Oh yes, calling all cat lovers!
I was so excited when Alaina asked me to take images of her and Mike at home with their lovely furry baby, Kyro. As you know I'm a cat lover (and dogs, and horses, and pigs….) so without any hesitation I said yes. What a lovely fellow Kyro is, so gentle, and with such beautiful grey fur and a soft purr. He really melted my heart and I know now why he is Alaina and Mike's furry boy.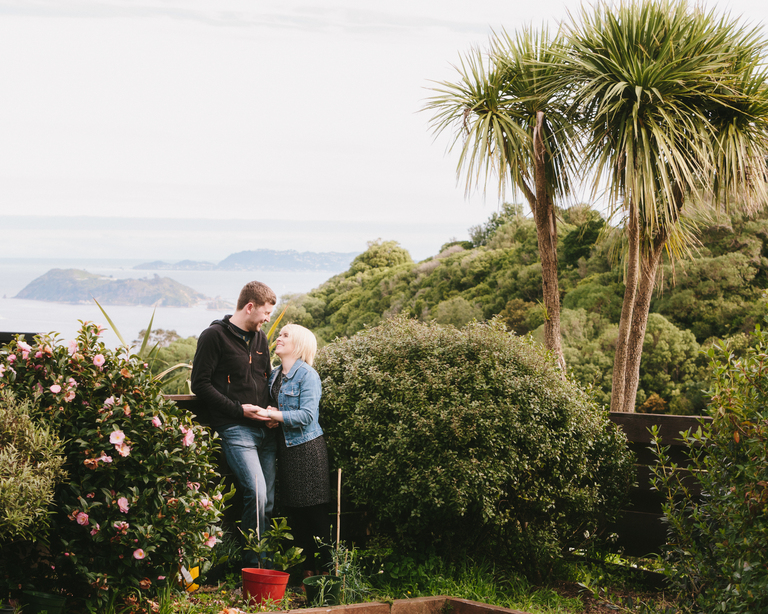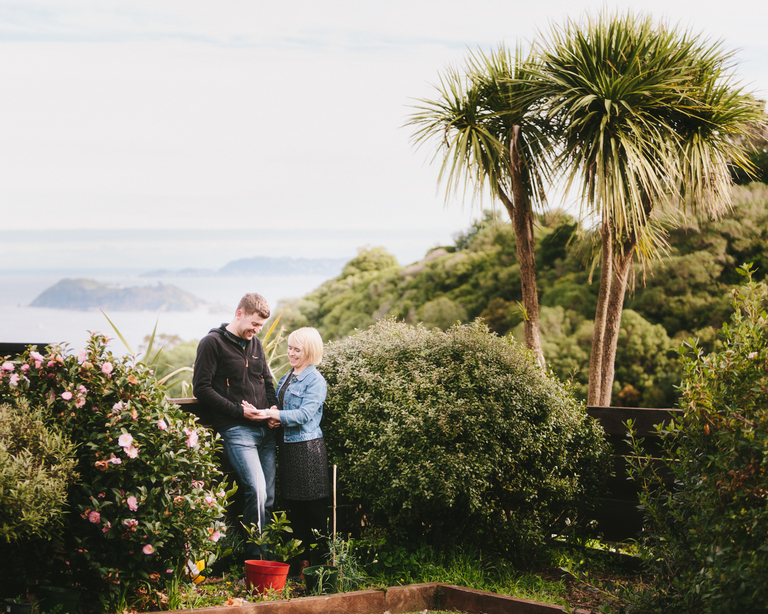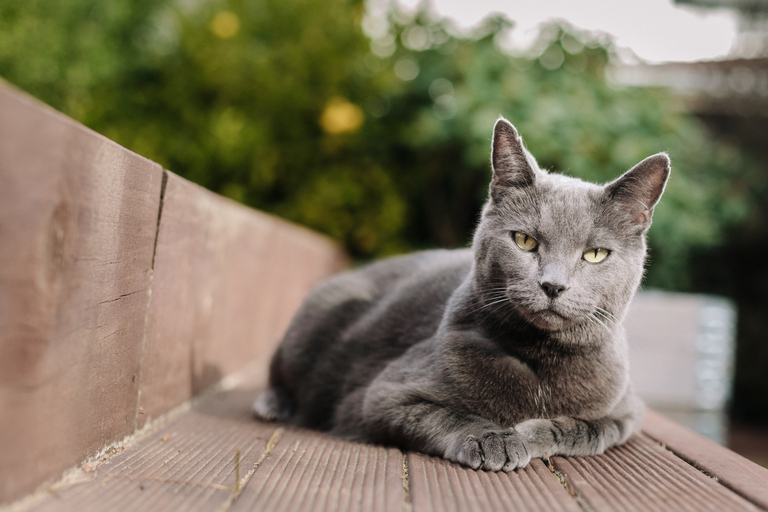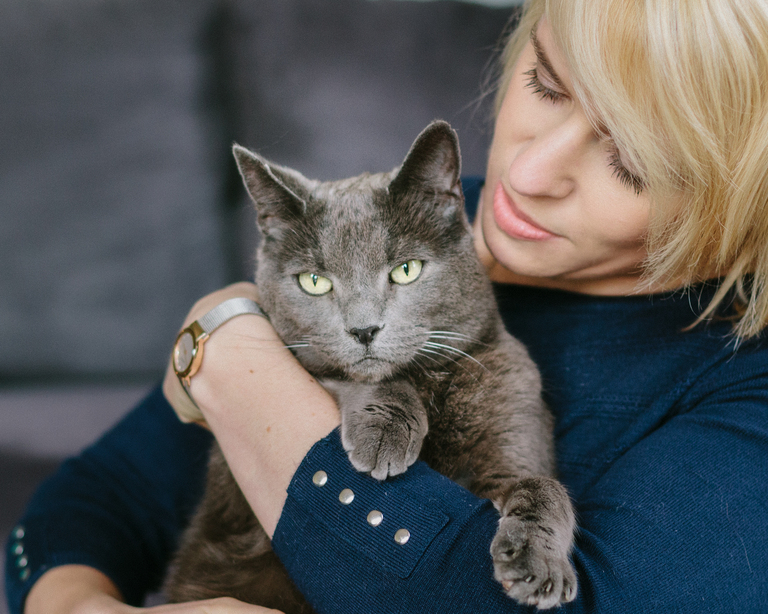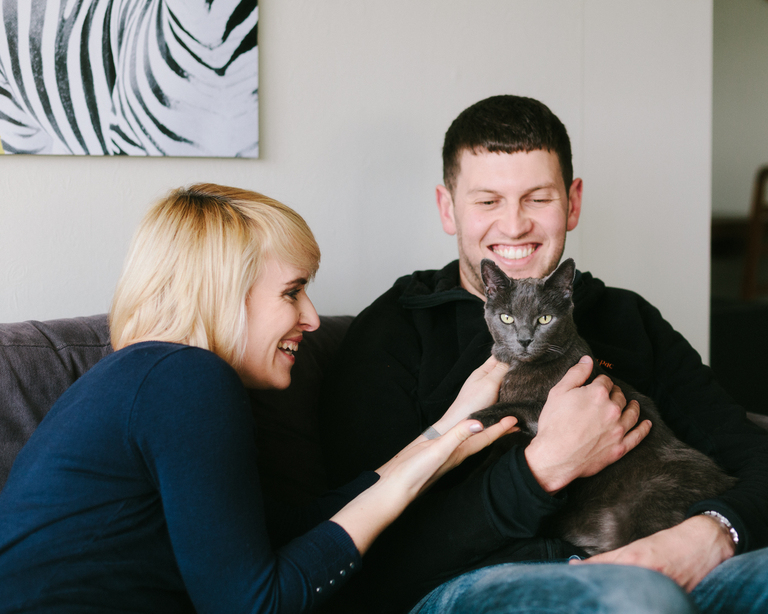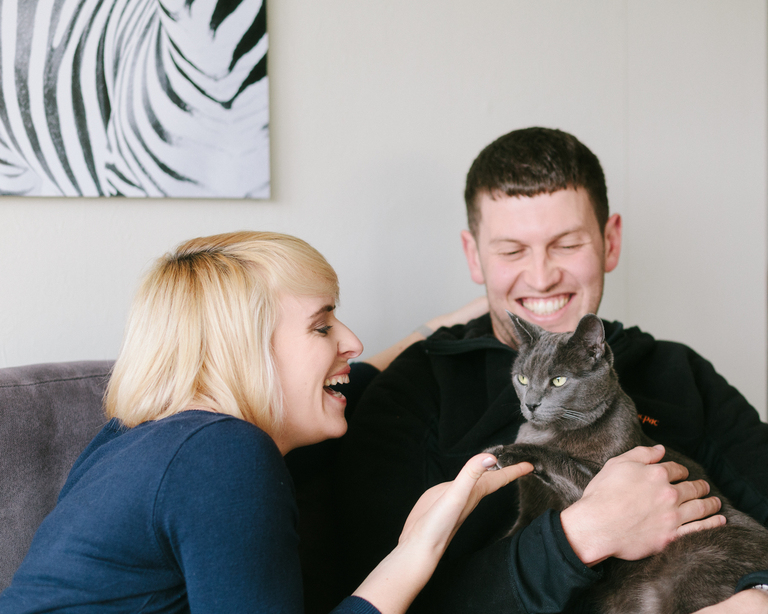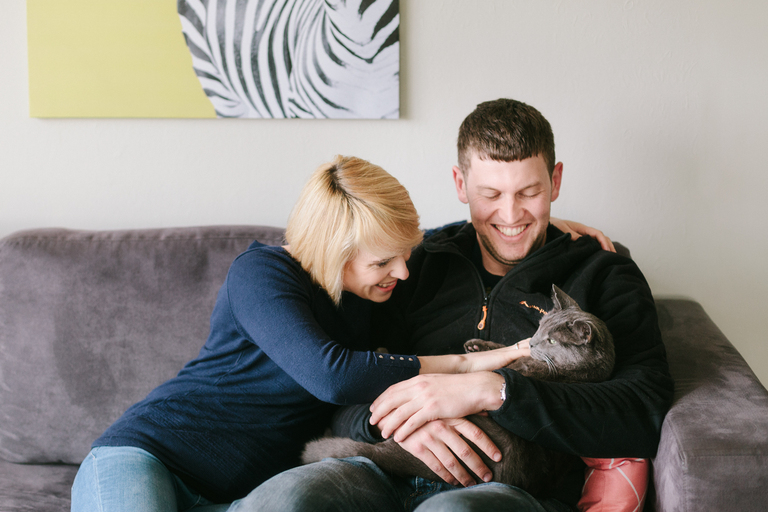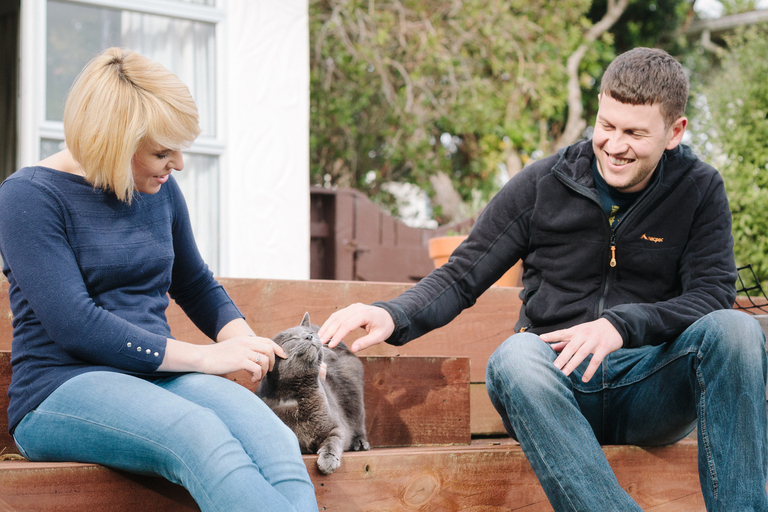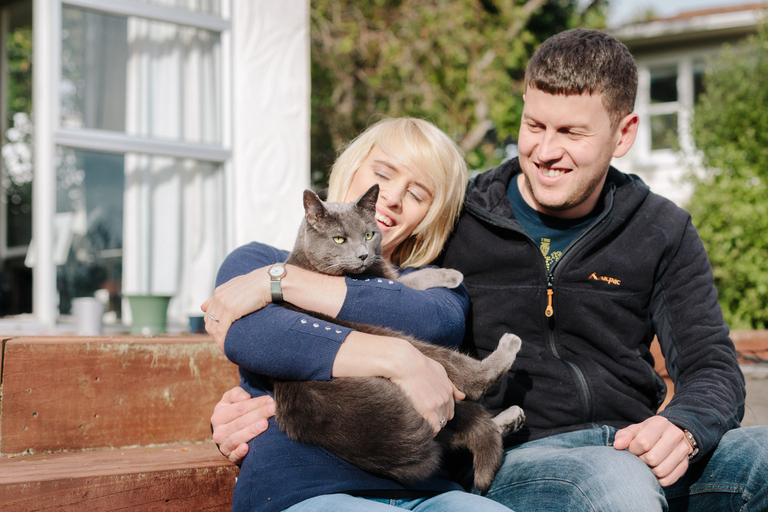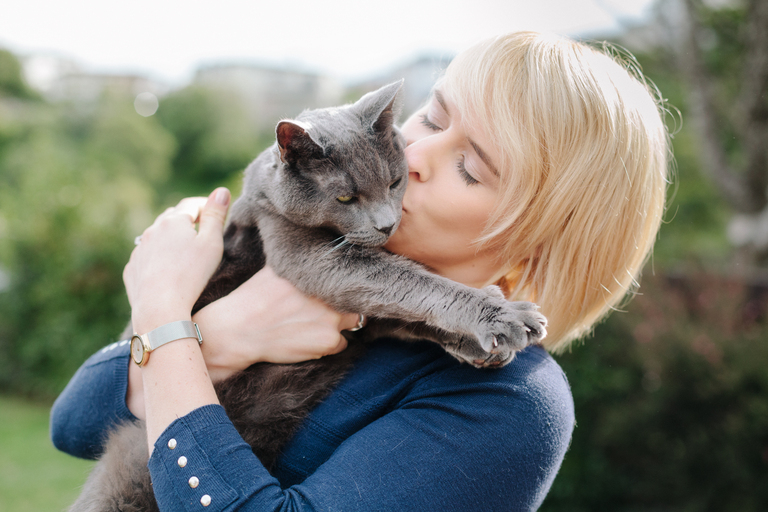 I'm also looking forward to capturing images of this lovely couple's wedding day at Brackenridge. And more images of kitties with their proud parents can be found on my pet photography page.