"Such short little lives our pets have to spend with us, and they spend most of it waiting for us to come home each day.
It is amazing how much love and laughter they bring into our lives and even how much closer we become with each other because of them."― John Grogan, Marley and Me: Life and Love With the World's Worst Dog
I recently had the pleasure of  spending a bit of time at Wellington's Central Vet Hospital photographing their staff, a few of their patients and all the things they do there to keep our furry friends healthy and happy. Just a few weeks ago Central Vet Hospital celebrated 30 years in business. That is a long time! And it was great to see how many of their loyal customers went there to celebrate.
I highly recommend them – they have been looking after my boys, Asgard and Xerxes, for a long time and I cannot be happier about the attention and the service they provide. Central Vet Hospital has also been looking after the cats at The Cats Protection Wellington, a non-profit organisation where I volunteer regularly, and have been photographing CPL's fund-raising calendars for the past few years.
Be sure that you'll be always welcomed with a big smile from one of their staff at their reception.
Happy 30th birthday Central Vet Hospital!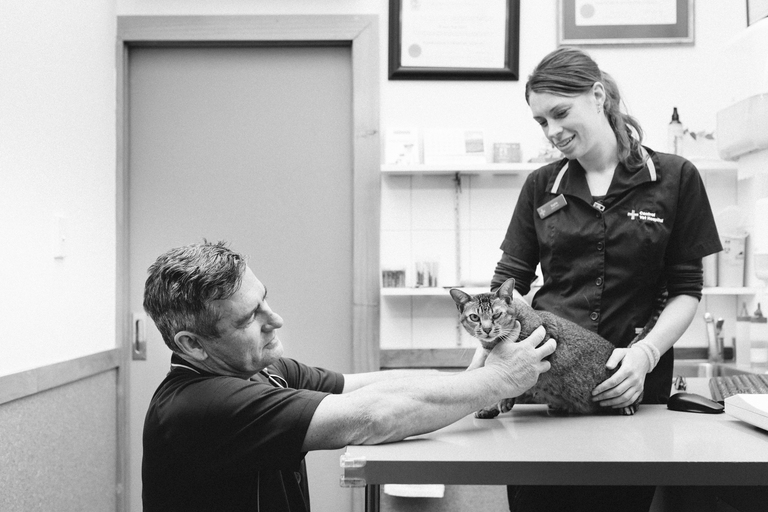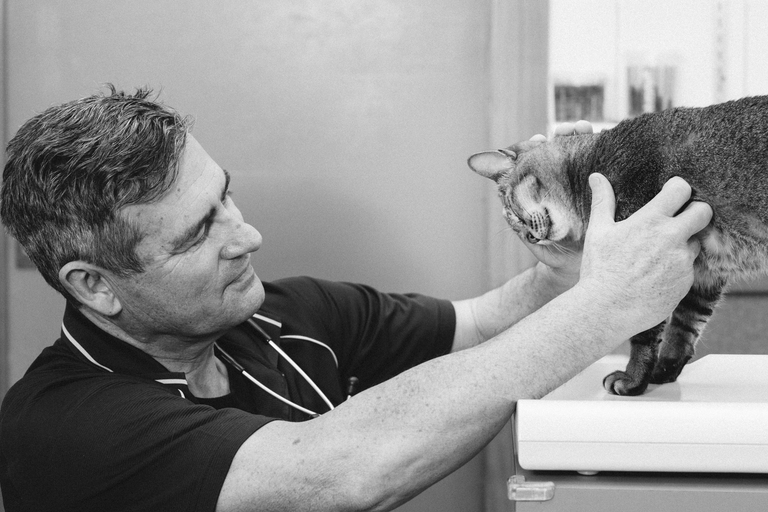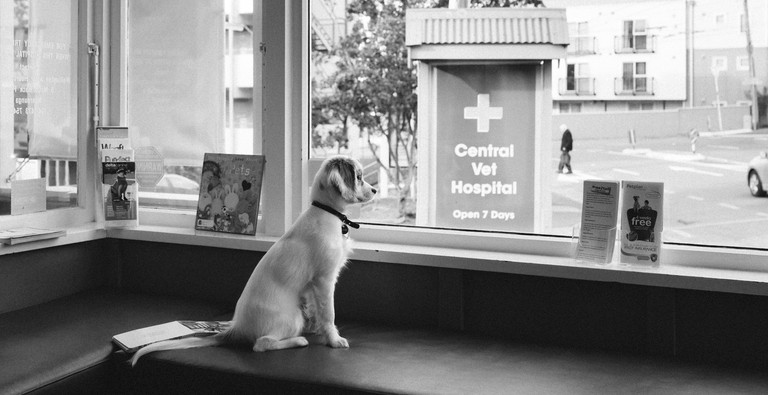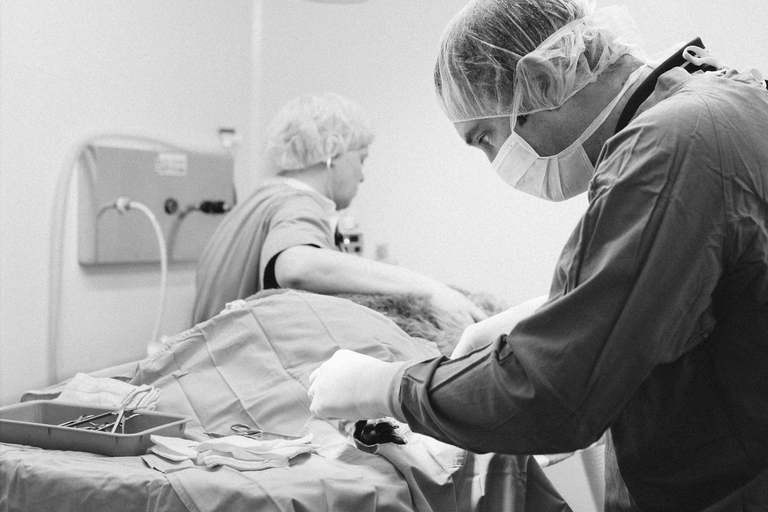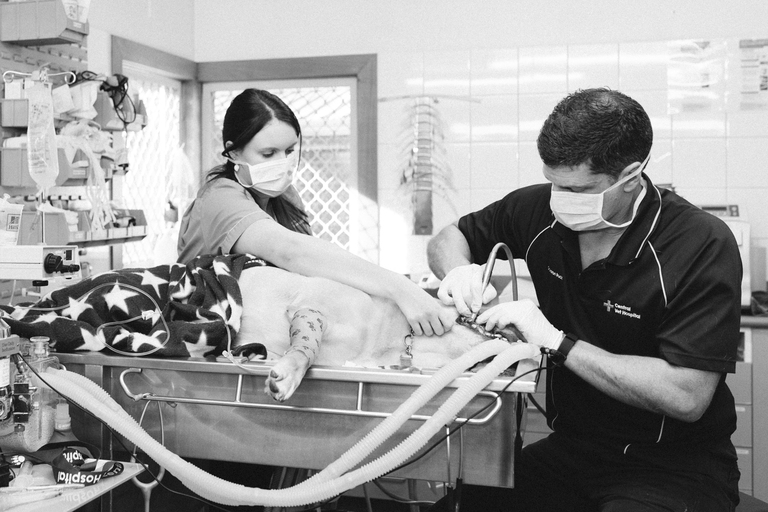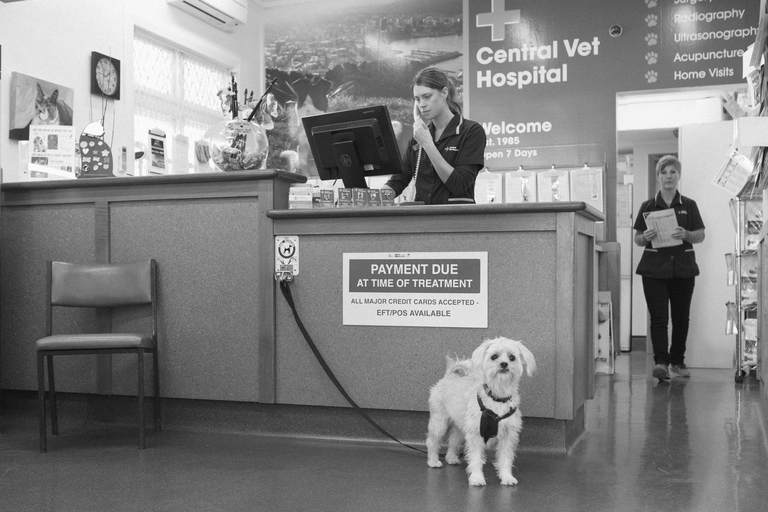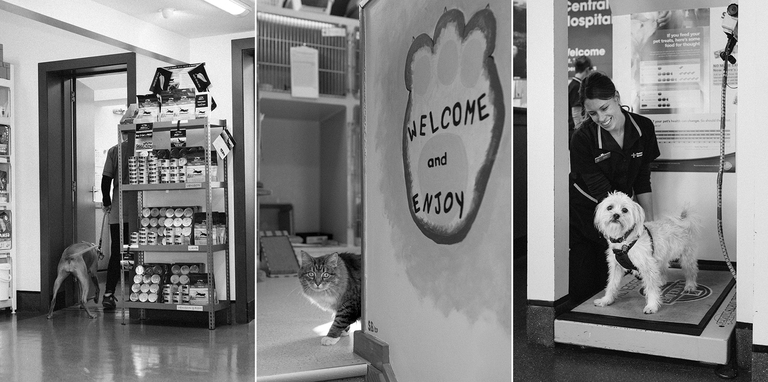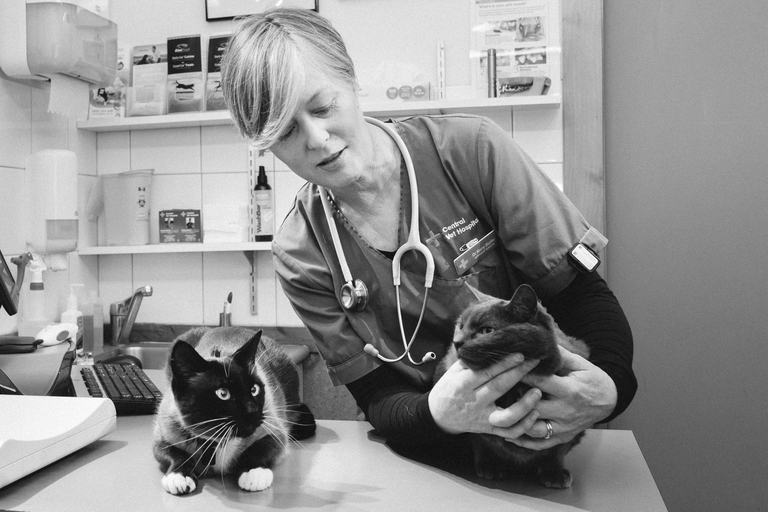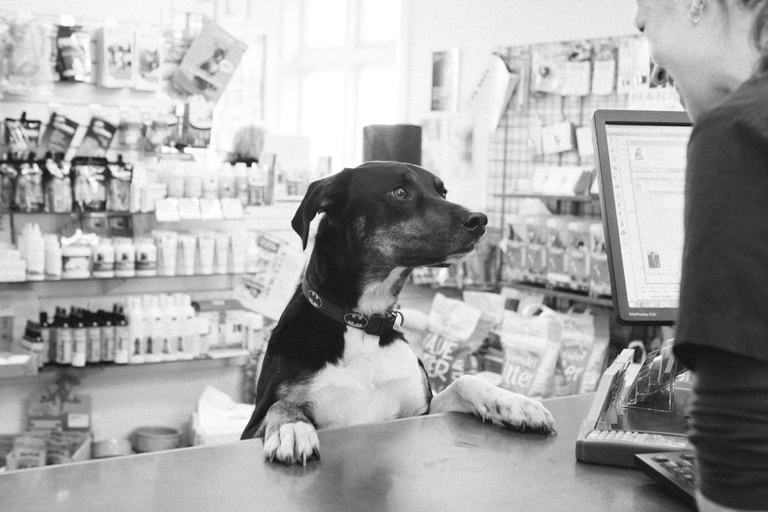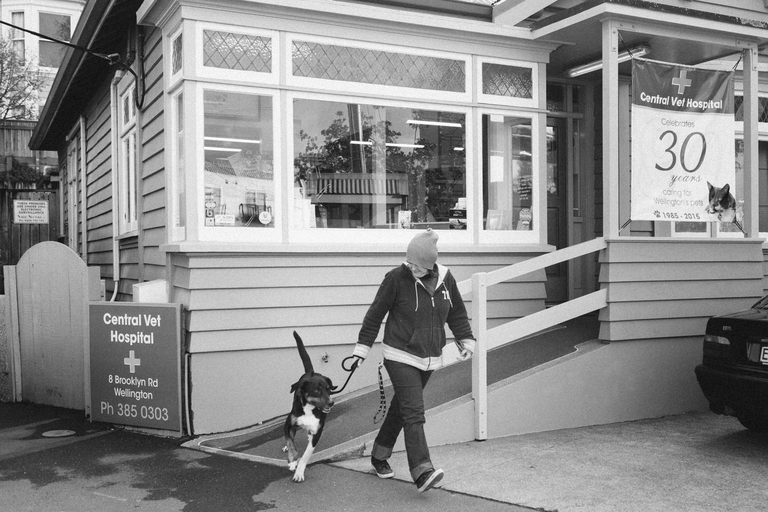 Please feel free to check out my other pet photography work.