Last December I had the opportunity to photograph author, media entrepreneur and business person, Doug Gold. Here are two of my favourite photos from this business portrait session.
Doug was recently featured at the Auckland Writers Festival.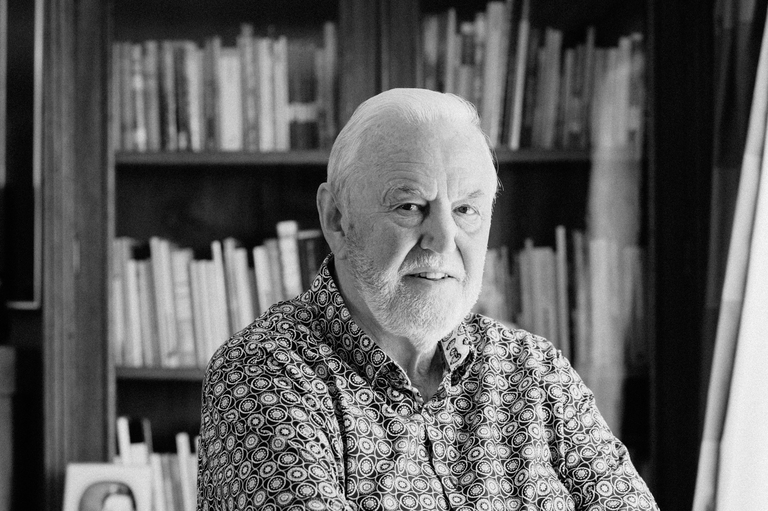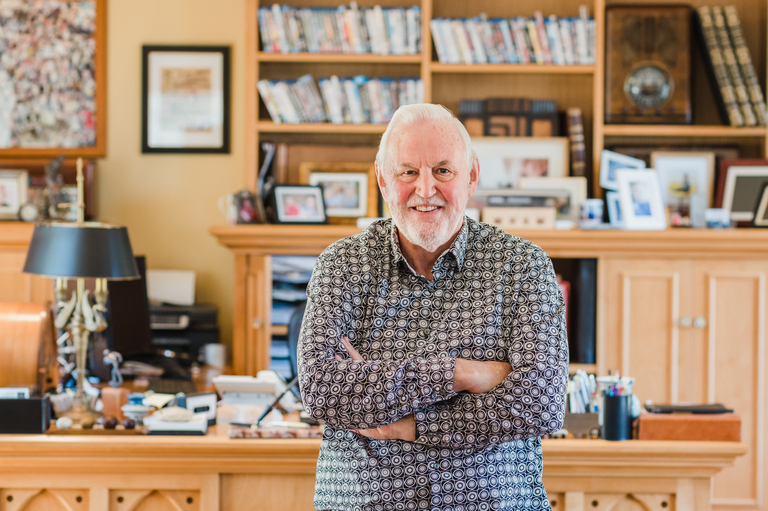 For more information about corporate headshots, business portraits or business-in-action images, you could take a look at my corporate headshots and business photography page.