Chris and Allie ~ a Wellington lifestyle portrait session:
In less than a week I'll be photographing the Boomrock wedding of this gorgeous couple with their even more gorgeous kids – I can't wait! Chris and Allie's Wellington lifestyle portrait session ended in 'Real NZ' fashion for this great Wellington summer – with delicious ice creams!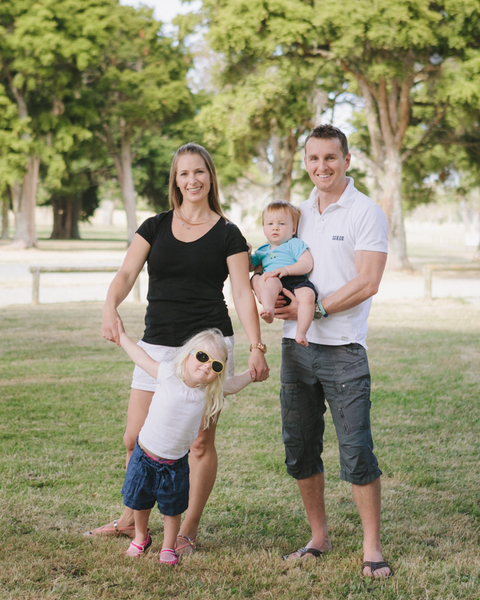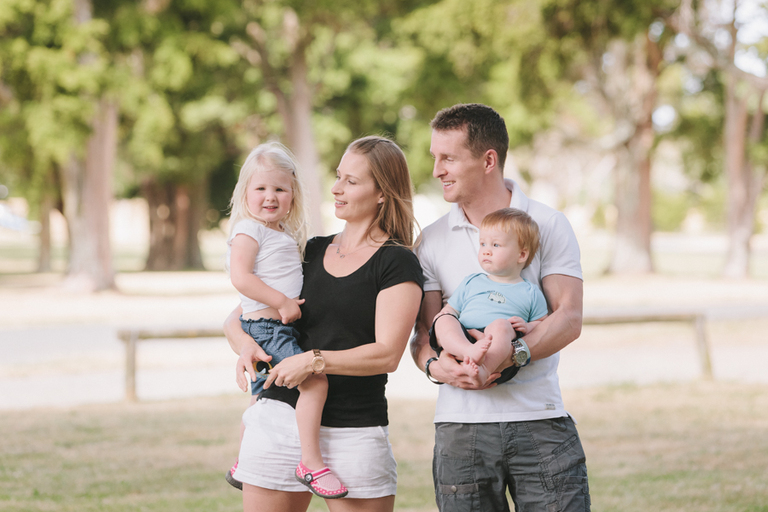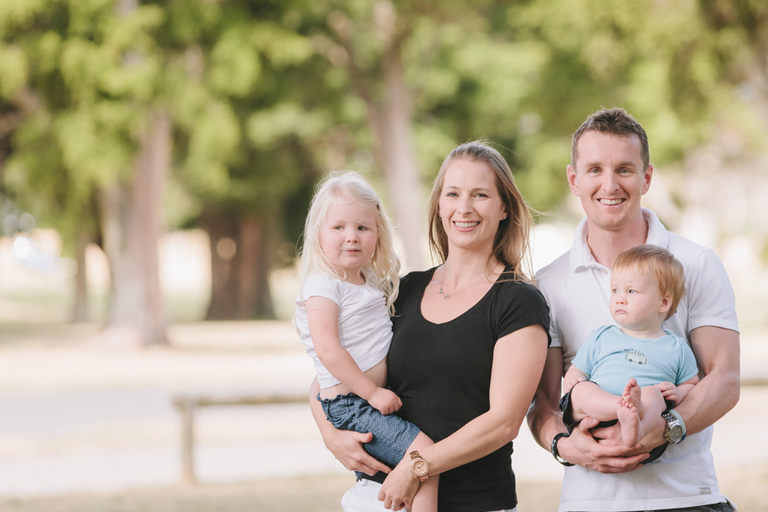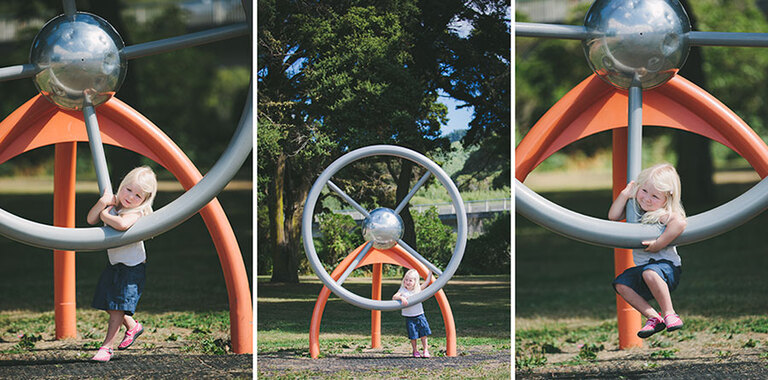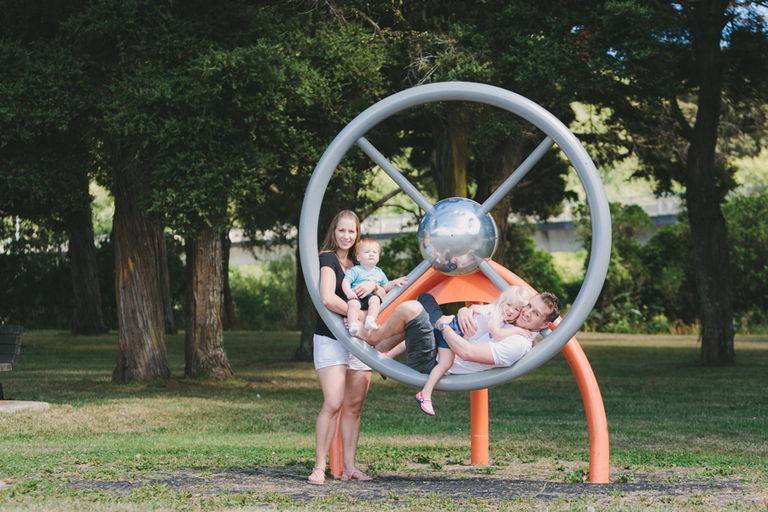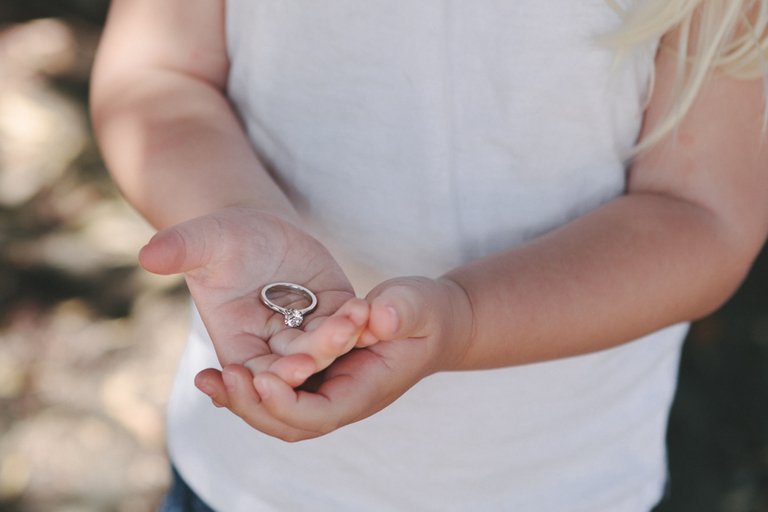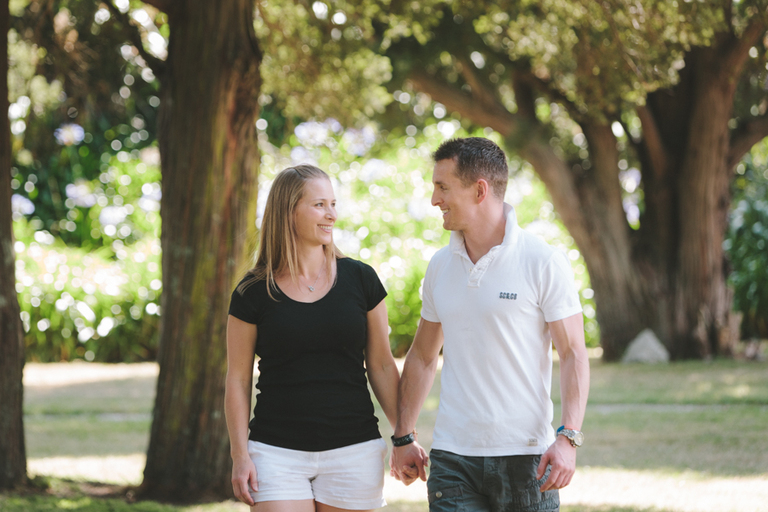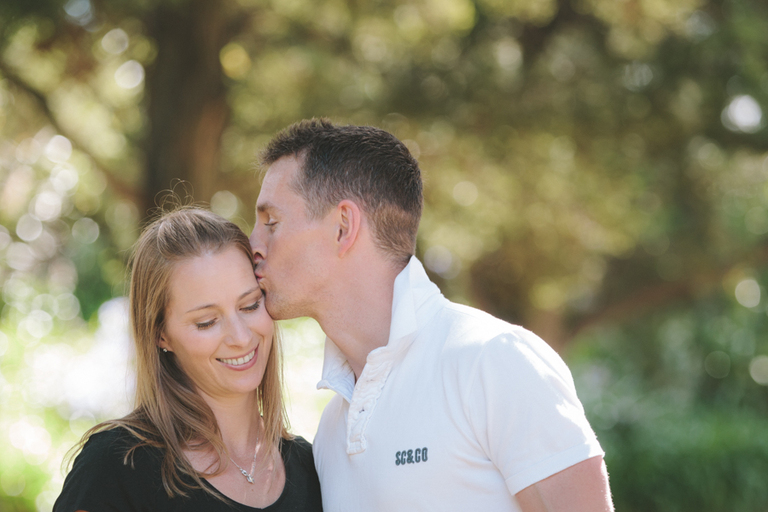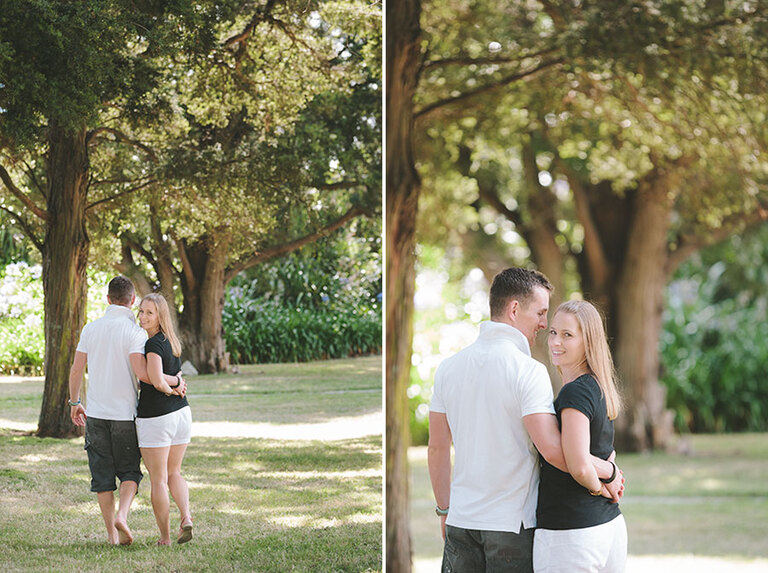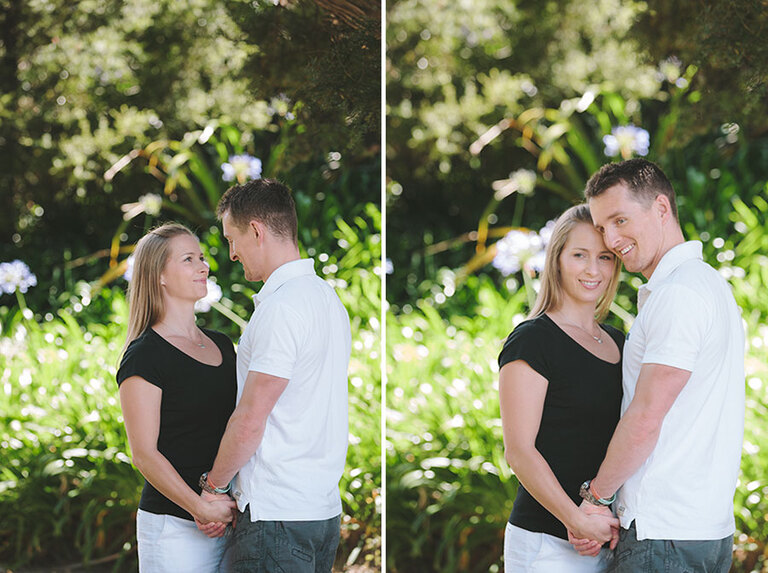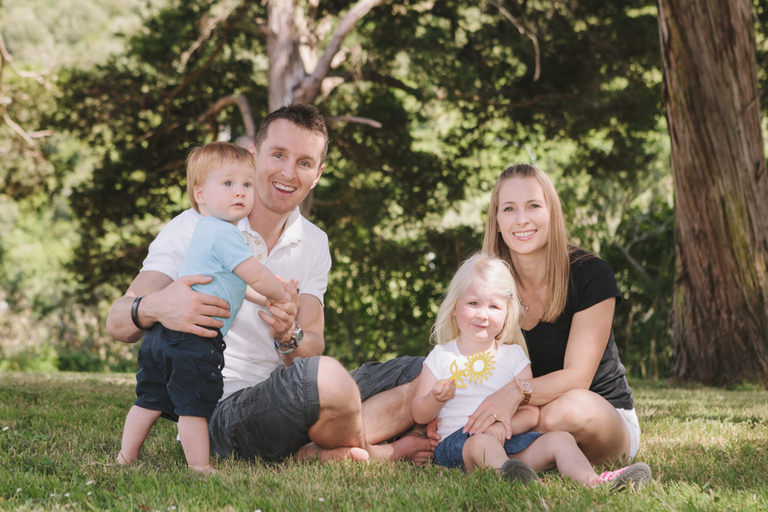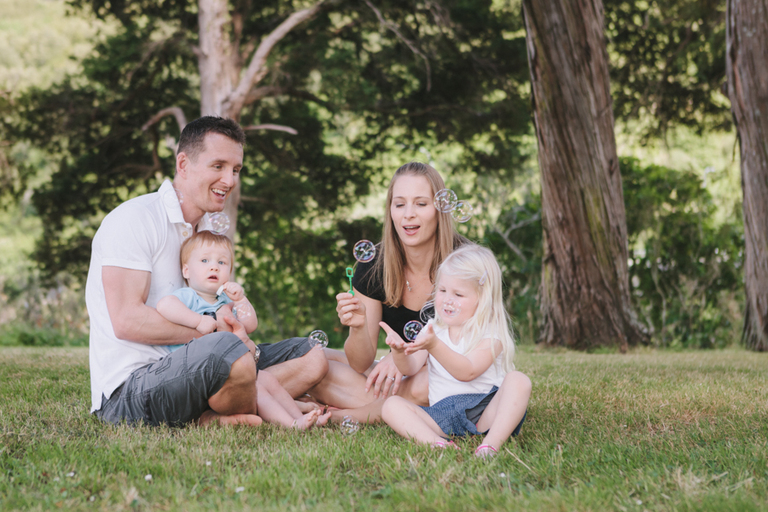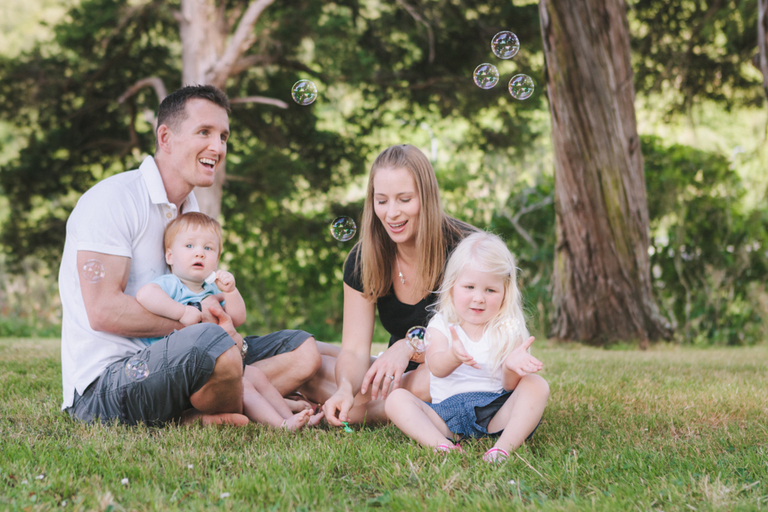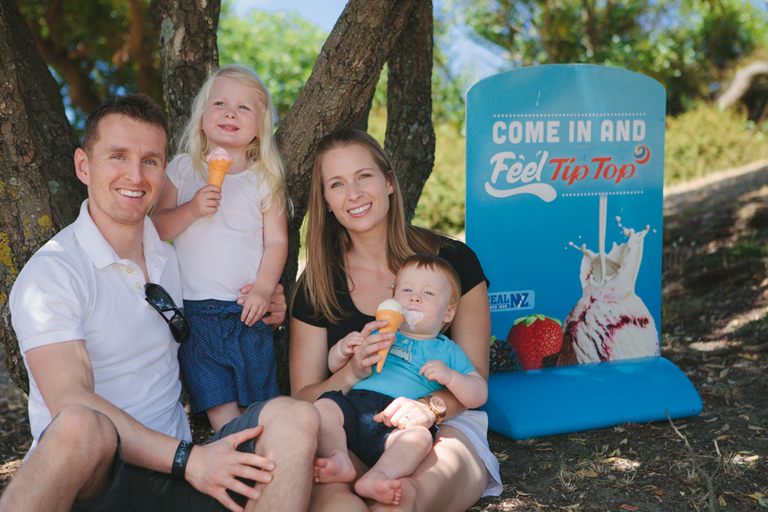 For this engagement shoot session we took images down in a lovely little and peaceful park down by the Hutt river on a lovely sunny summer afternoon.
For a selection of images from other engagement photography sessions, you could take a look at my Wellington engagement shoot page.