I really enjoyed this commercial photography shoot for DESL – Diesel & Equipment Services Ltd. – which is family owned and operated by husband and wife team, Richard & Dianna Dalzell. First up, this shoot provided a lot of variety, because it included a mix of individual and team portraits, business in action shots, and work environment photography.
Second, DESL's main workshop is in Seaview, just down the road from my Petone studio. And I really like to be able to help local businesses market themselves, by capturing images of their people, products and services.
Finally, as an added bonus, Richard and Dianne's adorable dog, Stella, is part of the DESL team. Those who have been following my blog will know I also love capturing images of people with their pets, so it was great to be able to include Stella in a few of the images.
The photos below are a small selection of the business in action and other images I took for DESL.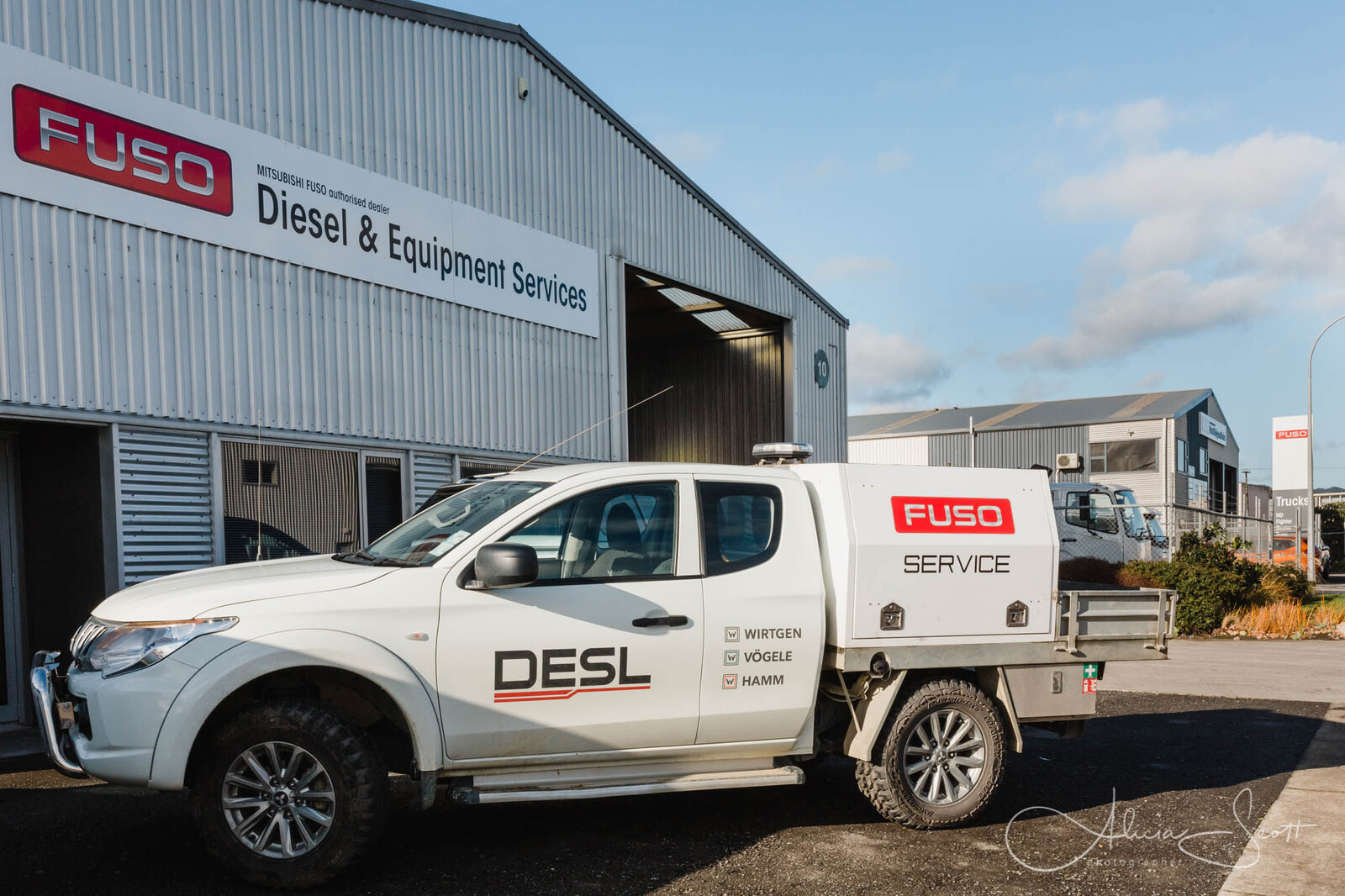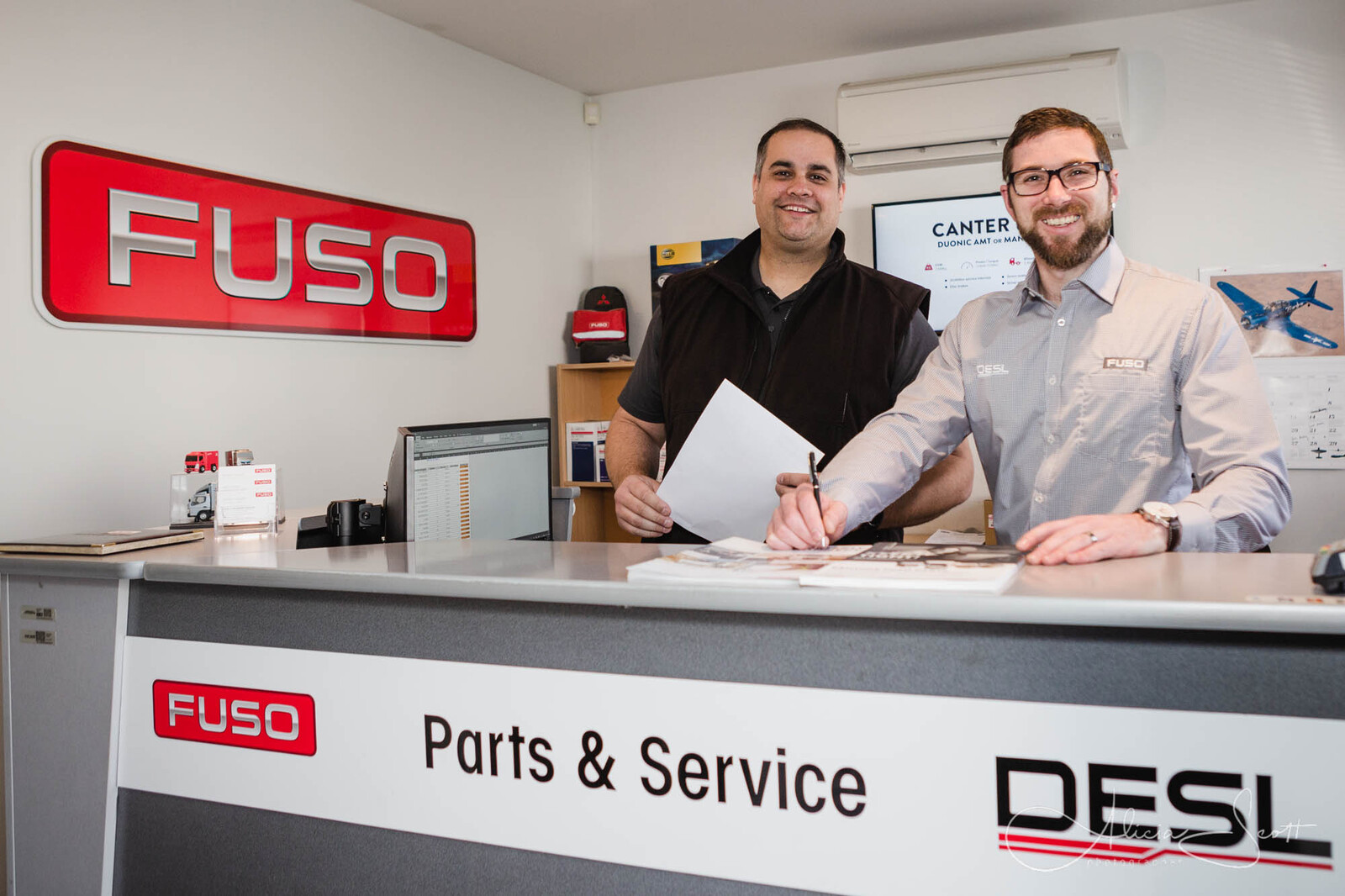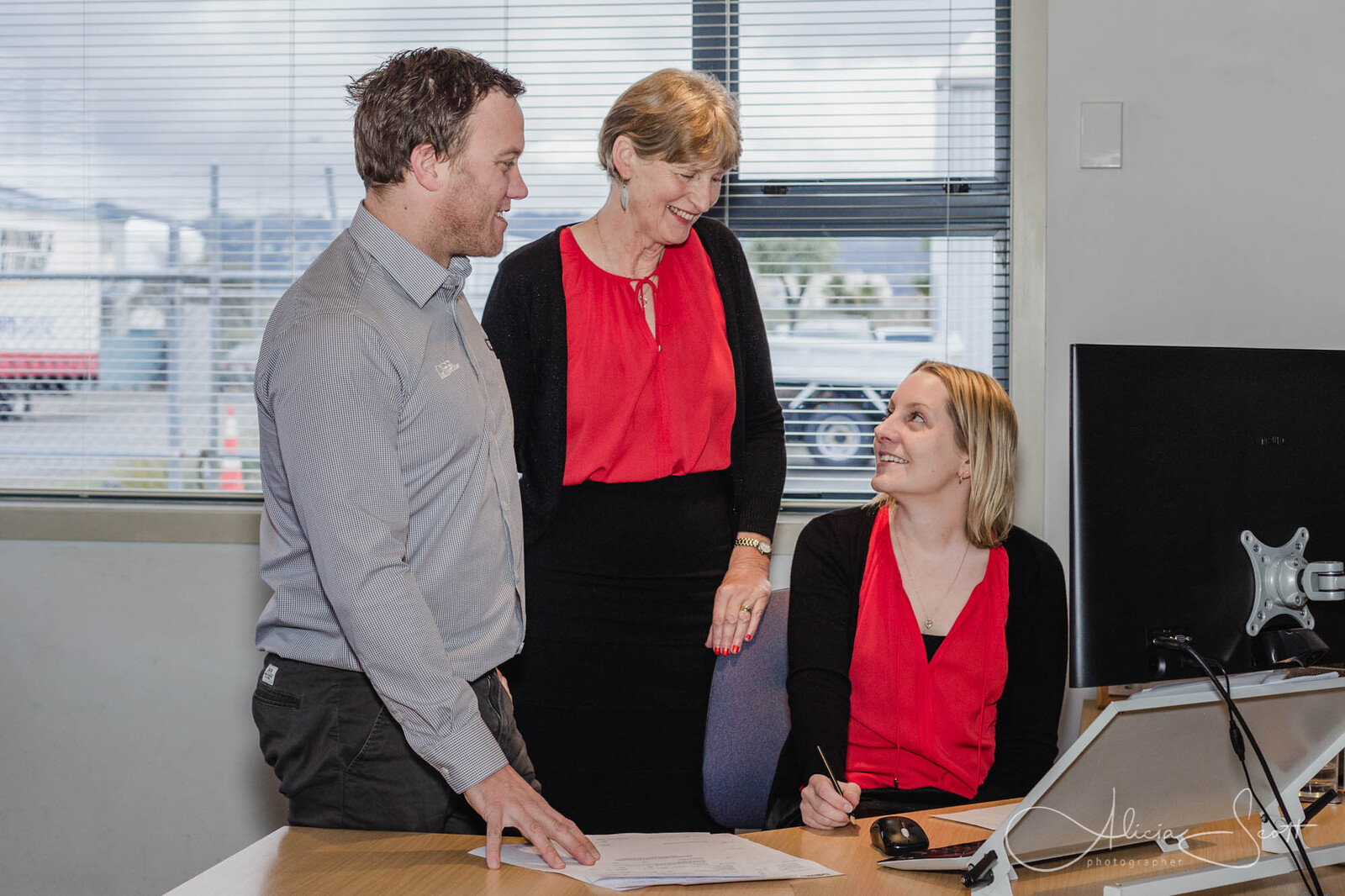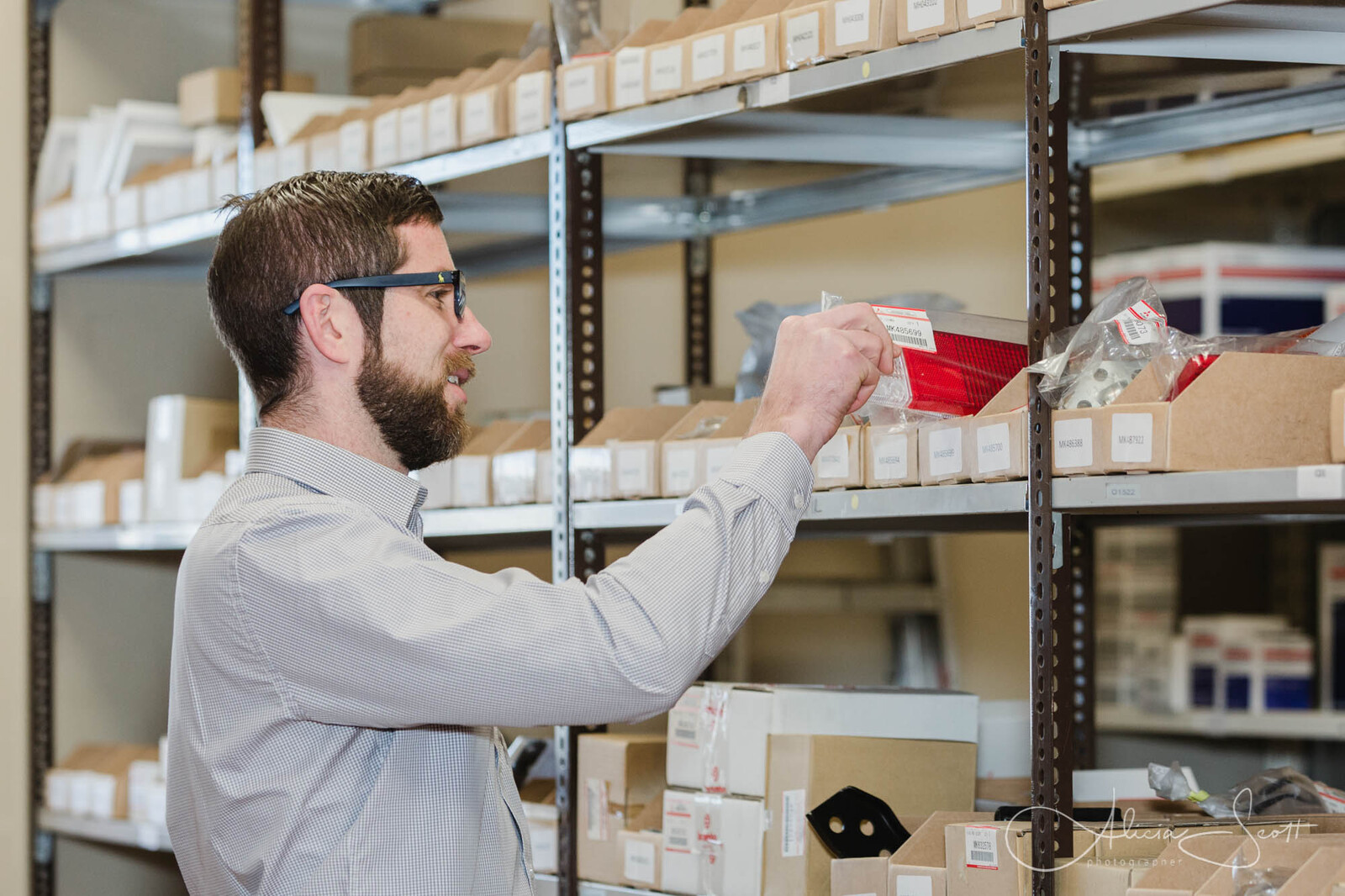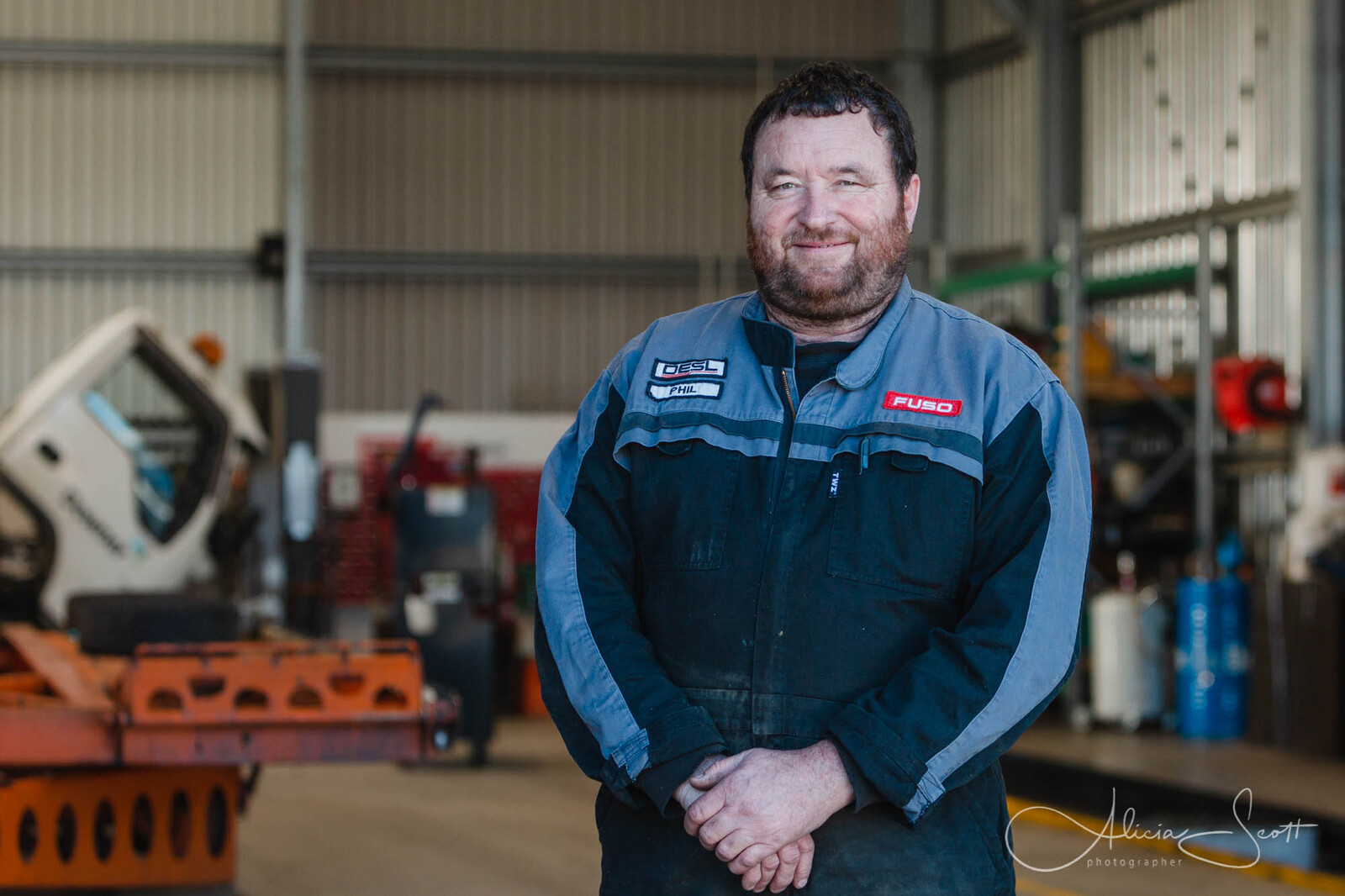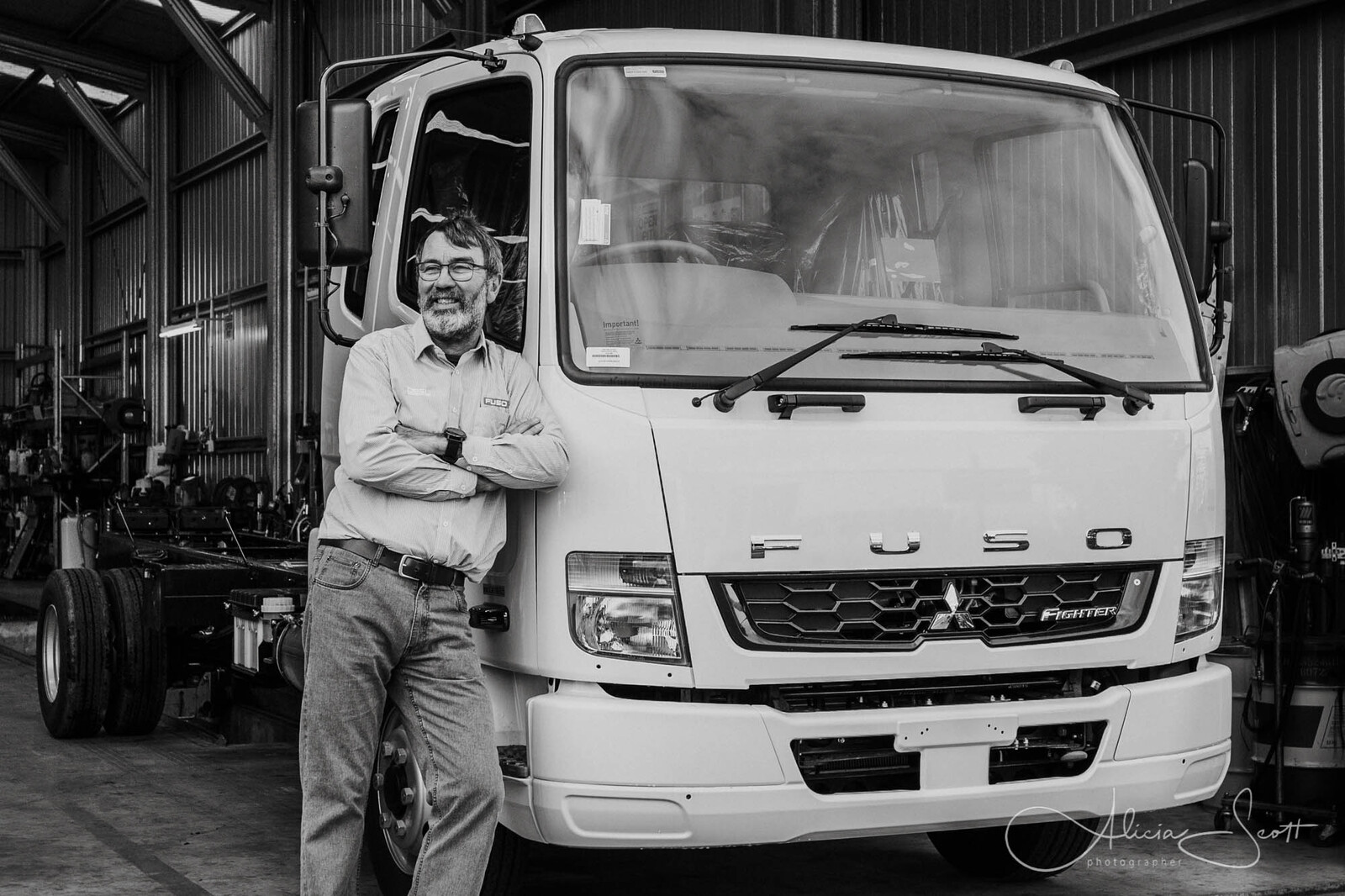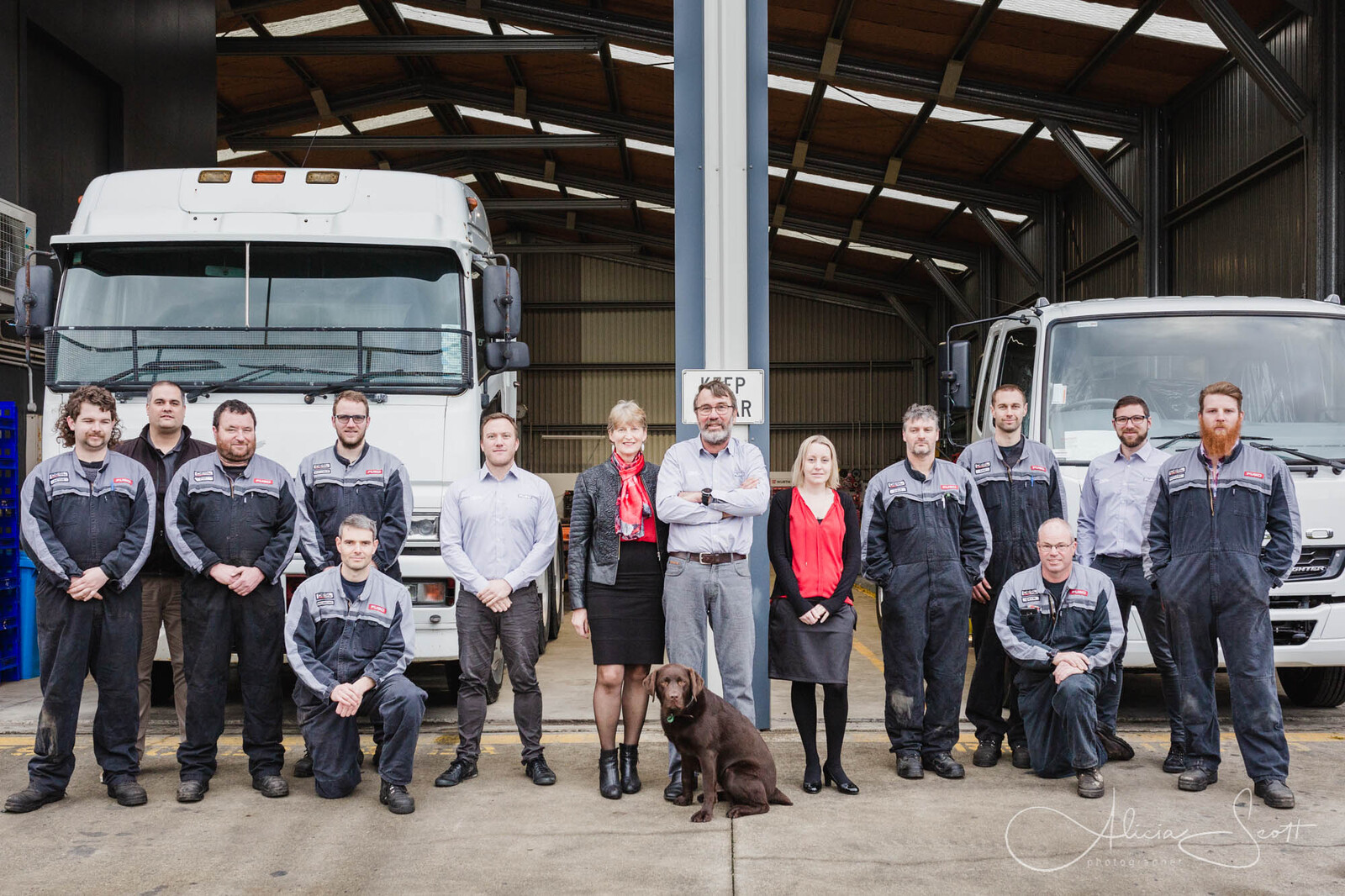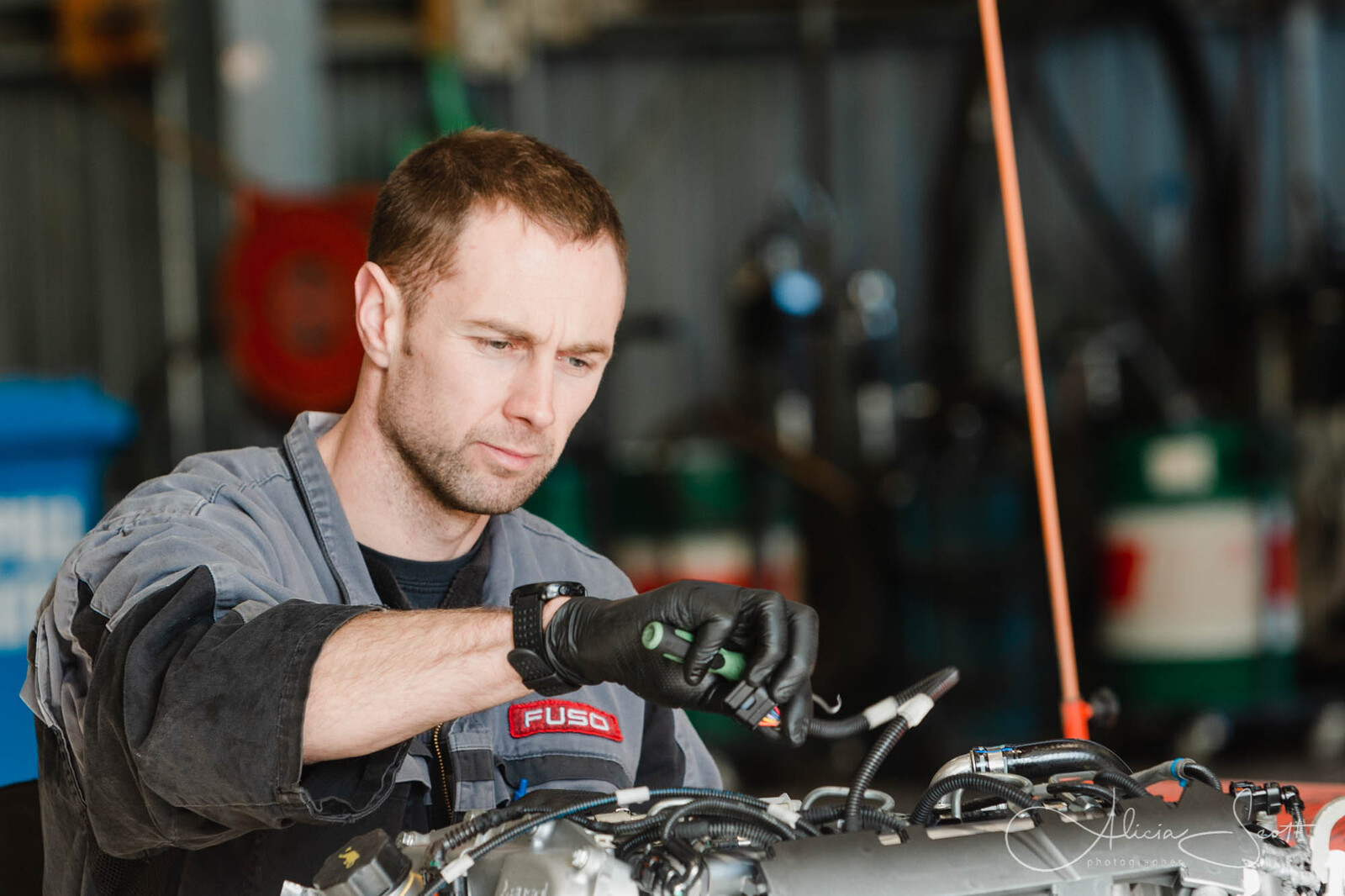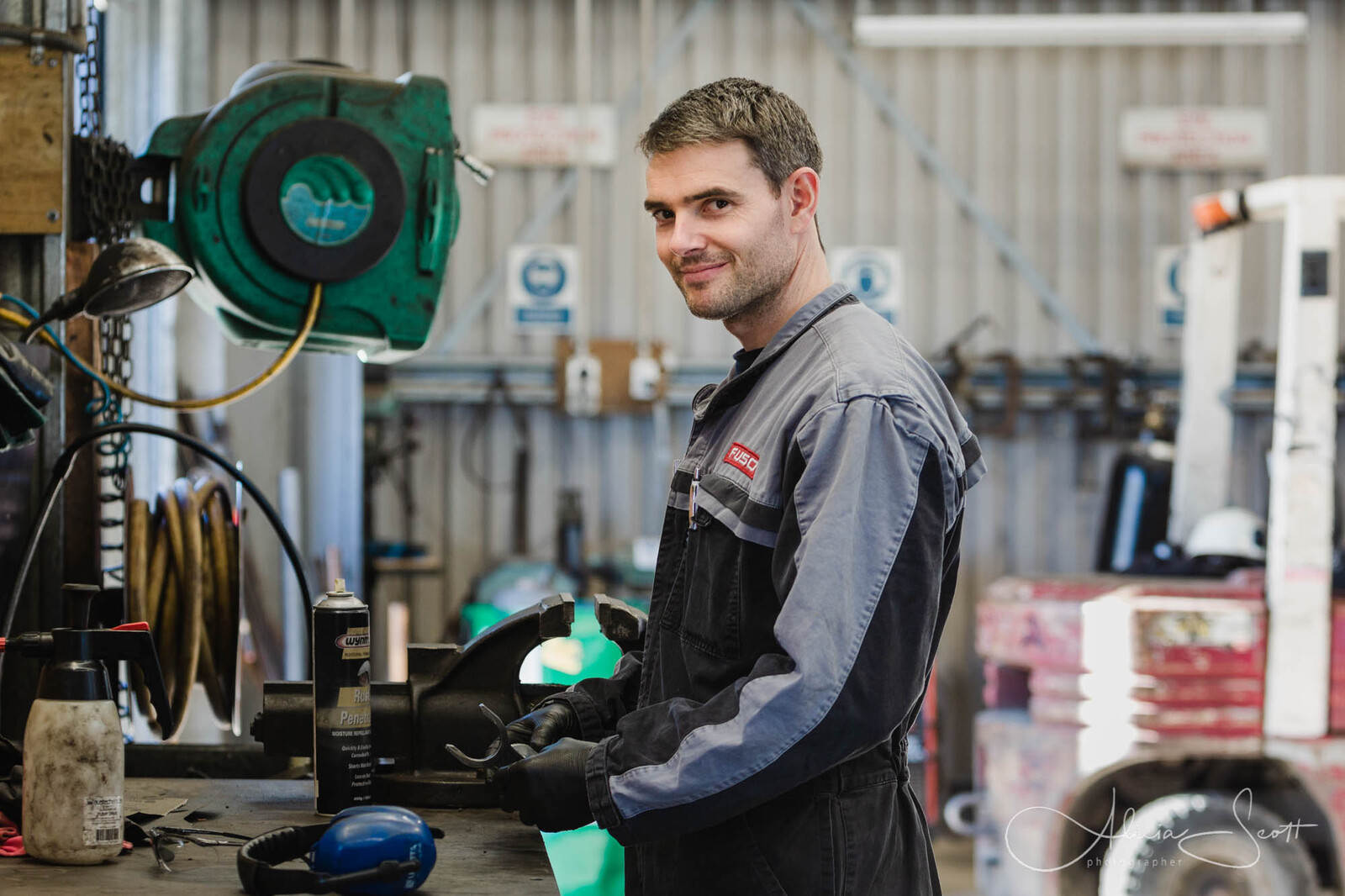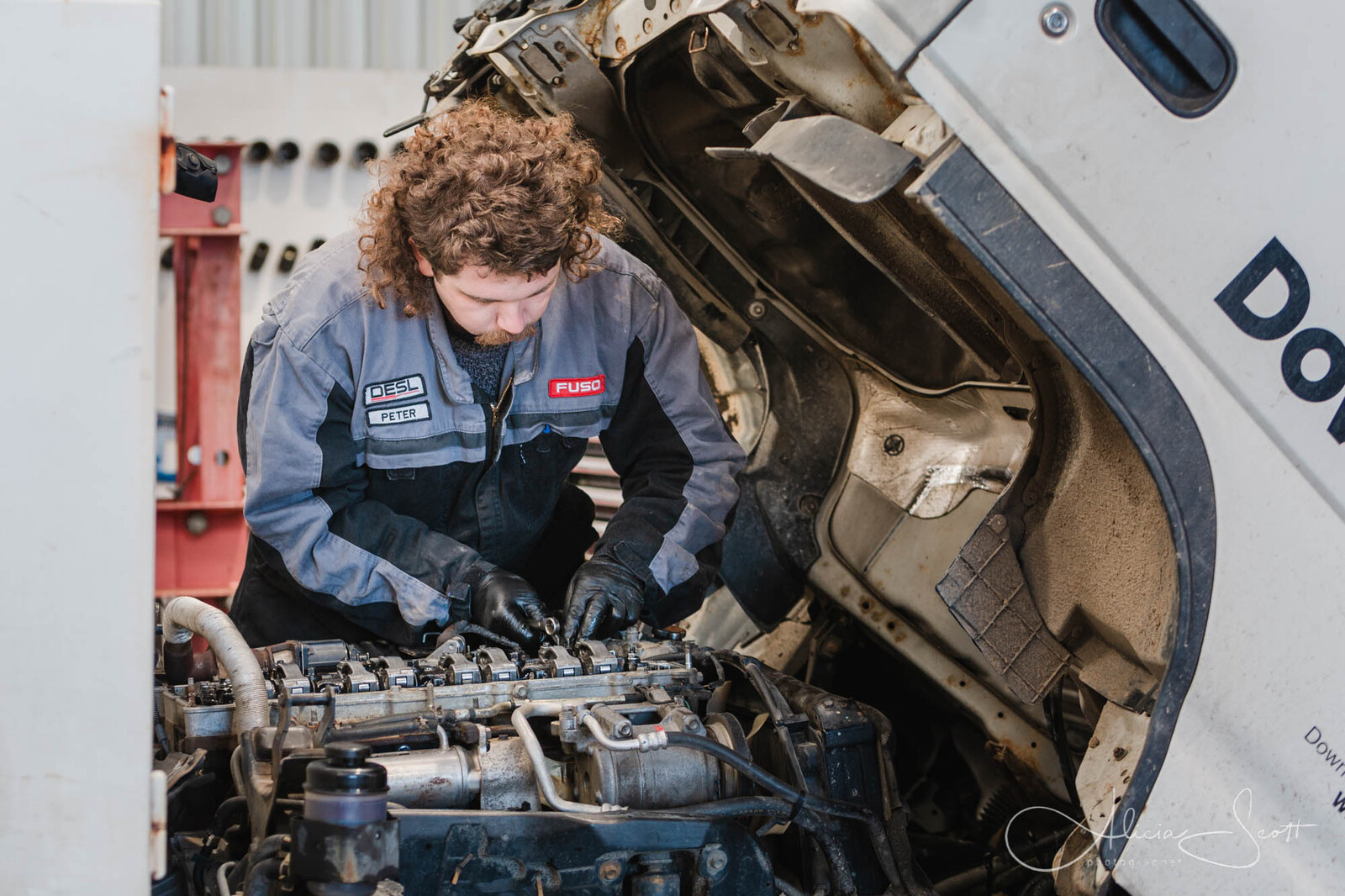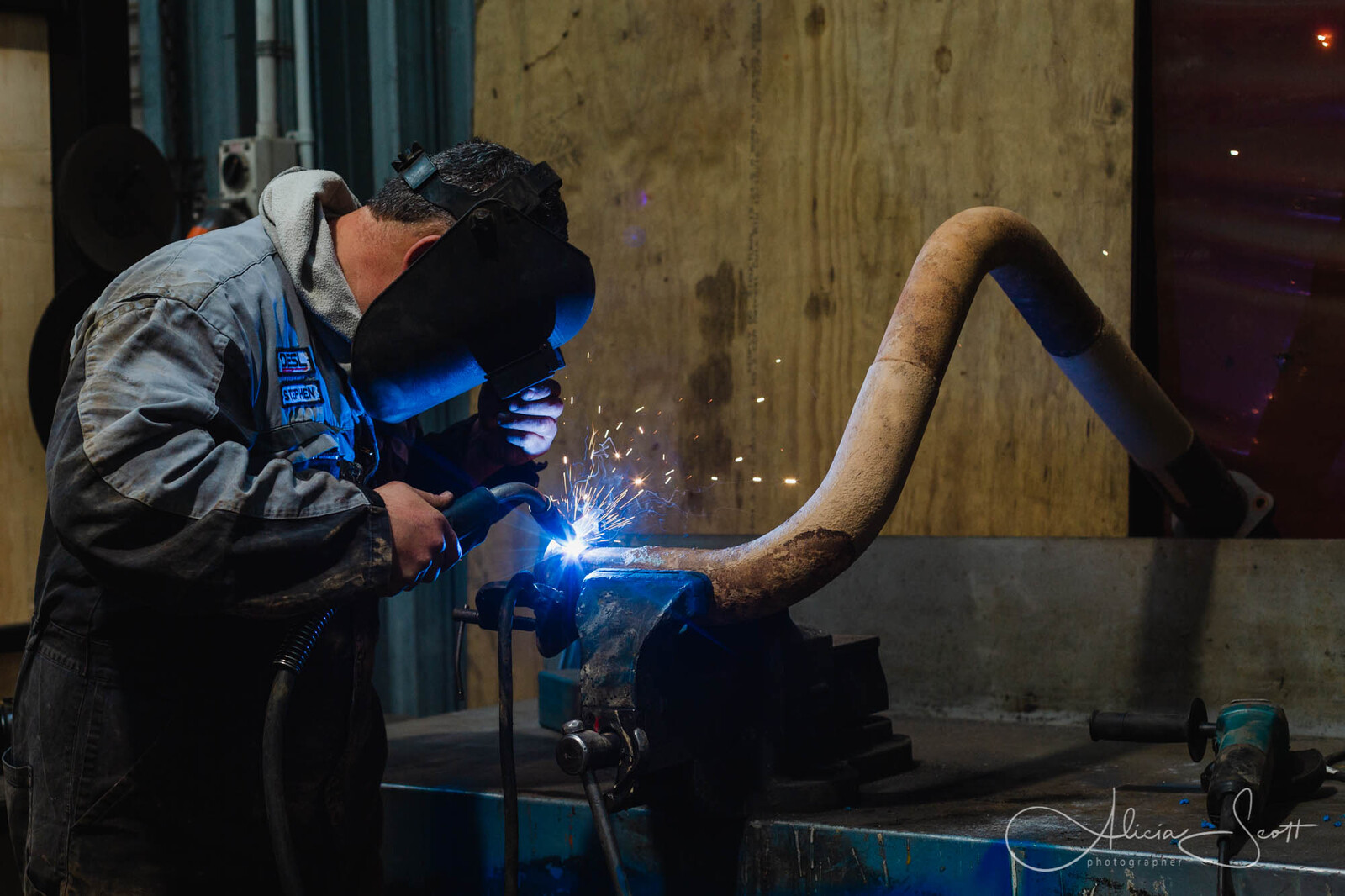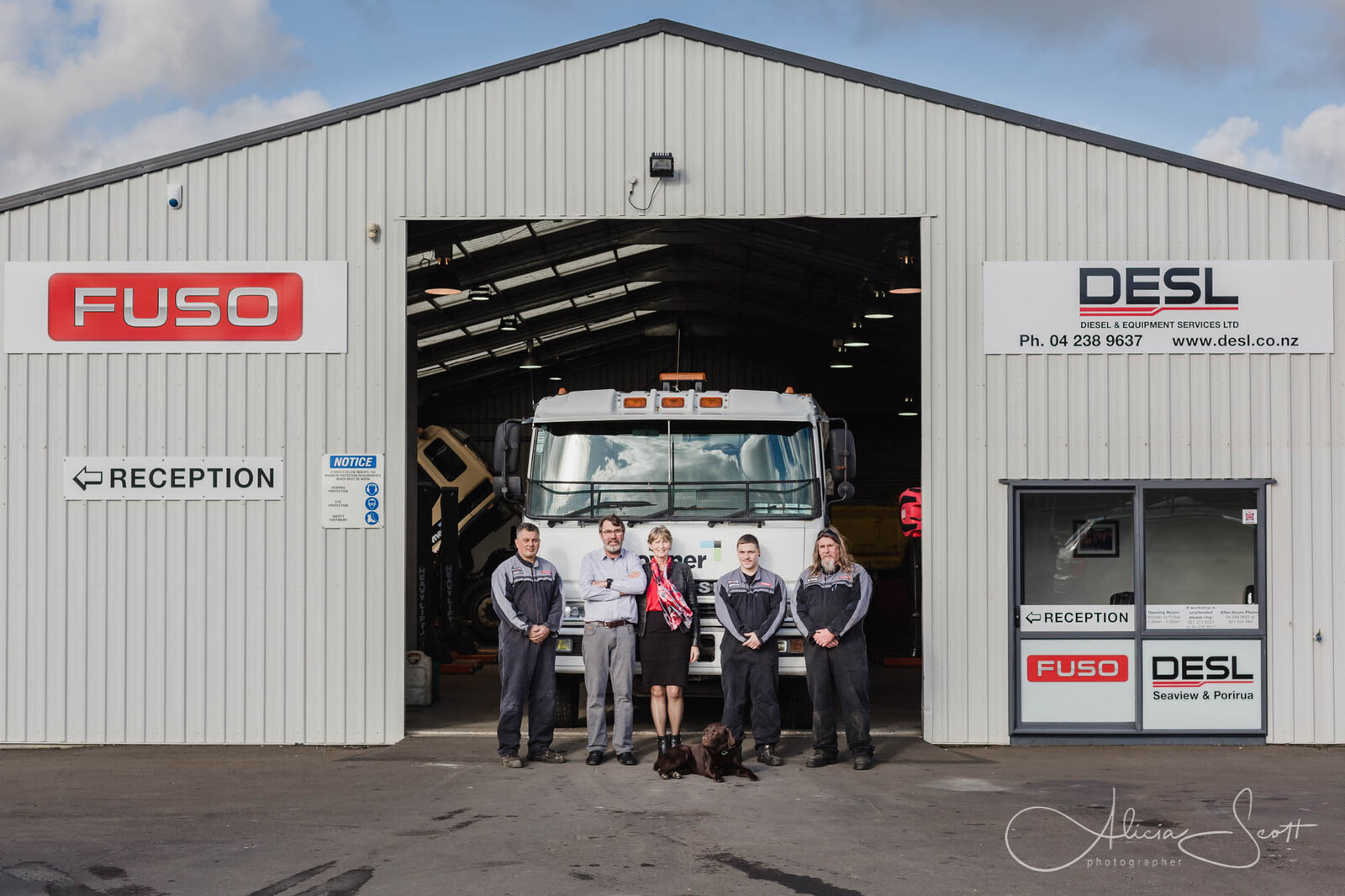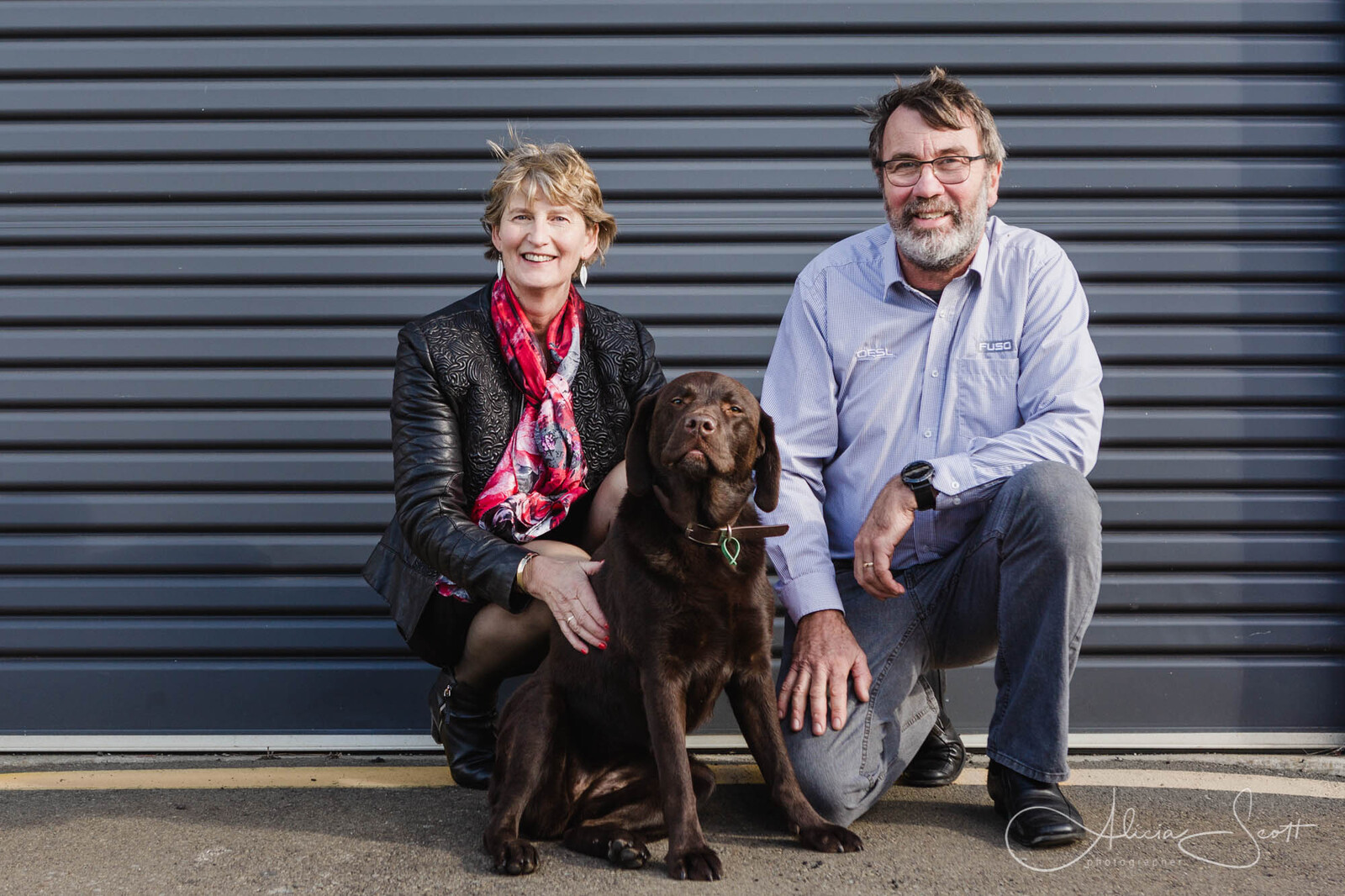 If you are interested in business in action or work environment photos, or other types of business photography such as corporate headshots, then you could take a look at my corporate headshots and business photography page.