While in the States this year I had the opportunity to do some pet photography work for one of the top dog trainers in the District of Columbia. Needless to say, it was fun working with a few of these dogs – I wish I could have stayed longer to photograph all of them! Kathleen from The Diplomatic Dog is updating her current website, so for now I'm just sharing this pic of her two lovely furry girls. Sato and Coqui are originally from Puerto Rico, and while on holiday a few years back, Kathleen went to the animal shelter (as you do when you are on holiday) and fell in love with them. Now these girls are living in a warm loving home and enjoying all the beautiful sights Washington DC has to offer.
Will post a few more photographs soon of the dogs that are lucky to be trained by Kathleen.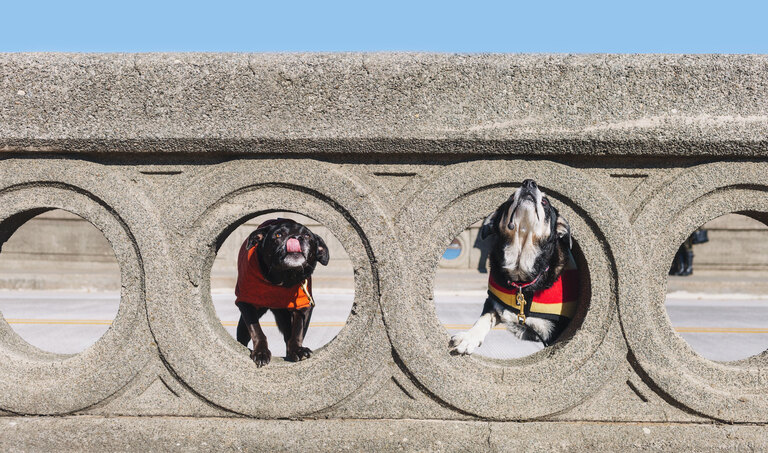 You can find more pet images in my pet folio.