Meet RuPaul! RuPaul is a gorgeous one year old black Labrador Kelpie – sometimes known as a Kelpador.
Labrador Kelpies are a cross between a Labrador Retriever and an Australian Kelpie. They are playful, intelligent and extremely loyal dogs.
You don't see many Lab Kelpies in New Zealand, so I was thrilled to photograph RuPaul, and to spend some time with her around Greta Point and Evans Bay in Wellington.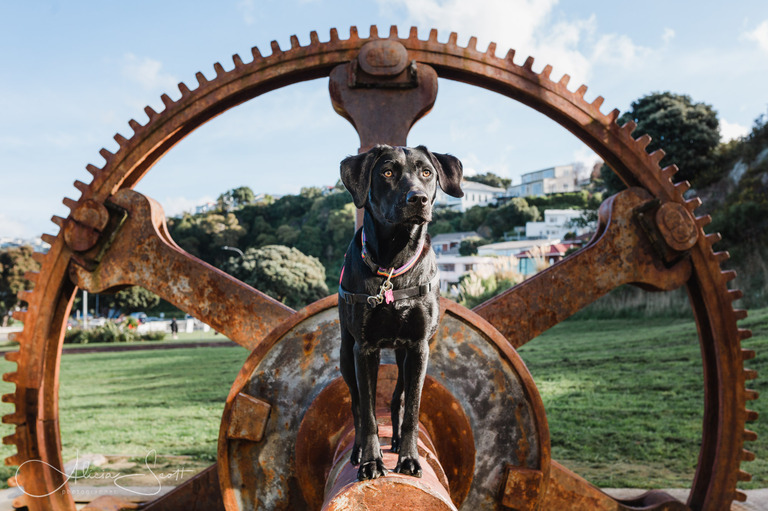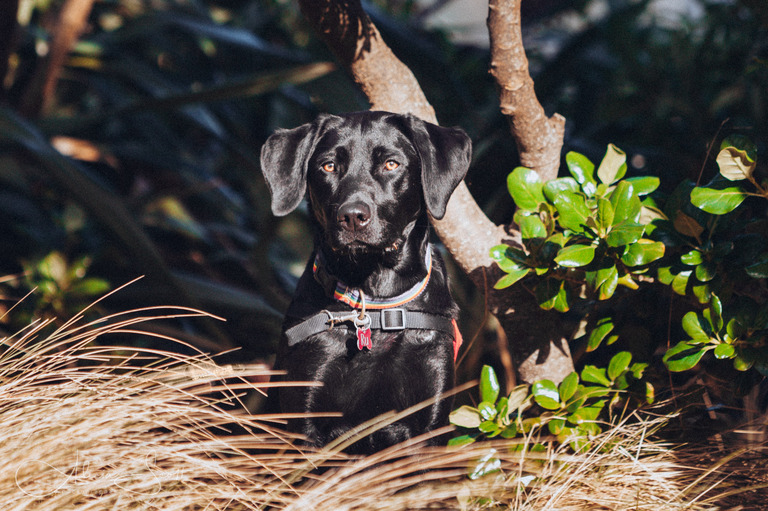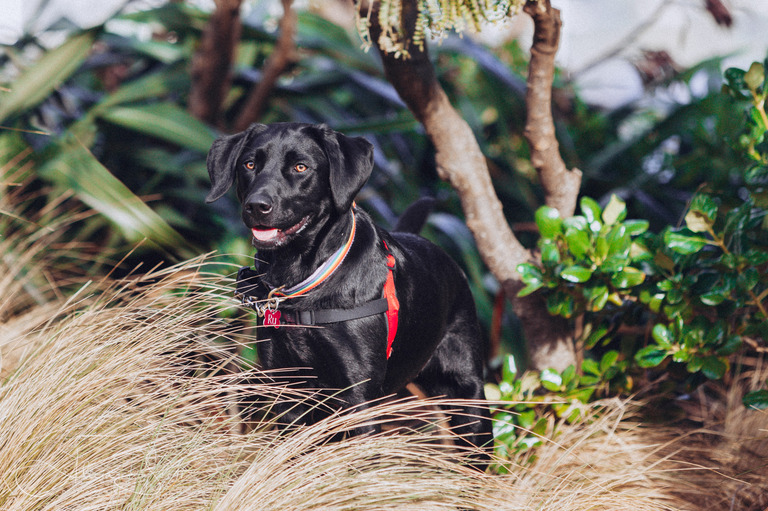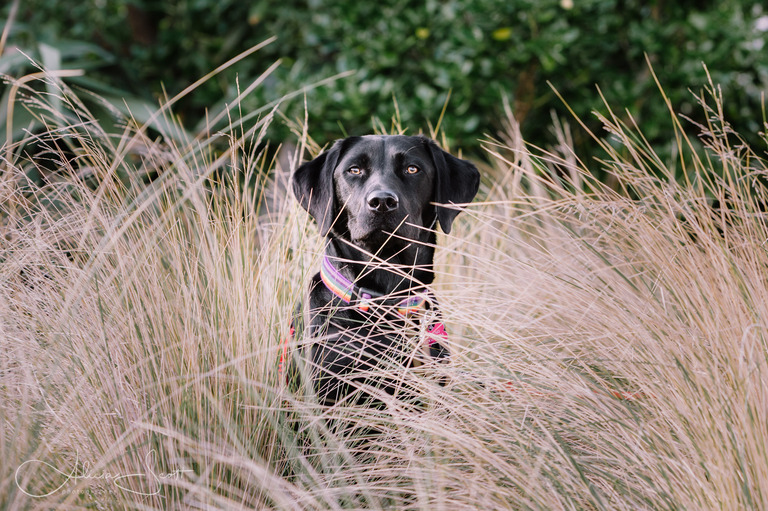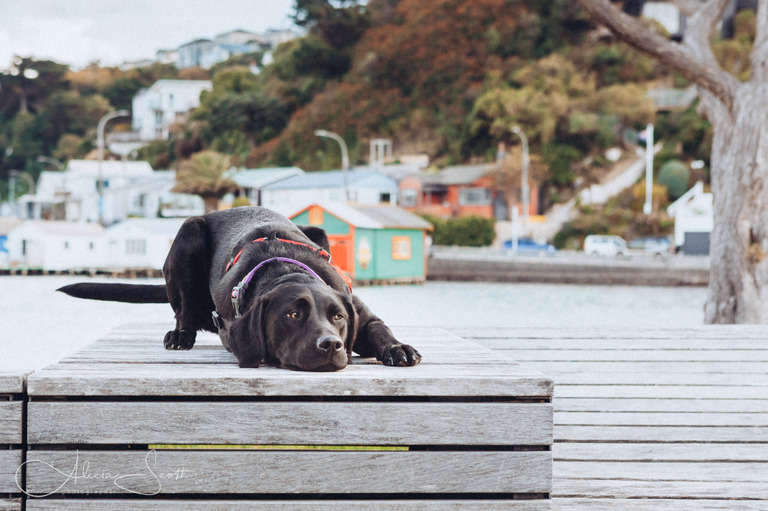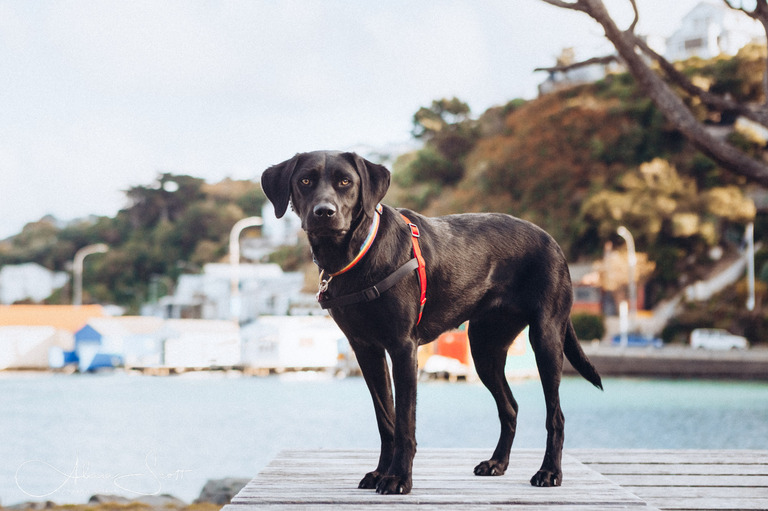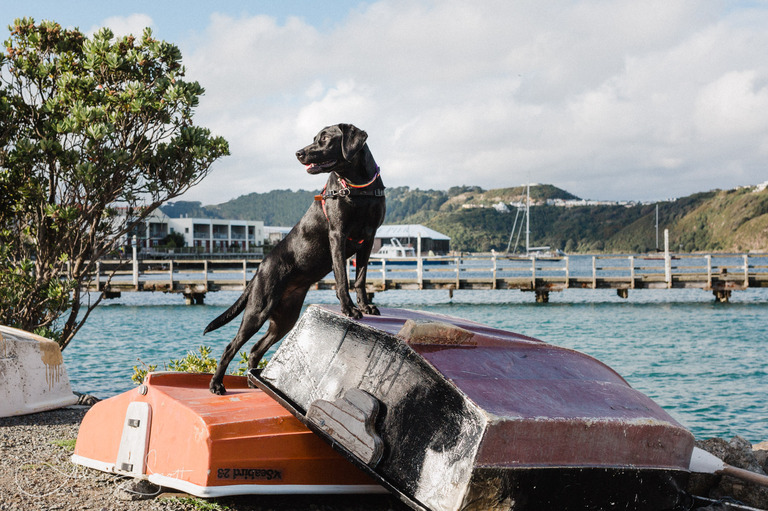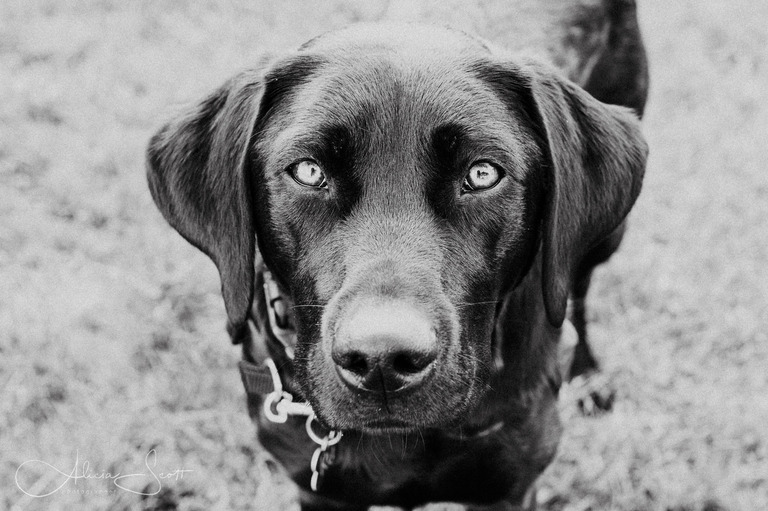 You can find images of other adorable dogs on in my pet folio.