Stuart and Tina ~ a romantic winter Petone engagement session:
This shoot was at the beginning of a beautiful winter day. Stuart, Tina and I headed to our local beach, Petone, and to the old boat sheds near the mouth of the Hutt River. Capturing their Petone engagement session images was so relaxing and fun.
I love living so close to the beach at Petone, because not only can I take my daily walks there in search of inspiration, but I can also take my lovely wedding couples there for portrait sessions.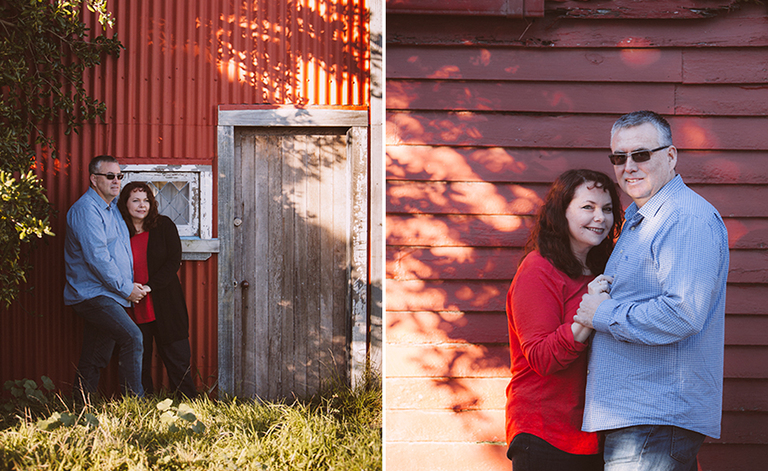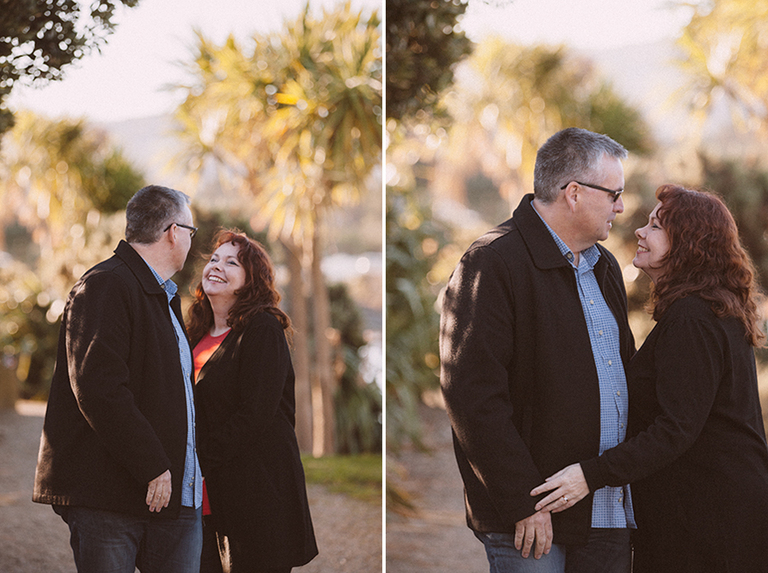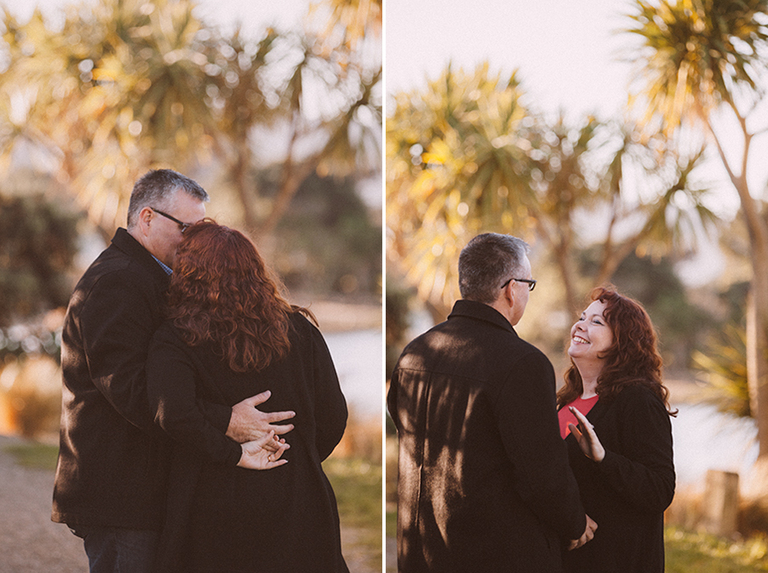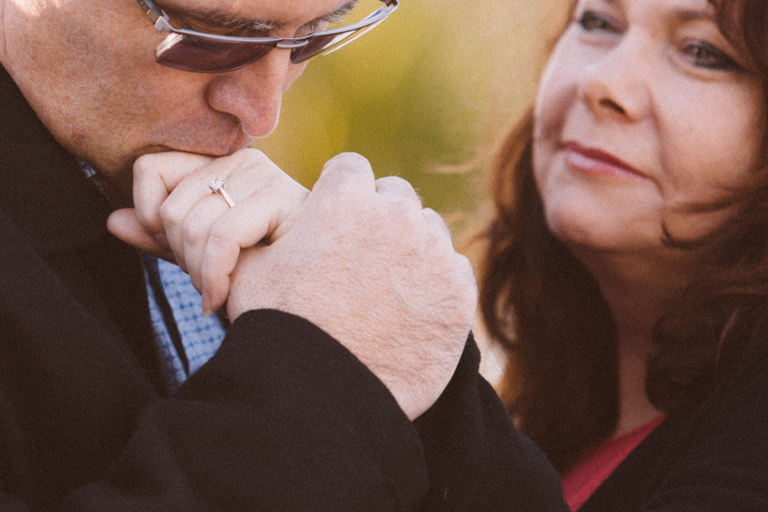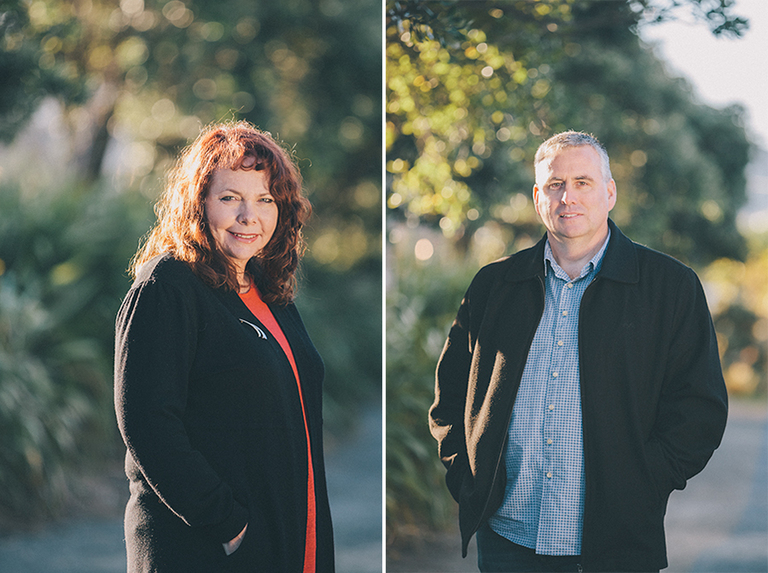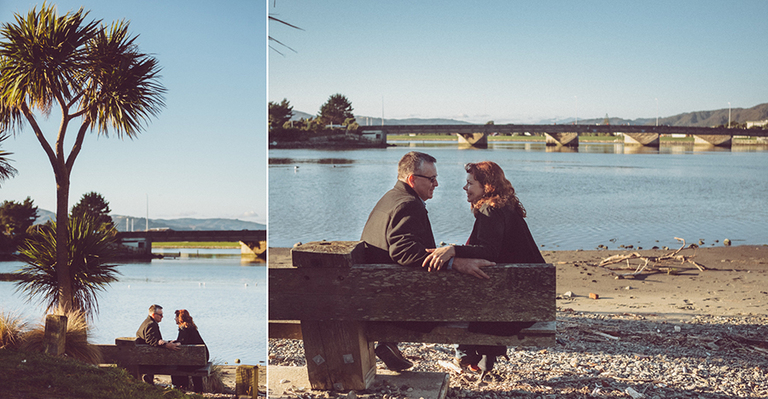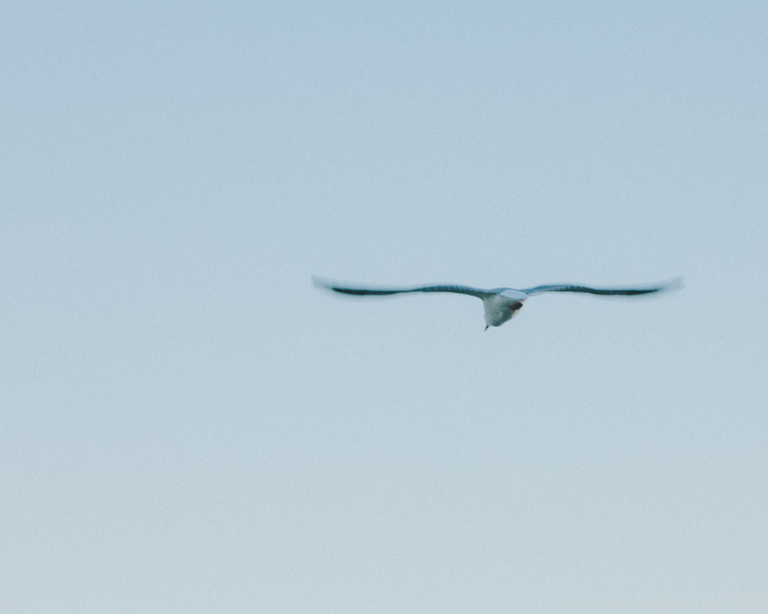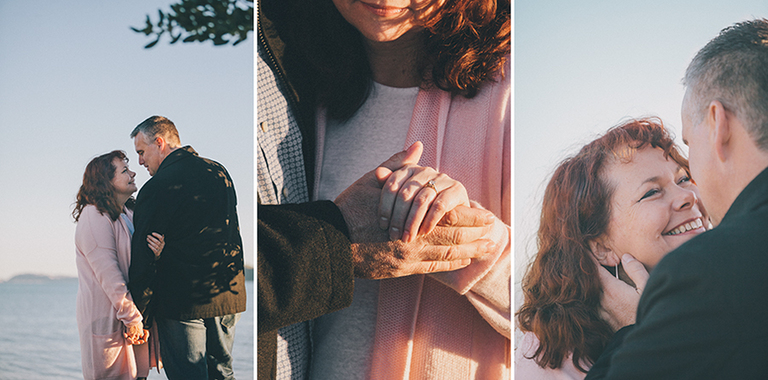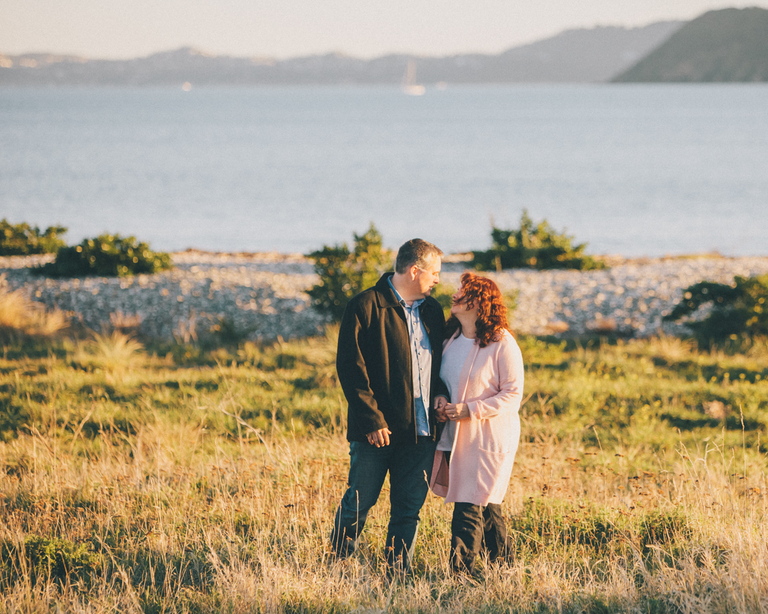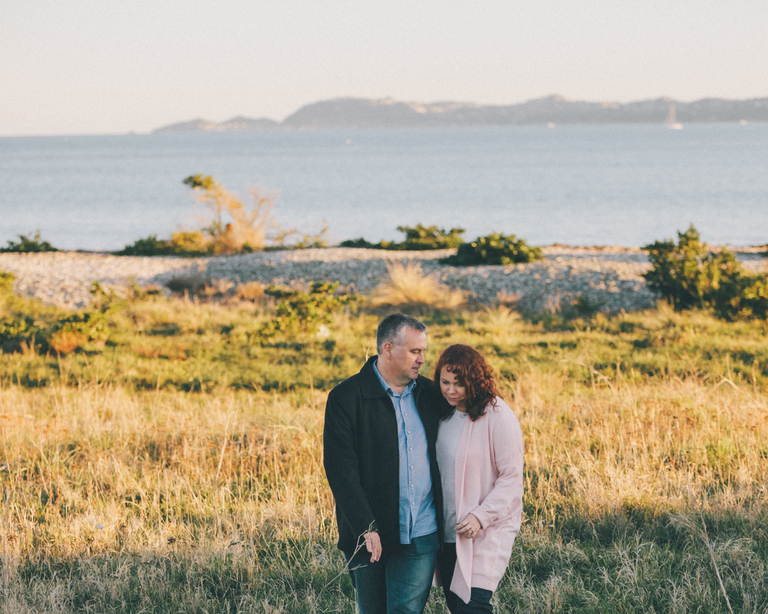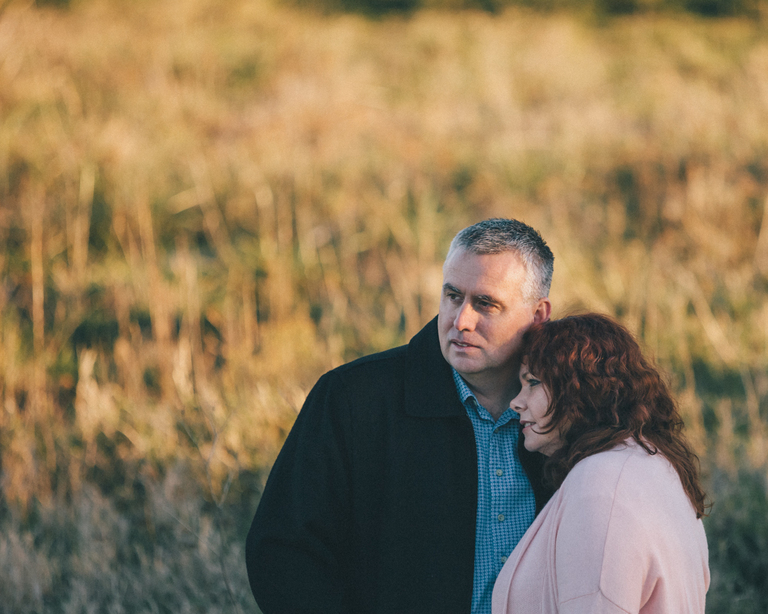 For a selection of images from other engagement photography sessions, you could take a look at my Wellington engagement shoot page.