Sarah and Gareth ~ a small and intimate wedding at Boomrock, Wellington:
I'm super excited to finally be able to blog this wedding. Sarah and Gareth (and their four-legged baby Lillie) had an amazing day at Boomrock Lodge. It was a small and intimate ceremony filled with so much love and joy.
A little while ago I posted the images of their first look, here is the link if you missed it. Also, you can find out more about Boomrock, as well as a selection of images from other weddings I've covered there, at this link.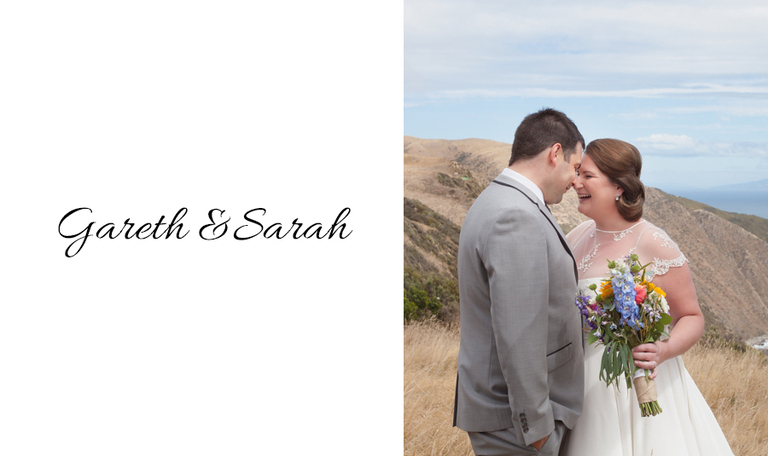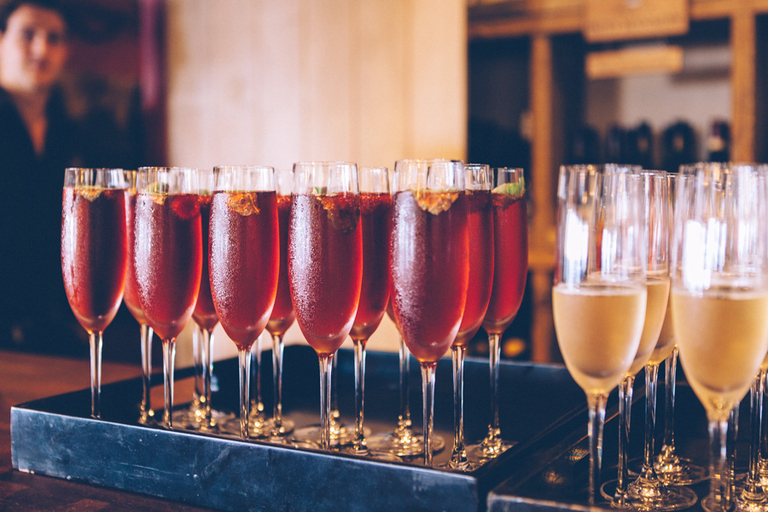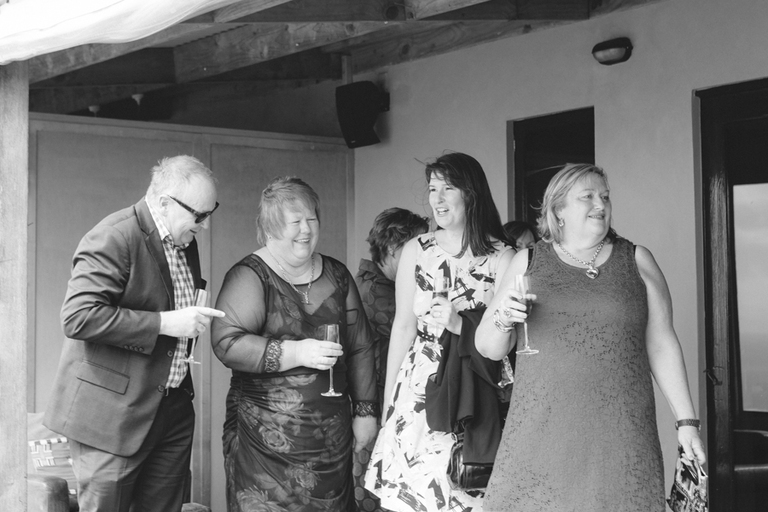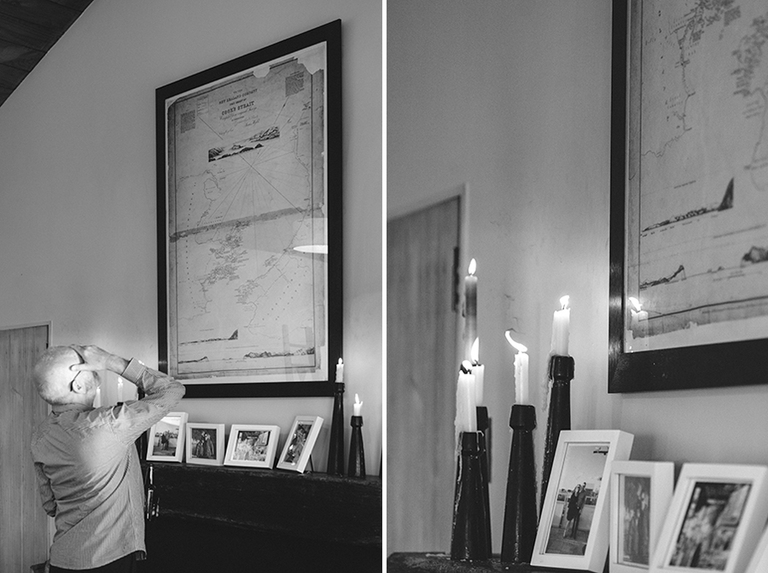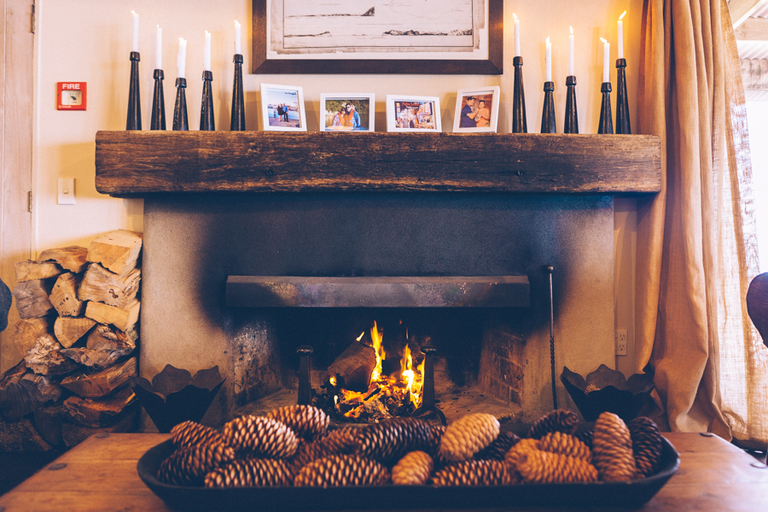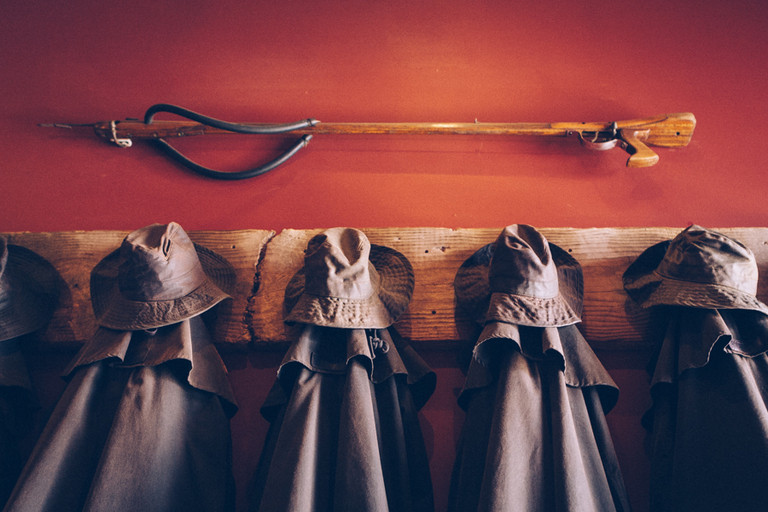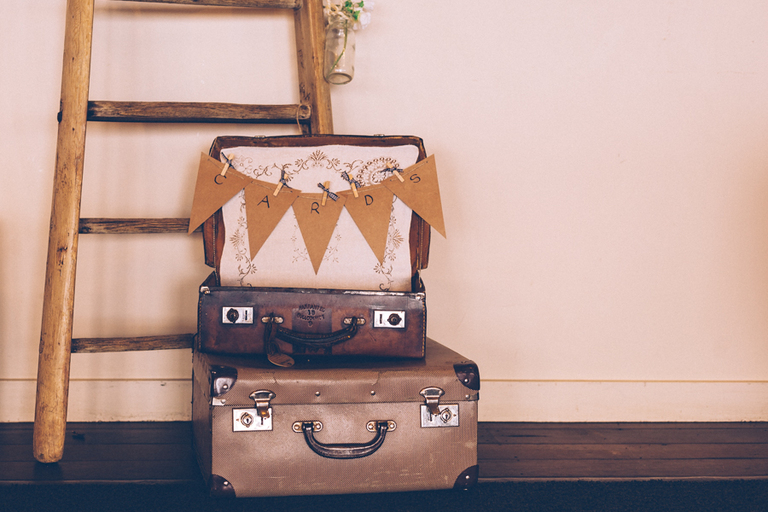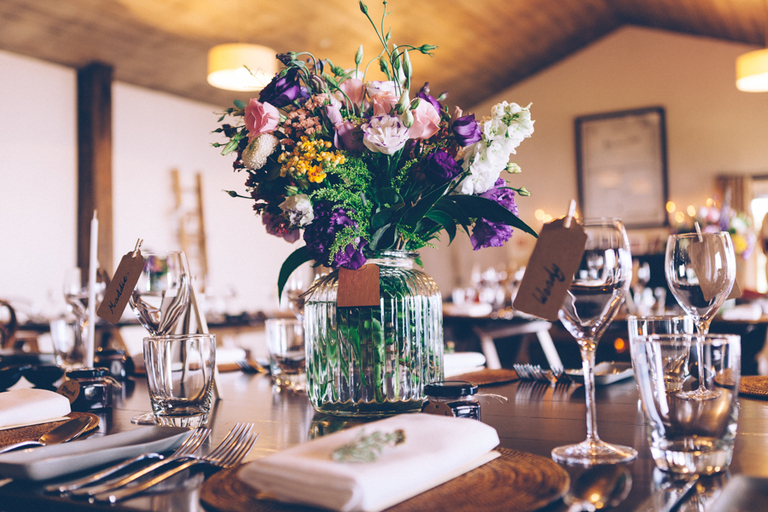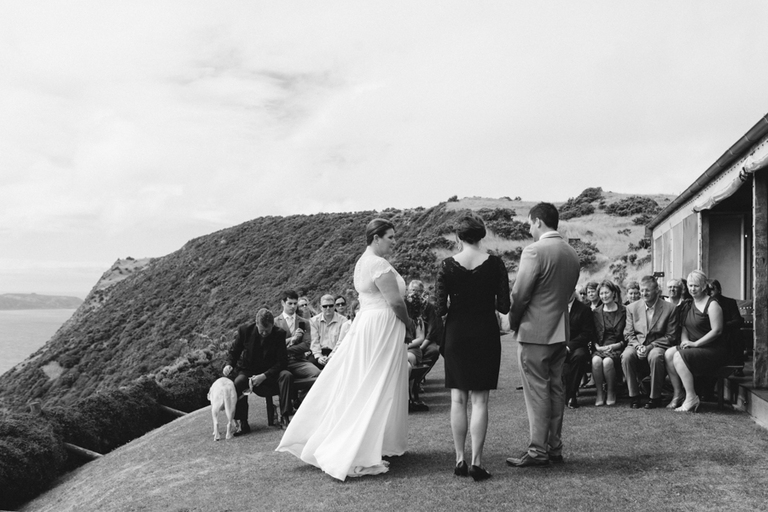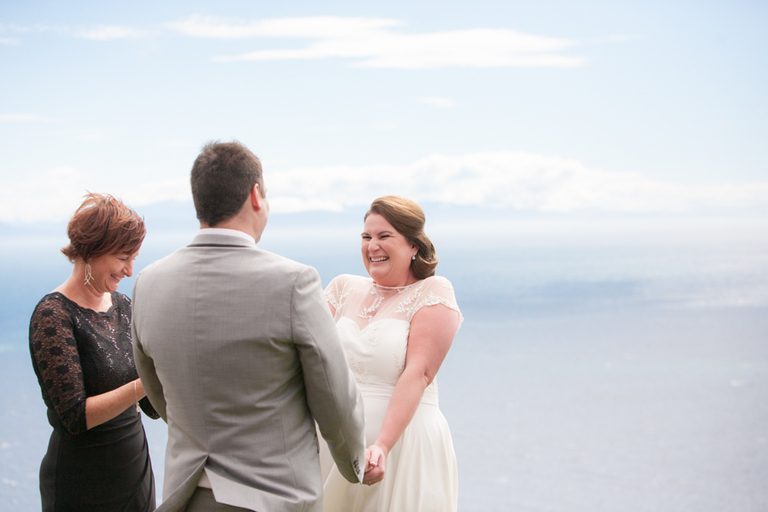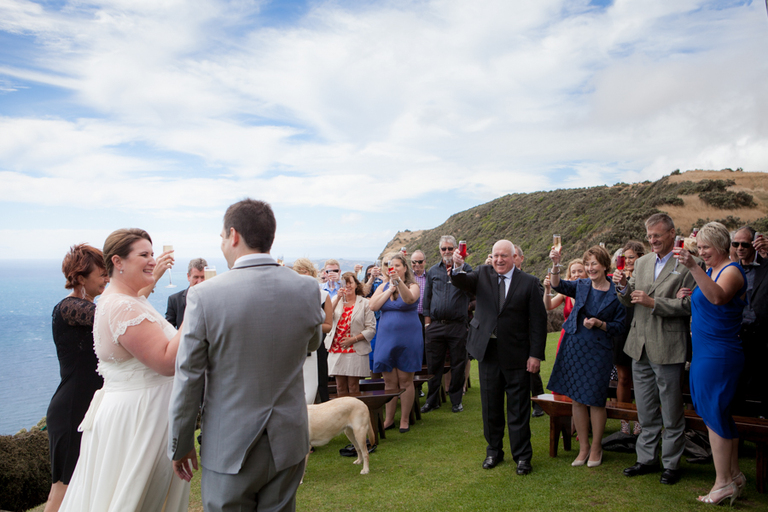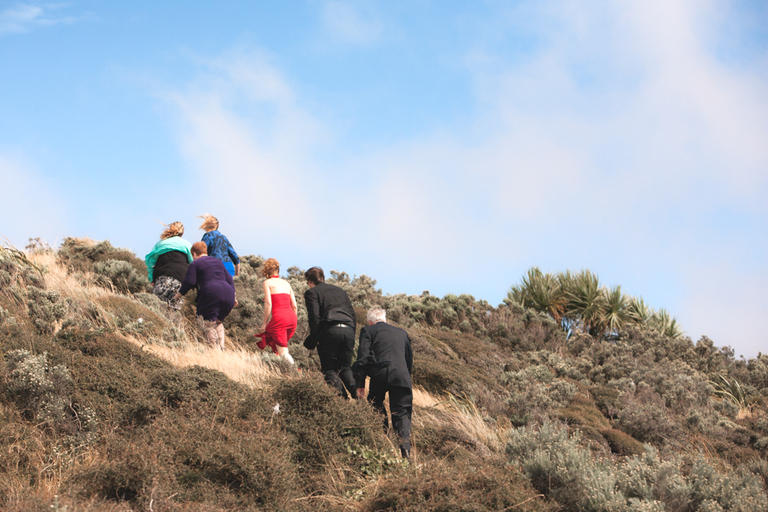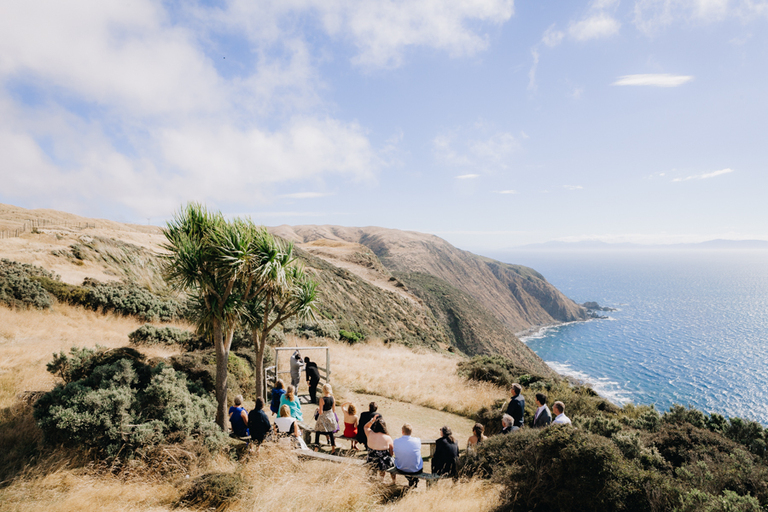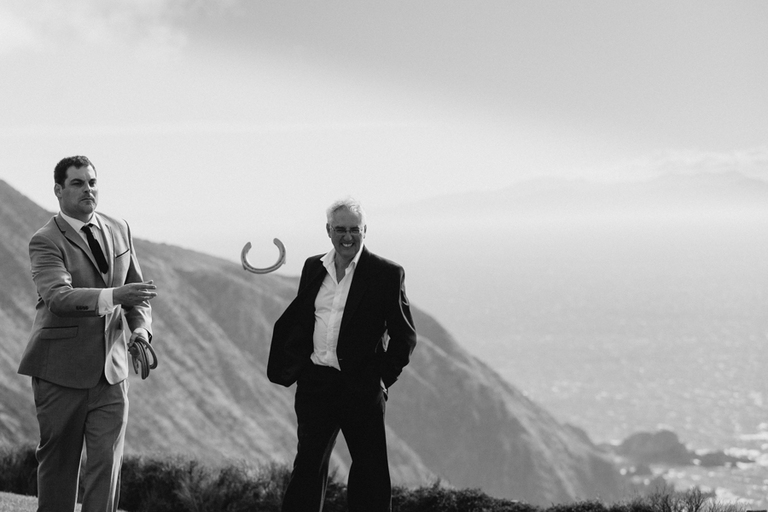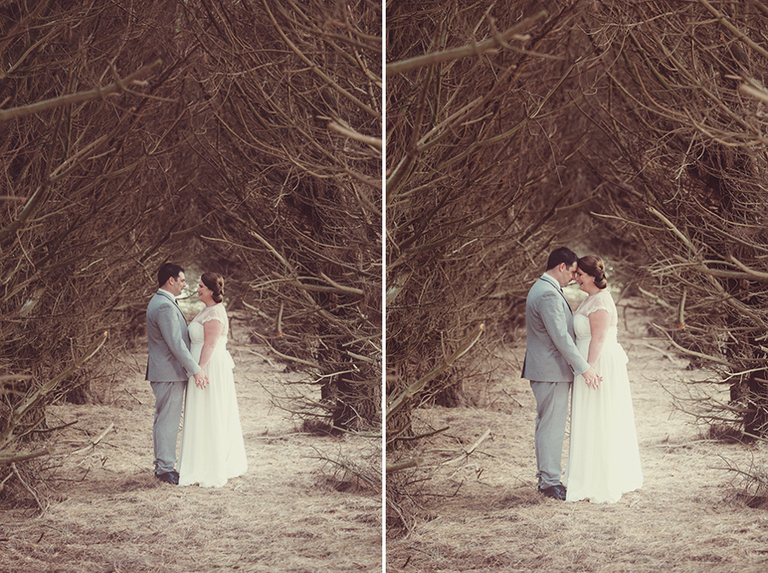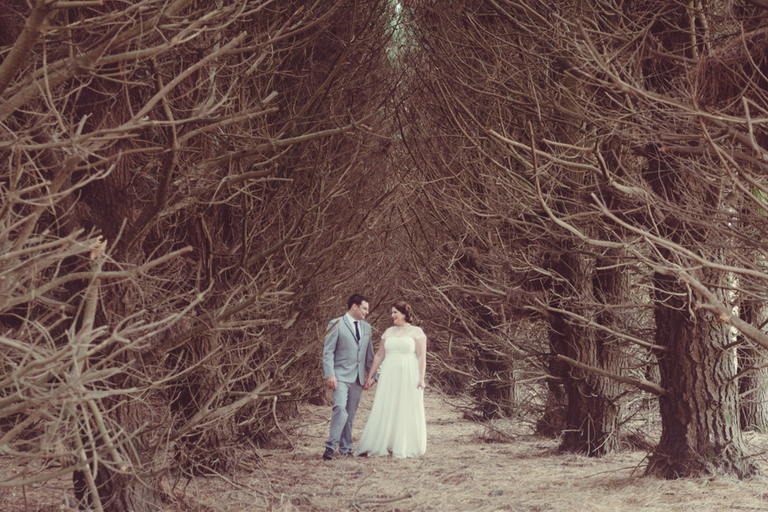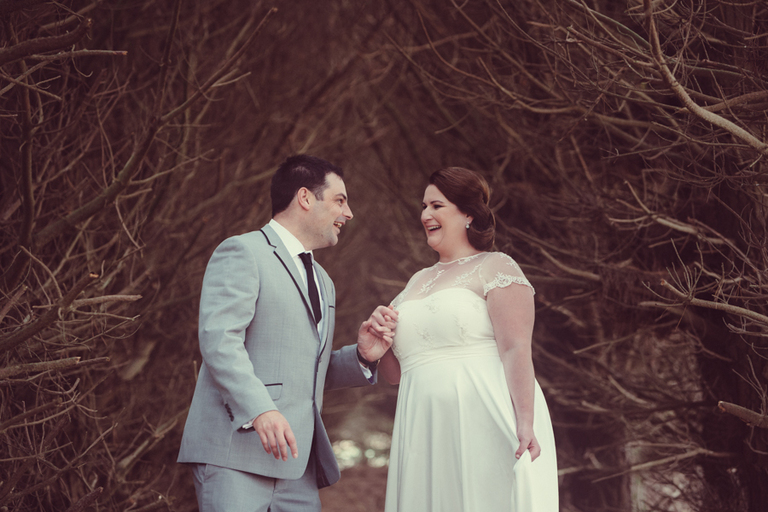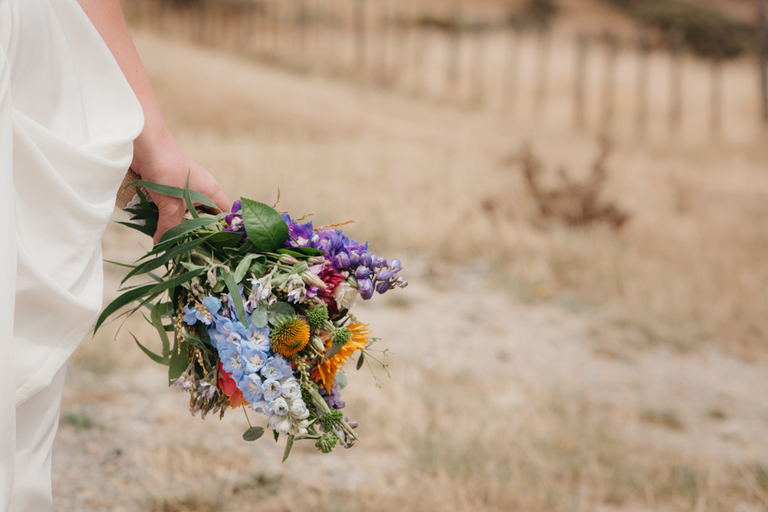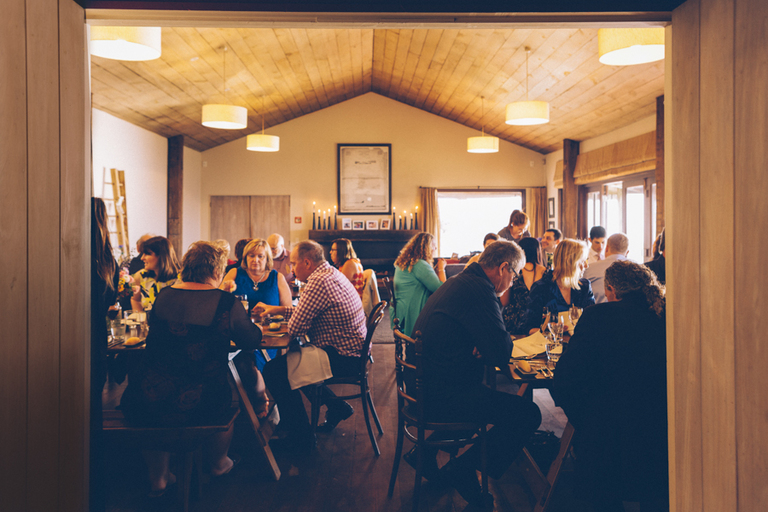 Bridal Gown: Sophie Voon | Bridal Hair and Makeup: Sharyn Butters | Venue: Boomrock Lodge | Celebrant: Karen Simpson |Flowers: Bud's Florist | Wedding Cake: Stiletto Studio