Ben and Courtney ~ married on the cliff tops at Boomrock:
Two words to describe the very special day of Ben and Courtney: beautiful and perfect. You could really feel the love between them and the love from their parents and family. It was so lovely to see how they embraced the windy weather with so much fun and always with a big smile. Ben and Courtney I wish you all the best, I know you'll have a wonderful future together as husband and wife. It was a pleasure photographing your special day at Boomrock.
Find out more about Boomrock, as well as see a selection of images from other weddings I've covered there, at this link.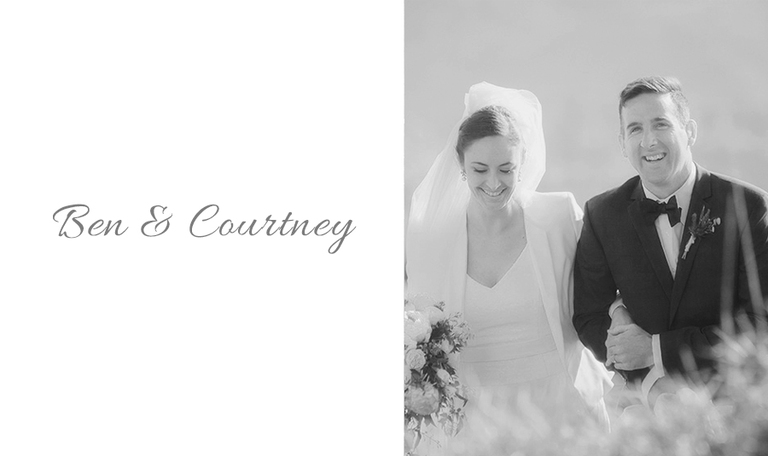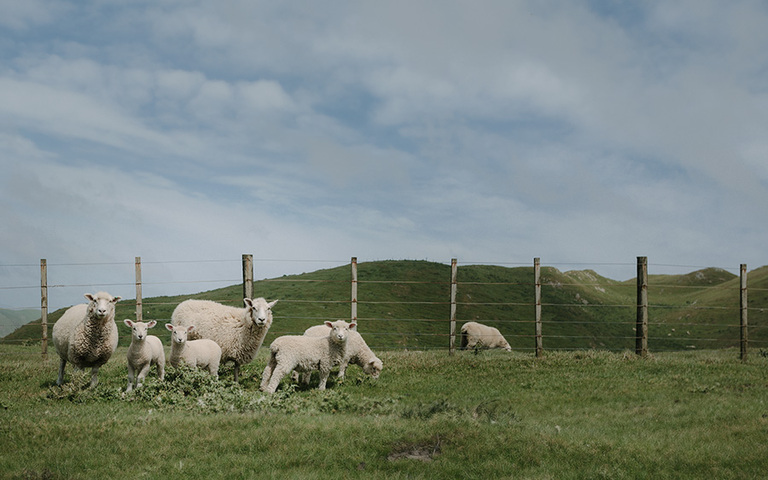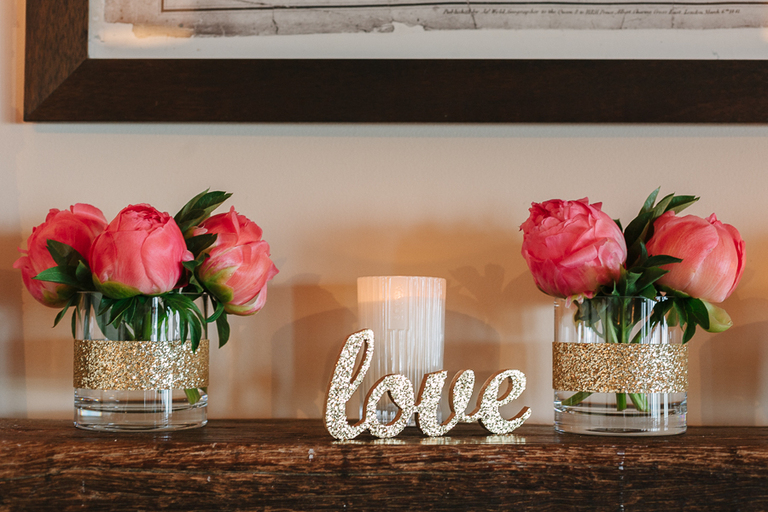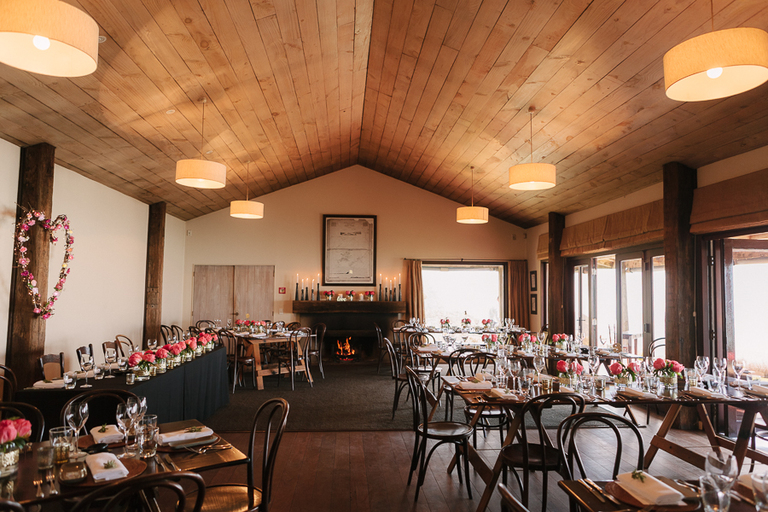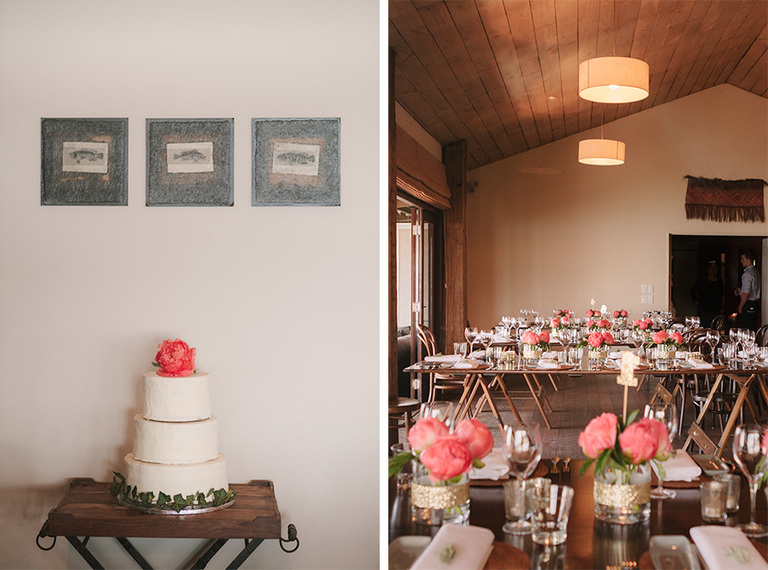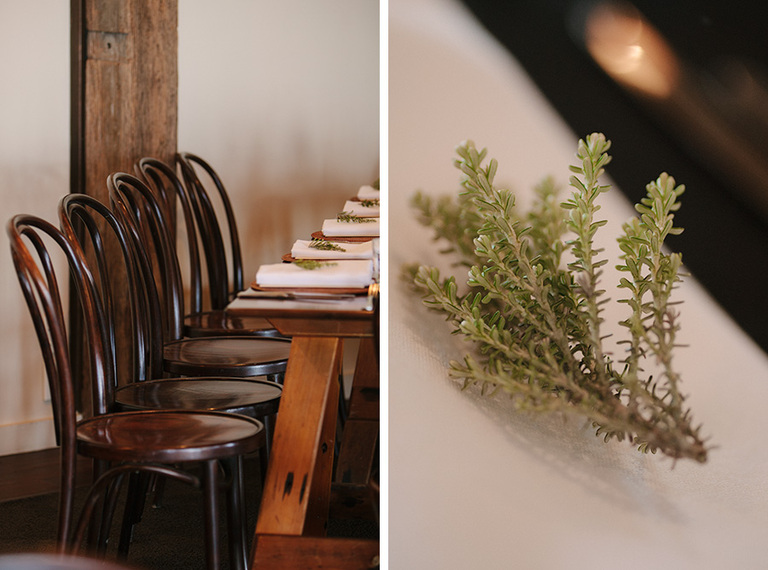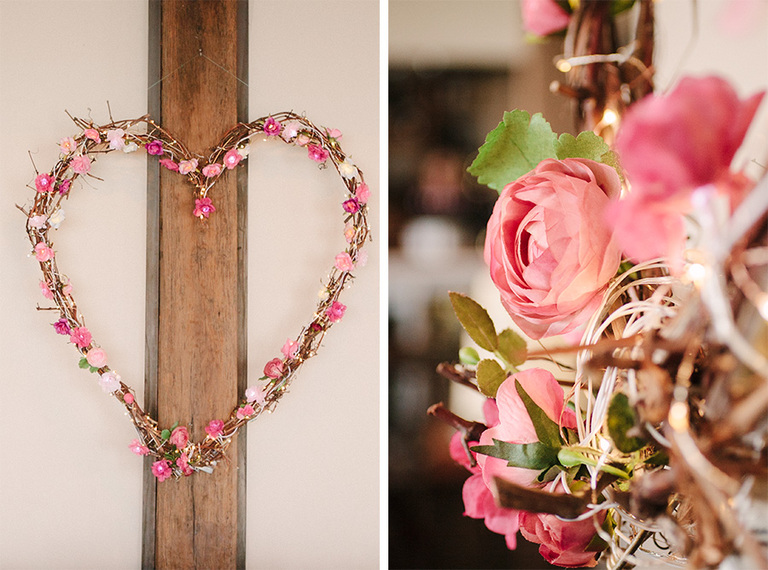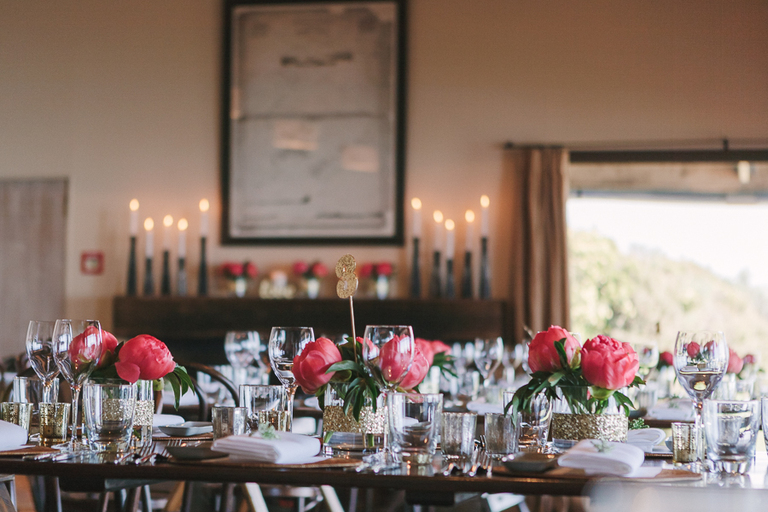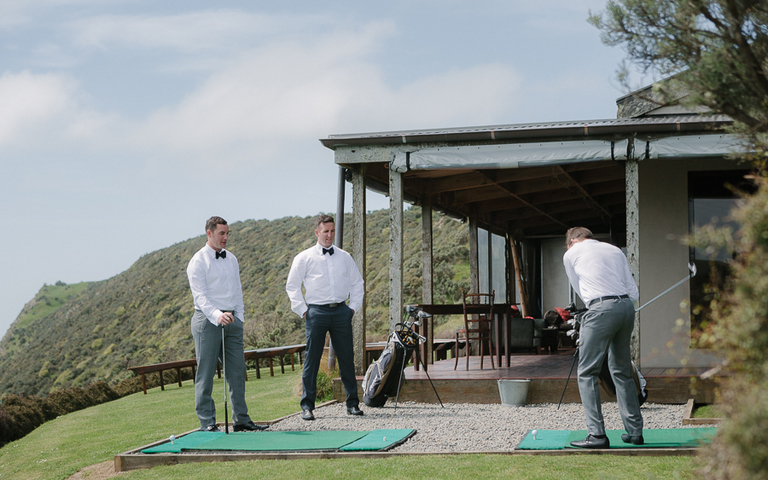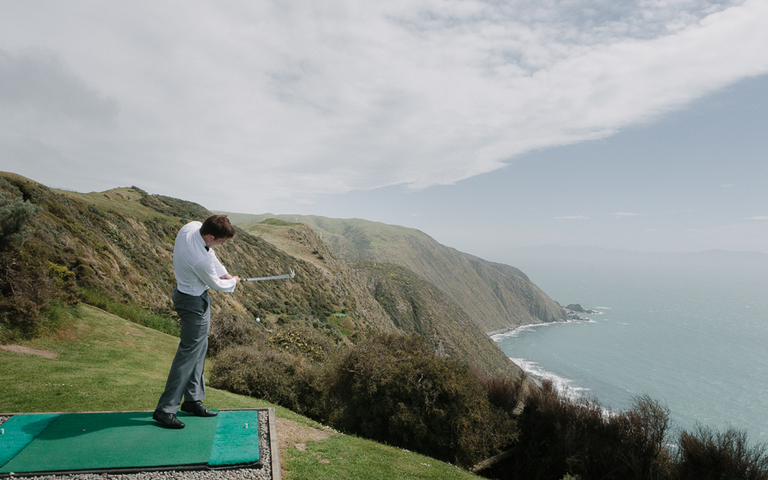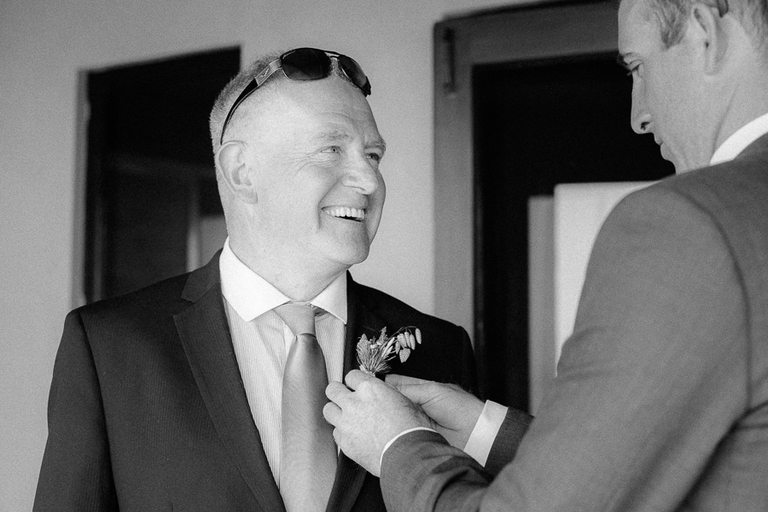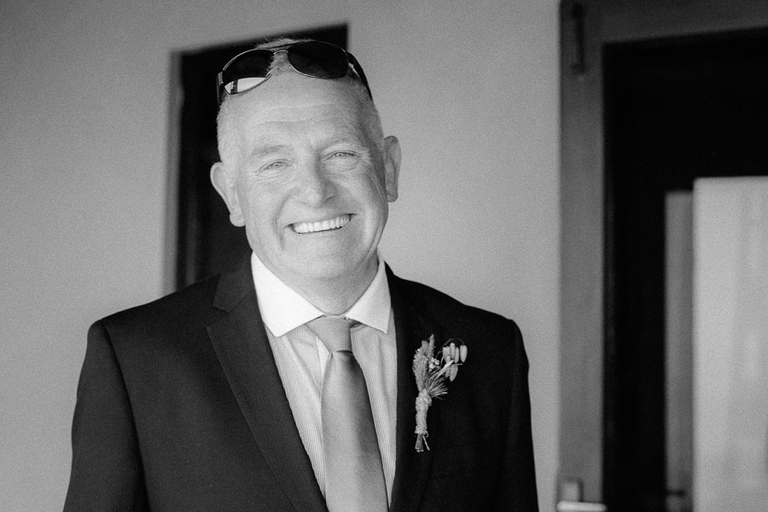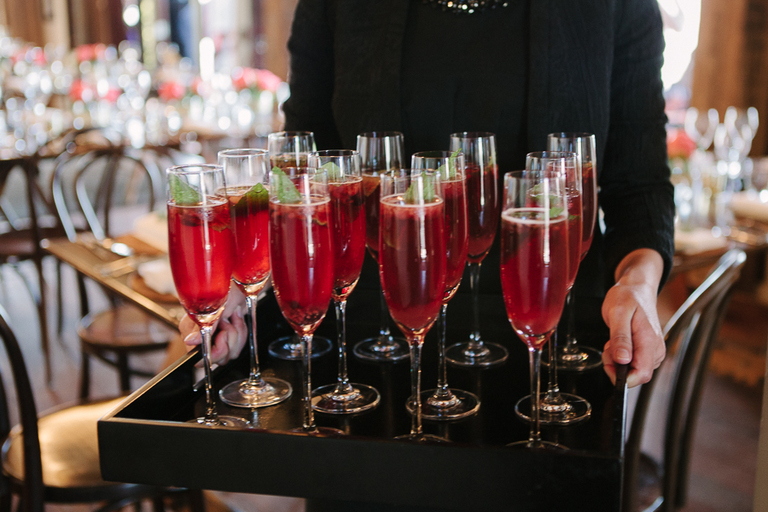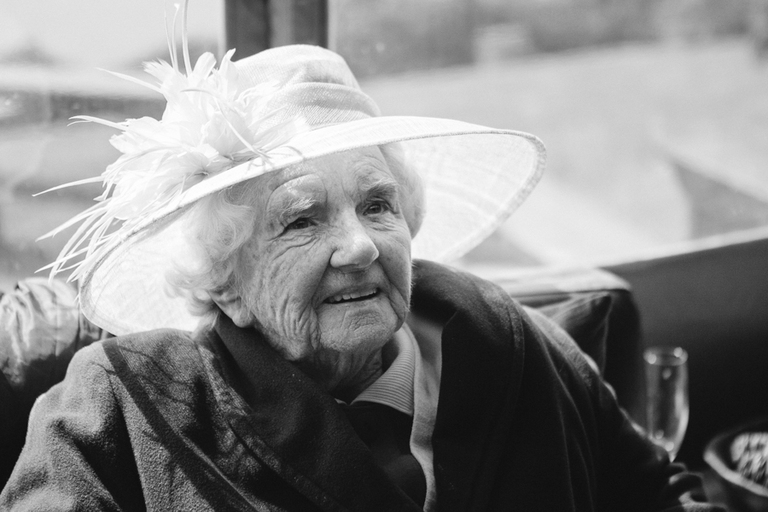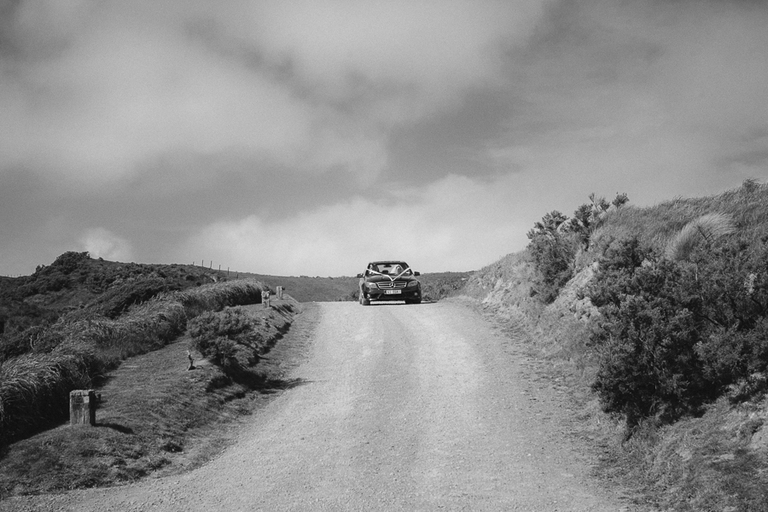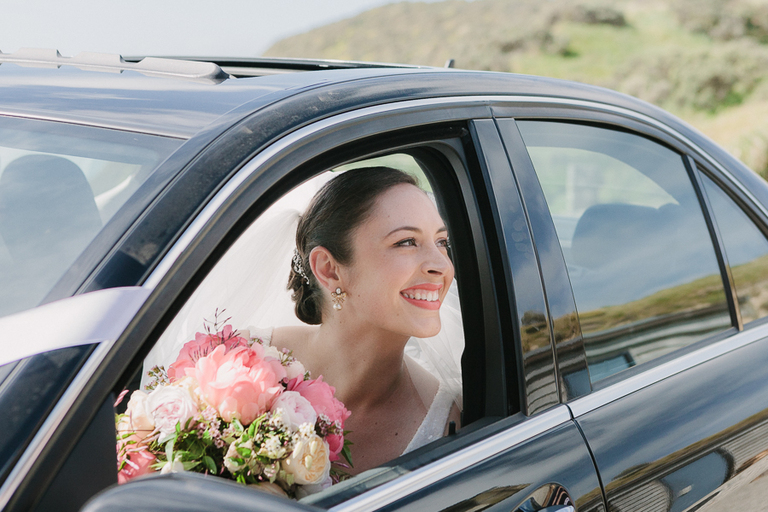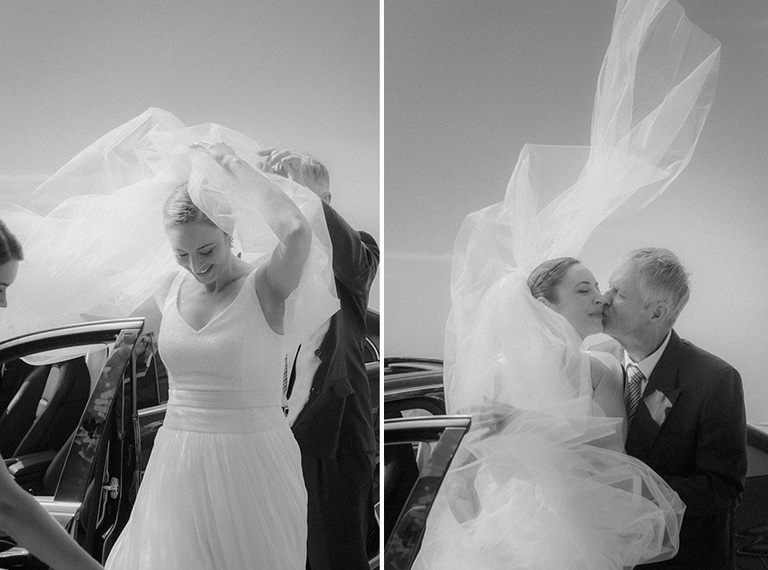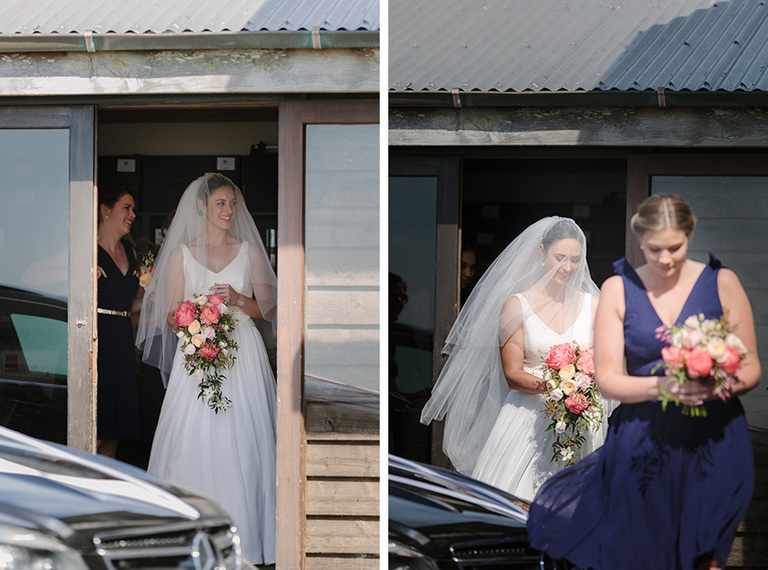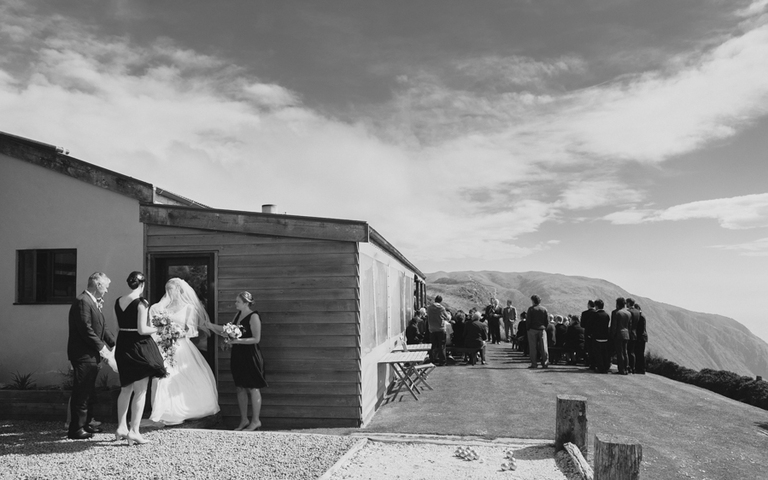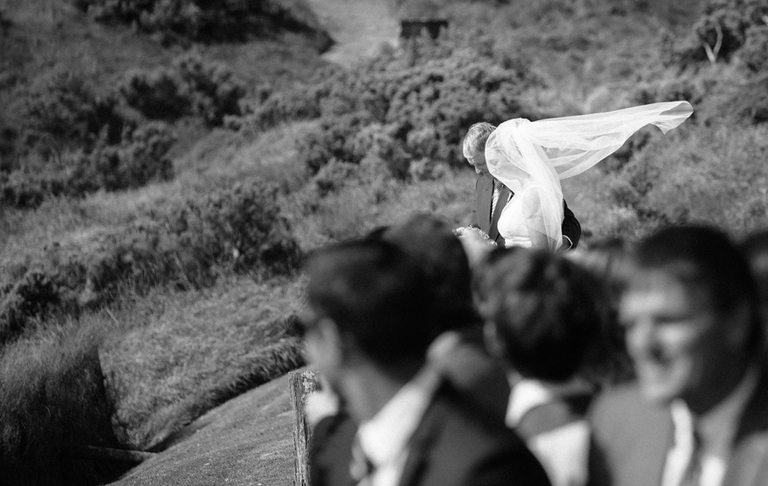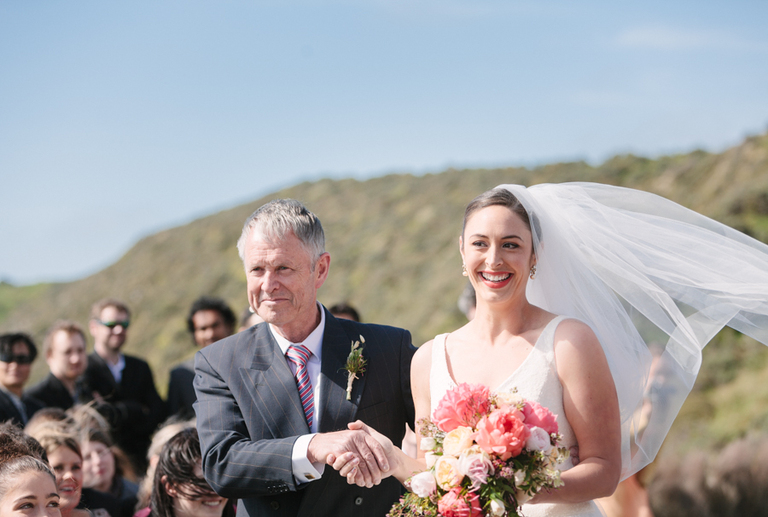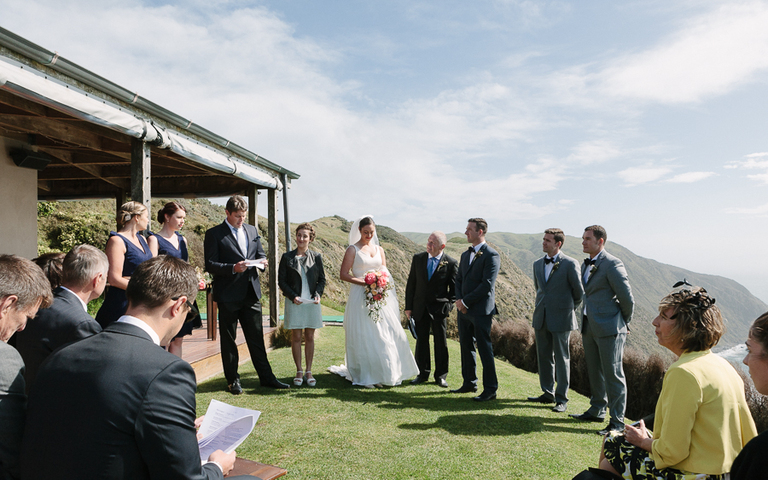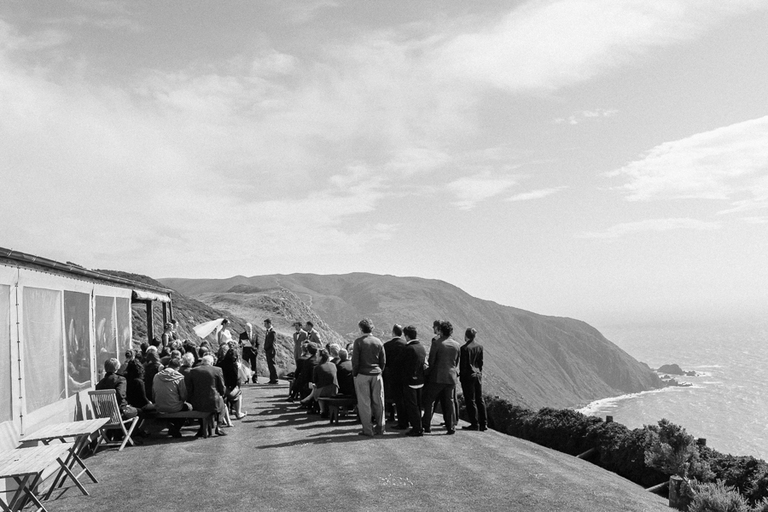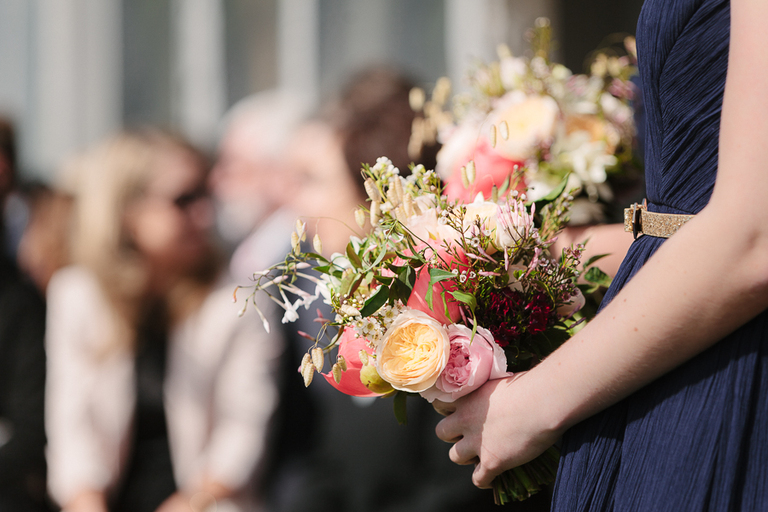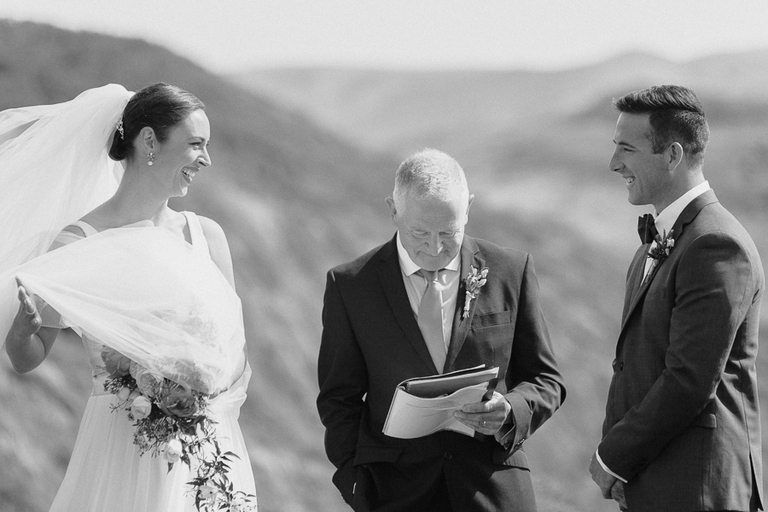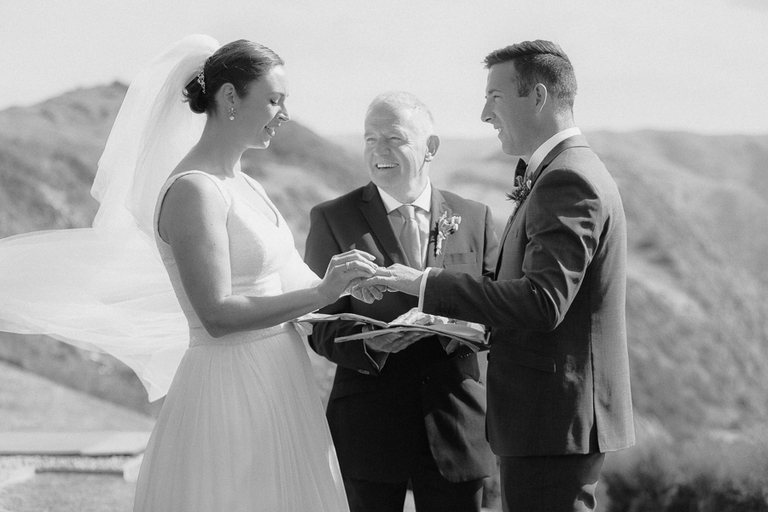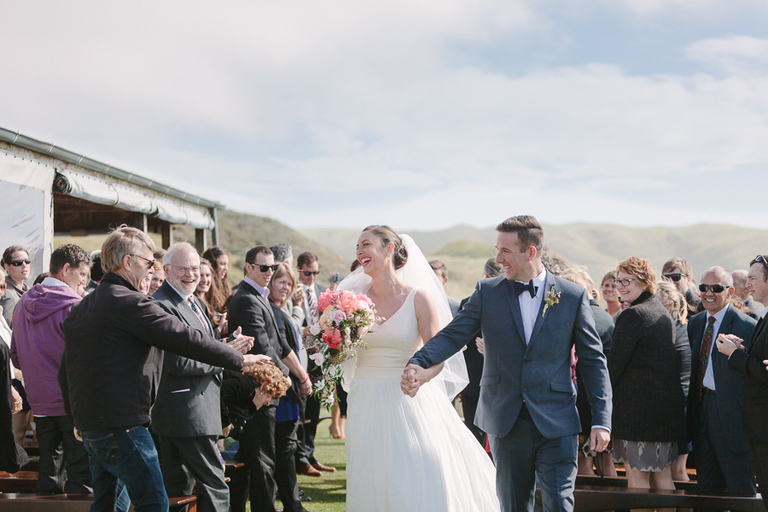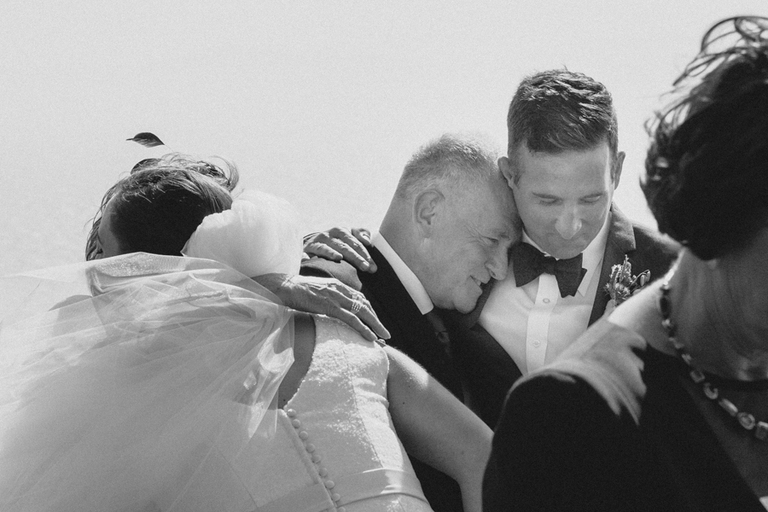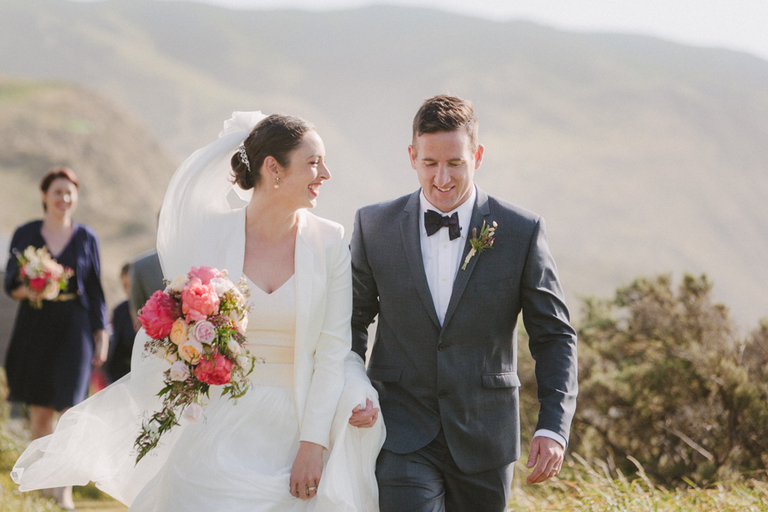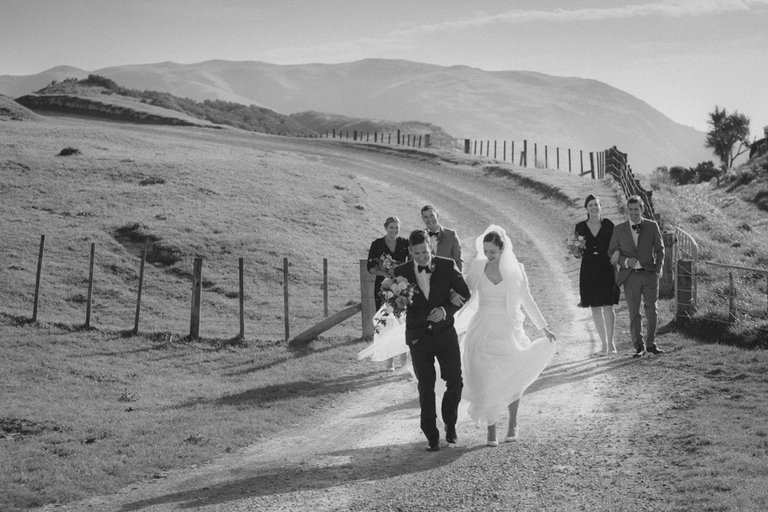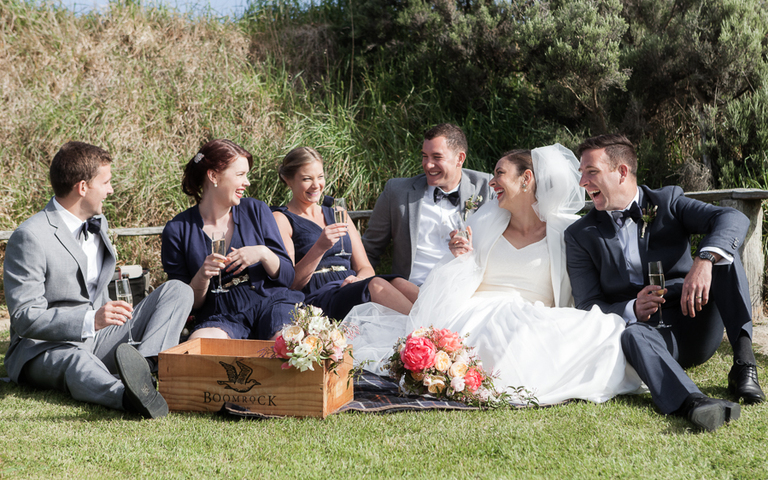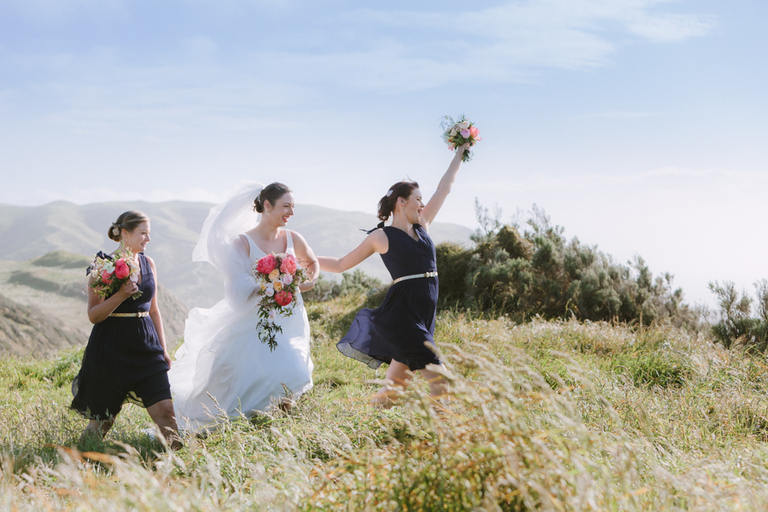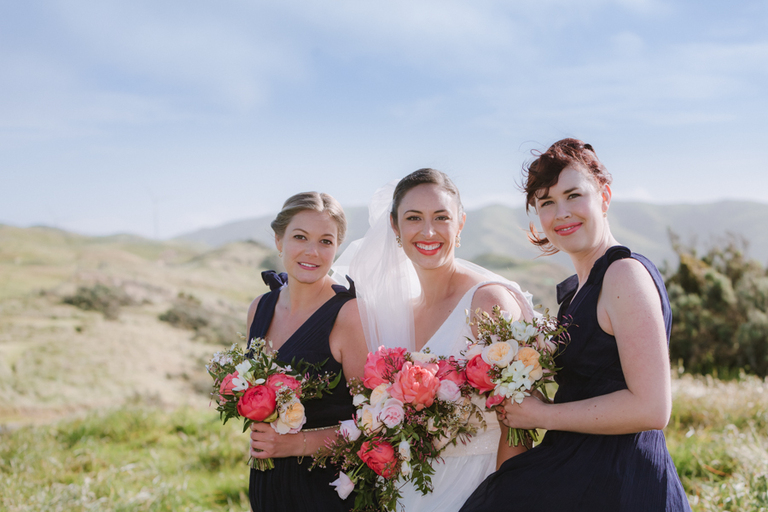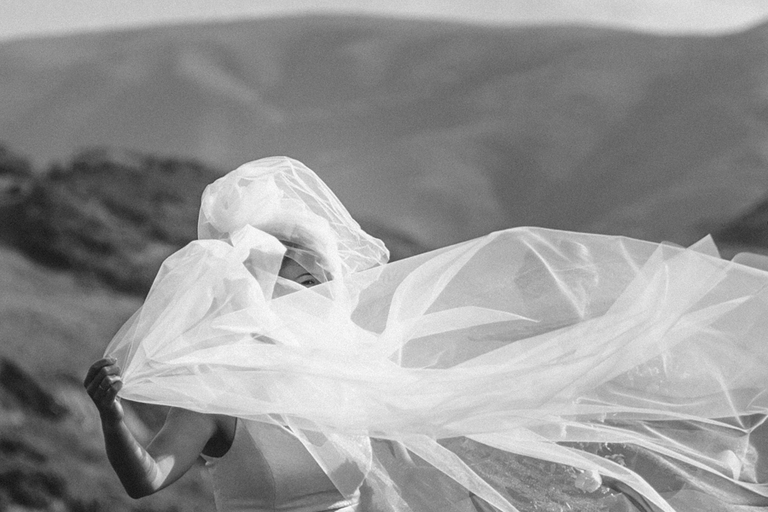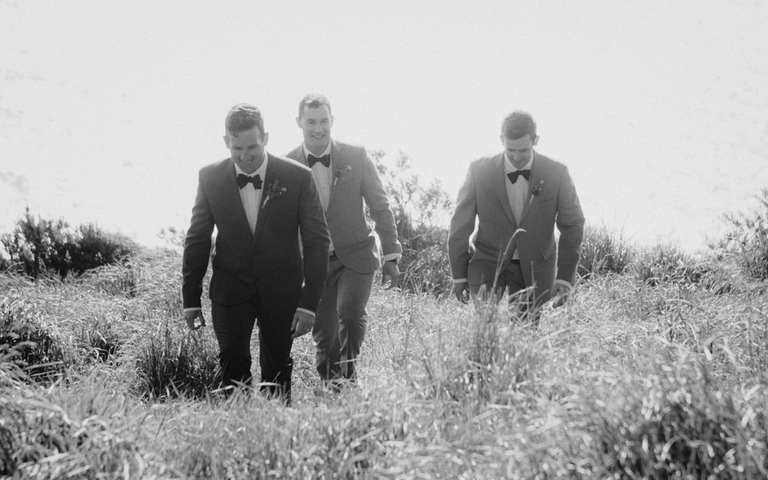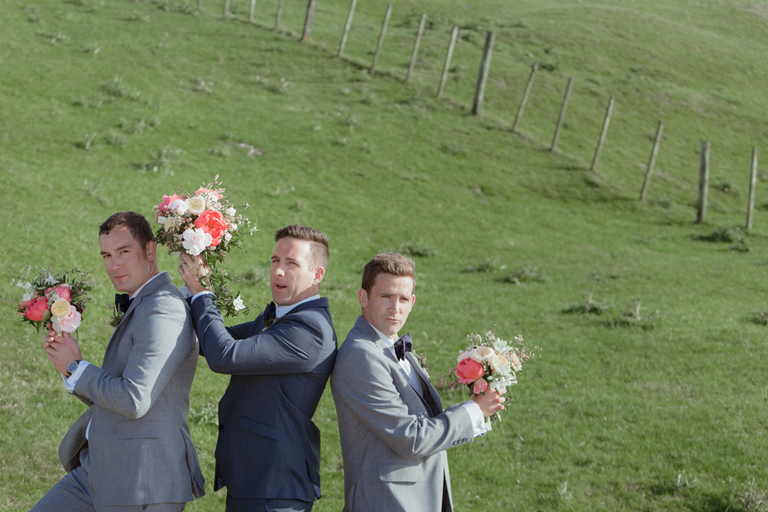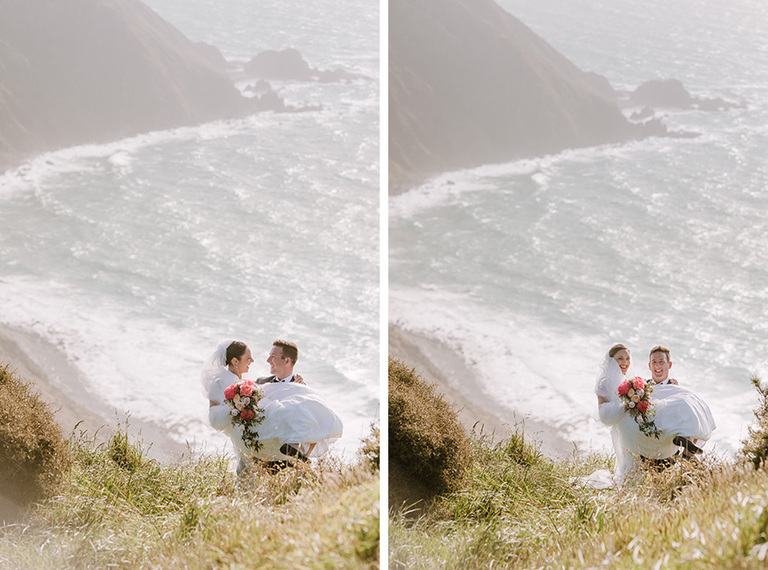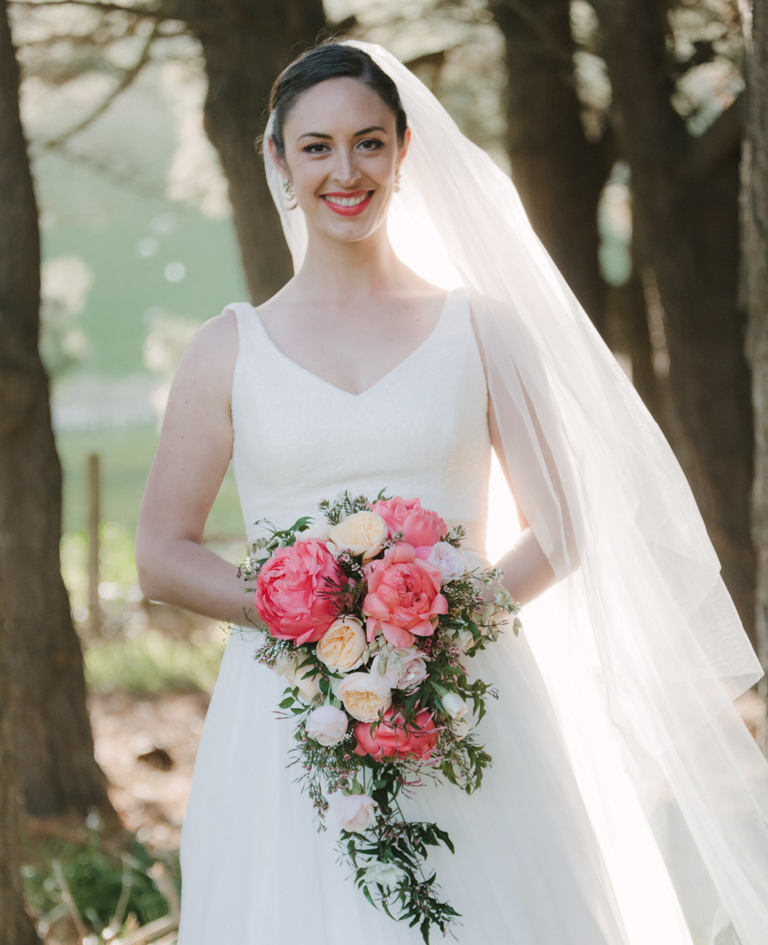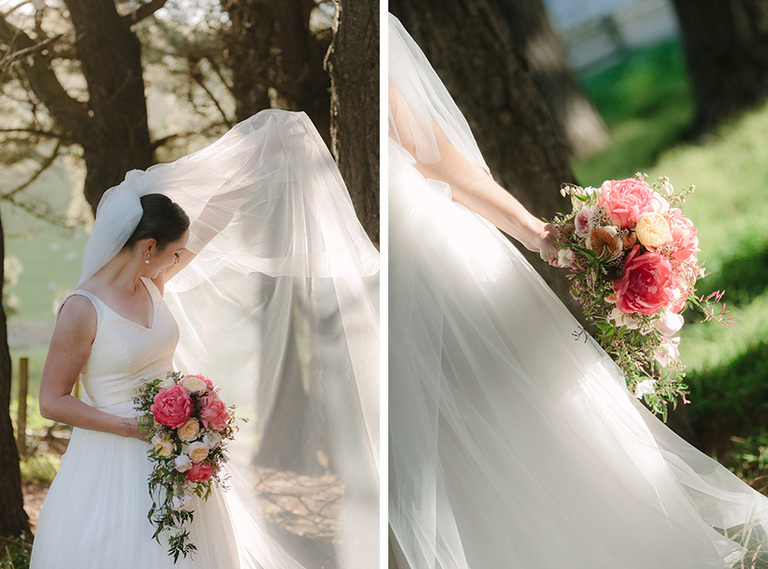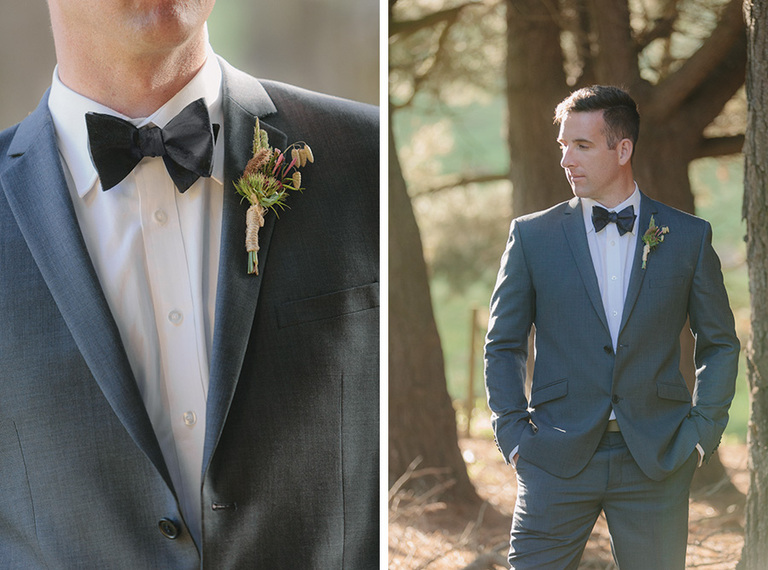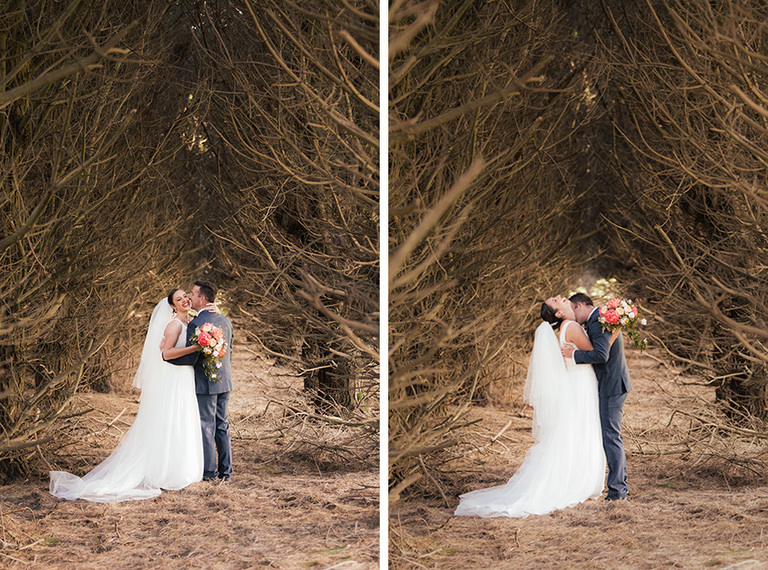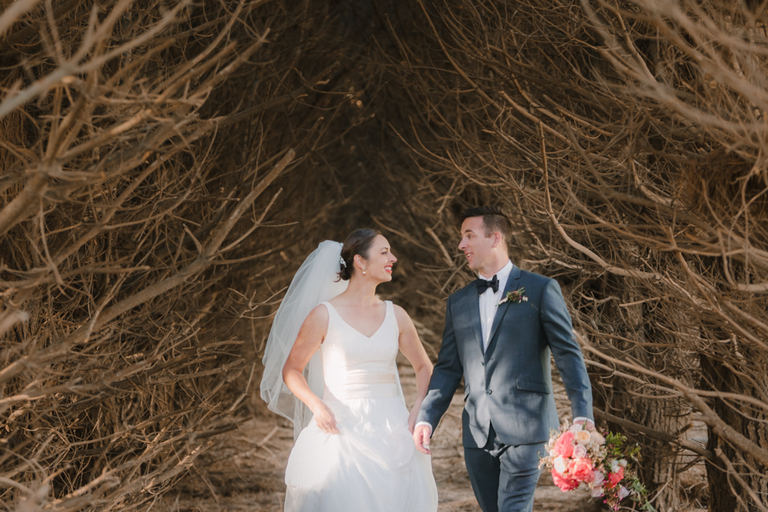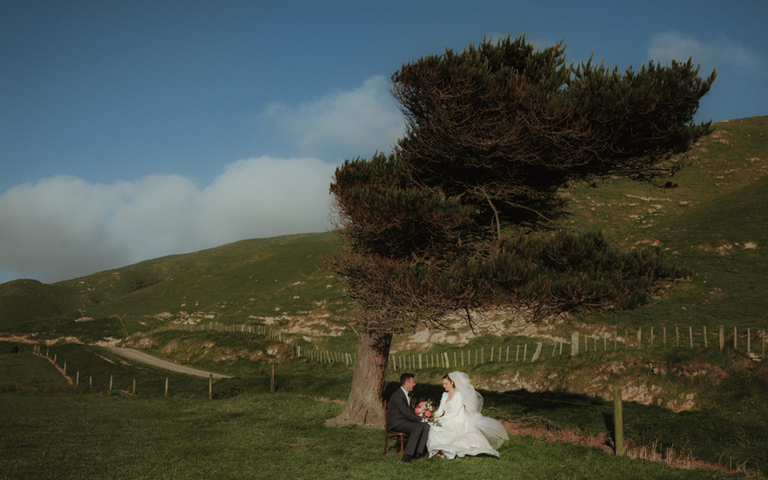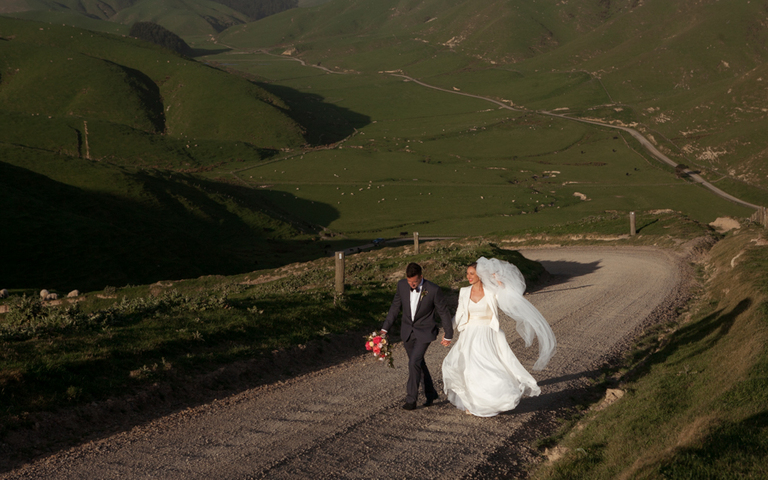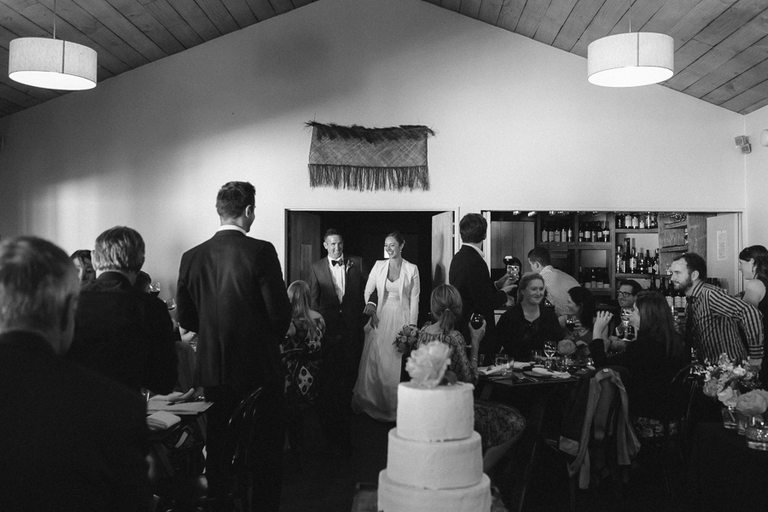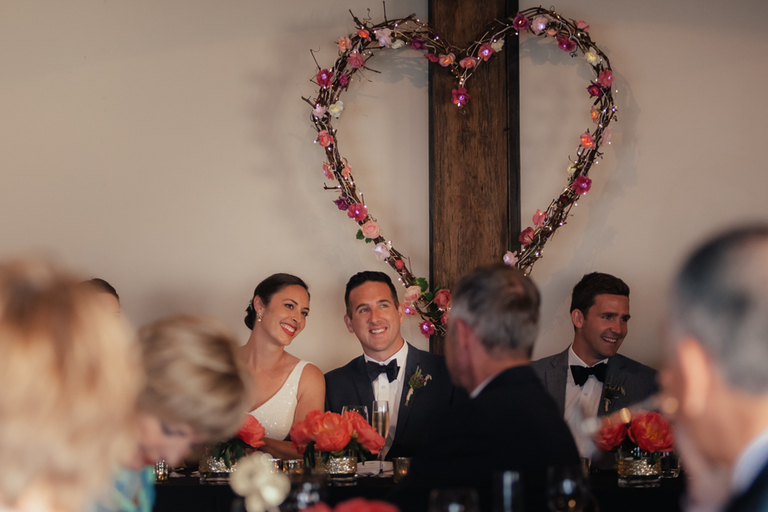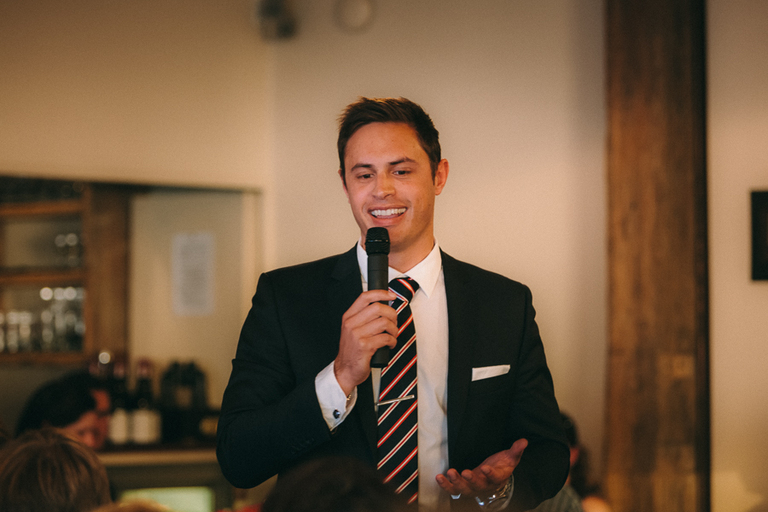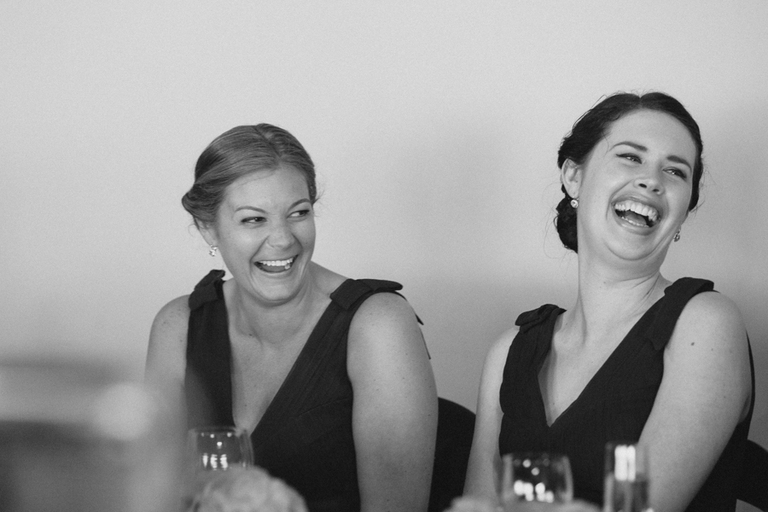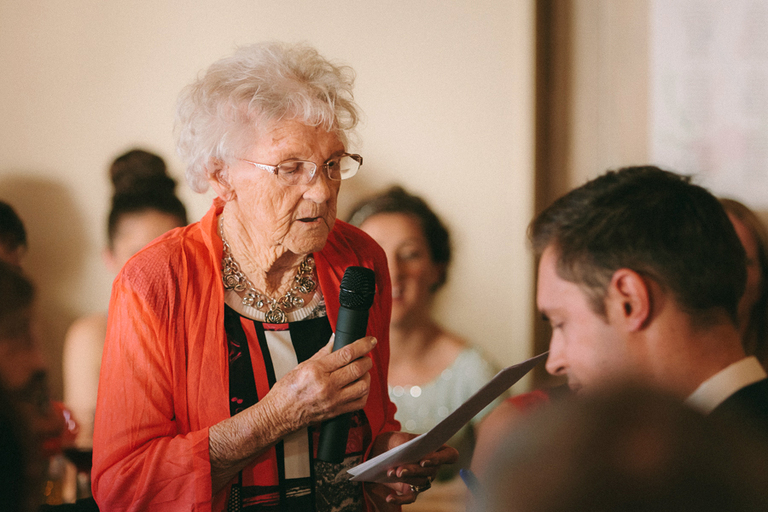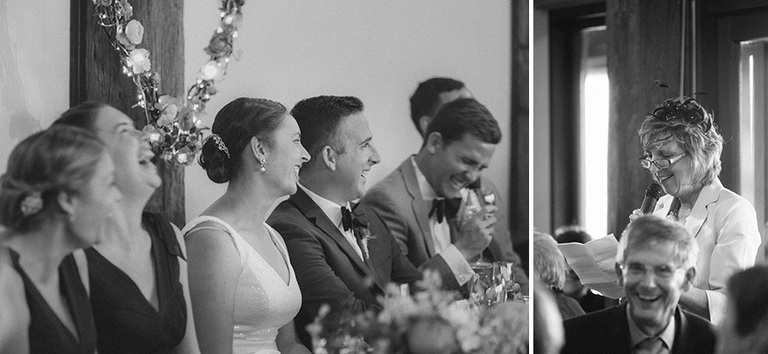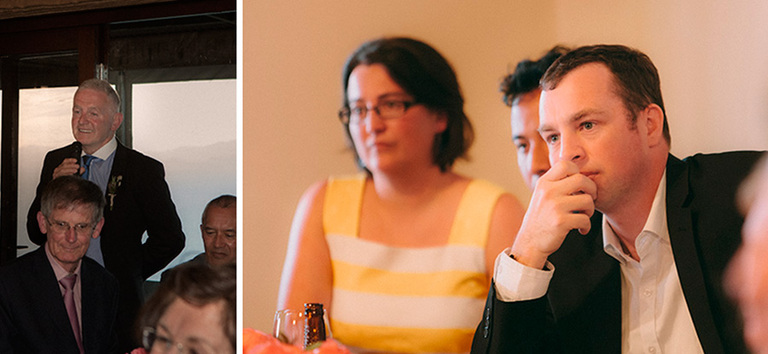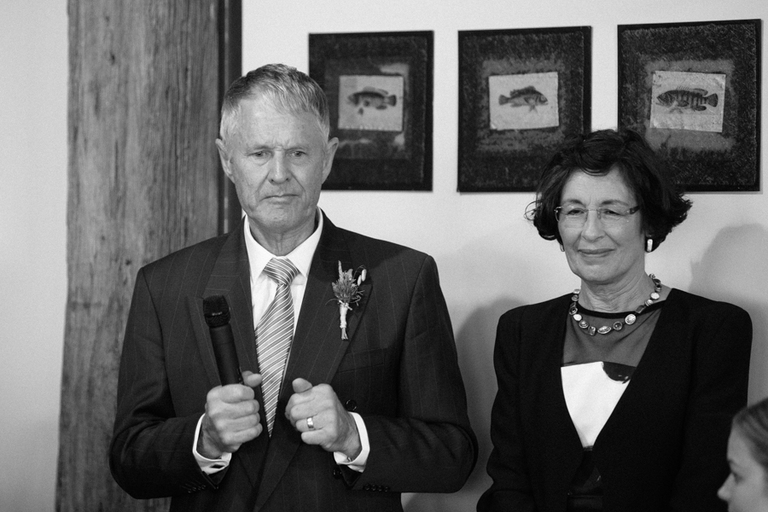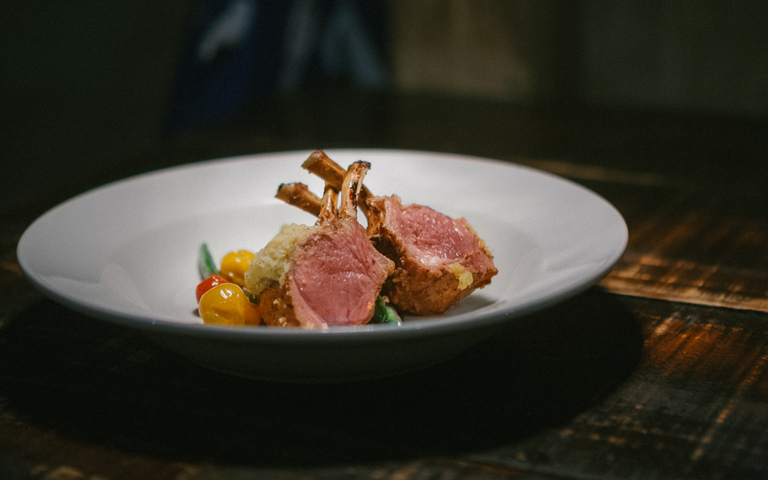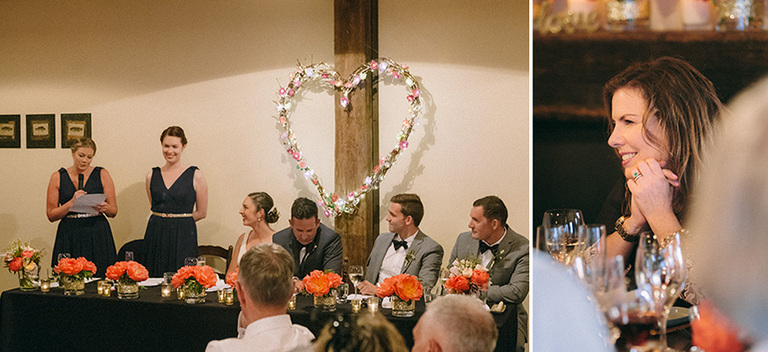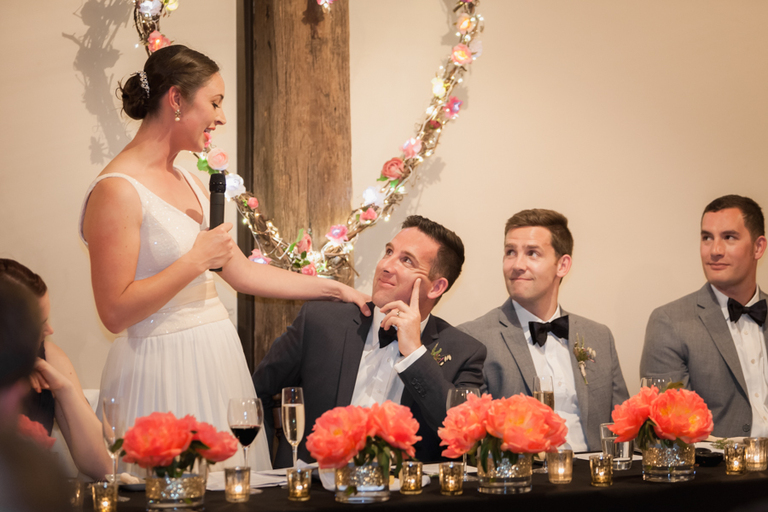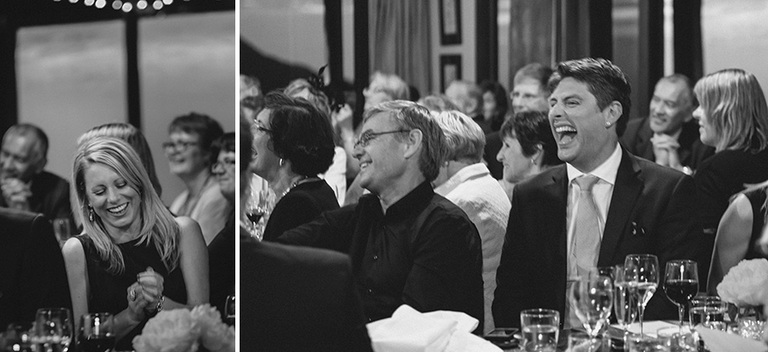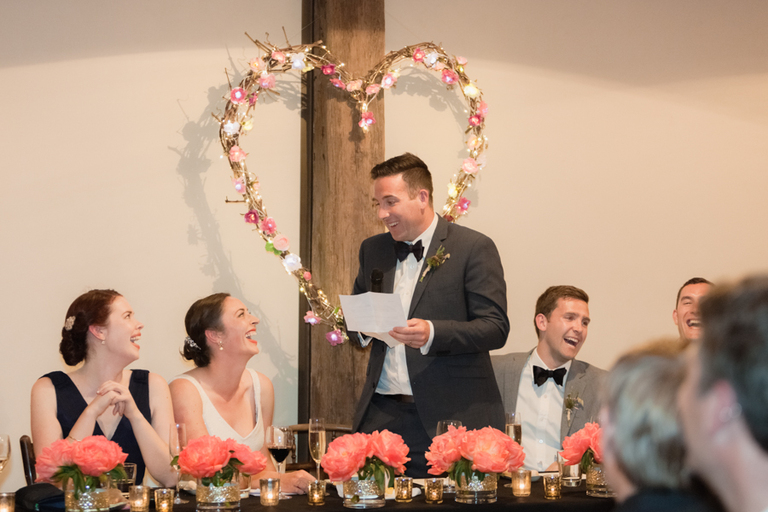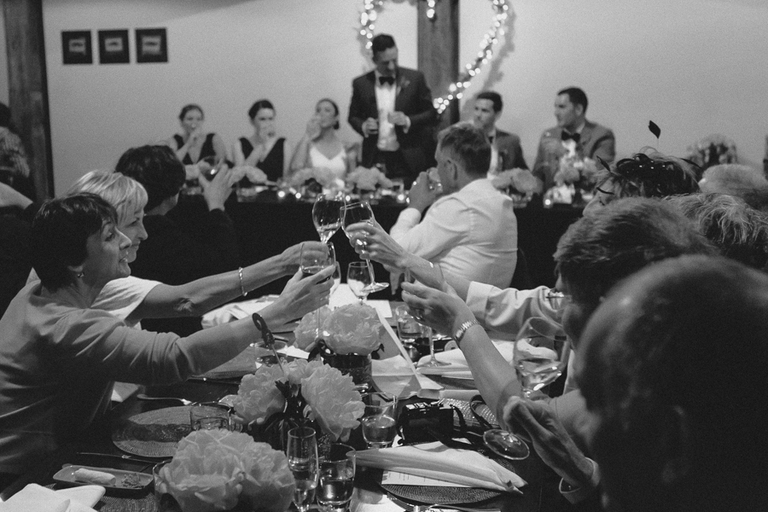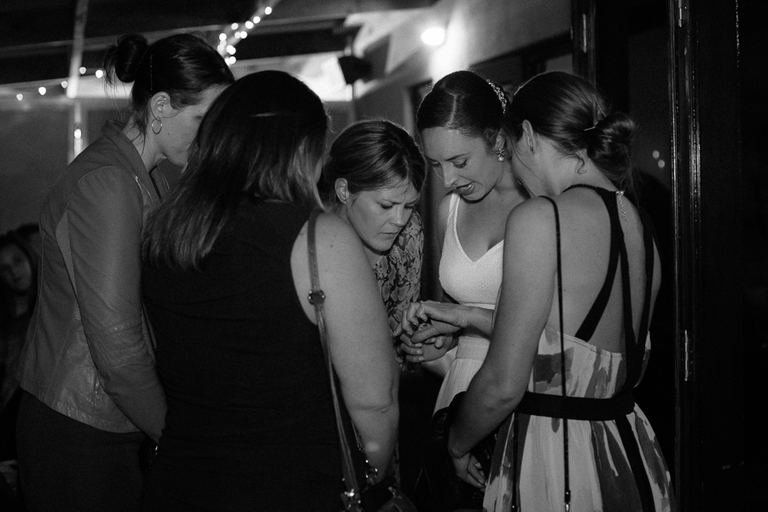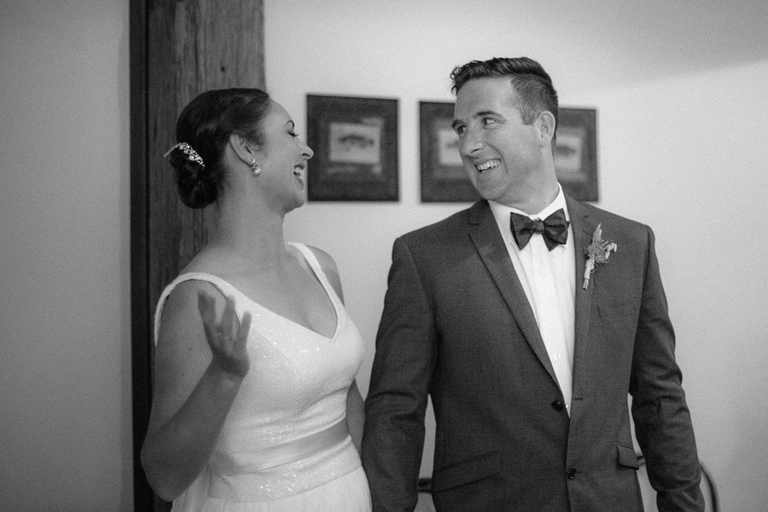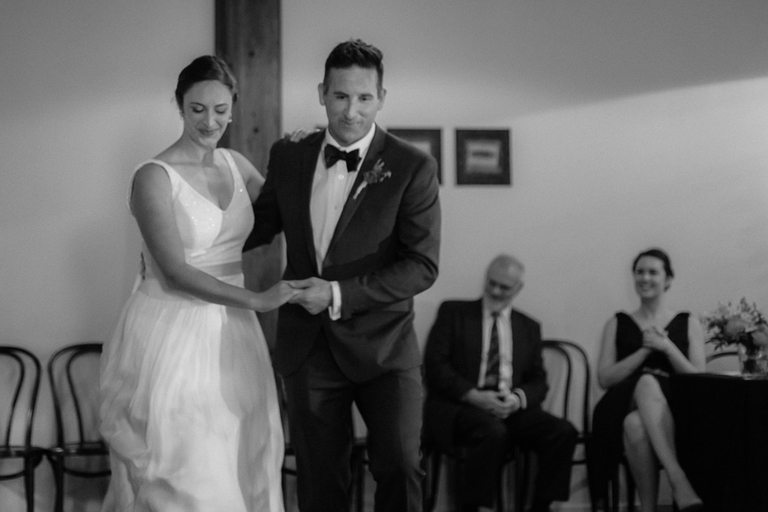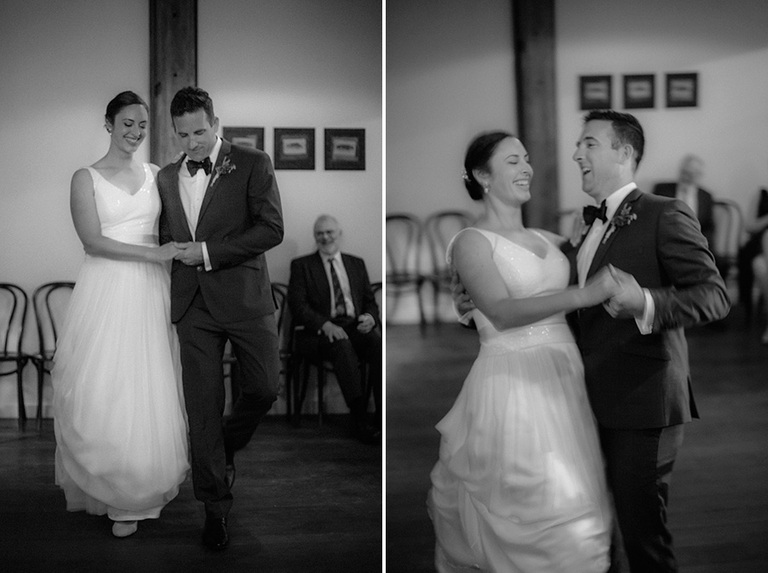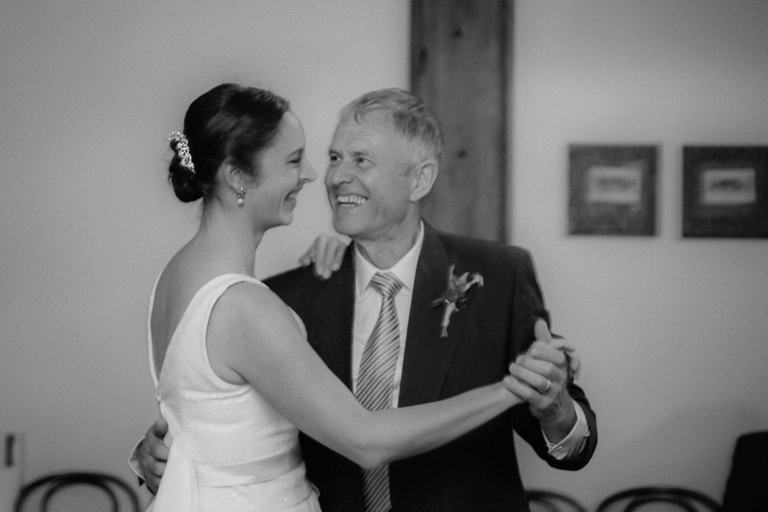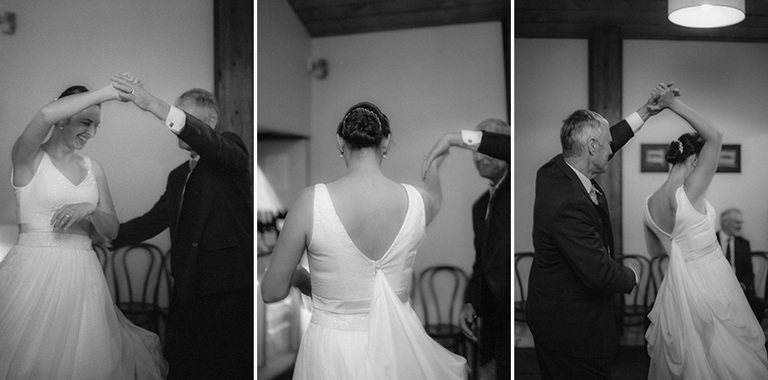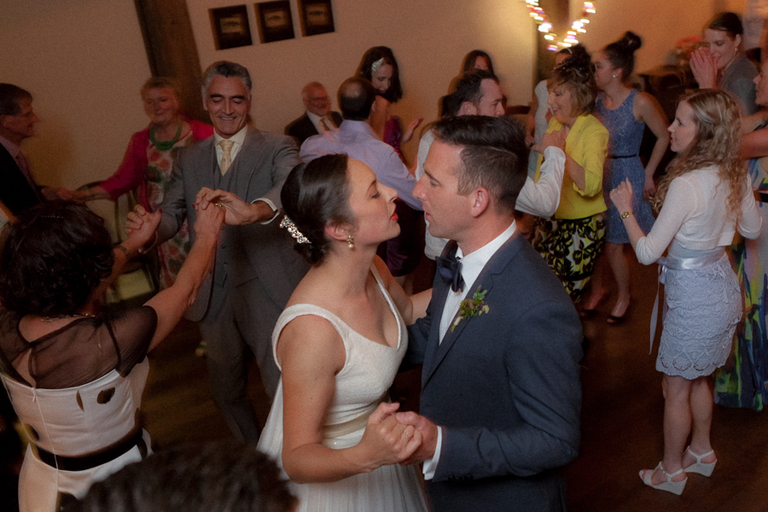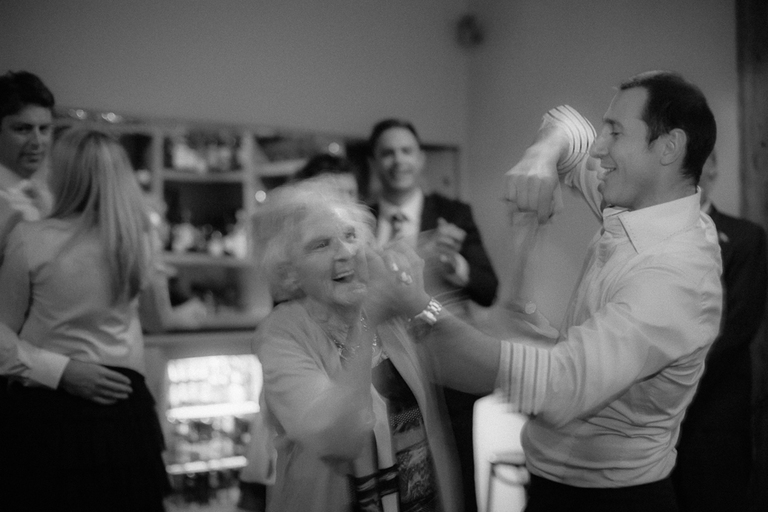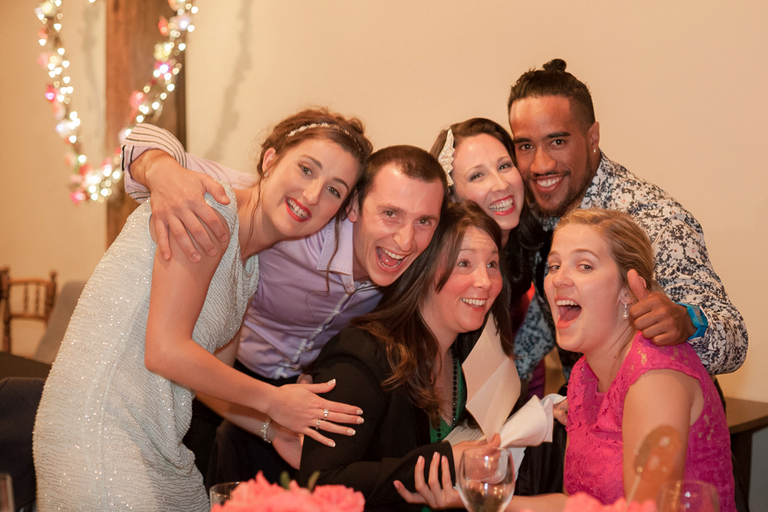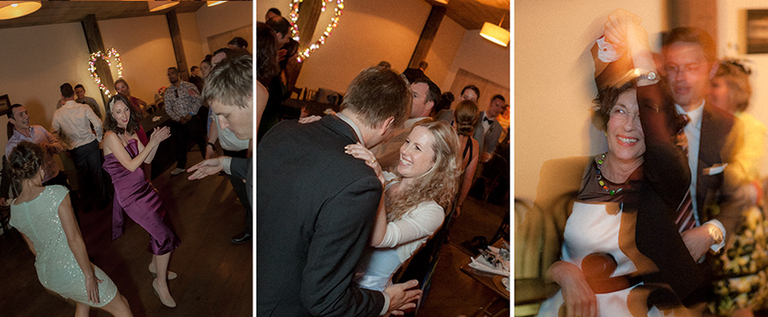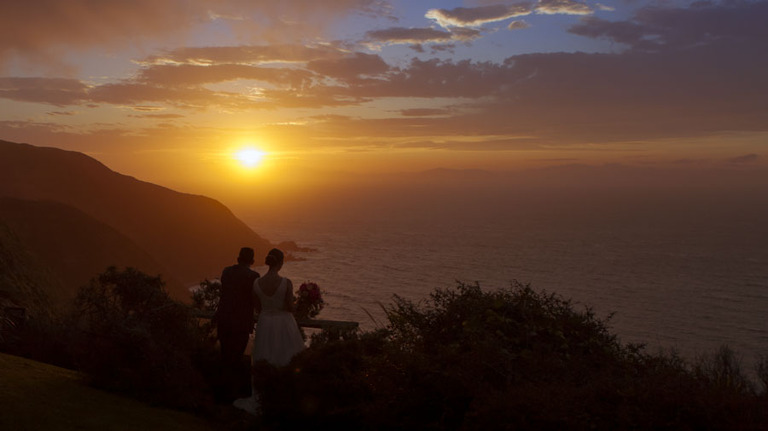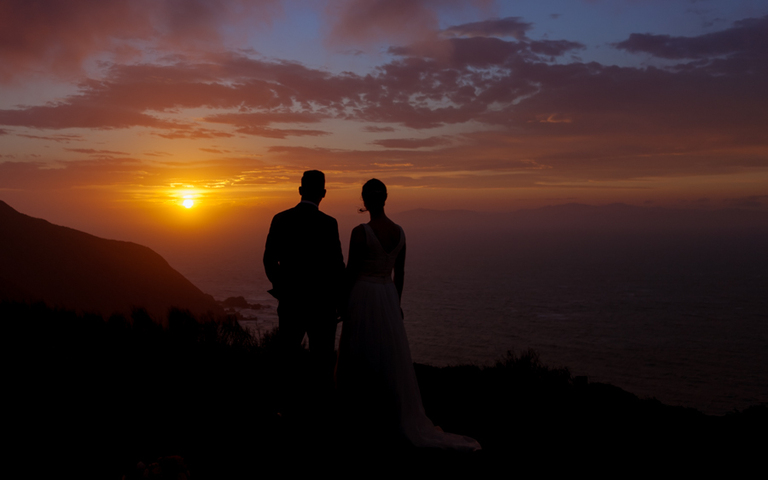 Venue: Boomrock | Celebrant: Ben's father, Mr. Hibberd
Wedding Gown: Helen Foster | Hair and Makeup: Miranda Millen | Flowers: The Piccadilly Flower Co | Wedding Cake: Vicki Anderson and Margot Thomas