Ben and Brooke ~ a beautiful Wellington City wedding:
It is a real joy to share a few images of Ben and Brooke's Wellington City wedding. Needless to say that the day was very special. It was great to feel connected to so many people there, because I had earlier photographed their engagement session at some of their favourite places in Welly, and over a year ago I had photographed Brooke's sister Courtney's Boomrock wedding, to another Ben!
The ceremony was at the beautiful St John's in the City, and the reception was at Prefab.
All the day's pretty touches were designed and arranged by them with the help of their family and friends. And most importantly, Ben designed and made Brooke's wedding band himself. See if you can spot it on the Pontiac's dashboard …
Ben and Brooke, huge congratulations again, I wish you a lifetime full of joy and adventures together.
Many thanks to Kylie Cornwell who was my second shooter.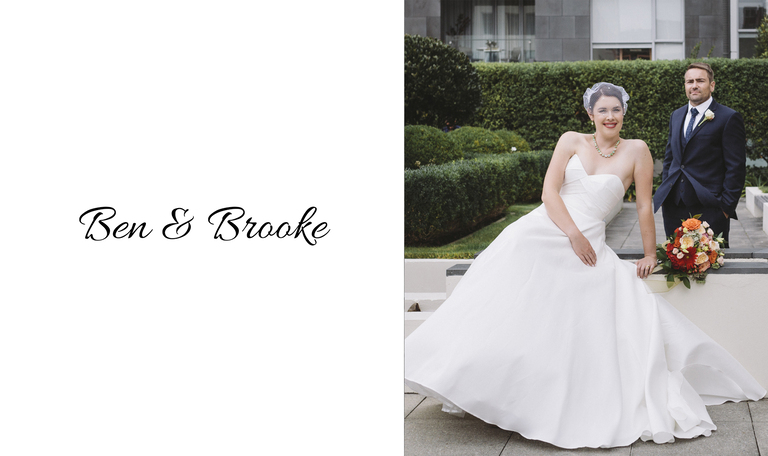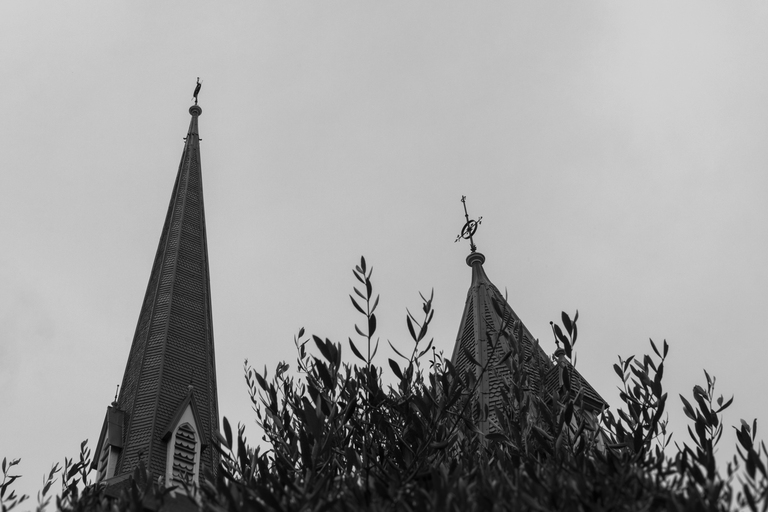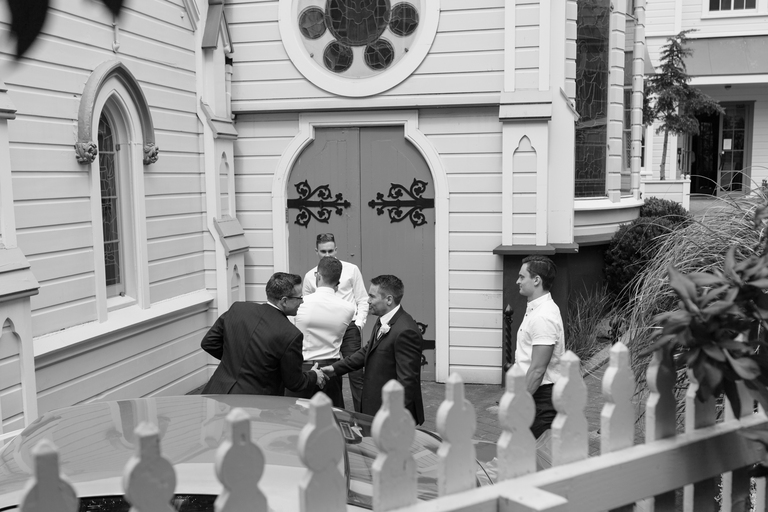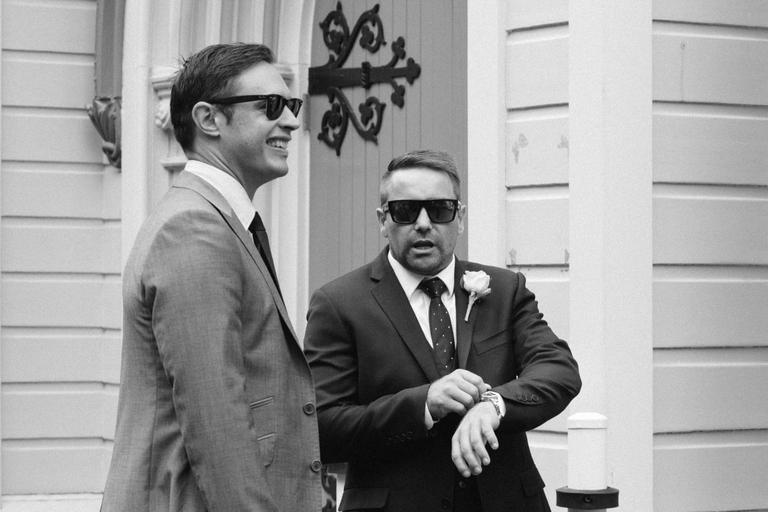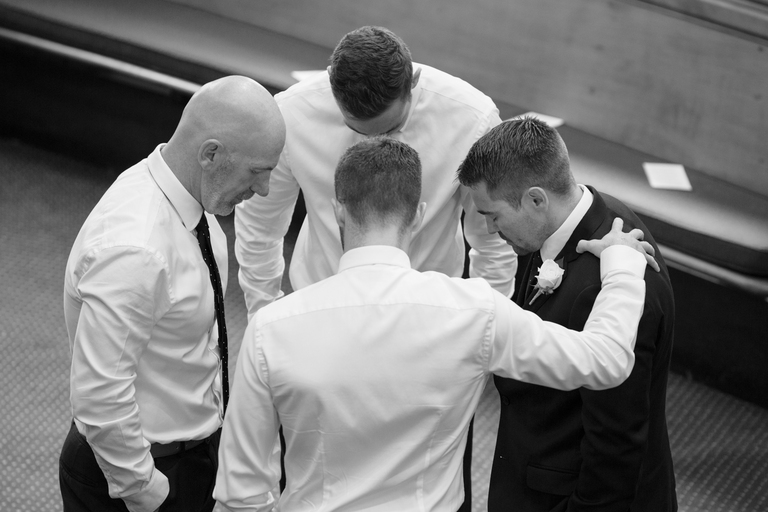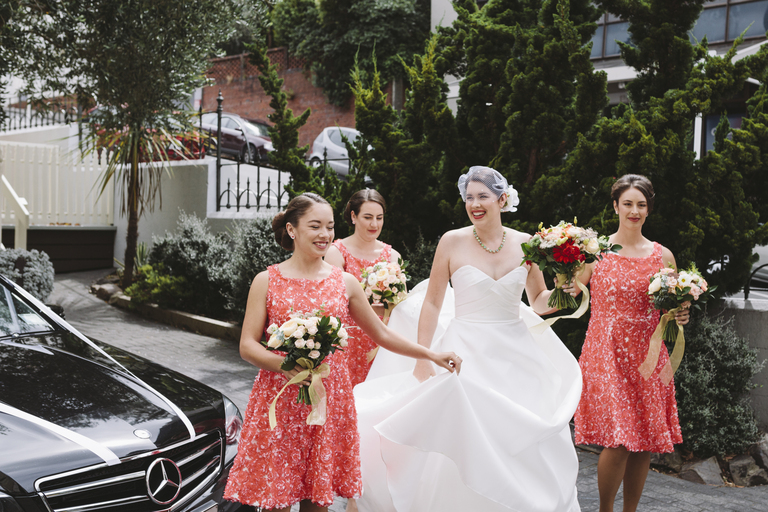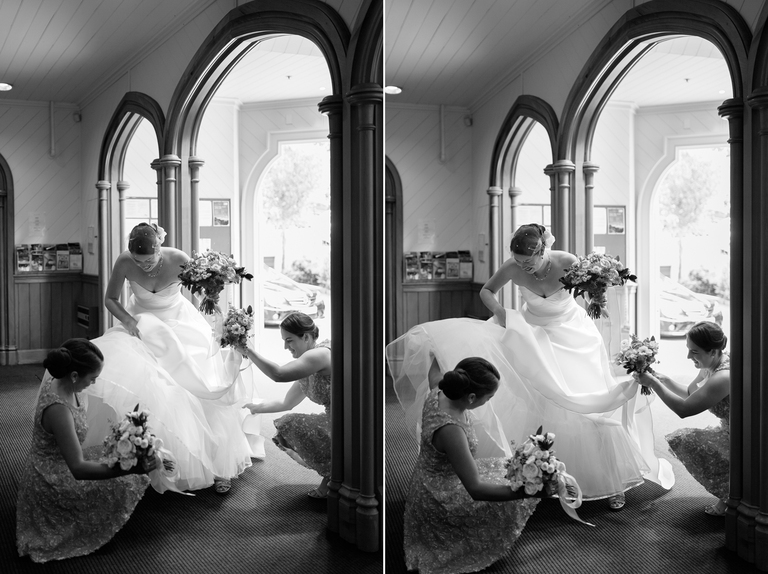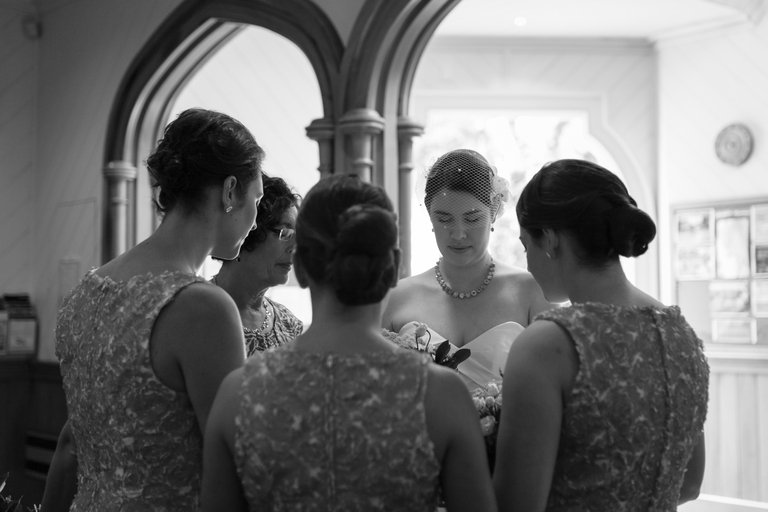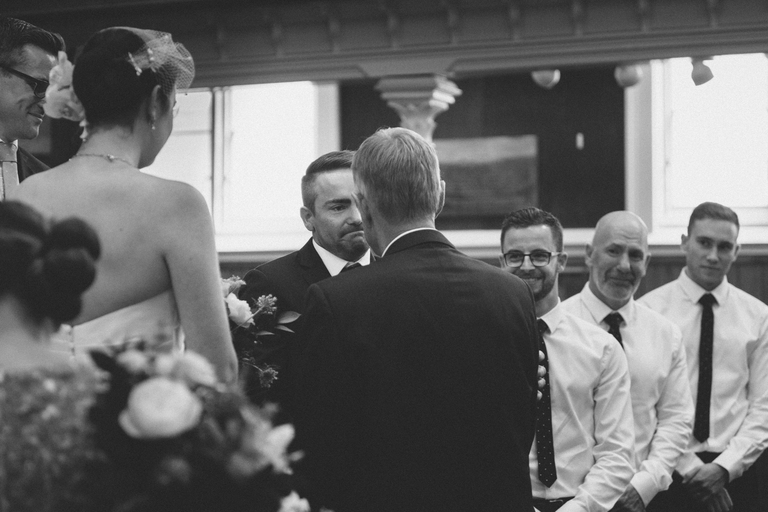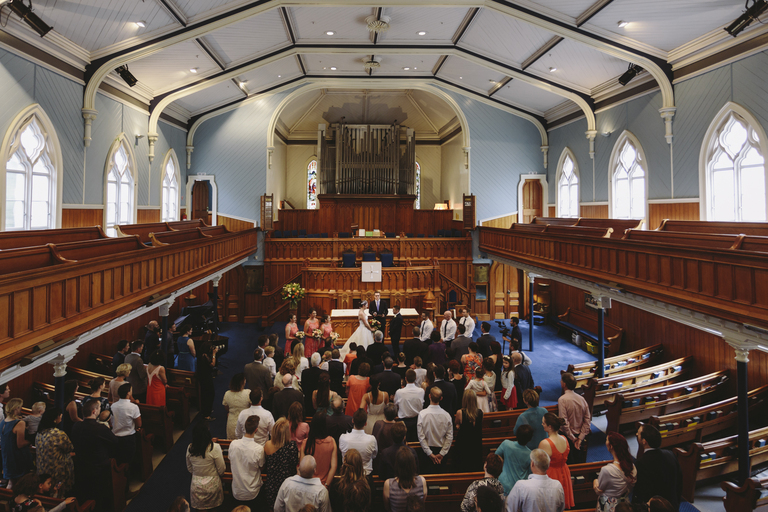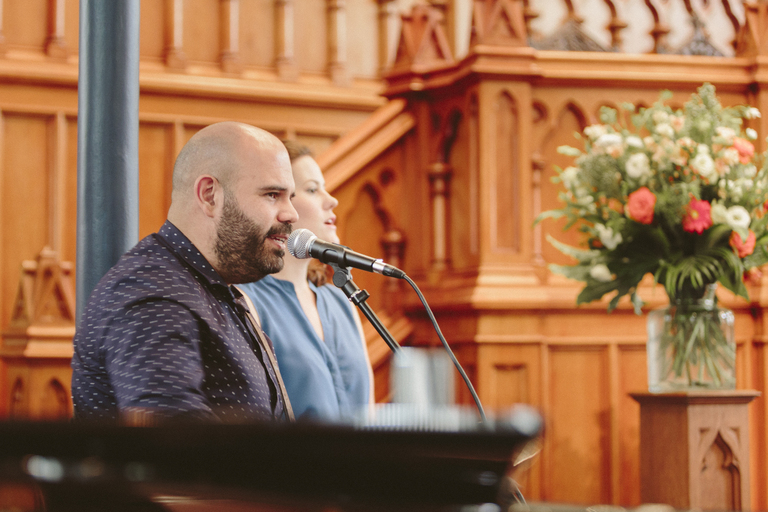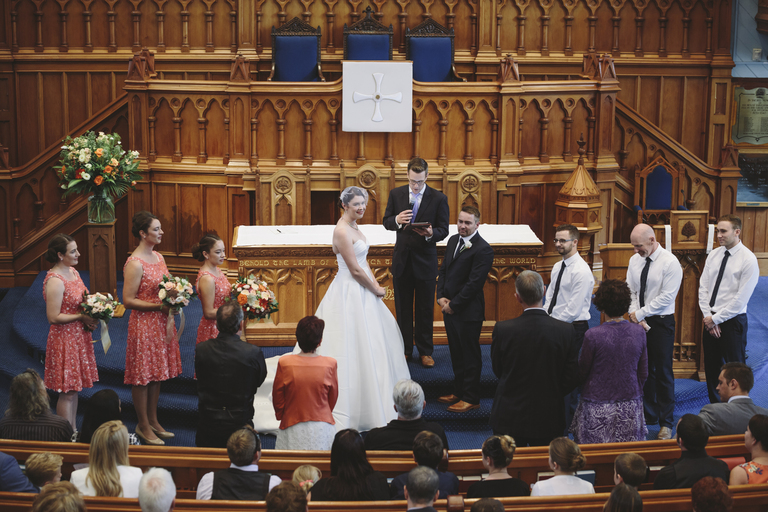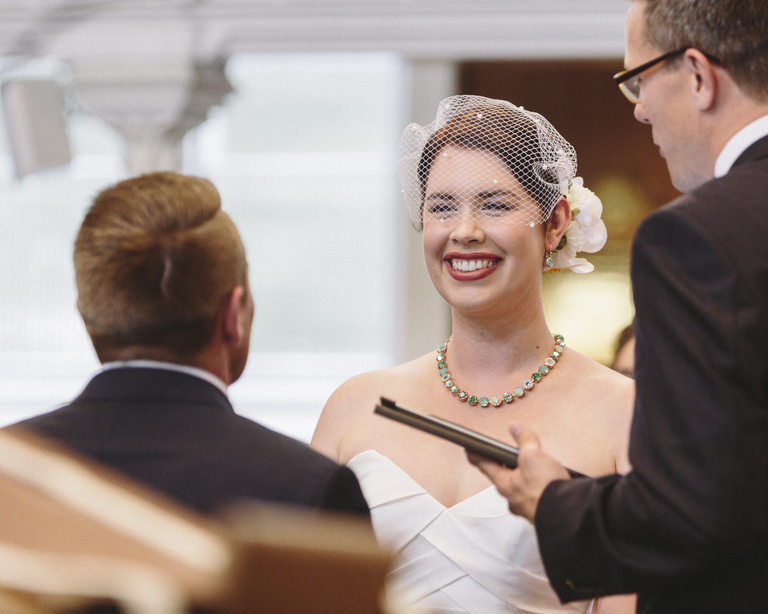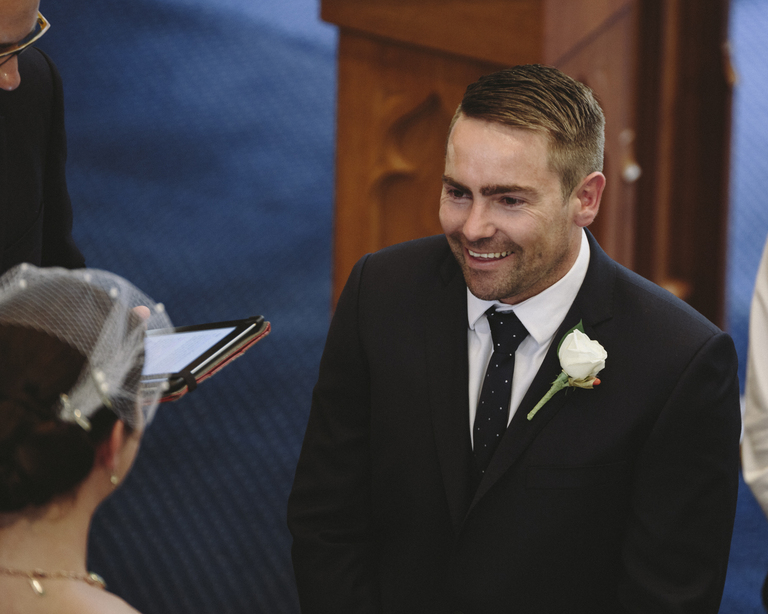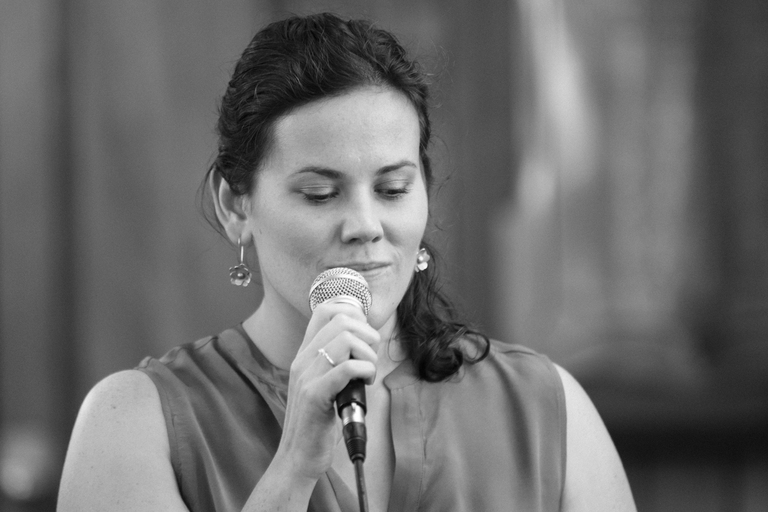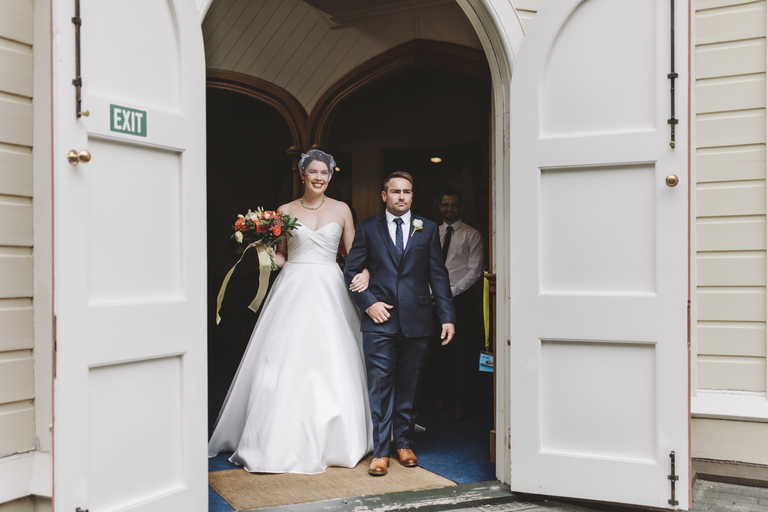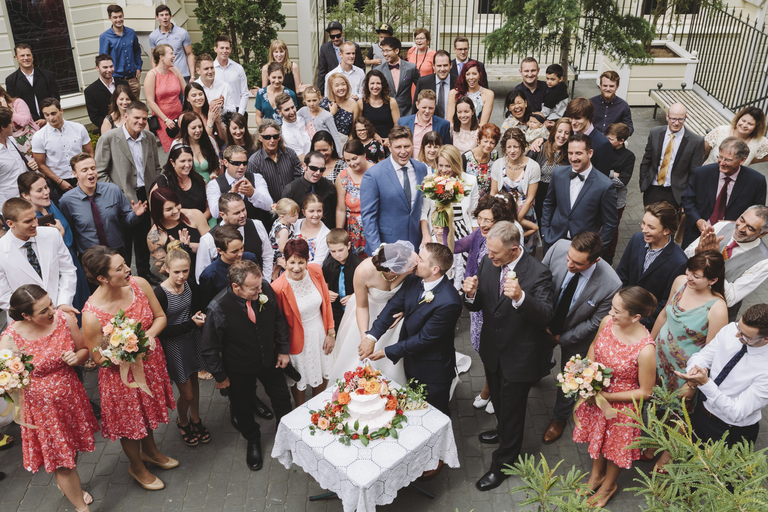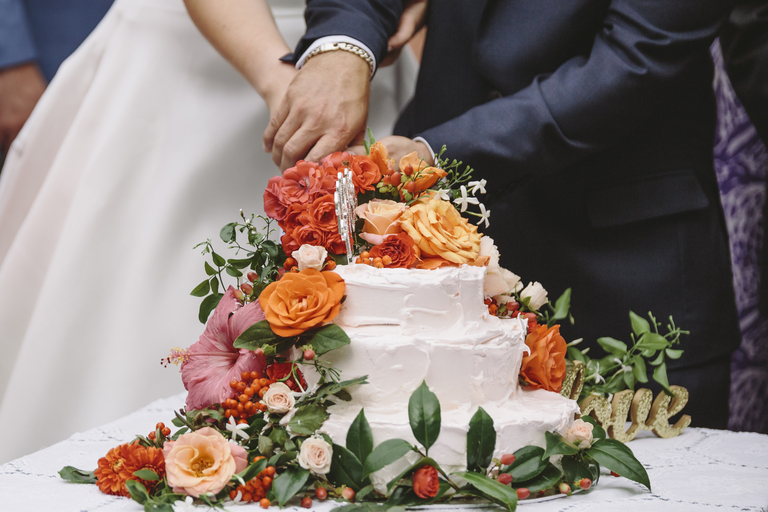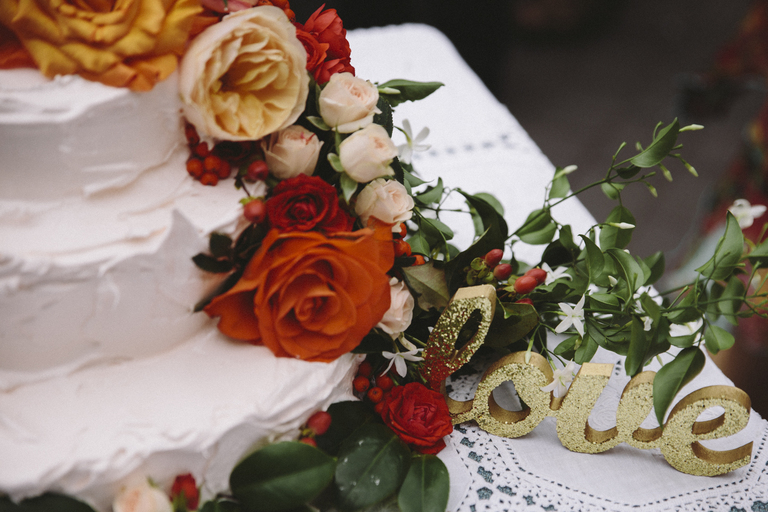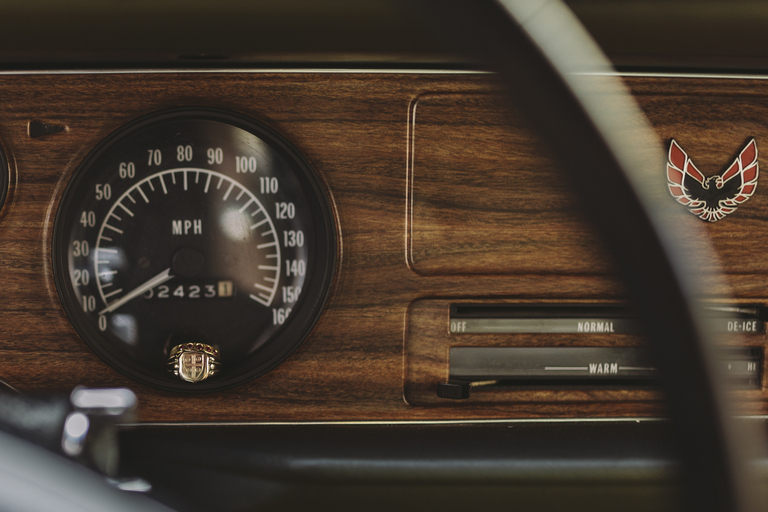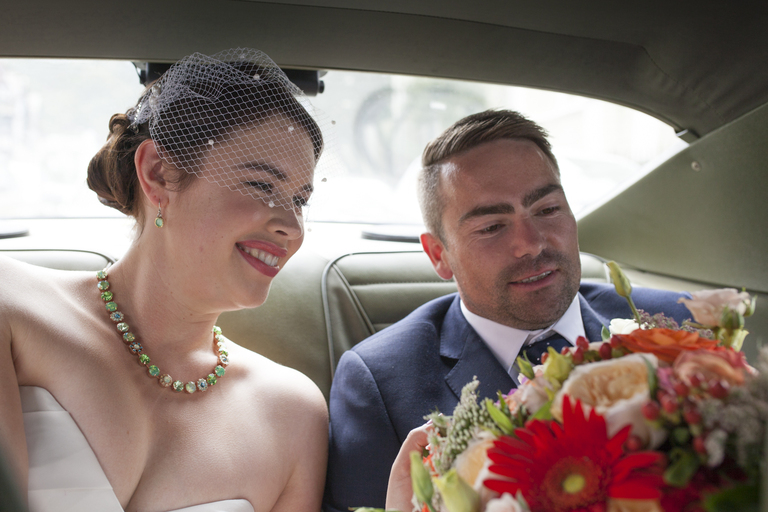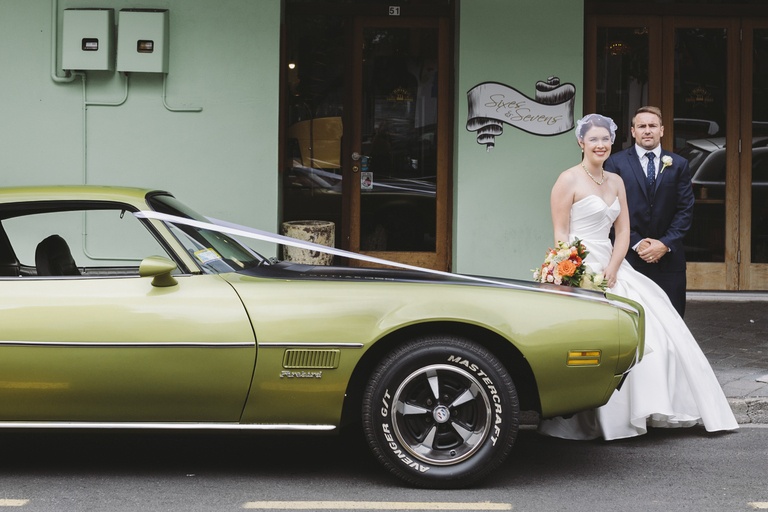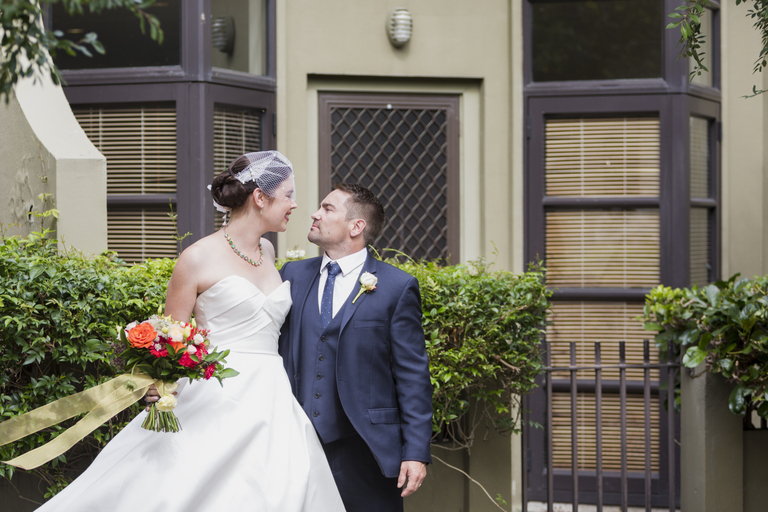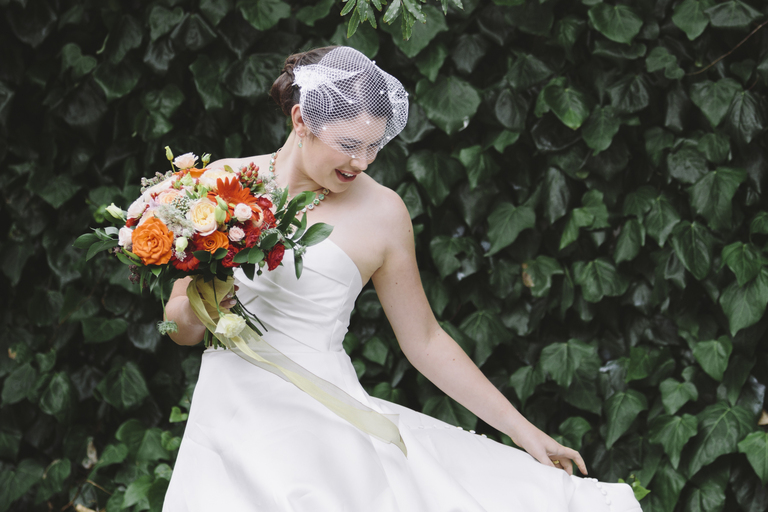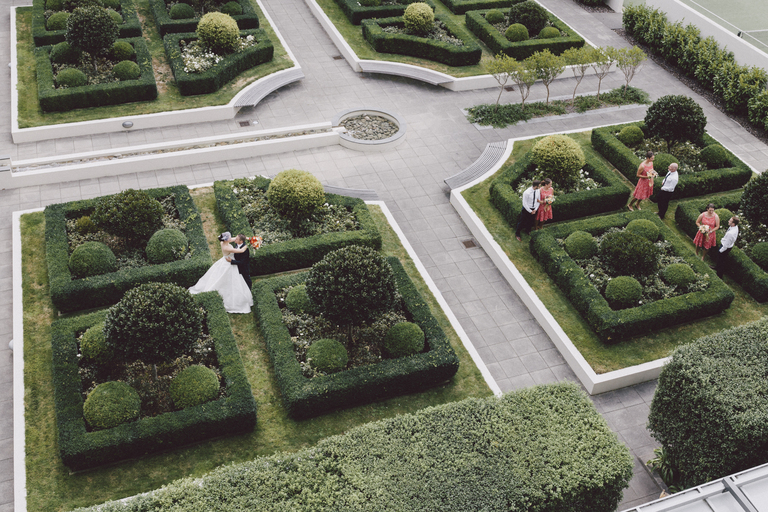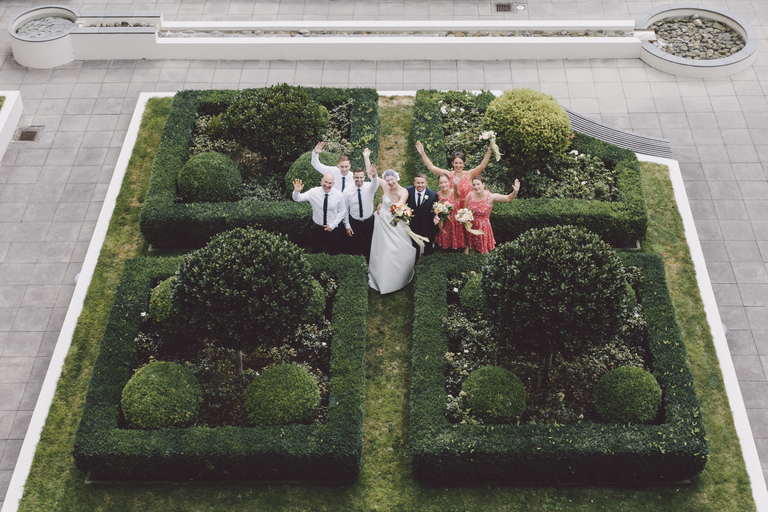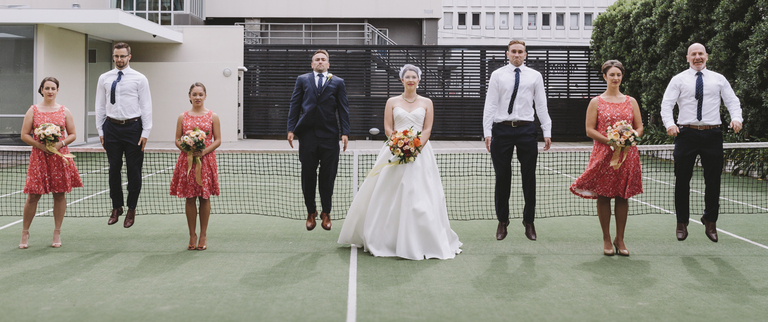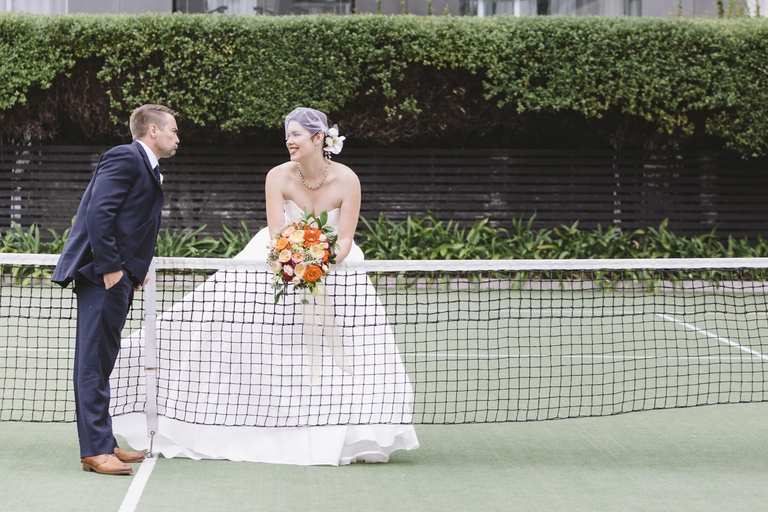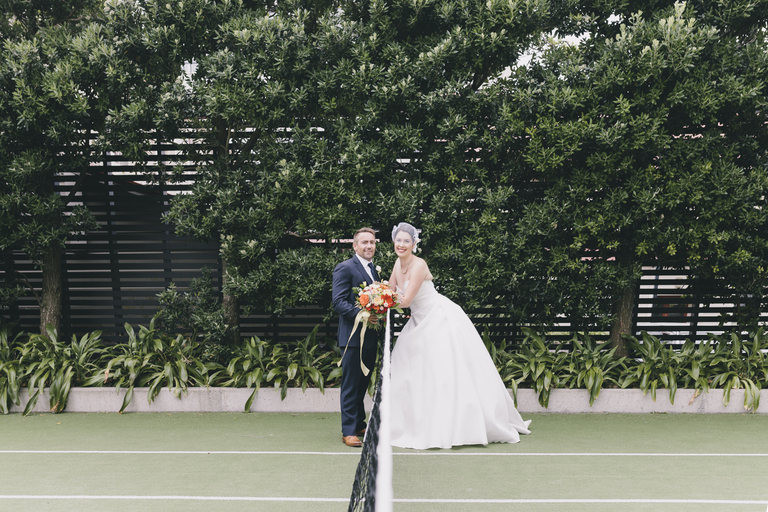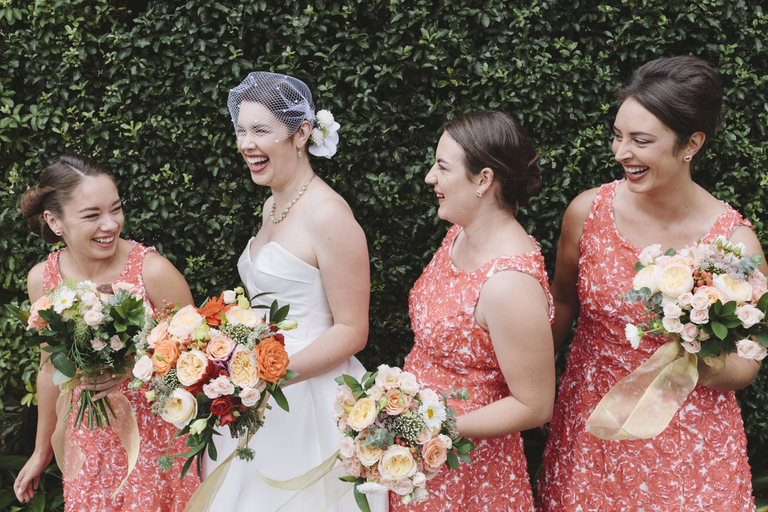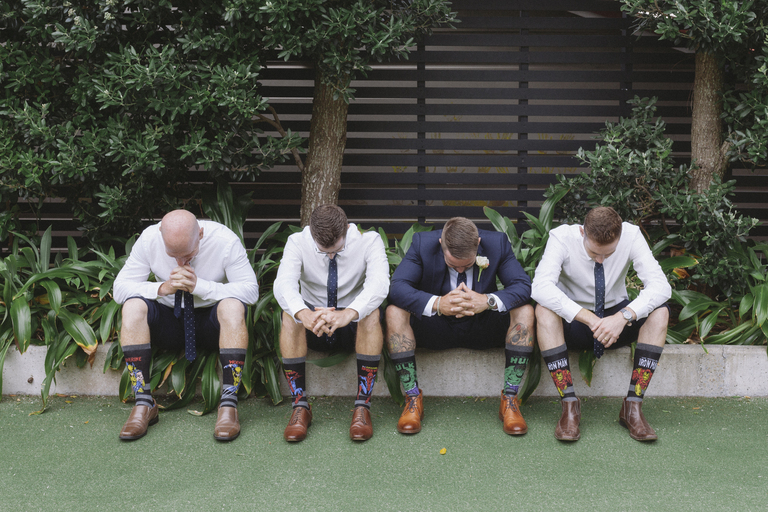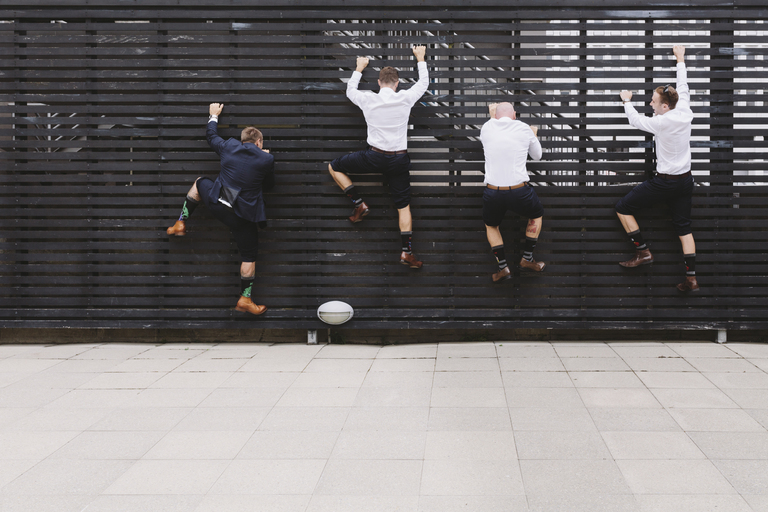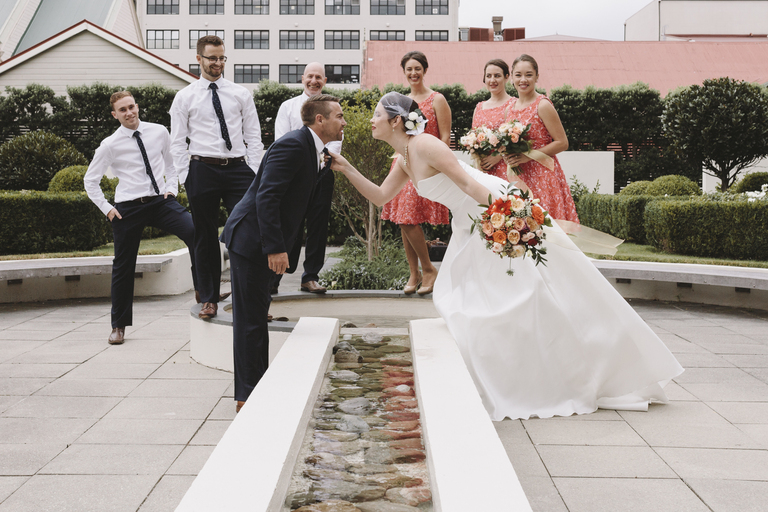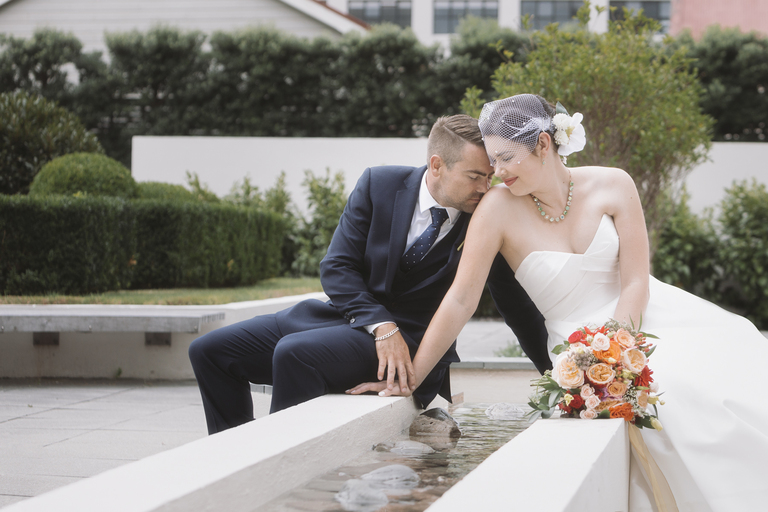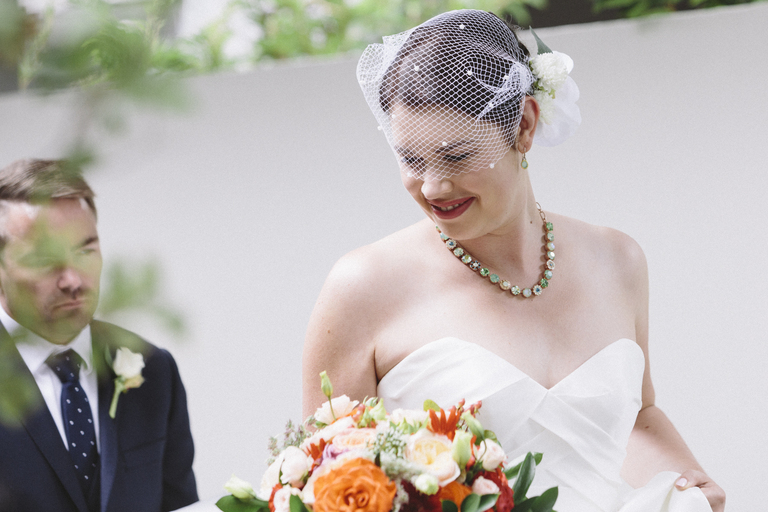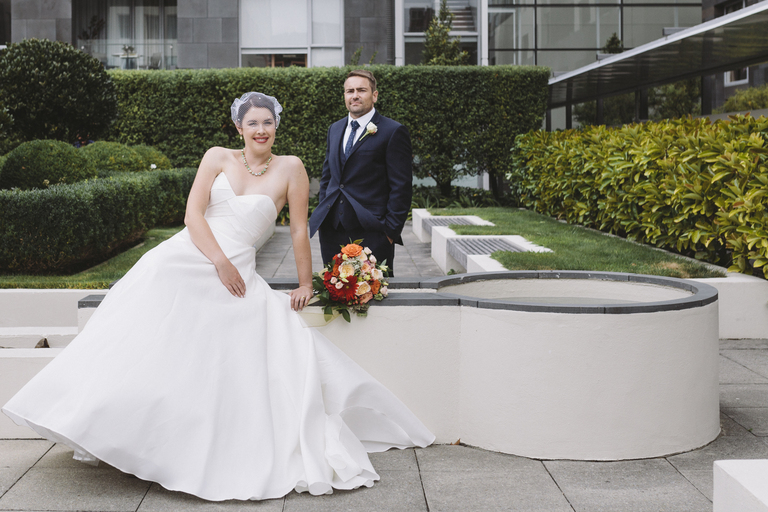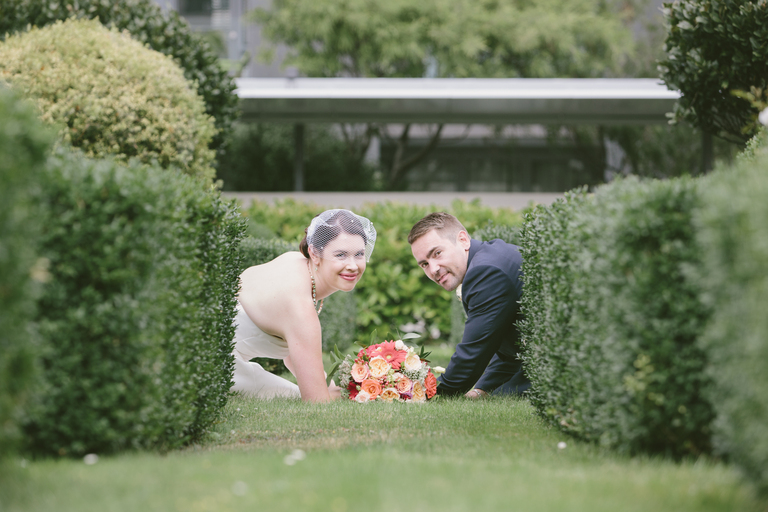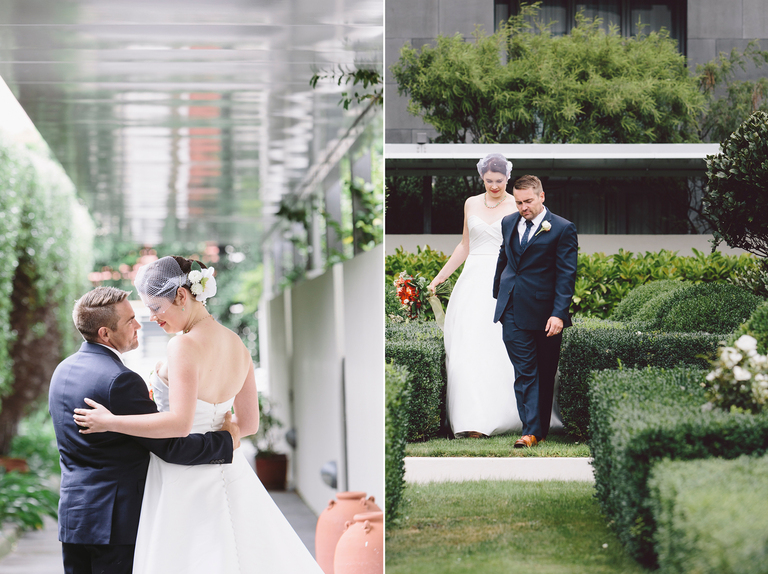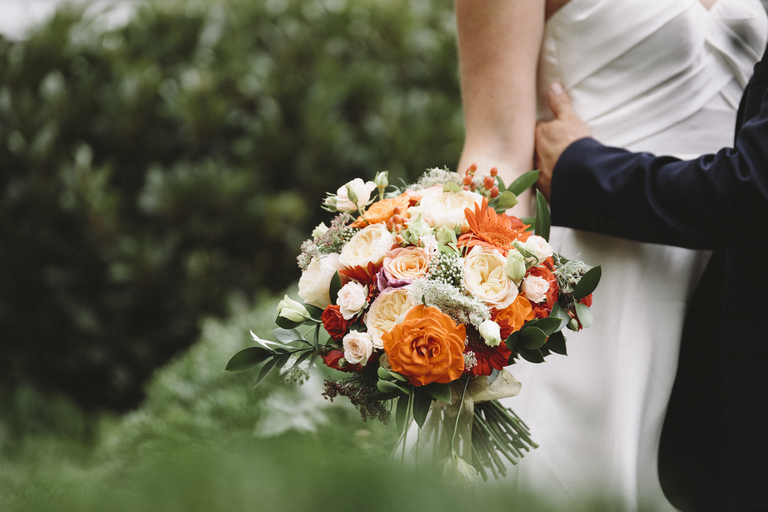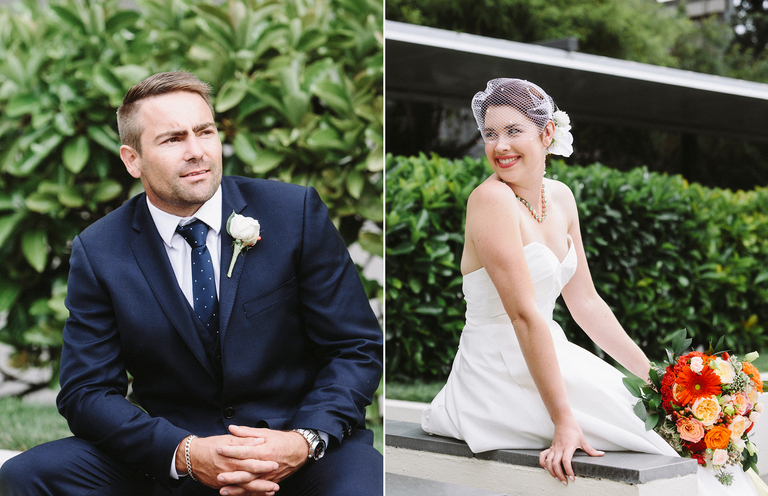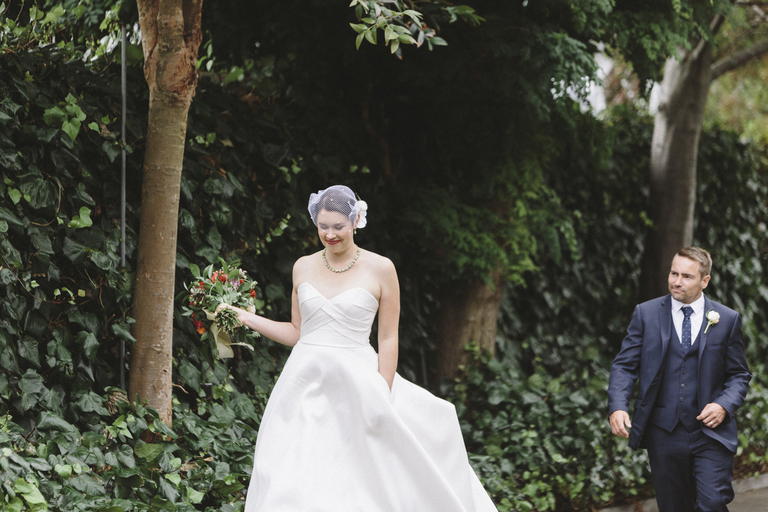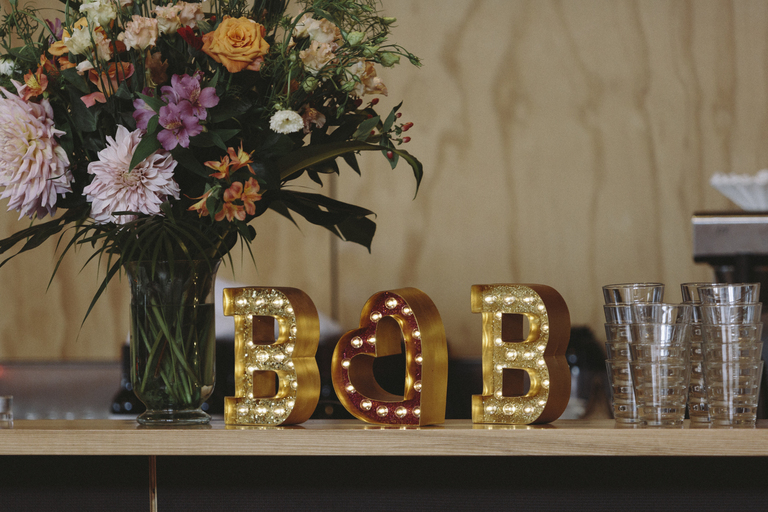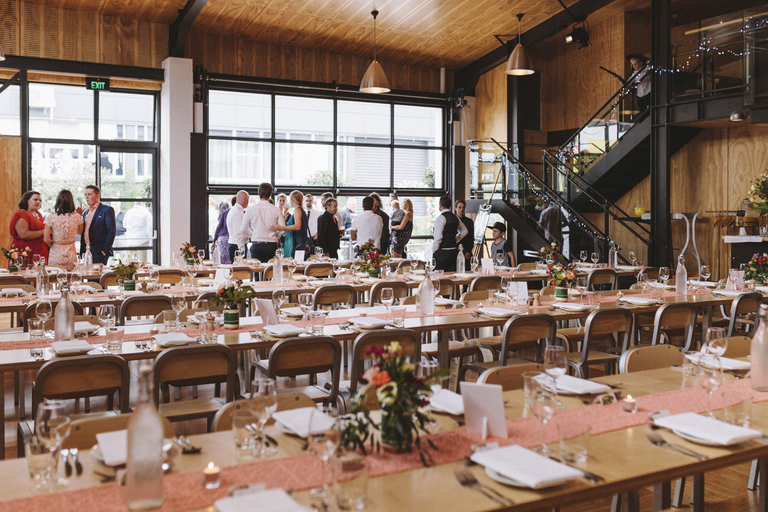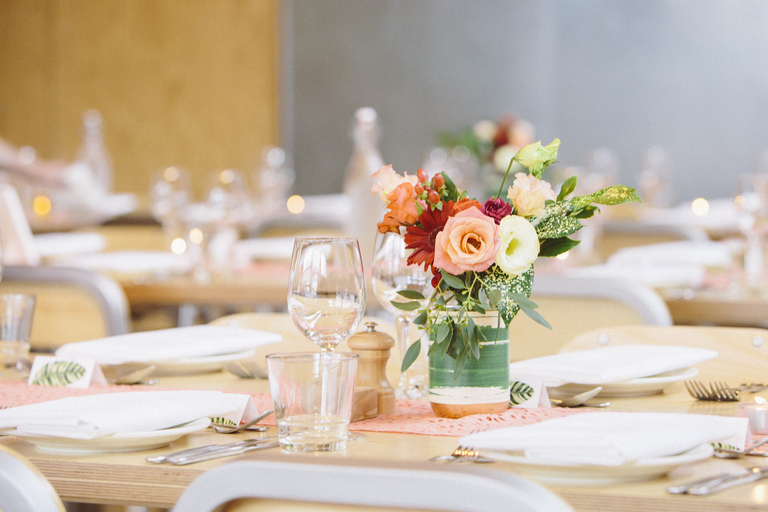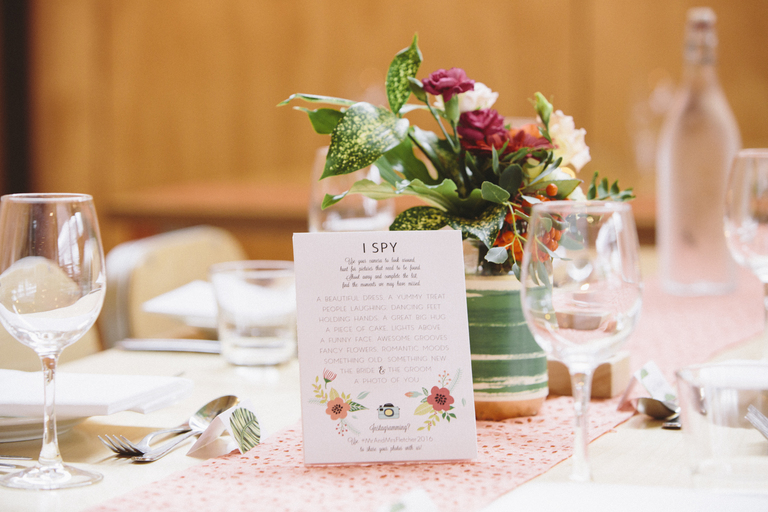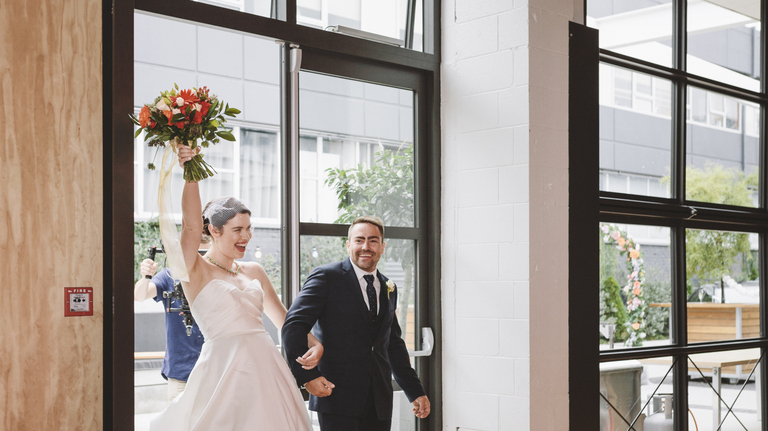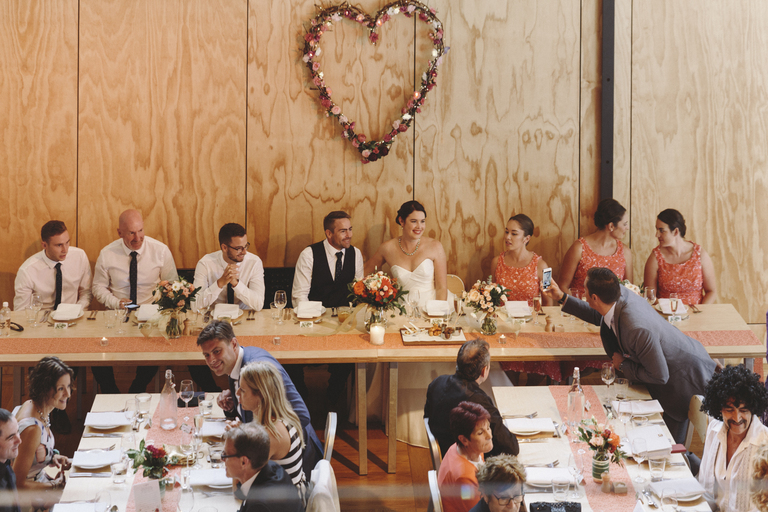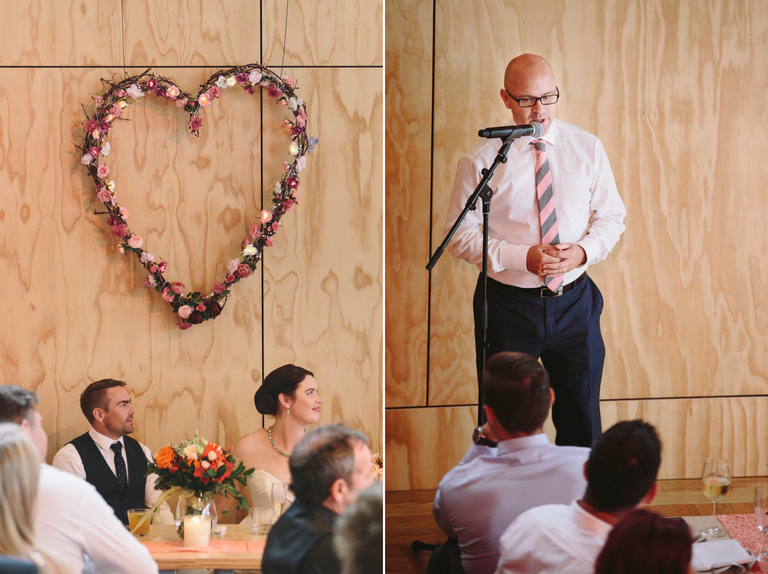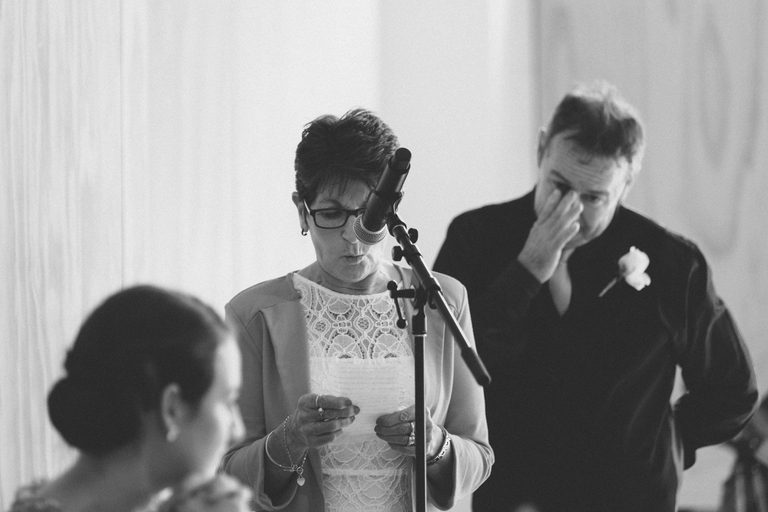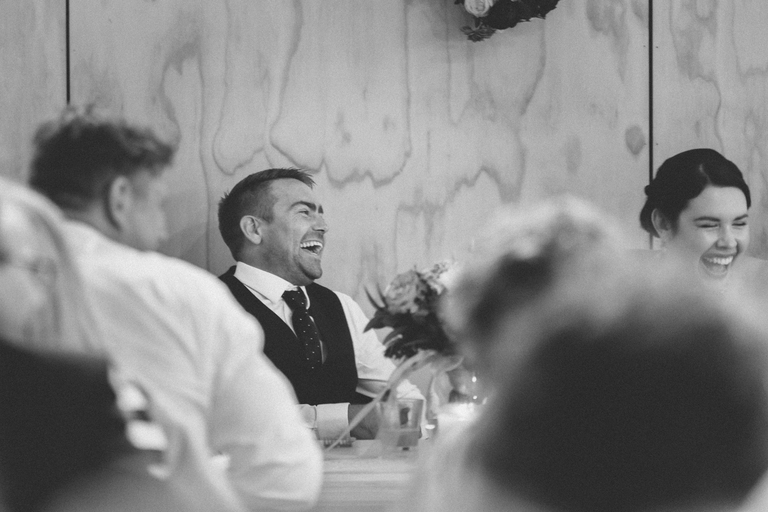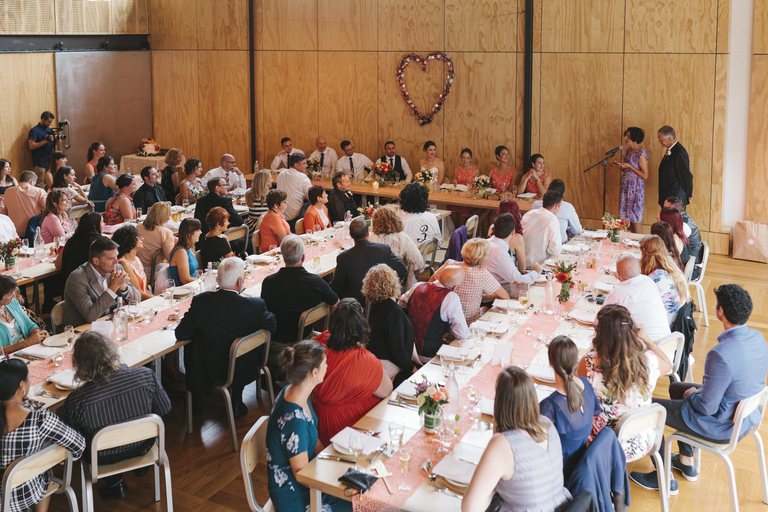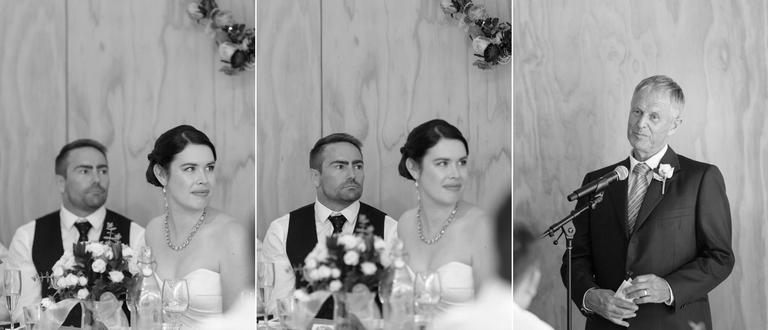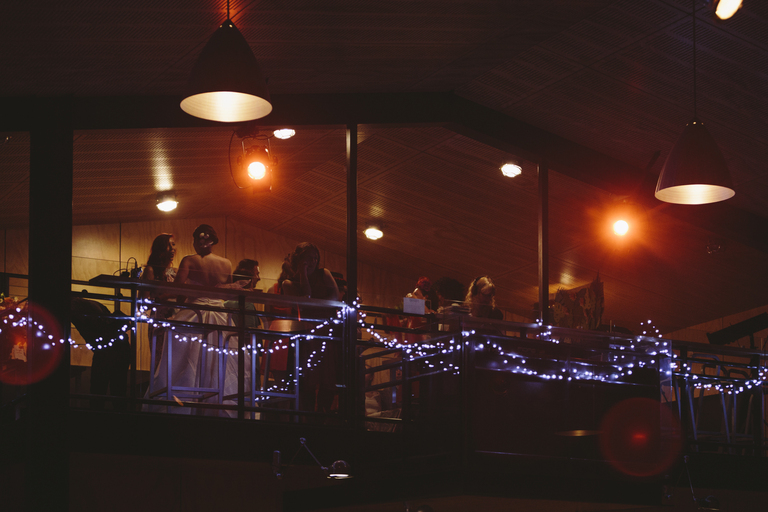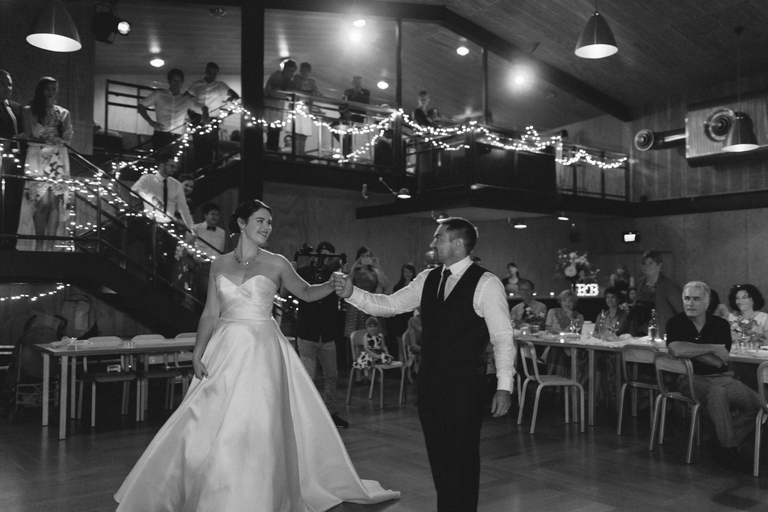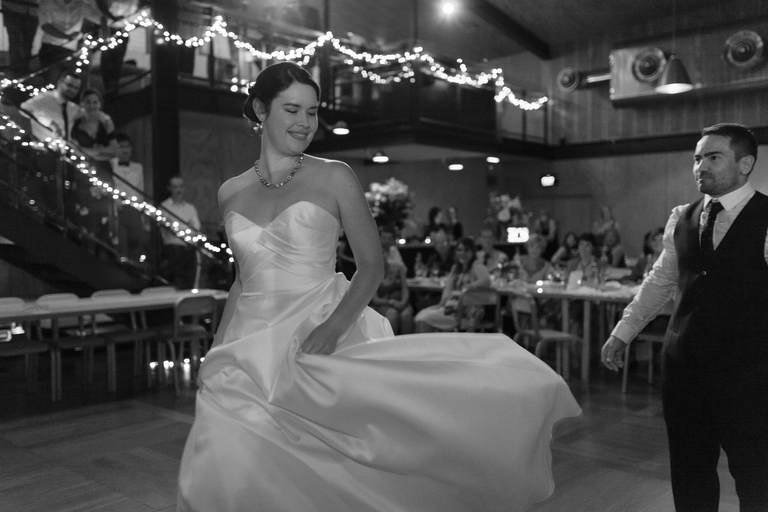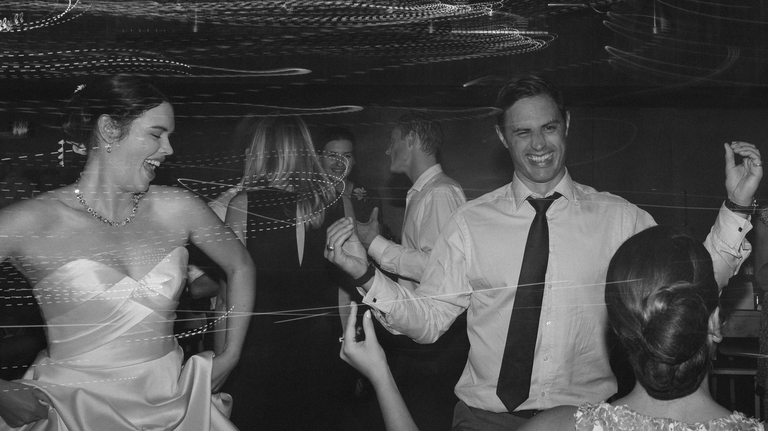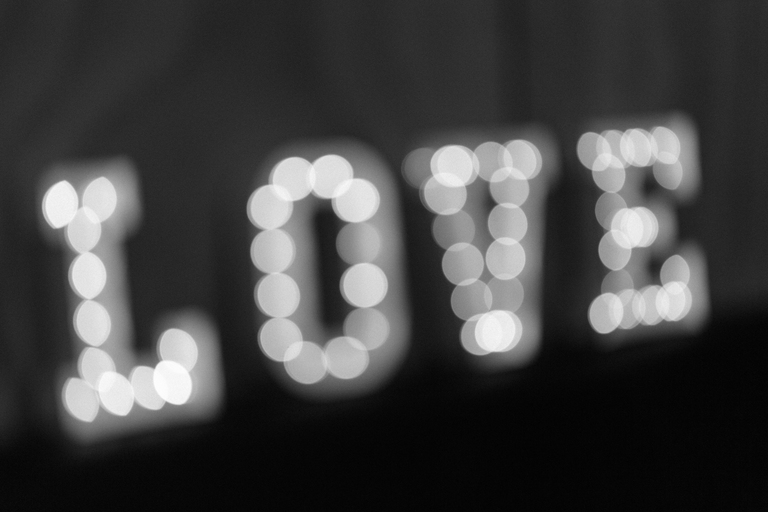 Ceremony: St John's in the City  |  Celebrant: Simon Gill  |  Wedding dress: Helen Forster Bridal  |  Flowers: floral artist, Lynette McConnell with the help of Brooke's aunt, Dianne Thomas-Bryan  |  Cake: Brookes's aunt, Margot Thomas  |  Videographer: Mike Courian  |  Reception: Prefab Hall
To find out more about weddings and venues in the city, take a look at my weddings in Wellington page.