Blair and Sarah ~ Lake Ohau wedding, Mackenzie Country, New Zealand's South Island:
Blair and Sarah had their beautiful May wedding by the spectacular Lake Ohau, four hours drive southwest of Christchurch. I was so thrilled when Sarah contacted me to photograph her Lake Ohau wedding, and even more thrilled when she mentioned that their aptly named dog Tussock would be the ring bearer. As you may know by my website and Facebook posts, I love to photograph pets, especially at weddings!
They couldn't have picked a better location, or a better day to get married (because after their wedding day it got very cold and windy!) The wedding party all stayed at Ohau Lodge, which is where the ceremony was held. Ohau Lodge sits on the shores of a glacial lake, and is surrounded by mountains and a stunning landscape of tussock grass, typical of this part of New Zealand's South Island, called the Mackenzie Country. Lake Ohau and the Mackenzie Country are a fabulous part of the world for a destination wedding!
Bright sunshine started the day of Blair and Sarah's wedding, but as the day progressed the light went away behind the mountains of the Southern Alps really quickly, and the bridal party and I hopped in our vehicles to chase the fading light.
Blair and Sarah, I so enjoyed photographing your special day and I wish you the very best for your life together.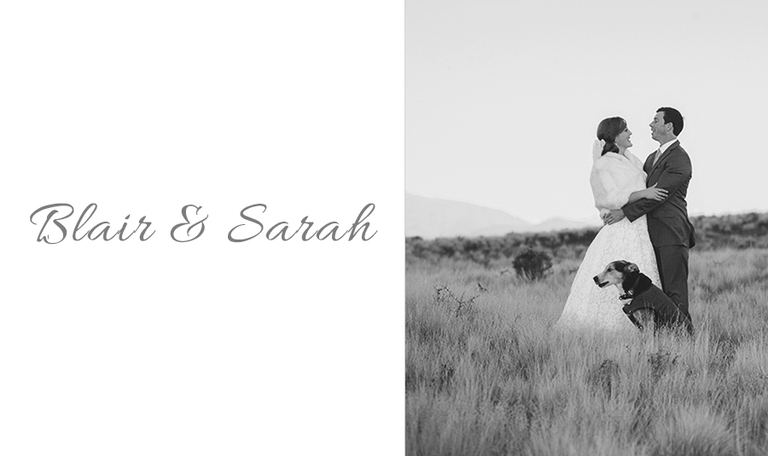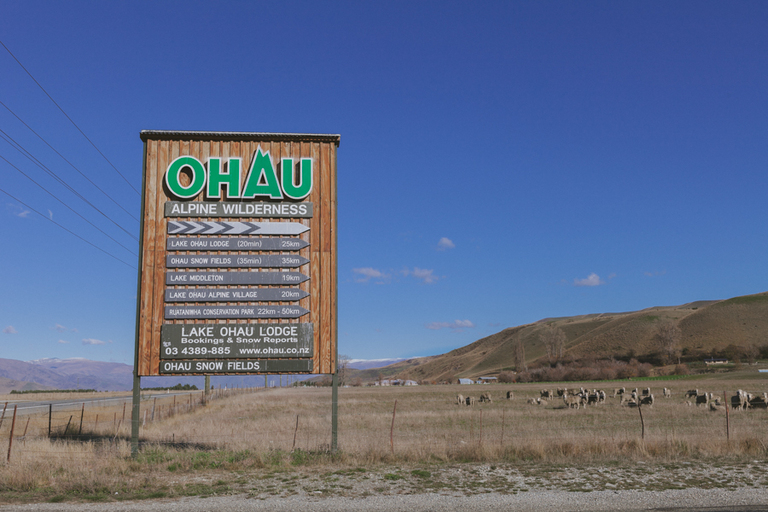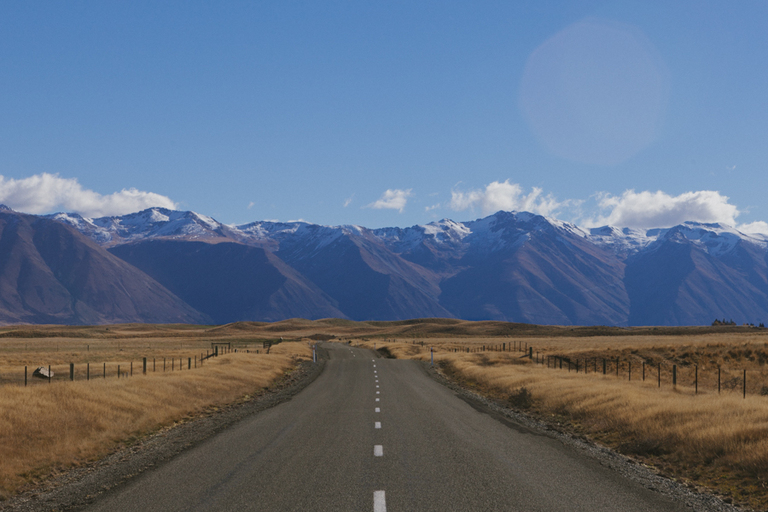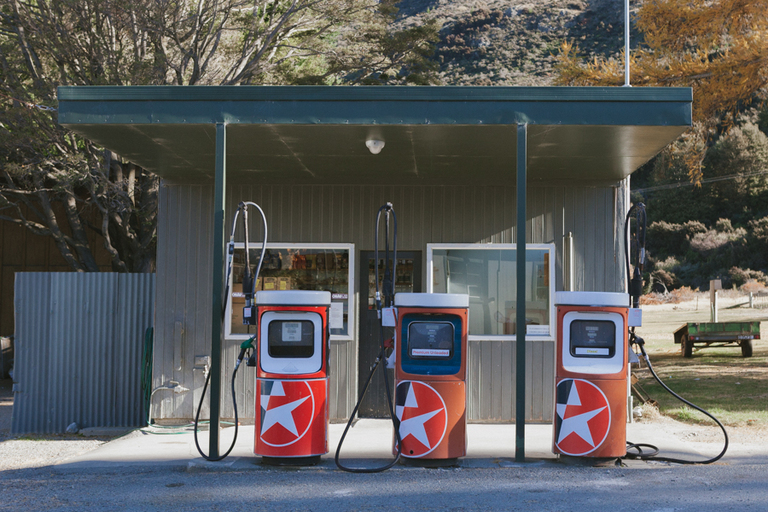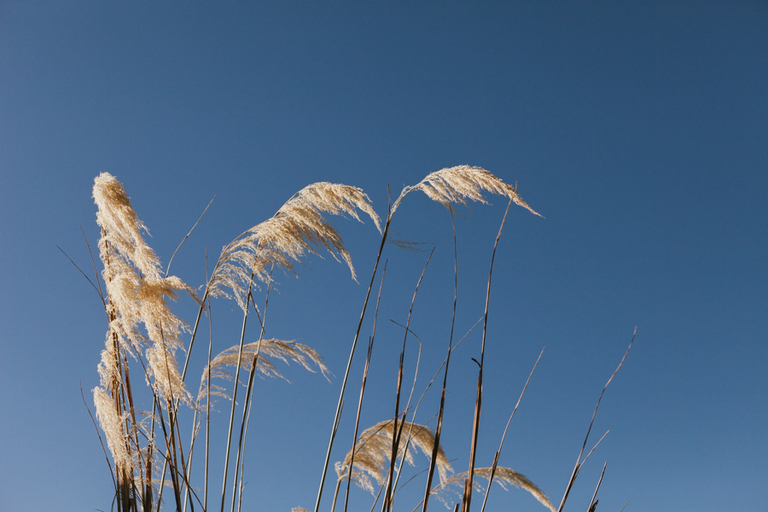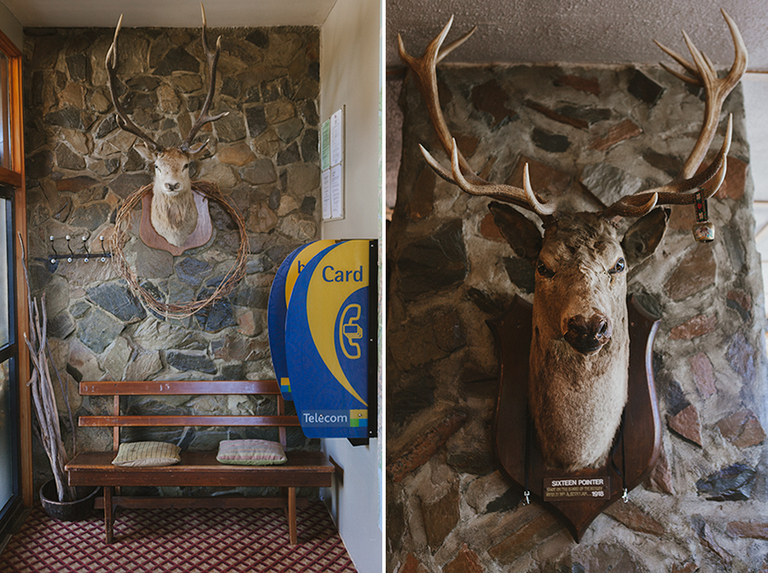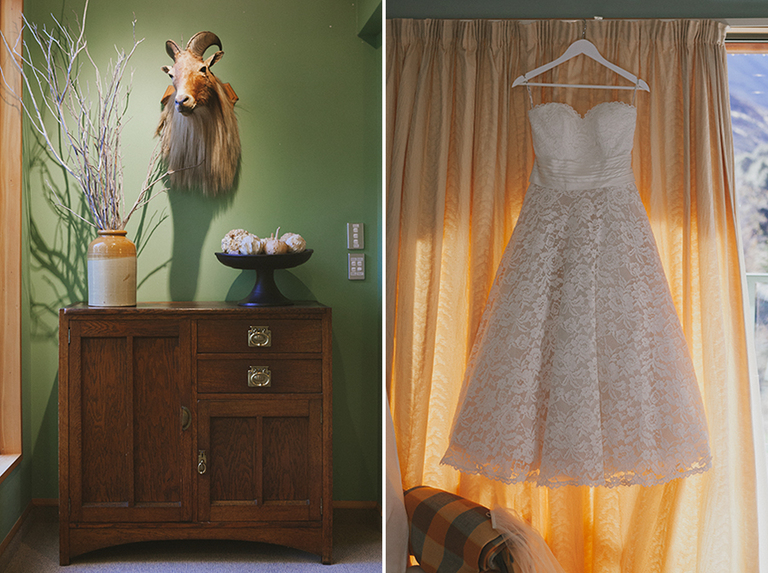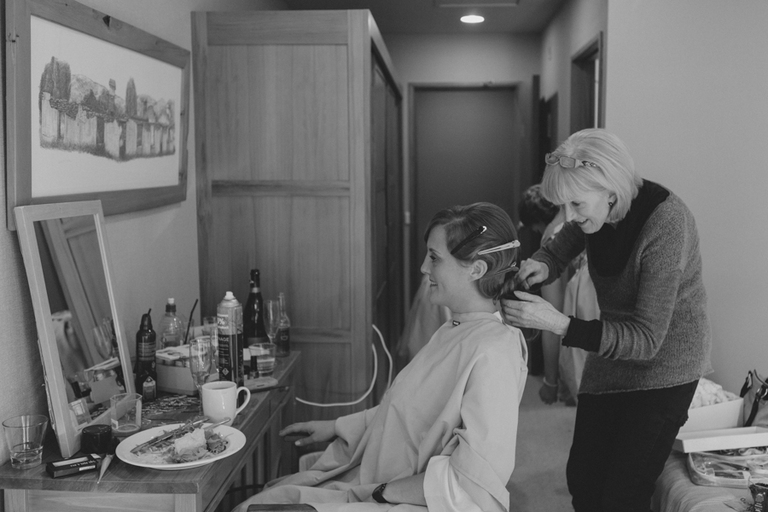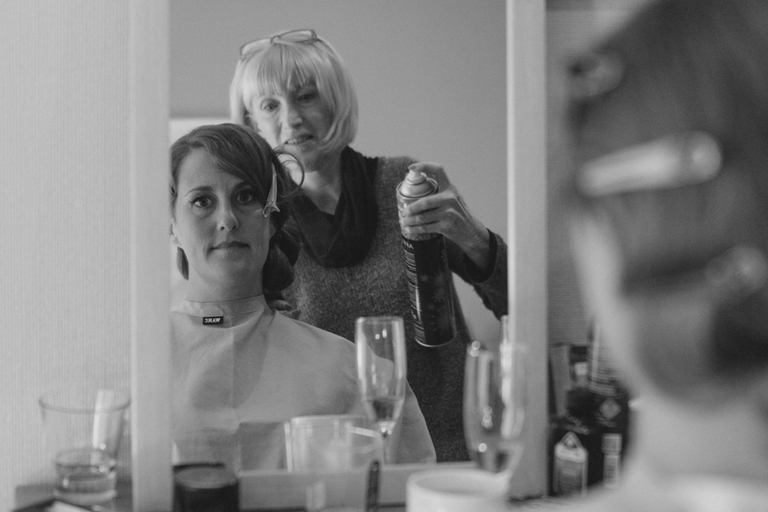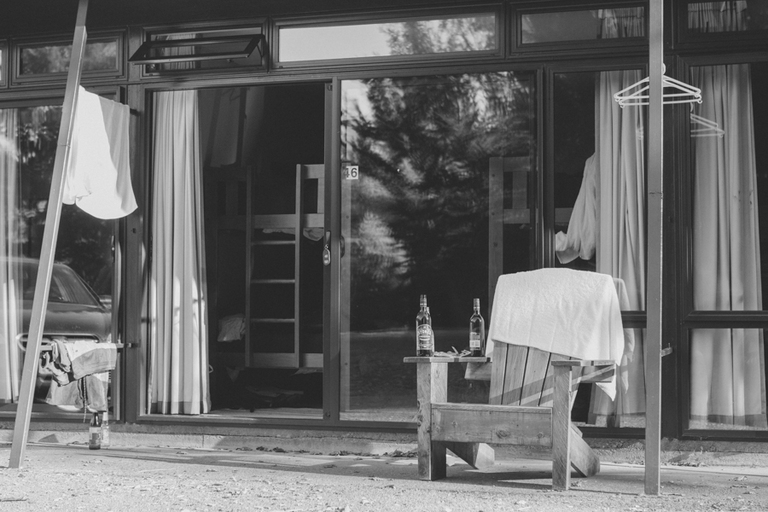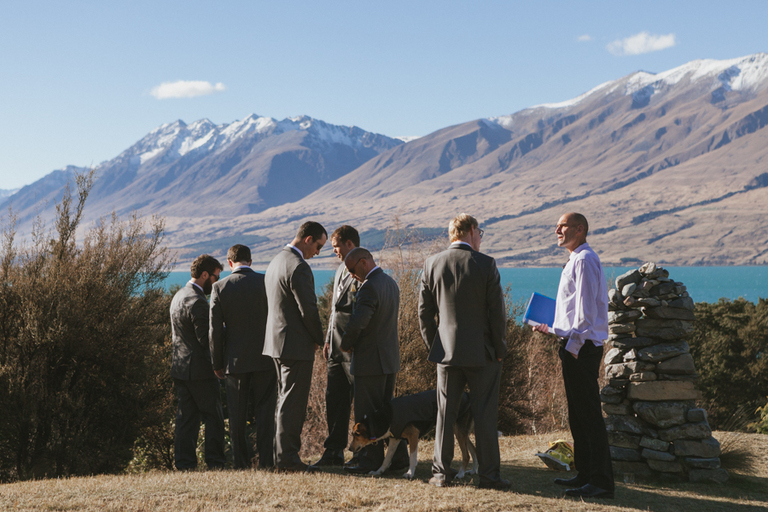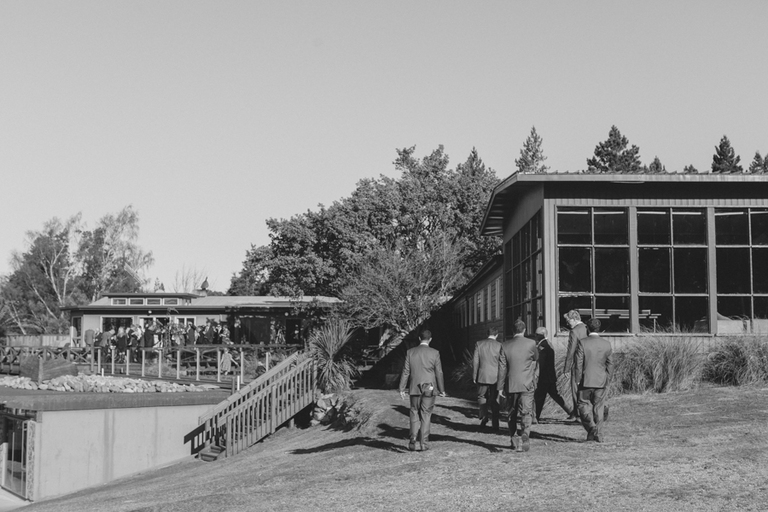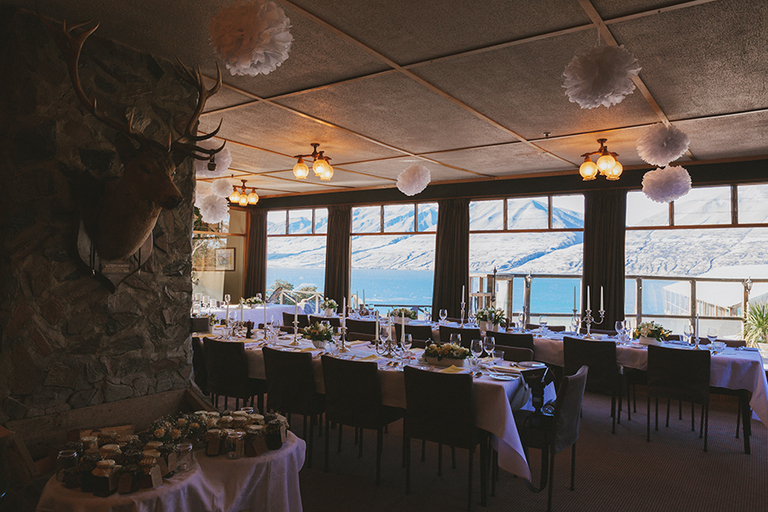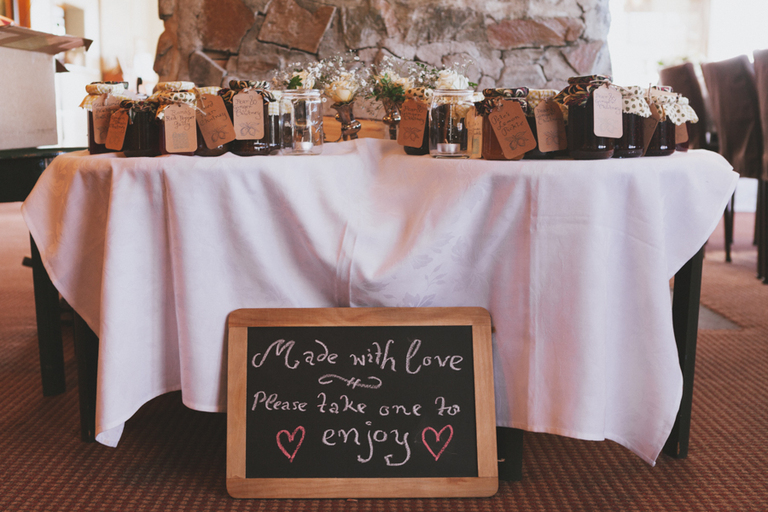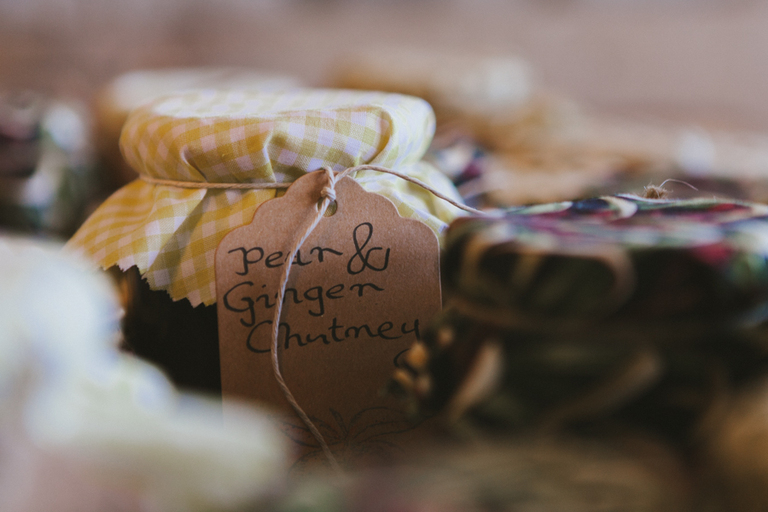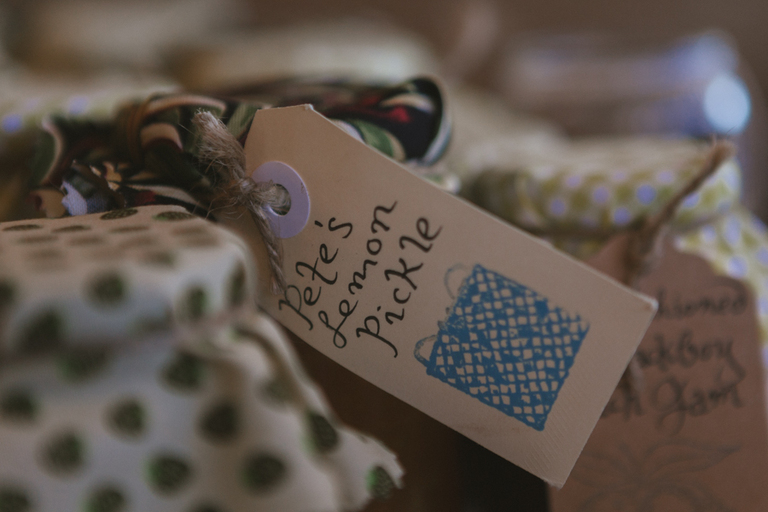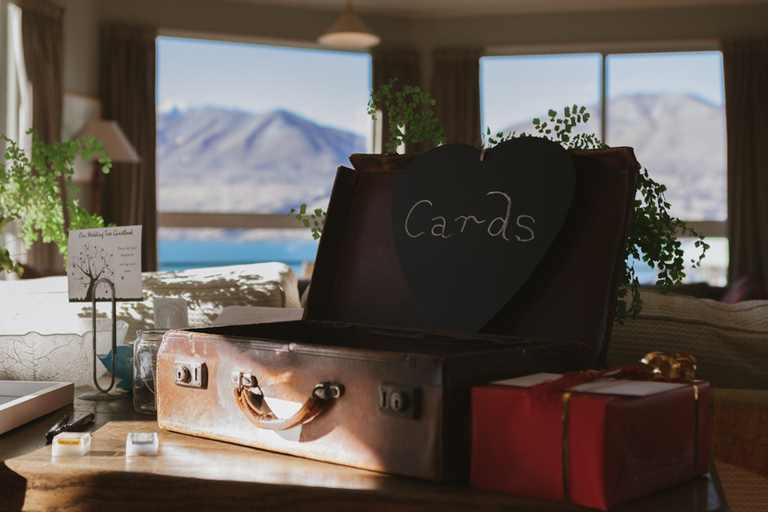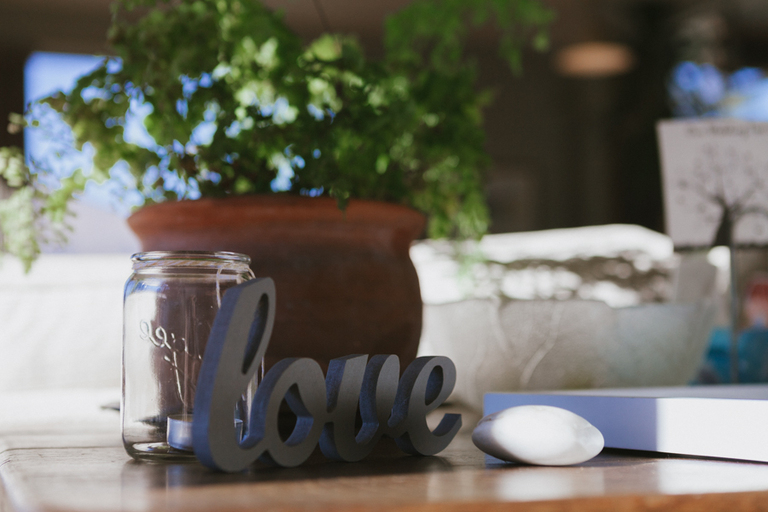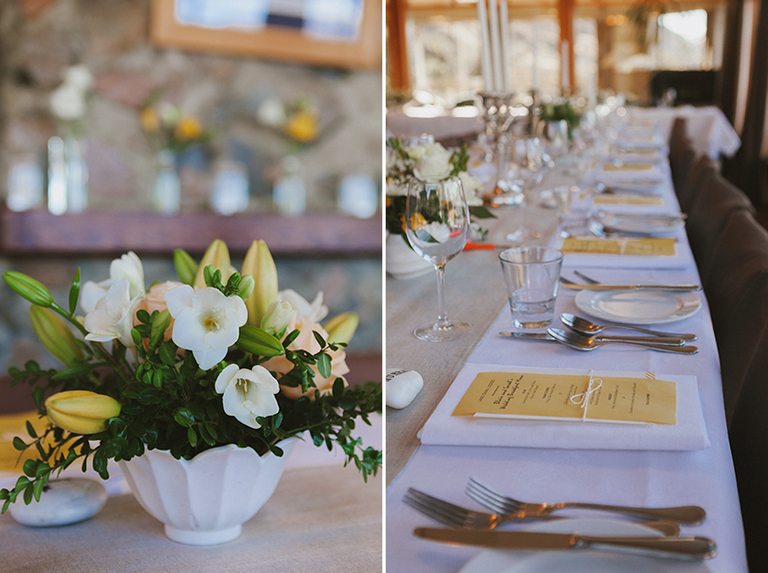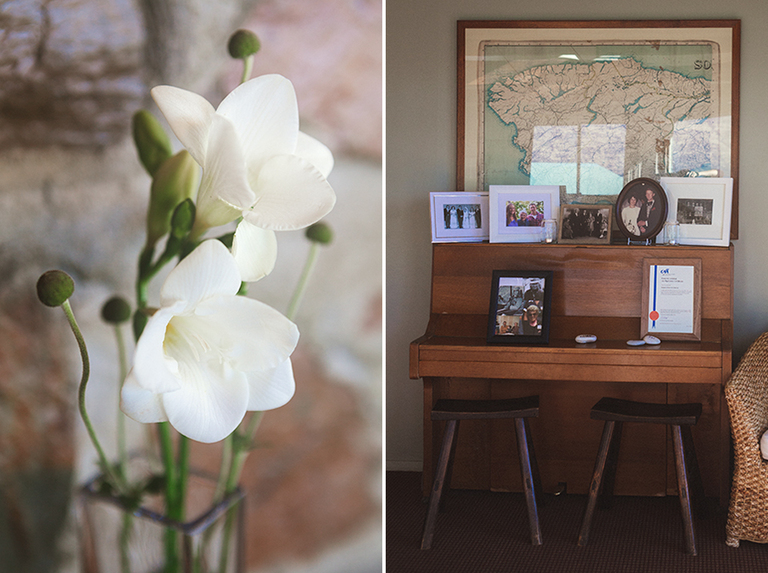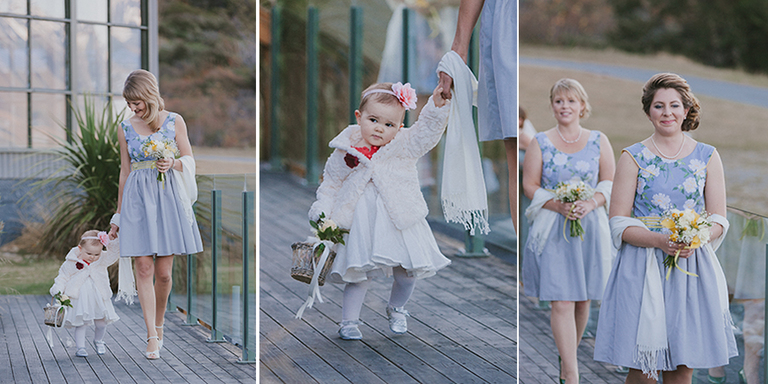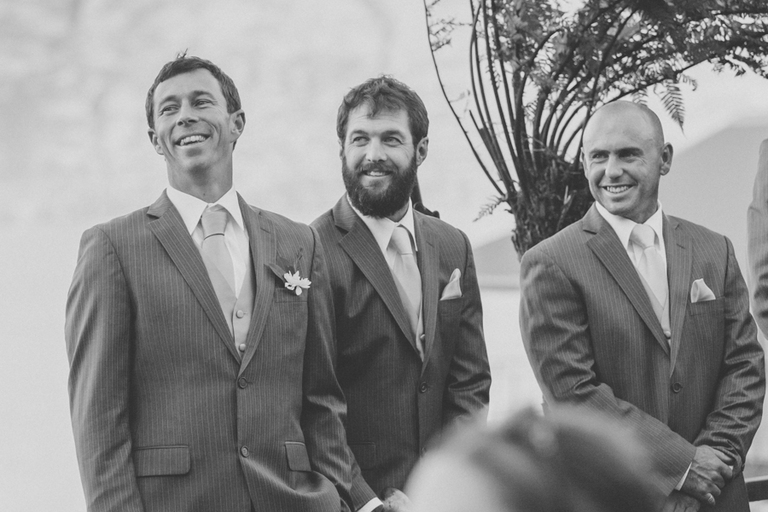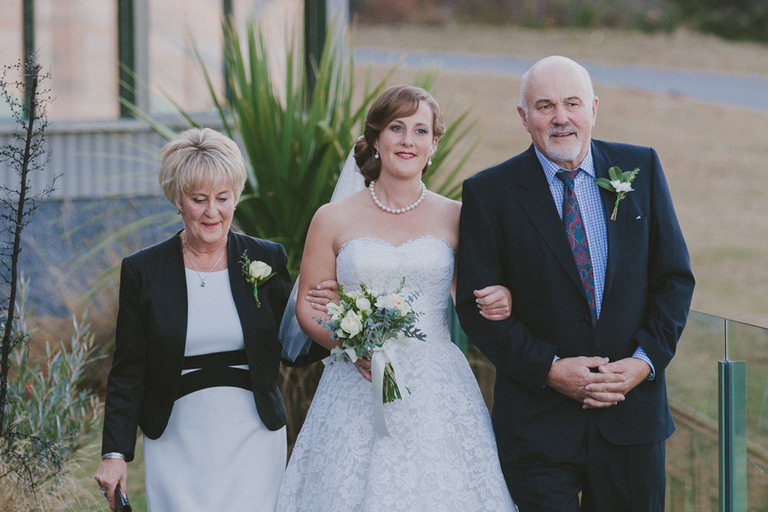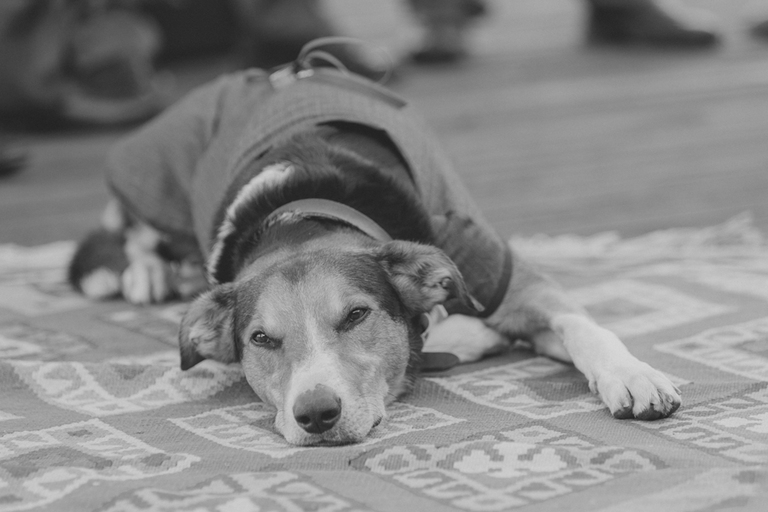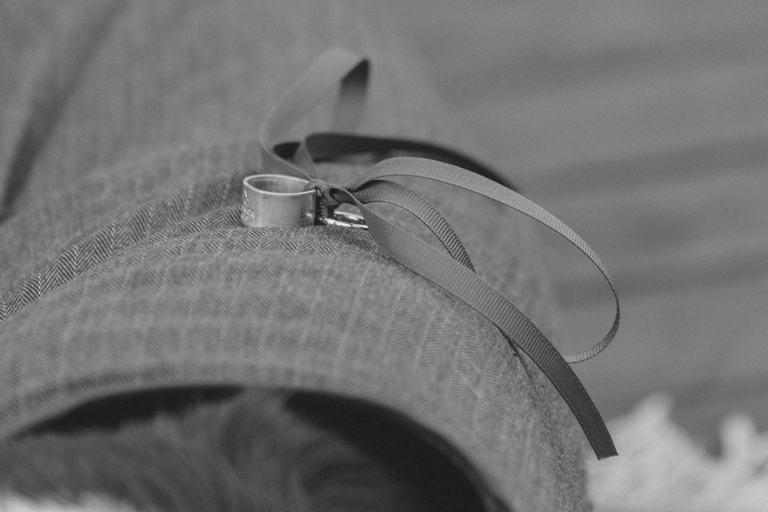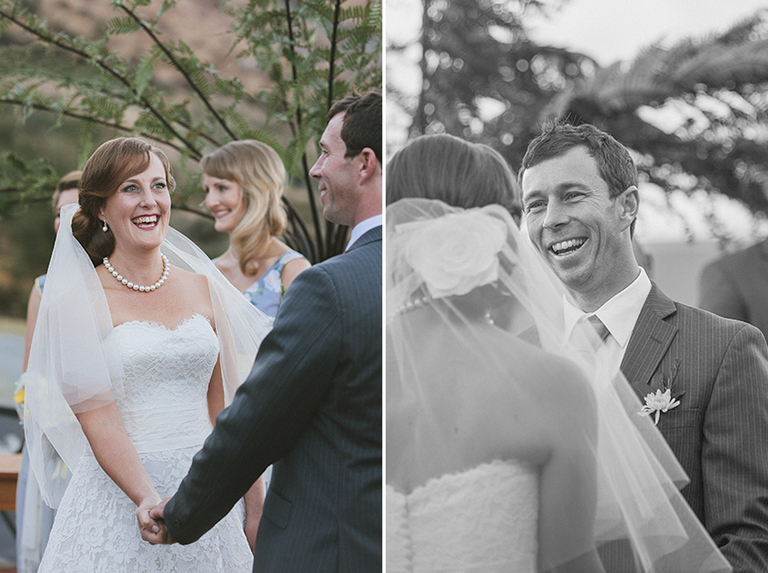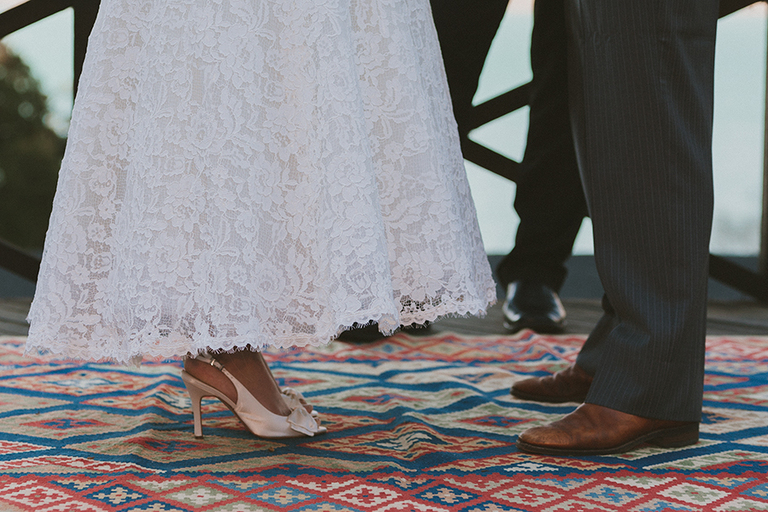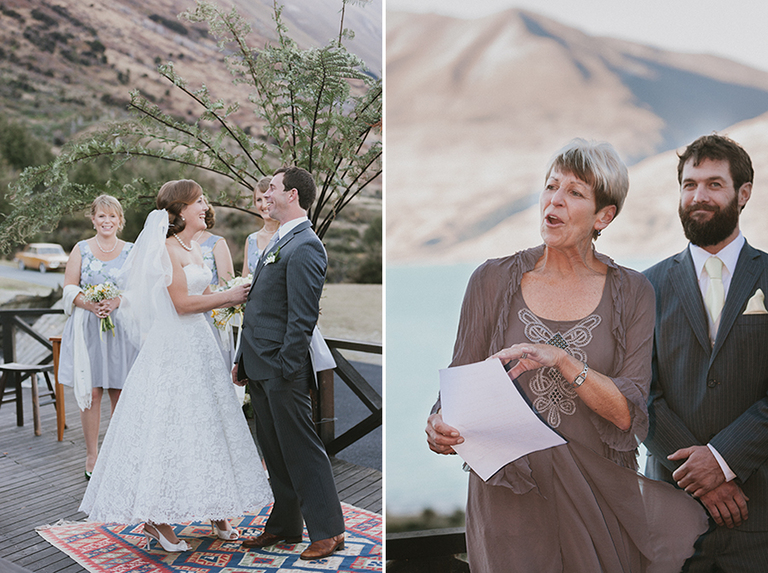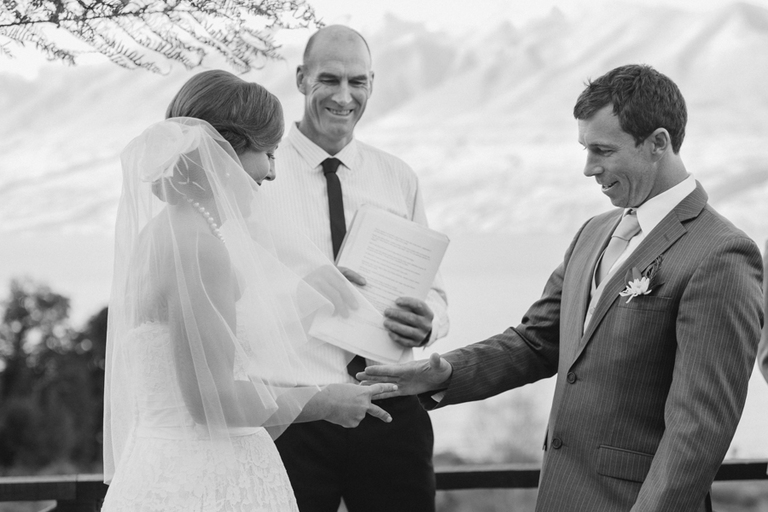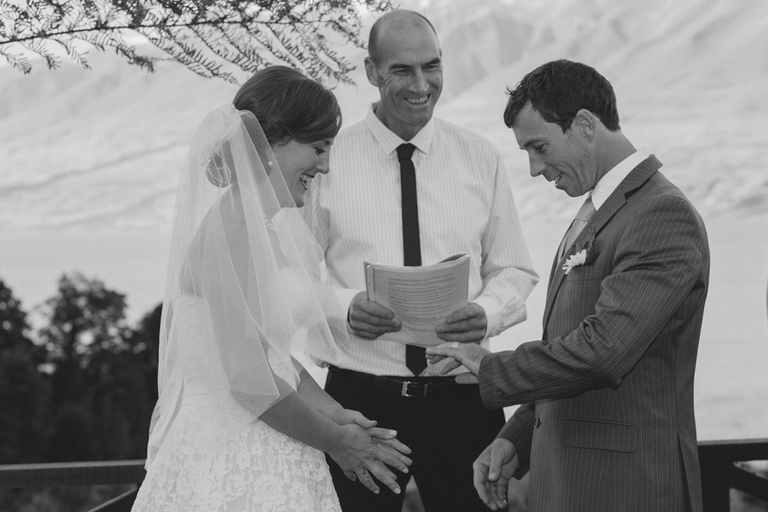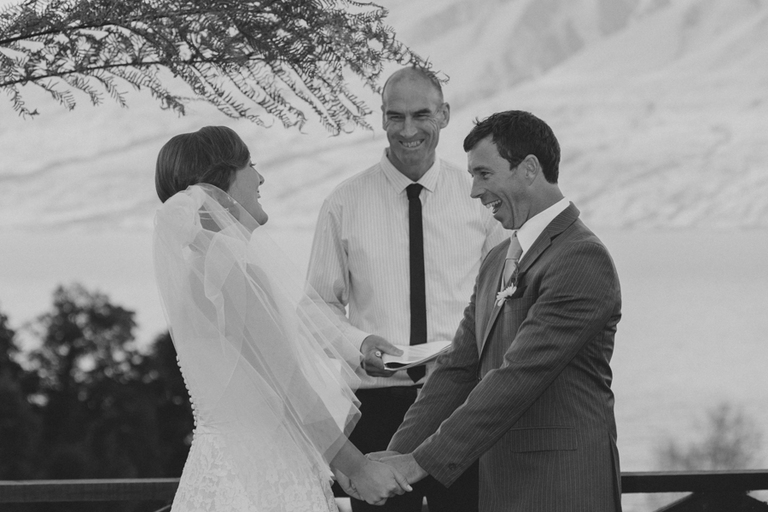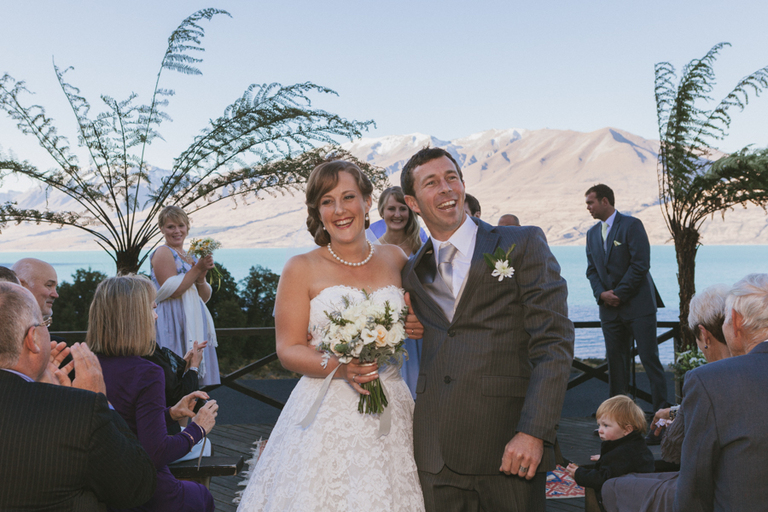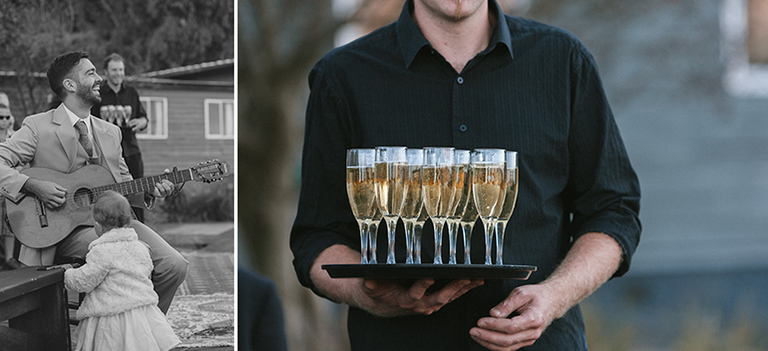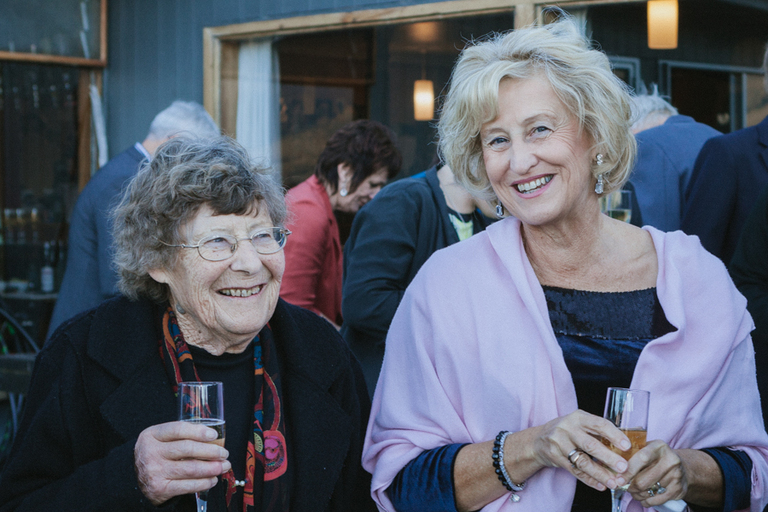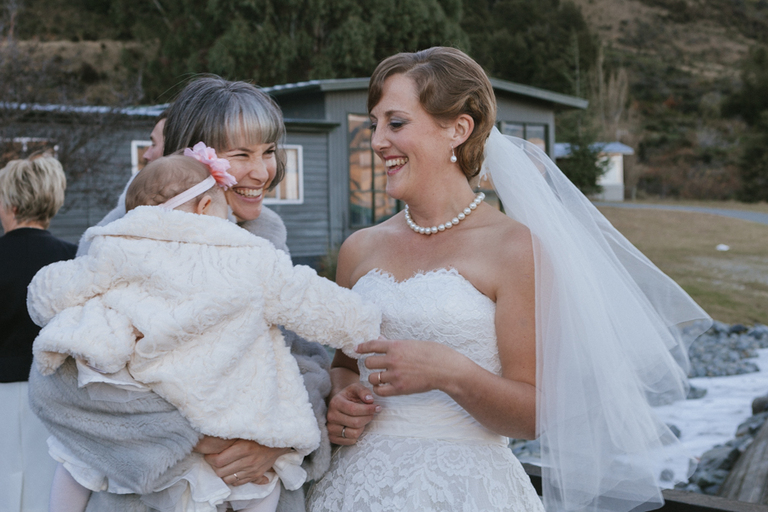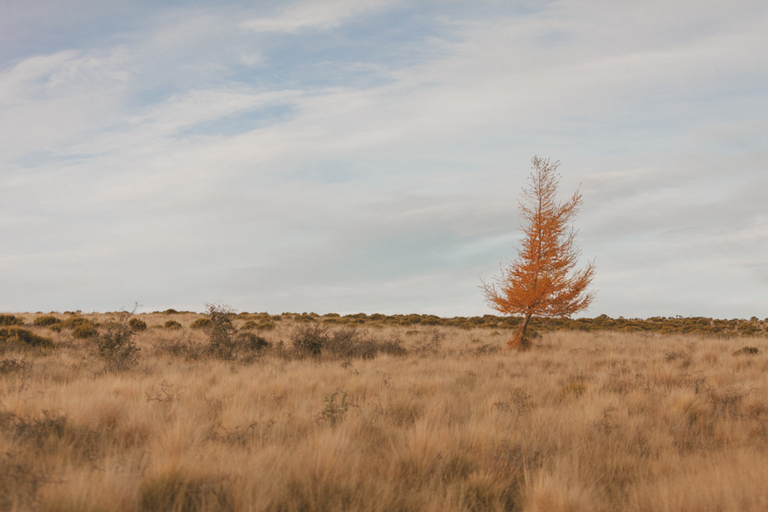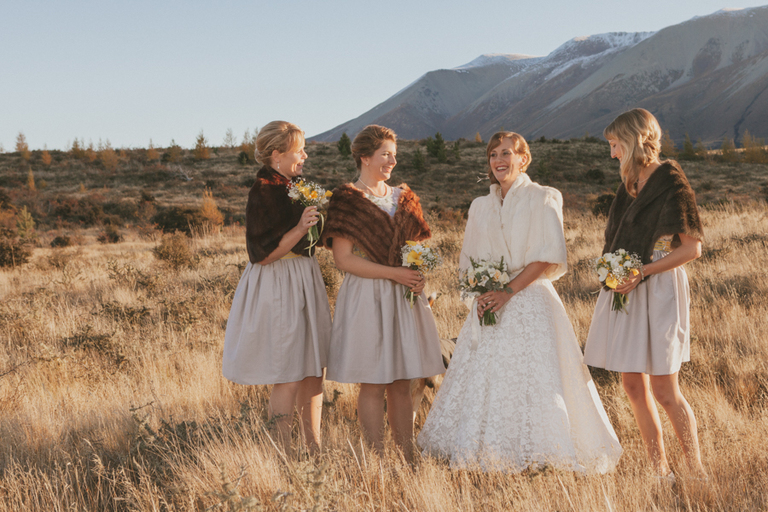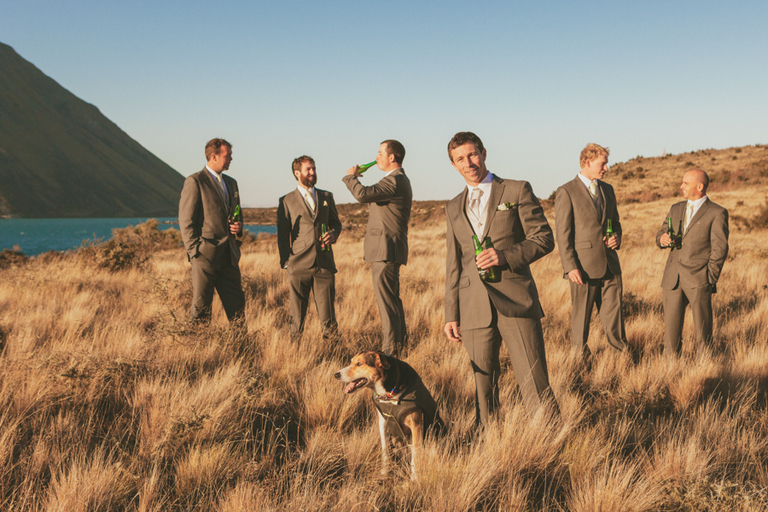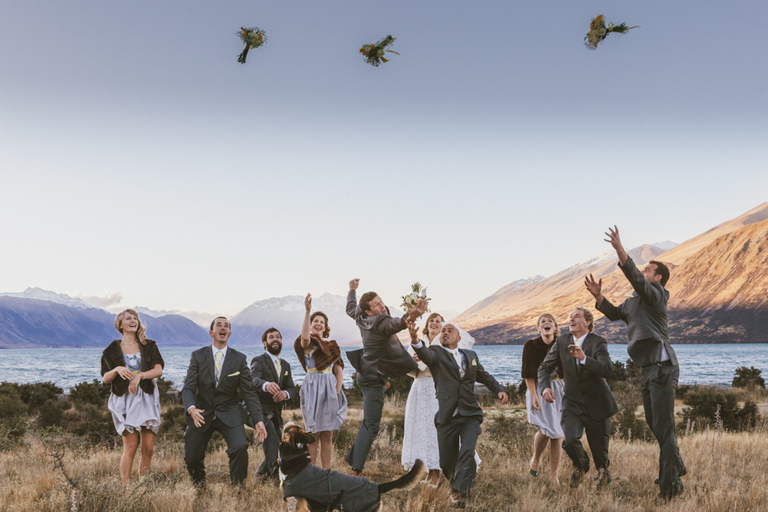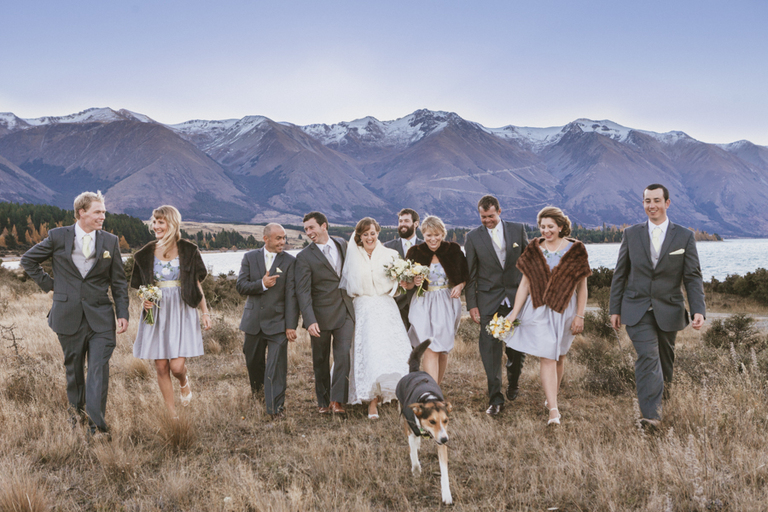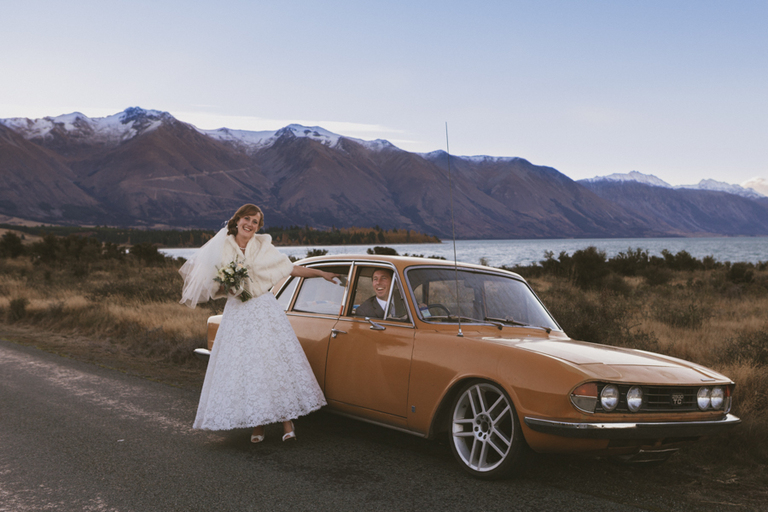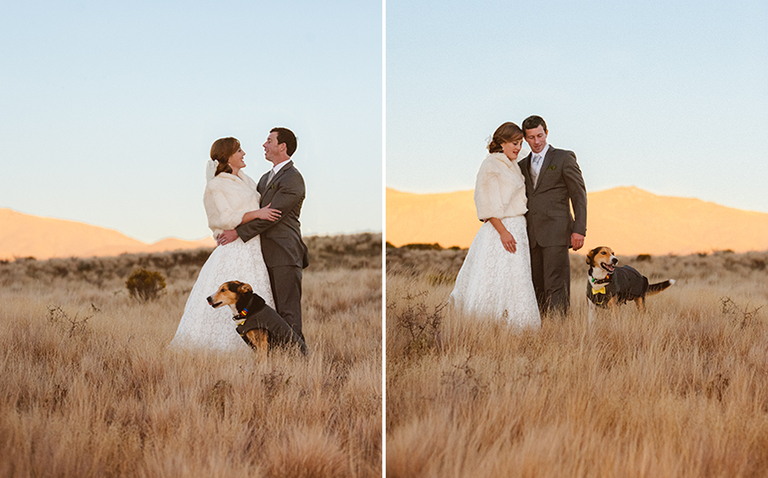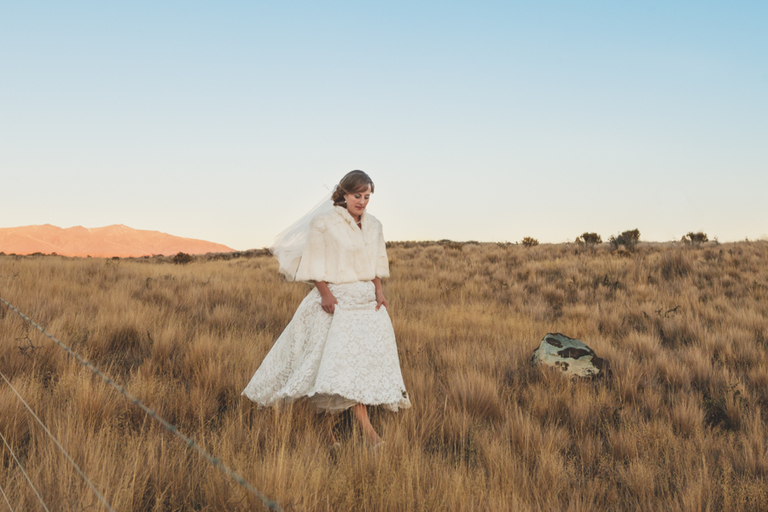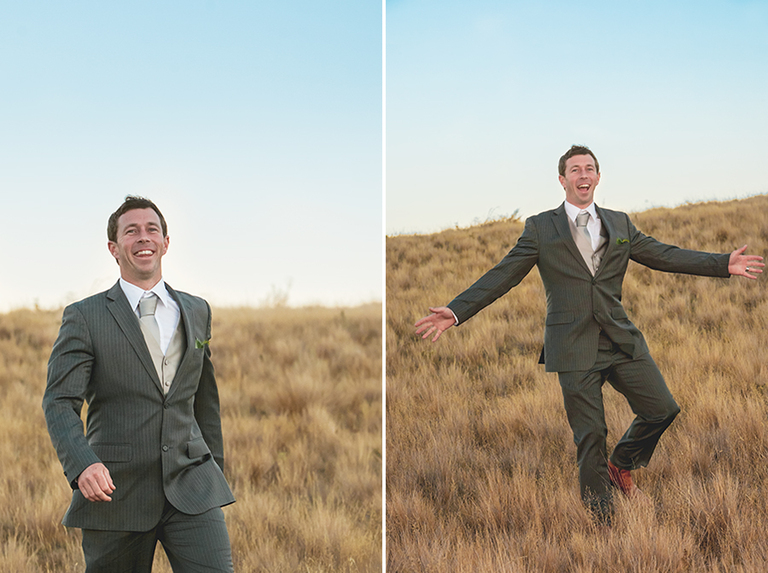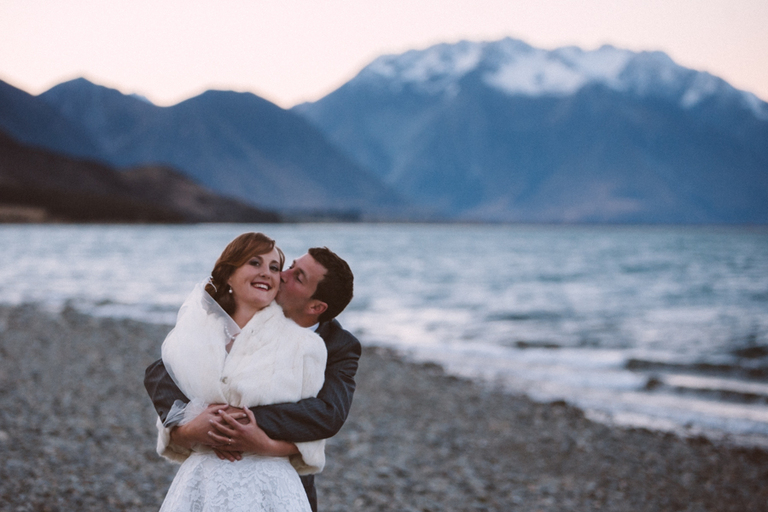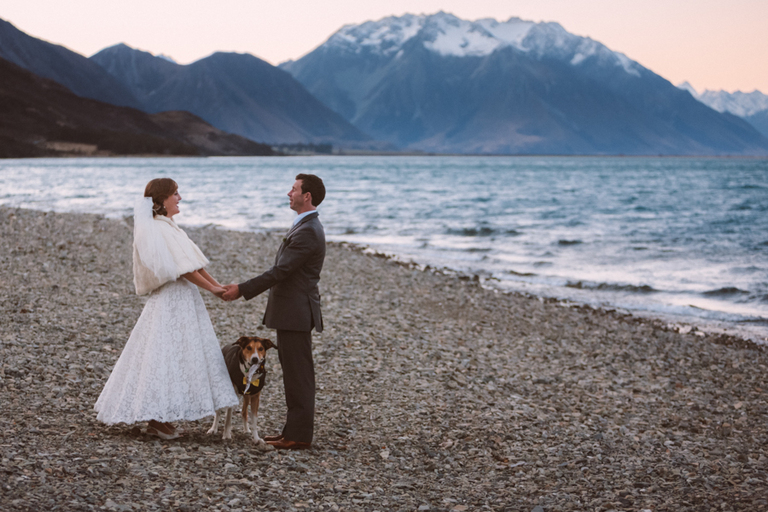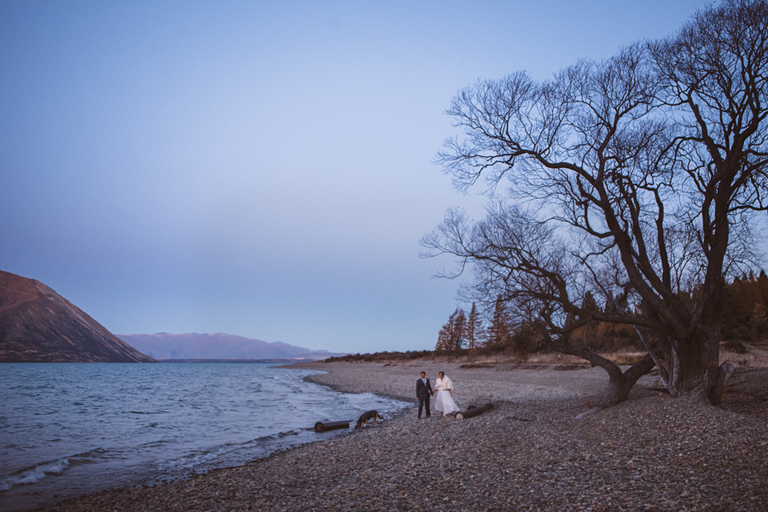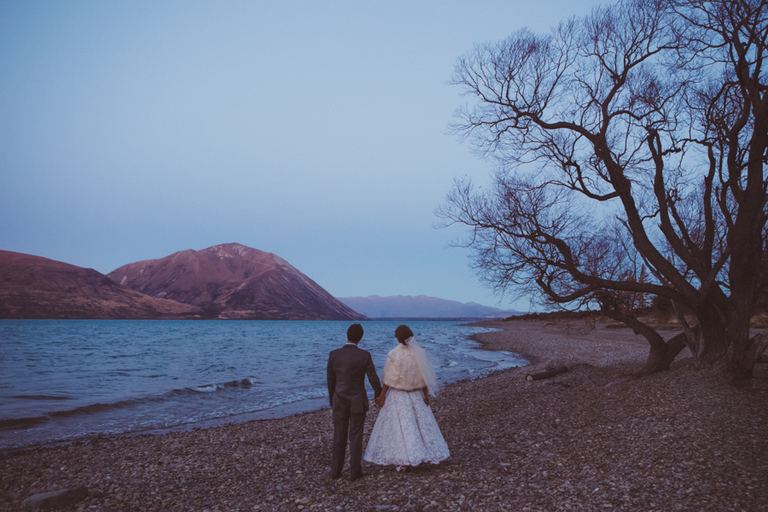 Venue: Lake Ohau Lodge | Hair and Makeup: Imageworks Tekapo | Wedding Gown: To Cherish Bridal | Celebrant: Robin Manera | Floral Design: Barbara Kivi & Juliete Ward
Although I'm based in Wellington, I'm very happy to cover weddings outside the Wellington region, such as this beautiful Lake Ohau wedding in the South Island's Mackenzie Country. For more information about my wedding photography services, you could take a look at my wedding folio page.