Brooke and James – a Boomrock wedding, Ohariu Valley, Wellington:
Brooke and James live on a sheep farm in South Canterbury, and came up to Wellington for their wedding at Boomrock, just outside the city in the lovely Ohariu Valley. Although the day of their Boomrock wedding started off a bit misty – it was raining all day in Wellington city! – the sun soon came out, and shone down on this happy couple, and their family and friends.
All the very best to Brooke and James for their life together!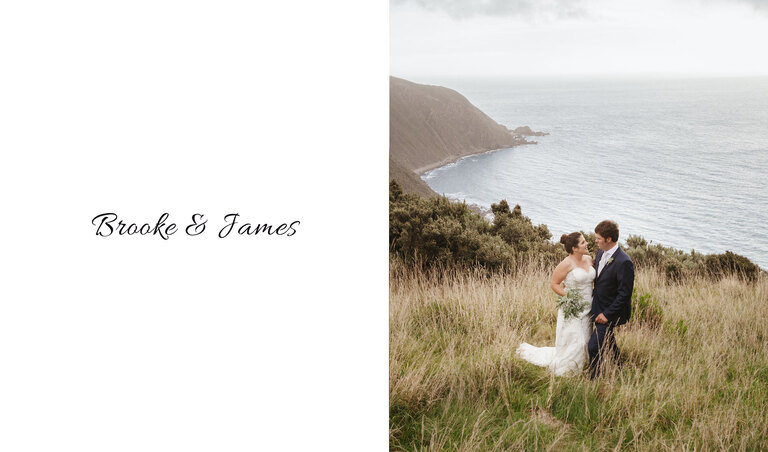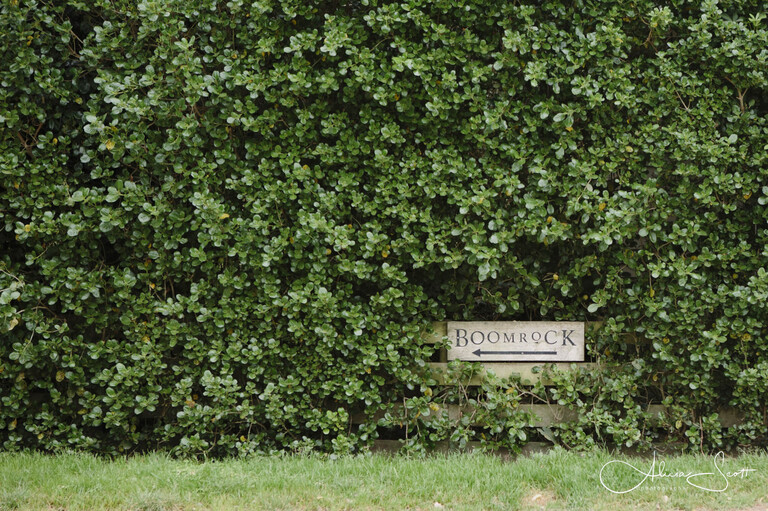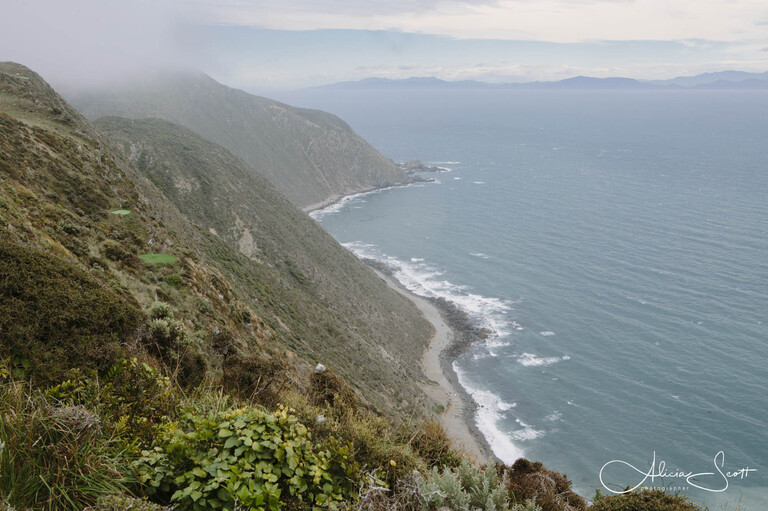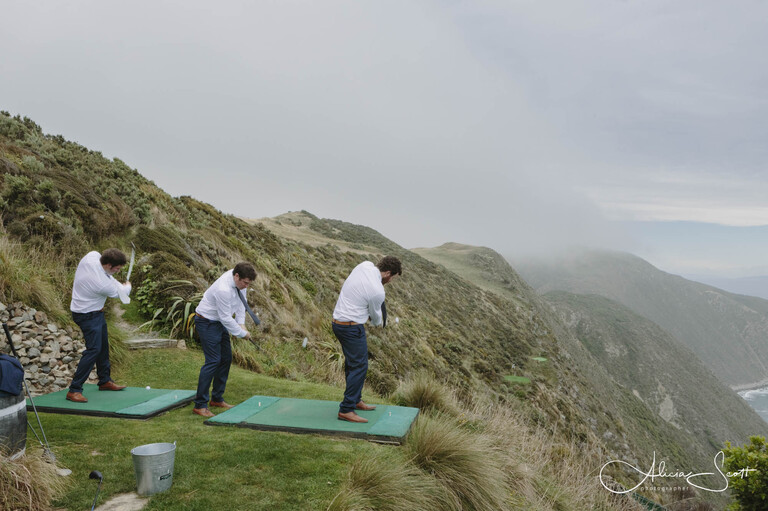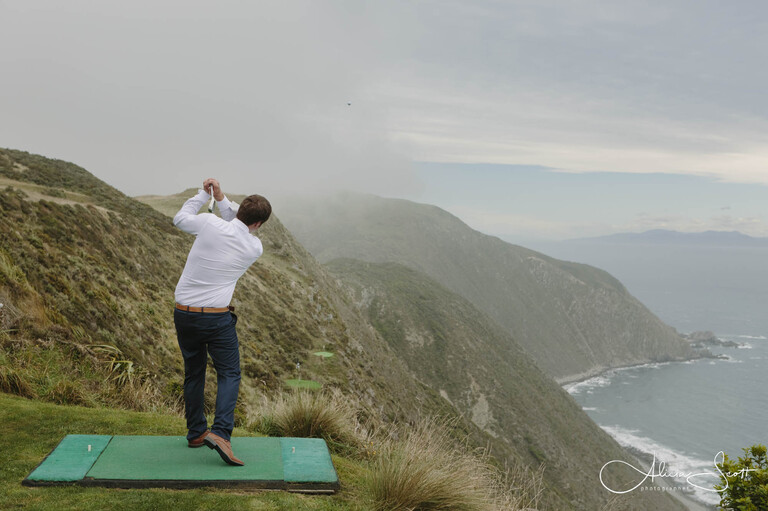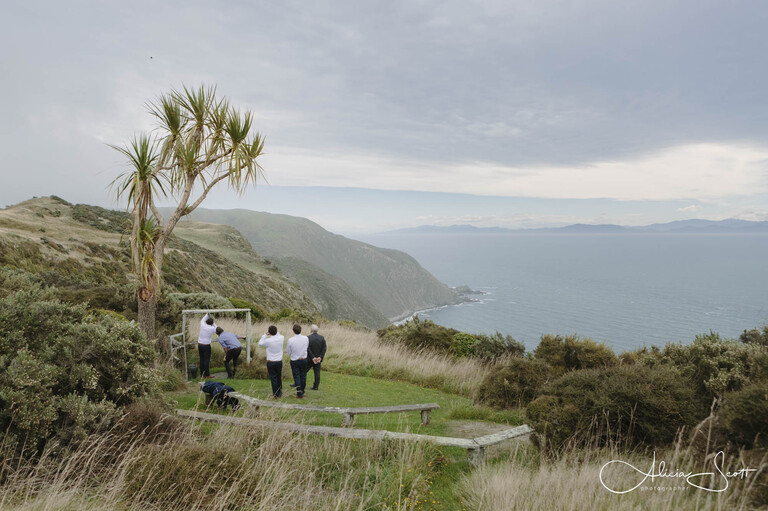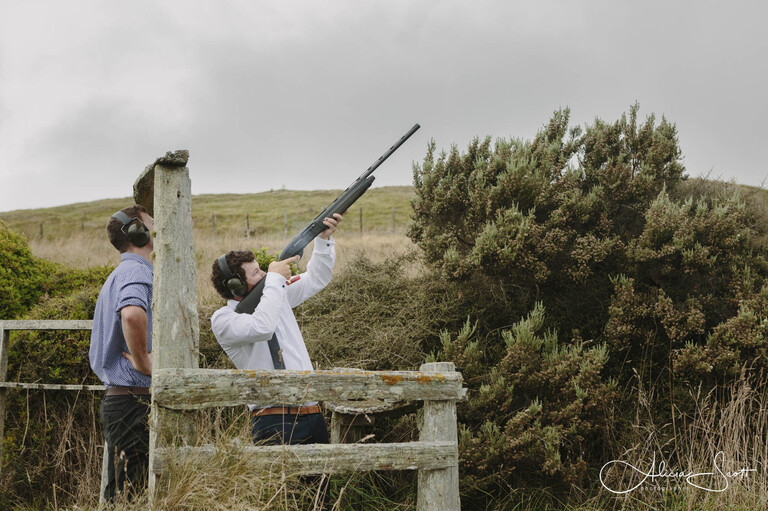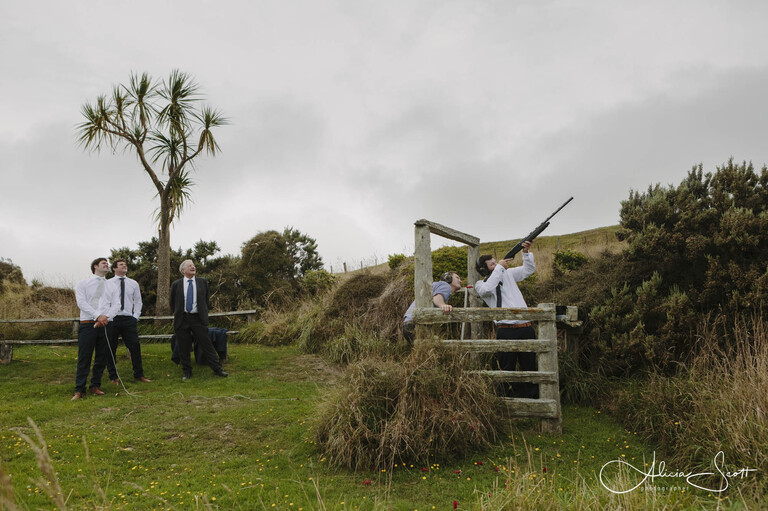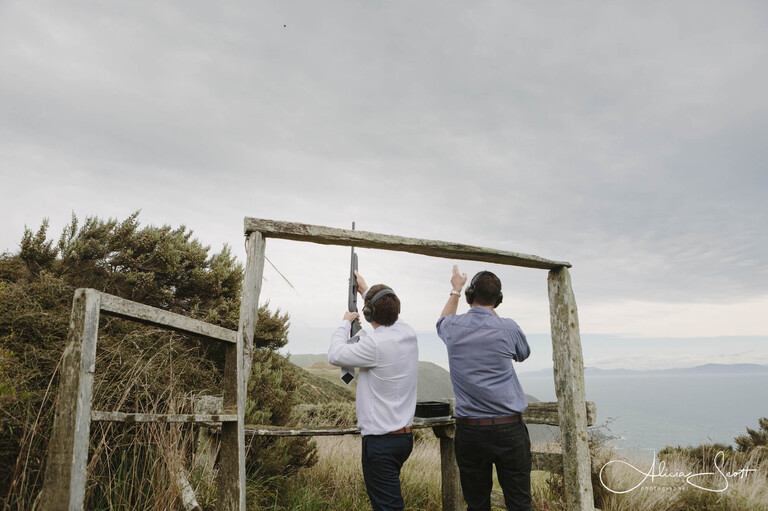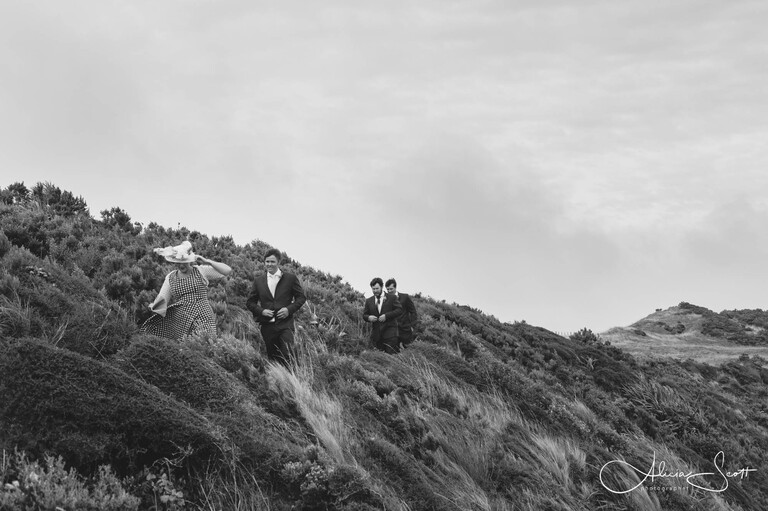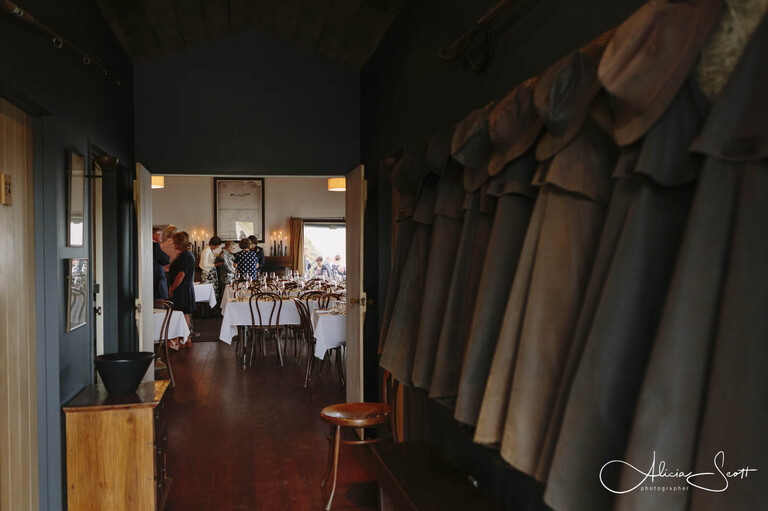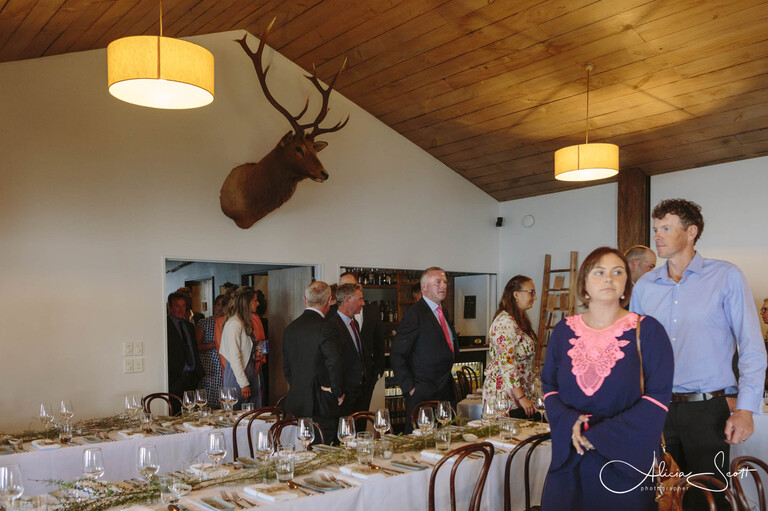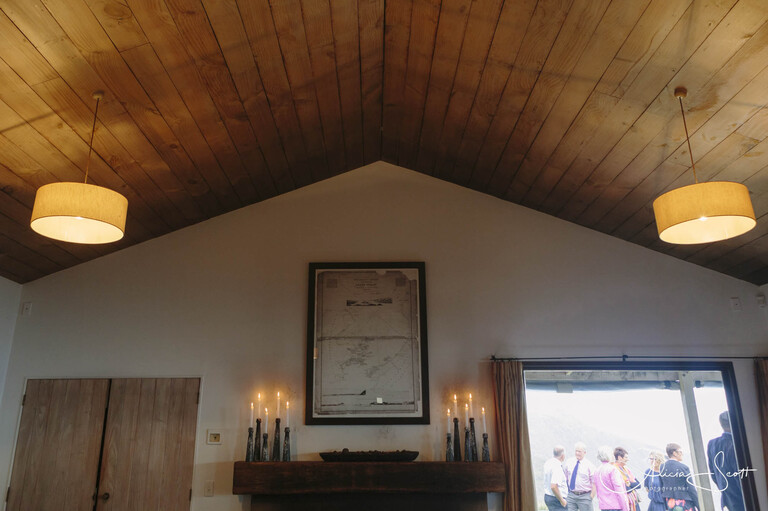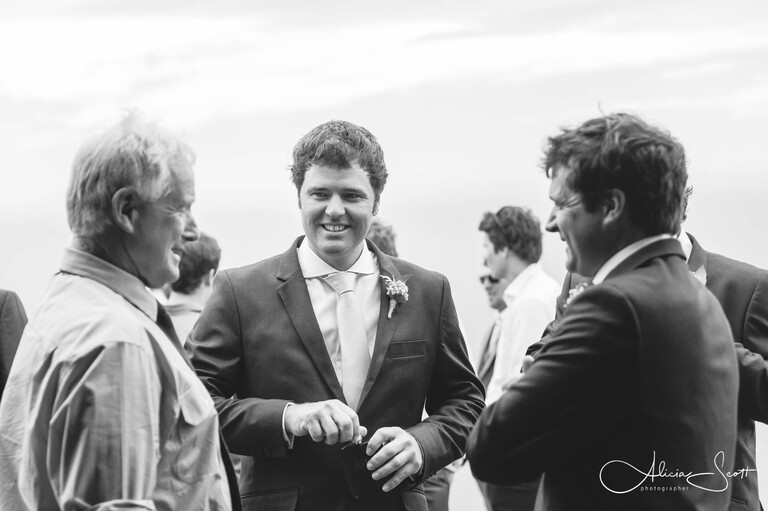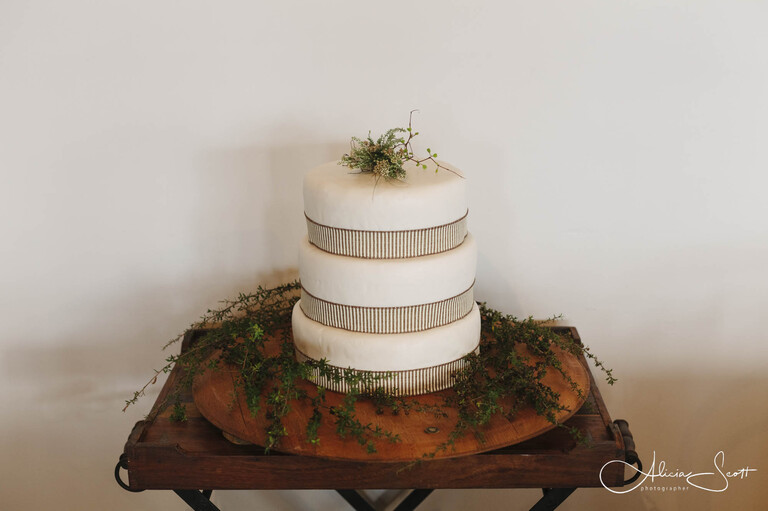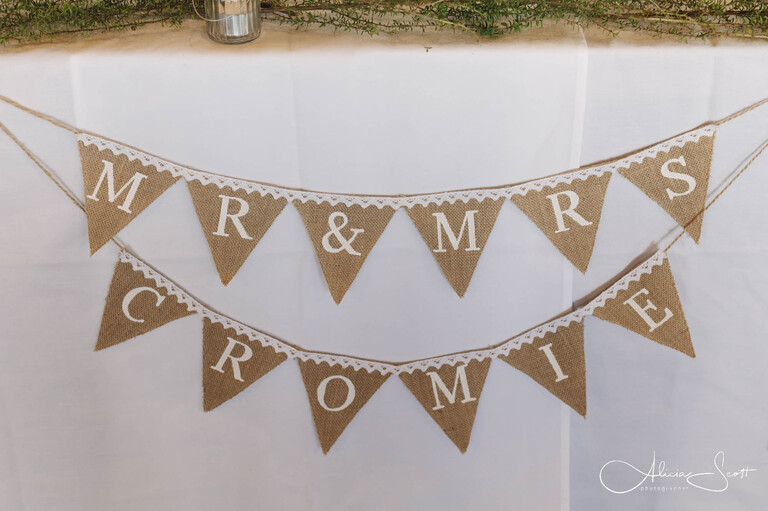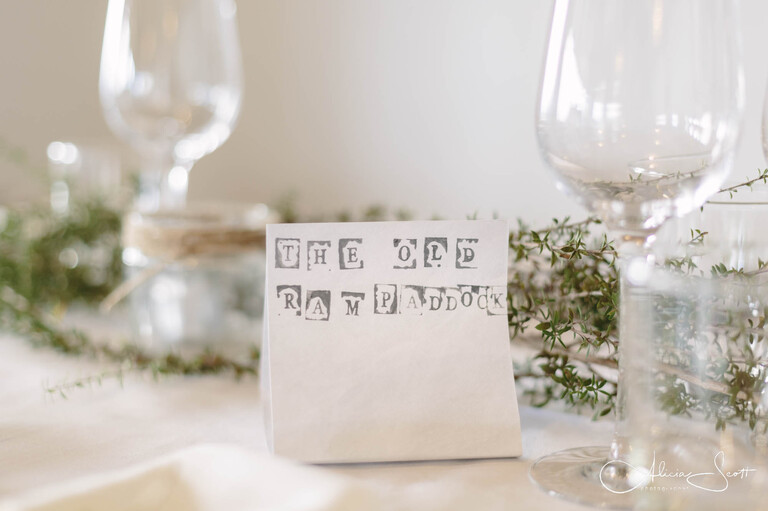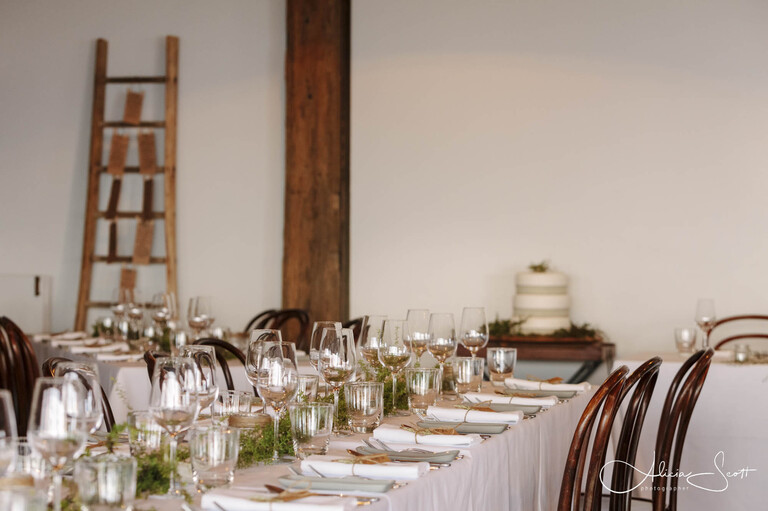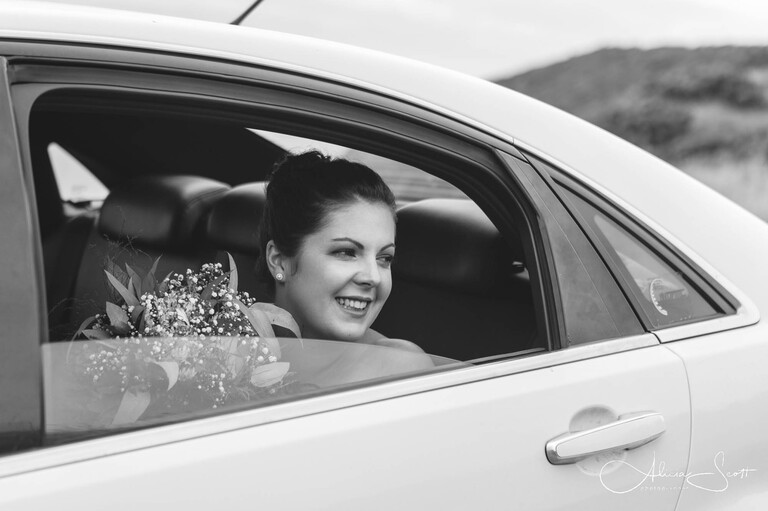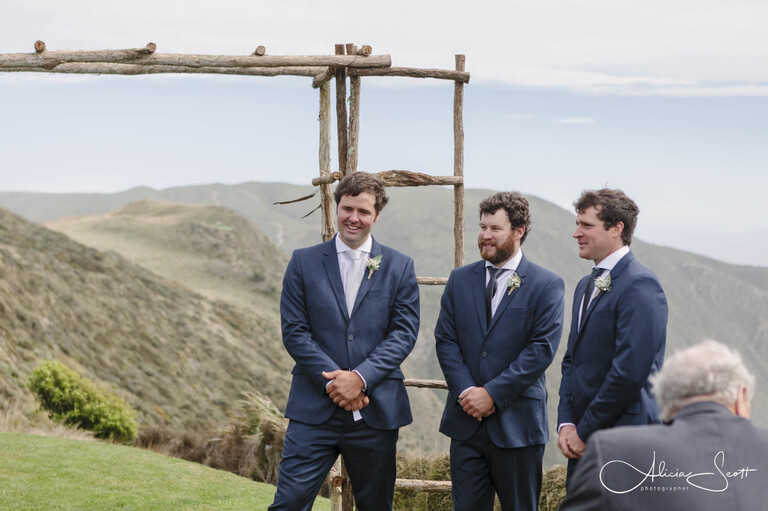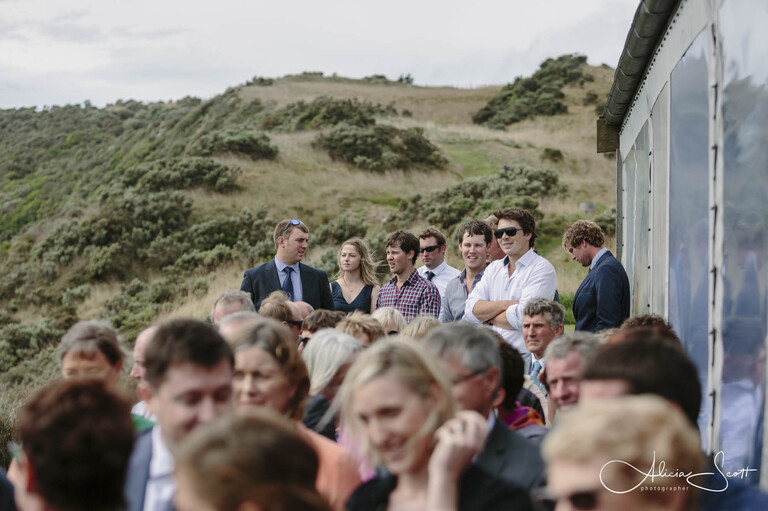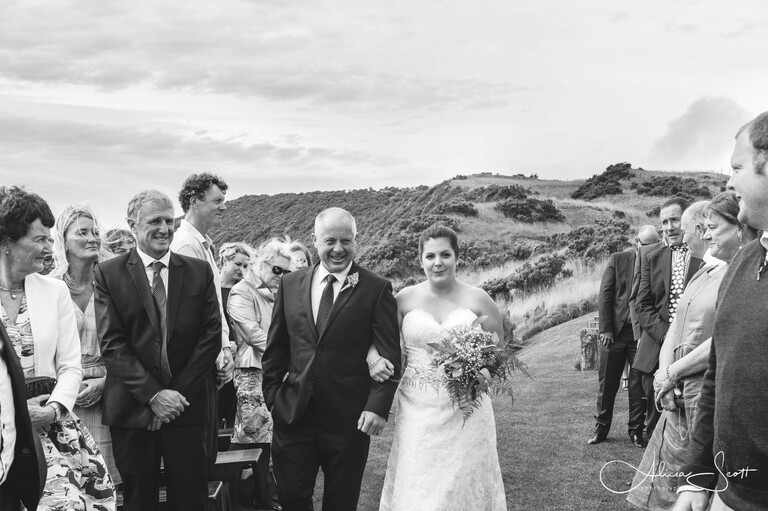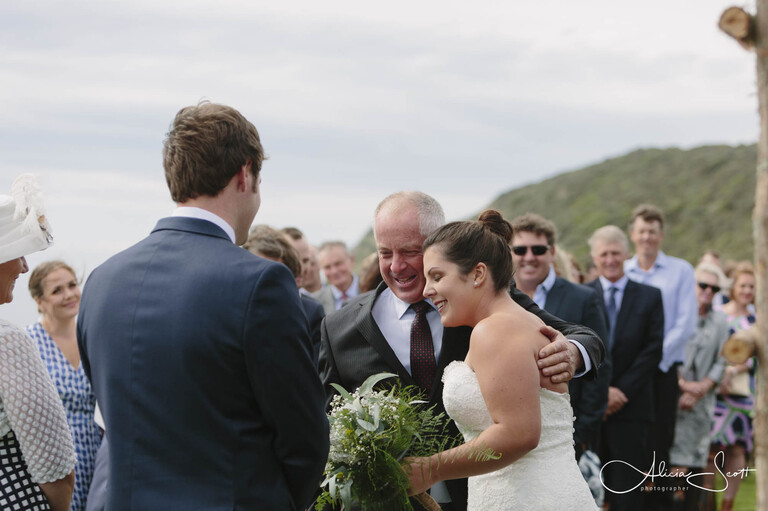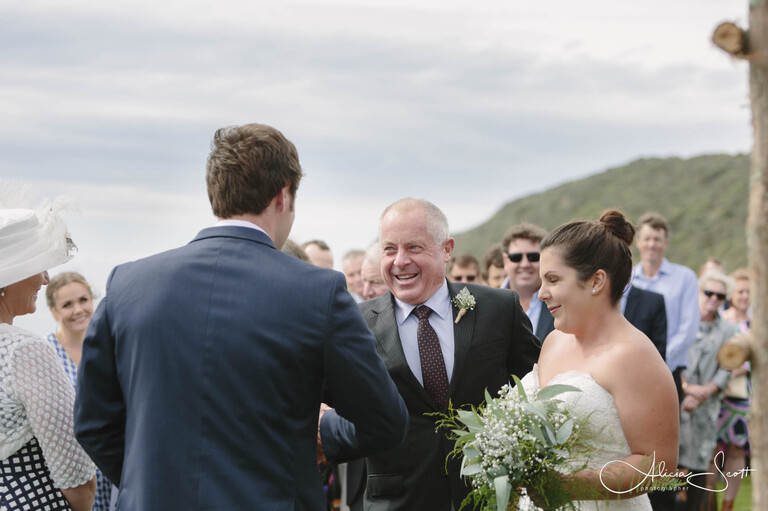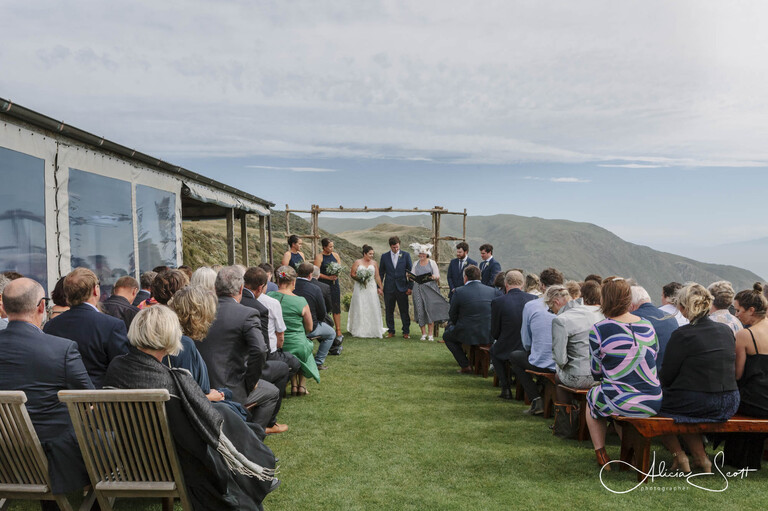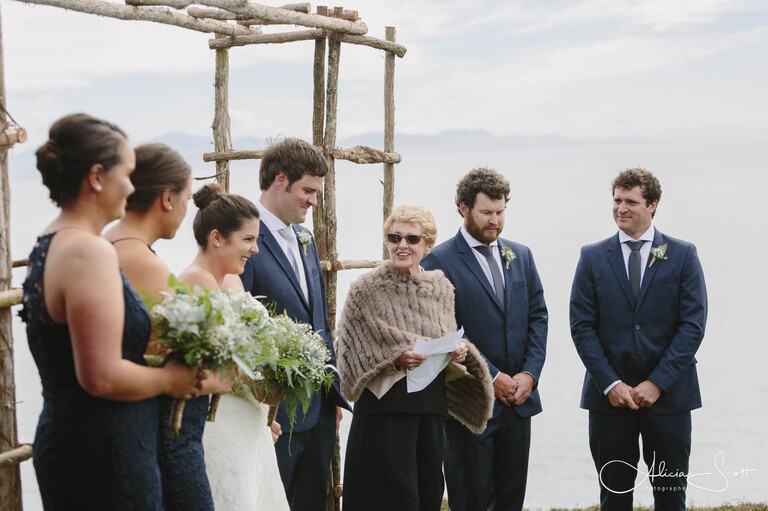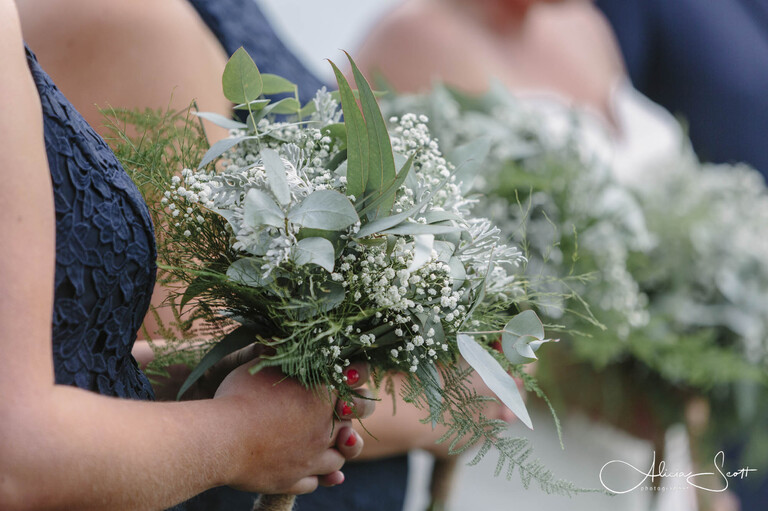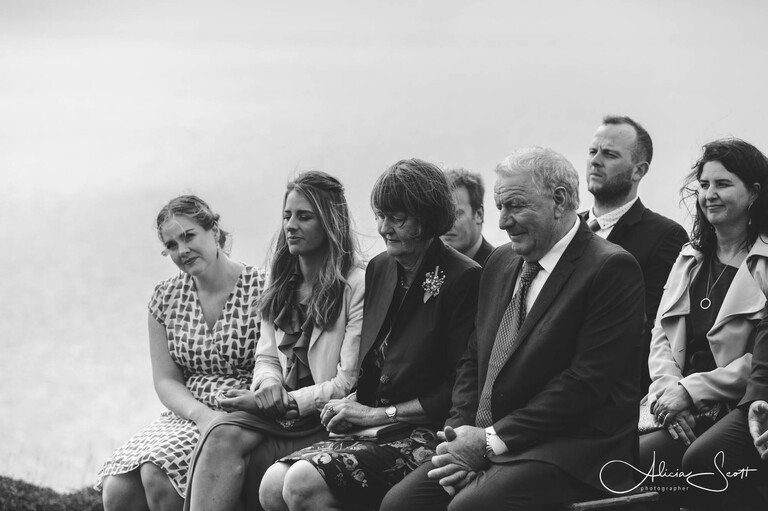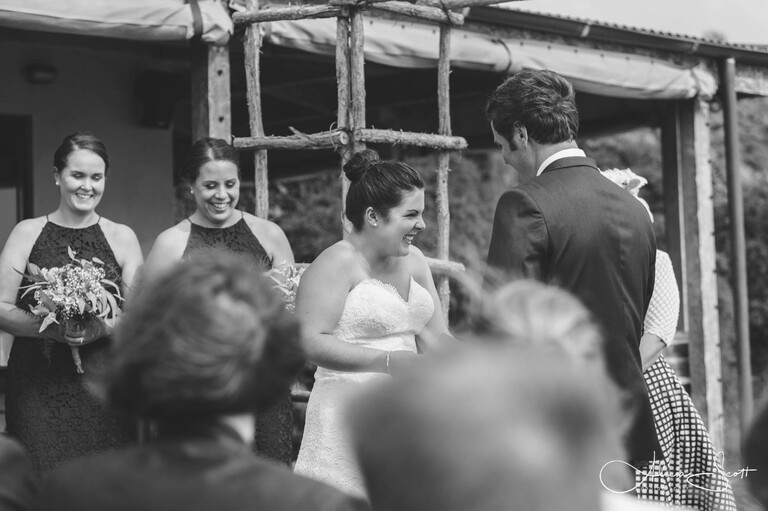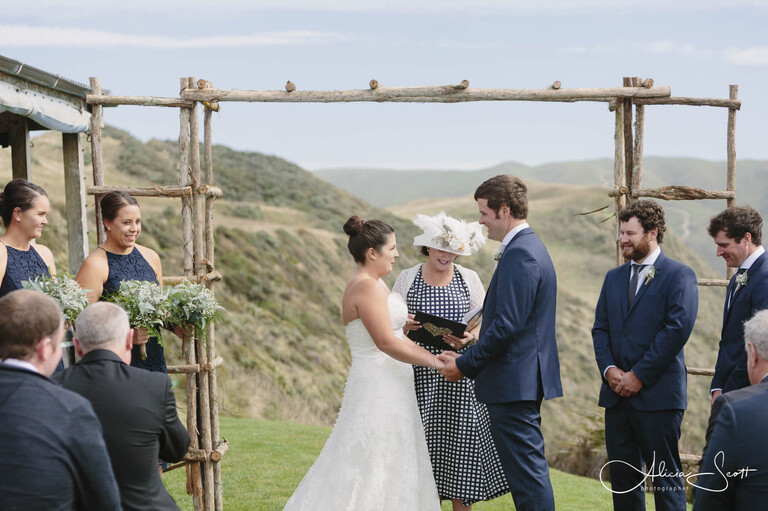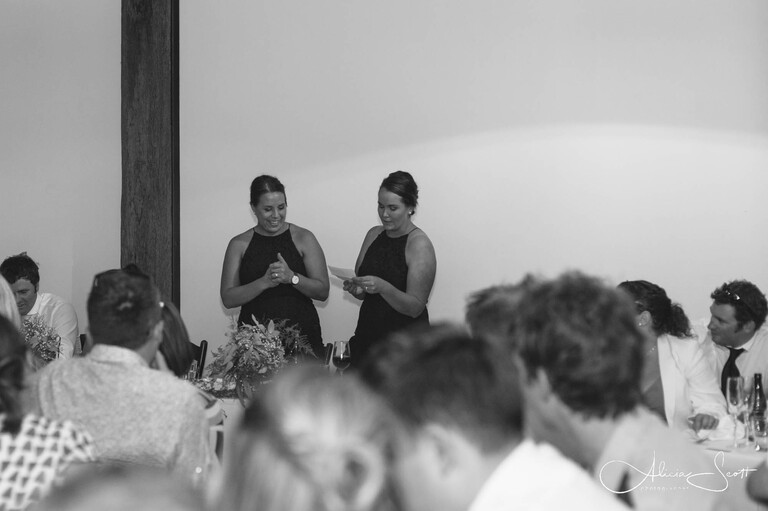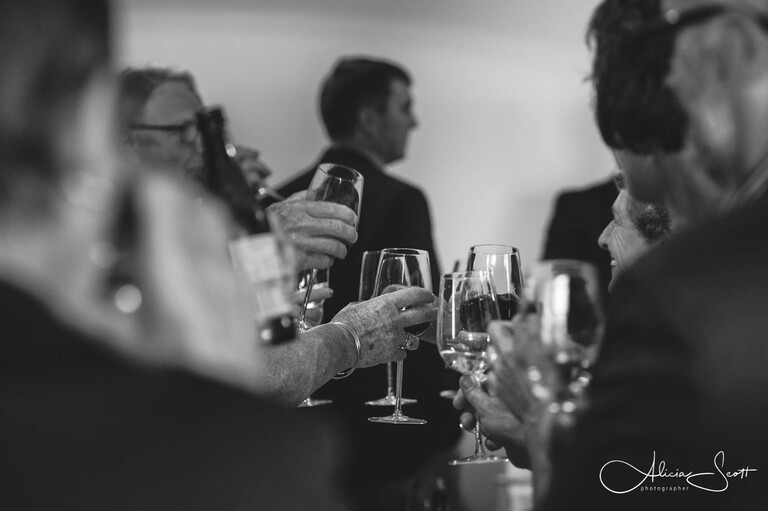 You can find out more about this stunning Wellington wedding venue on my weddings at Boomrock page.