Jared and Holly – an Intimate Wedding at Boomrock:
This lovely couple had two weddings, one here in New Zealand and one in the UK, where Holly is originally from. The wedding in NZ was held at Boomrock, and it was a small and intimate ceremony and celebration. Jared and Holly's family and friends enjoyed a bit of golf, clay bird shooting, and the spectacular view that Boomrock offers, despite it being a rainy Monday.
There were two things that made their day truly special and unique: Jared and Holly's gorgeous one-eyed rescue dog, Gunner, was with them all throughout the day, and their wedding rings were passed around all the guests during the ceremony.
Jared and Holly, I wish you all the very best for your UK celebrations, and for your life together!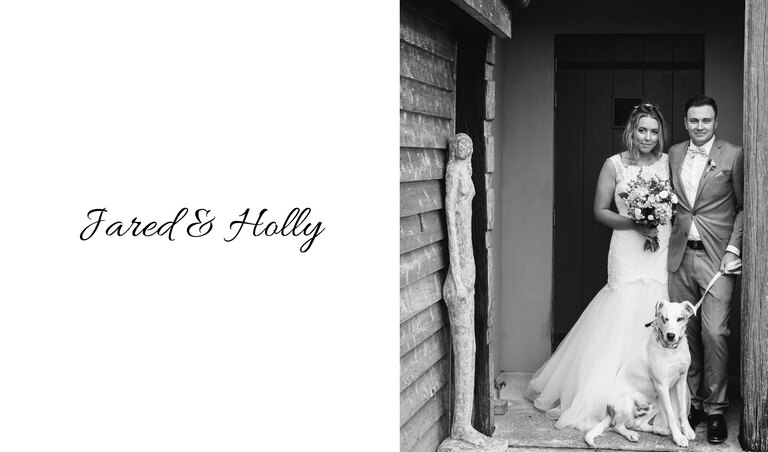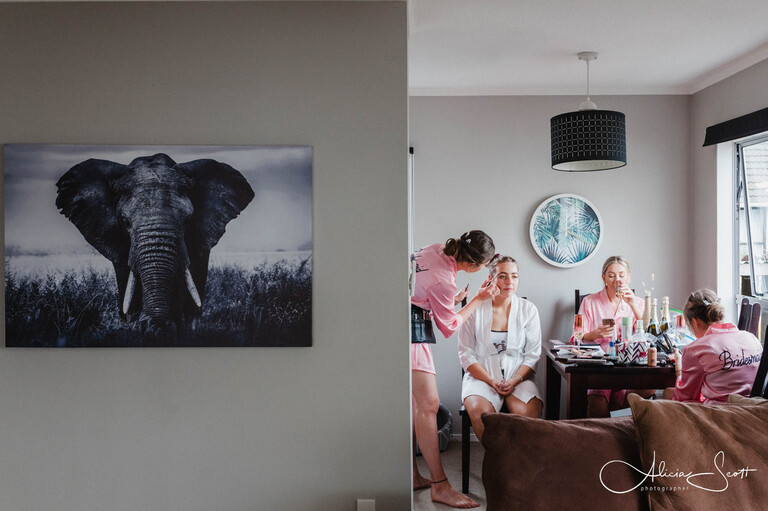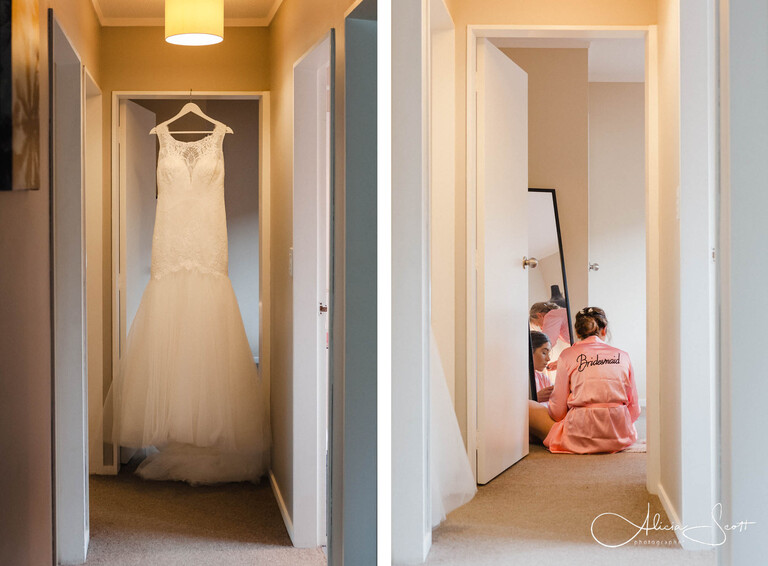 Venue:
Boomrock
Celebrant:
Karen Simpson
Wedding Cake:
Cake & Bake Kiwi