Chris and Heidi ~ a Wellington Botanic Garden wedding:
Chris and Heidi chose a natural setting to hold their relaxed and beautiful wedding ceremony, the Wellington Botanic Gardens. And what better place for tying the knot in the middle of summer than among the trees and the green foliage – after all, trees symbolise unity and love.
Chris and Heidi, I wish you all the best!
Many thanks to Kylie Cornwall for all her help.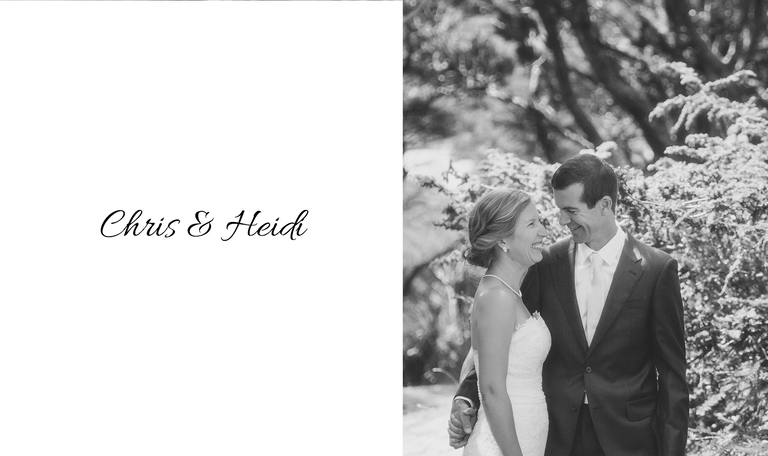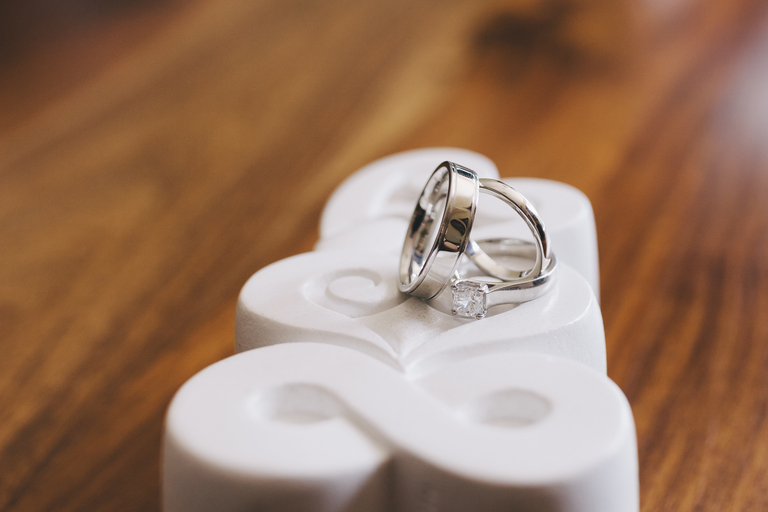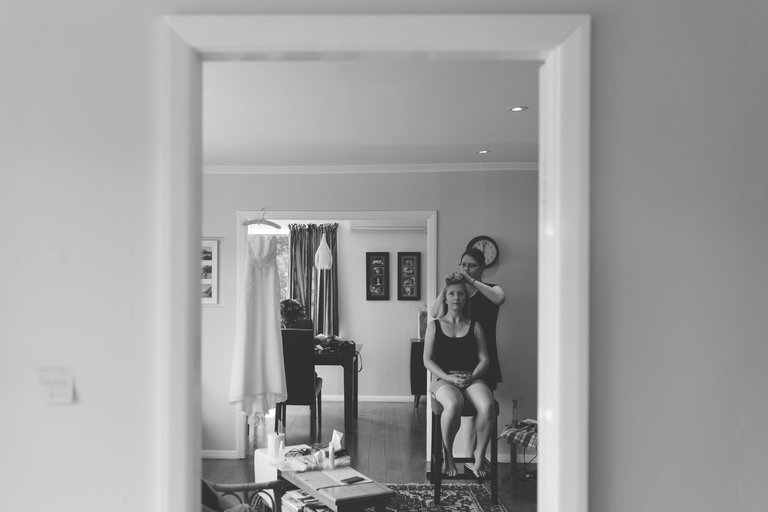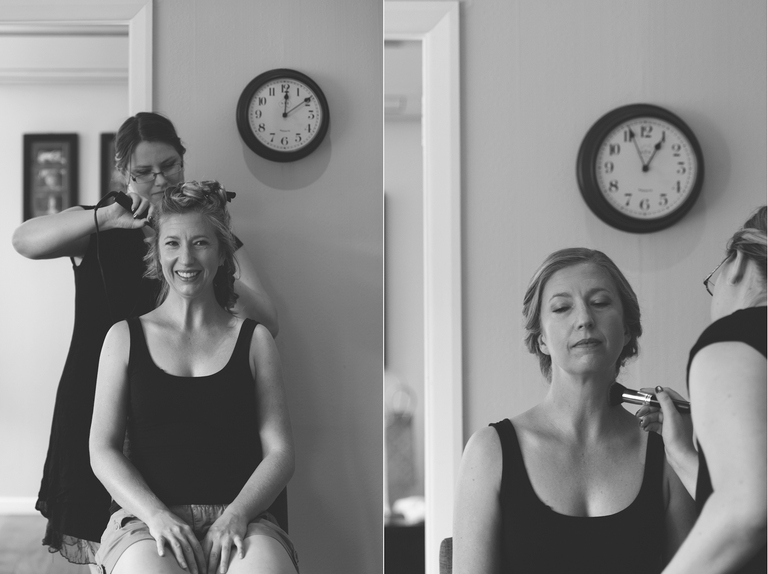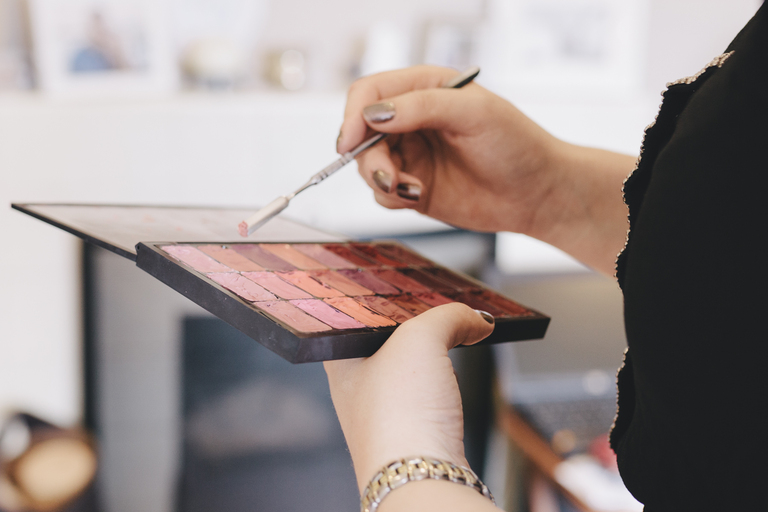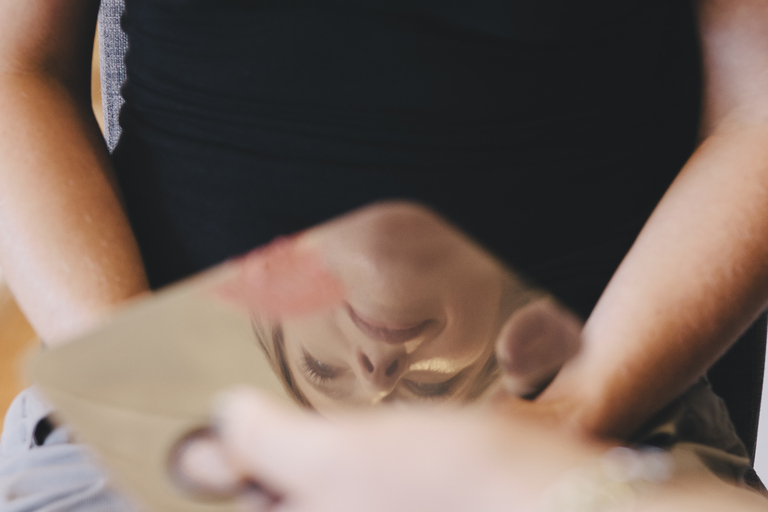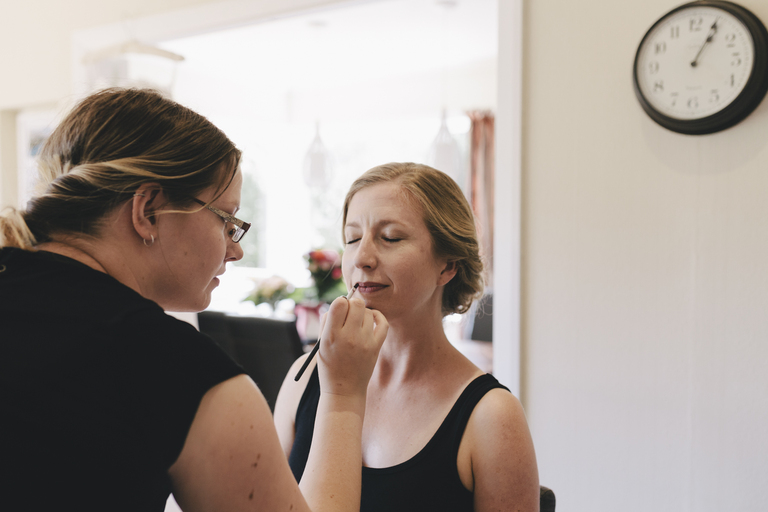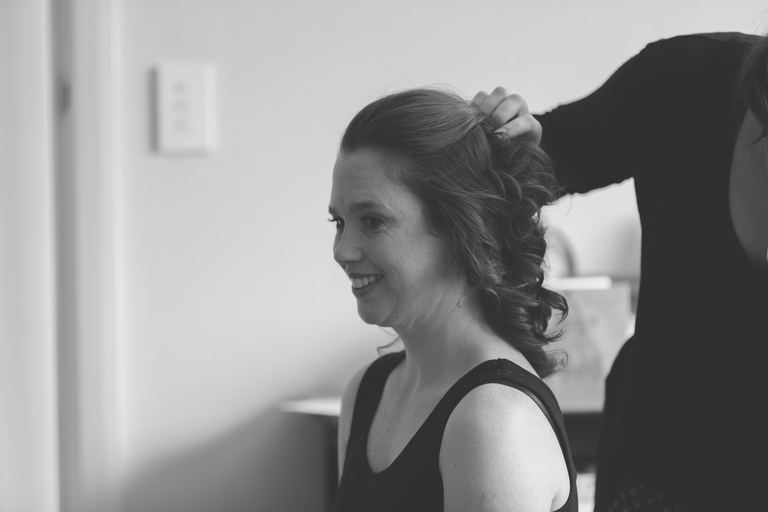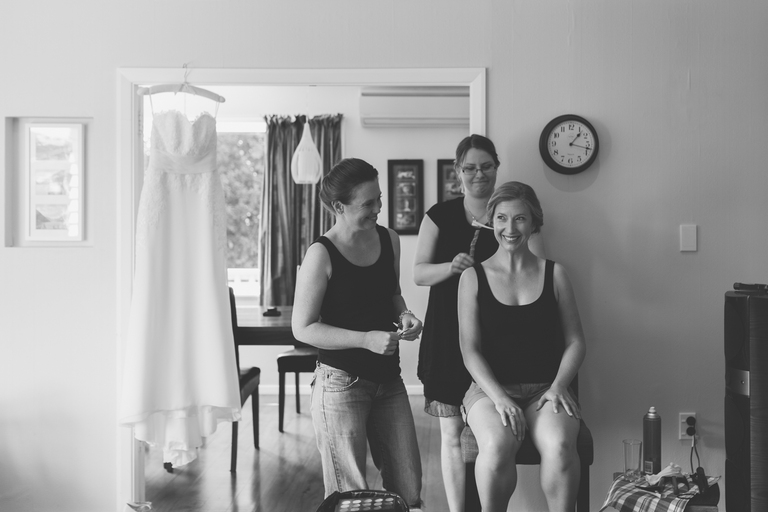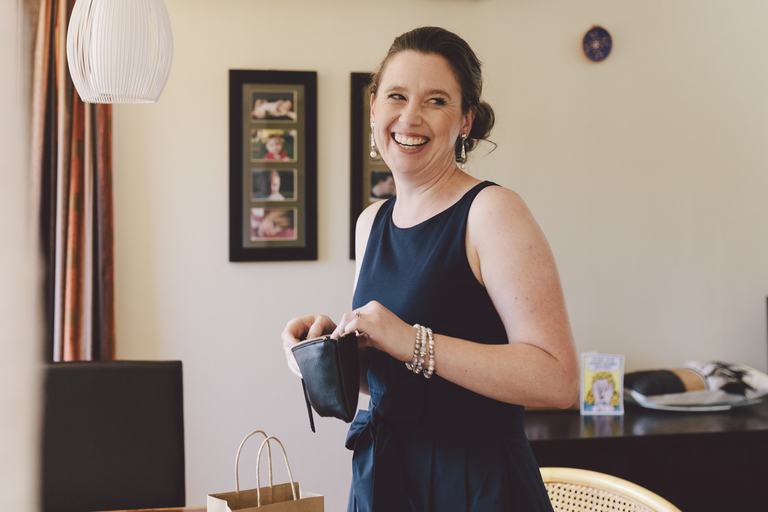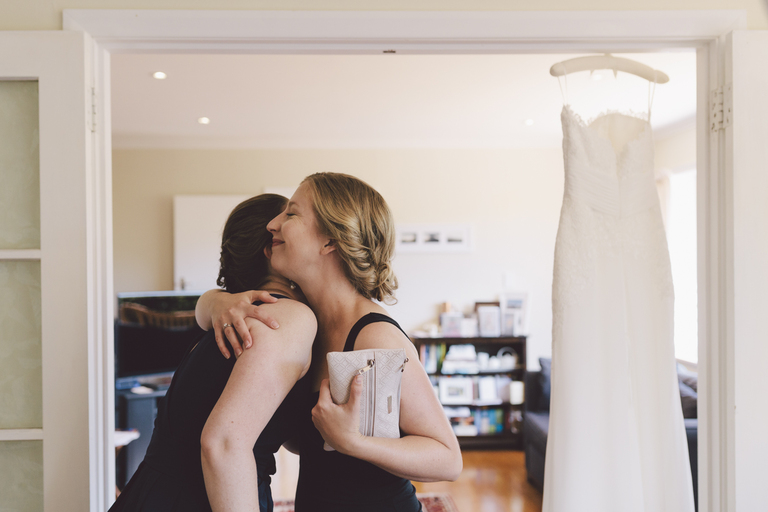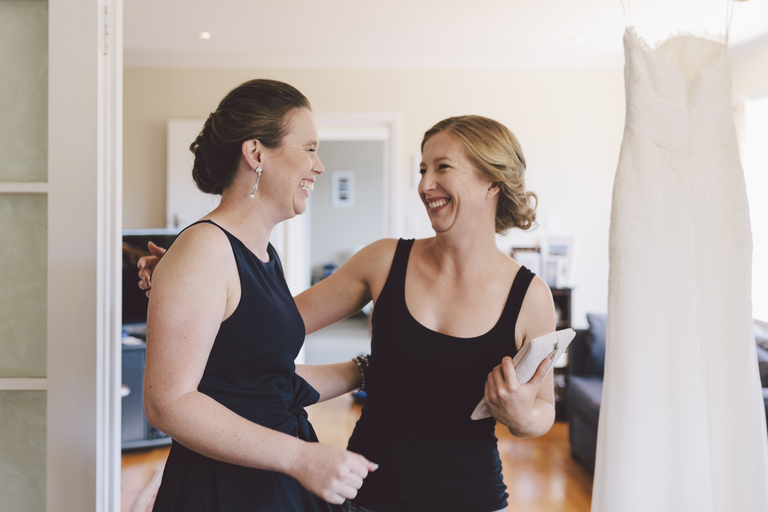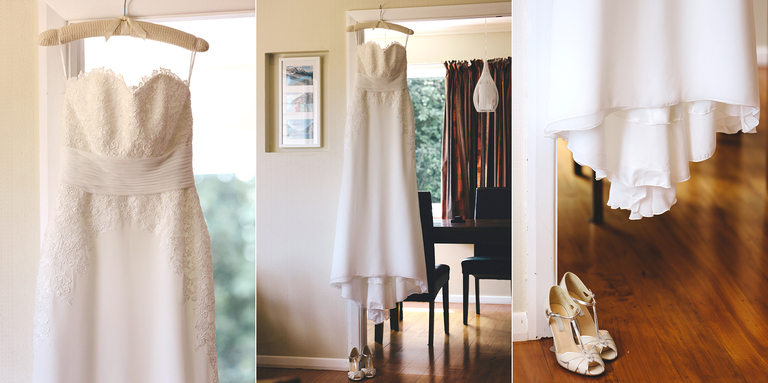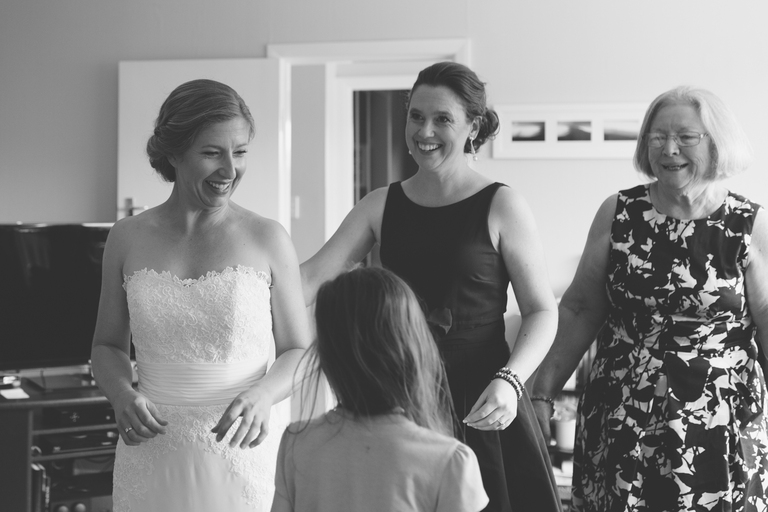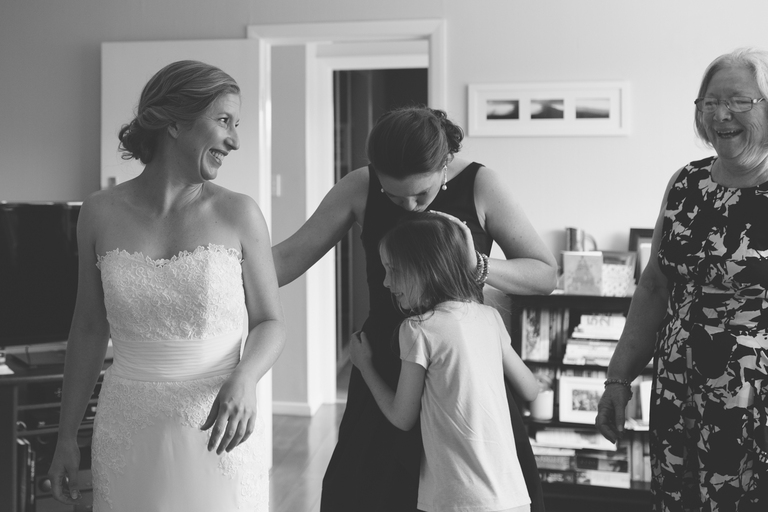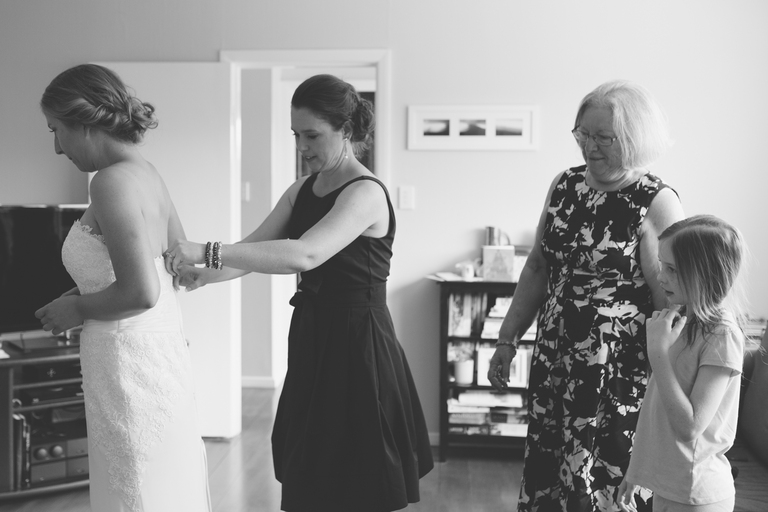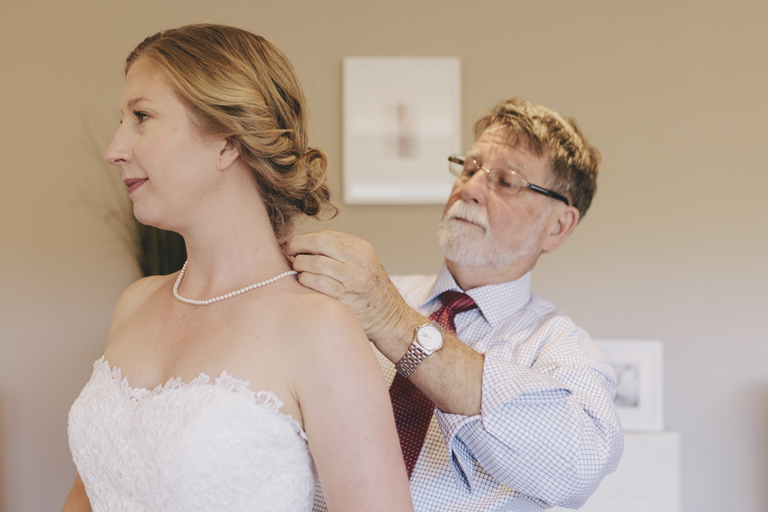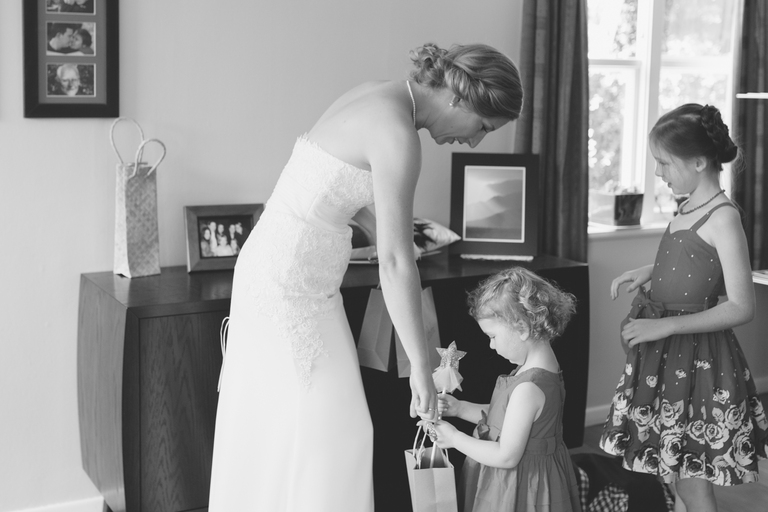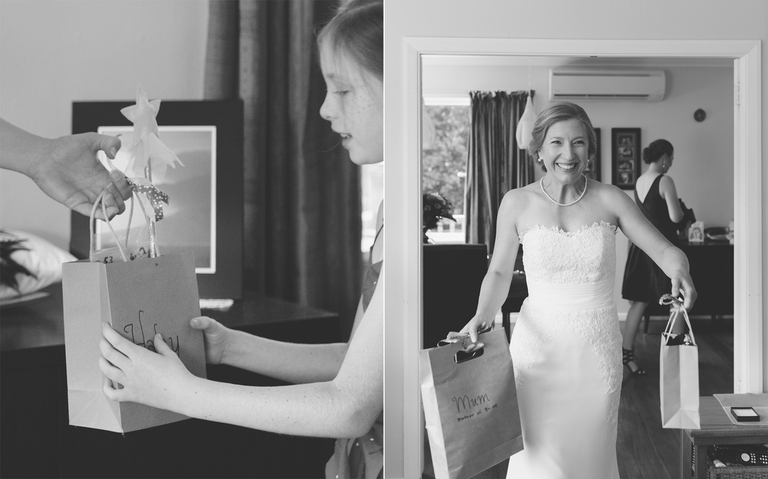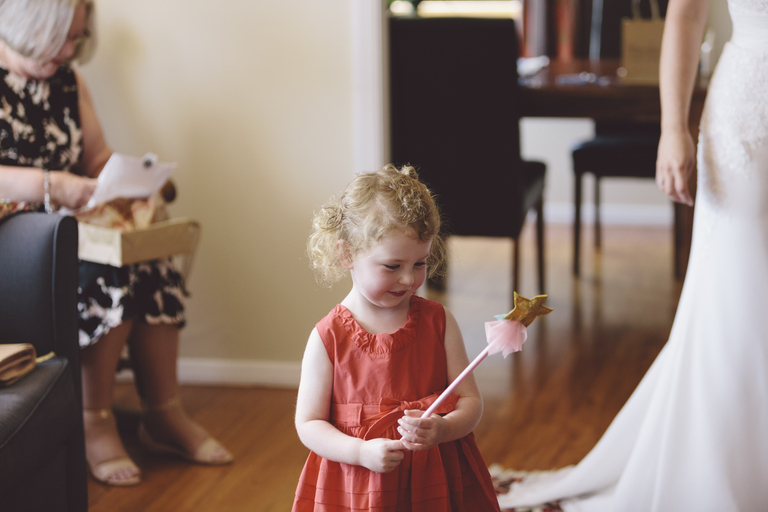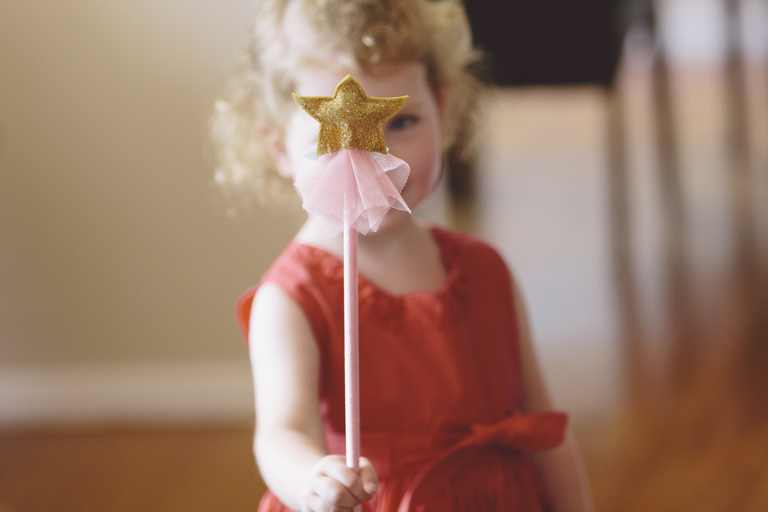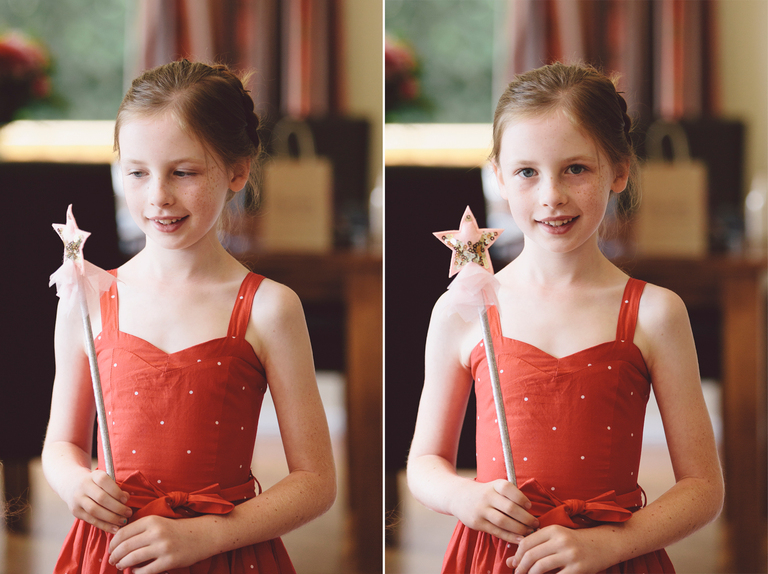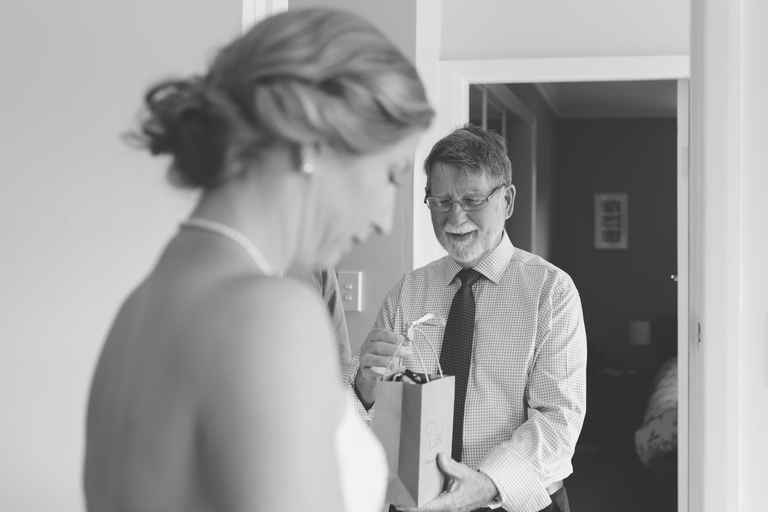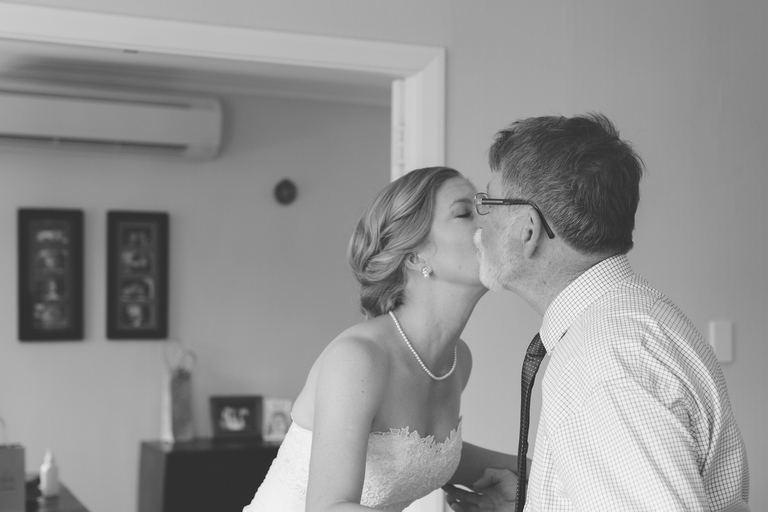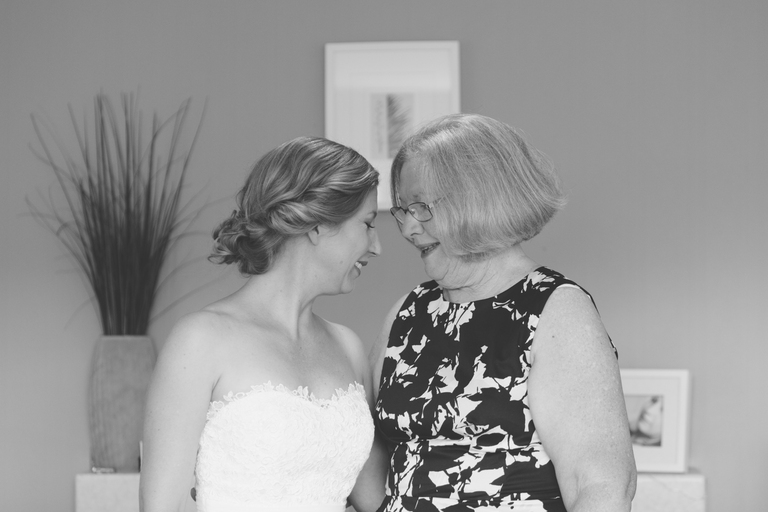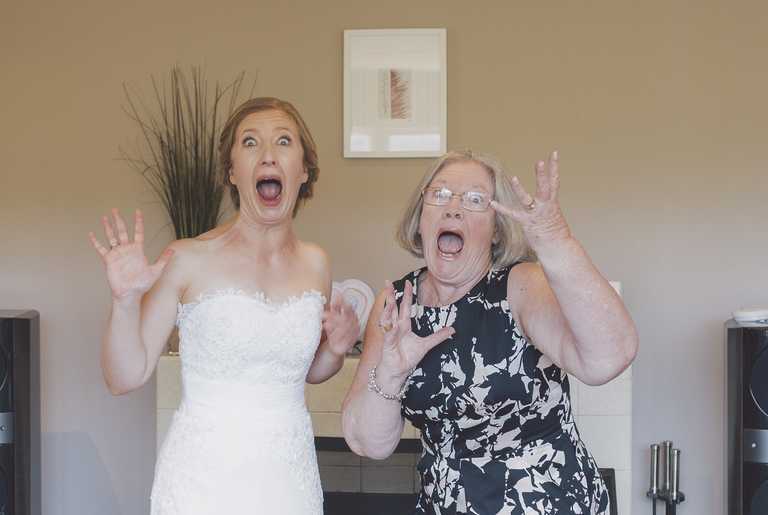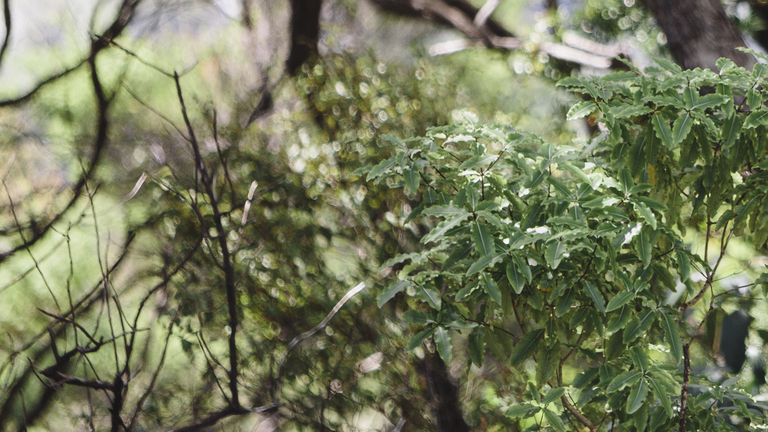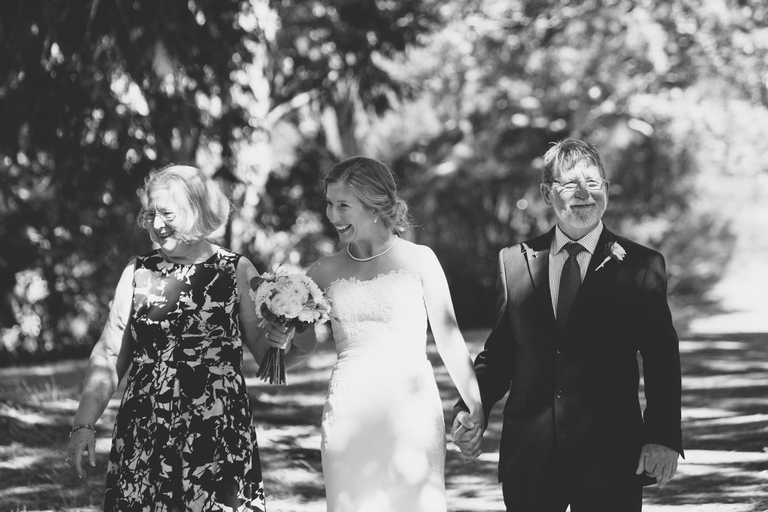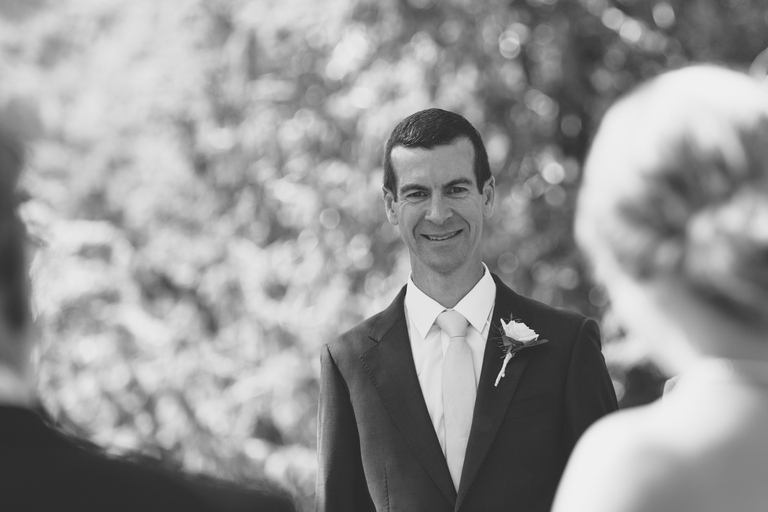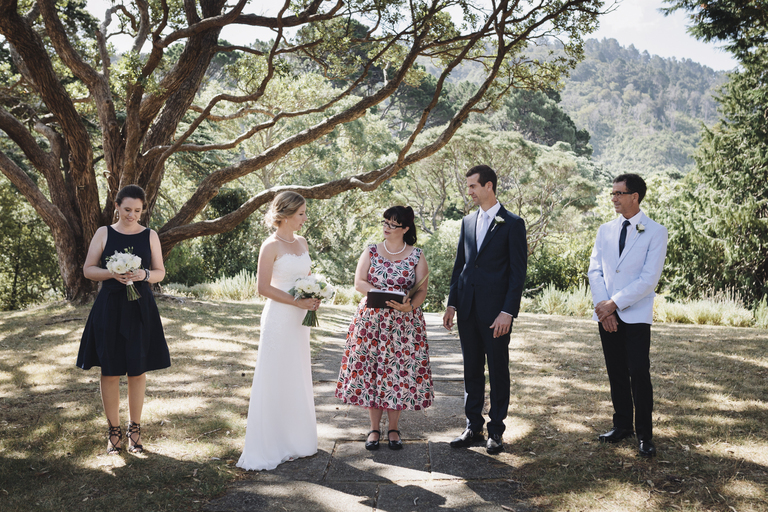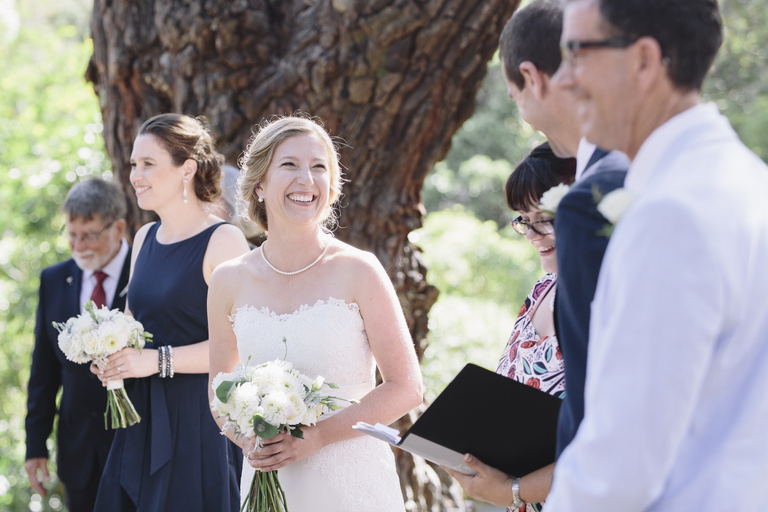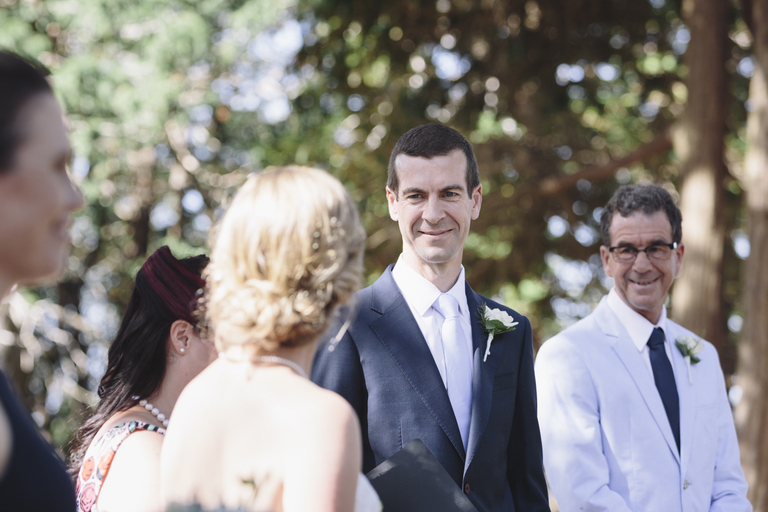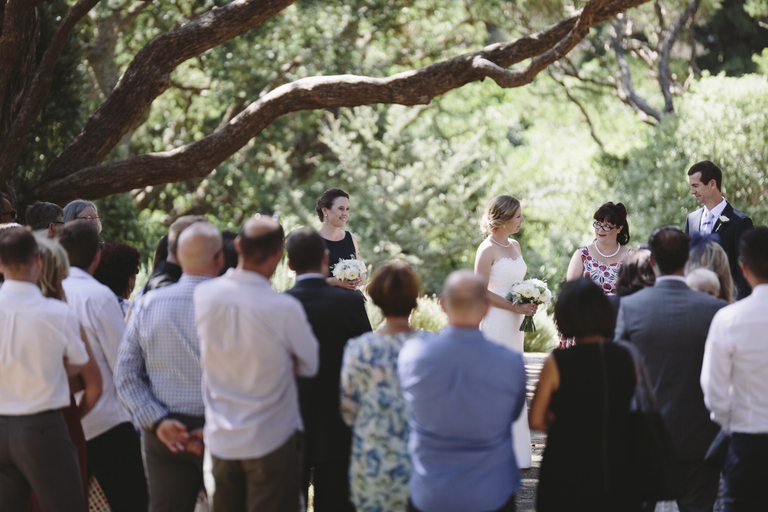 Image above taken by Kylie.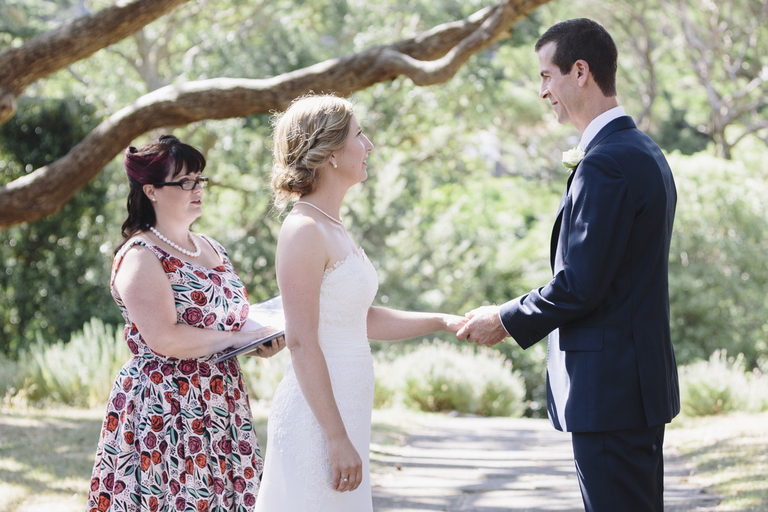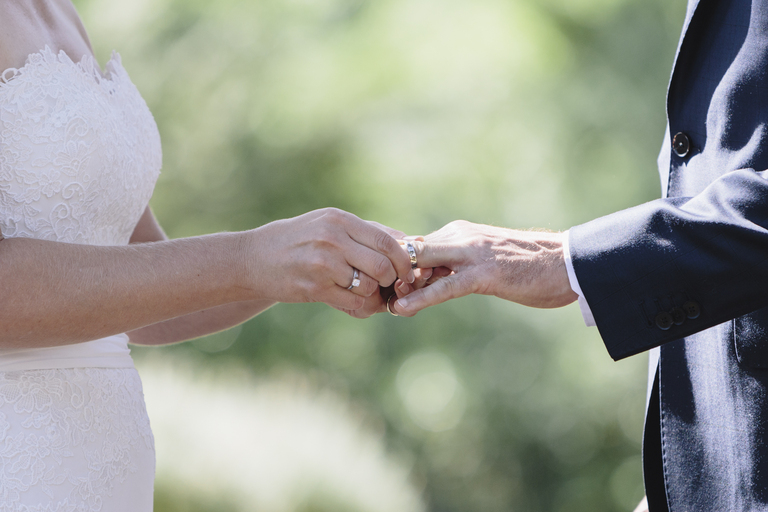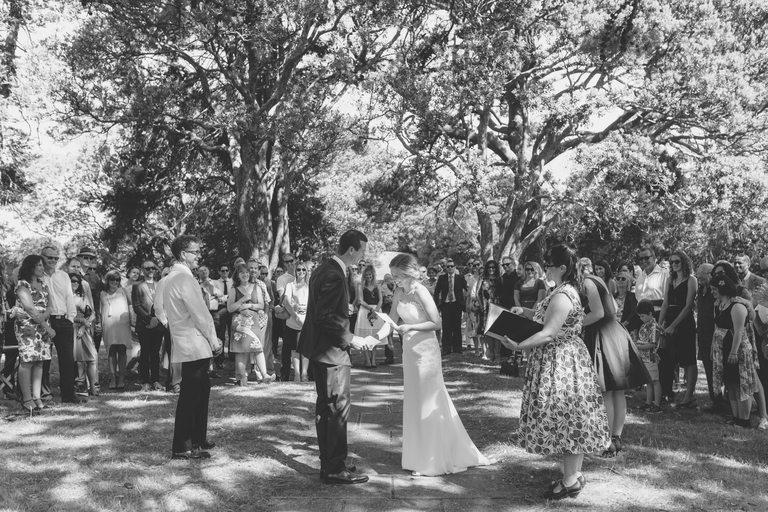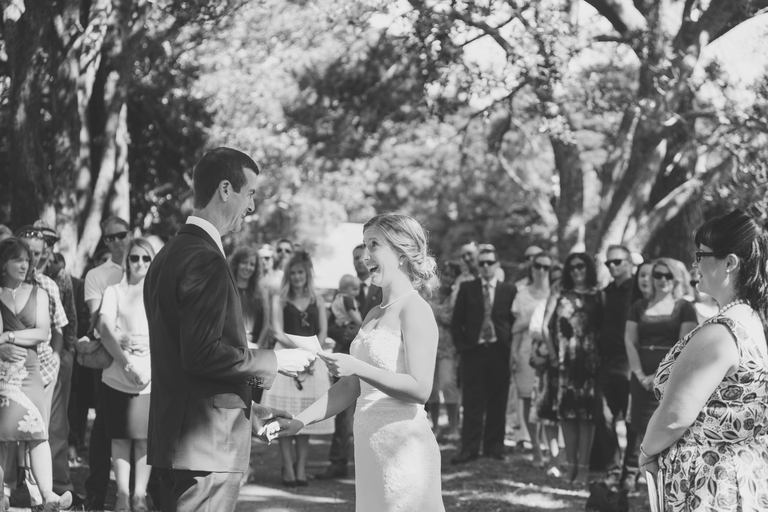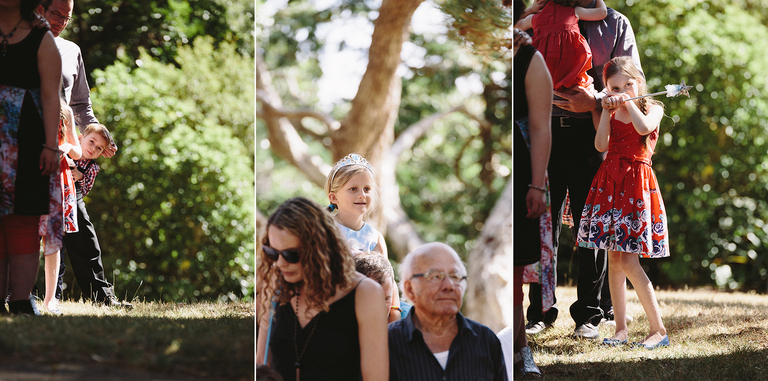 Images of the three kids taken by Kylie.