Dani and Hadi ~ a beautiful Bolton Hotel wedding, Wellington City:
Dani and Hadi had an intimate wedding in the top floor suite at the Bolton Hotel with a small number of family and friends, including Hadi's father, who had flown out from Italy for the wonderful occasion. After their Bolton Hotel wedding ceremony, we headed down to the Wellington waterfront for some images.
I wish Dani and Hadi a fabulous new life together!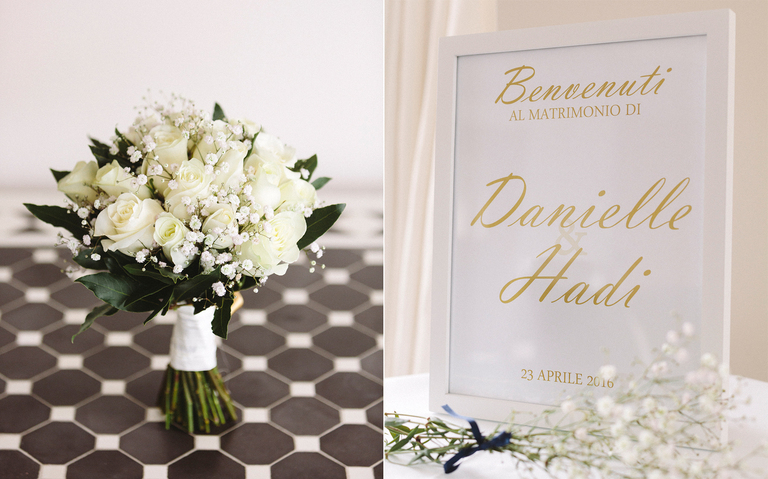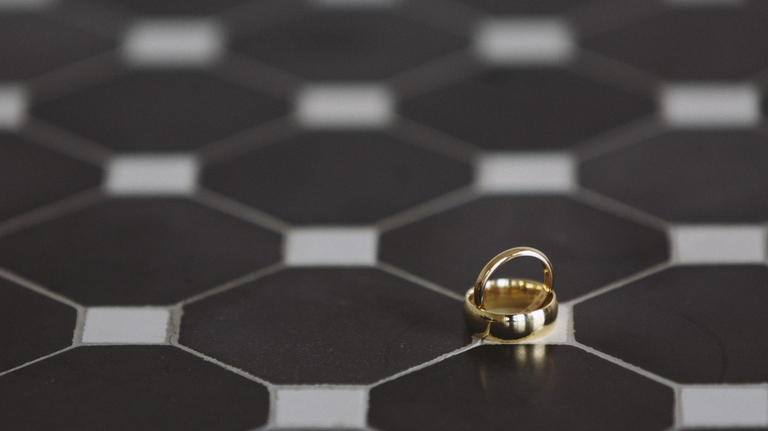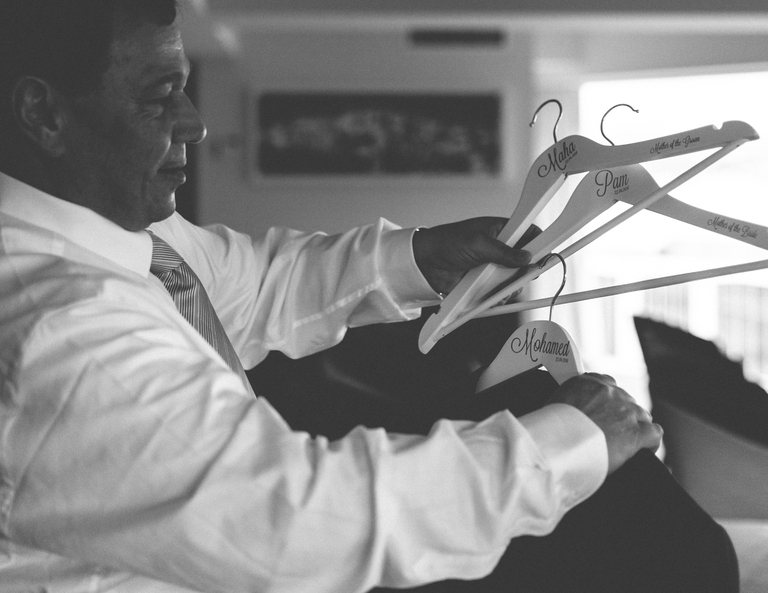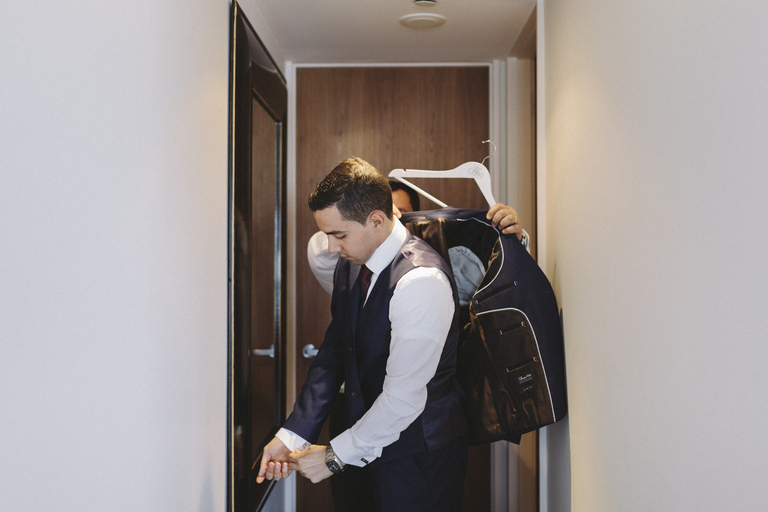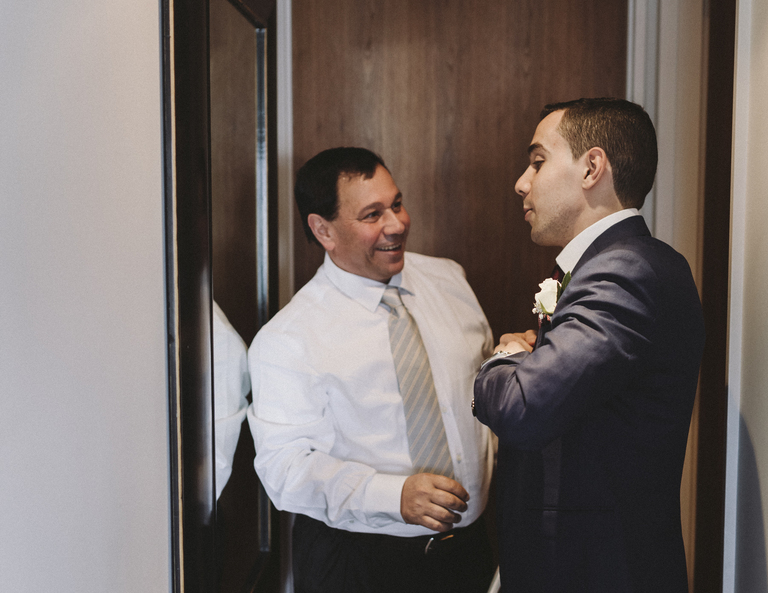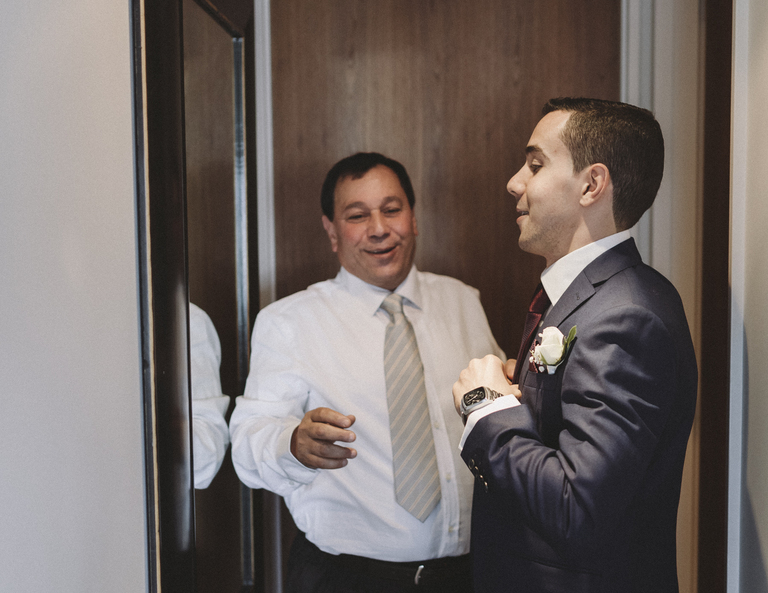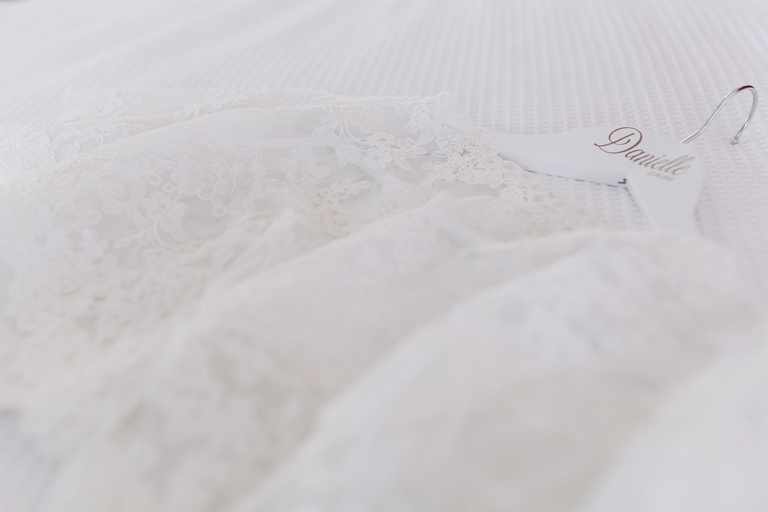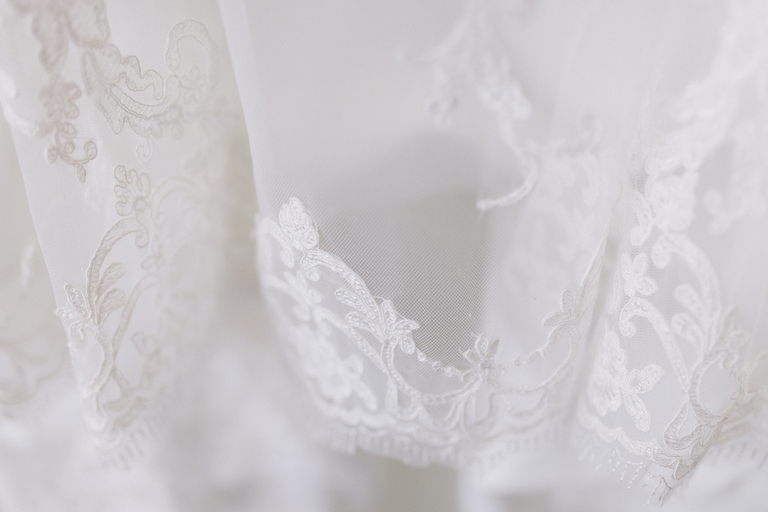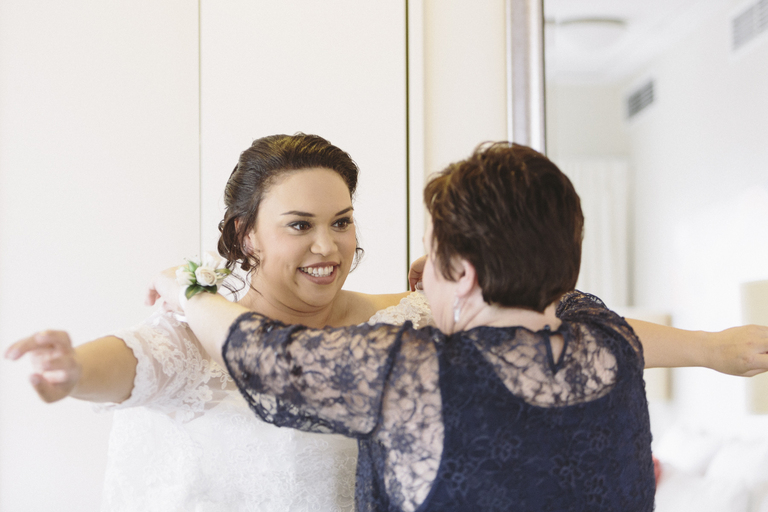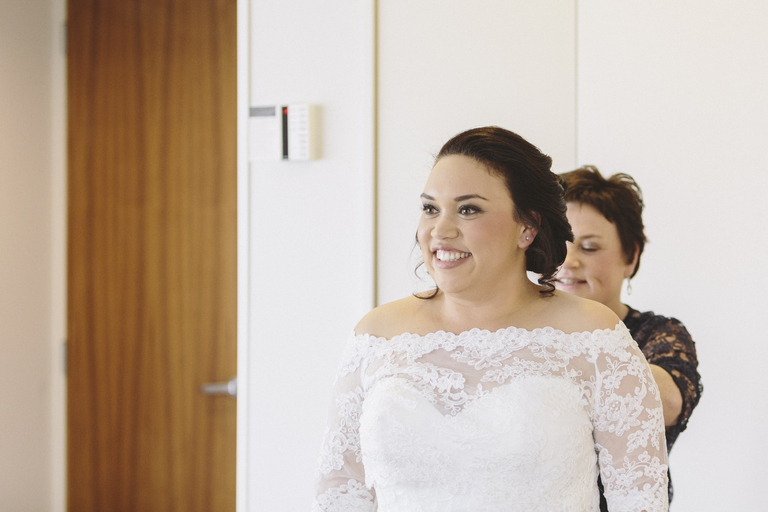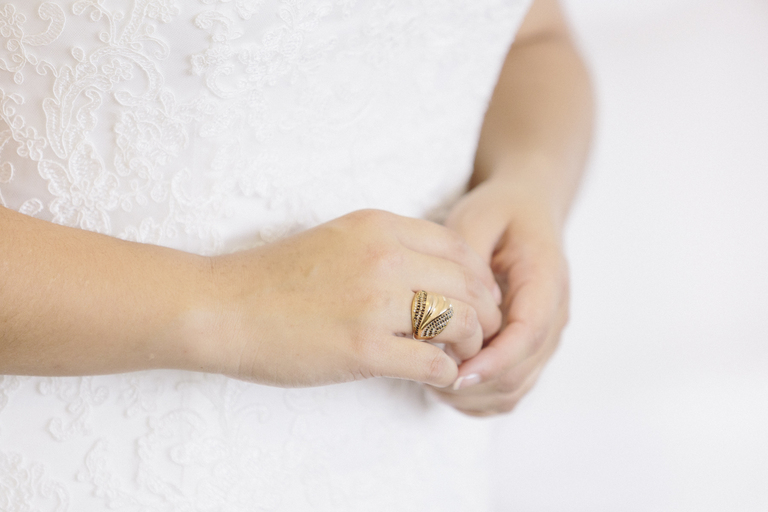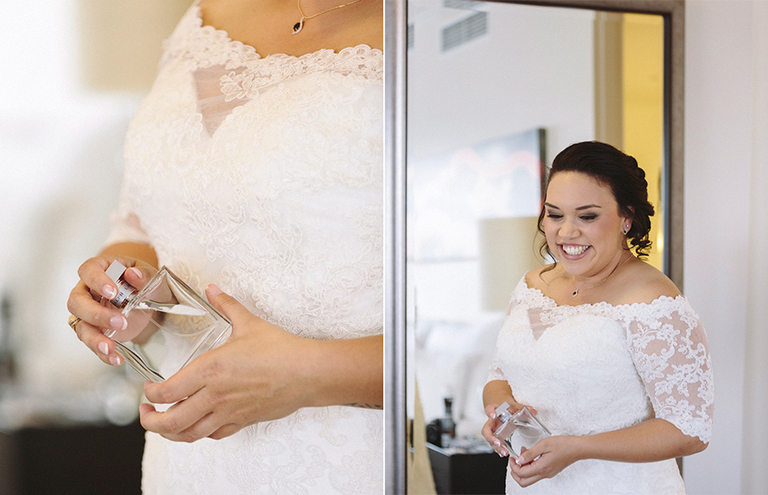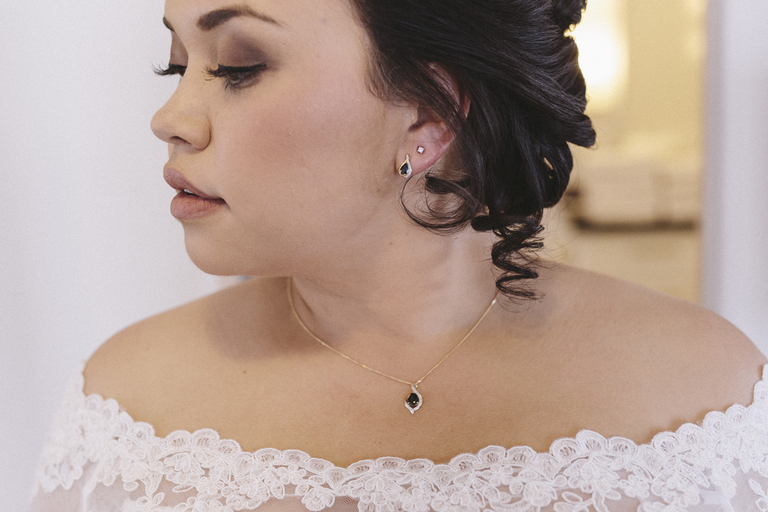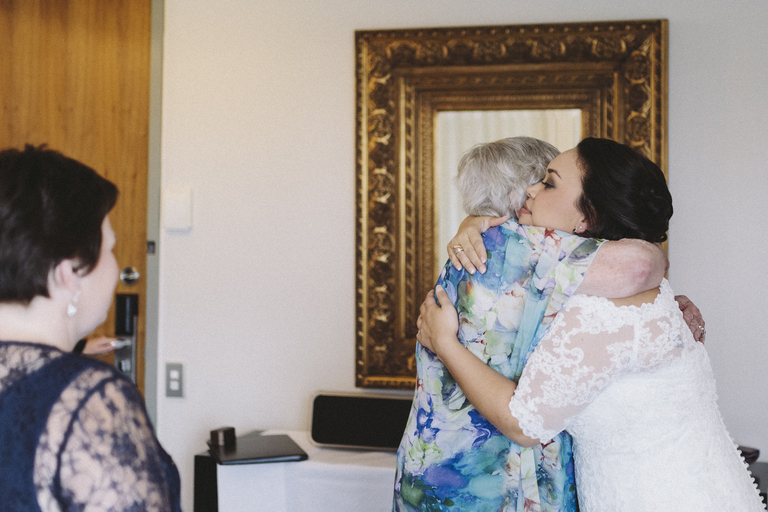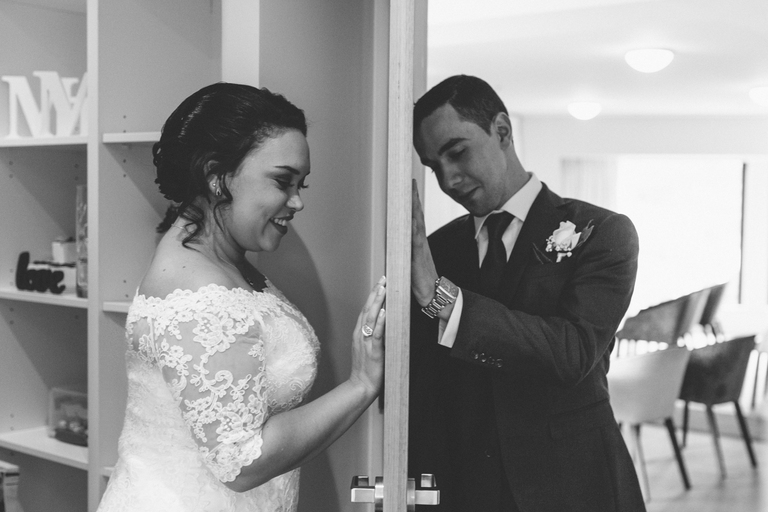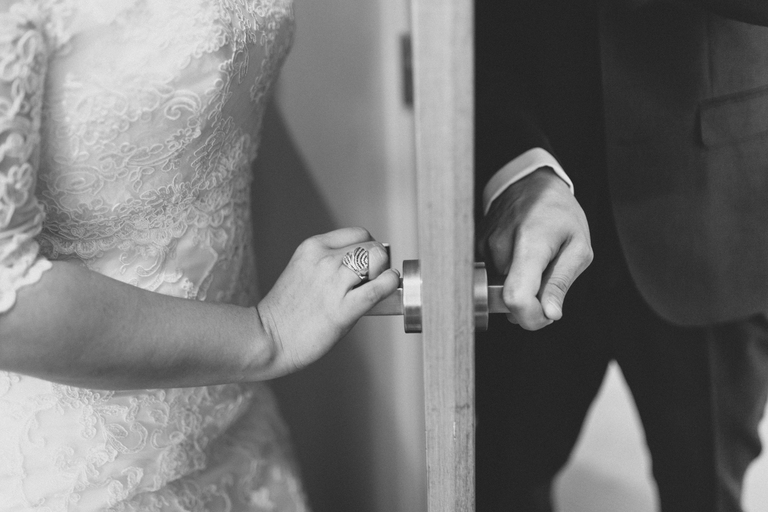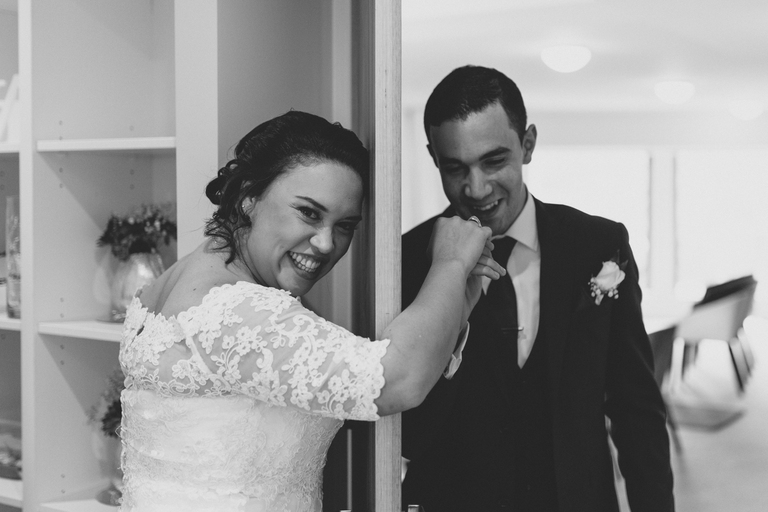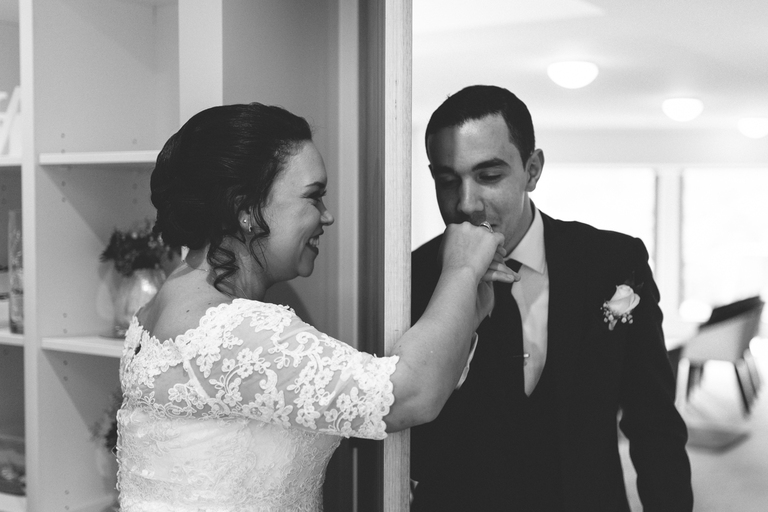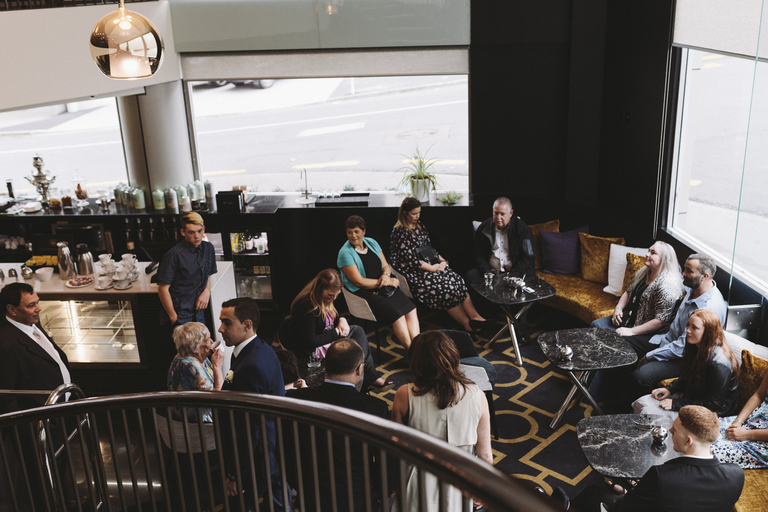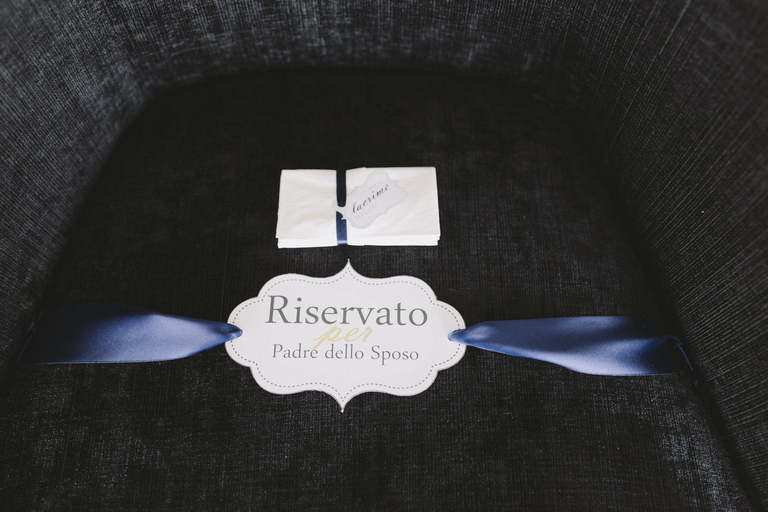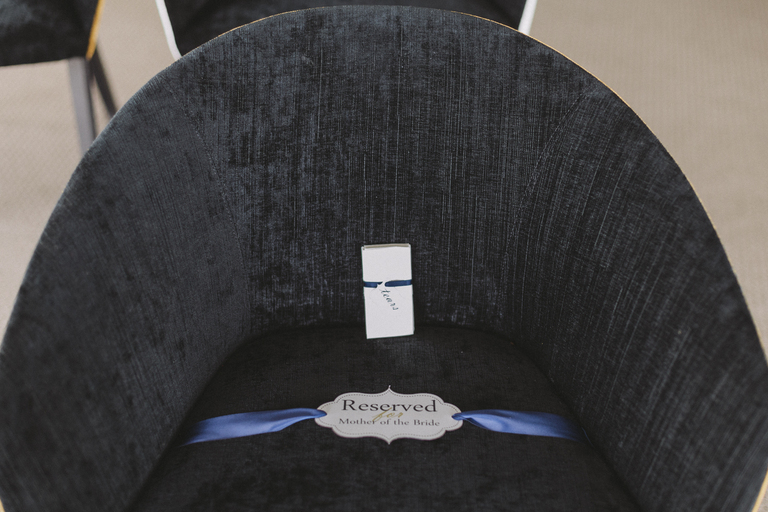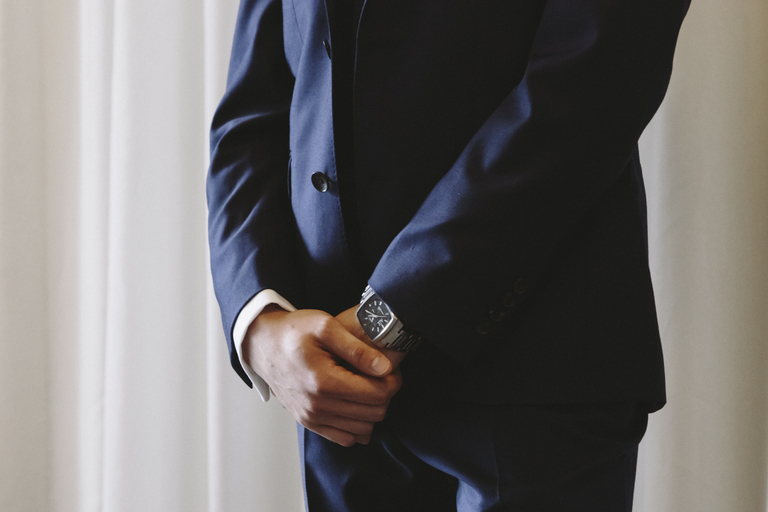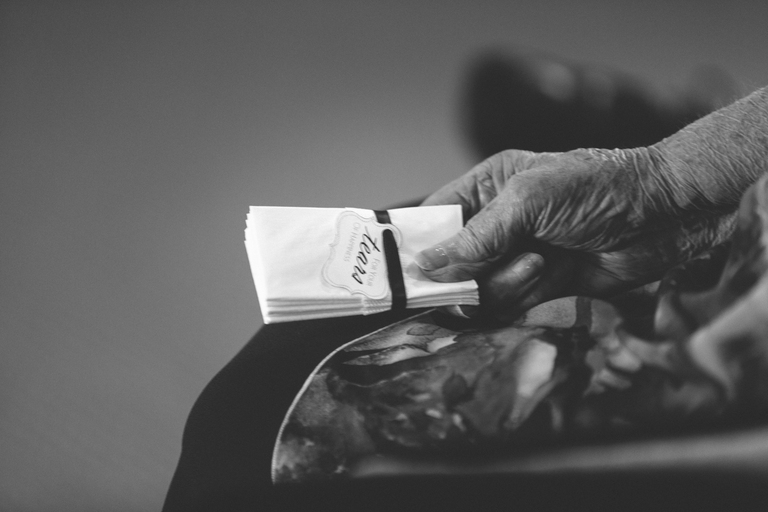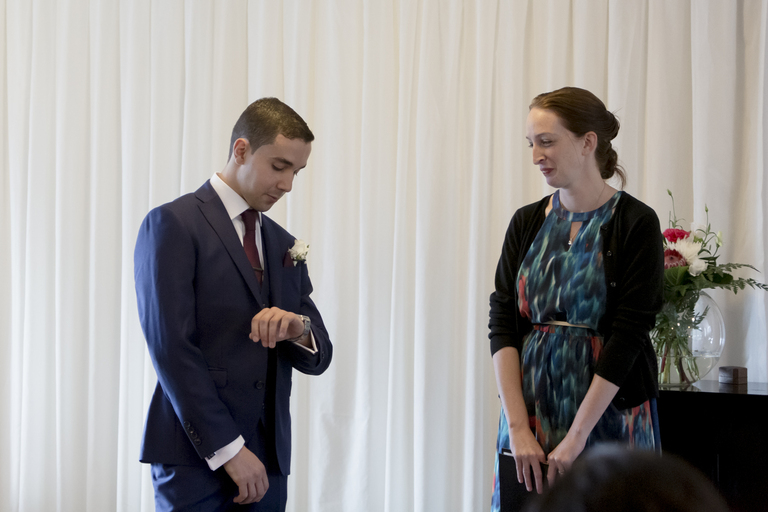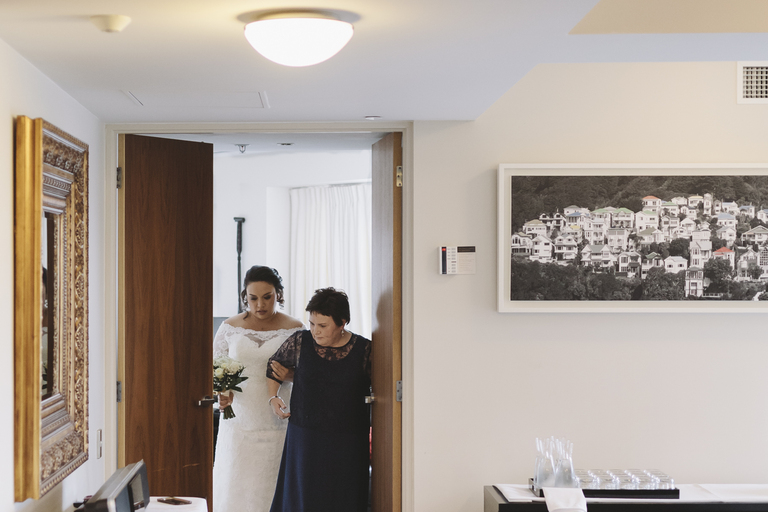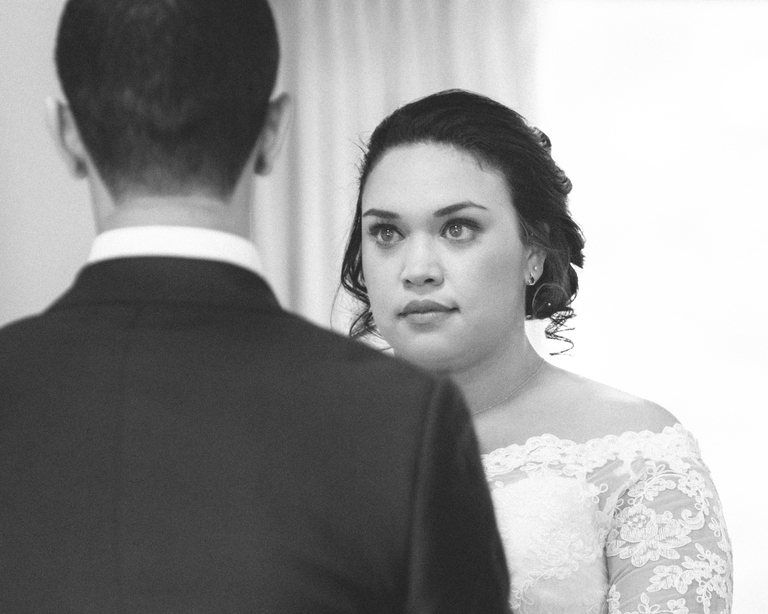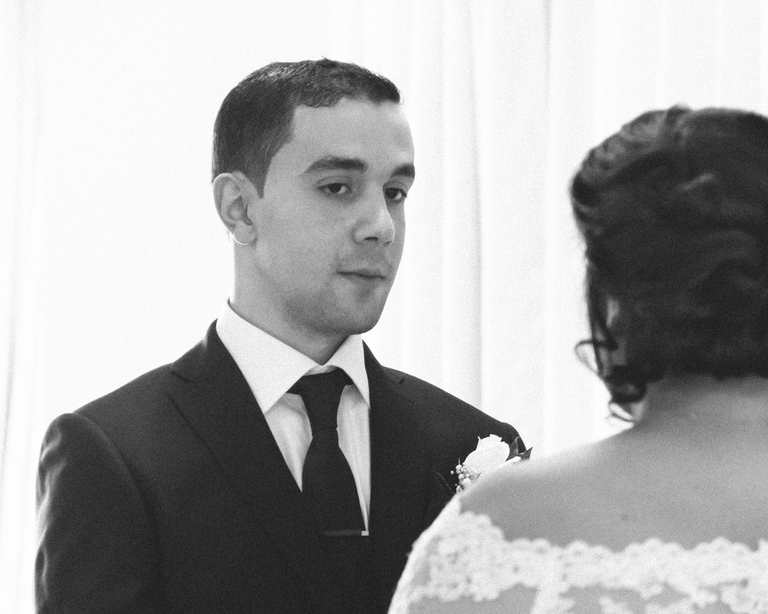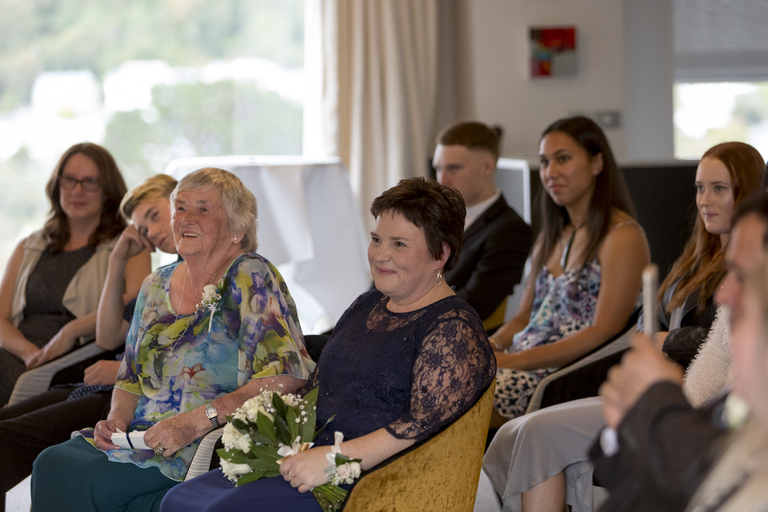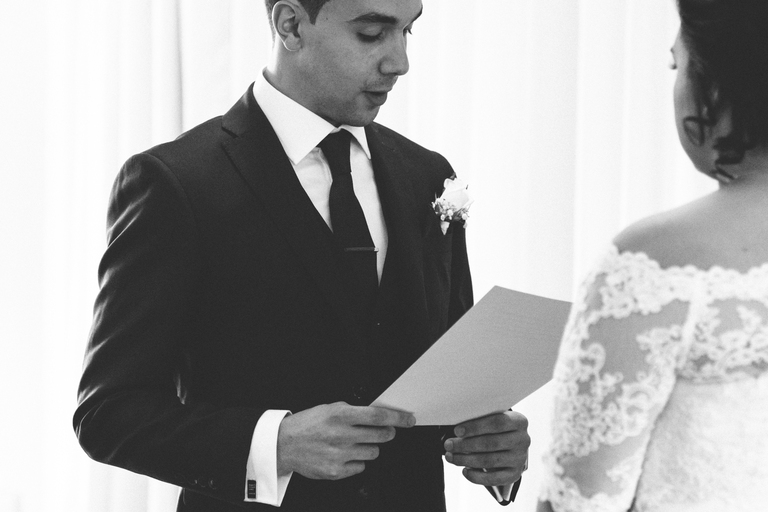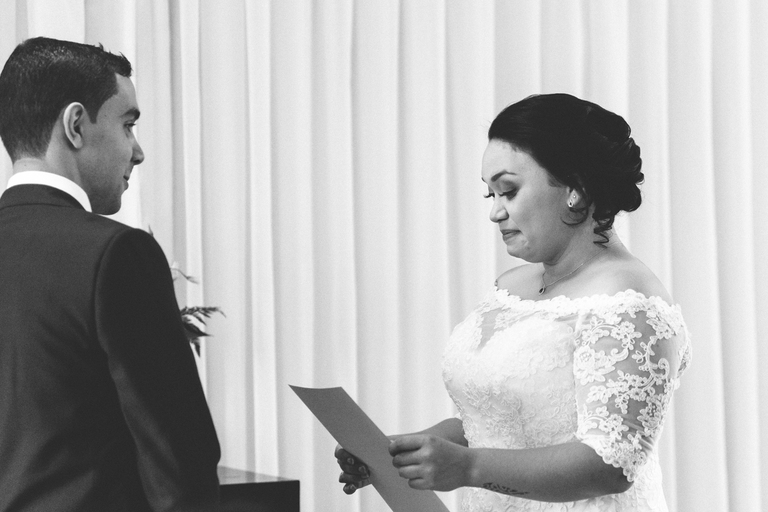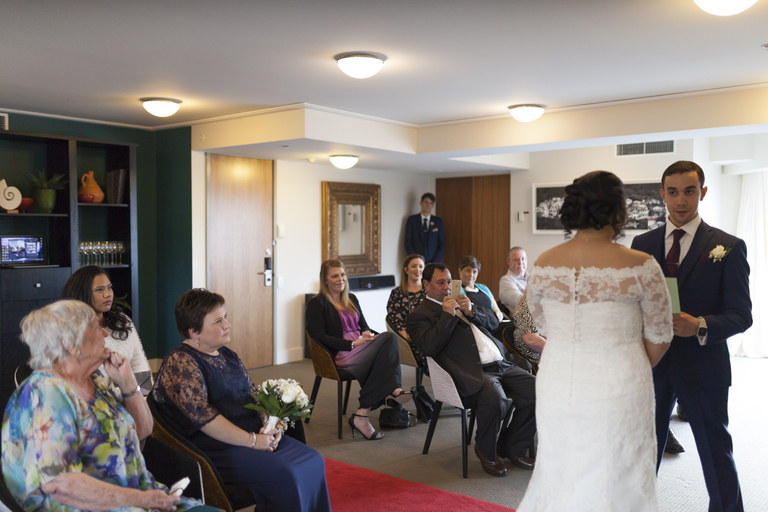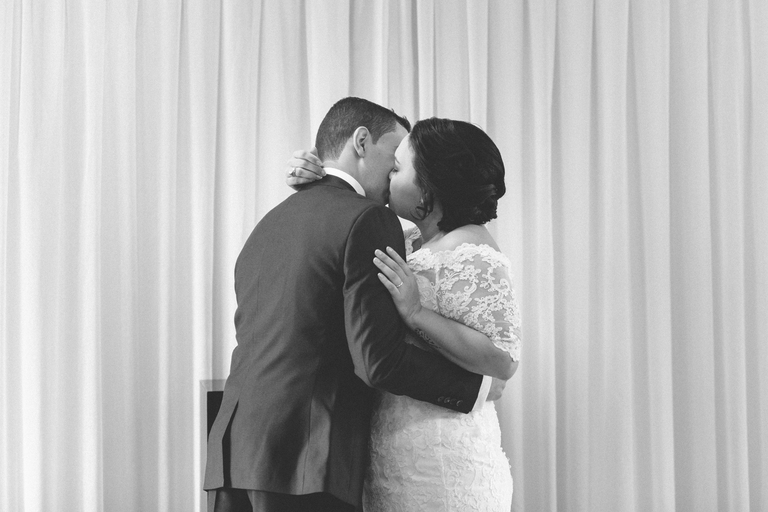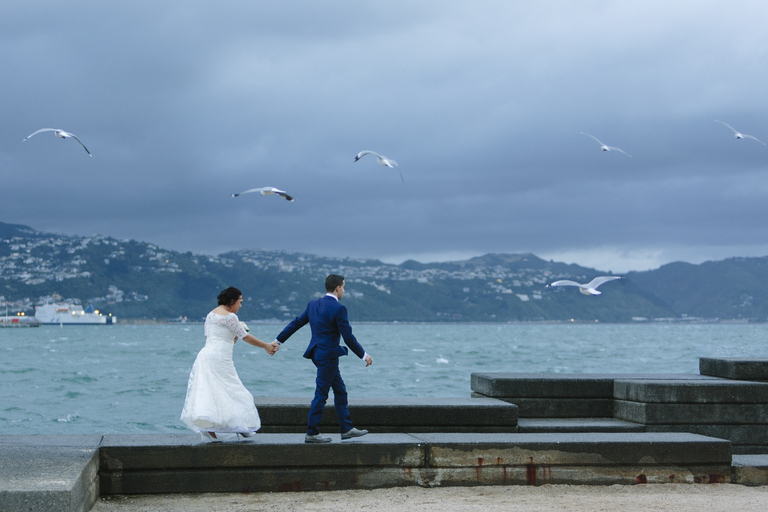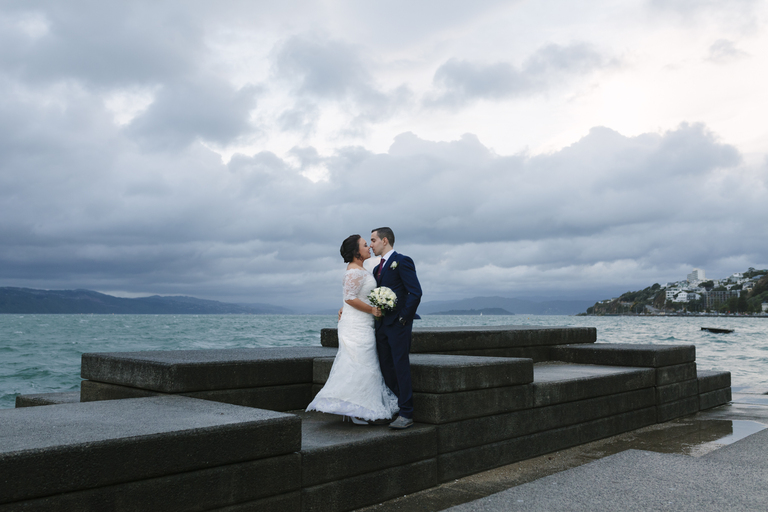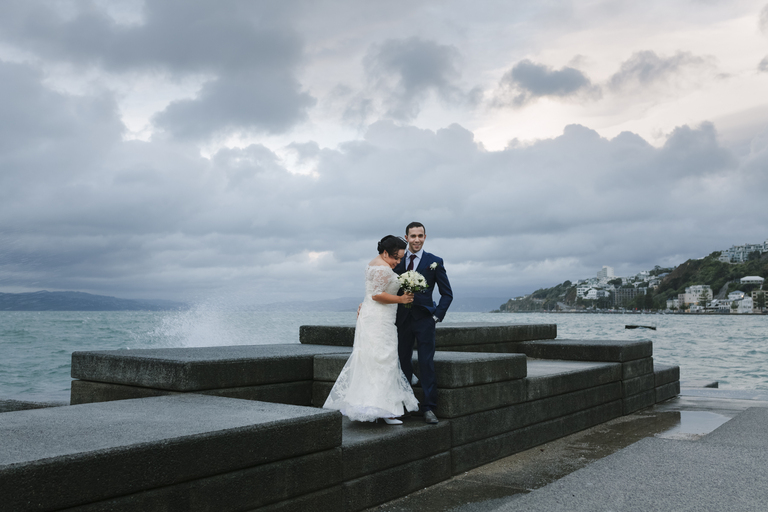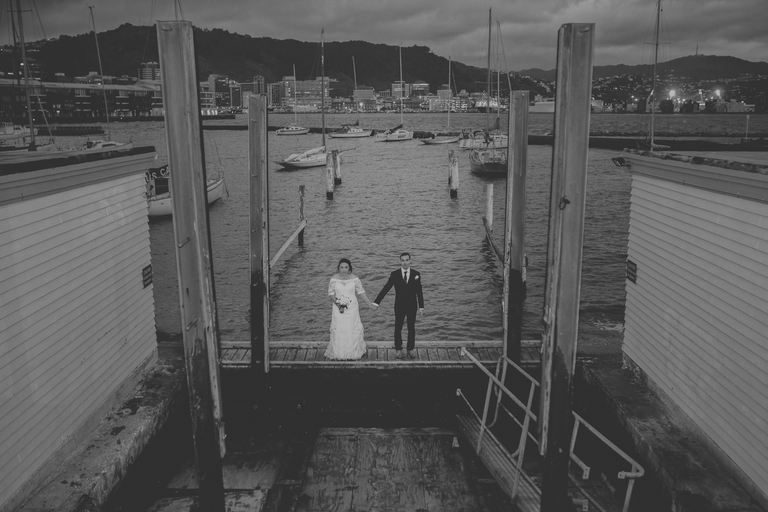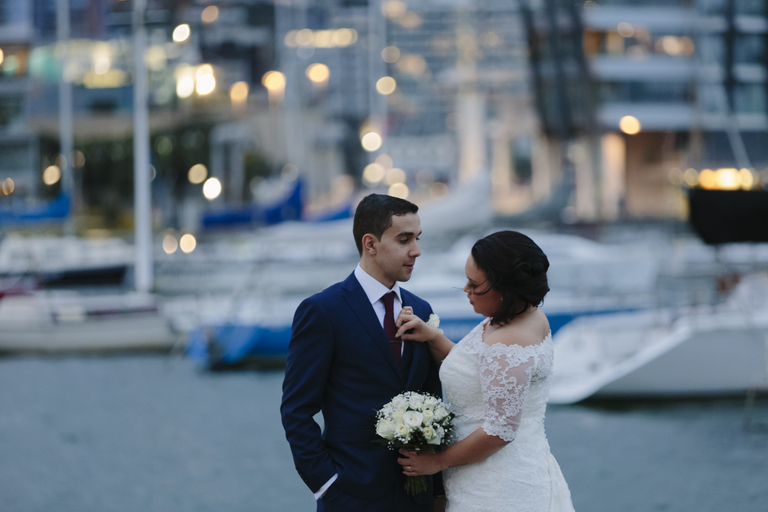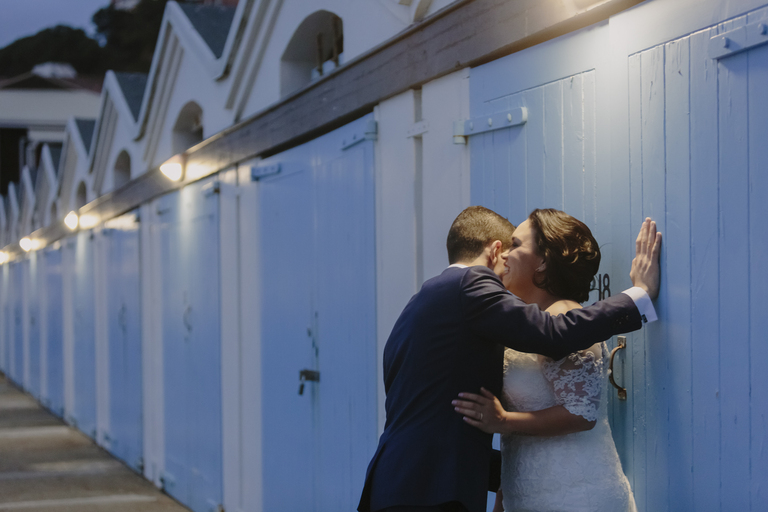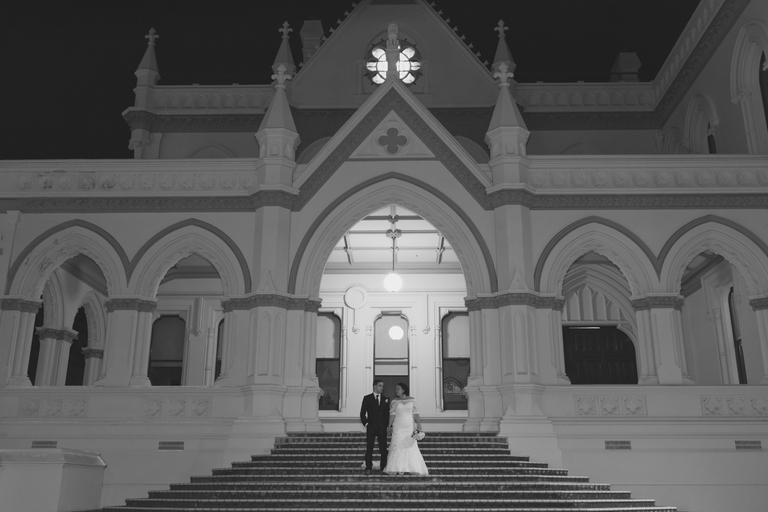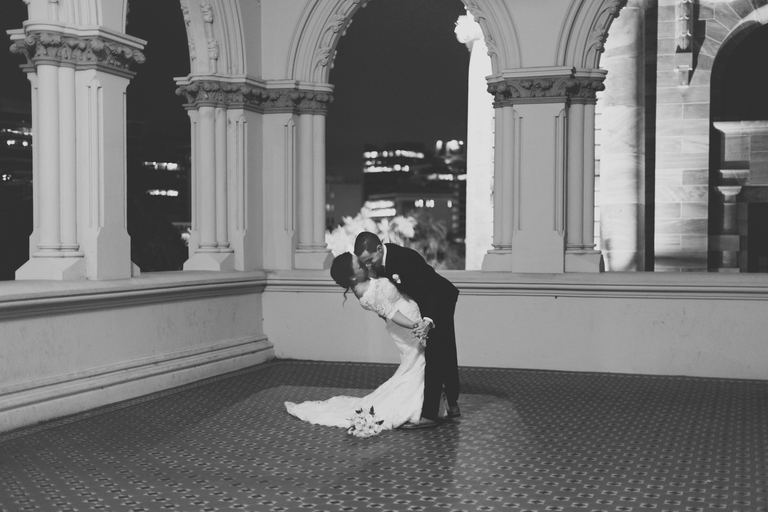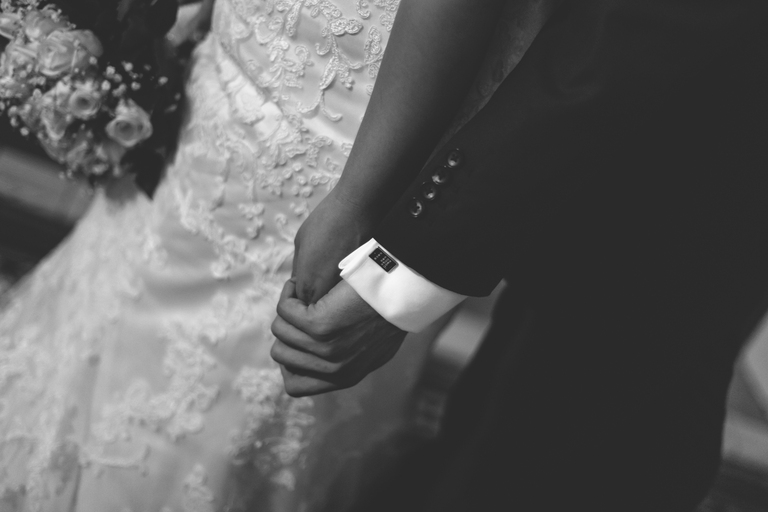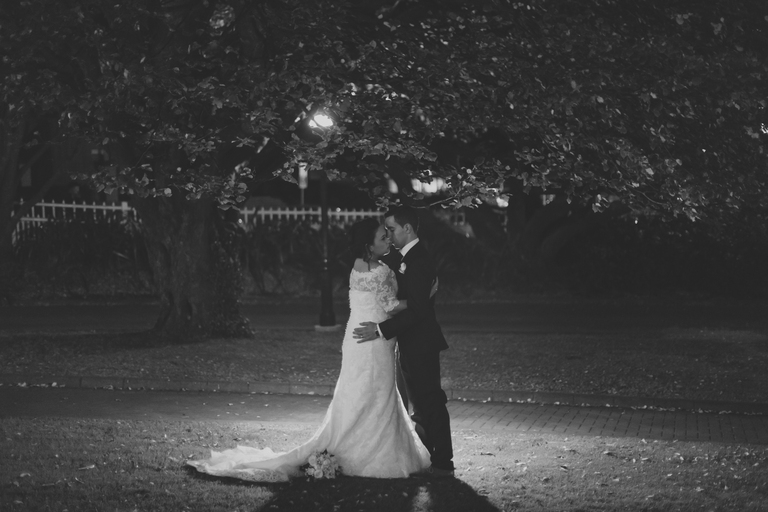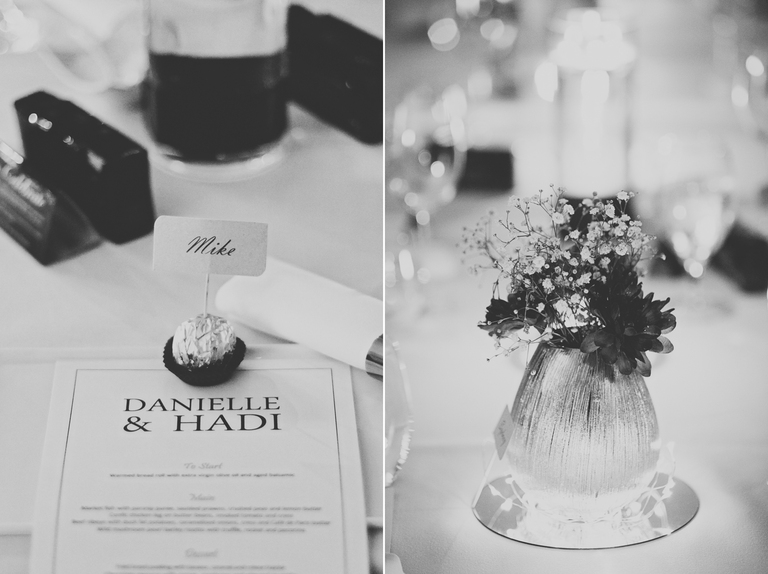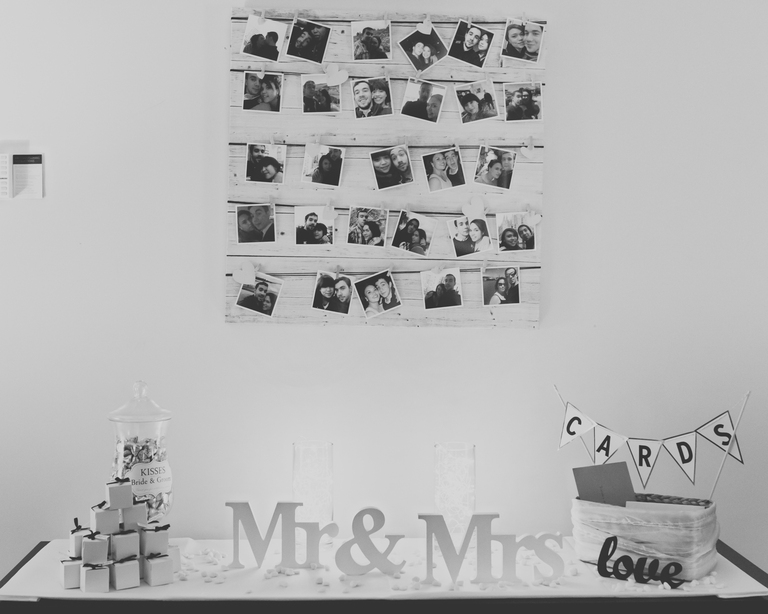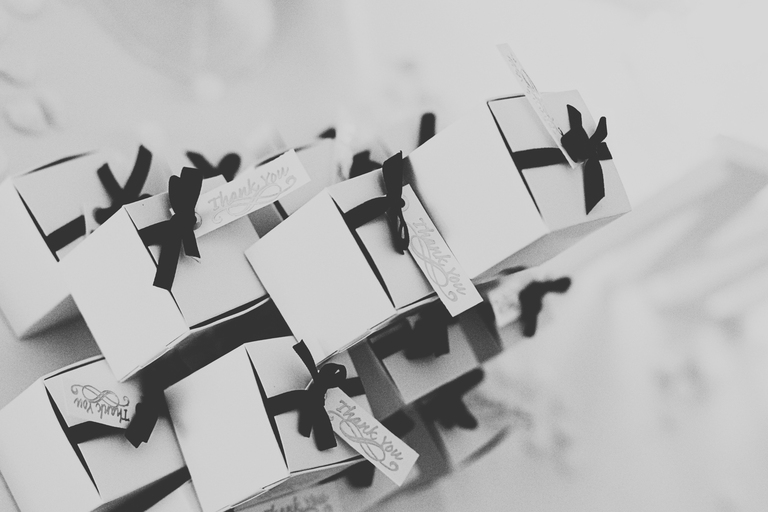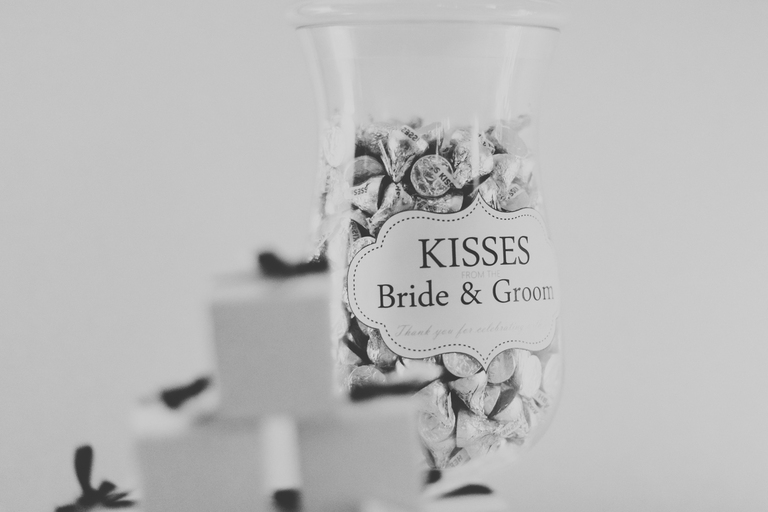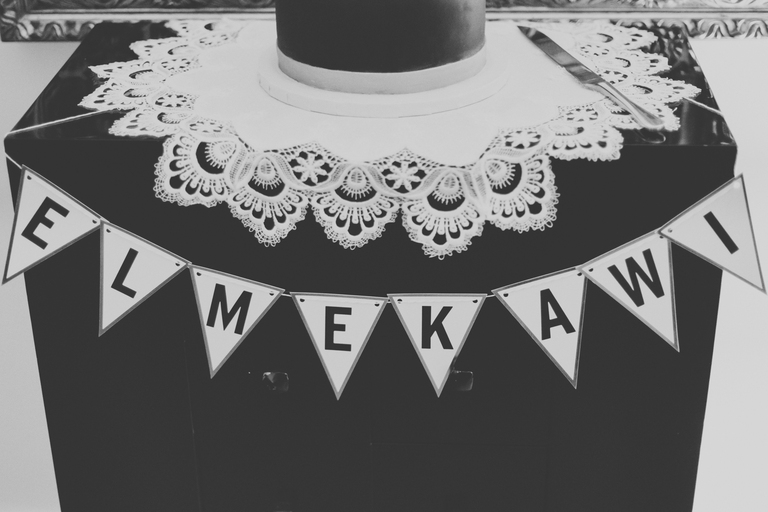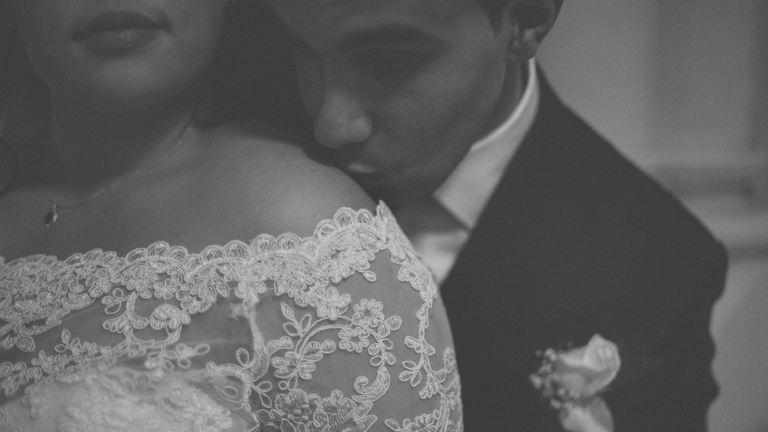 To find out more about weddings and venues in the city, take a look at my weddings in Wellington page.