Devang and Reena ~ a beautiful Indian wedding, Wellington:
Indian weddings are full of so many small details. They are colourful, fun and vibrant. Devang and Reena had all of that. Their small wedding ceremony at Devang's home will be followed by a big one in London later on this year. Here in New Zealand they were surrounded by close family and friends, including some who flew from the UK. After their beautiful and traditional Indian wedding ceremony, this gorgeous couple exchanged their vows in a brief civil ceremony. Then we headed off to Pauatahanui Inlet to take some images.
Devang and Reena, it was lovely photographing your NZ ceremonies, I wish you all the happiness in the world.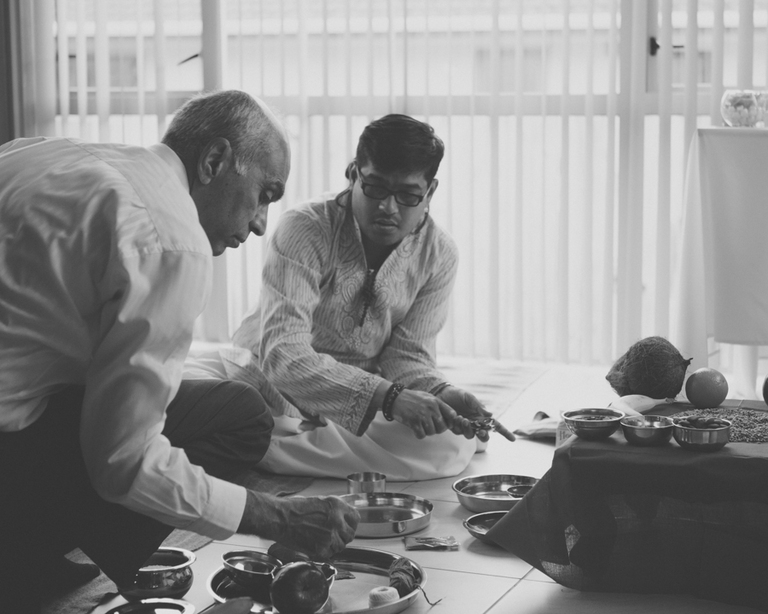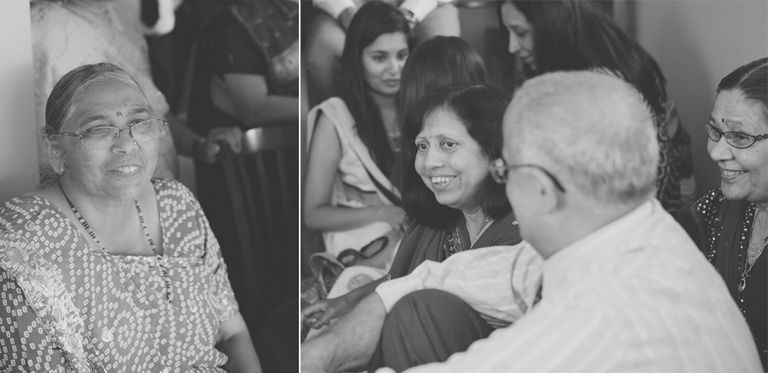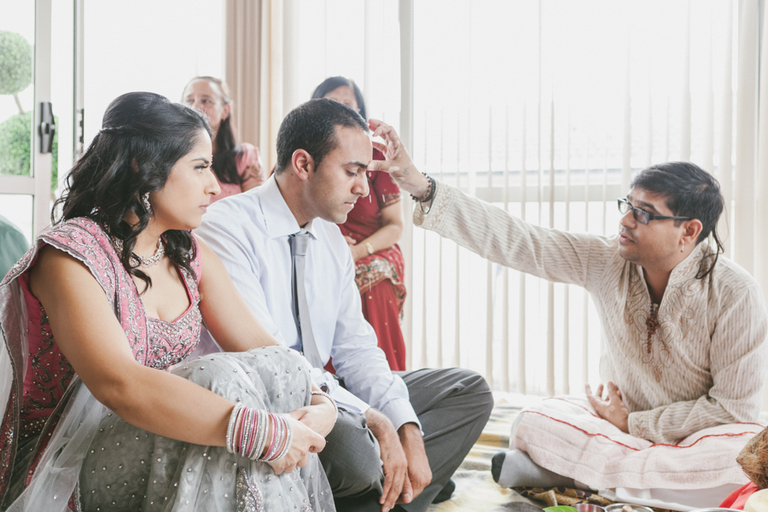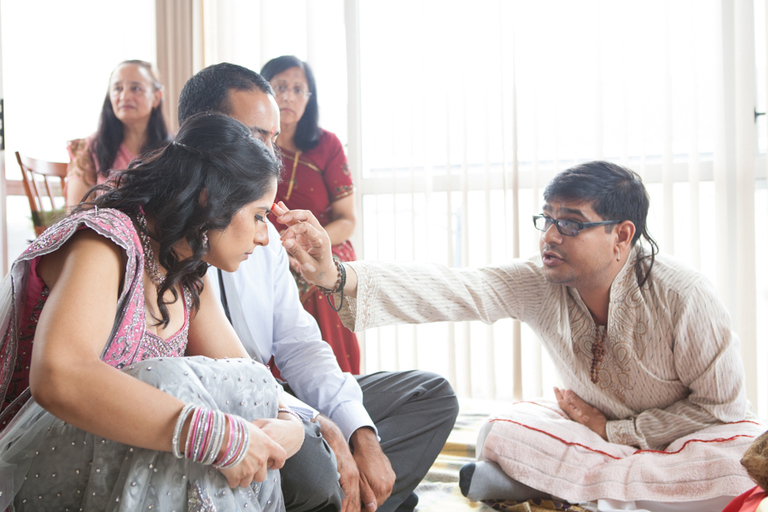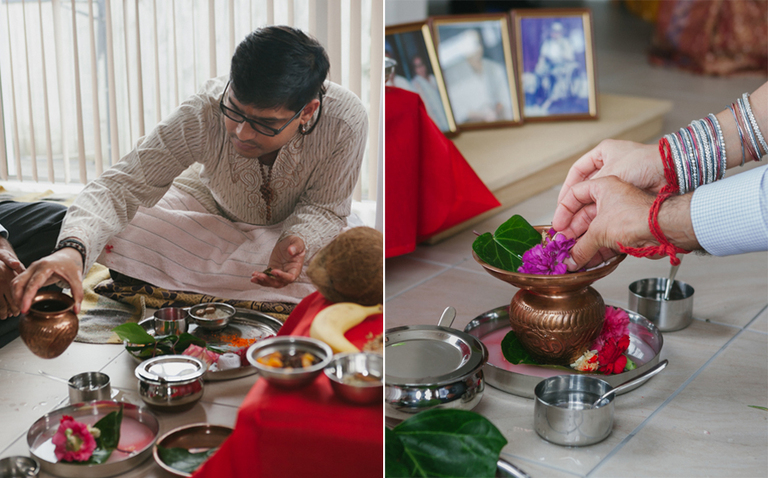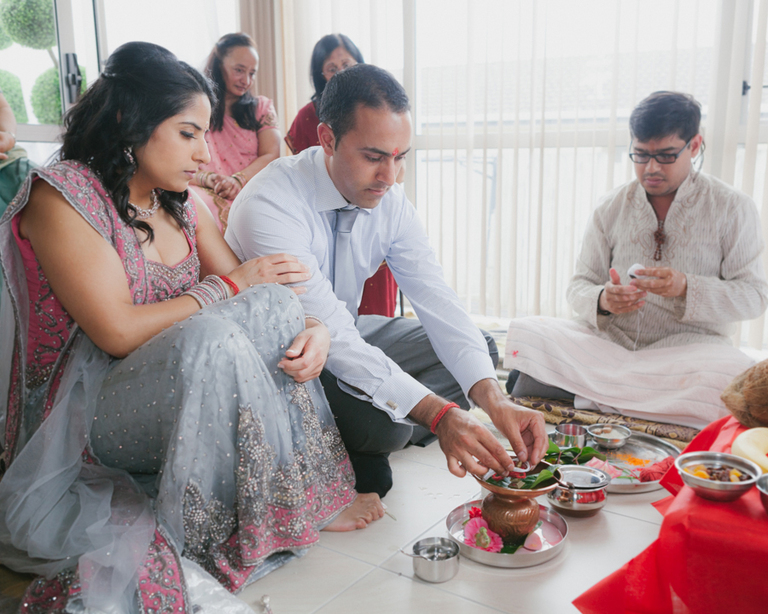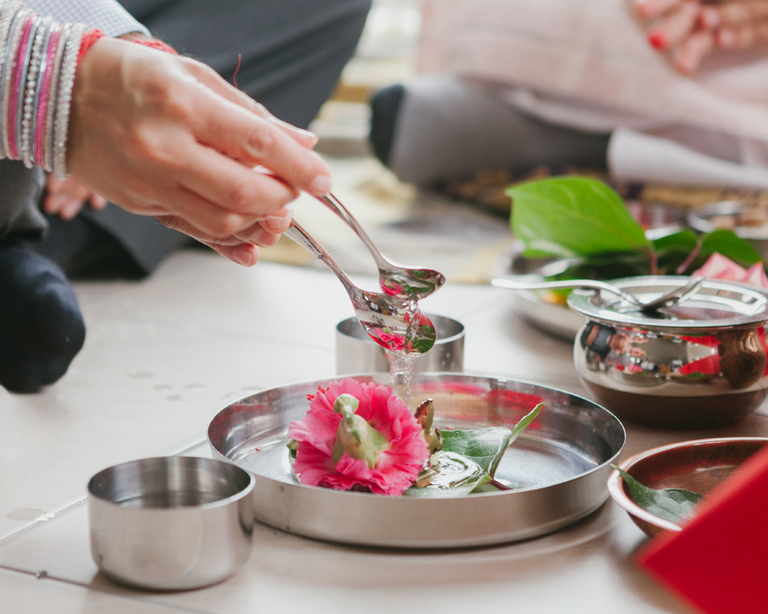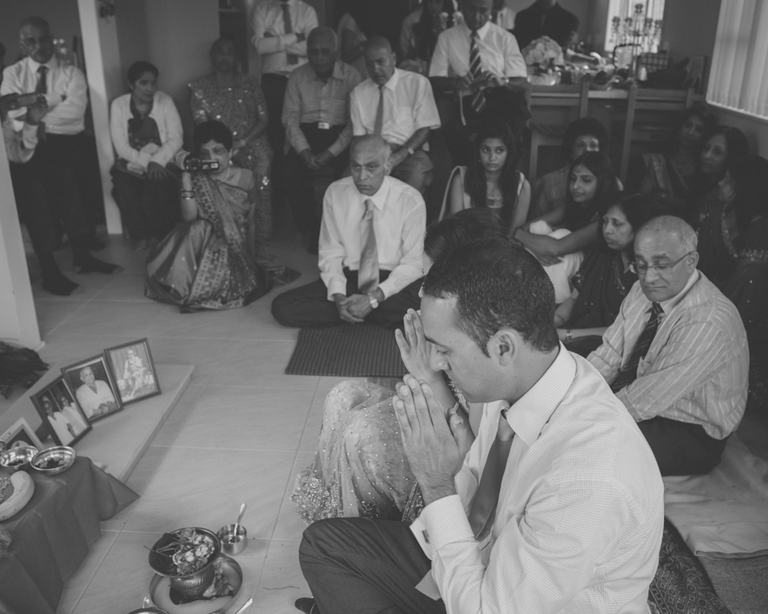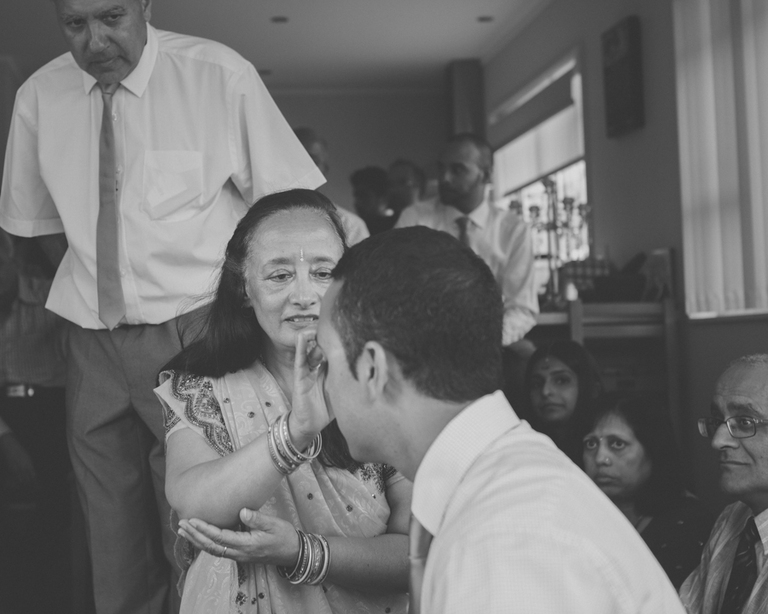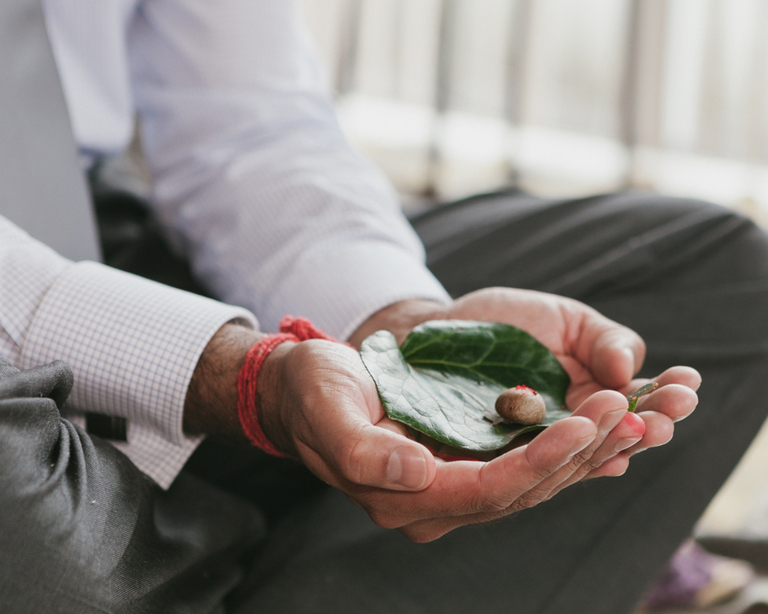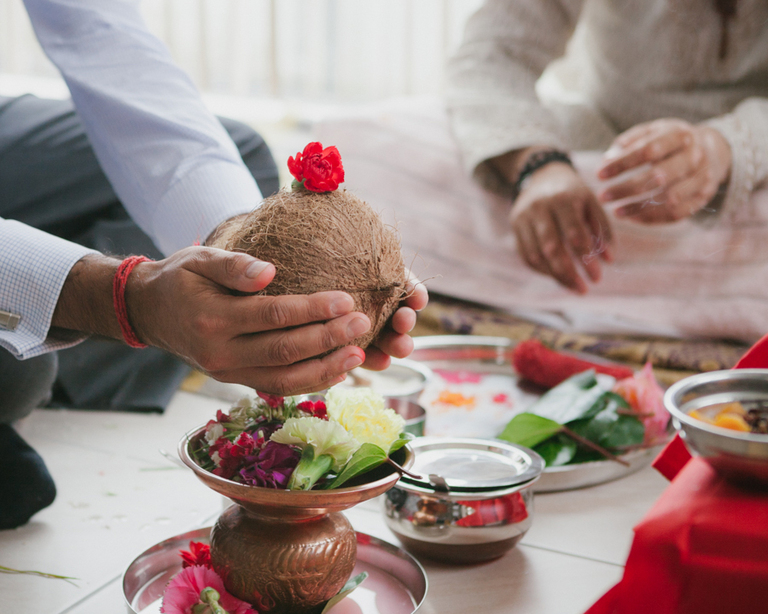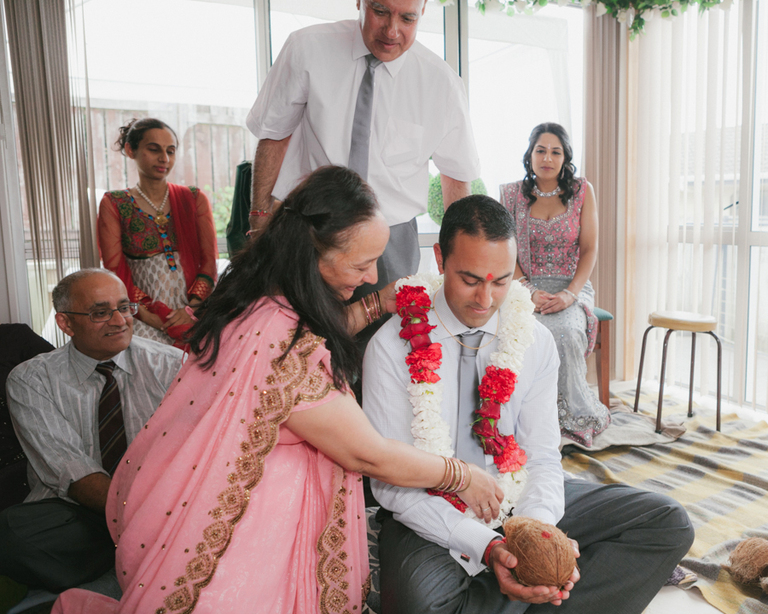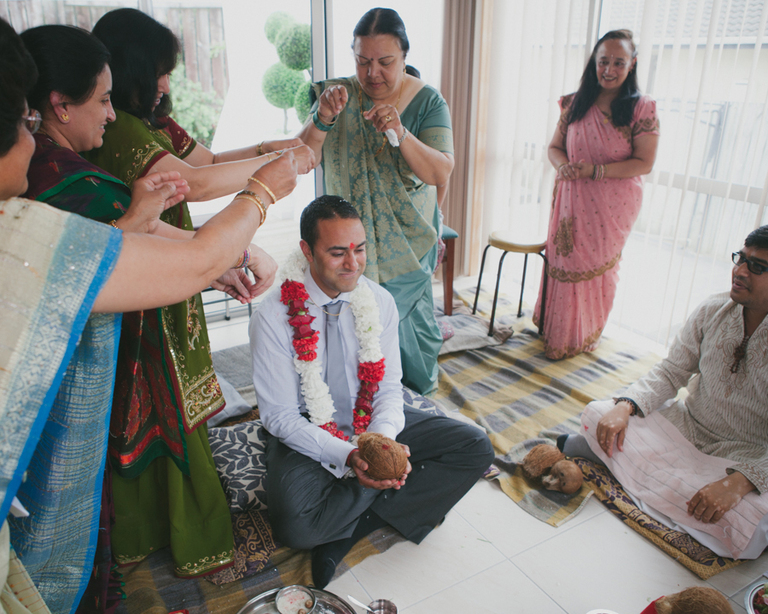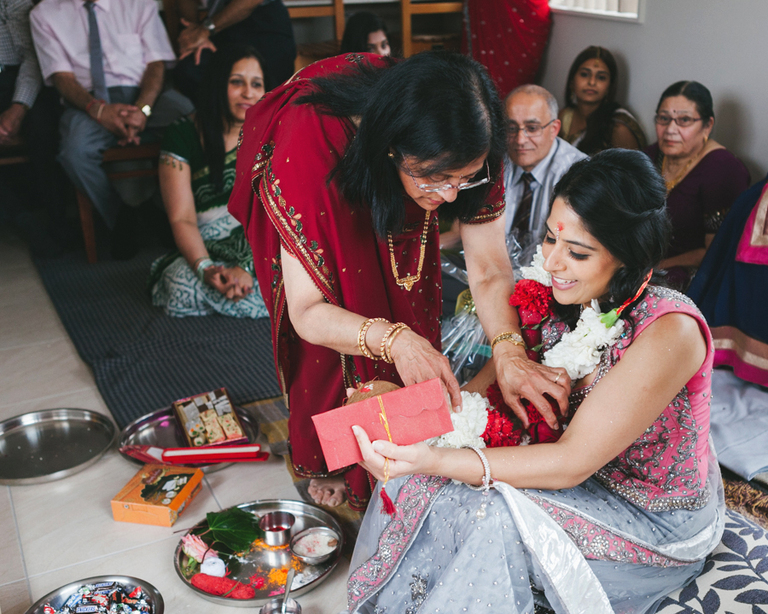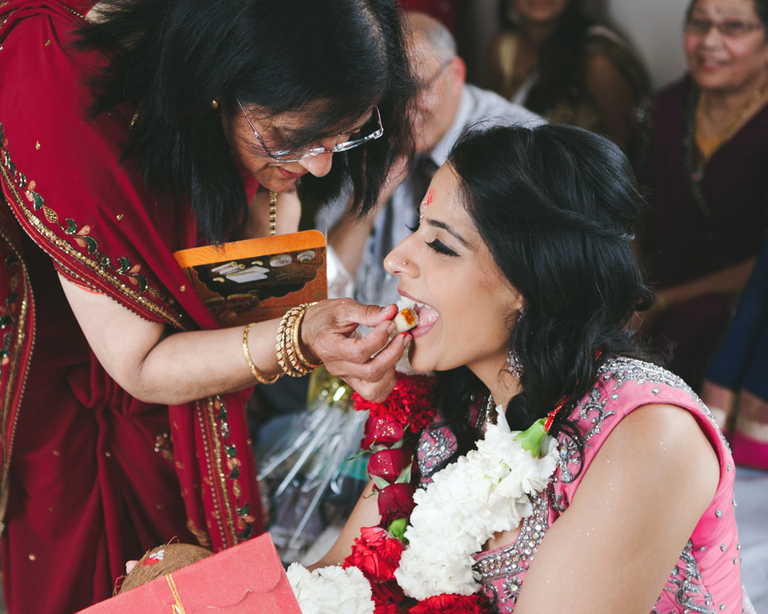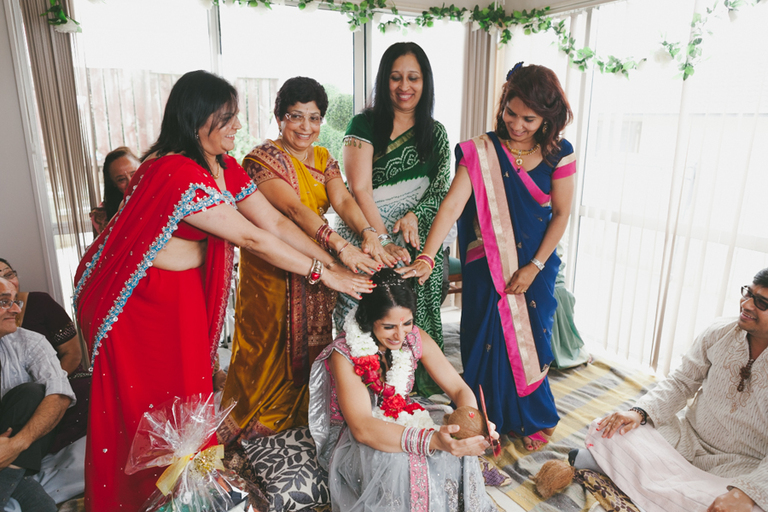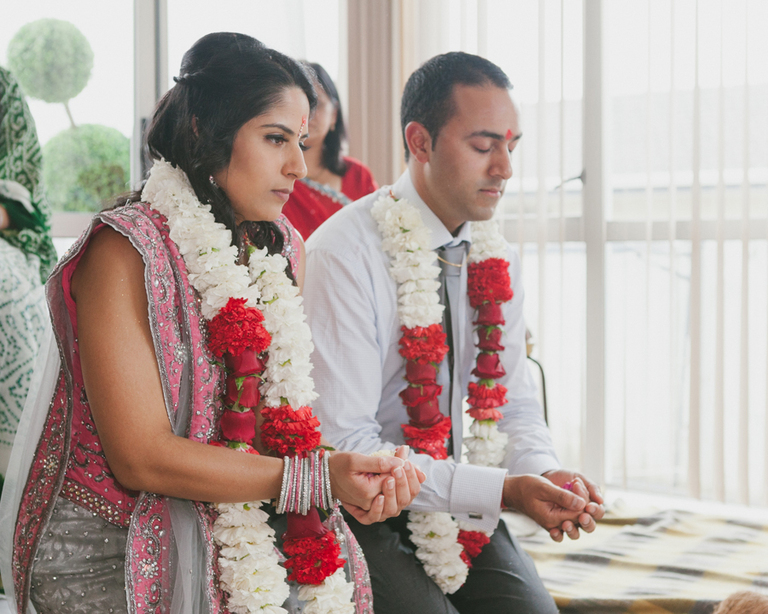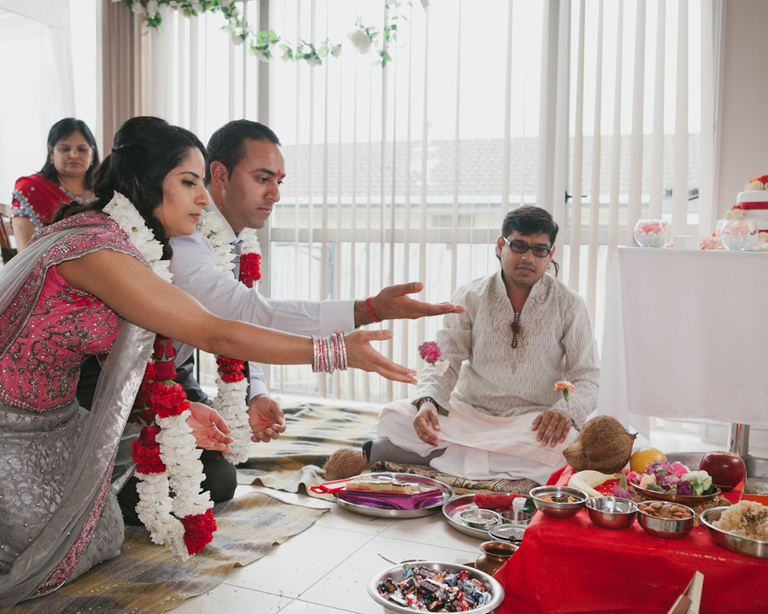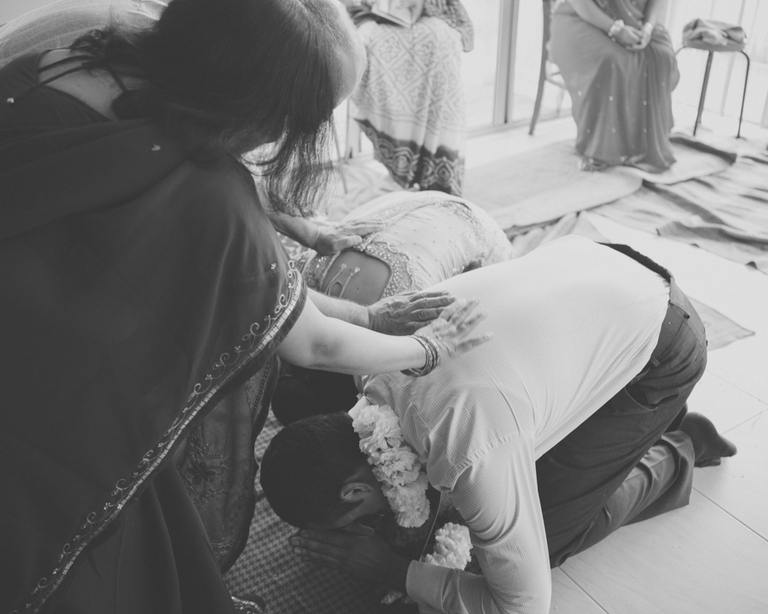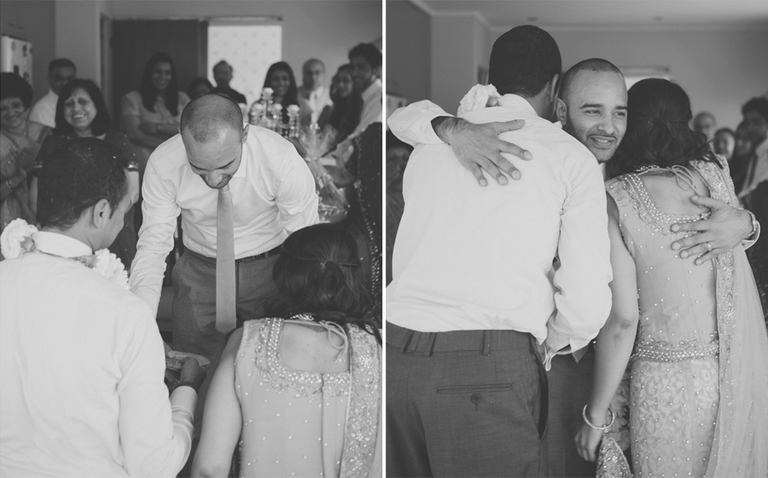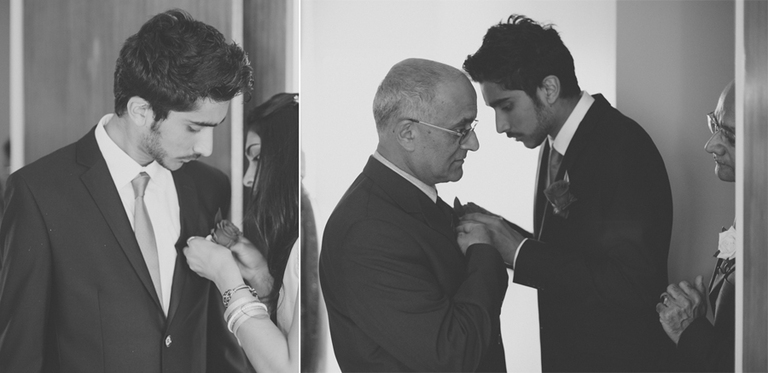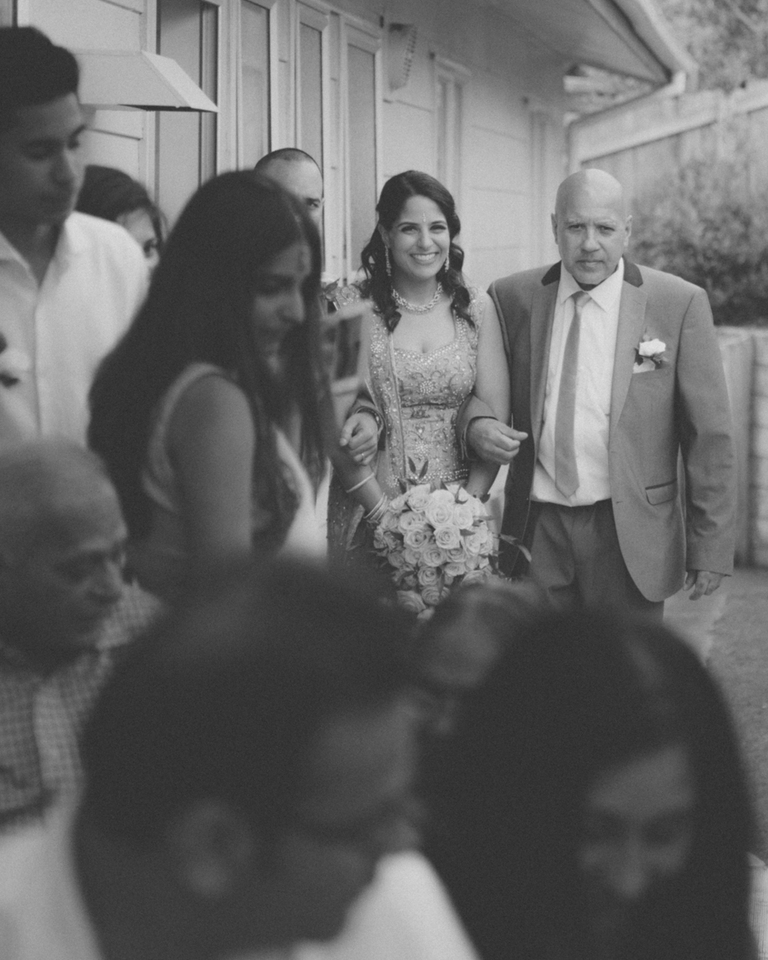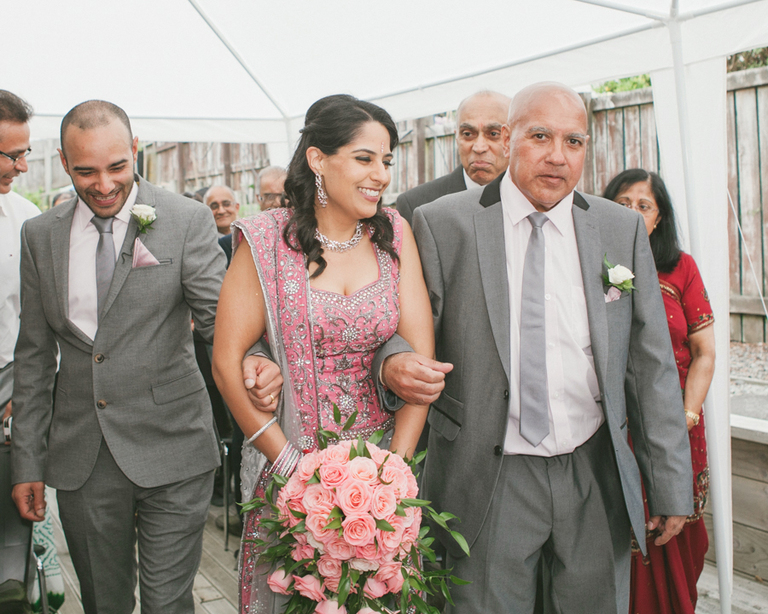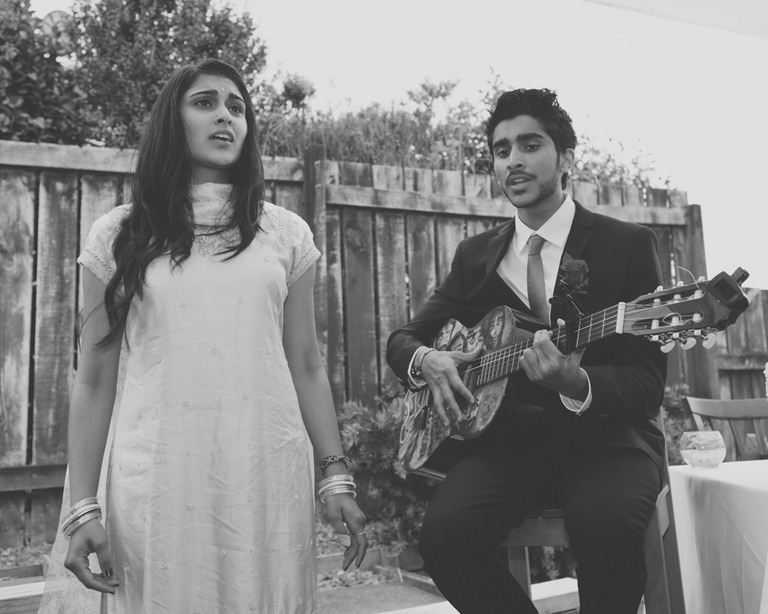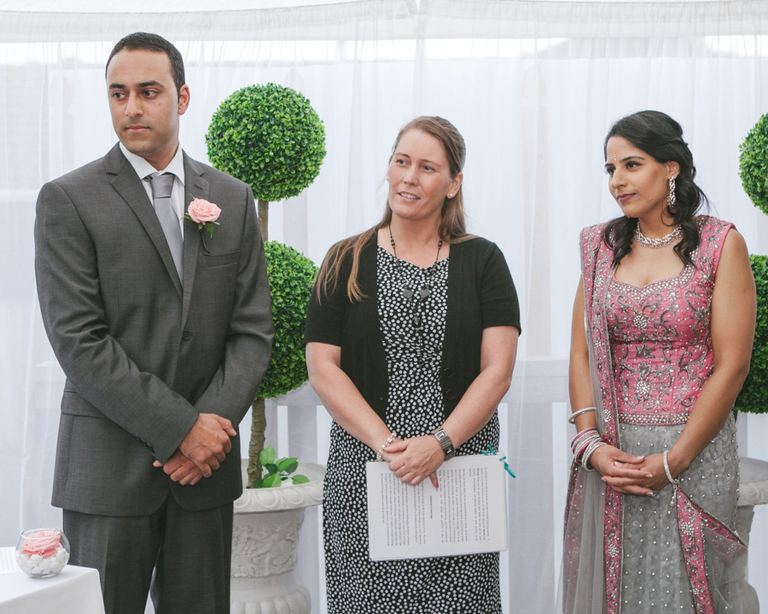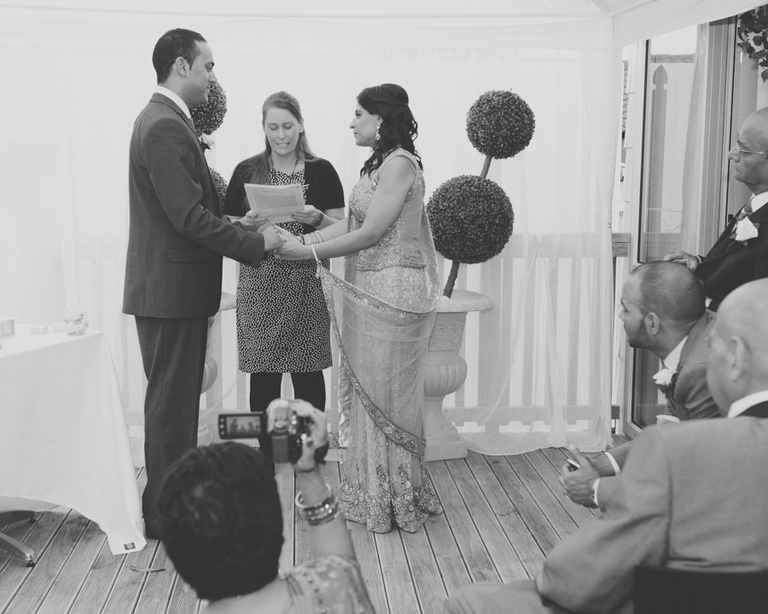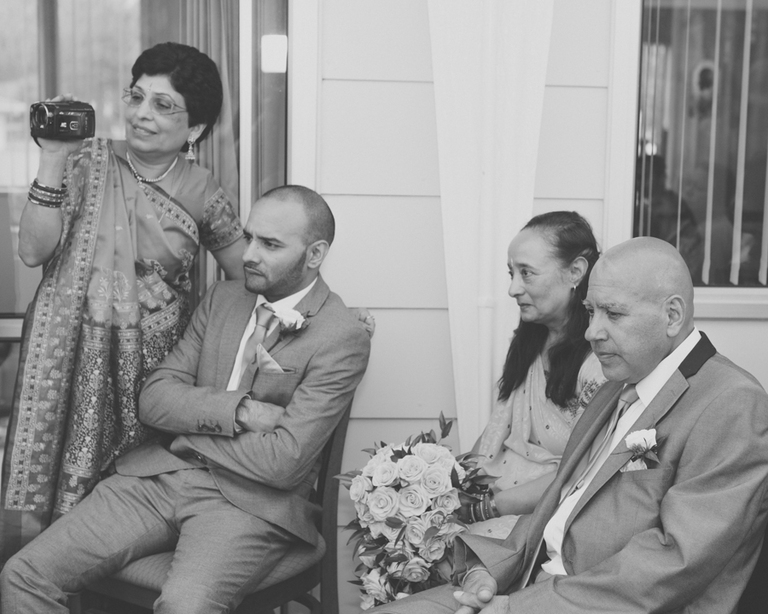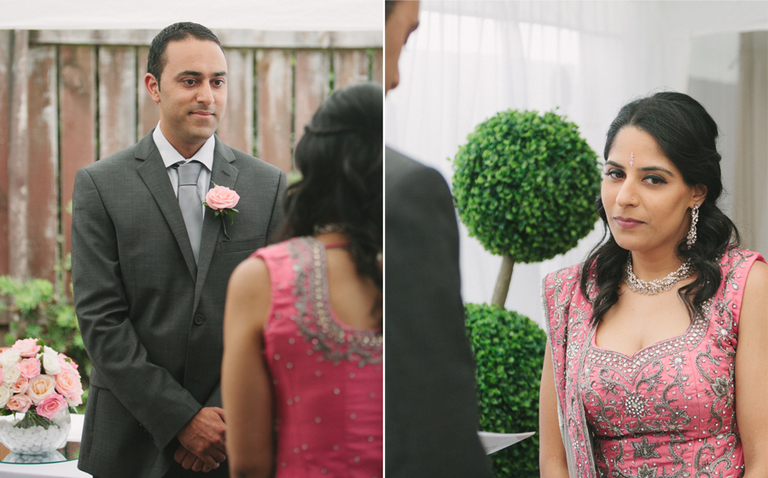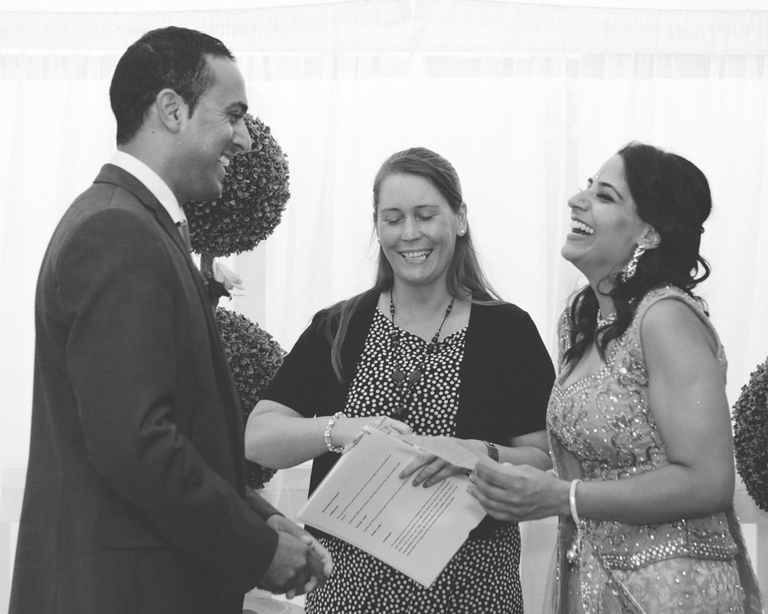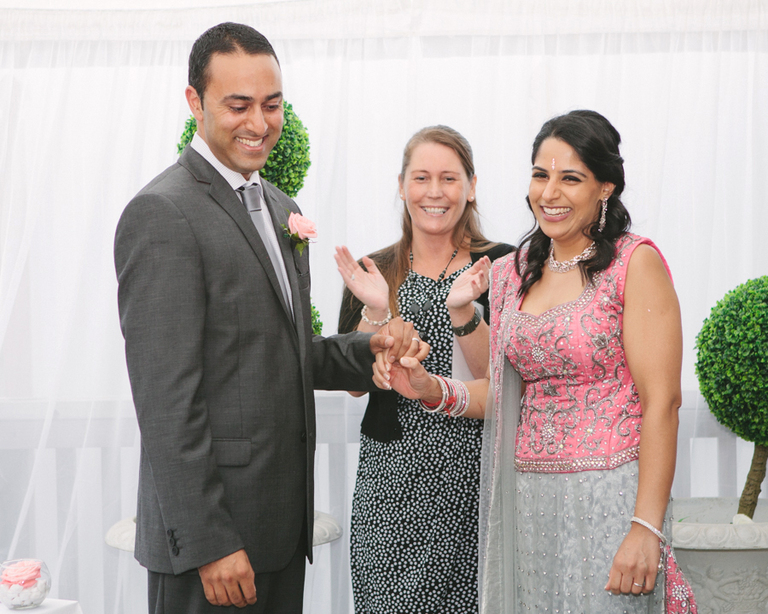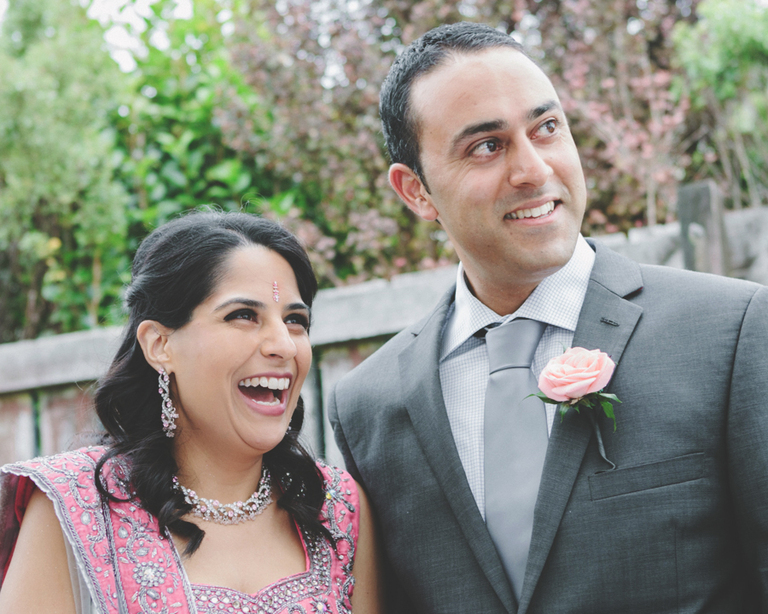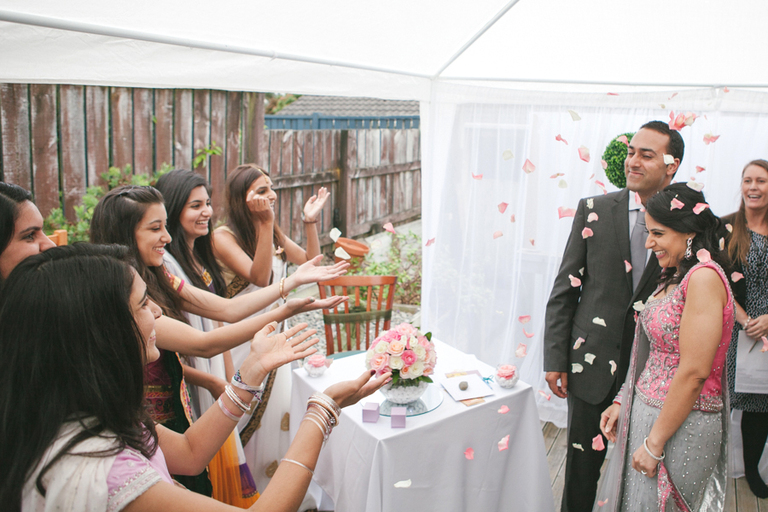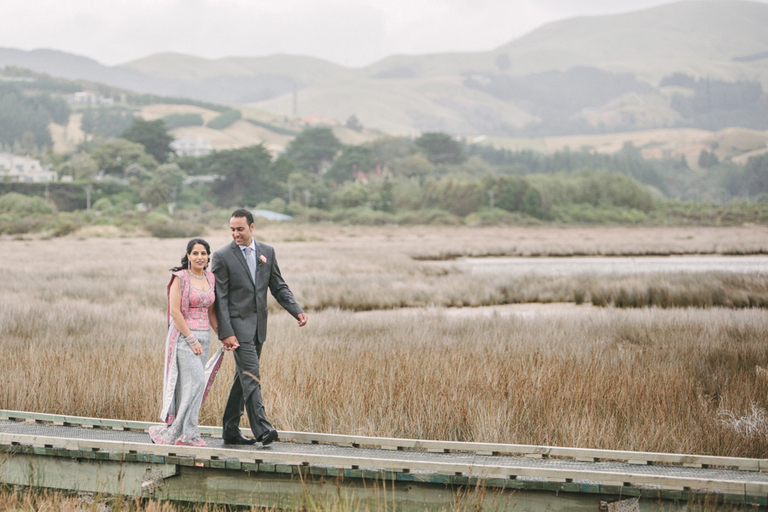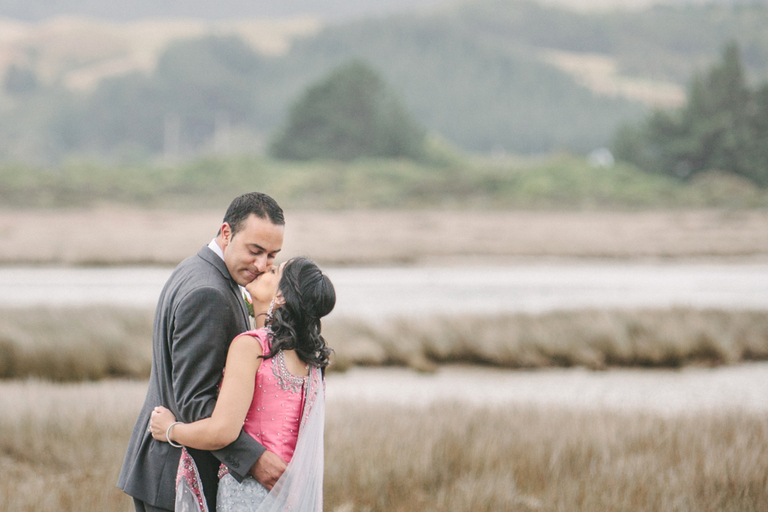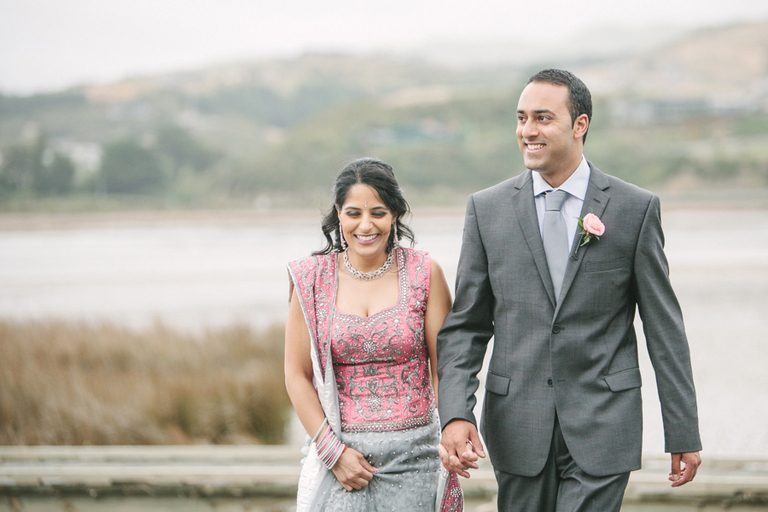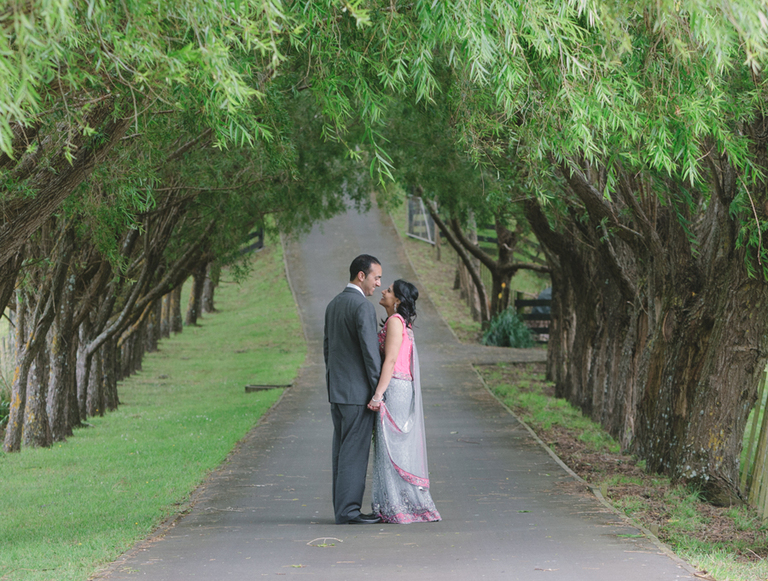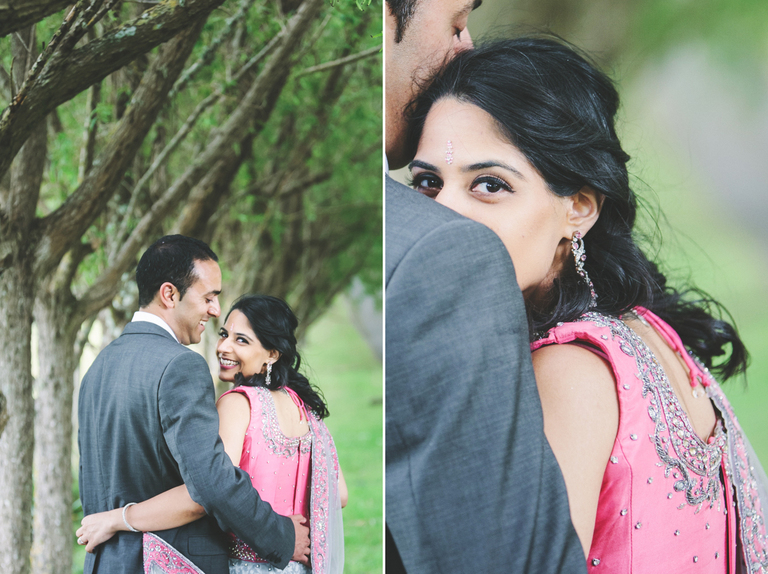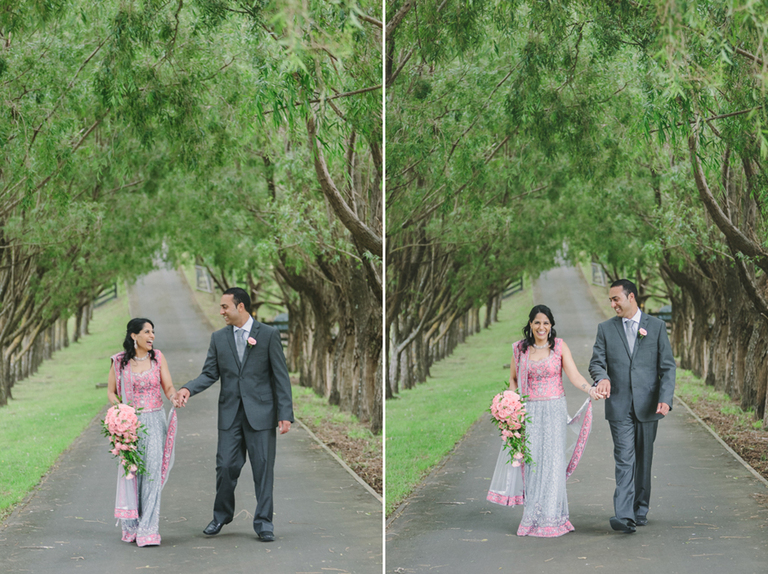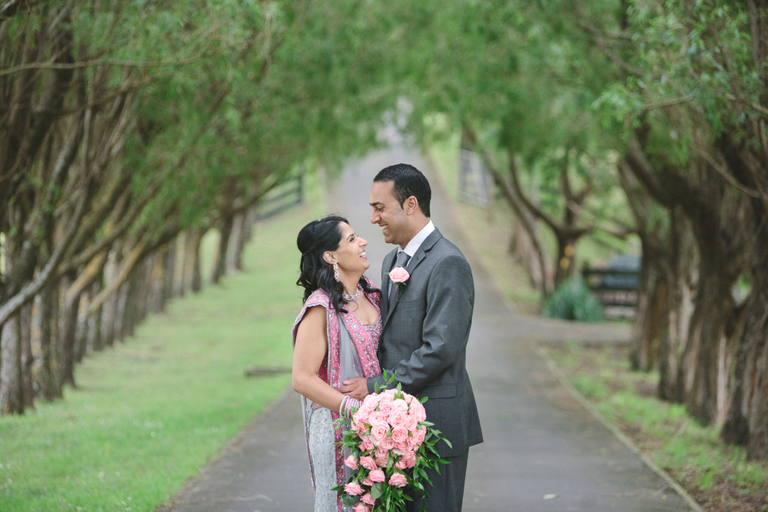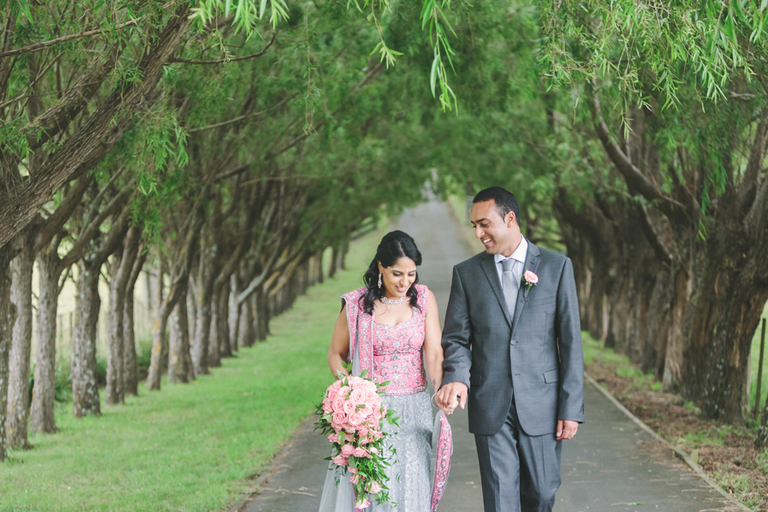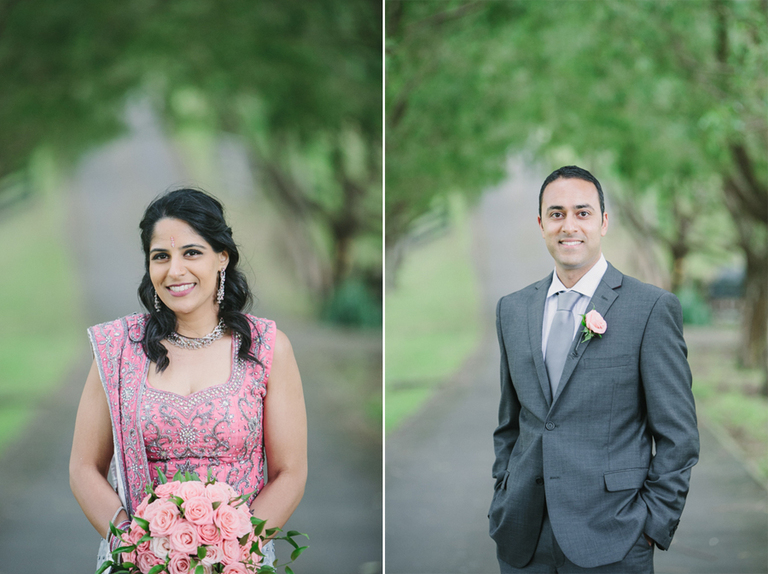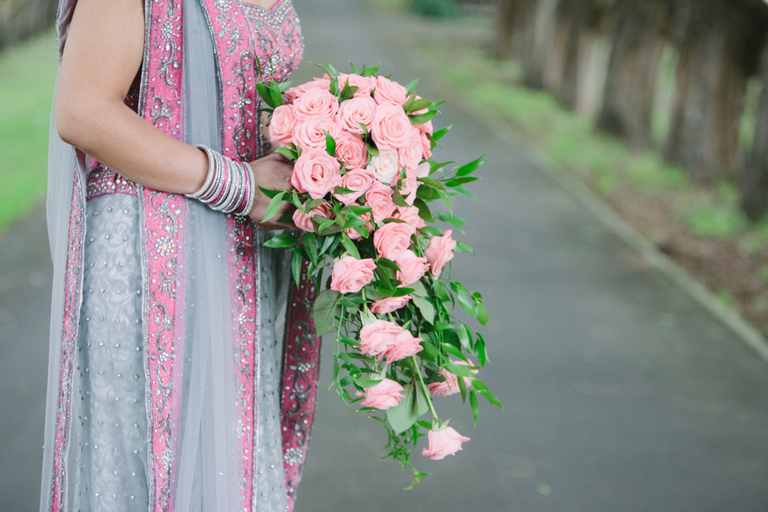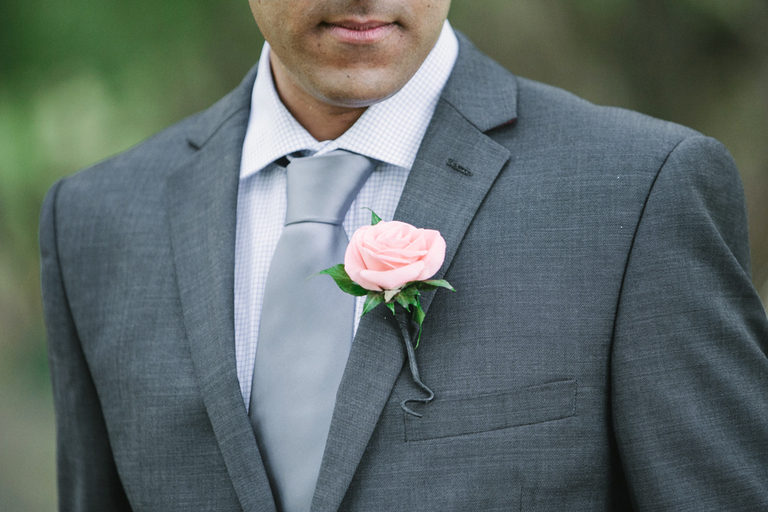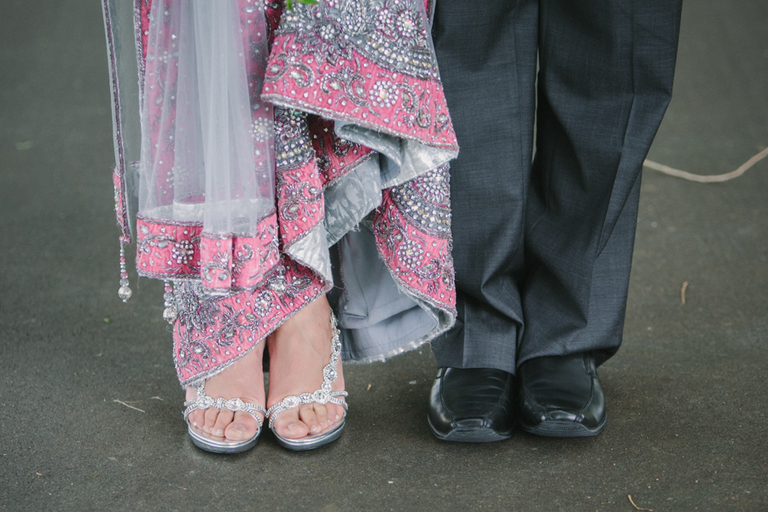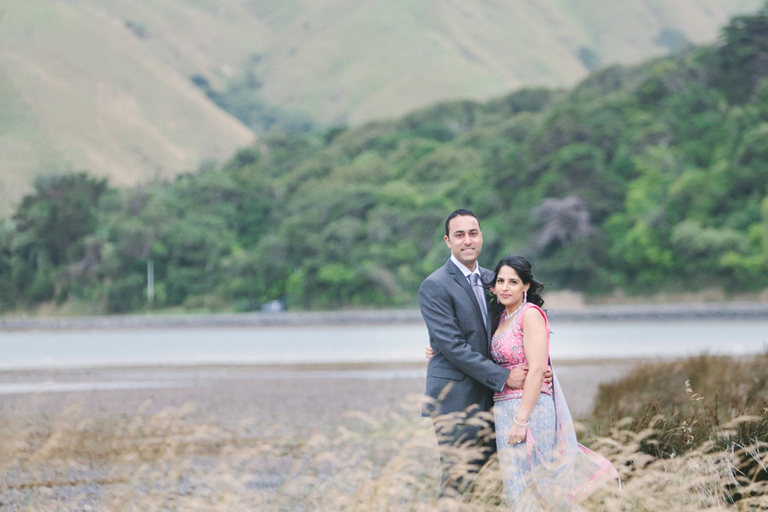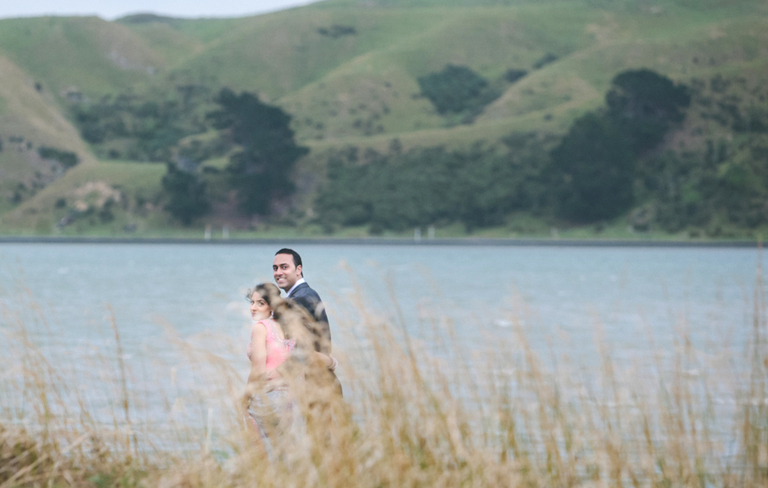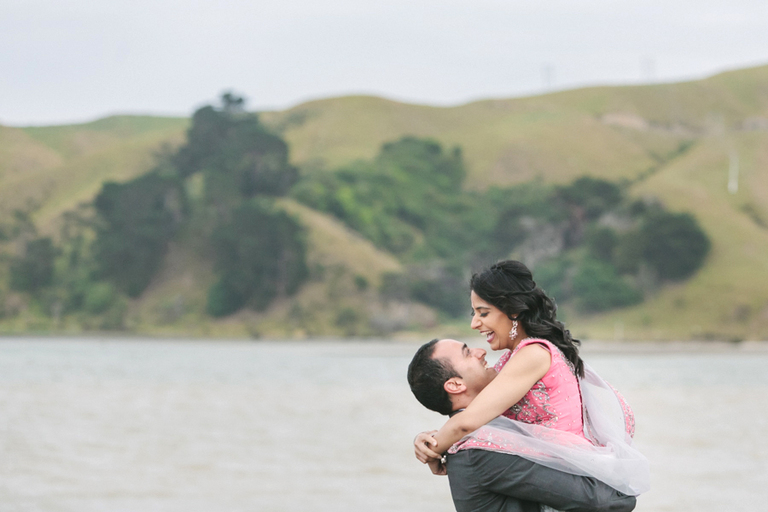 Civil Wedding Celebrant: Kylie Welch | Reena's flowers: Flower Workshop
To find out more about weddings in Wellington, take a look at my weddings in Wellington page.