Gerry and Nicola ~ a beautiful Brackenridge Country Retreat wedding, Martinborough:
What a stunning venue Gerry and Nicola chose for their wedding day: Brackenridge, just out of Martinborough in the Wairarapa. The sun was shining over Brackenridge where Gerry and Nicola's friends and family gathered together for this special occasion. The whole day for this Brackenridge Country Retreat wedding was filled with laughter and tears of happiness, and it ended with exceptional speeches and great music. All the best to Gerry and Nicola!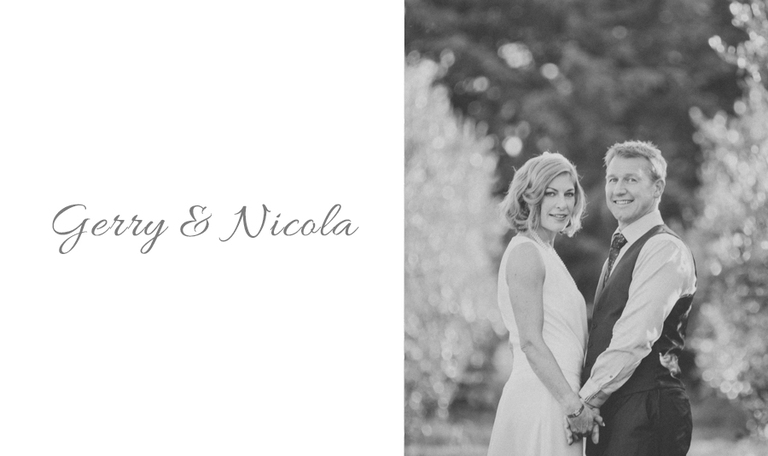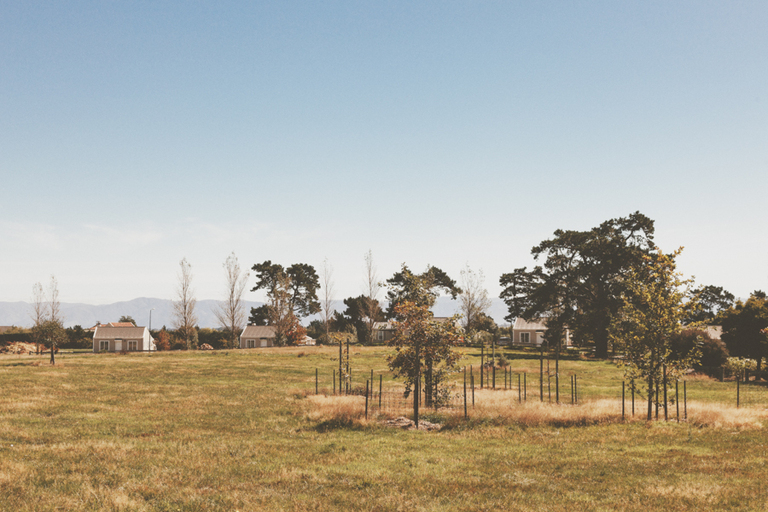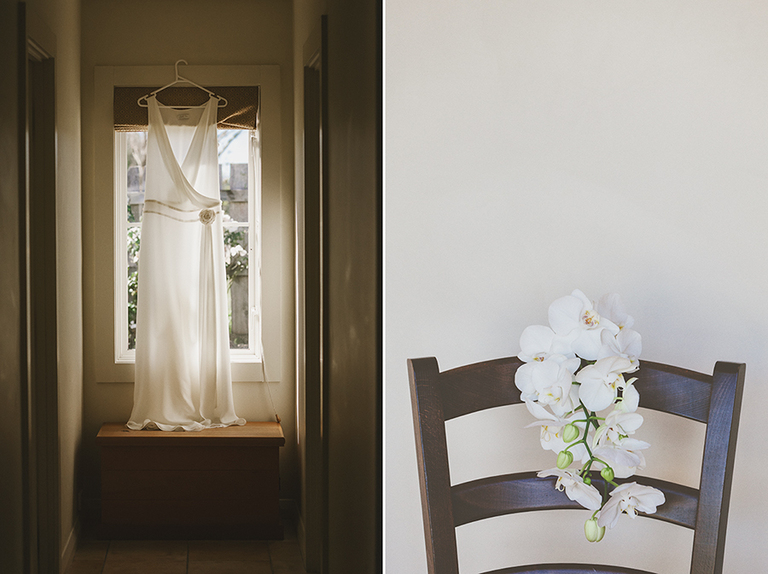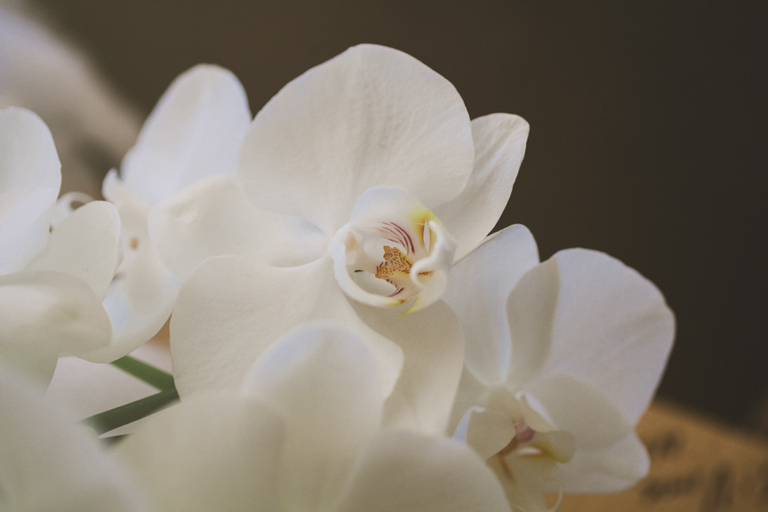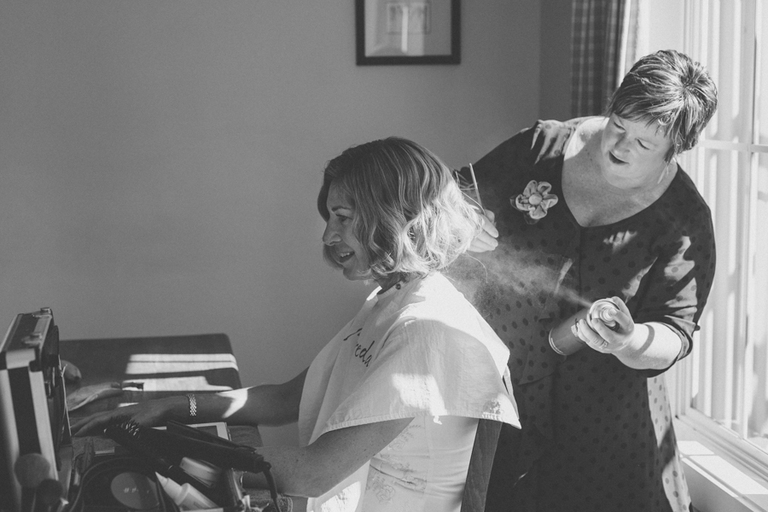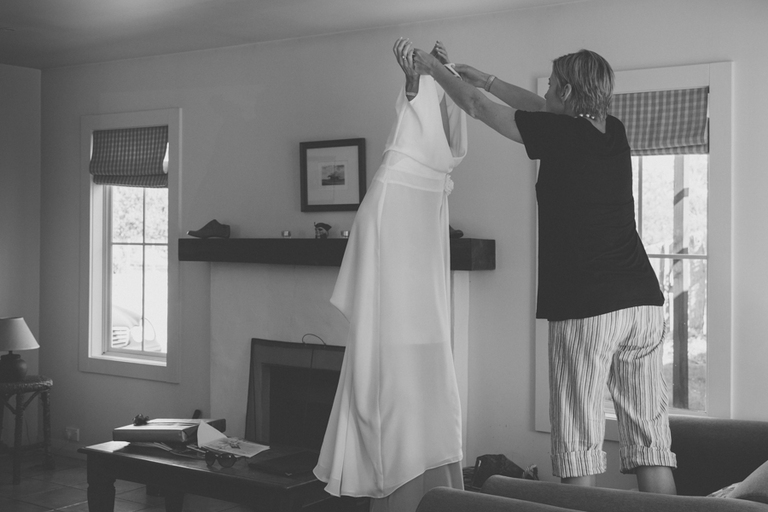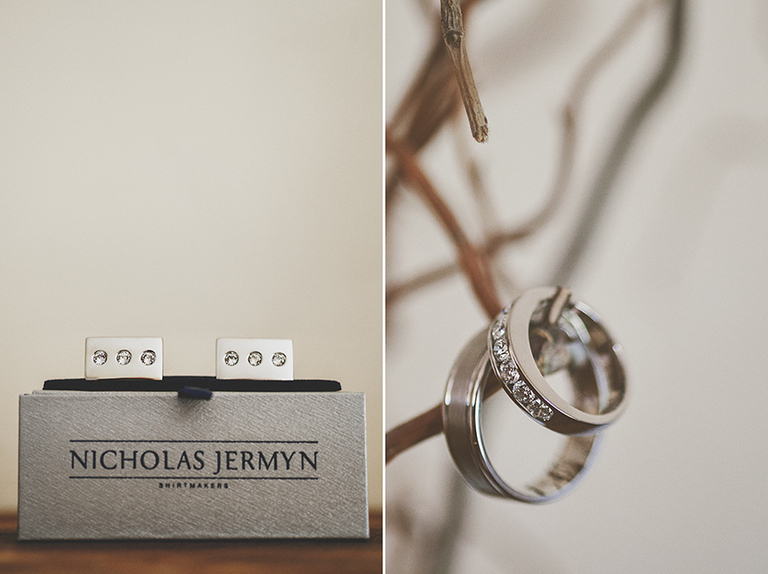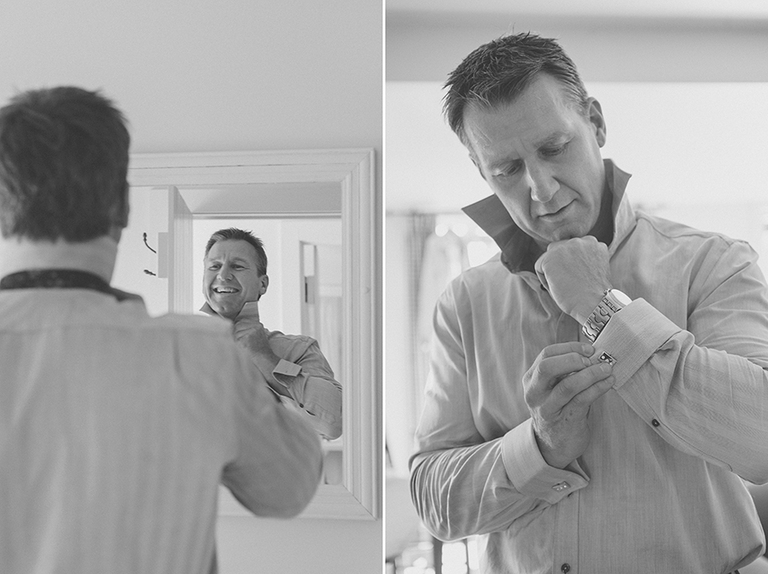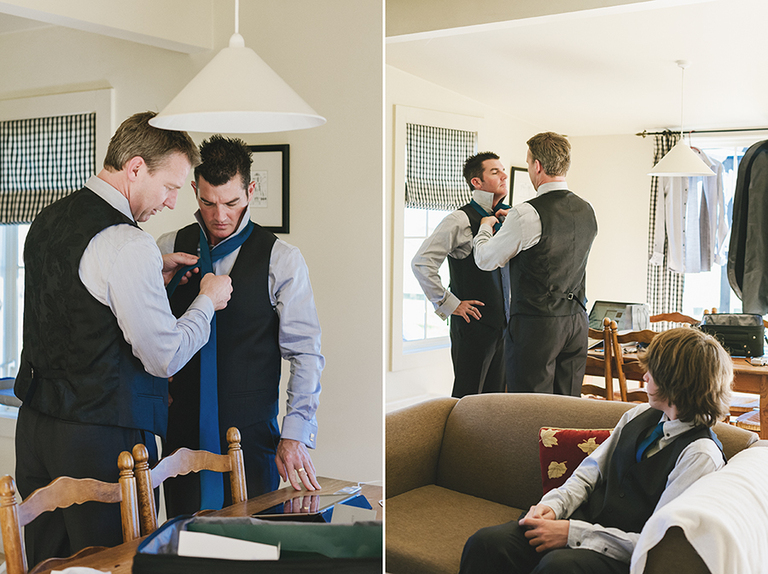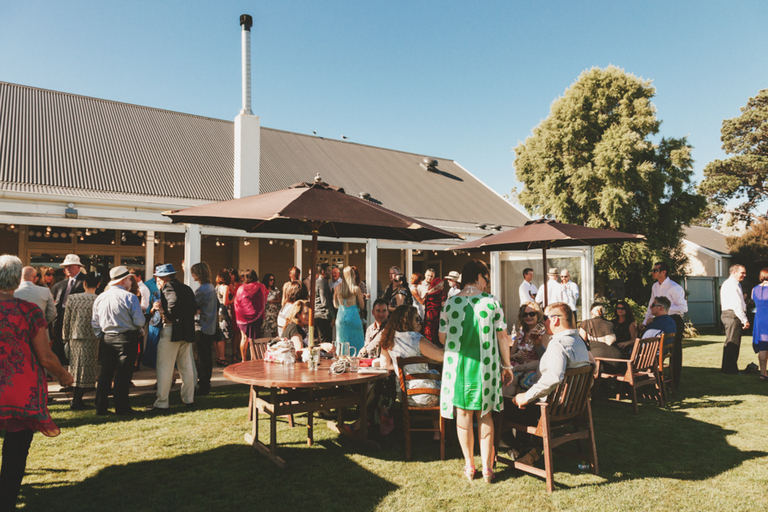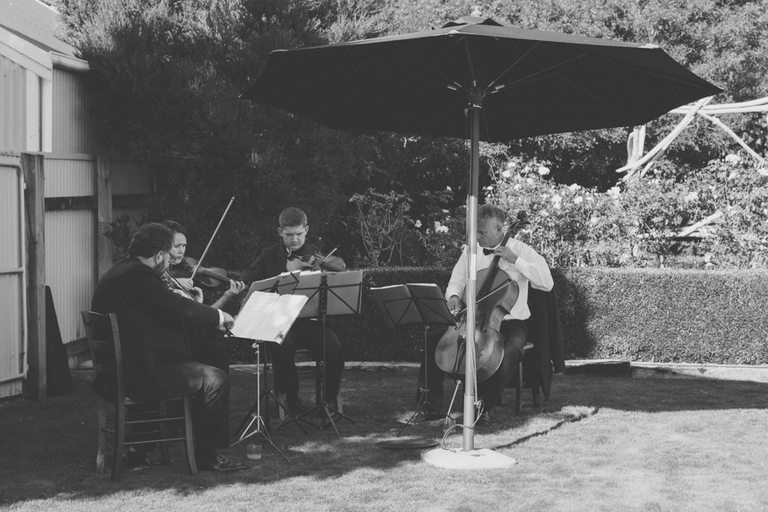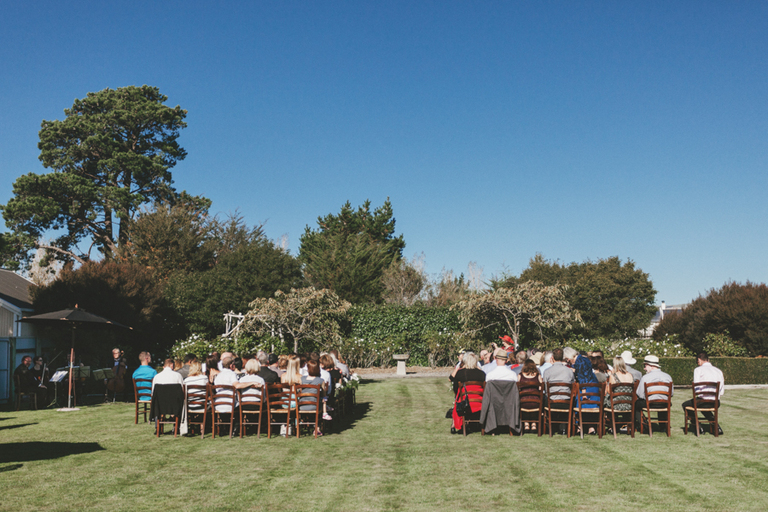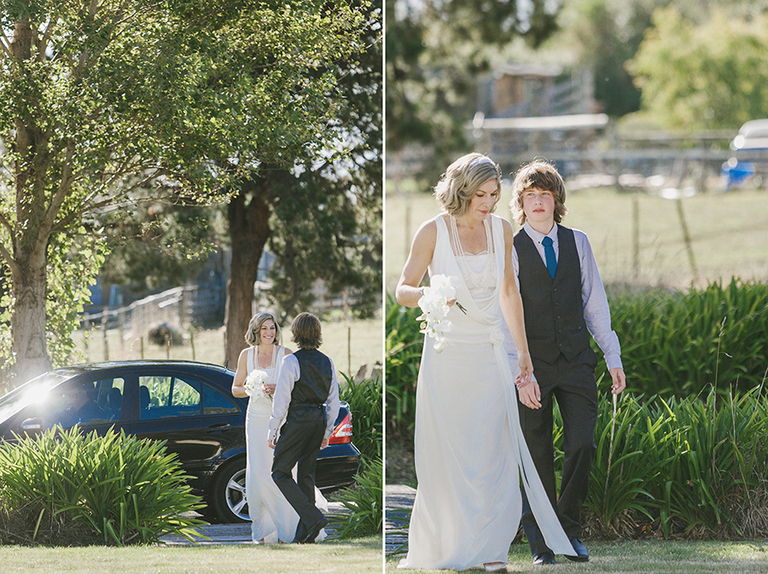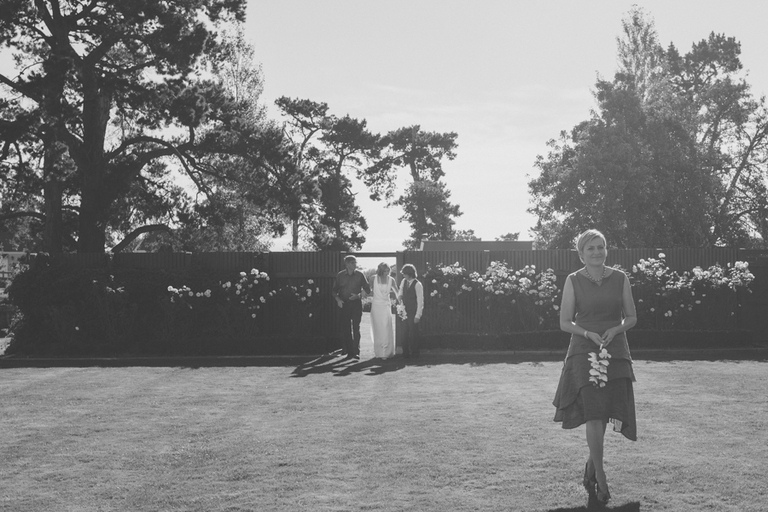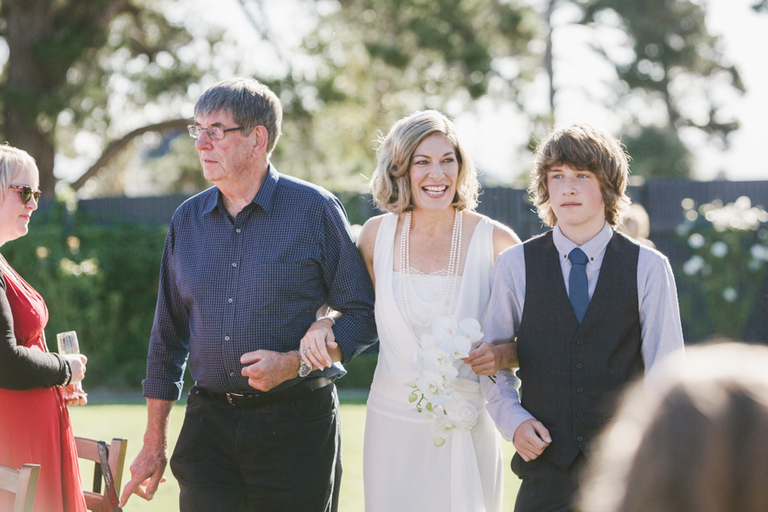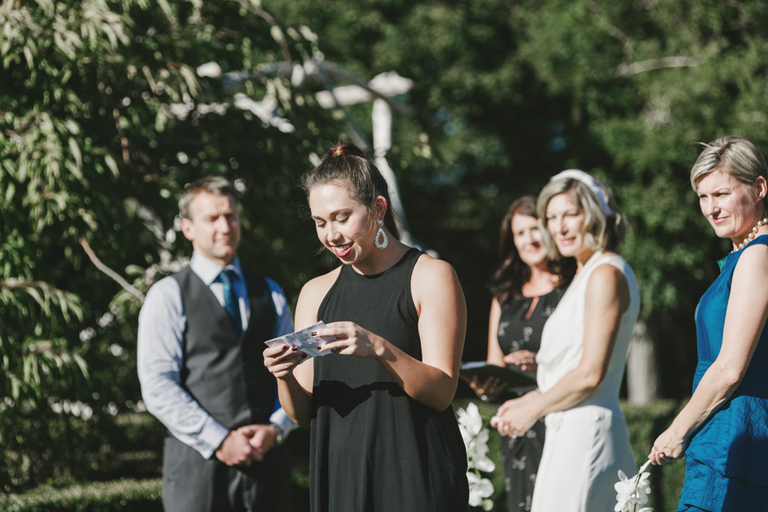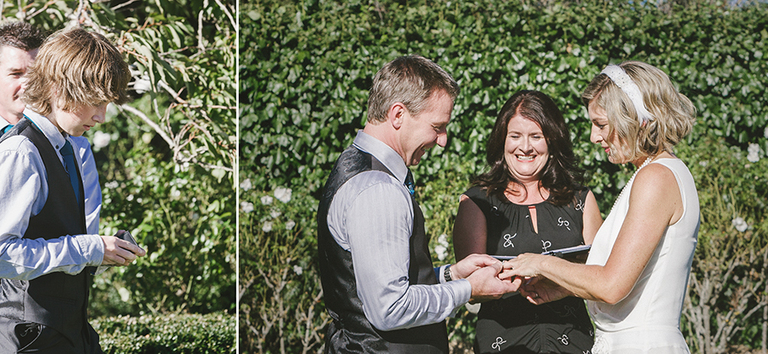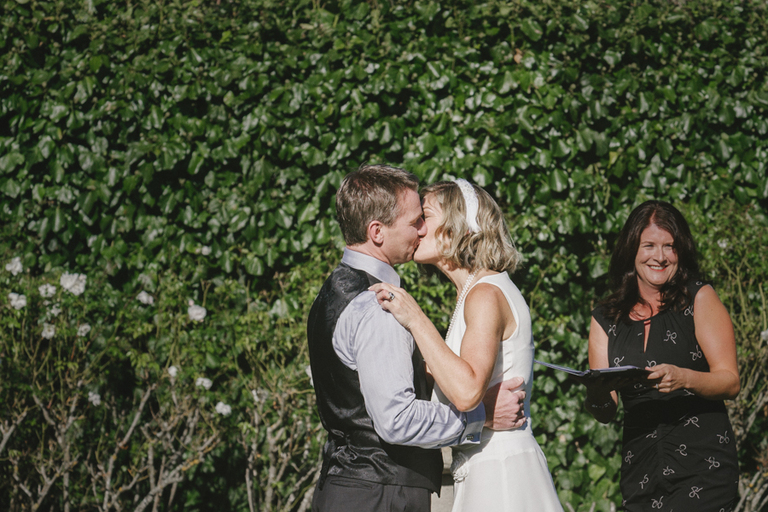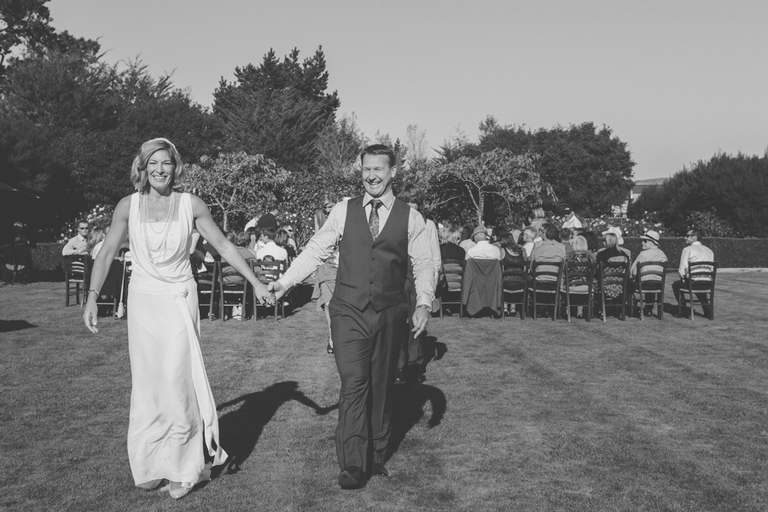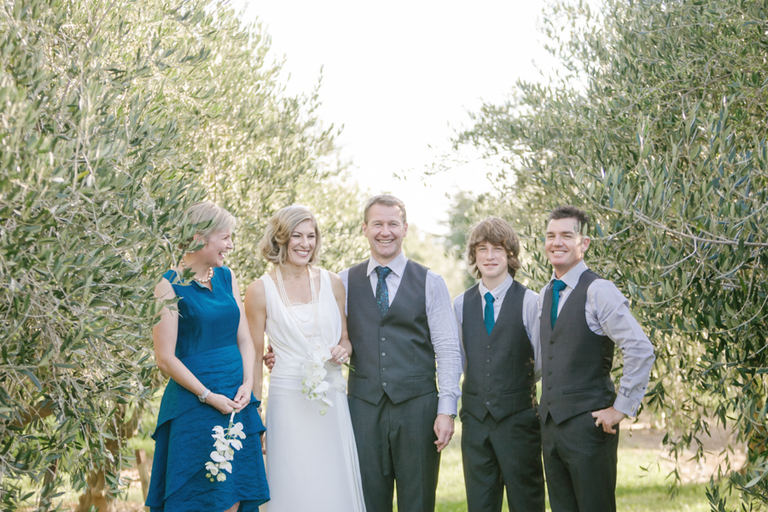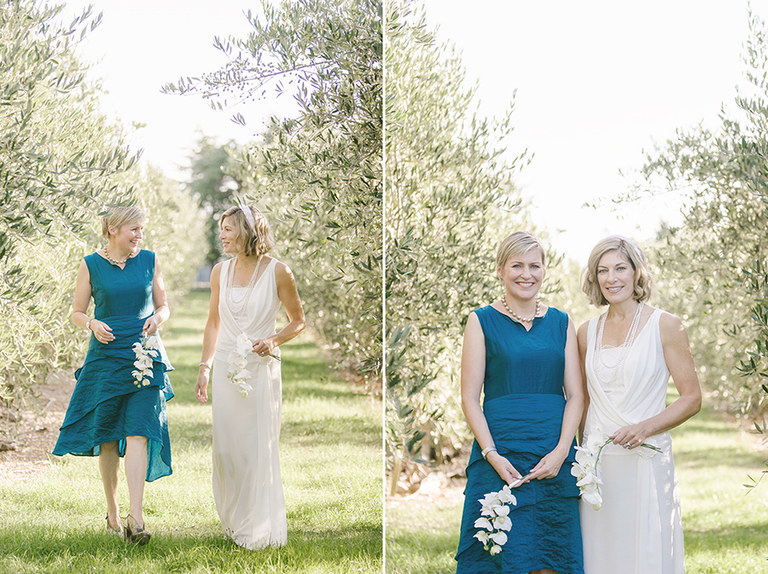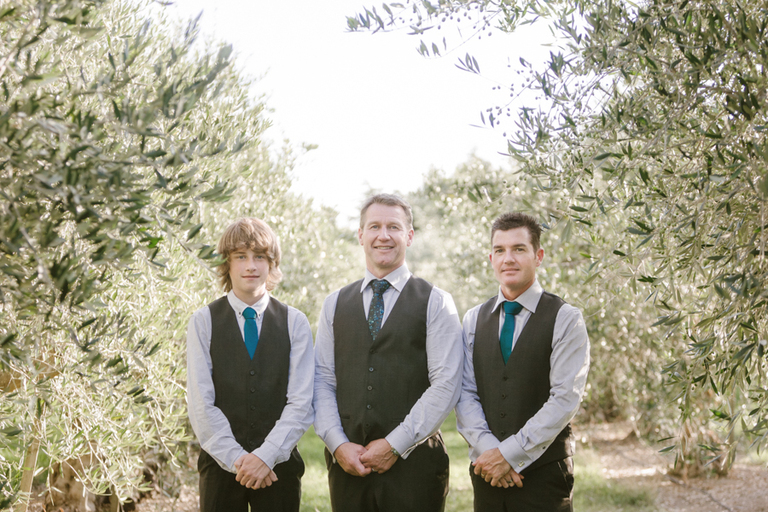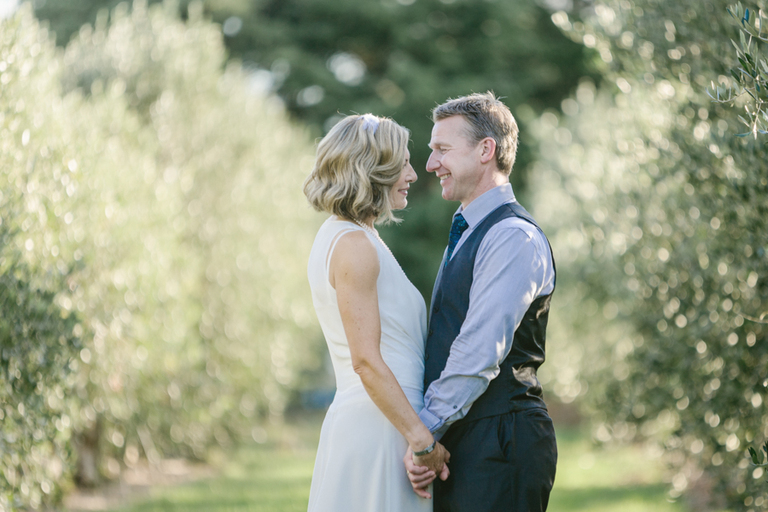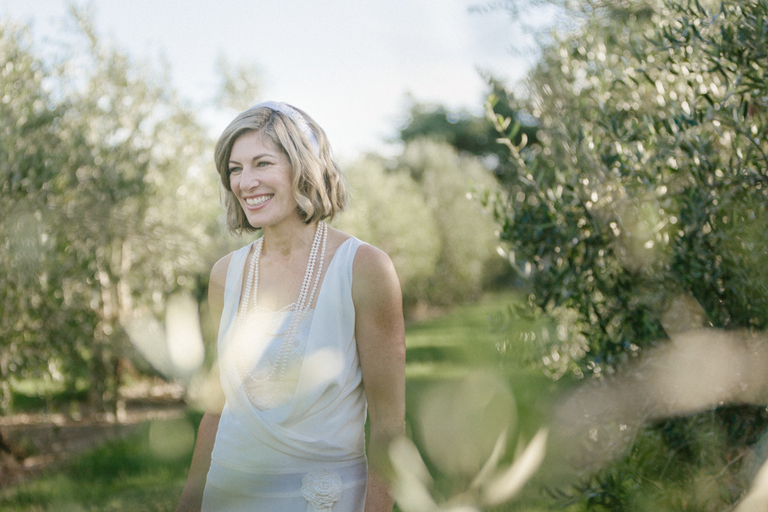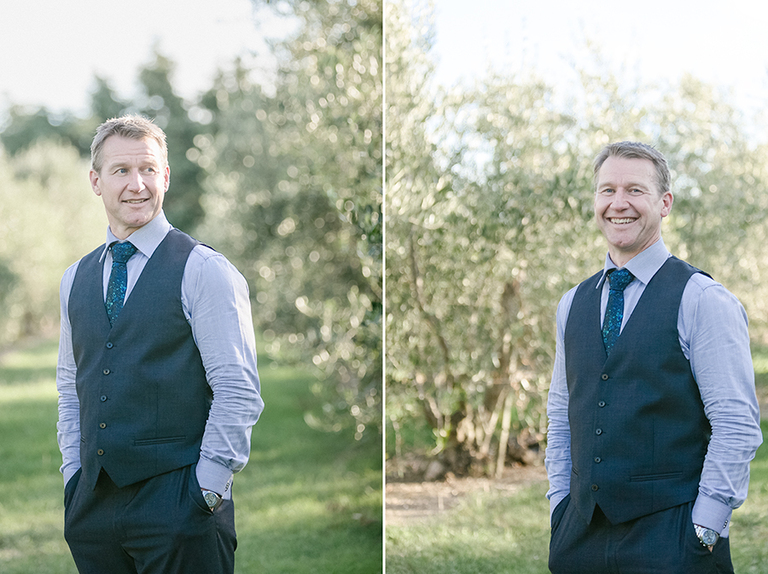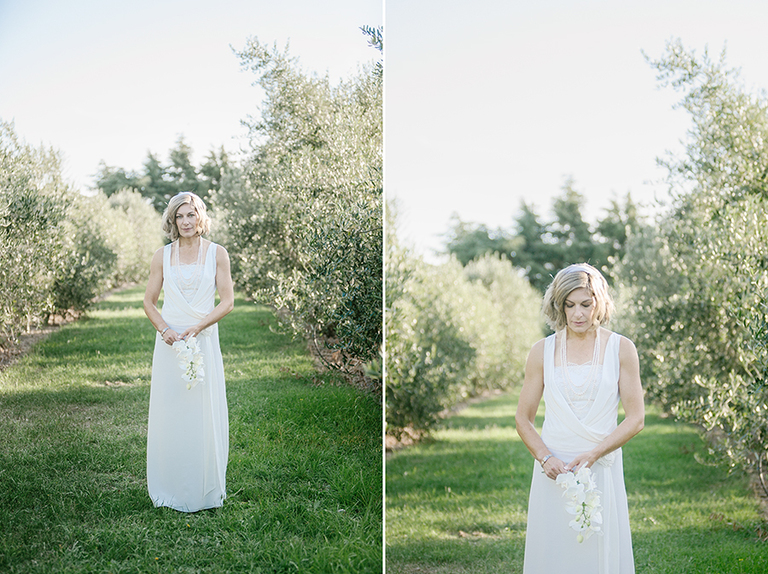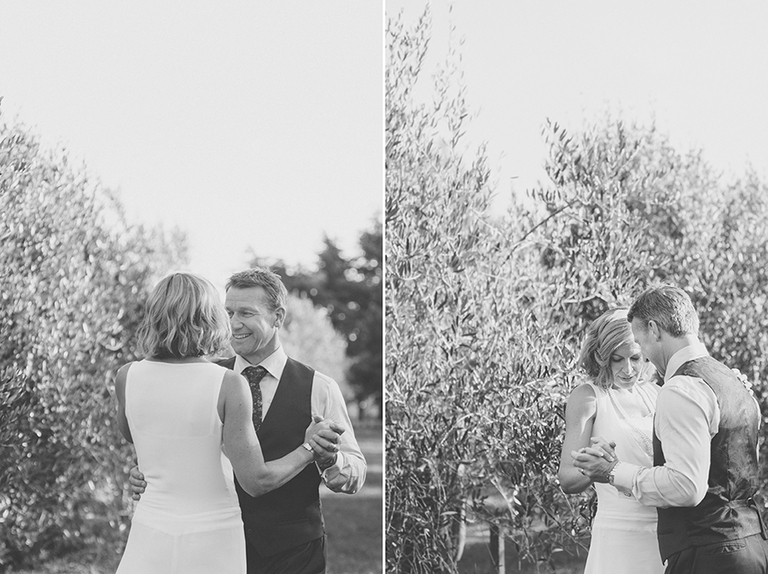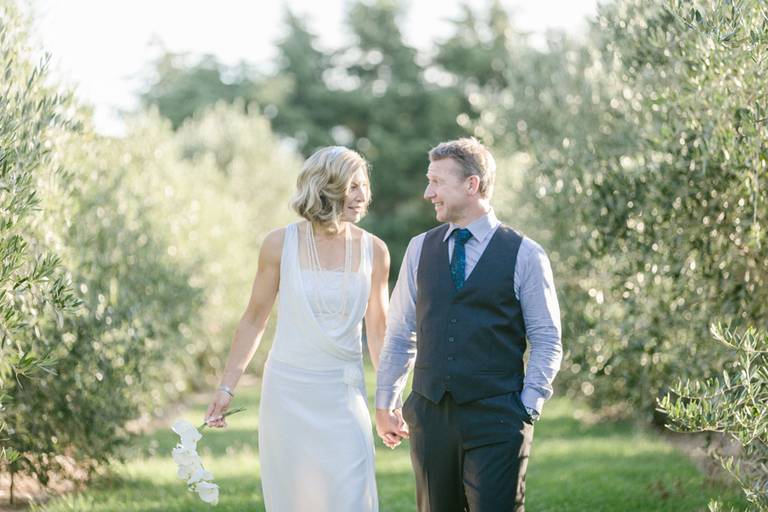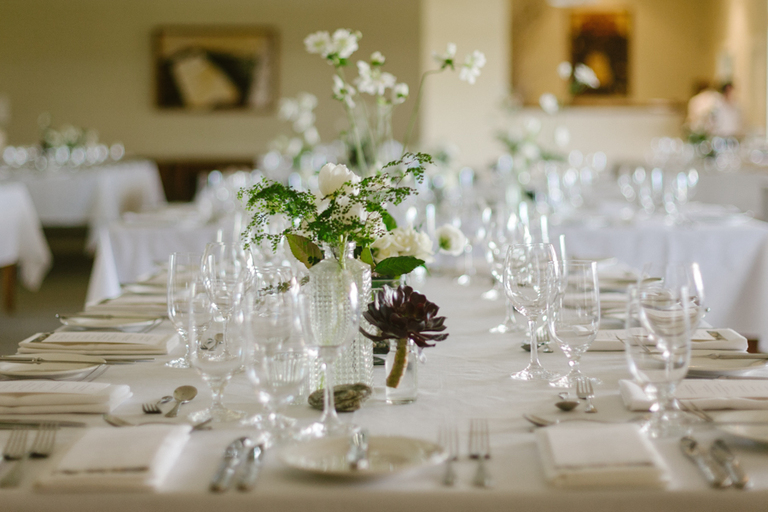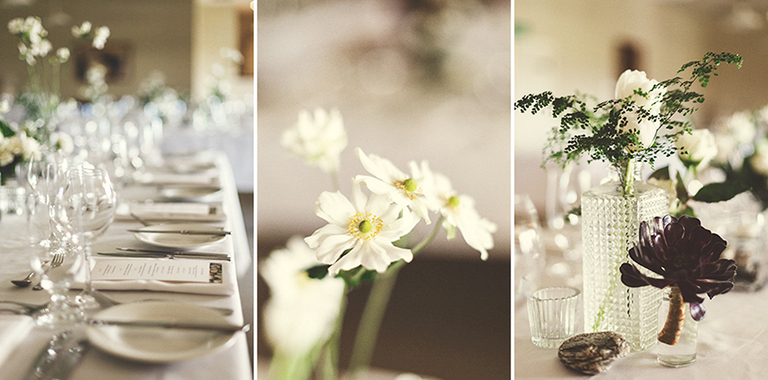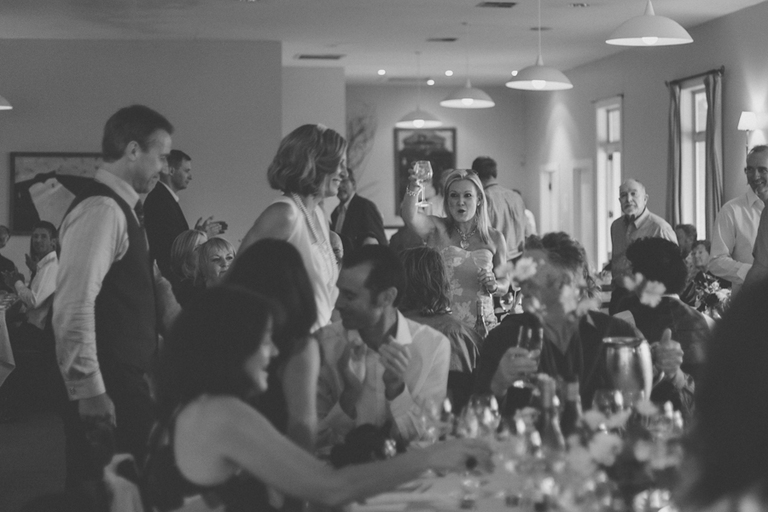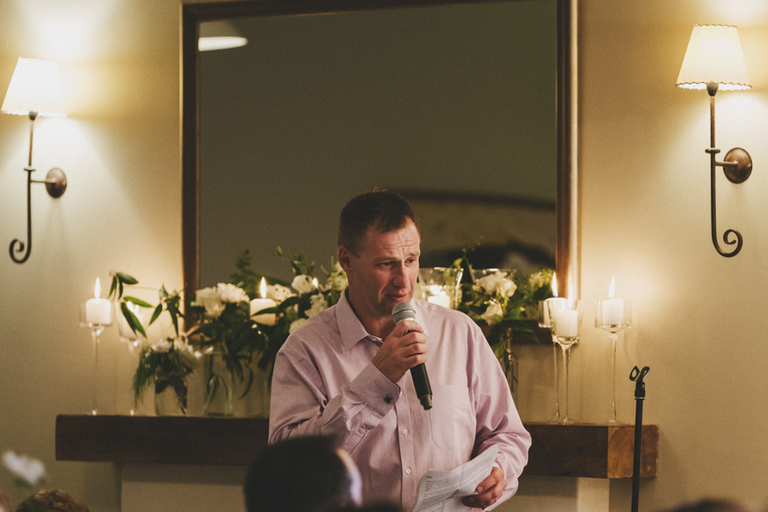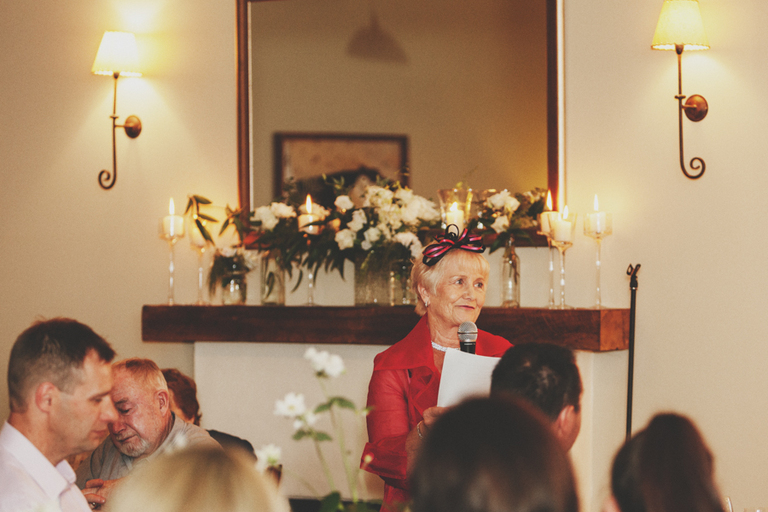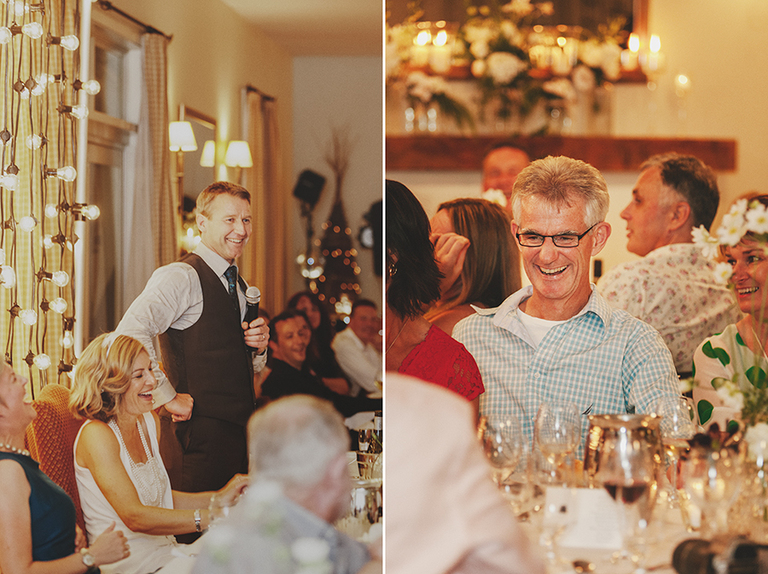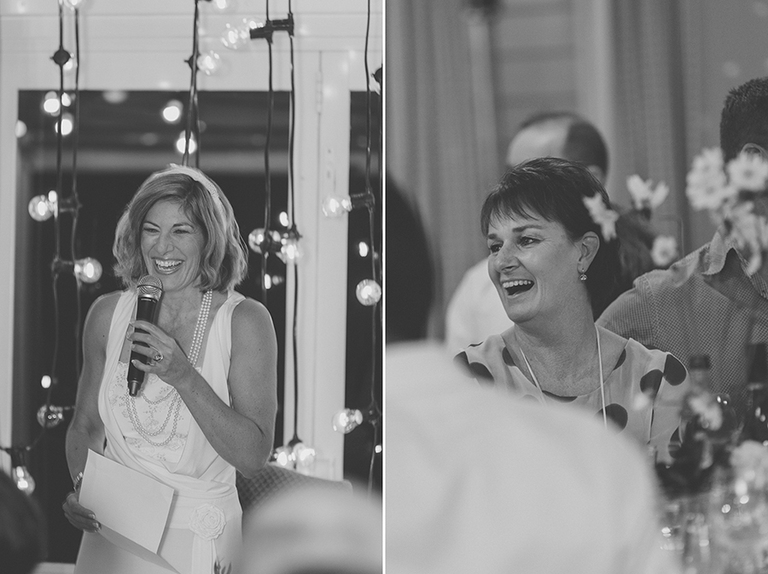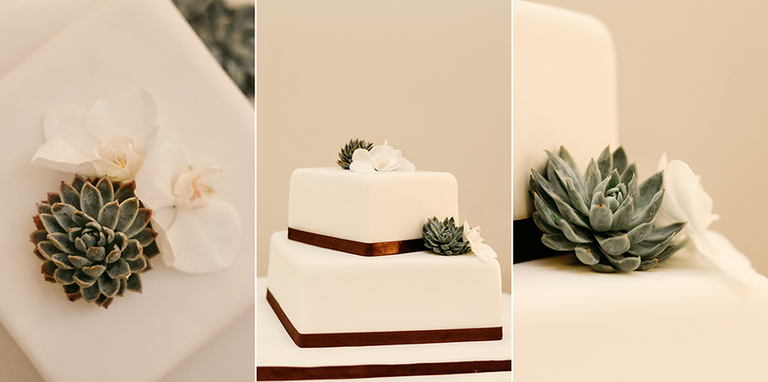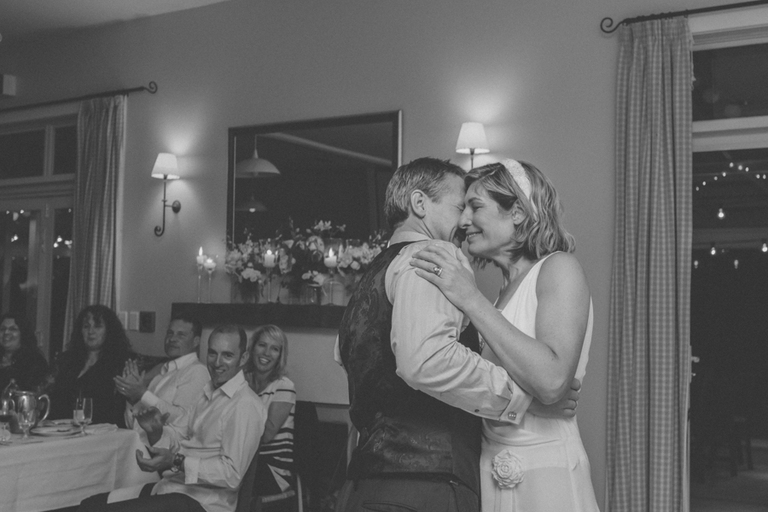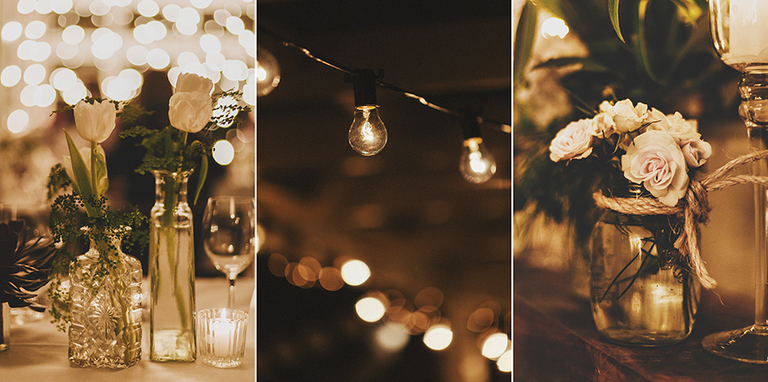 Venue: Brackenridge | Styling and Wedding Coordinator: Charlotte Wood | Makeup Artist: Jo Bentley at Calma Therapies | Nicola's dress: Sophie Voon | Celebrant: Kerry Sorensen-Tyrer | Wedding Cake: Decorada | Music: Hipnotics
Earlier in the year, I had the chance to cover Gerry and Nicola's Martinborough engagement session, and they brought along their furry boy Zac.
To find out more about weddings in Martinborough, and throughout the Wairarapa region, take a look at my Wairarapa weddings page.