Jim and Michelle ~ a Valentine's Day Boomrock wedding:
What could be more romantic than getting married on Valentine's Day?!  Jim and Michelle tied the knot a couple of weeks back at the beautiful Boomrock Lodge. It was definitely a day of fun, laughter and love. Michelle looked truly stunning in her Kate Moss style dress designed by Jane Yeh.
Huge thanks to my second photographer, Kylie Cornwell.
You can find out more about Boomrock, as well as a selection of images from other weddings I've covered there, at this link.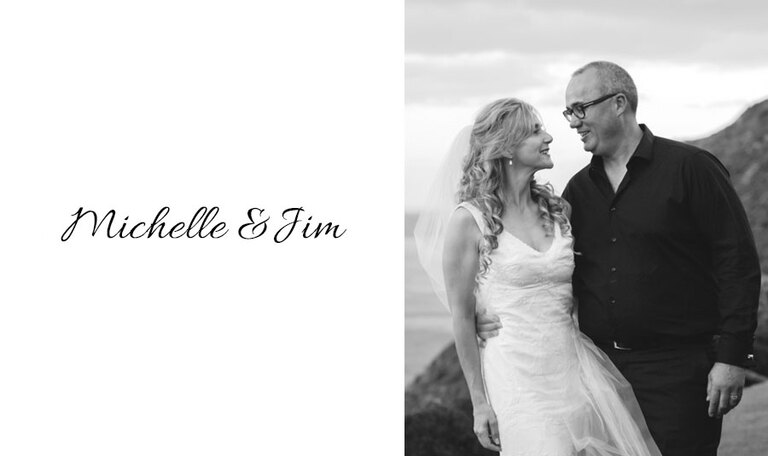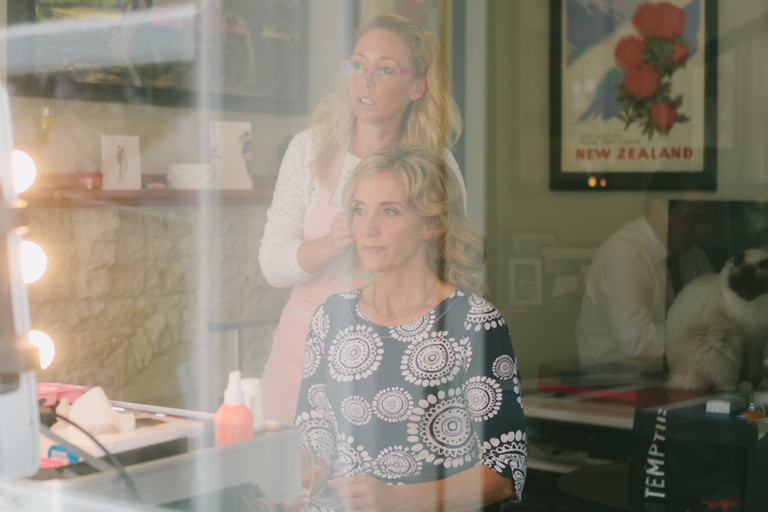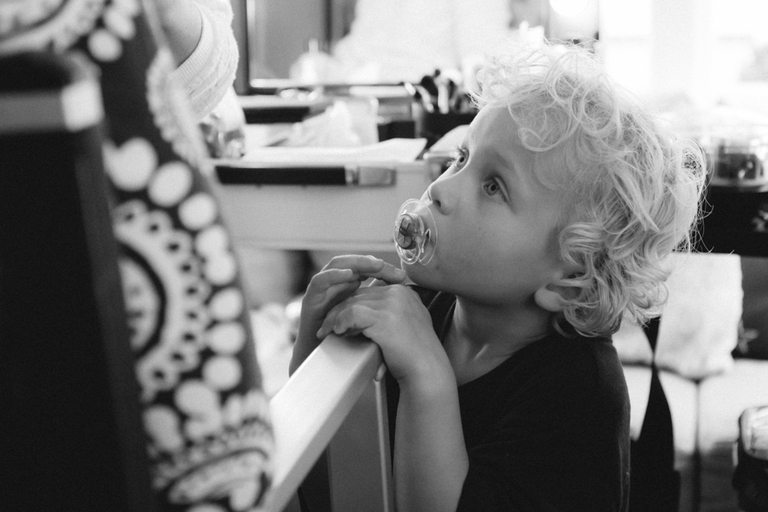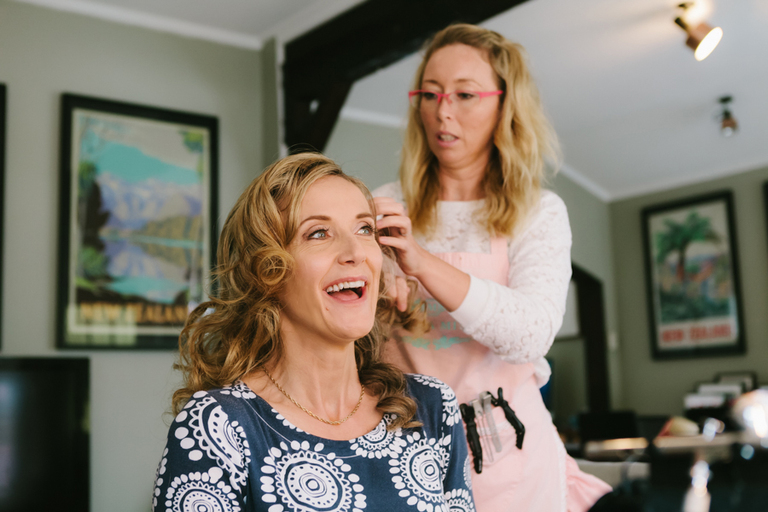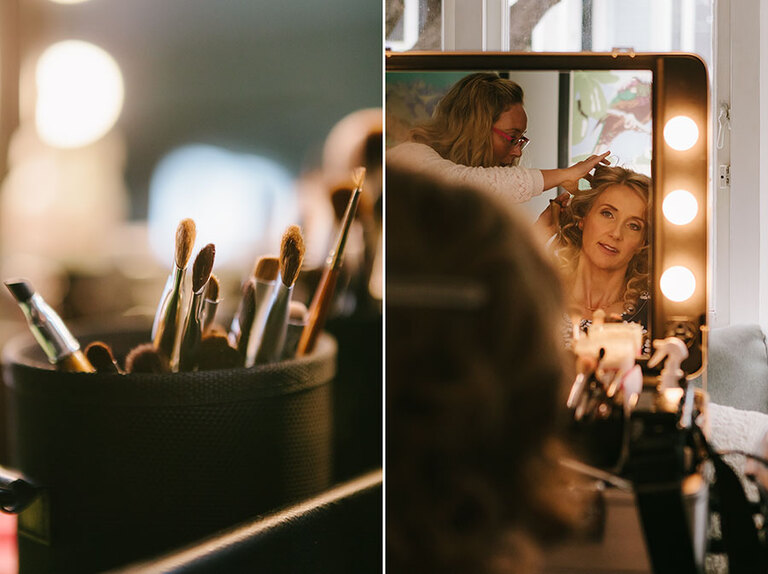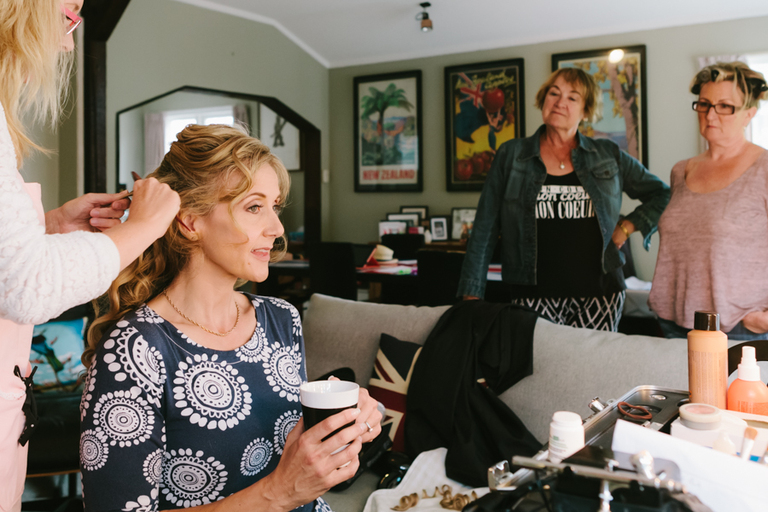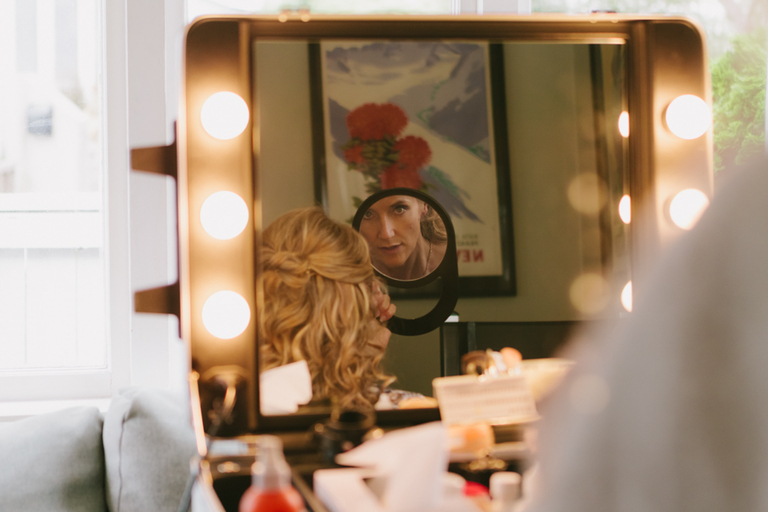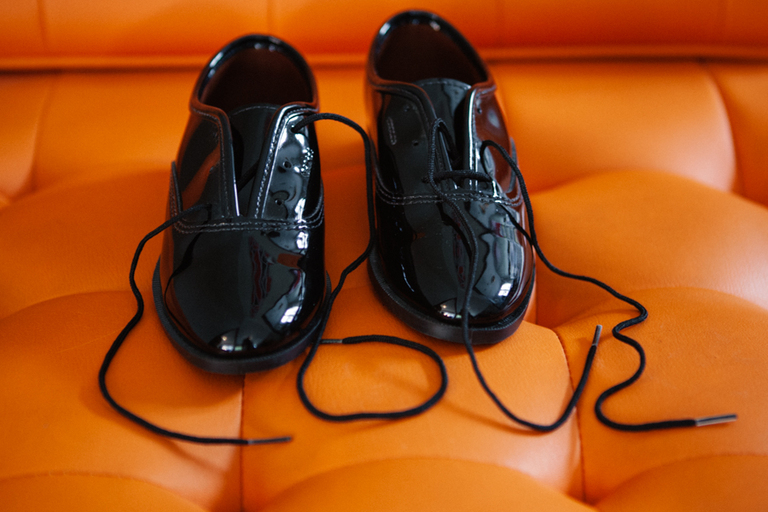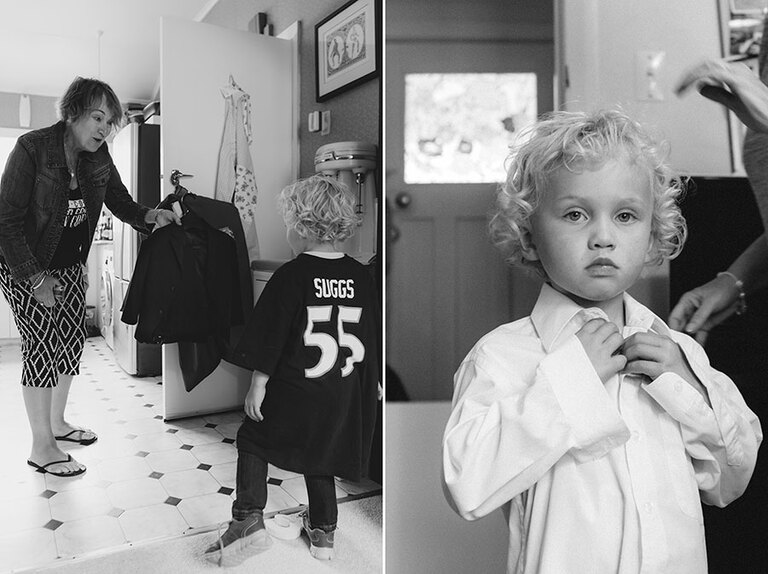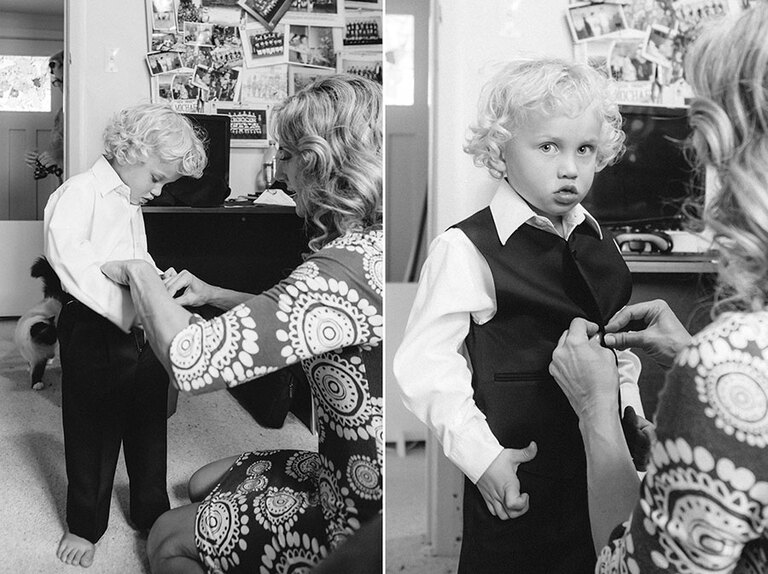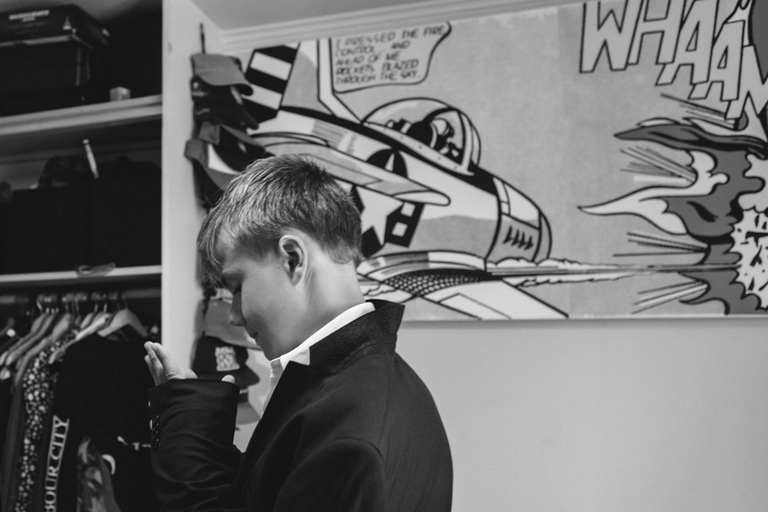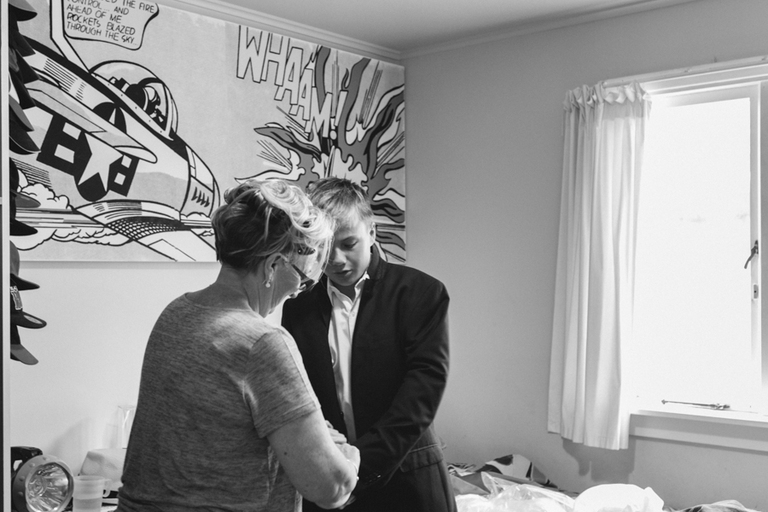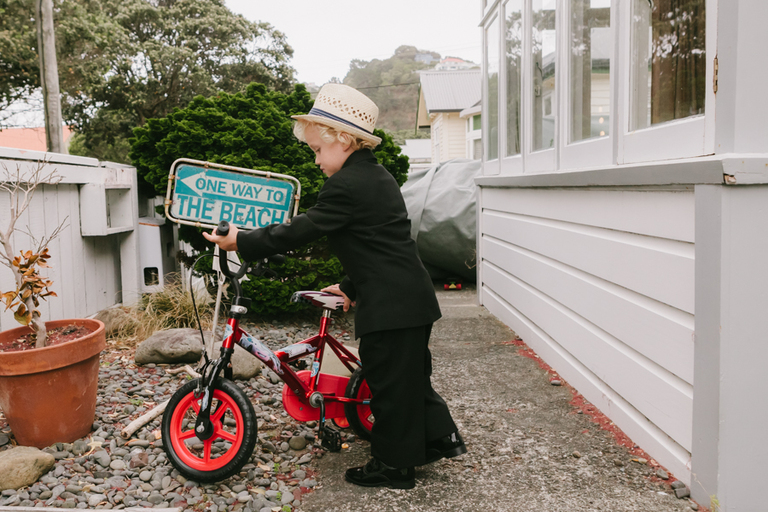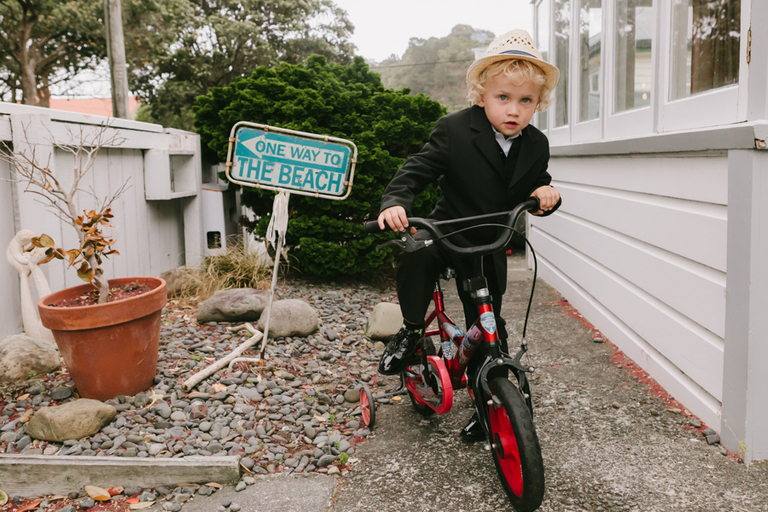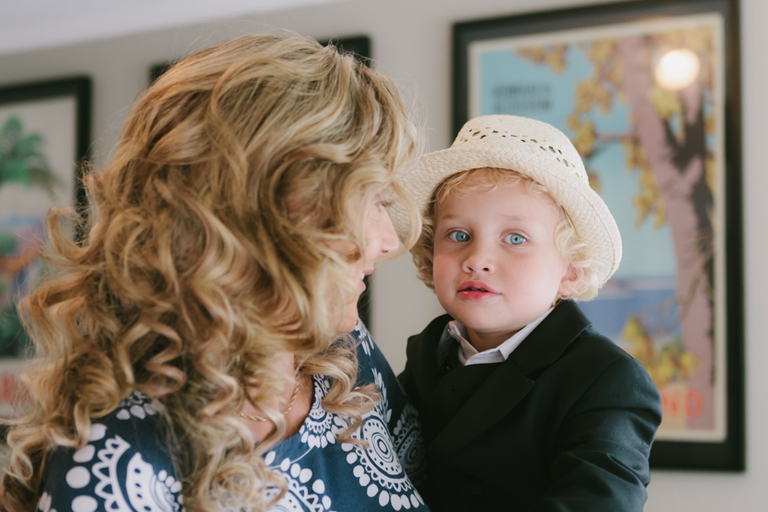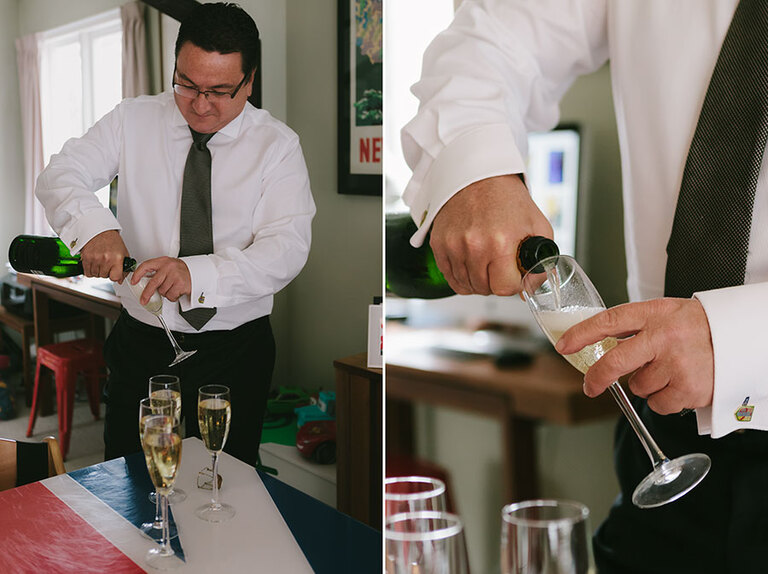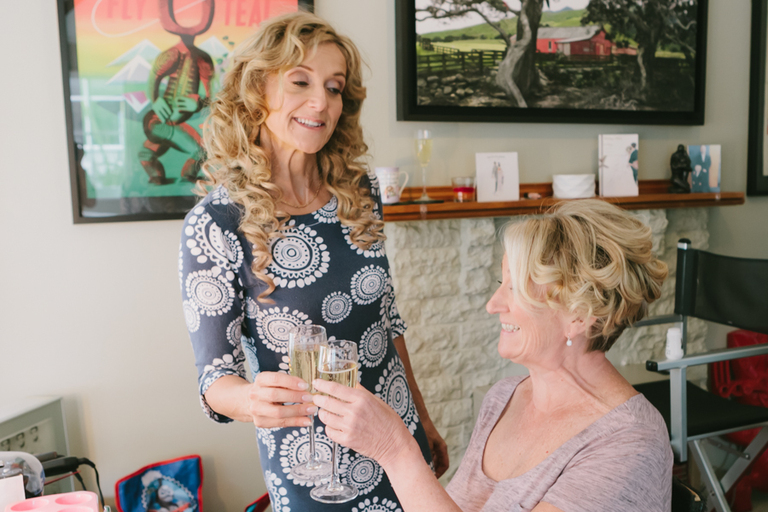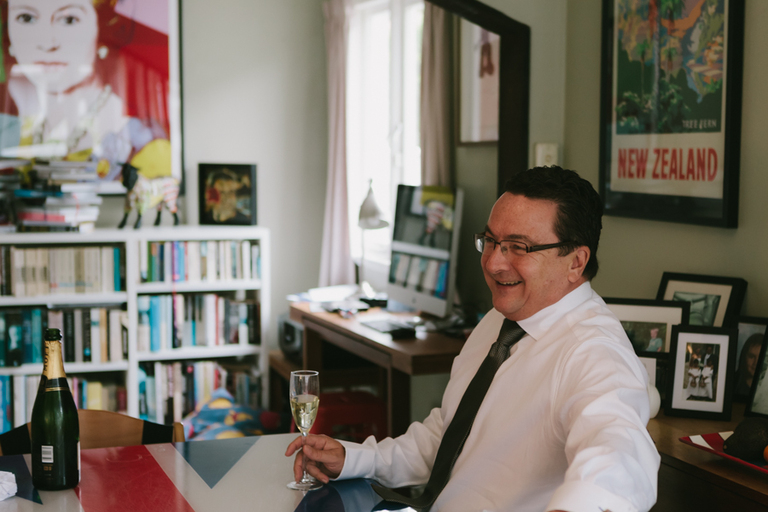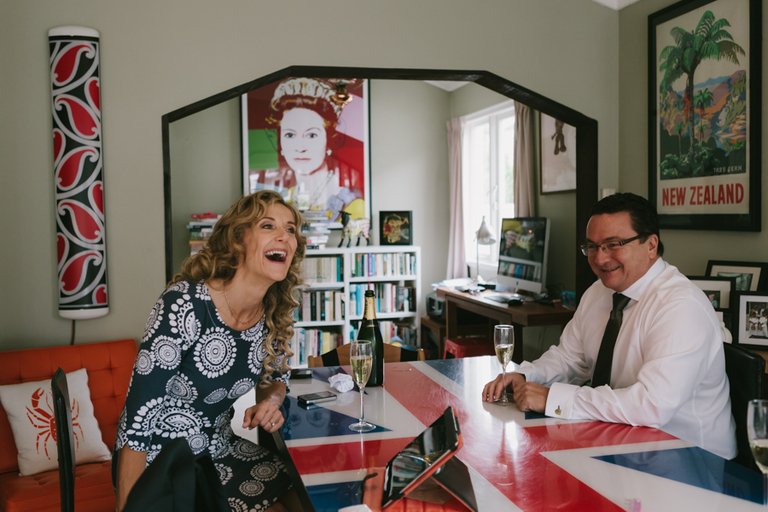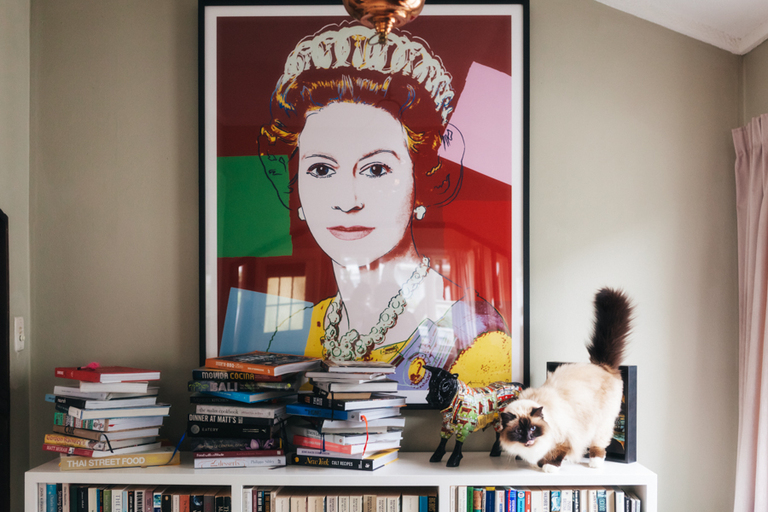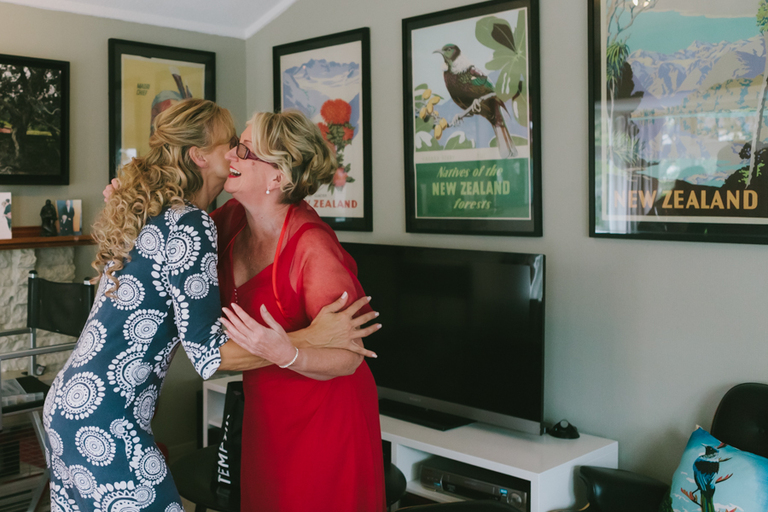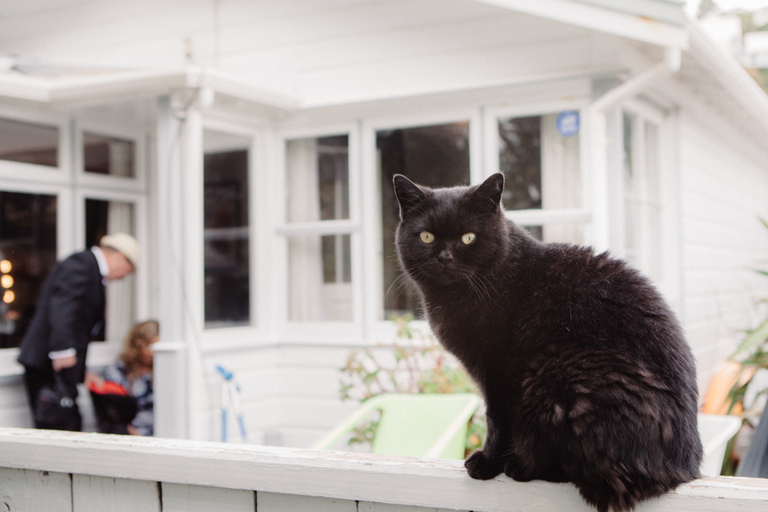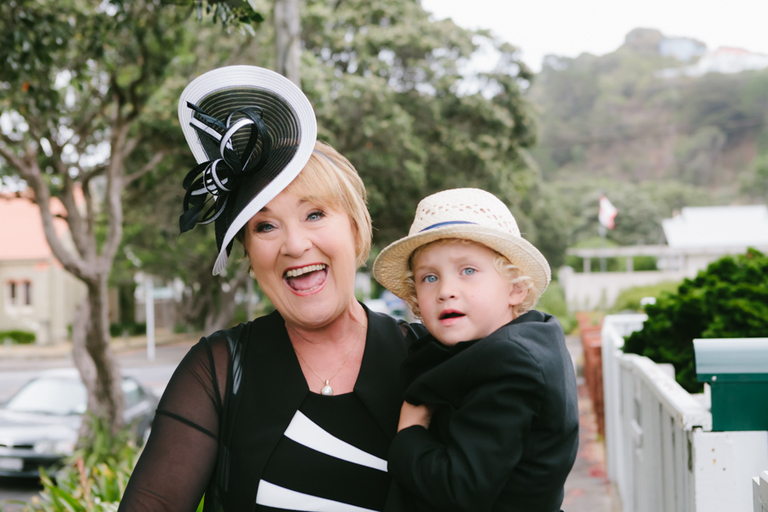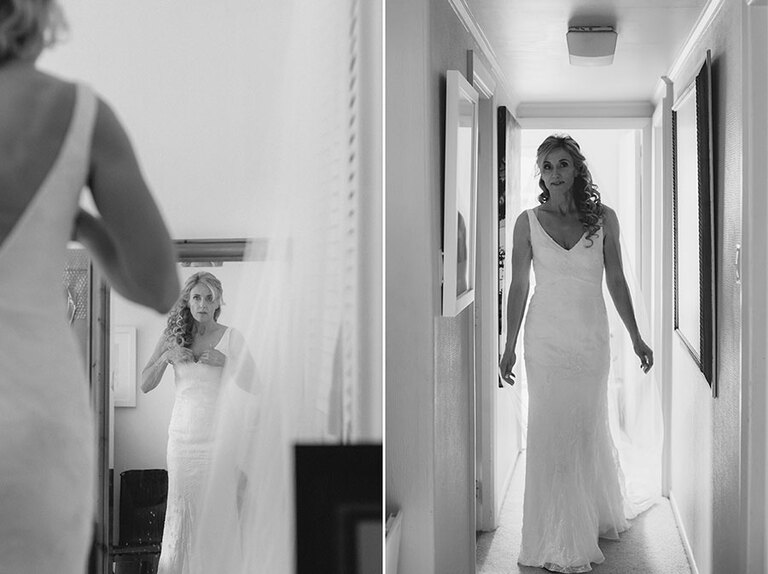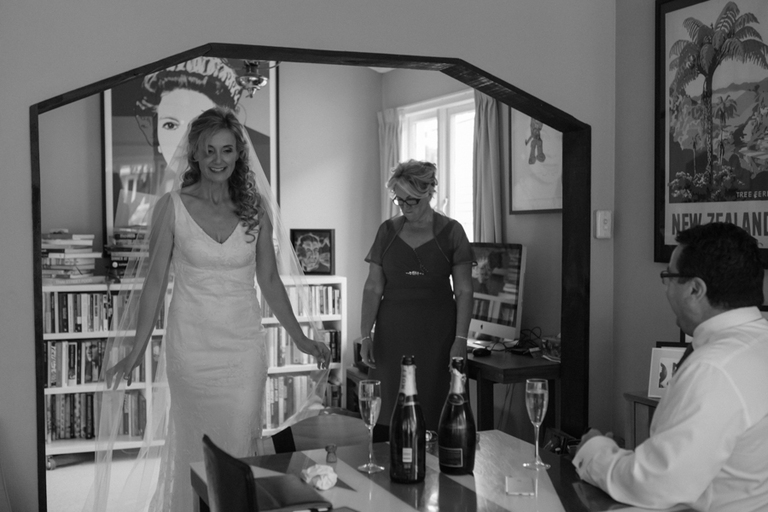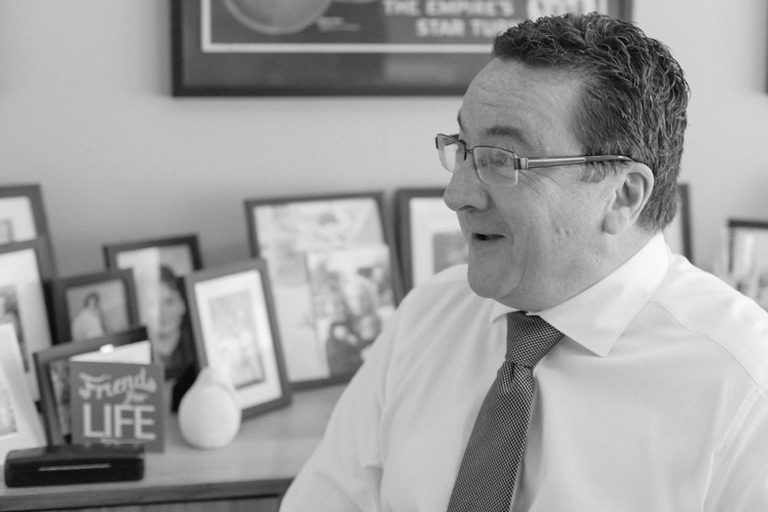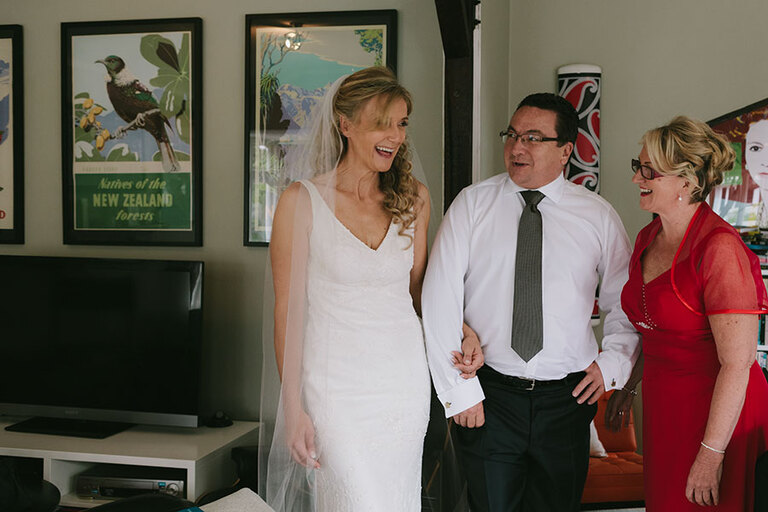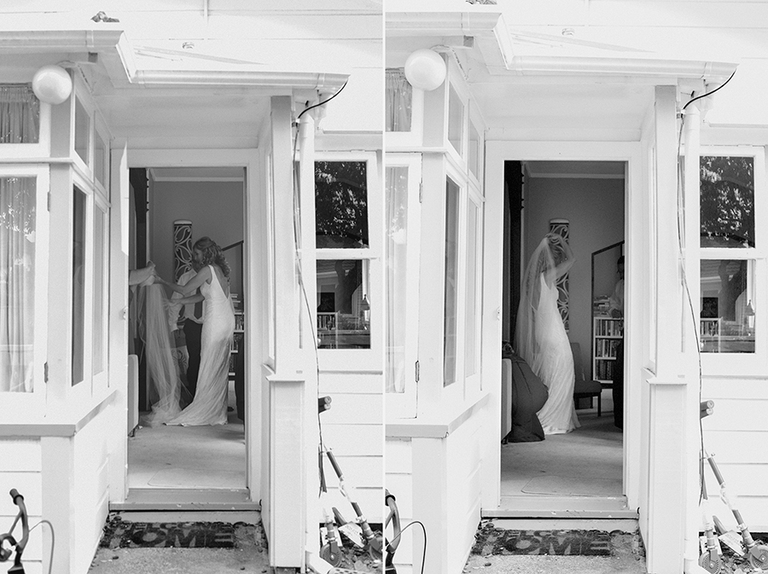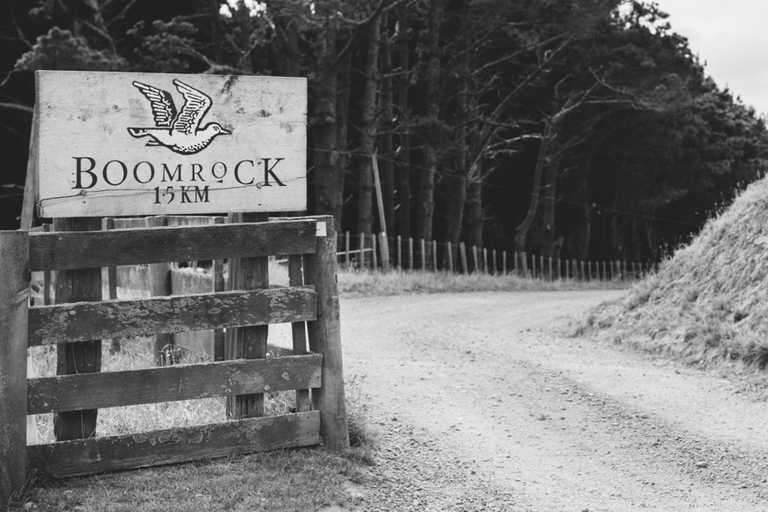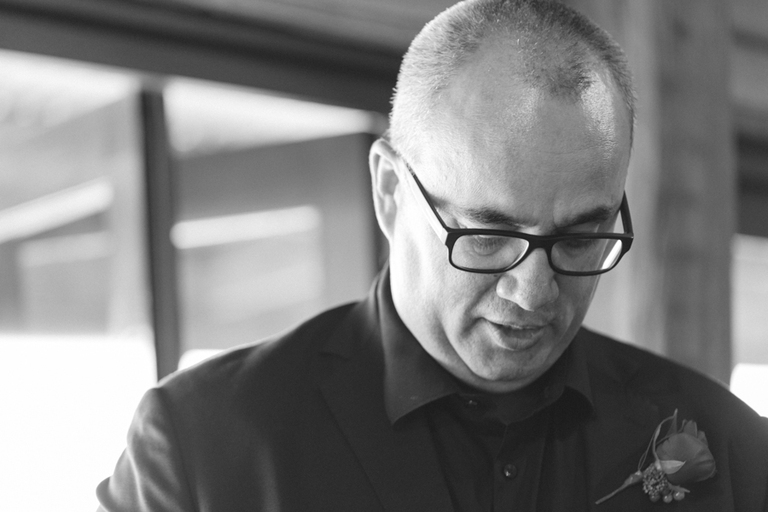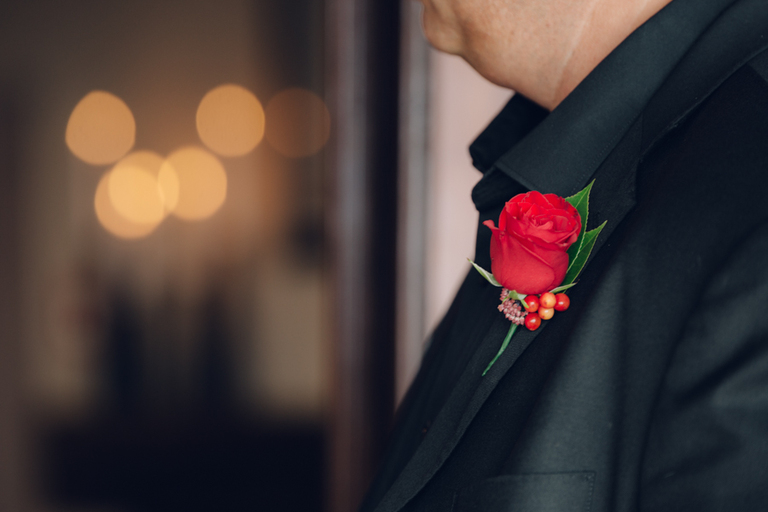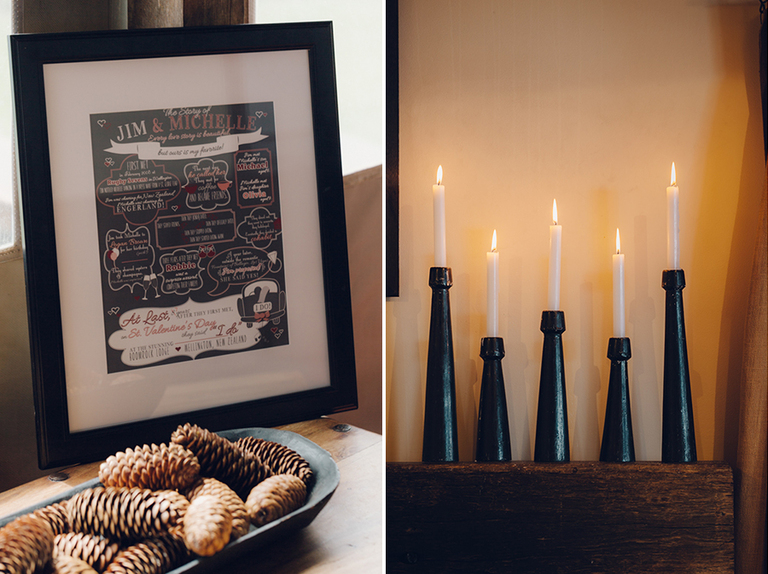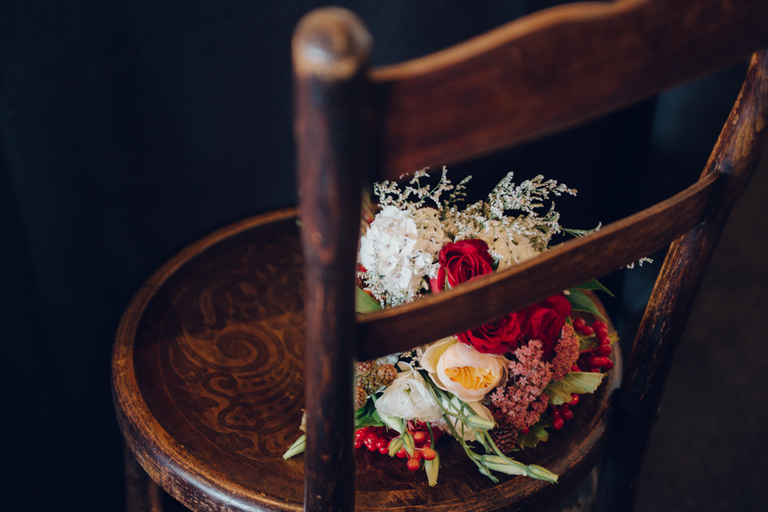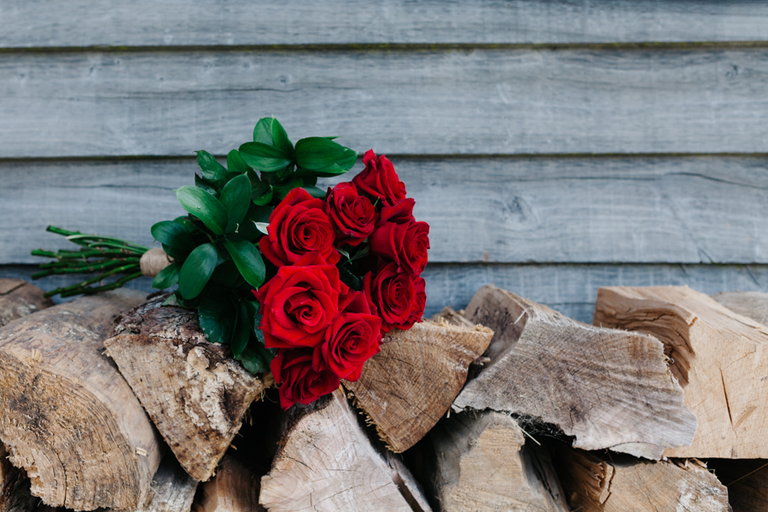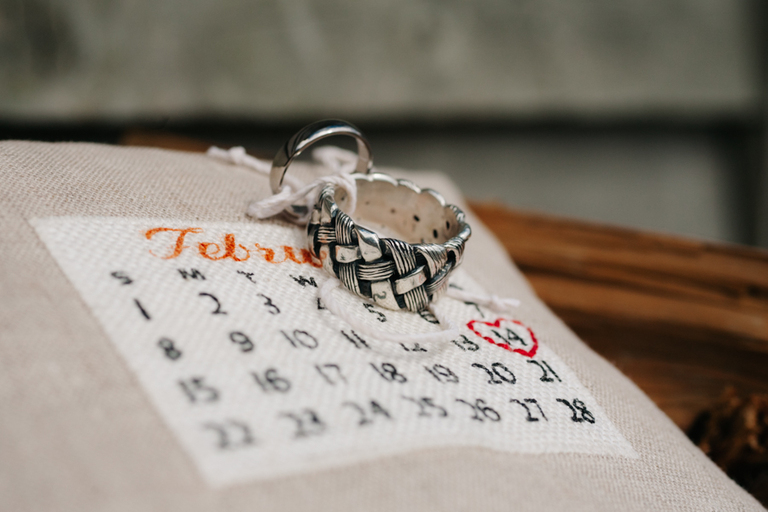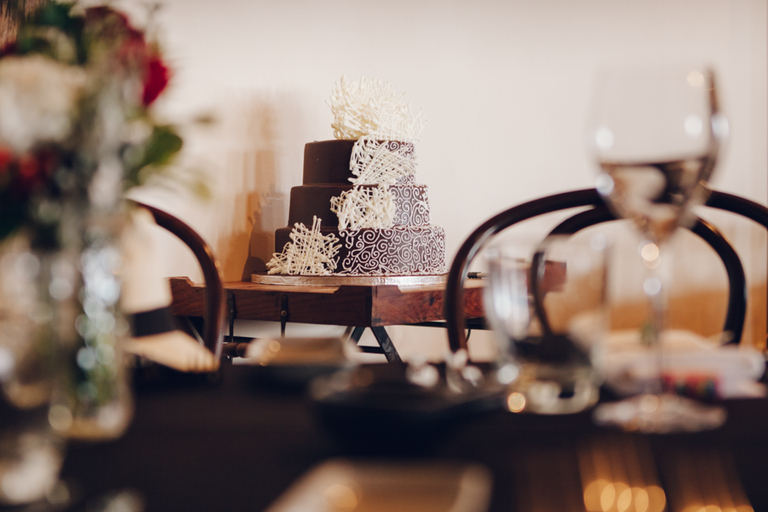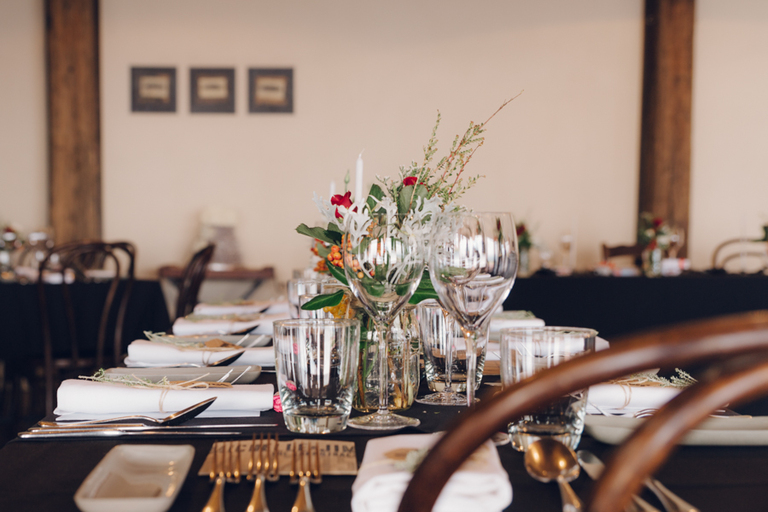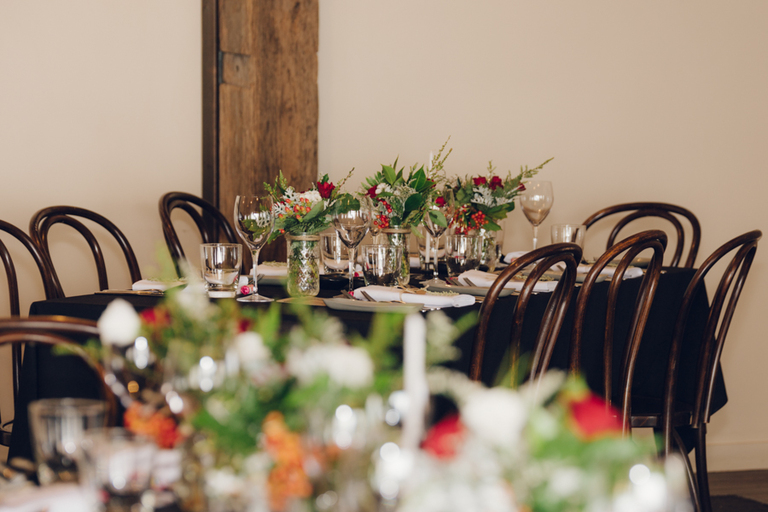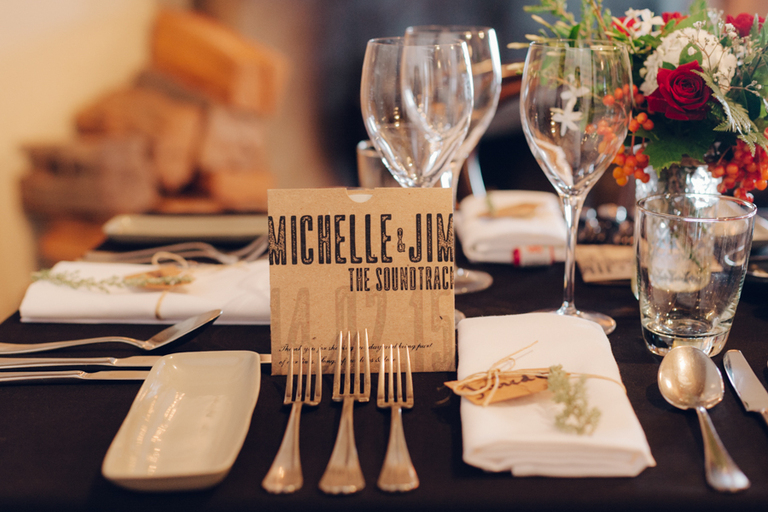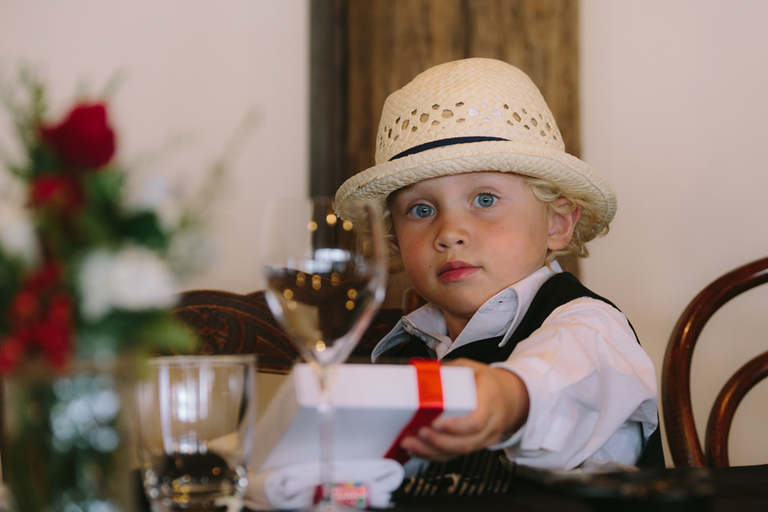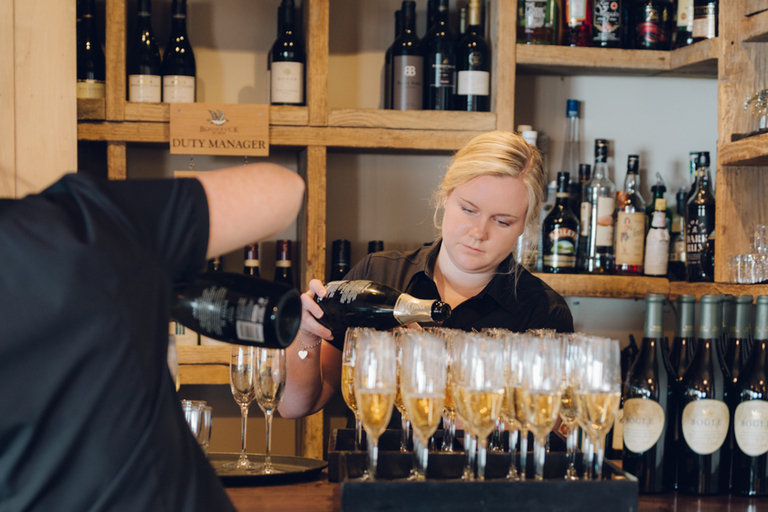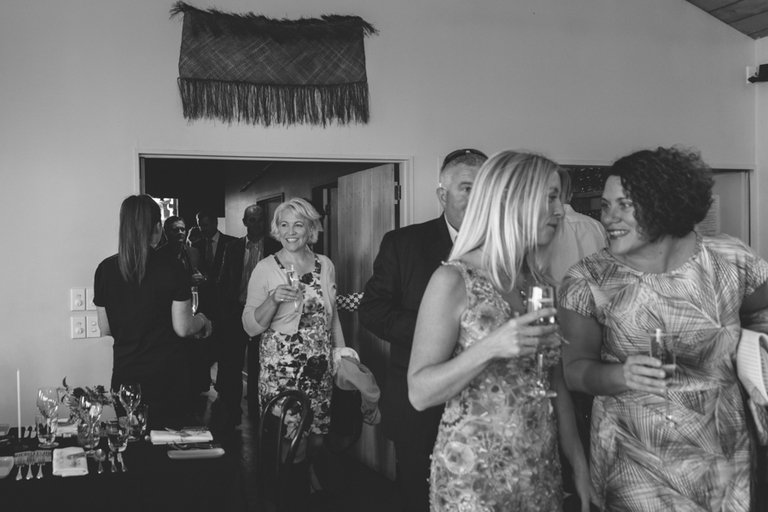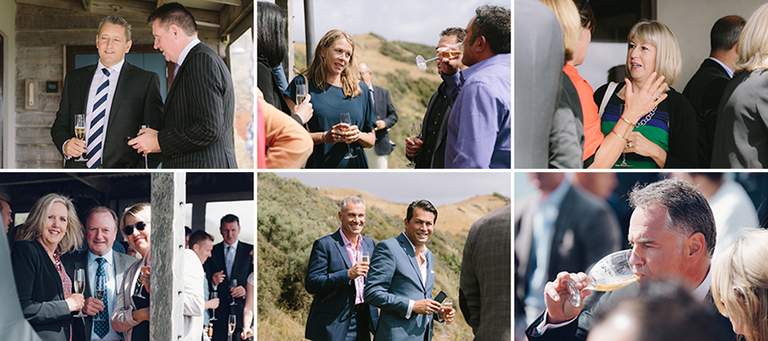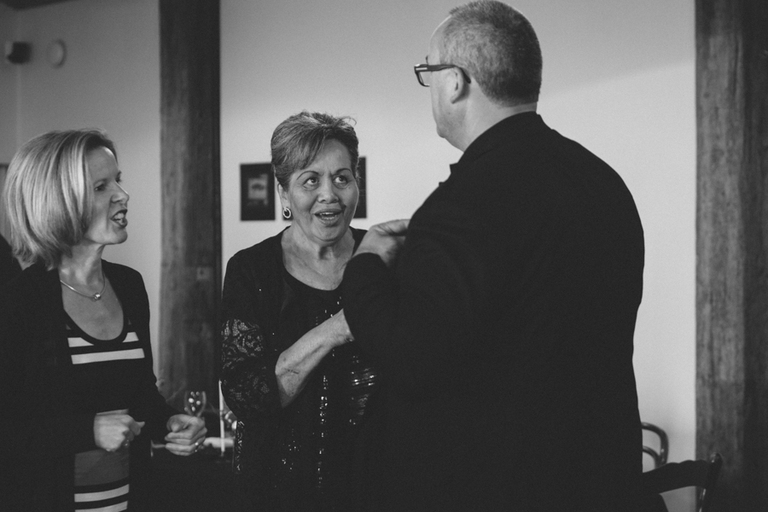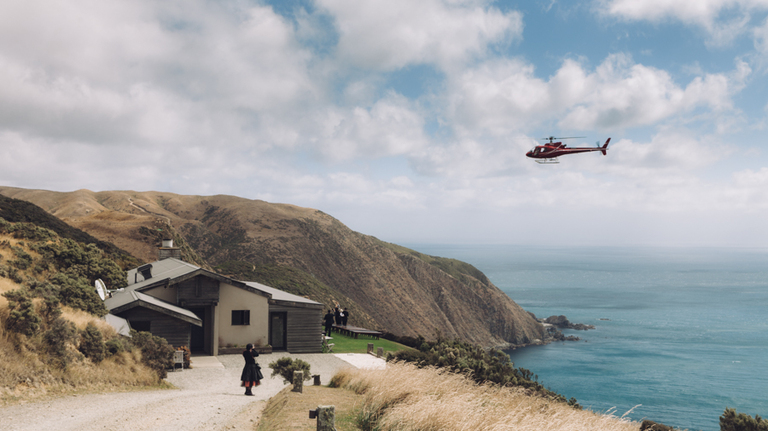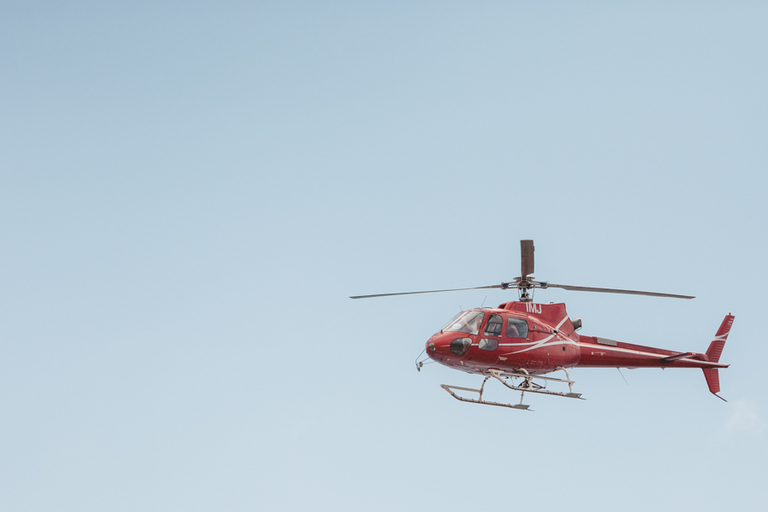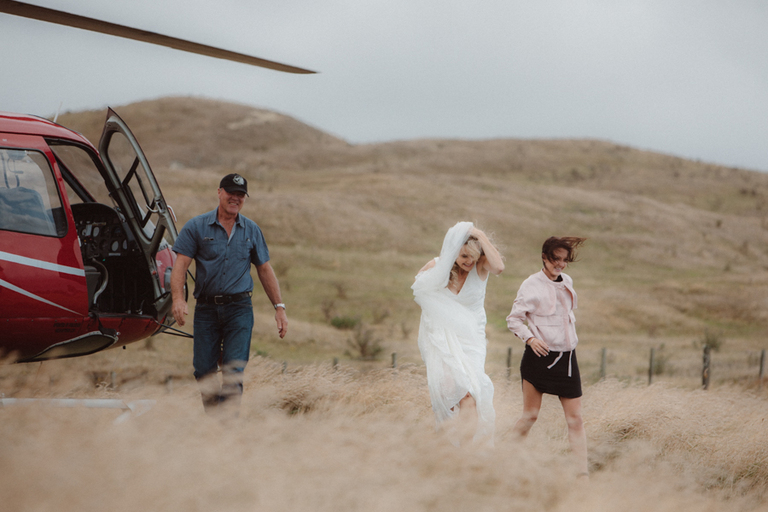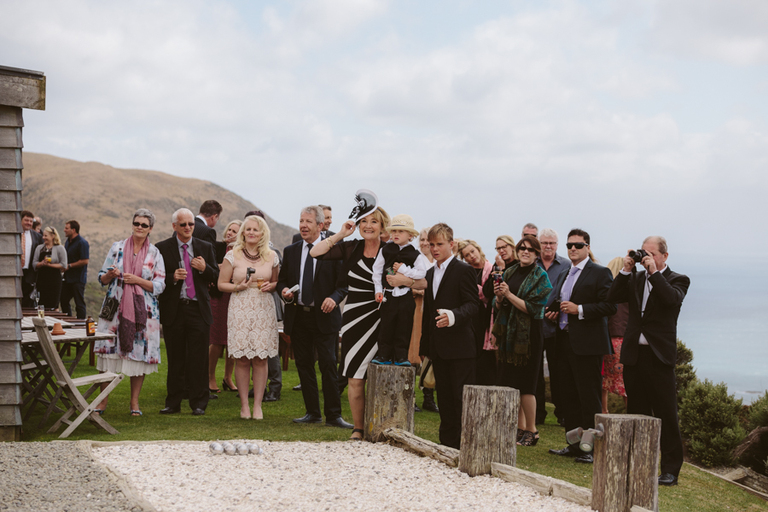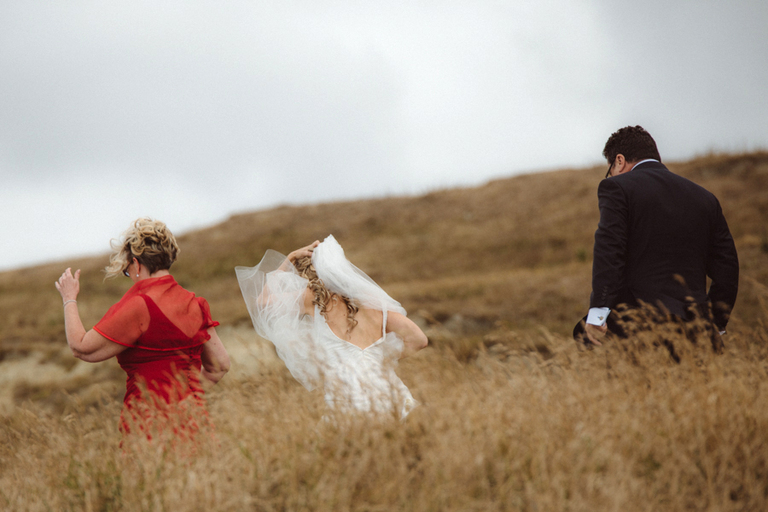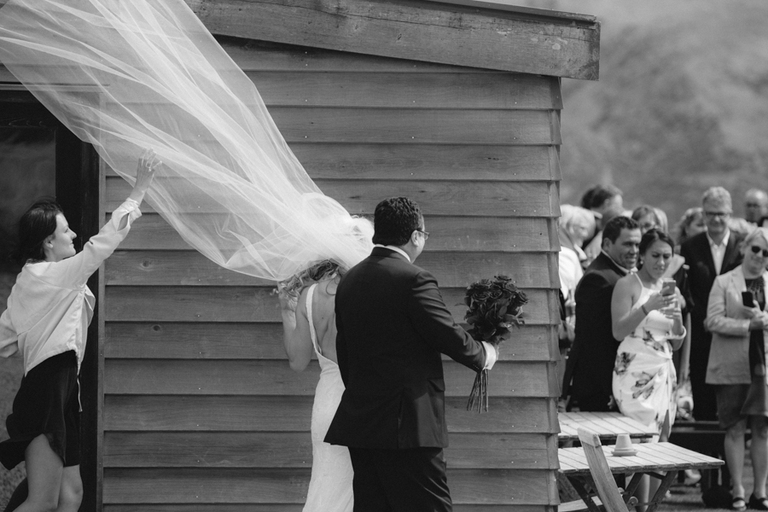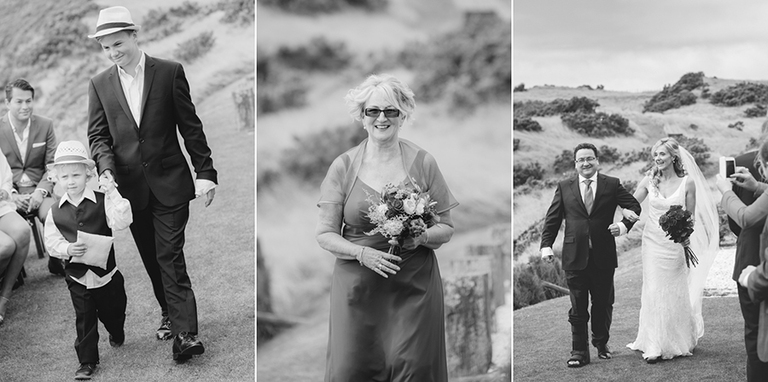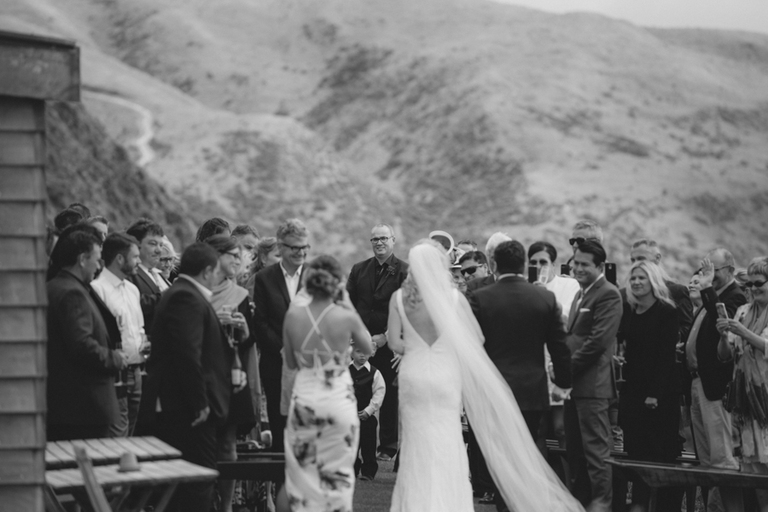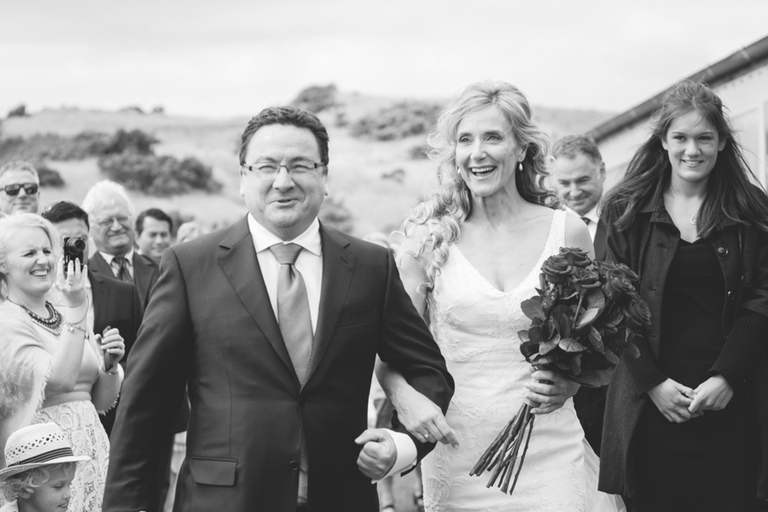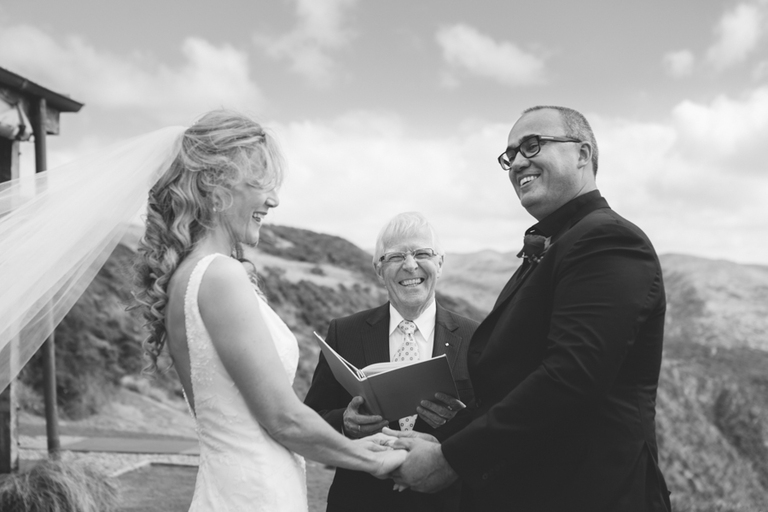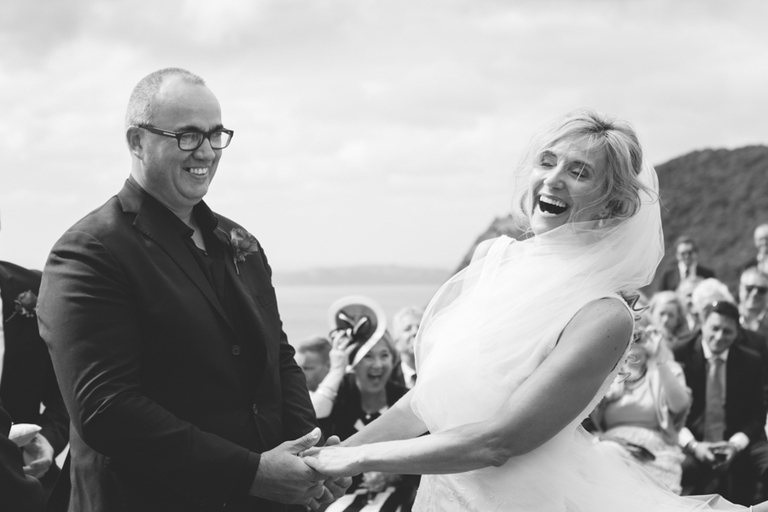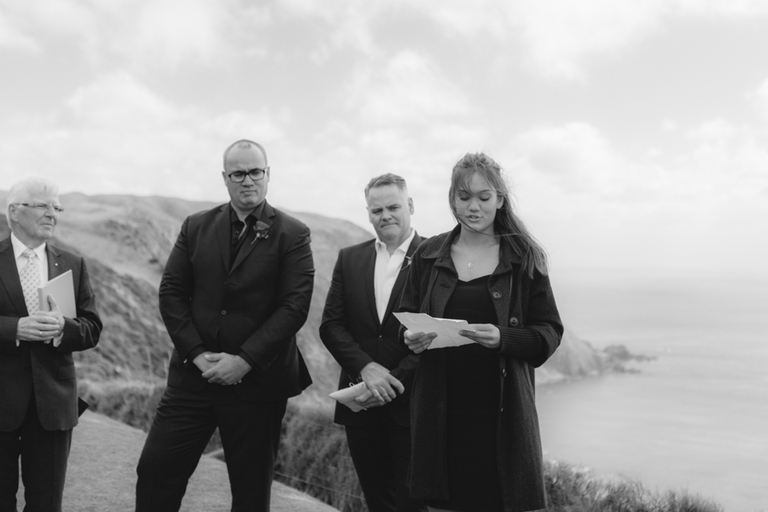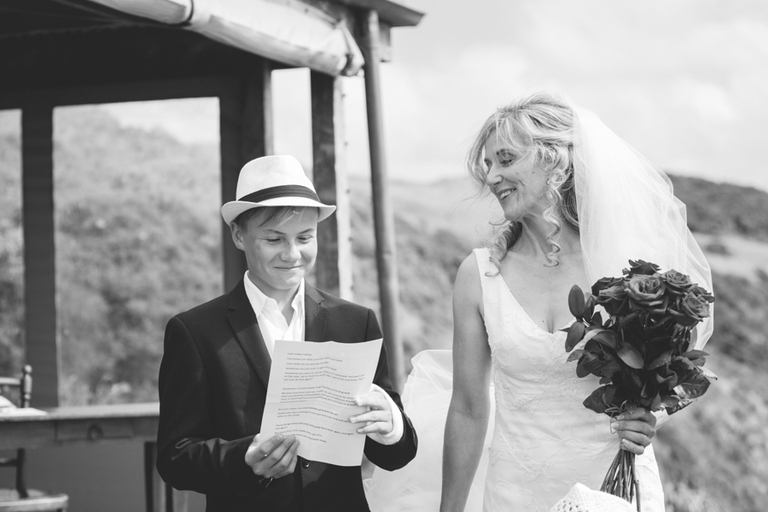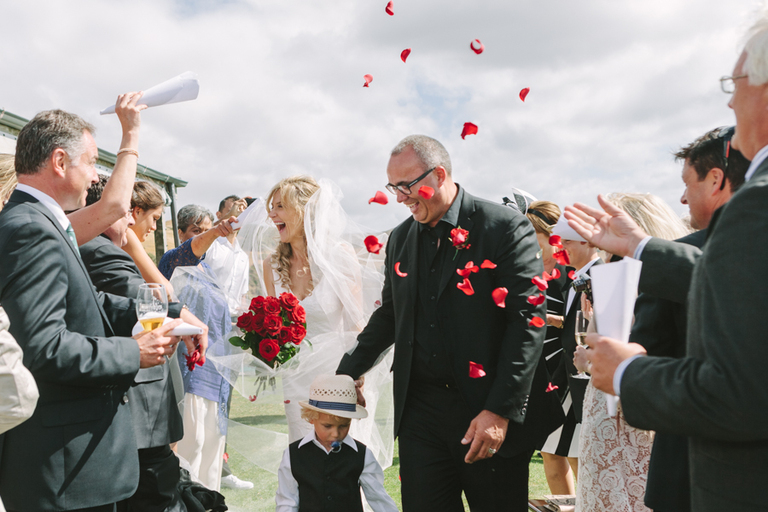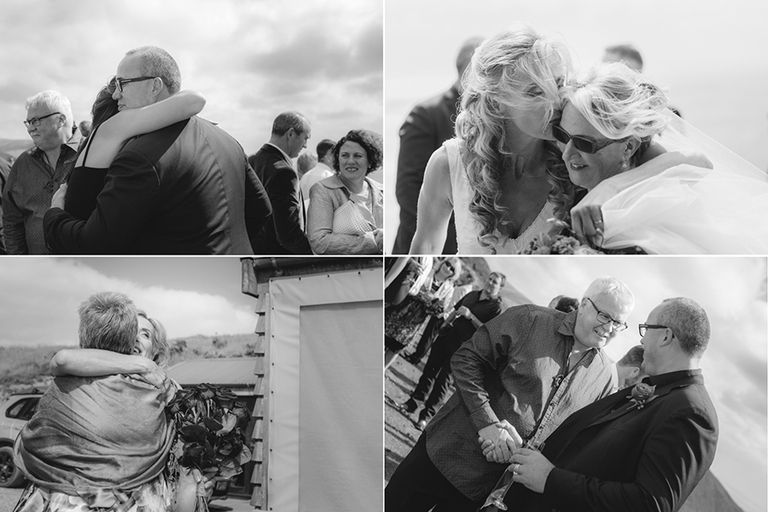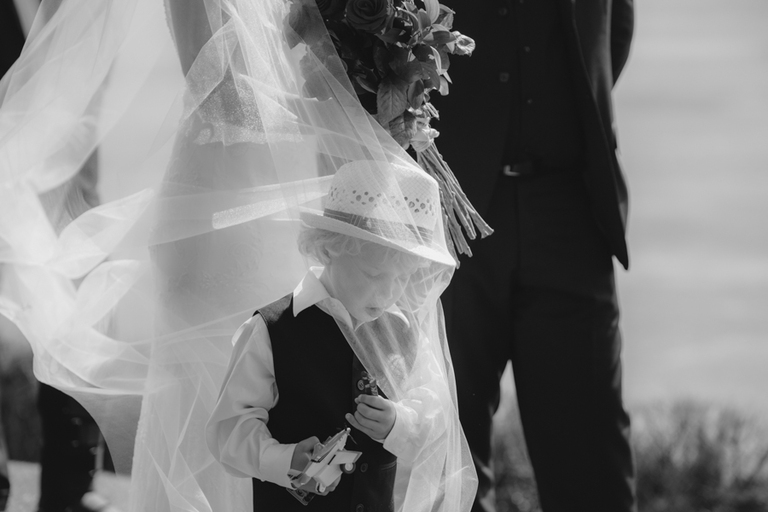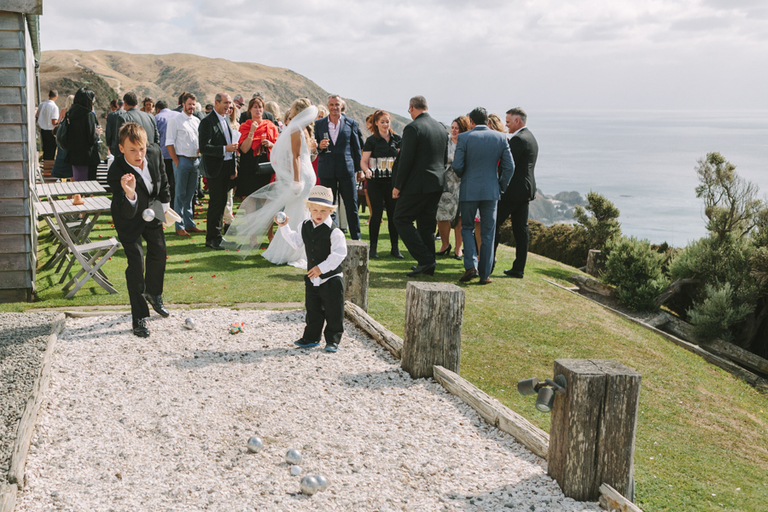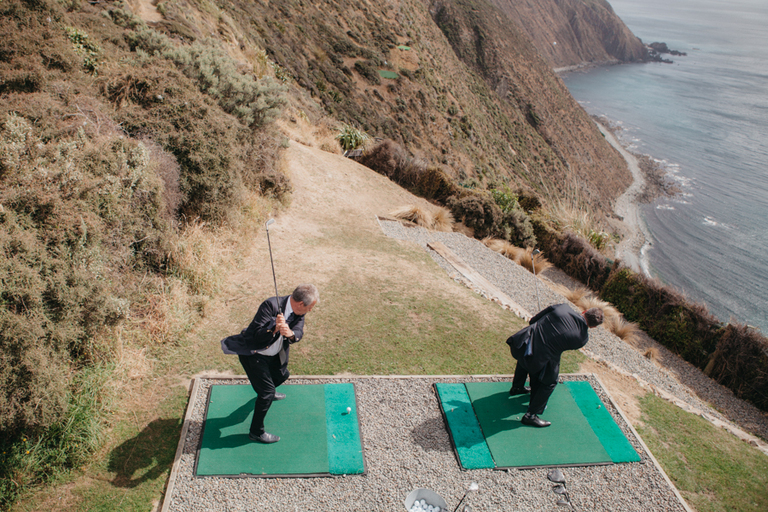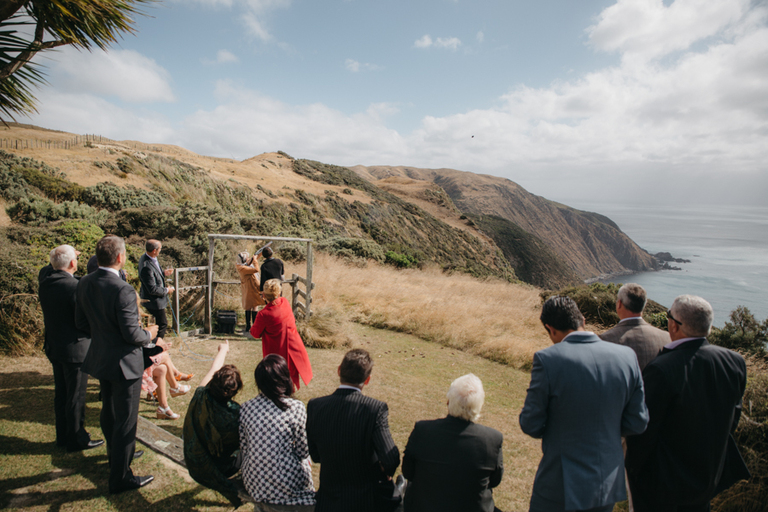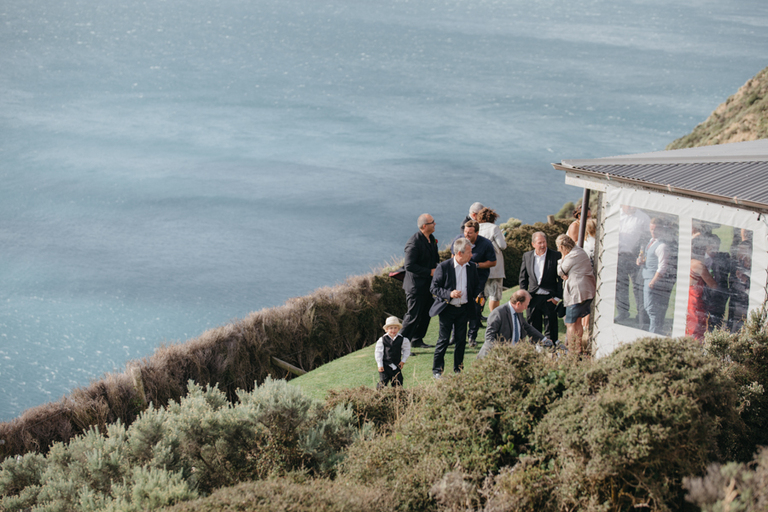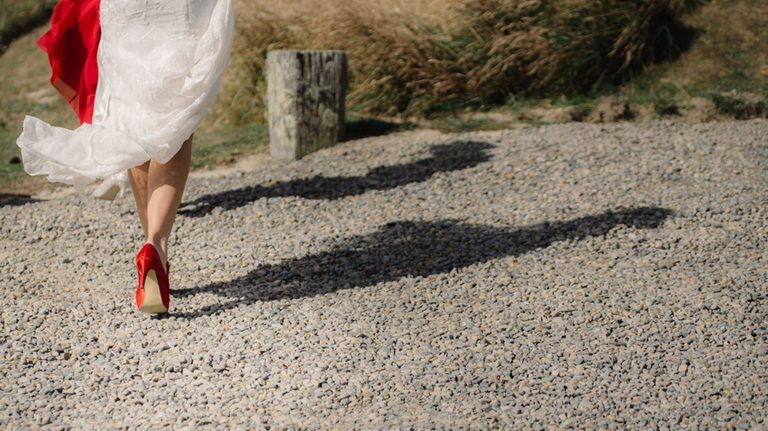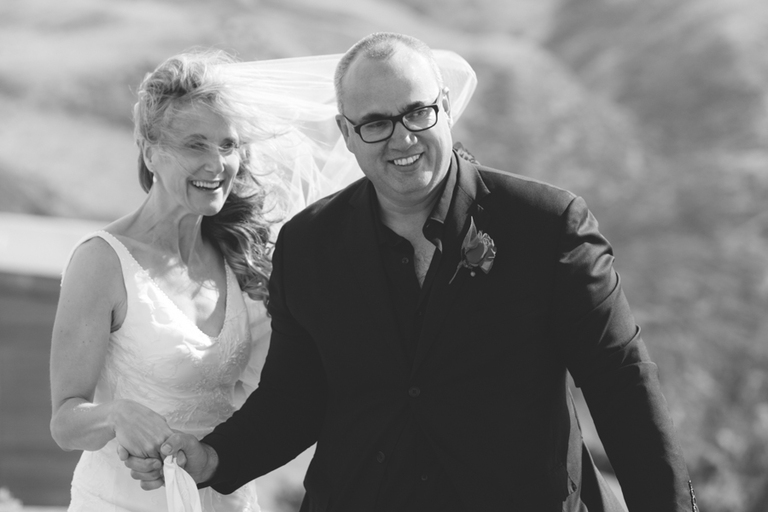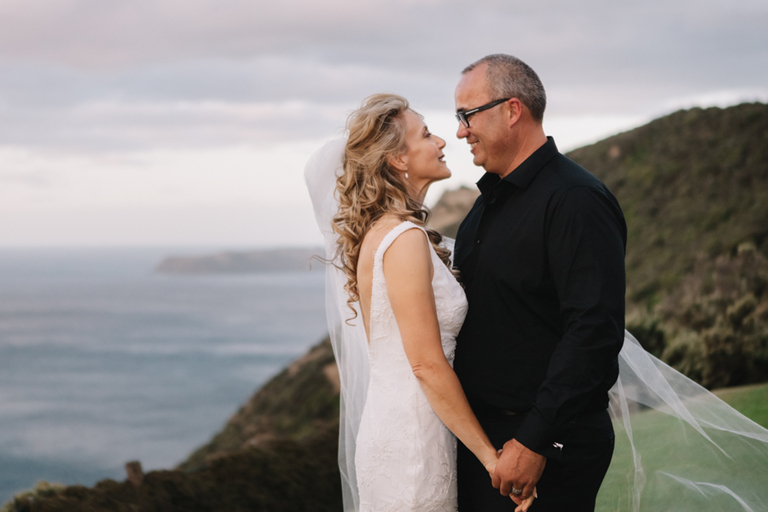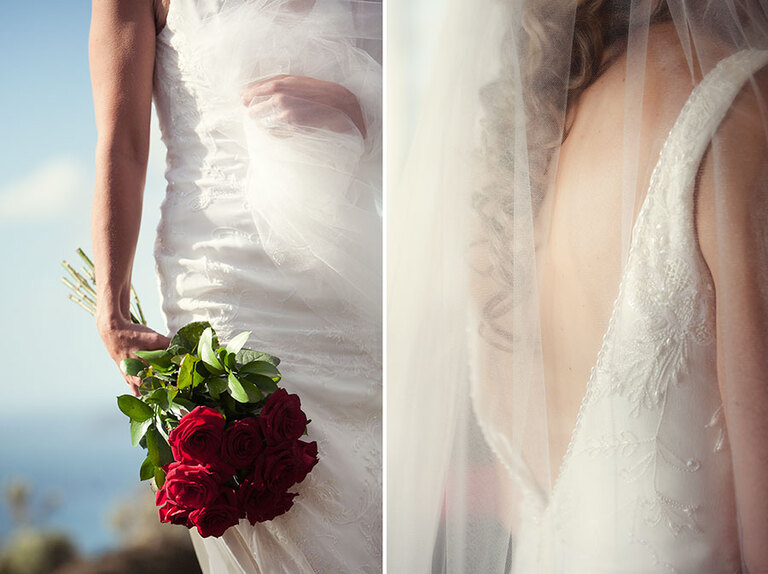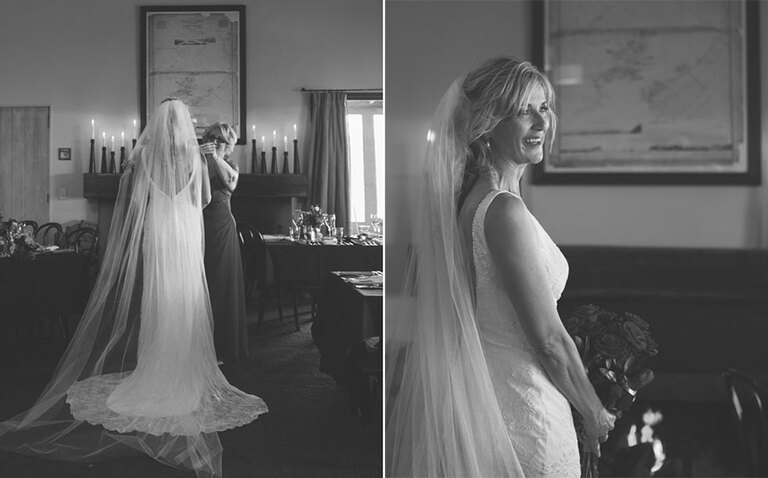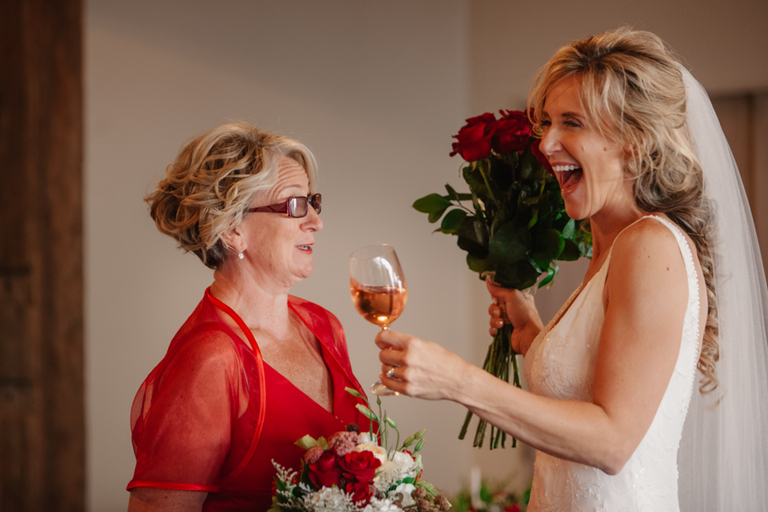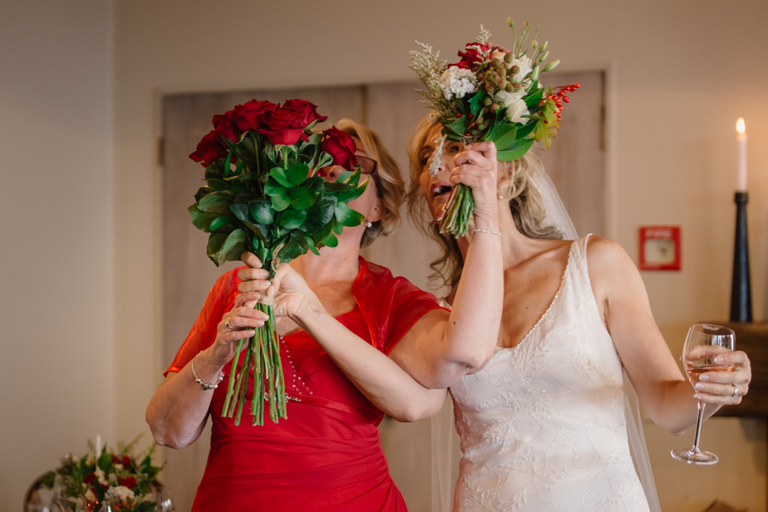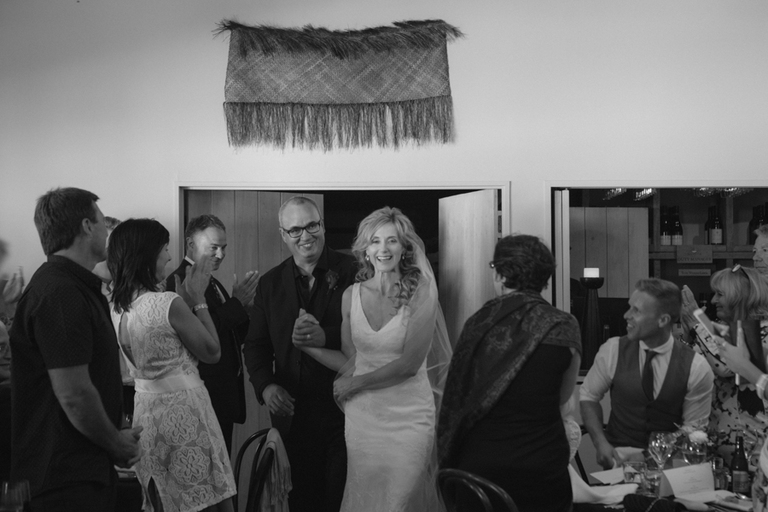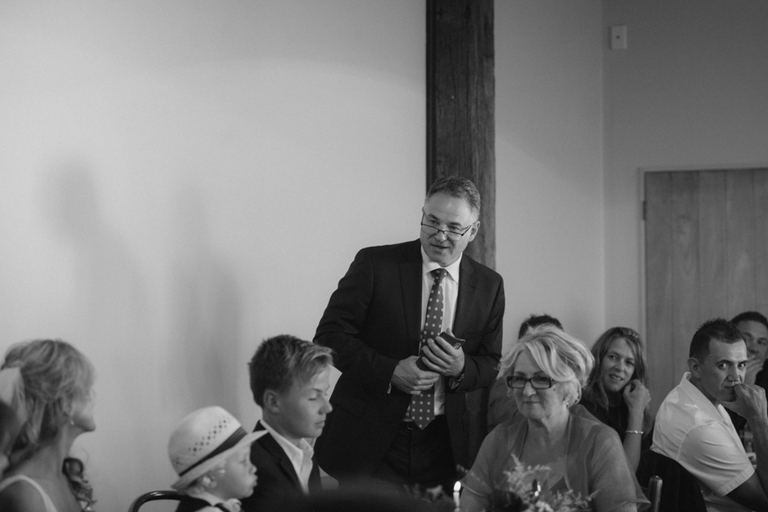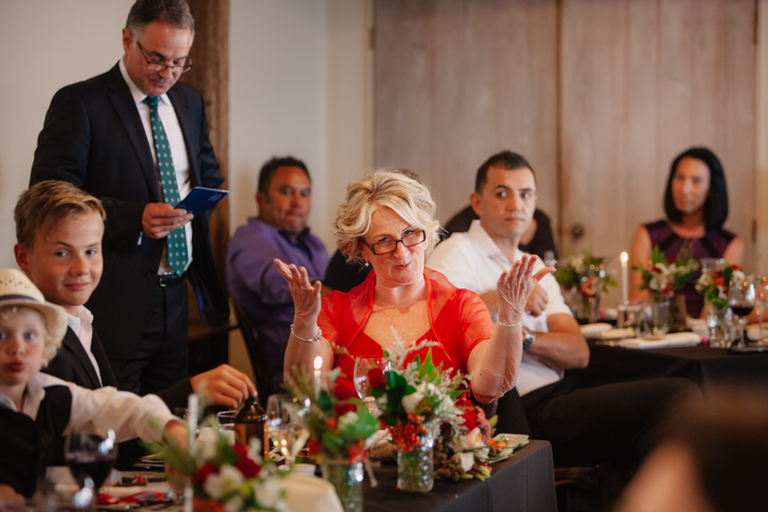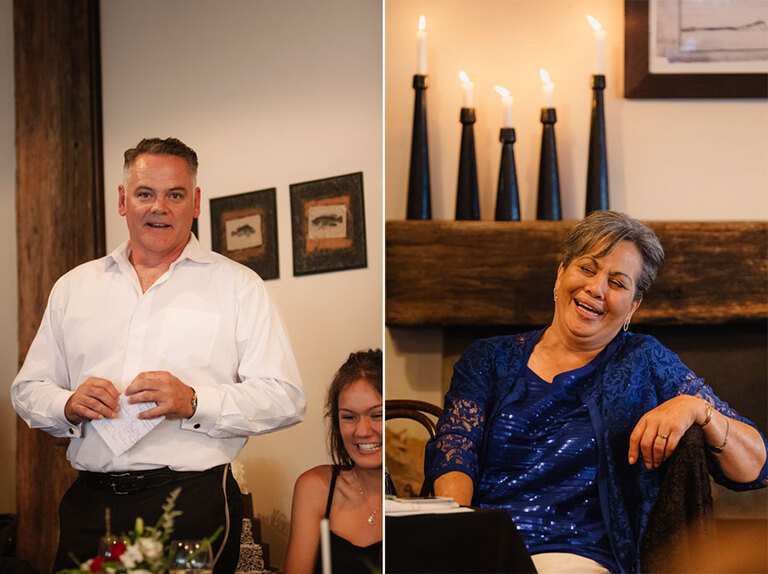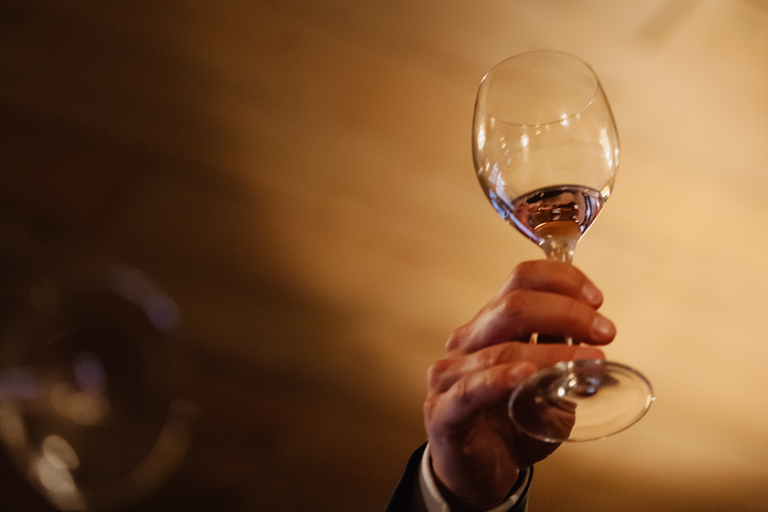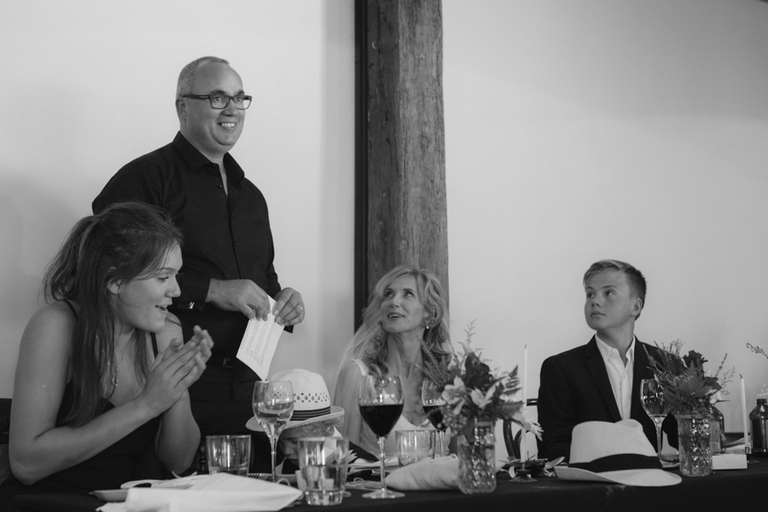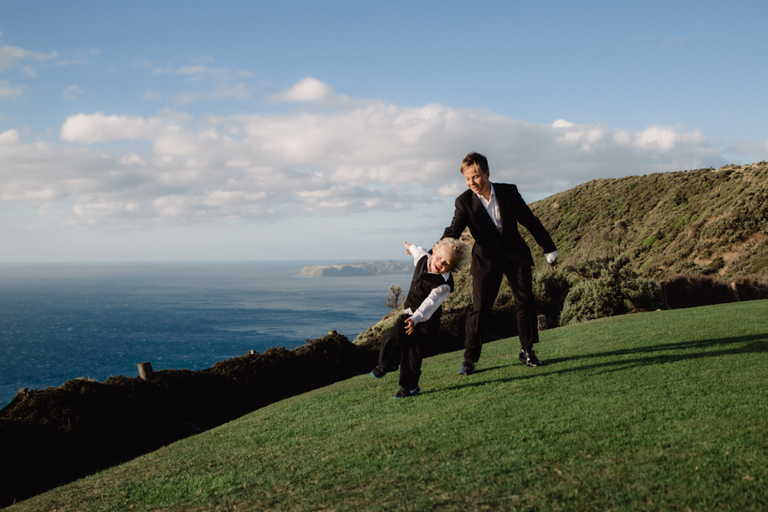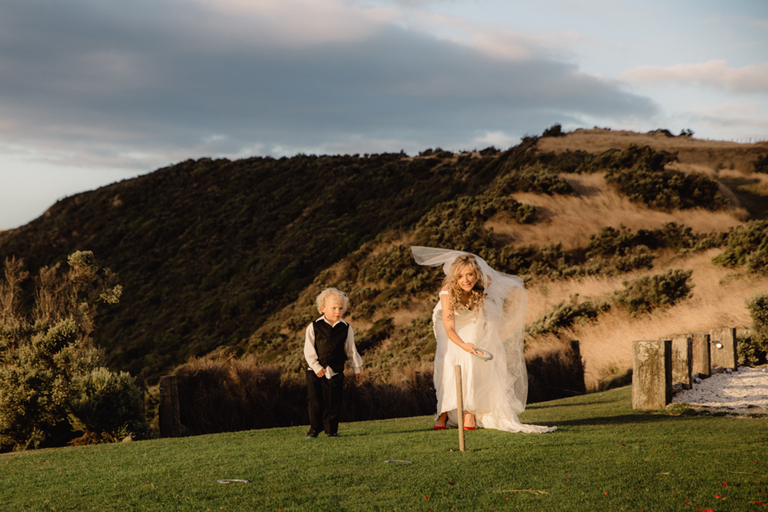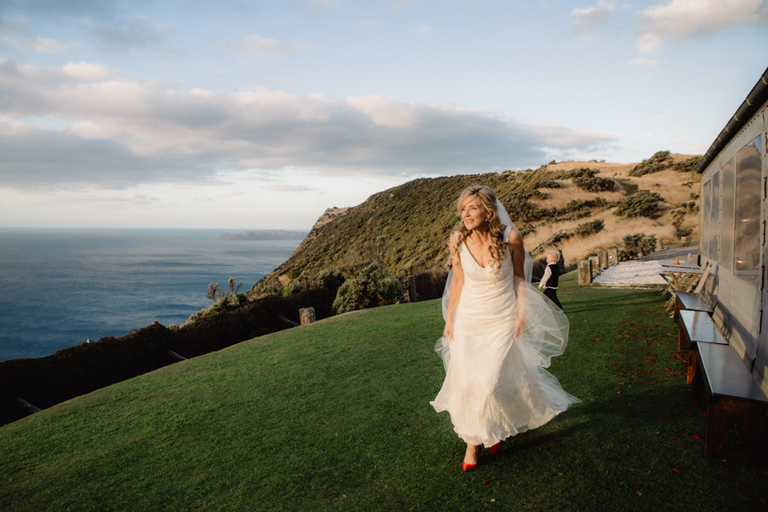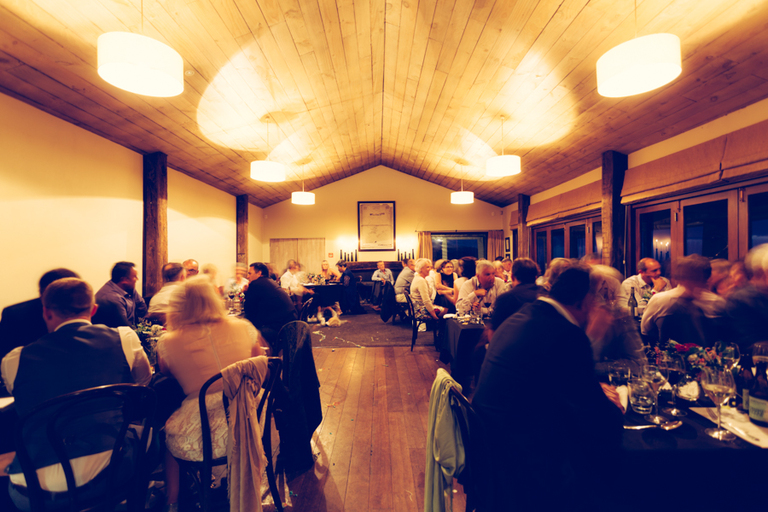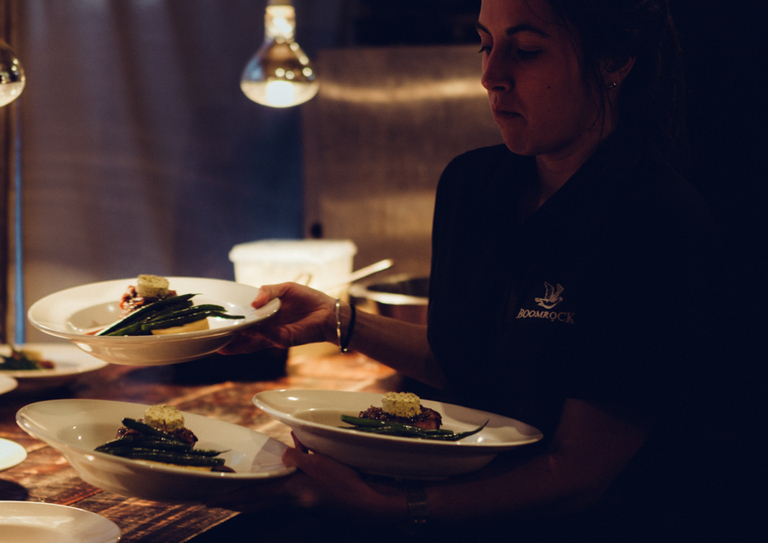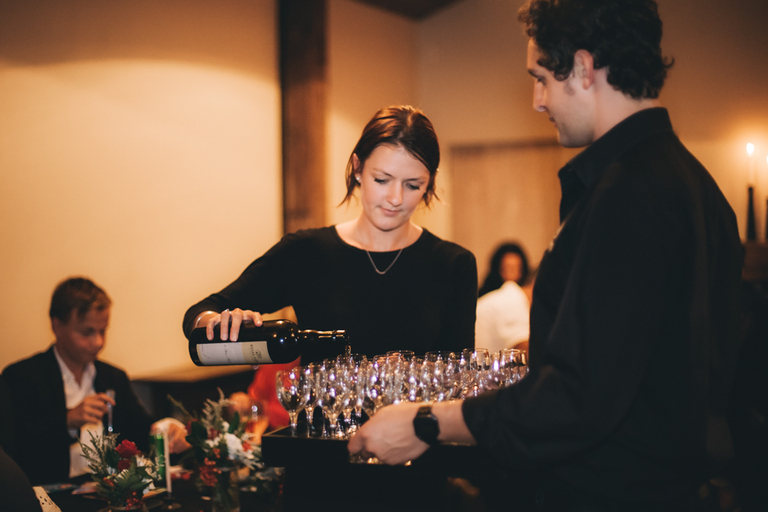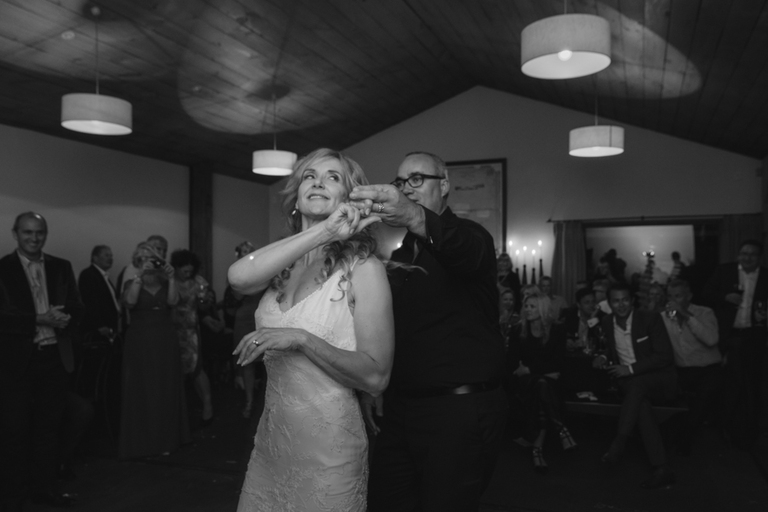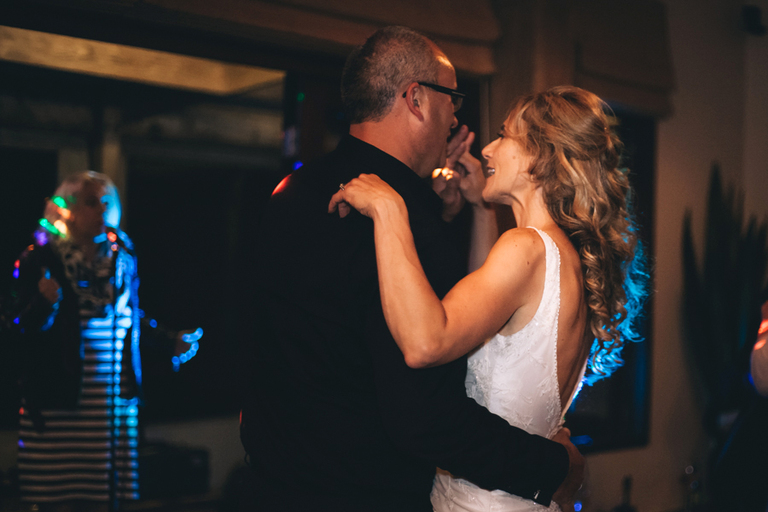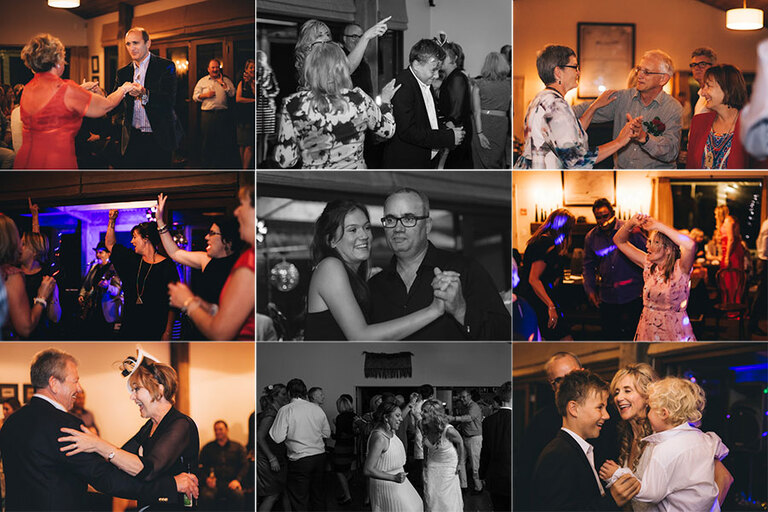 Wedding Dress: Jane Yeh Design in Ponsonby, Auckland | Makeup Artist: Miranda Millen
Ceremony and Reception Venue: Boomrock | Celebrant: Michael McGoff
Flowers: Woodstock | Cake: The Chocolate Cake Company