John and Debra ~ Falling in Love is Like Owning a Dog:
A bit rainy, a bit cold and a bit sunny, it seems we had all types of weather for the wedding of John and Debra. But one thing the day had all the way through was lots of love. At the start of the day we (me and my second photographer Billie Win) met John and Debra for a 'first look' session at Hippopotamus restaurant in The Museum Hotel. After that we went to one of John's favourite places – Centre Point and its tugboats!
John and Debra's beautiful and intimate wedding was held at the stunning Boomrock in Ohariu Valley, and I need to add here that they had simply the best reading ever during their ceremony! John's kids read 'How Falling In Love Is Like Owning A Dog' by Taylor Mali. If you know this poem you can only imagine the laughs and cries of joy. Here are a couple of excerpts:
Love makes messes.
Love leaves you little surprises here and there.
Love needs lots of cleaning up after.
Sometimes you just want to get love fixed.
…
Love doesn't like being left alone for long.
But come home and love is always happy to see you.
It may break a few things accidentally in its passion for life,
but you can never be mad at love for long.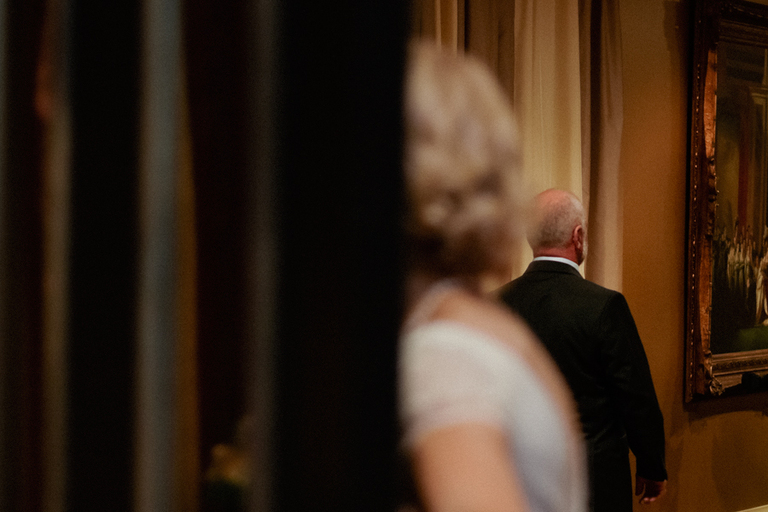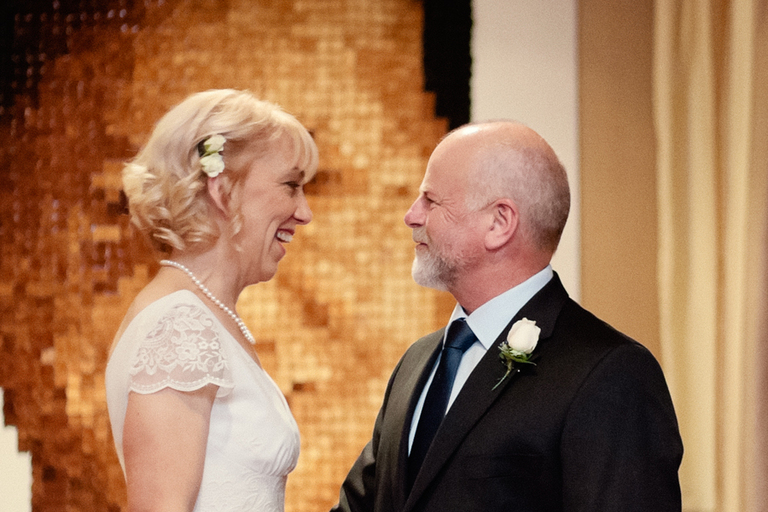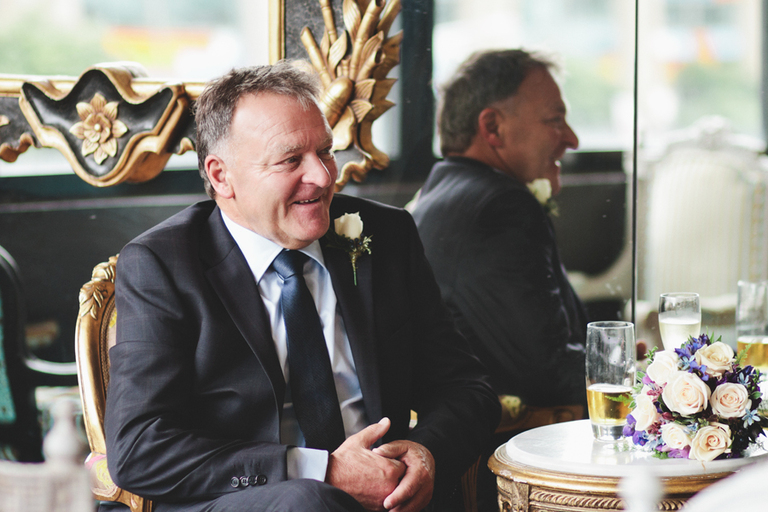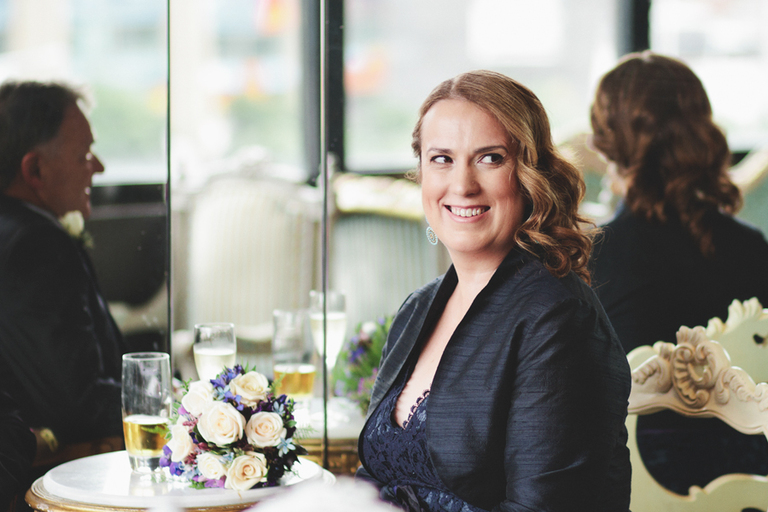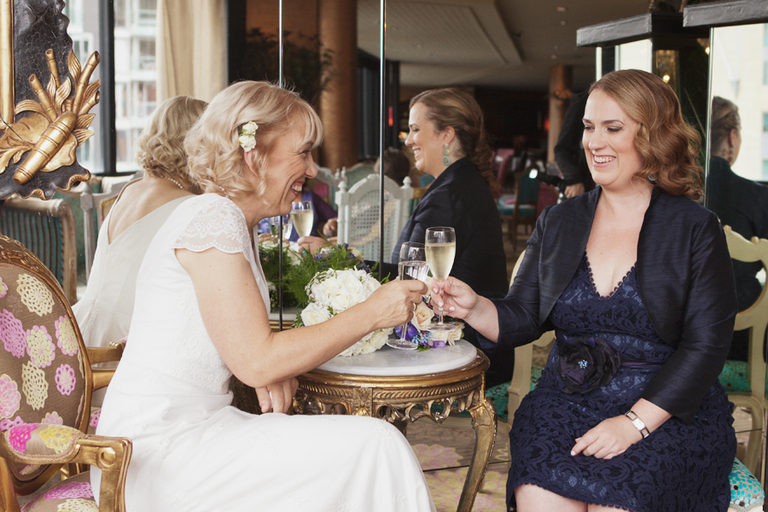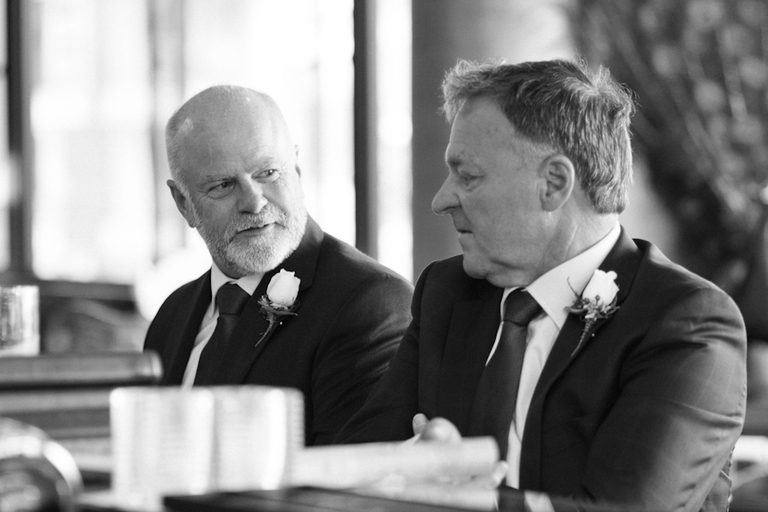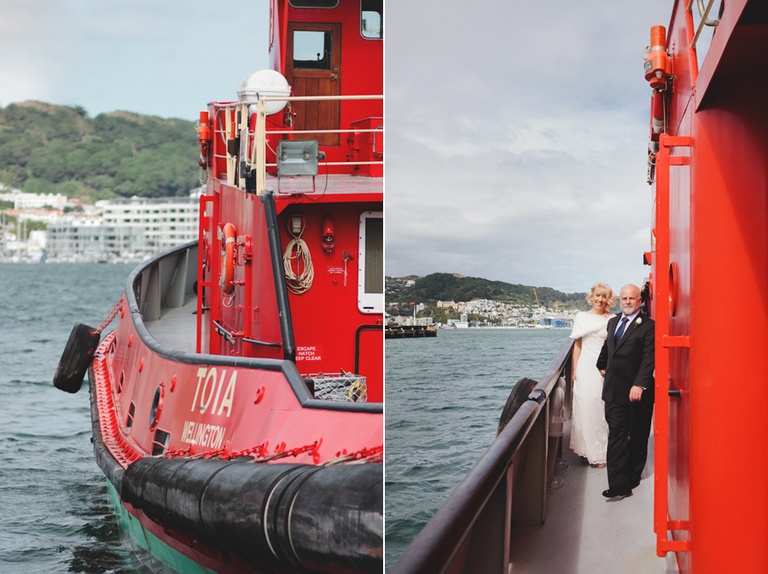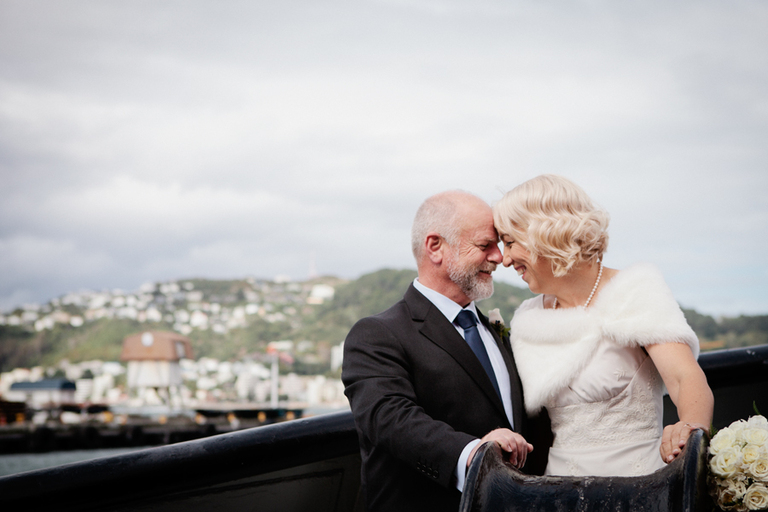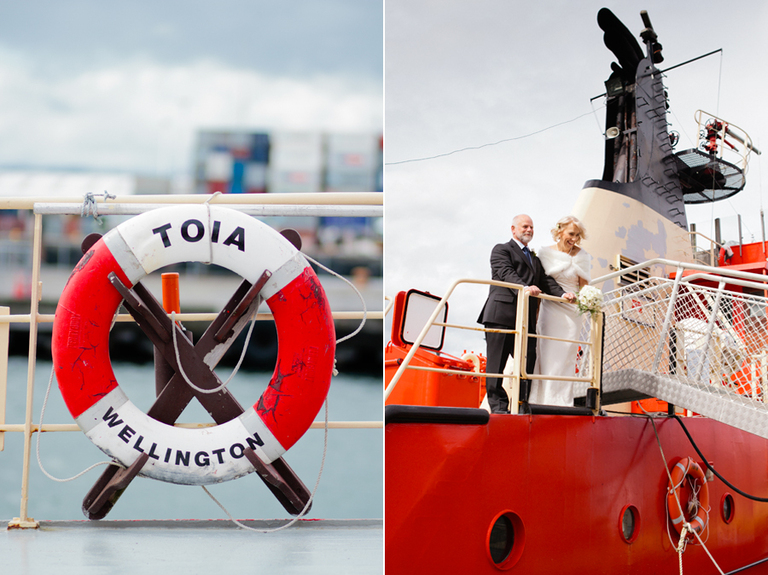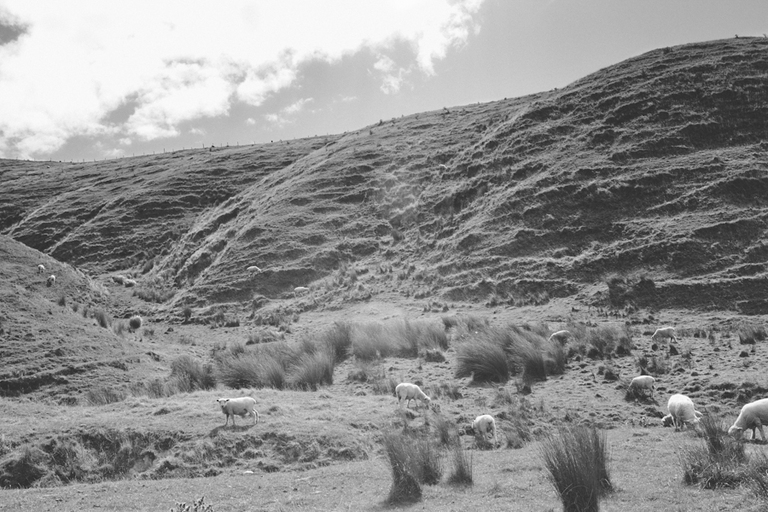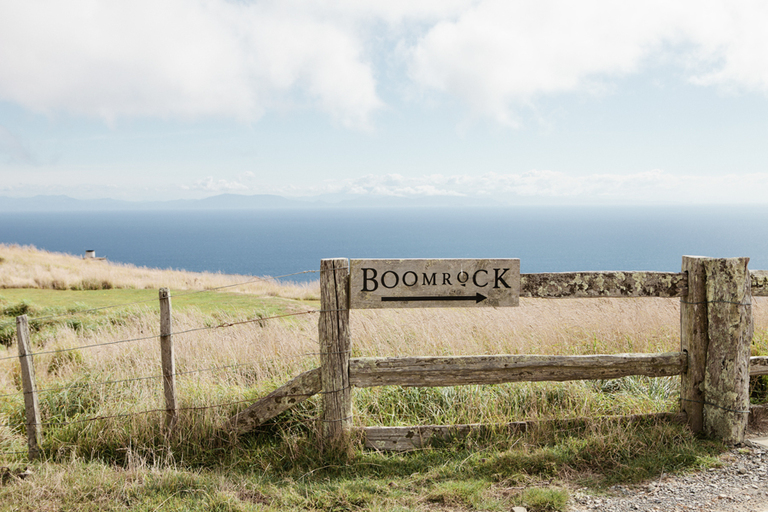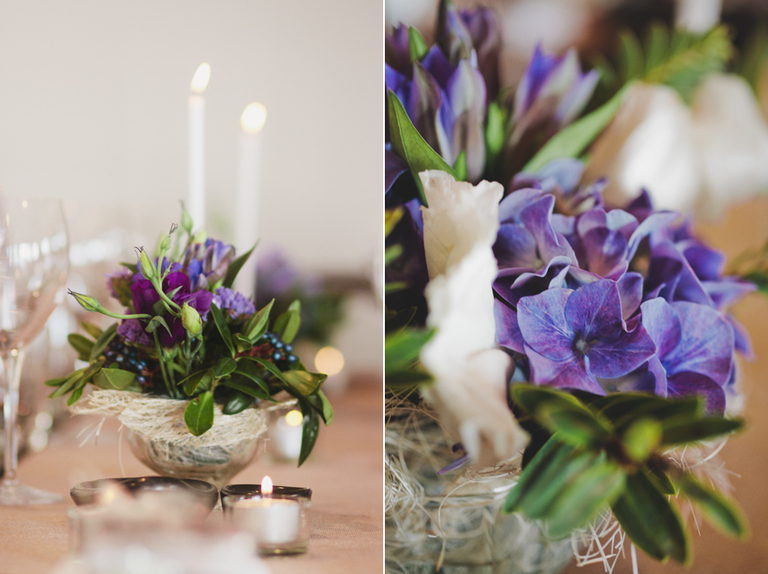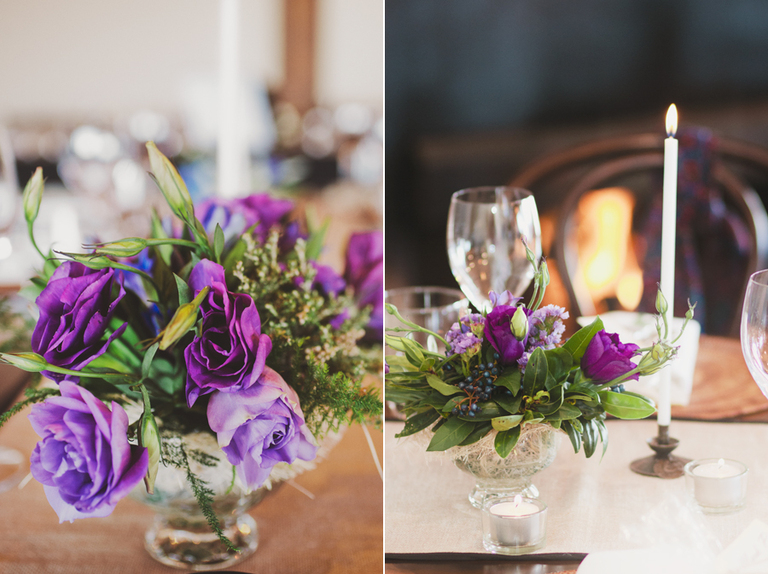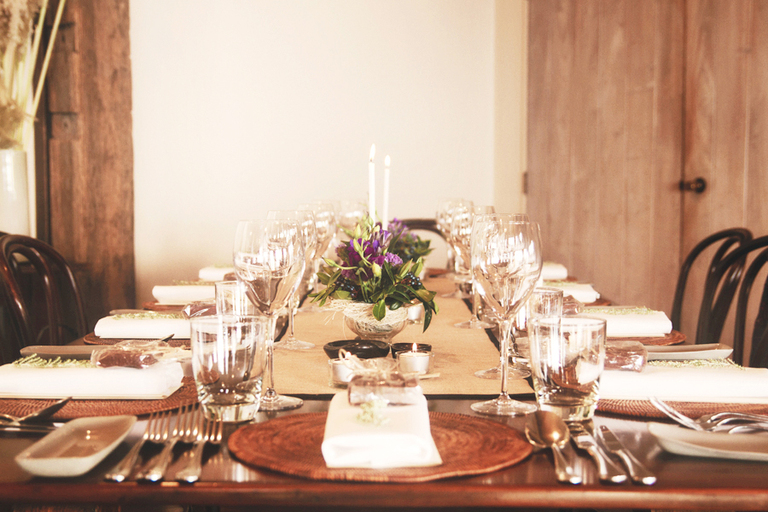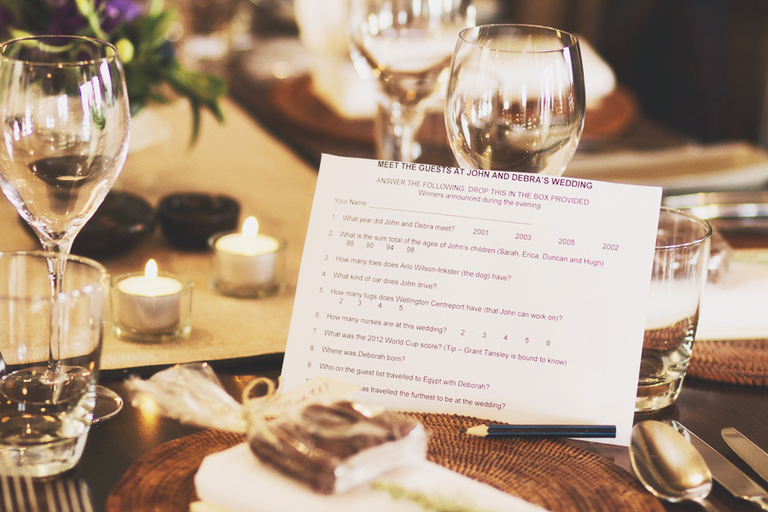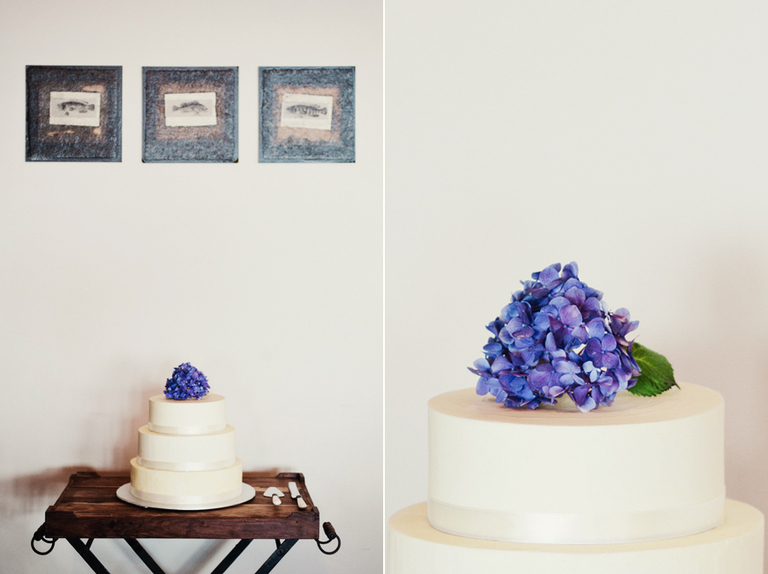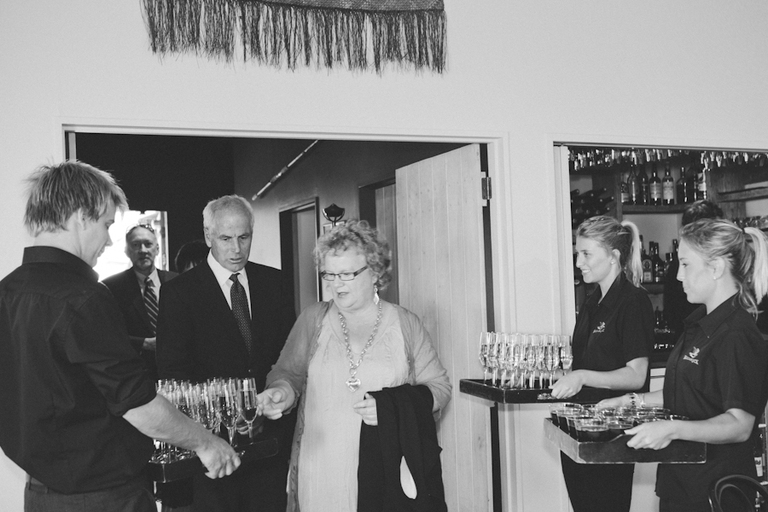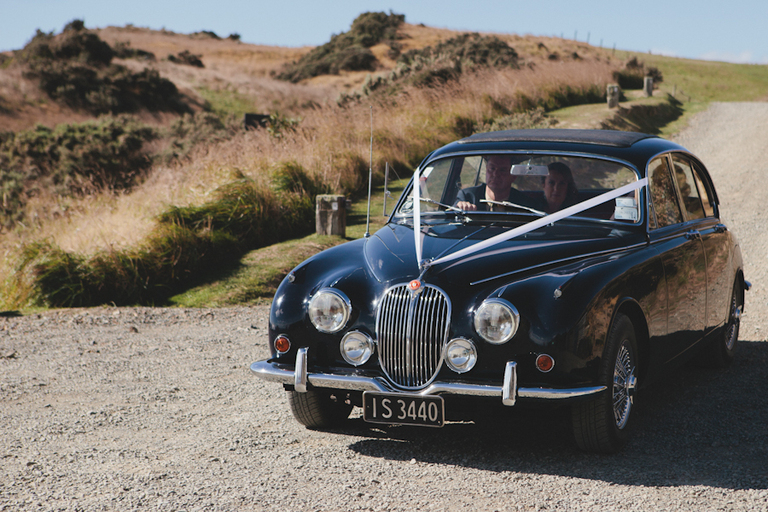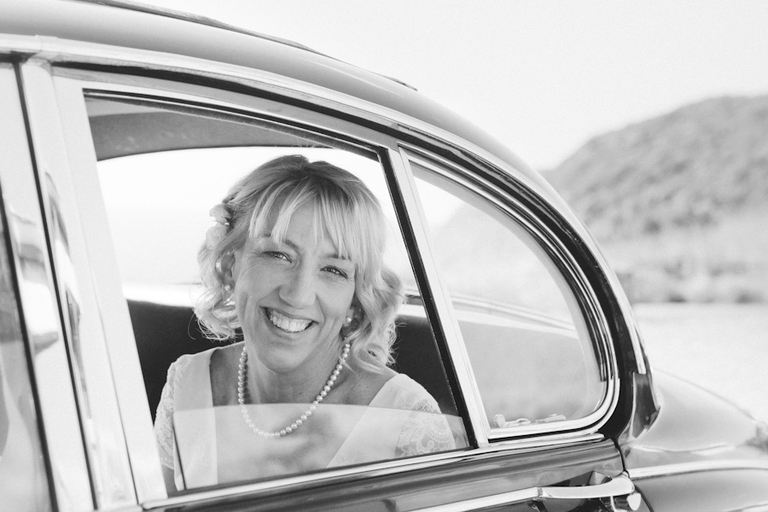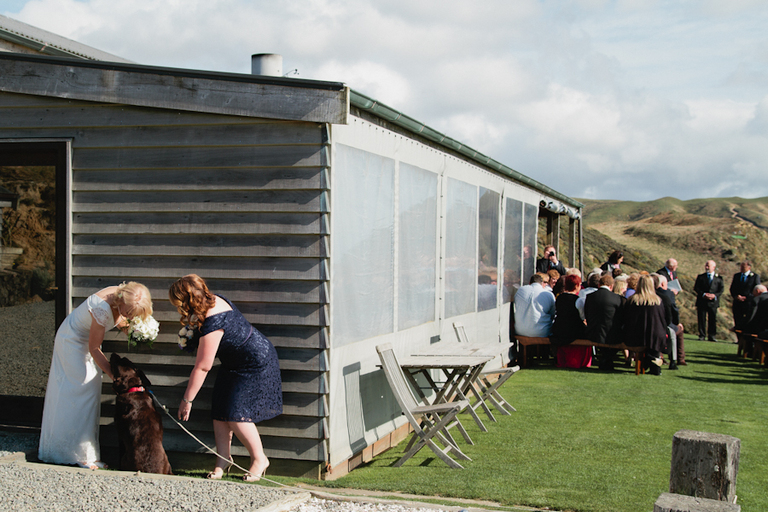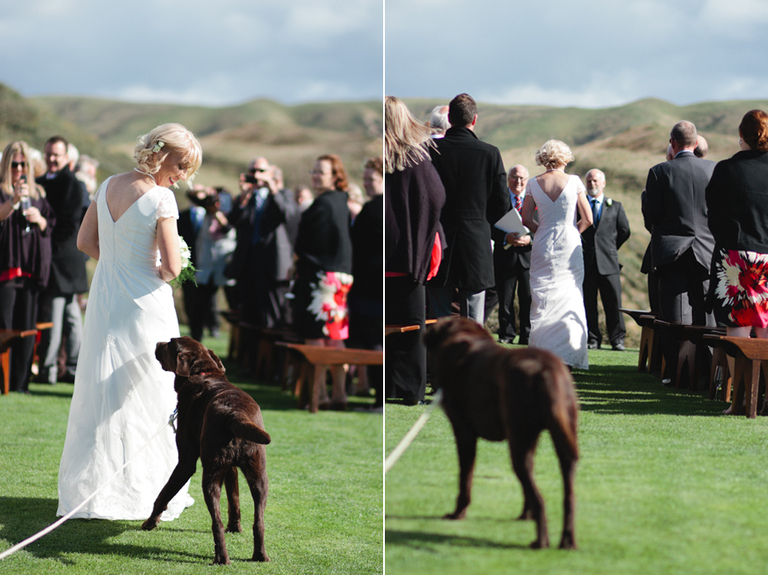 Above three images taken by my second photographer Billie Win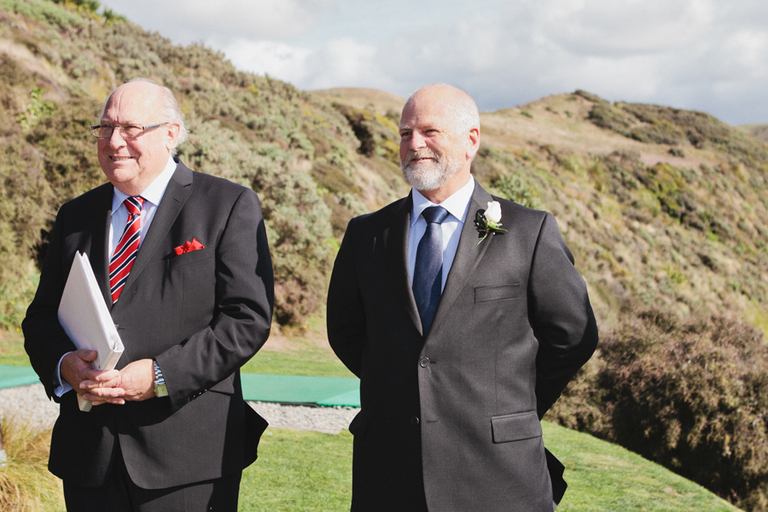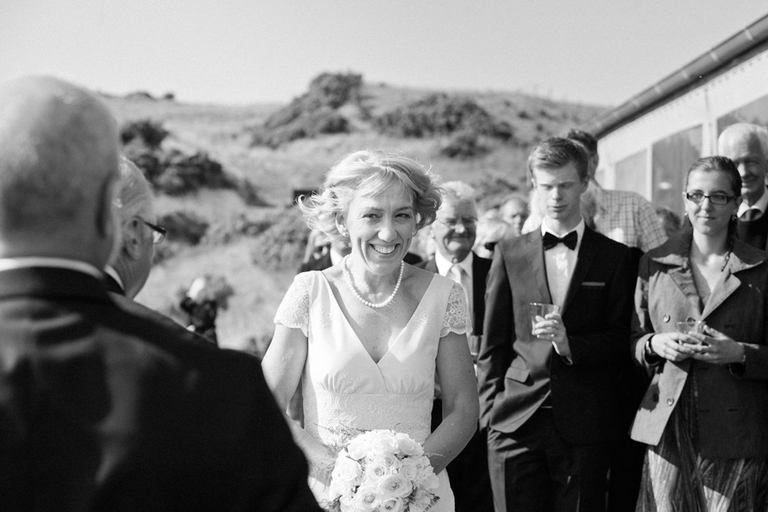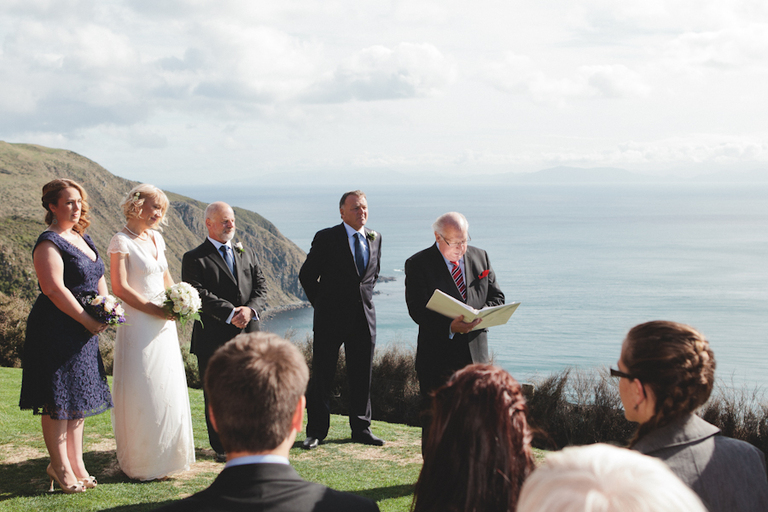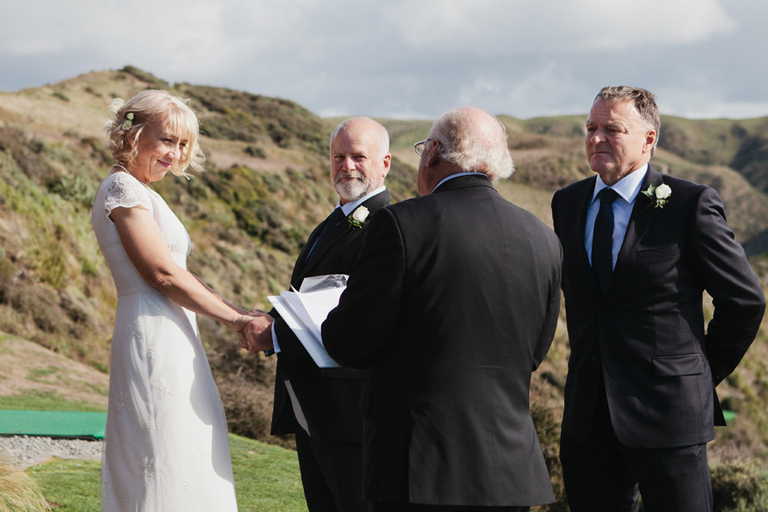 Above image taken by Billie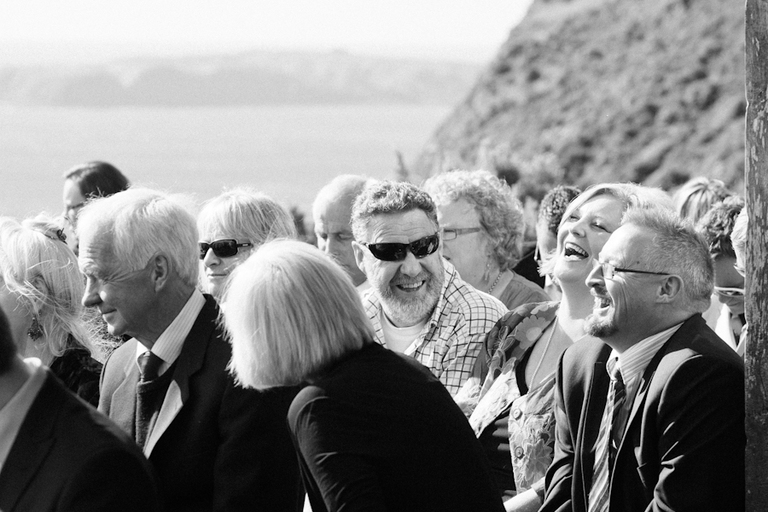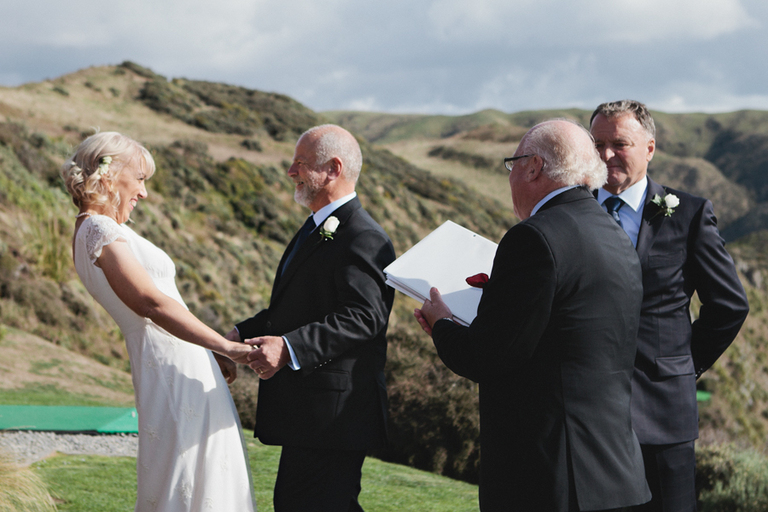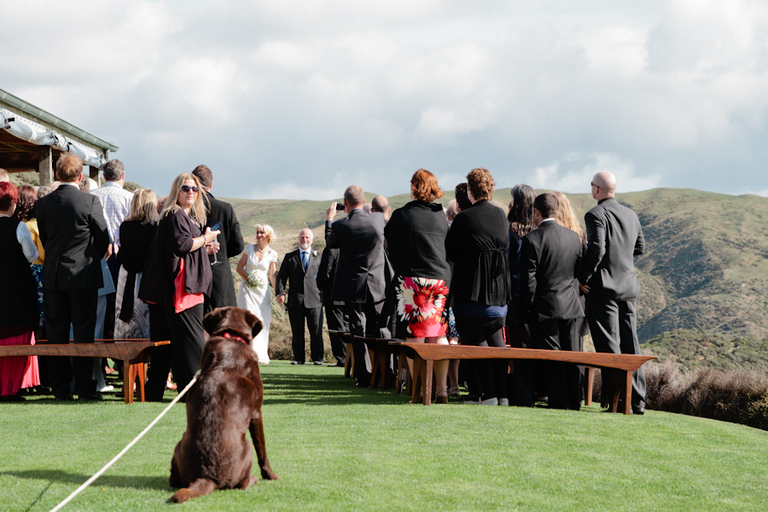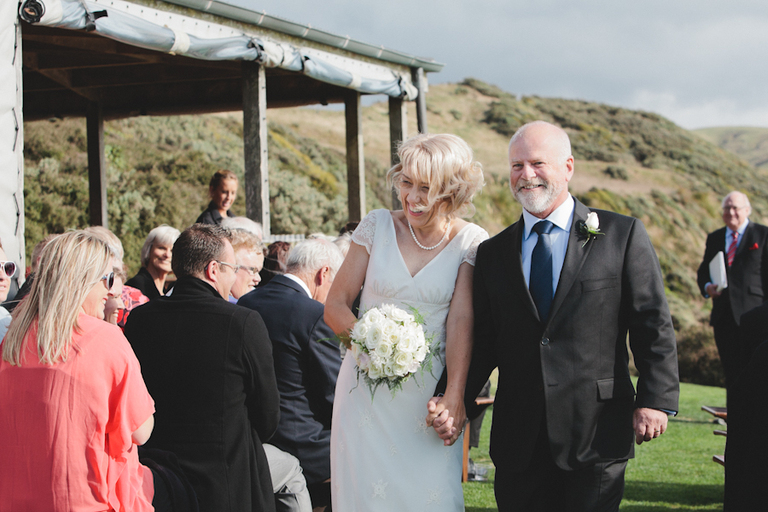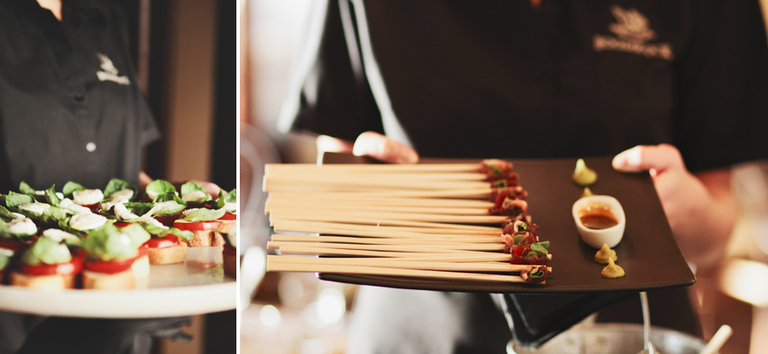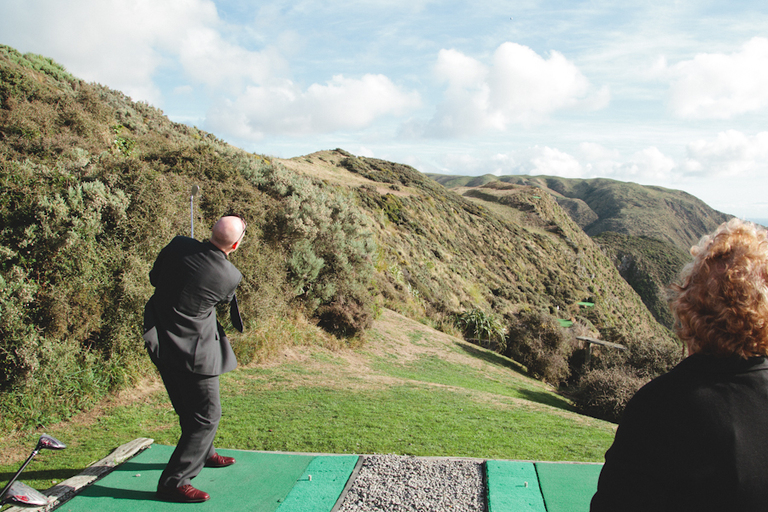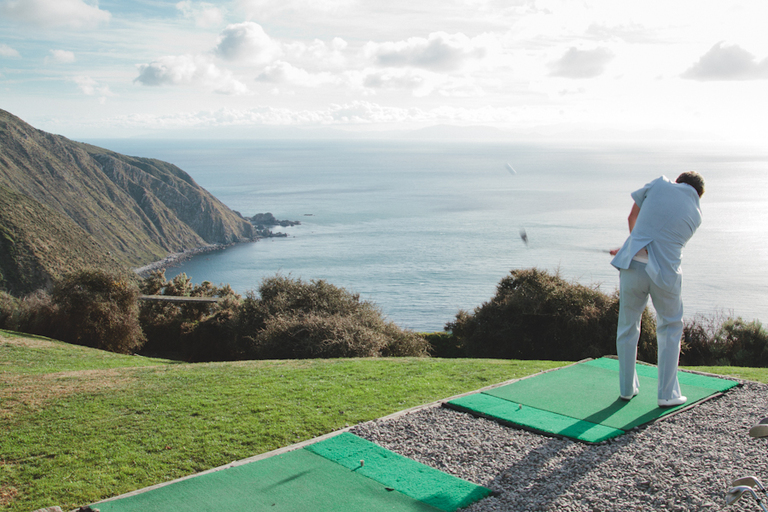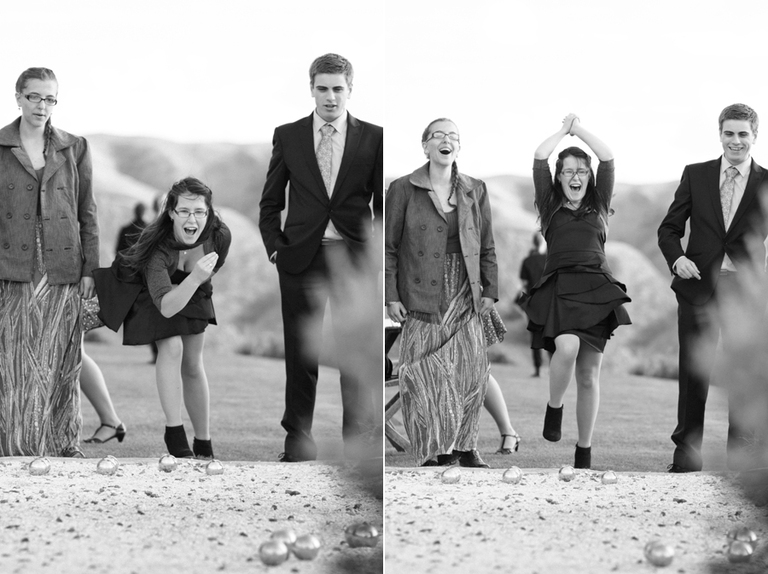 Images of guests playing golf, petanque and claybird shooting taken by Billie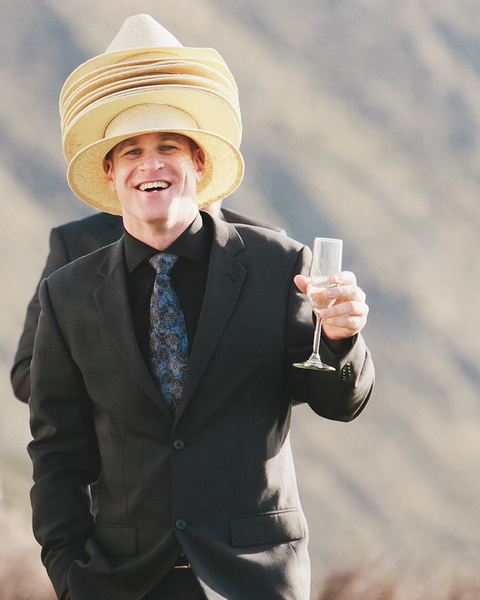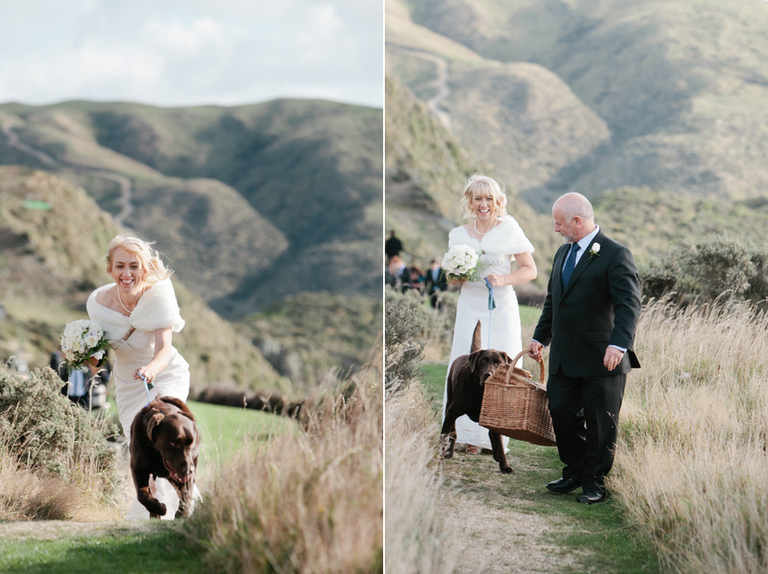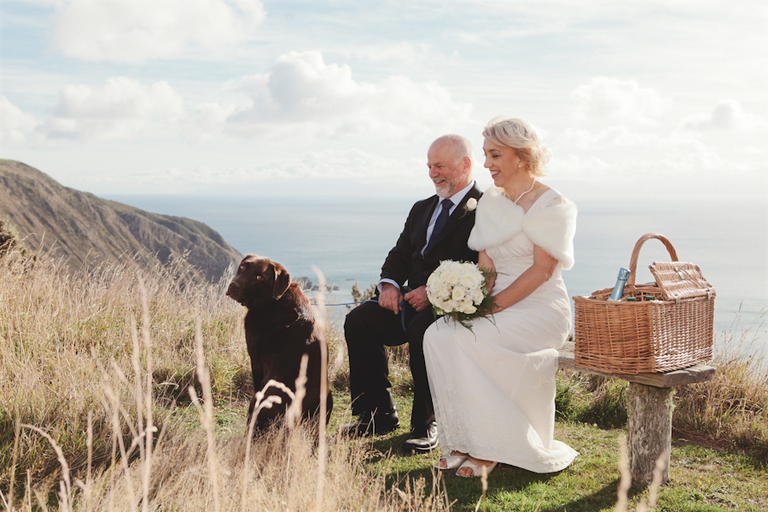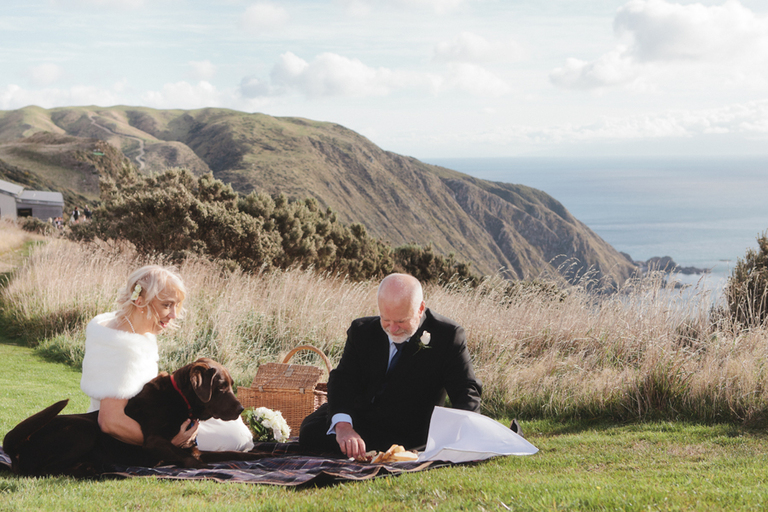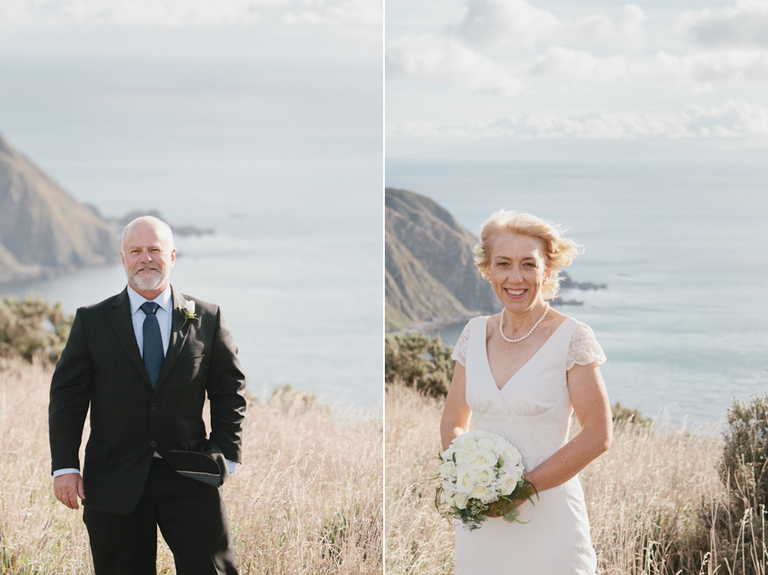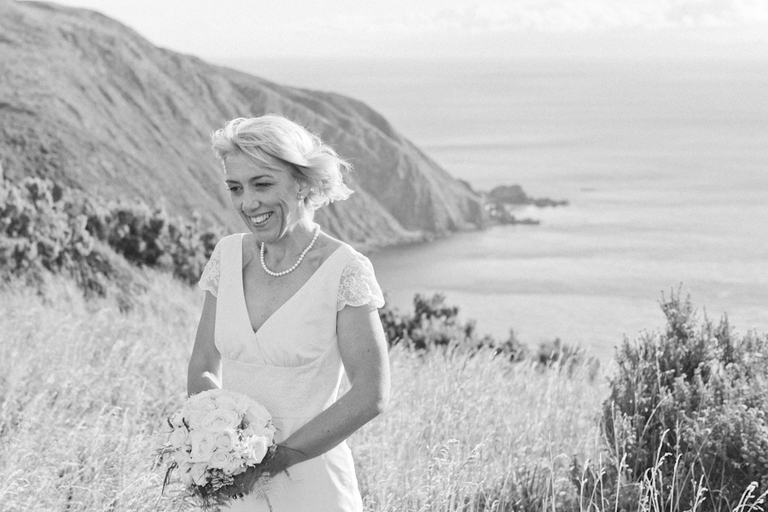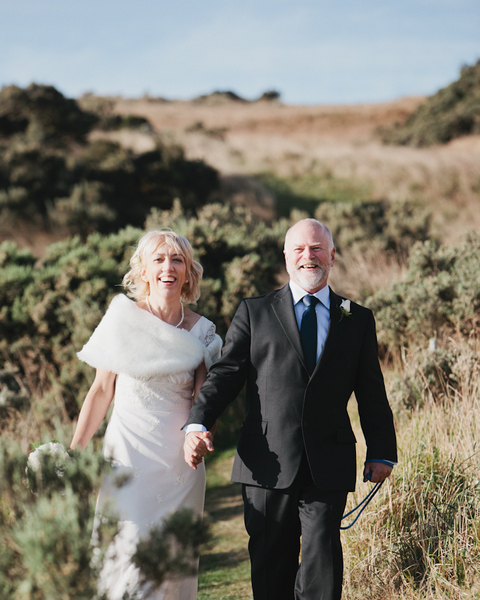 Venue: Boomrock
Wedding Cake: https://www.facebook.com/mmmcupcakesnz
To find out more about Boomrock weddings, take a look at my page on weddings at Boomrock and in the Ohariu Valley.