Karina and Dave ~ a Percy Scenic Reserve wedding, Petone:
It was a bright and sunny day for Karina and Dave's Percy Scenic Reserve wedding, and for family shots down at Petone beach.
I've known Karina since shortly after I arrived in New Zealand, and I was delighted (and a bit nervous) when she asked me to cover part of her wedding day. Karina and Dave looked stunning, and I wish them all the happiness in the world, together with Amelie and Bayli. Saluté my friend.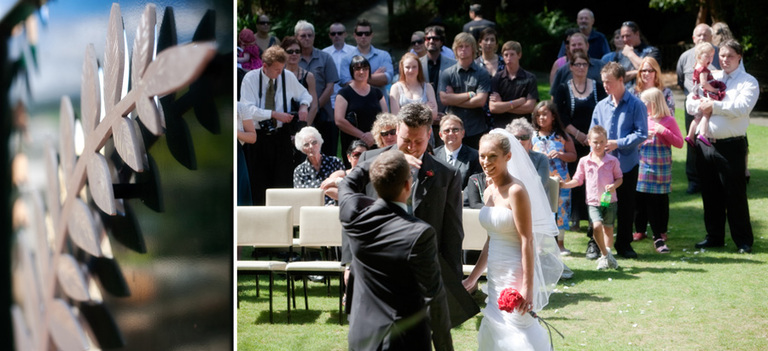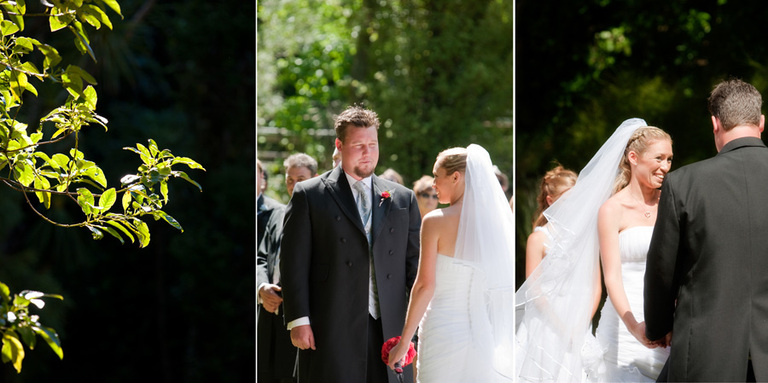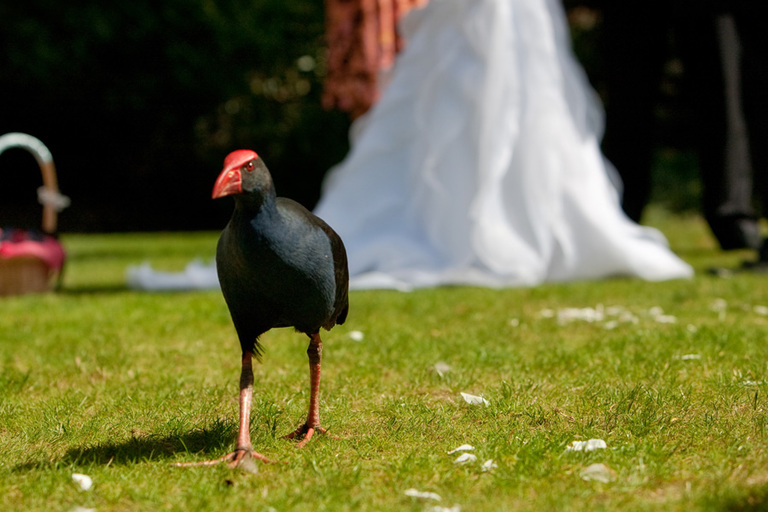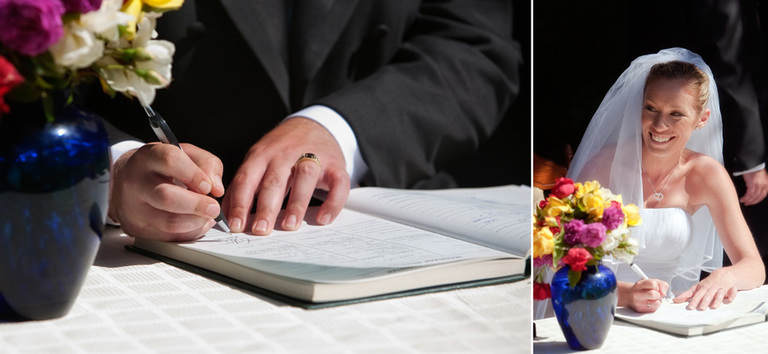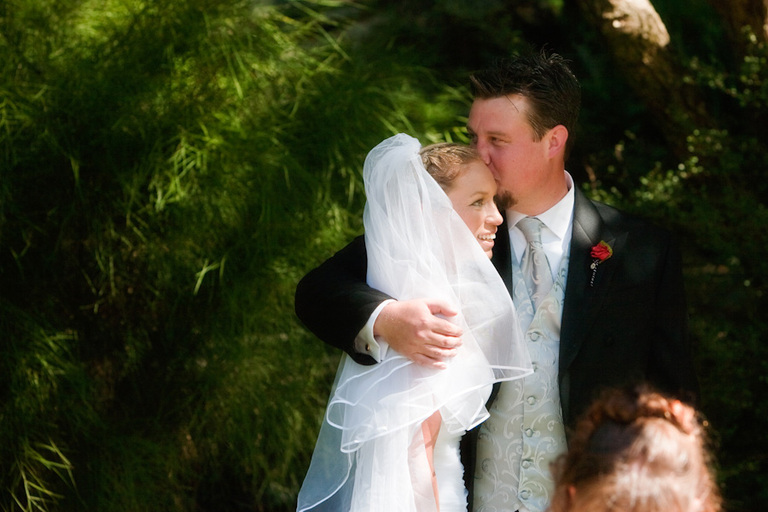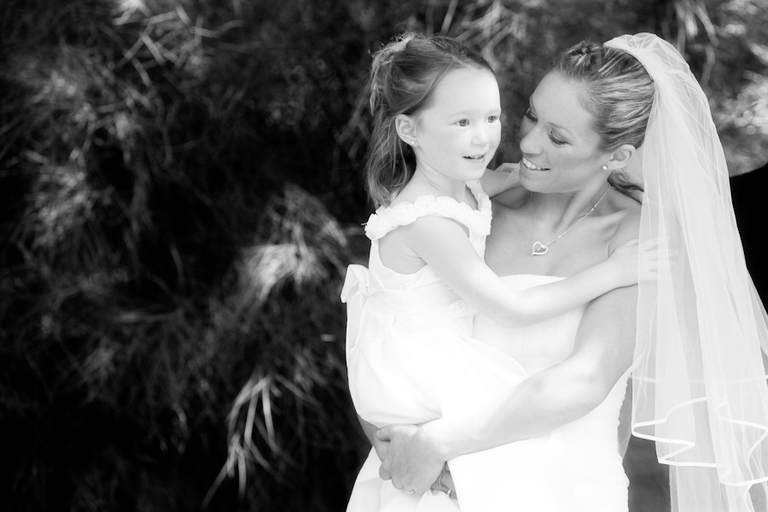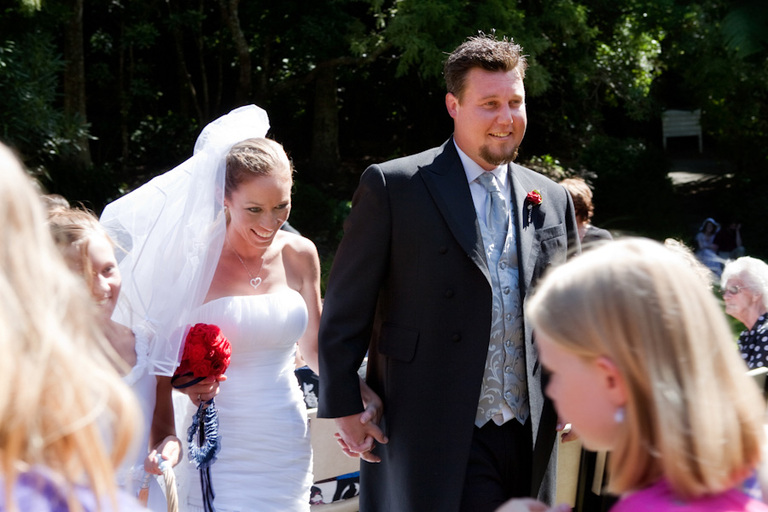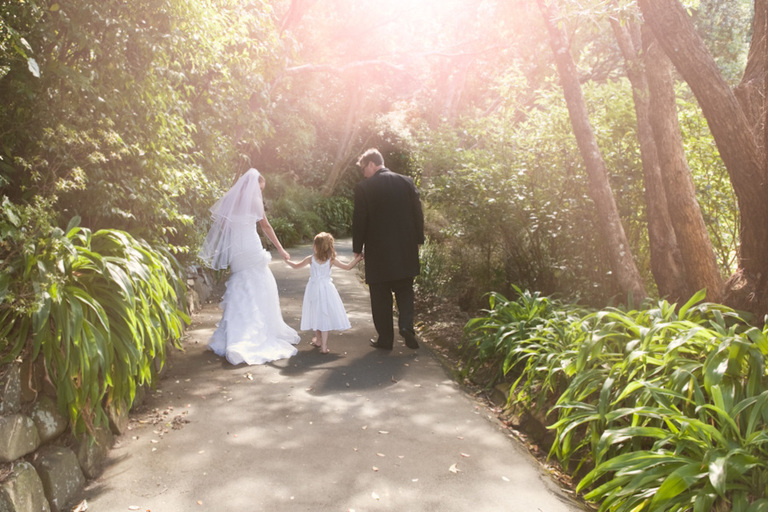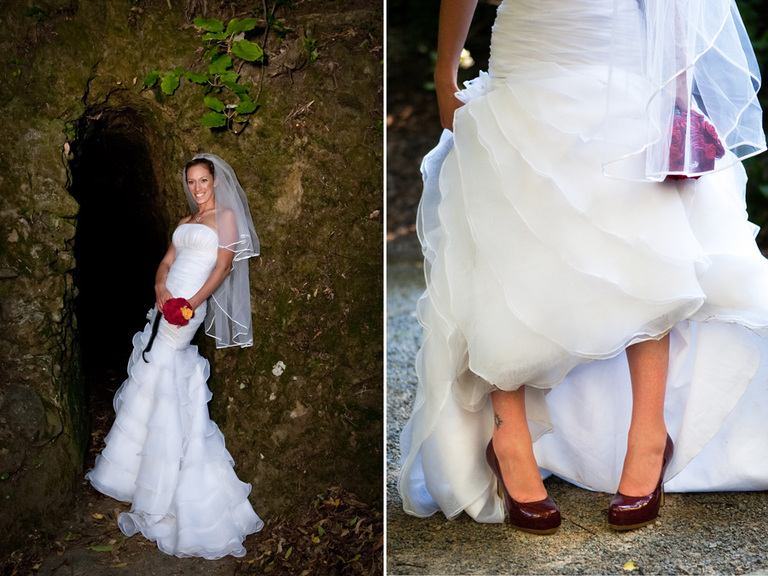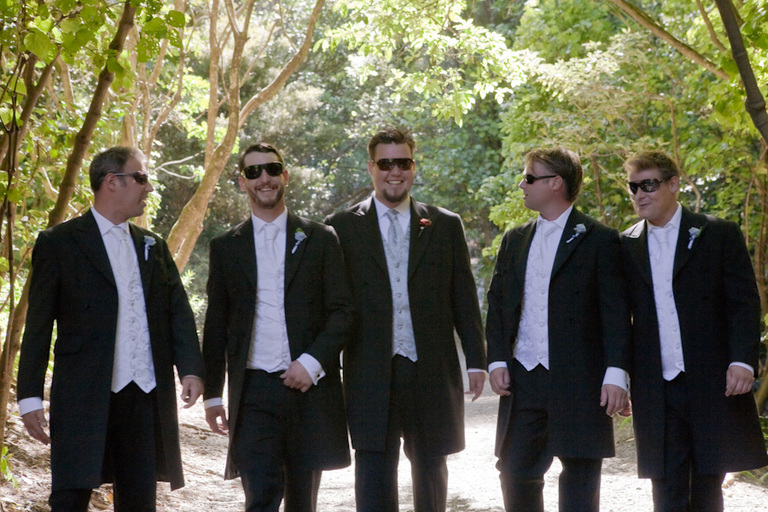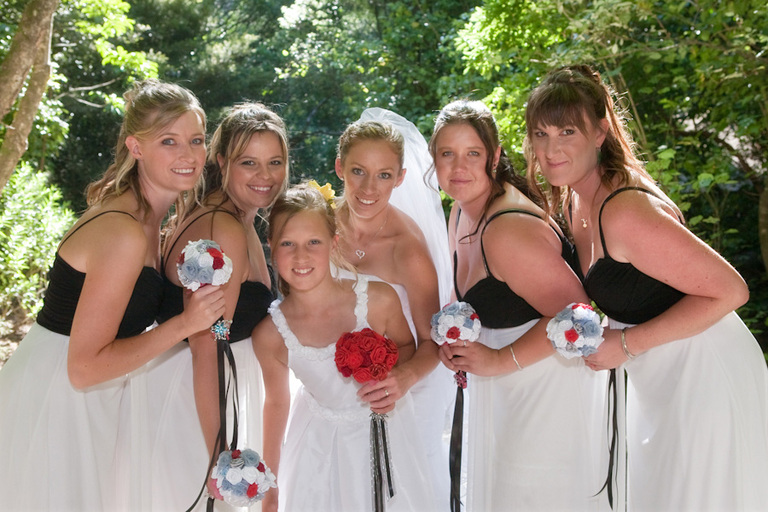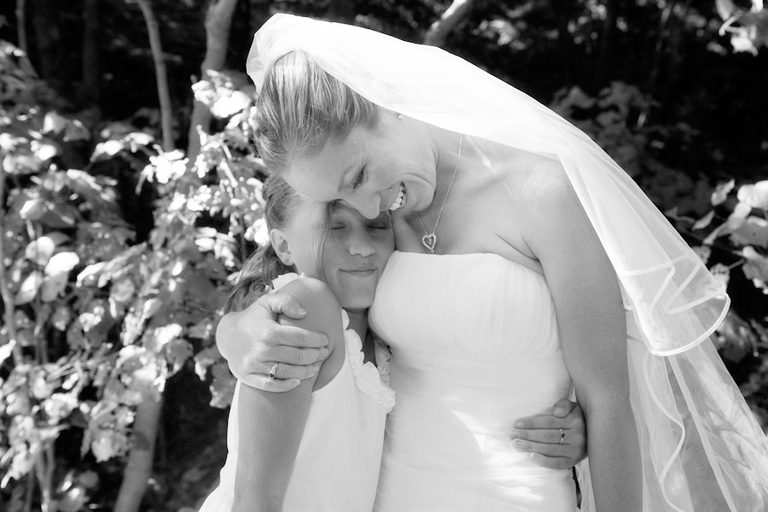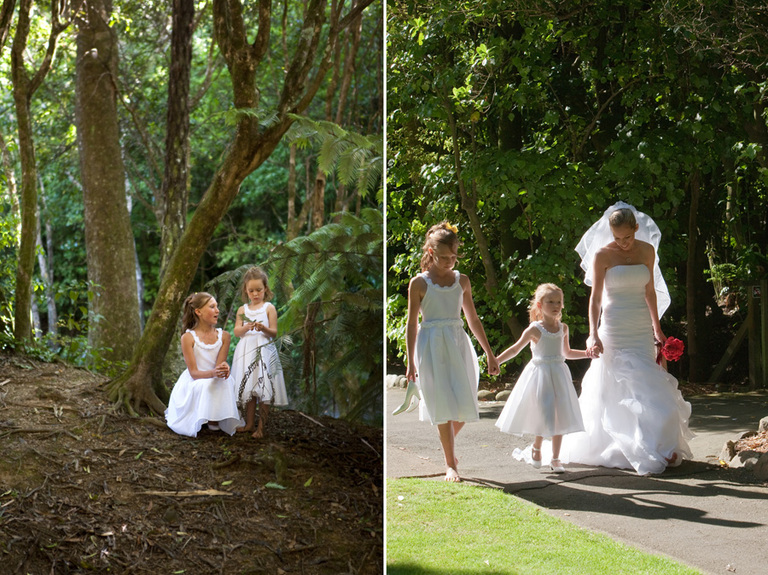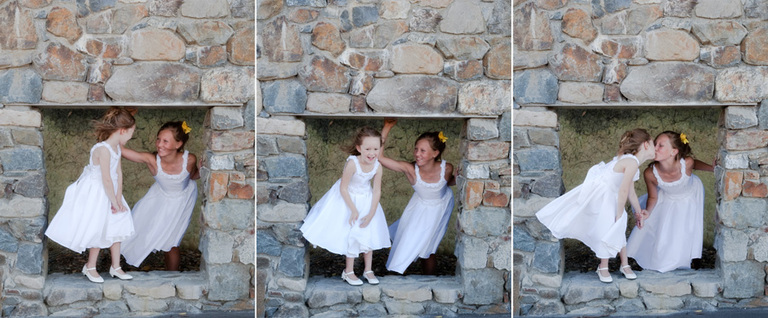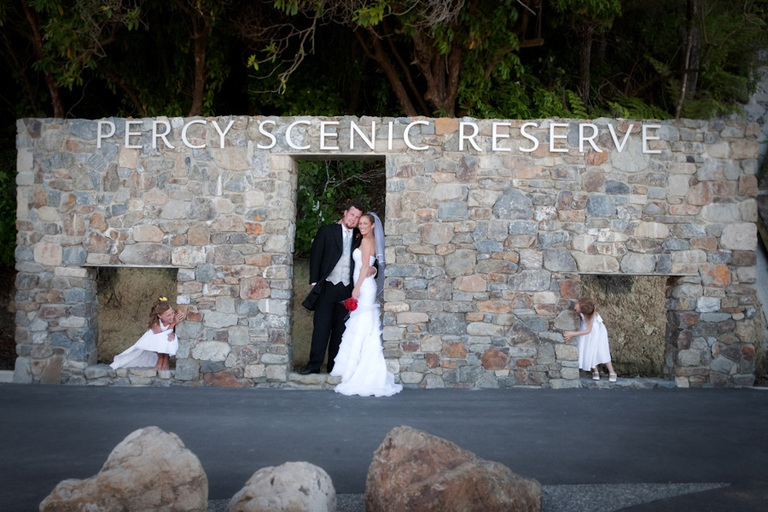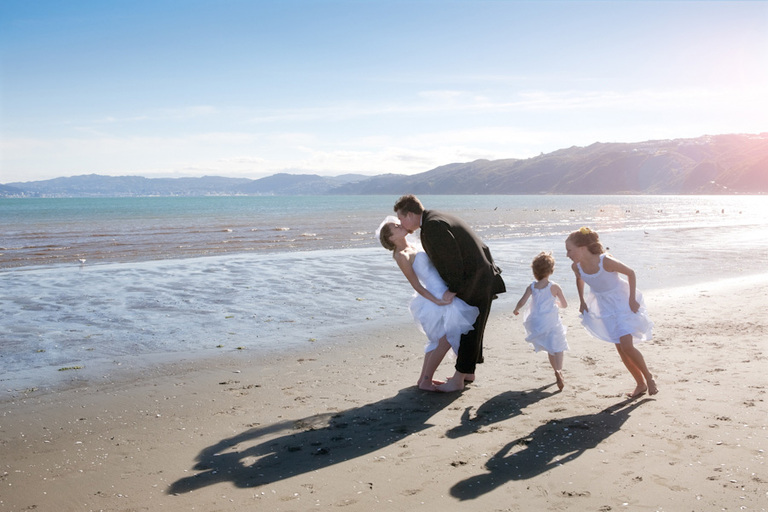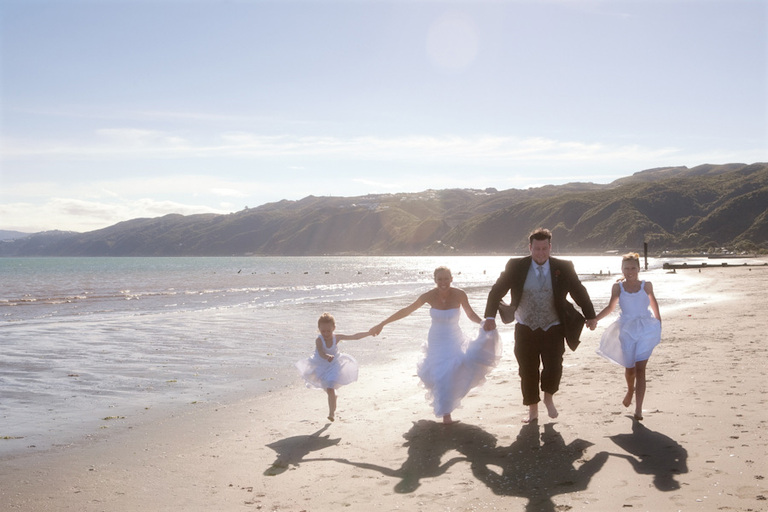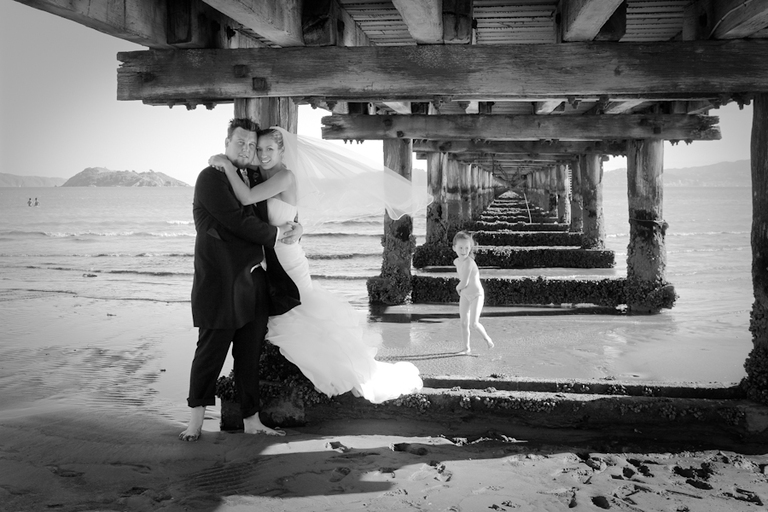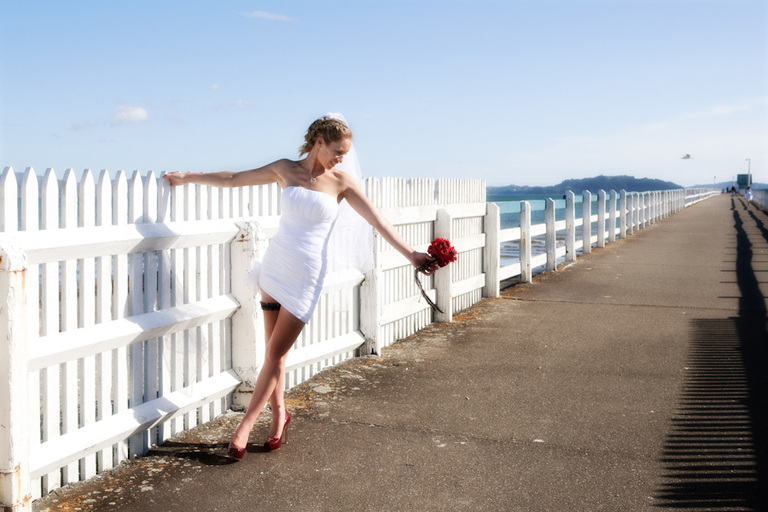 For more information about my wedding photography services, take a look at my wedding folio page.