Jono and Ali – a gorgeous Lacewood wedding, Martinborough, Wairarapa:
Huge congrats to the newlyweds! Jono and Ali got married at the historic Burnside church, which is south of Martinborough in the lovely Wairarapa. They had their reception close by at the gorgeous Lacewood Estate. Such a beautiful couple with amazing families! Jono and Ali, it was a pleasure photographing your very special Lacewood wedding.
Jono and Ali had a large bridal party of family and friends, which made the day a lot of fun. The day was extremely hot, and we could see thunderstorms circling the Wairarapa, but fortunately they stayed away from Lacewood!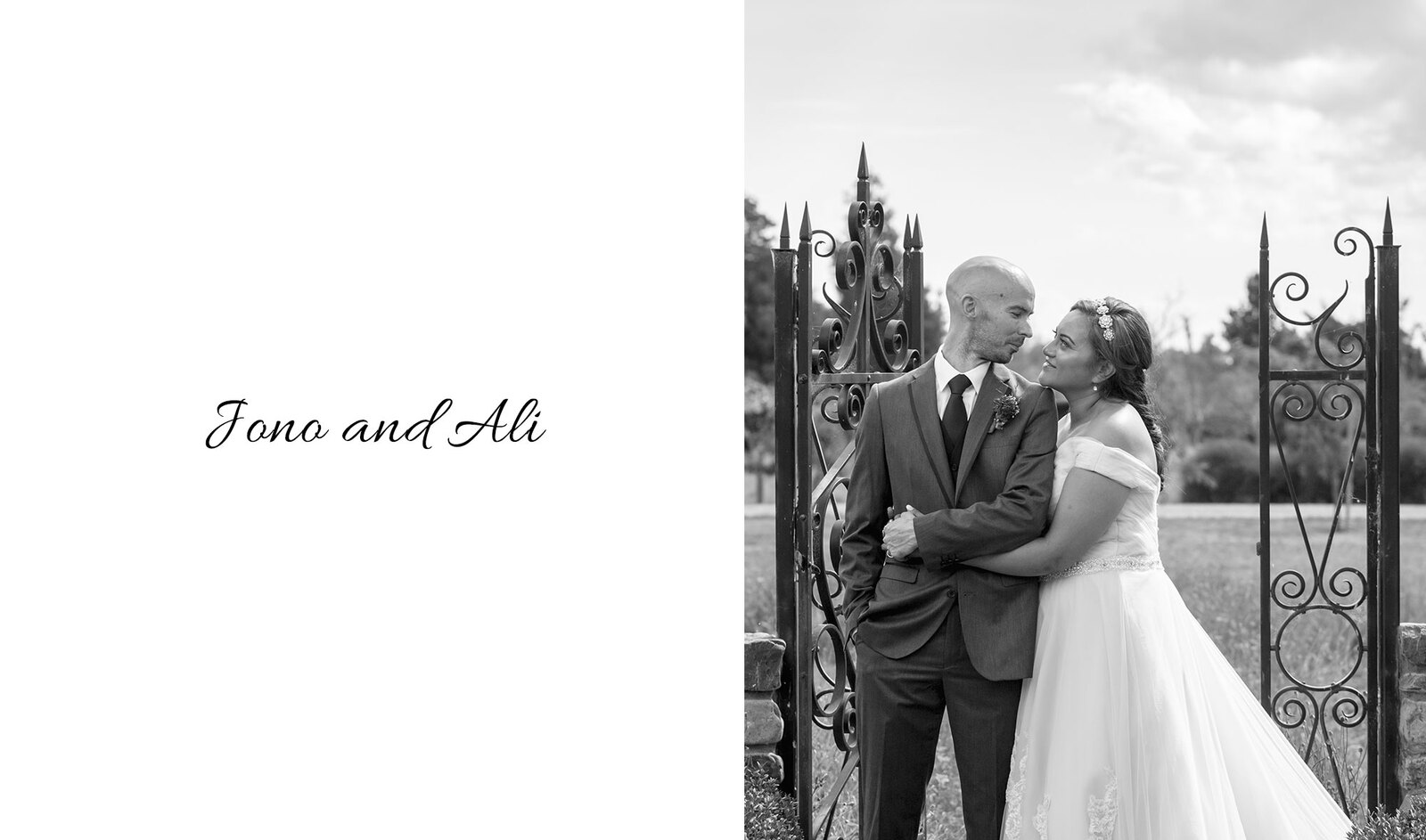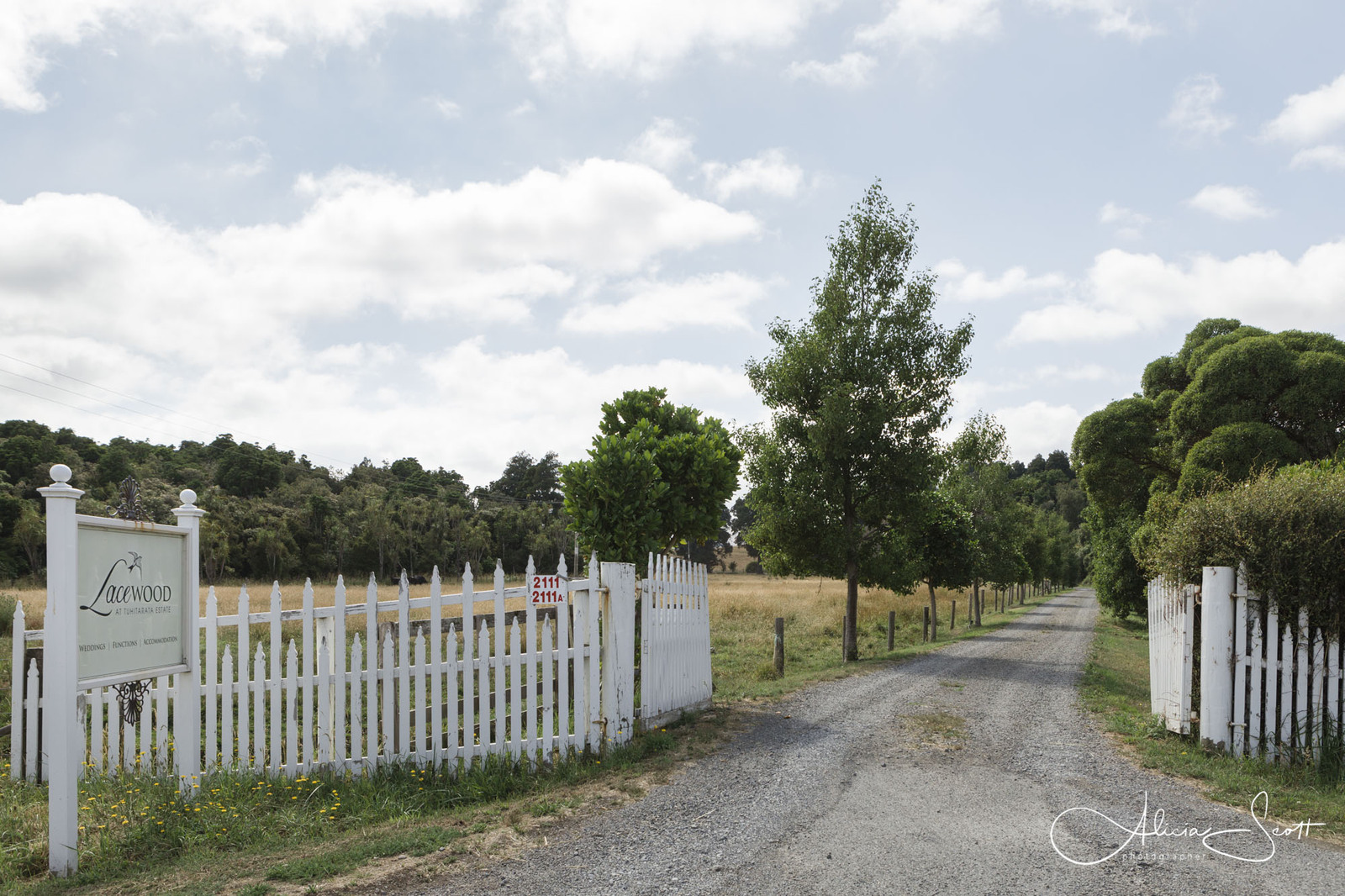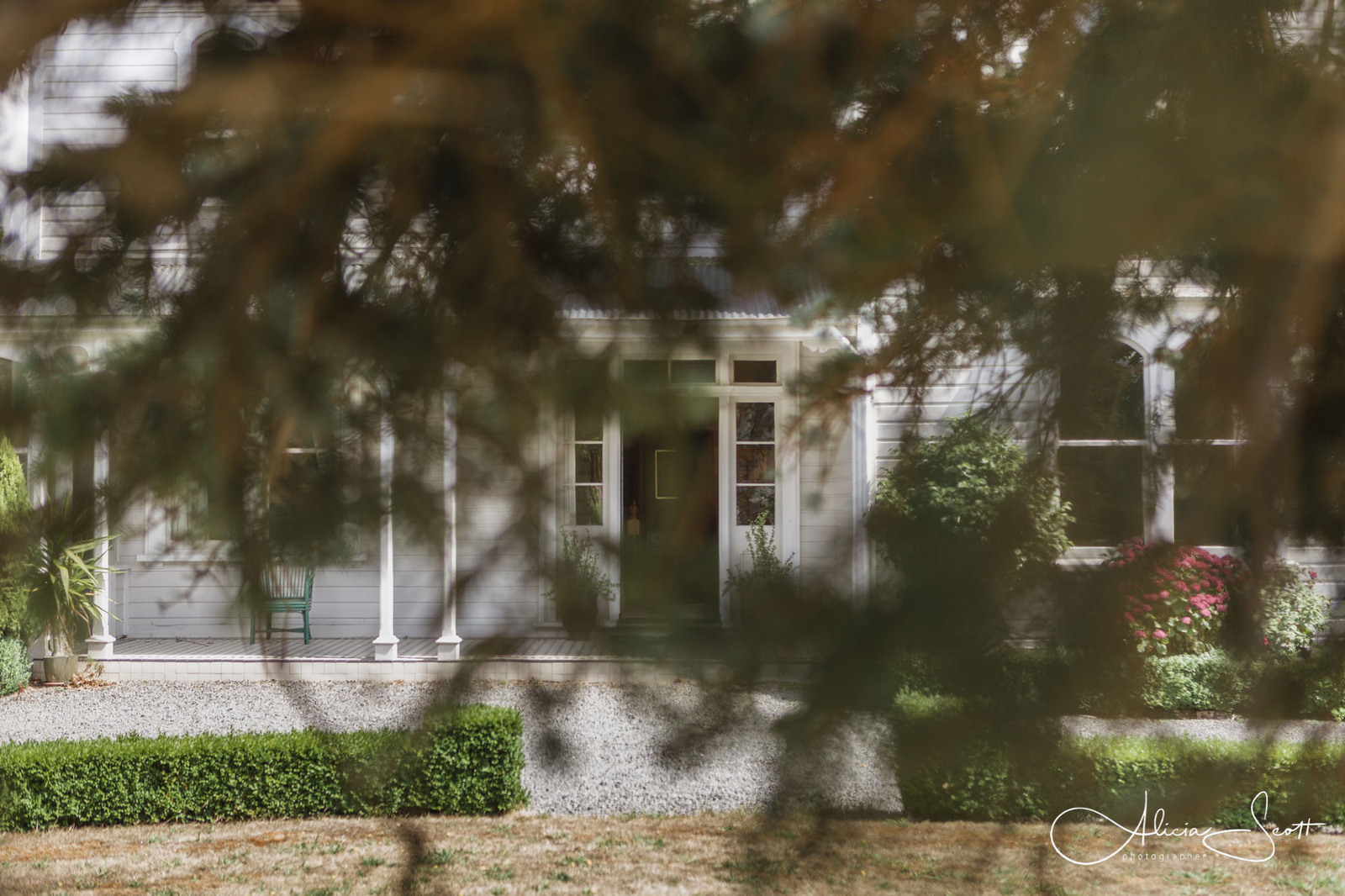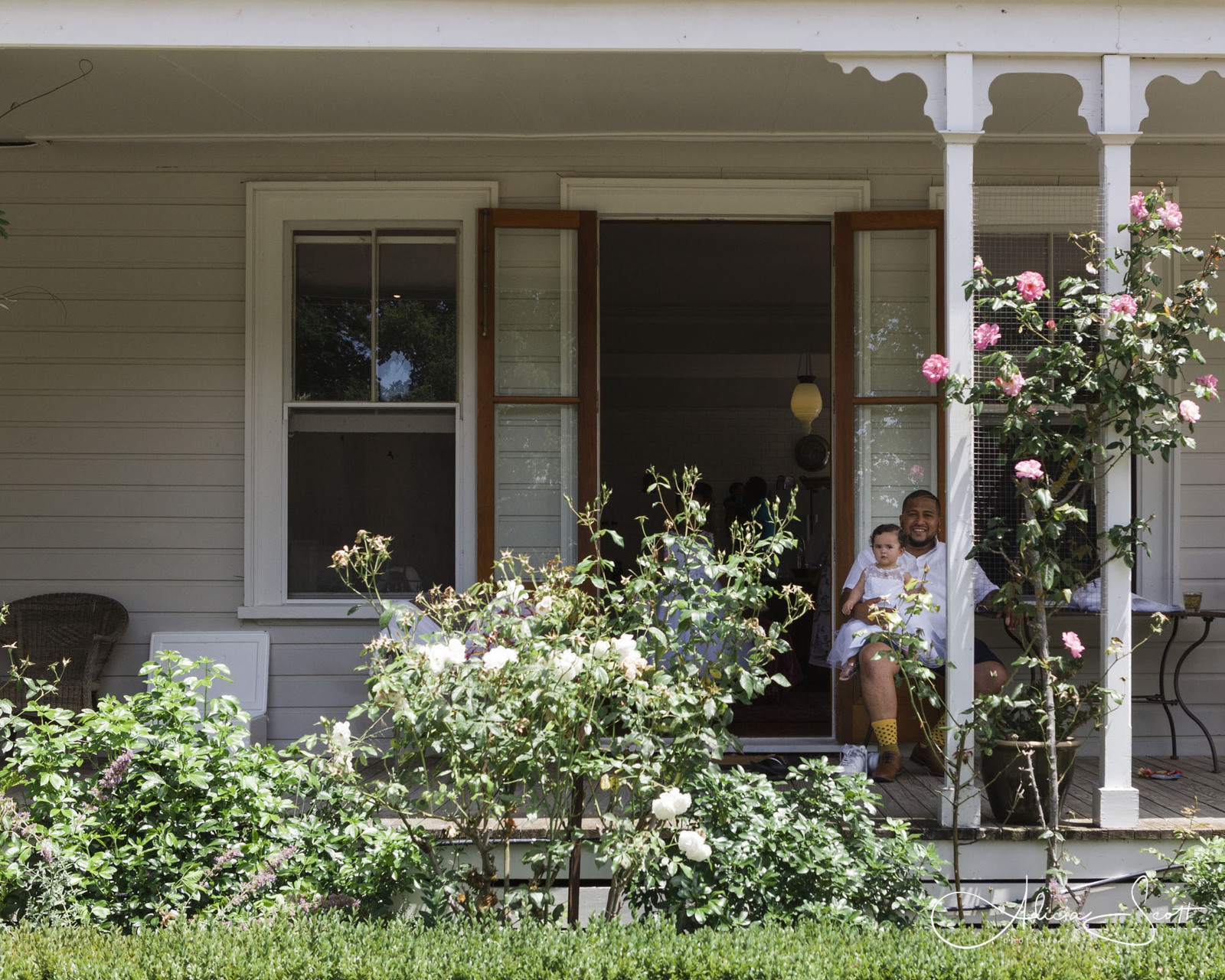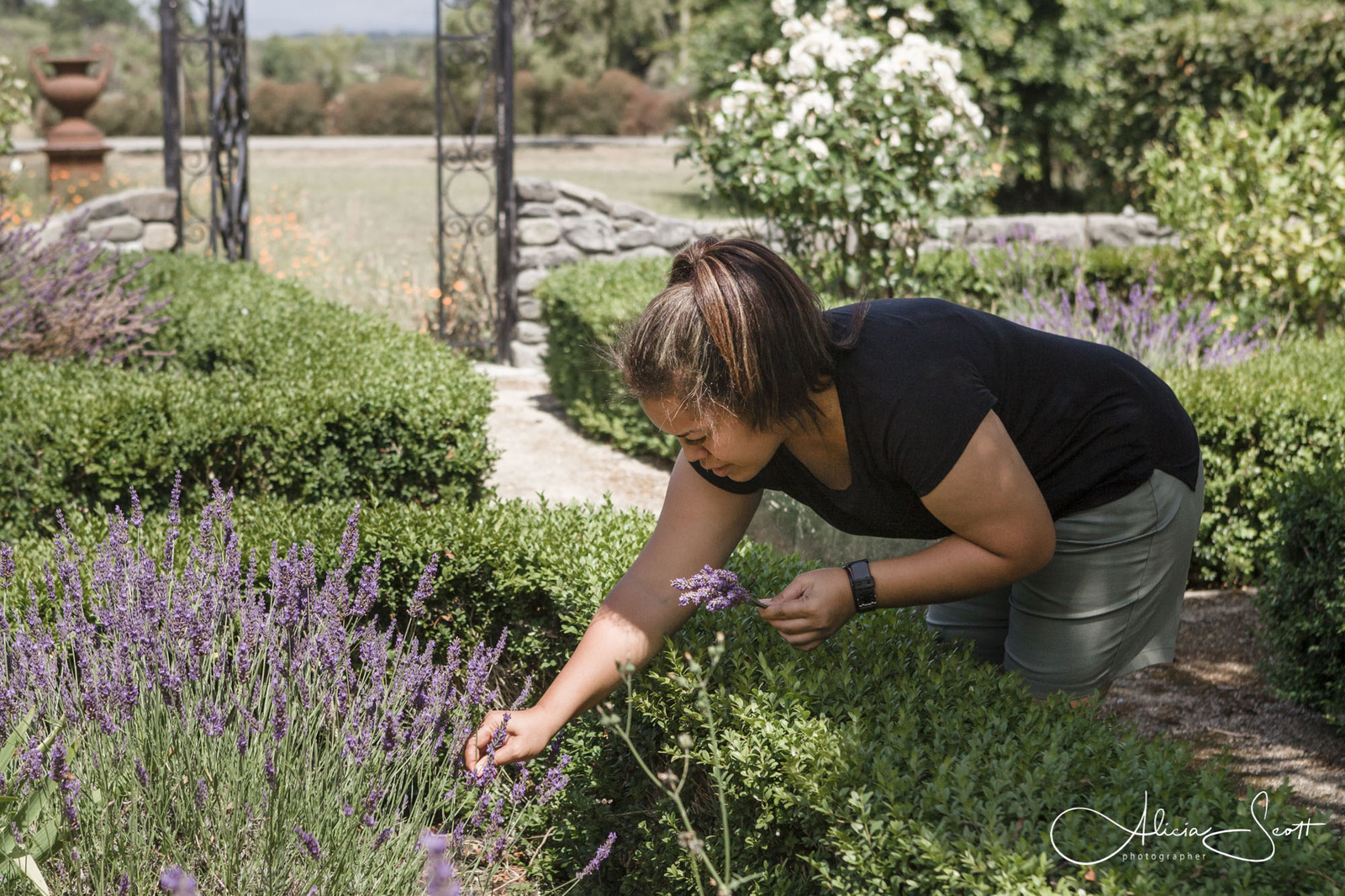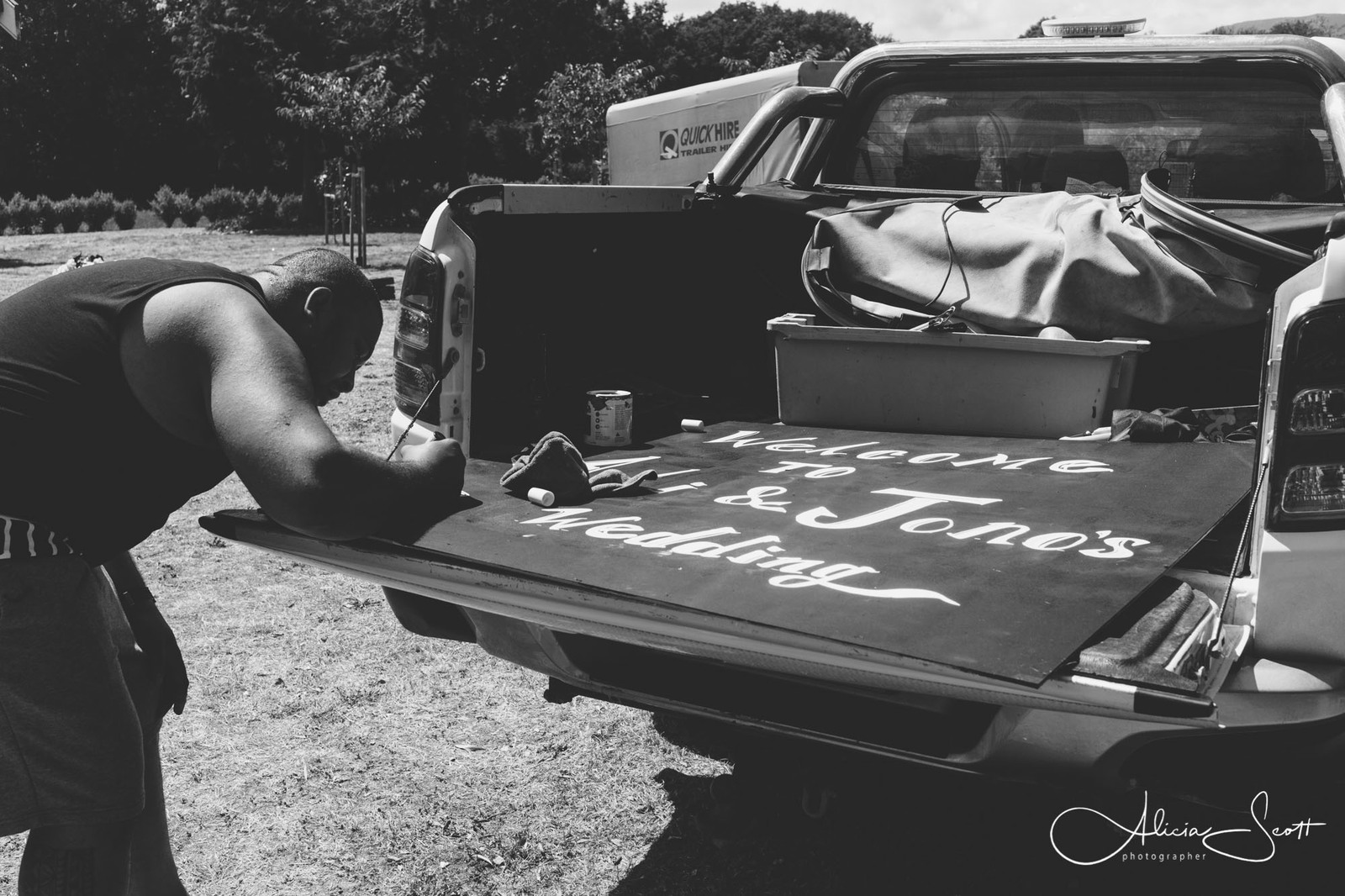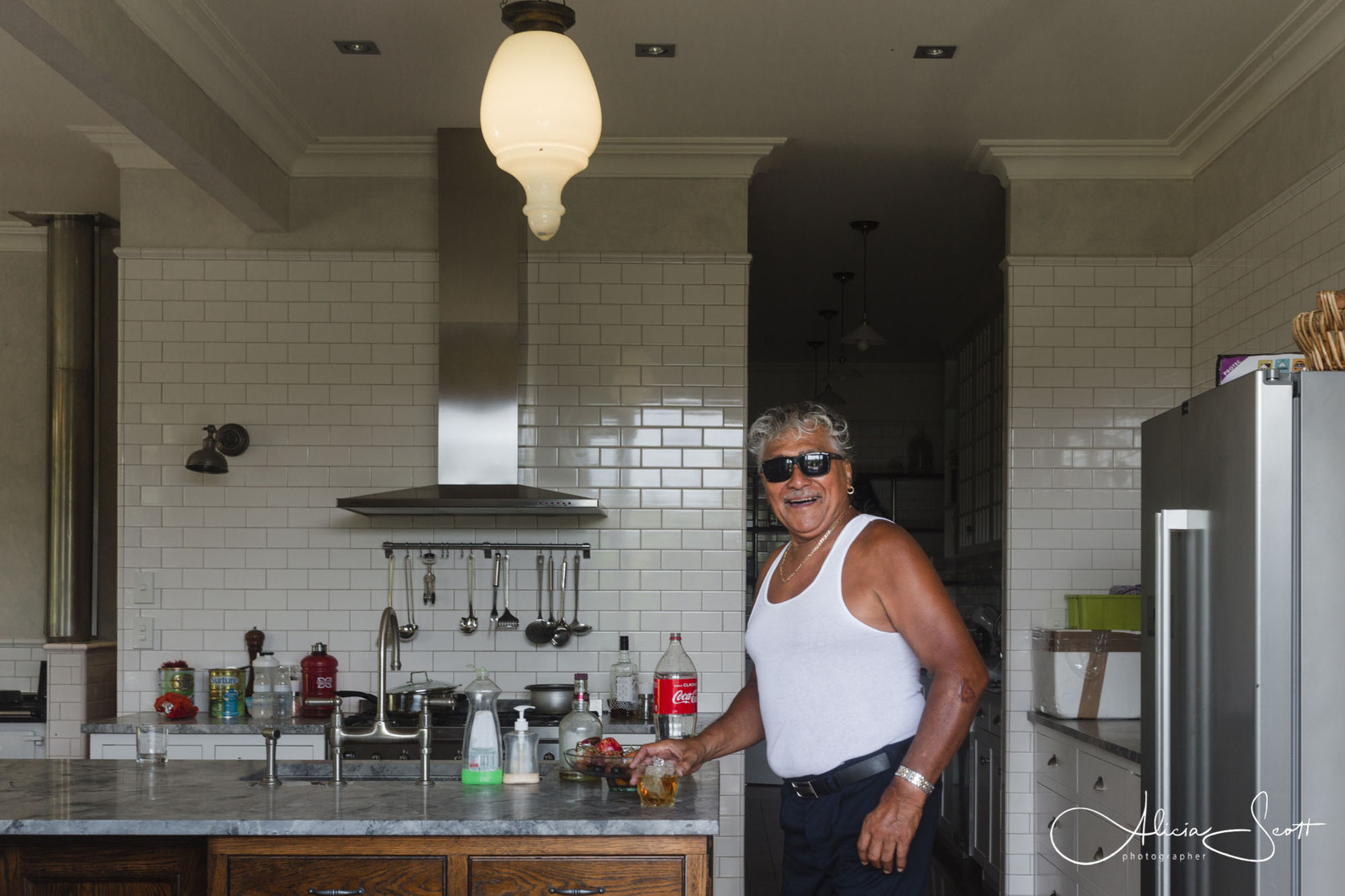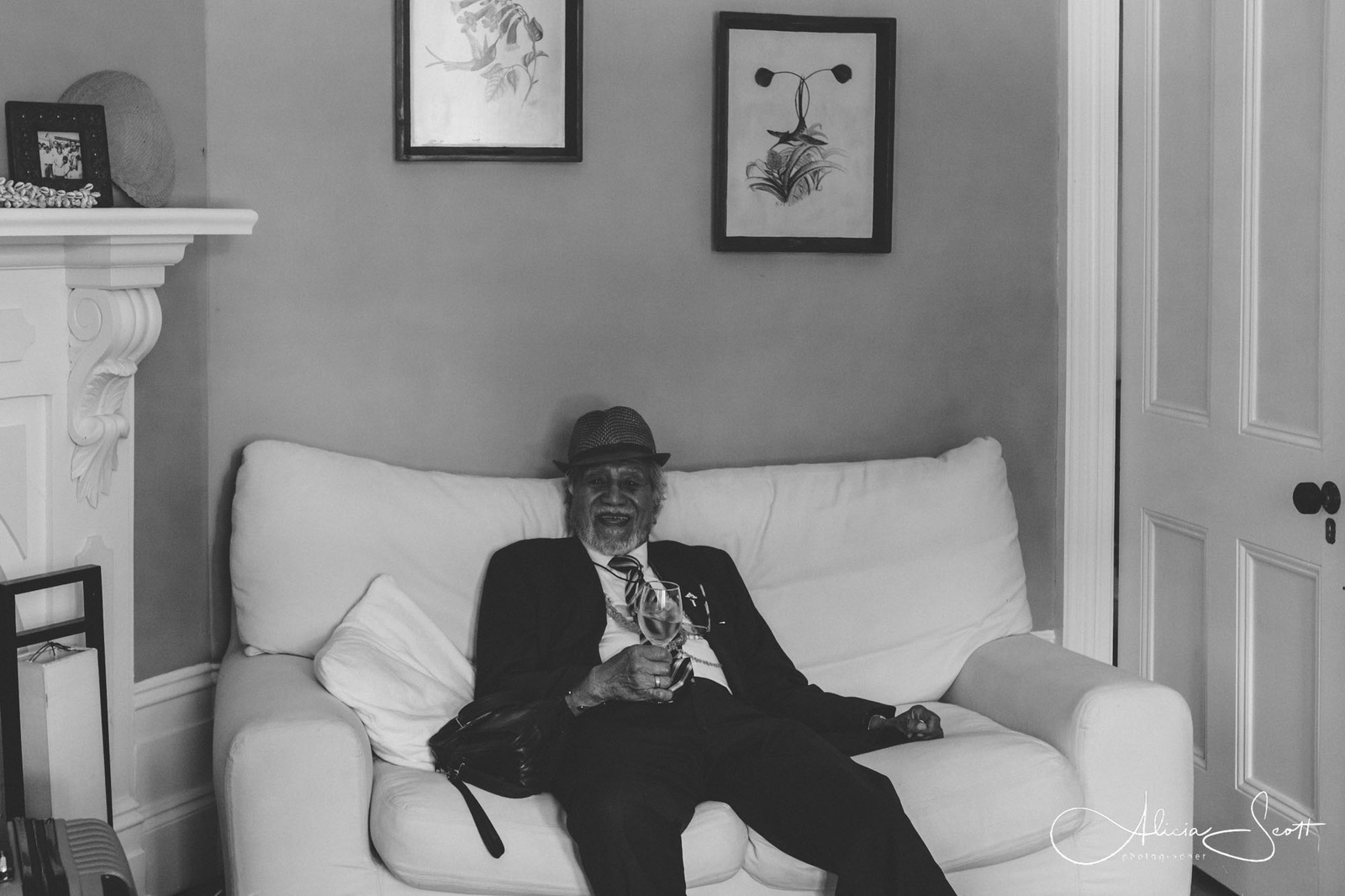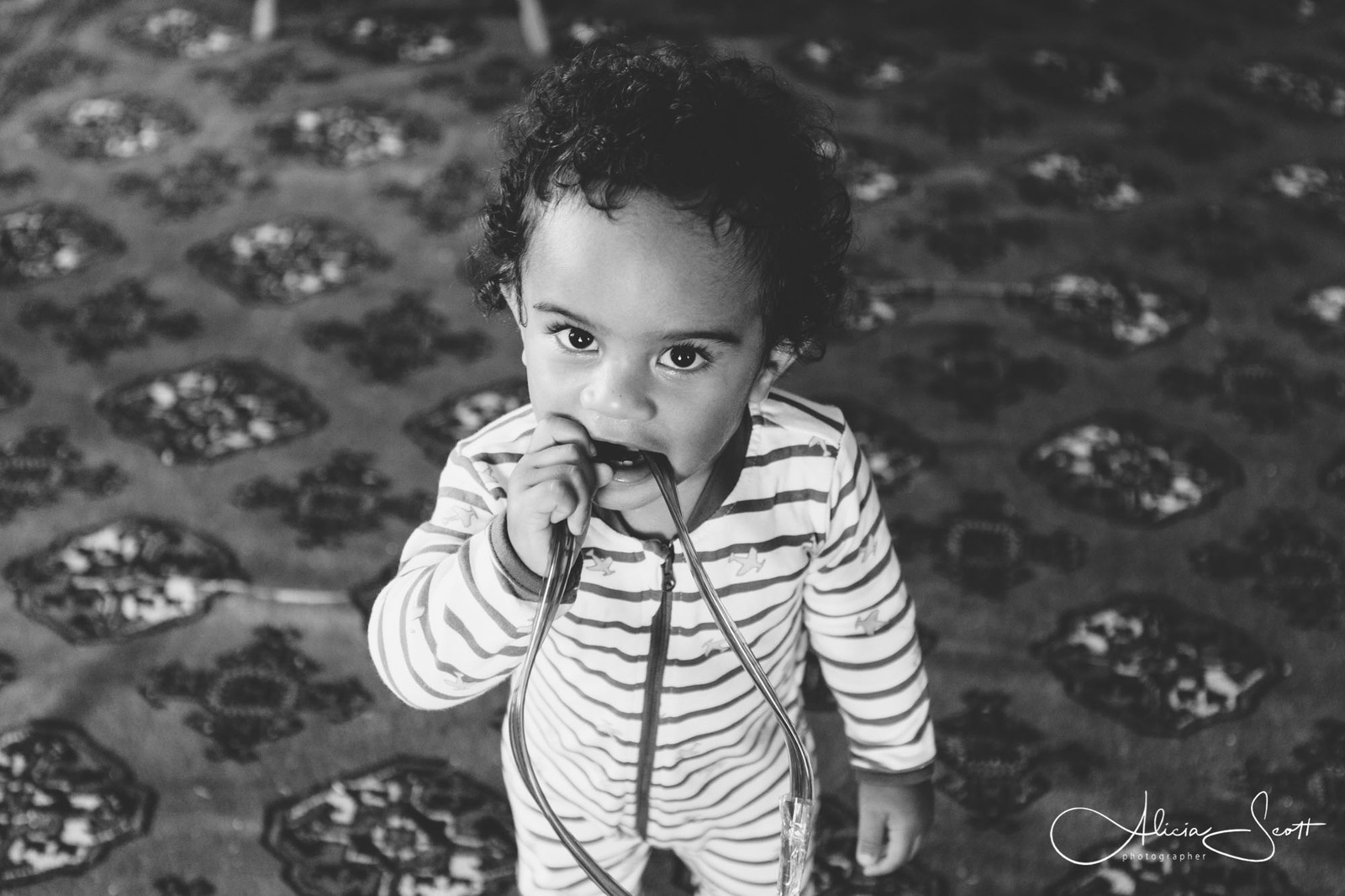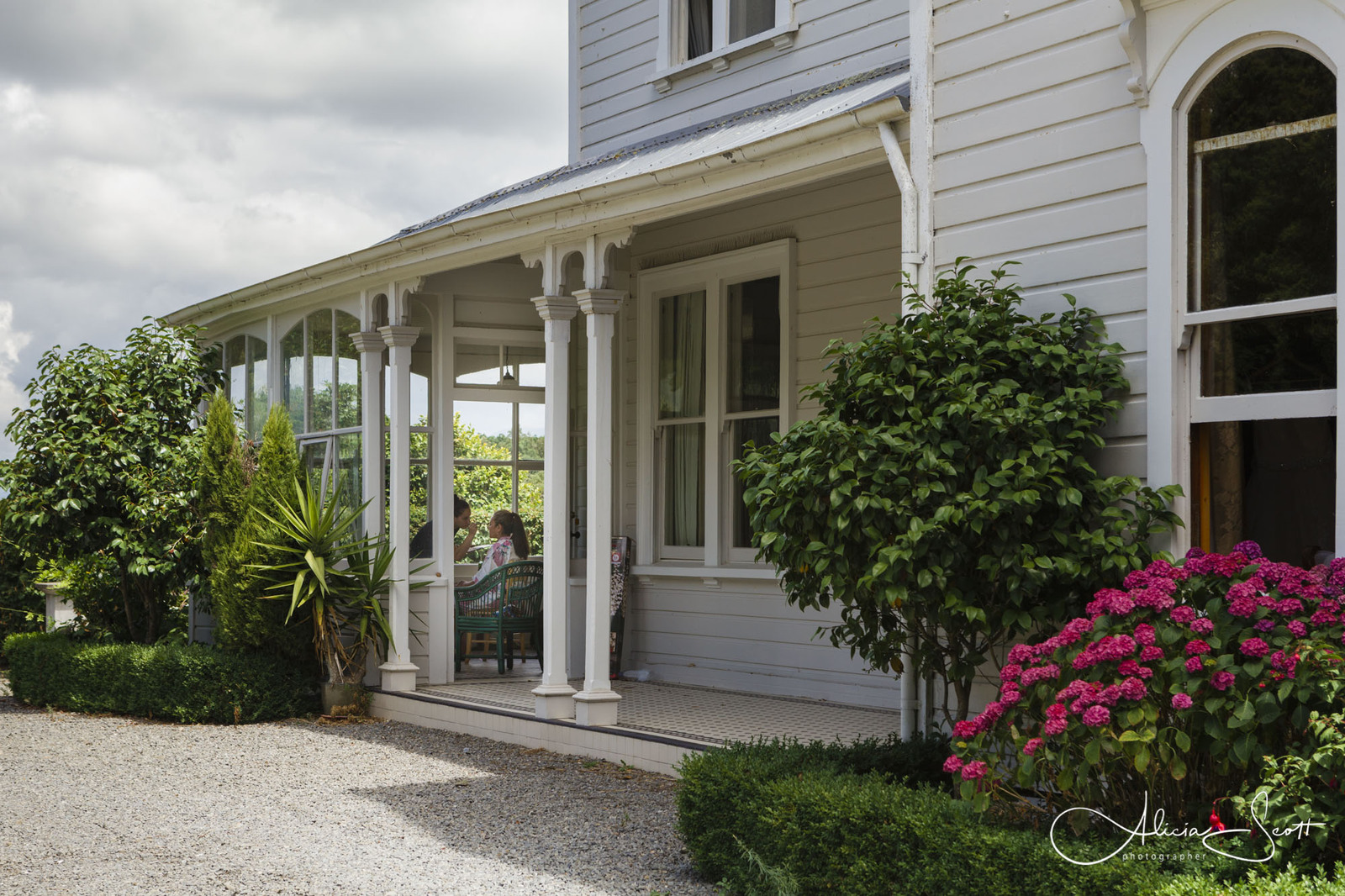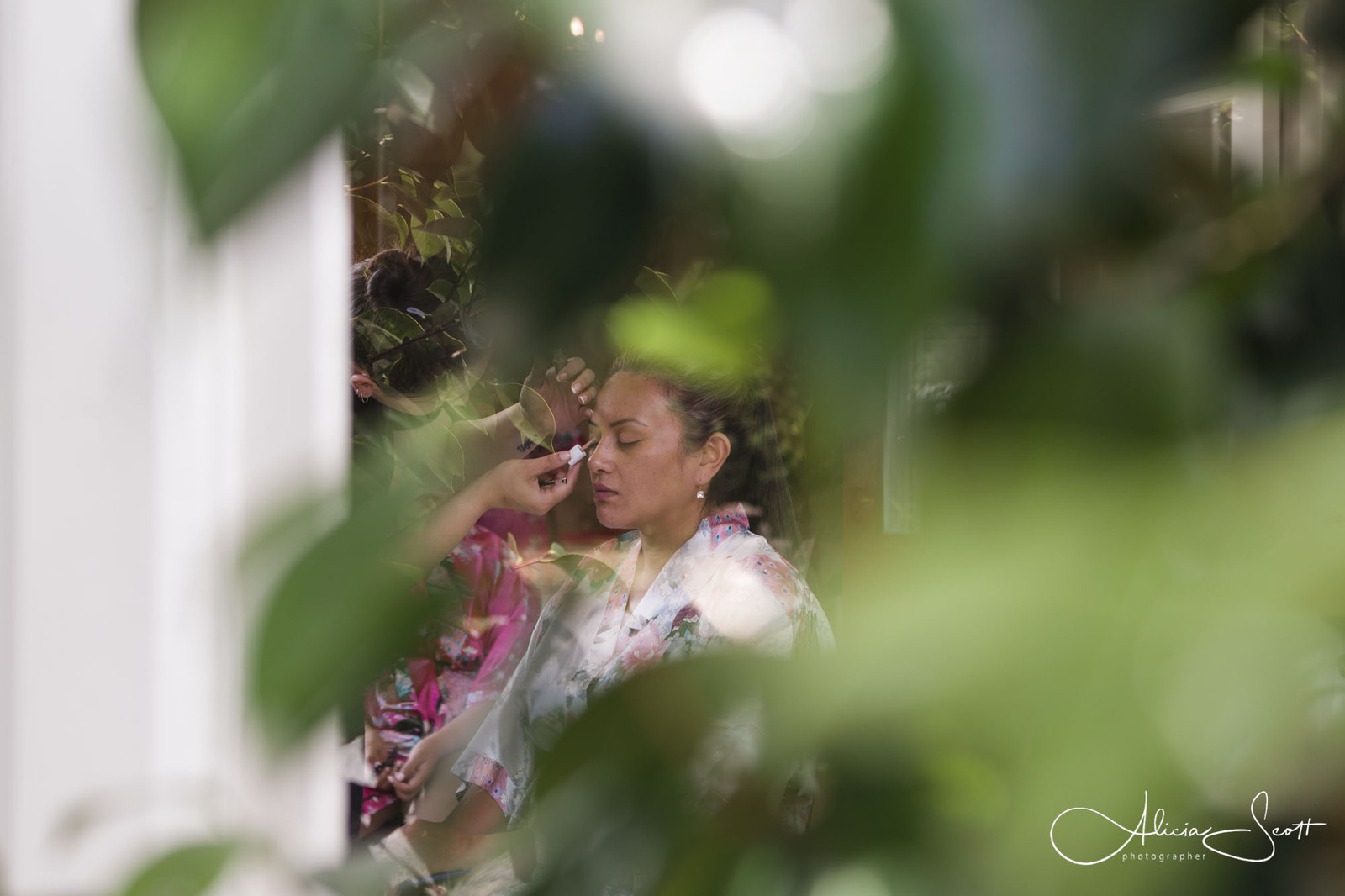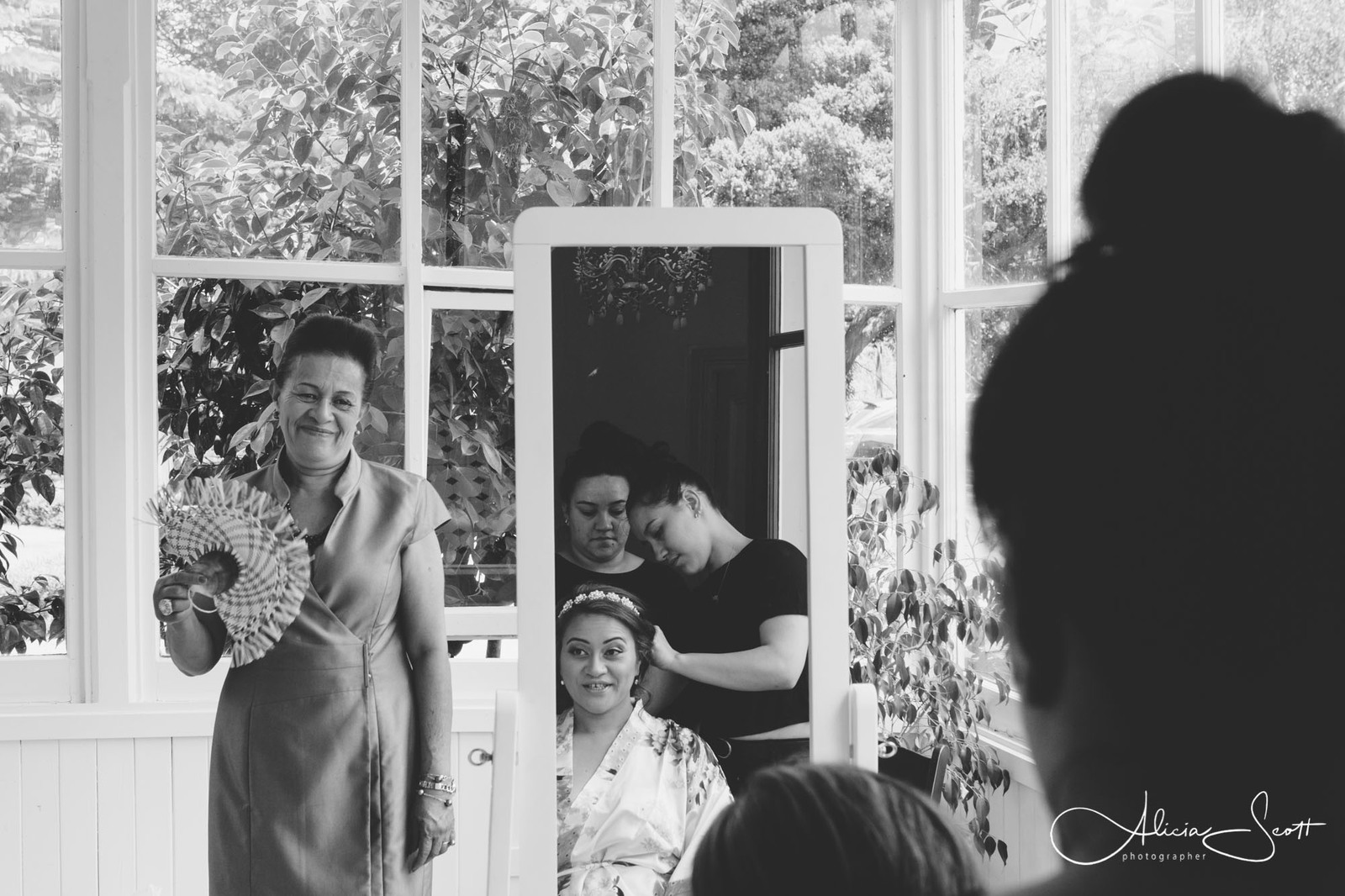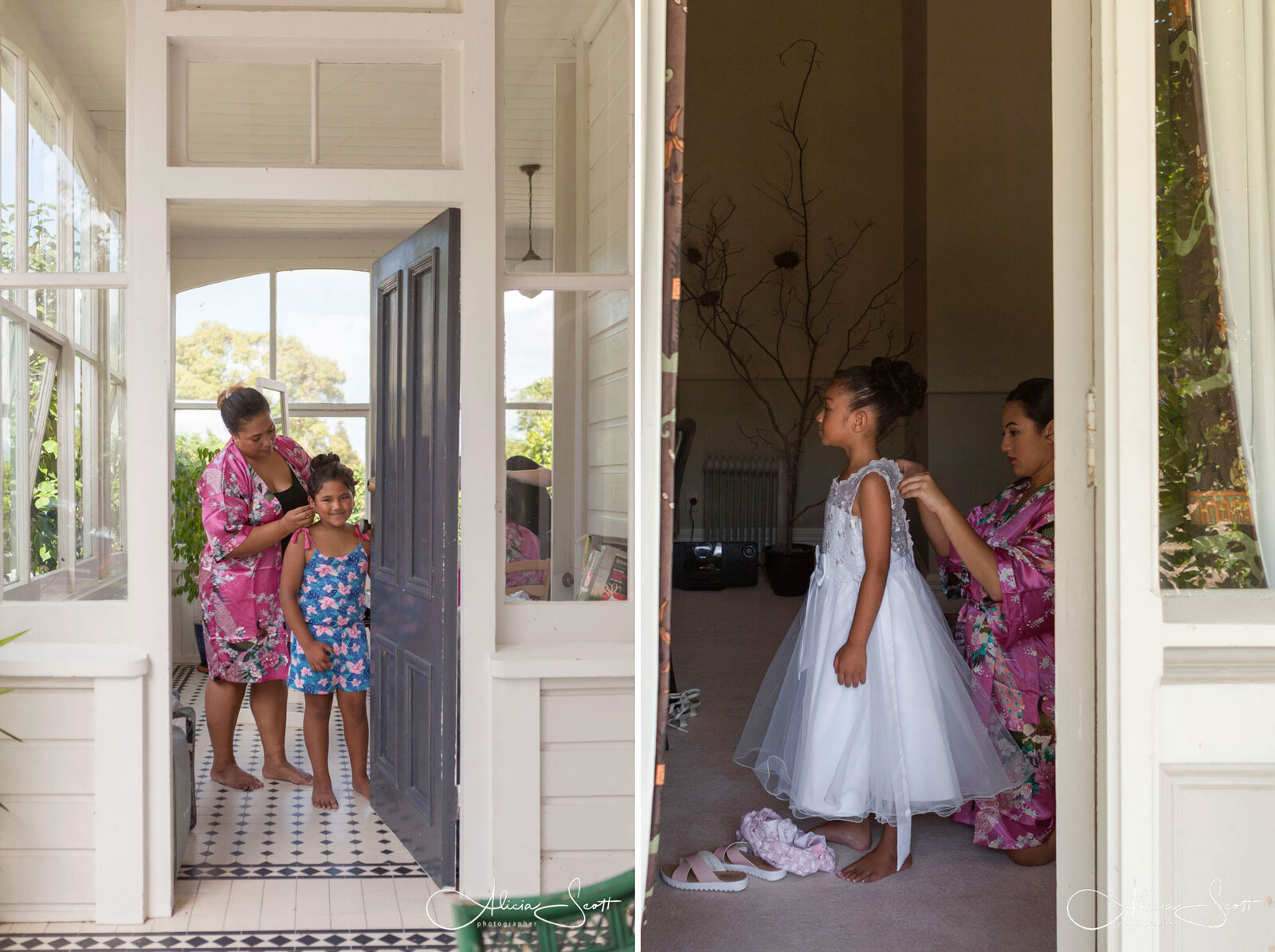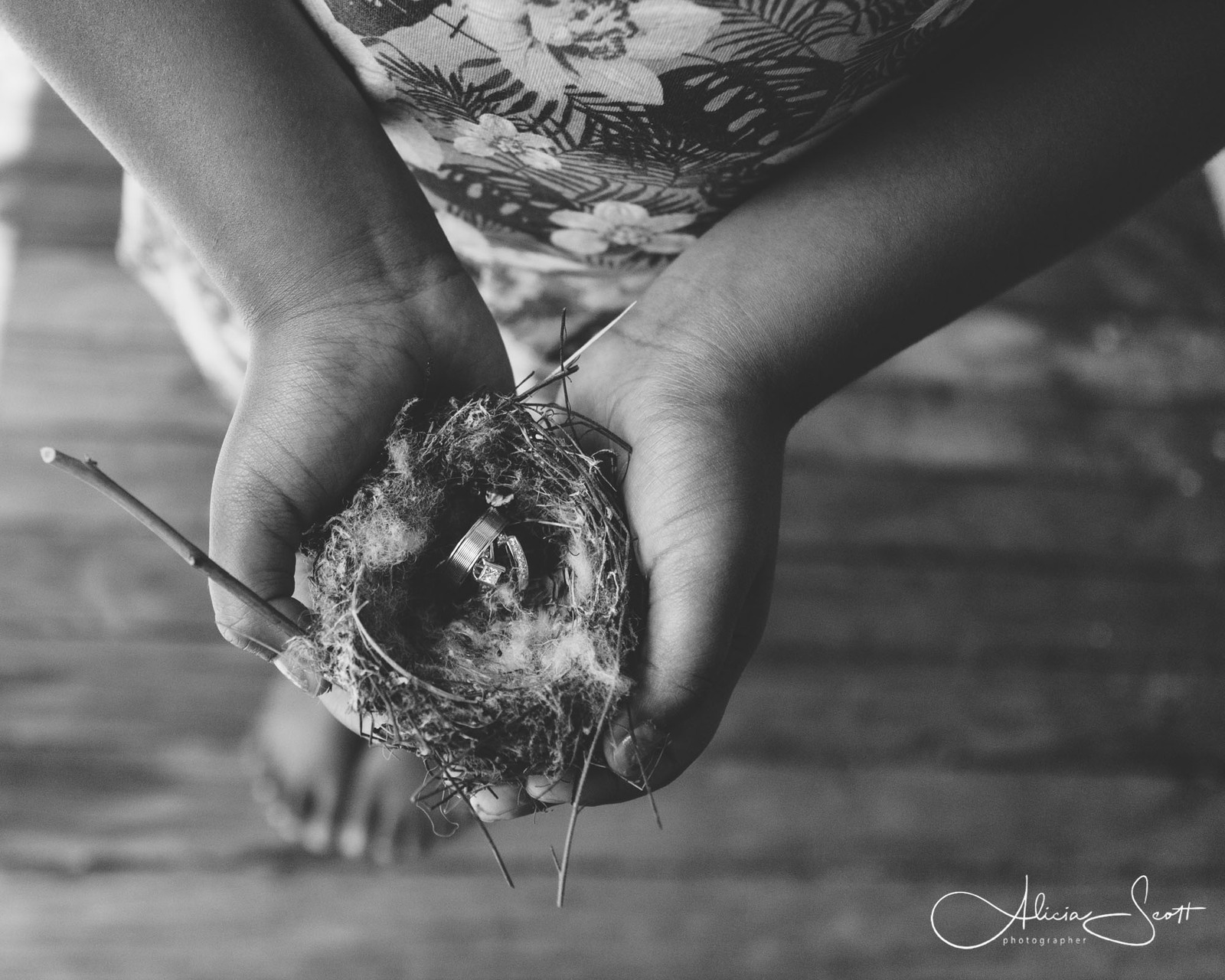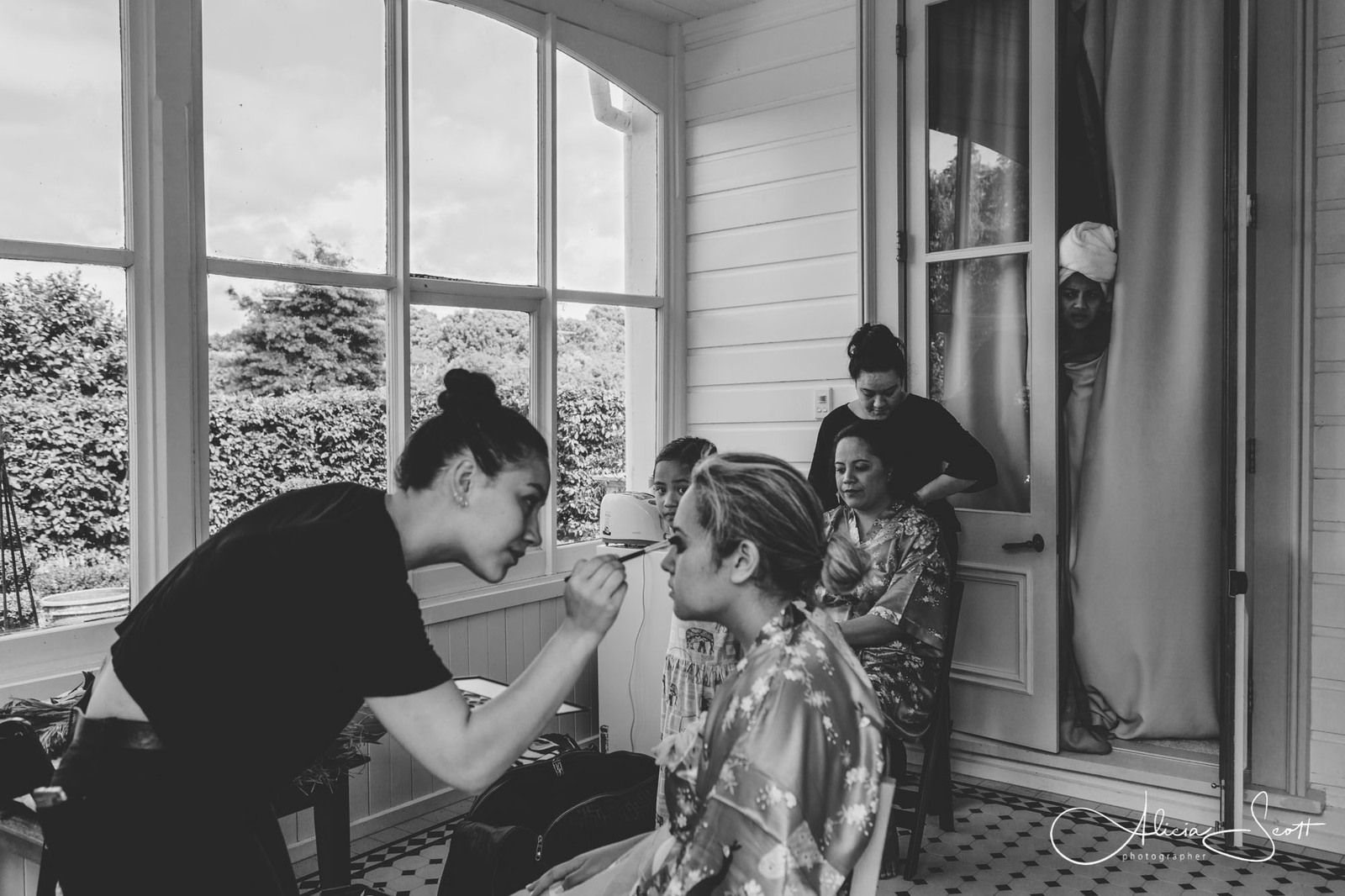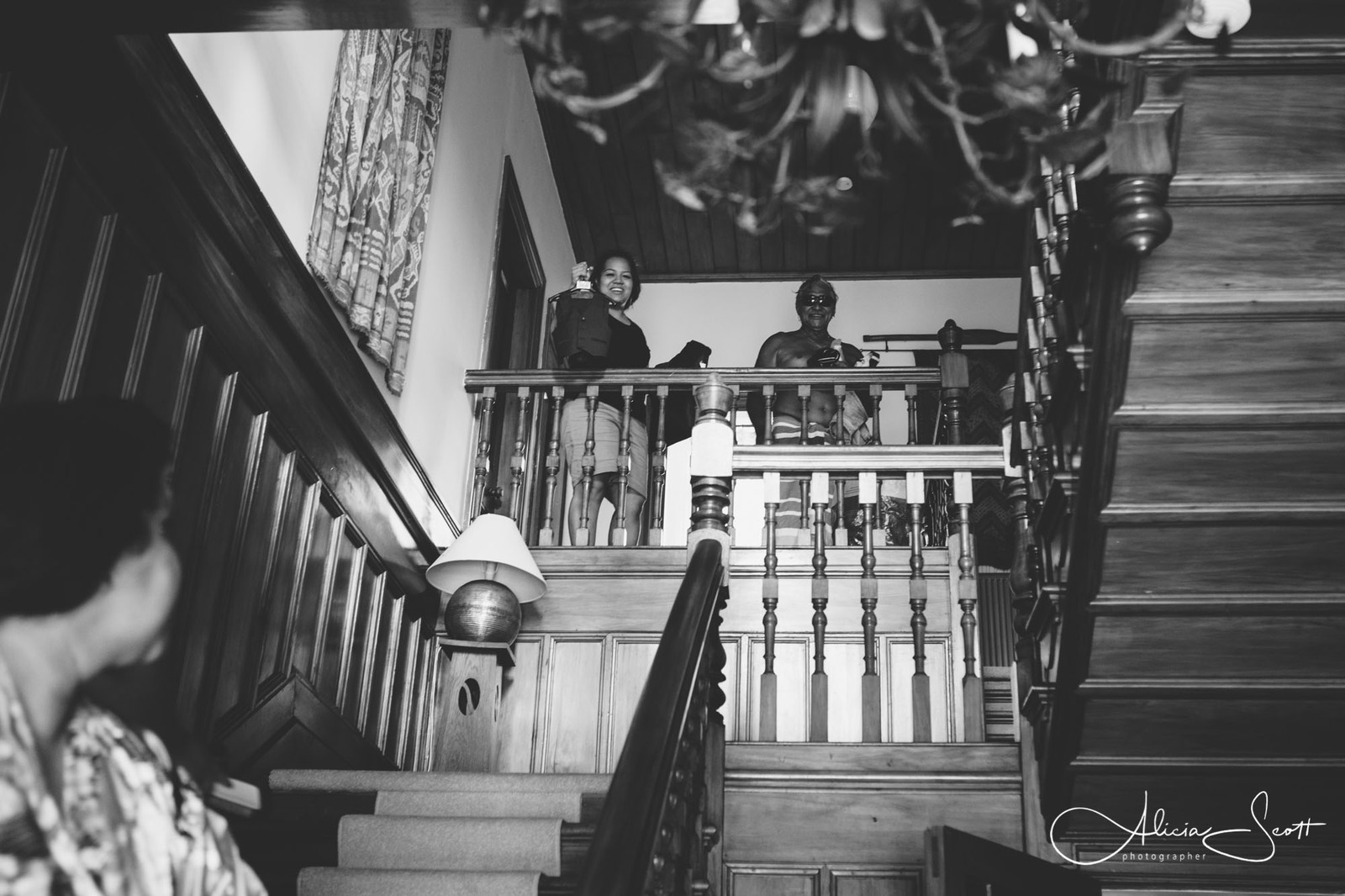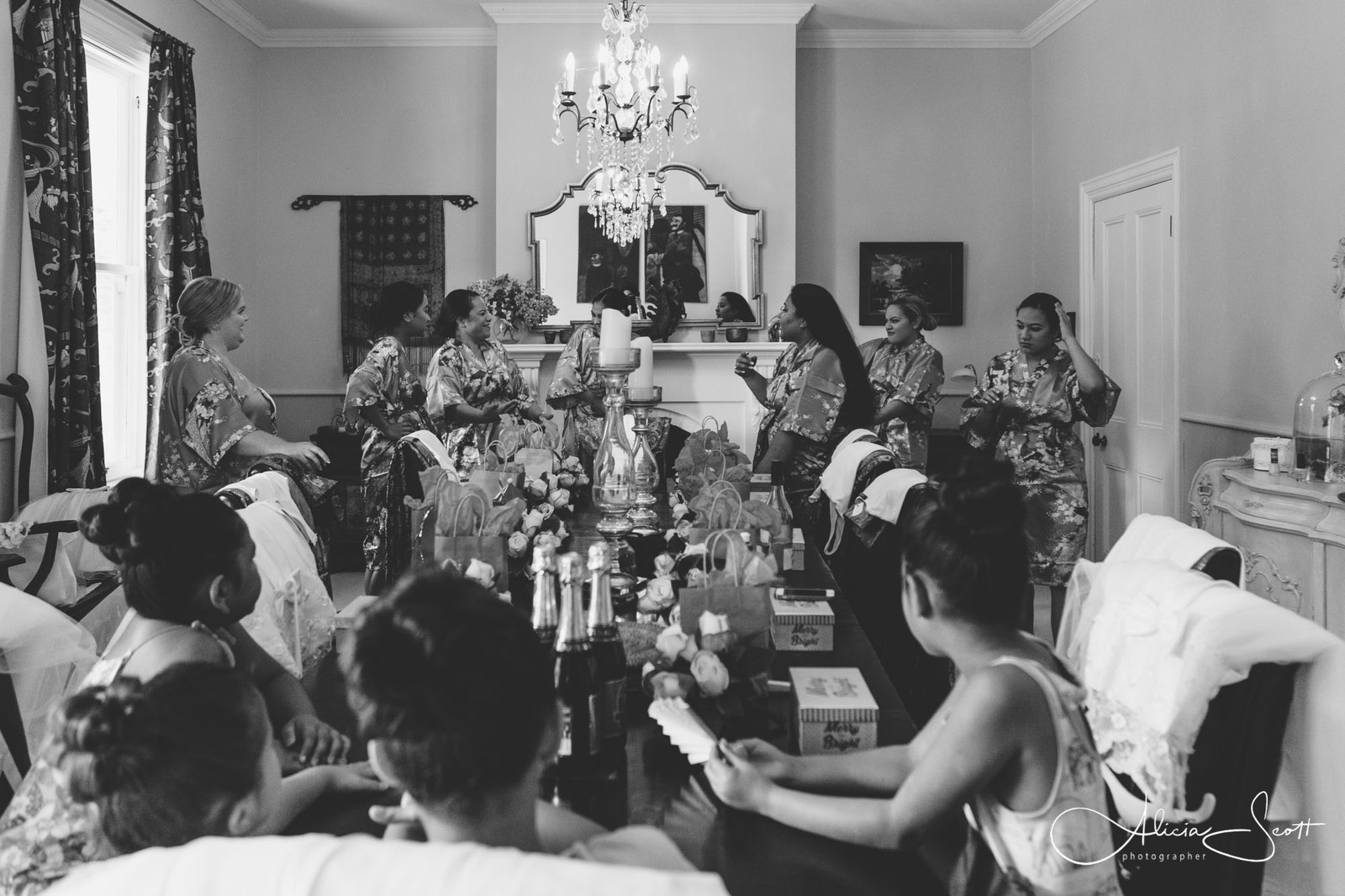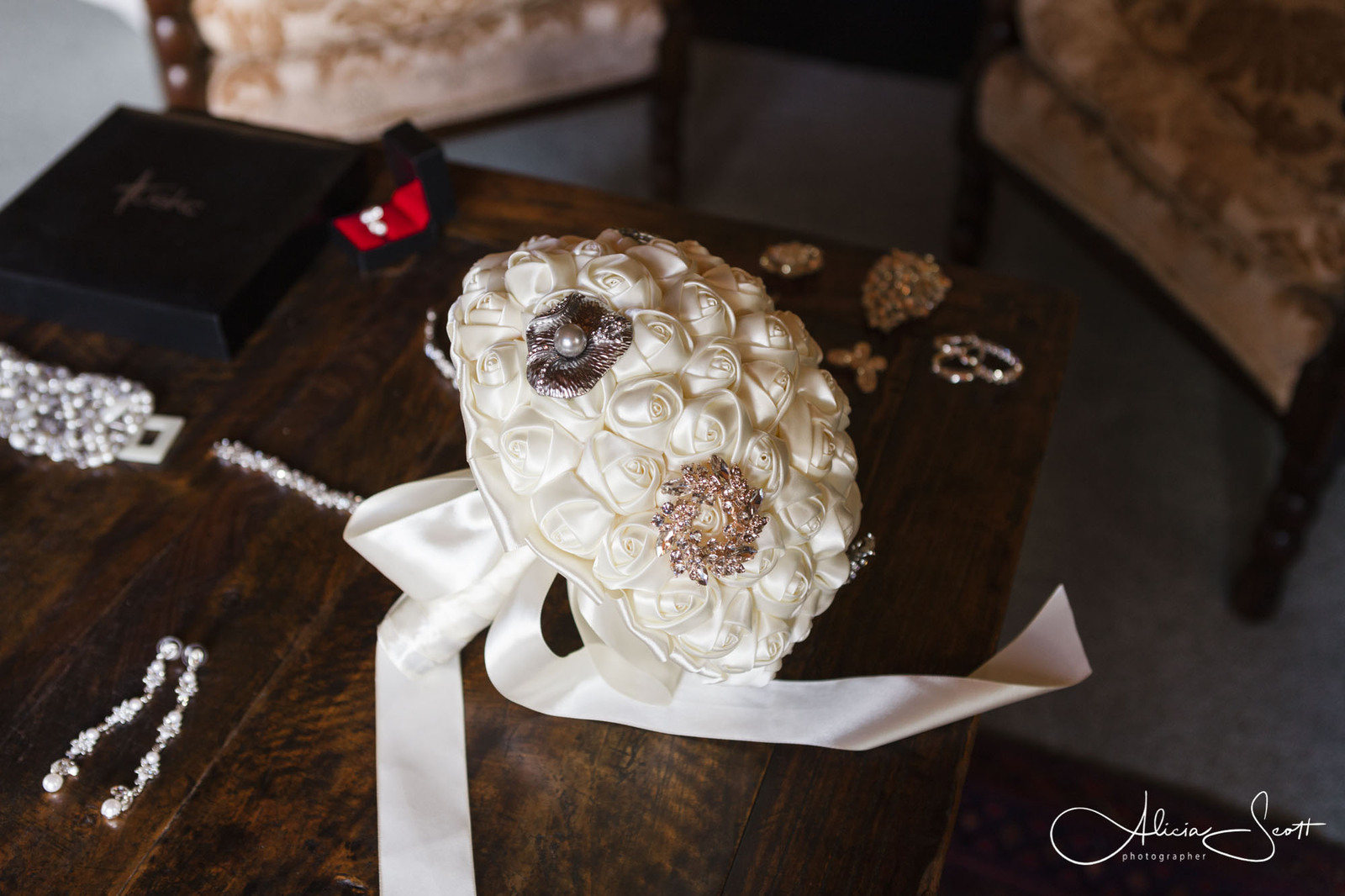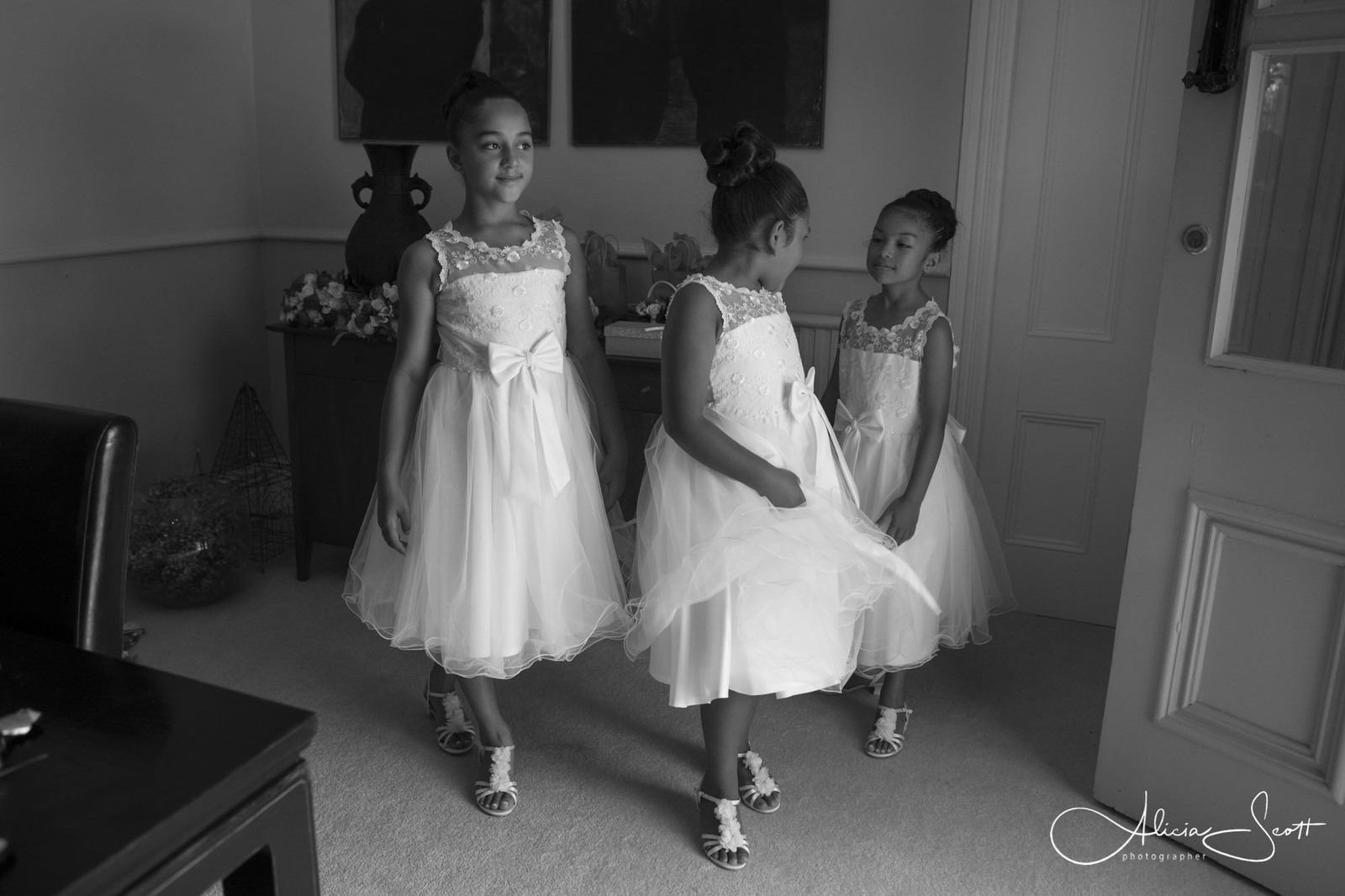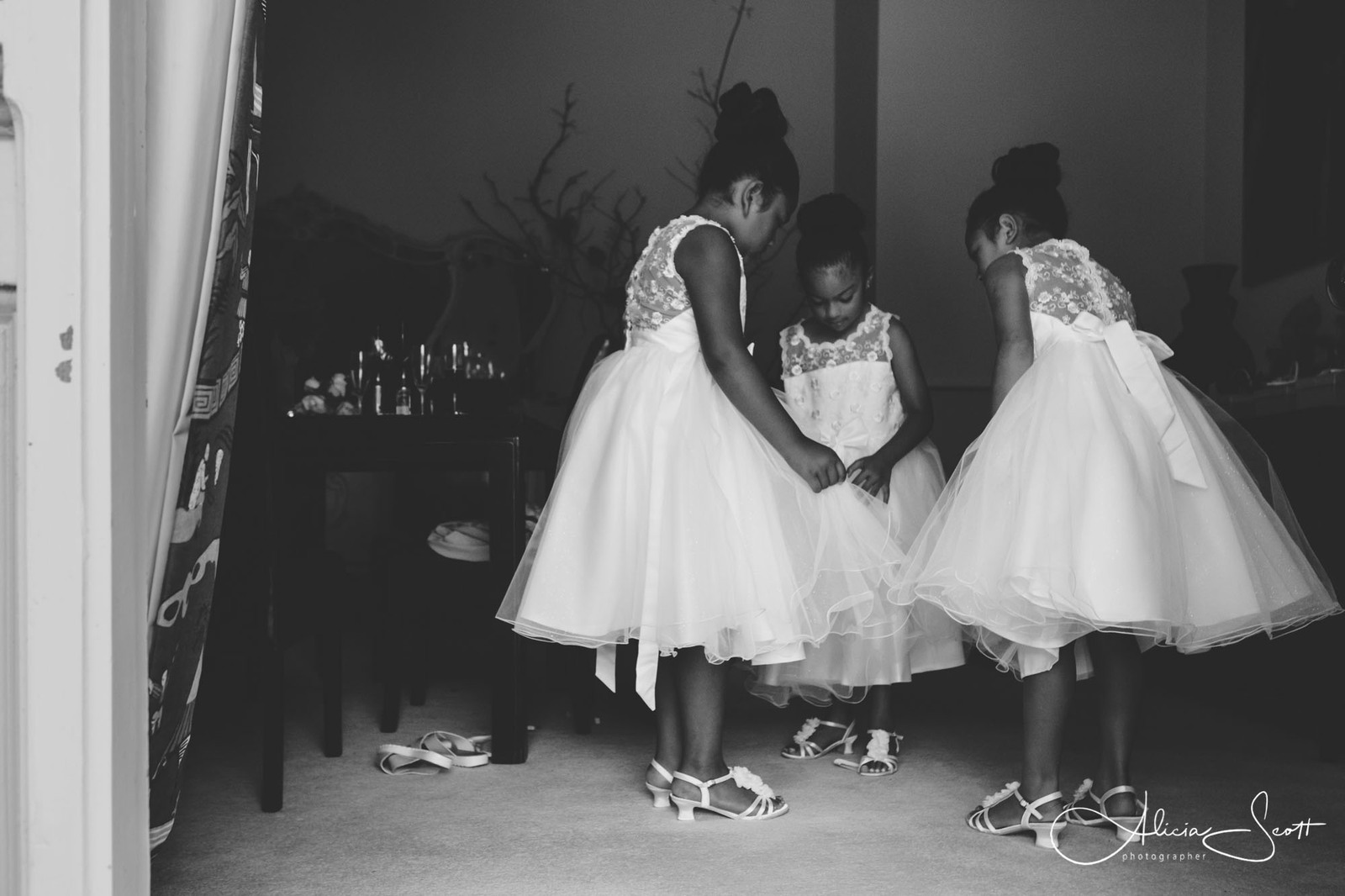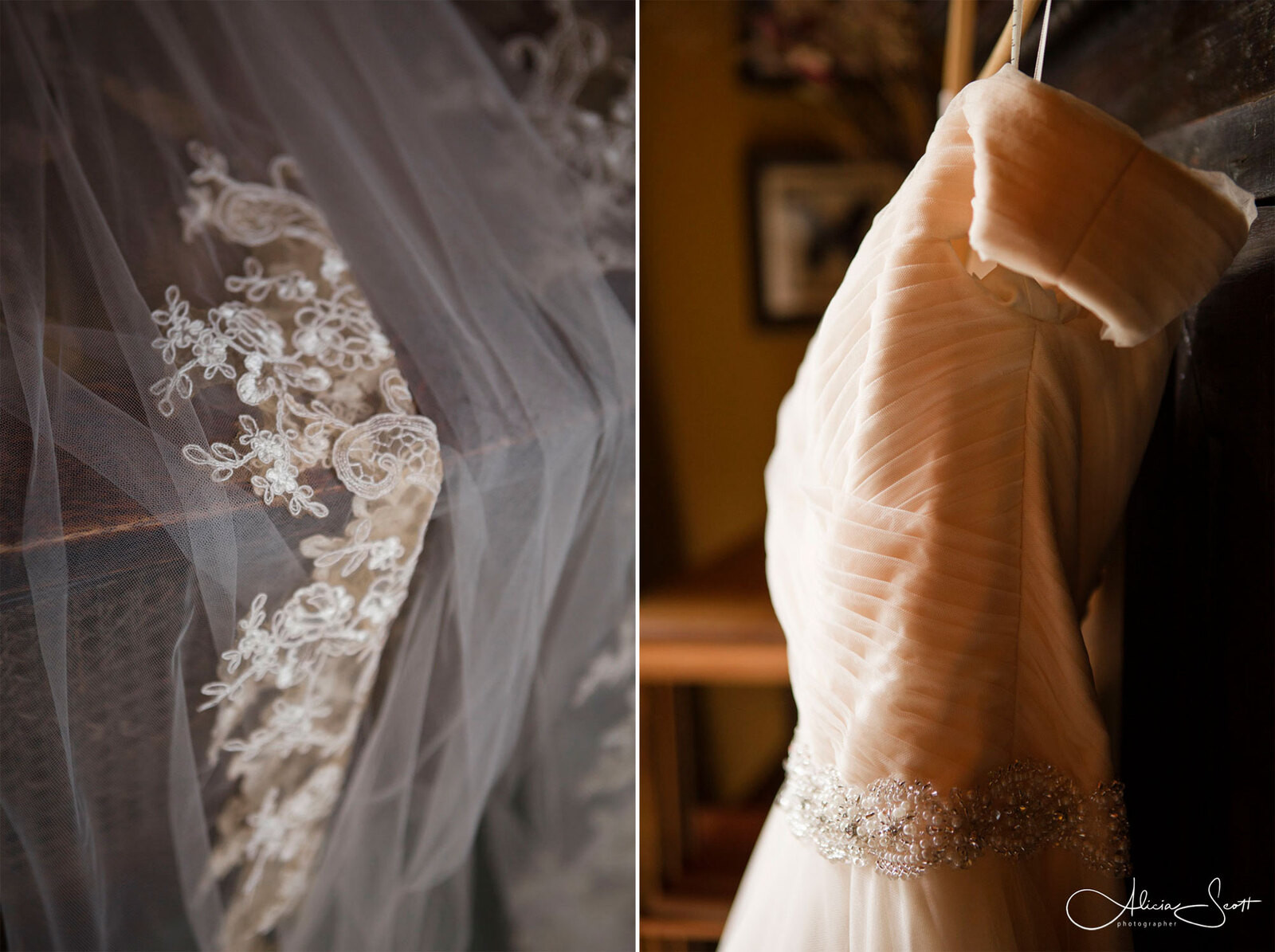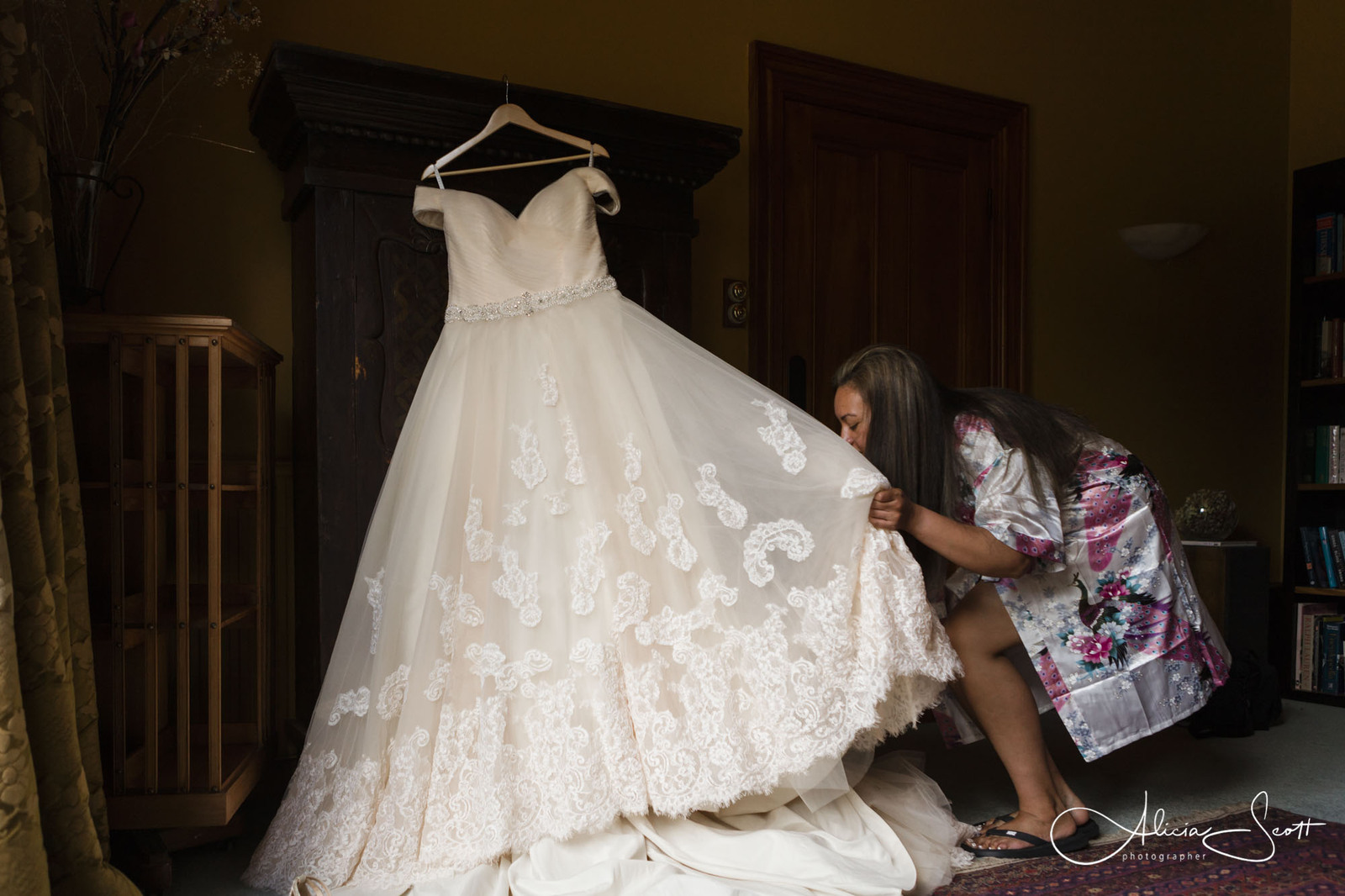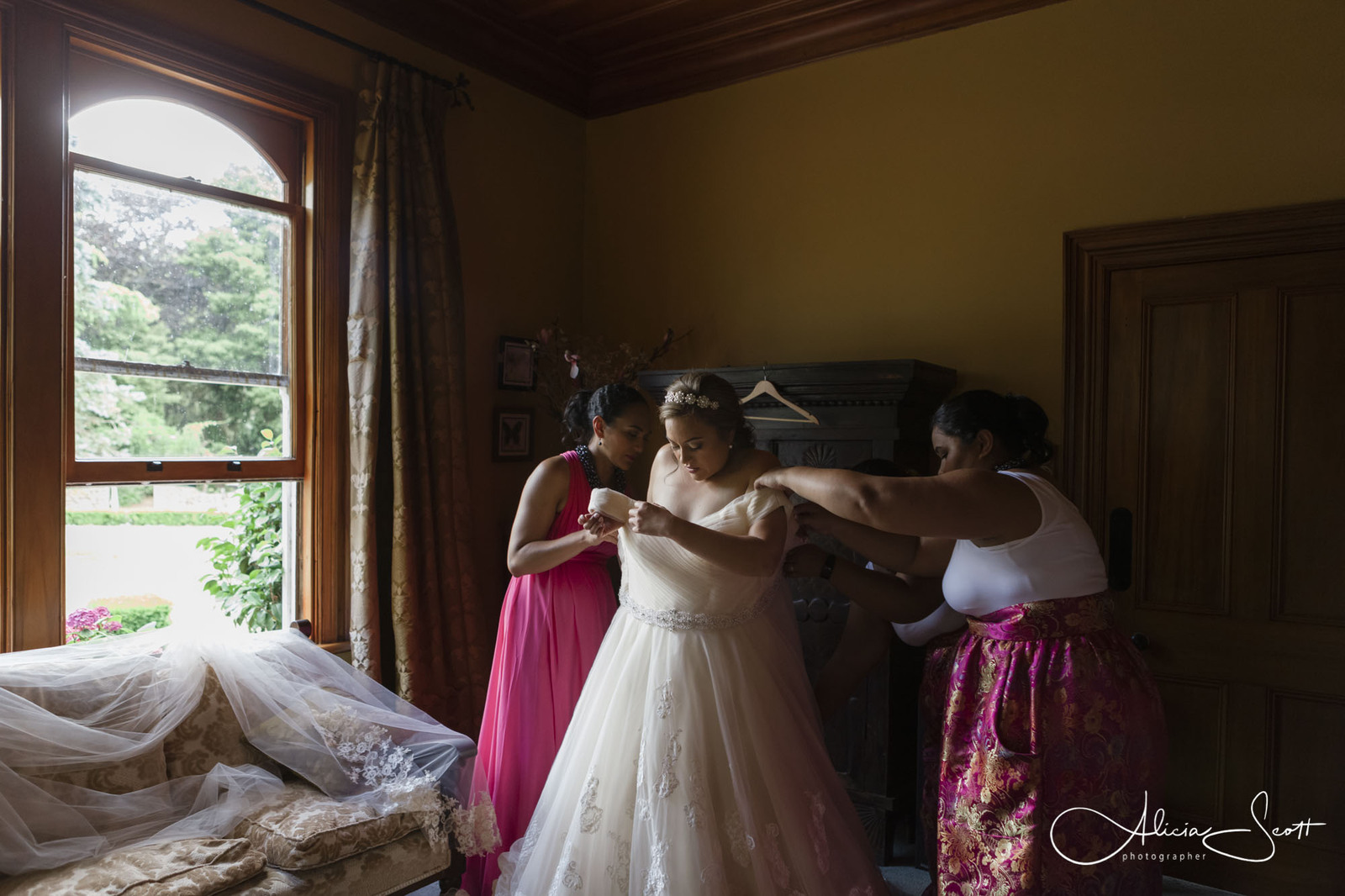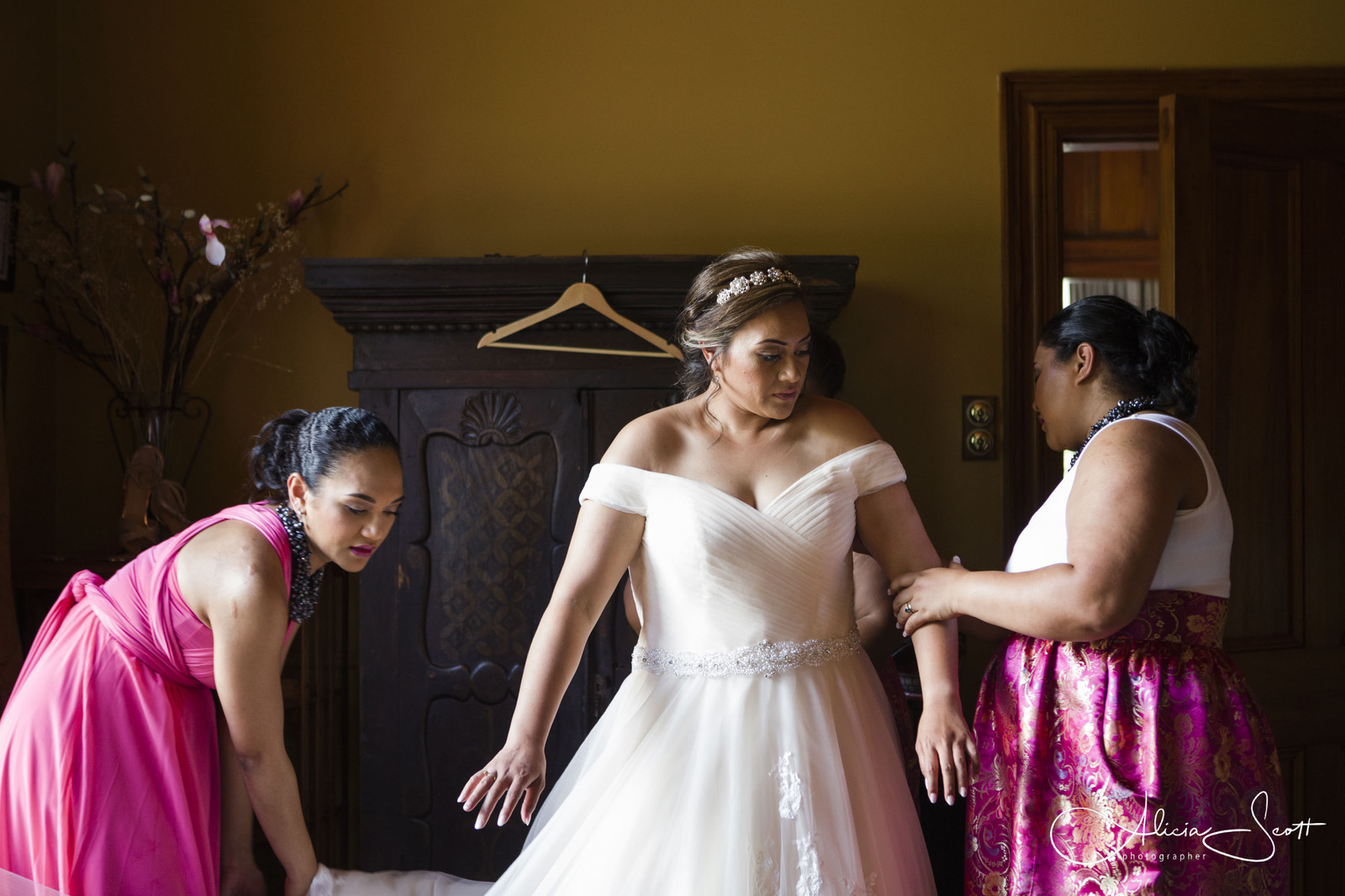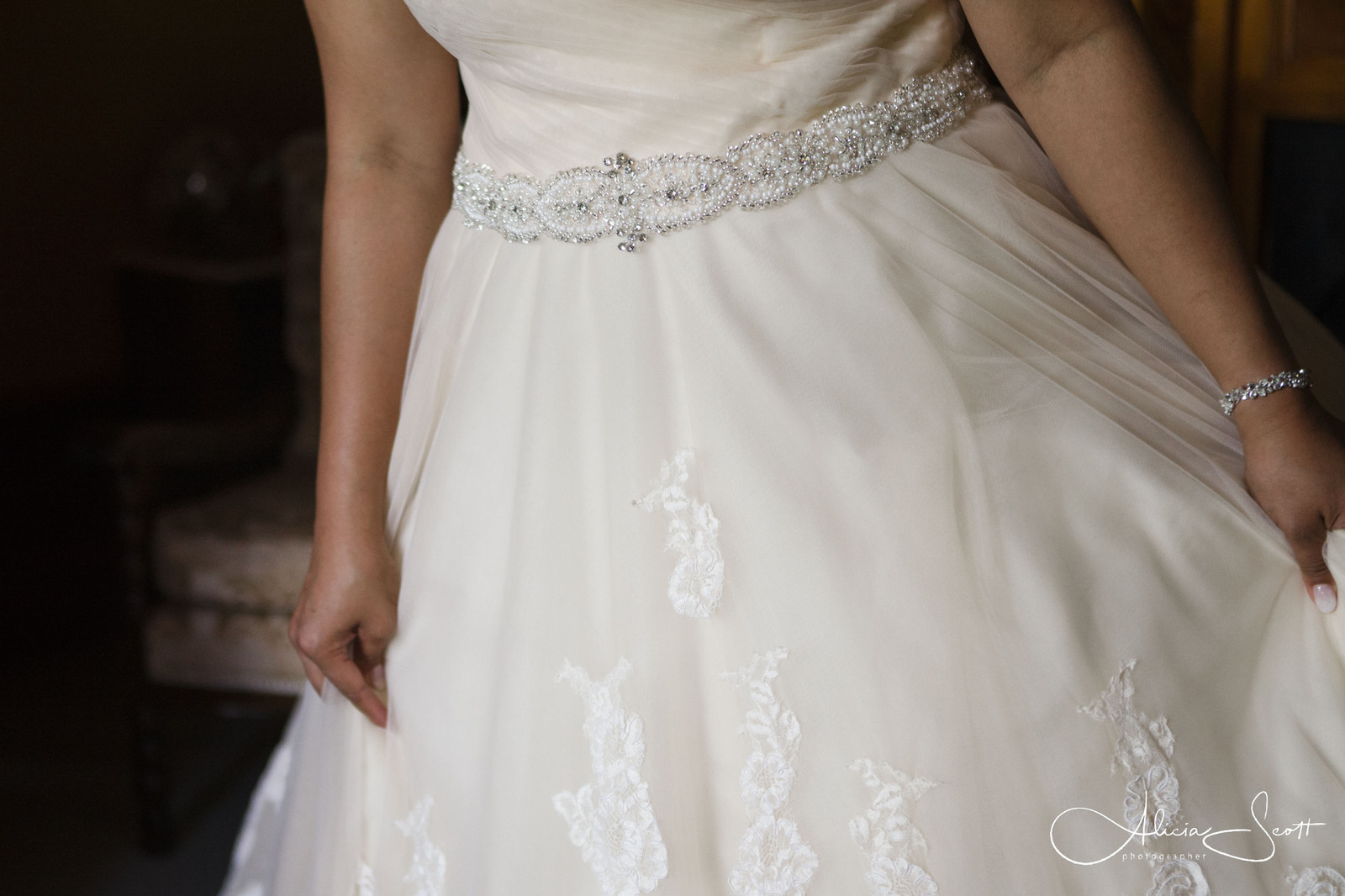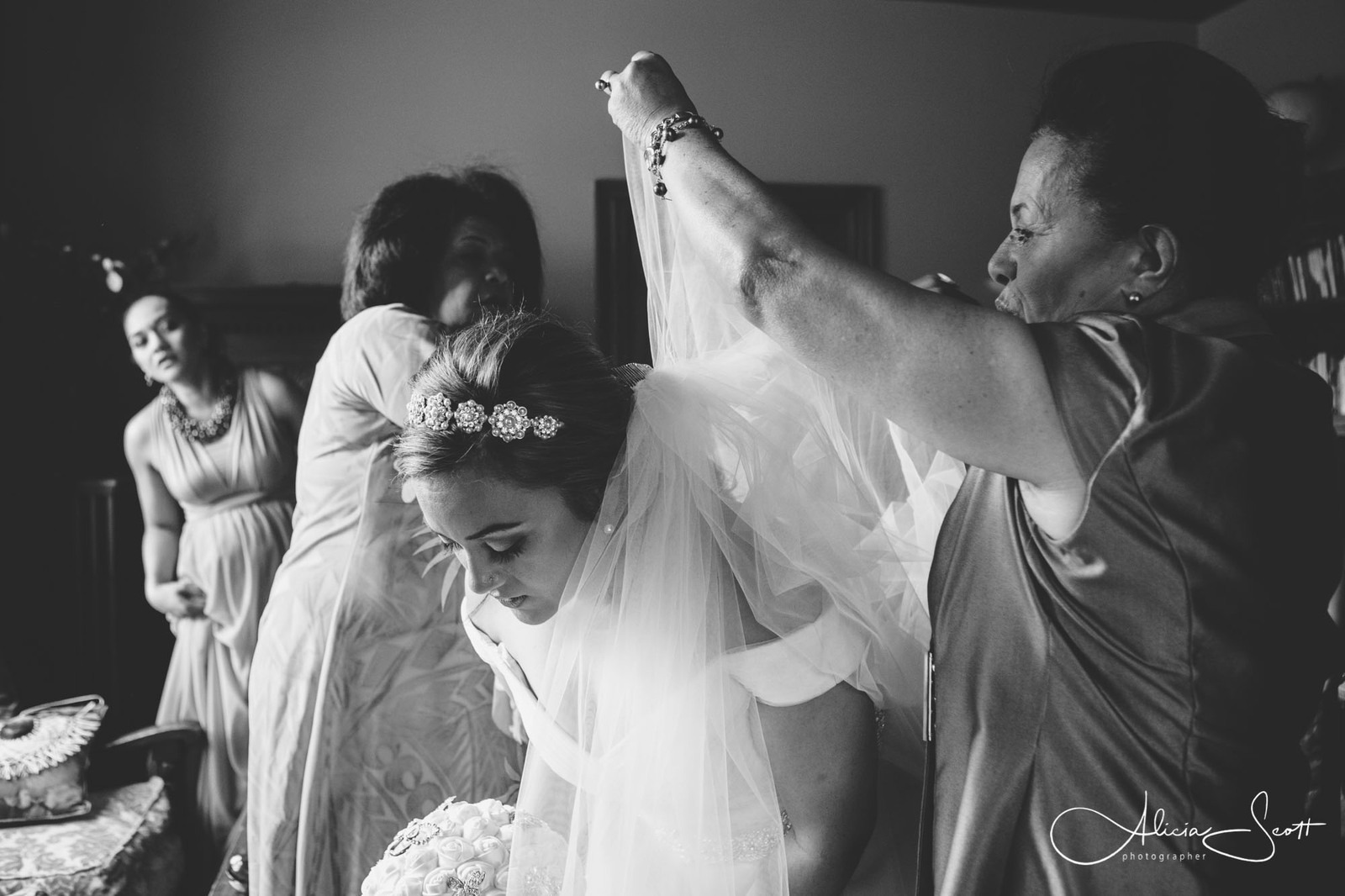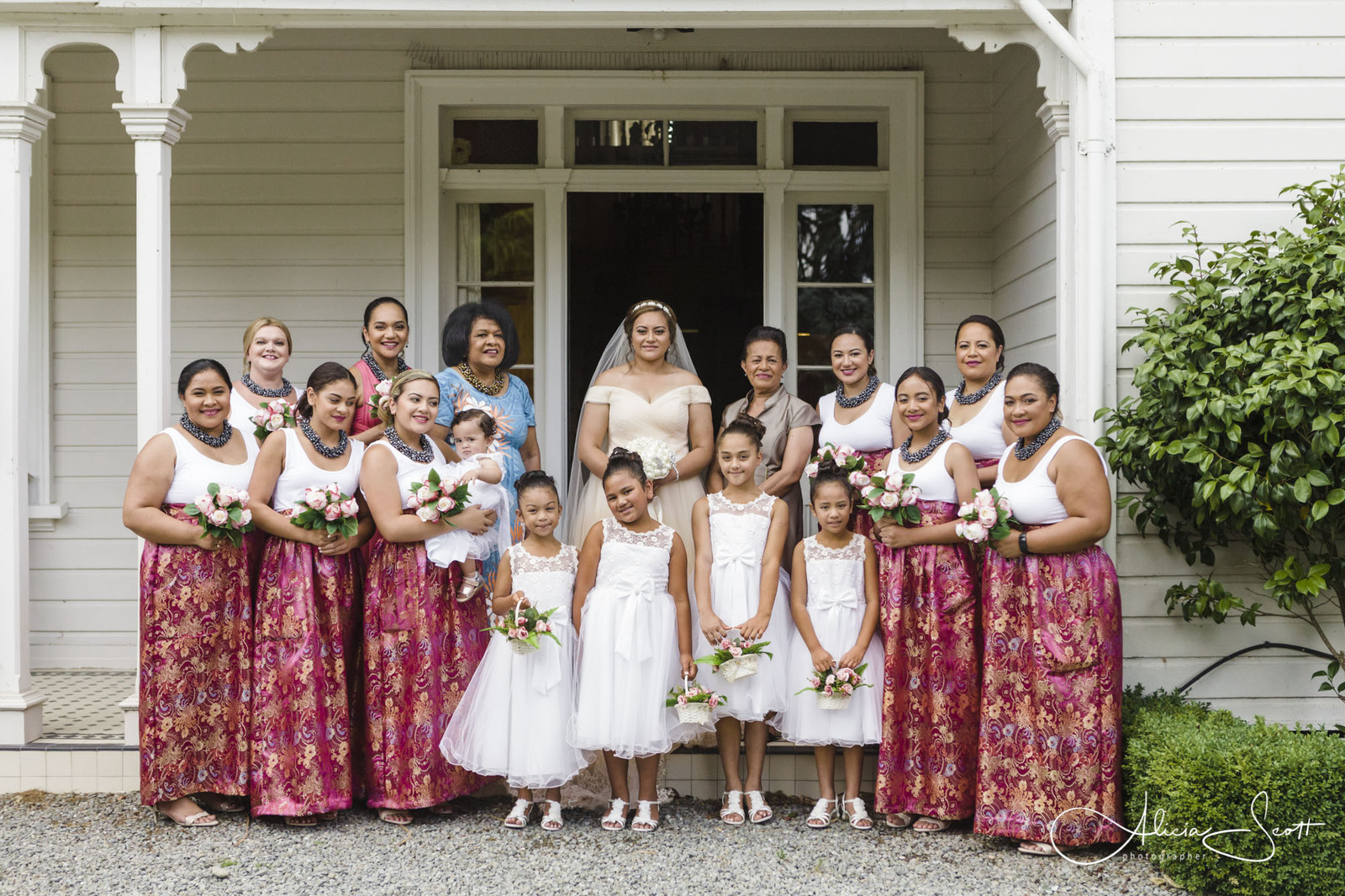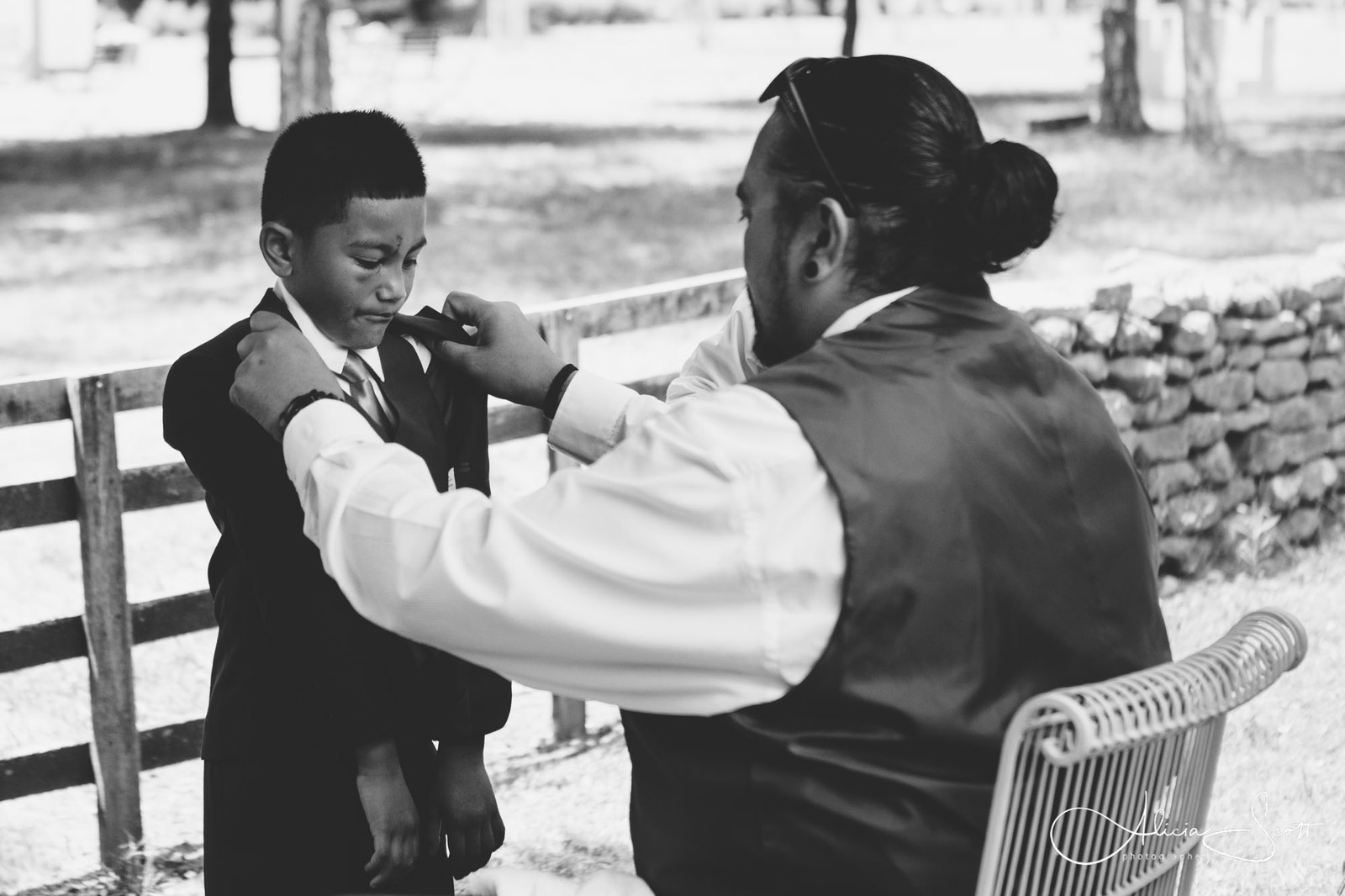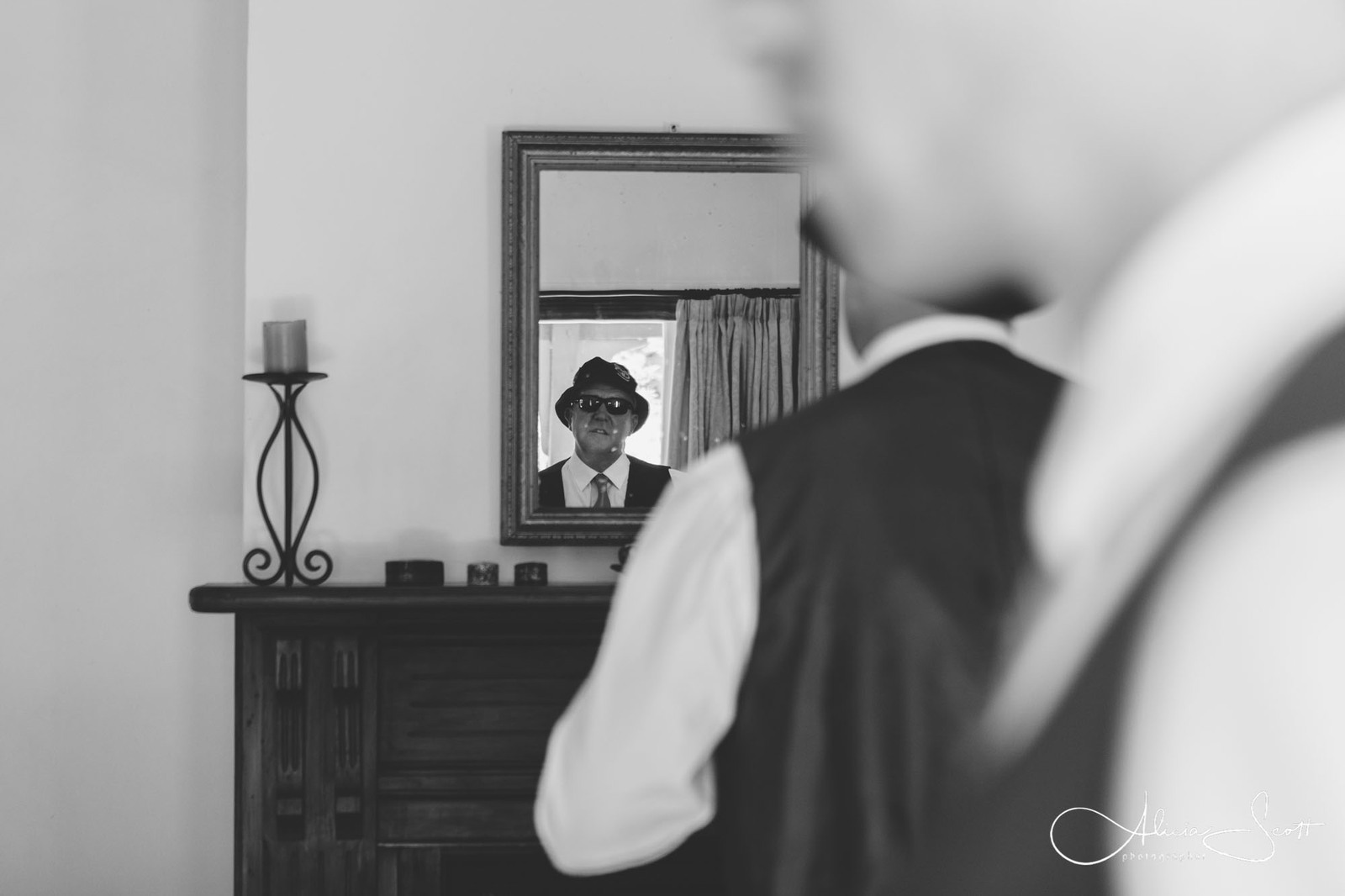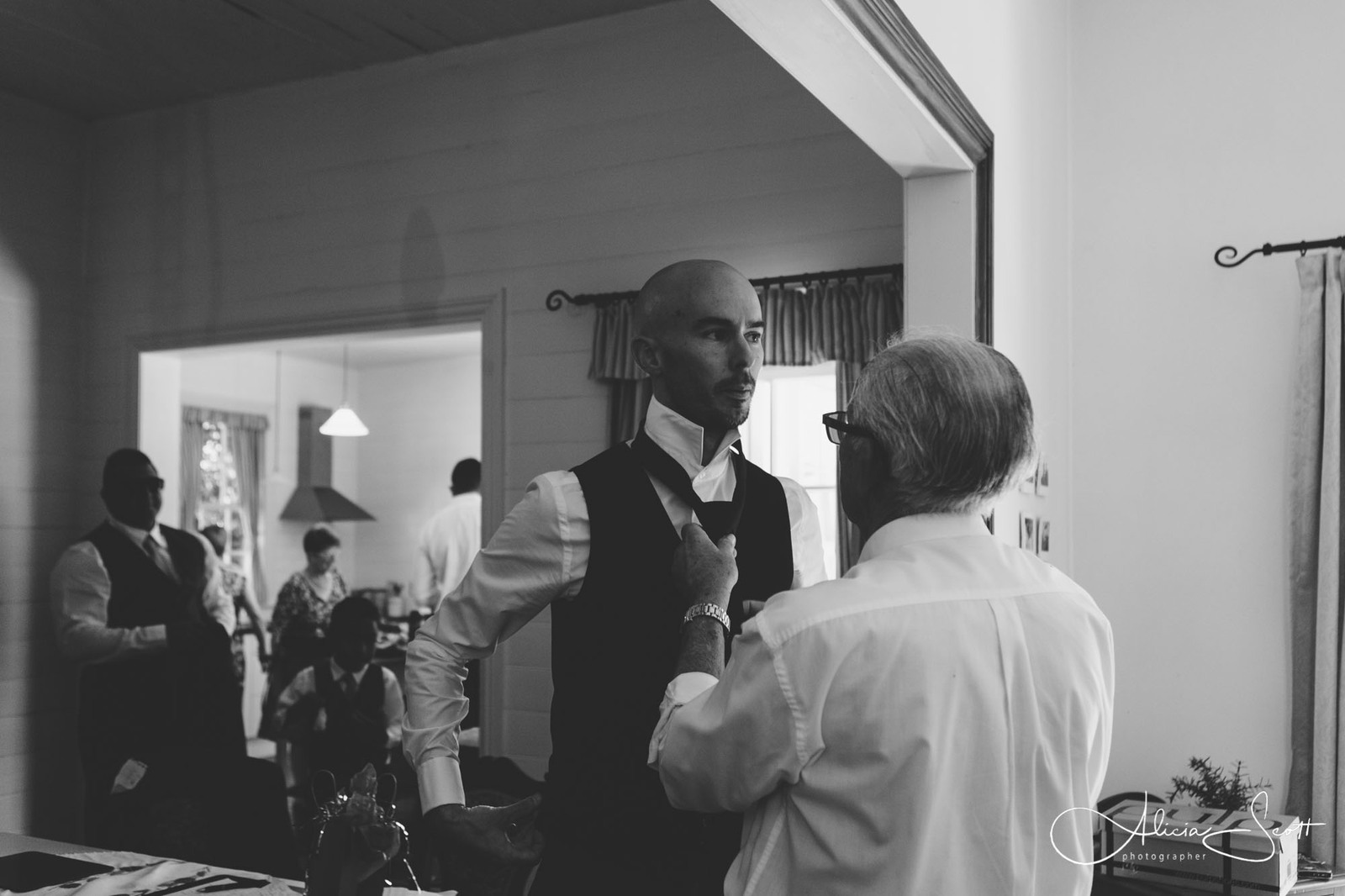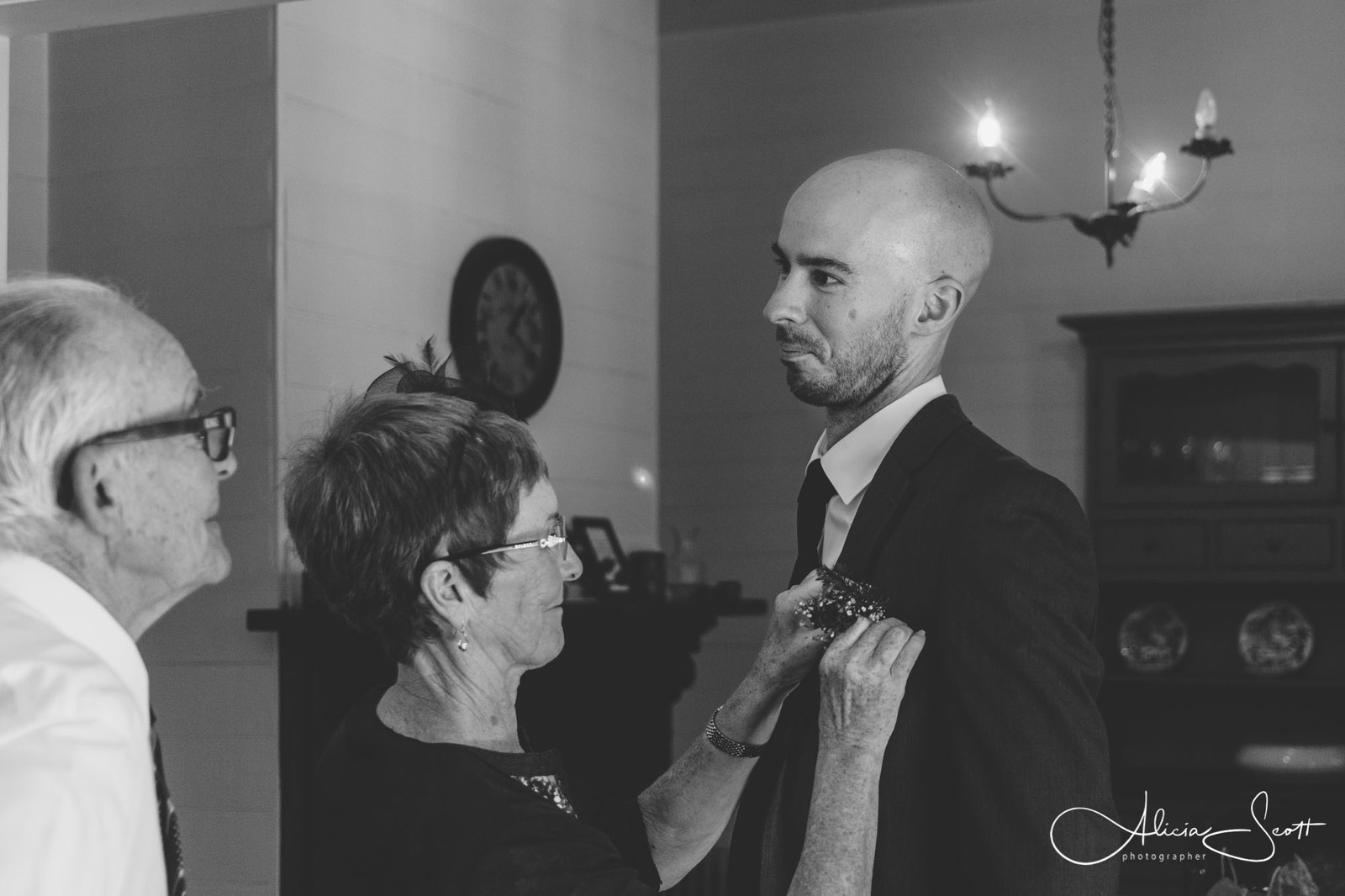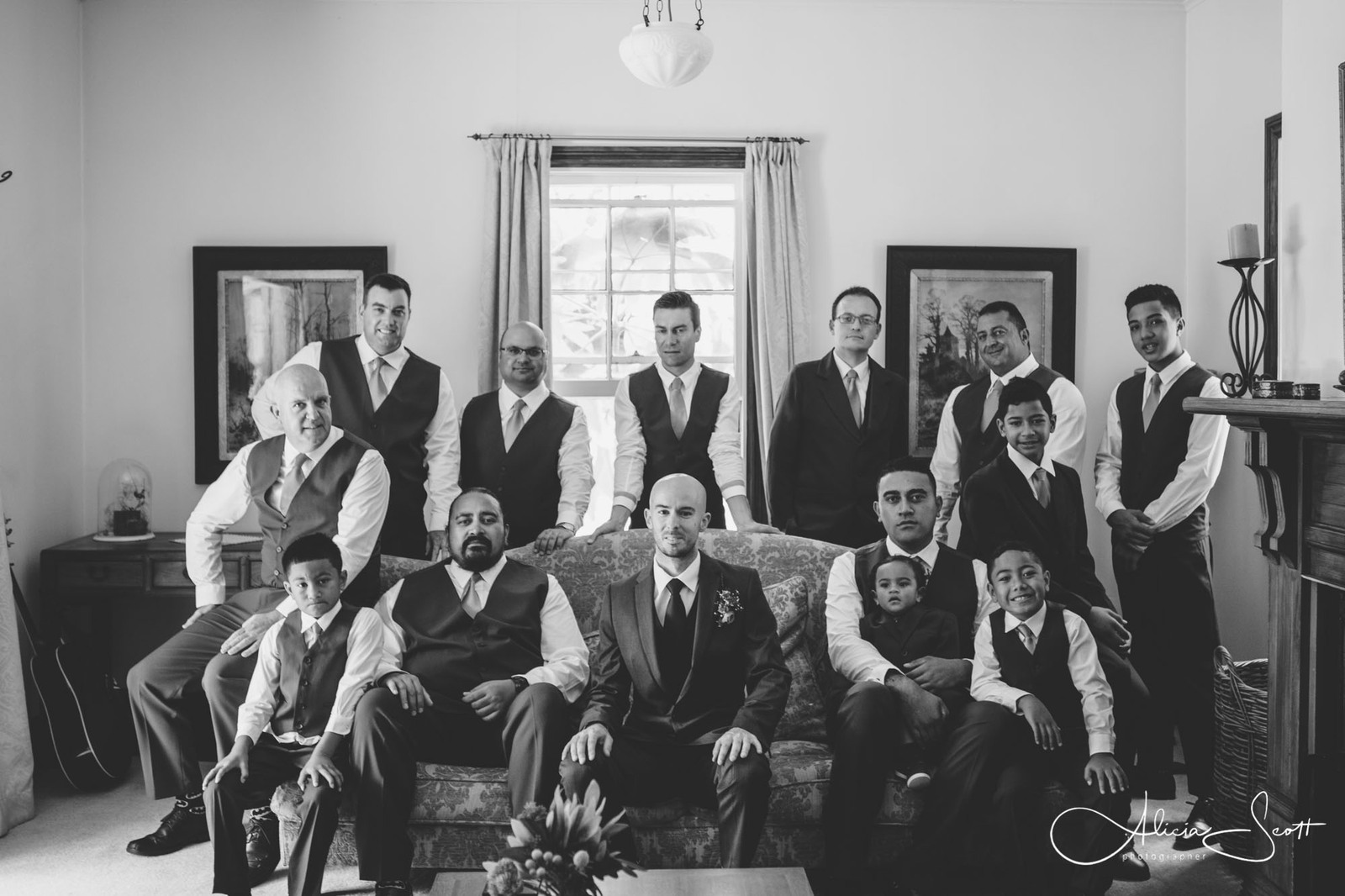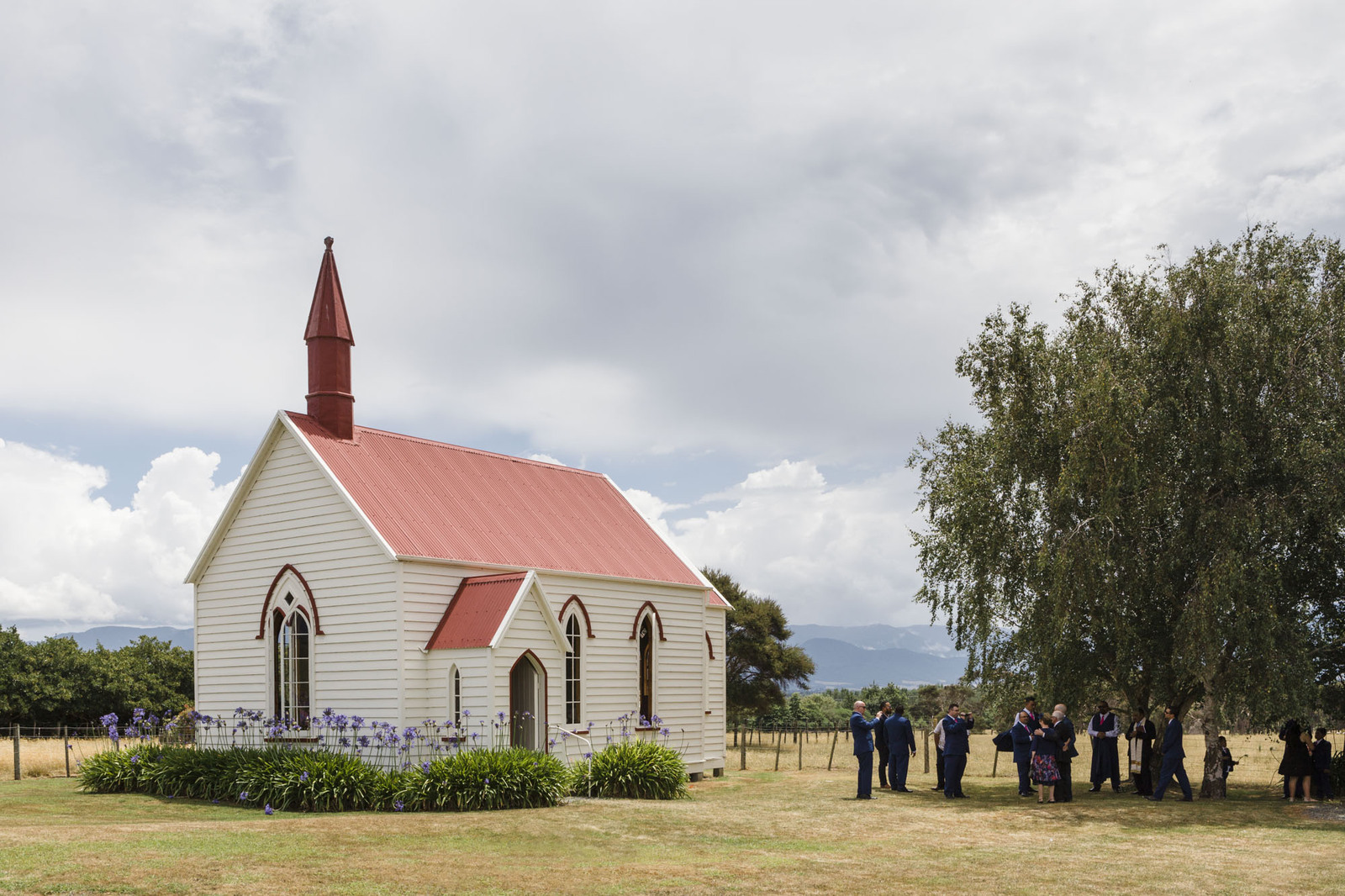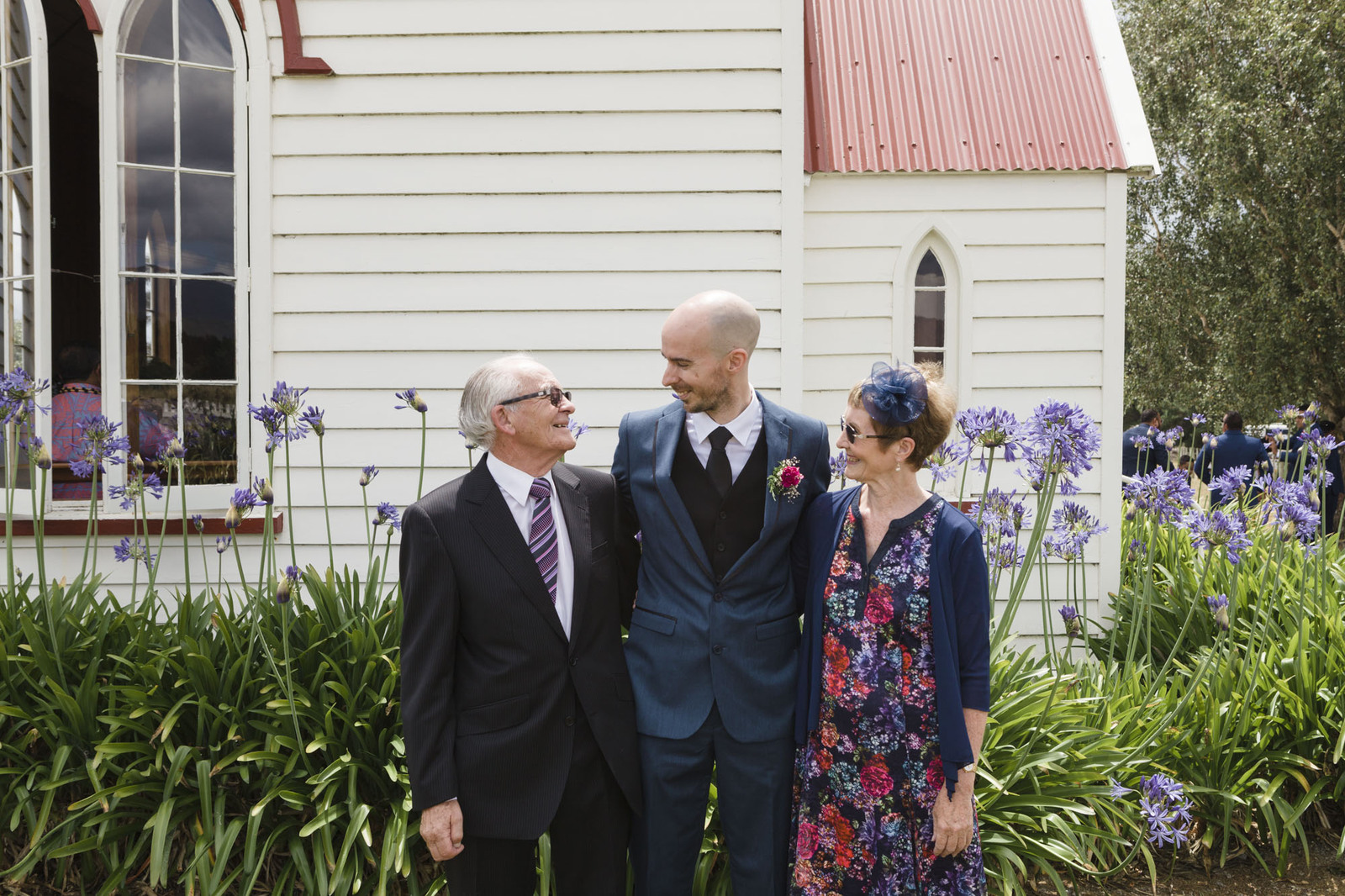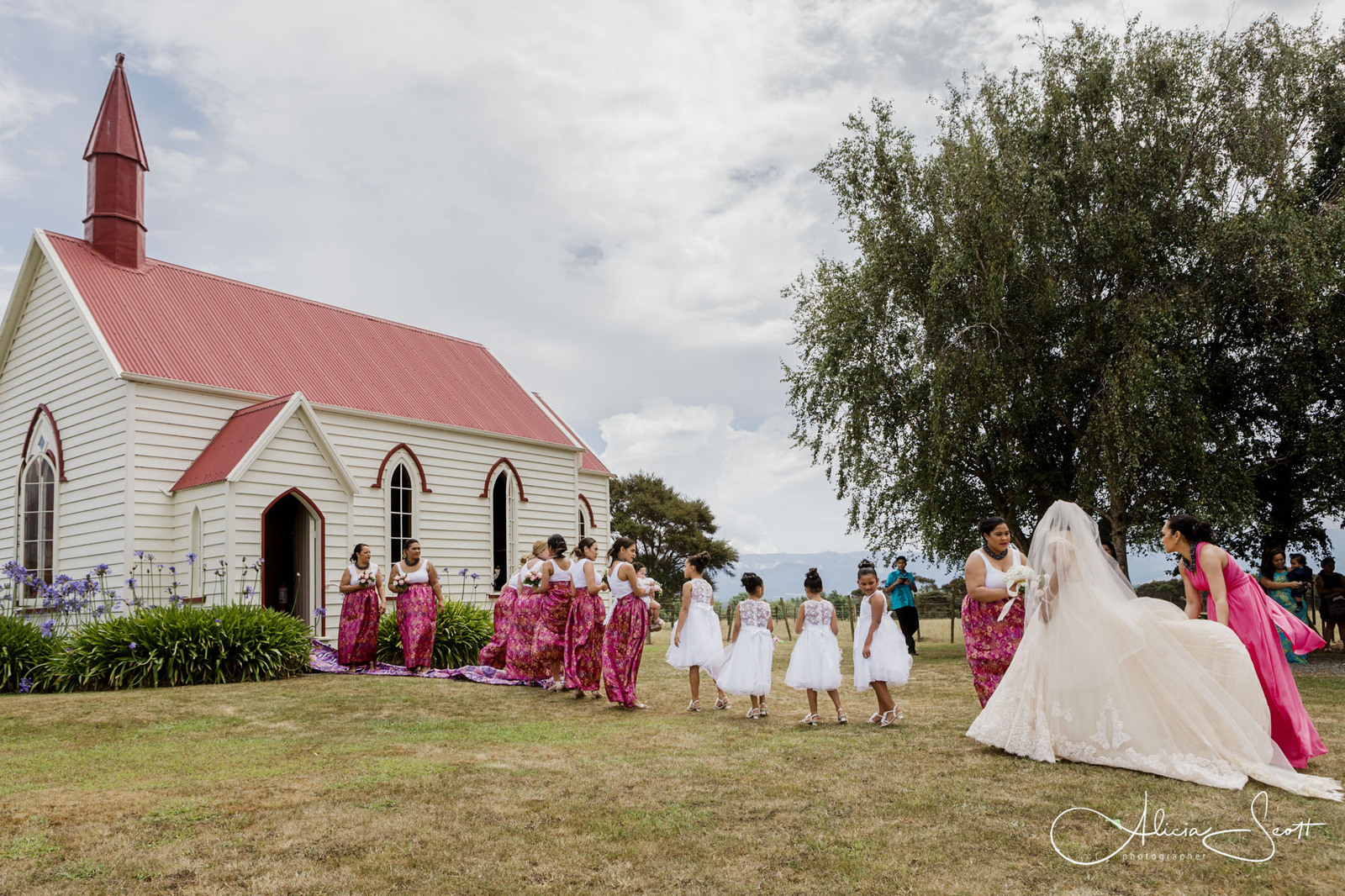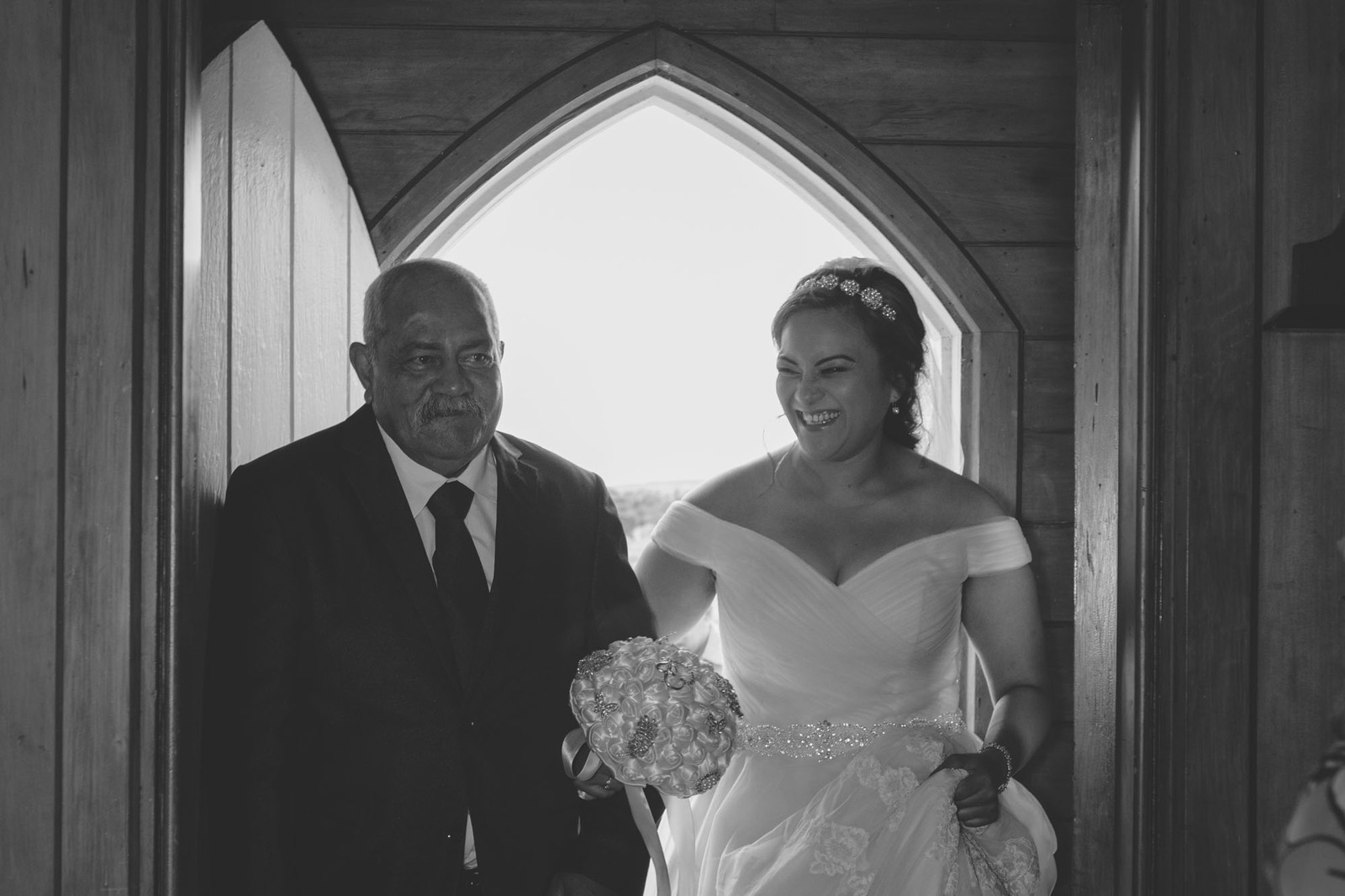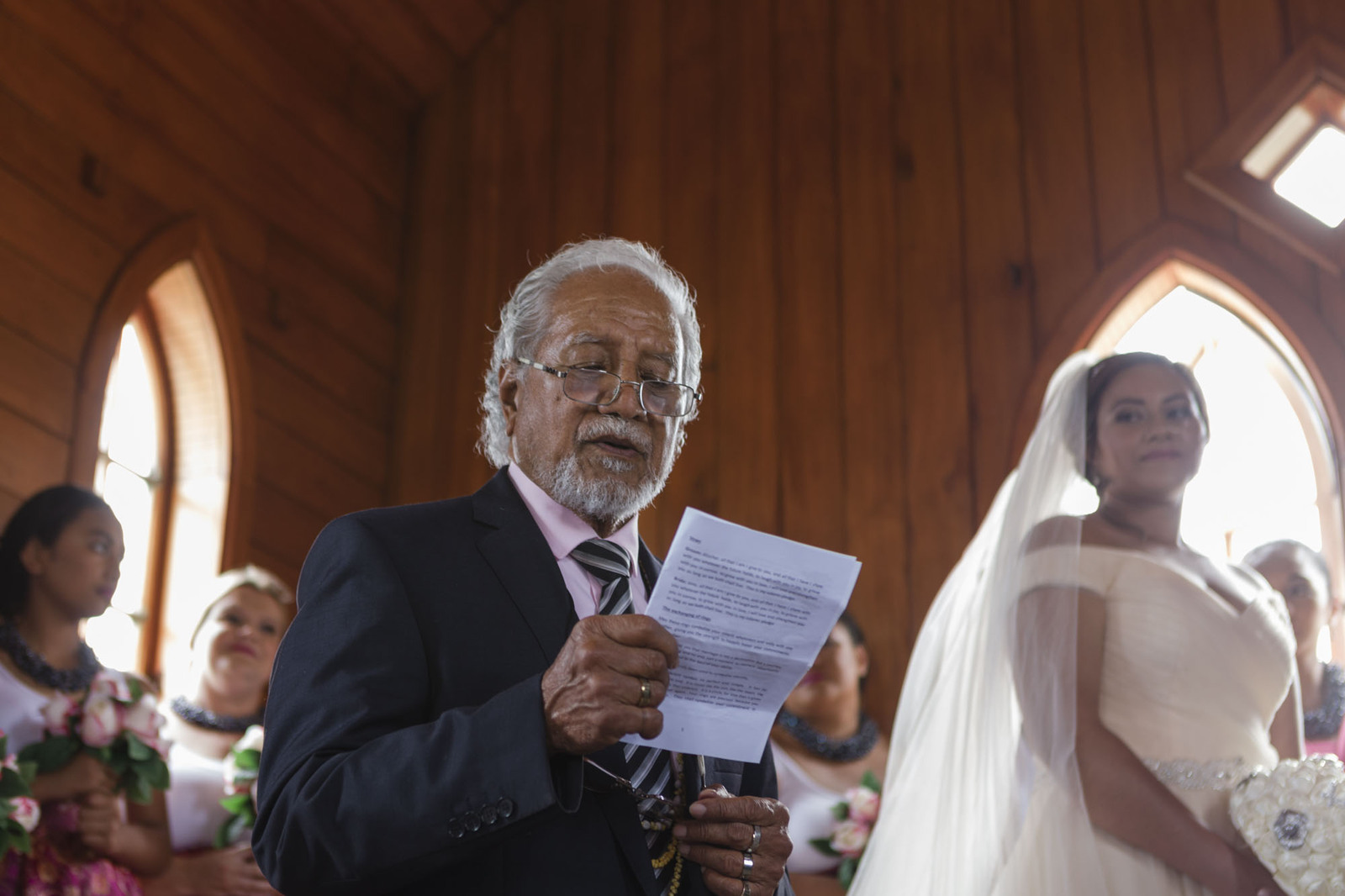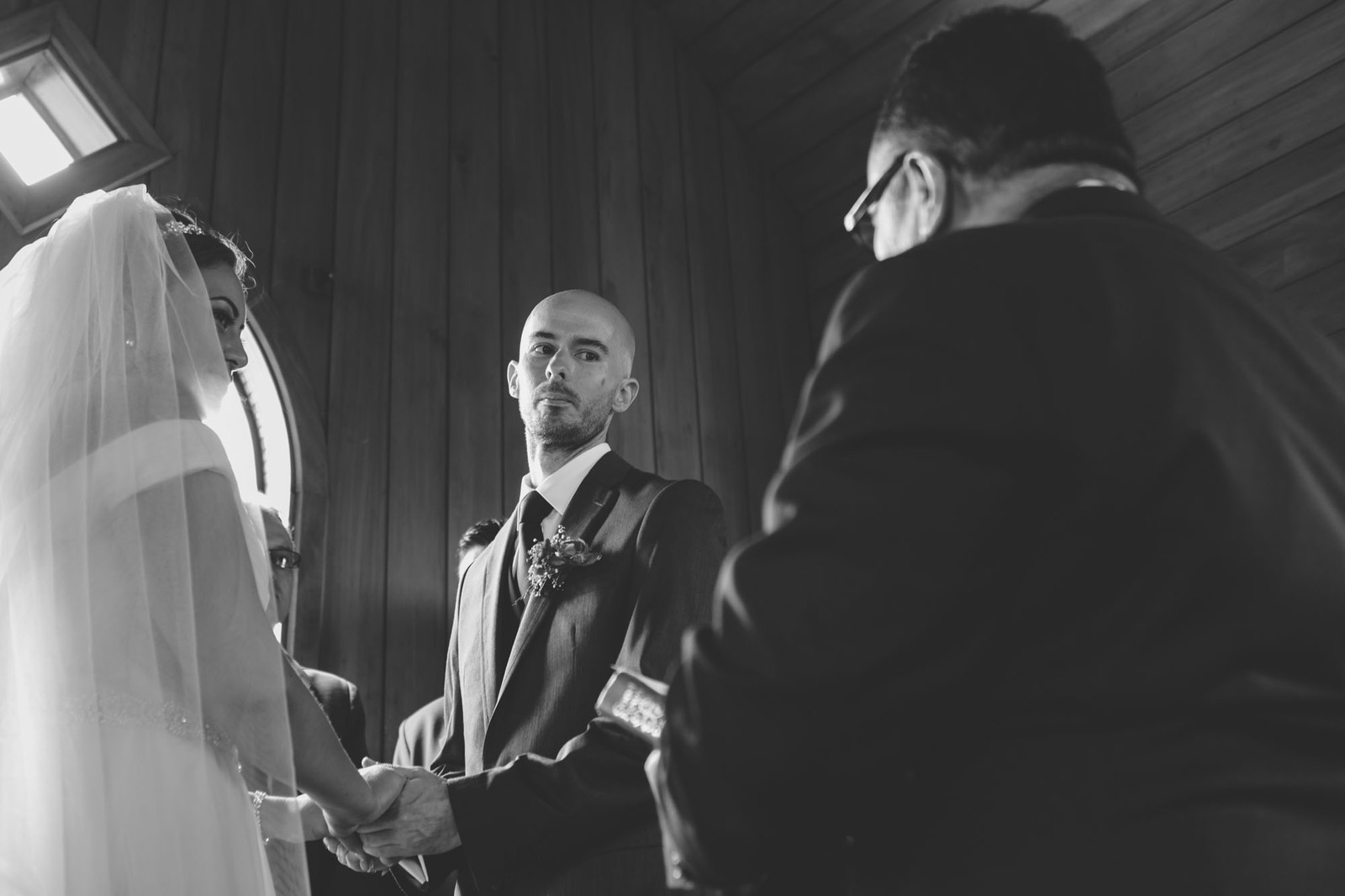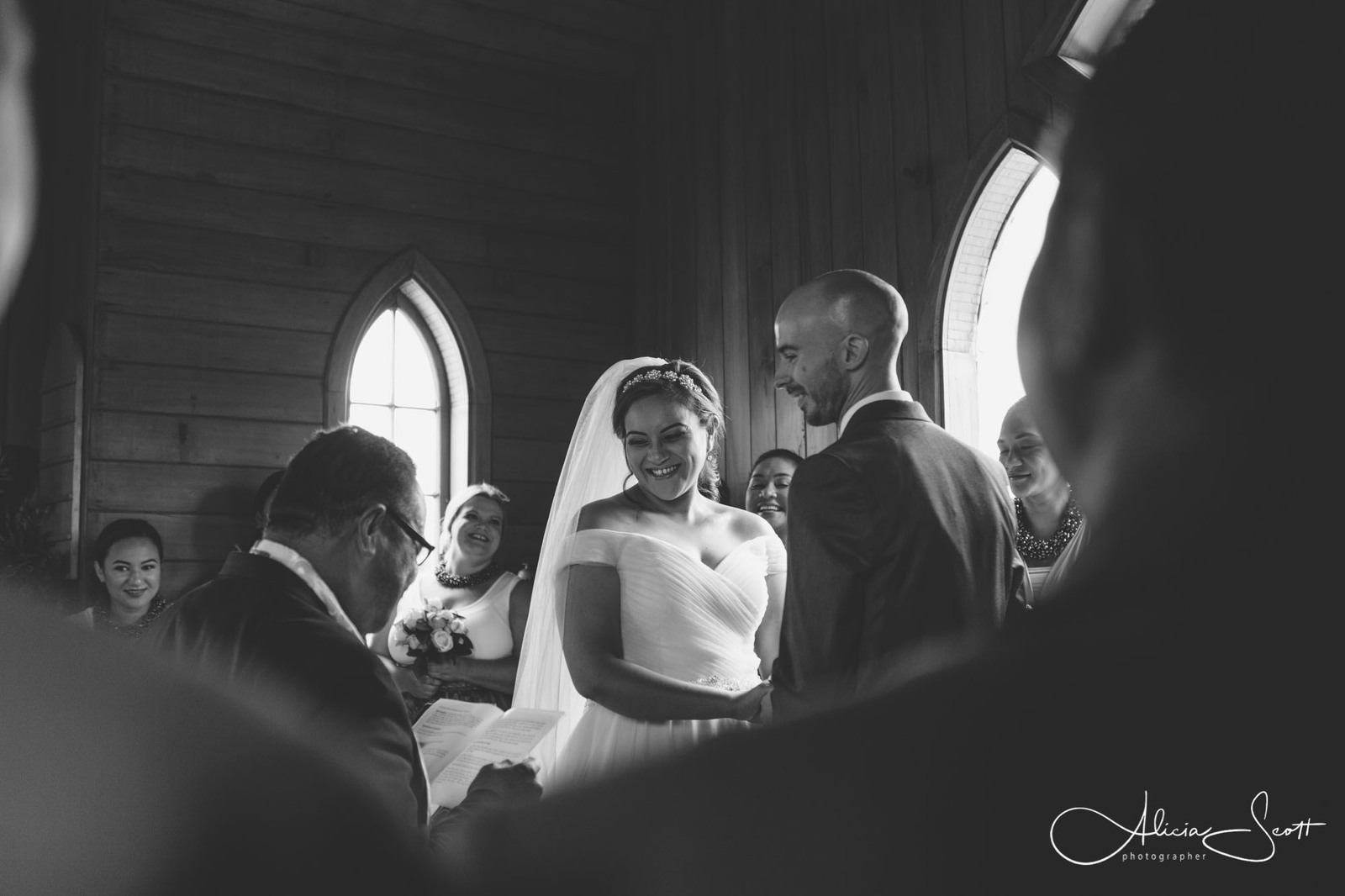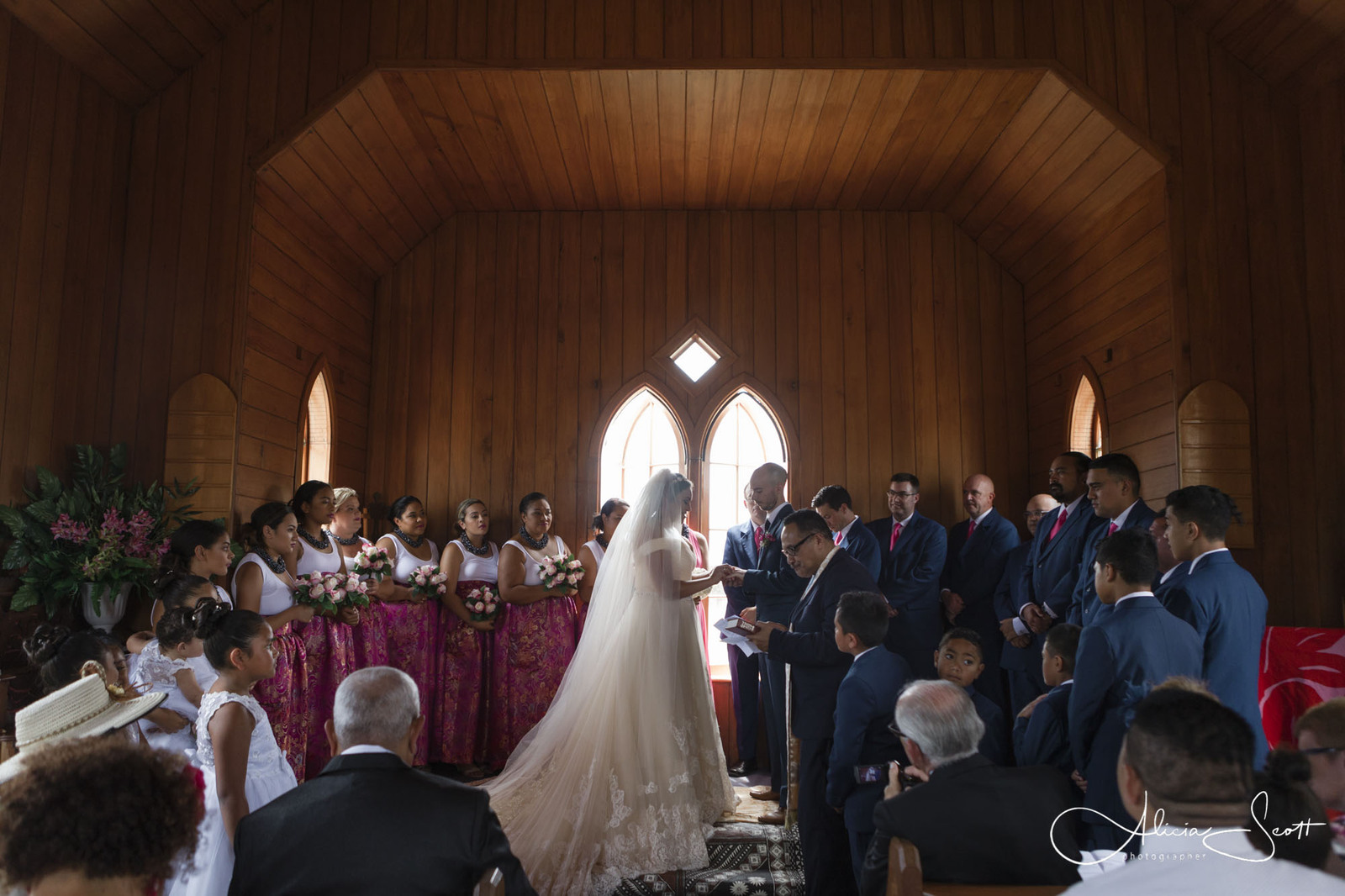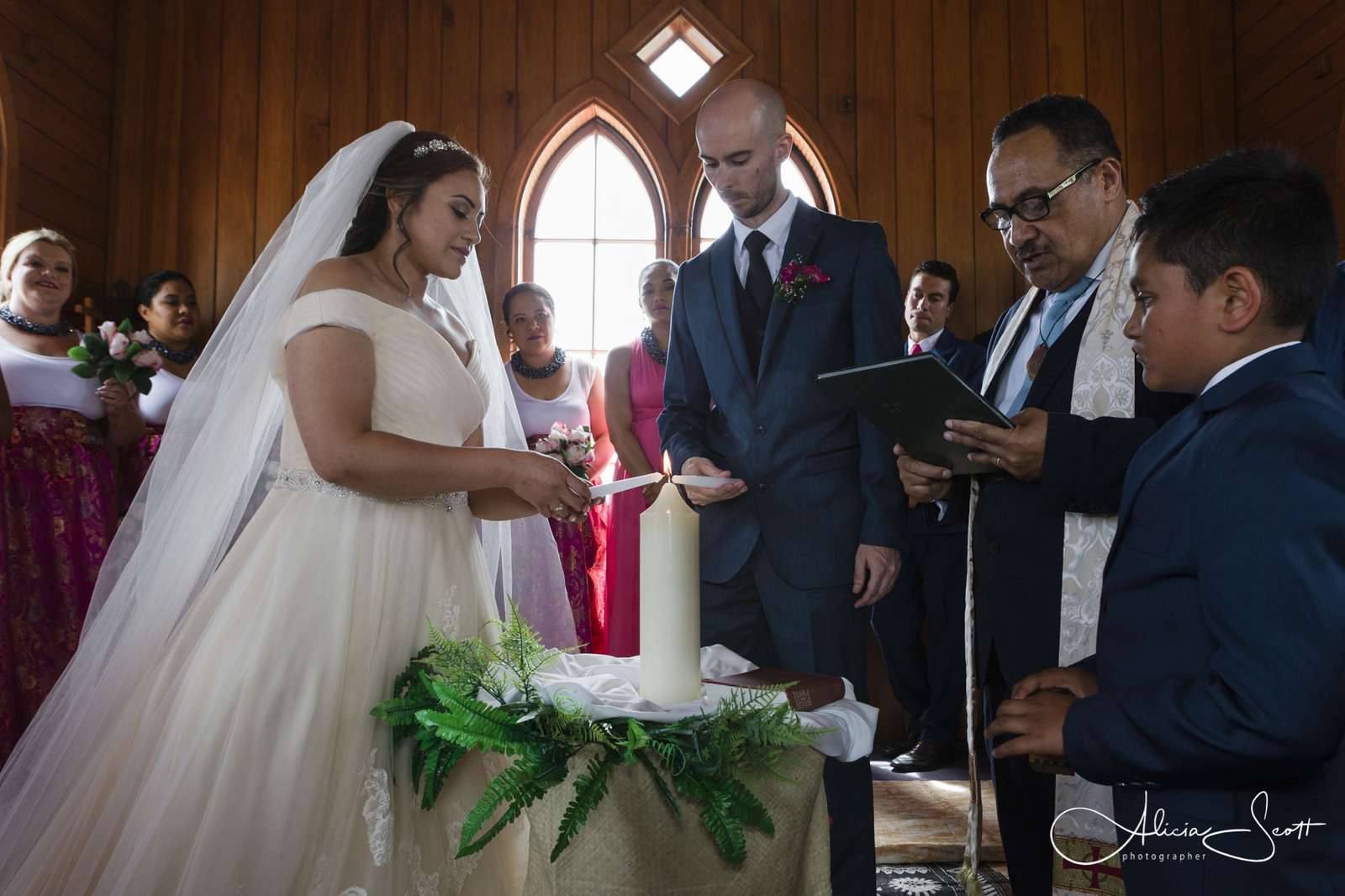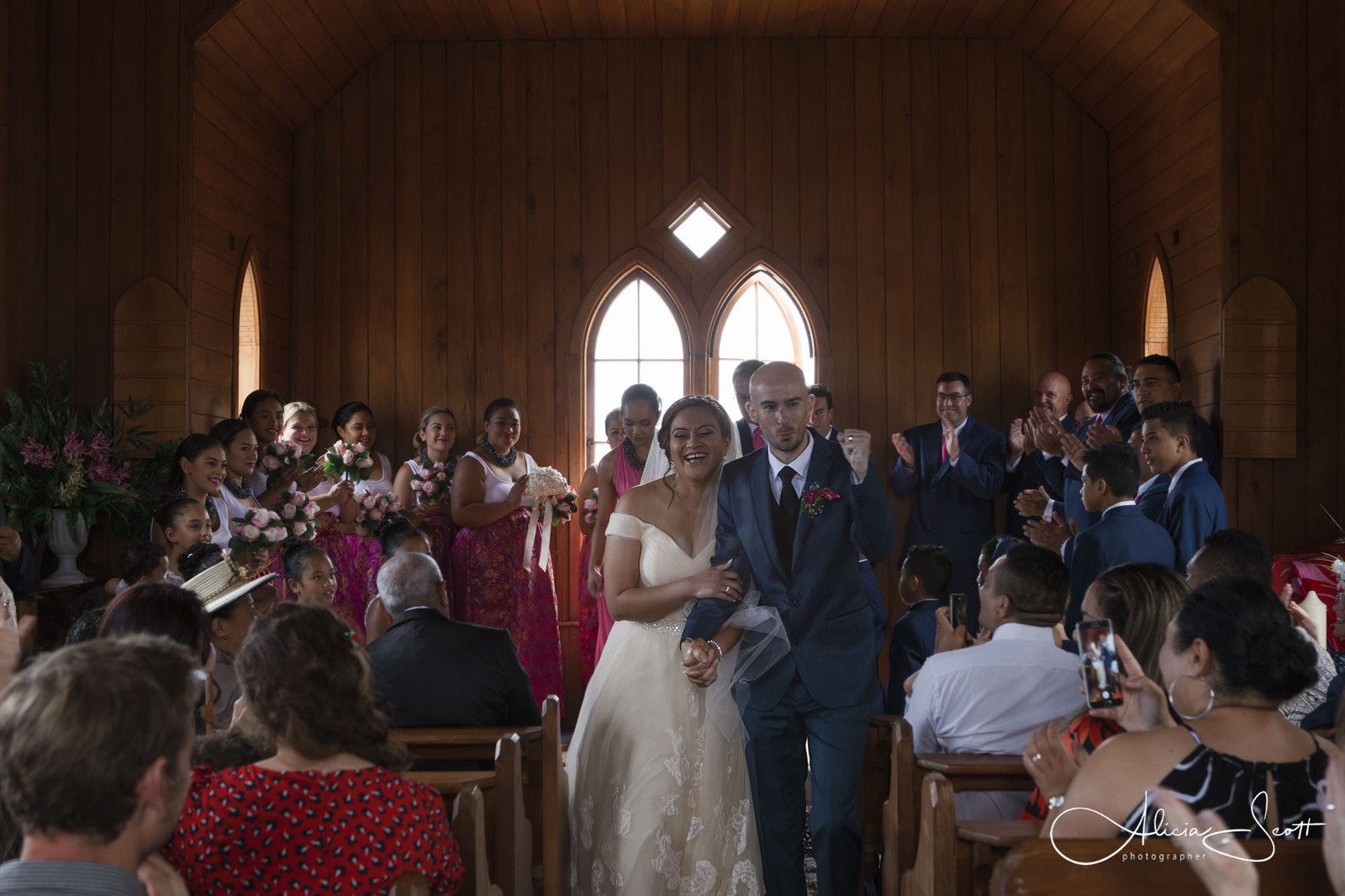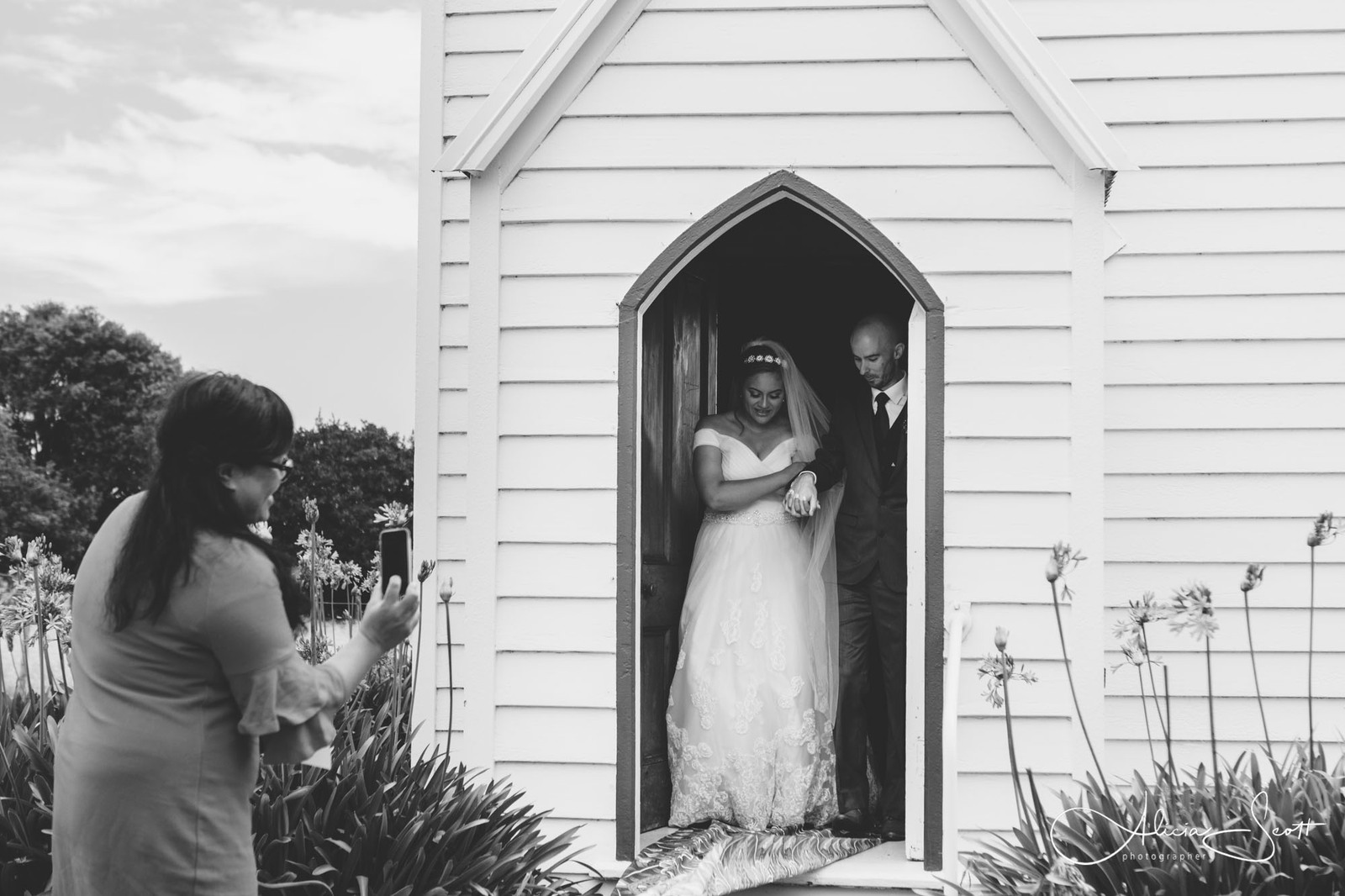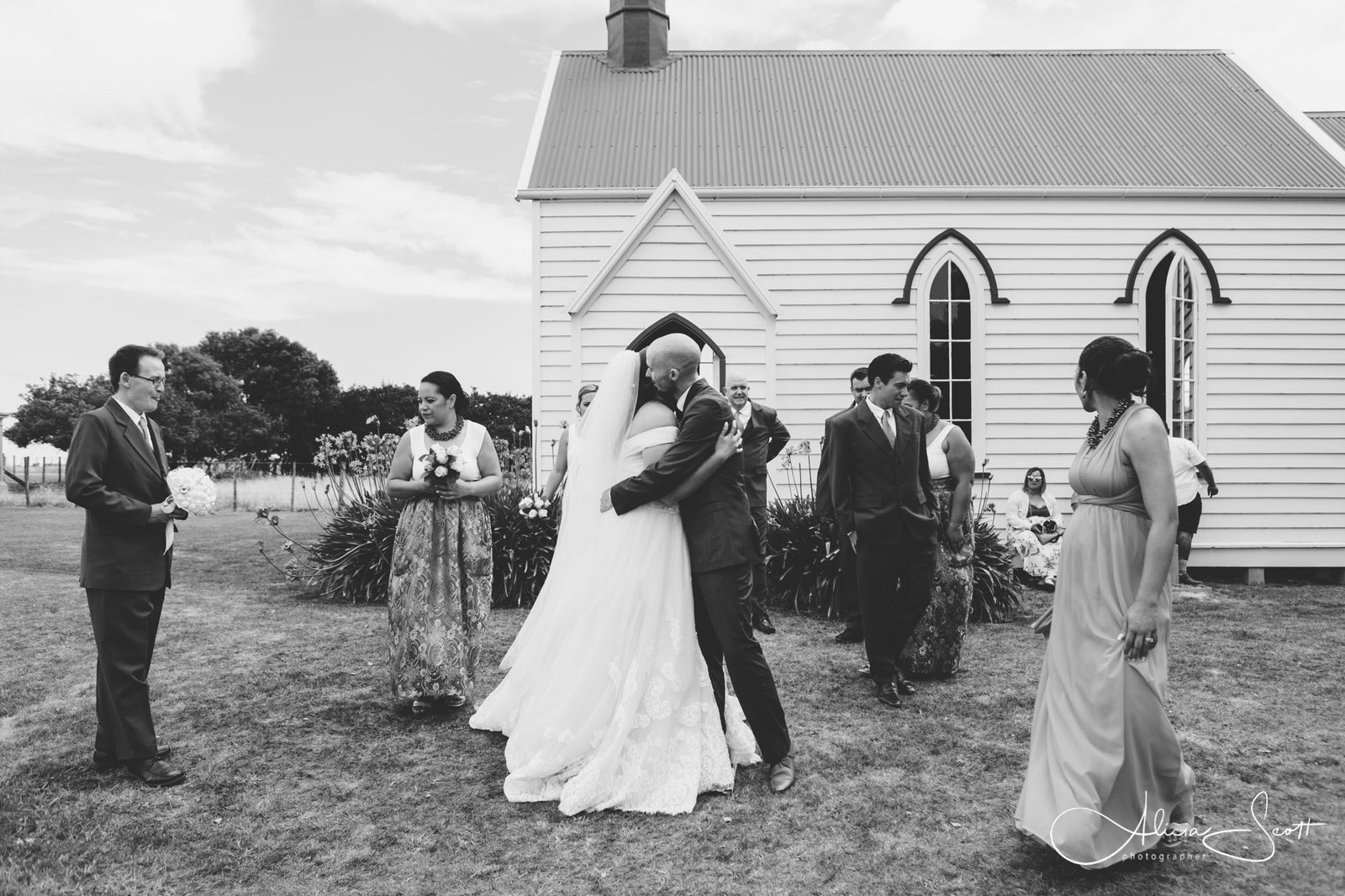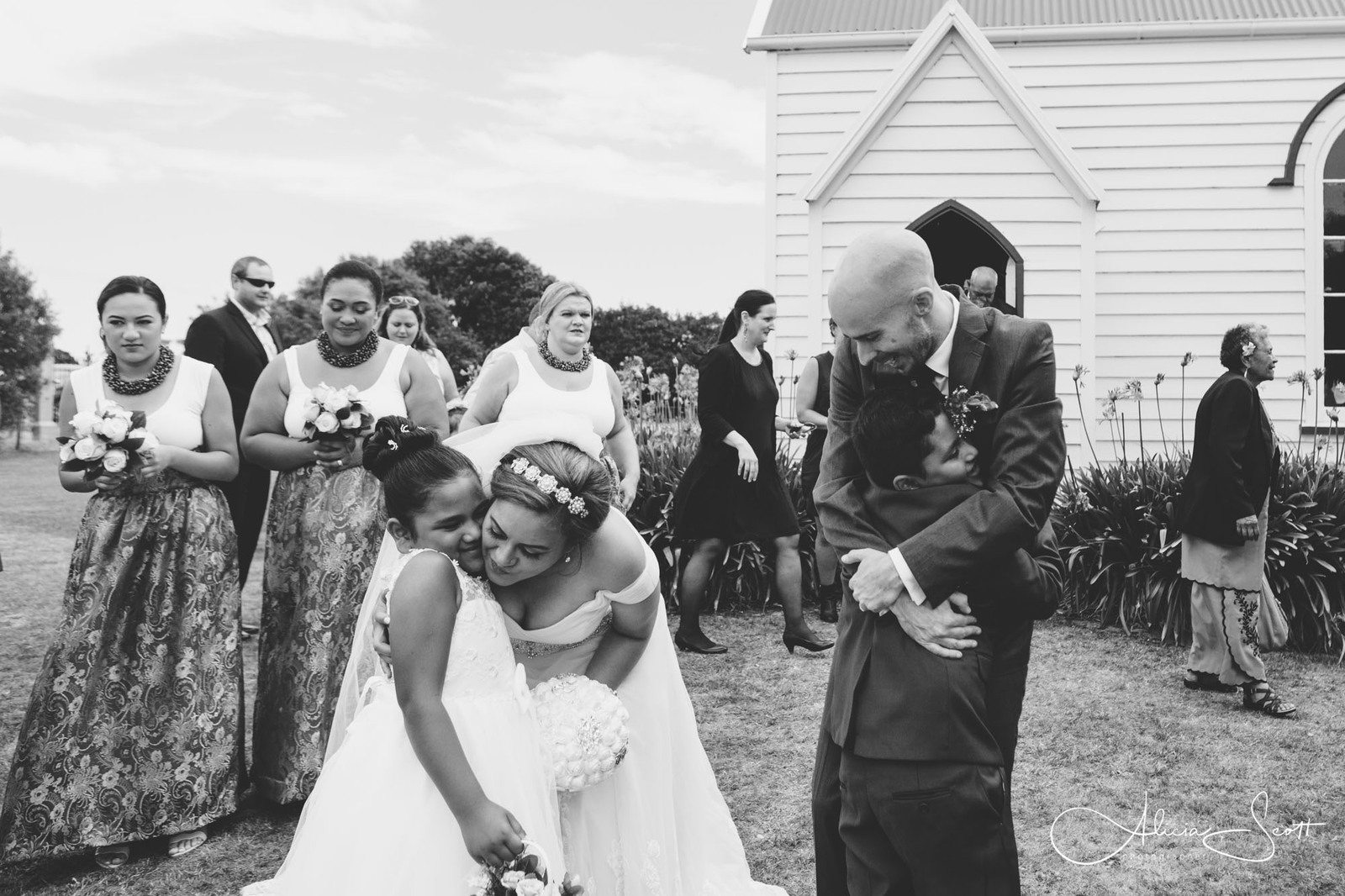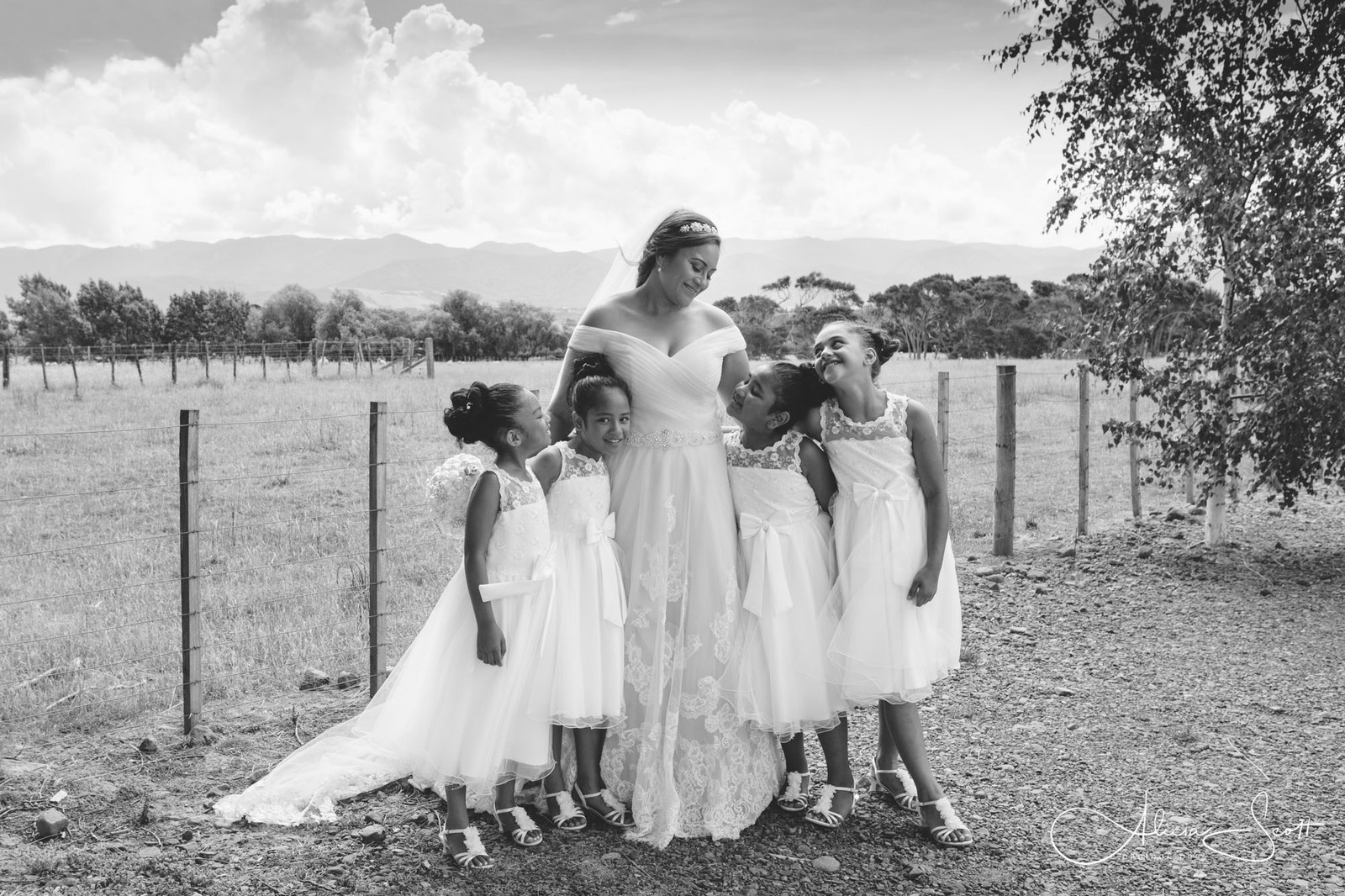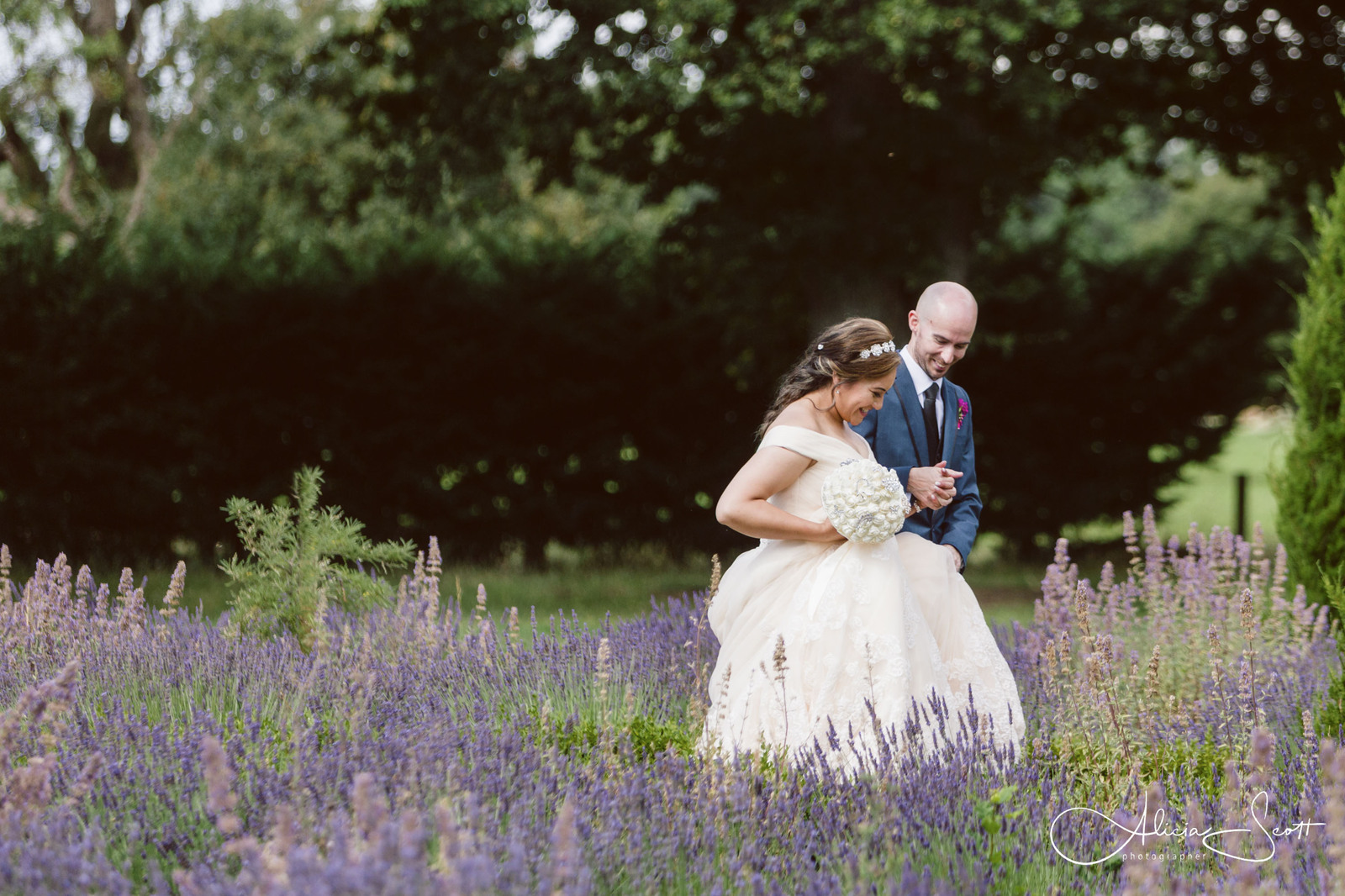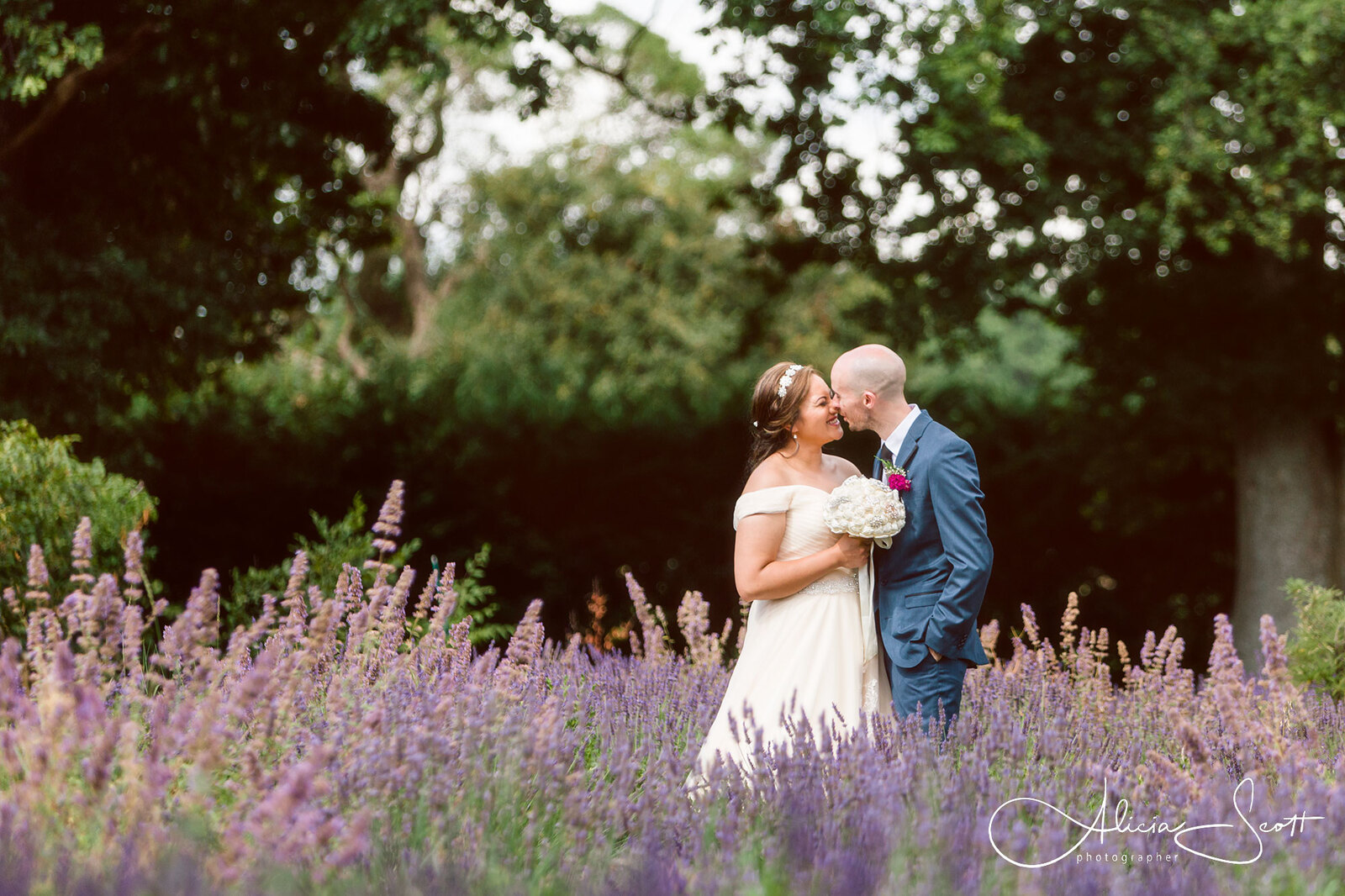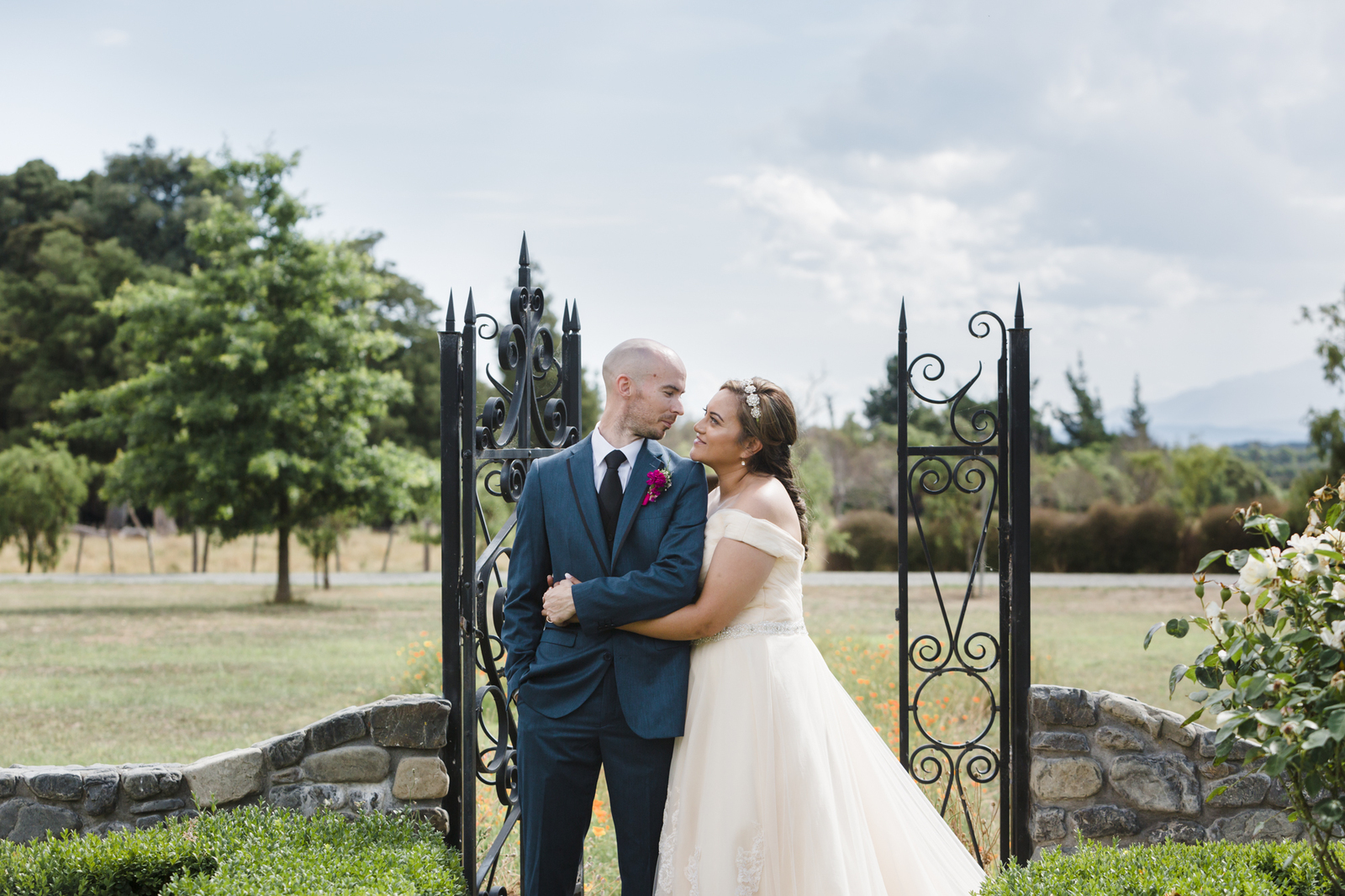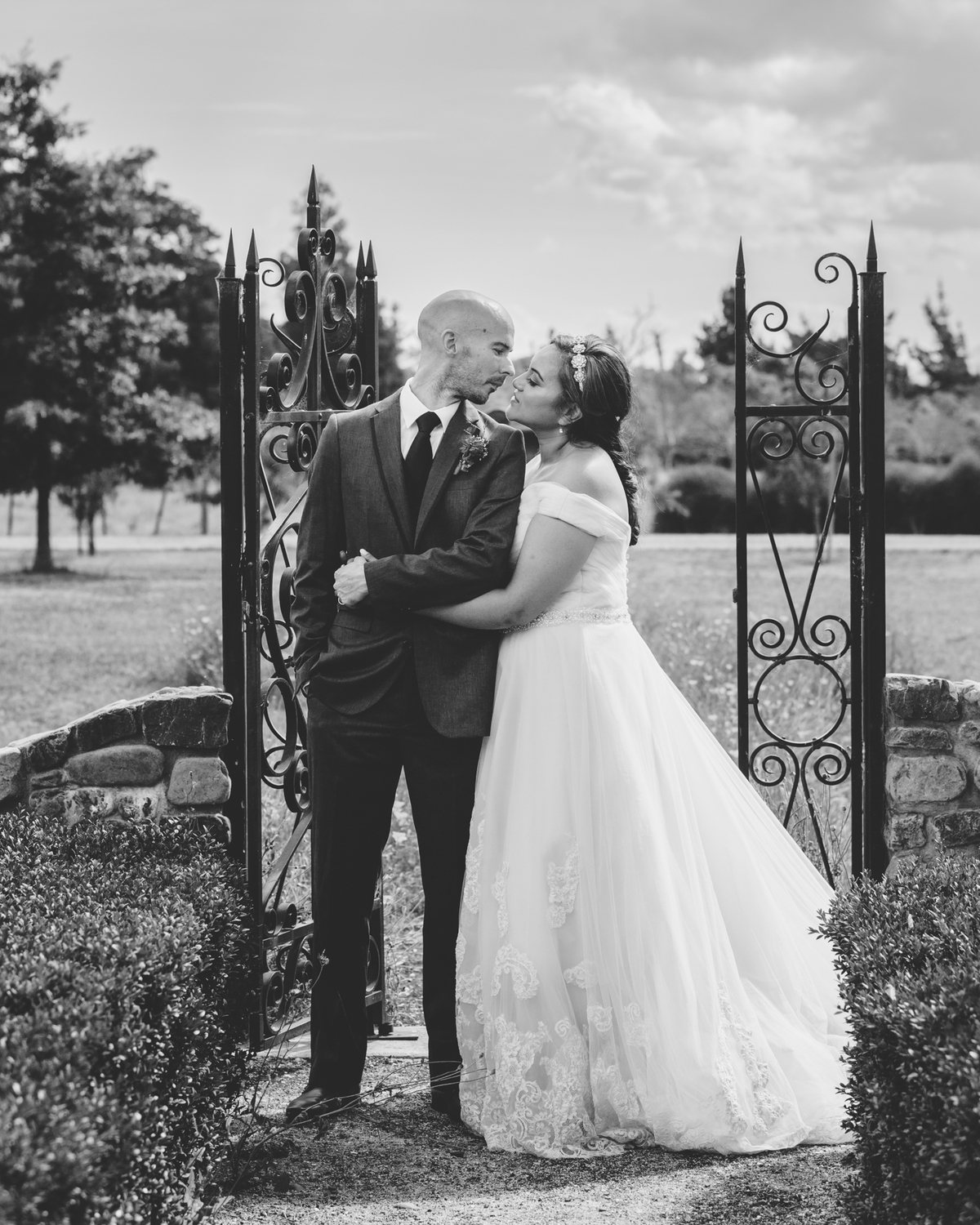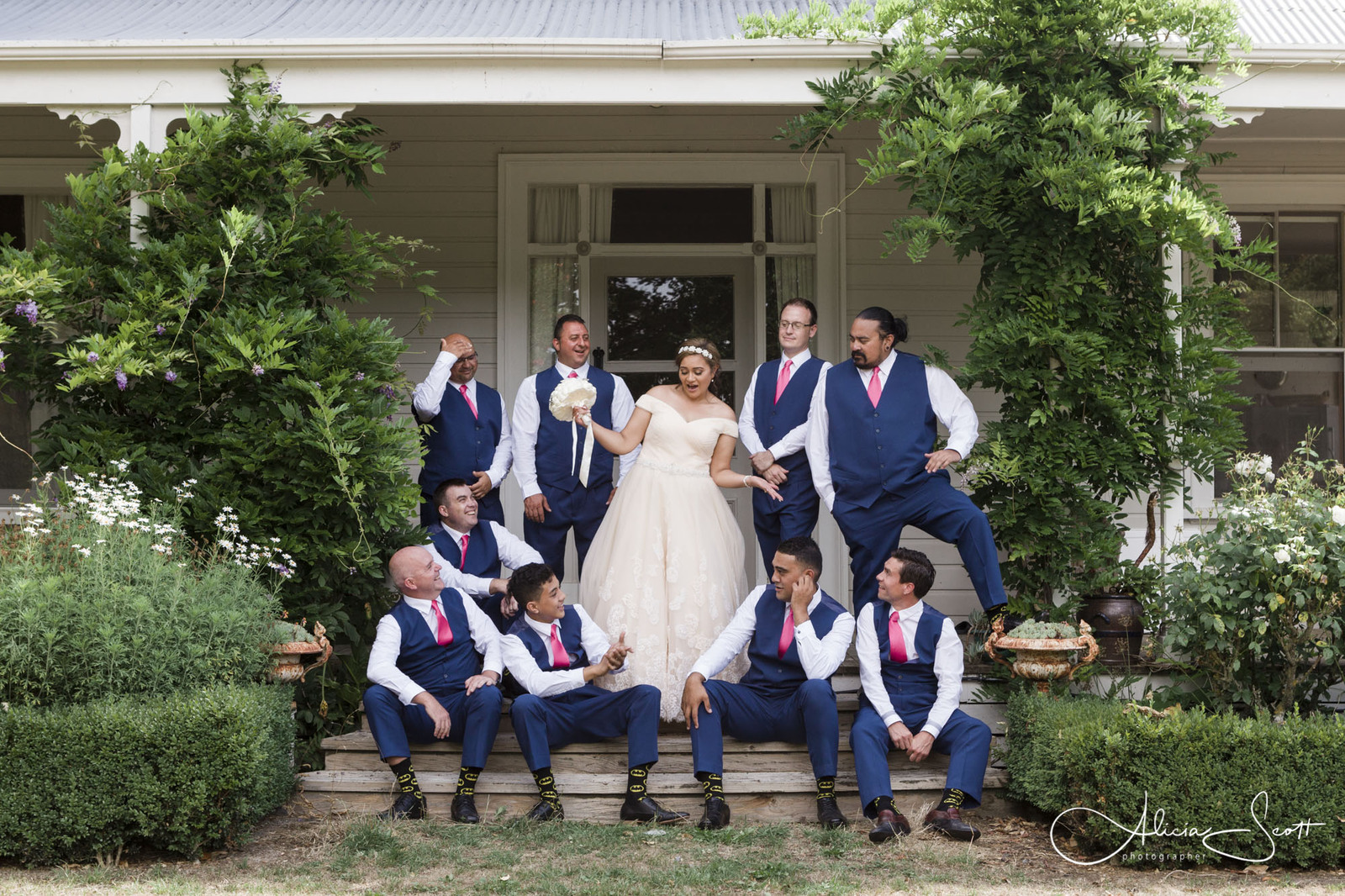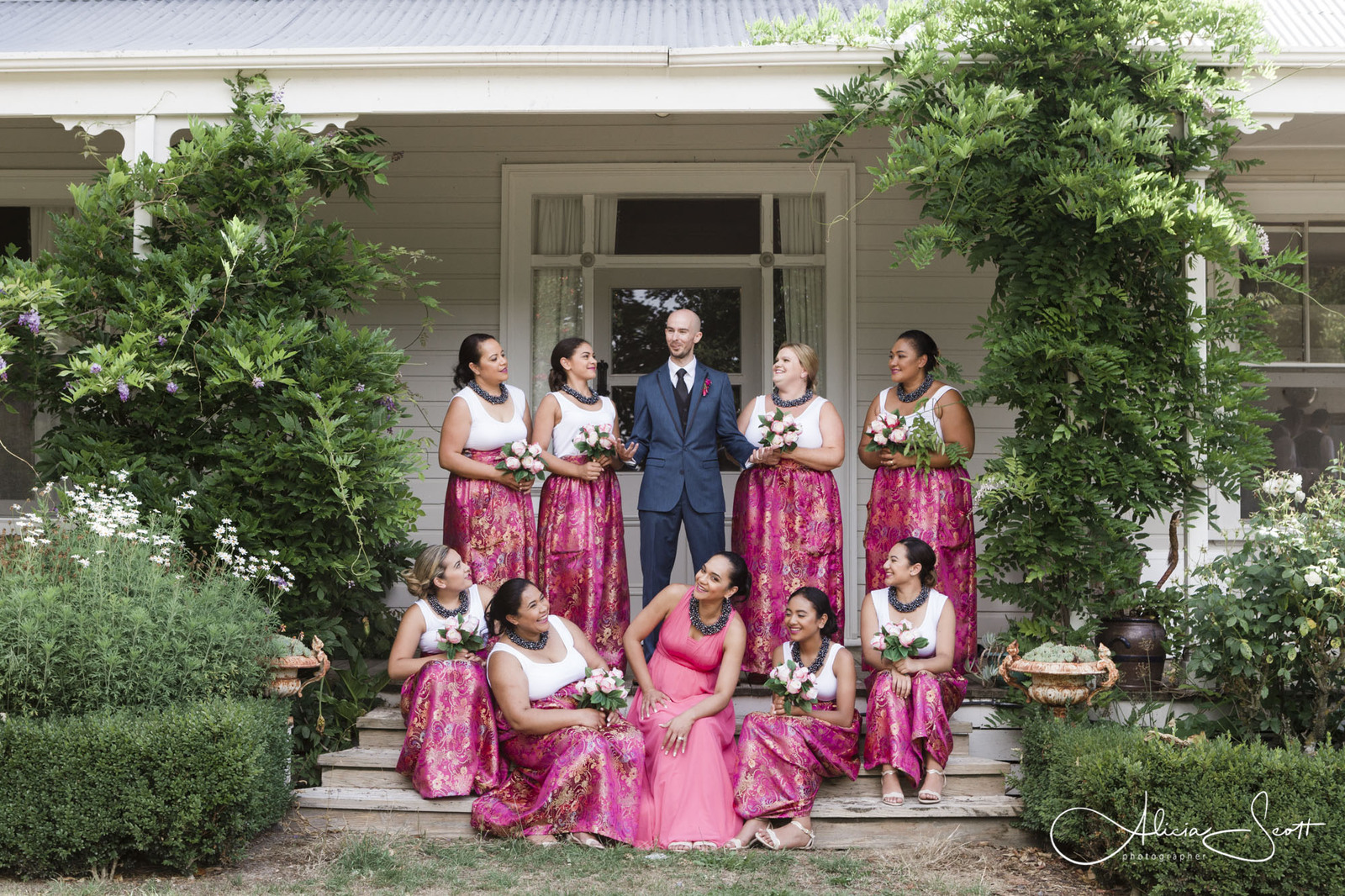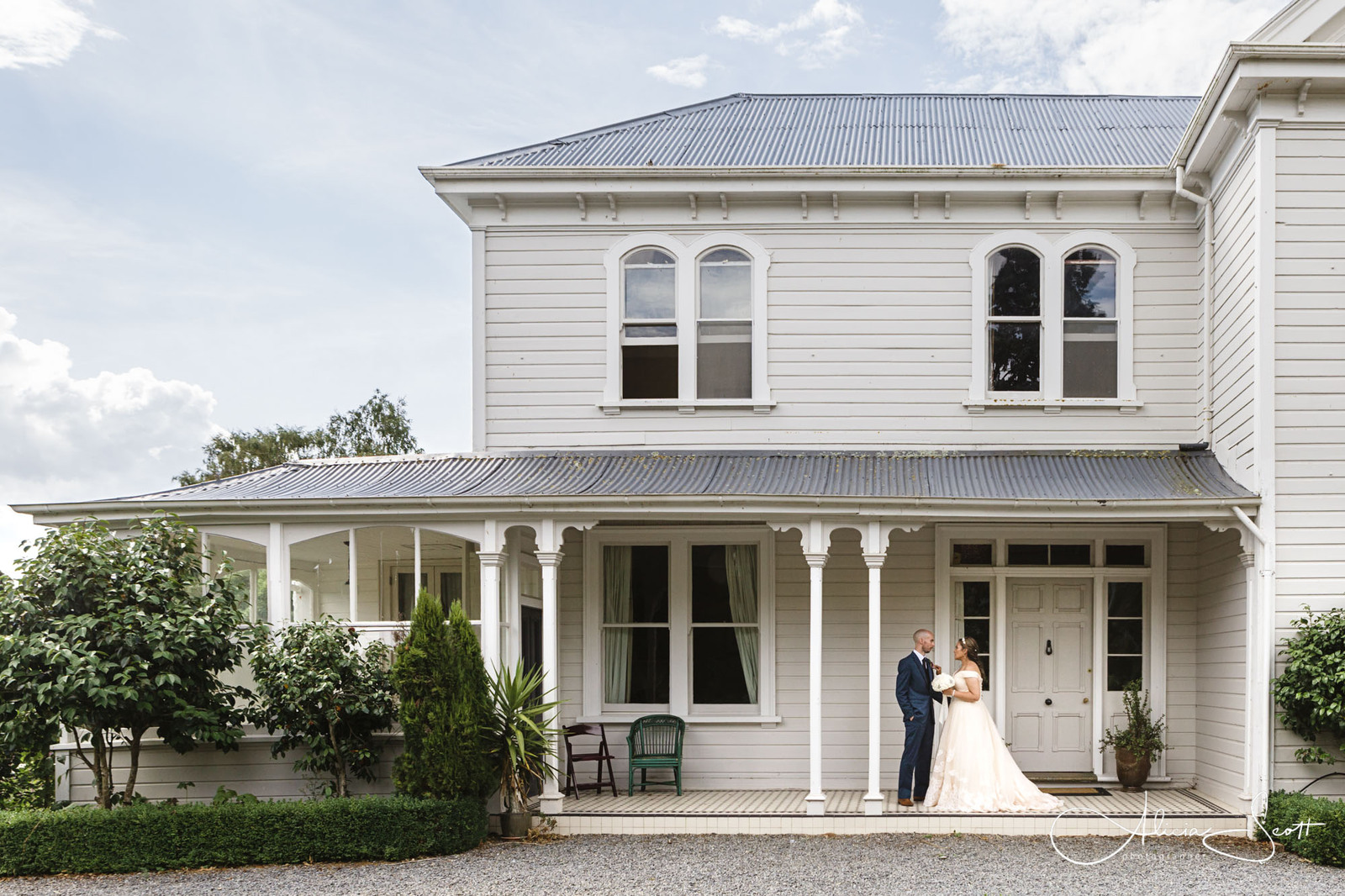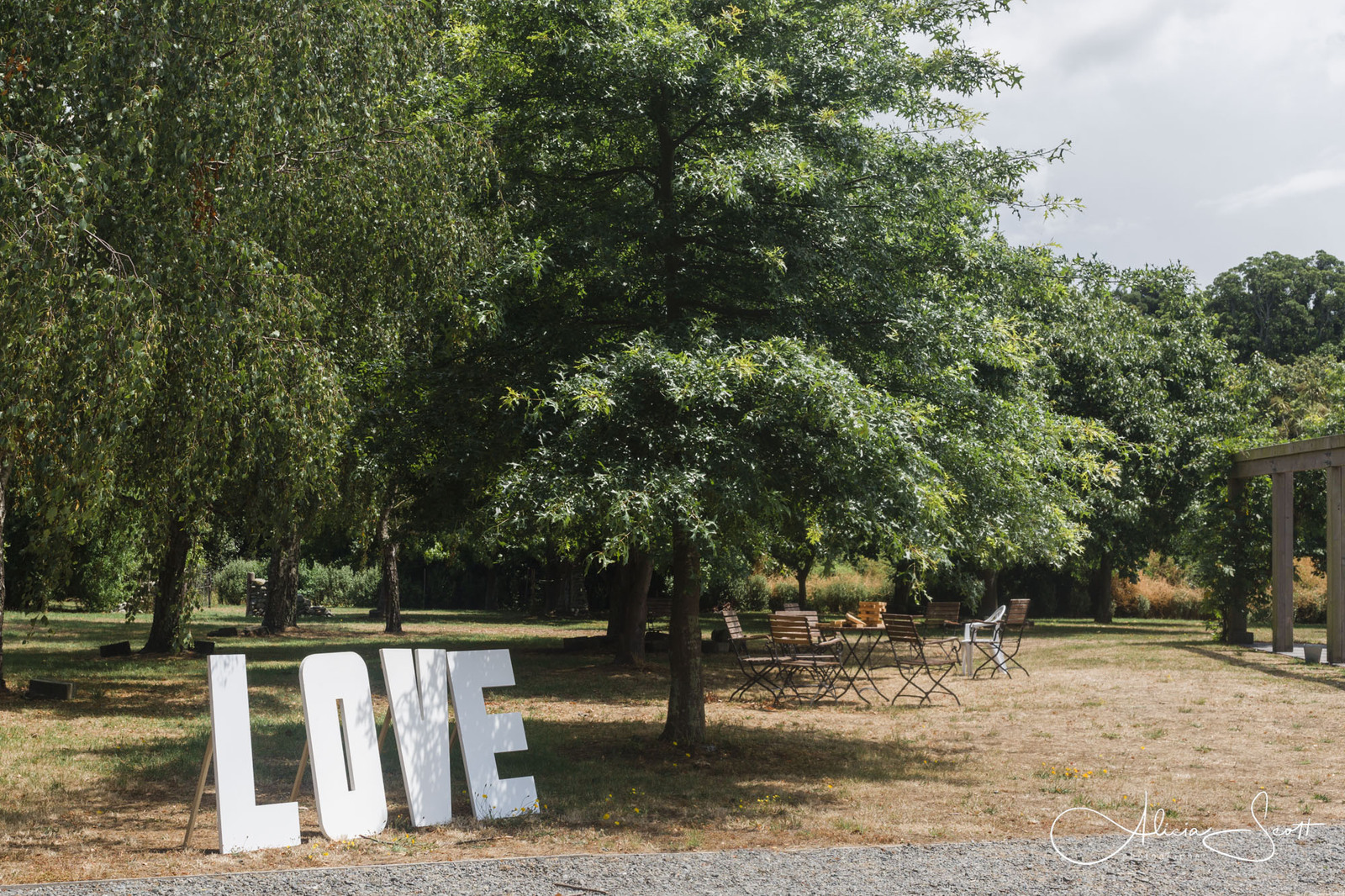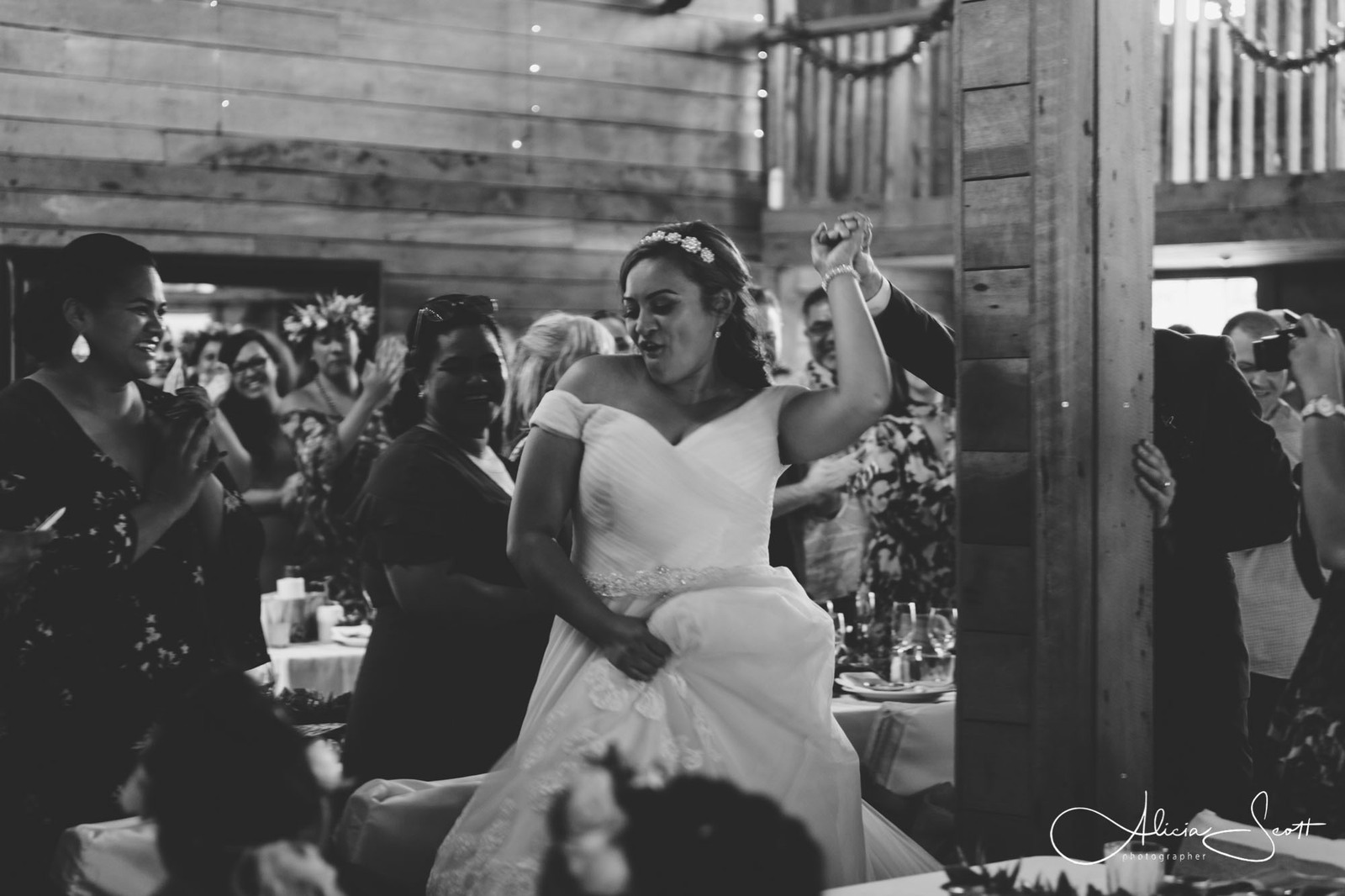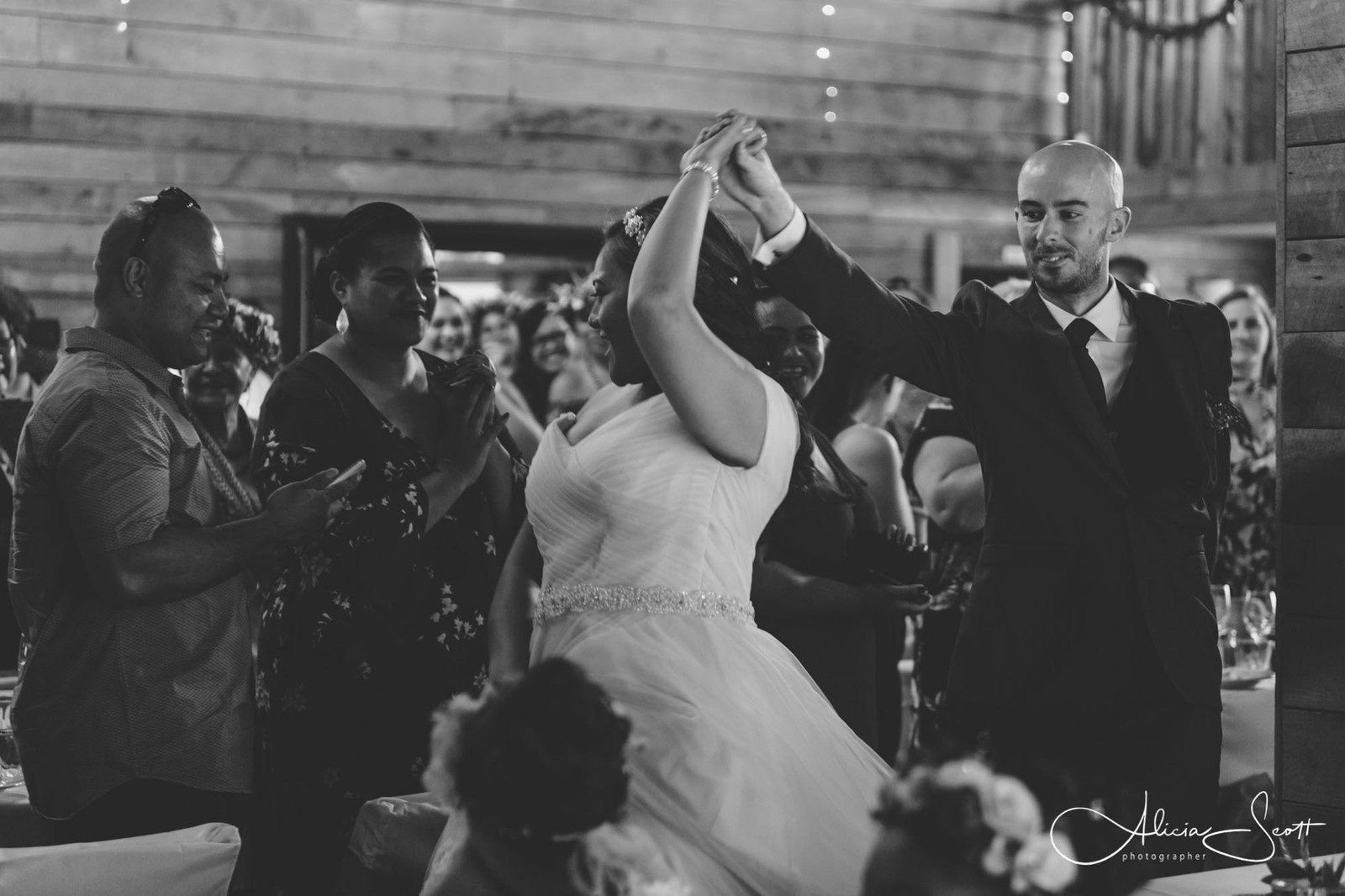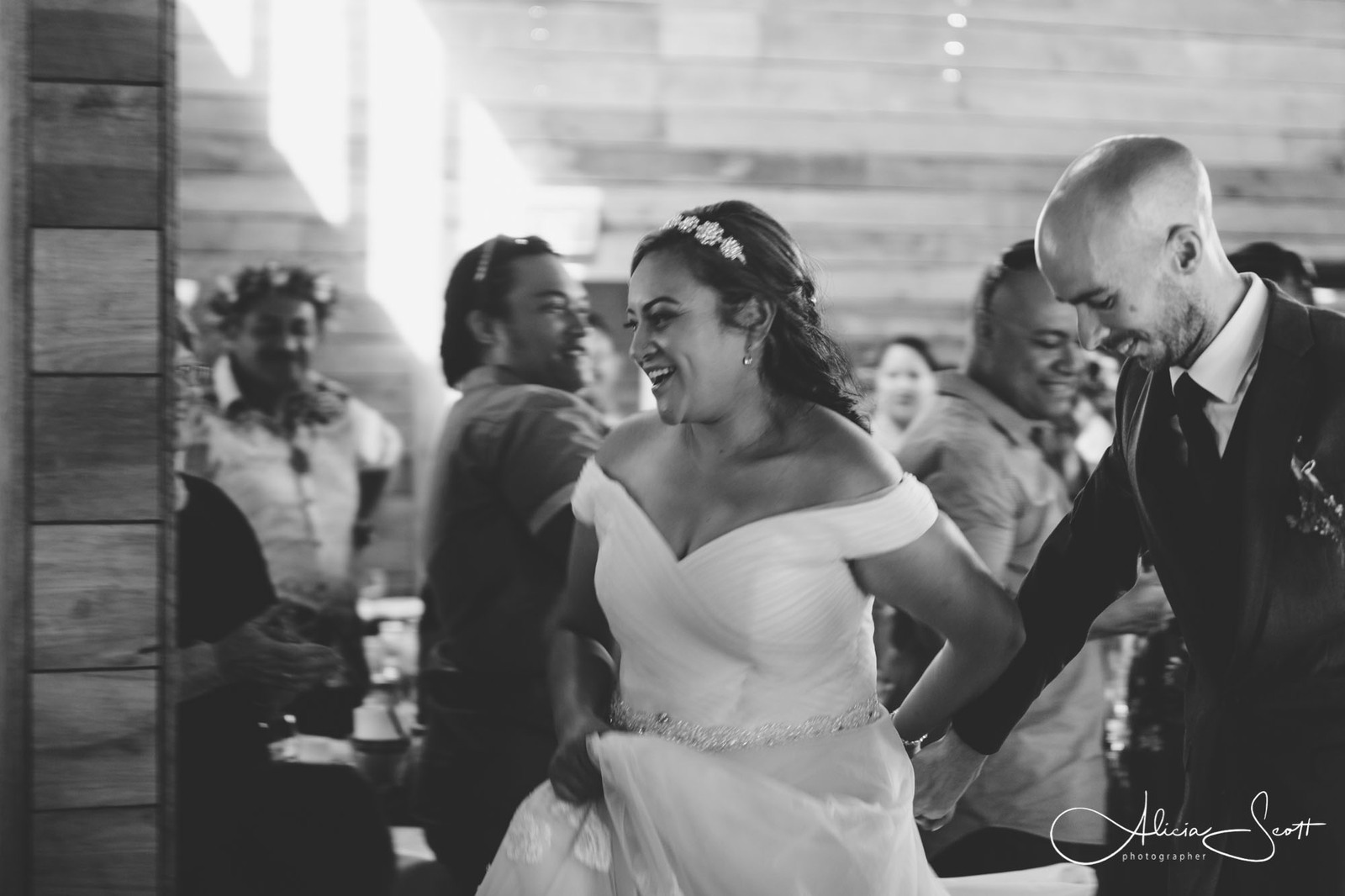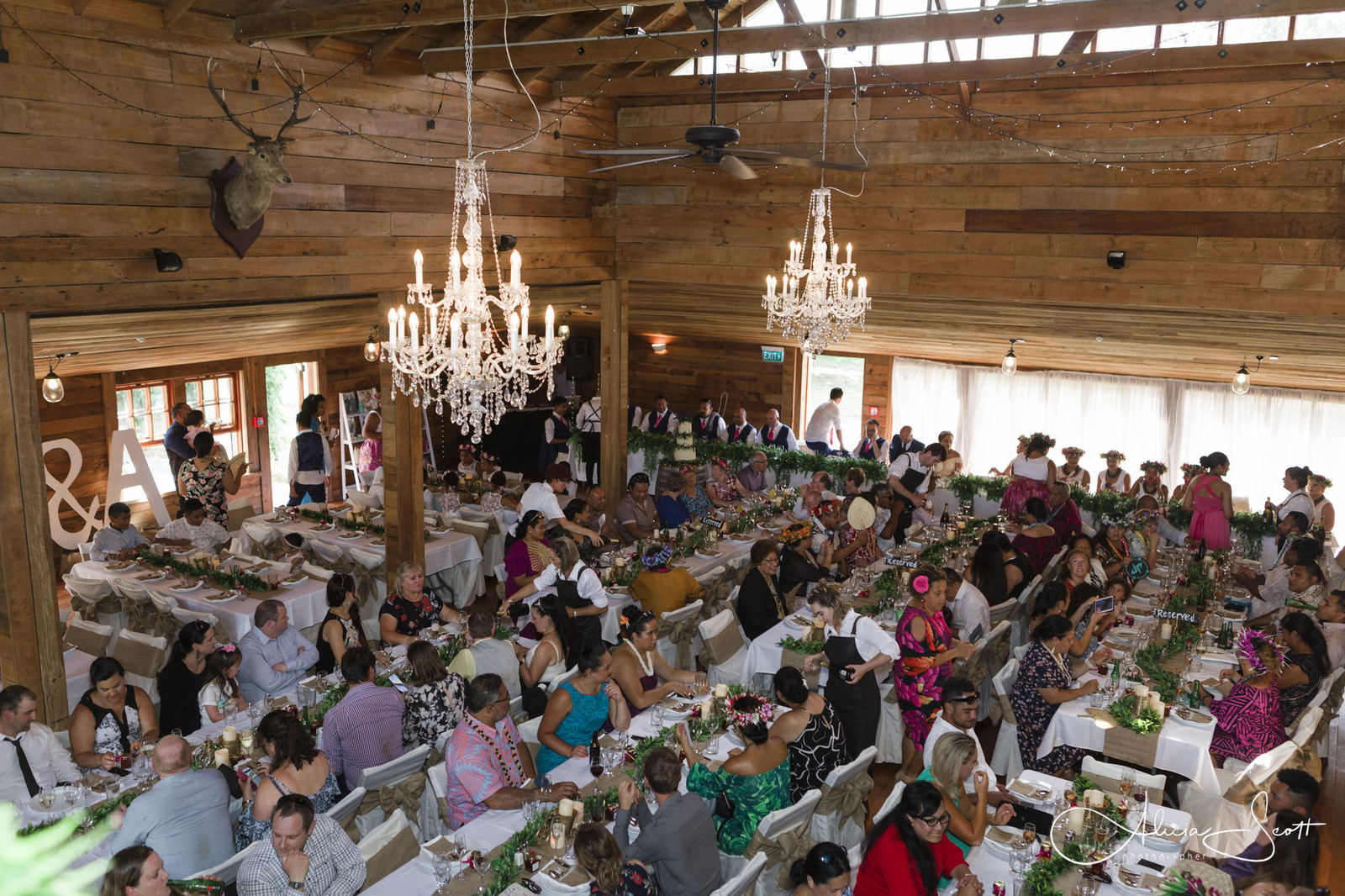 Please feel free to check out information about weddings in the Wairarapa, or about my wedding photography more generally.