Jasmine and Matthew – a beautiful winter wedding at The Pines and The Library Bar:
It's been a while since my last blog post, and so much has happened since then. I've started the wedding season with a beautiful winter wedding, for a lovely couple who flew from the UK to get hitched here in Wellington. Jasmine and Matthew, and their very friendly bridal party, had a wonderfully happy time despite the cold and windy weather. After their beautiful ceremony, which was given by a Salvation Army celebrant – whose wedding I happened to photograph in Wanganui a few years back – we all went to The Library Bar for more fun moments, helped along by some delicious cocktails. What a cool place to have your wedding reception! And, that fantastic wedding cake was designed and baked by Matthew's aunt and brought from the South Island on the ferry.
Many thanks to Deanna Walker who was my second photographer on the day!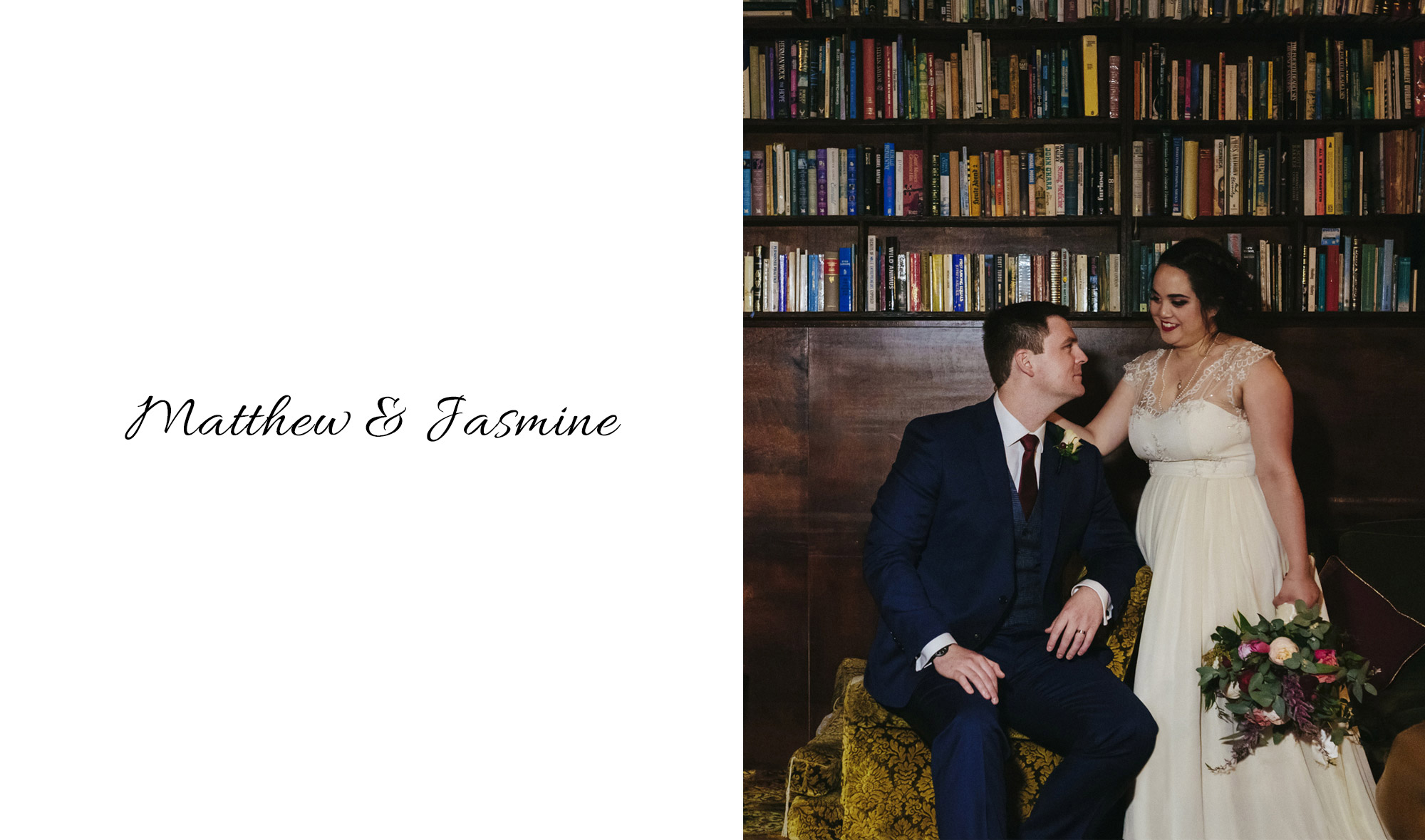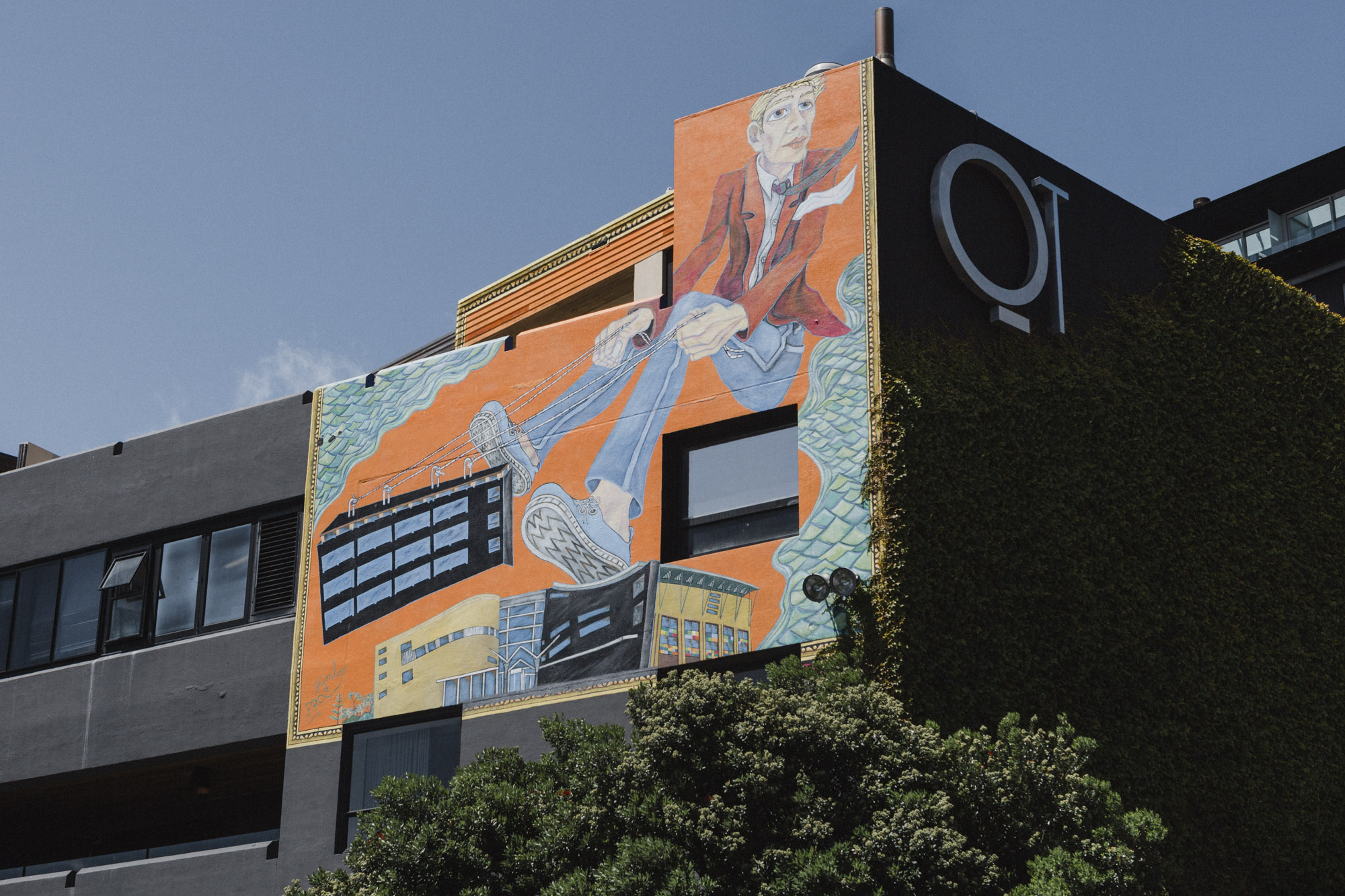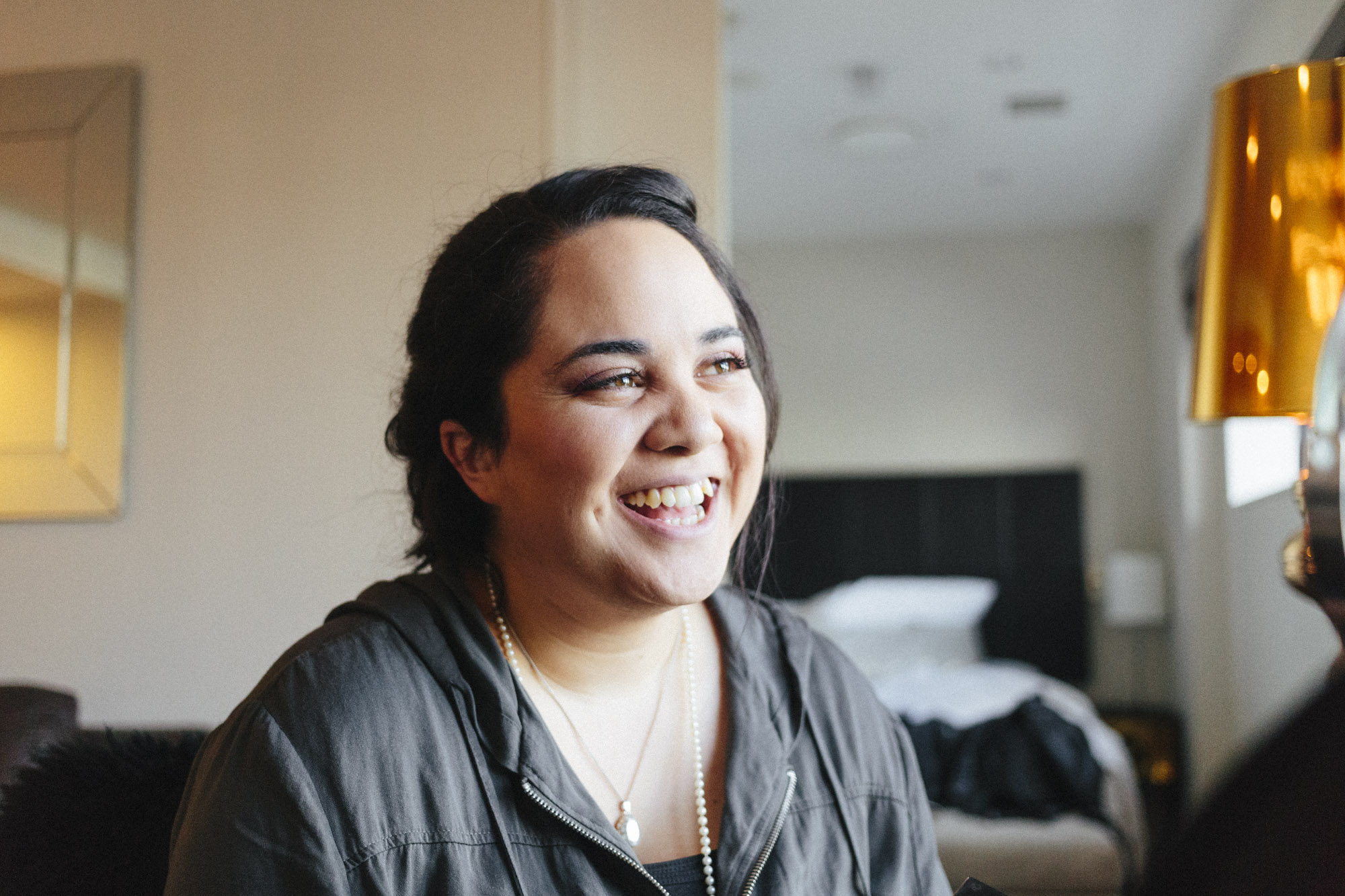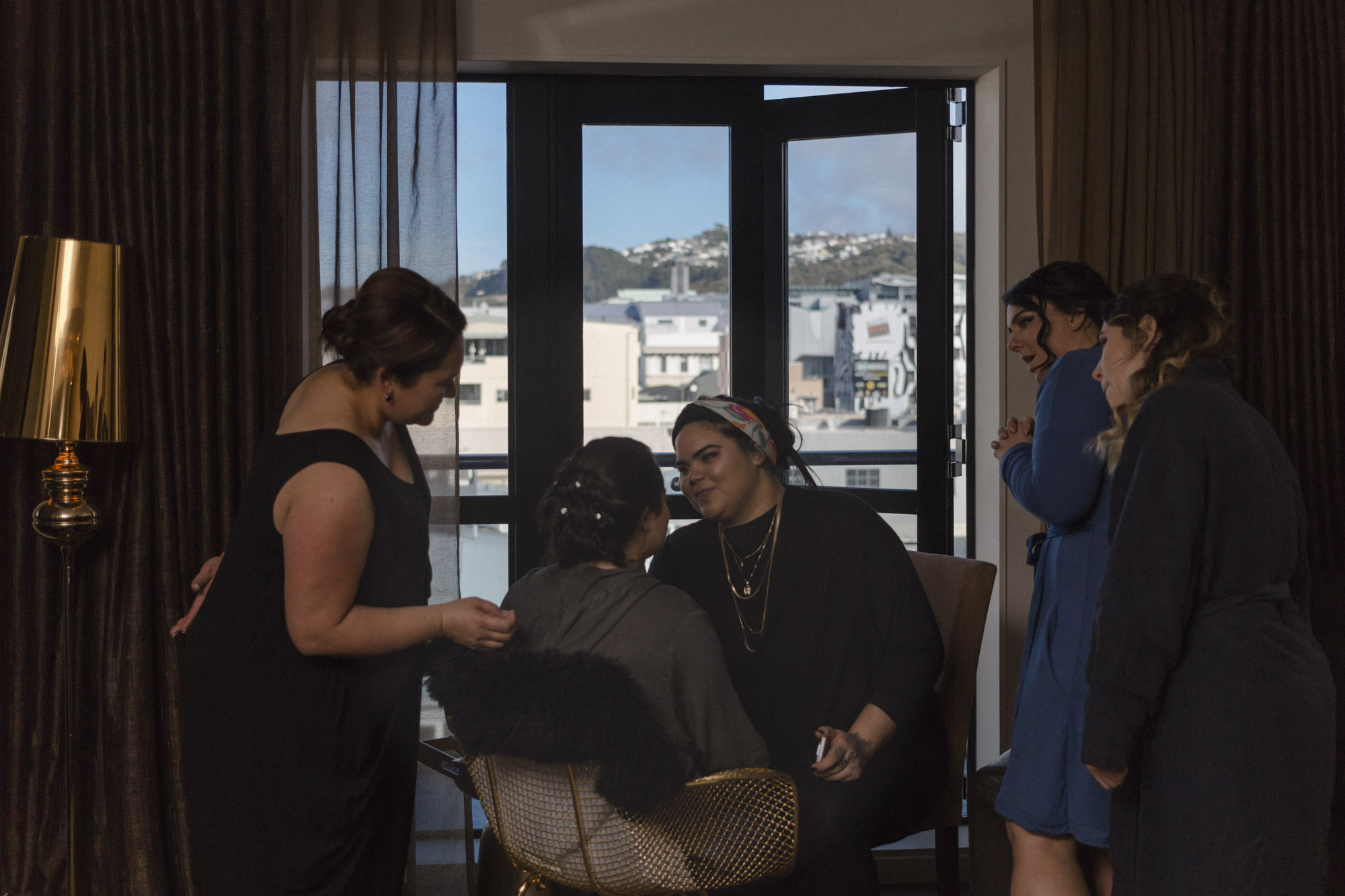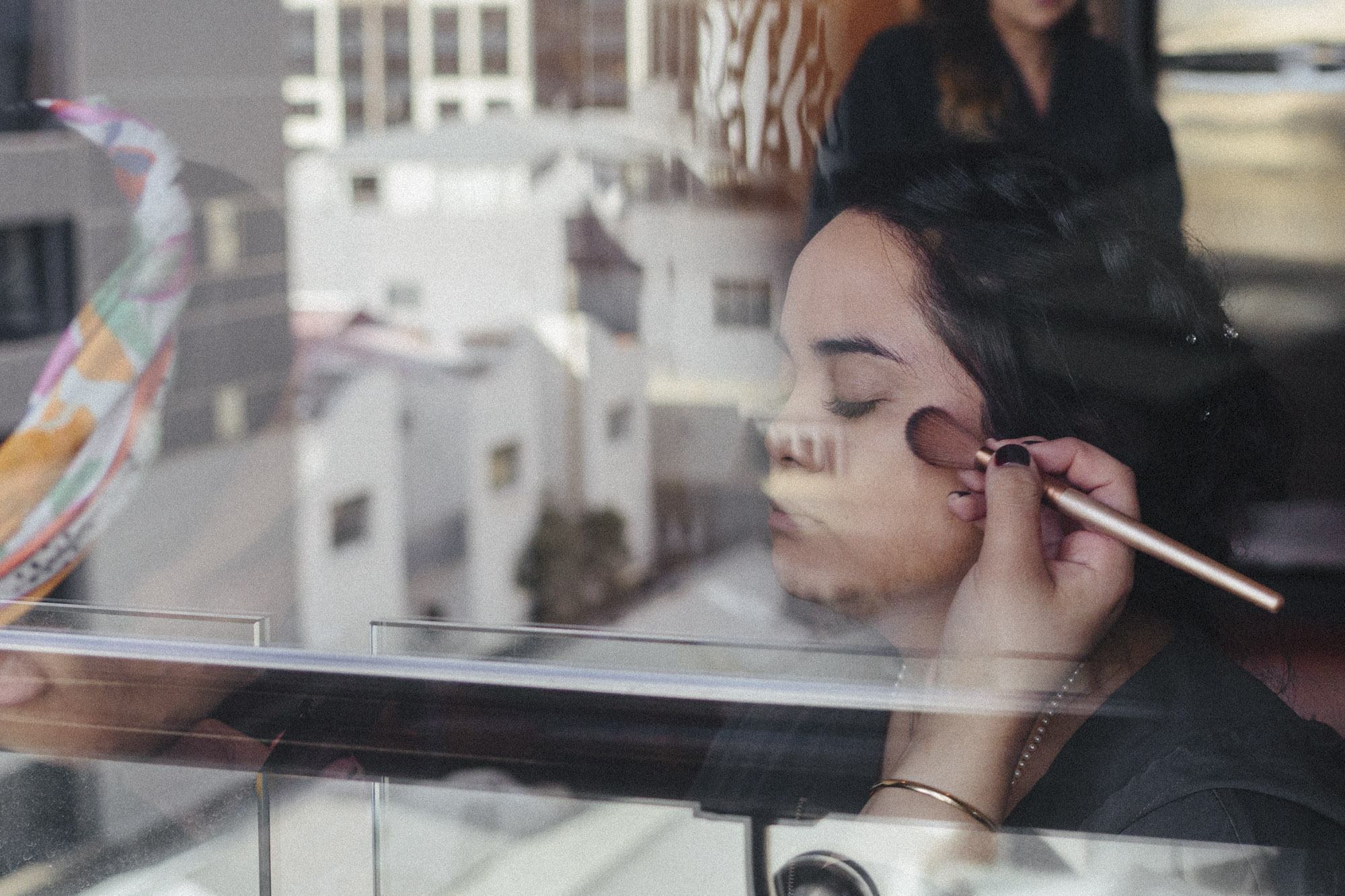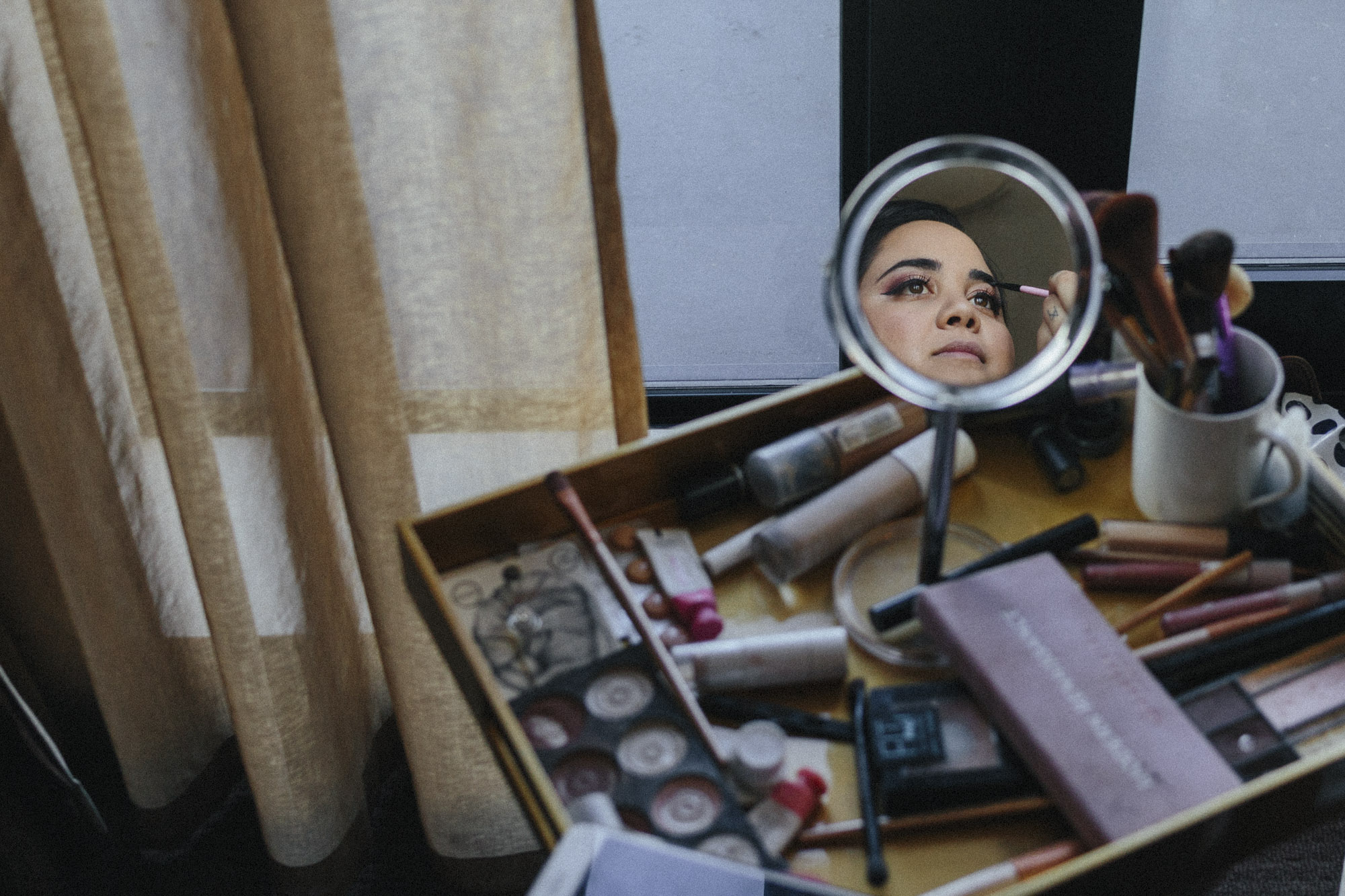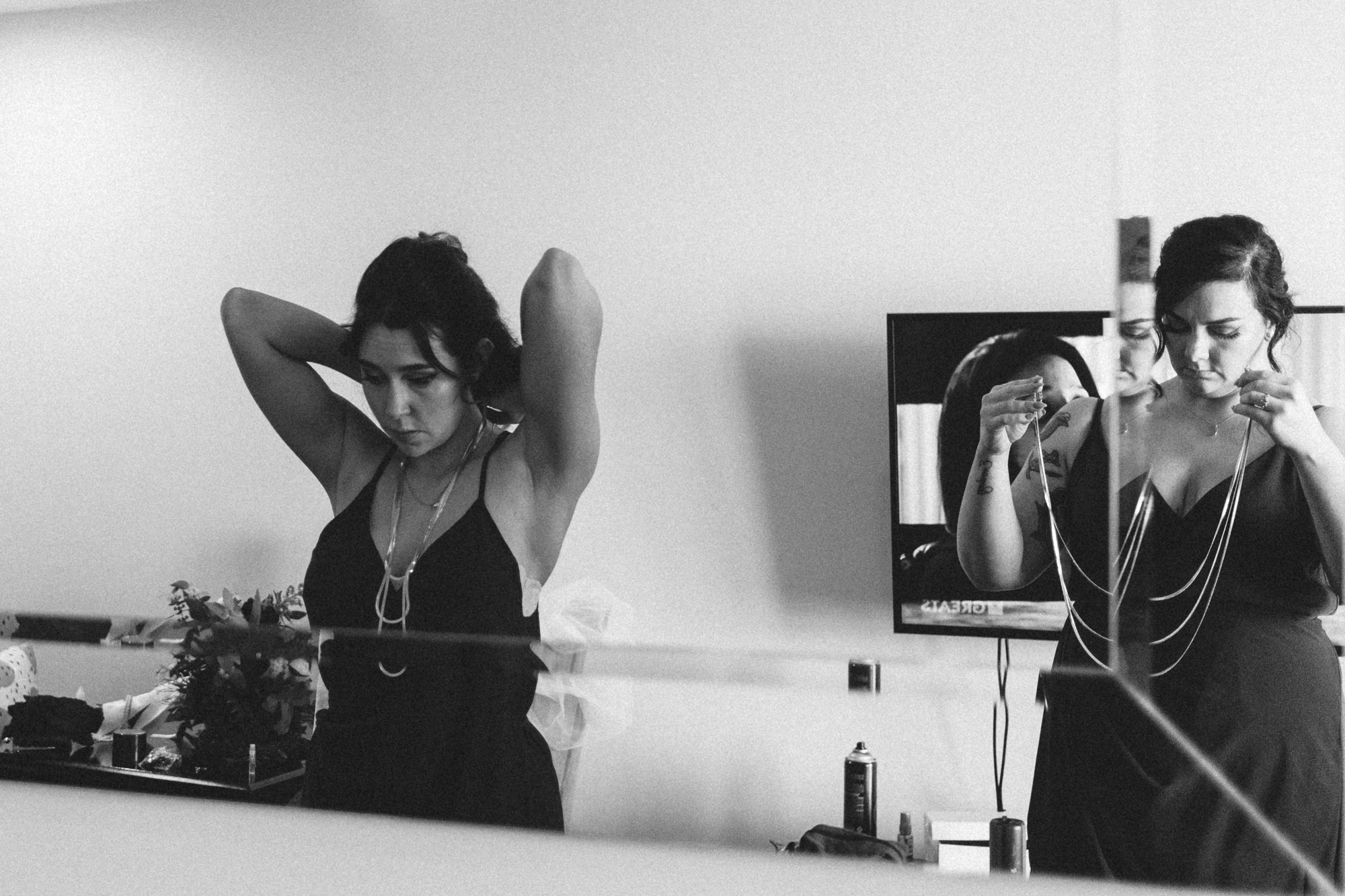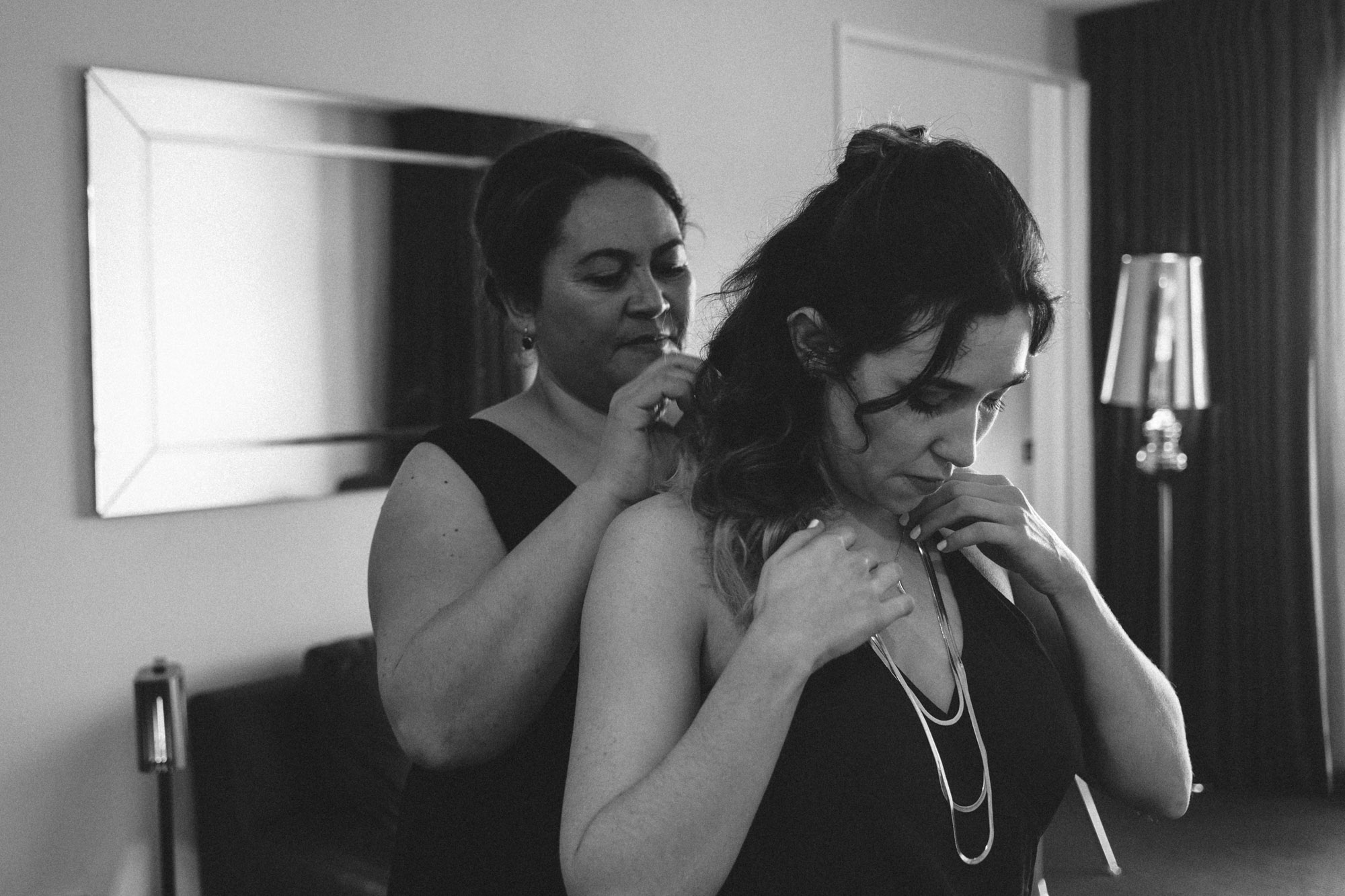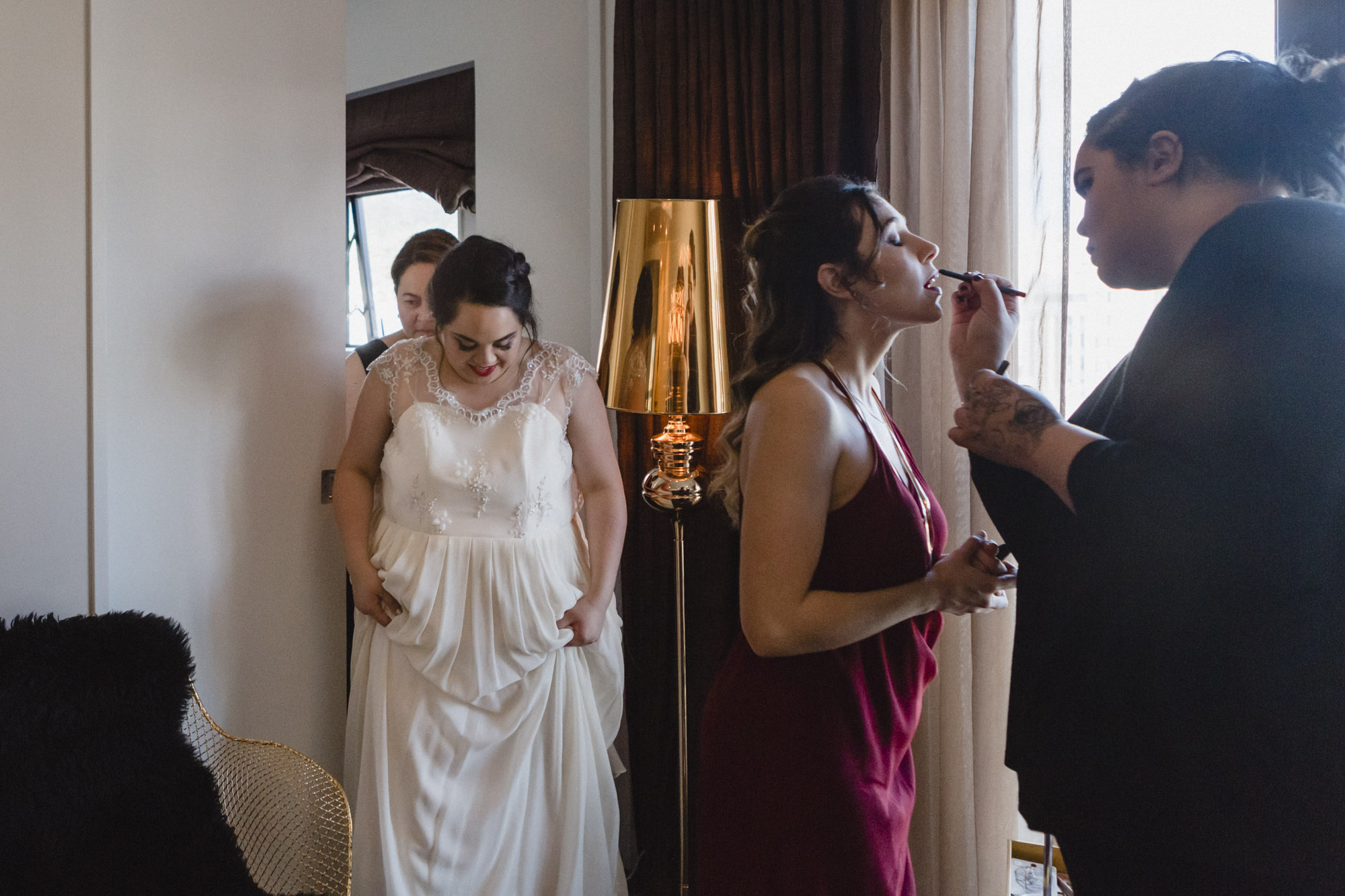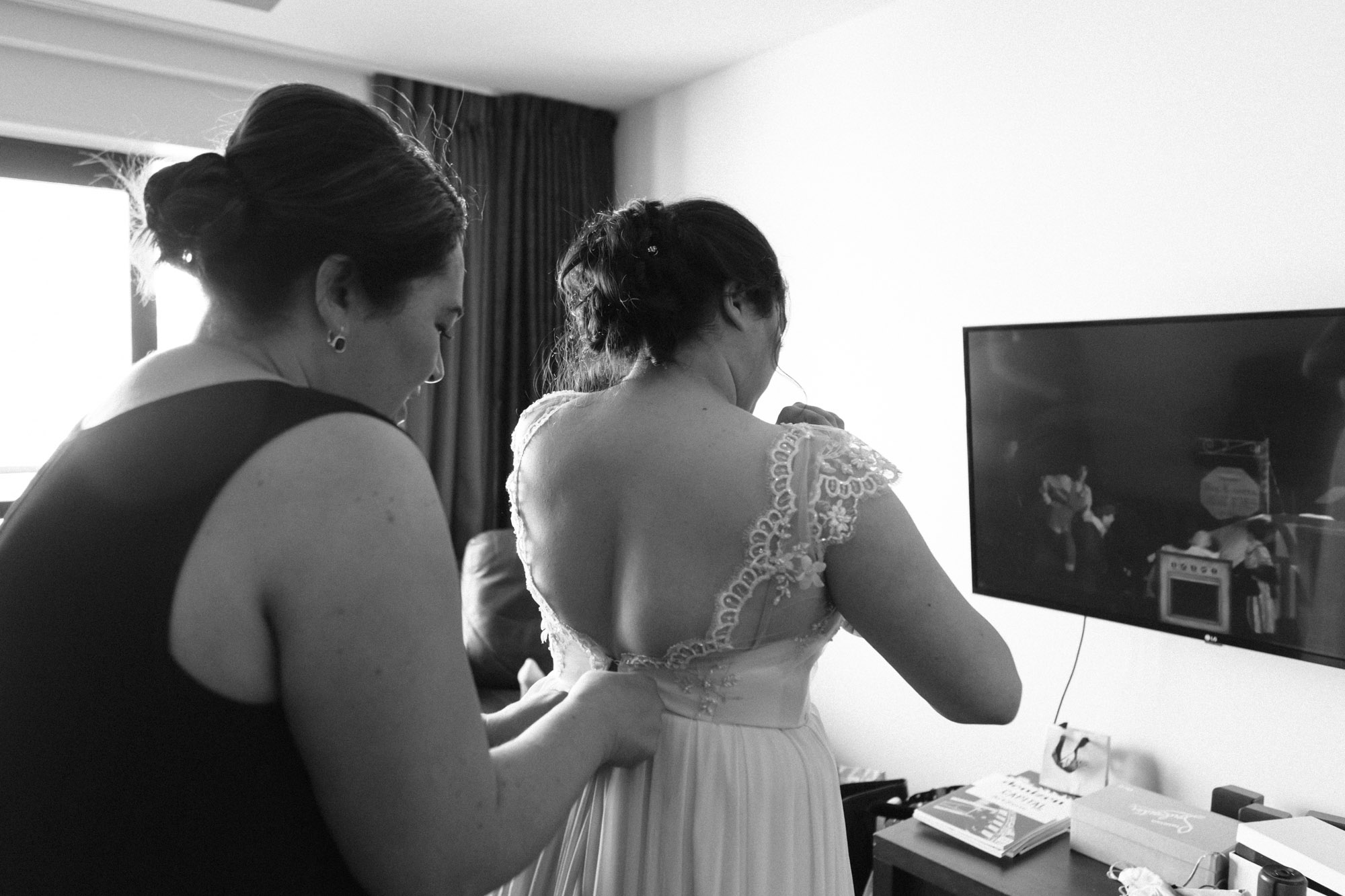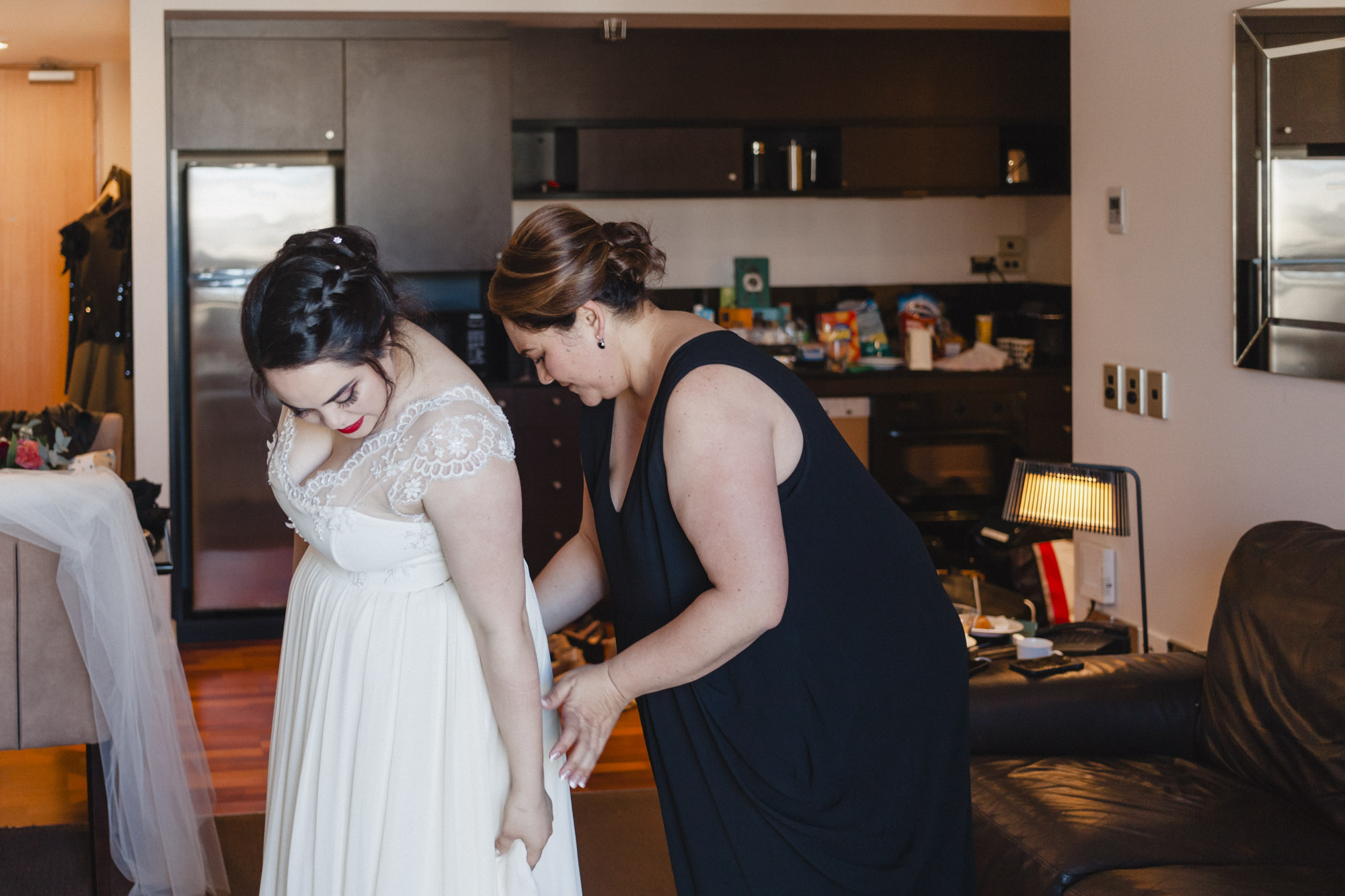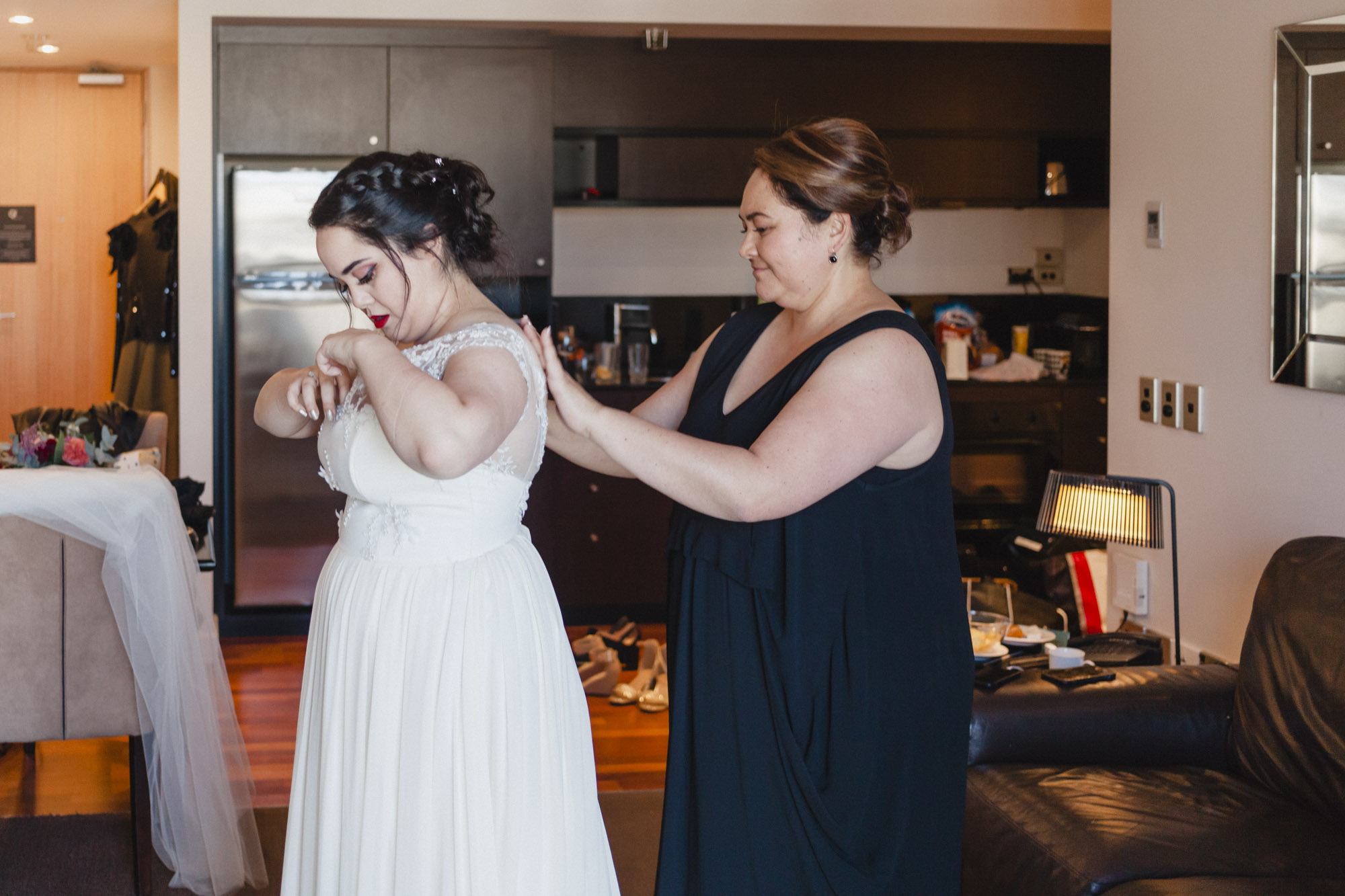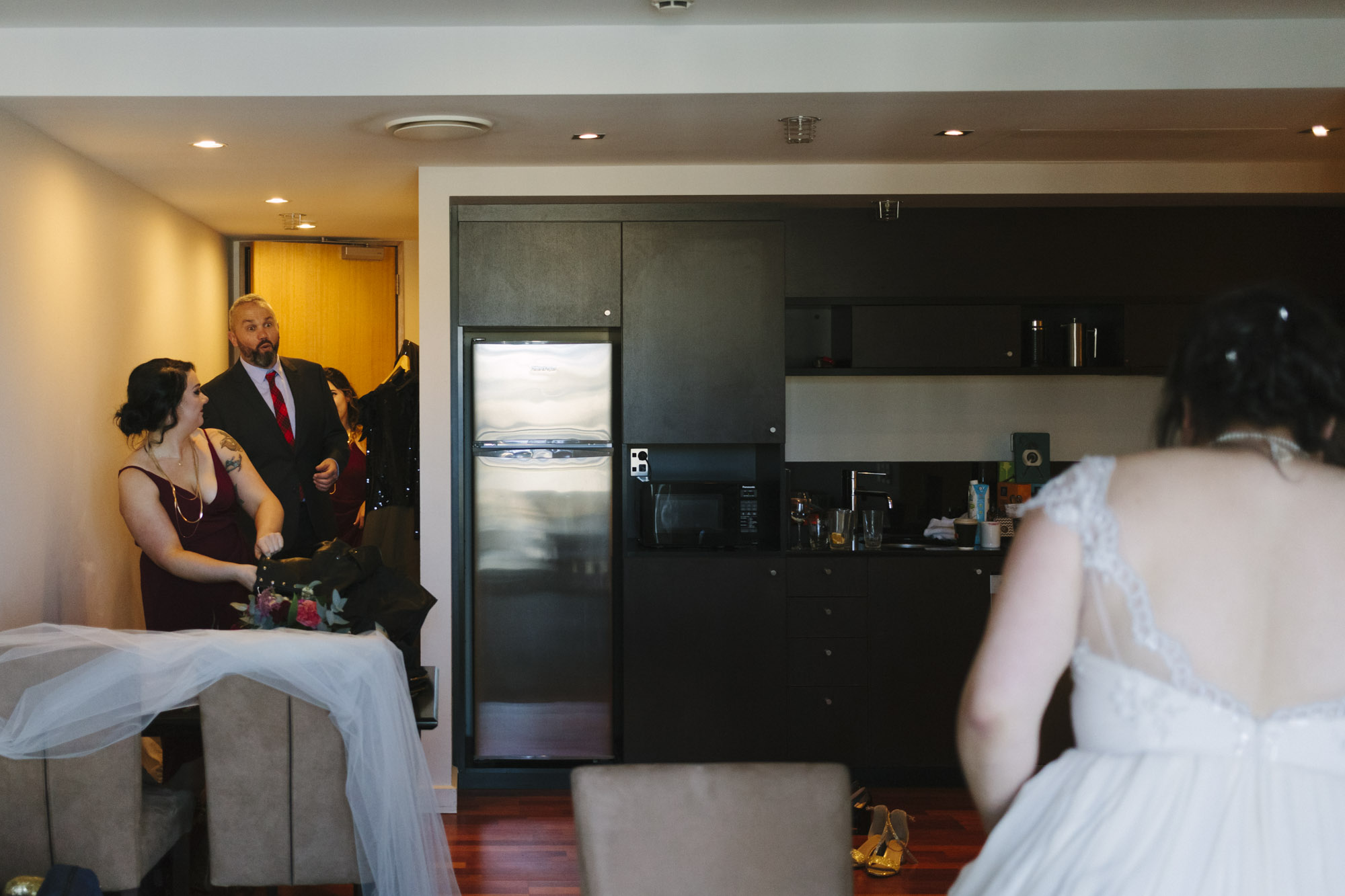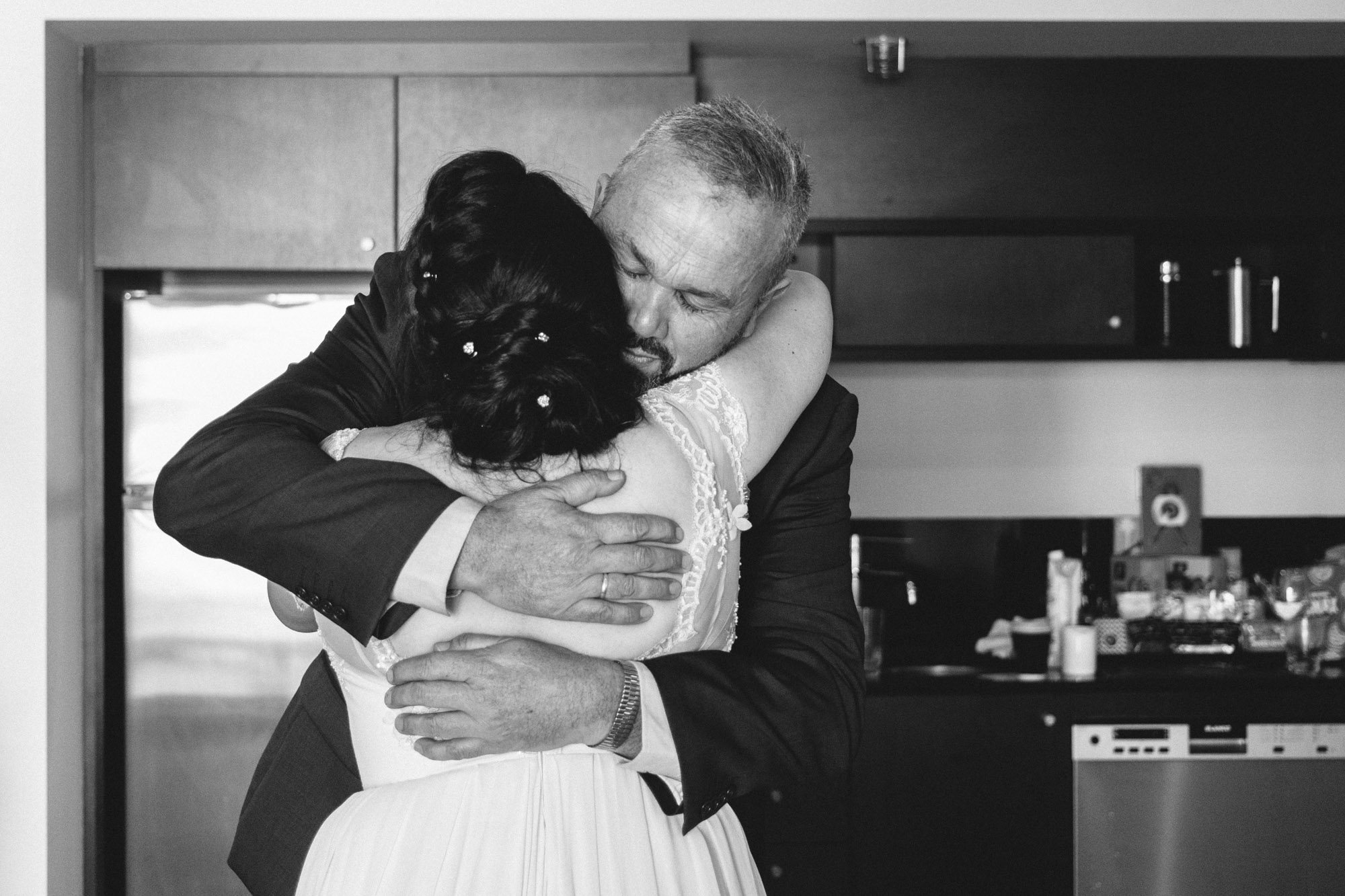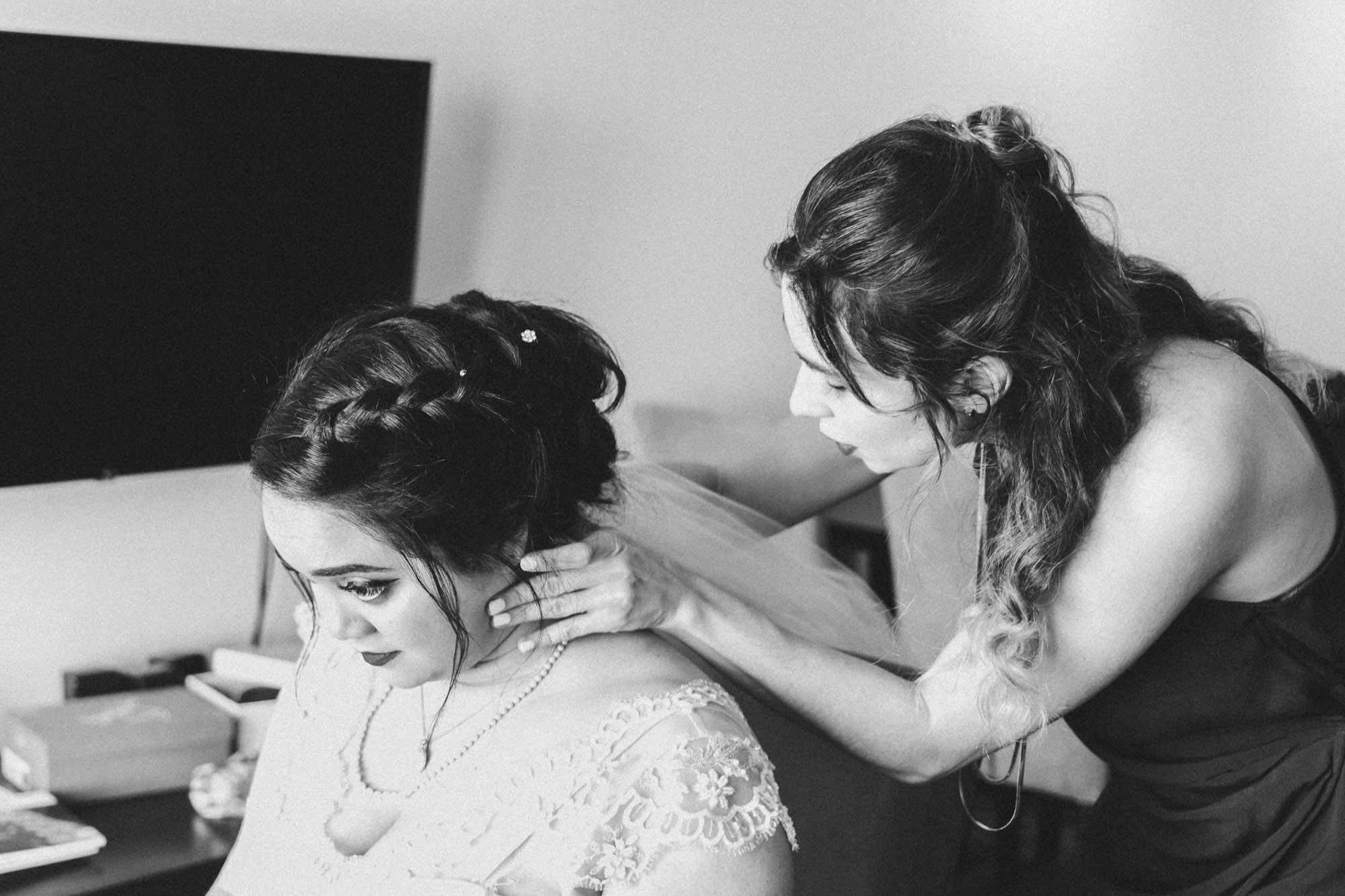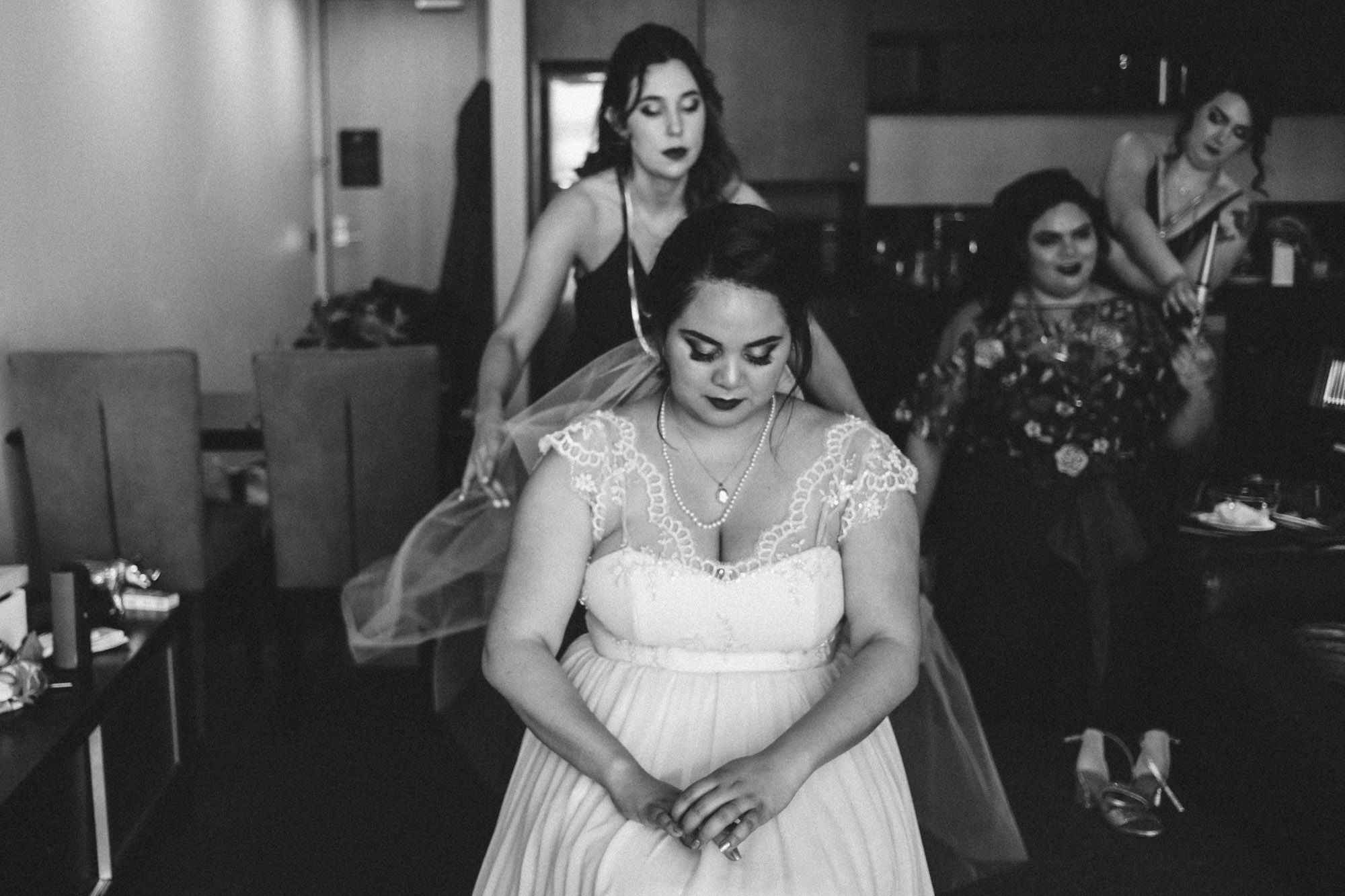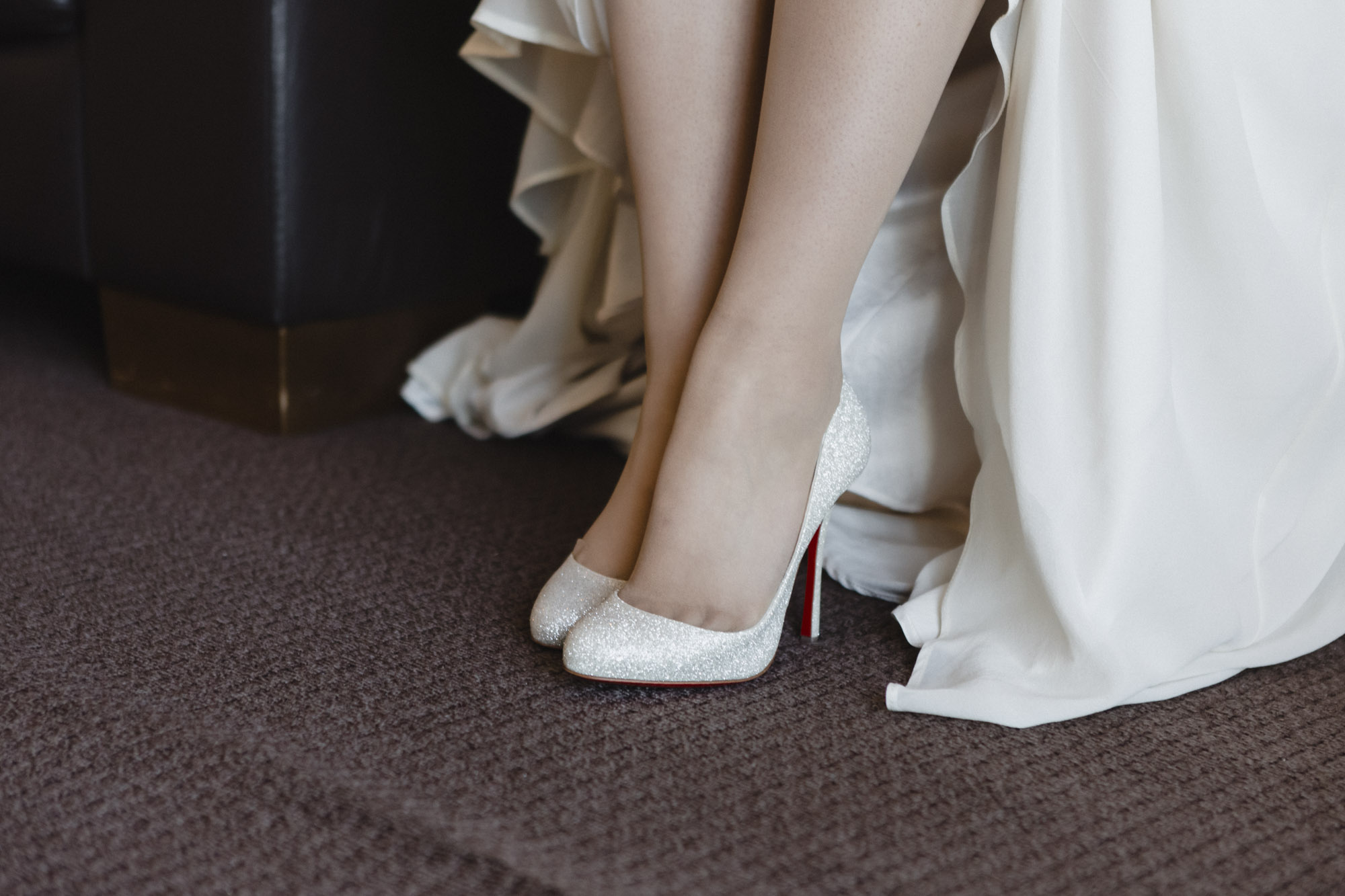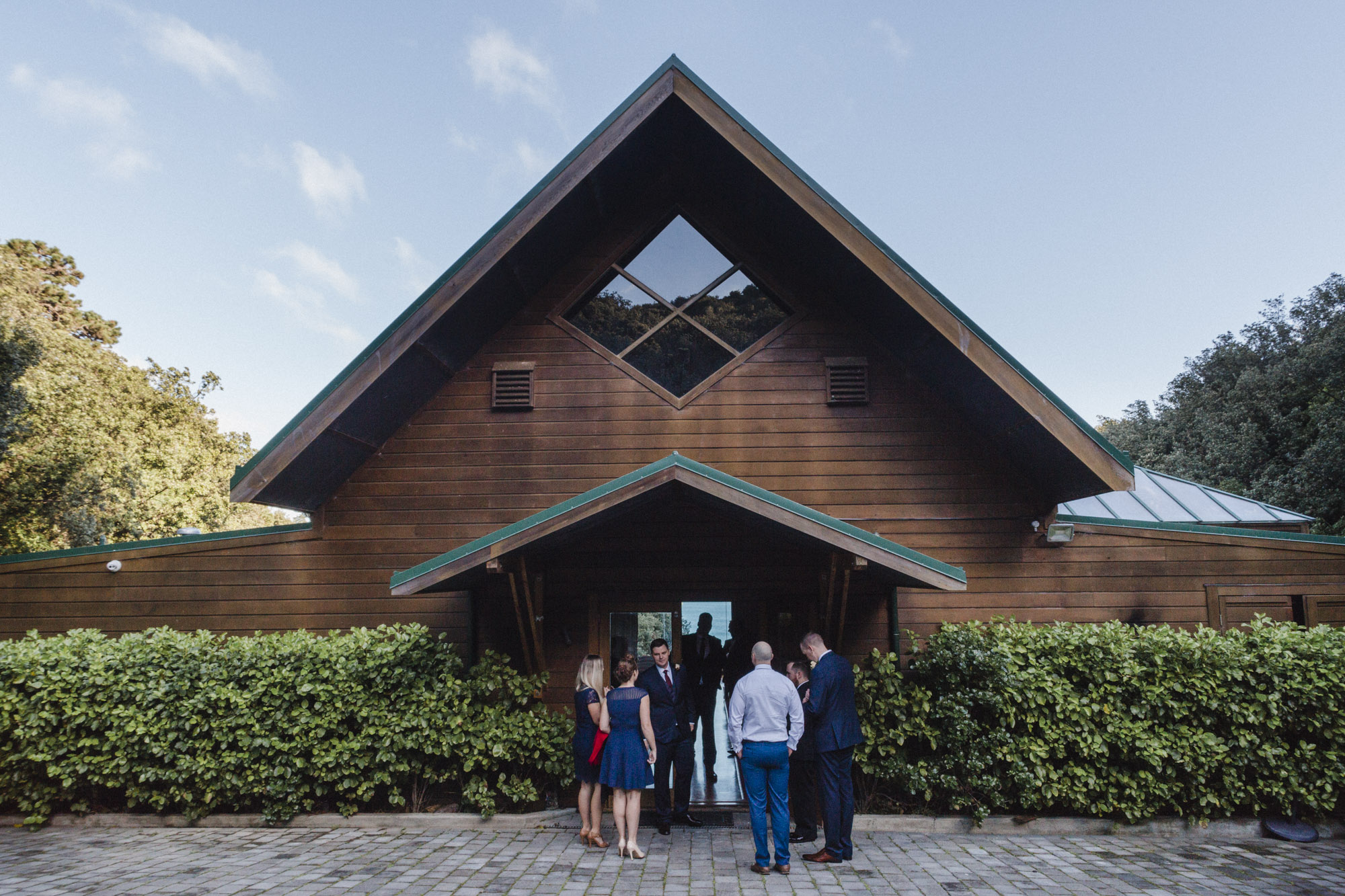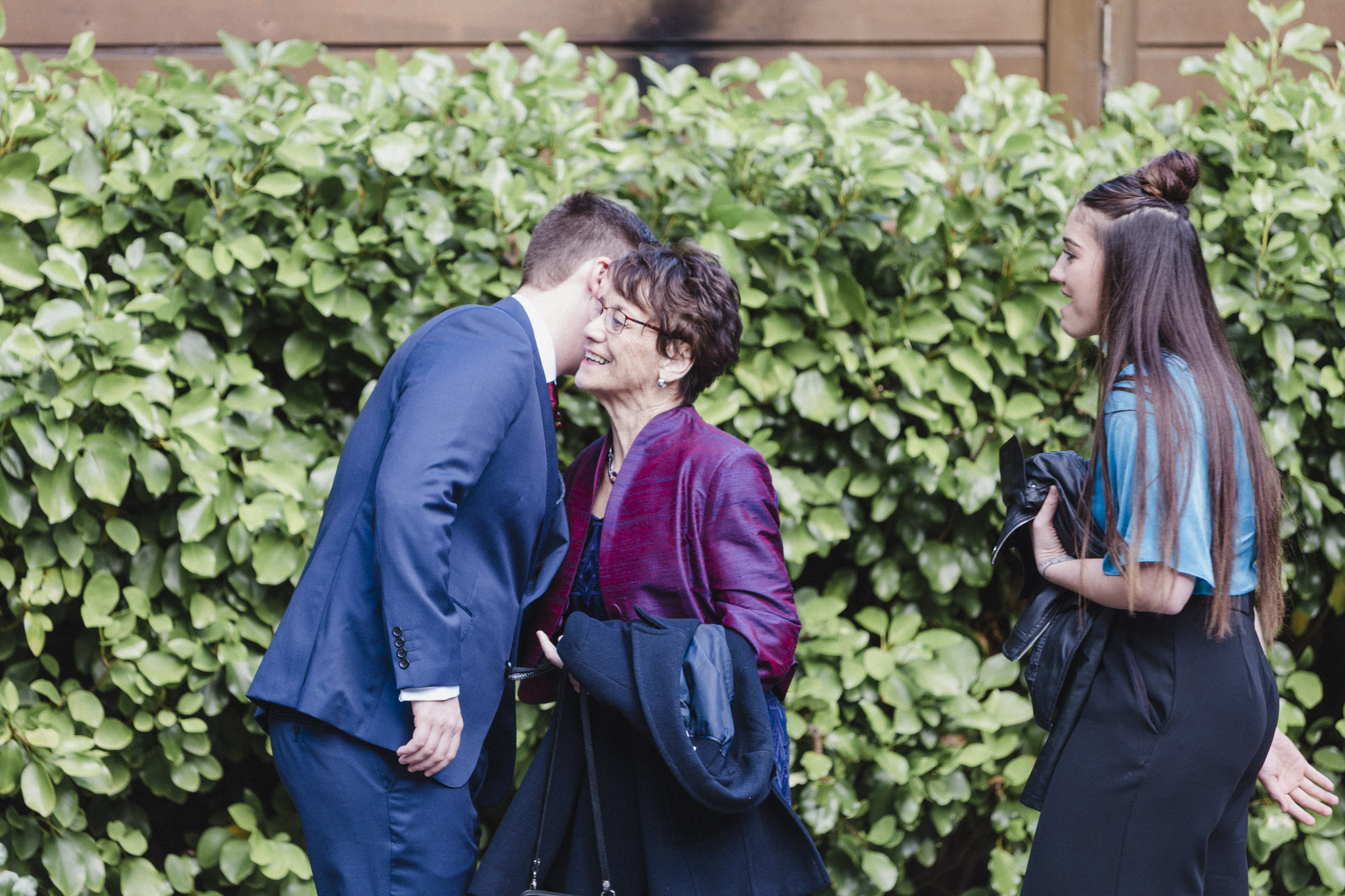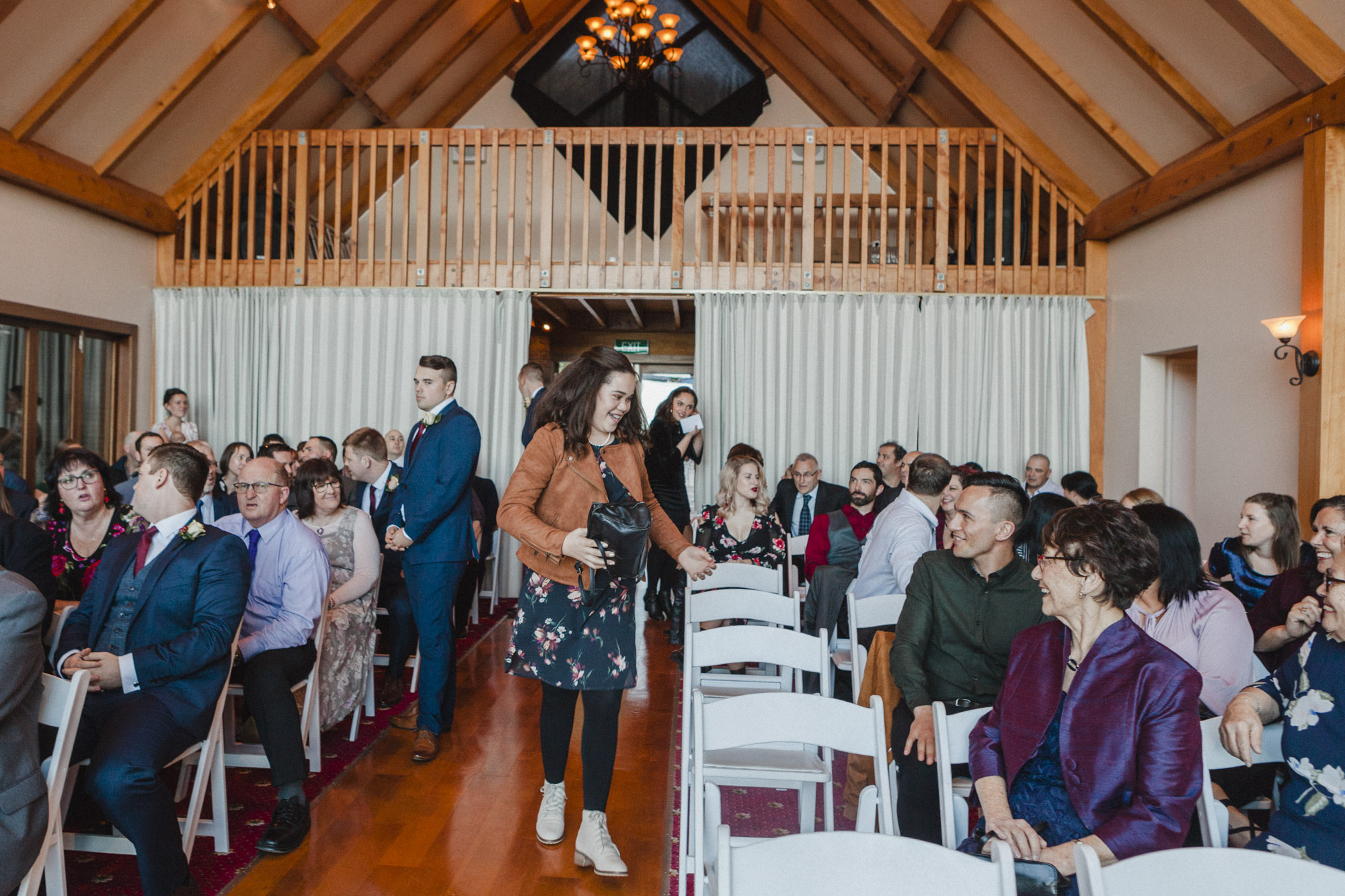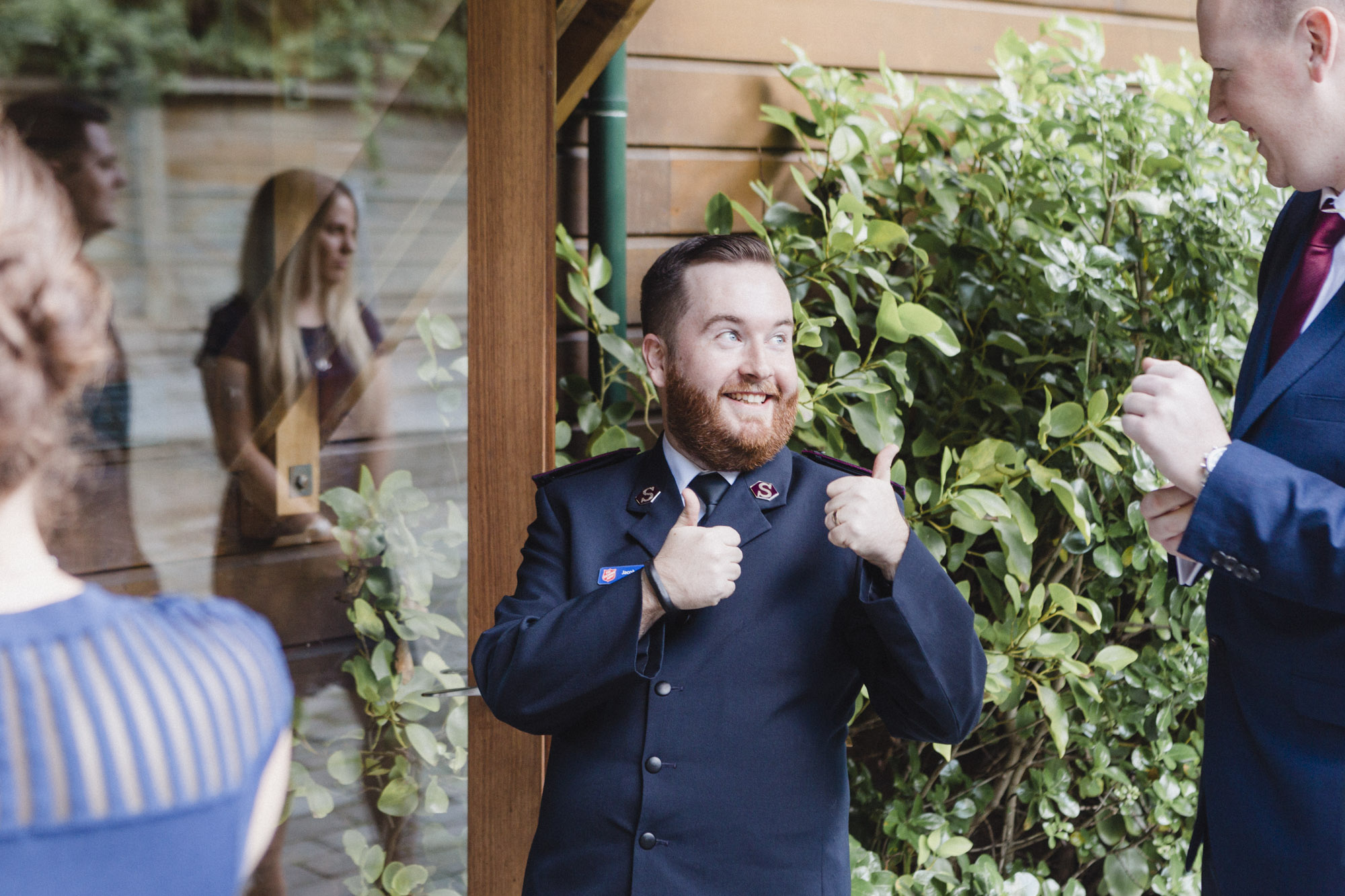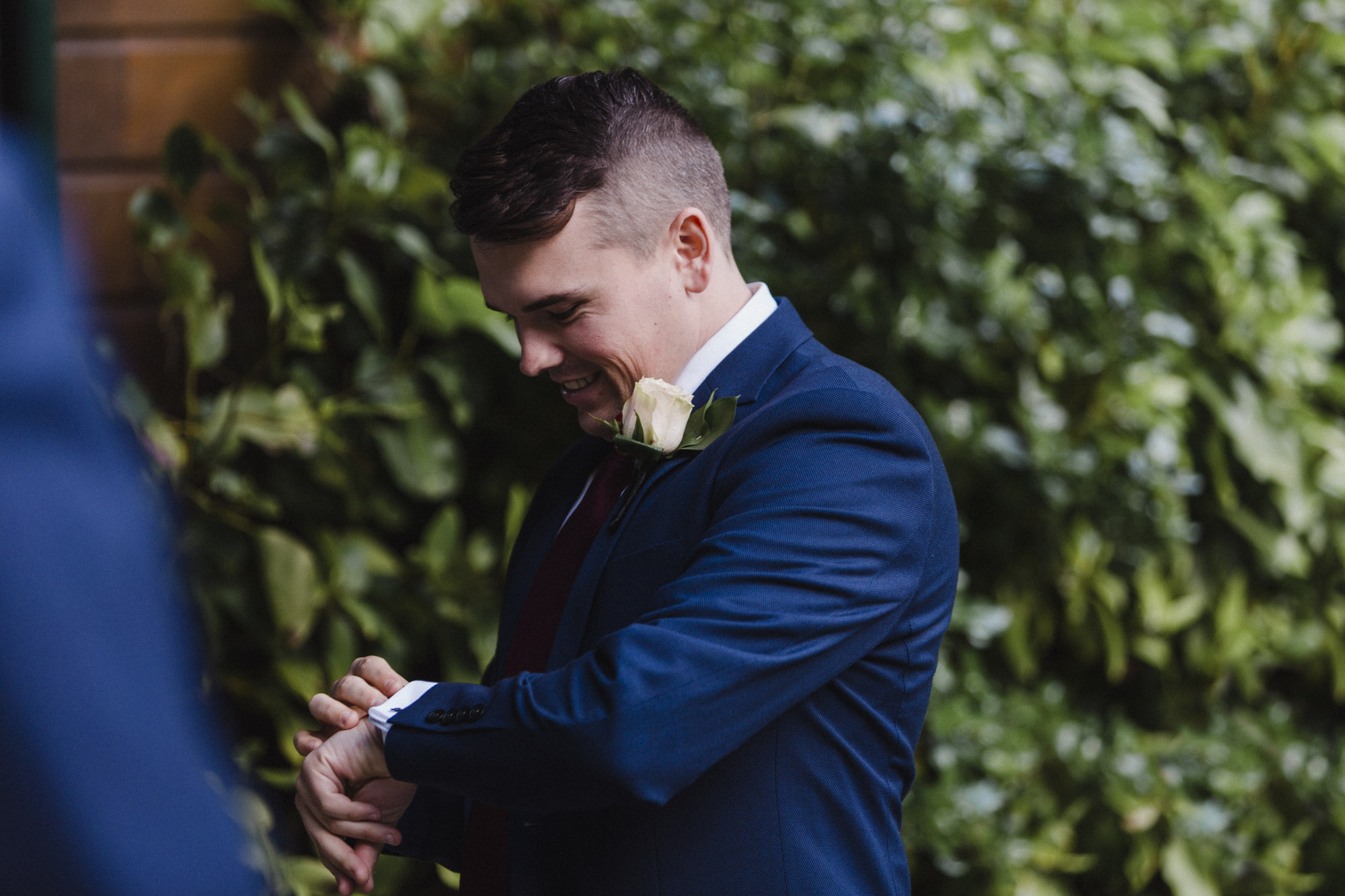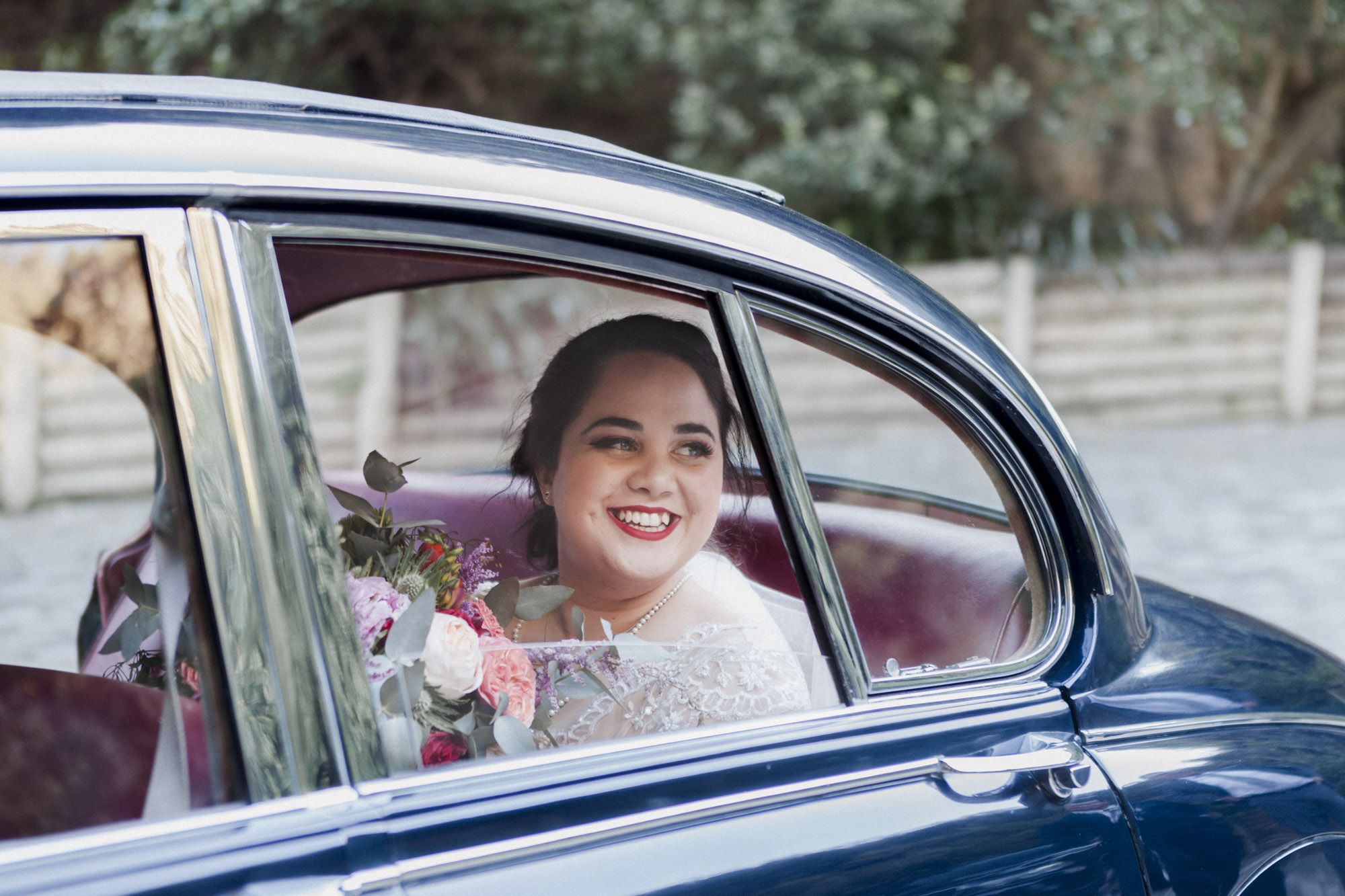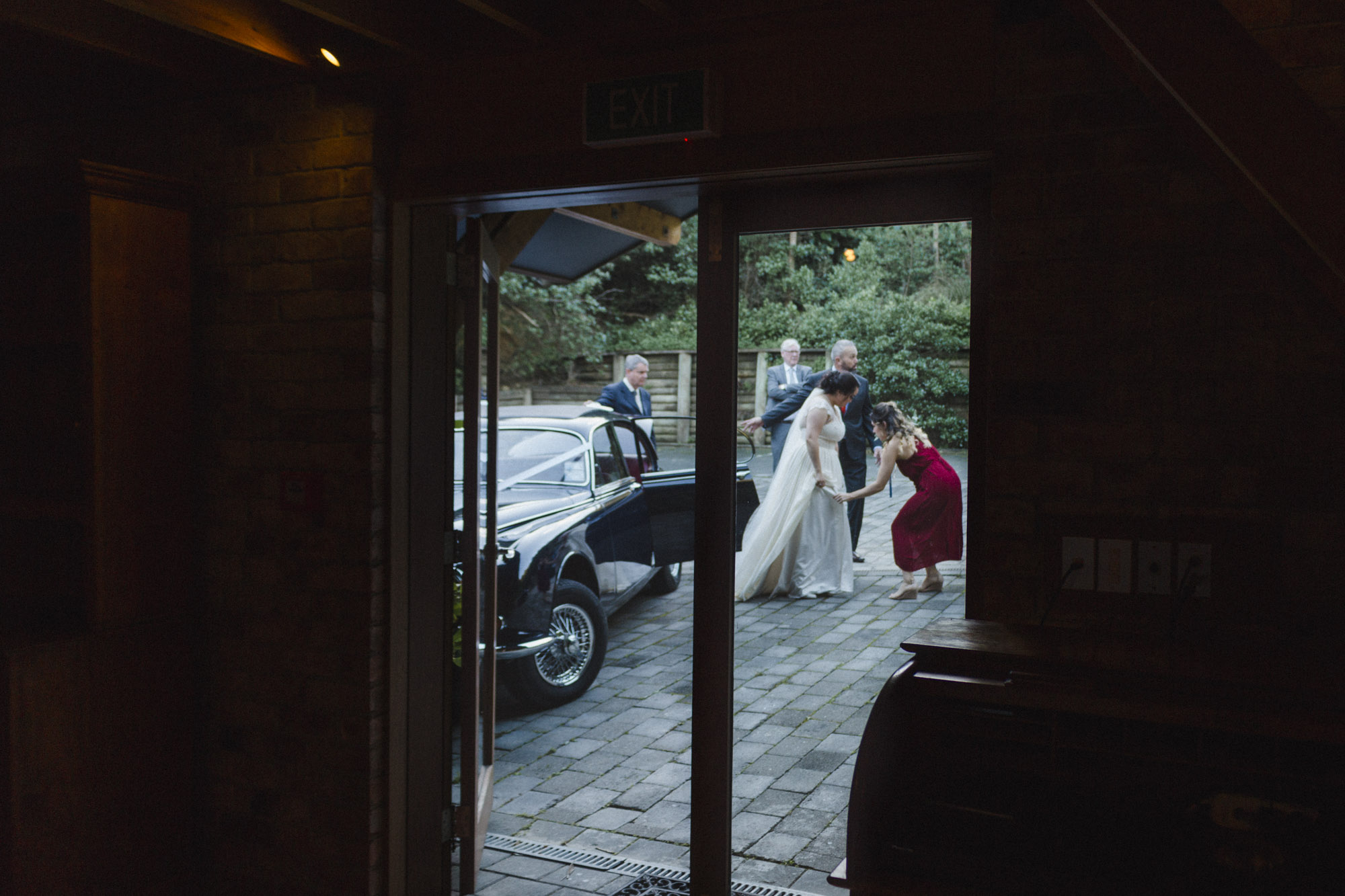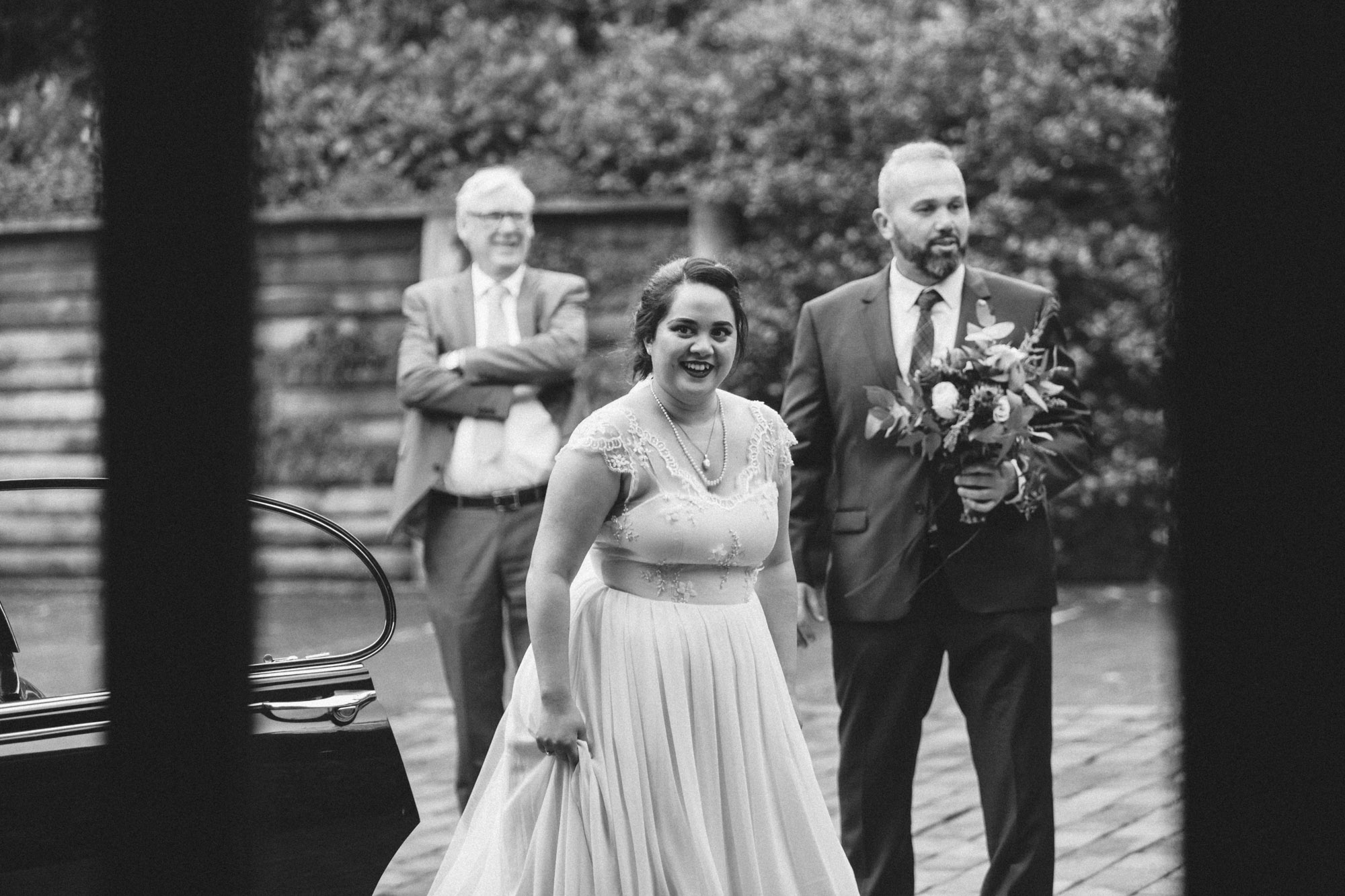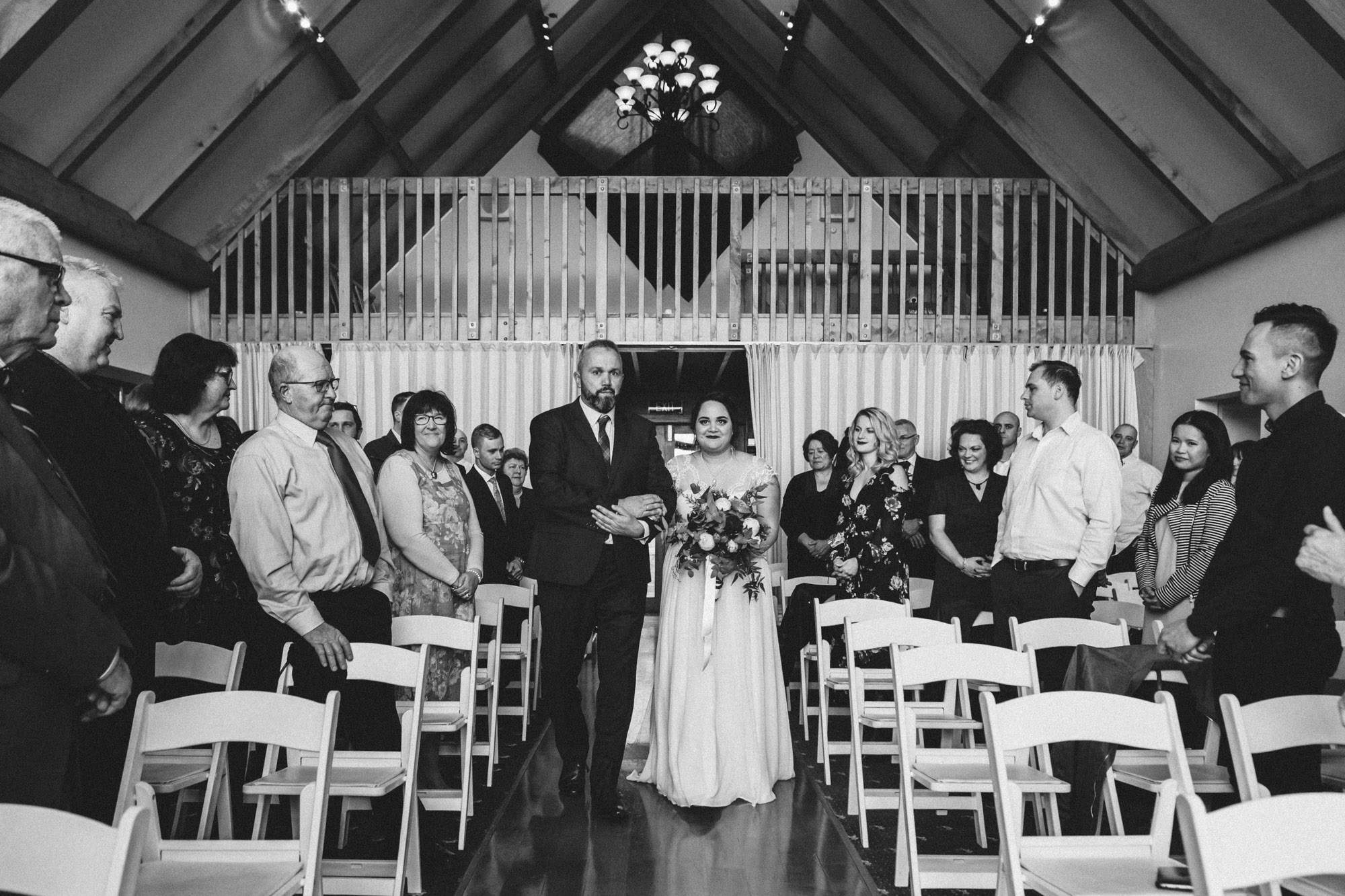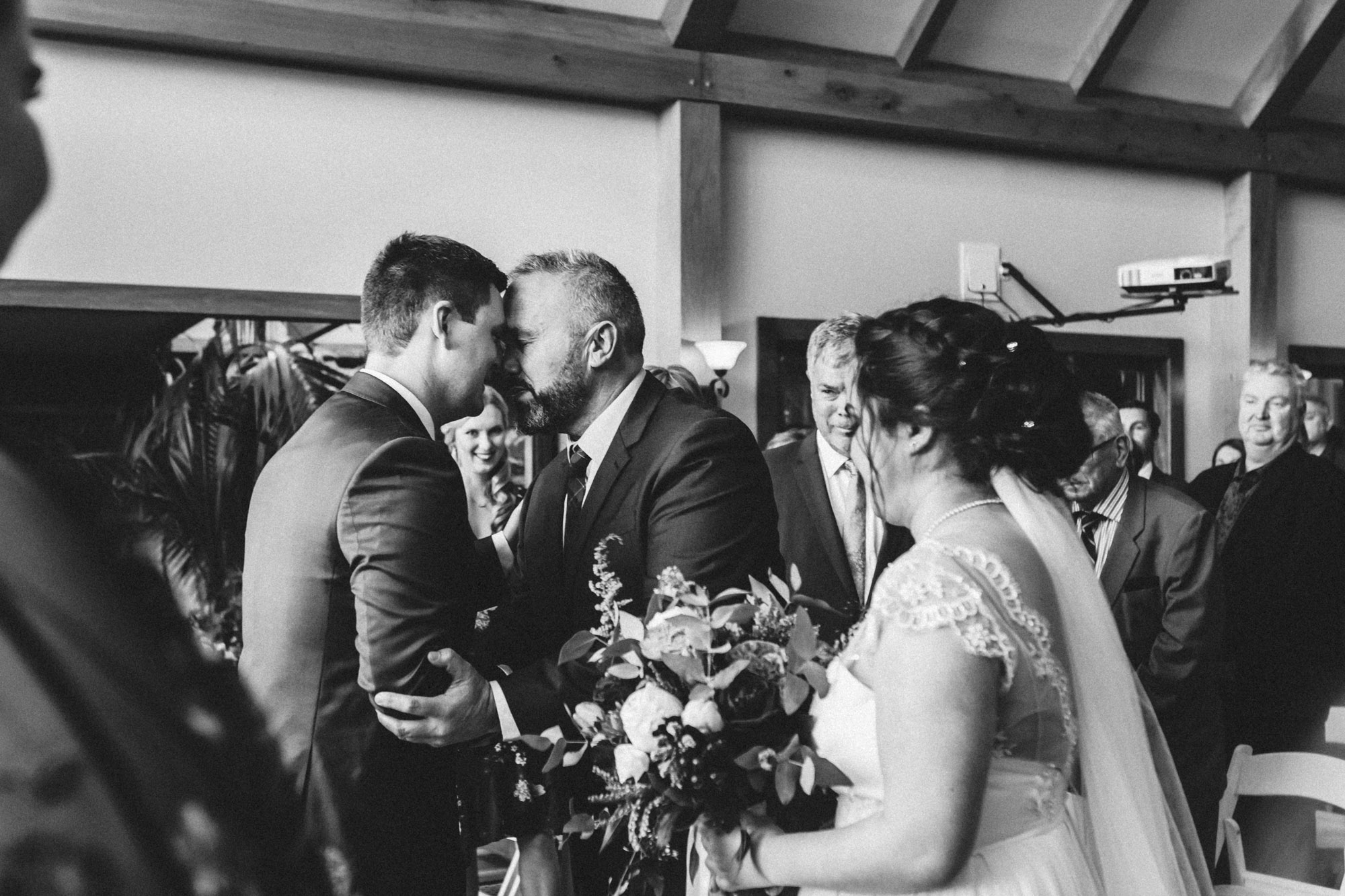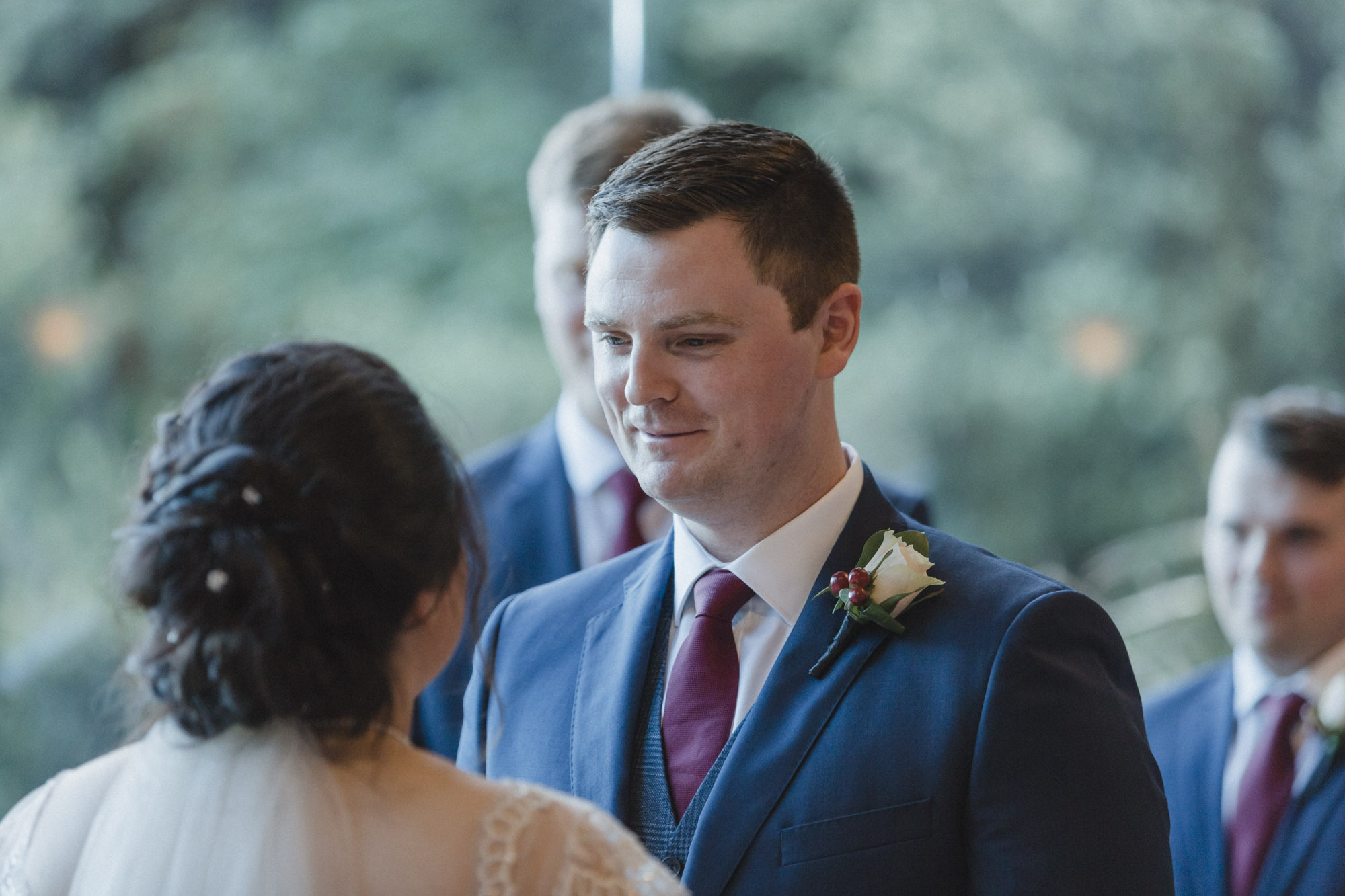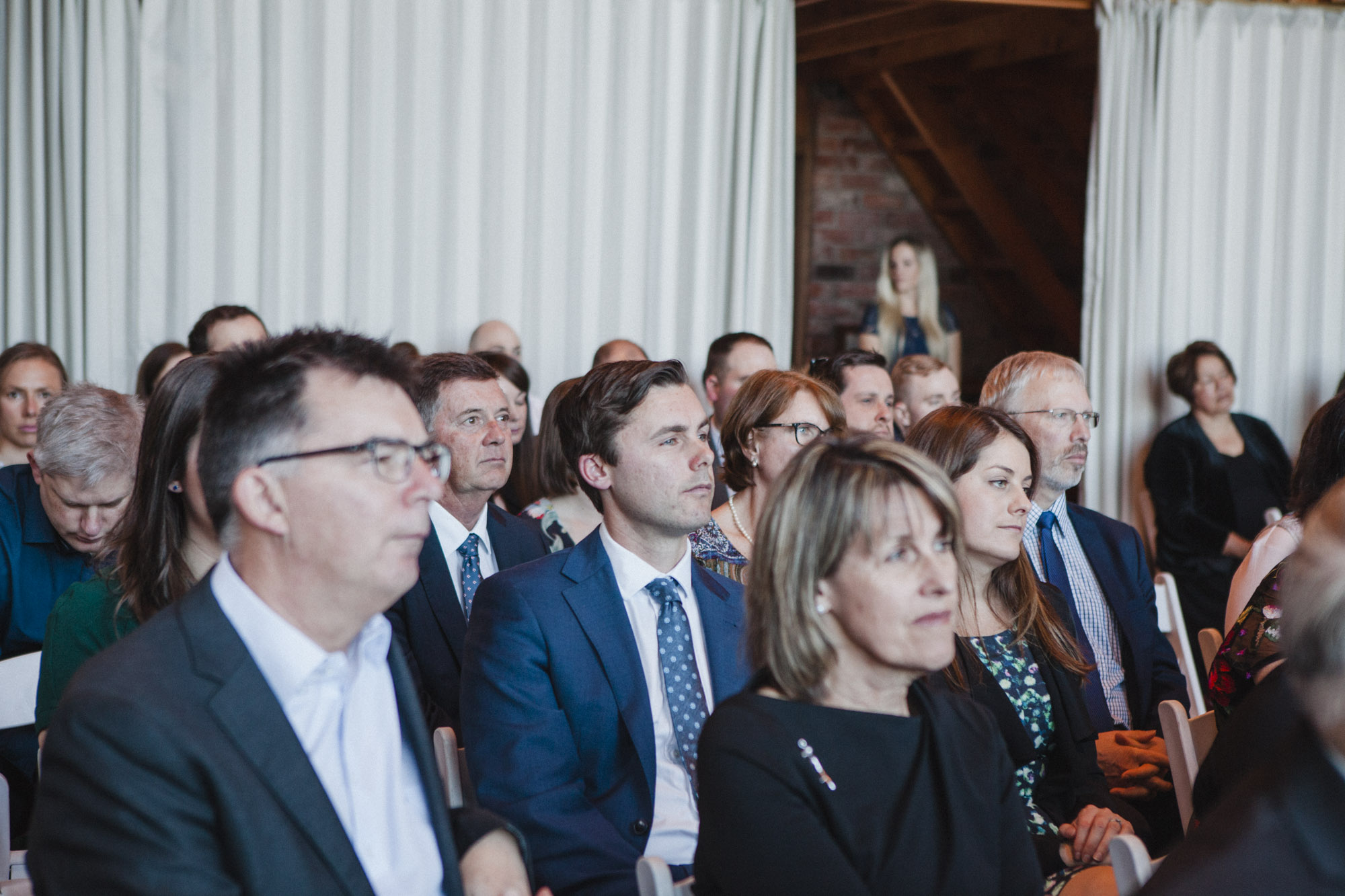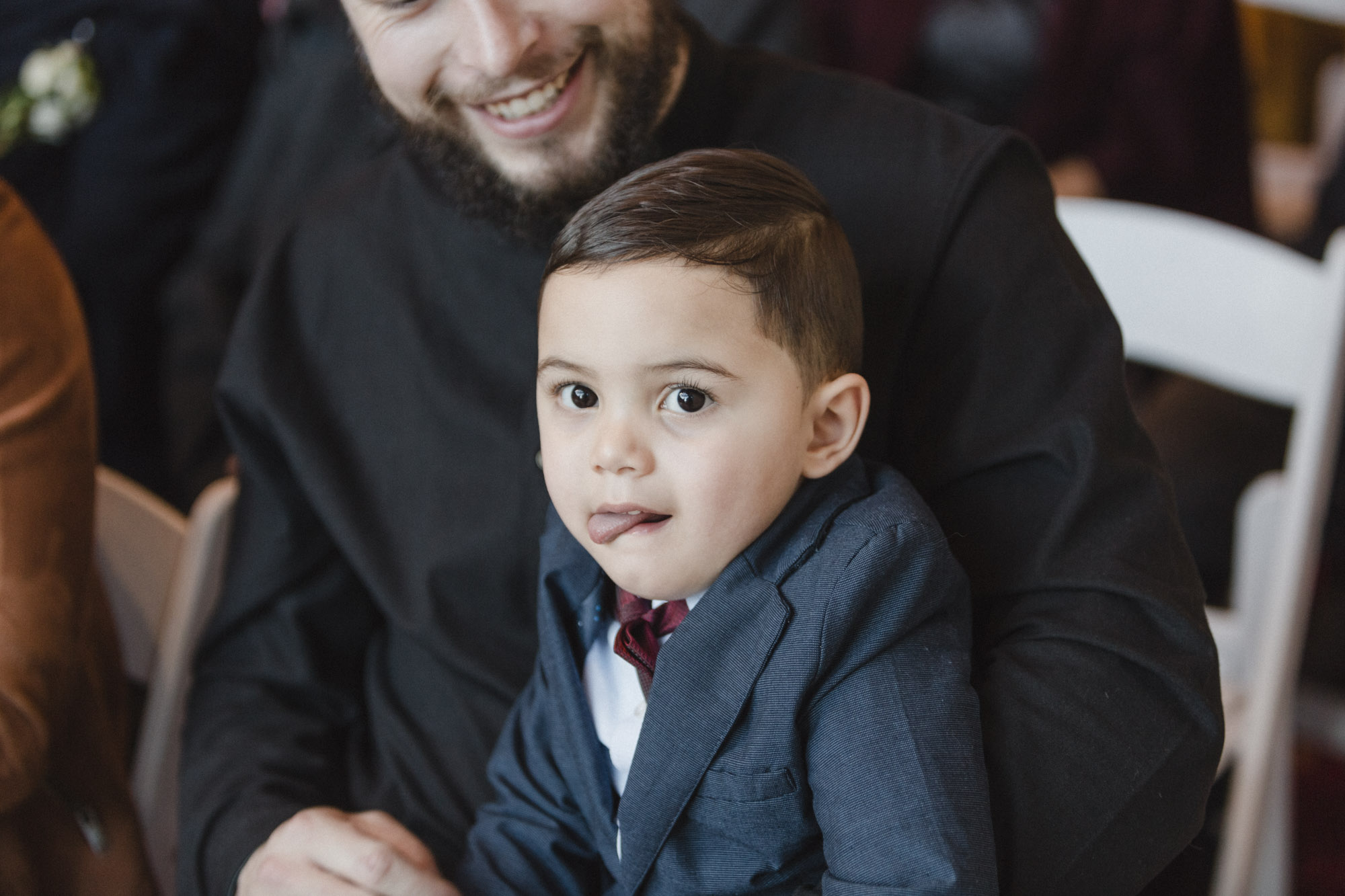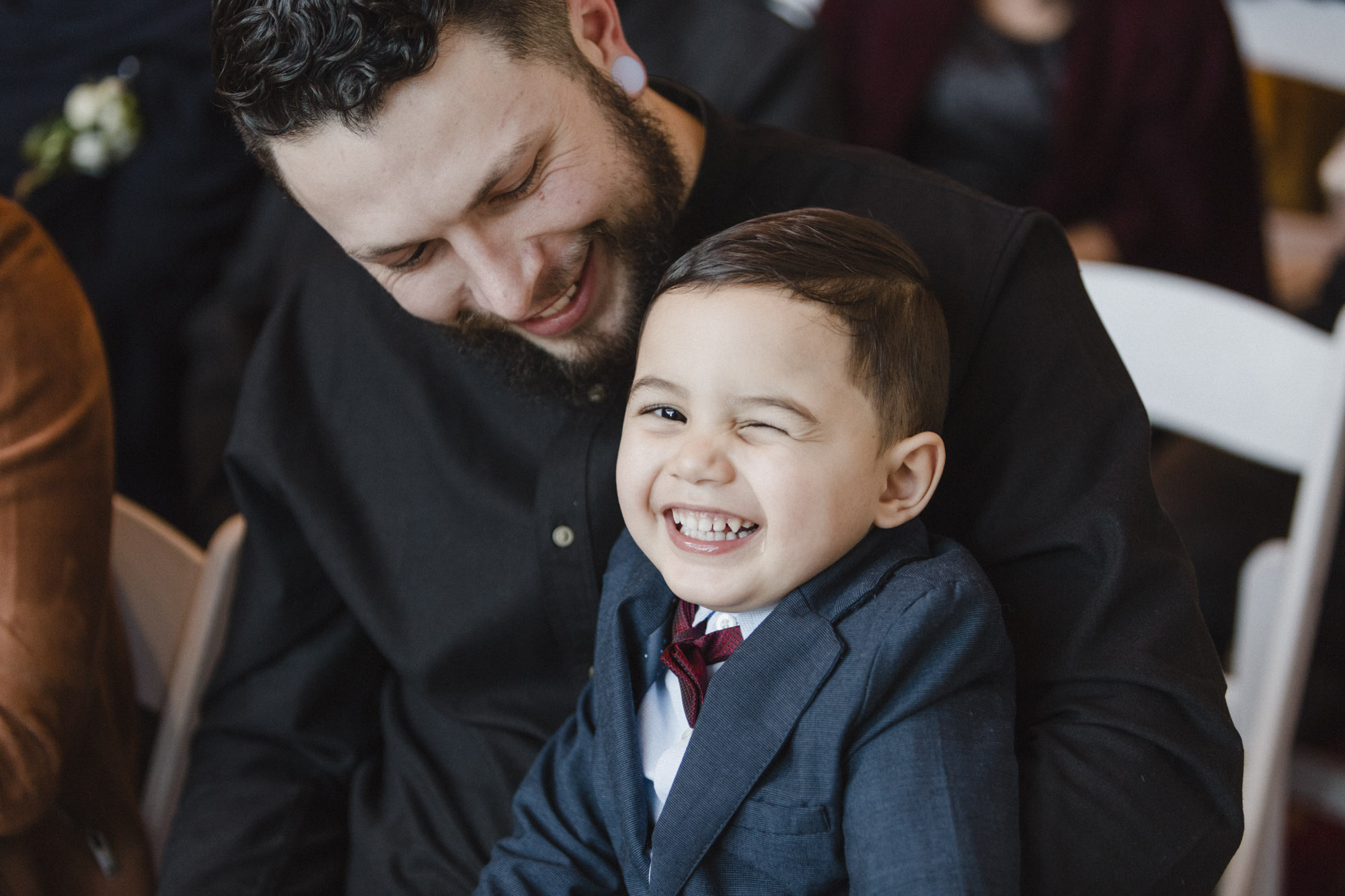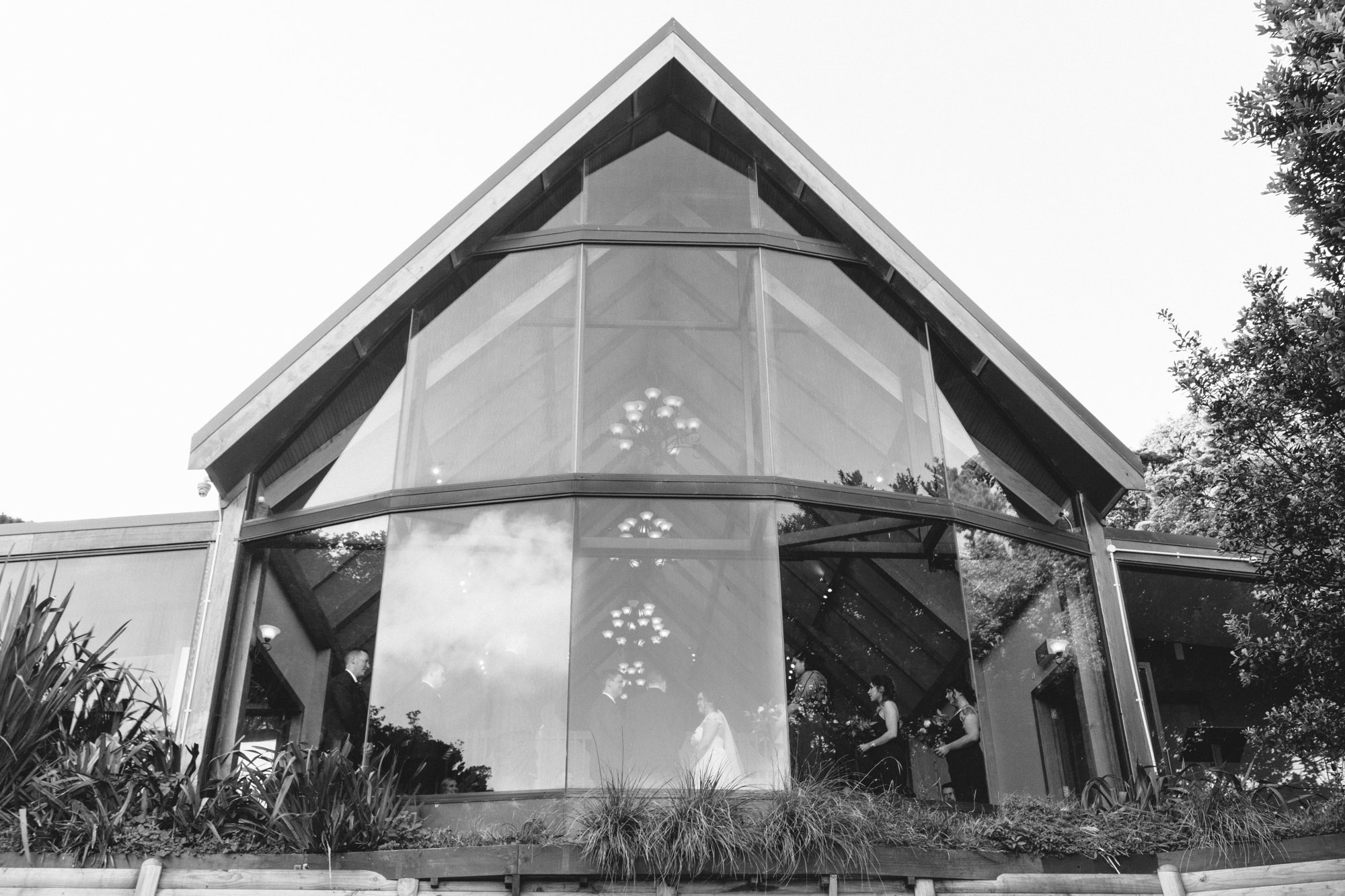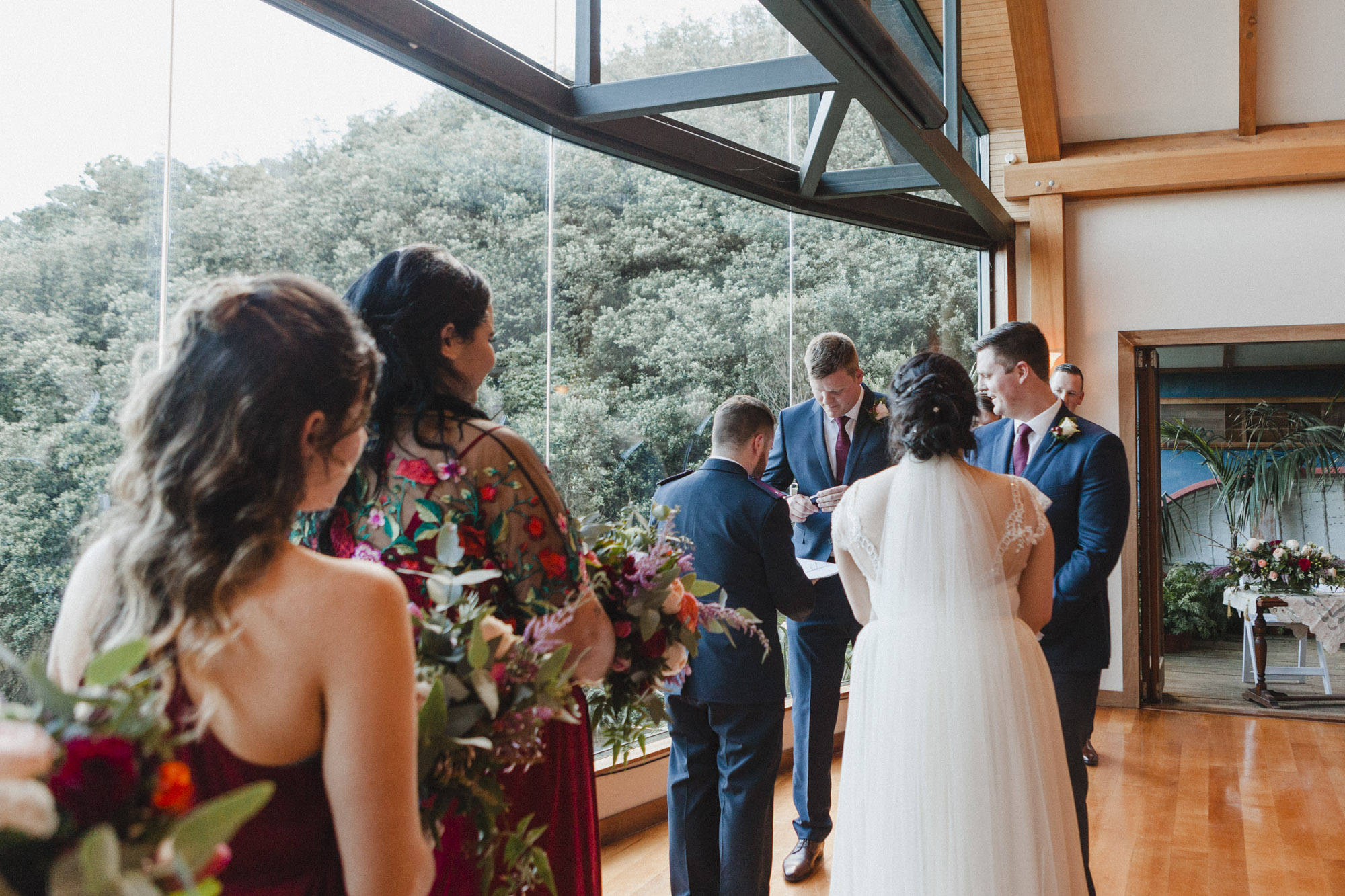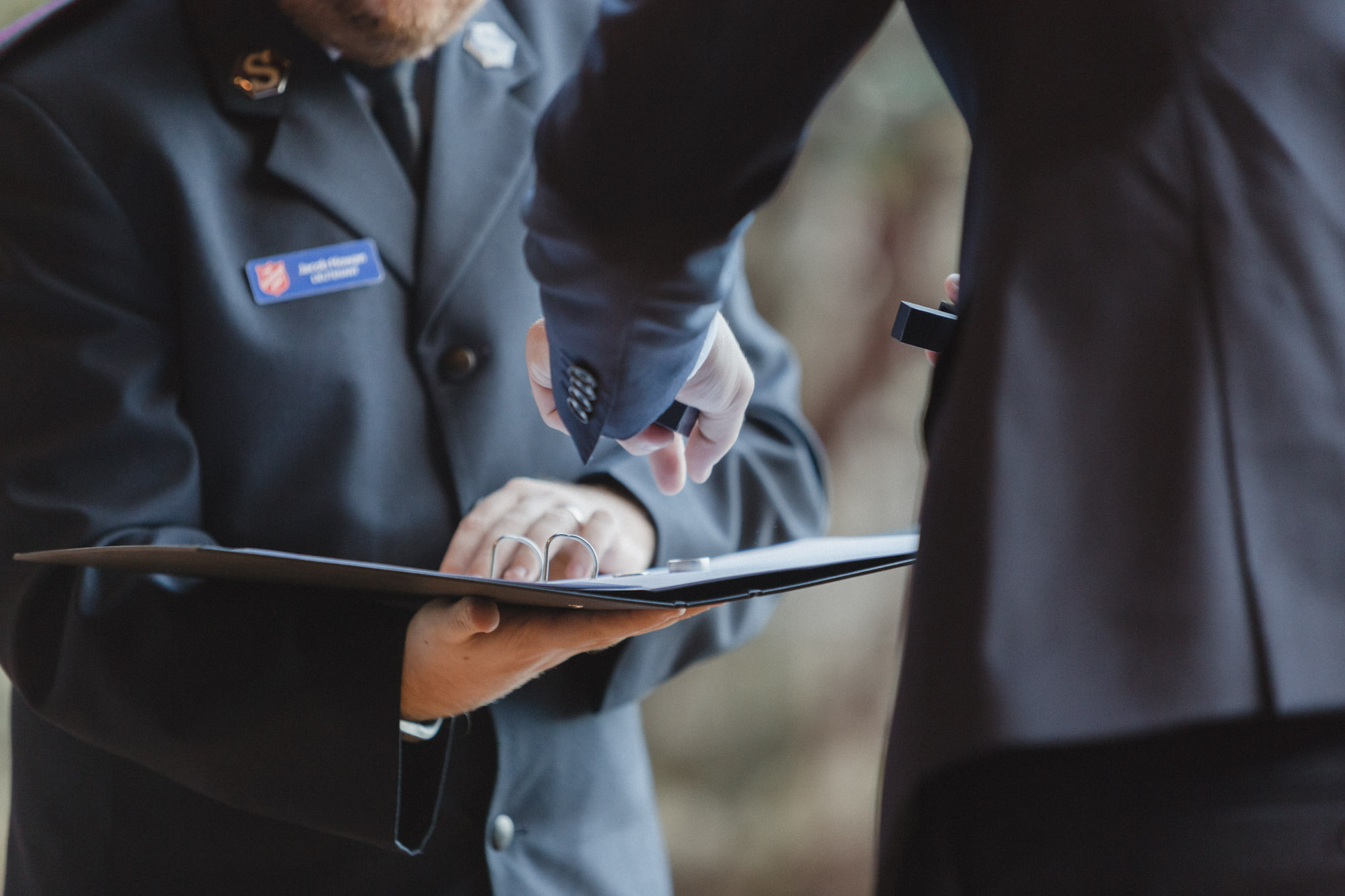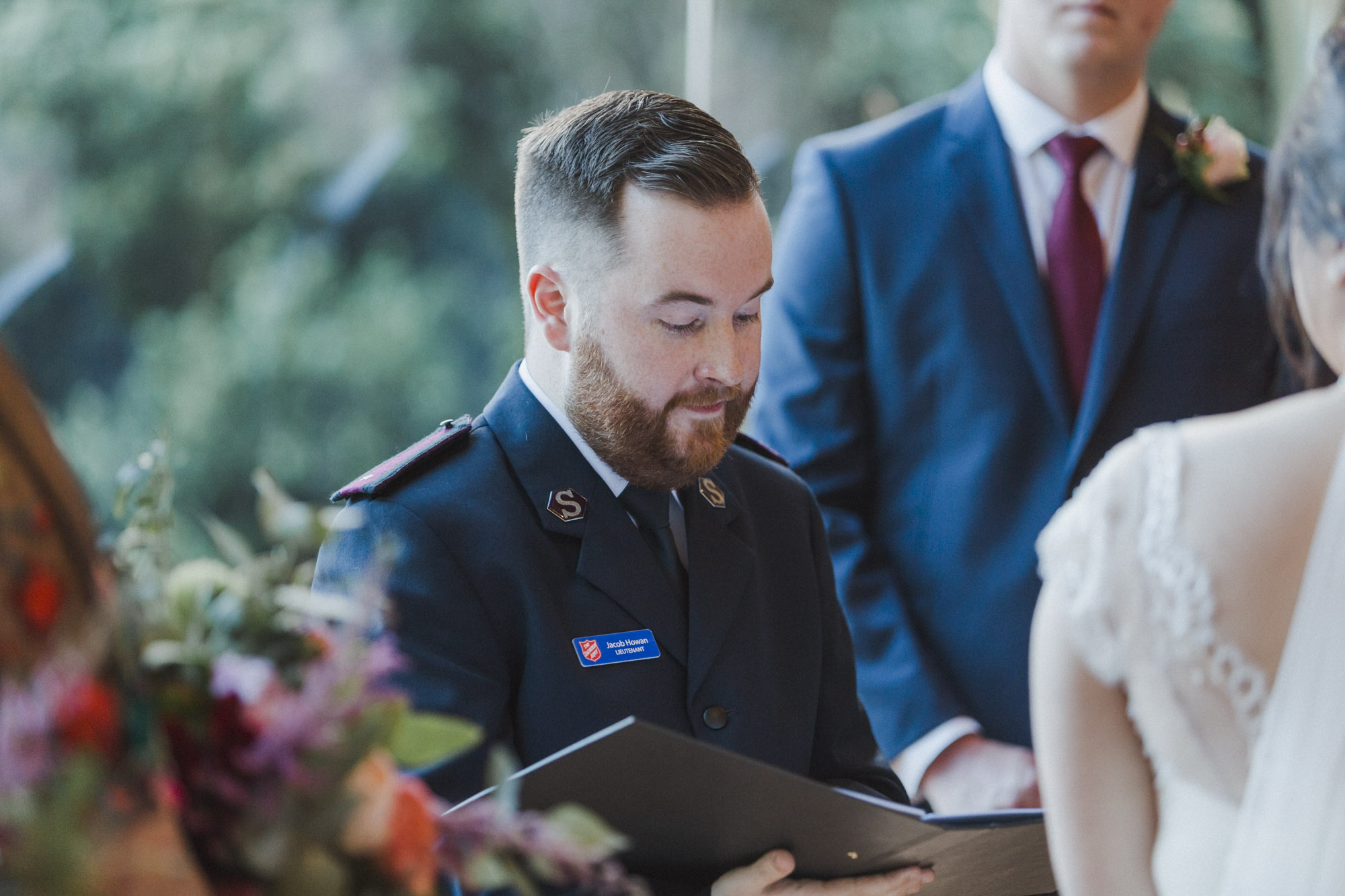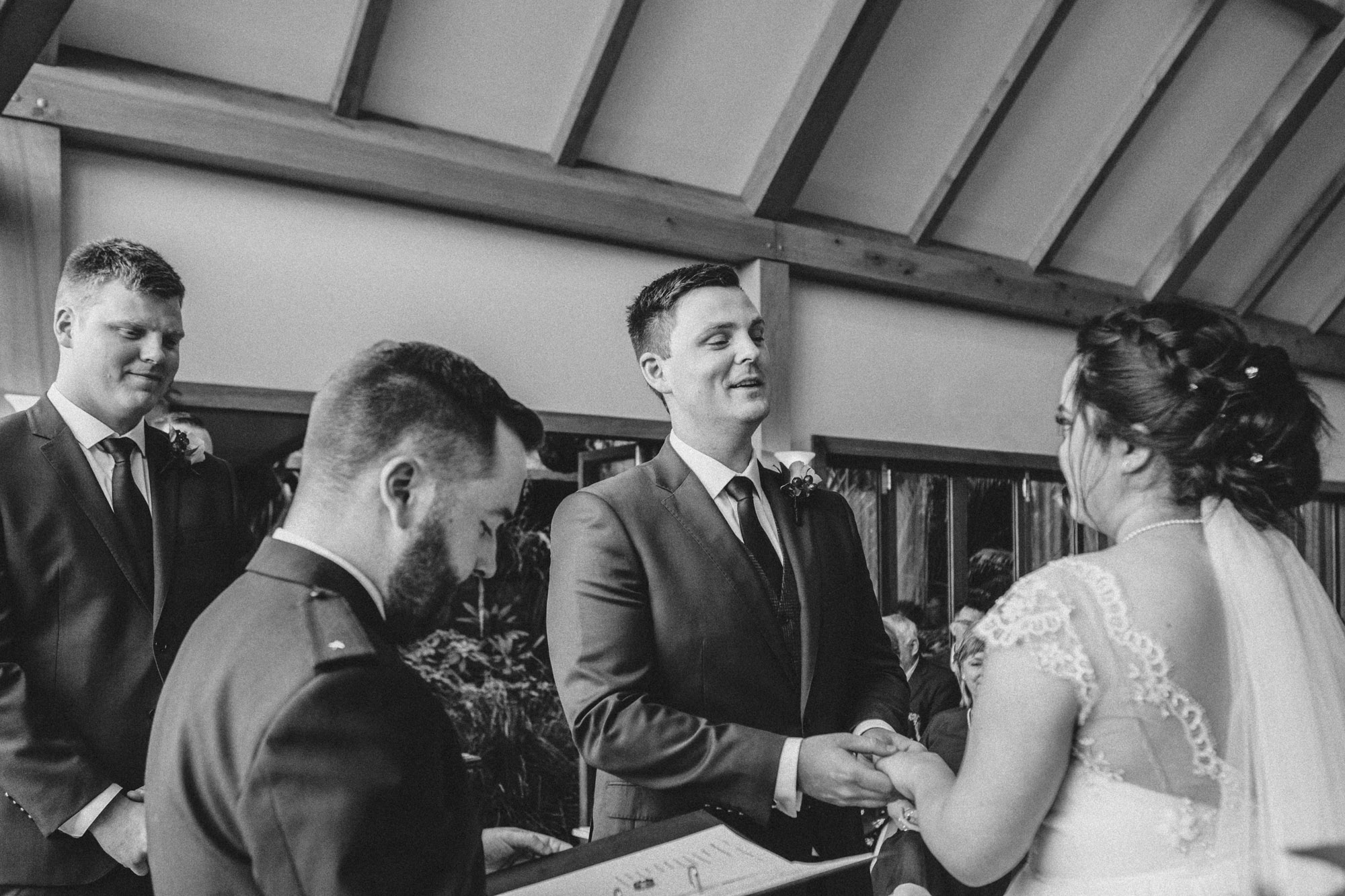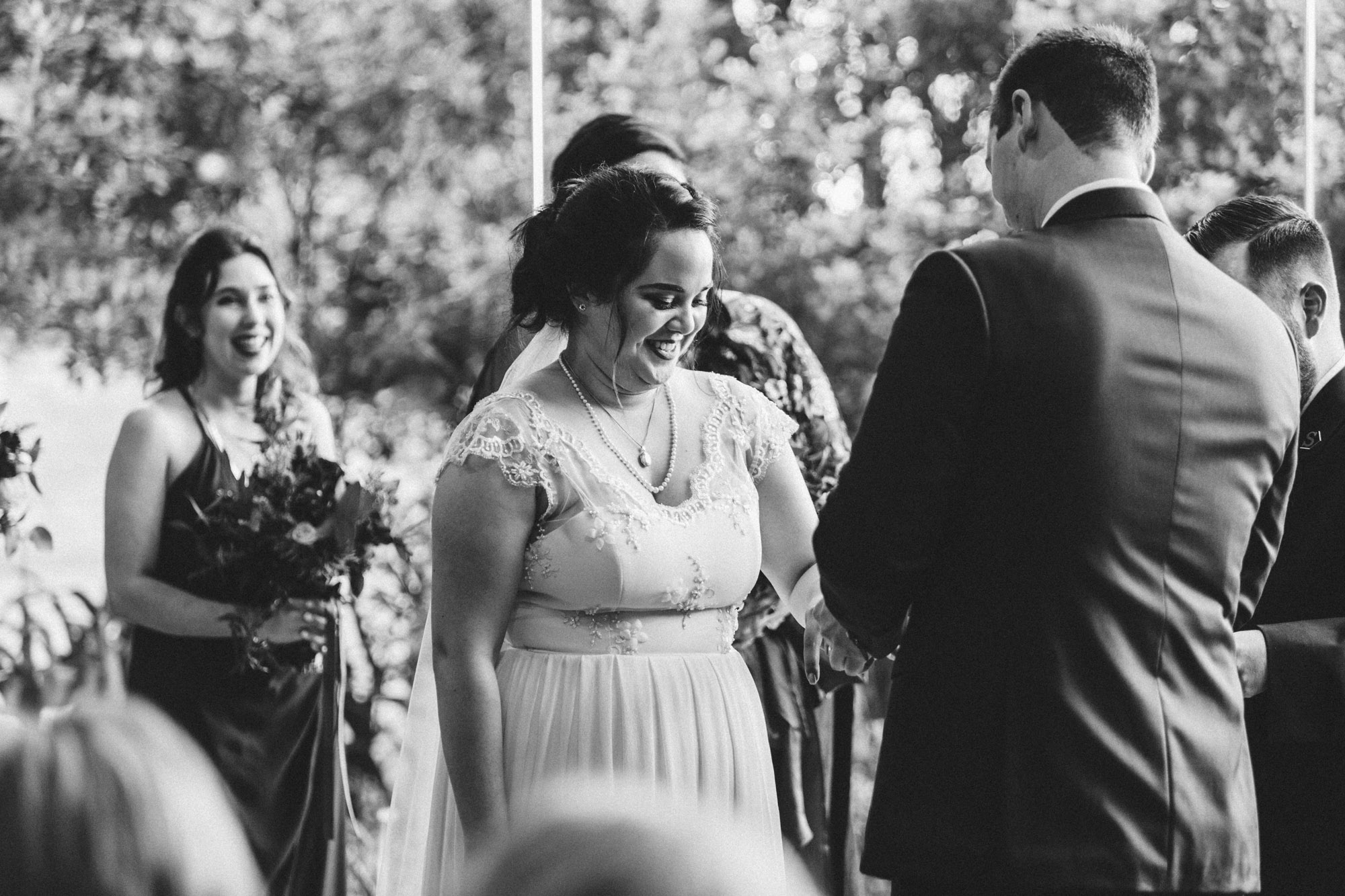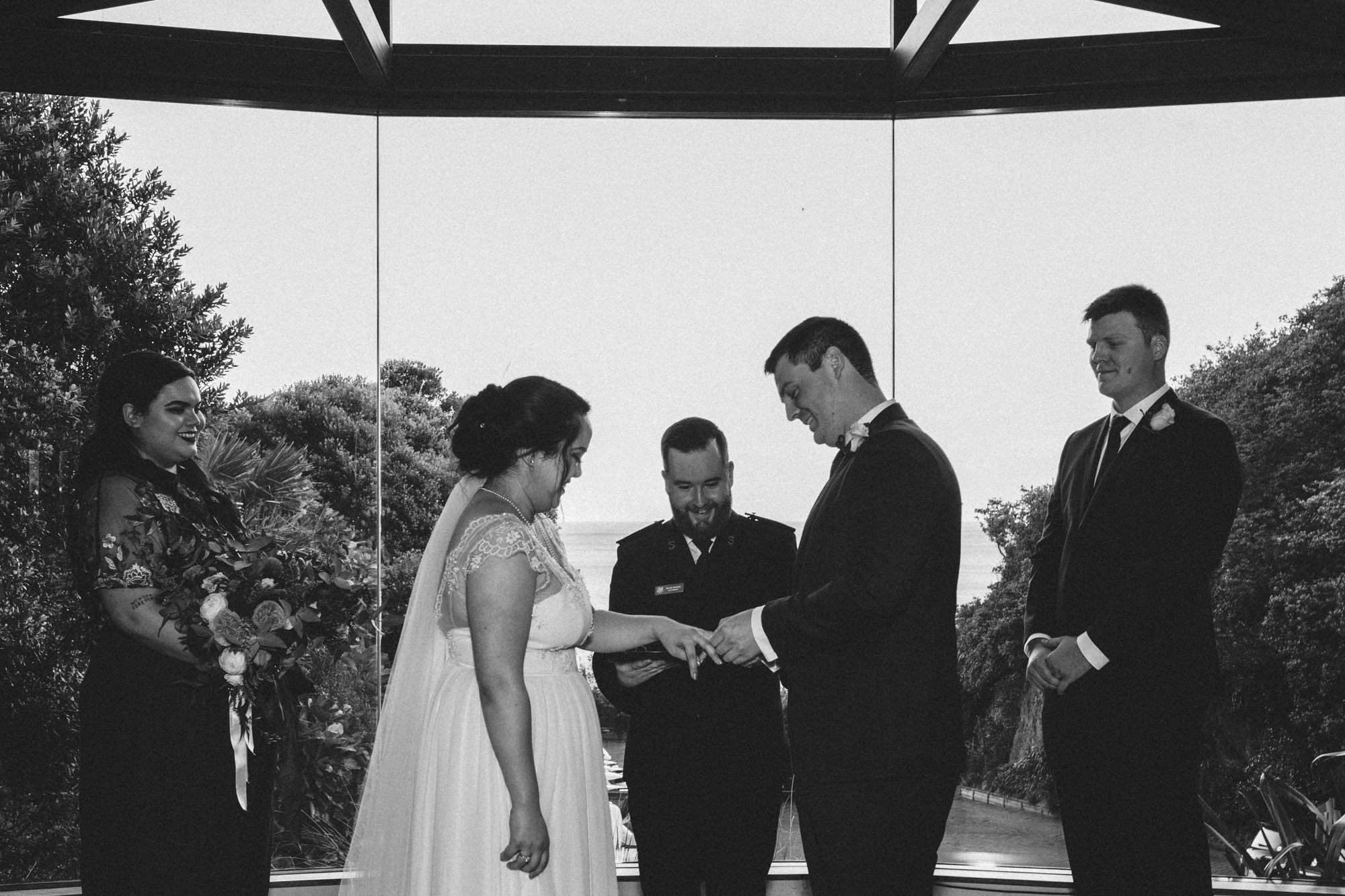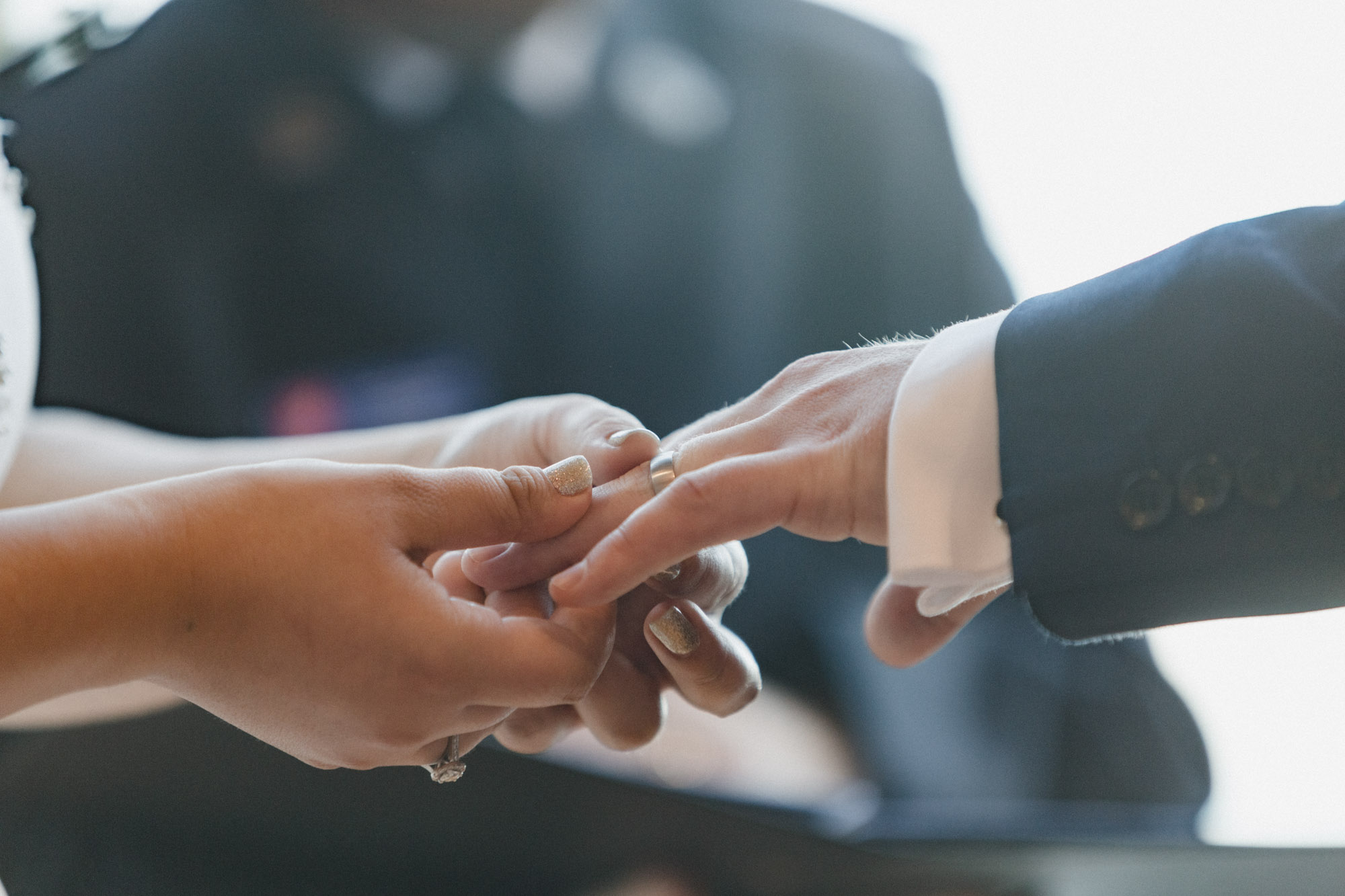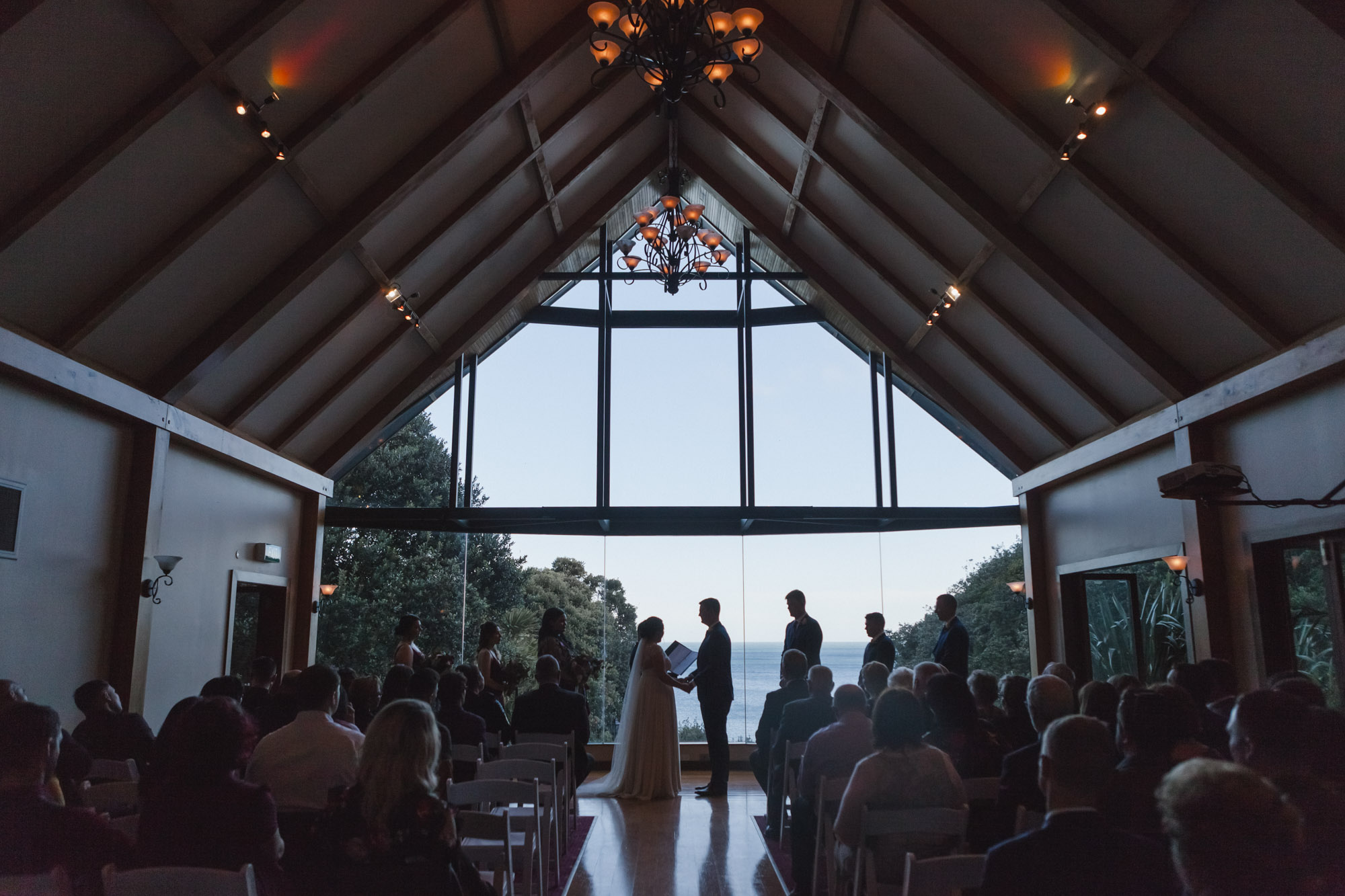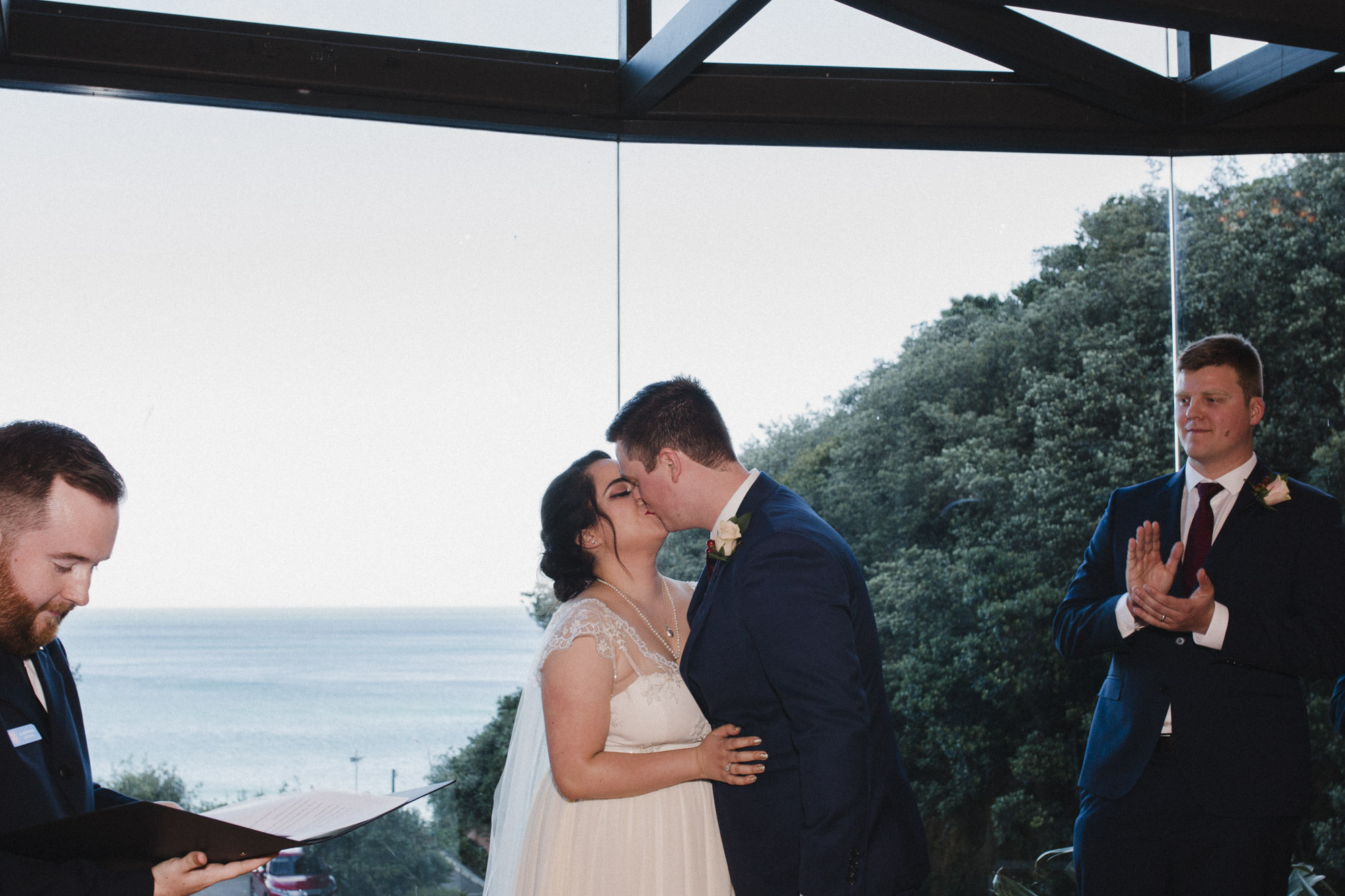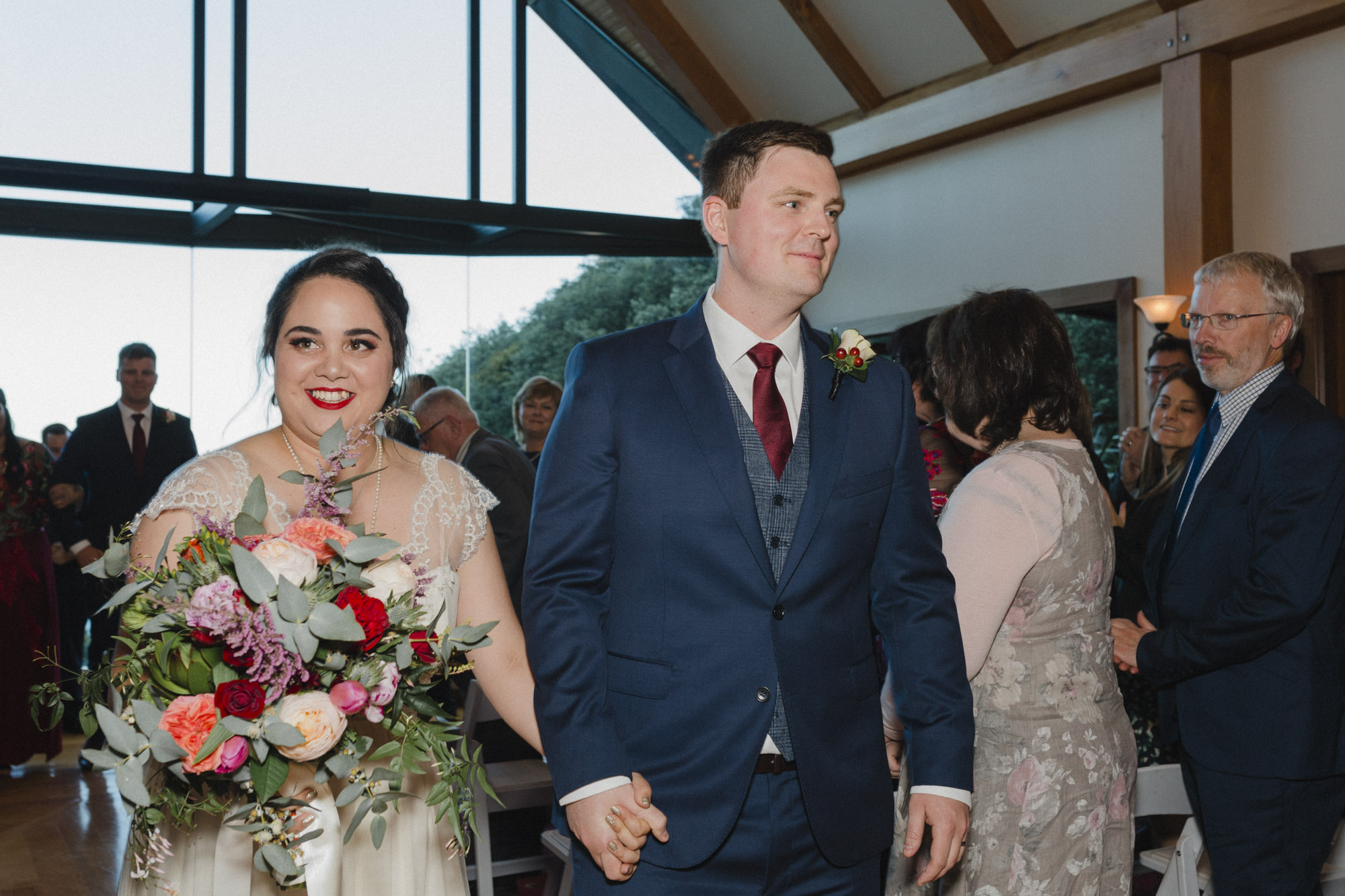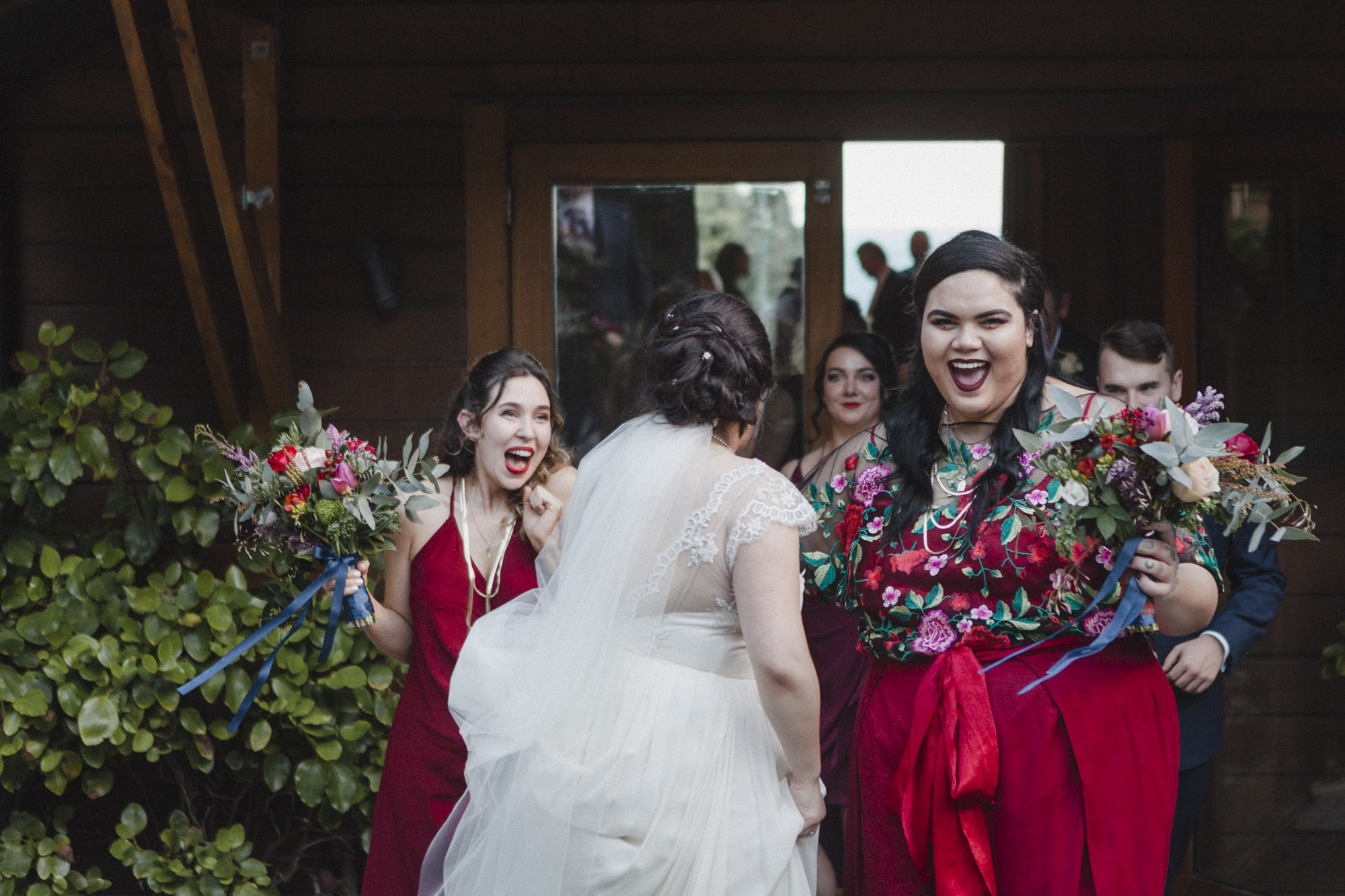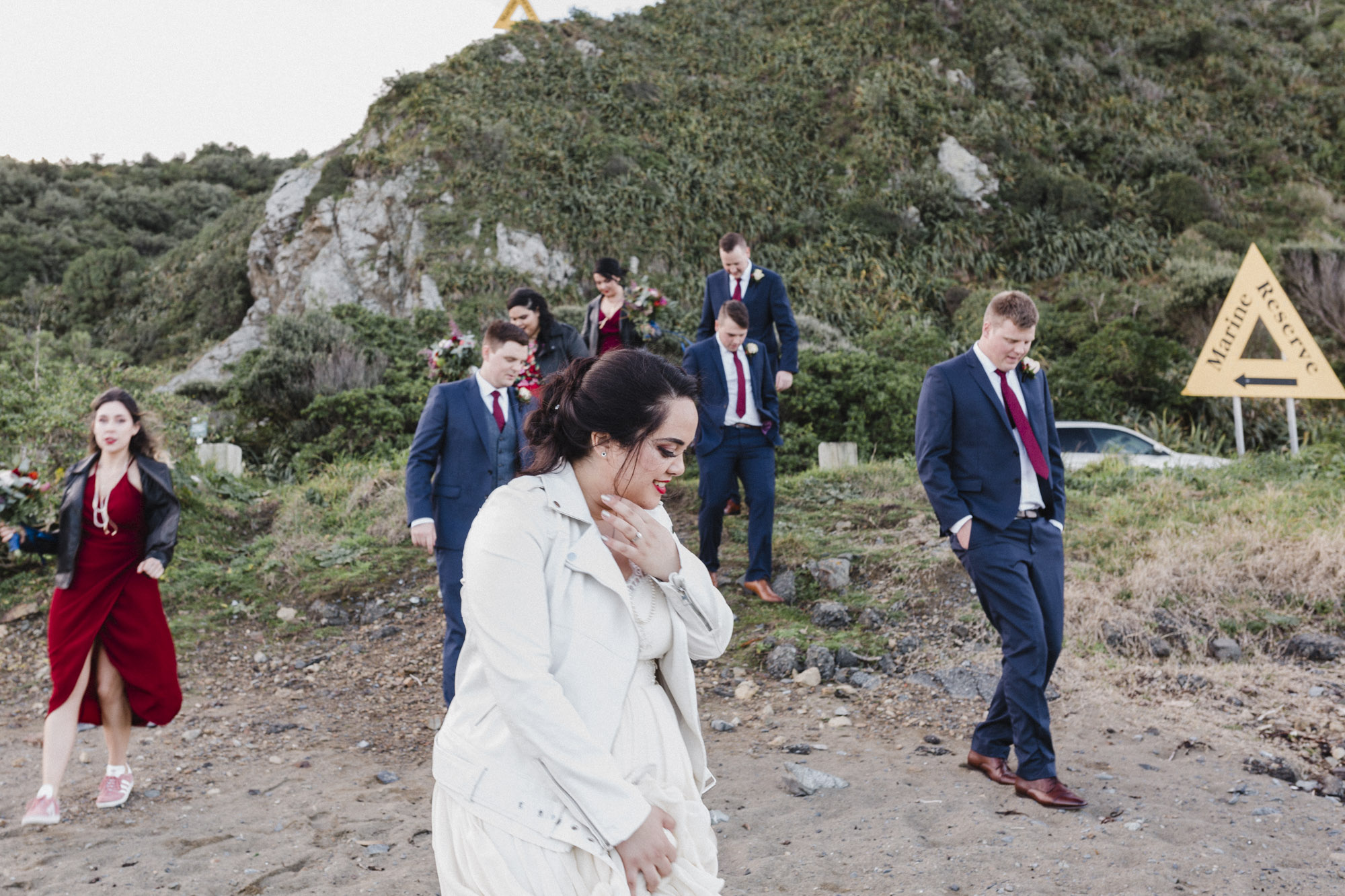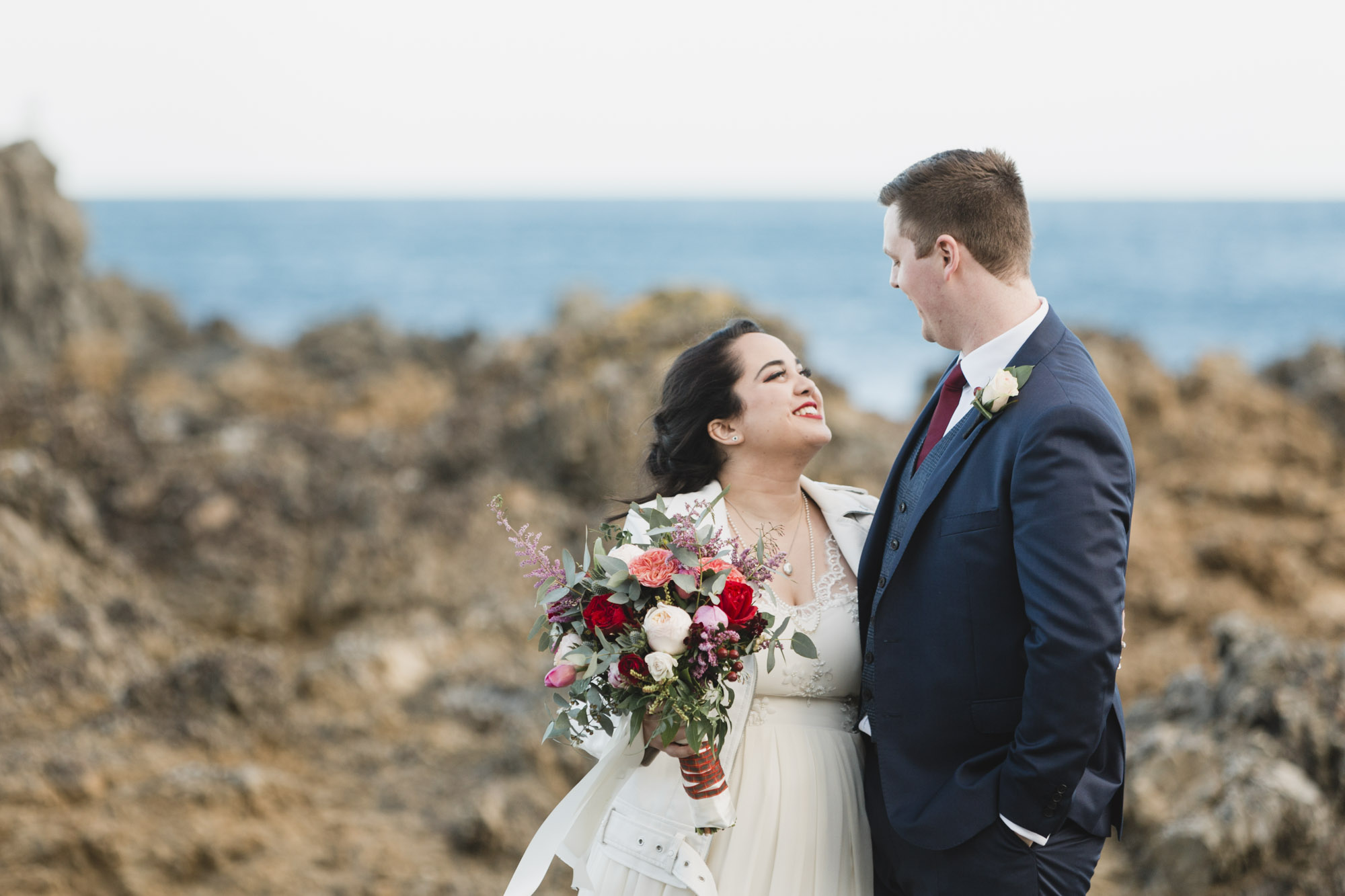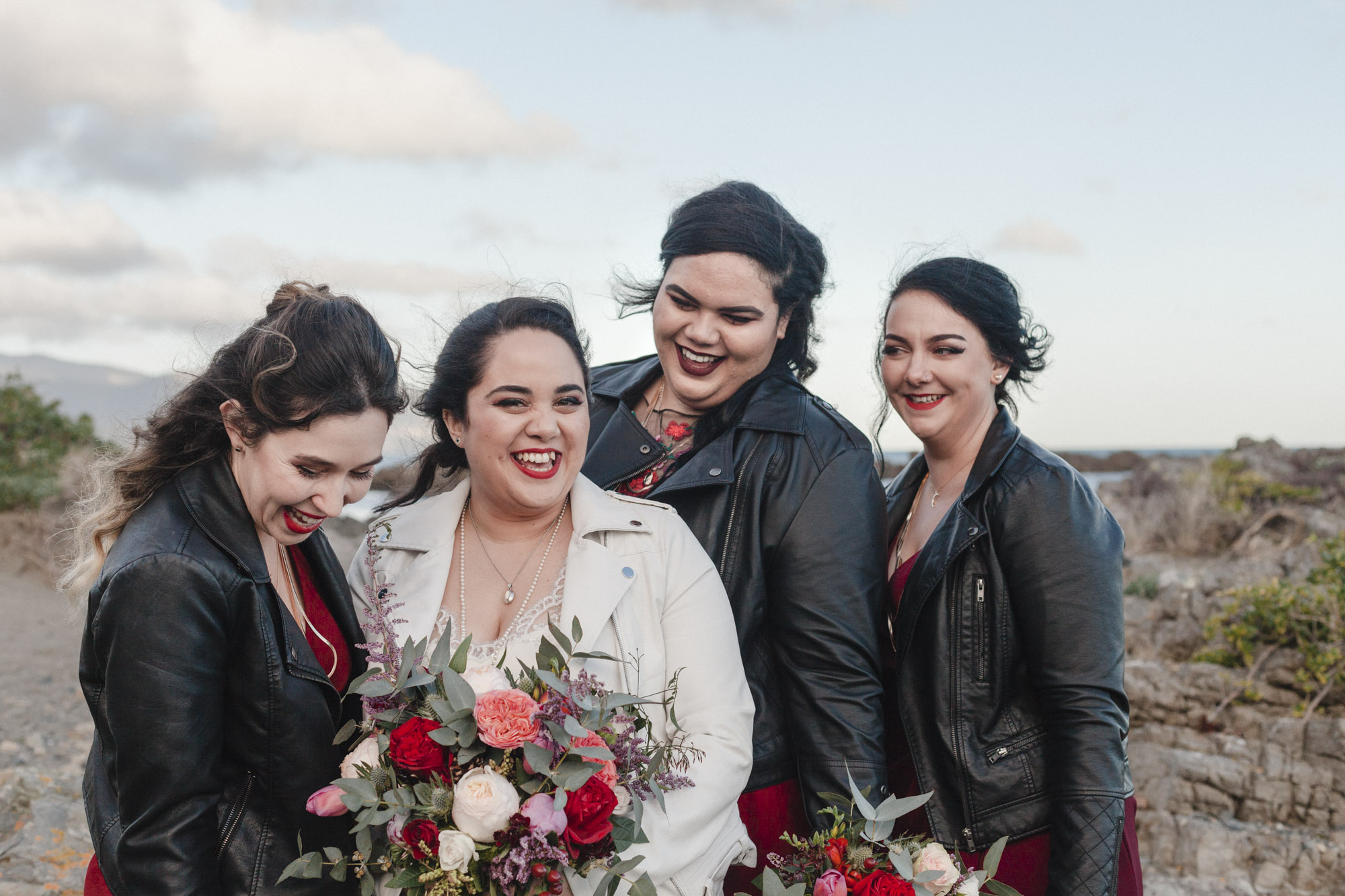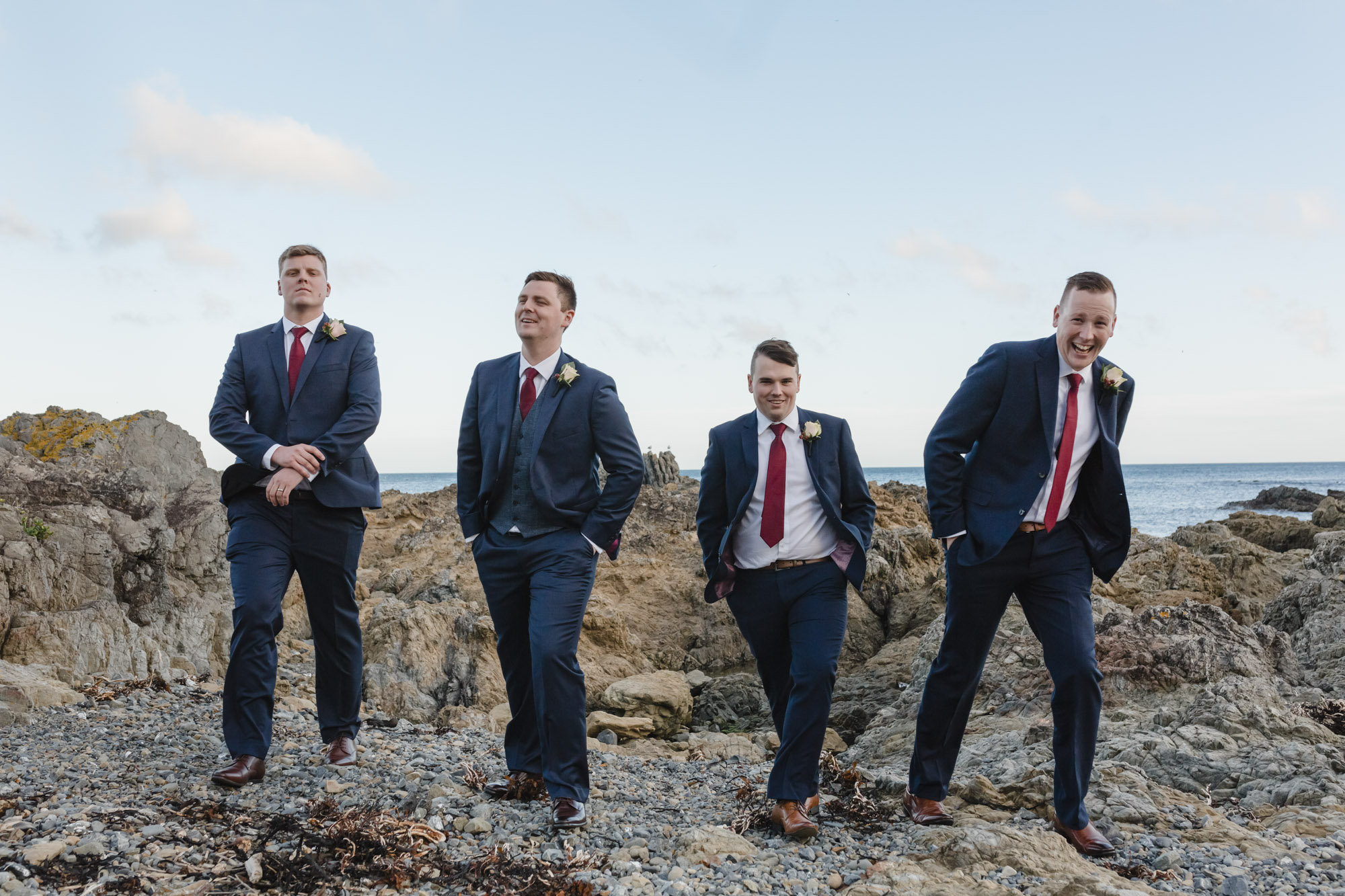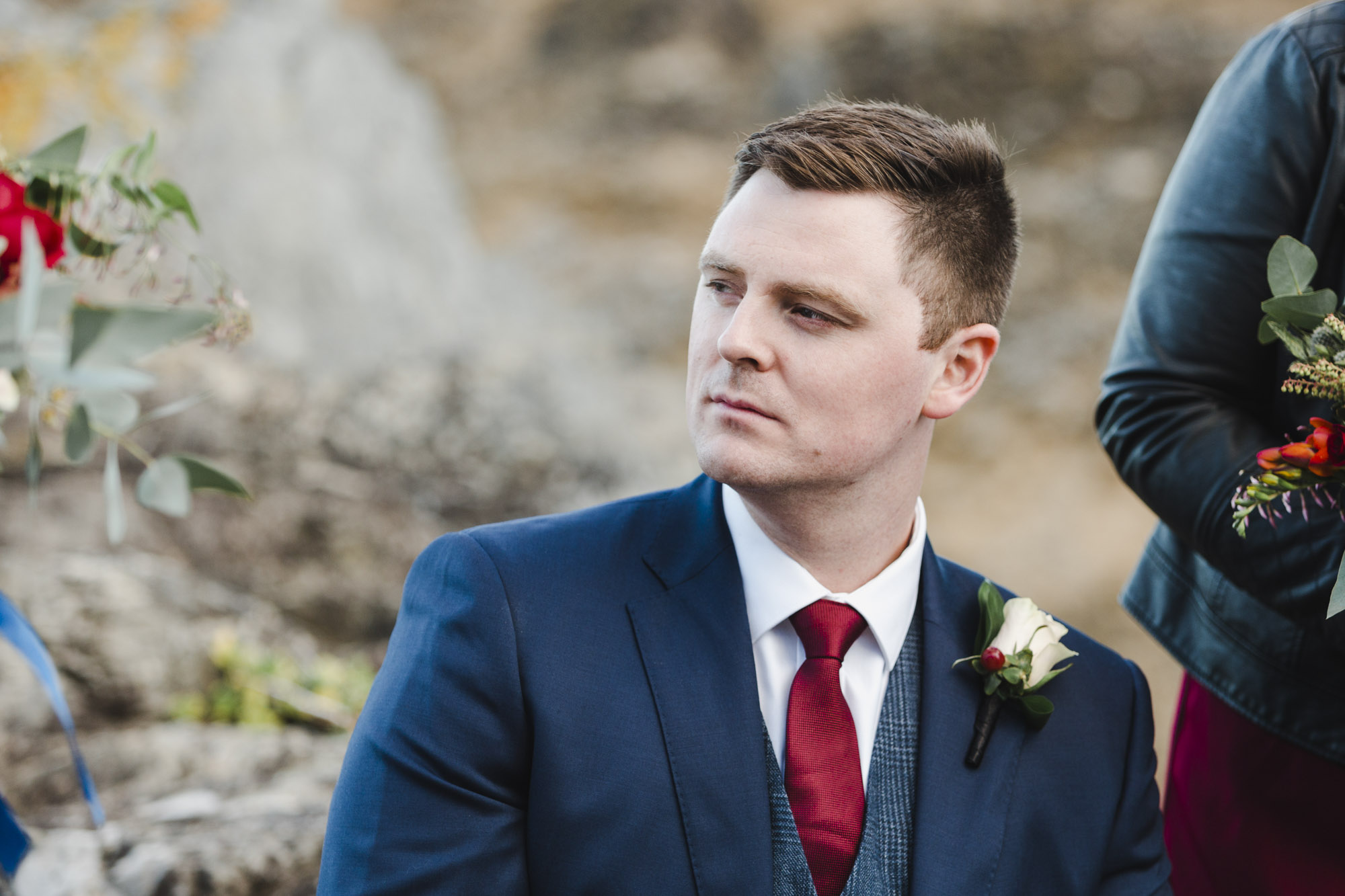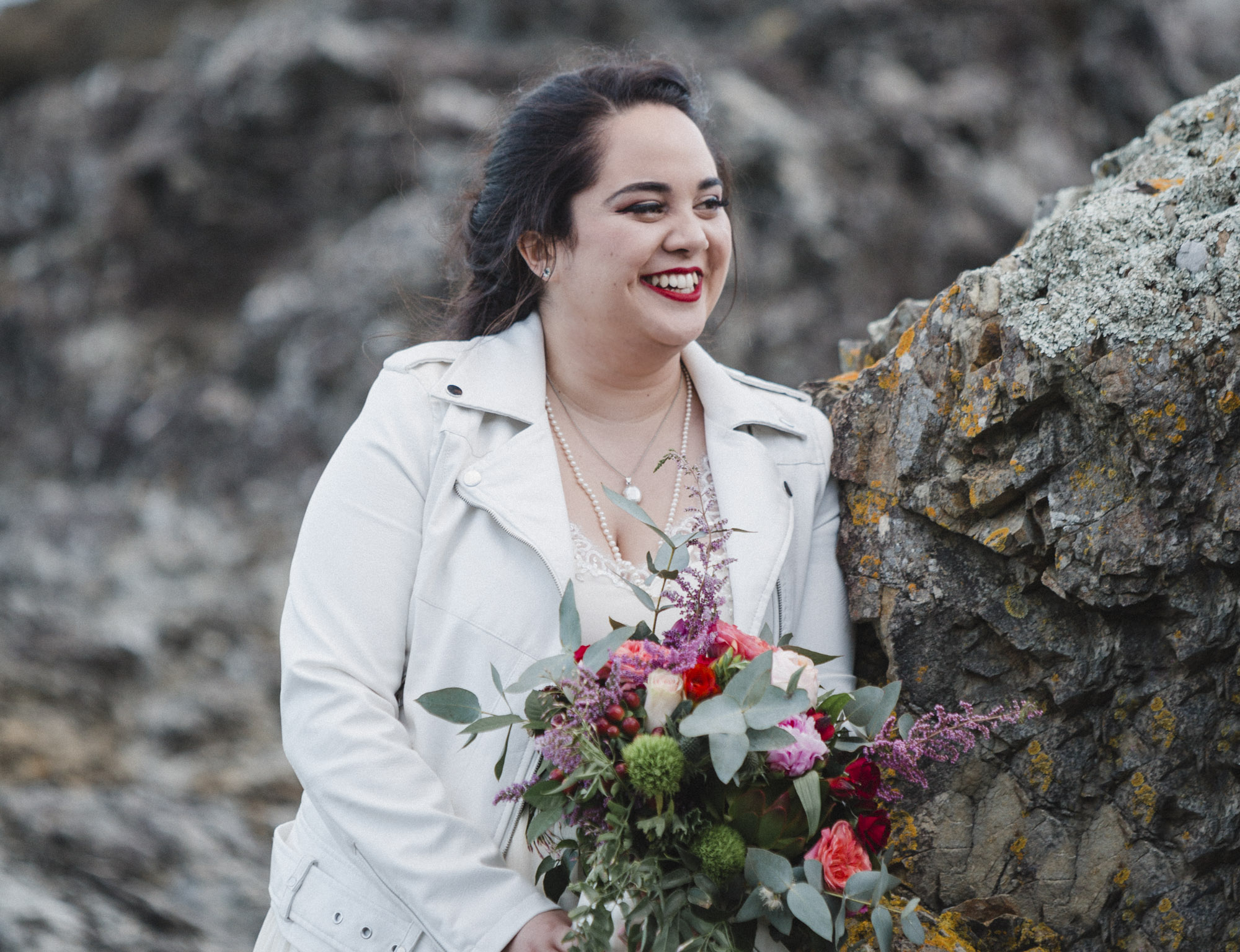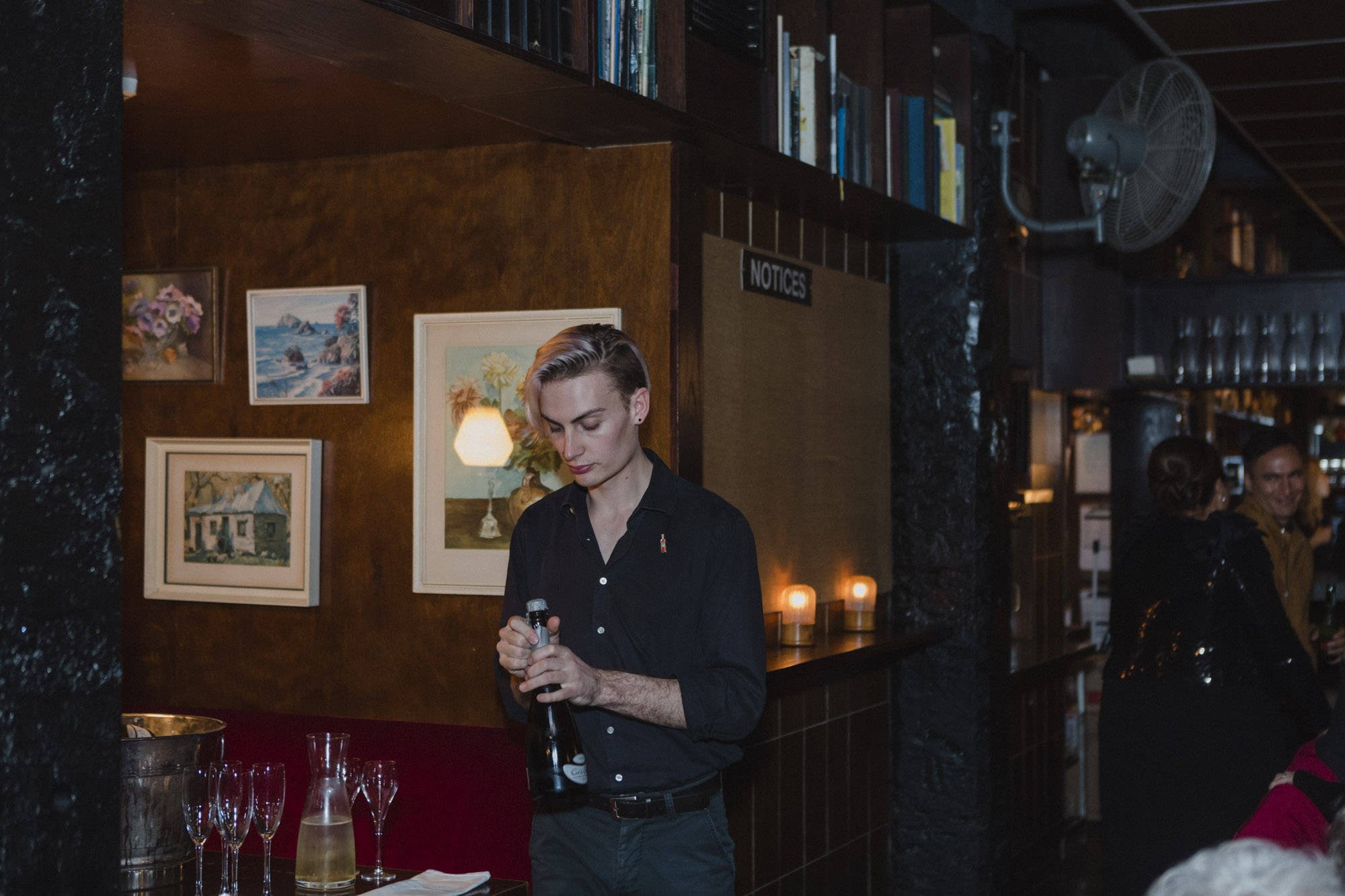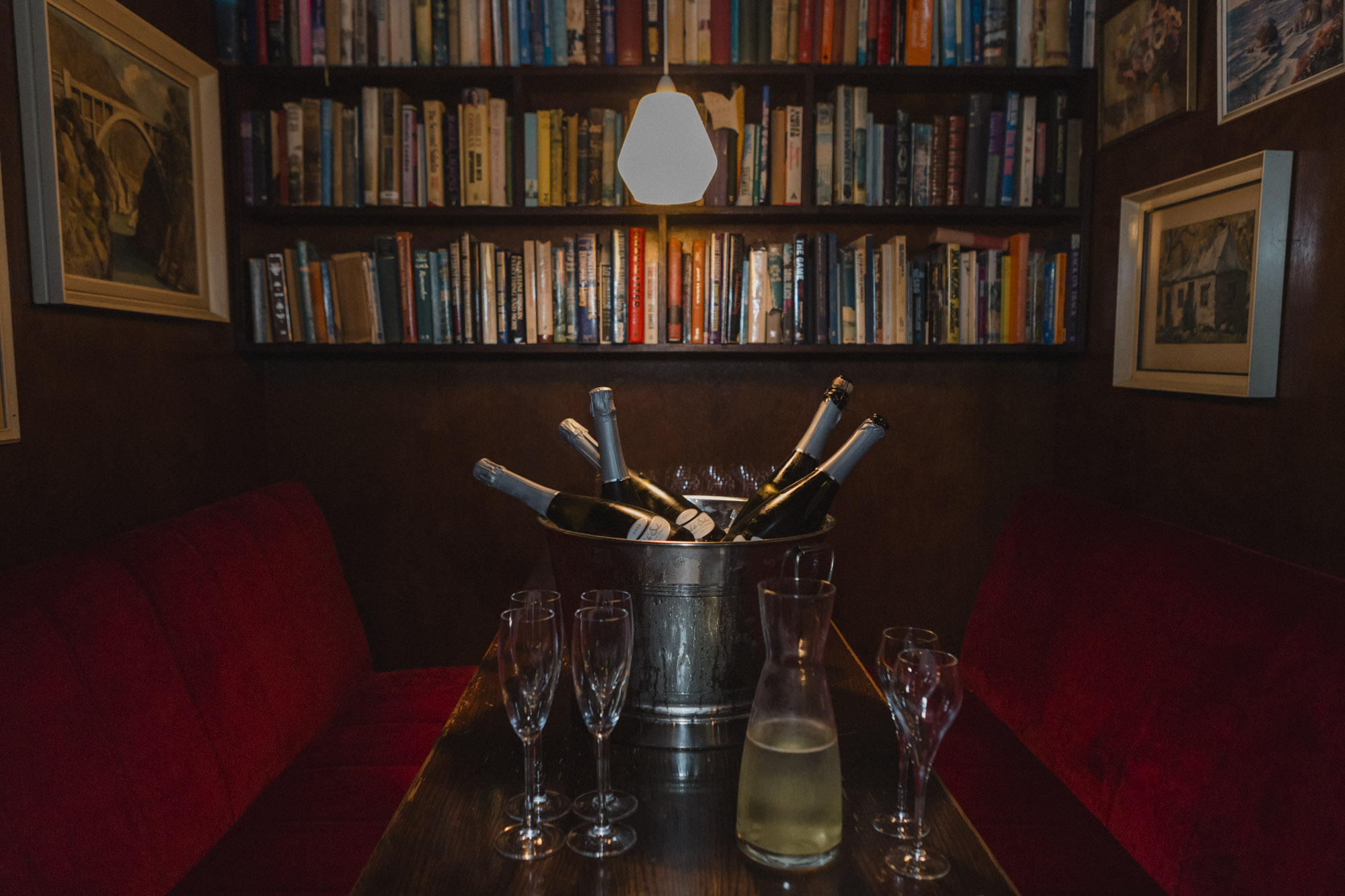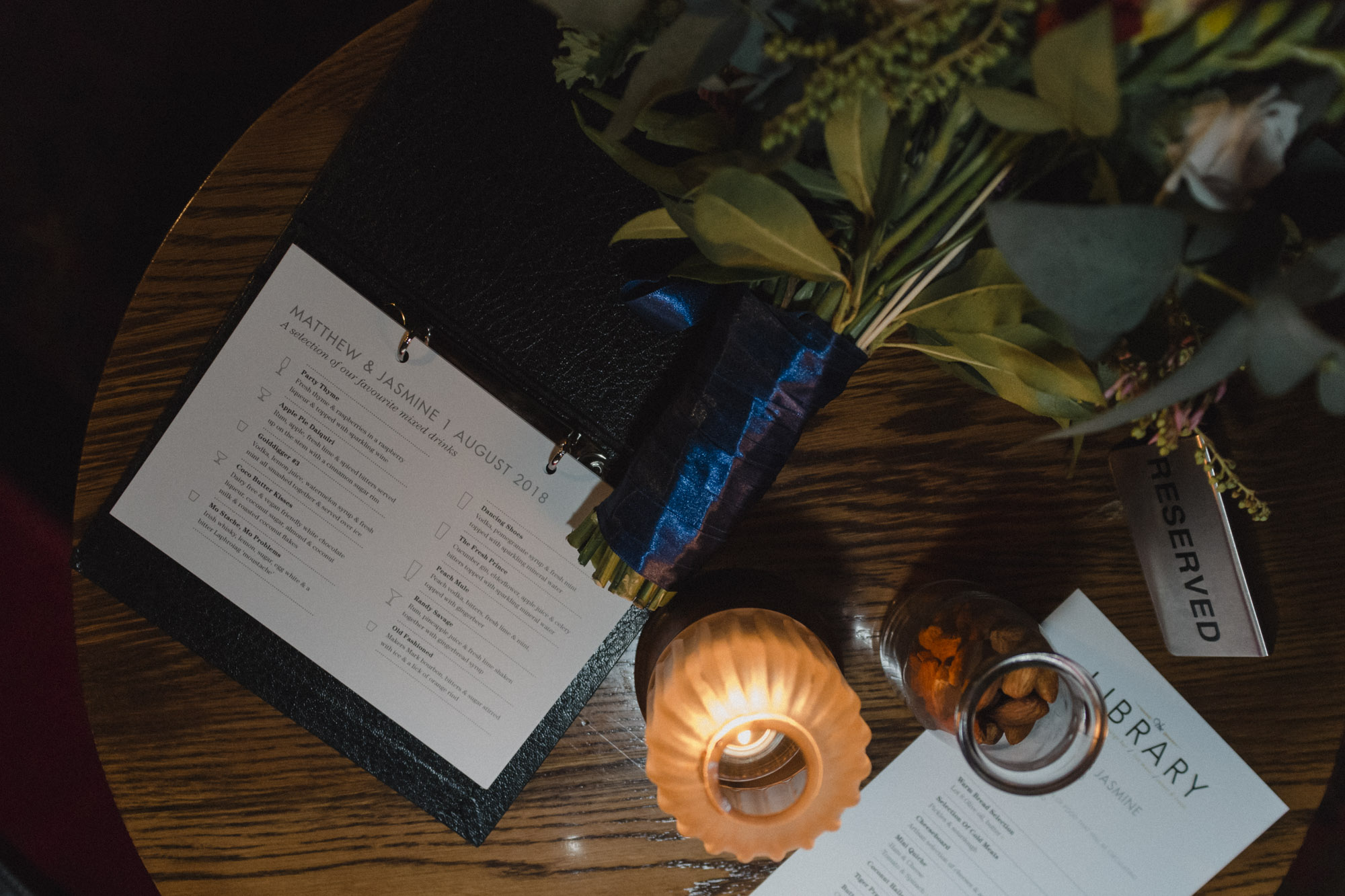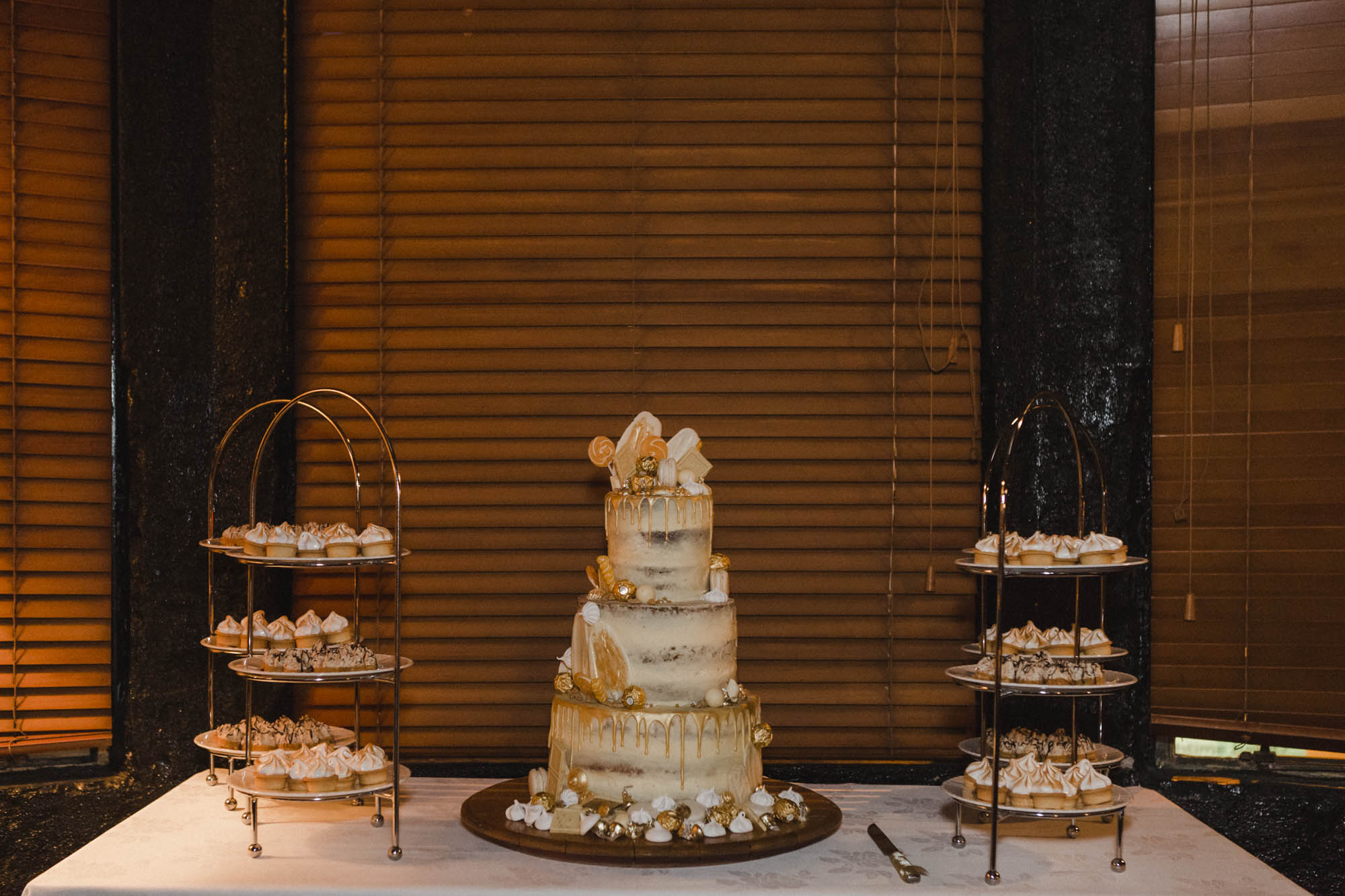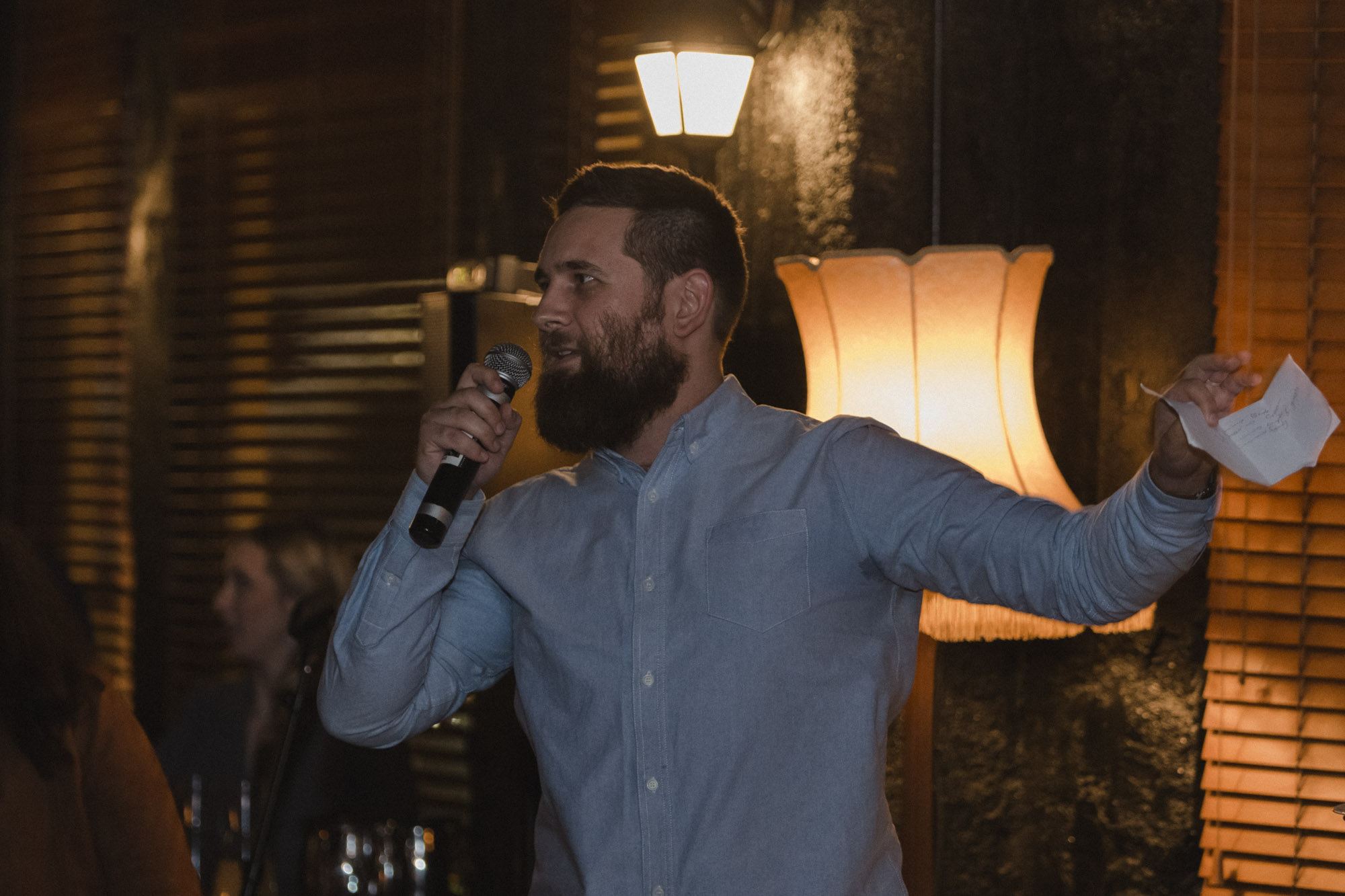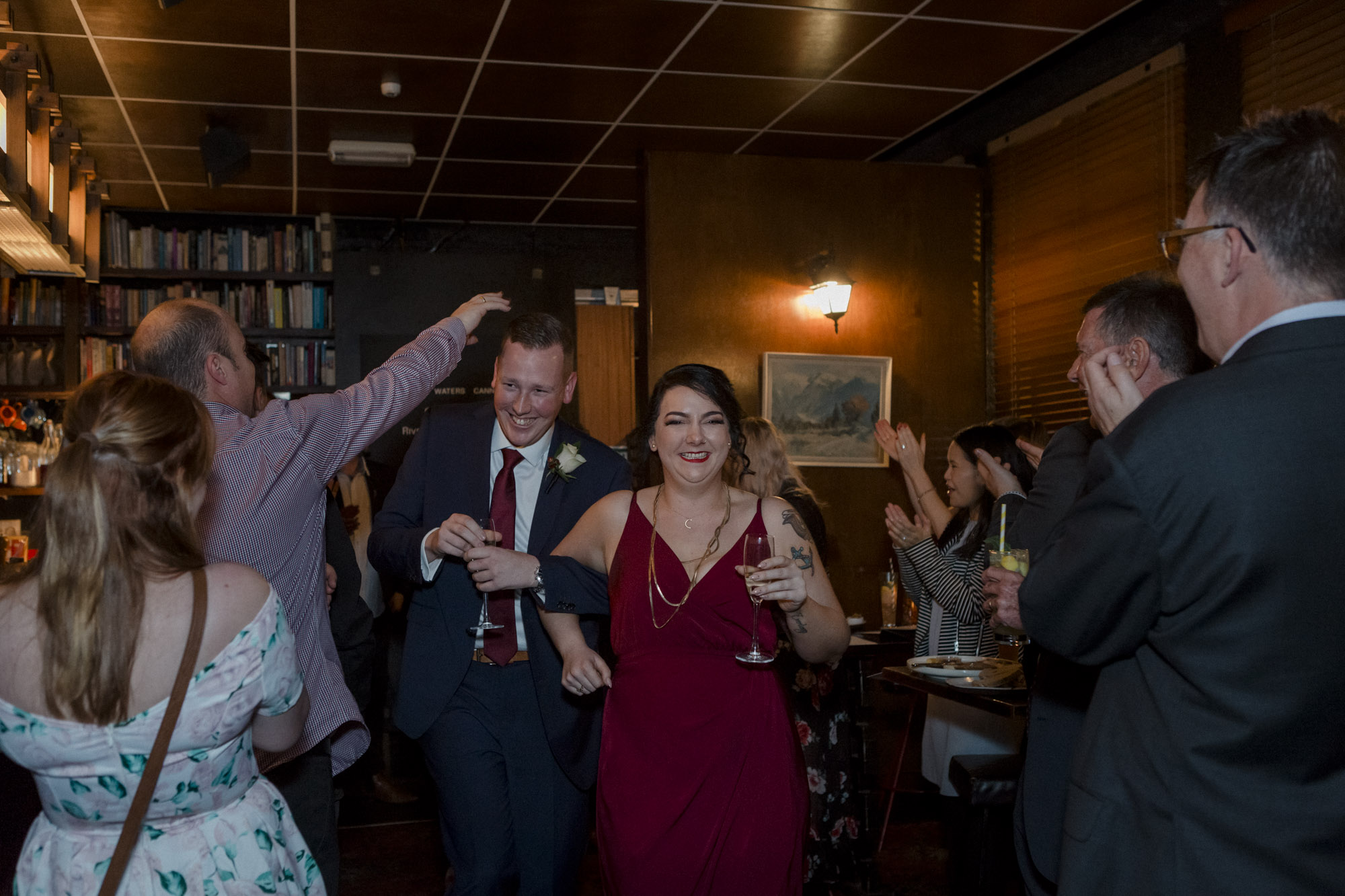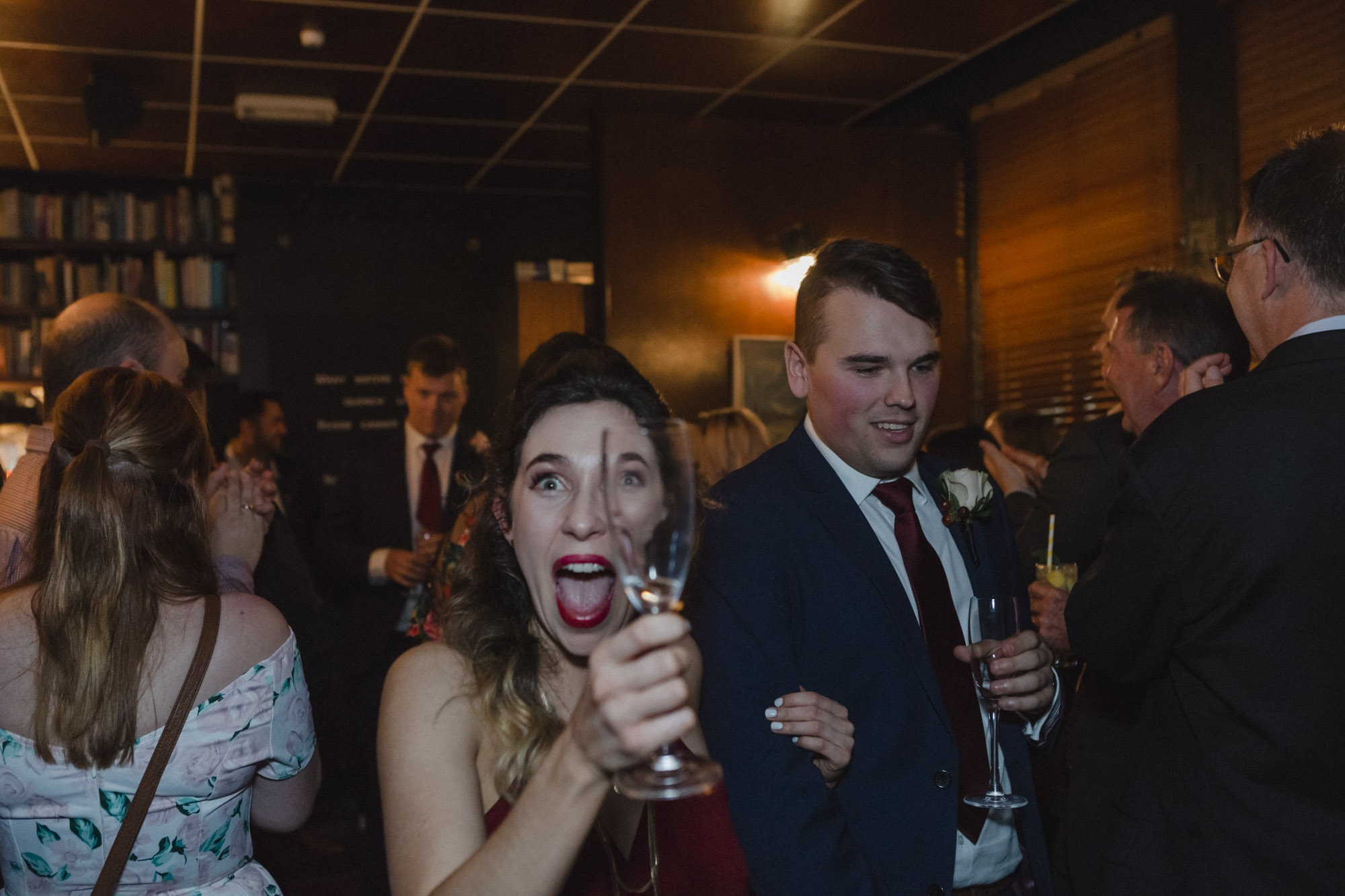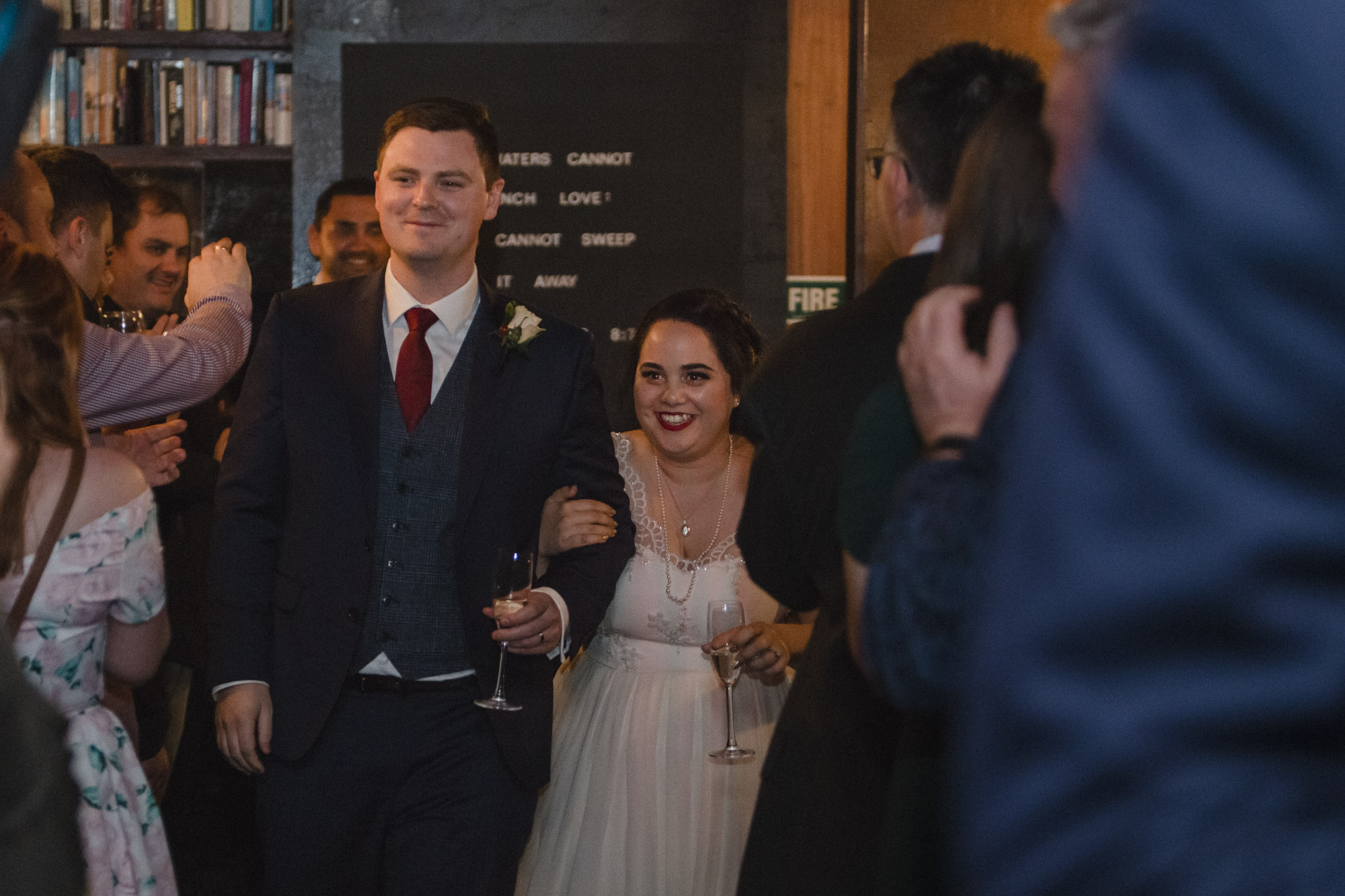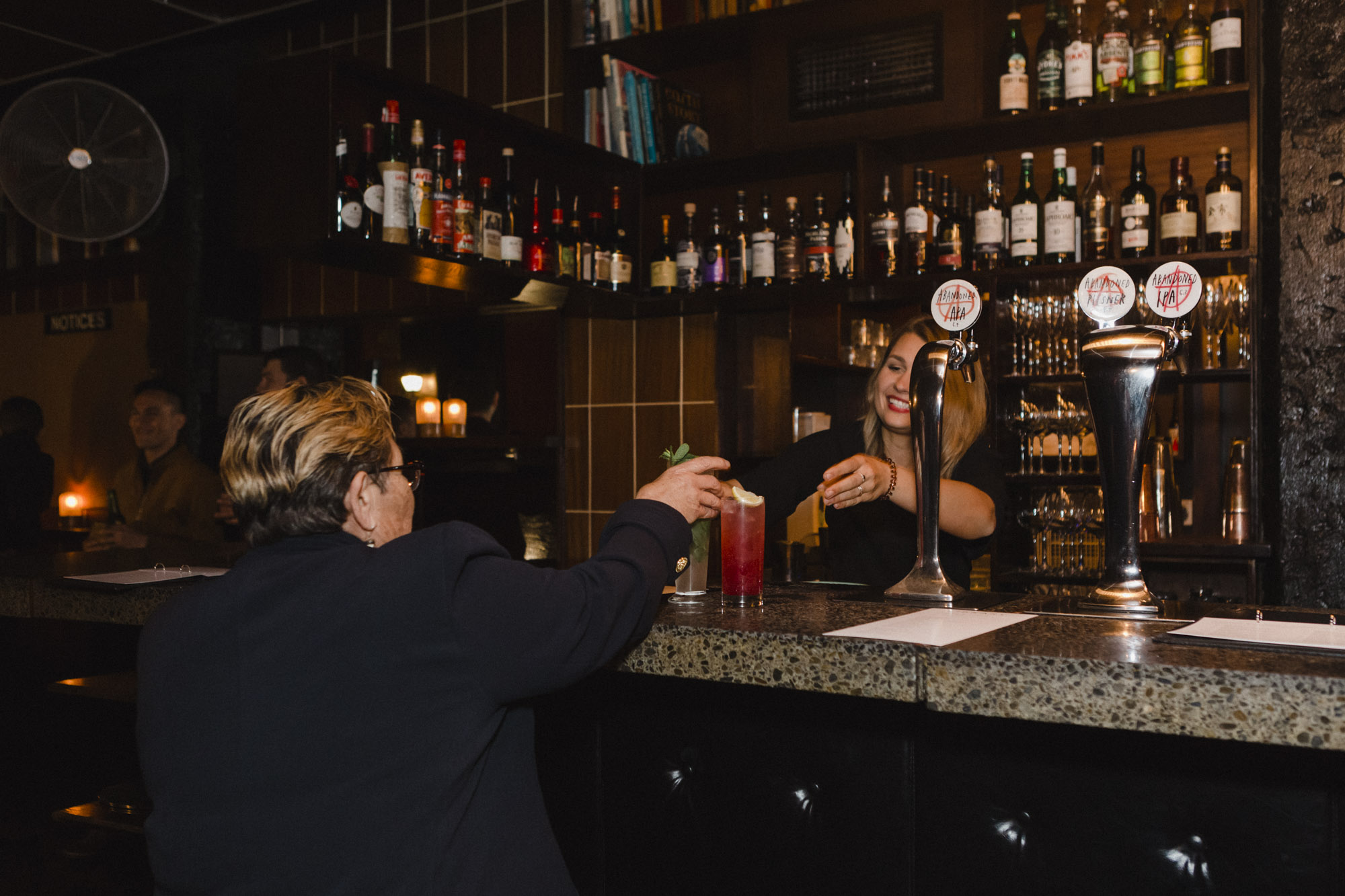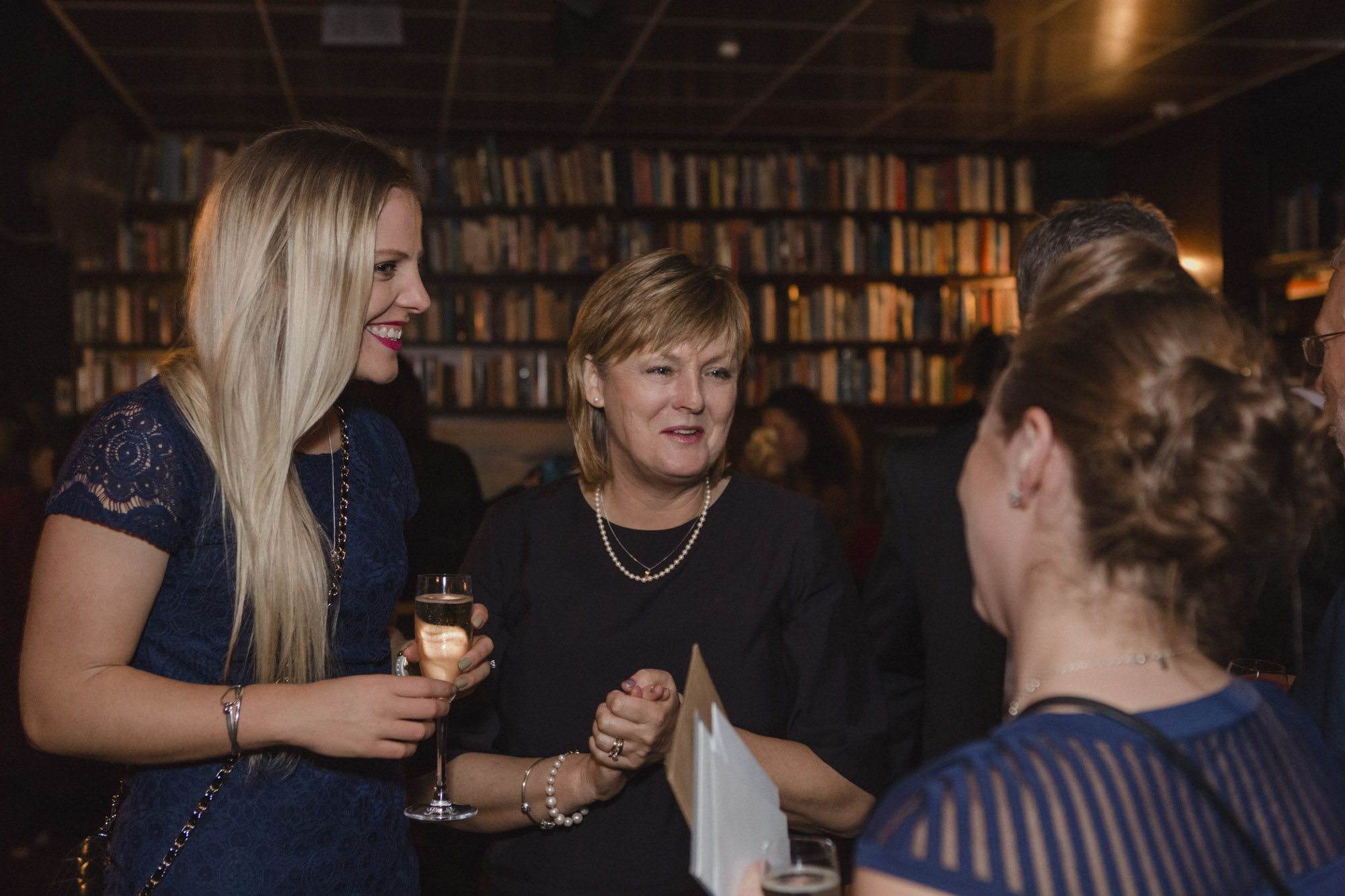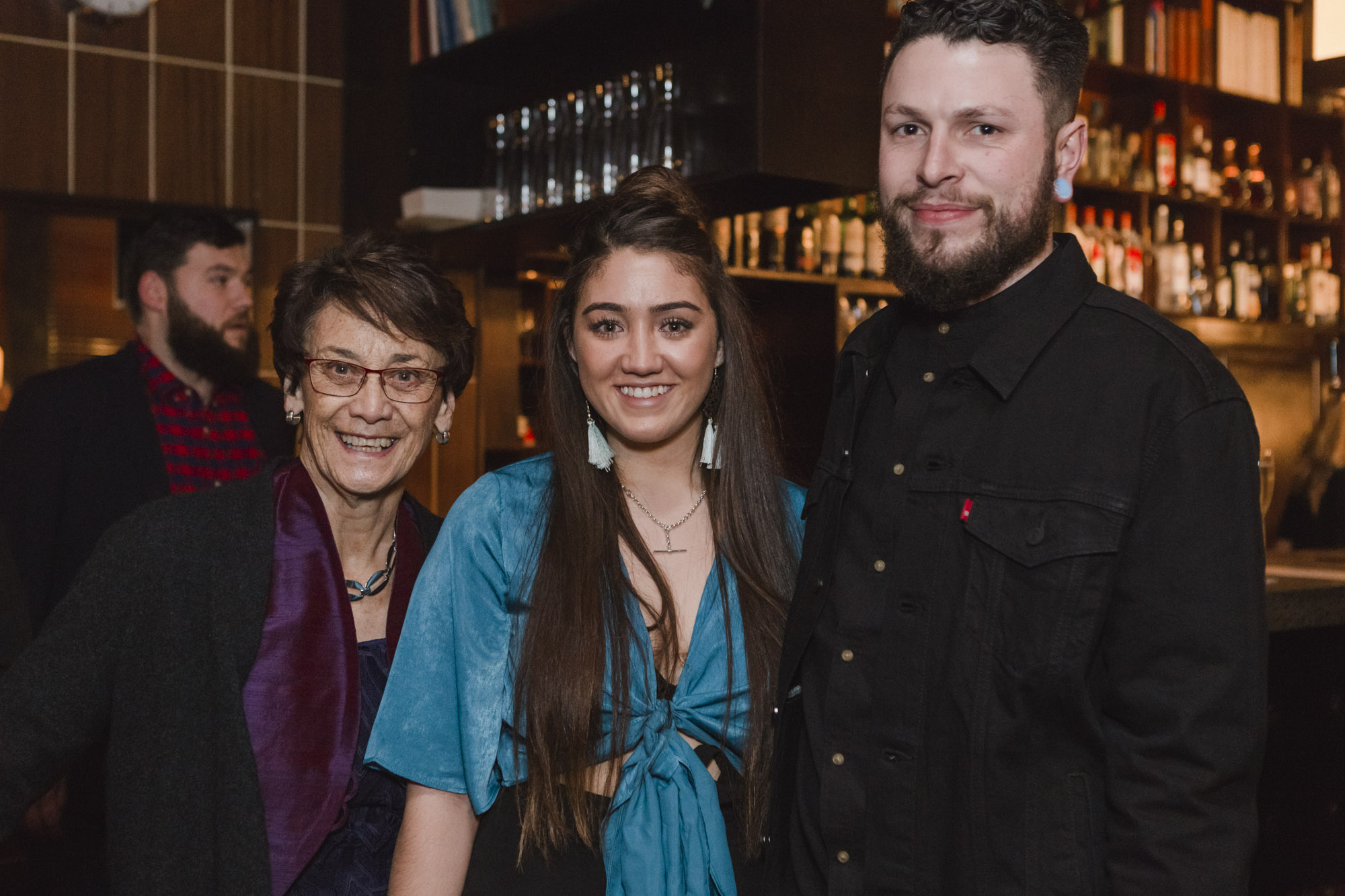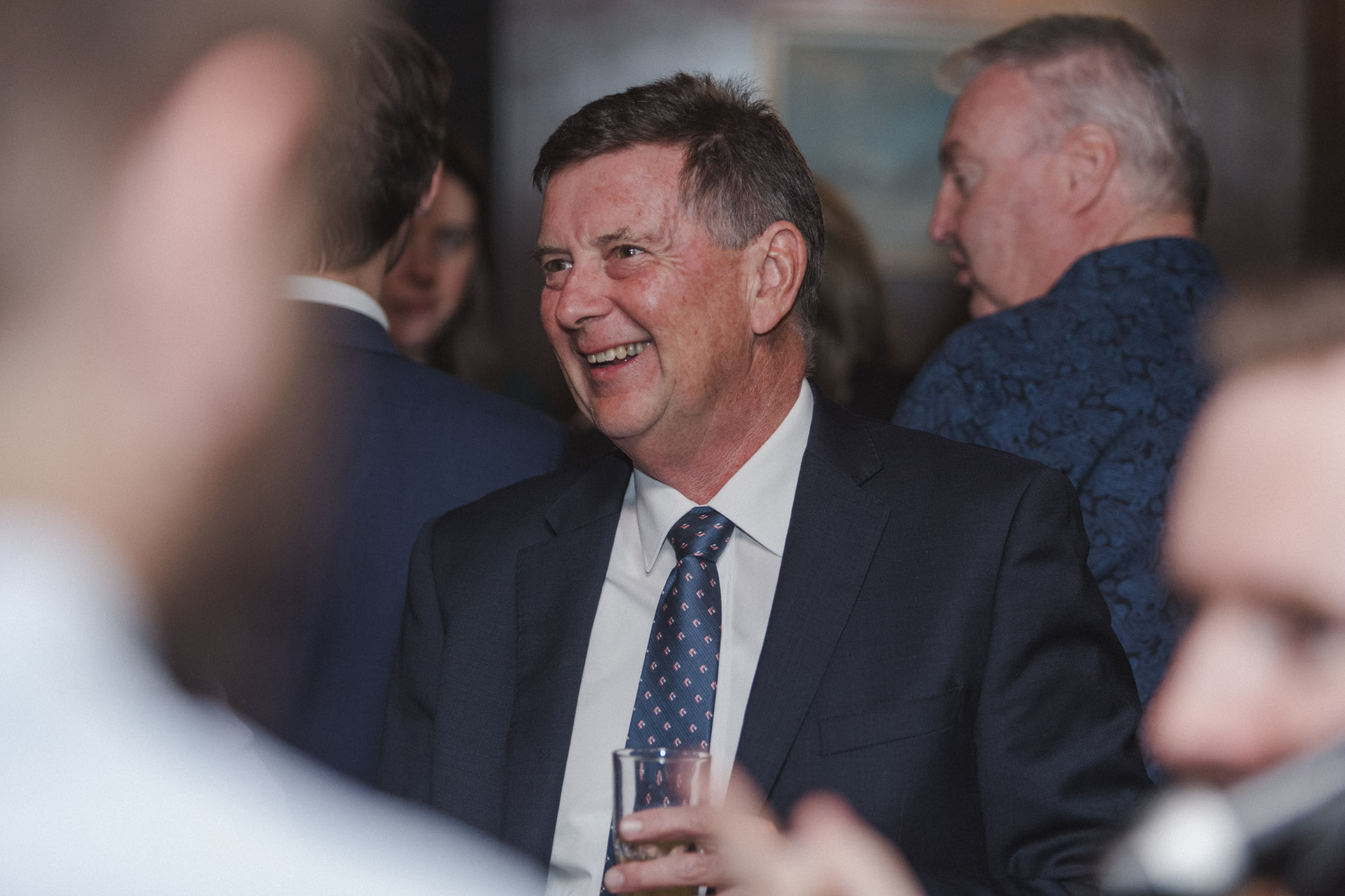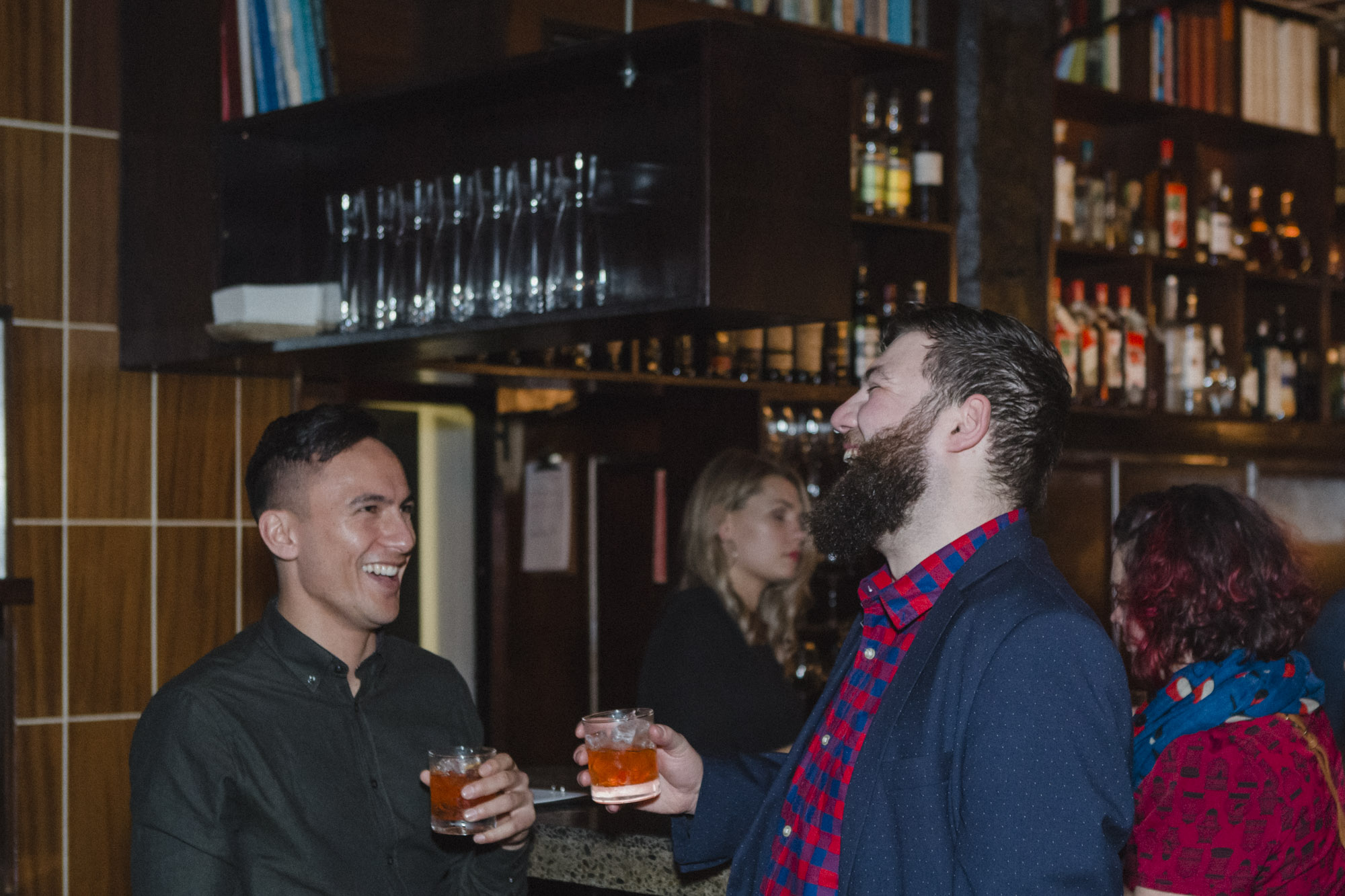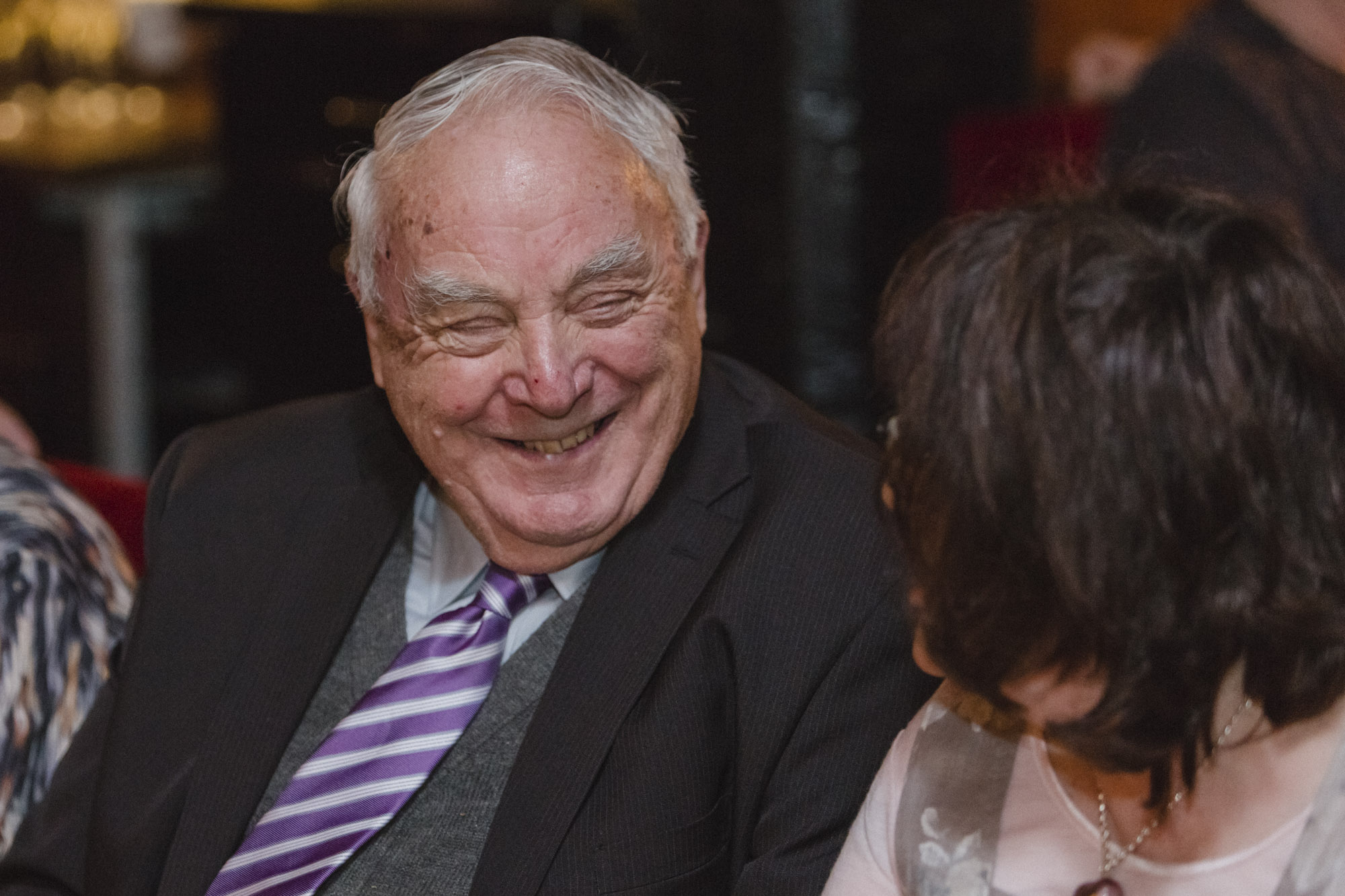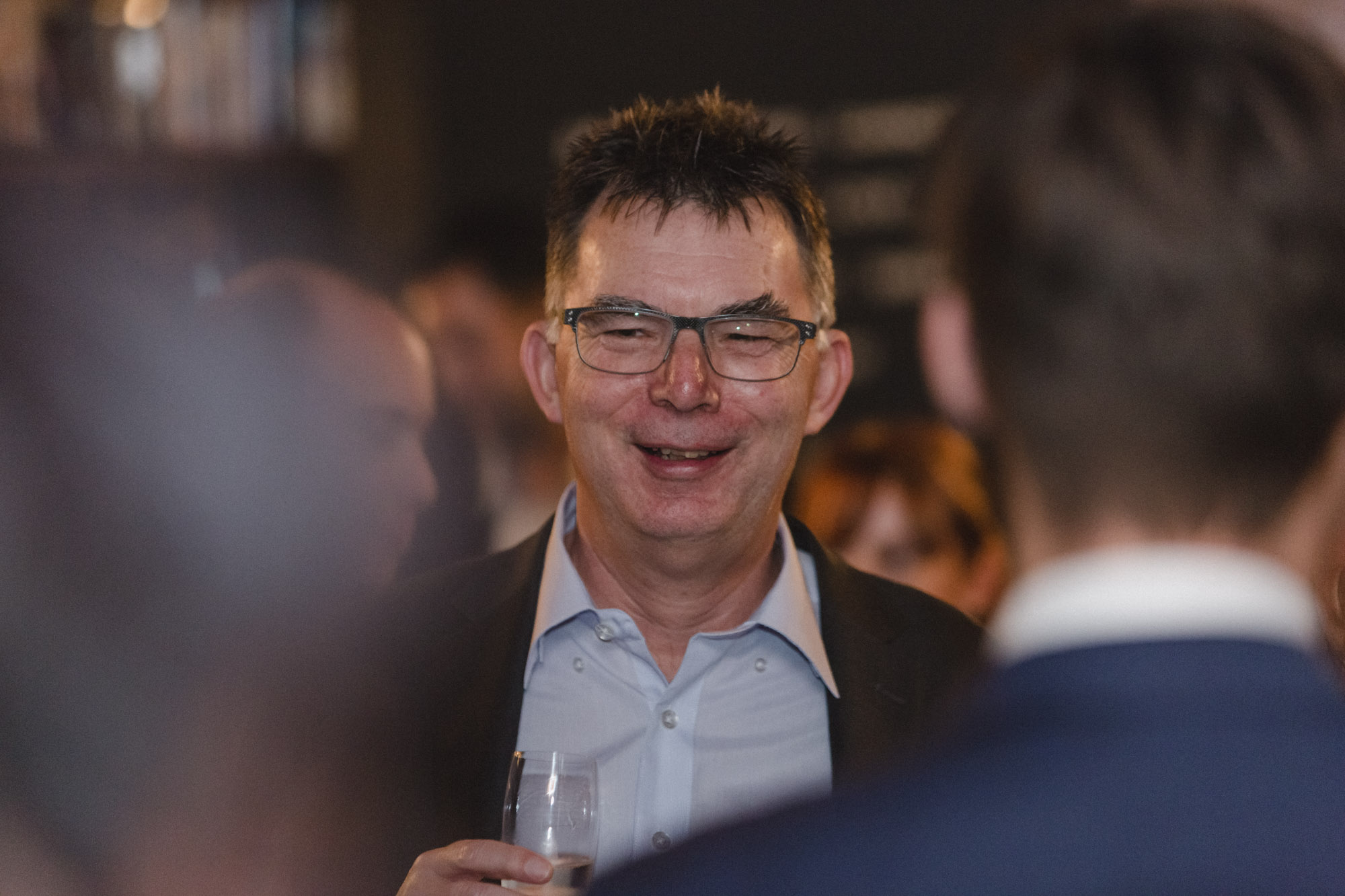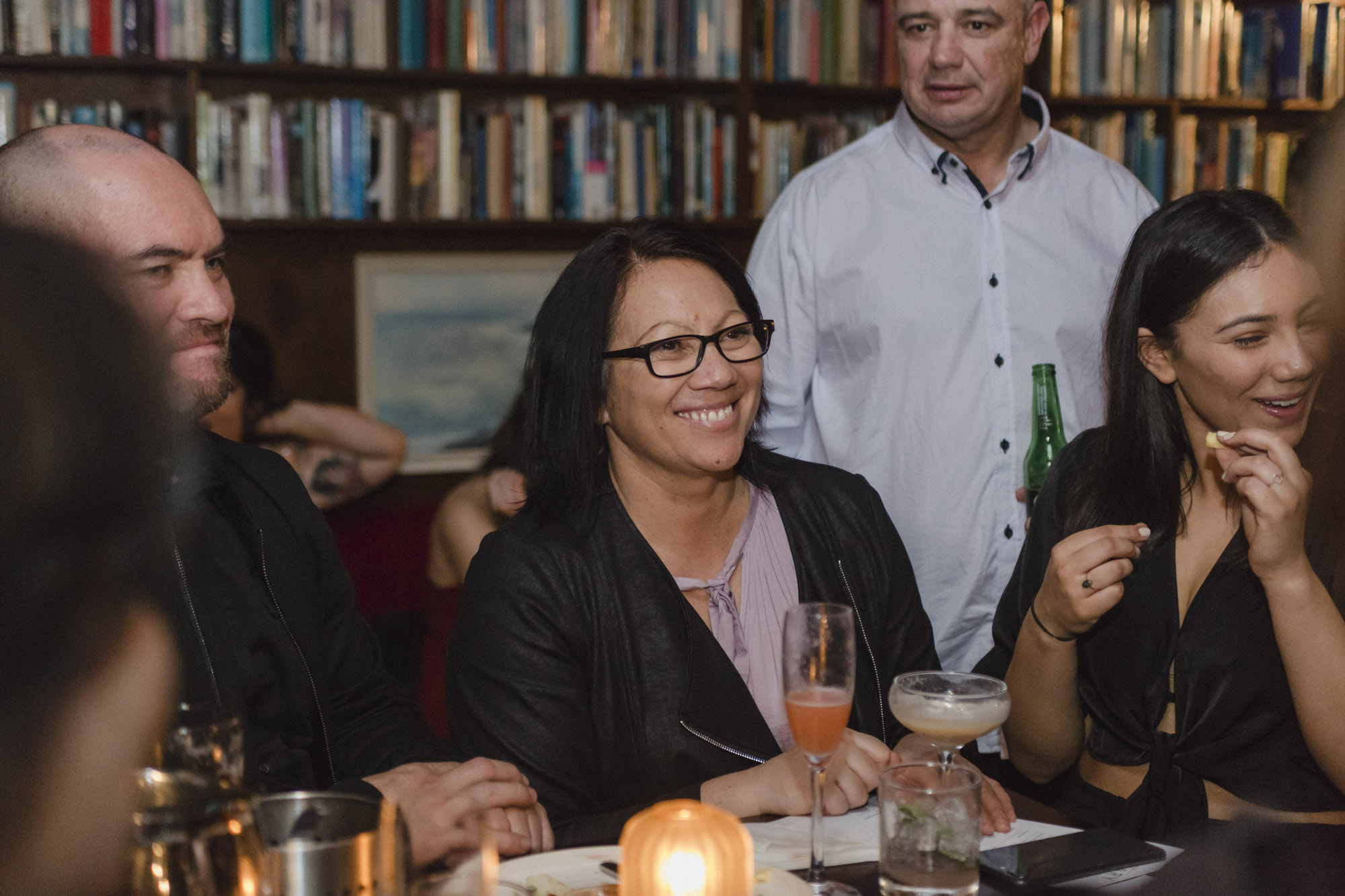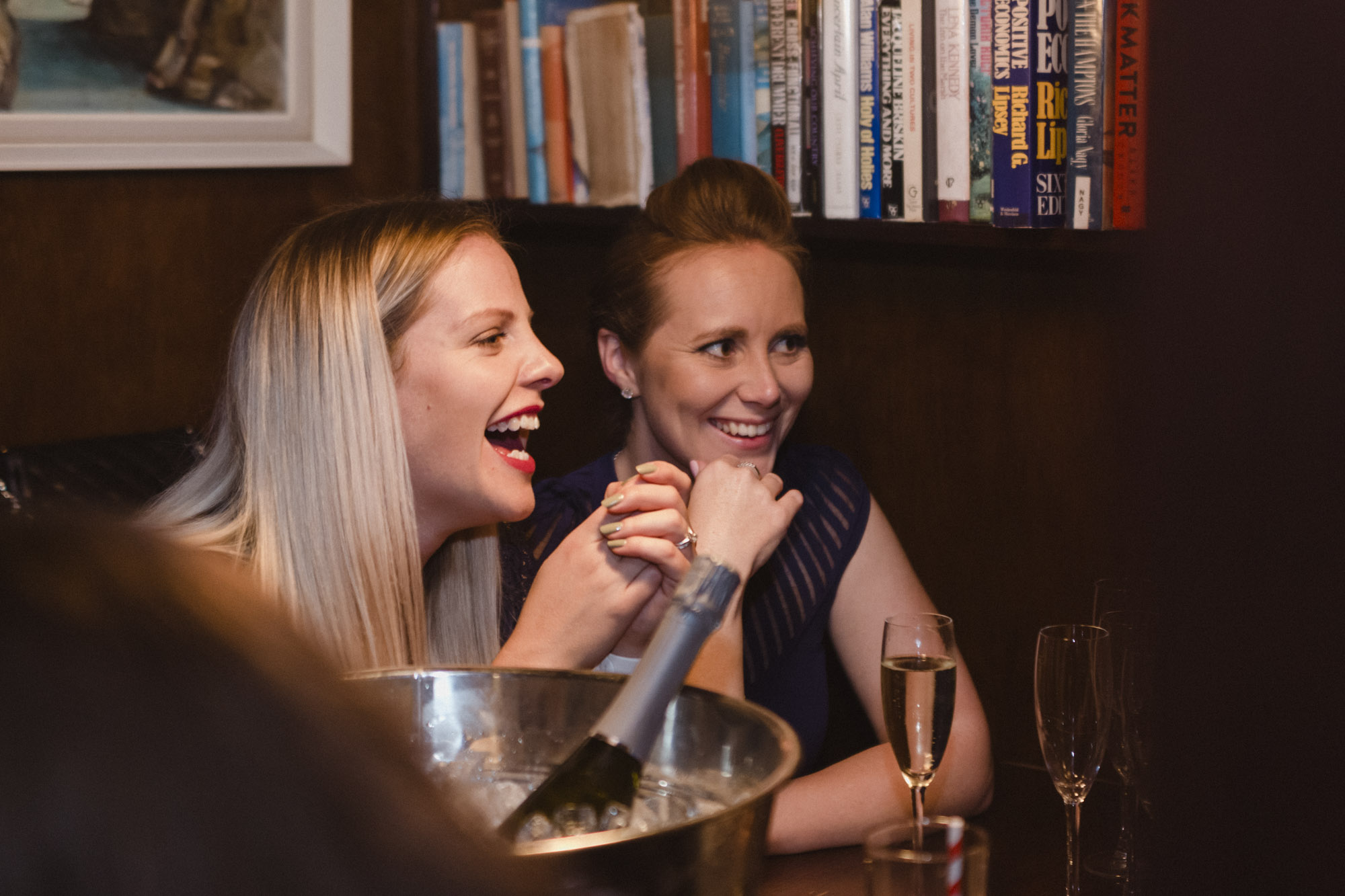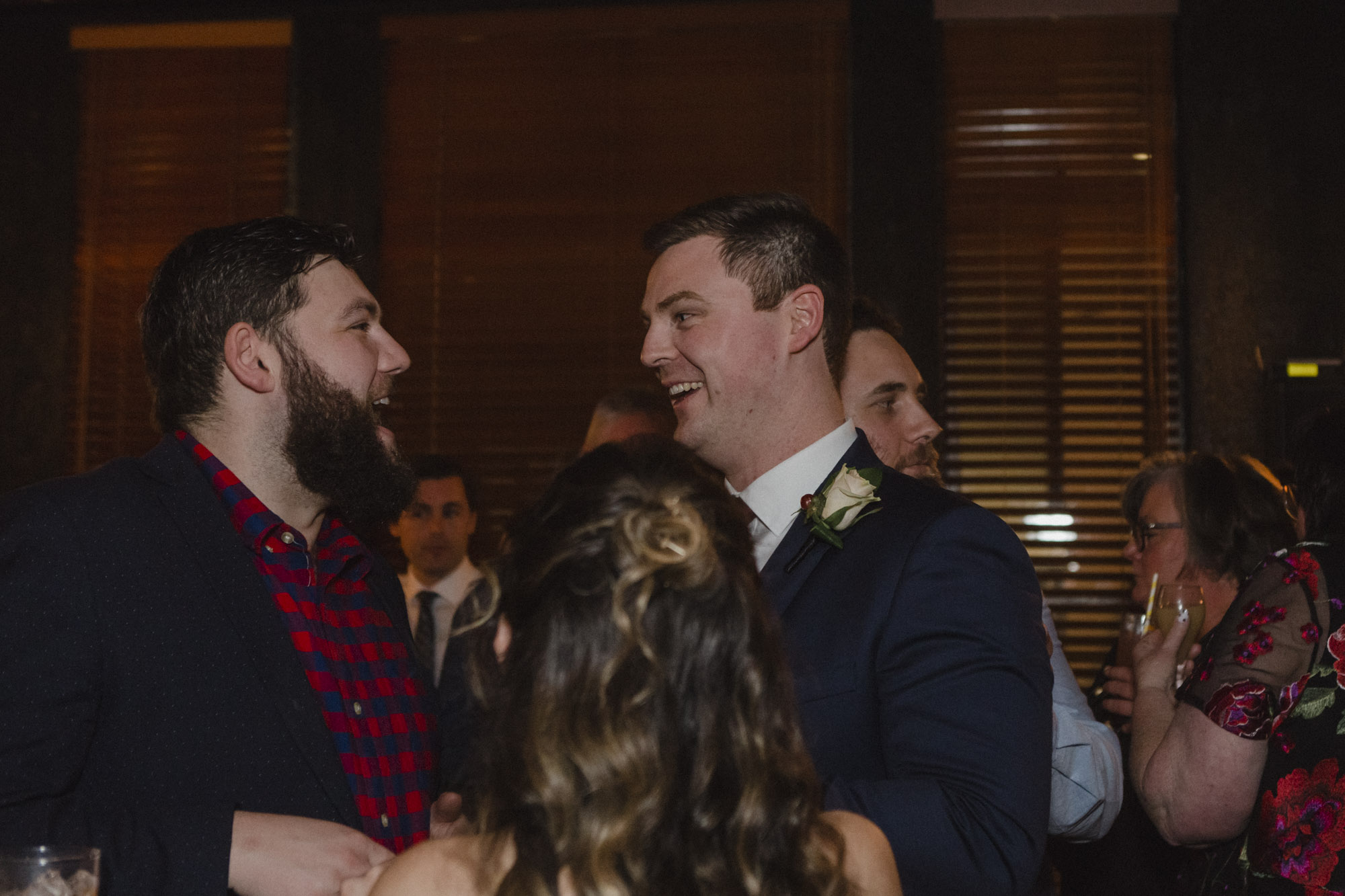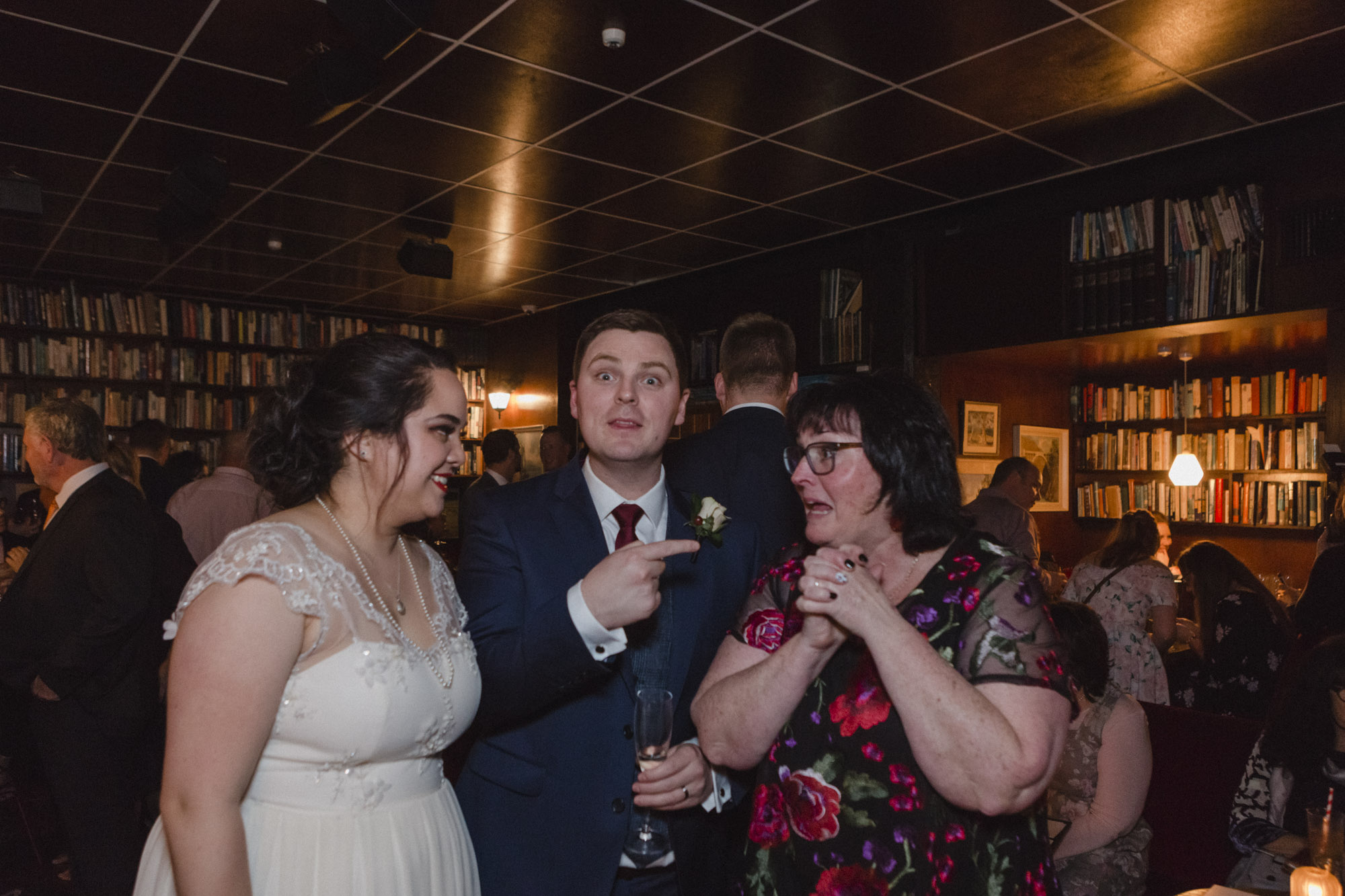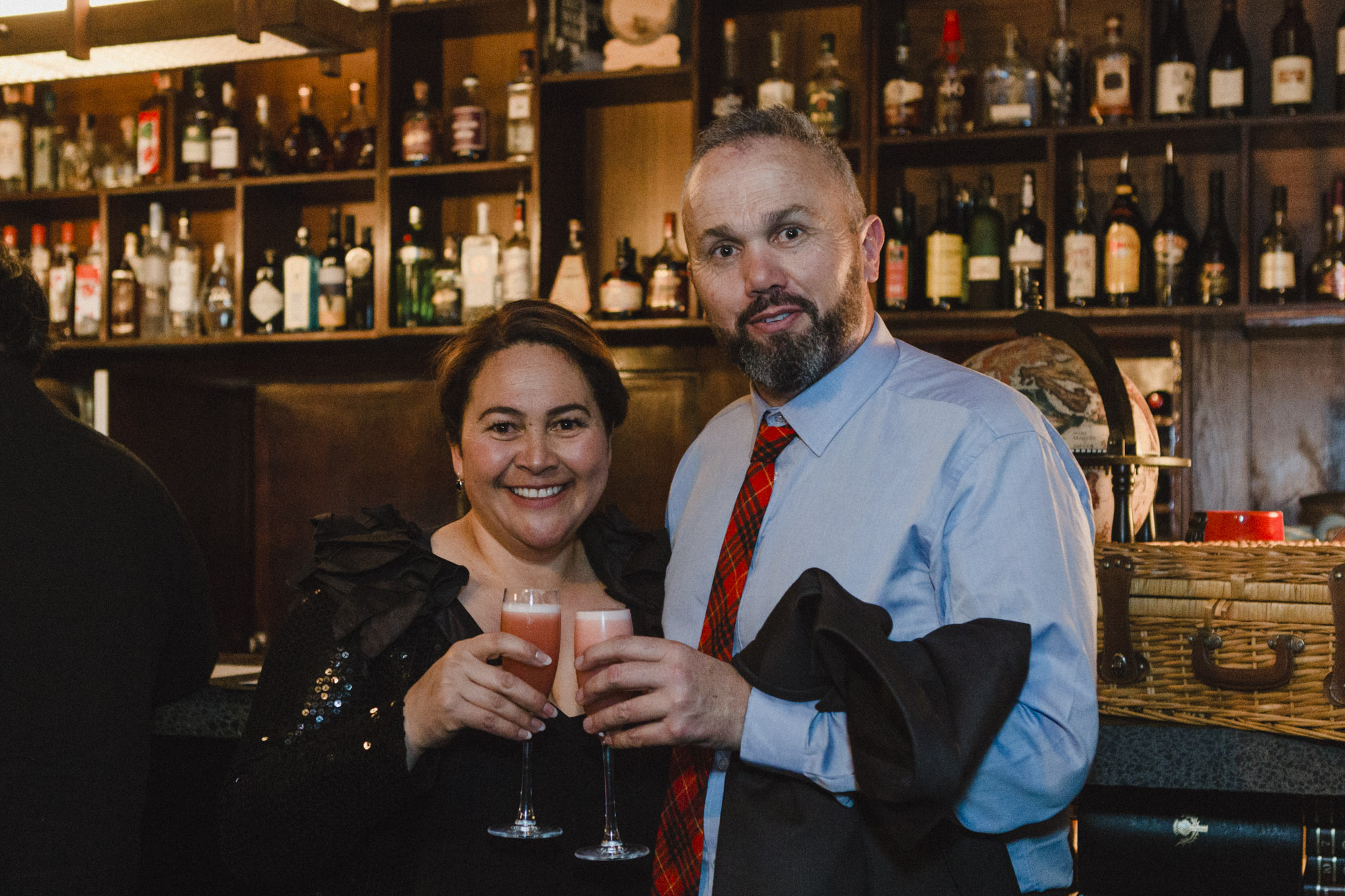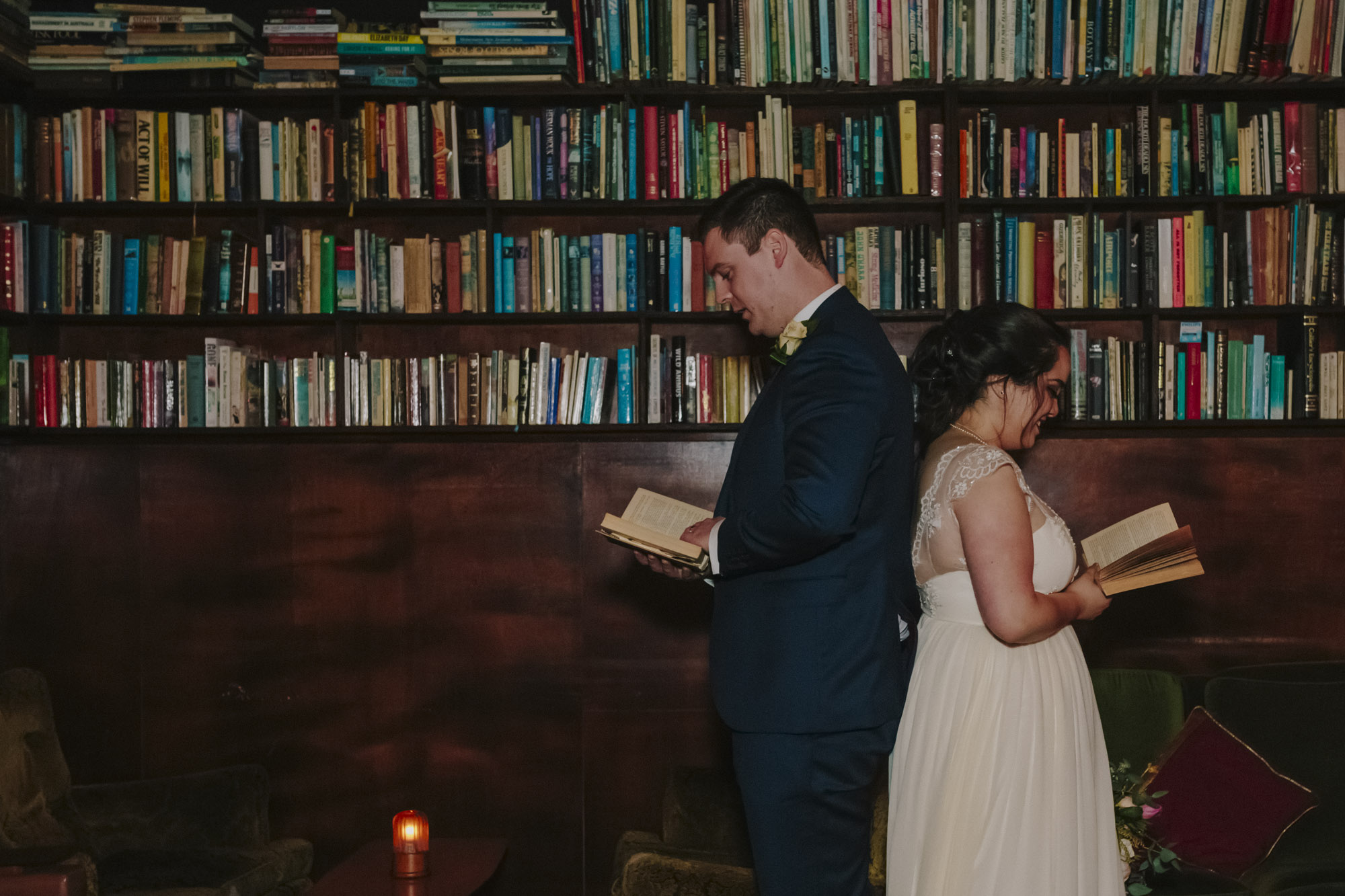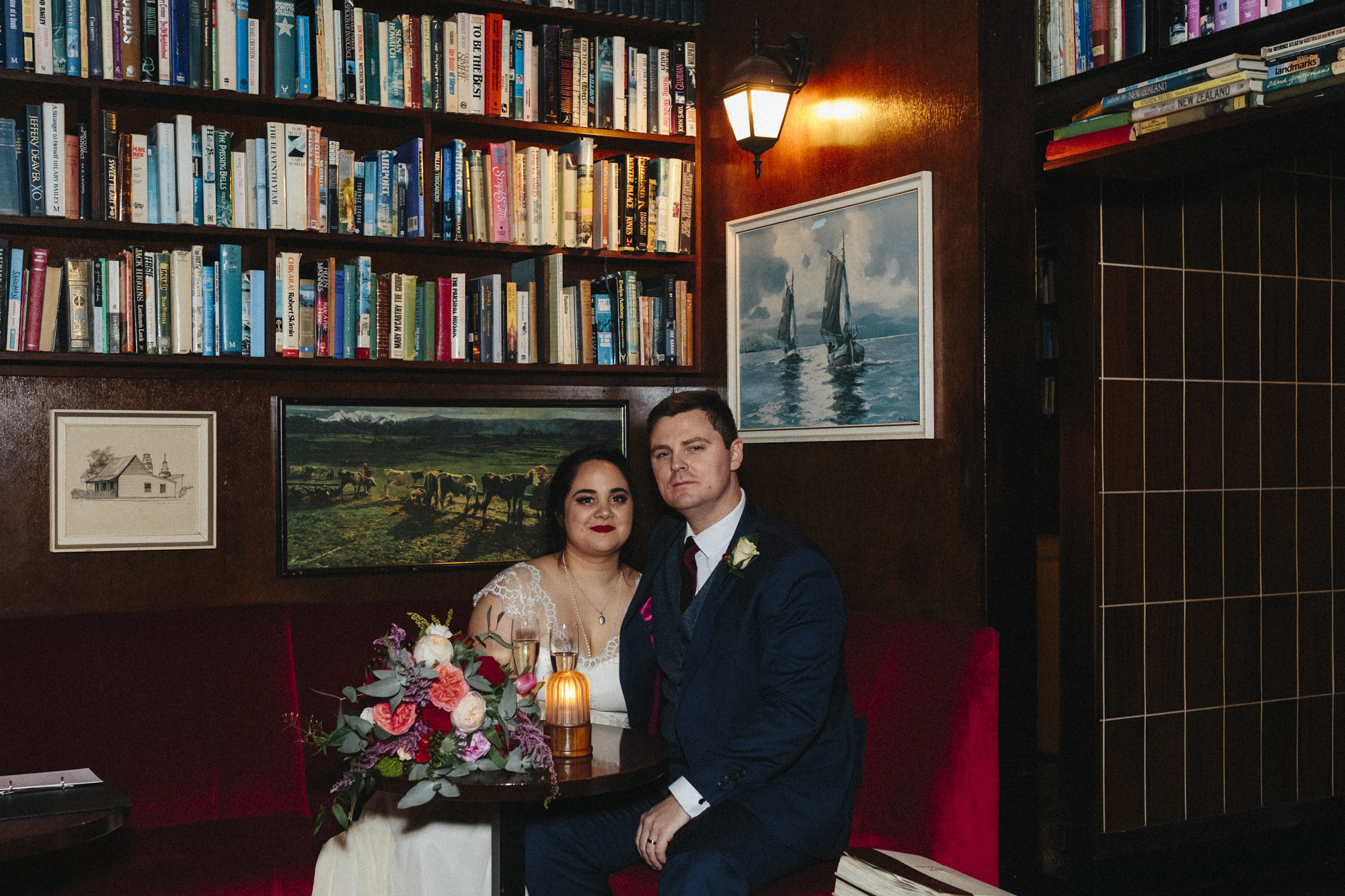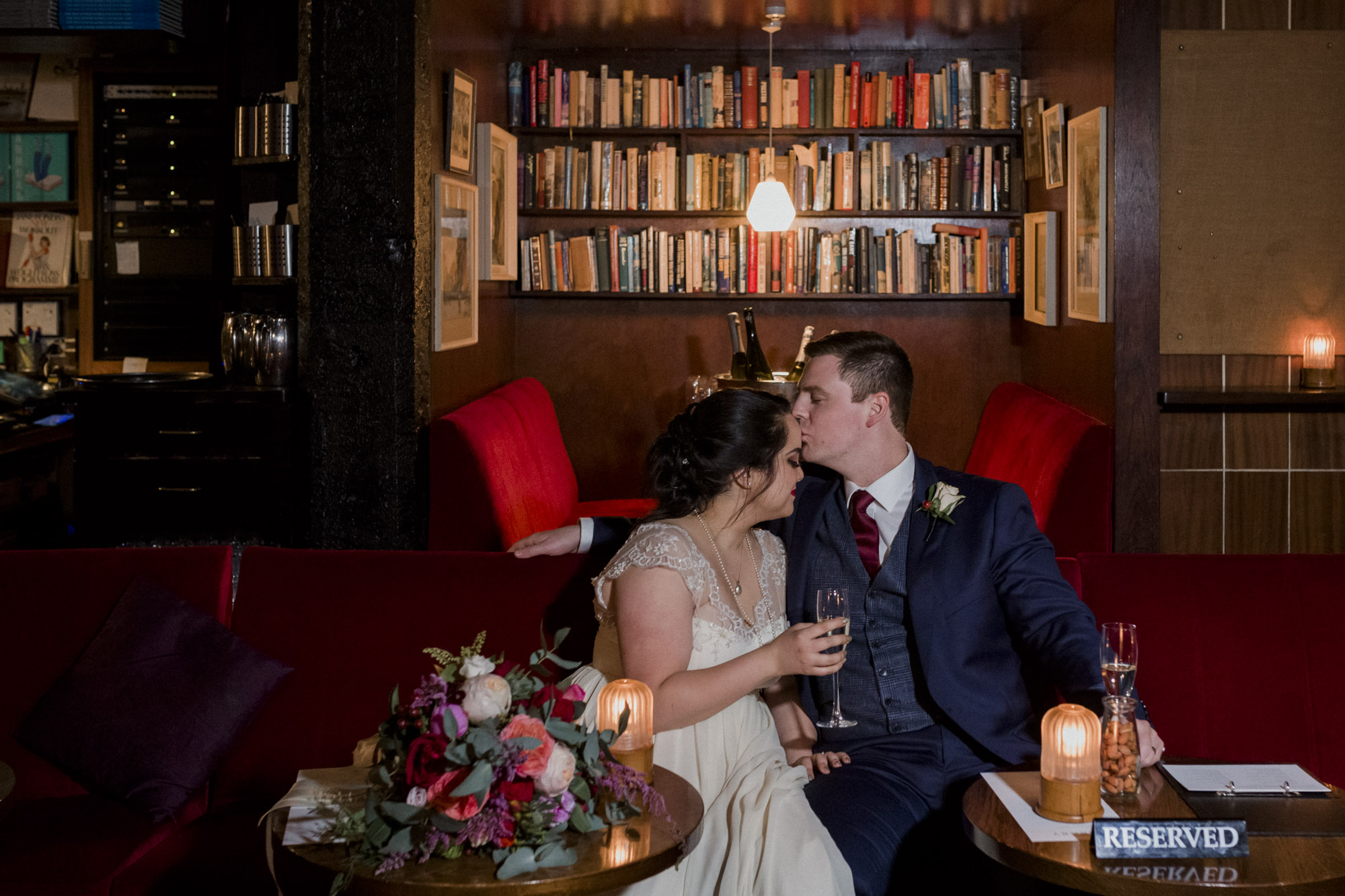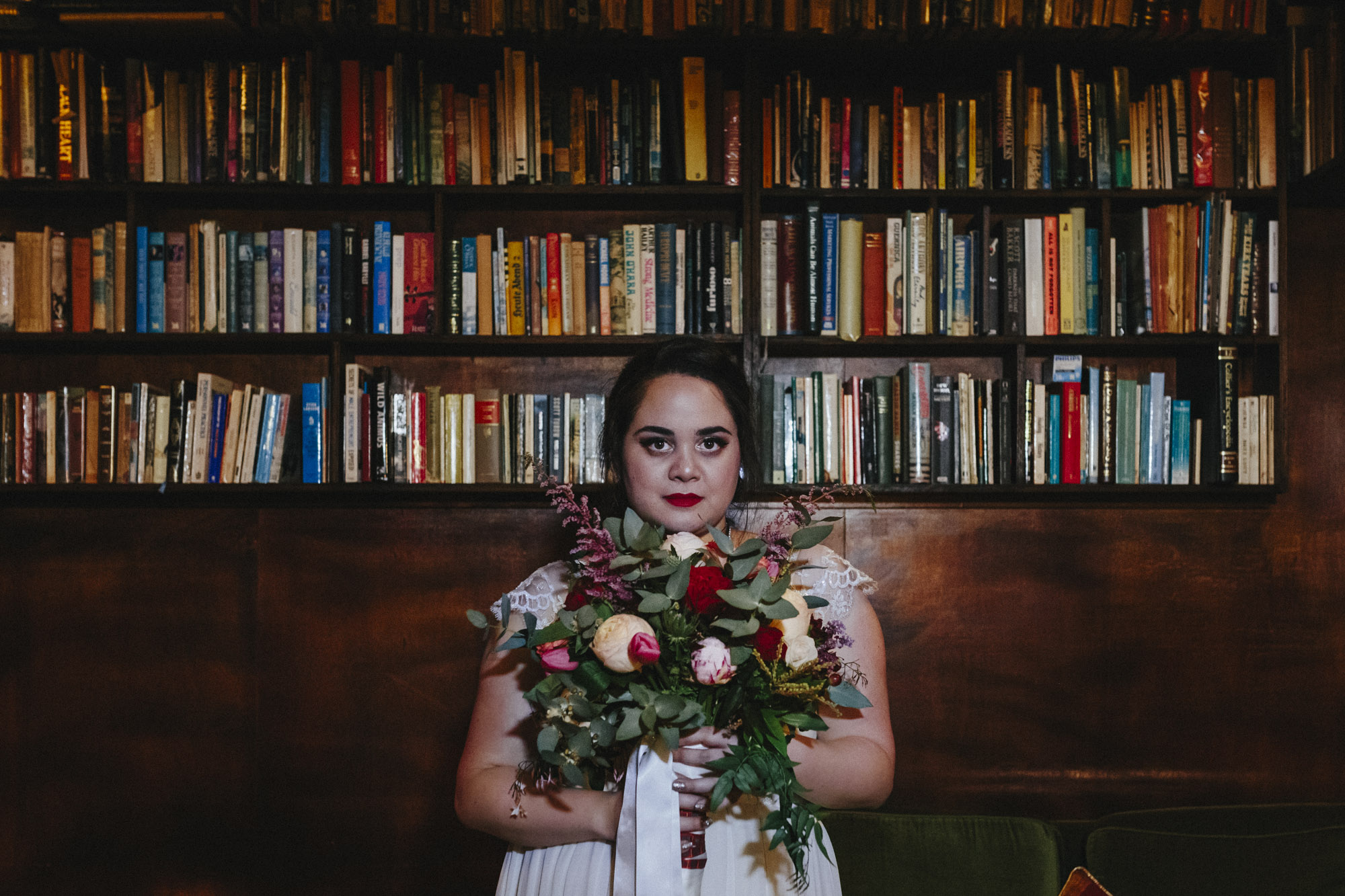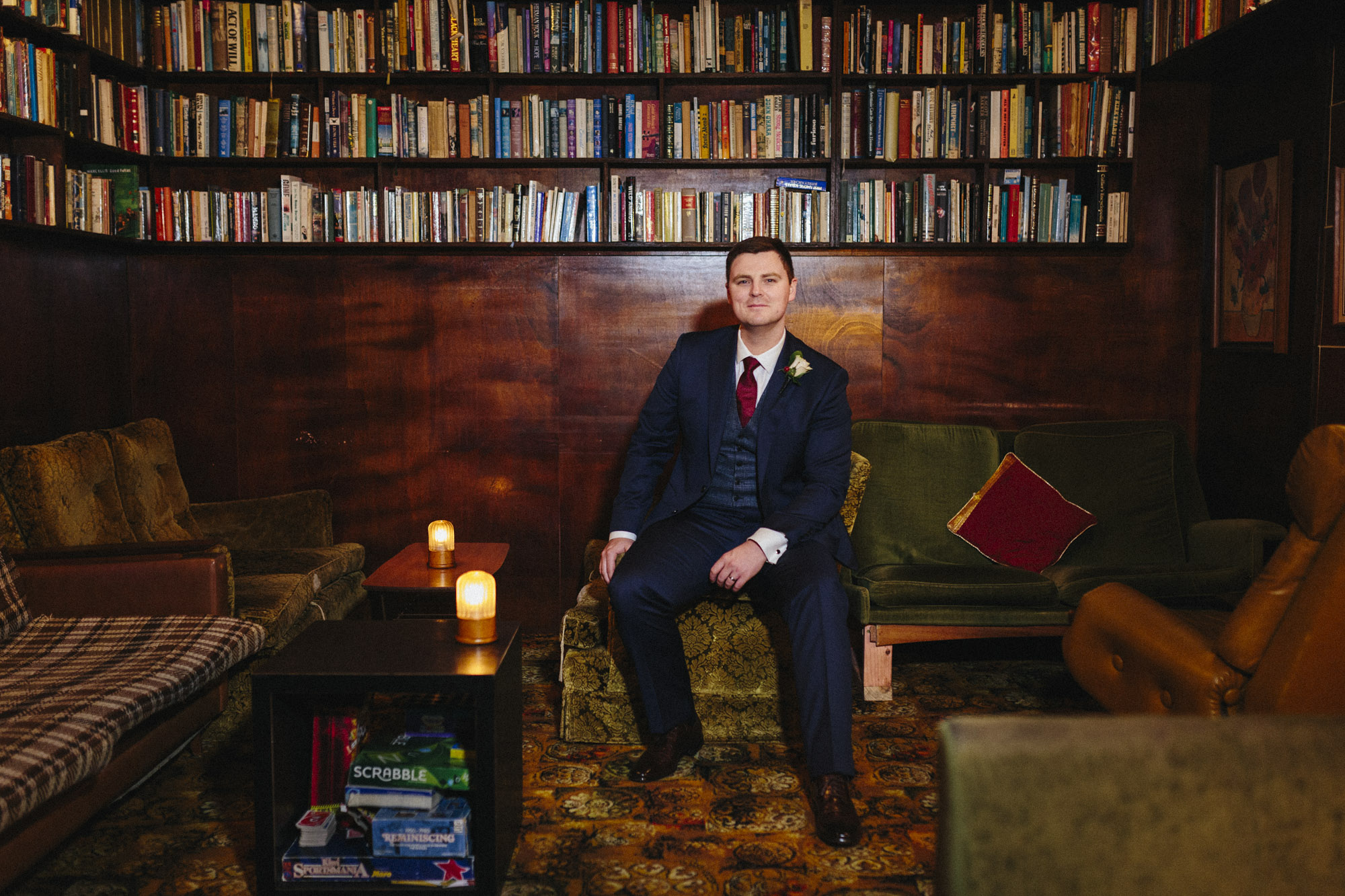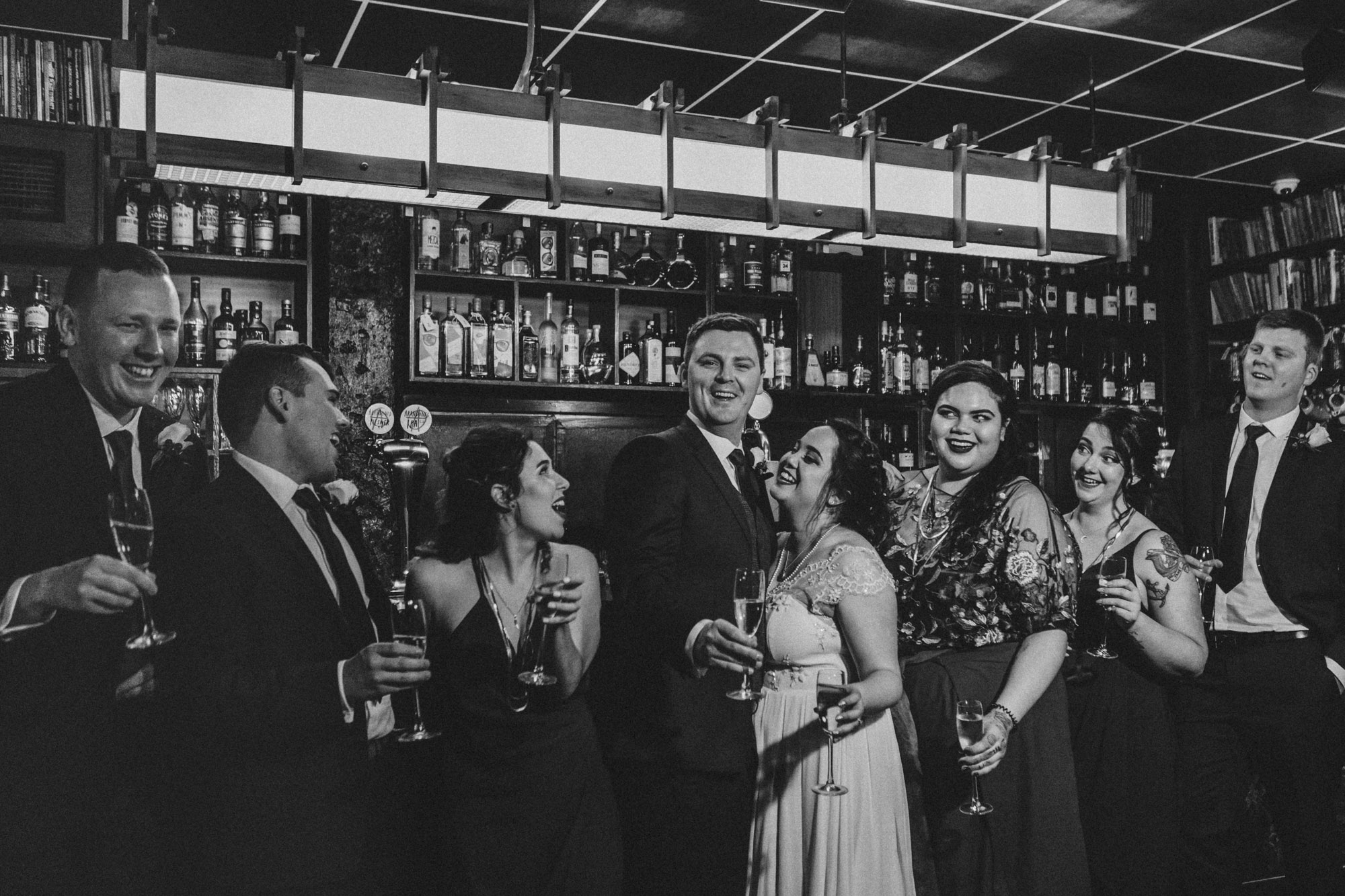 Jasmine and her bridesmaids got ready at: Museum Art Hotel | Wedding Dress: Sally Eagle | Flowers: Scent | Ceremony Venue: The Pines | Celebrant: Jacob Howan | Reception Venue: The Library Lounge Bar