Mark and Adele ~ a Futuna Chapel wedding, Karori, Wellington:
Mark and Adele celebrated their very special day at one of the most beautiful hidden treasures in the city – the Chapel of Futuna. Its fantastic large geometric stained glass windows allowed through beautiful small patches of light, even on that rainy day. It was so great to work with Mark and Adele, they make such a fantastic couple. Adele looked stunning, and Mark looked really sharp too. It was also great to meet their family and friends who all played a special part in their Futuna Chapel wedding and the rest of their special day.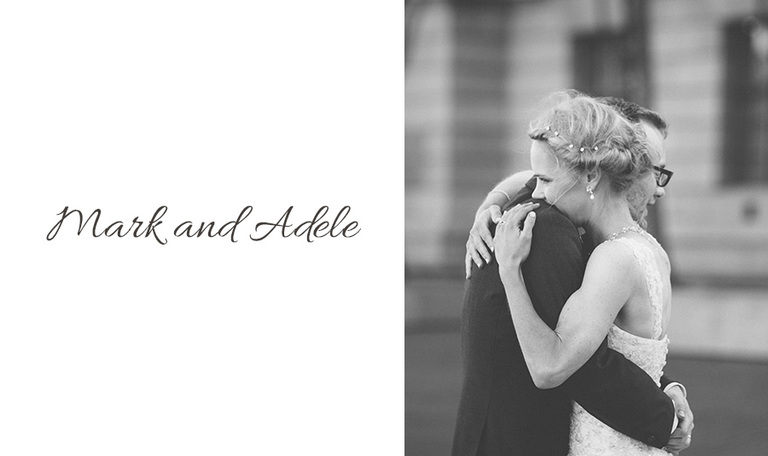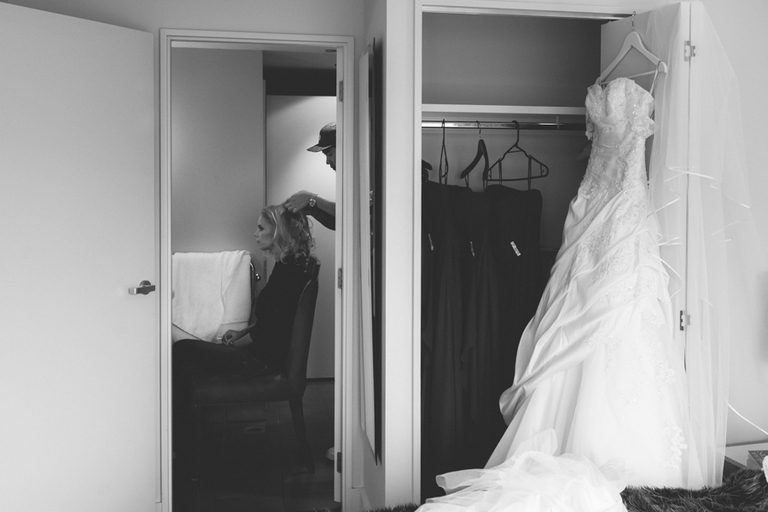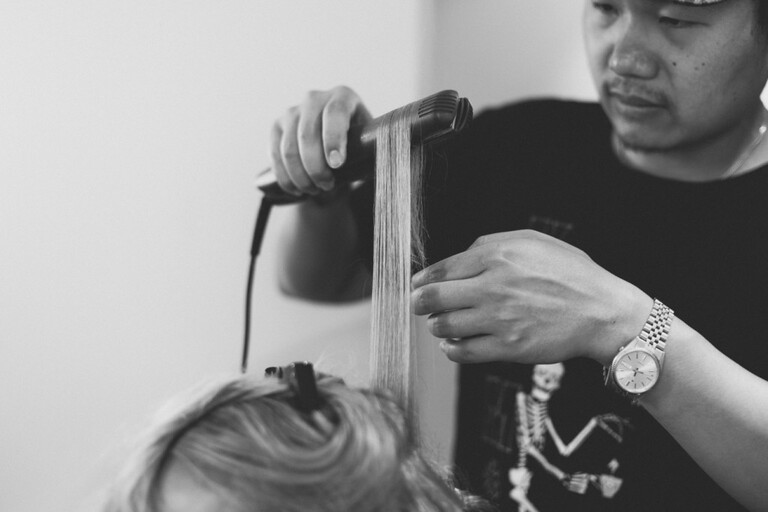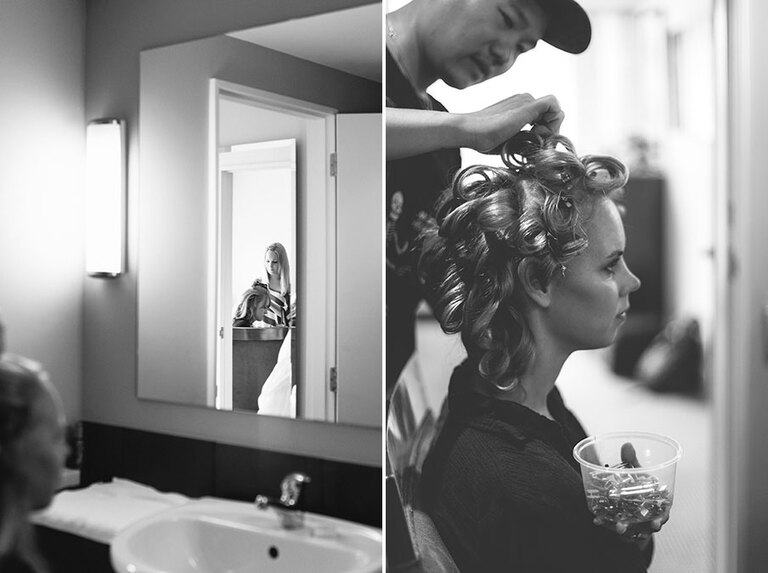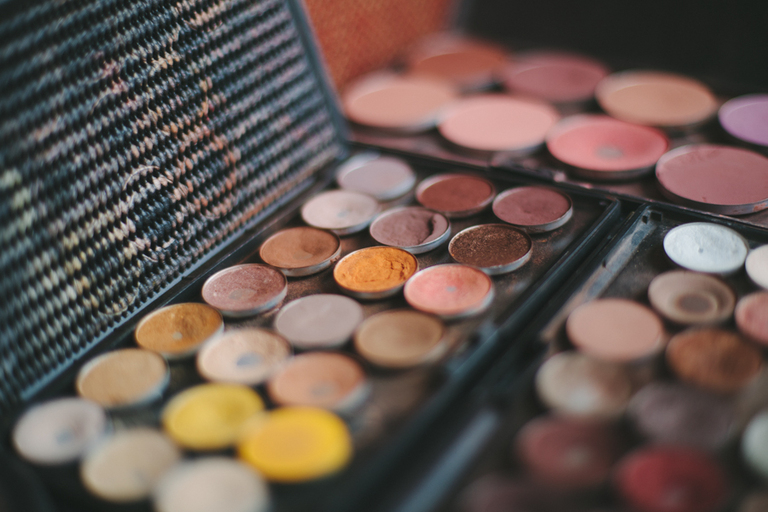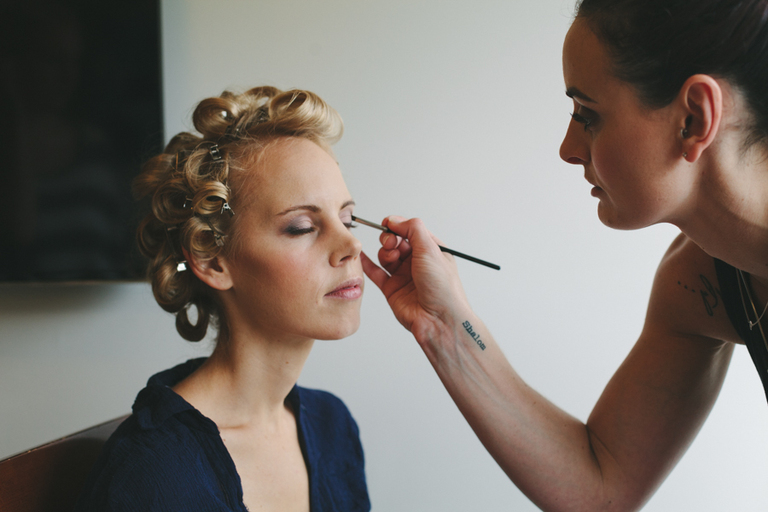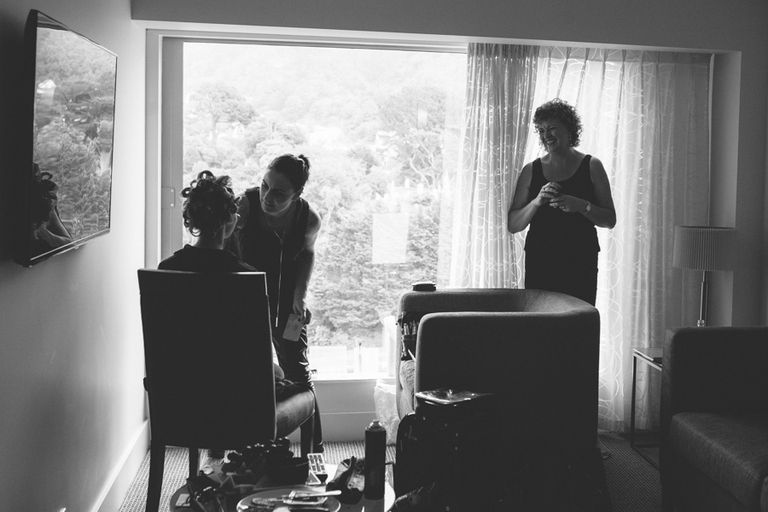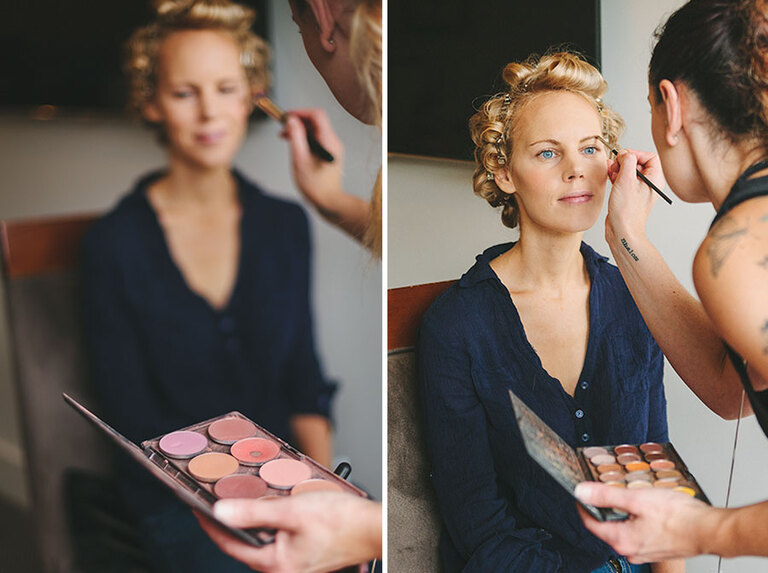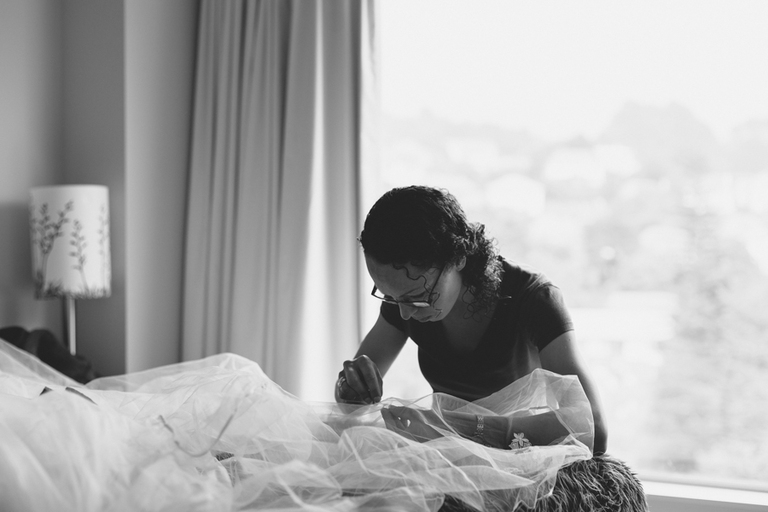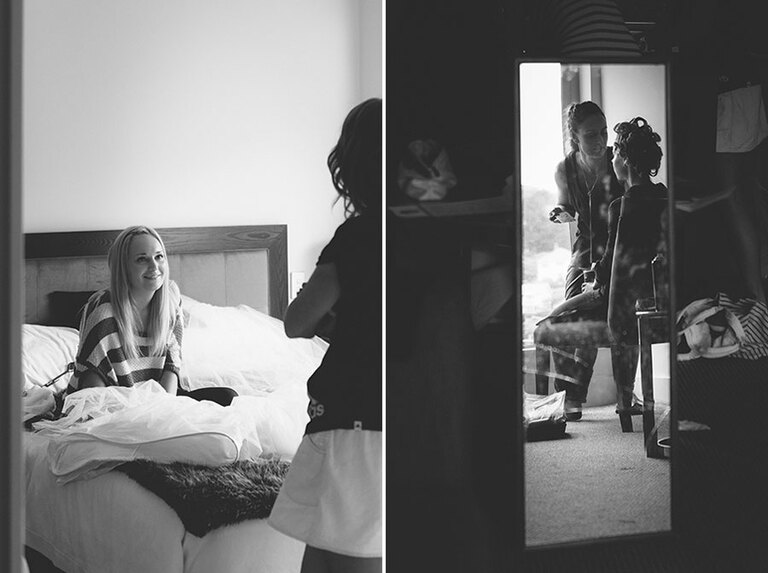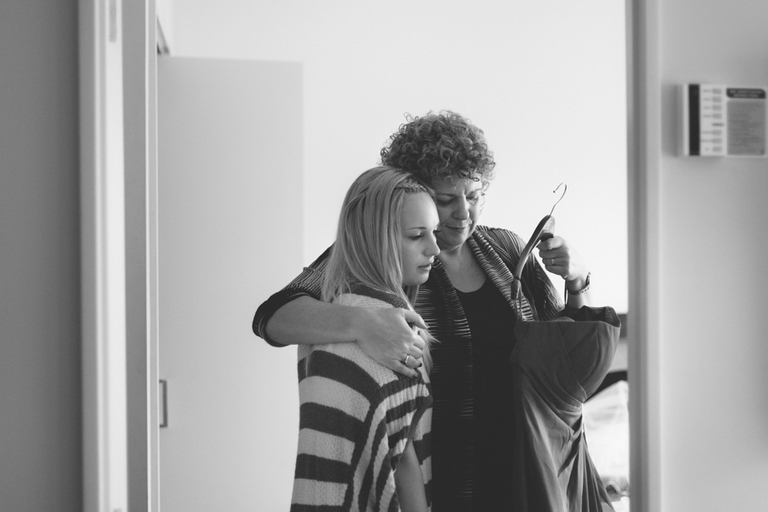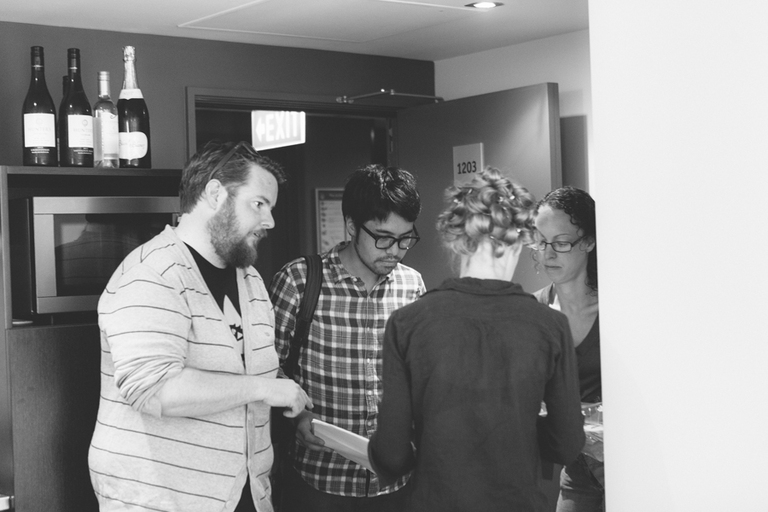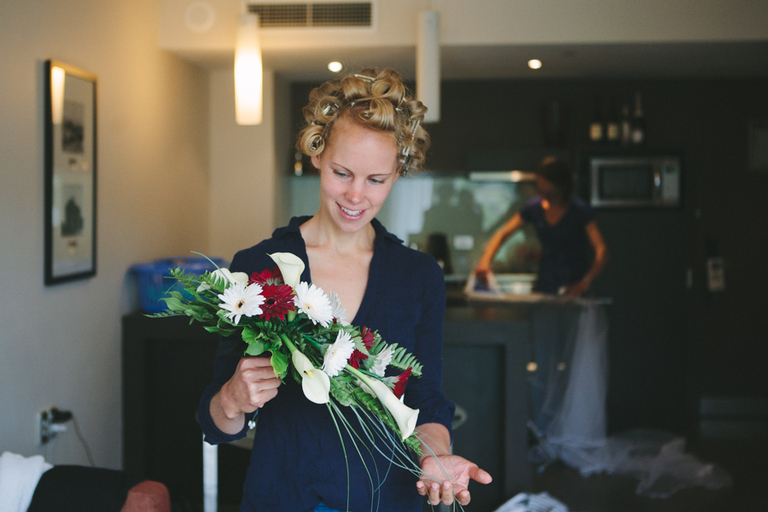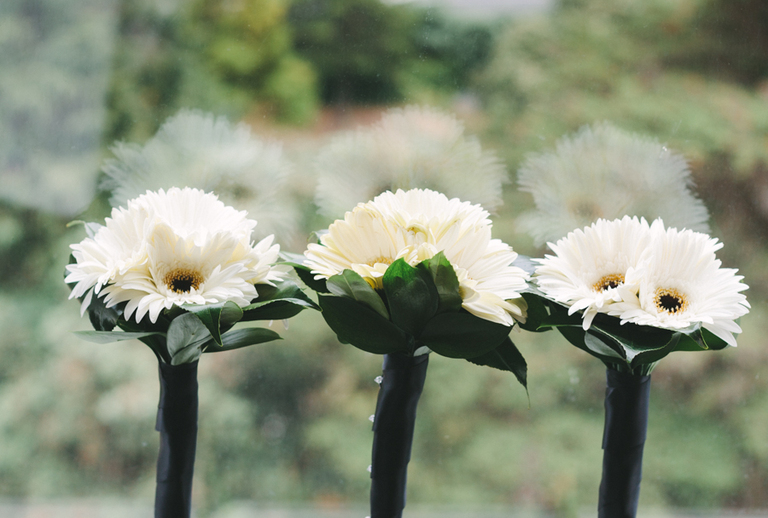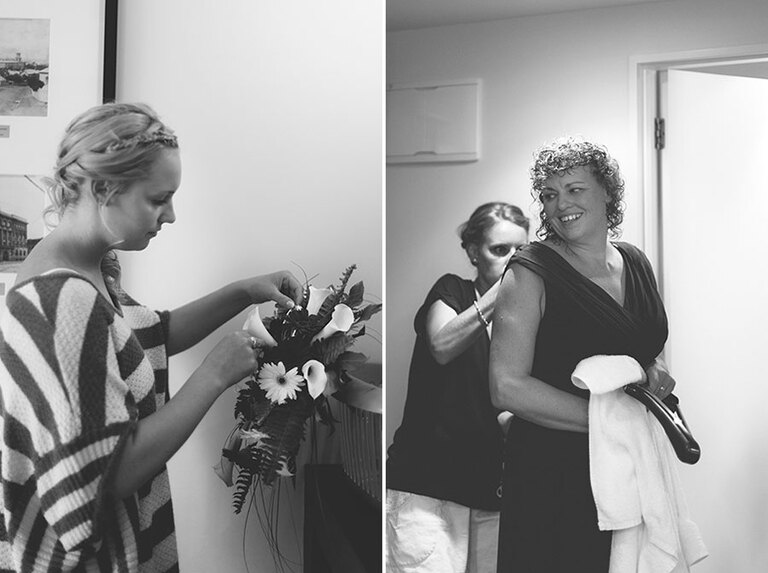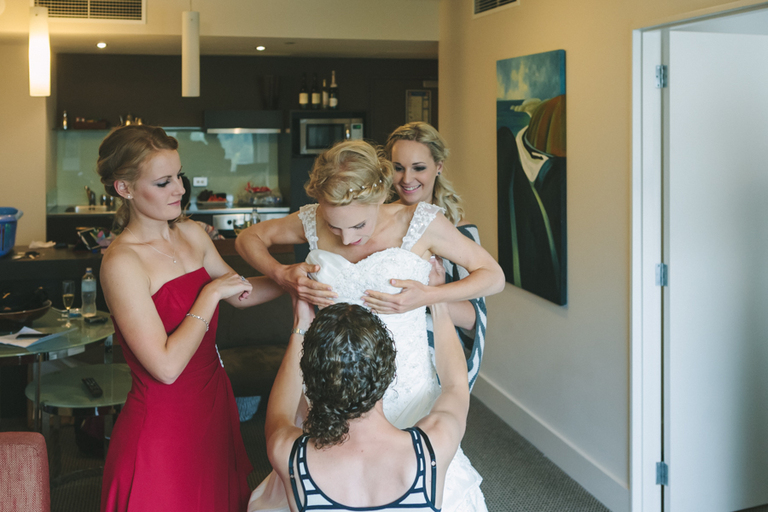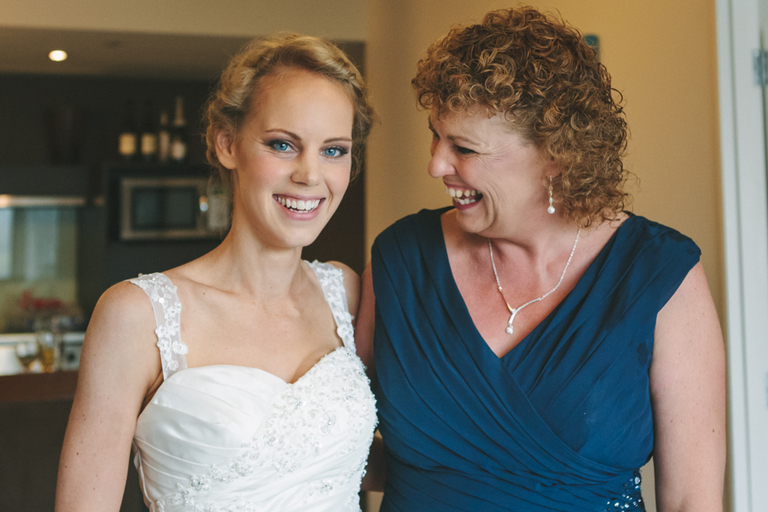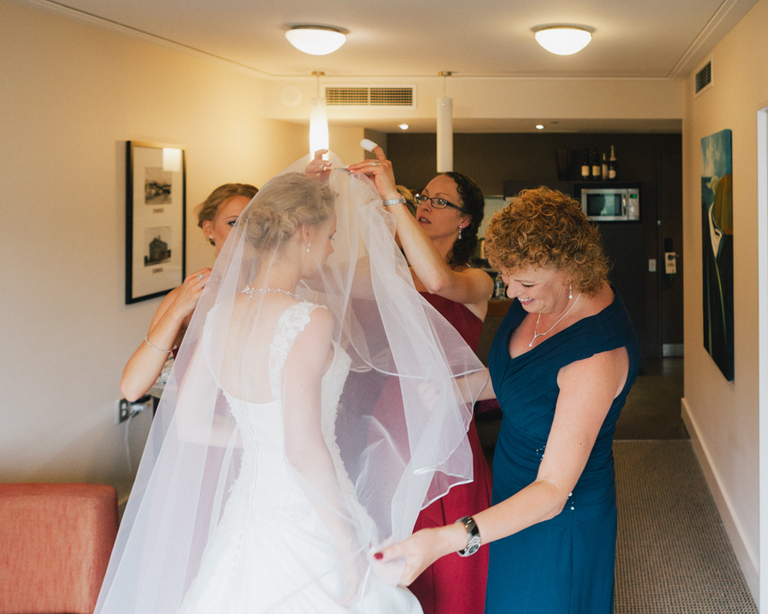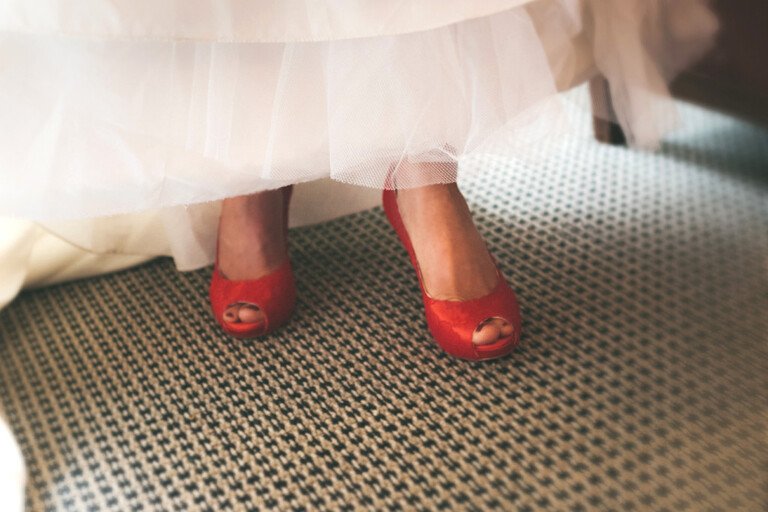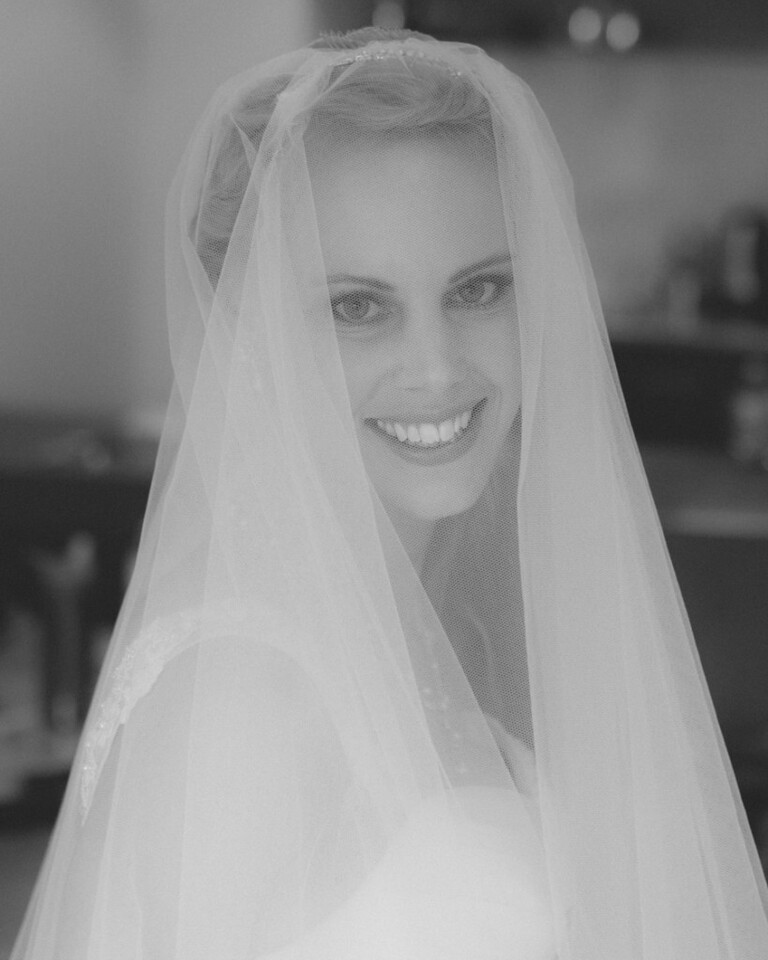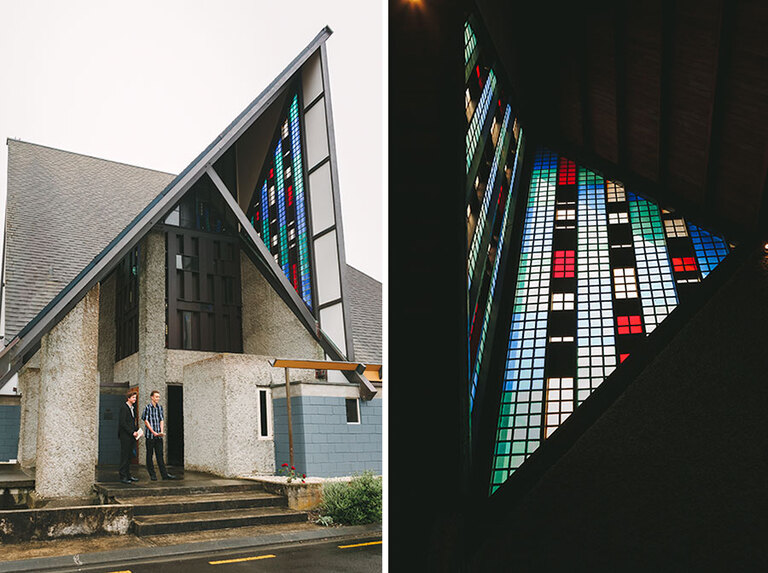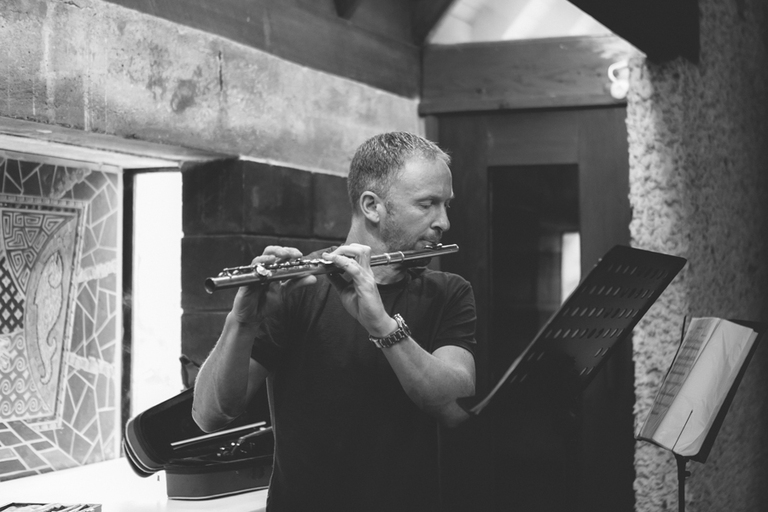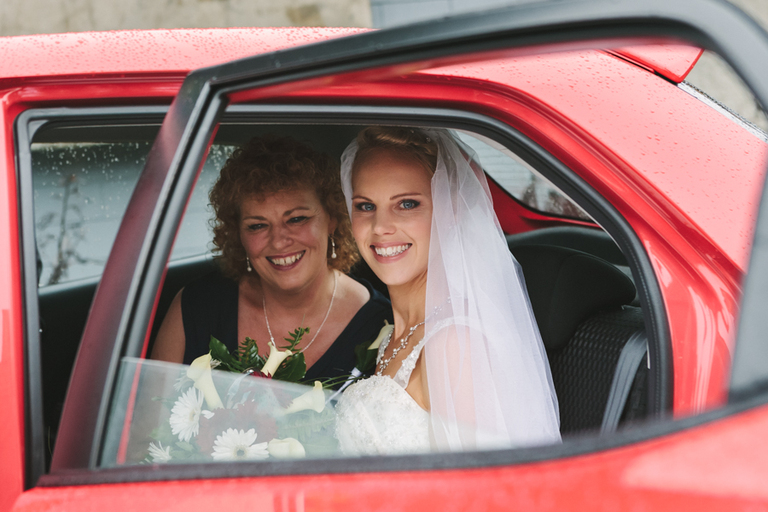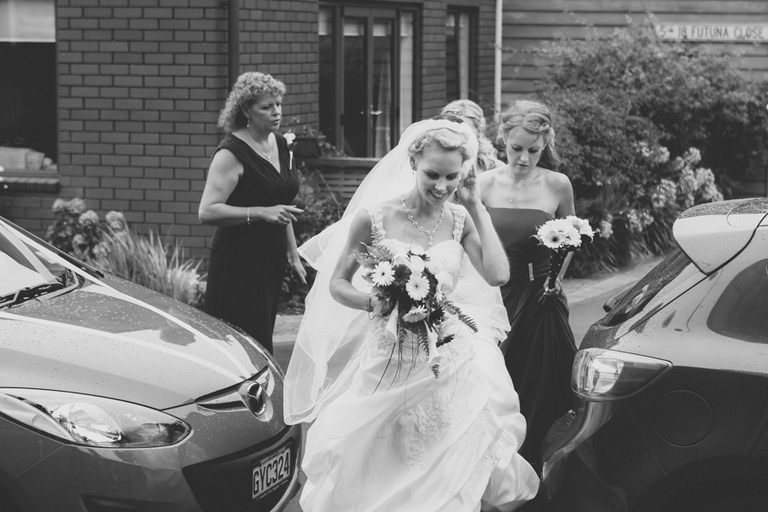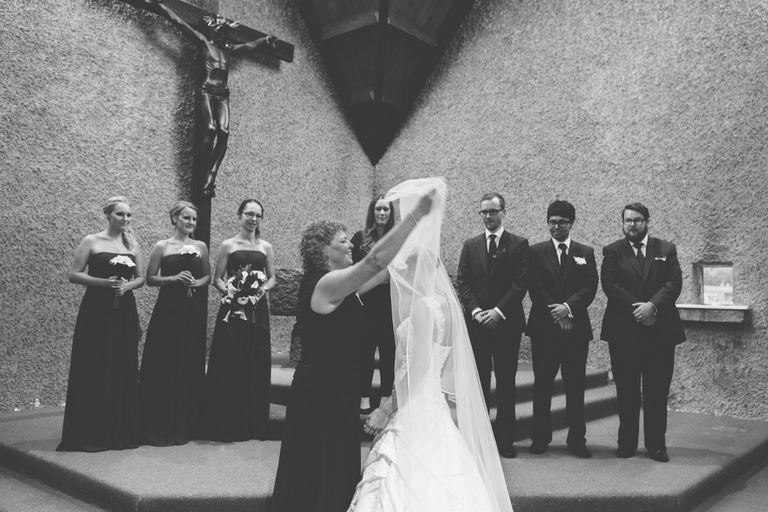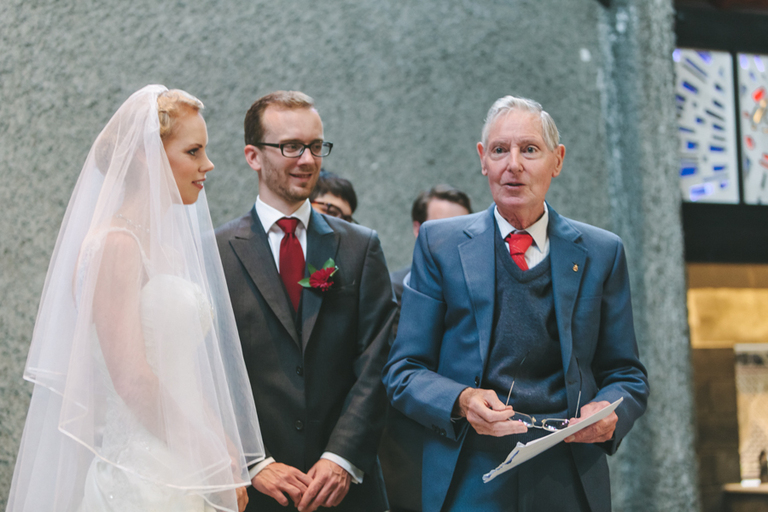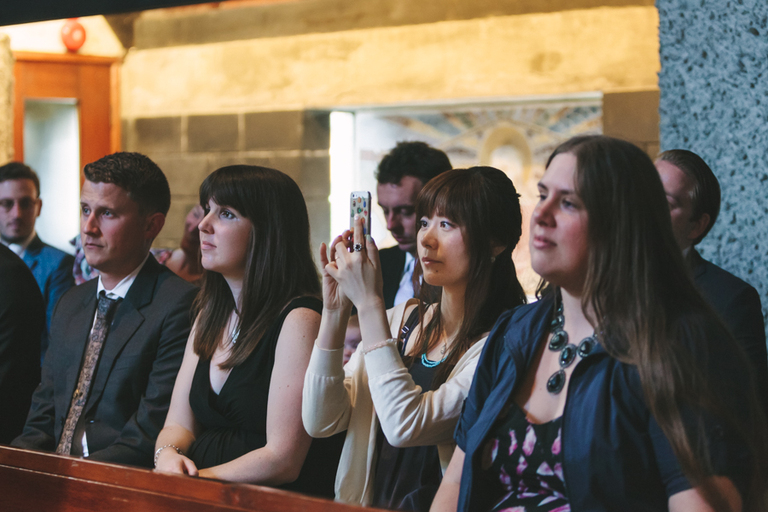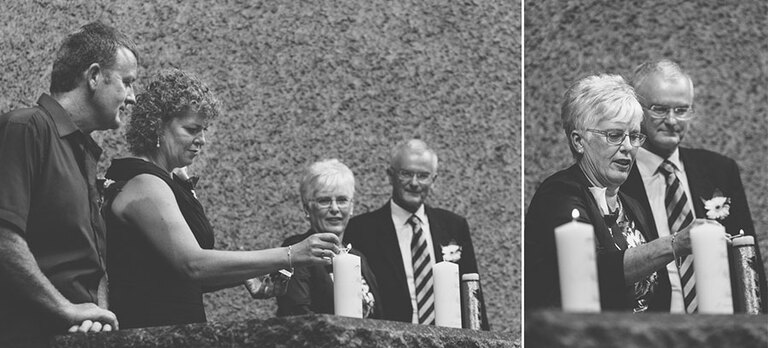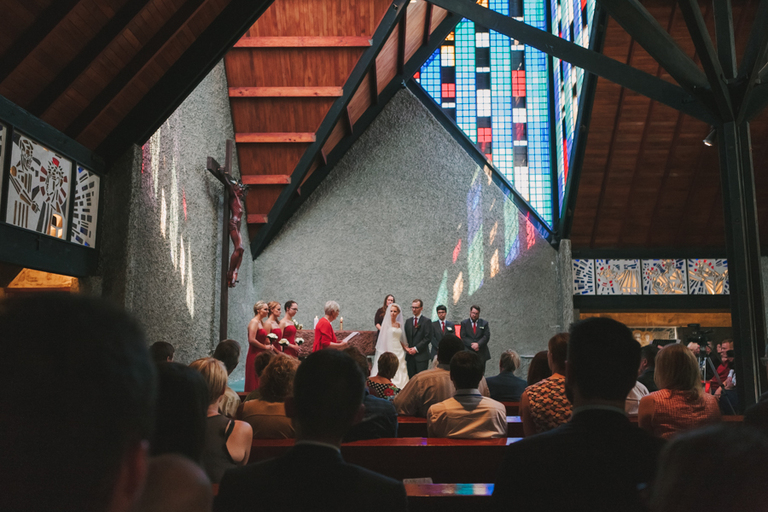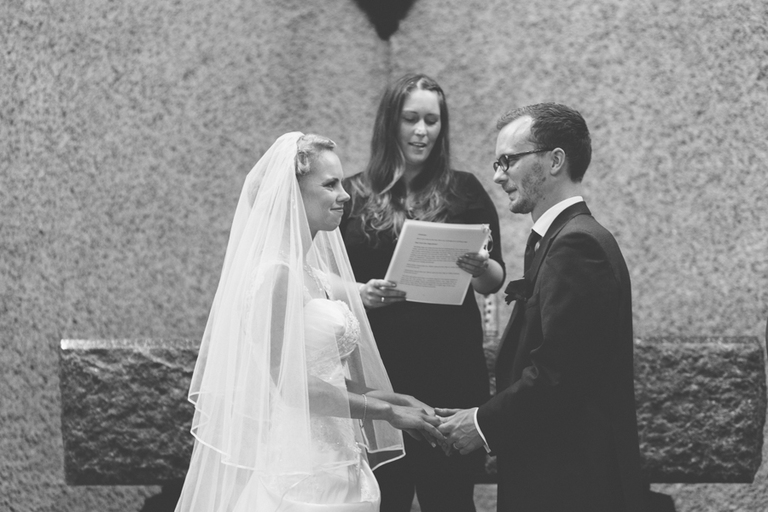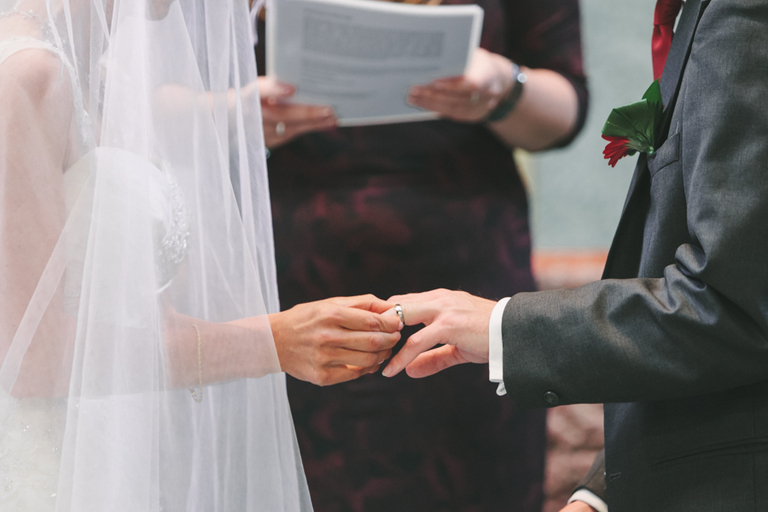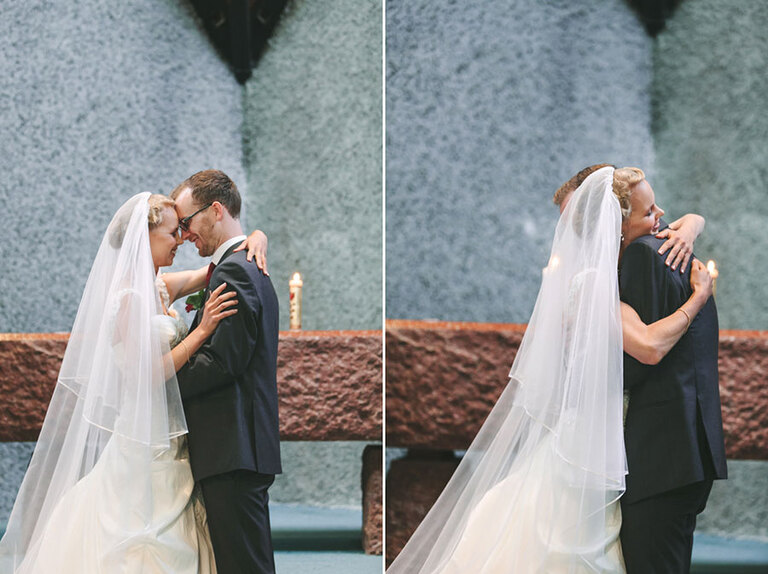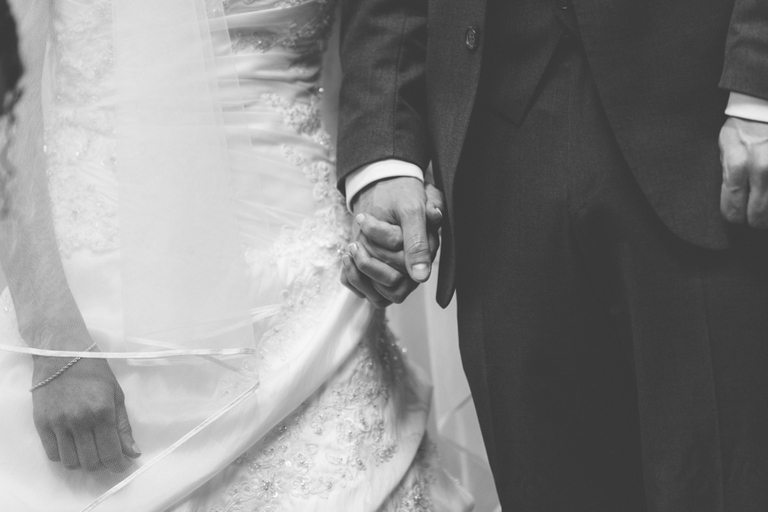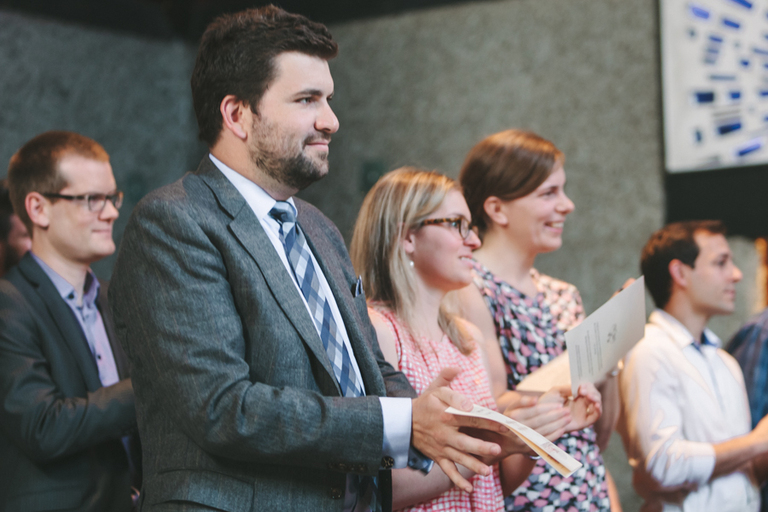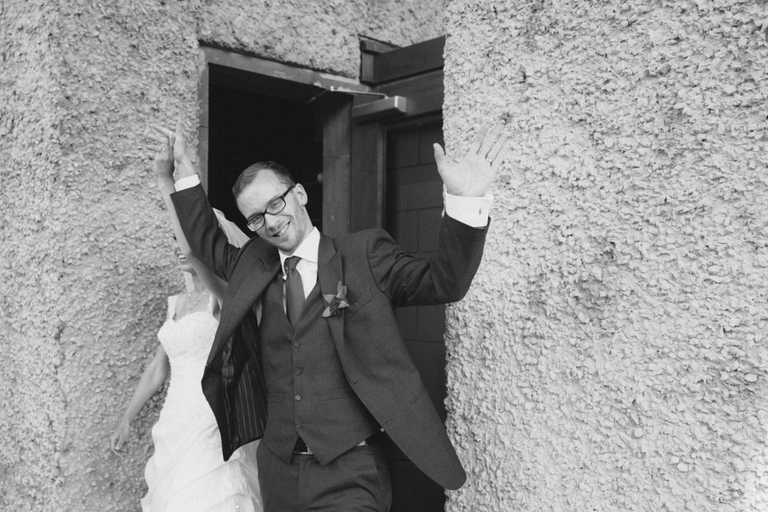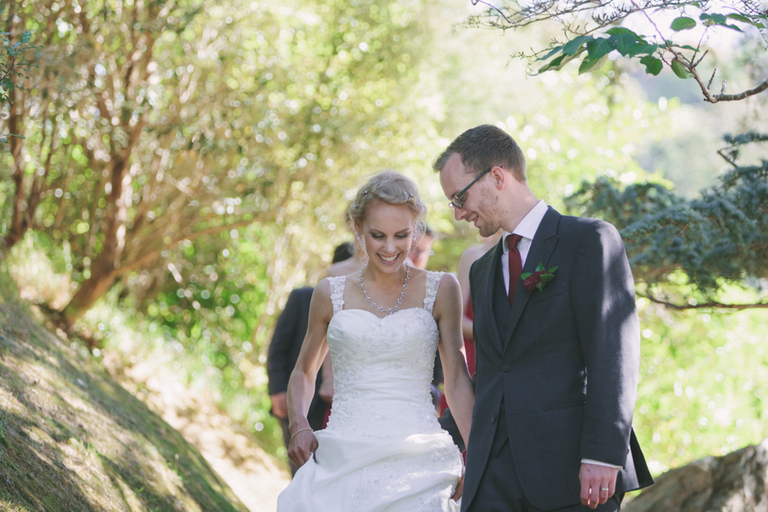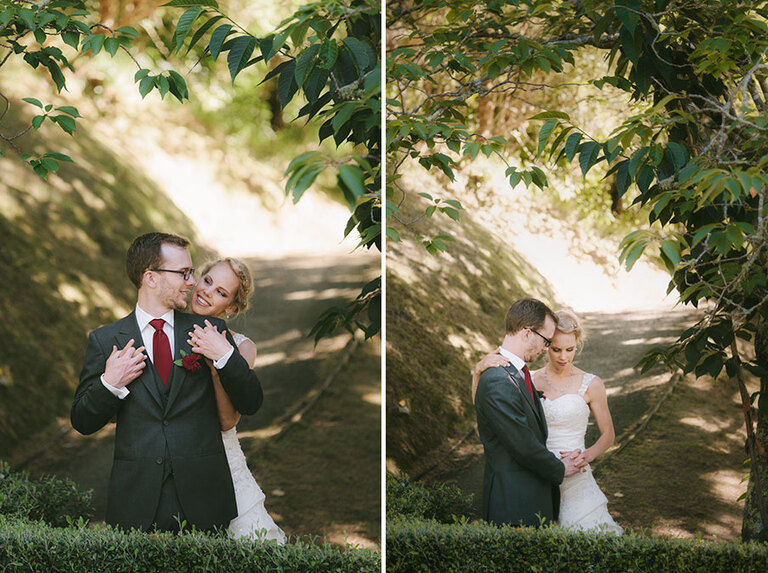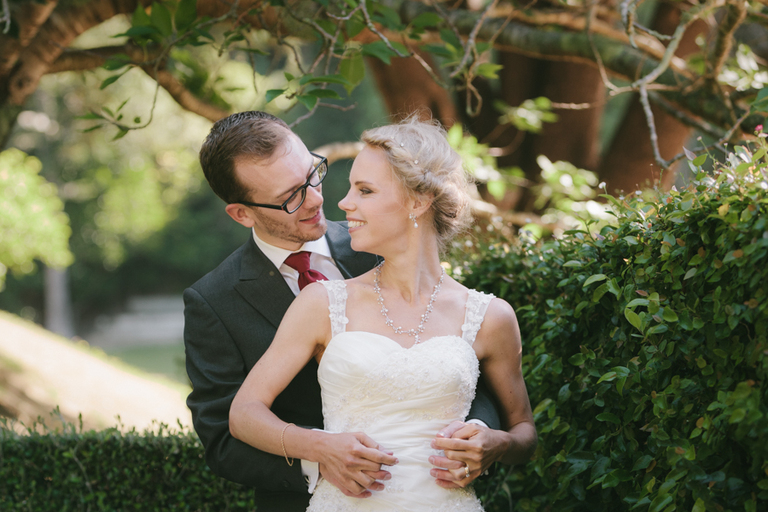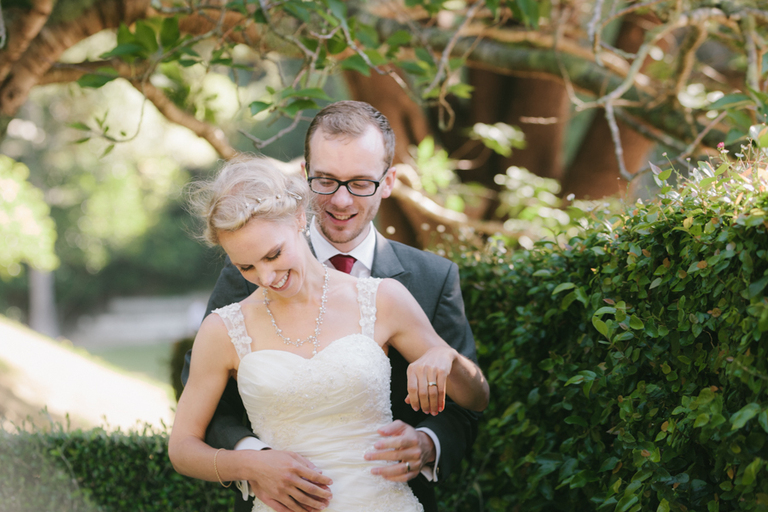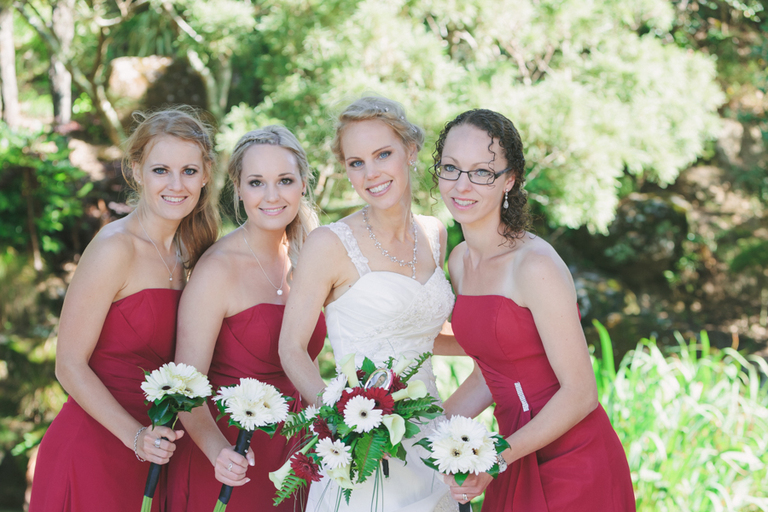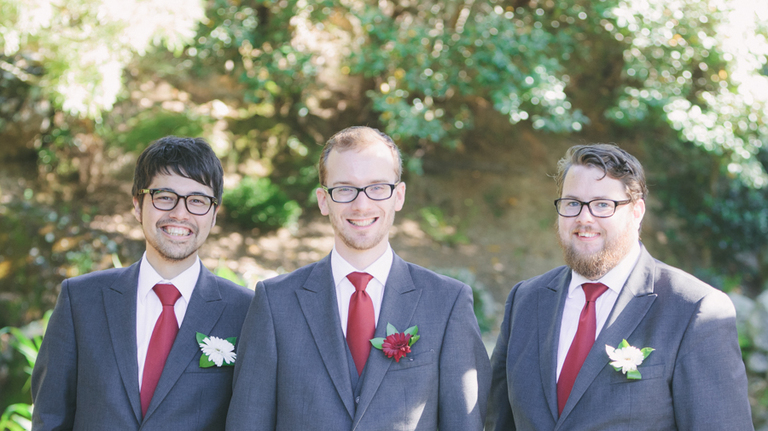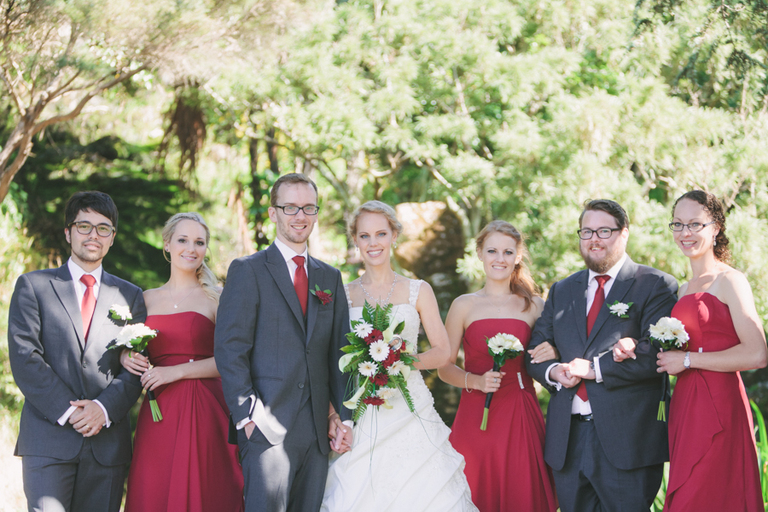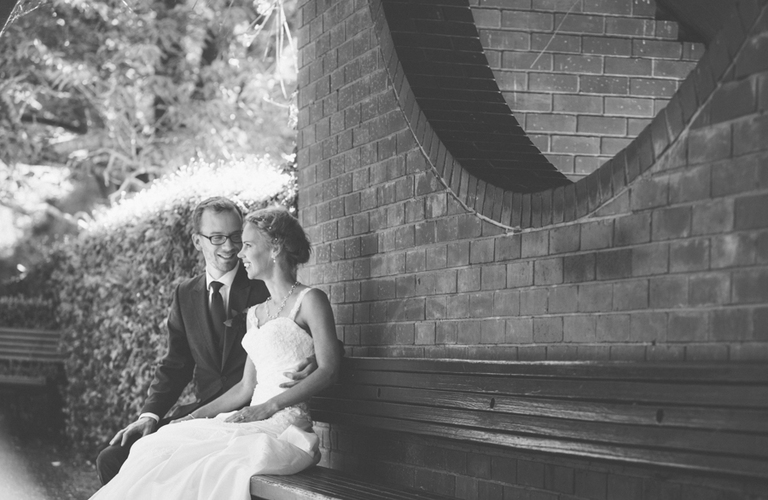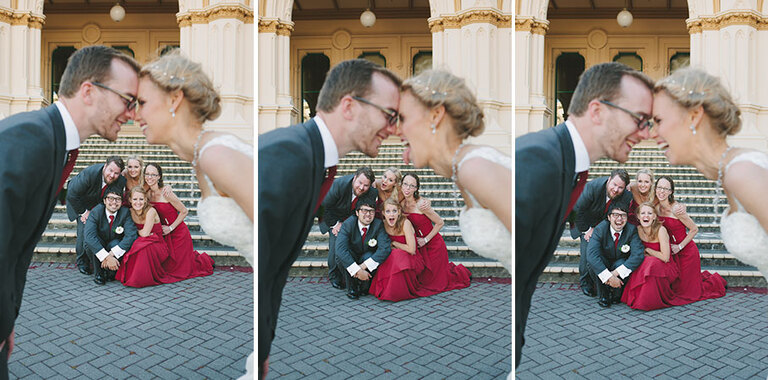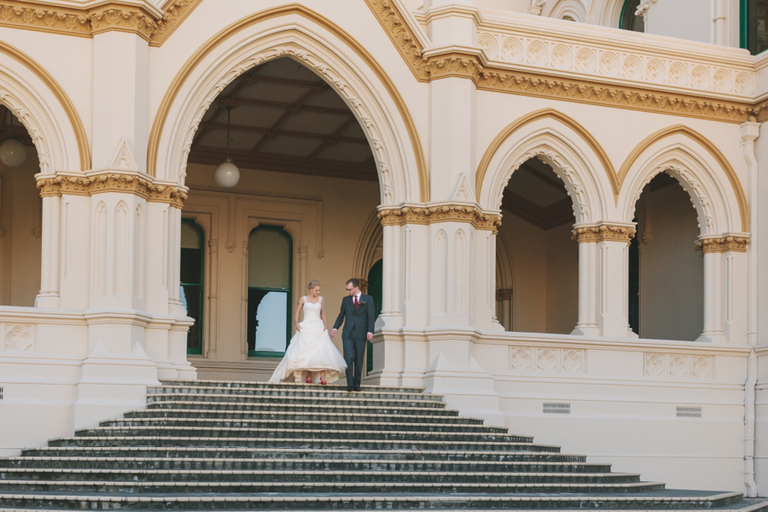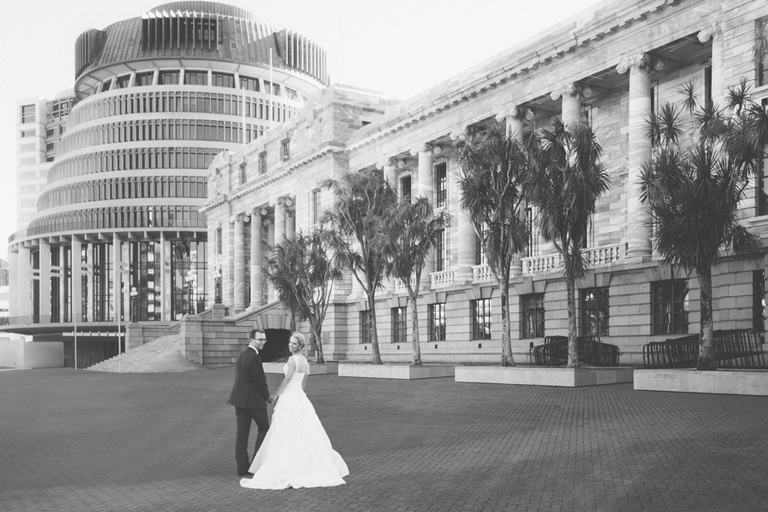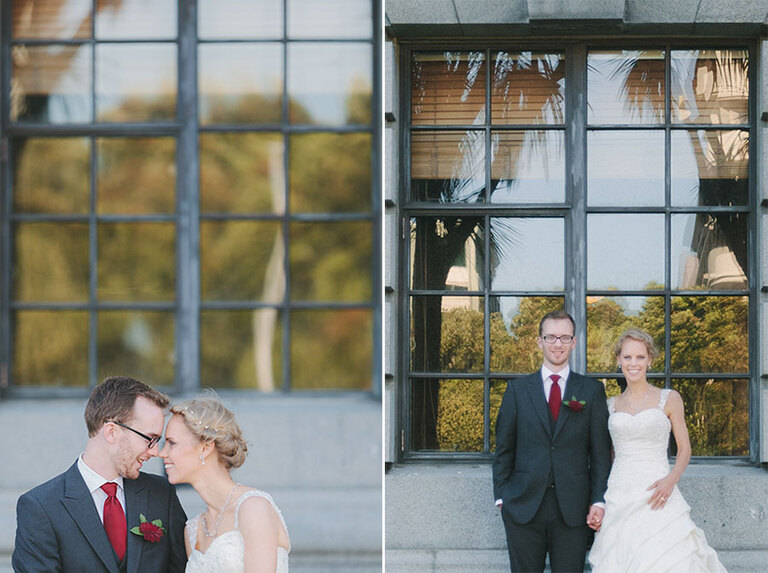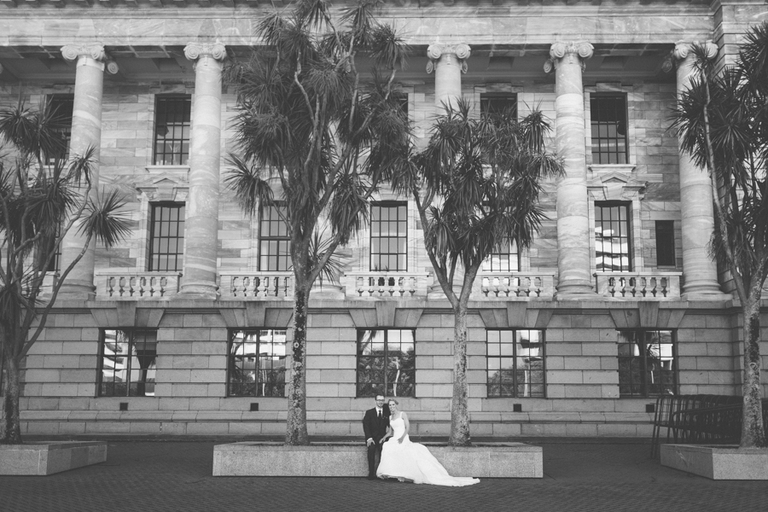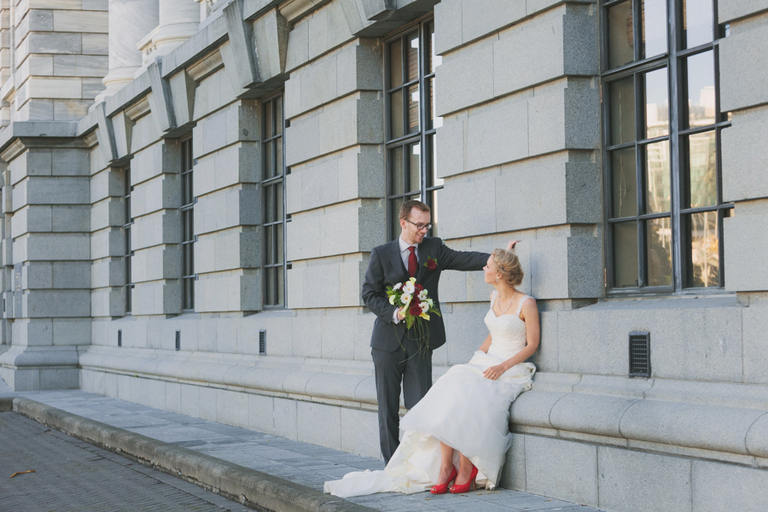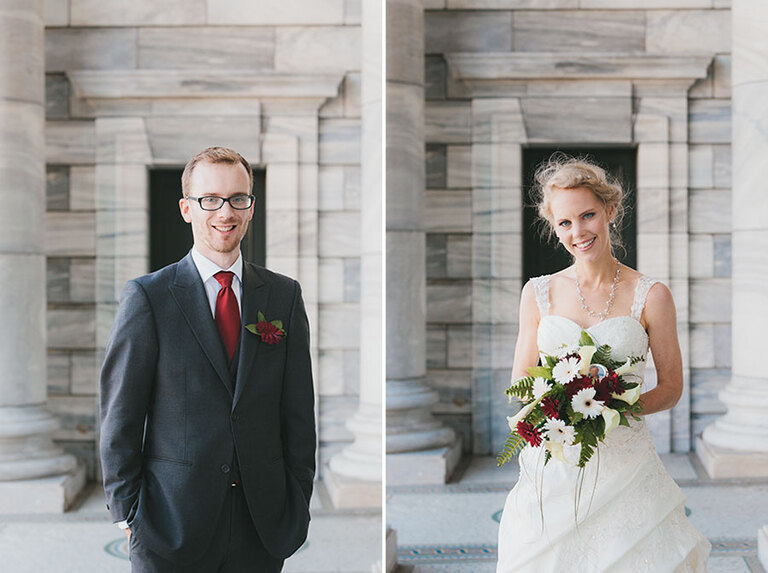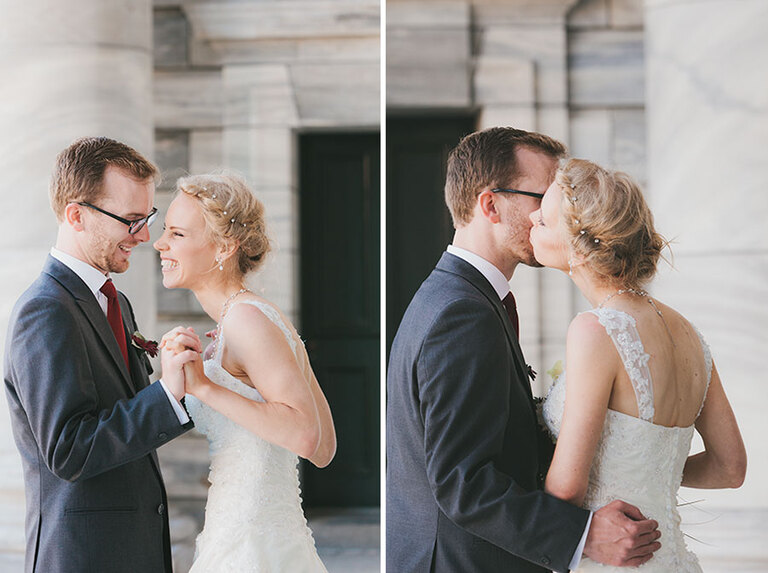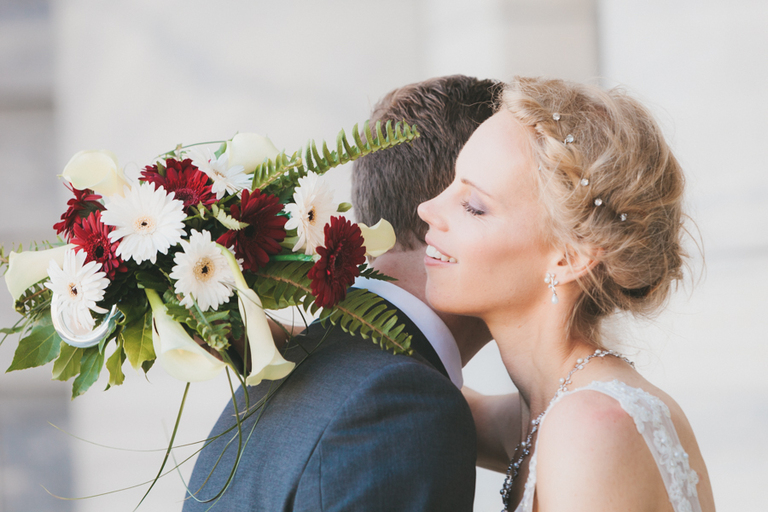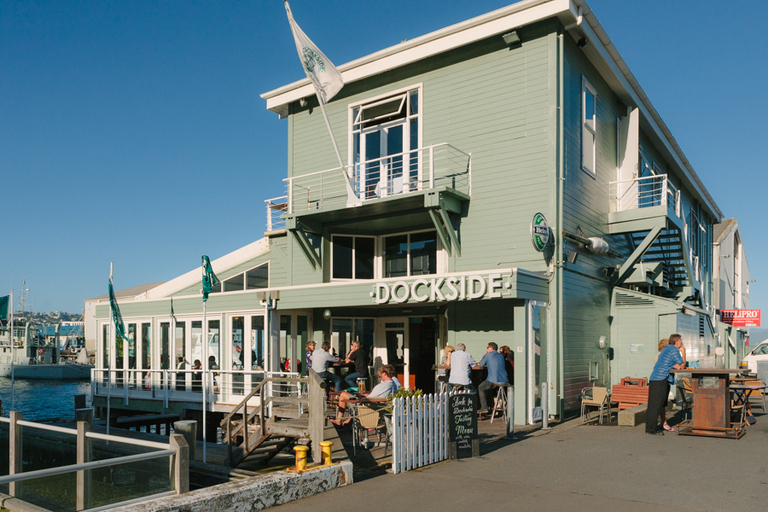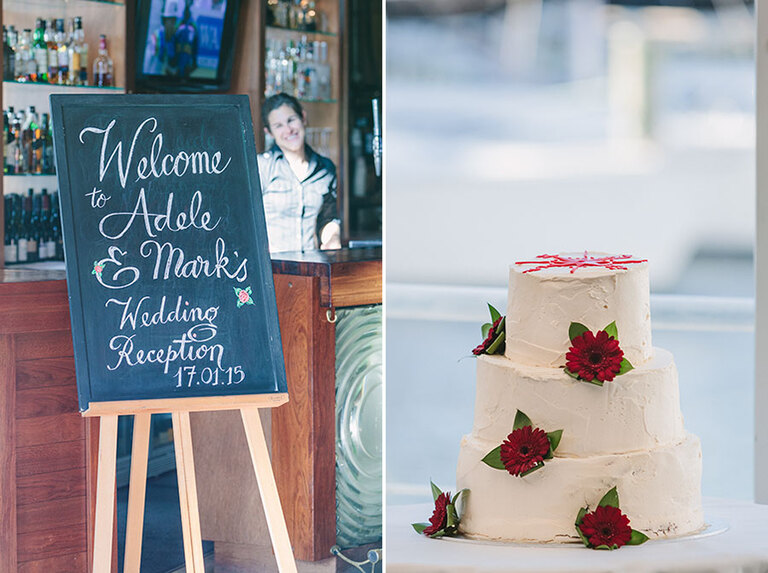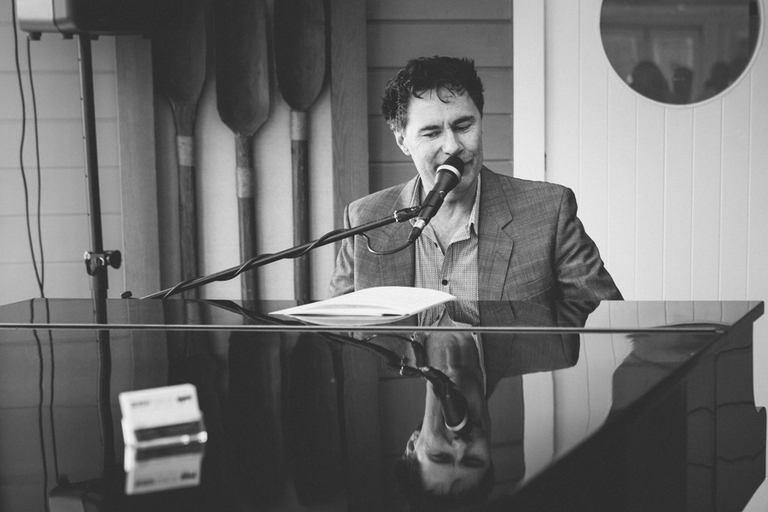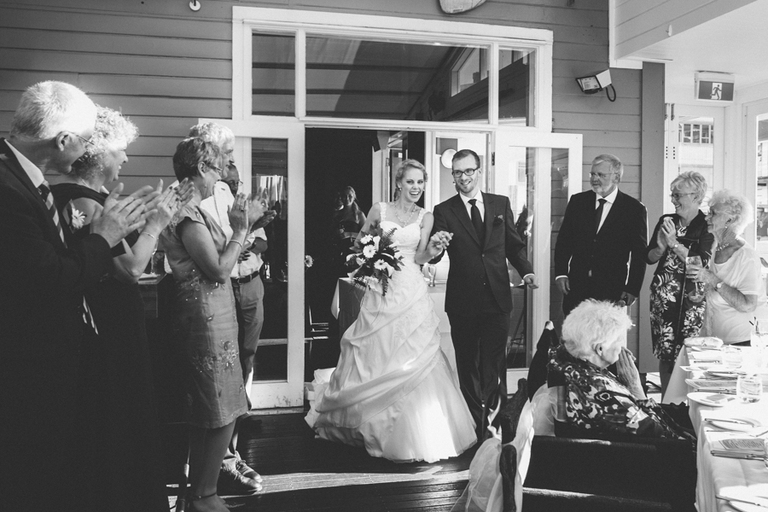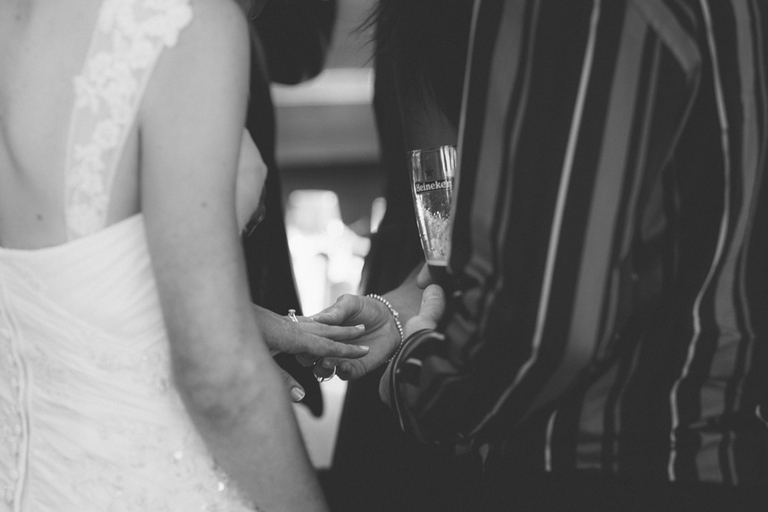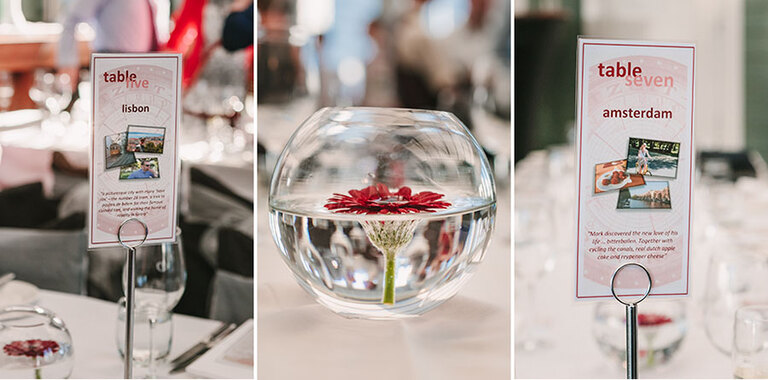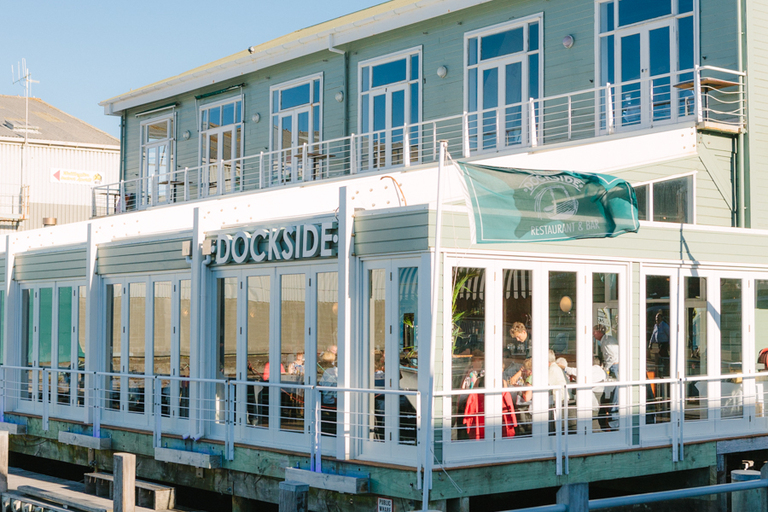 Preparation: Bolton Hotel | Makeup Artist: Kate Boyd
Ceremony Venue: Futuna Chapel | Celebrant: Kylie Welch | Flowers: Beautiful Flowers
Reception Venue: Dockside
A few weeks earlier, I had the pleasure of doing an engagement shoot session for this lovely couple.
To find out more about weddings and venues in the city, take a look at my weddings in Wellington page.