Matthew and Rachel ~ a Boomrock wedding, Wellington:
The wedding season is almost over in this part of the world and lucky for me I got to shoot one more wedding at one of my fav venues in Wellington, Boomrock.
Matthew and Rachel's wedding was filled with their own unique details and designs. I particularly love the colourful dinosaurs, transformers and motorcycles on the reception tables. It was such a fun and relaxing day for this gorgeous couple. I wish them all the best!
Many thanks to my second photographer on the day, Kylie Cornwell, for her great work.
You can find out more about Boomrock, as well as a selection of images from other weddings I've covered there, at this link.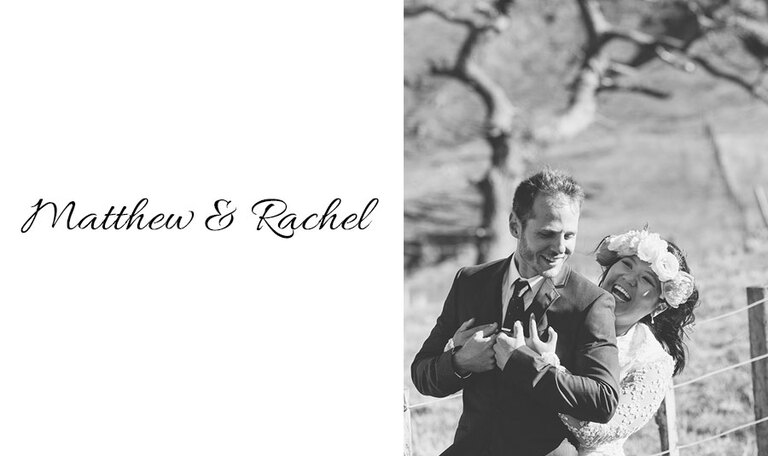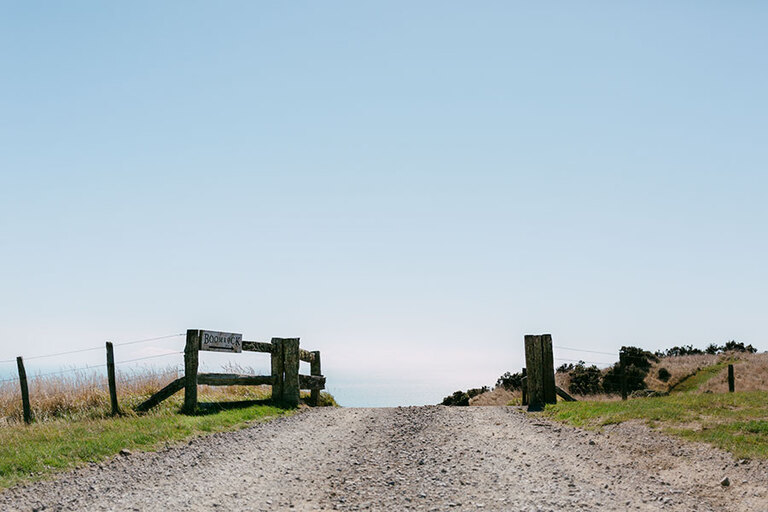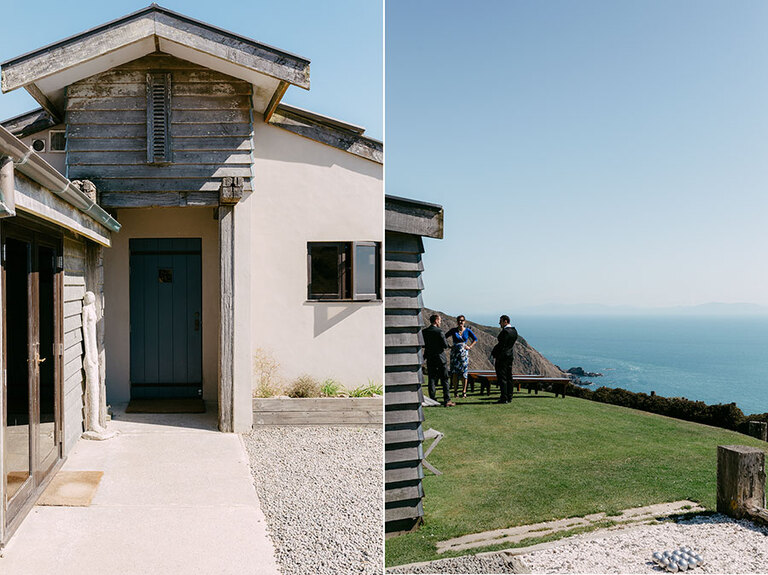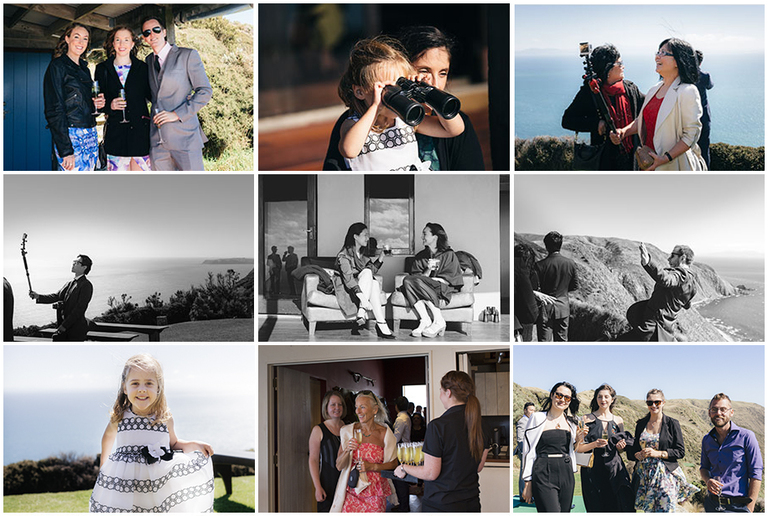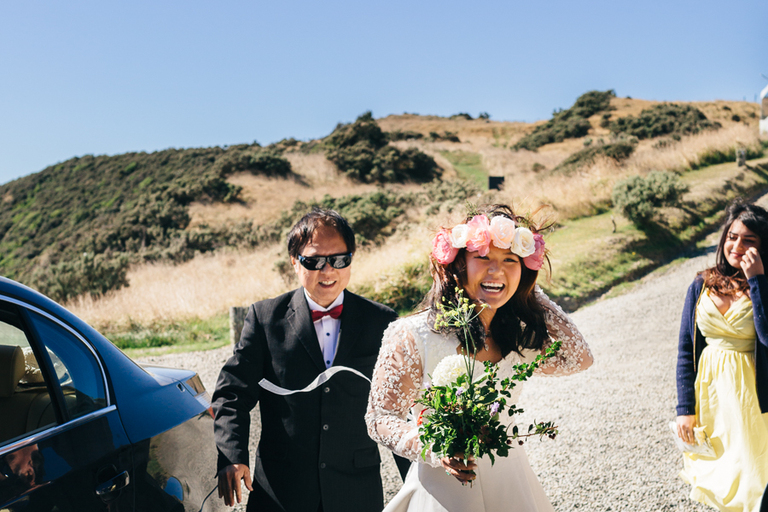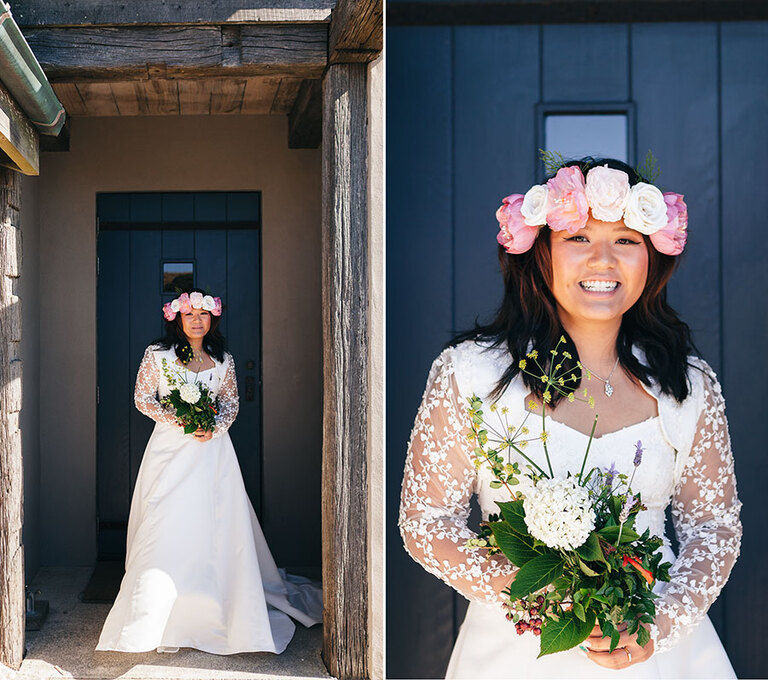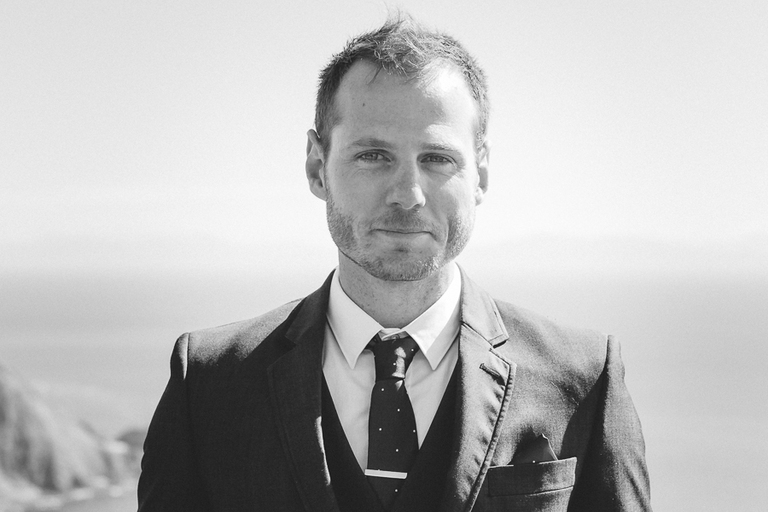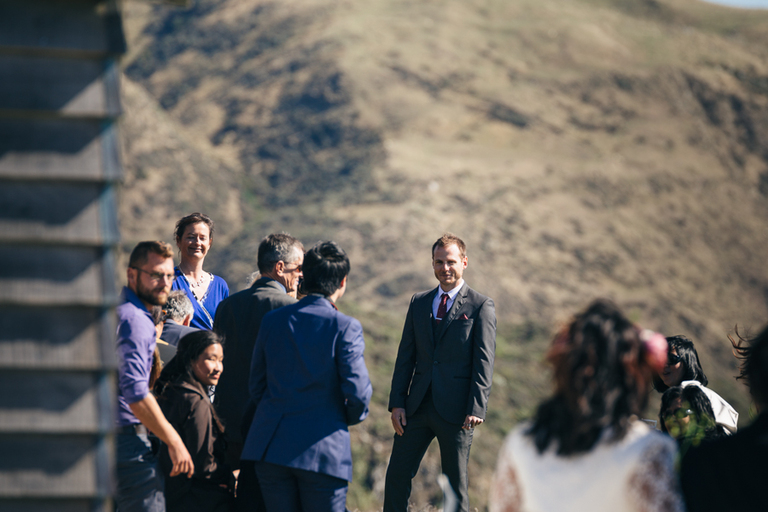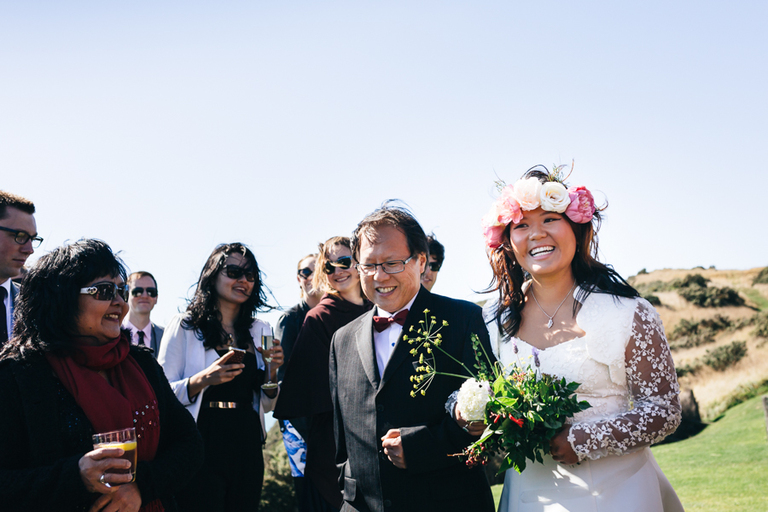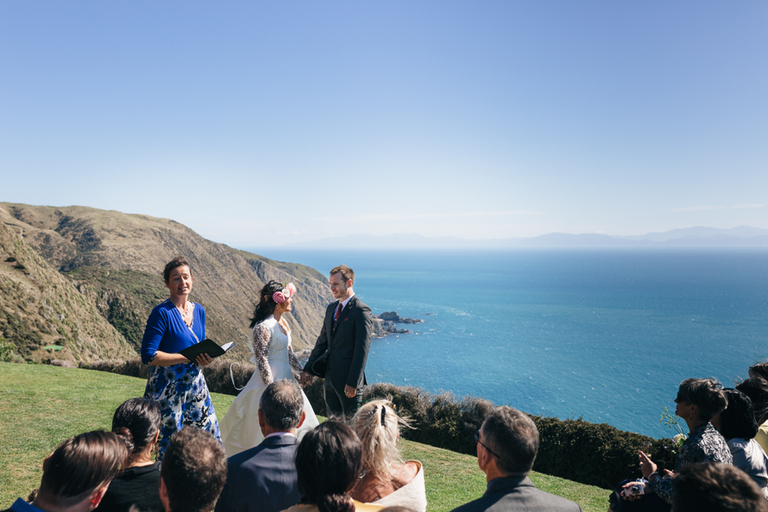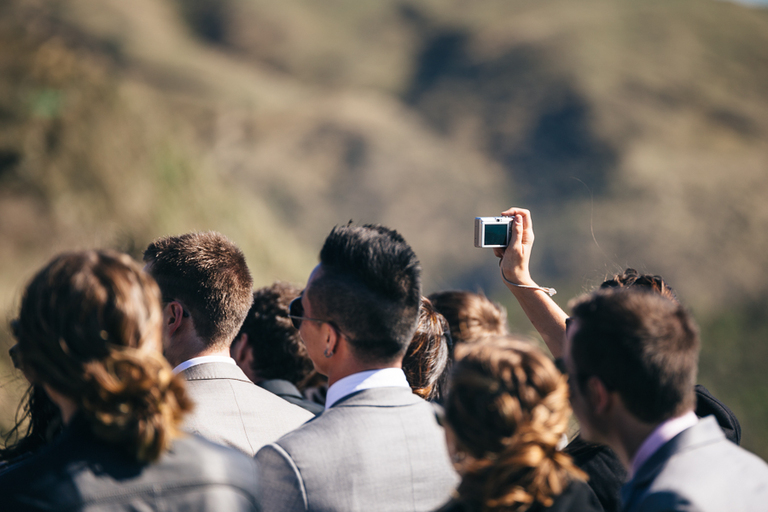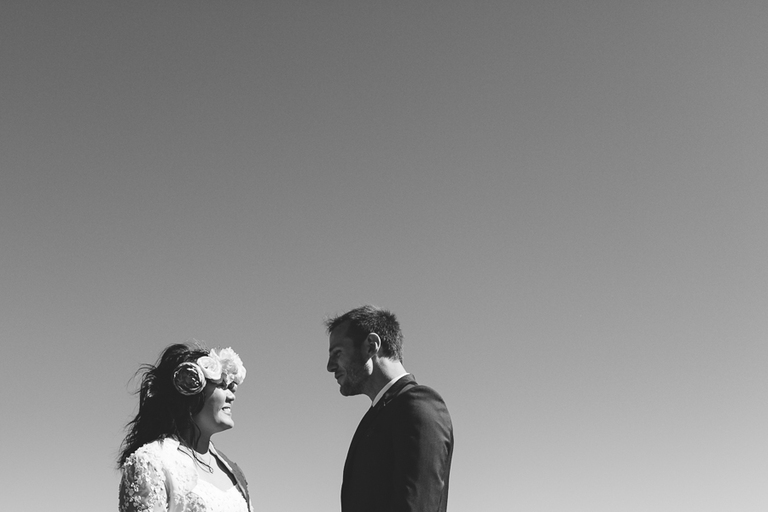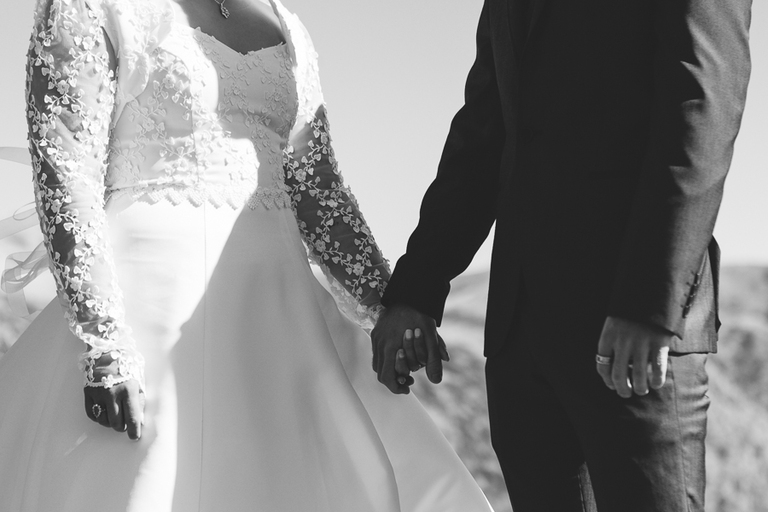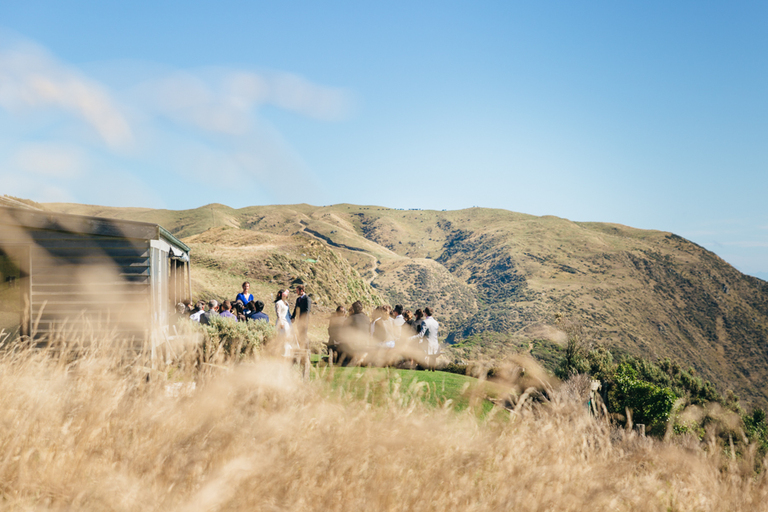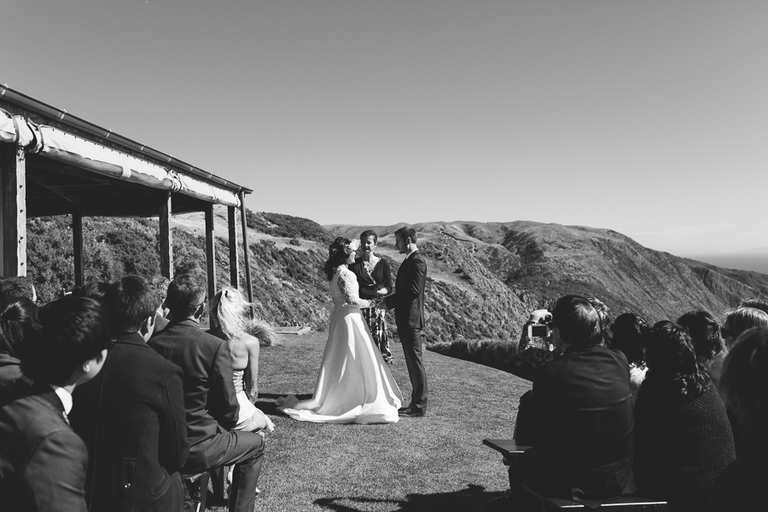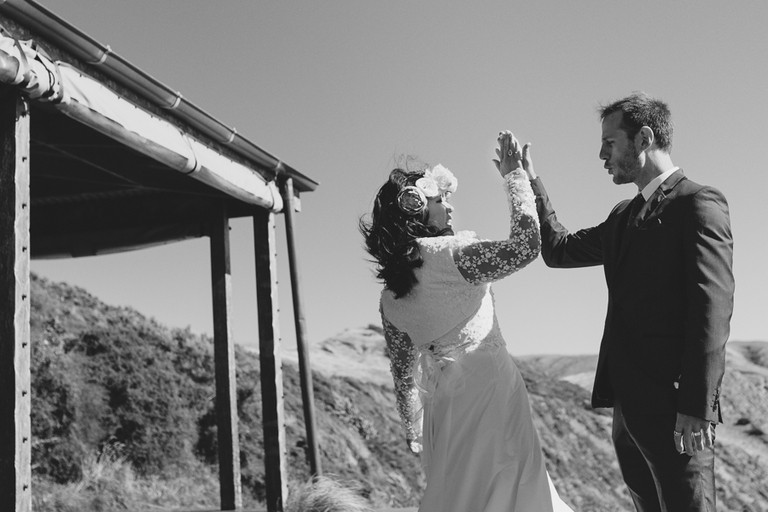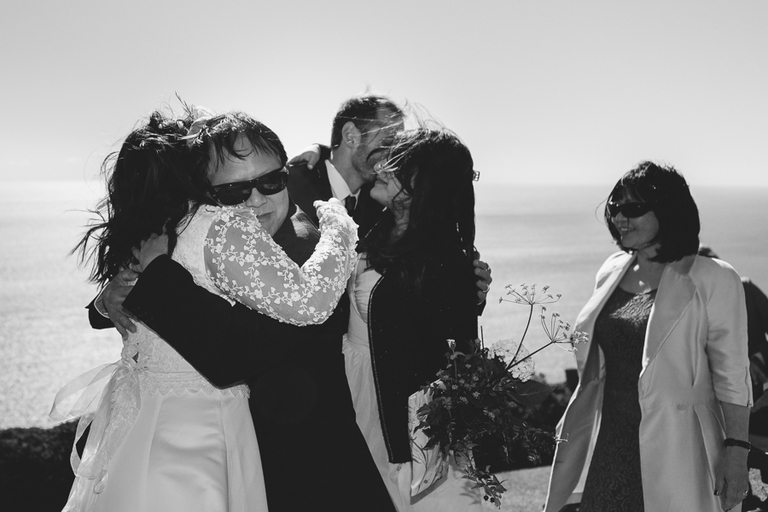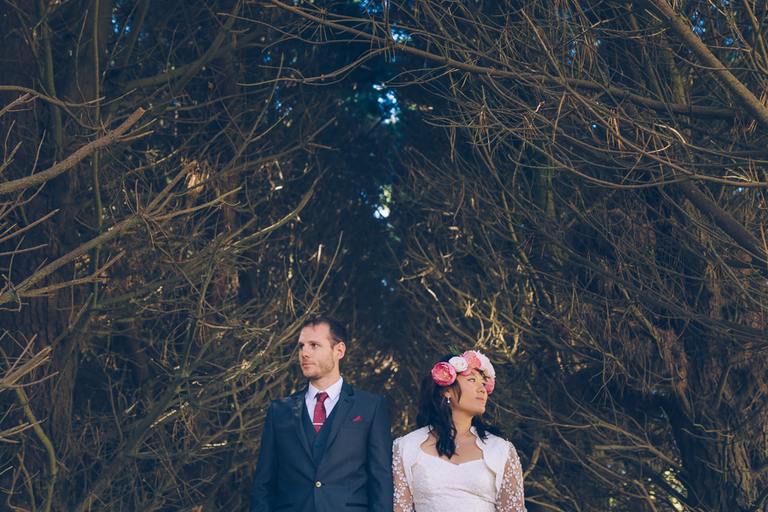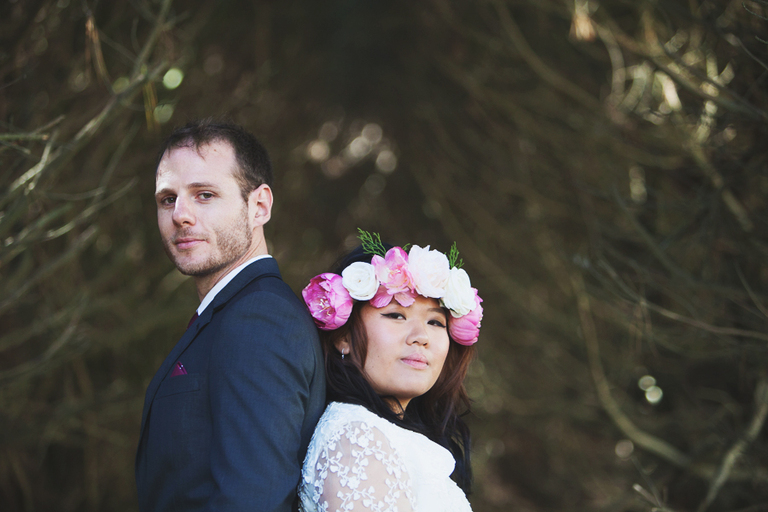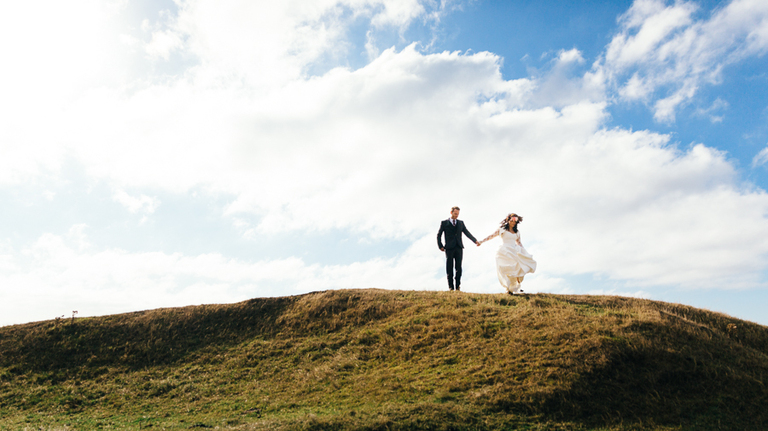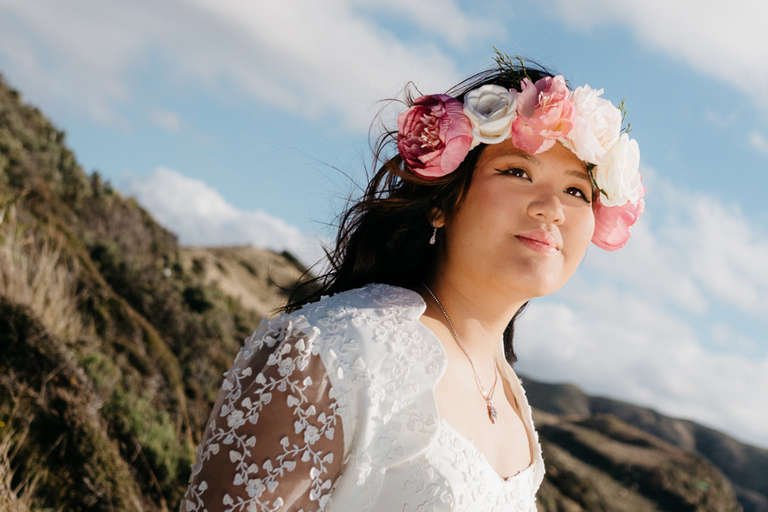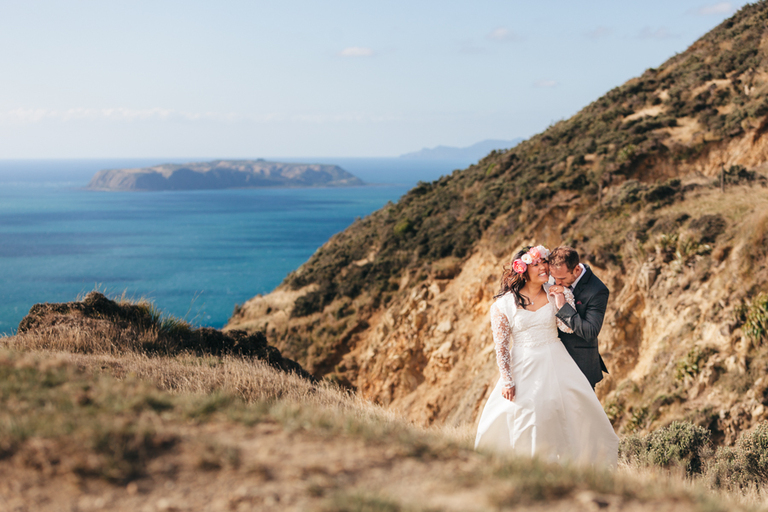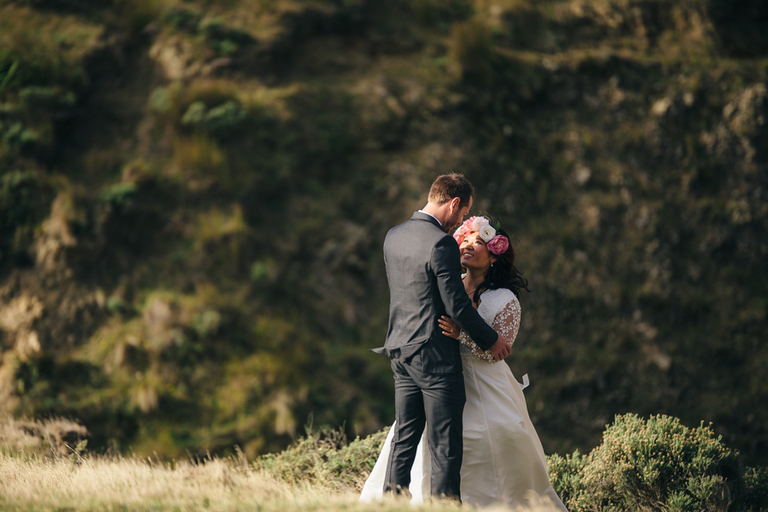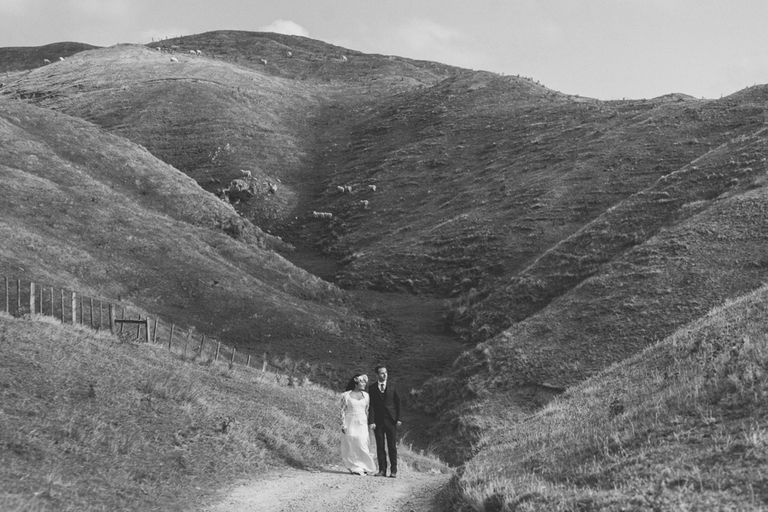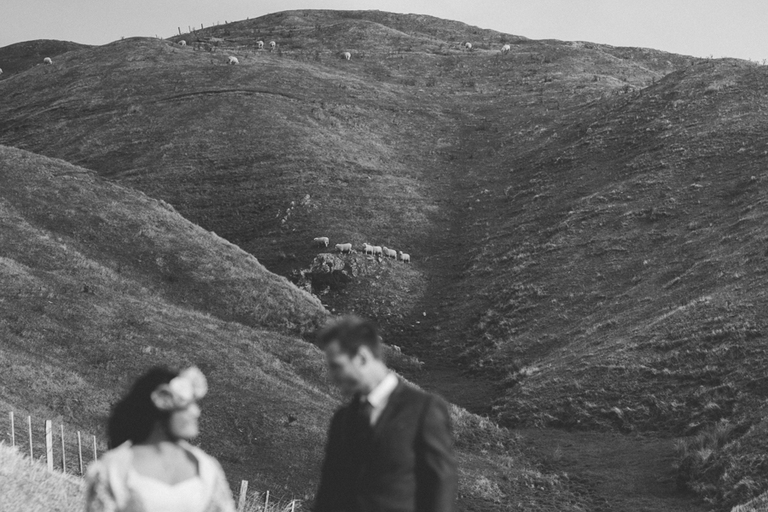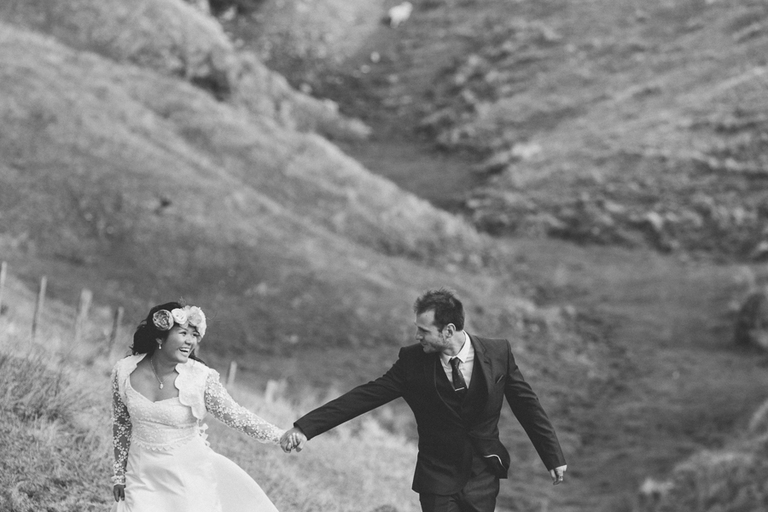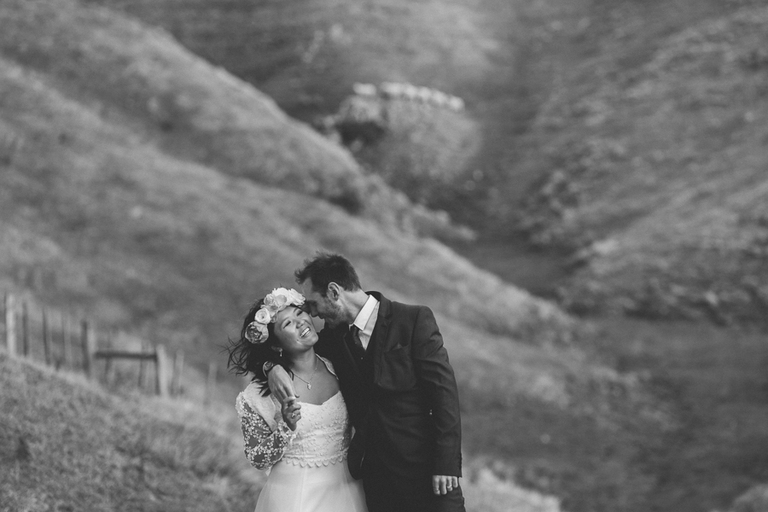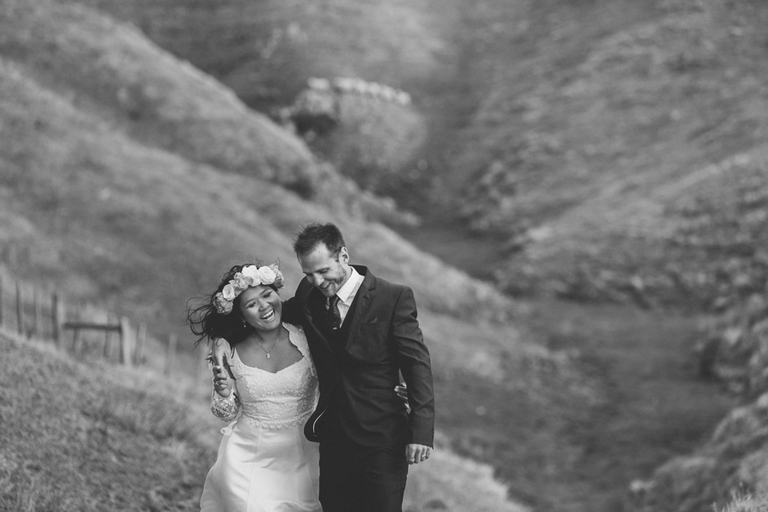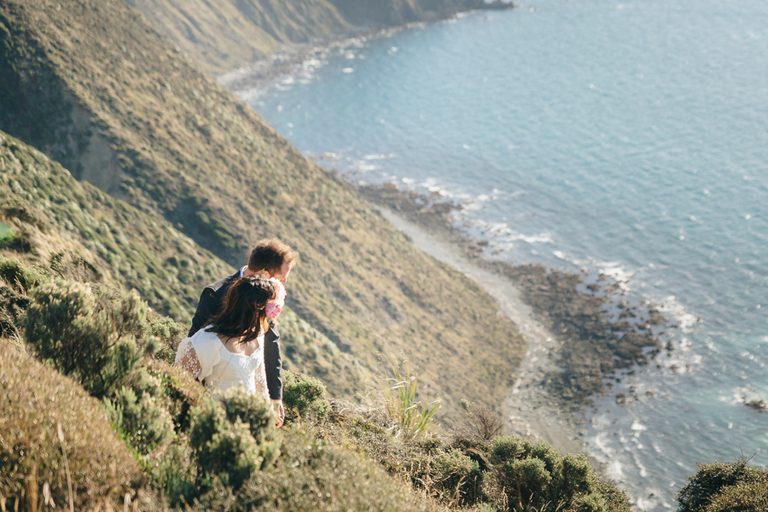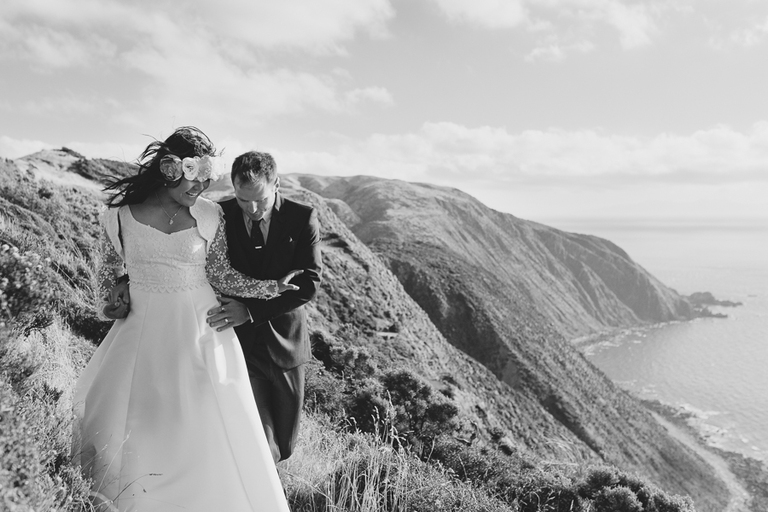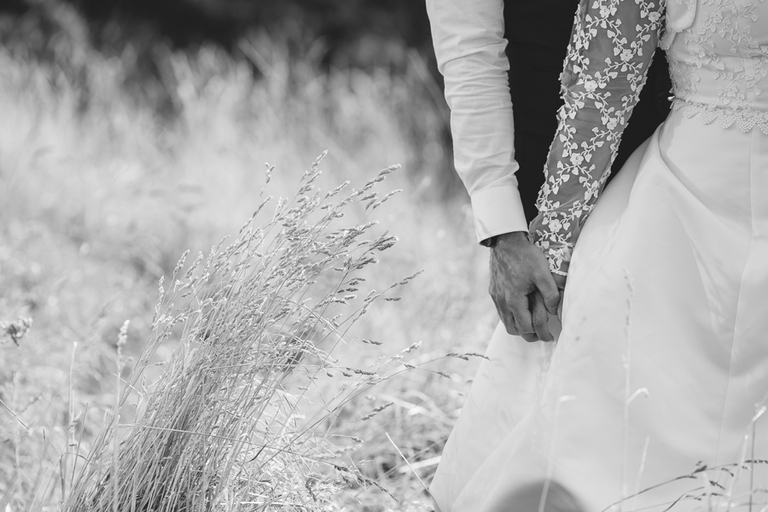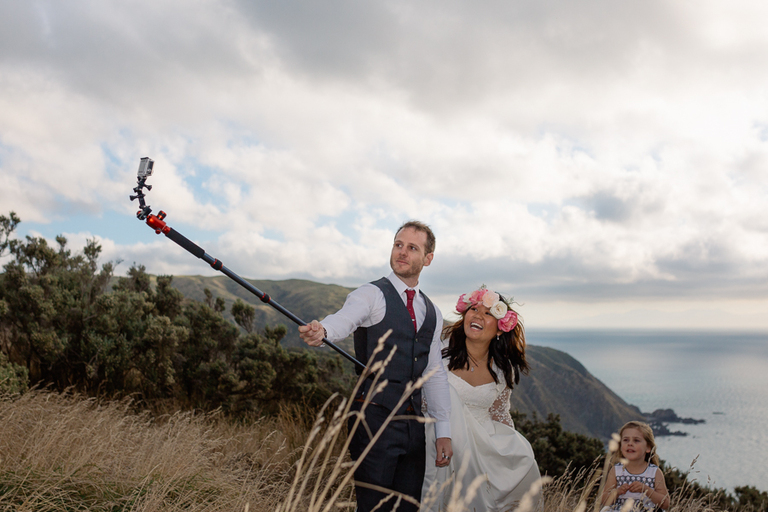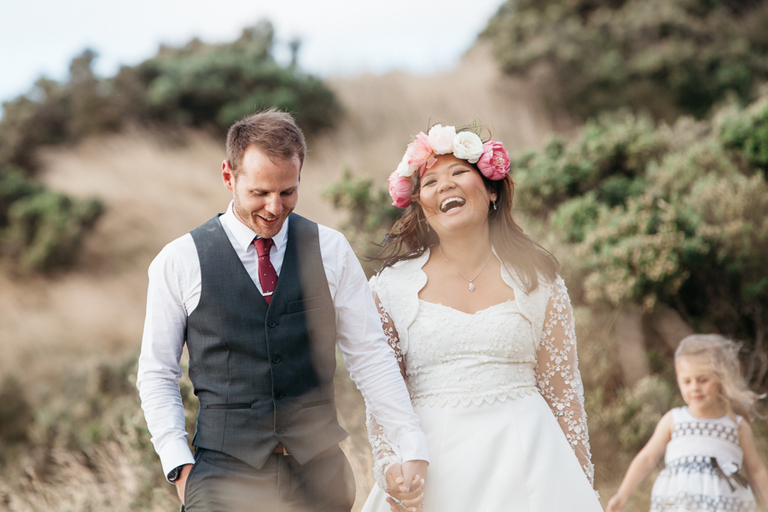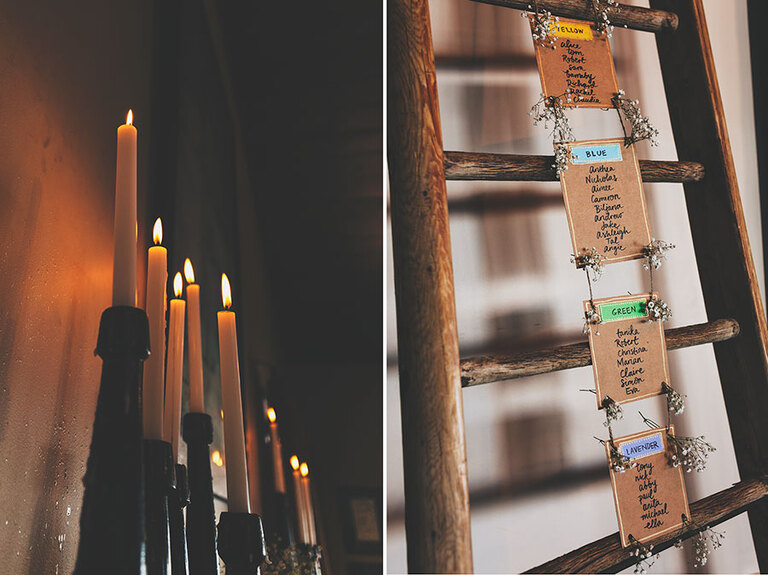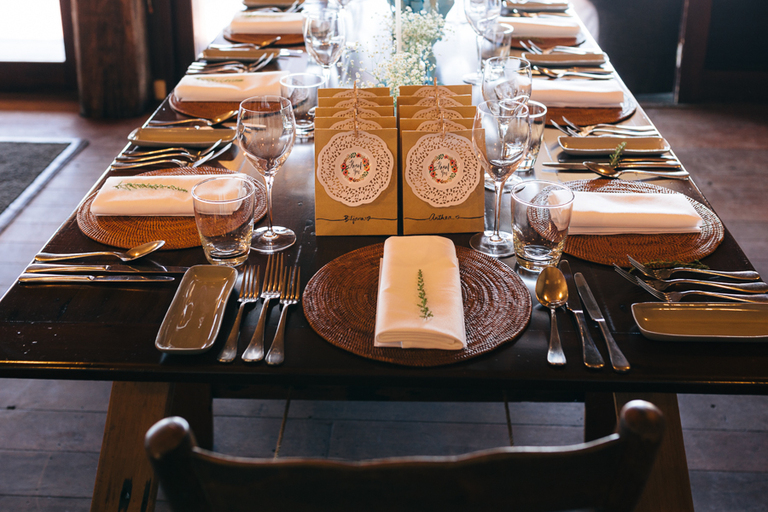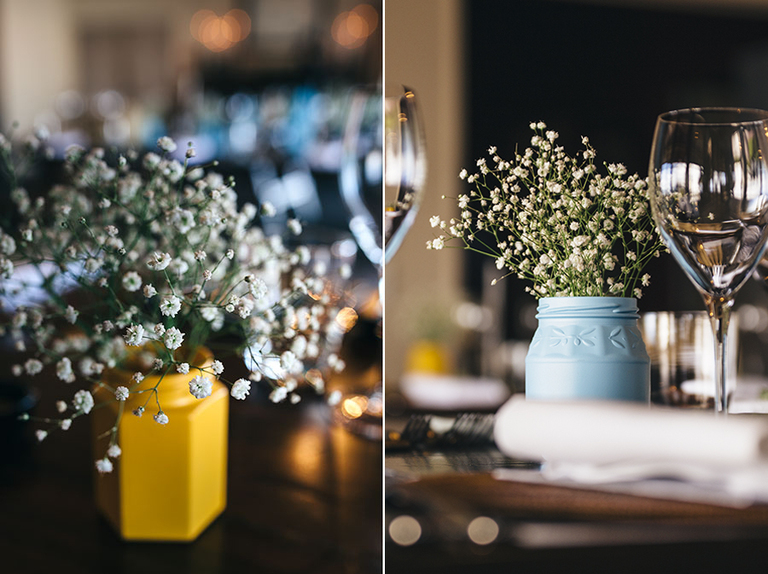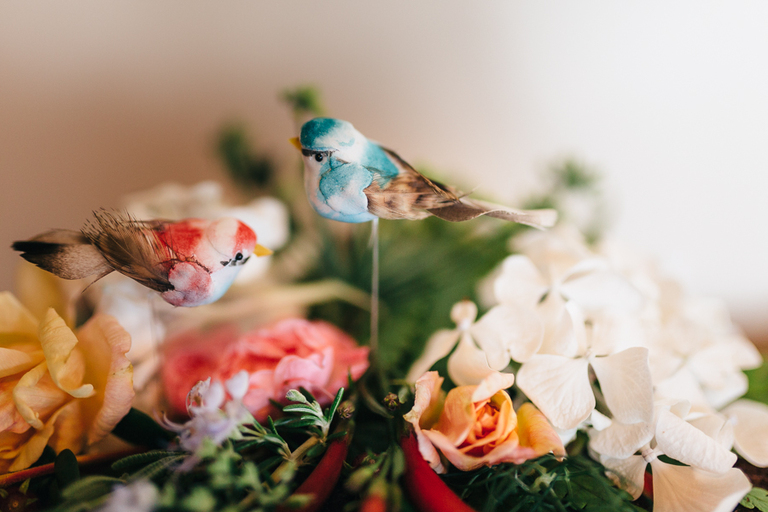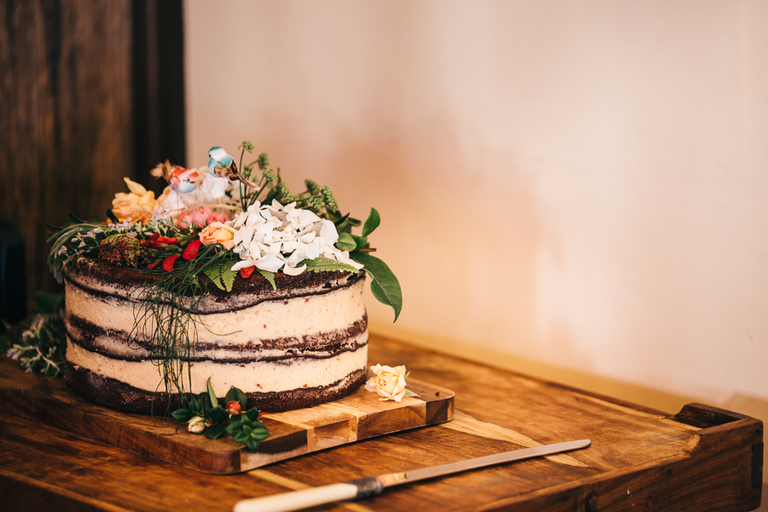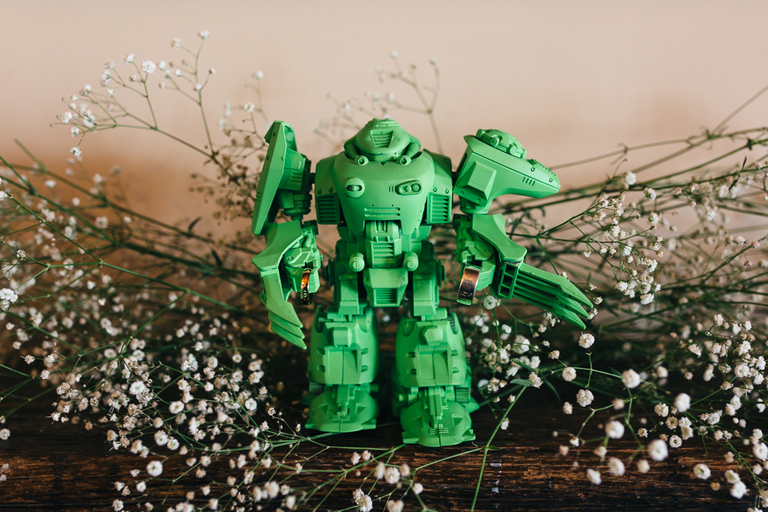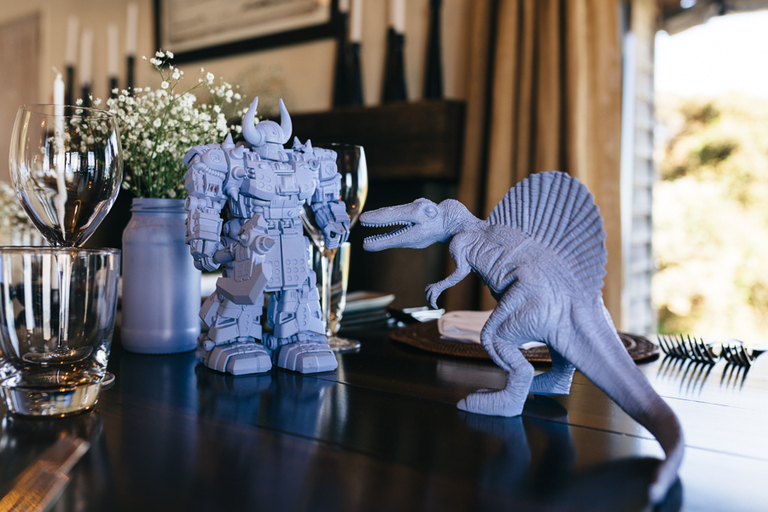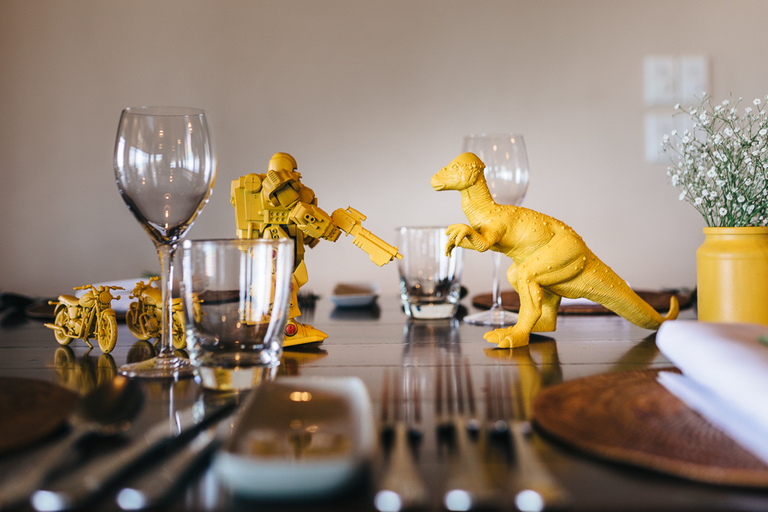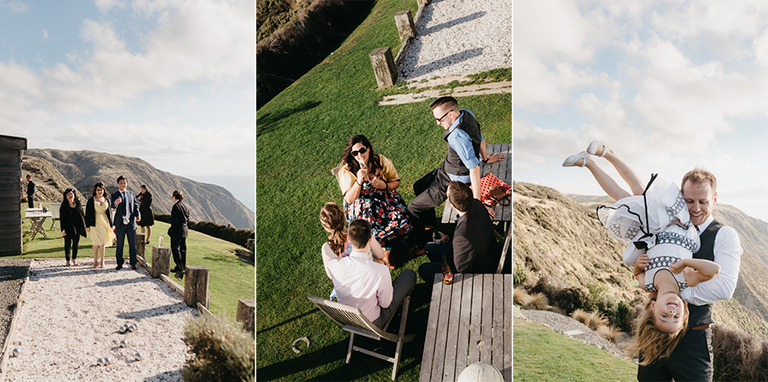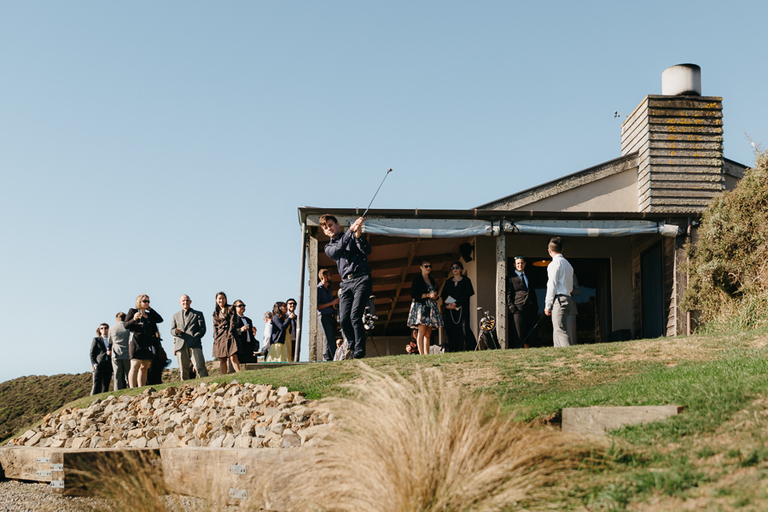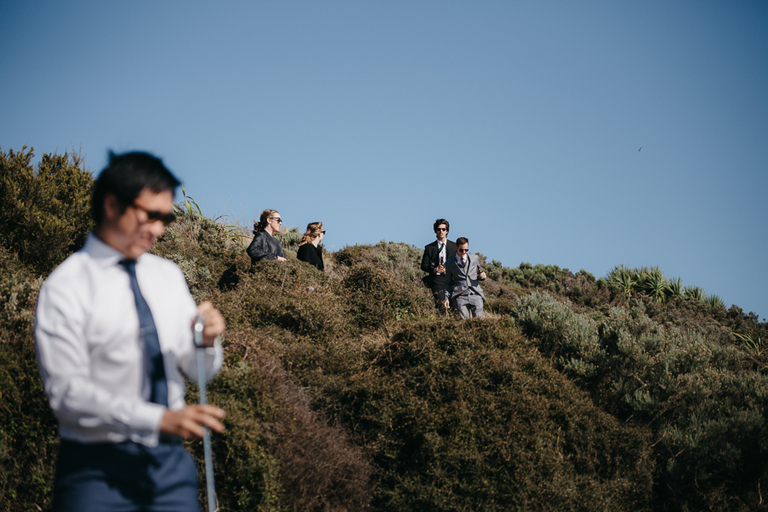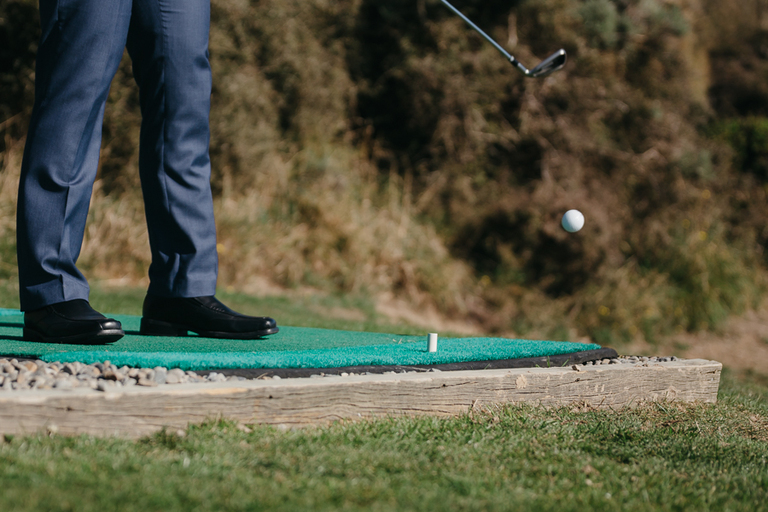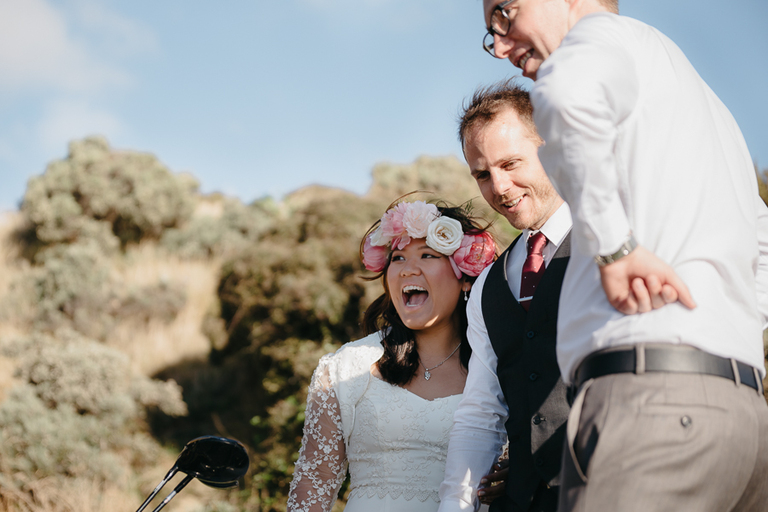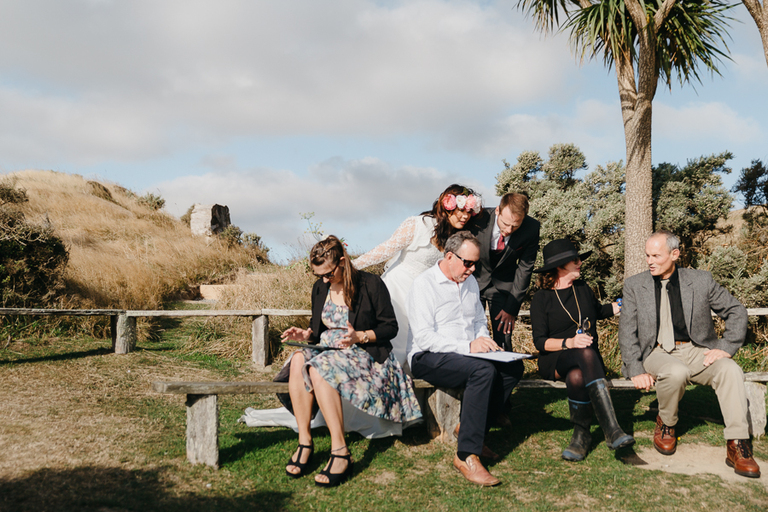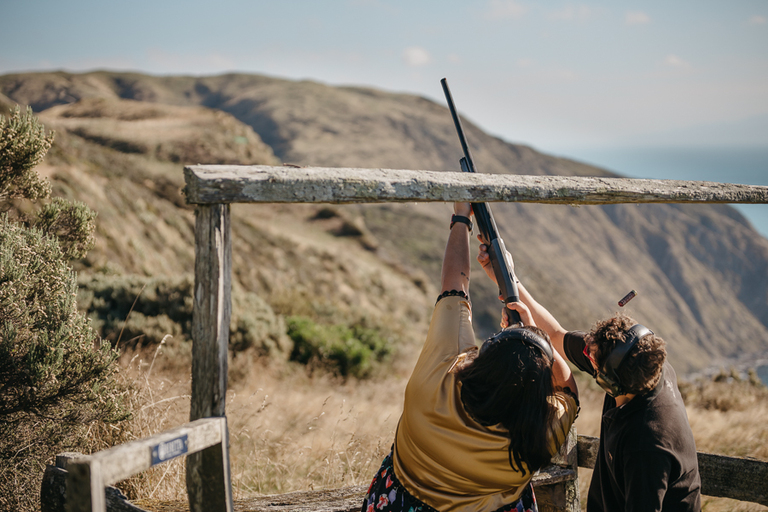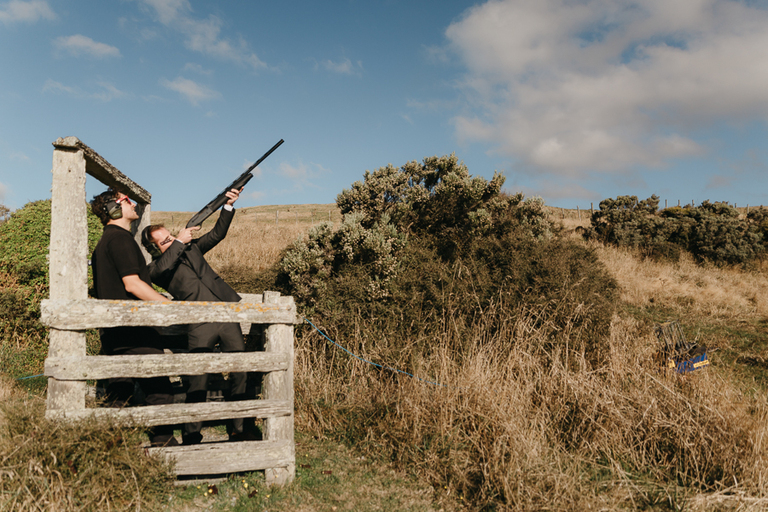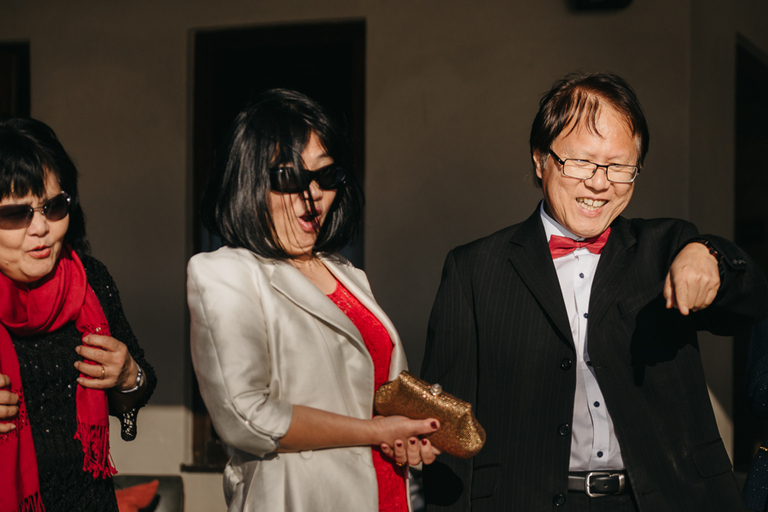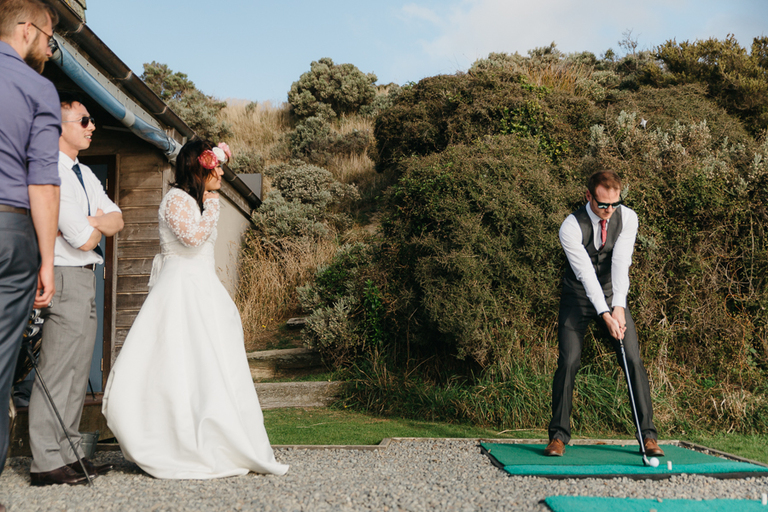 Venue: Boomrock
Celebrant: Andrea Buckland