Merlyn and Michael were married at The Pines in Houghton Bay. We took advantage of Wellington's spectacular south coast for the bridal party images.
Thanks to my second photographer, Hilary Goodman.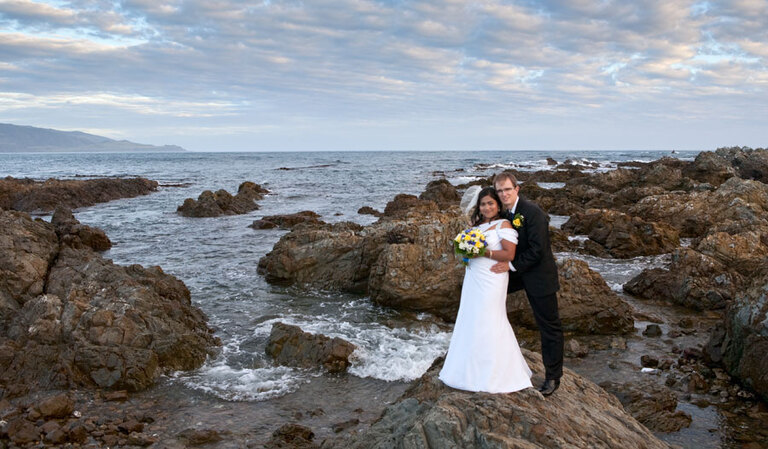 To find out more about weddings and venues in the city, take a look at my weddings in Wellington page.