Mike and Alaina ~ a beautiful Brackenridge wedding, Martinborough:
What a gorgeous sunny spring day for this lovely couple's Brackenridge wedding. Brackenridge Estate is just out of Martinborough in the Wairarapa.
Alaina looked stunning in that elegant wedding dress! There was plenty of laughter, great music, and this Guy Fawkes Day wedding ended with sparklers.
The little kitty you see here is not Kyro, Alaina's furry boy. I couldn't resist the temptation of photographing them with this Brackenridge kitty, as Mike and Alaina are cat lovers too. I was fortunate enough to photograph this lovely couple with Kyro a few weeks earlier.
Mike and Alaina, I wish you all the very best for your life together!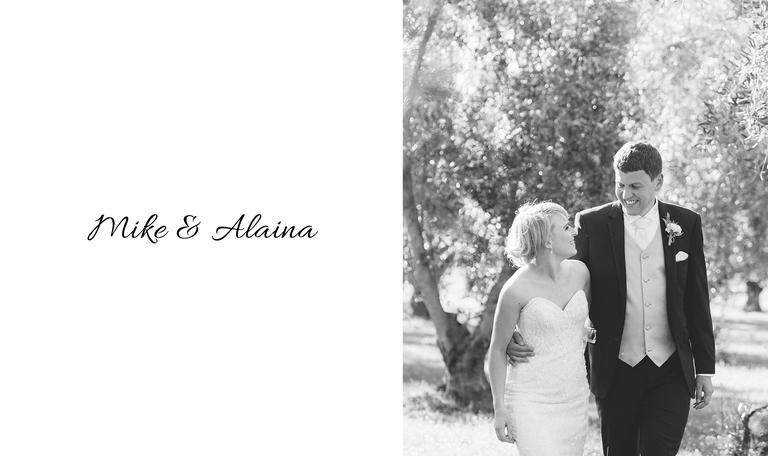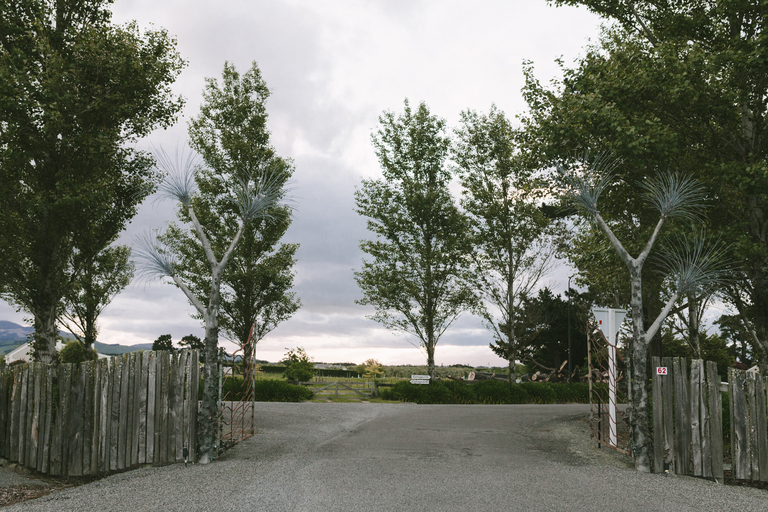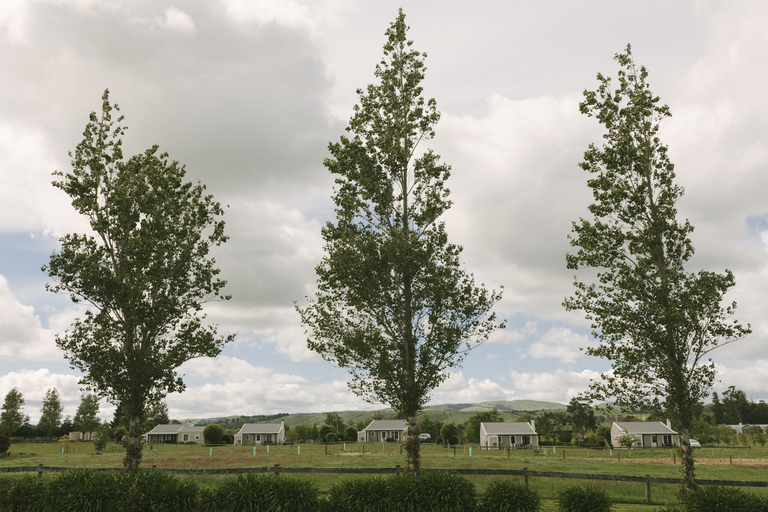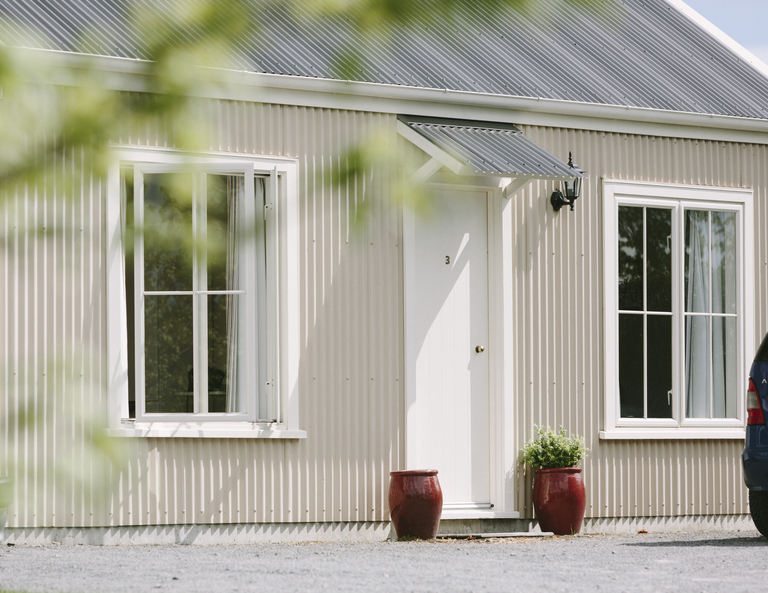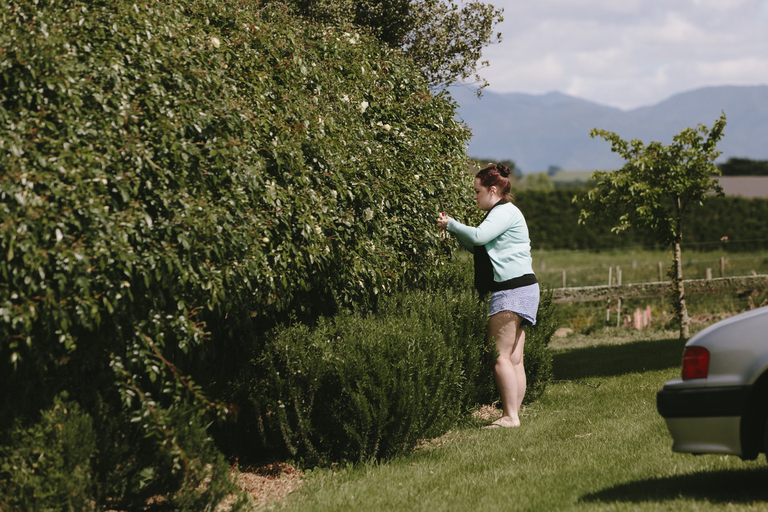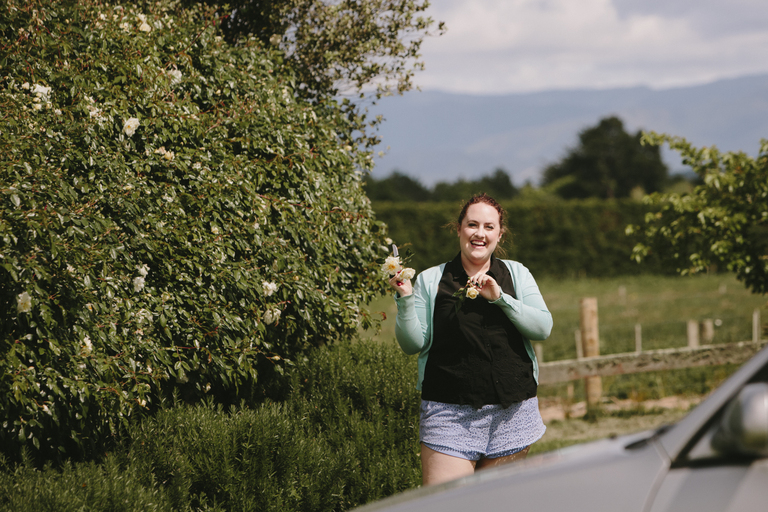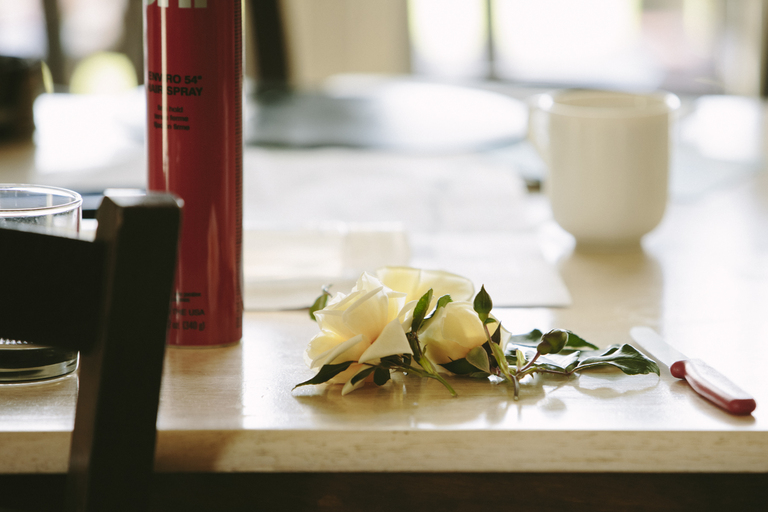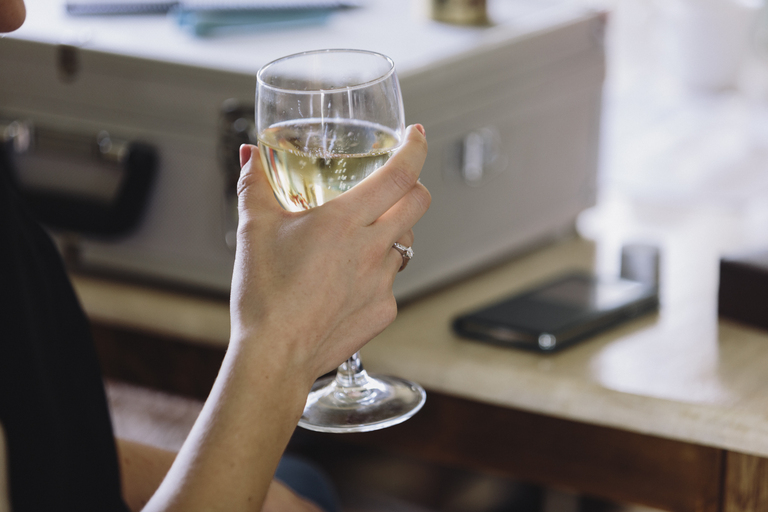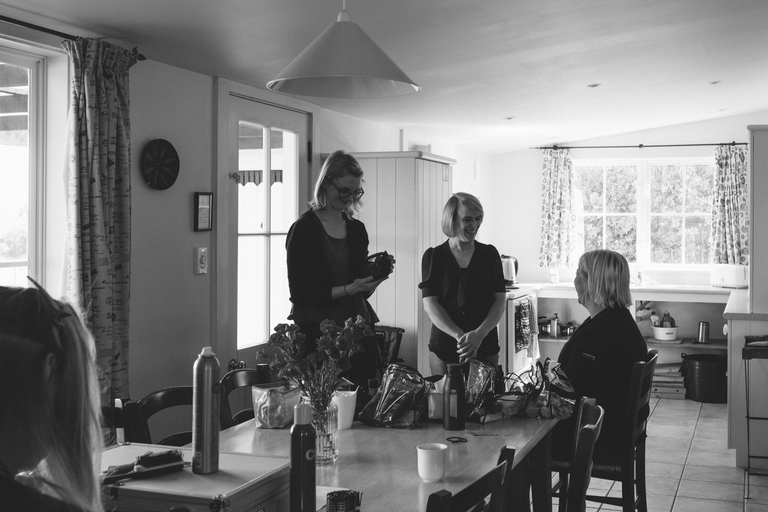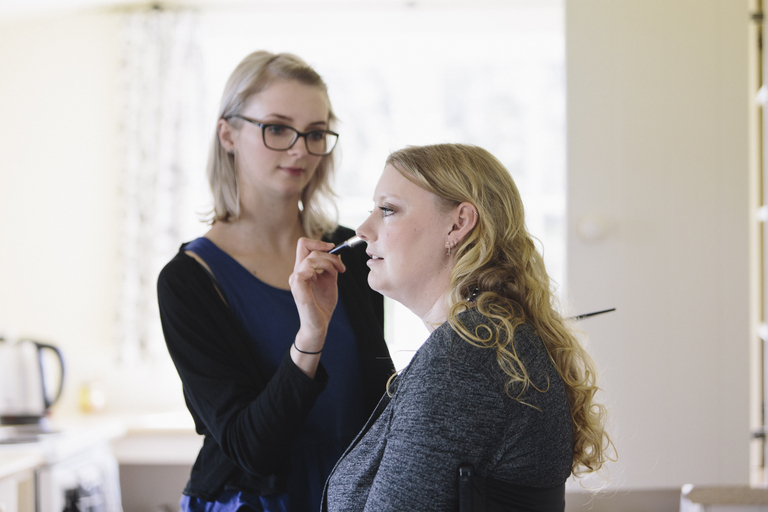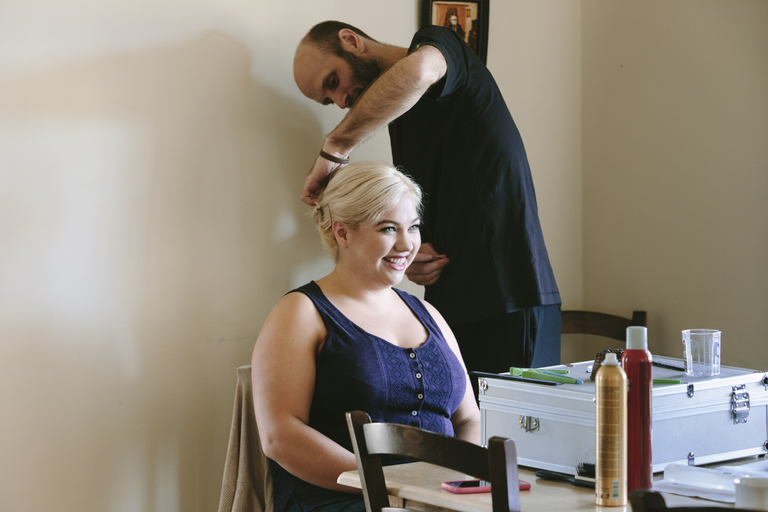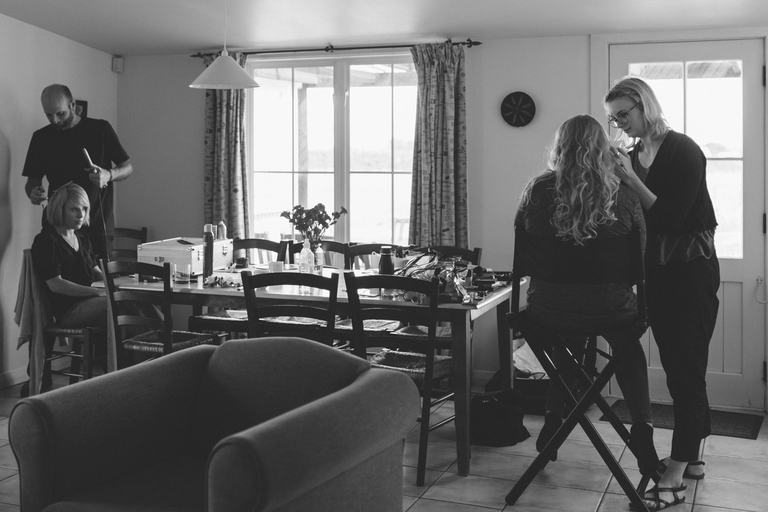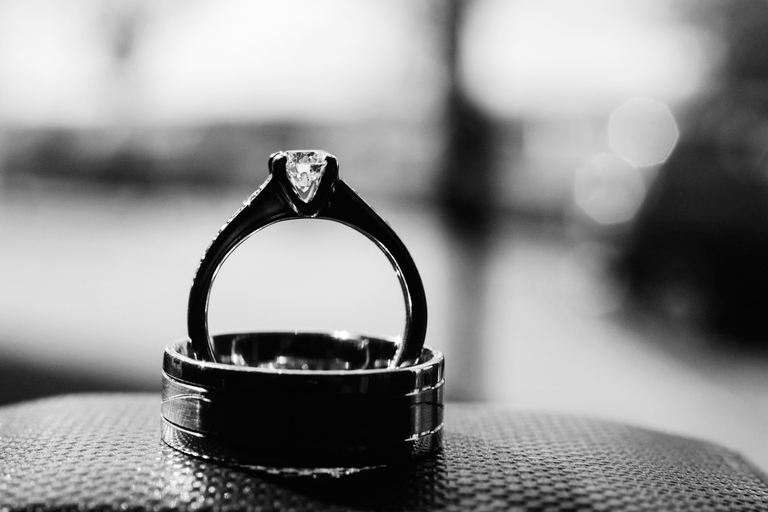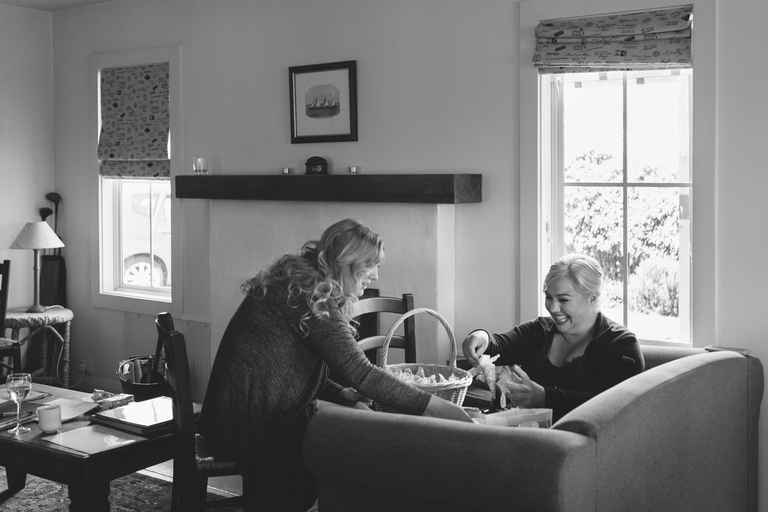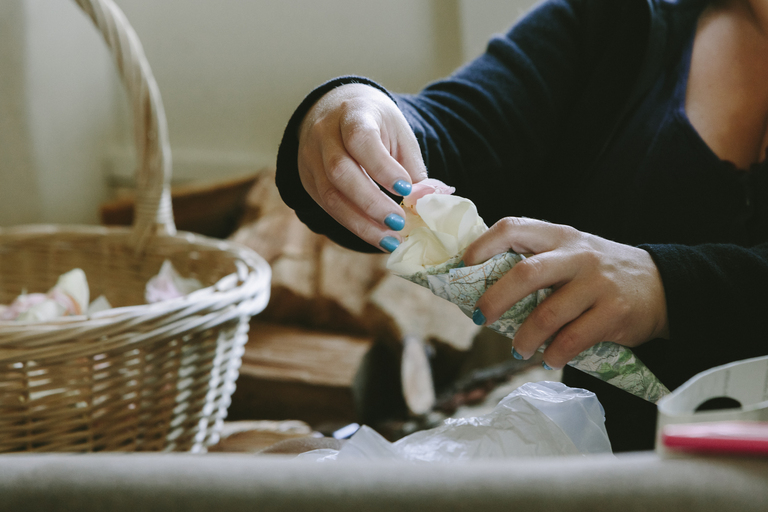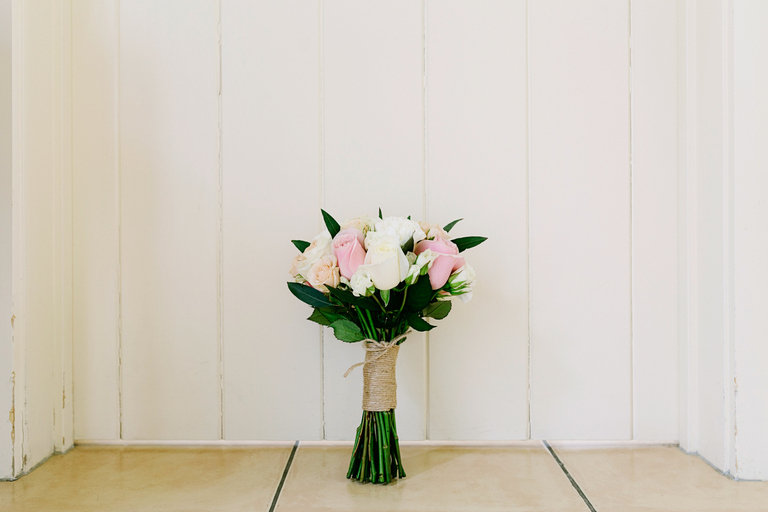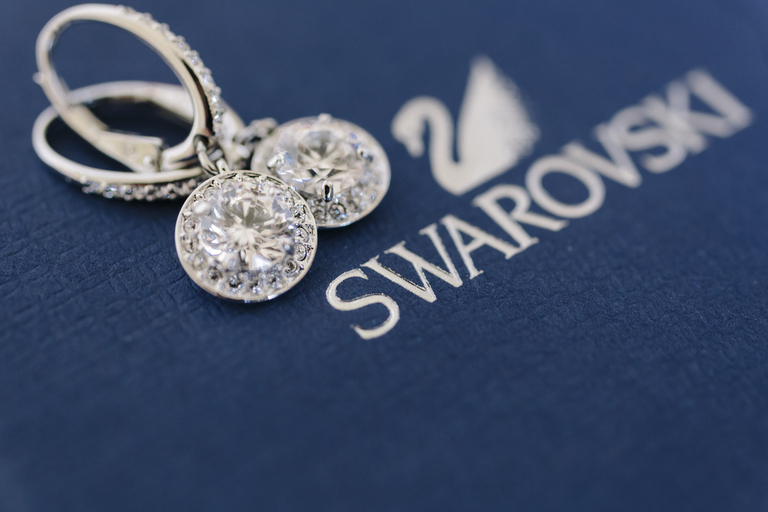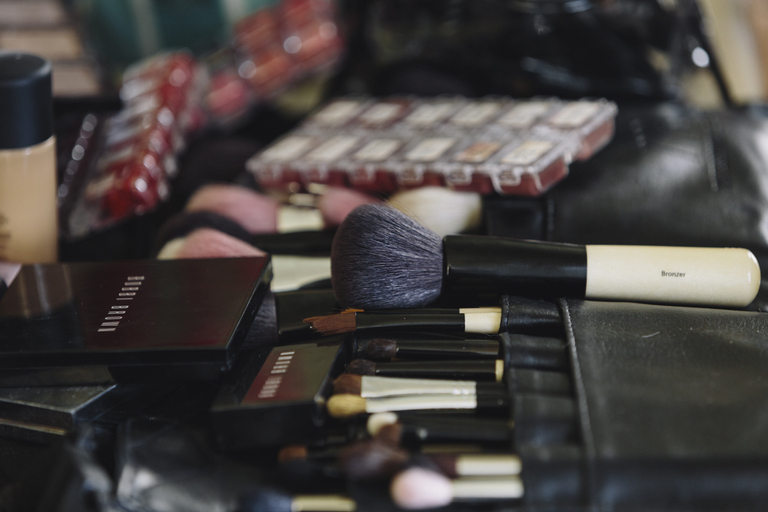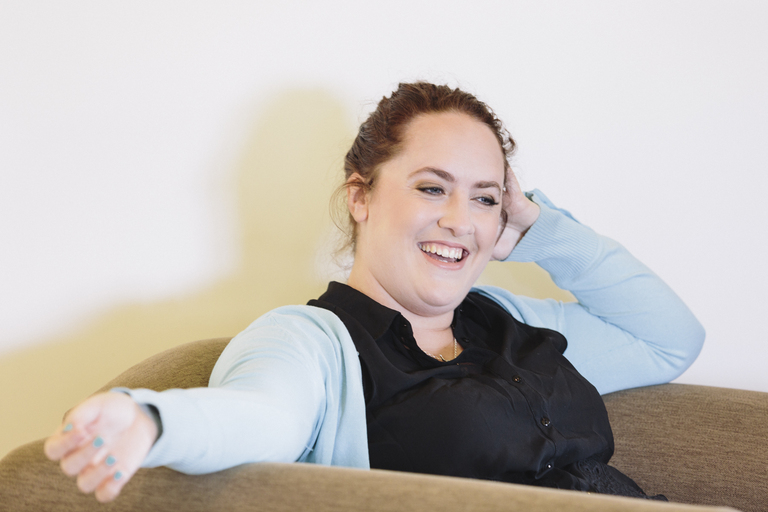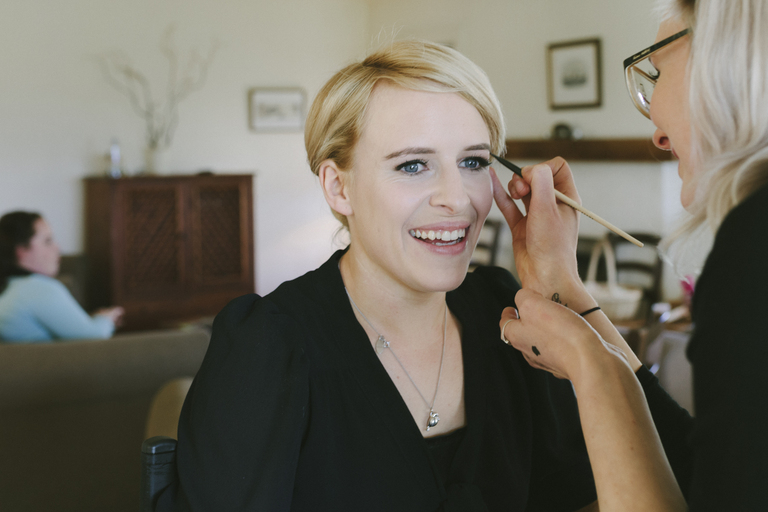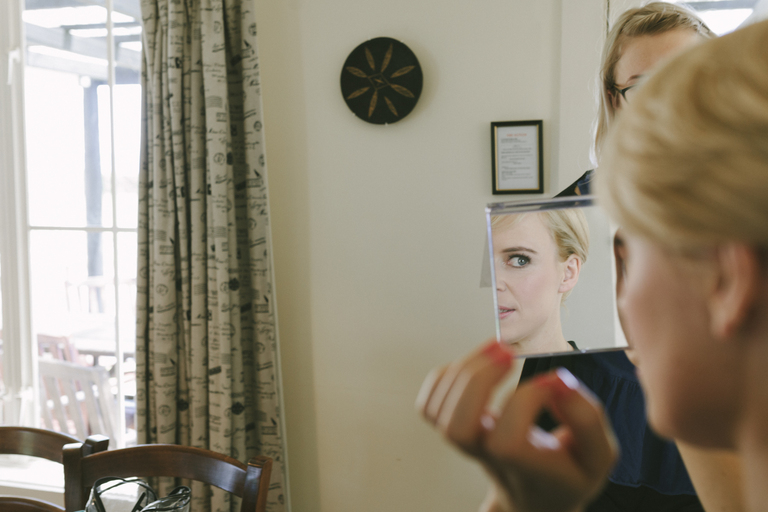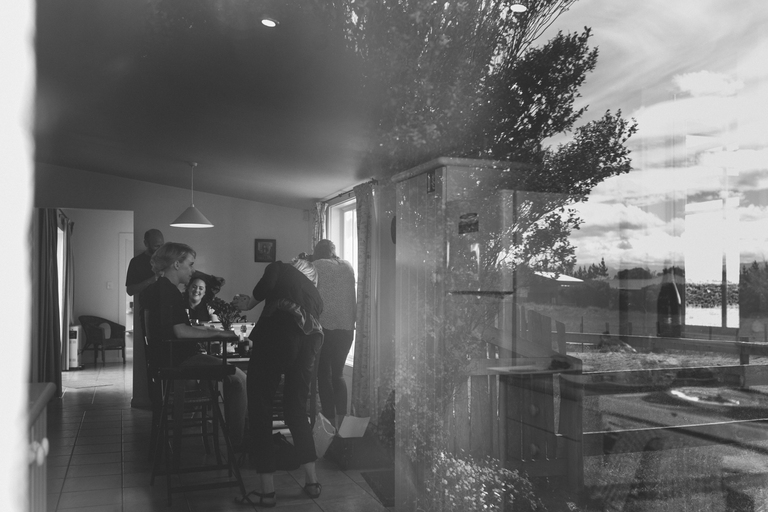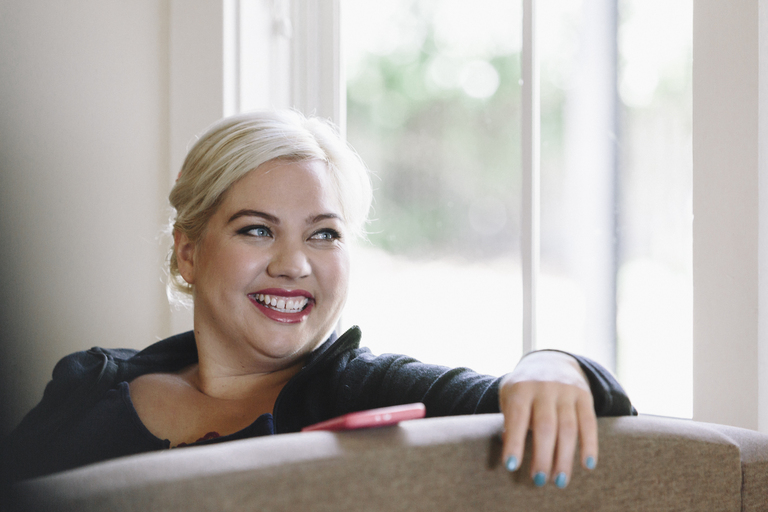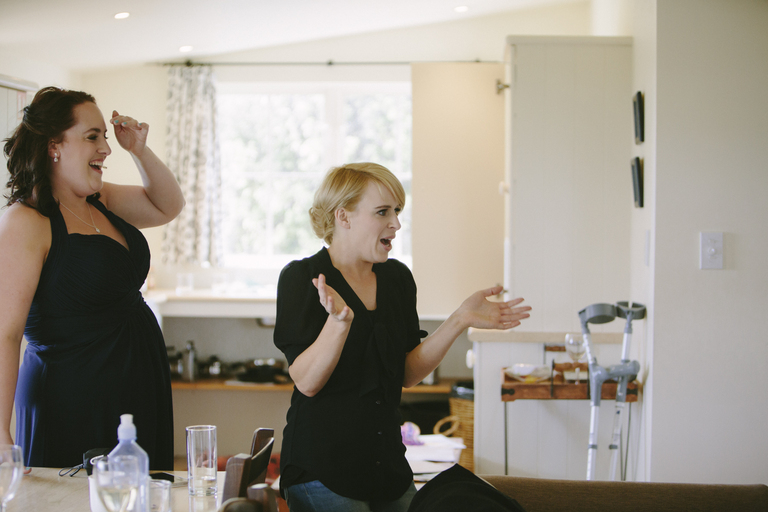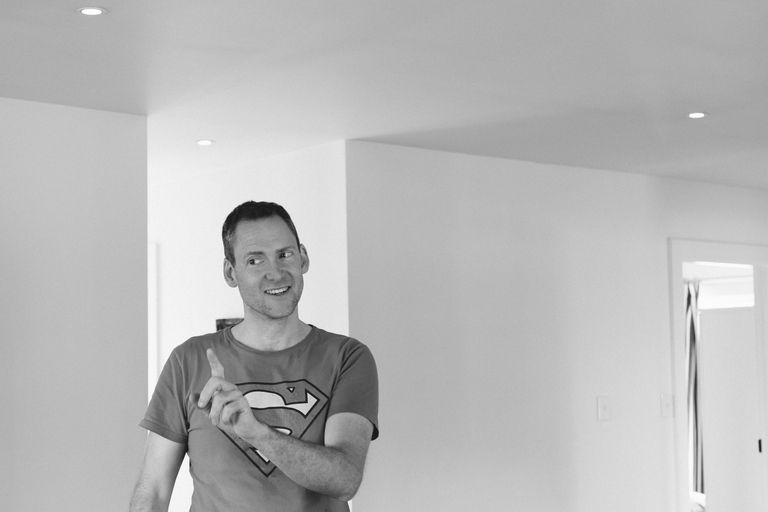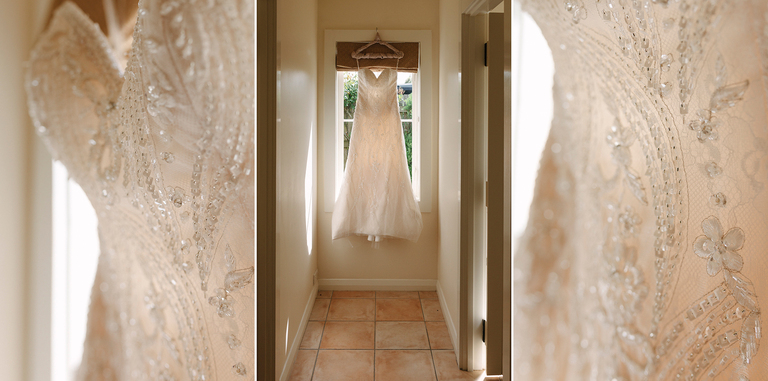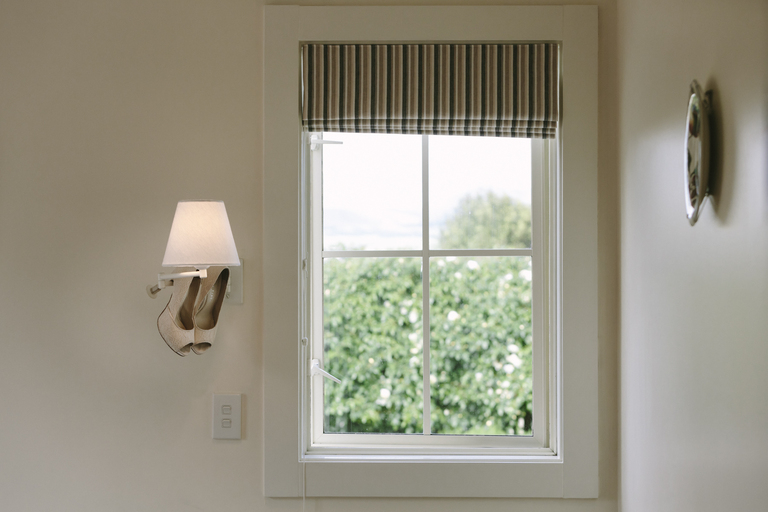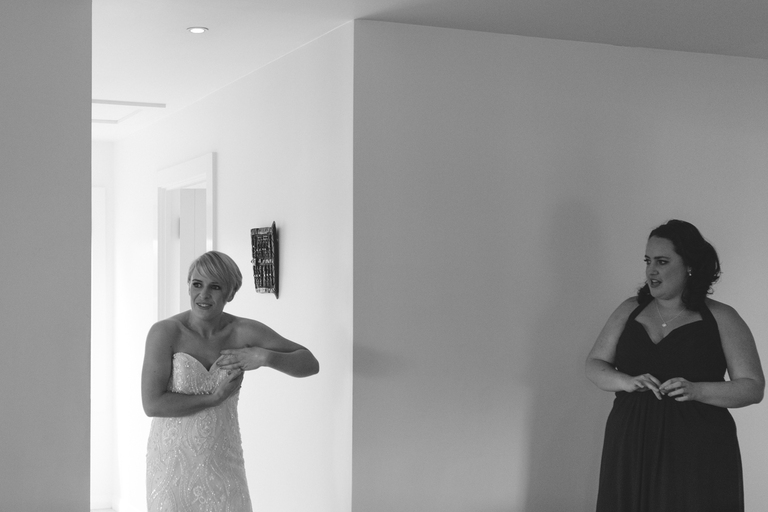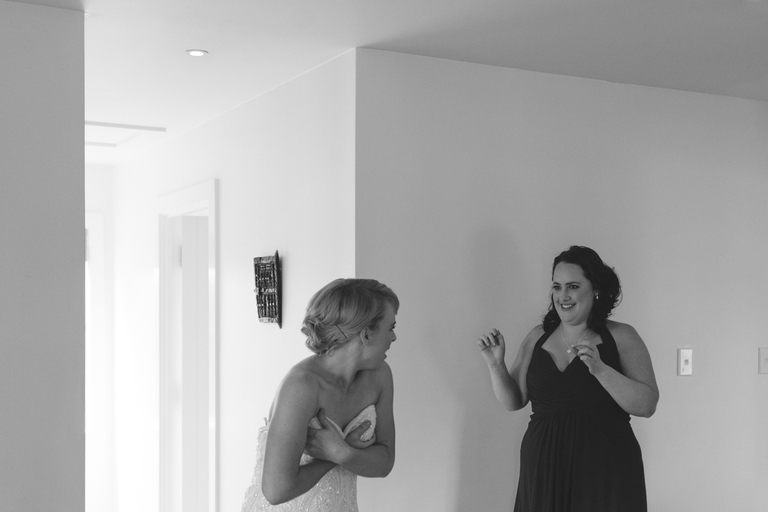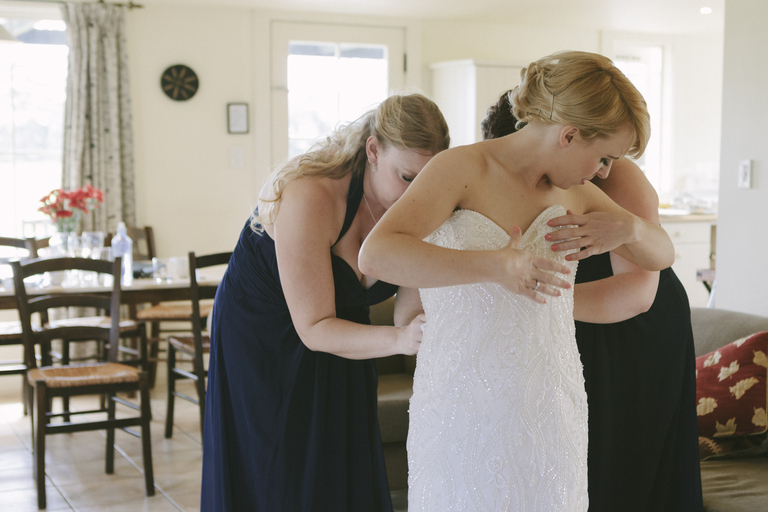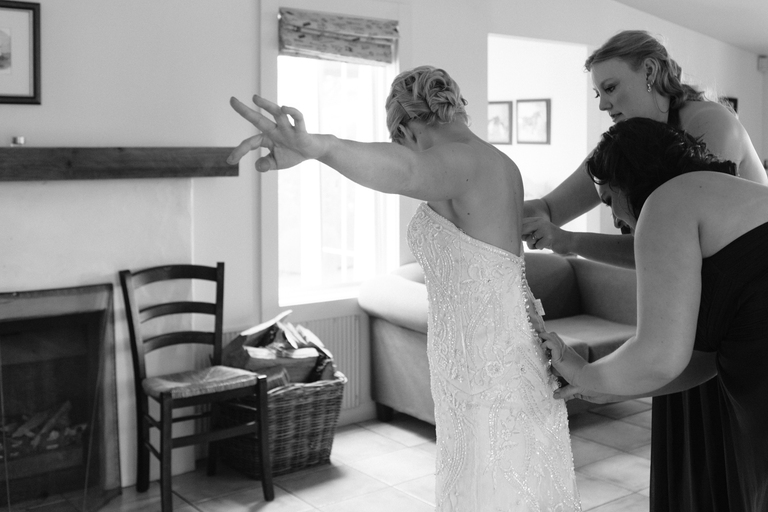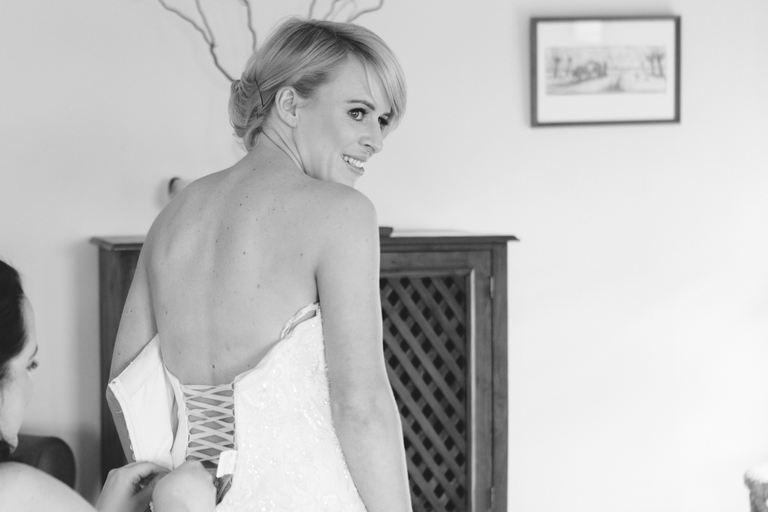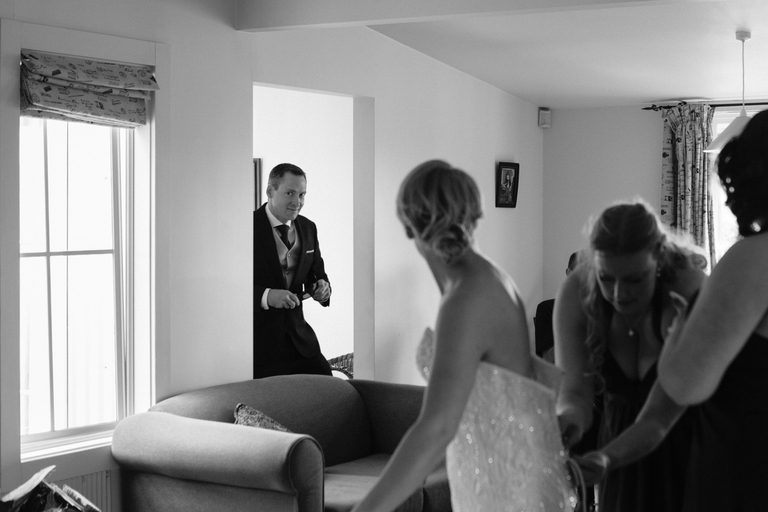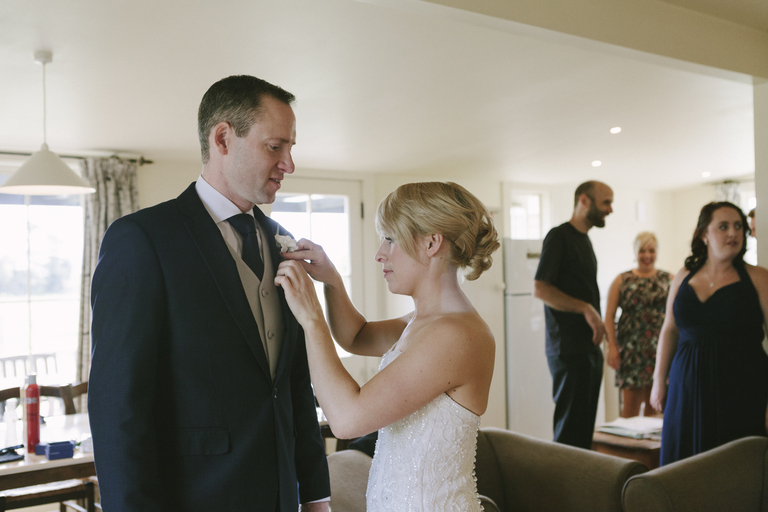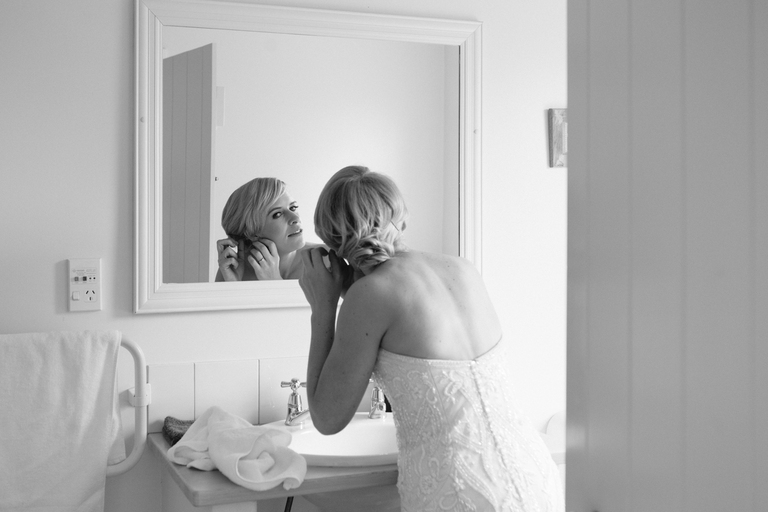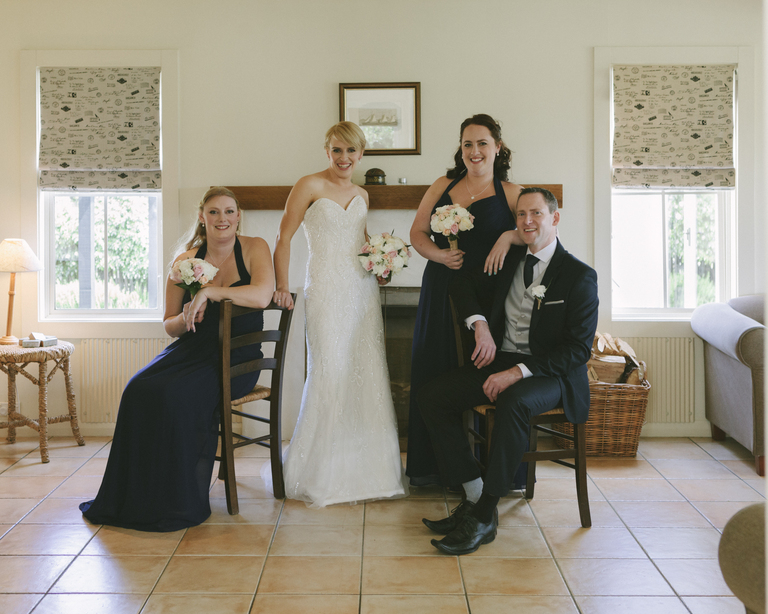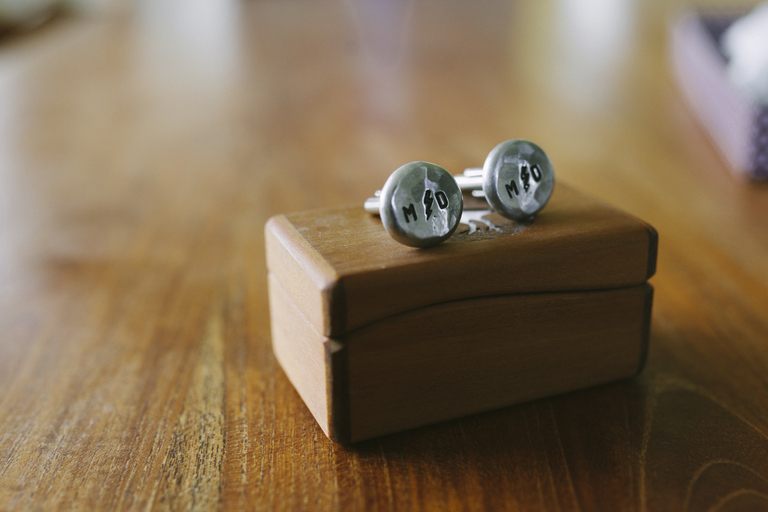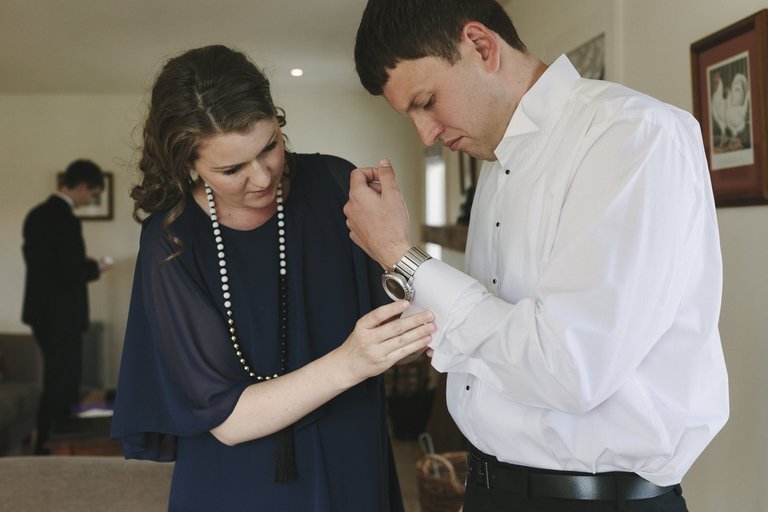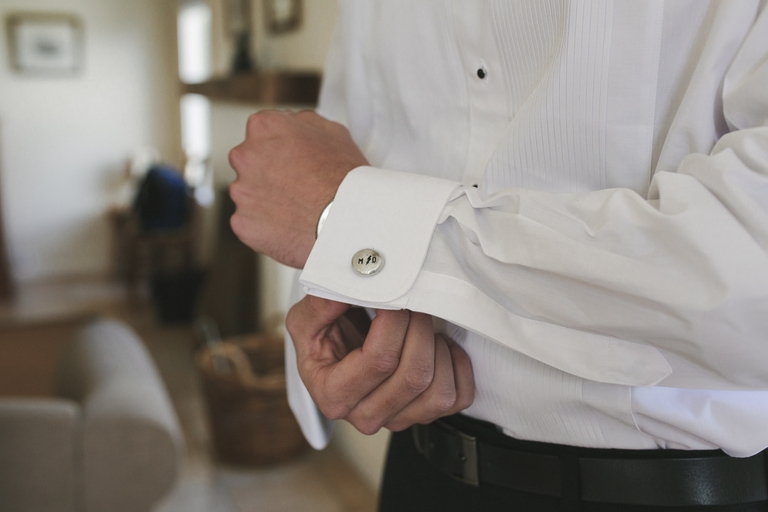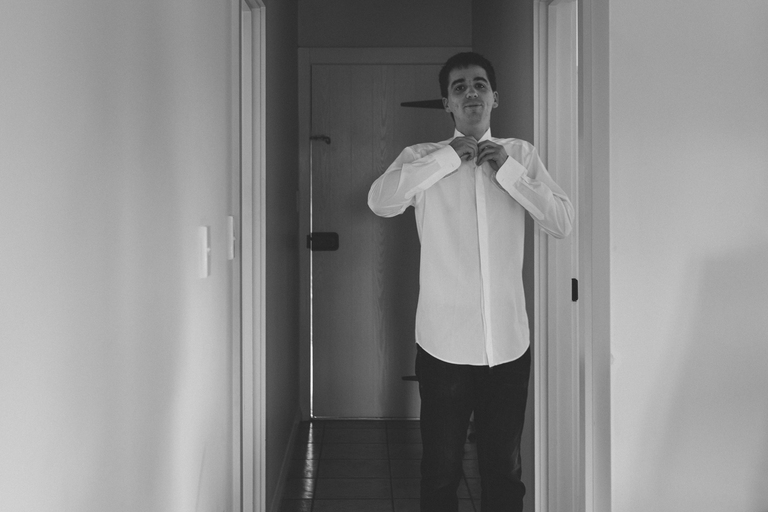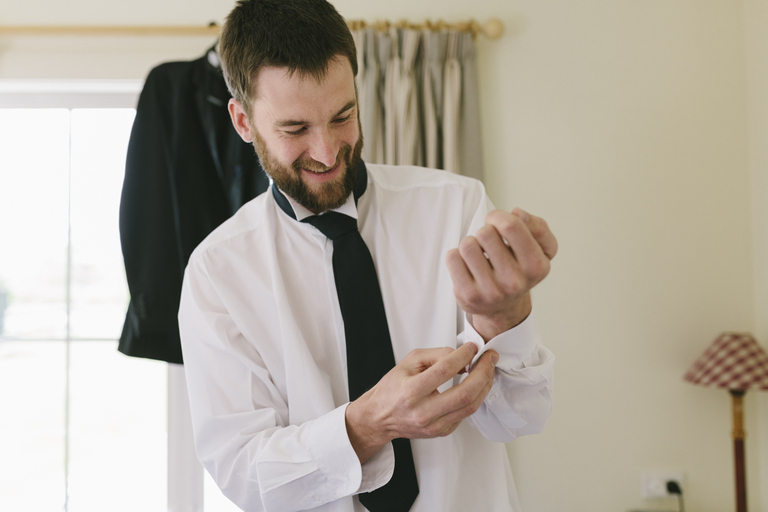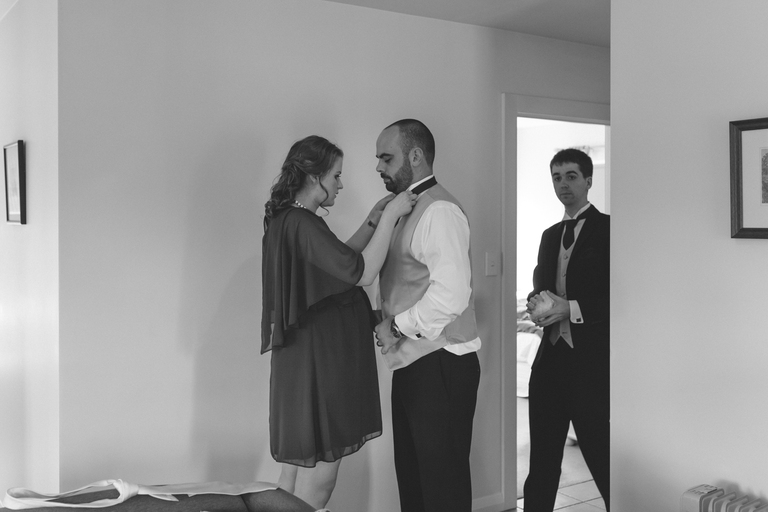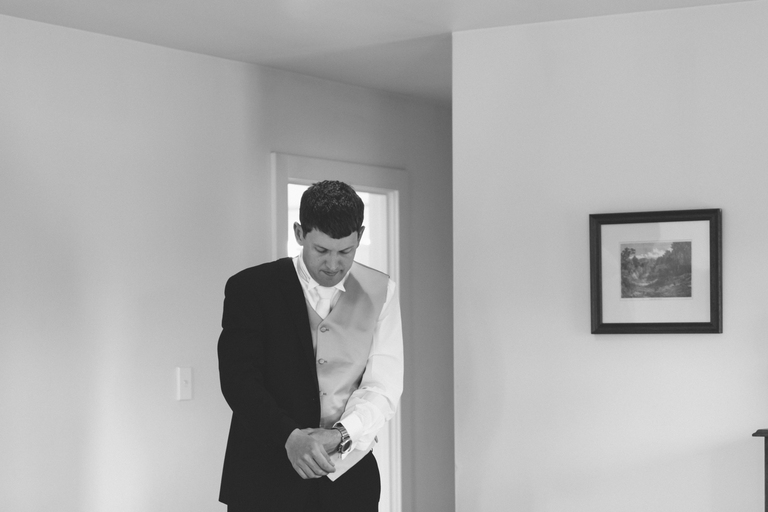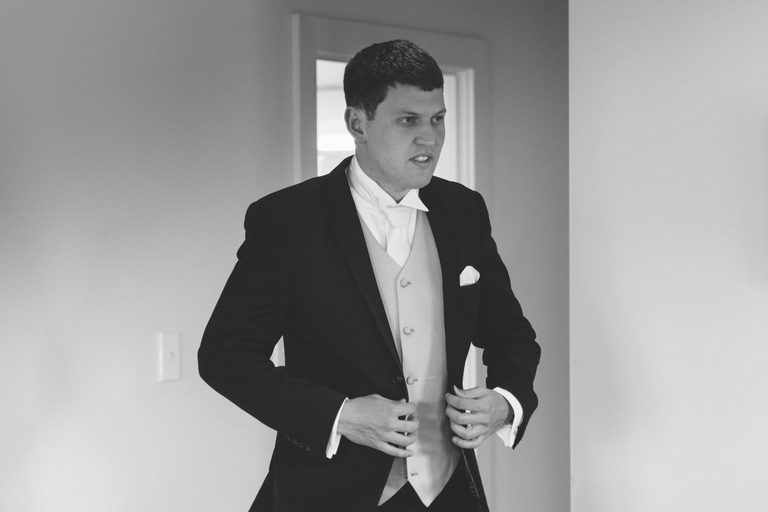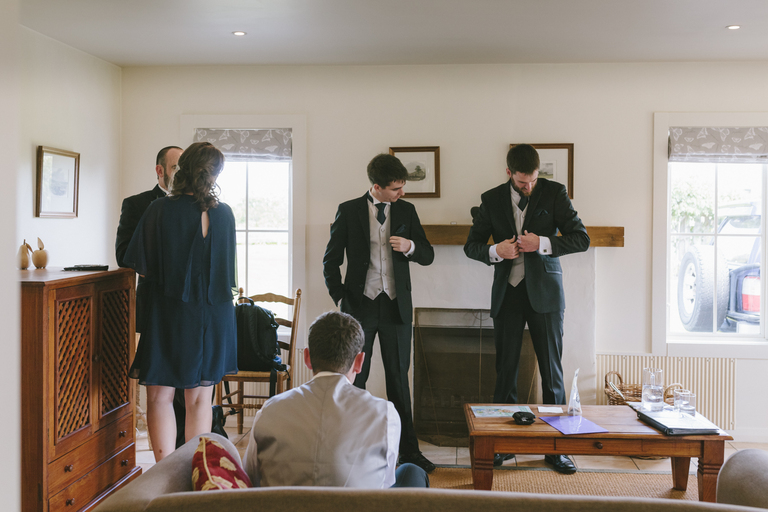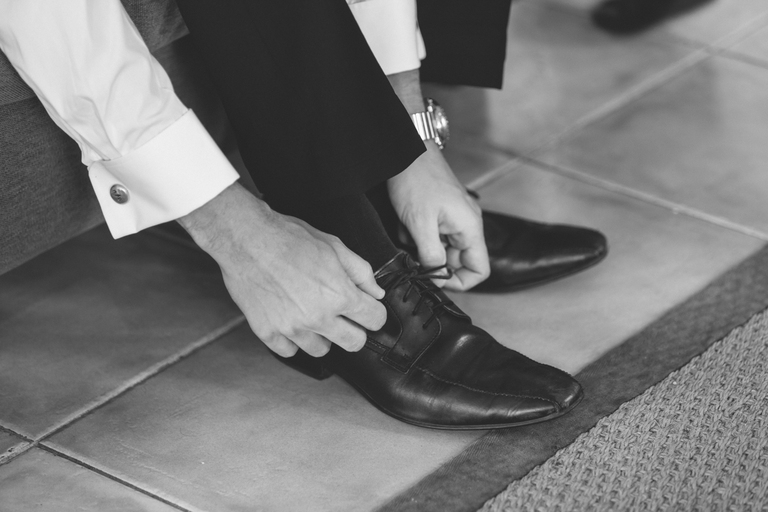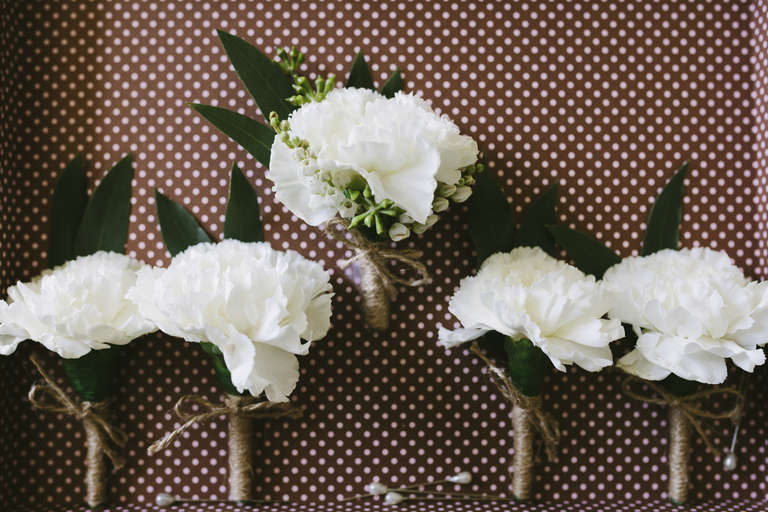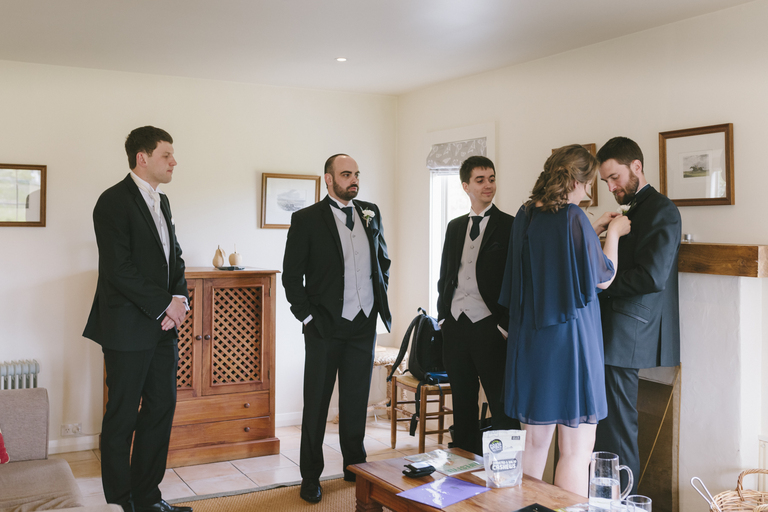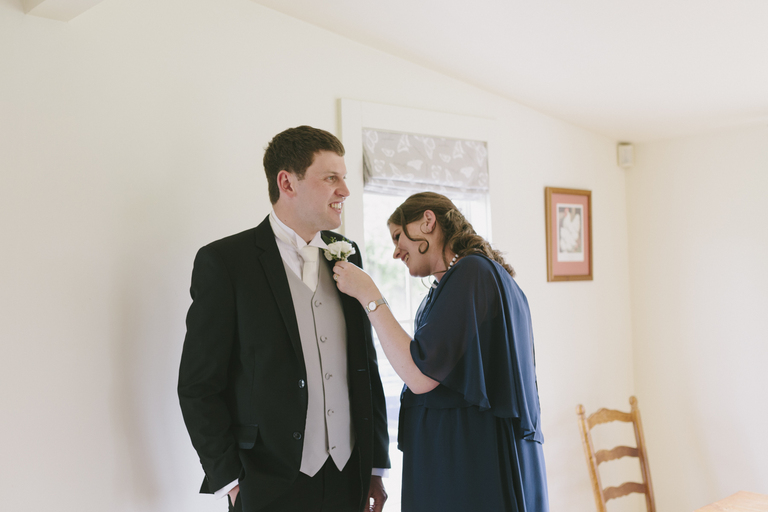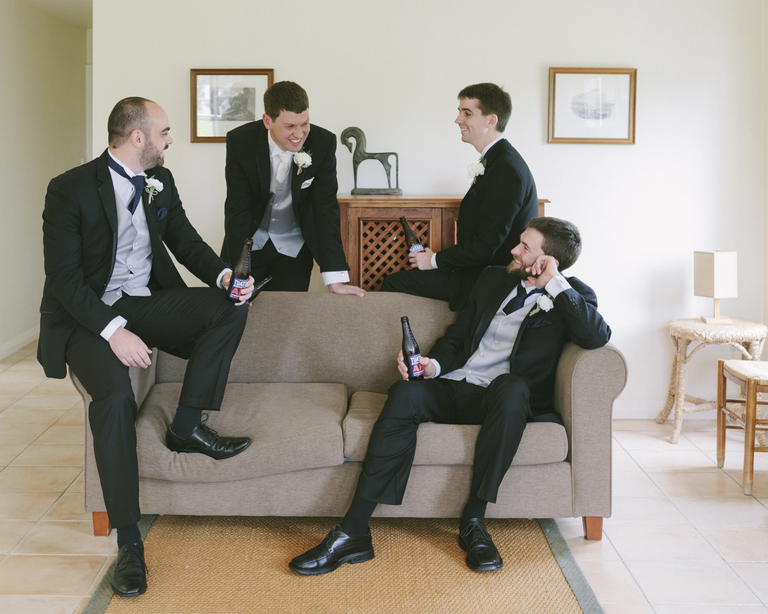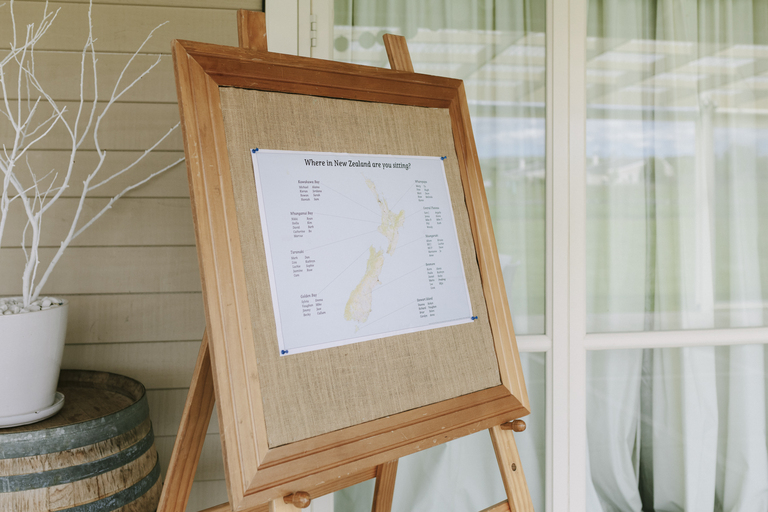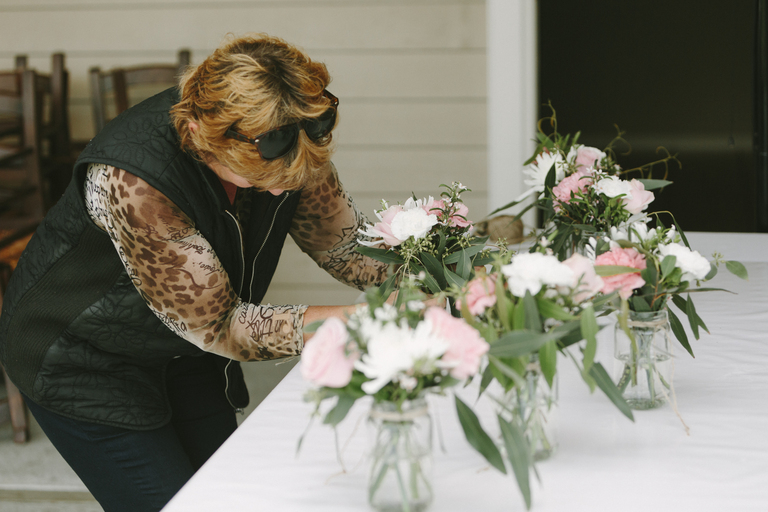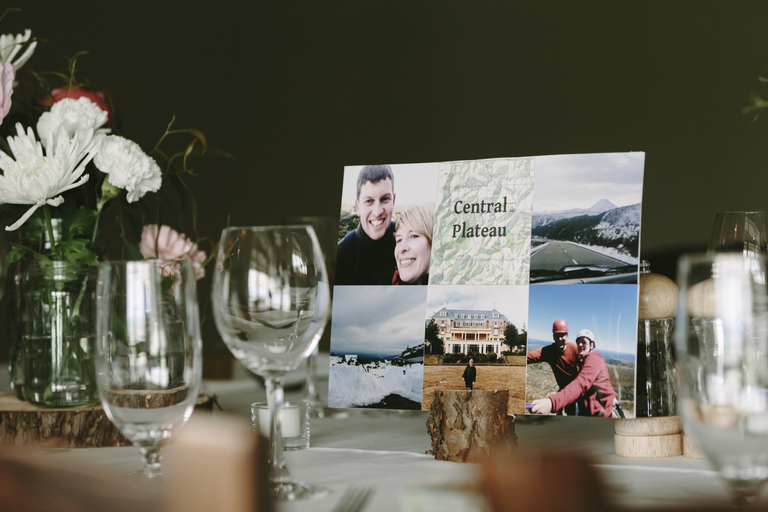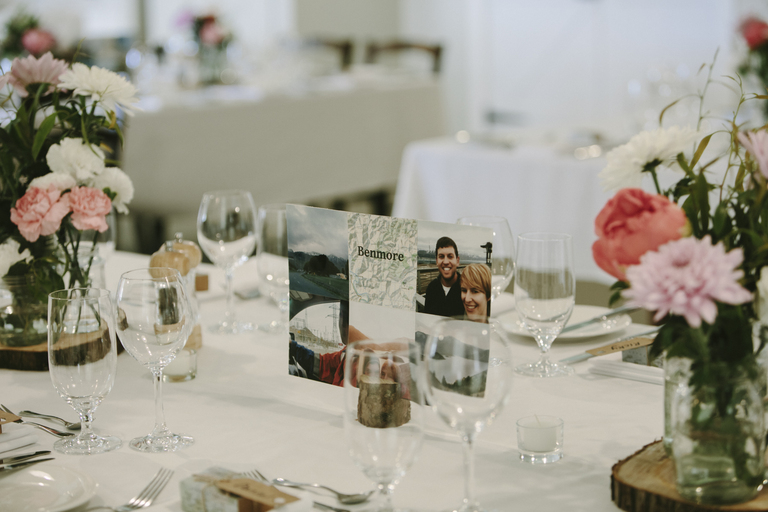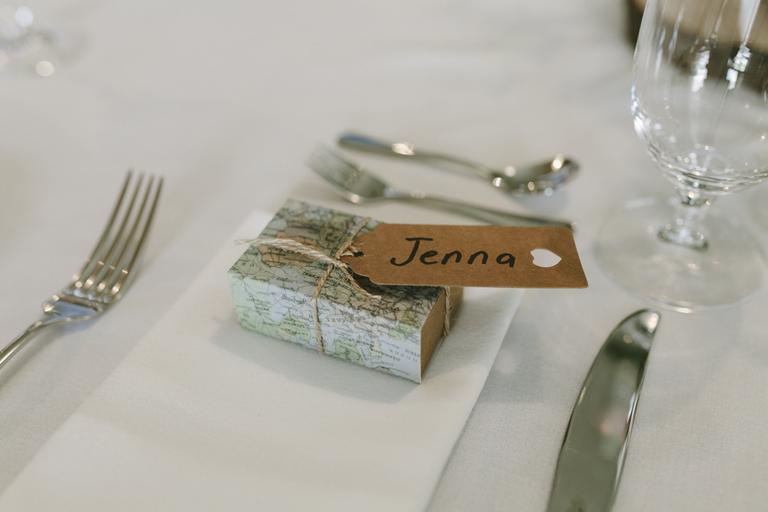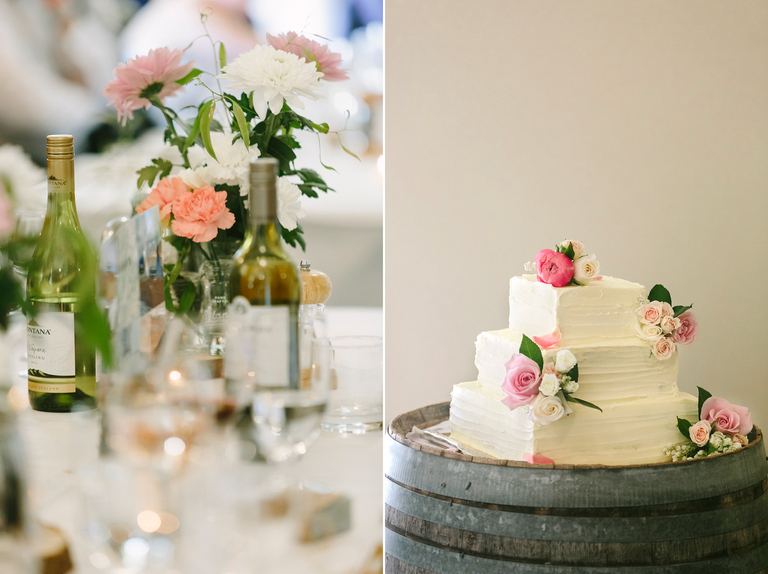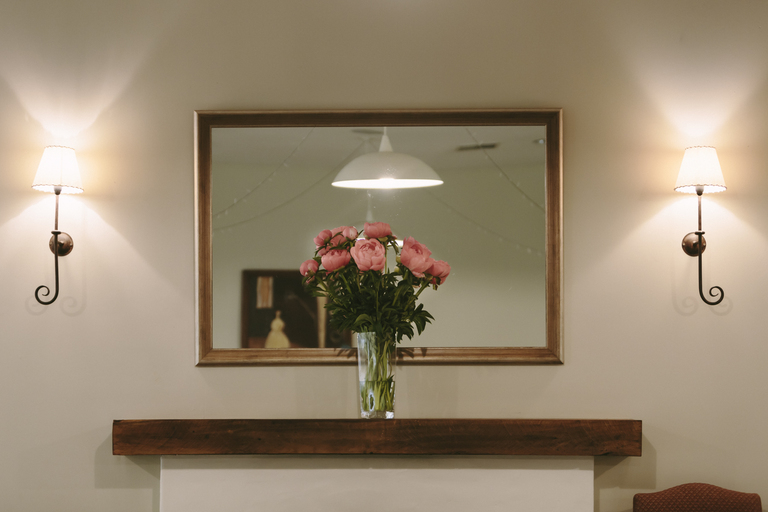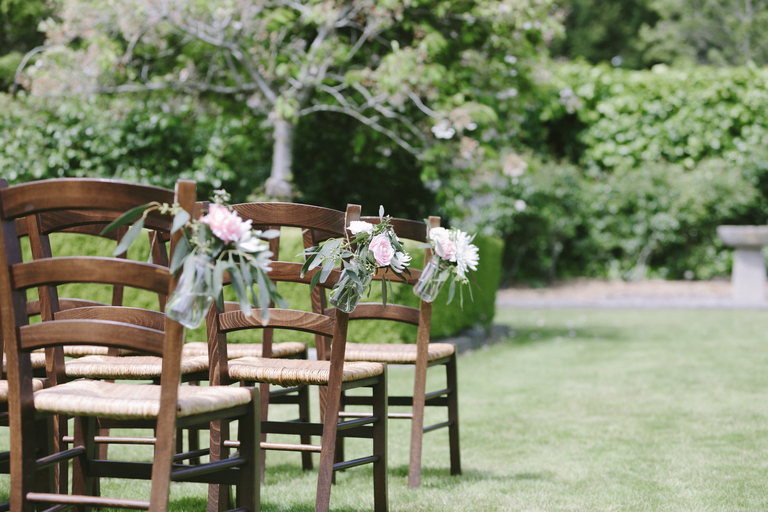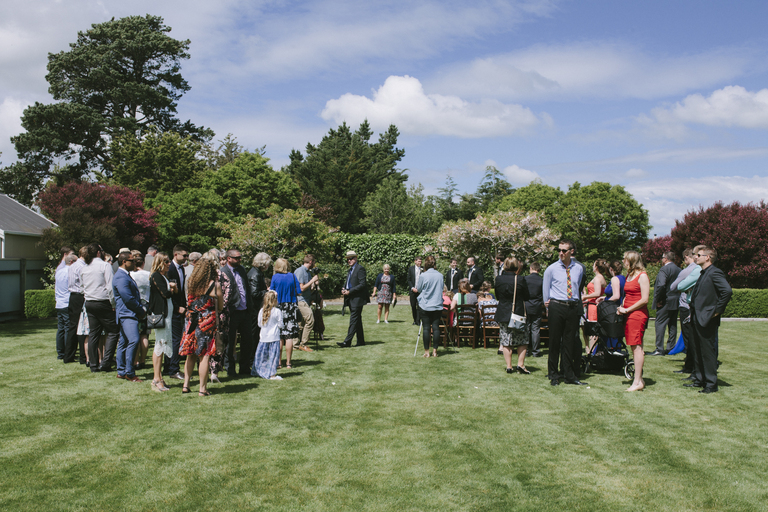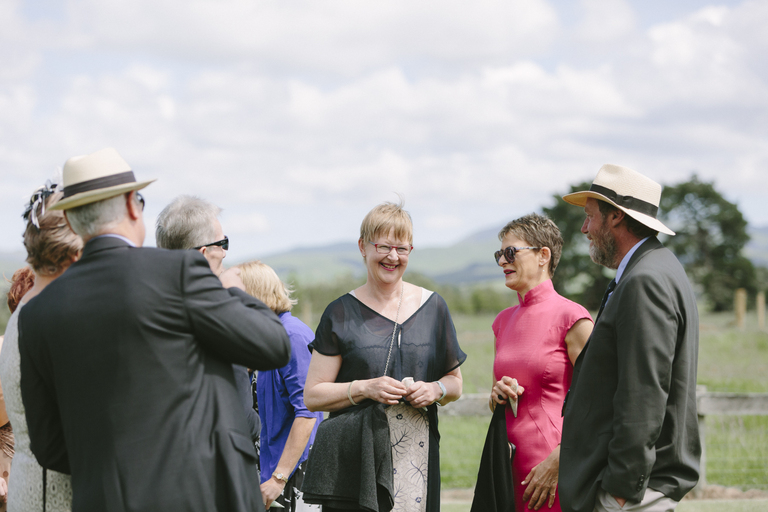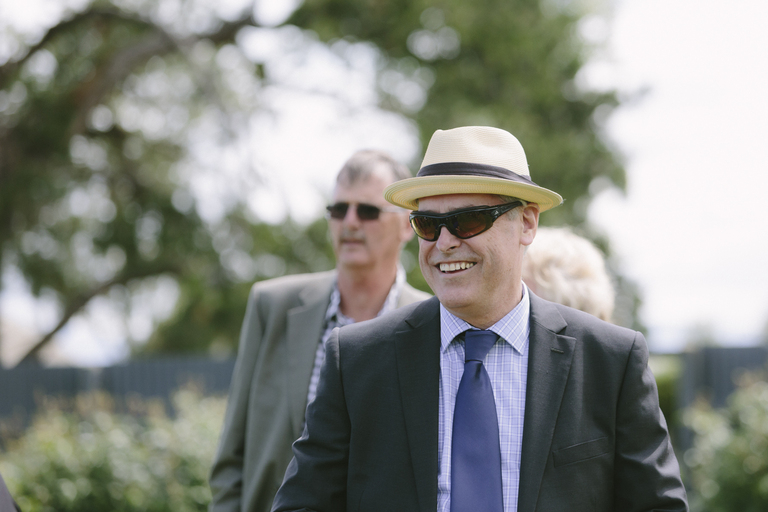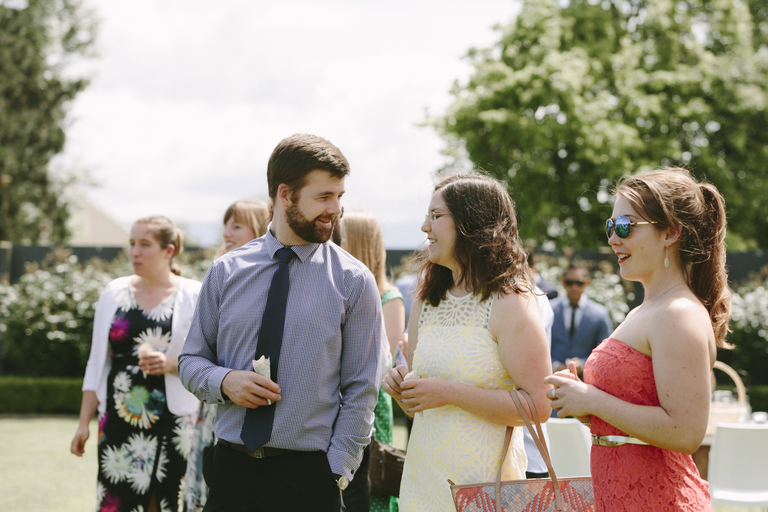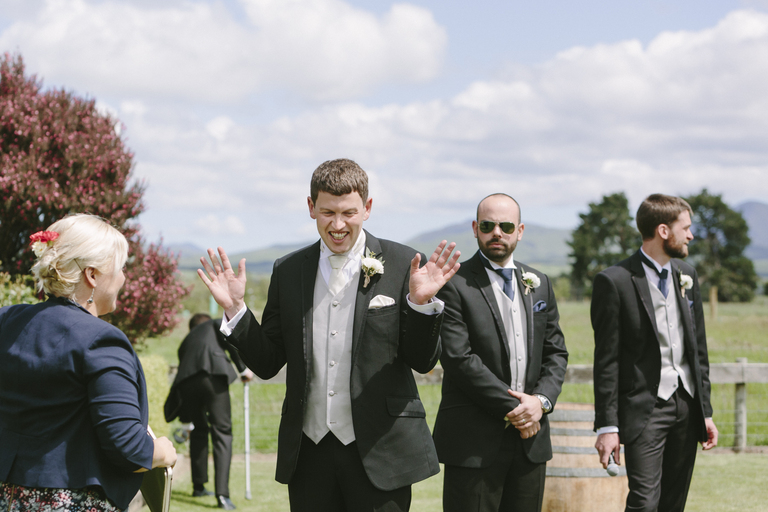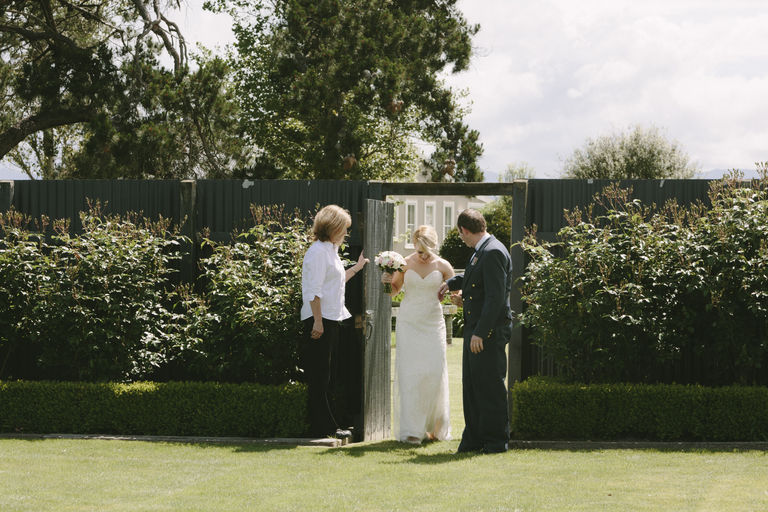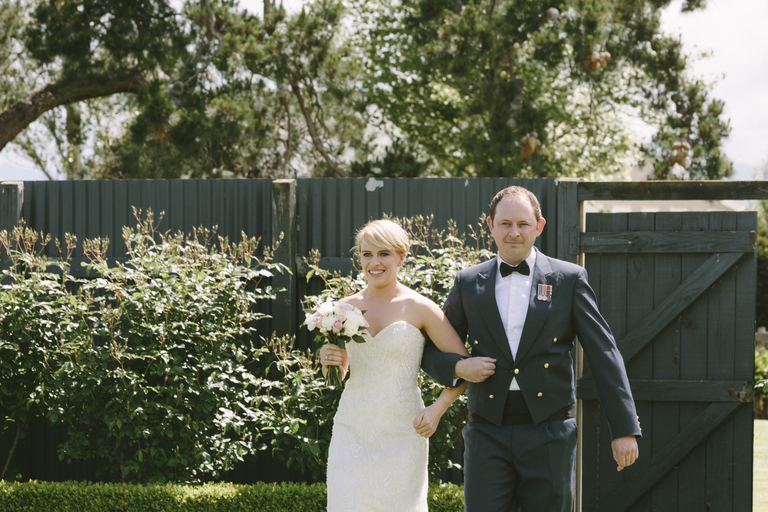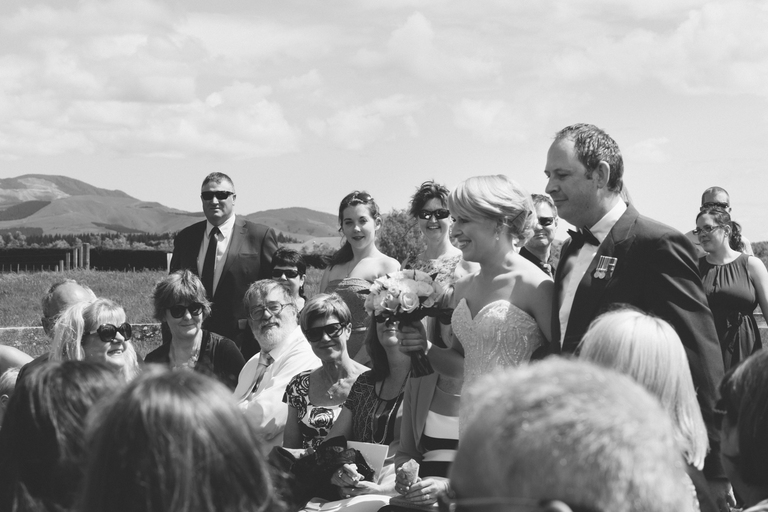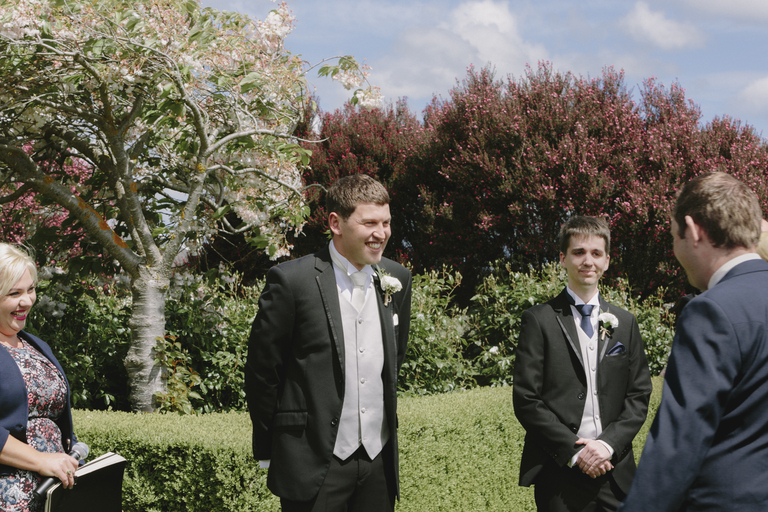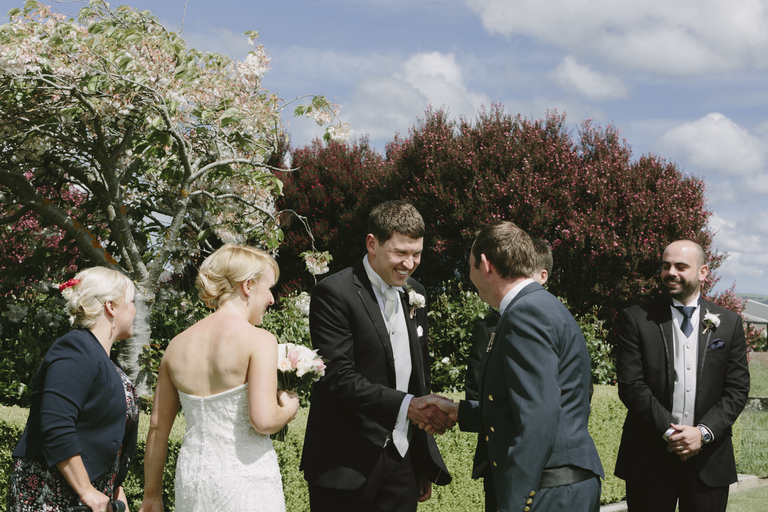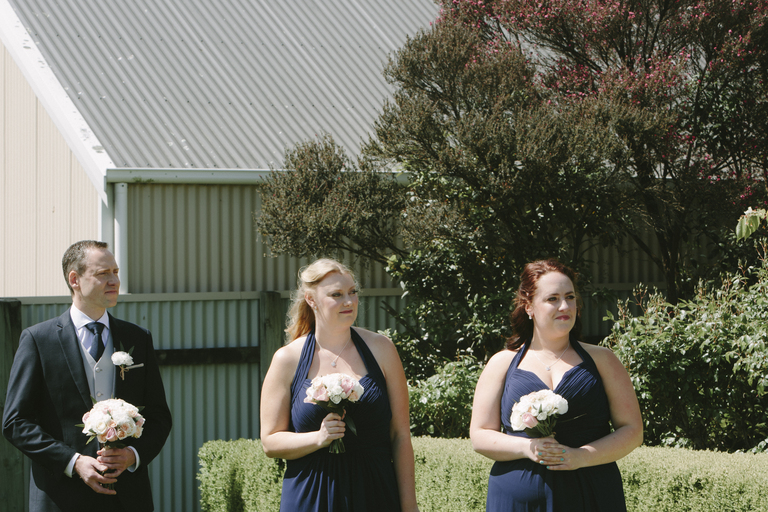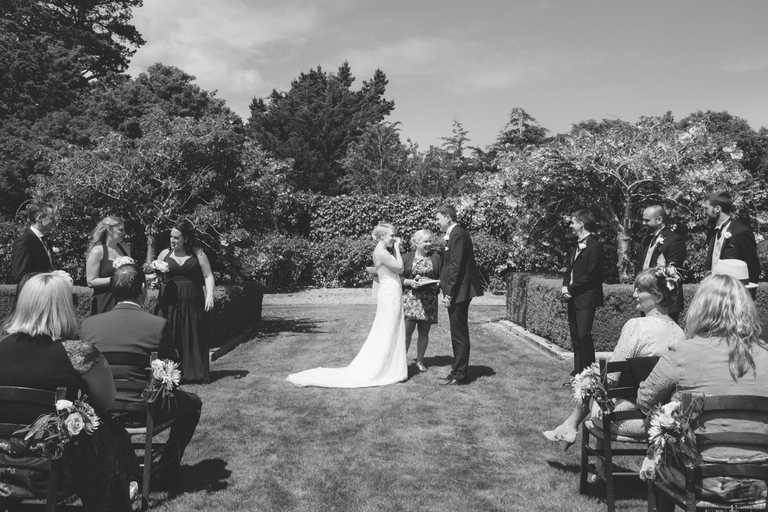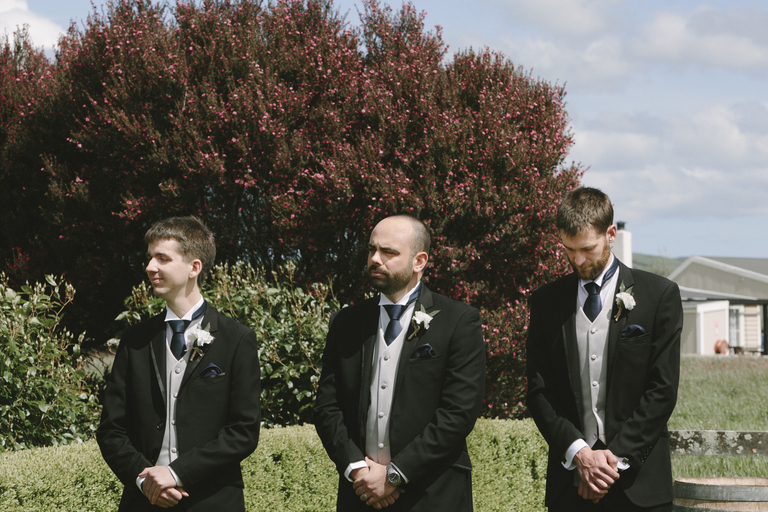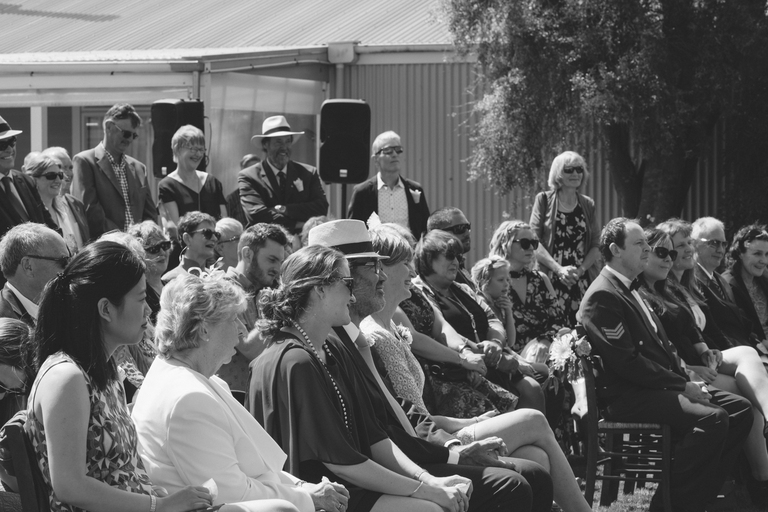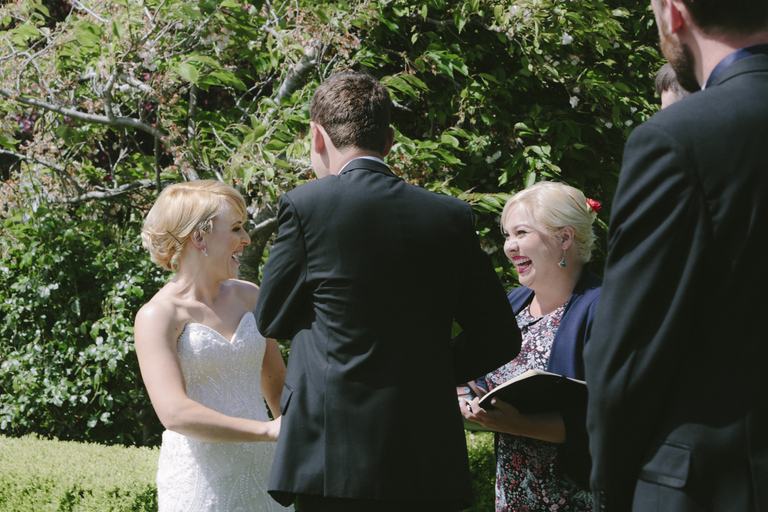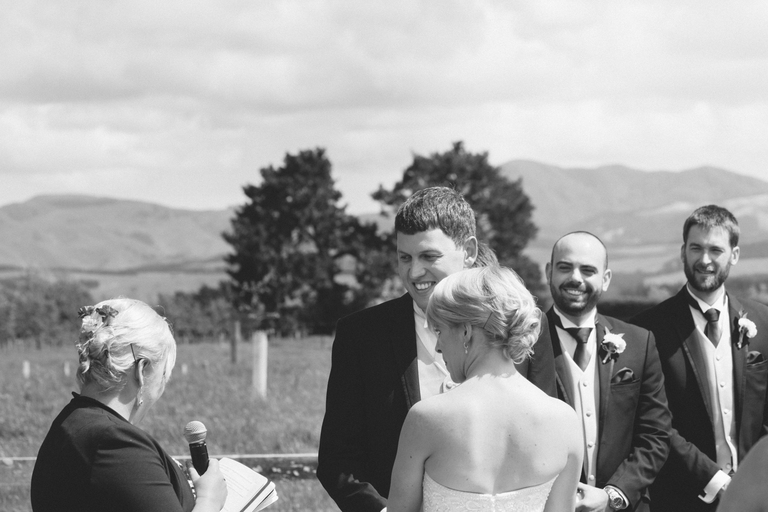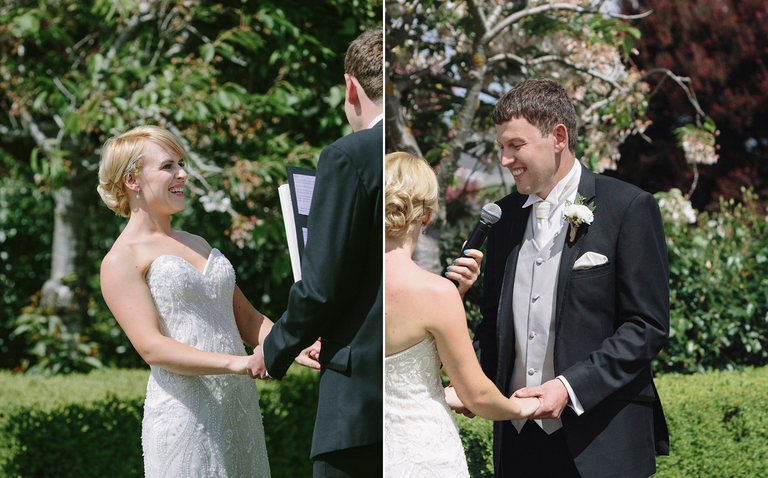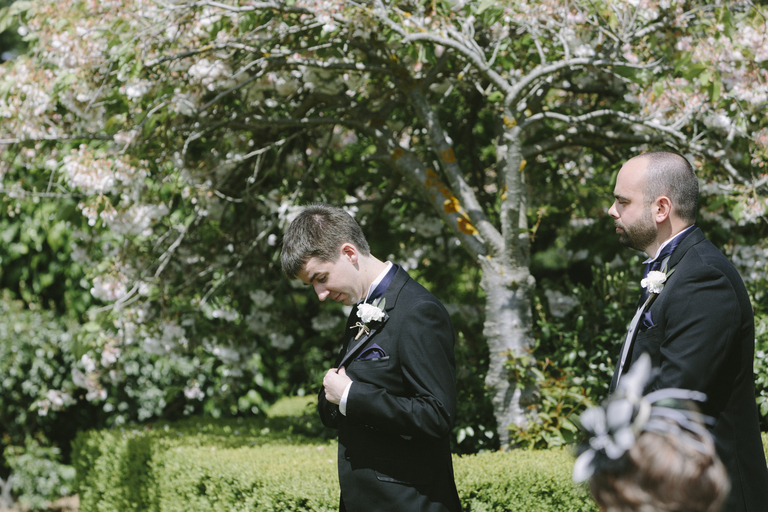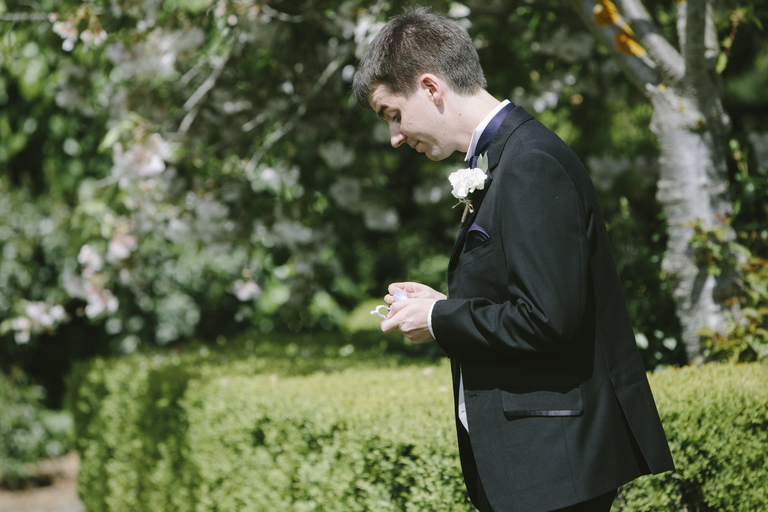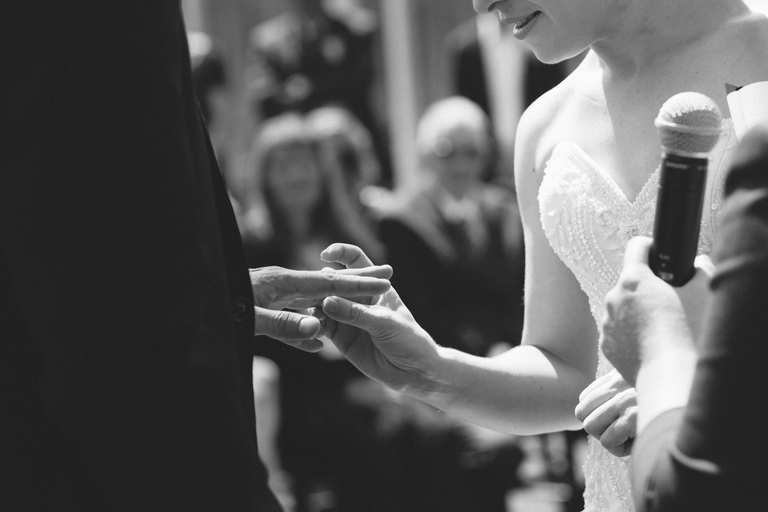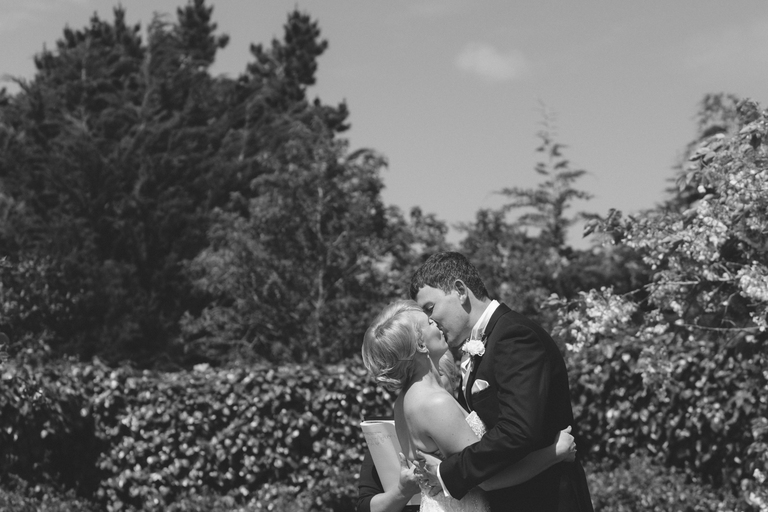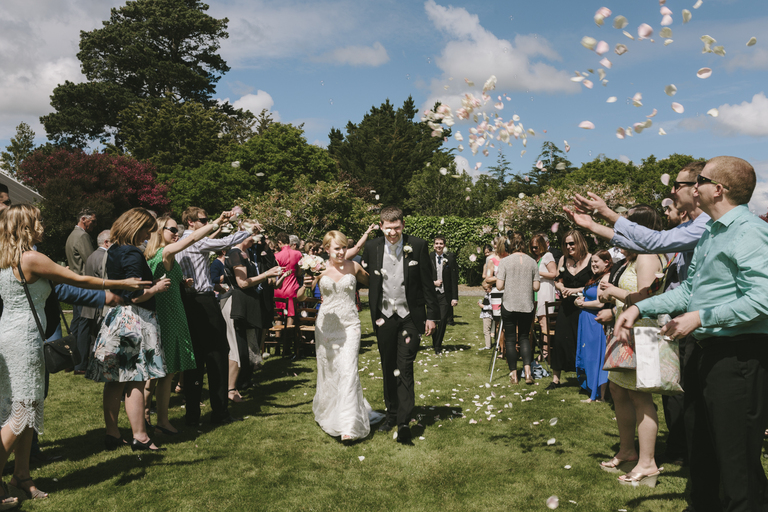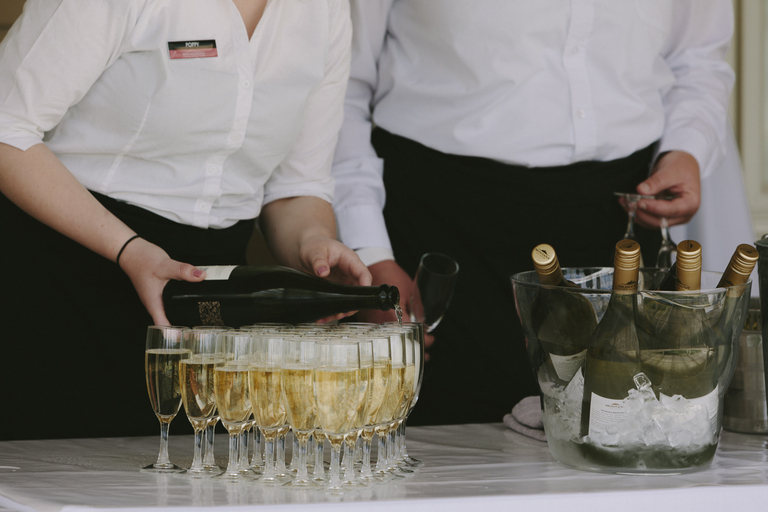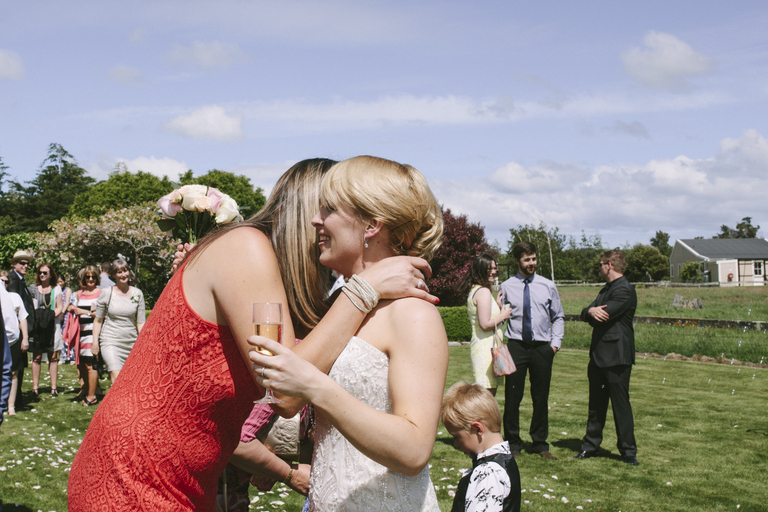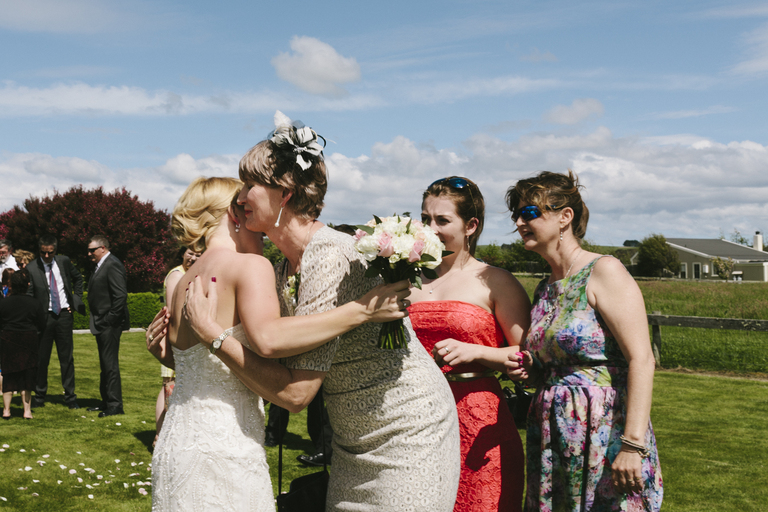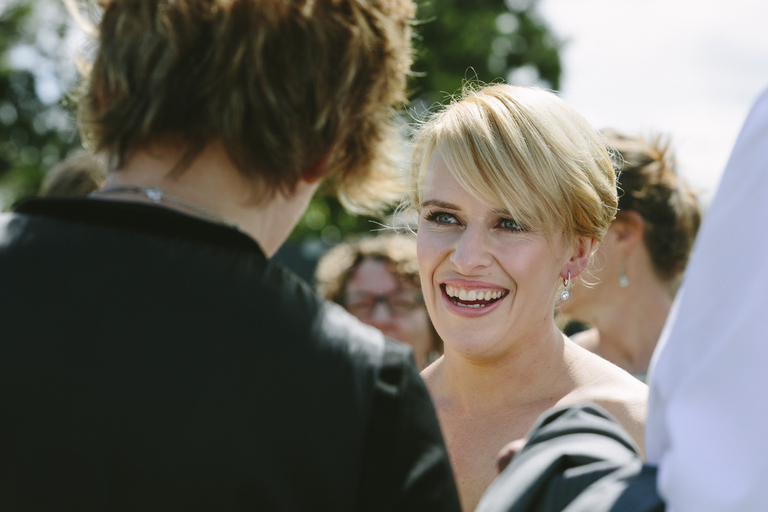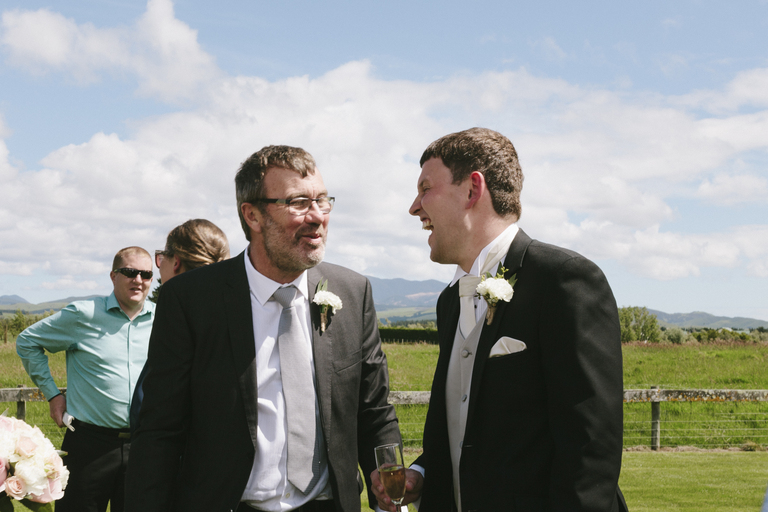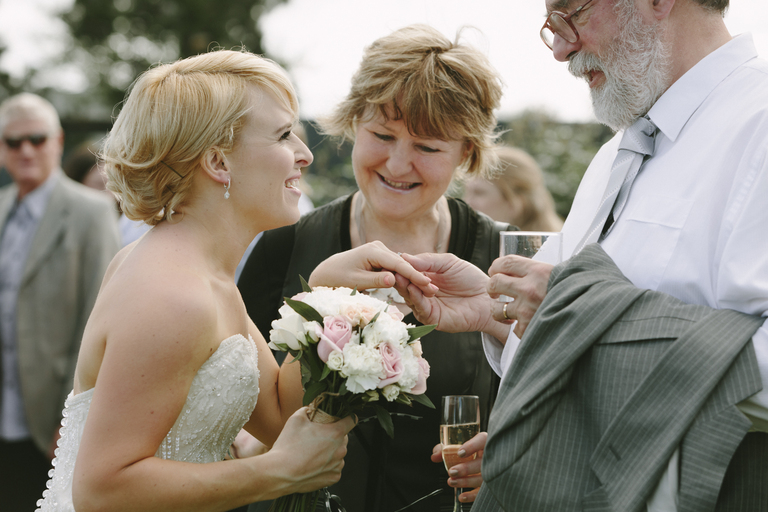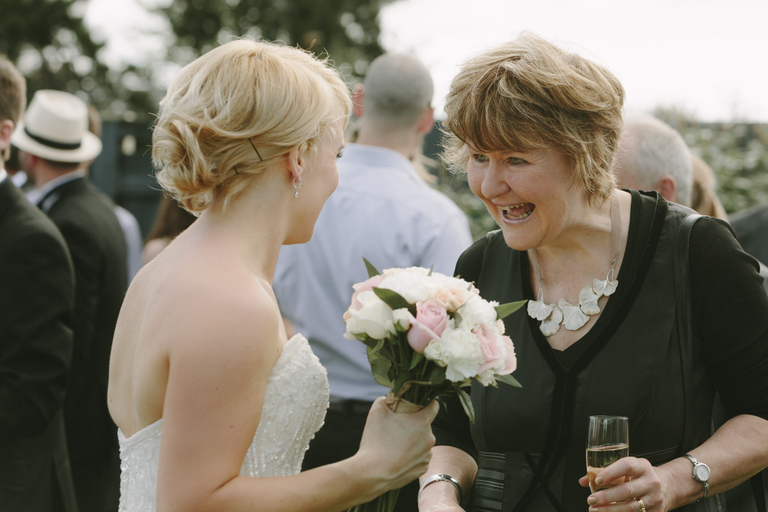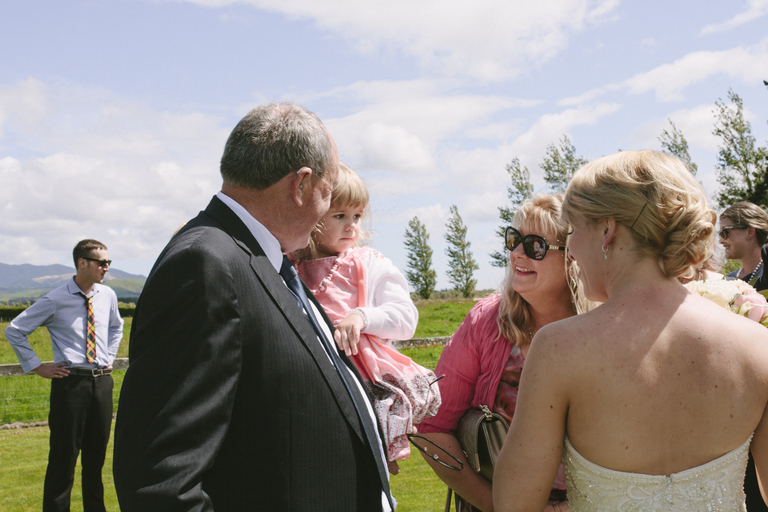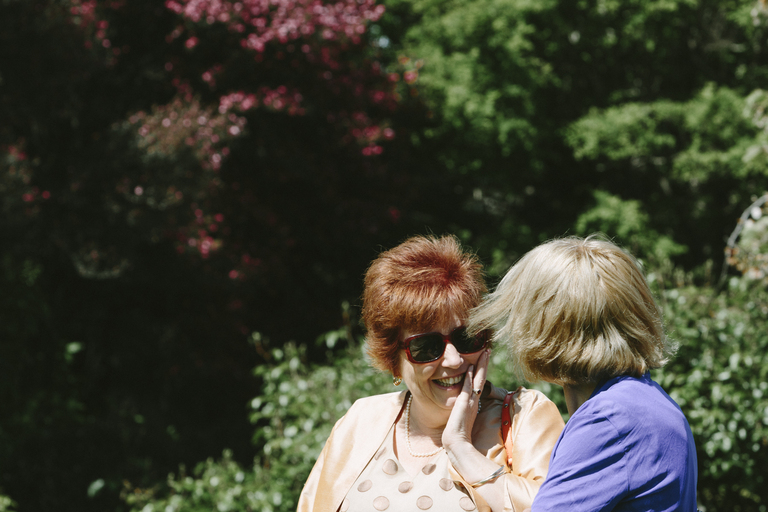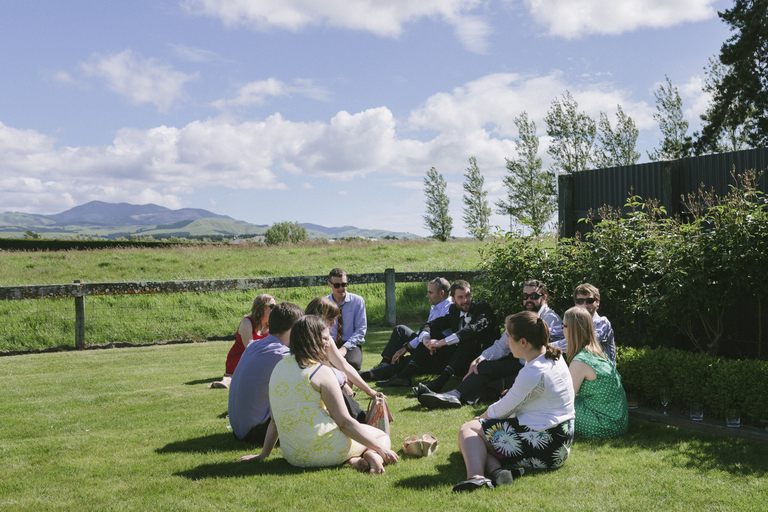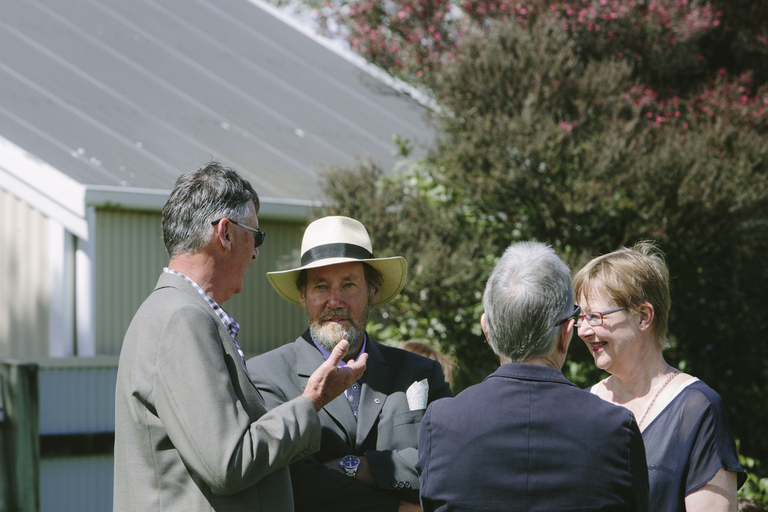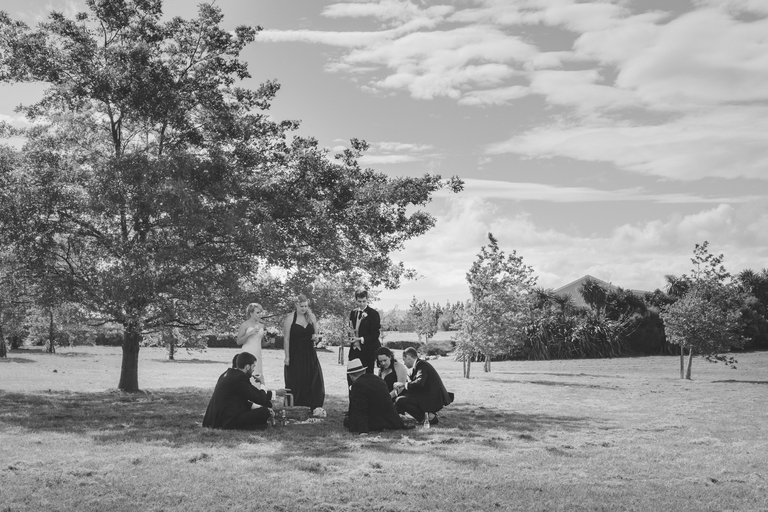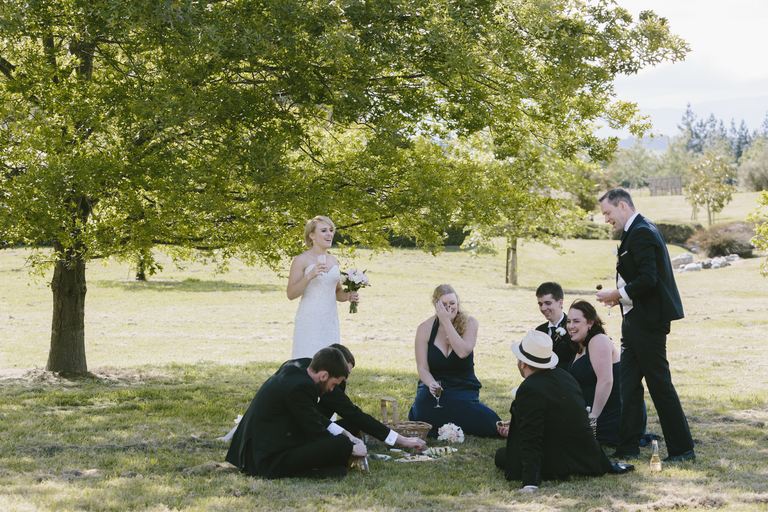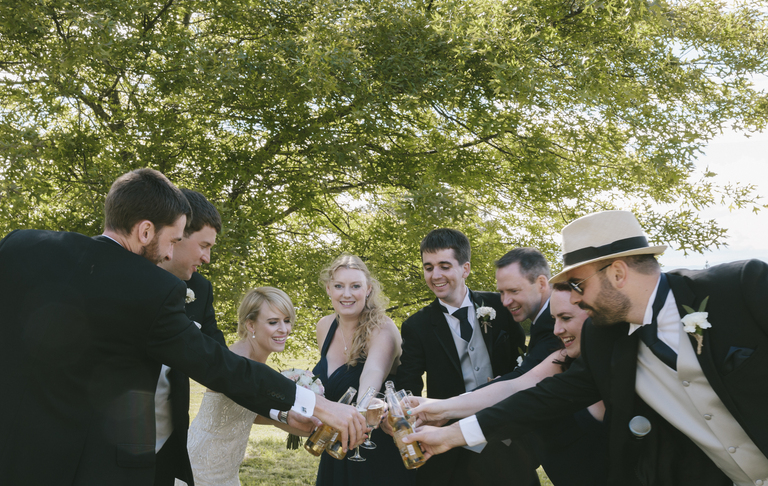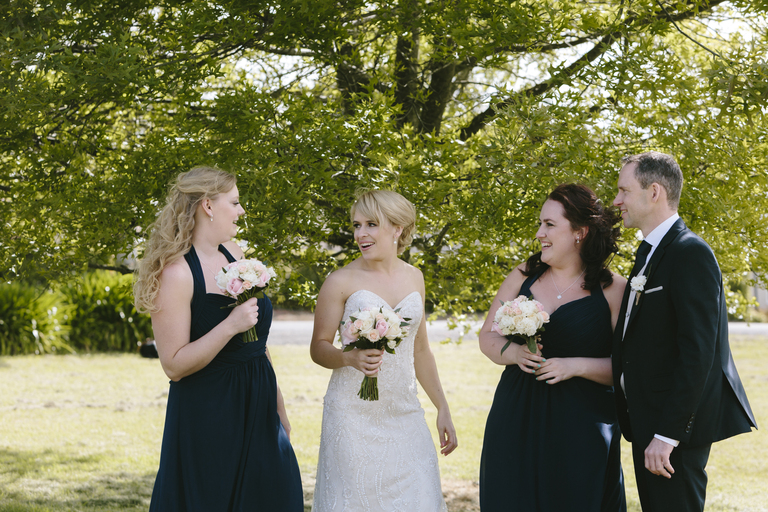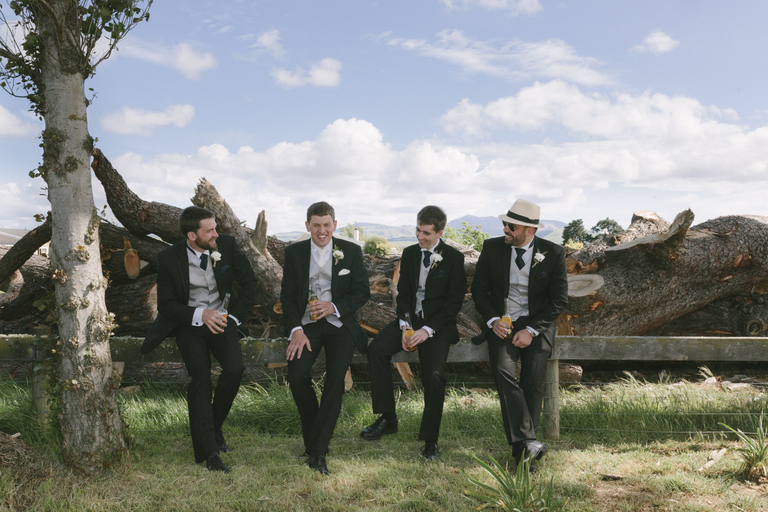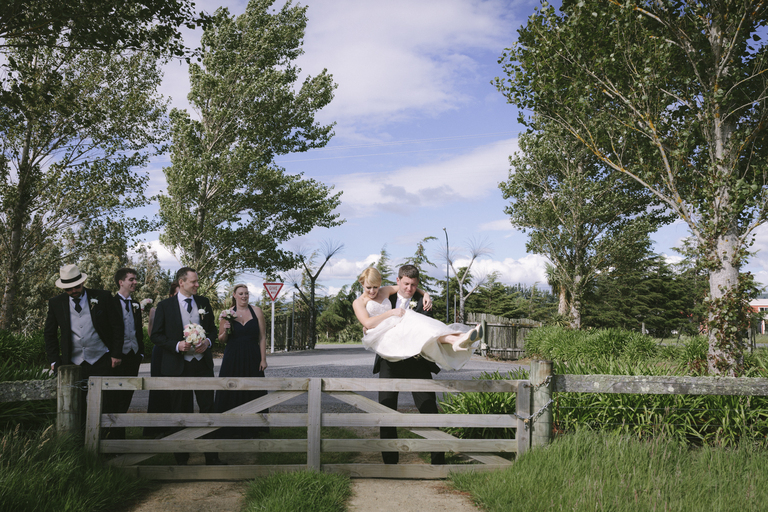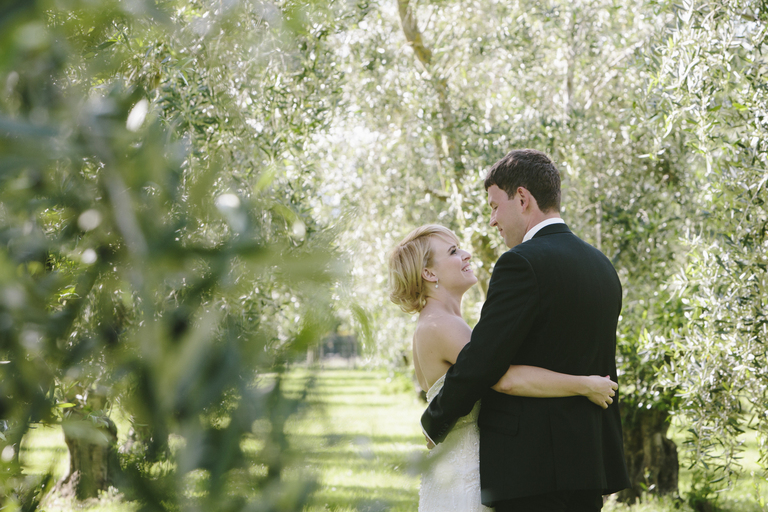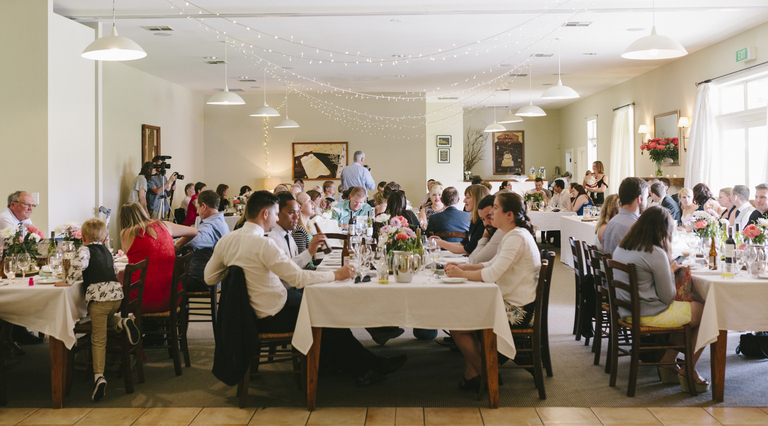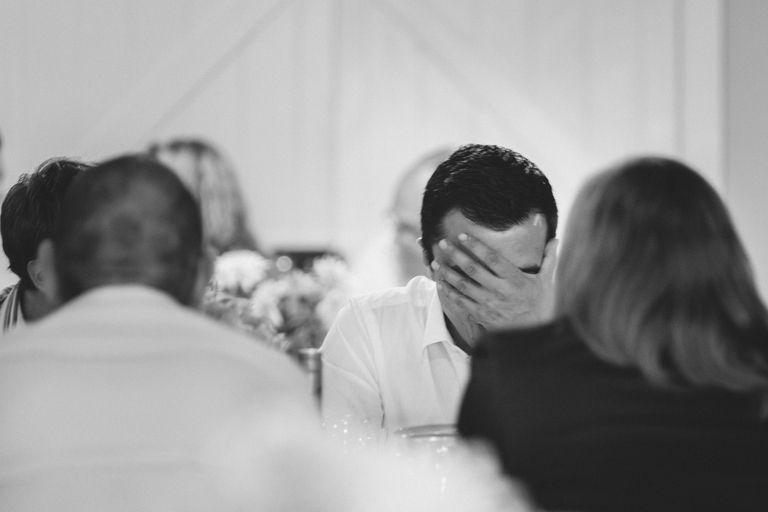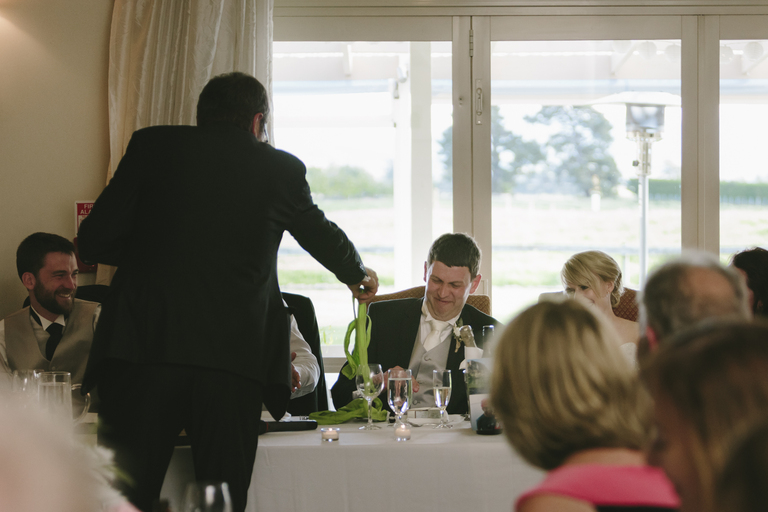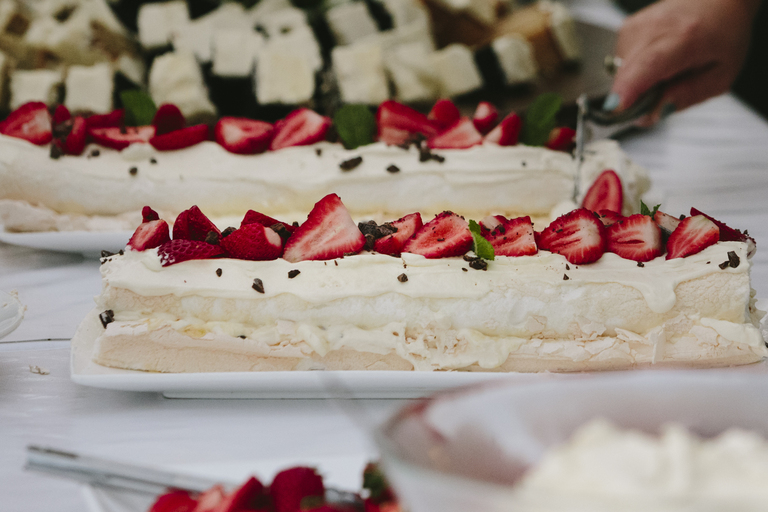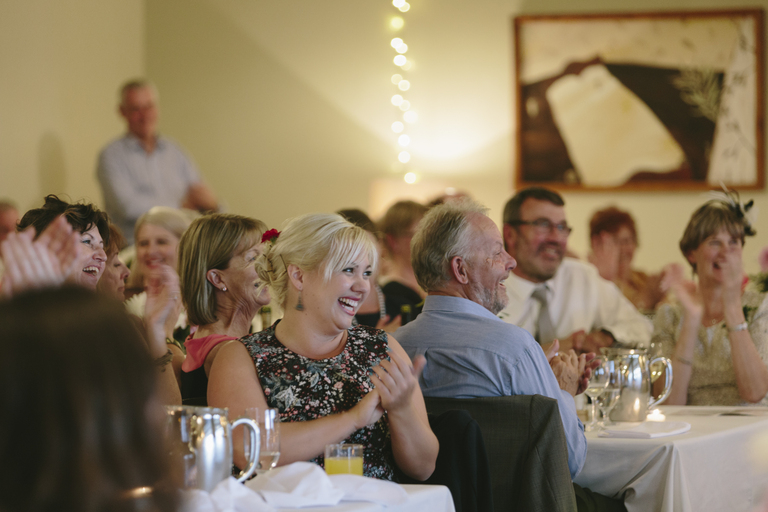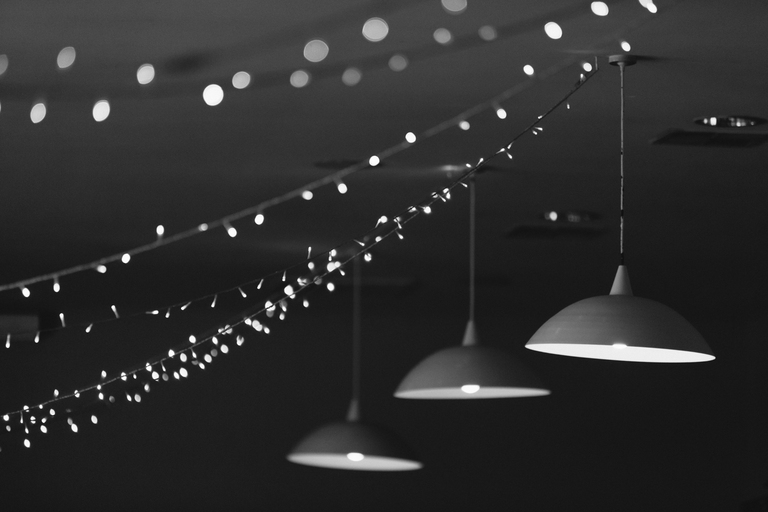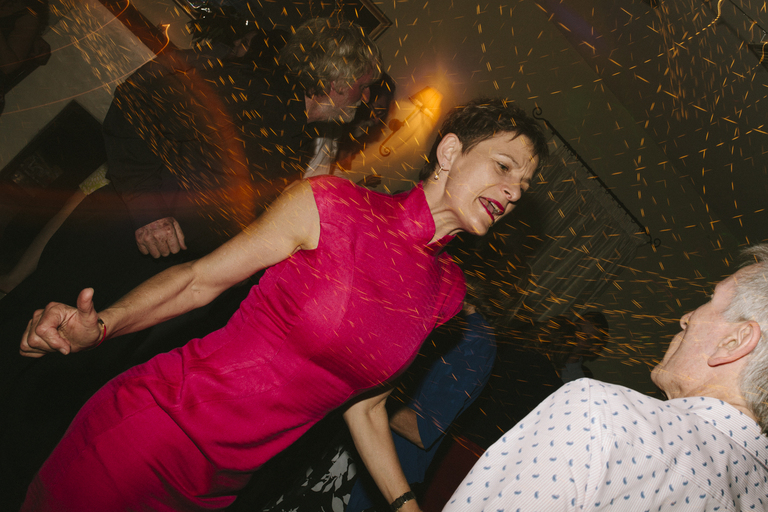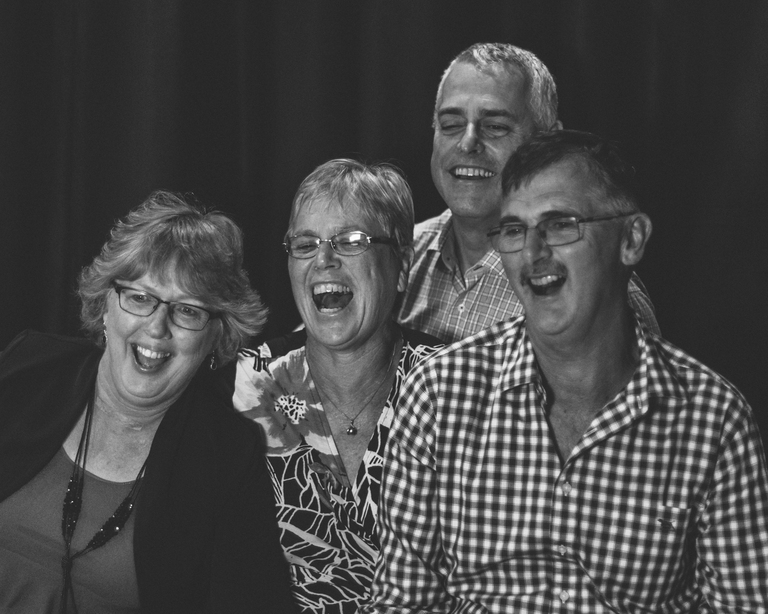 Venue: Brackenridge Estate | Celebrant: Nikki Farrell | MU: Penny Rose Makeup | Hair Stylist: Mathew Kane |  Wedding Gown: Astra Bridal | Flowers: Tree Top Flowers | Videography: Aaron and Isabel | DJ: Benno | A special thank you to Helen at Olivo for allowing images of the happy couple to be taken in one of Olivo's beautiful olive groves.
To find out more about weddings in Martinborough, take a look at my Wairarapa weddings page.