Mike and Christiane ~ a spectacular Boomrock wedding, Wellington:
When two teachers fall in love… Mike and Christiane had a spectacular wedding on the cliff tops of Boomrock, which was the special spot for all the family and friends who travelled from England, Thailand and Hong Kong to be with them on this special occasion.
Christiane looked stunningly elegant with her lacy gown, and Mike and his groomsmen looked very stylish with their nice hats that were brought from Thailand by Christiane's father.
The reading at the ceremony was from one of the beautiful poems of Edward Lear, The Owl and the Pussy Cat.
I left the newly-wed couple dancing by the light of the moon …
You can find out more about Boomrock, as well as a selection of images from other weddings I've covered there, at this link.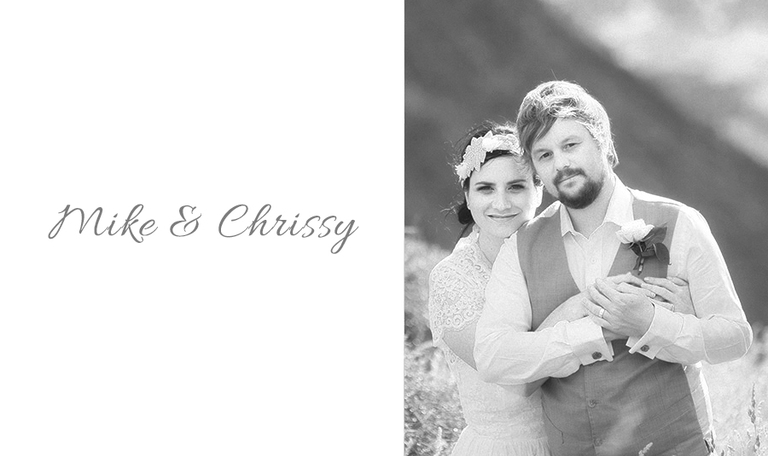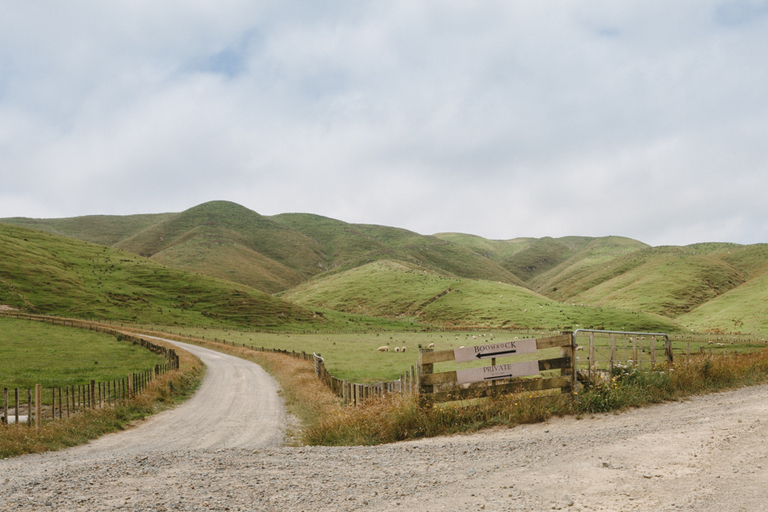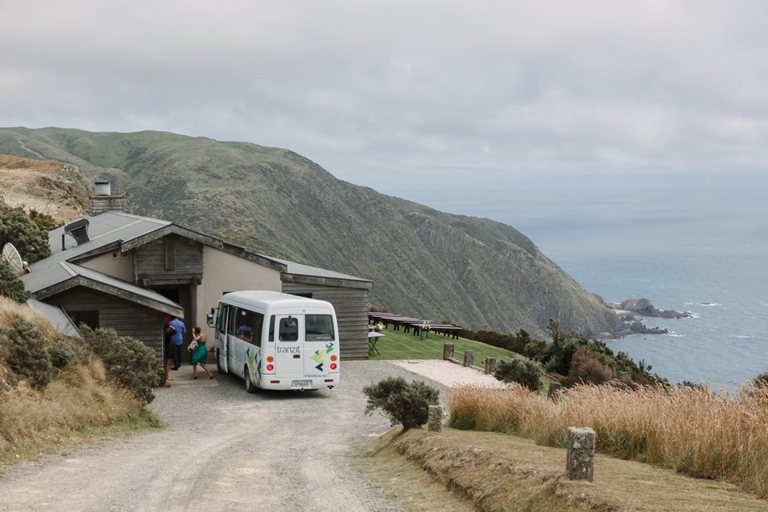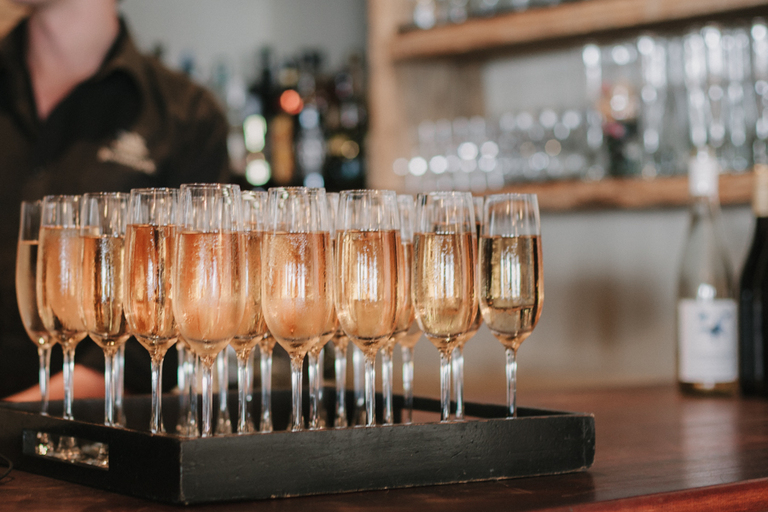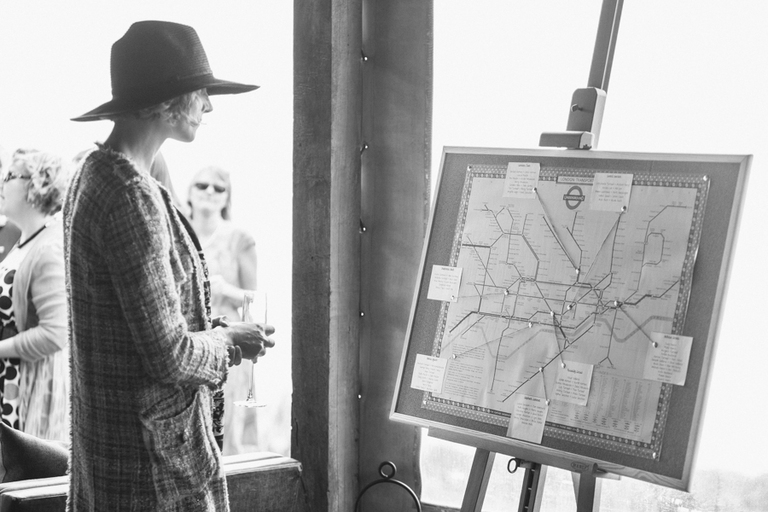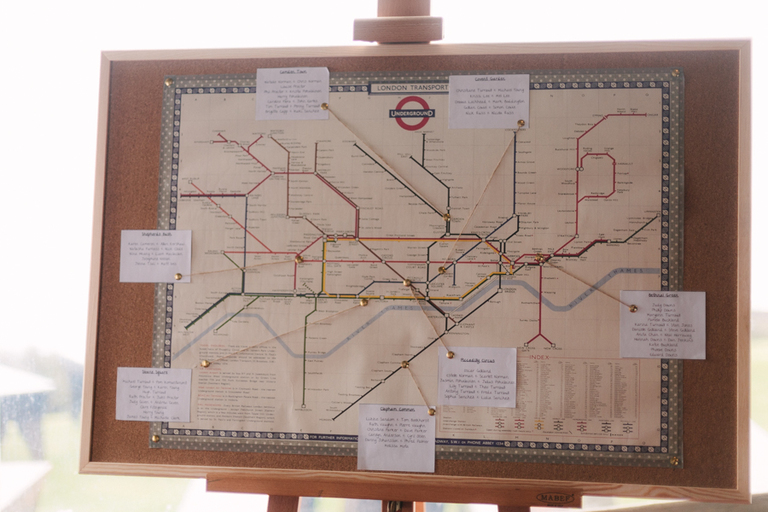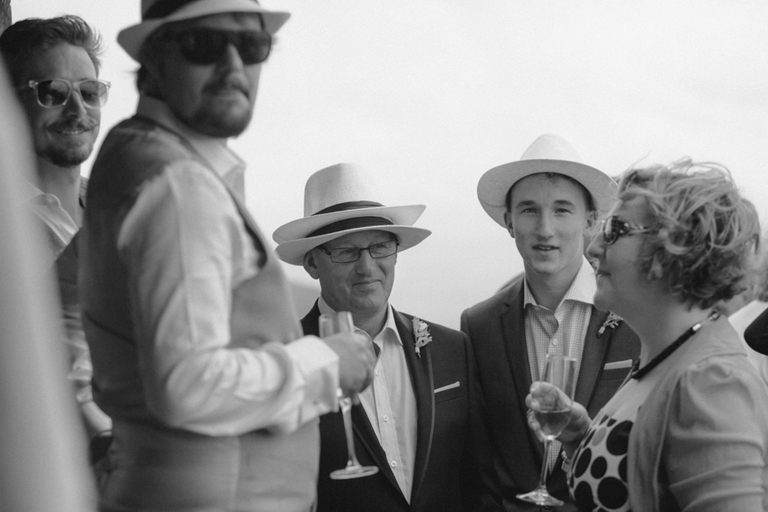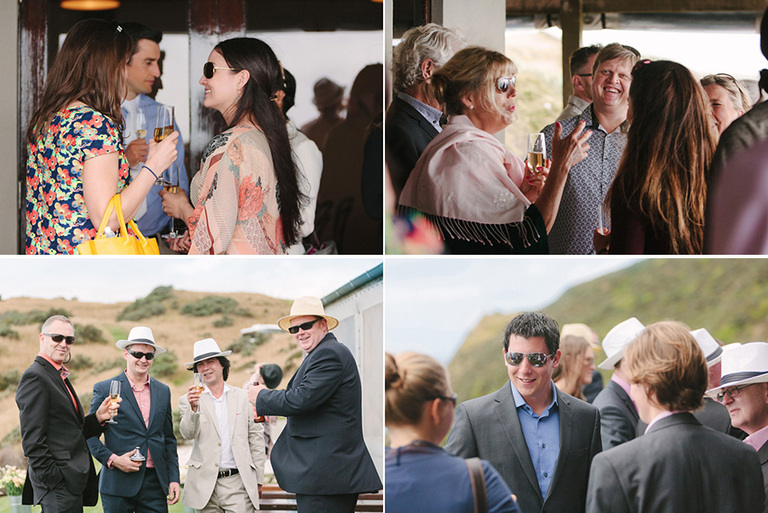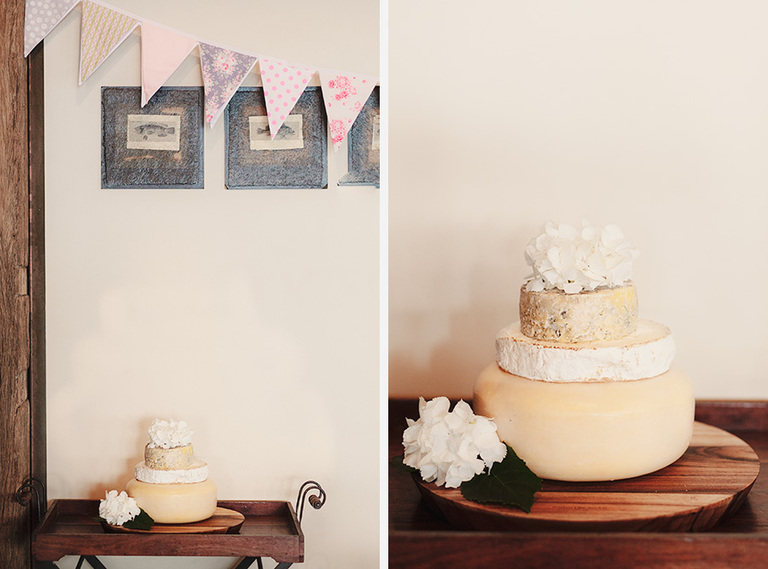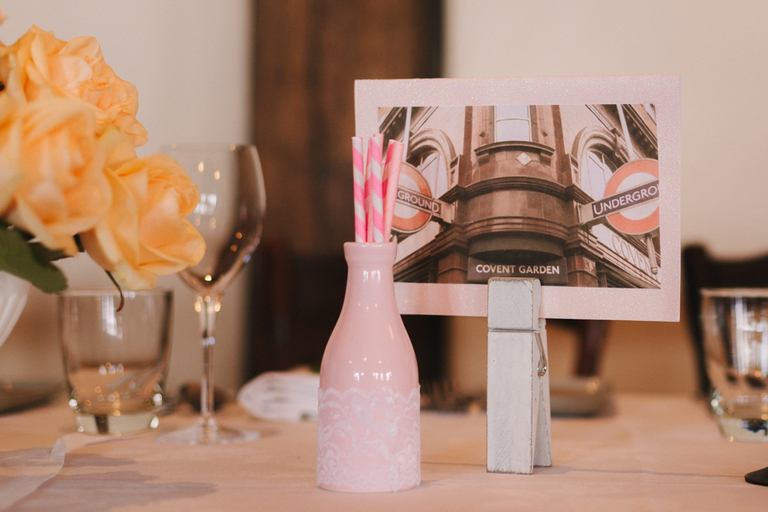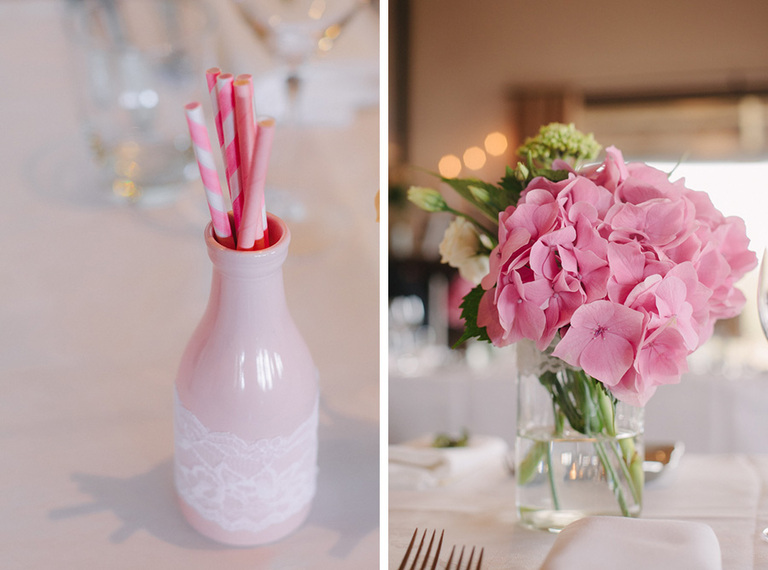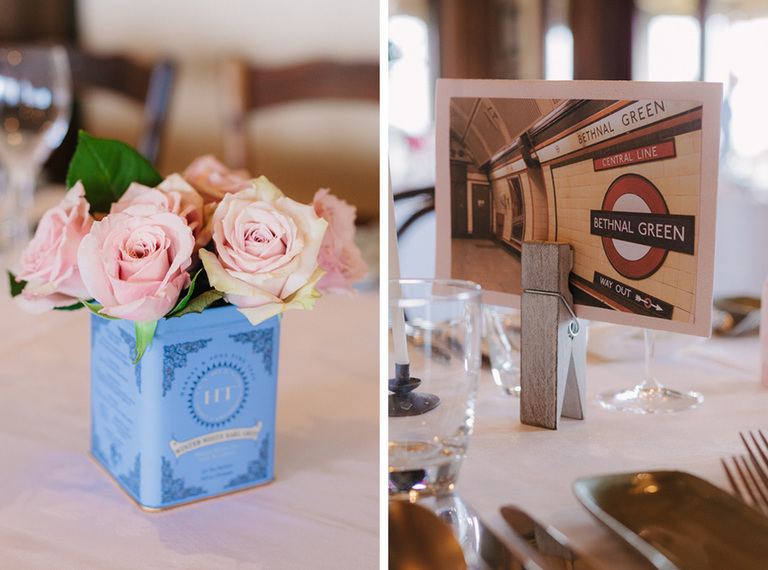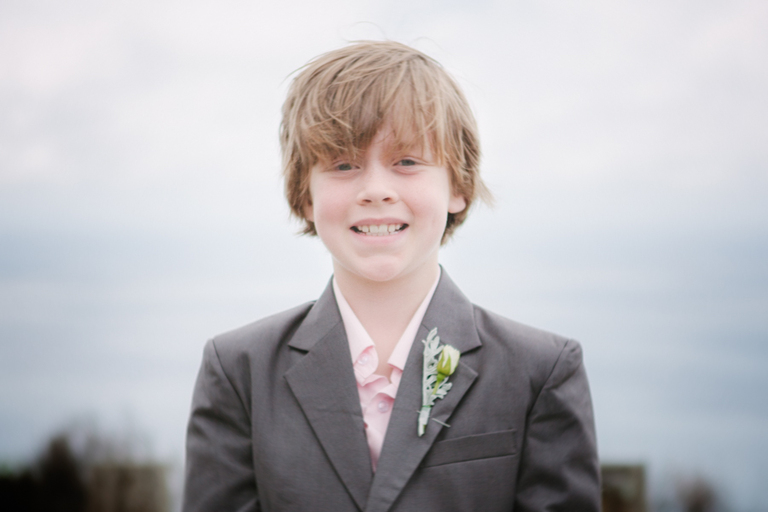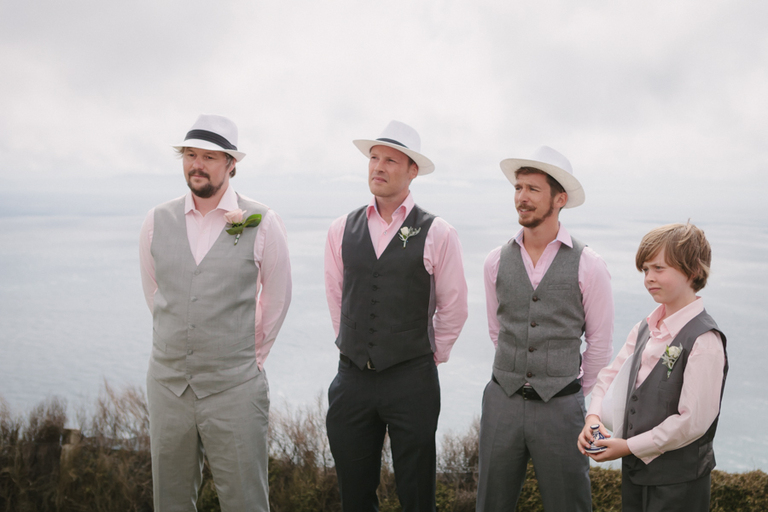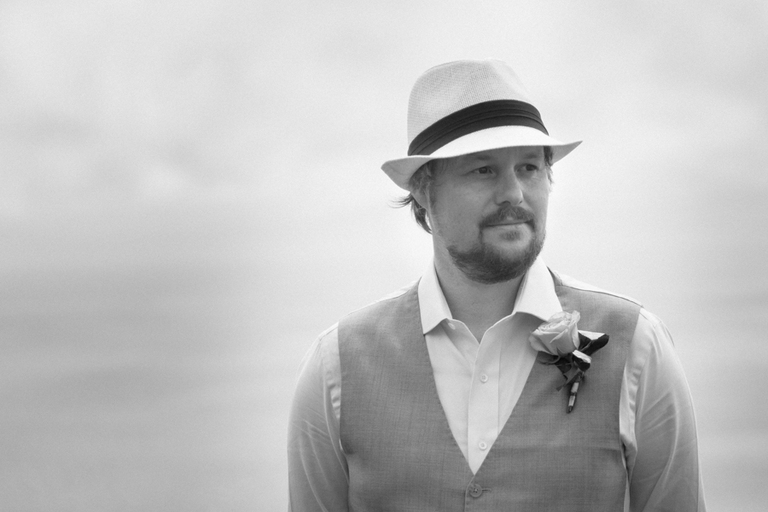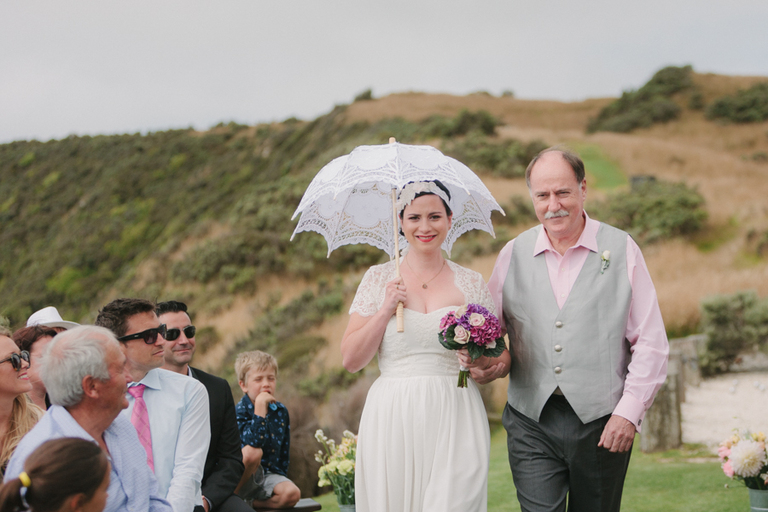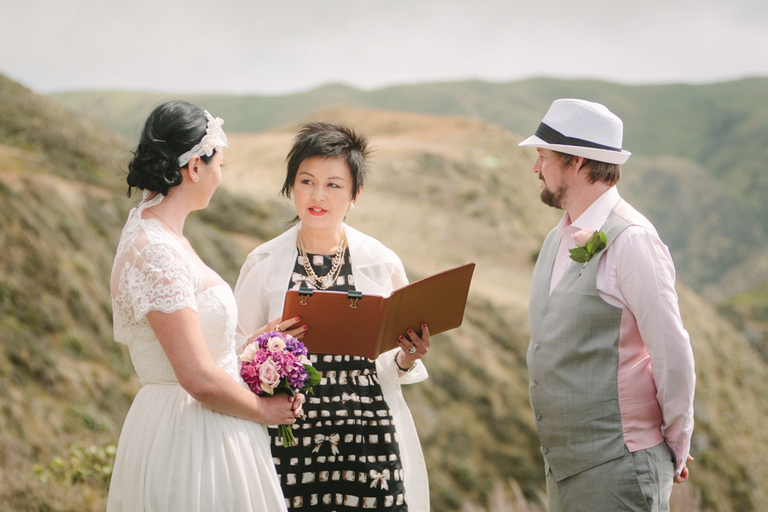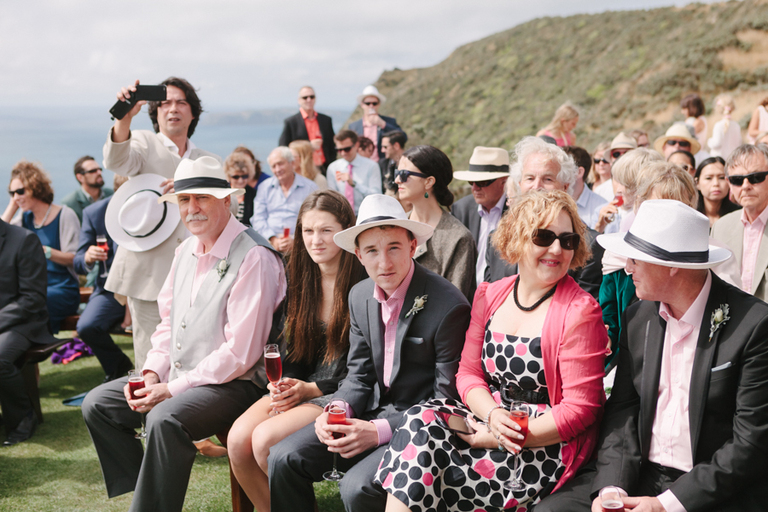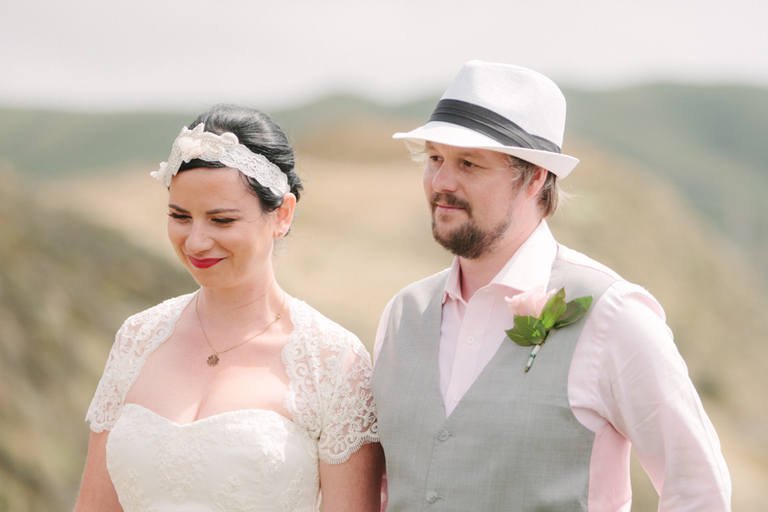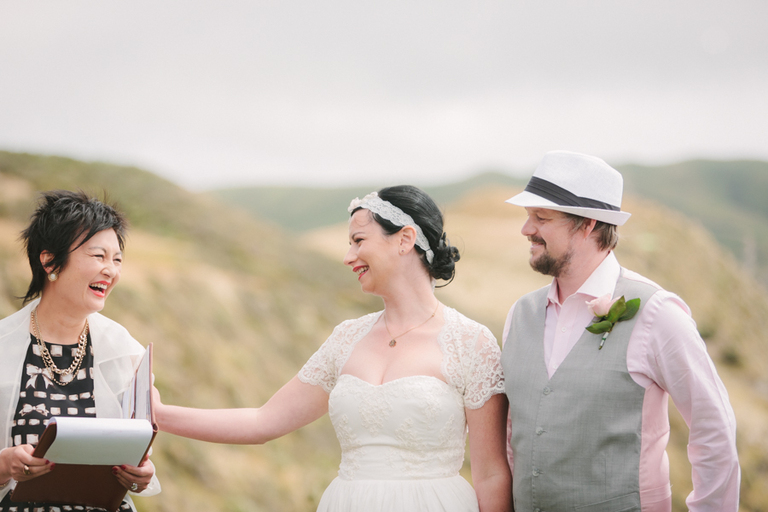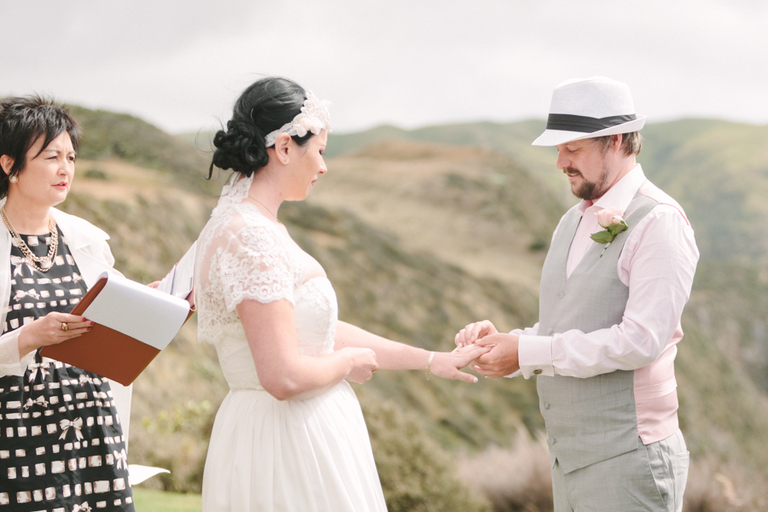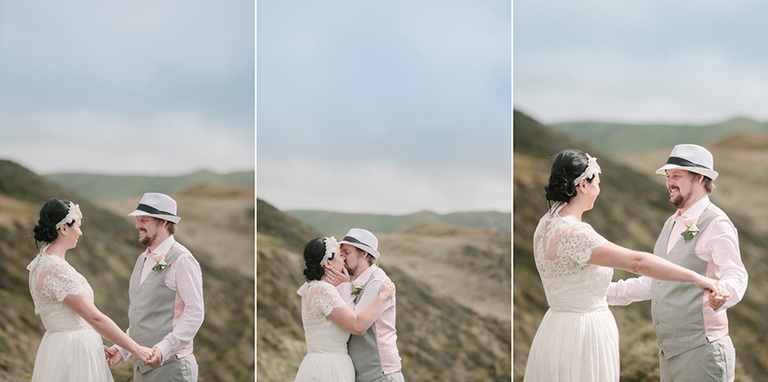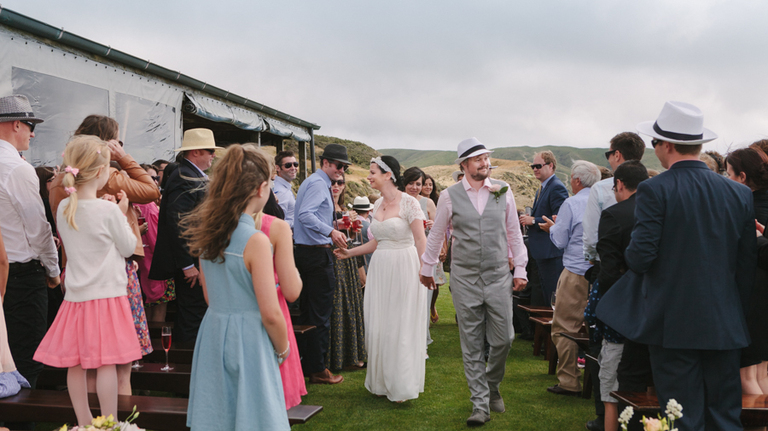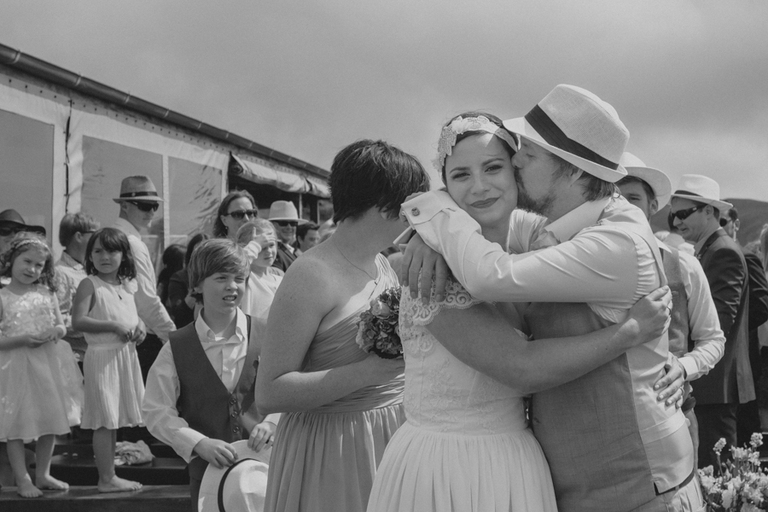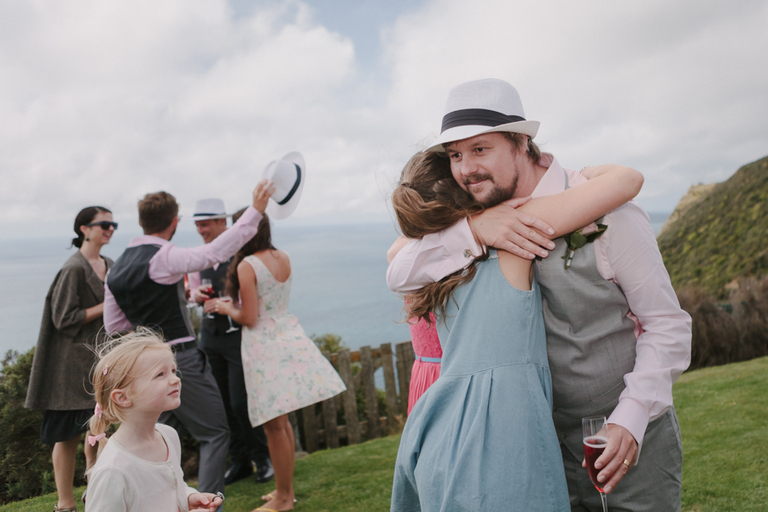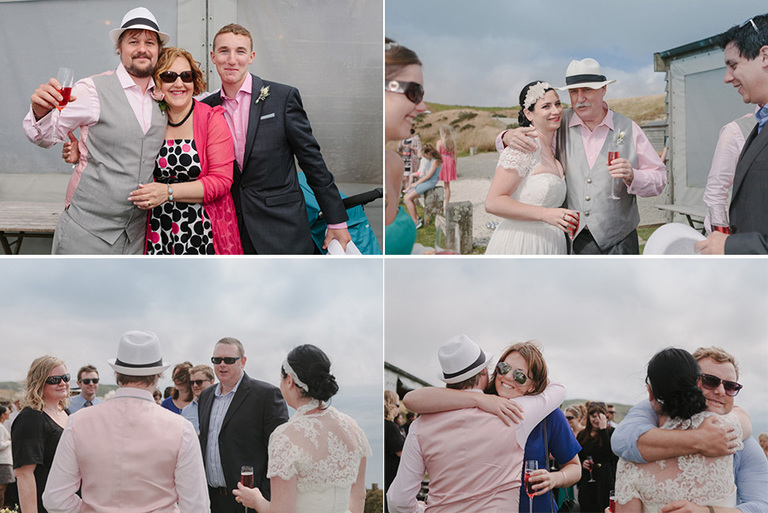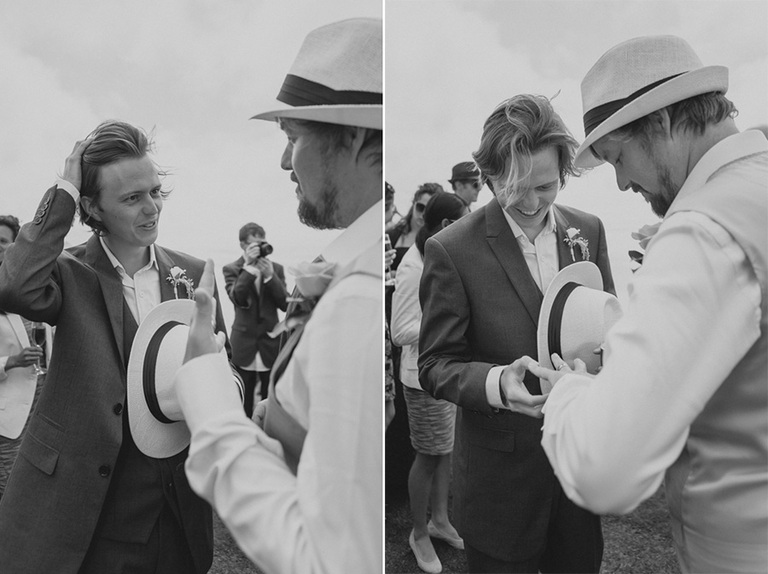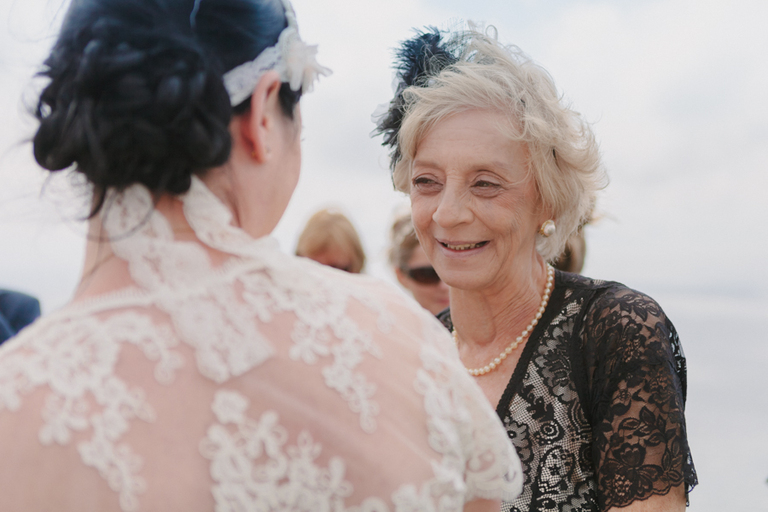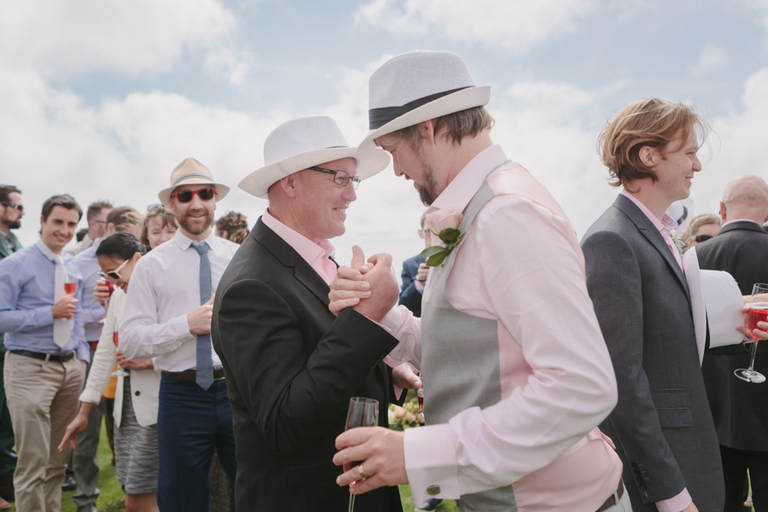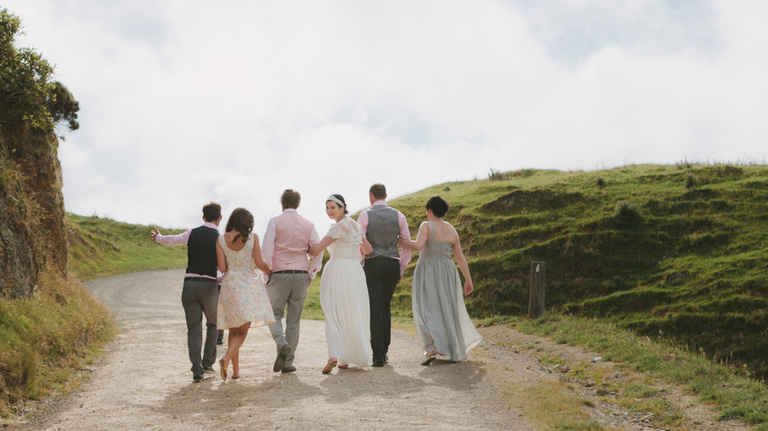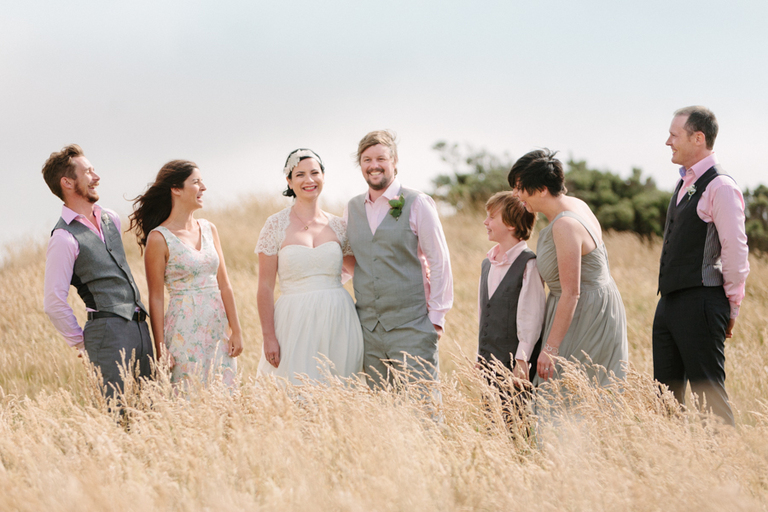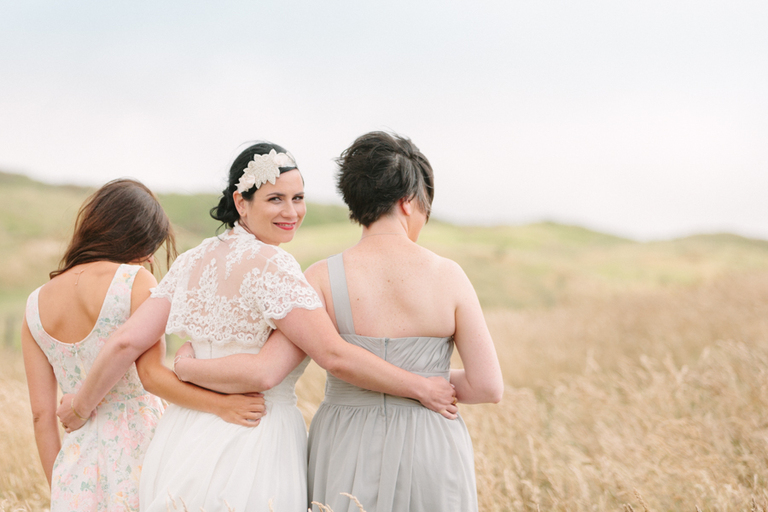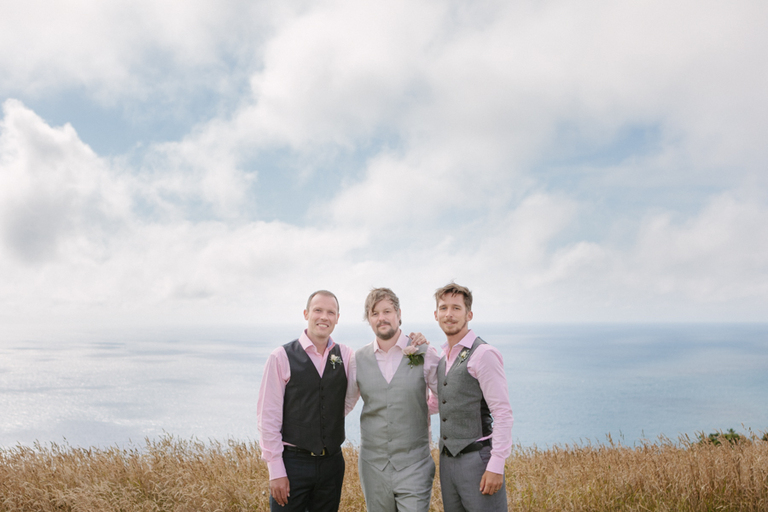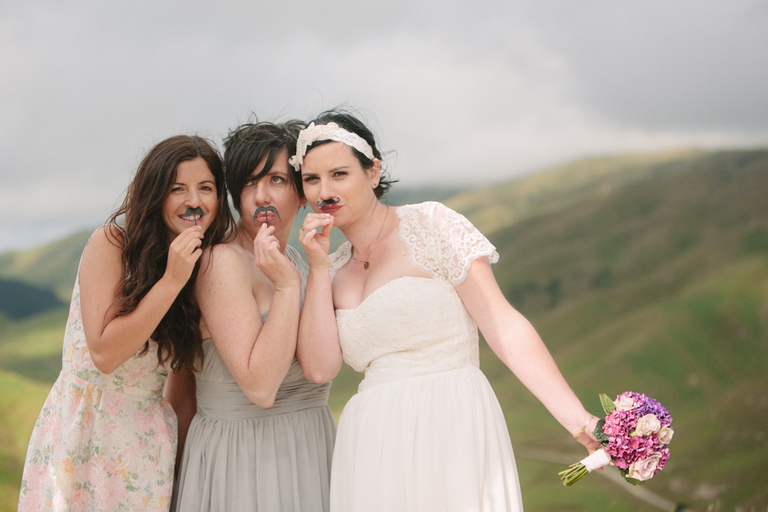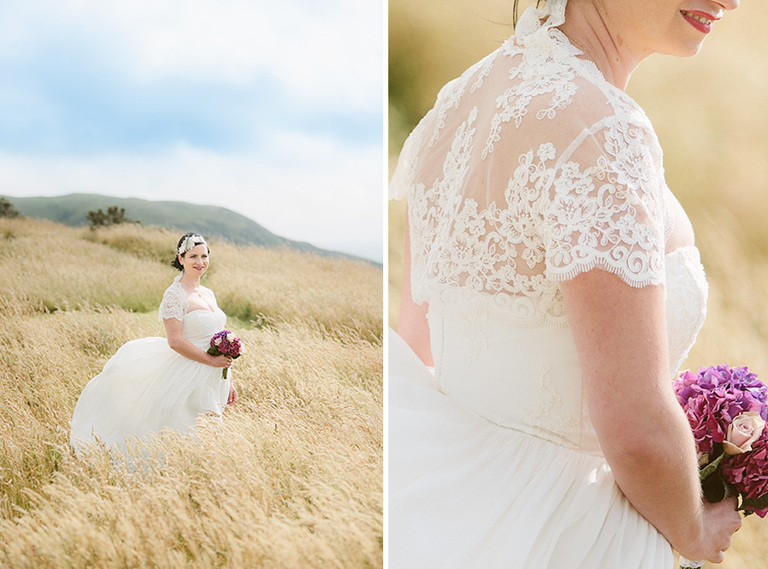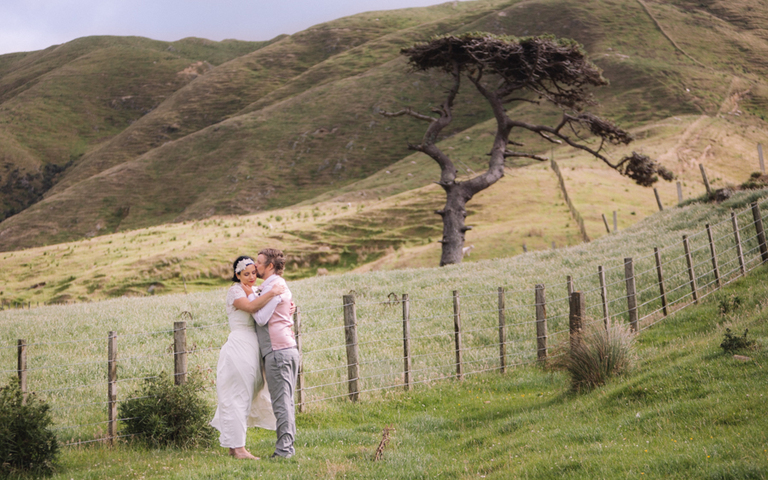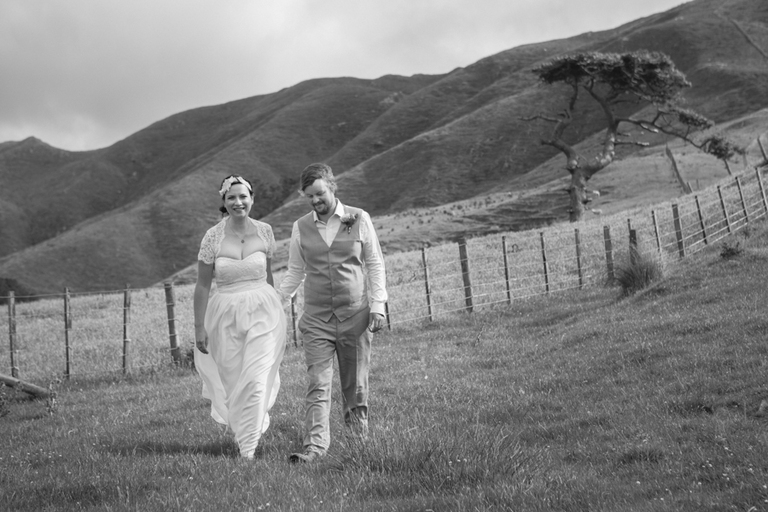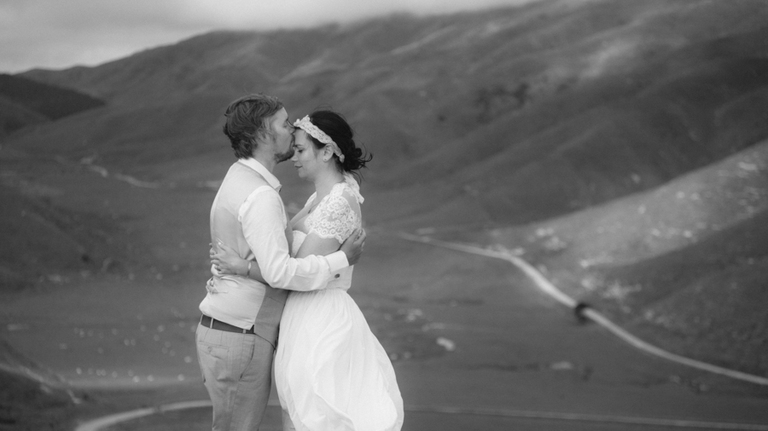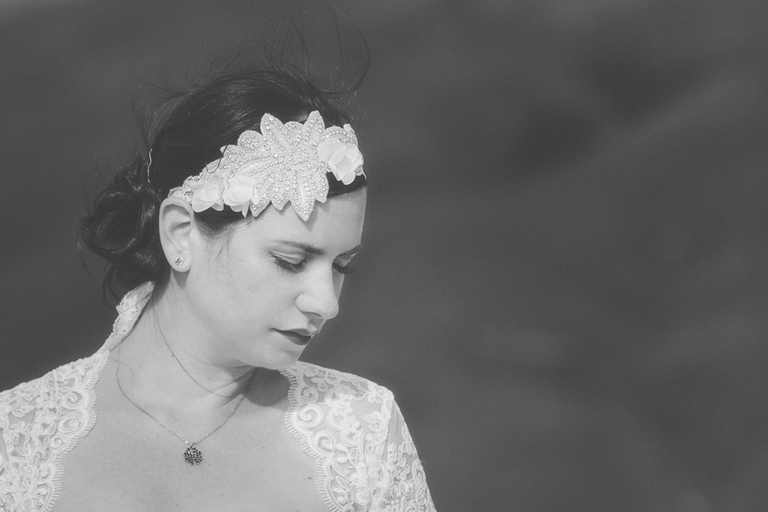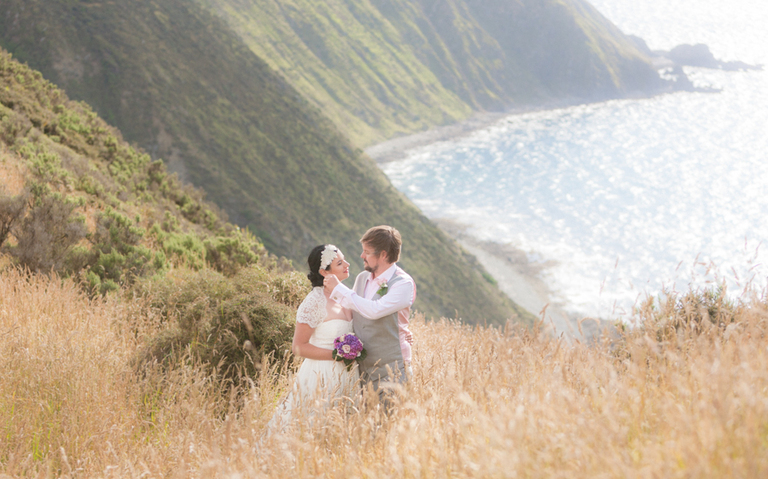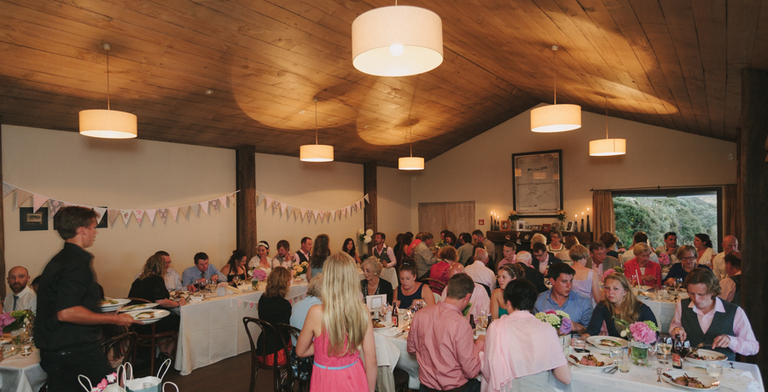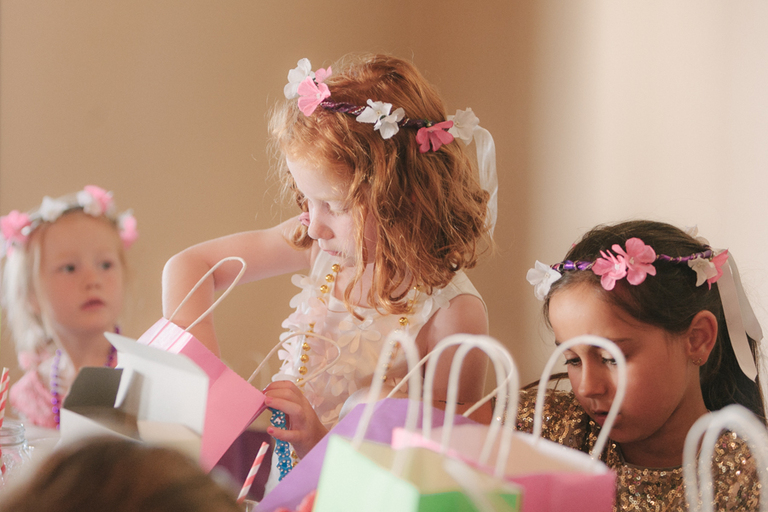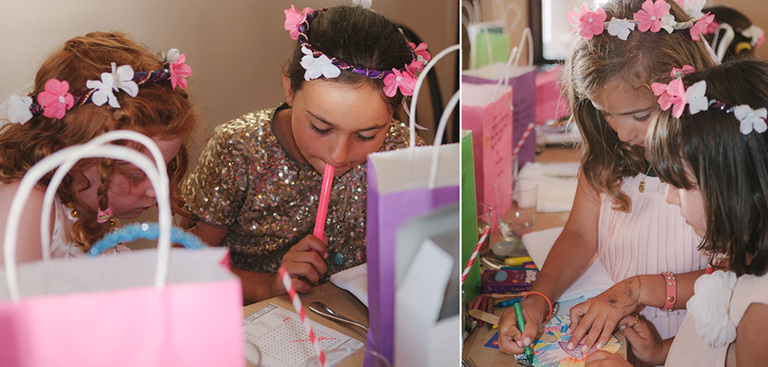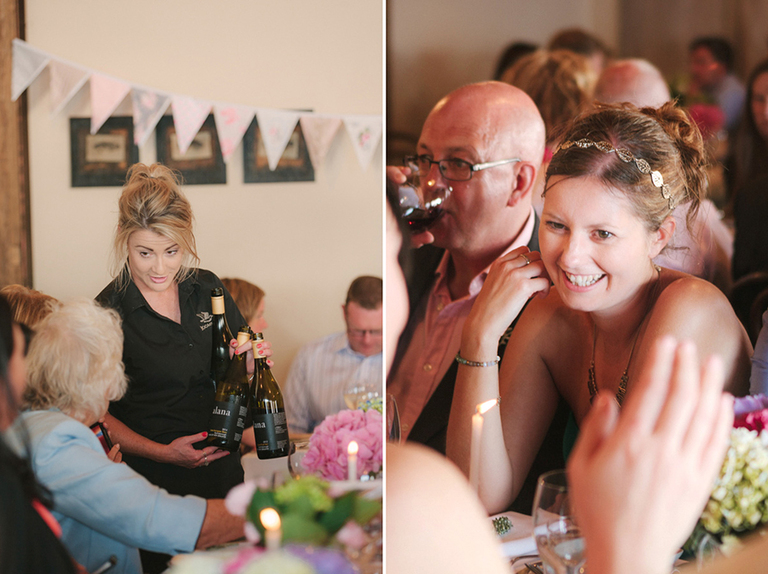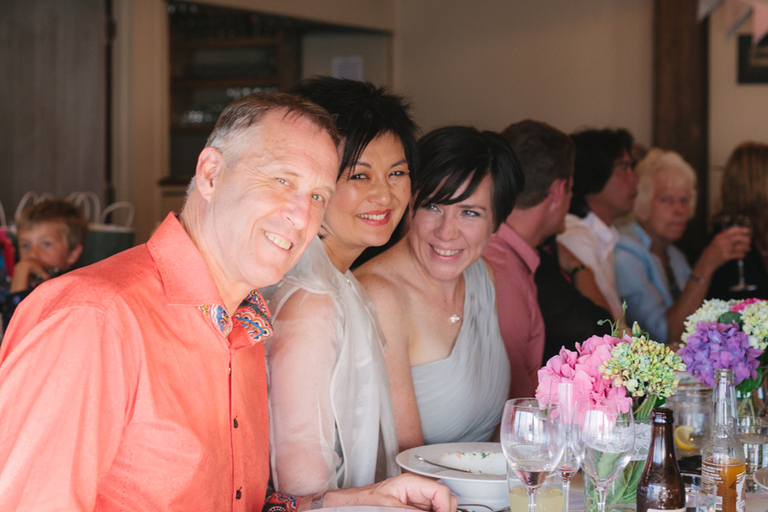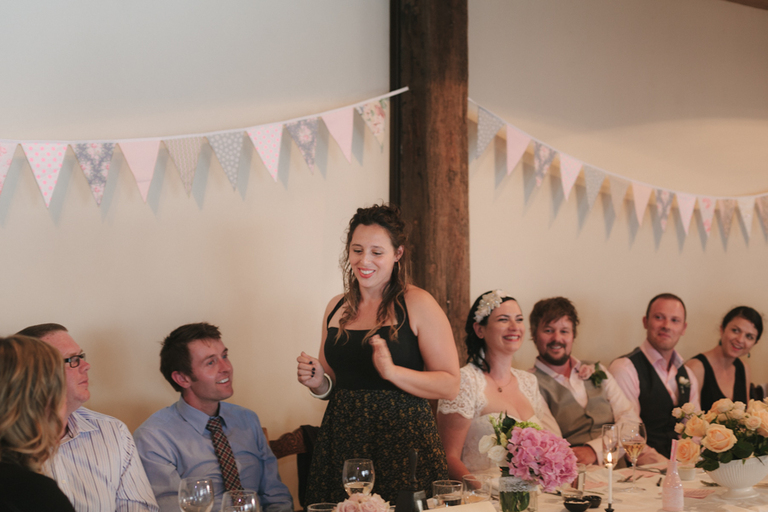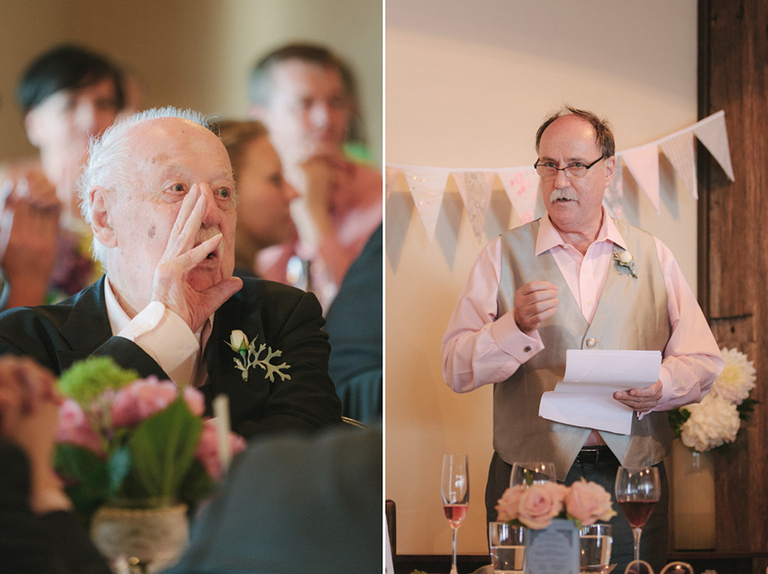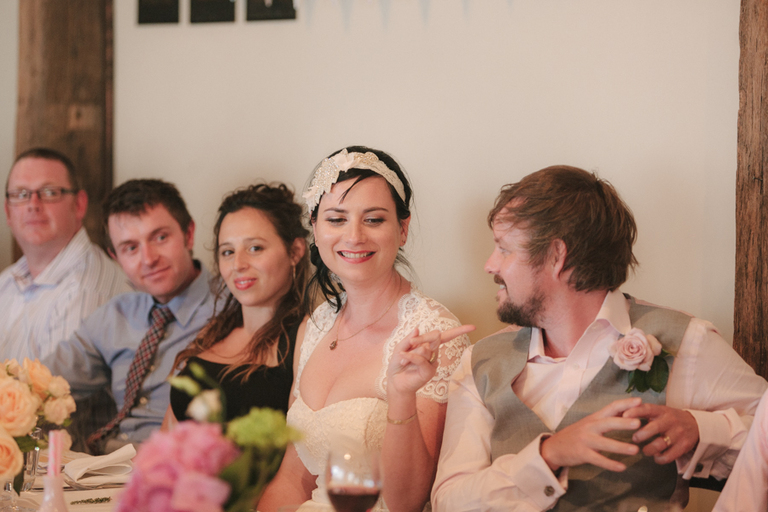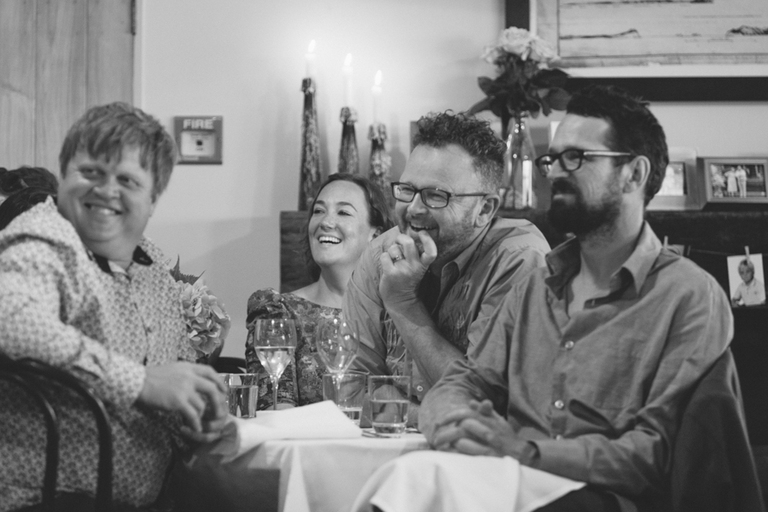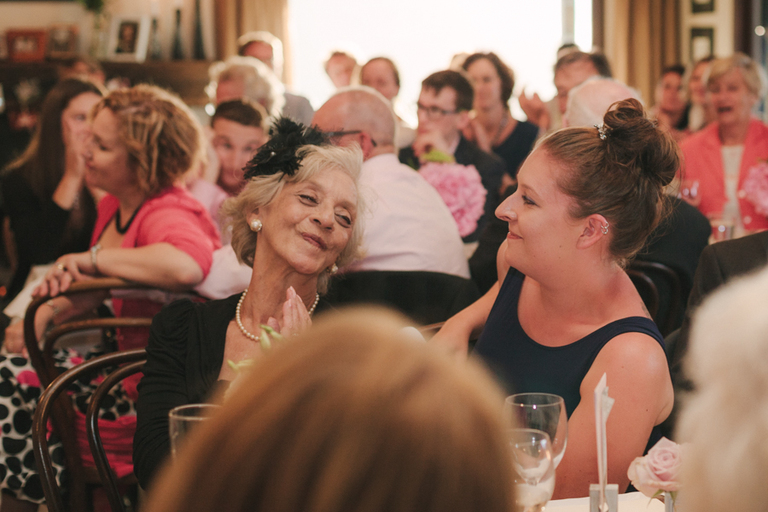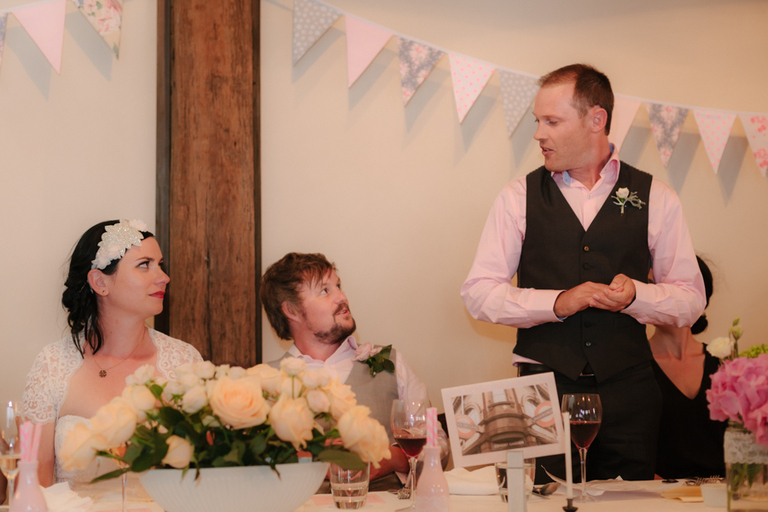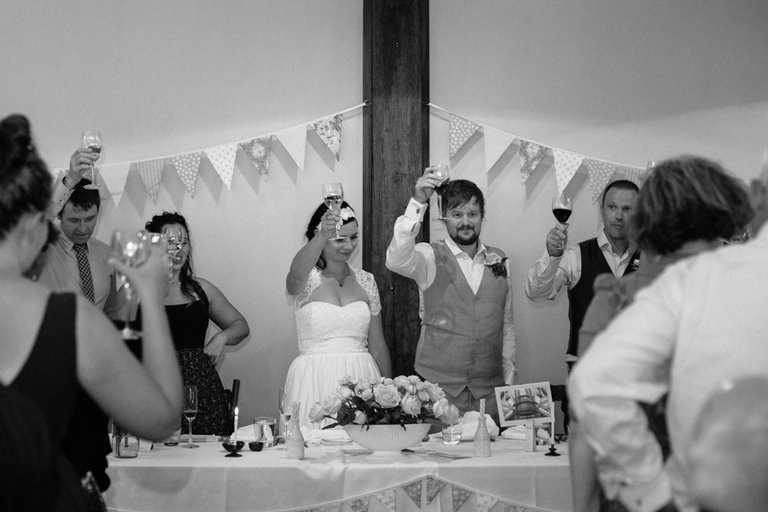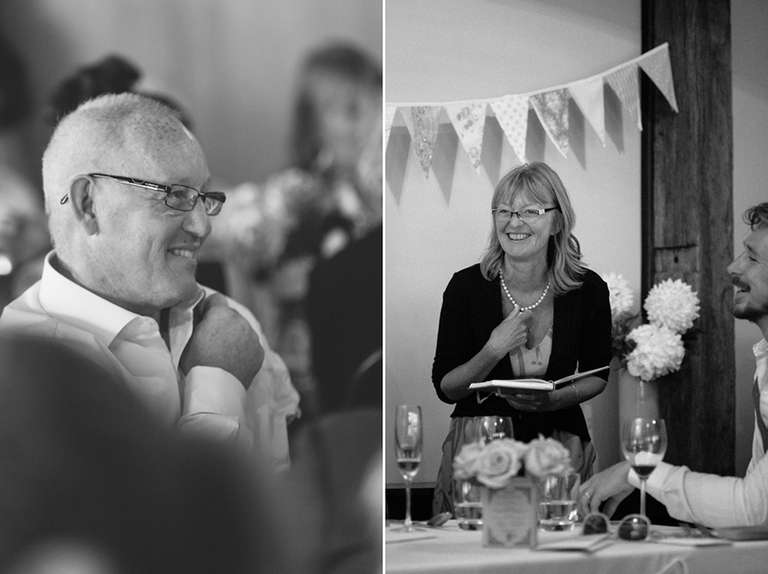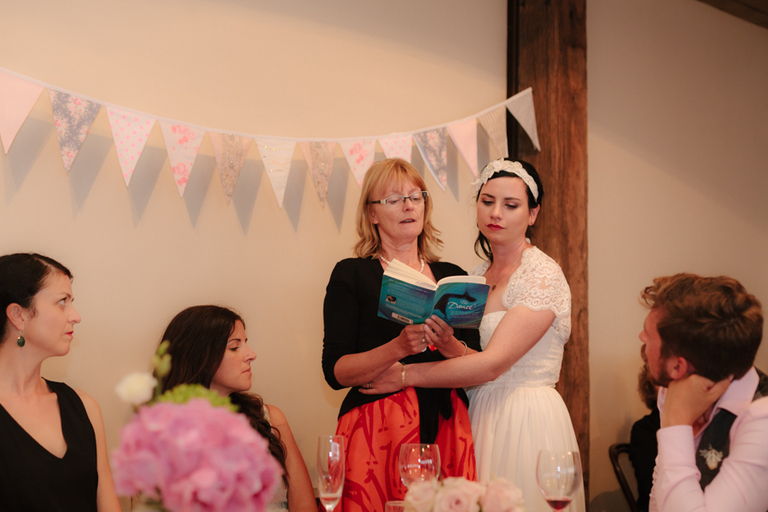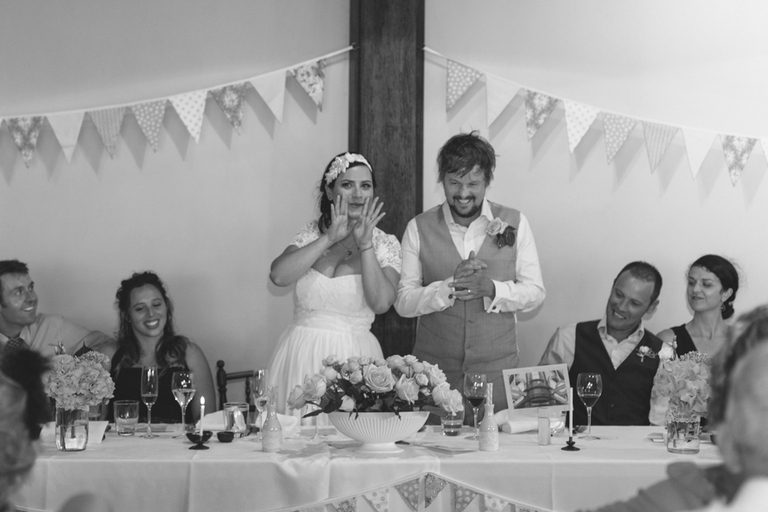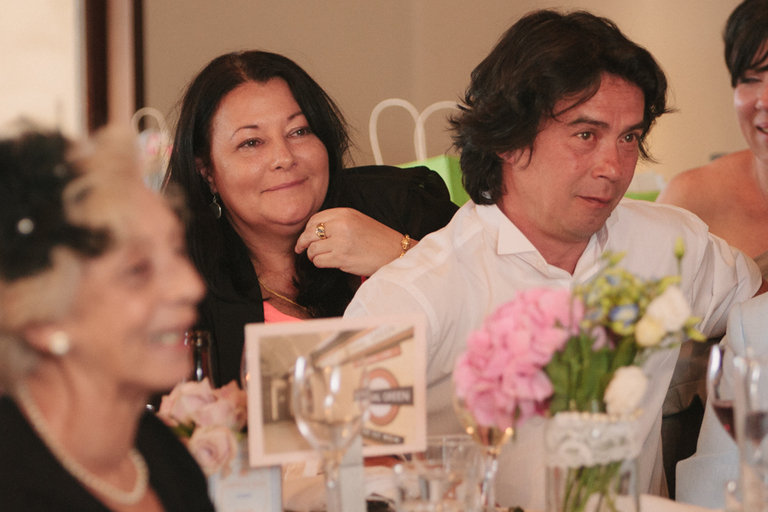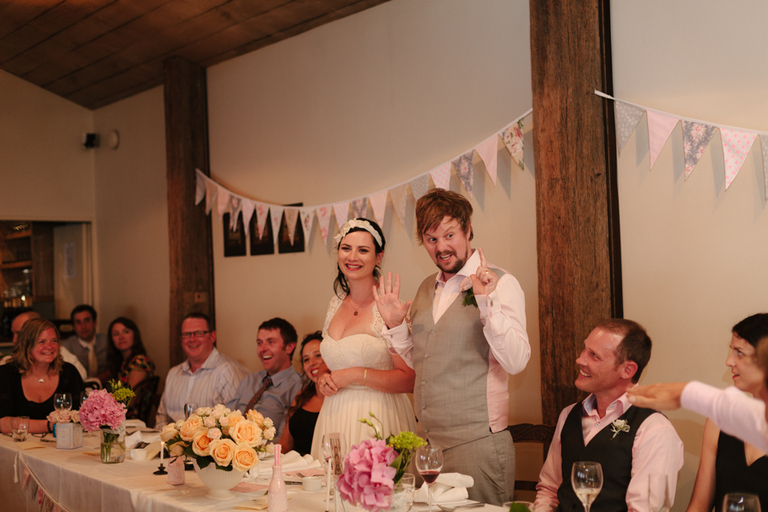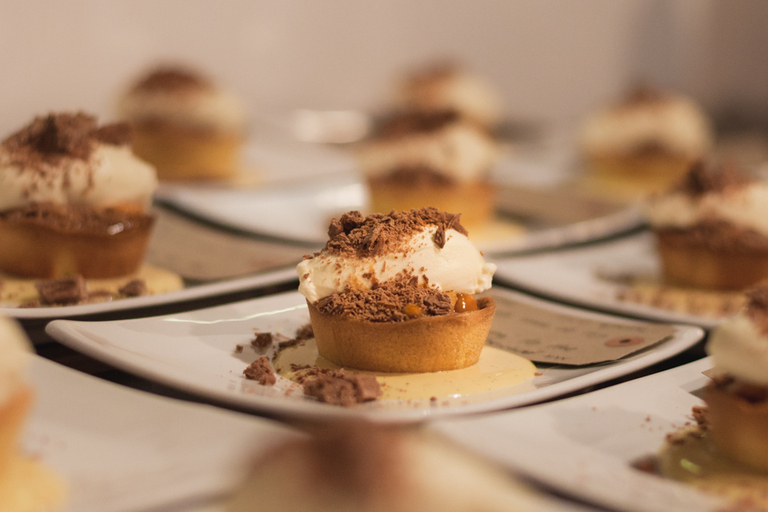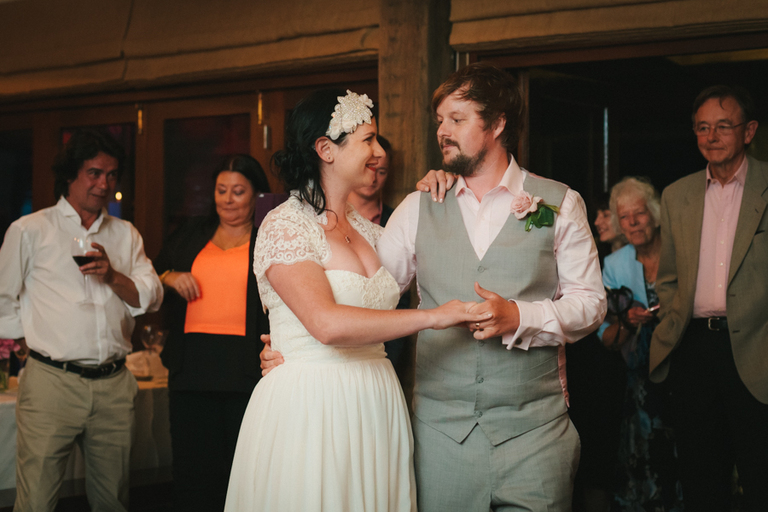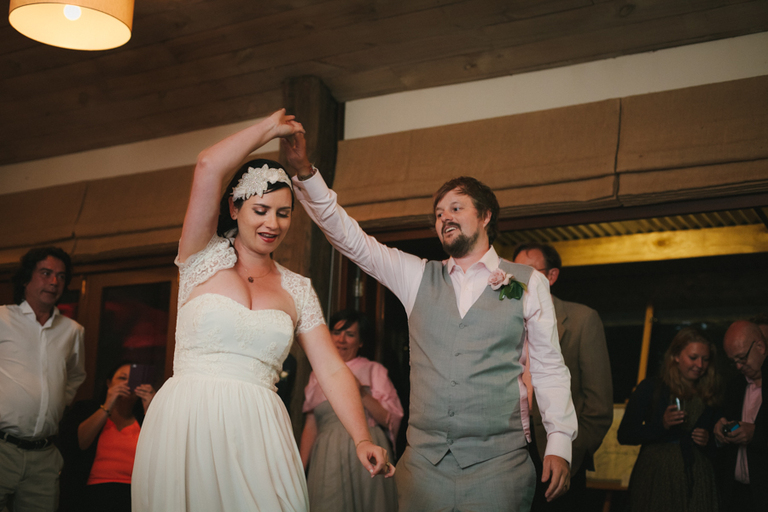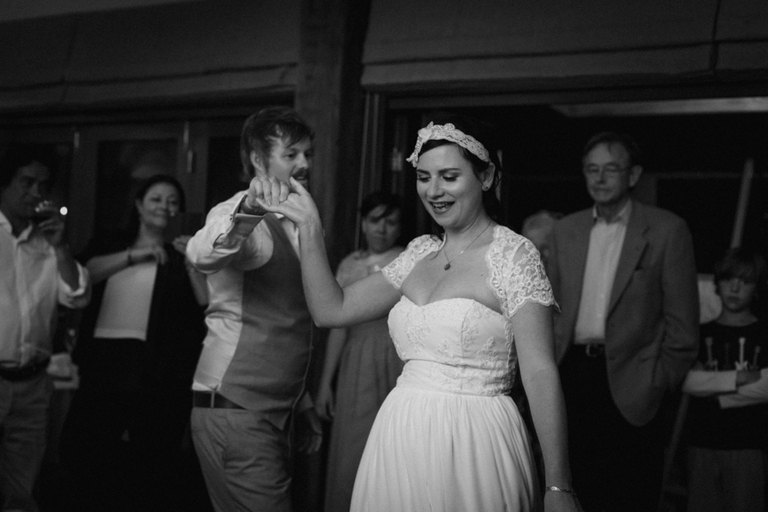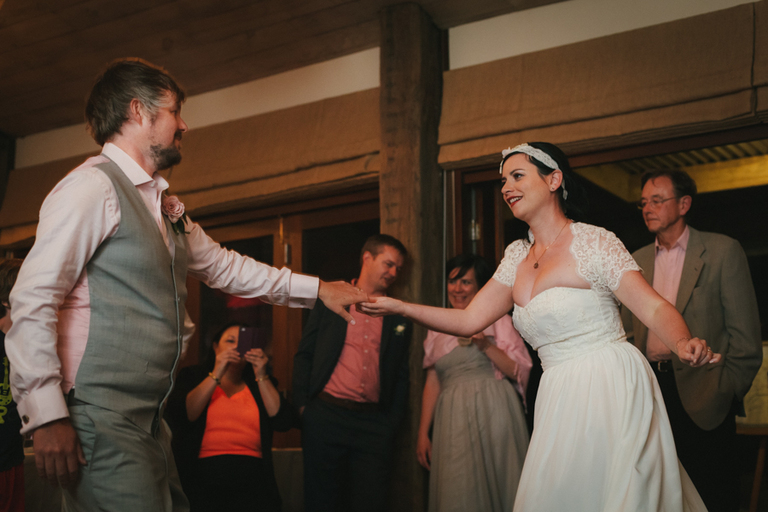 Venue: Boomrock | Celebrant: Anita Chan | Bridal Gown: Sophie Voon | Wedding Cake: C'est Cheese | Entertainment: The Noodles