Sam and Tyrone – Milk Station Wedding, Otaki, Kapiti Coast:
Sam and Tyrone were married at the fabulous Milk Station, a Tuscany-inspired venue with stunning European gardens. And all of this just outside of Otaki on the Kapiti Coast!
The wedding ceremony was made extra special by incorporating a number of elements from Sam and Tyrone's family members – both past and present. Sam's mother's crown, which her mother had worn under her veil on her wedding day, was part of Sam's bouquet – an unexpected surprise for her mum. And the succulents and native plants in the bouquet came from the gardens of her two grandfathers – both now passed away. Also, Tyrone's brother surprised Tyrone with their late father's ring – a very special memento for him to carry on the day.
The wedding reception, also at the Milk Station, was simply heaps of fun, featuring lots of jars filled with Lego! The guests managed to make some pretty creative Lego designs – some of them you can see below.
Sam and Tyrone, it was a real pleasure photographing your special day, and I wish you all the very best for your life together as husband and wife!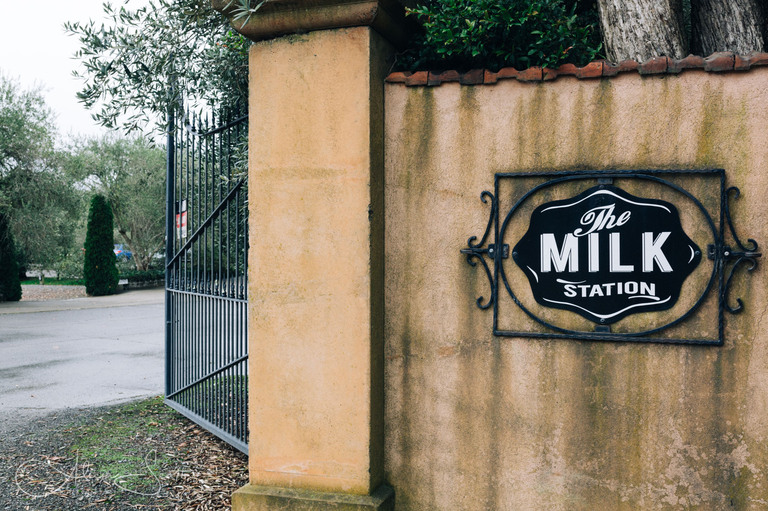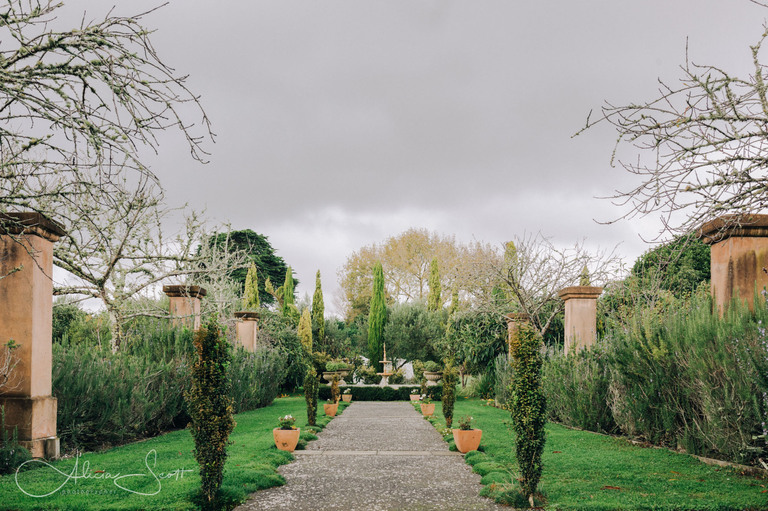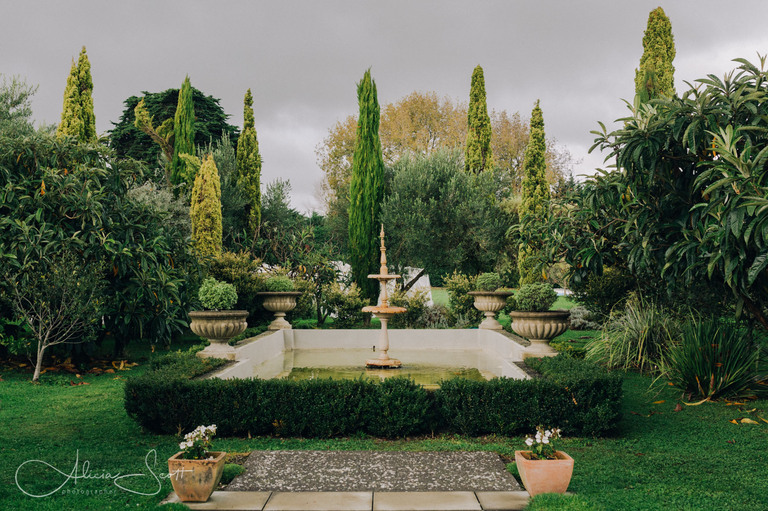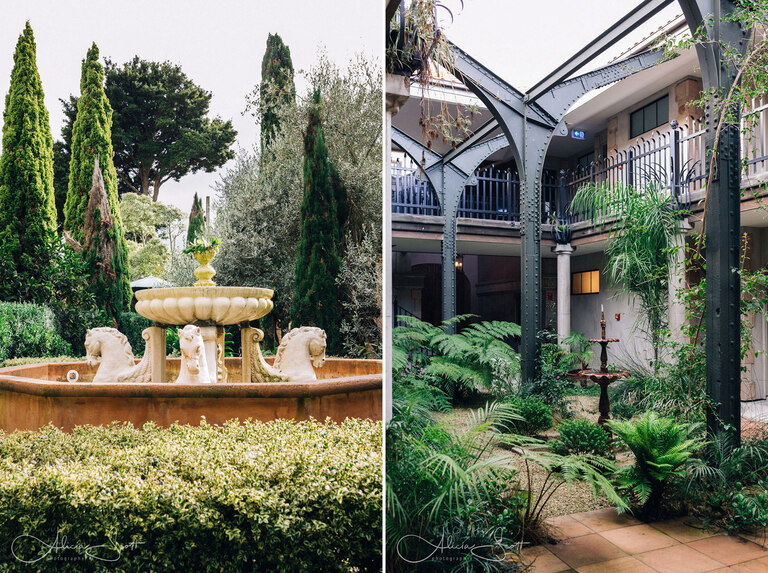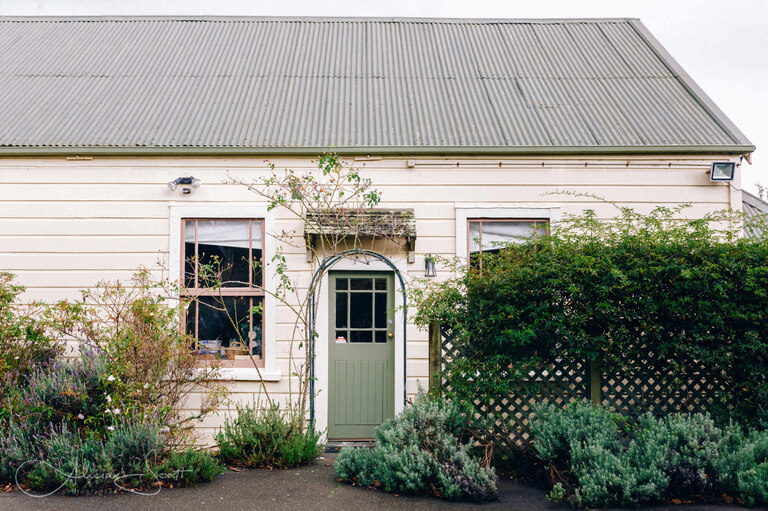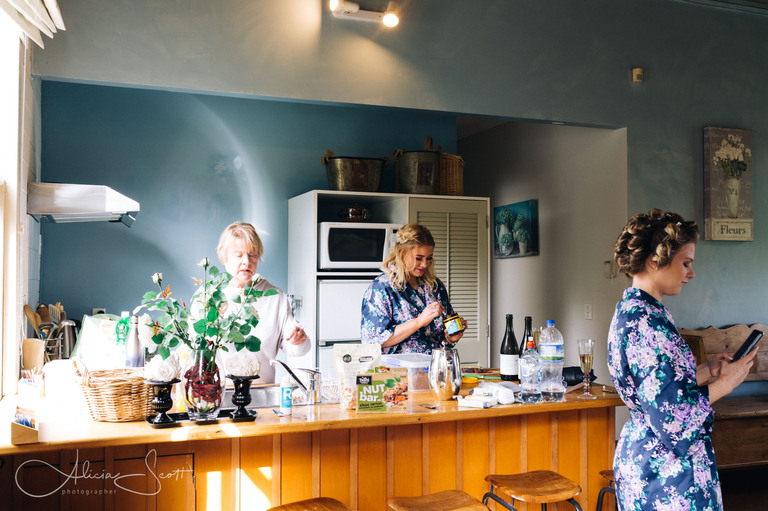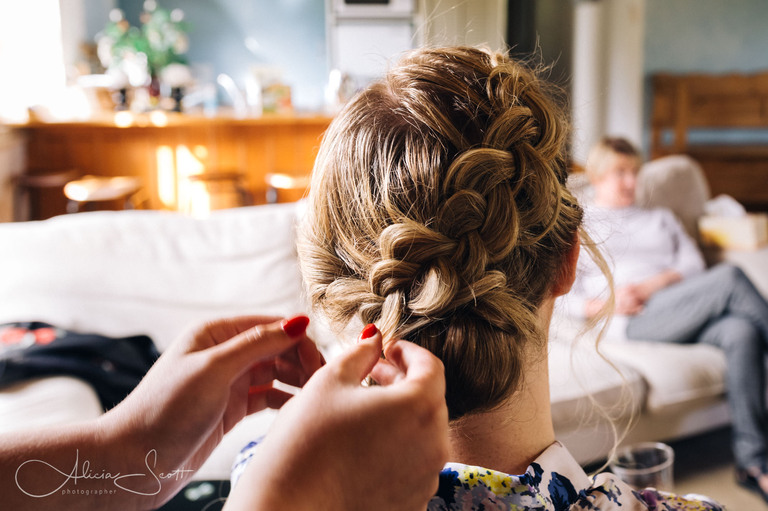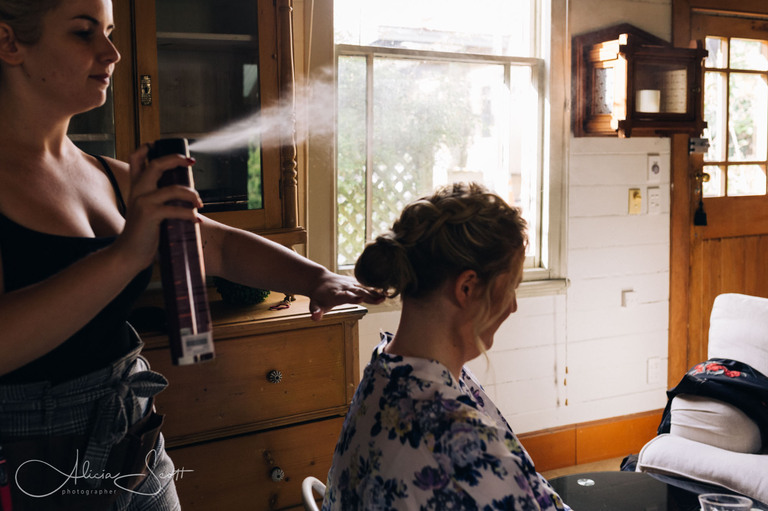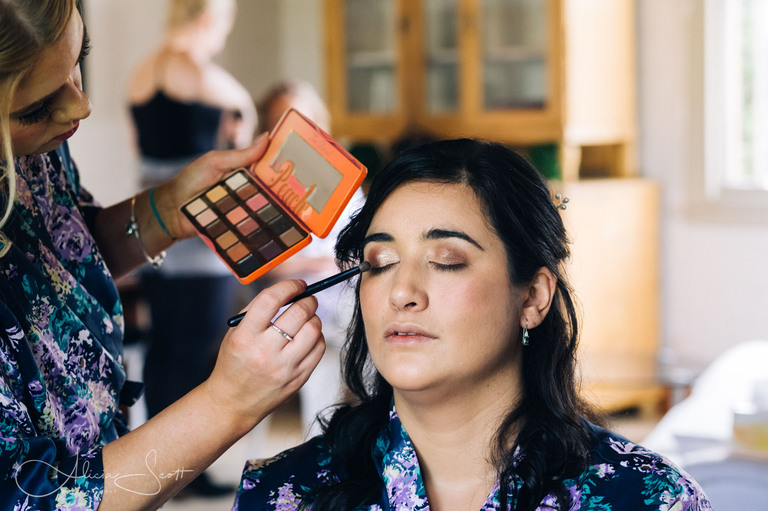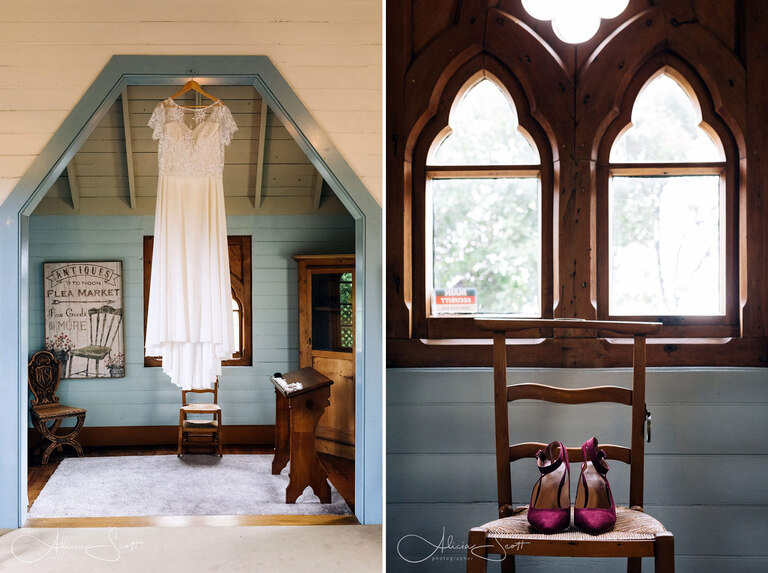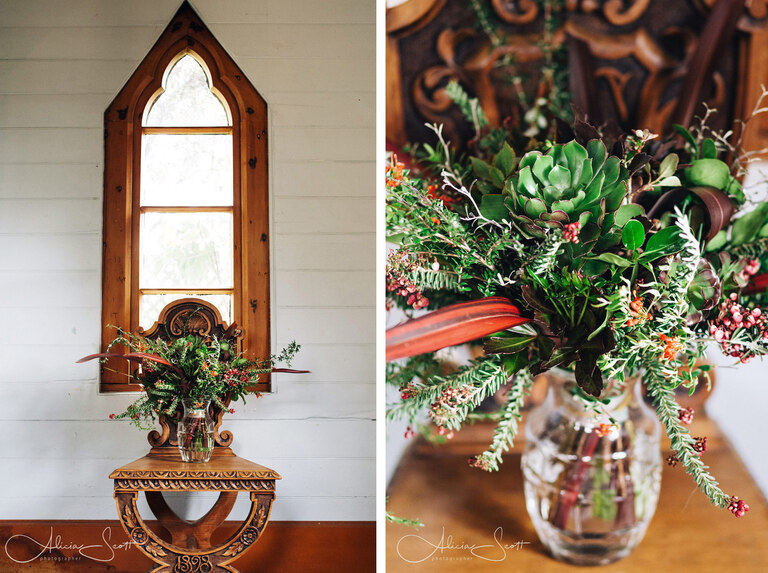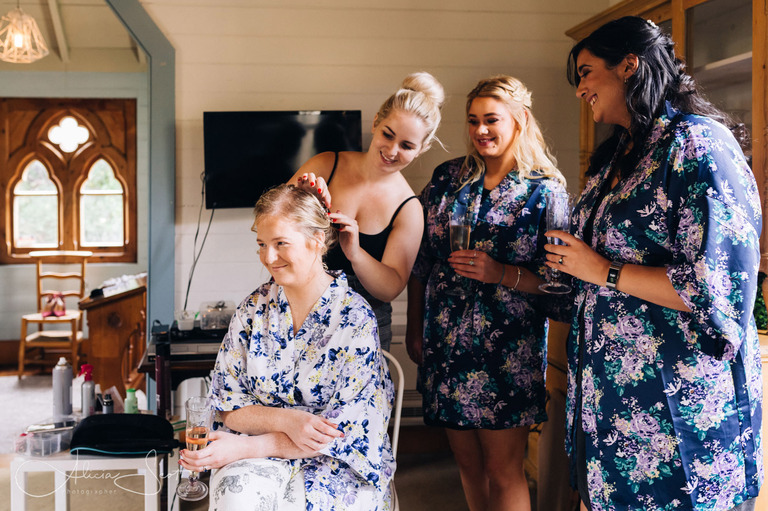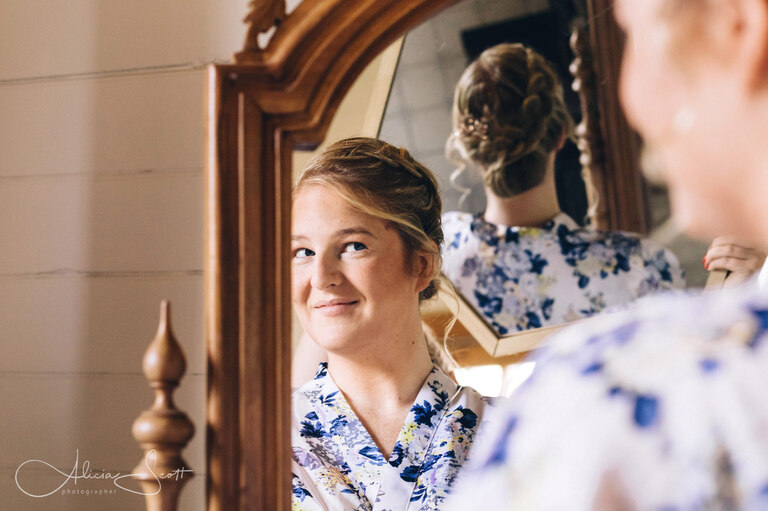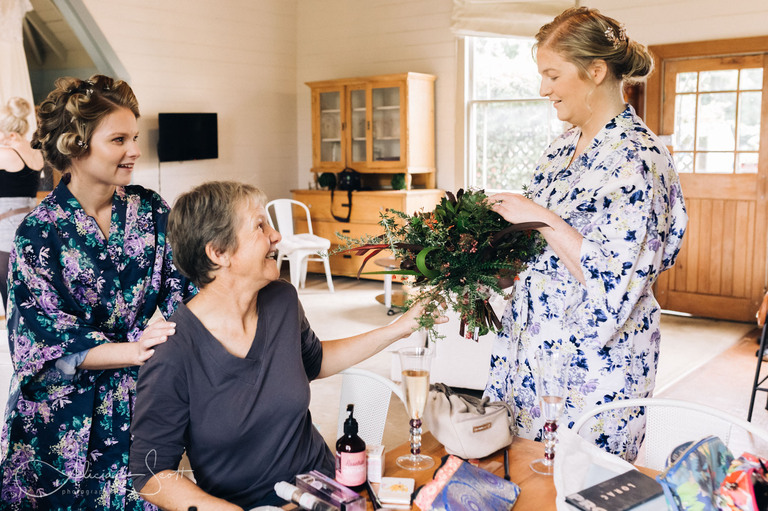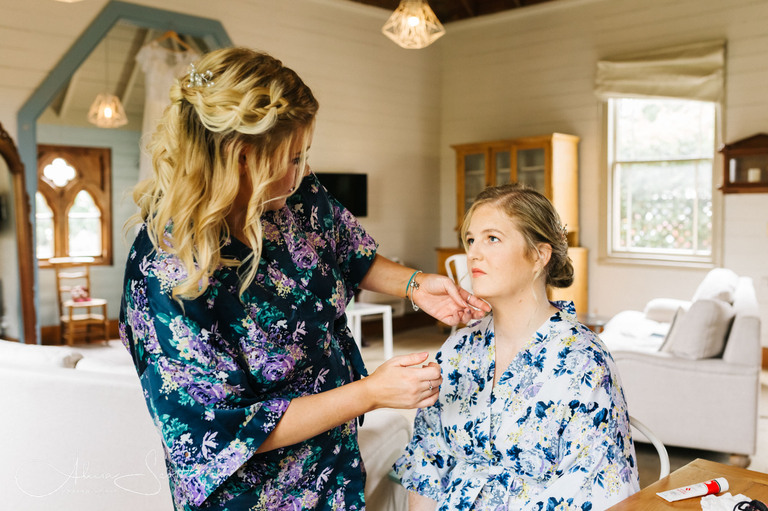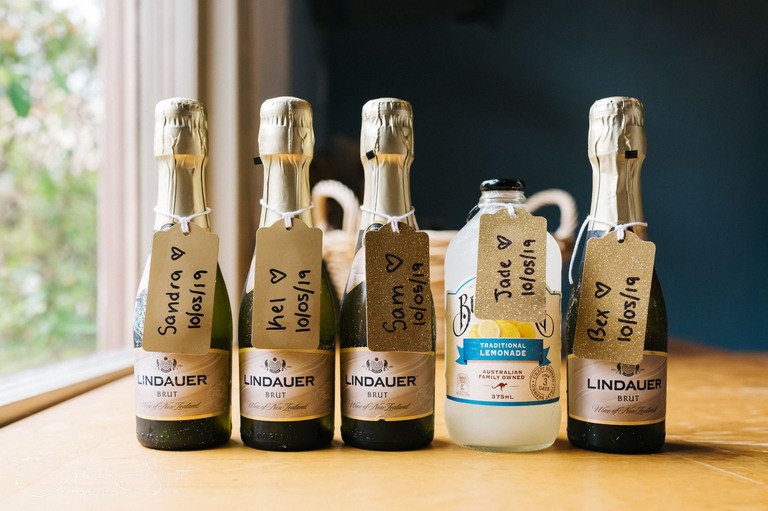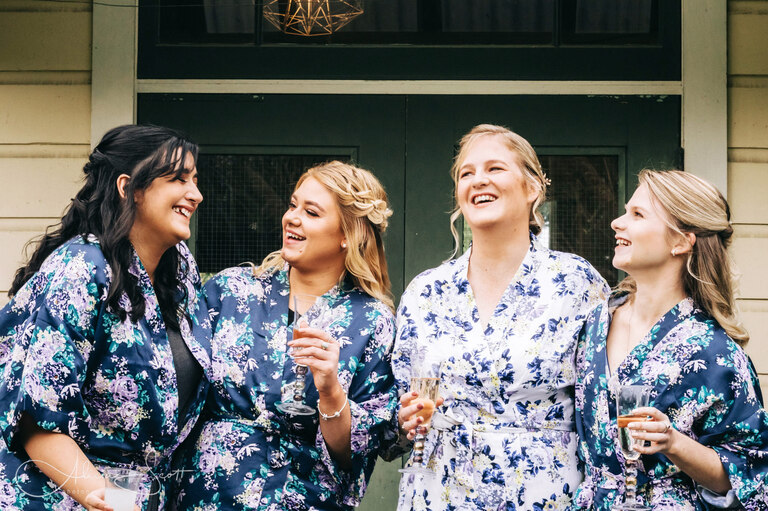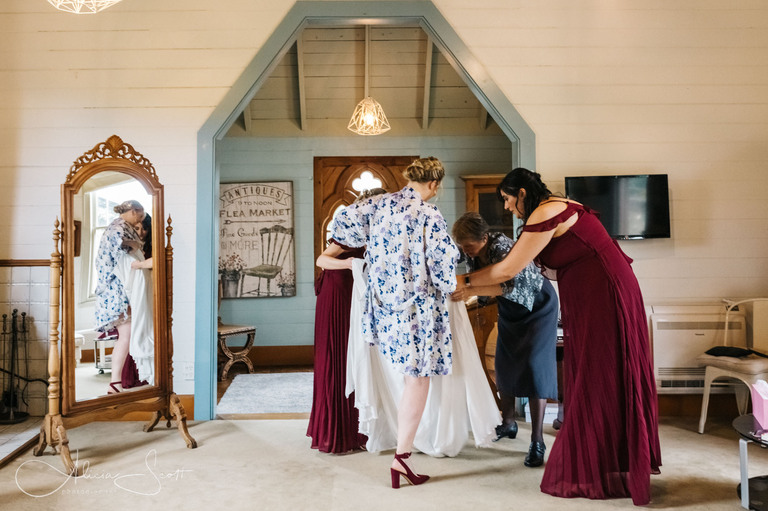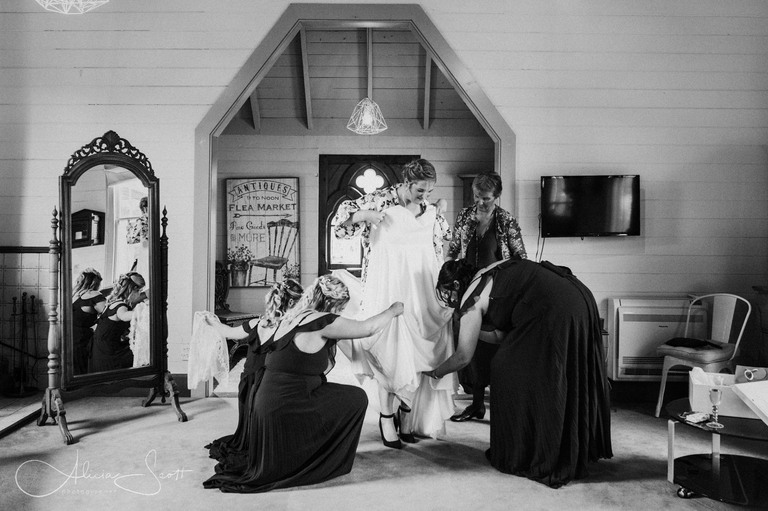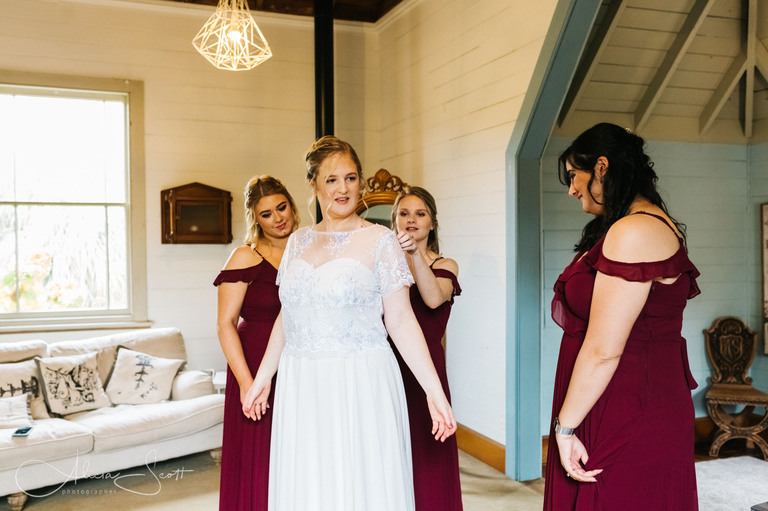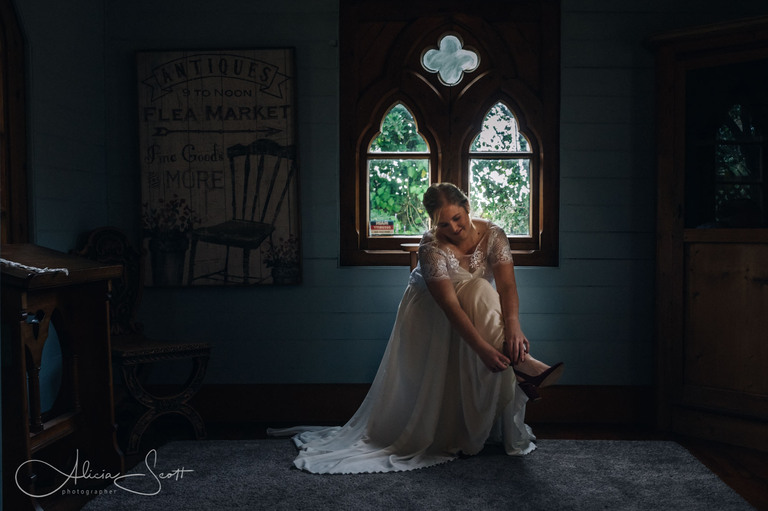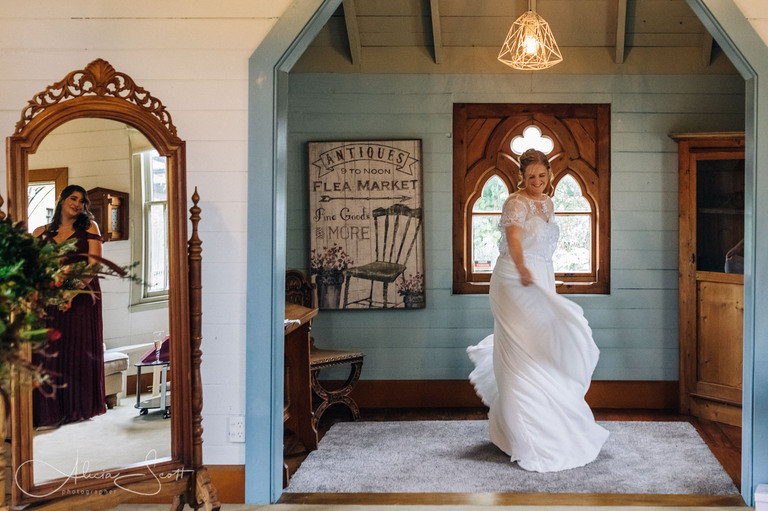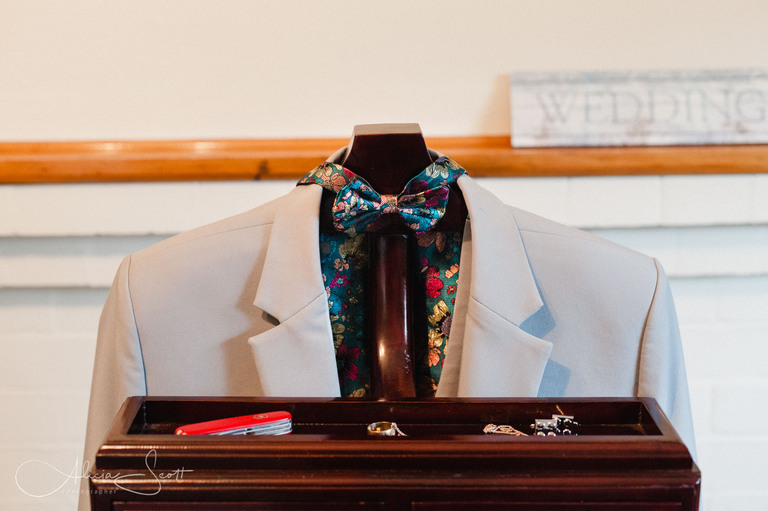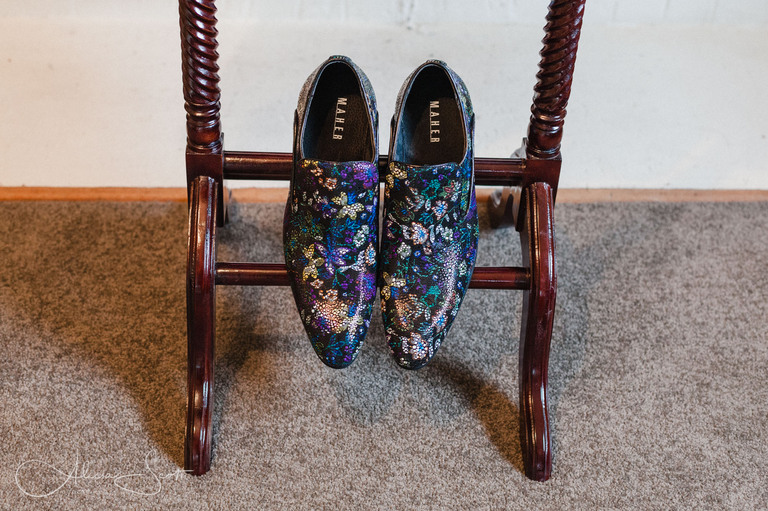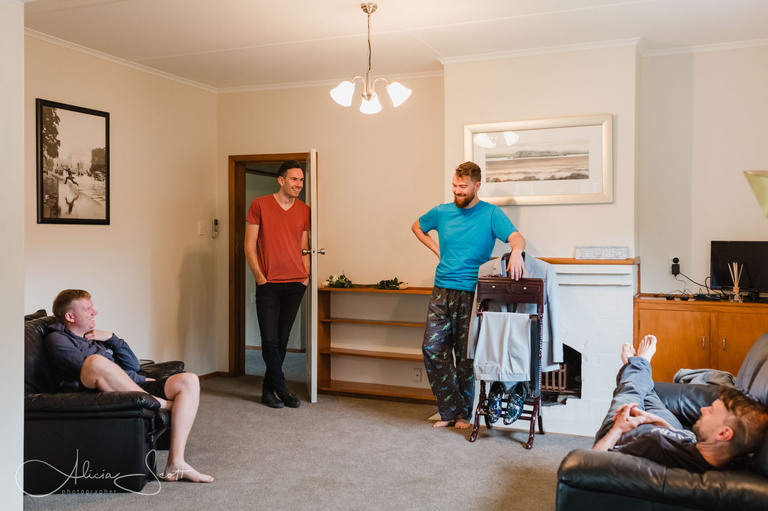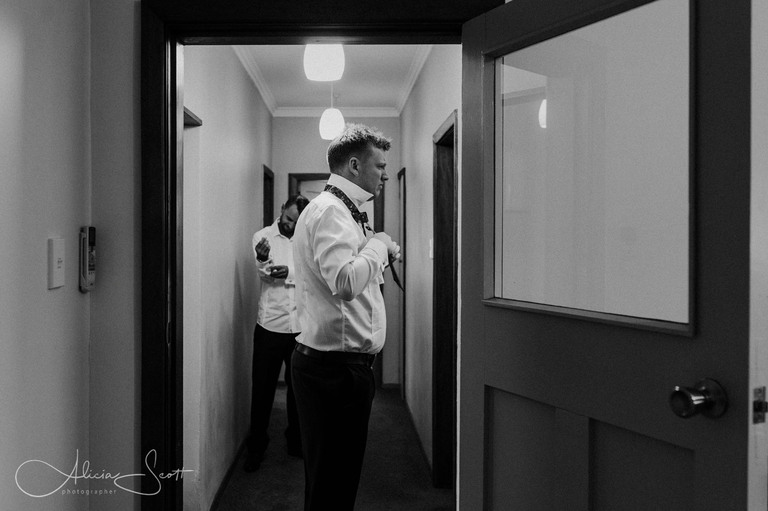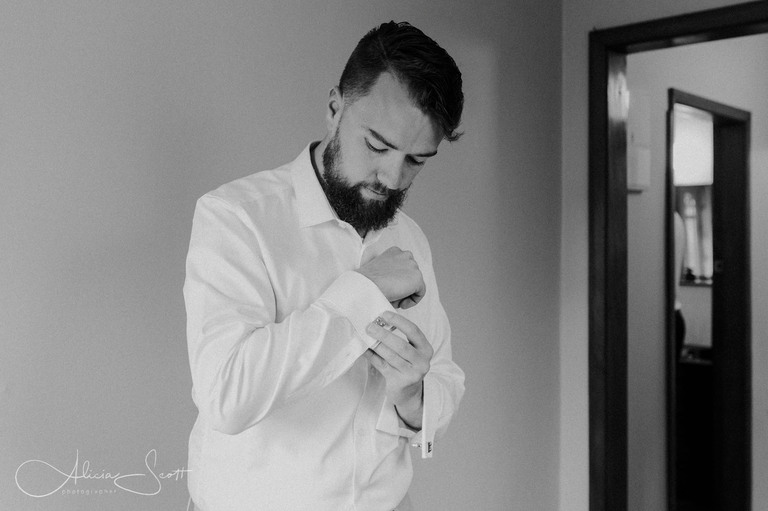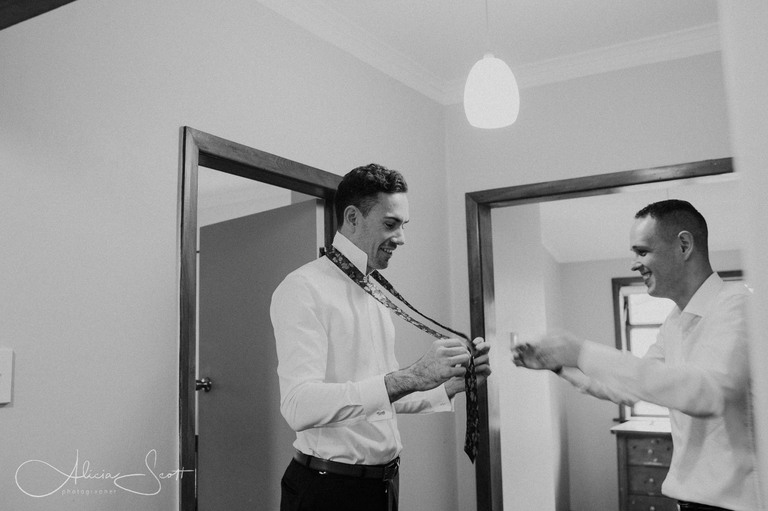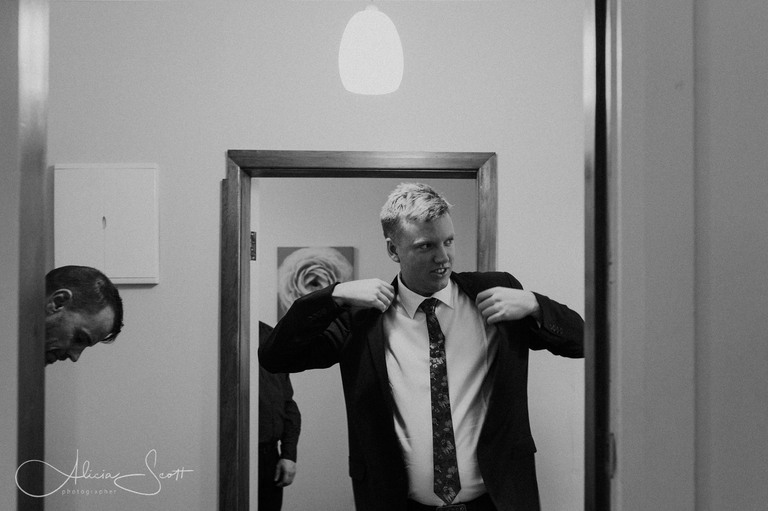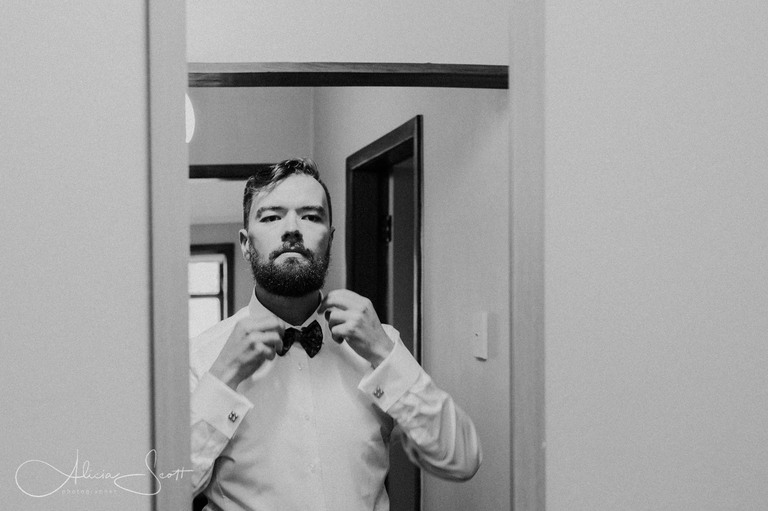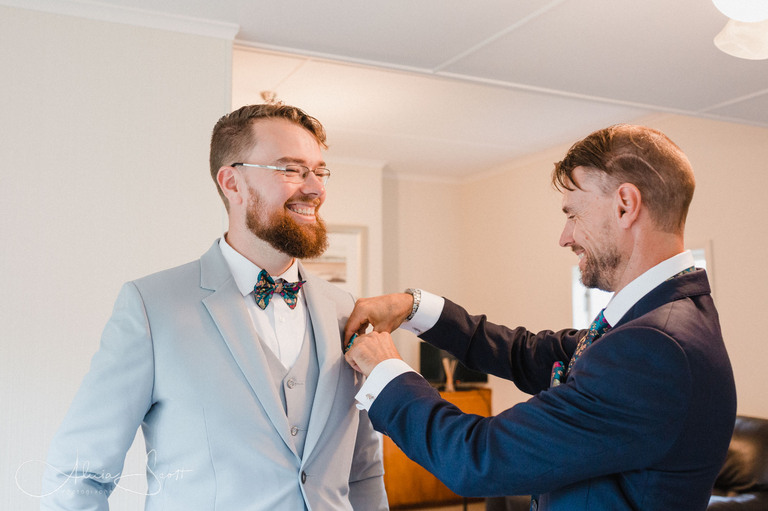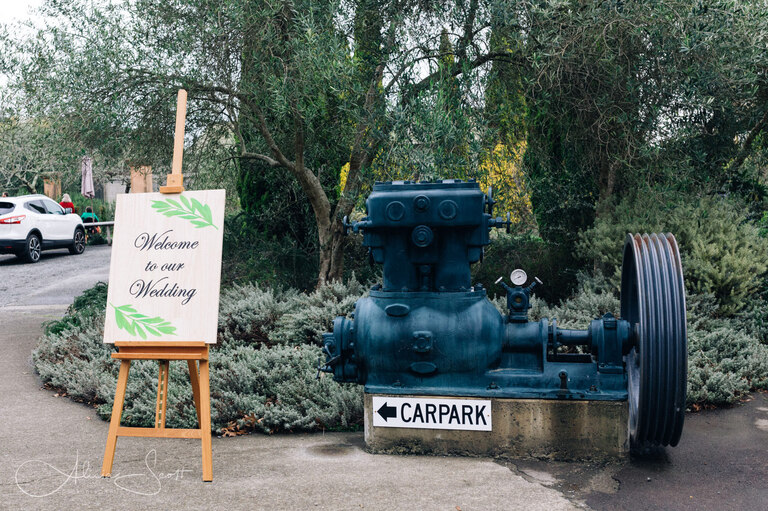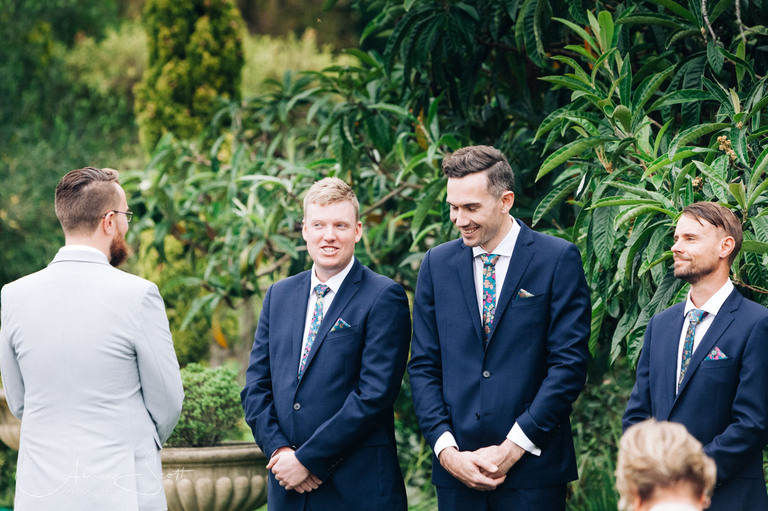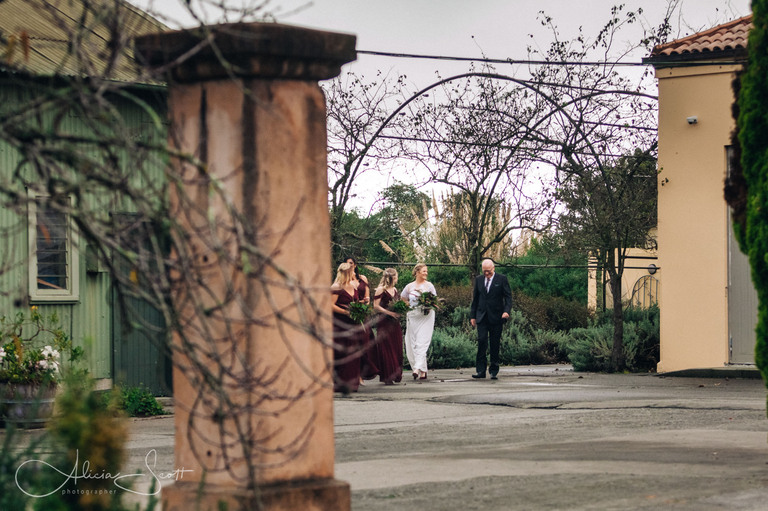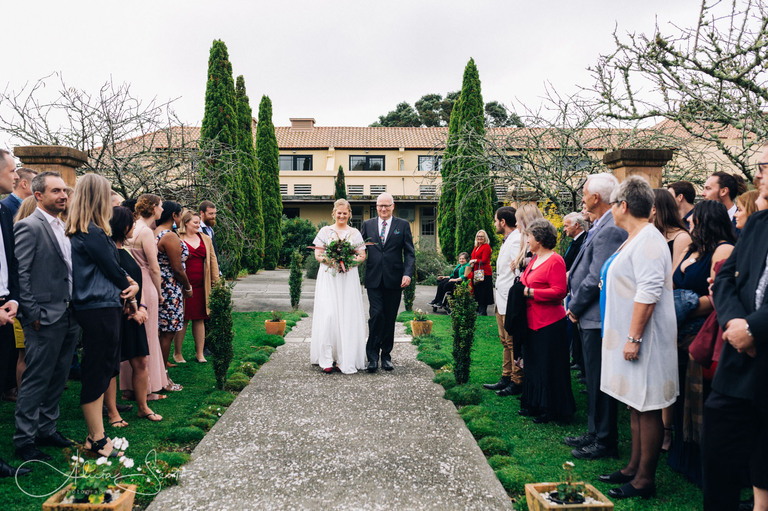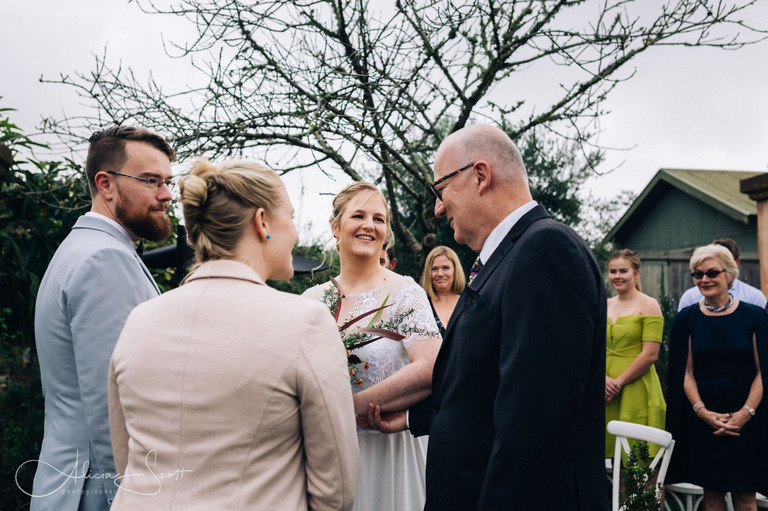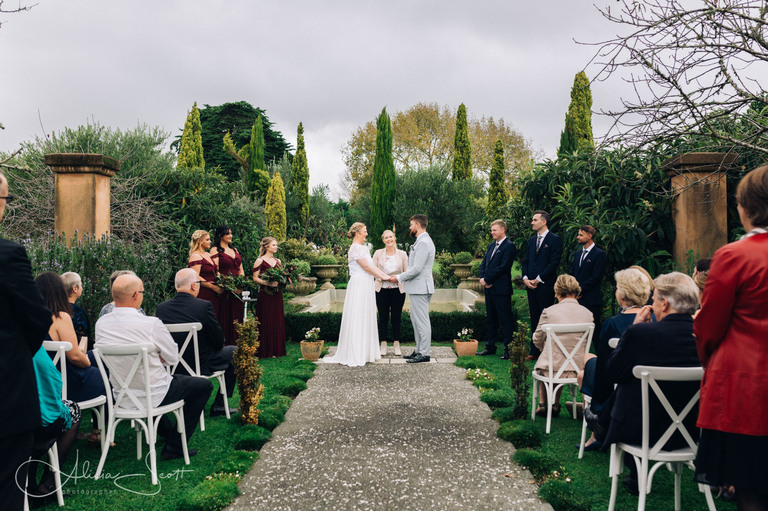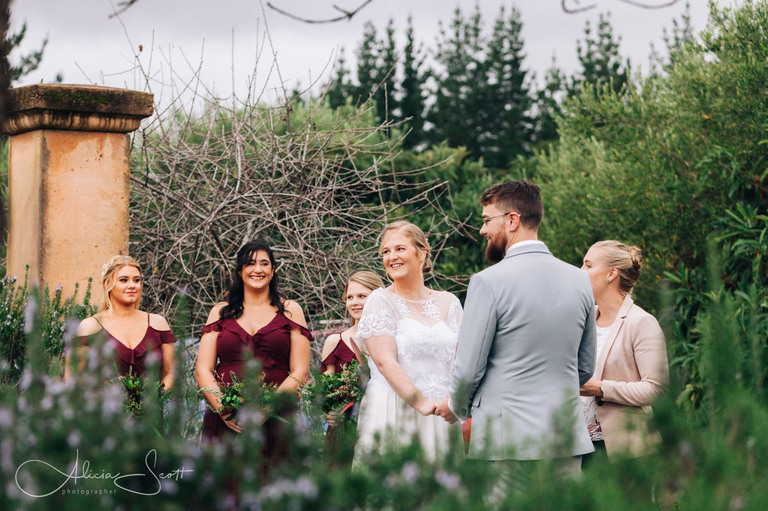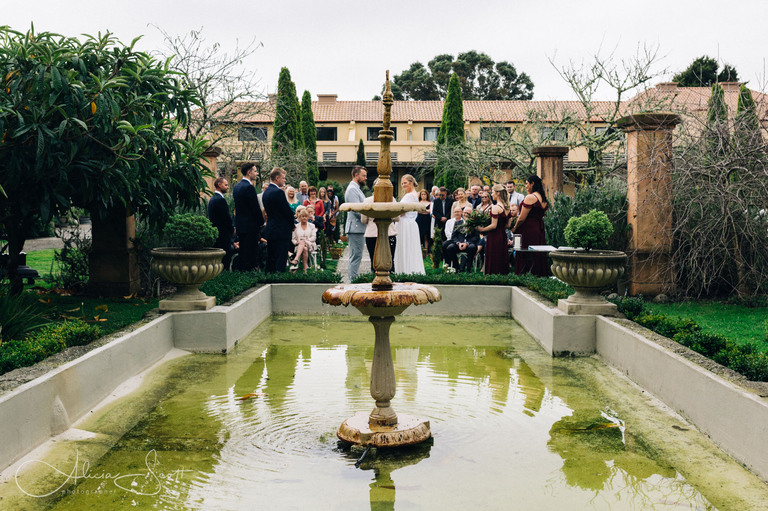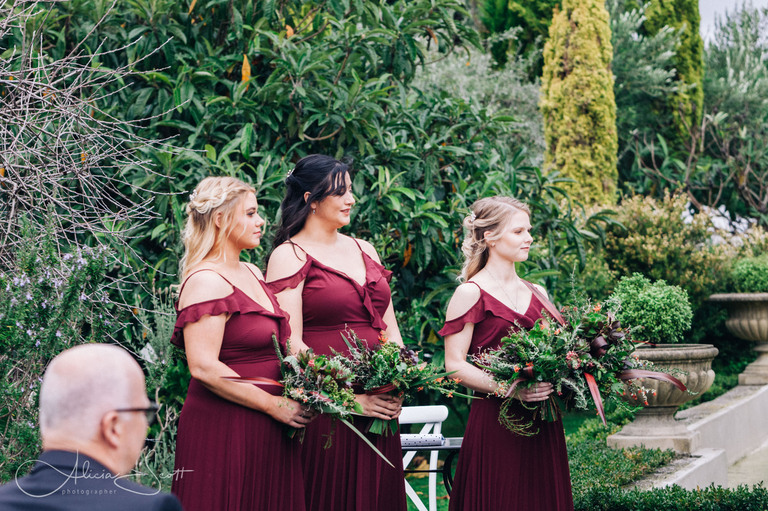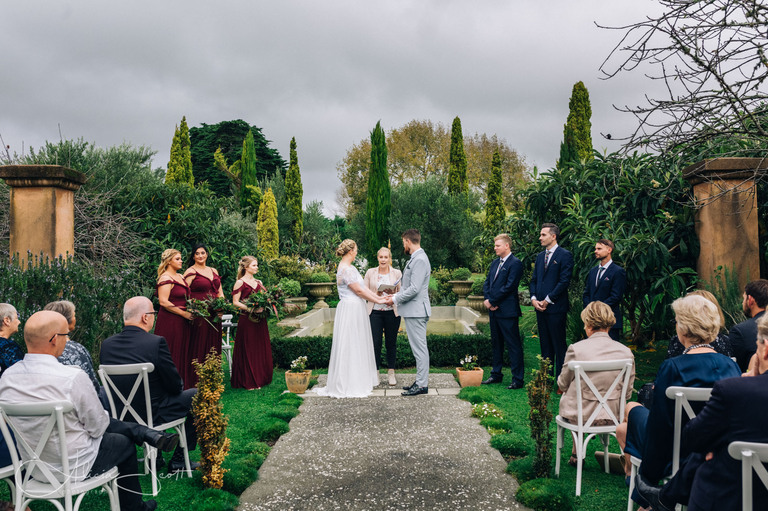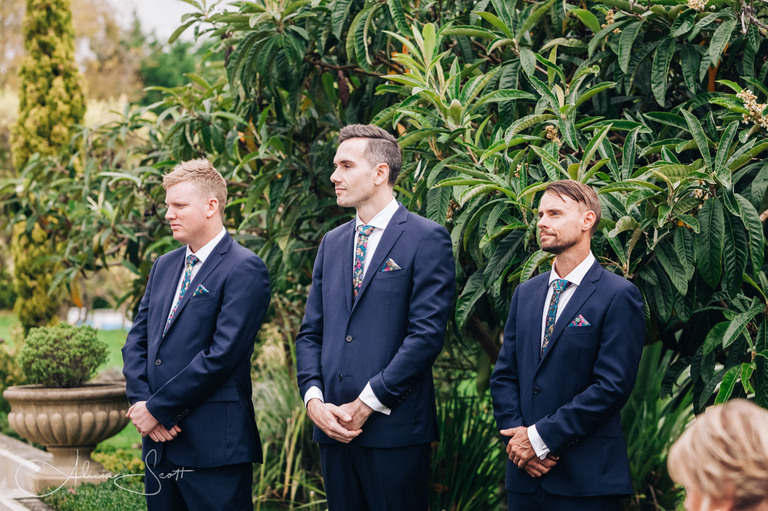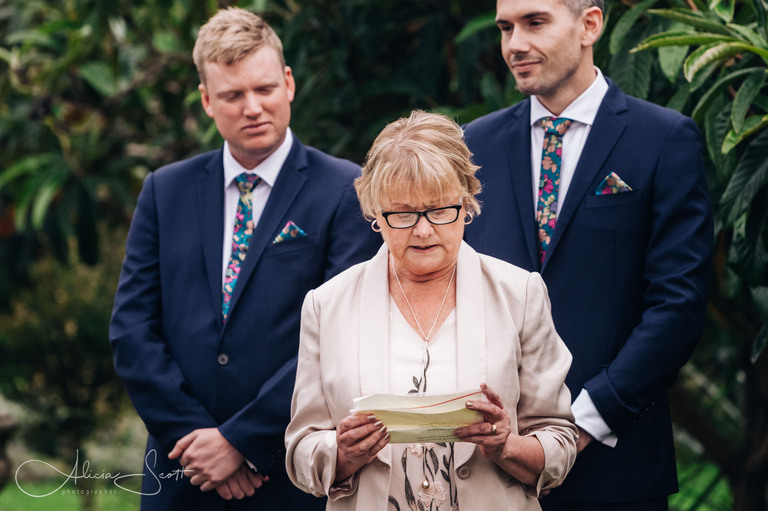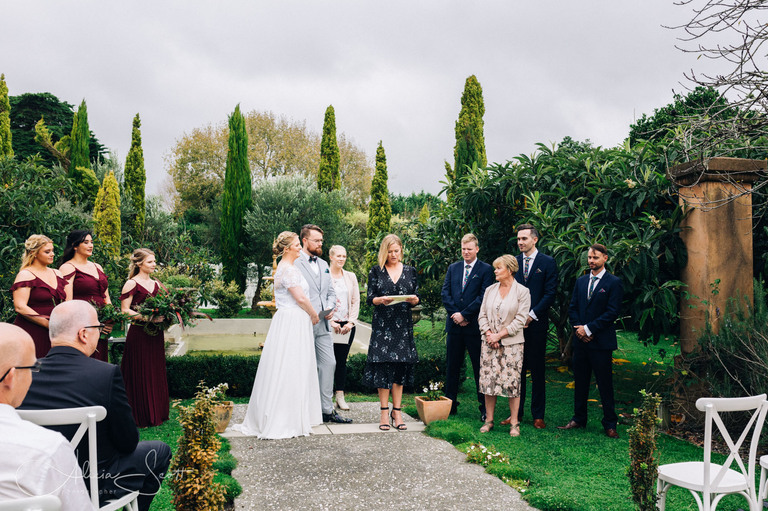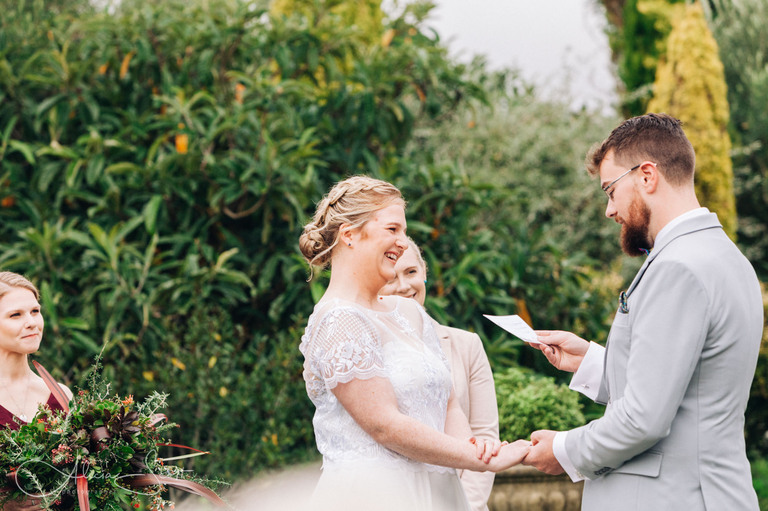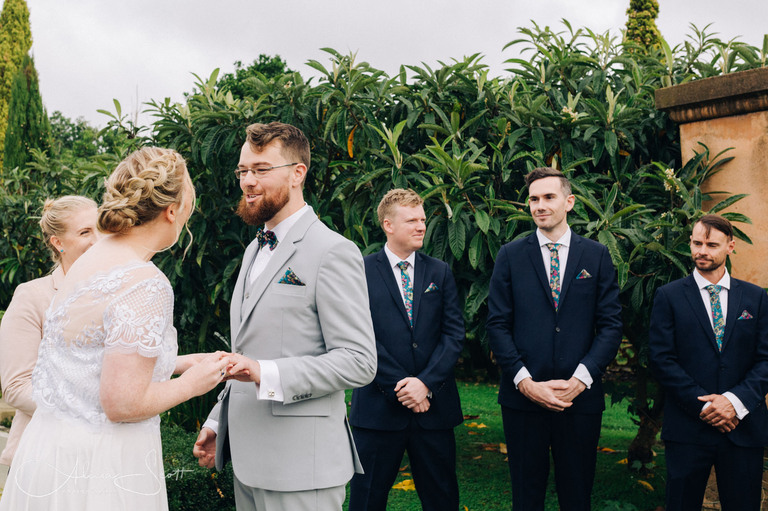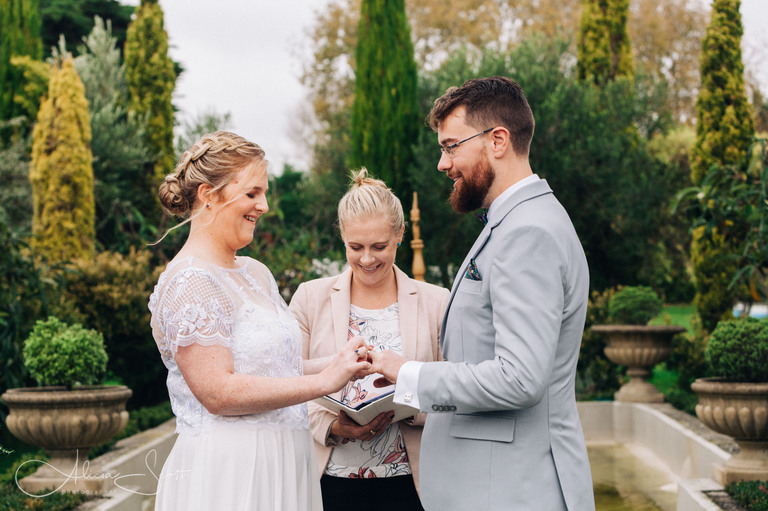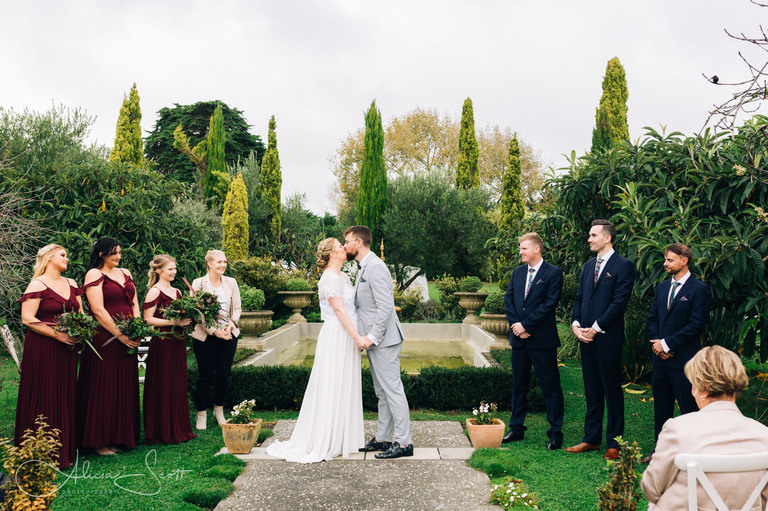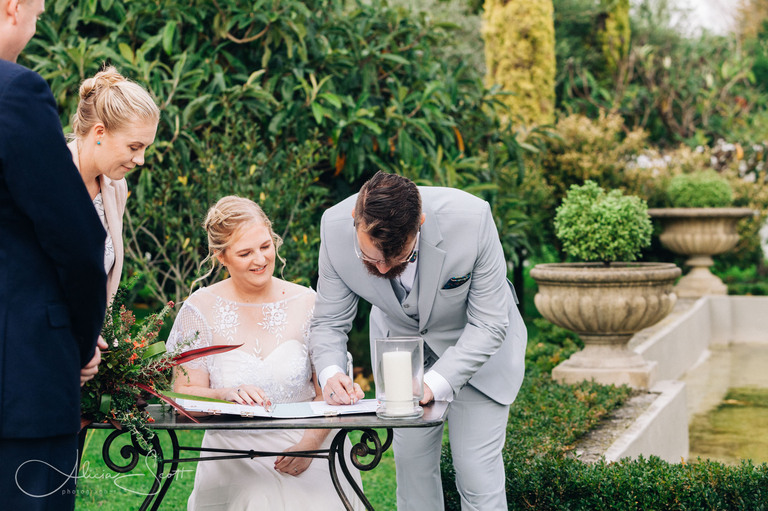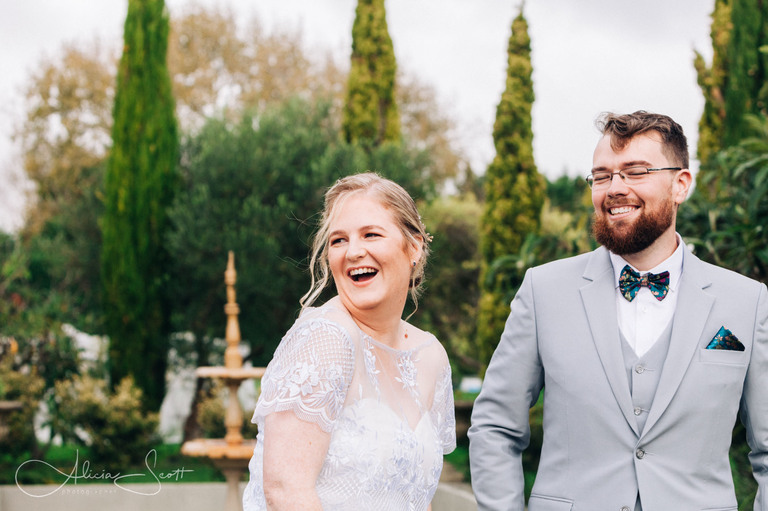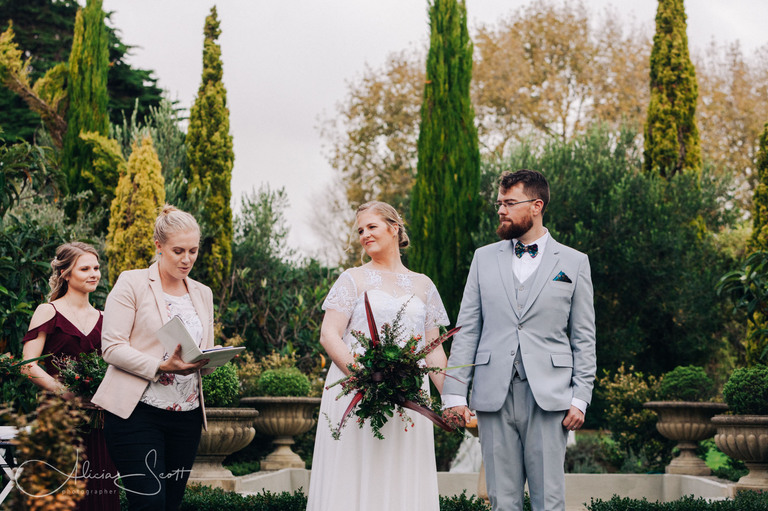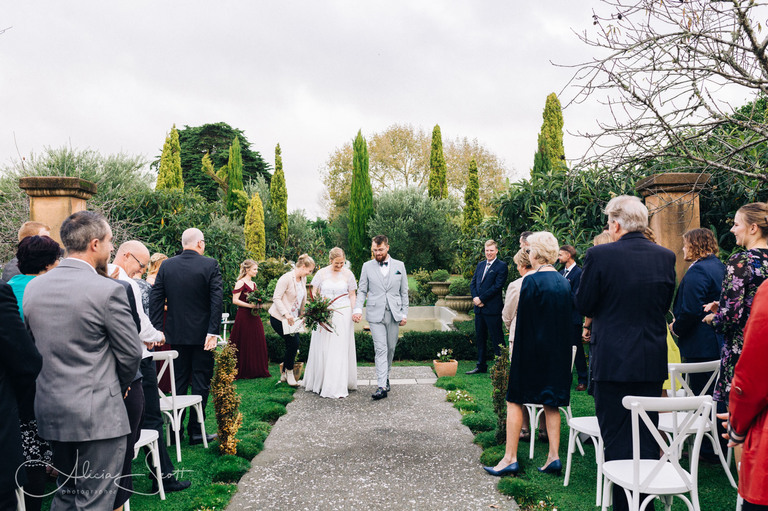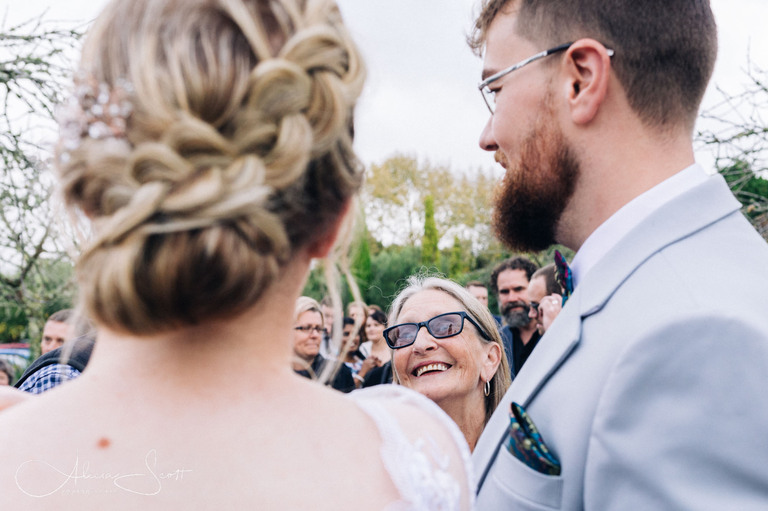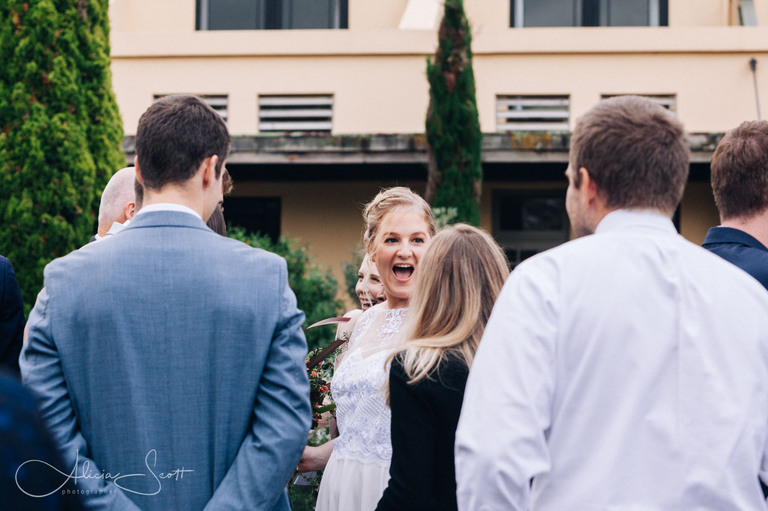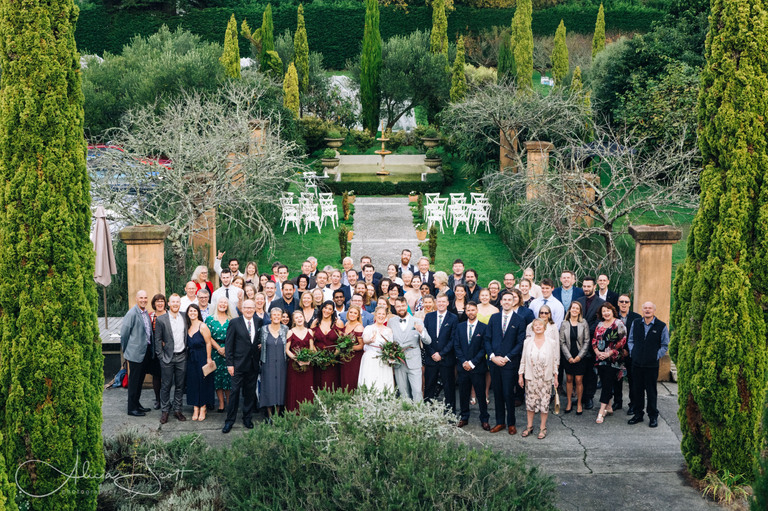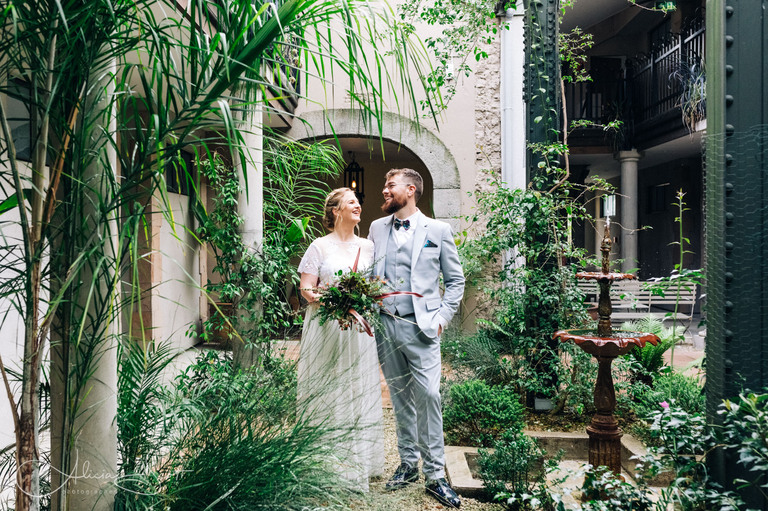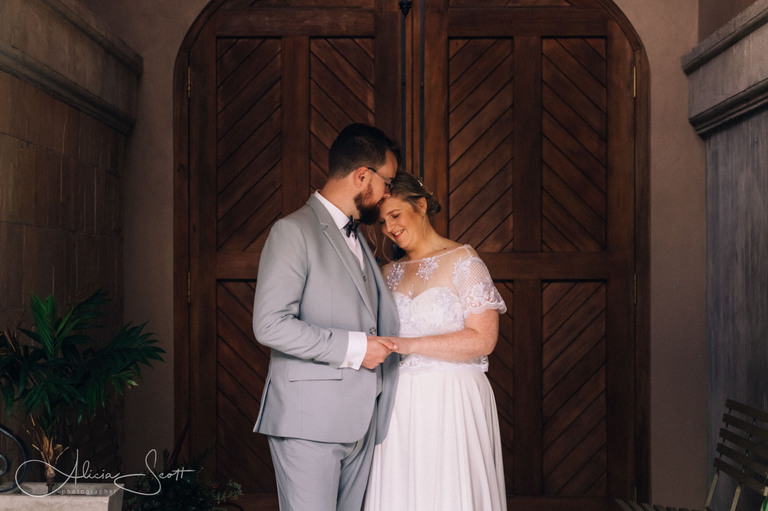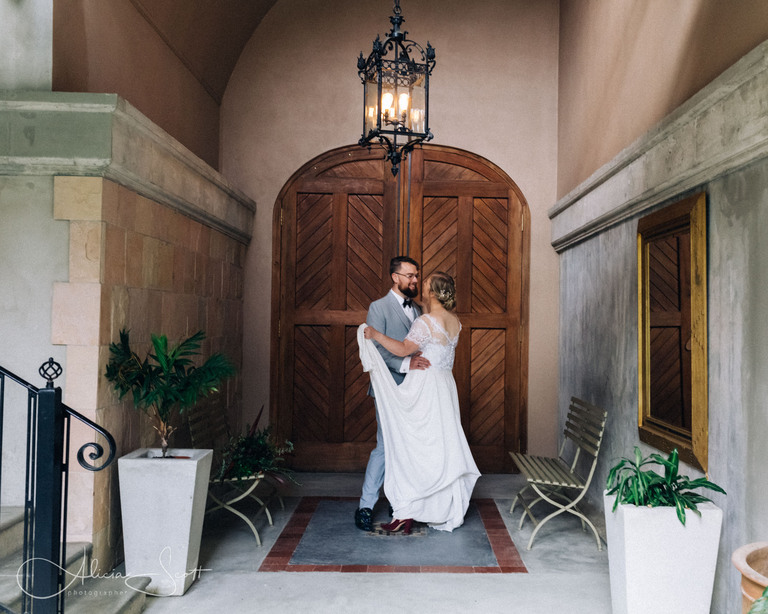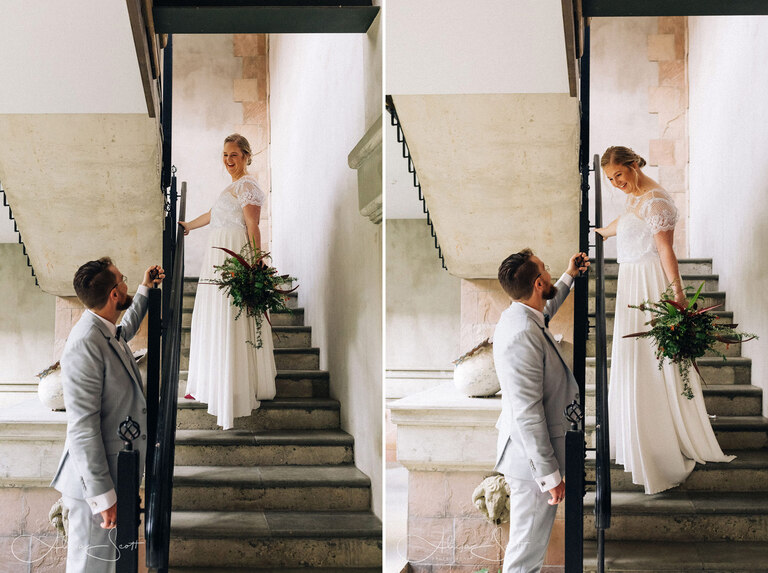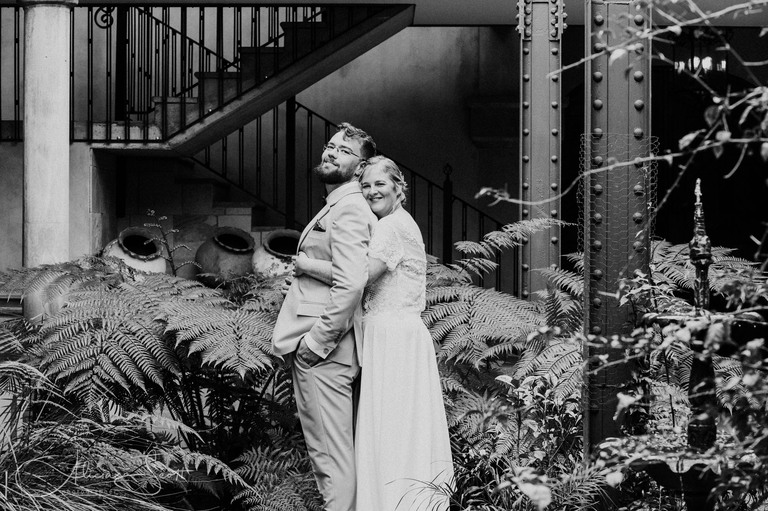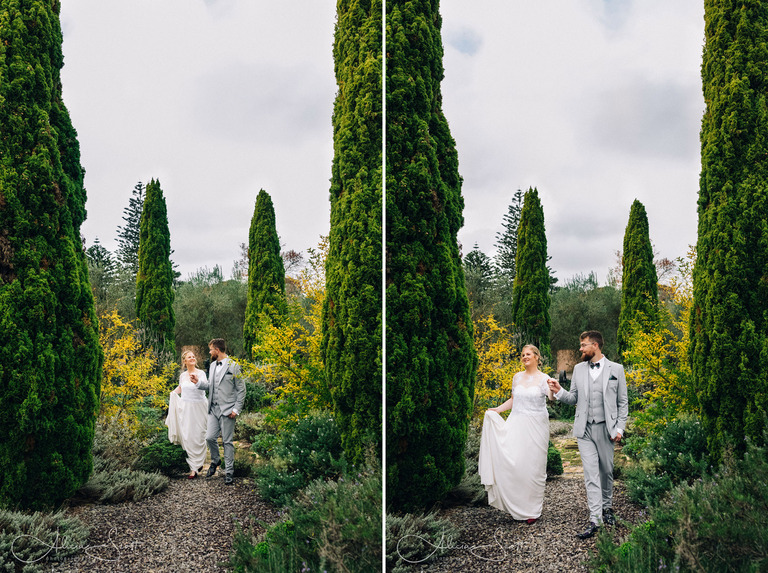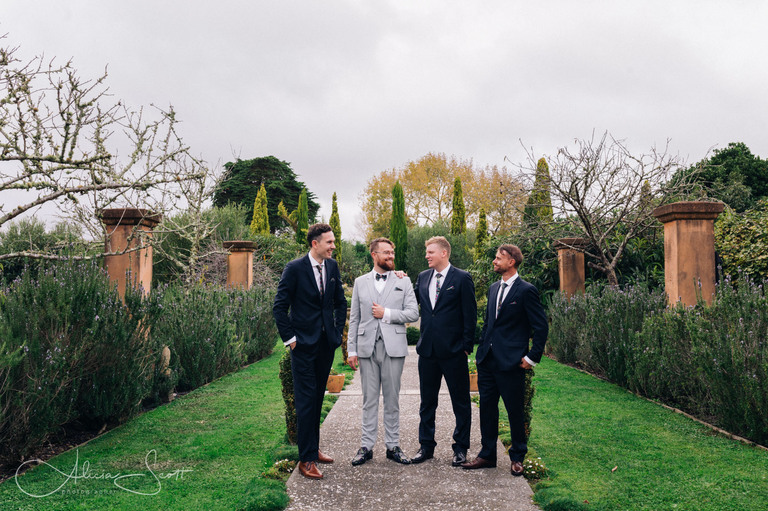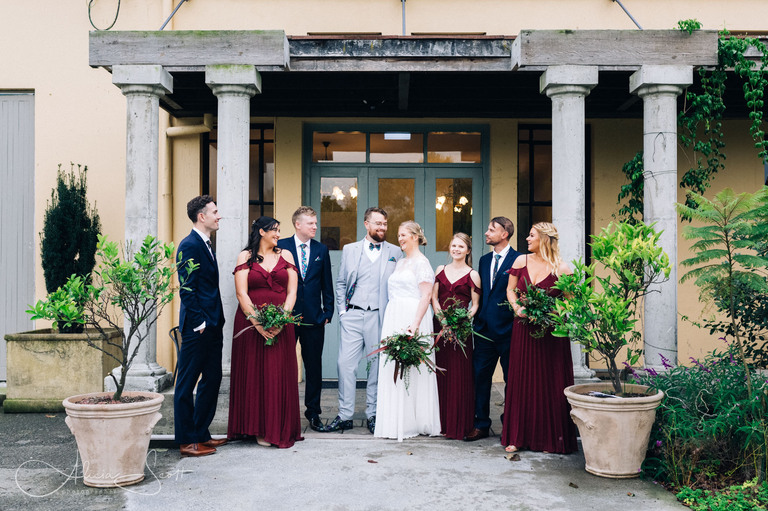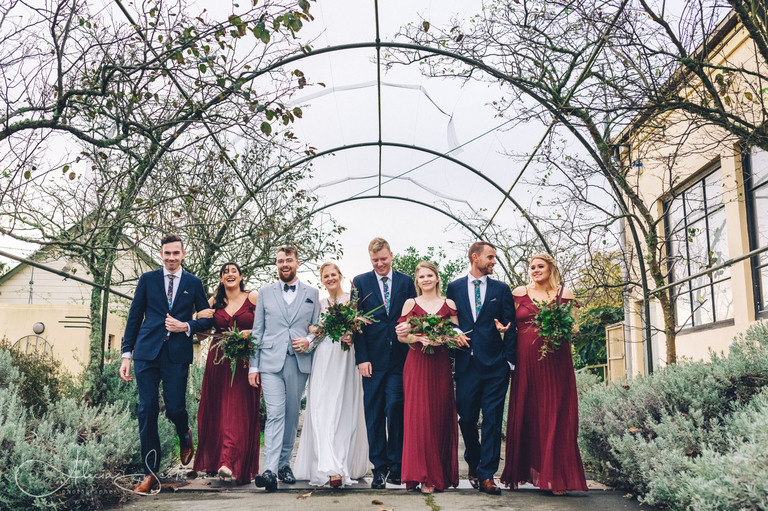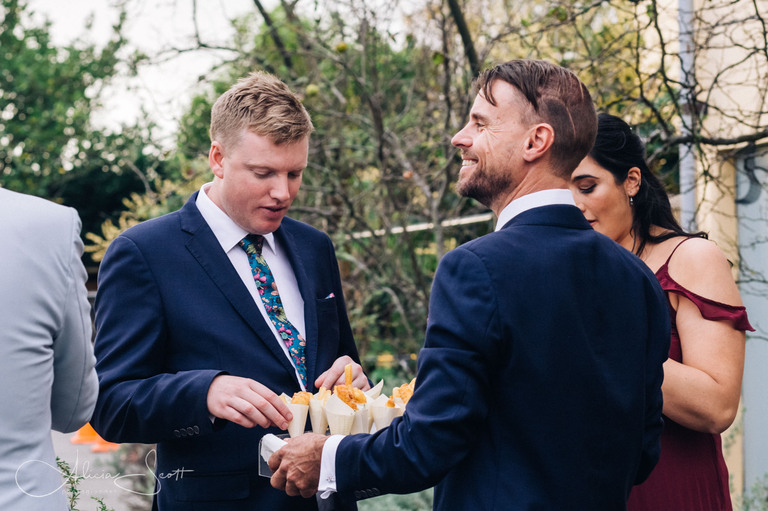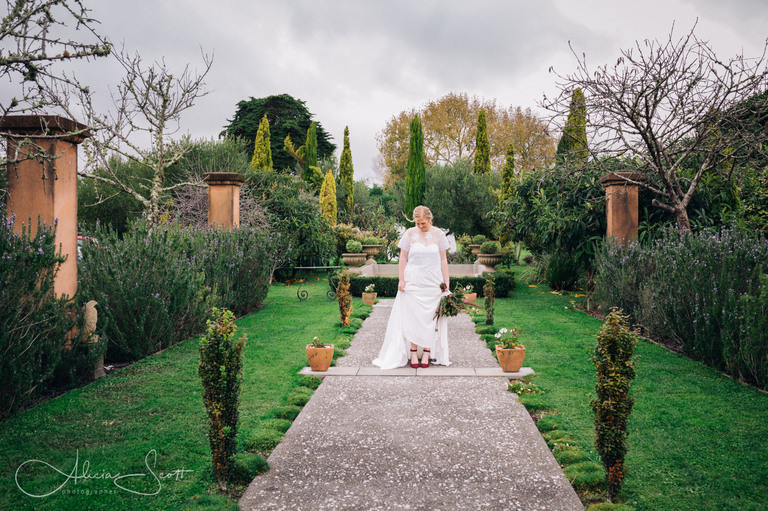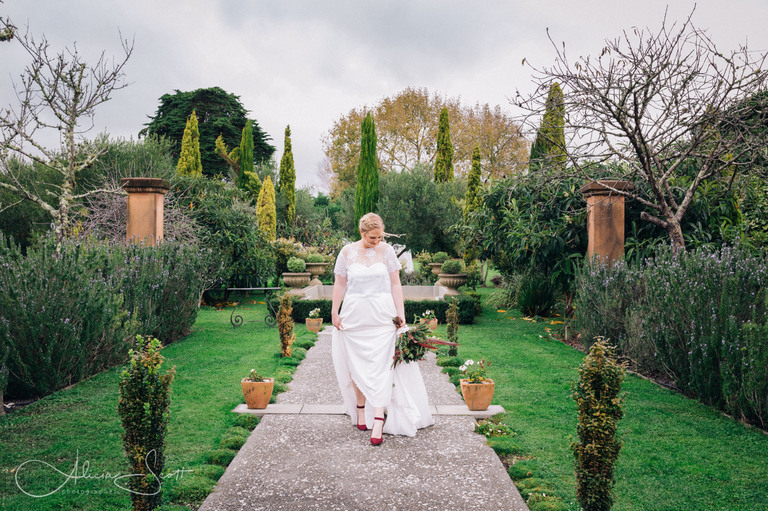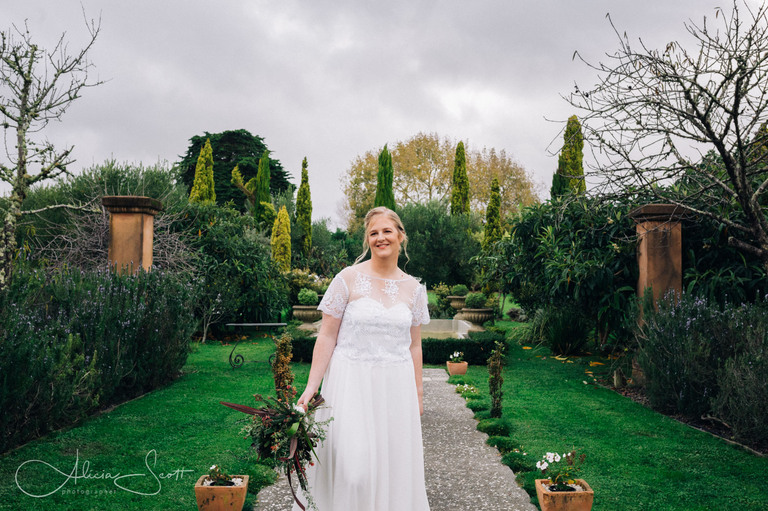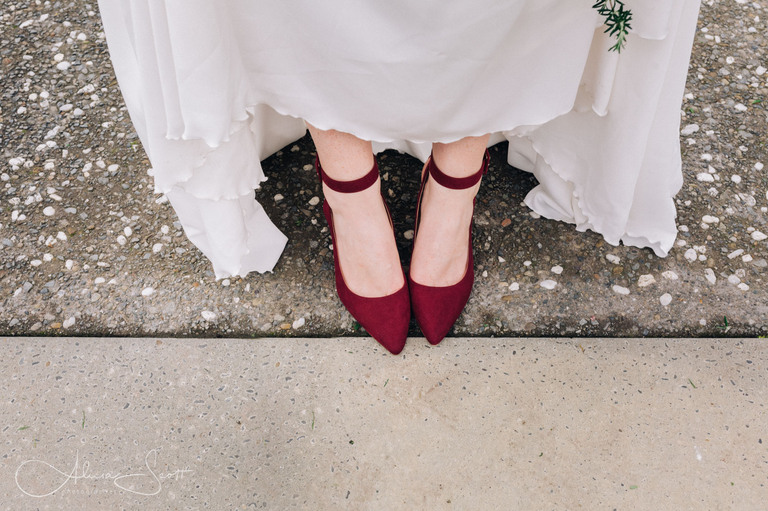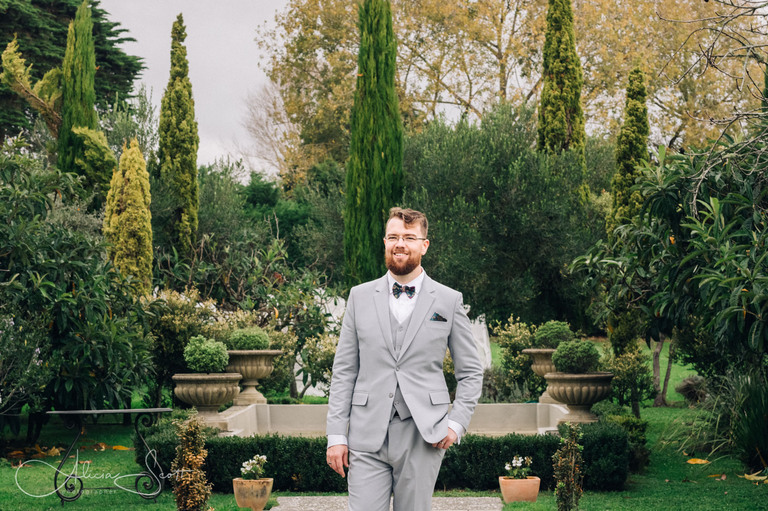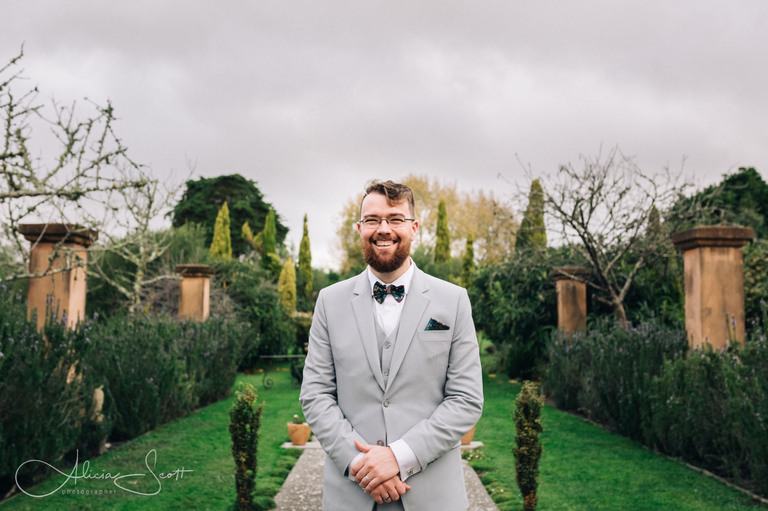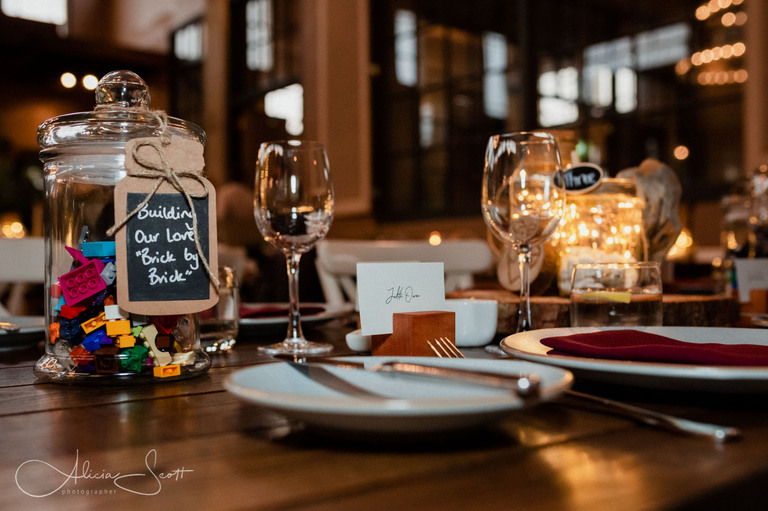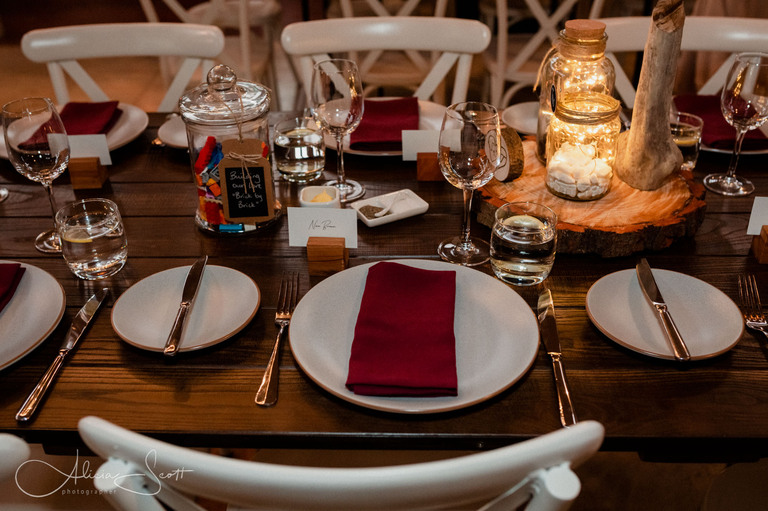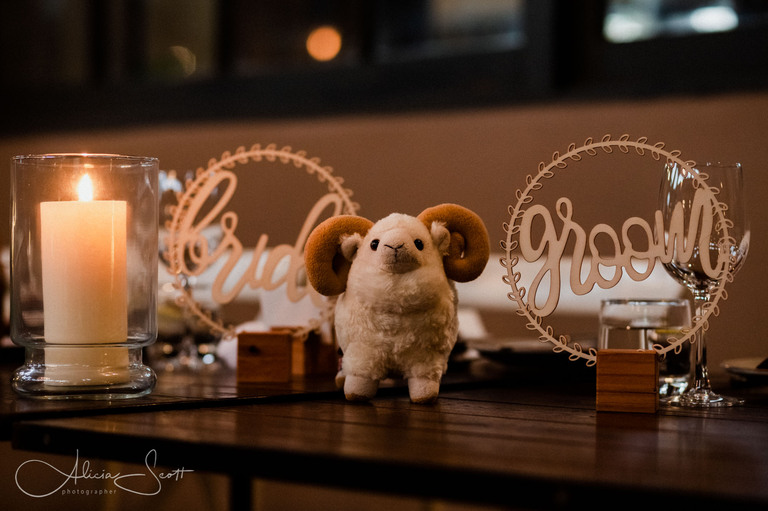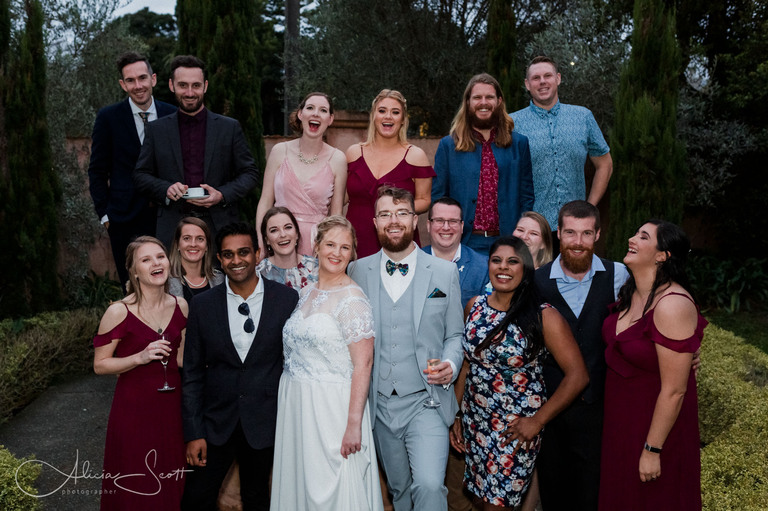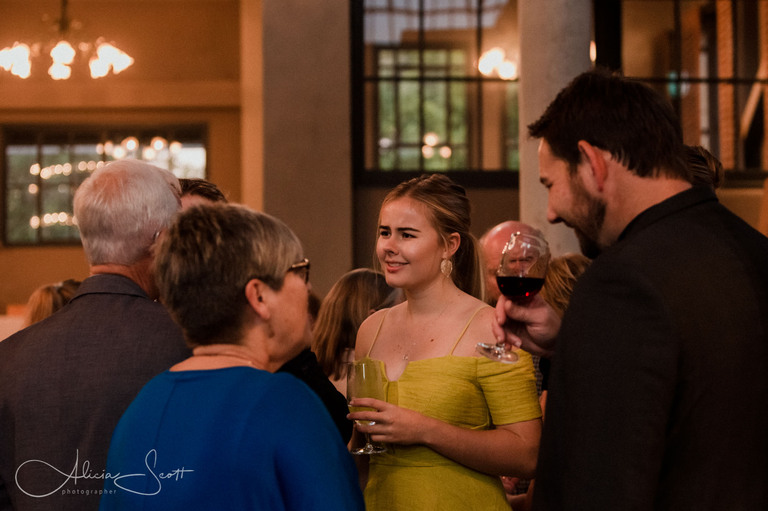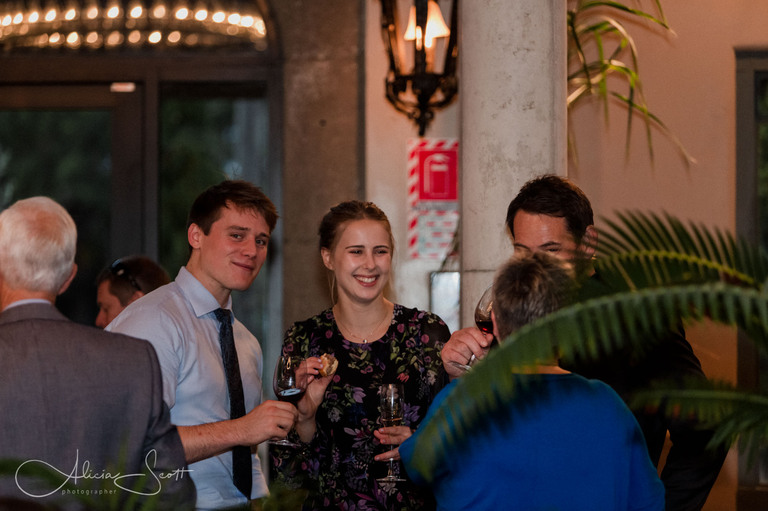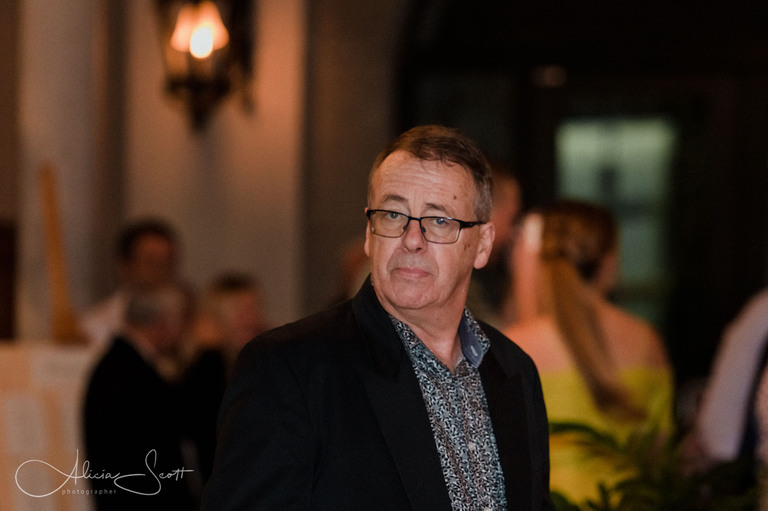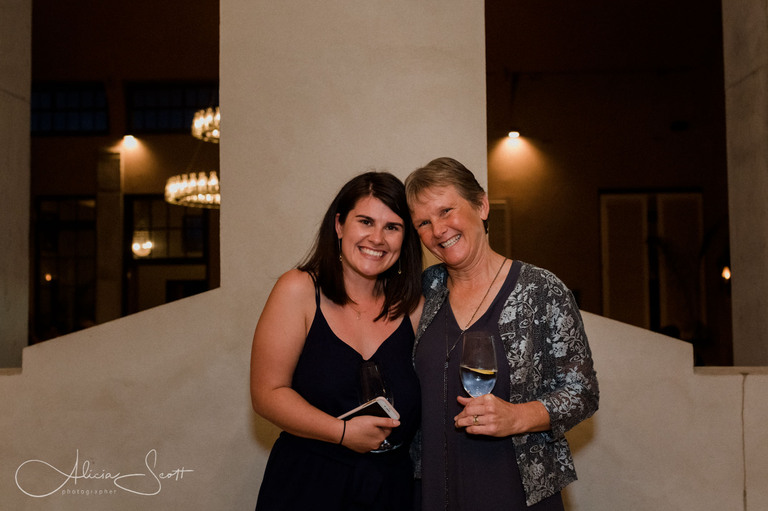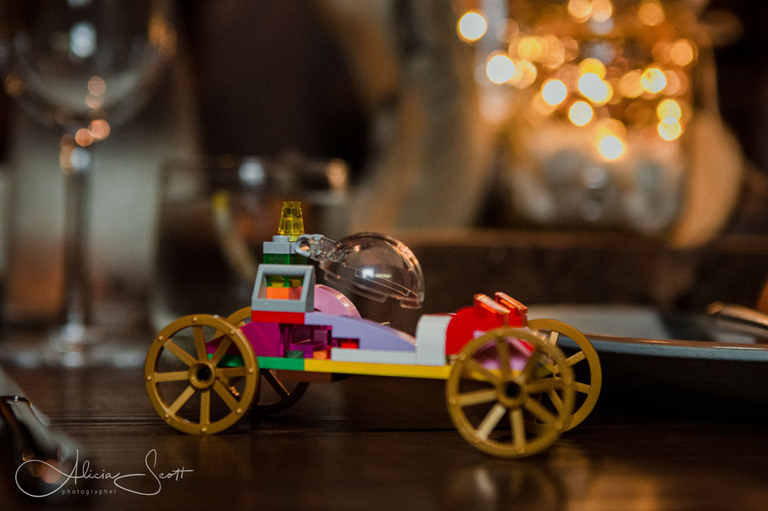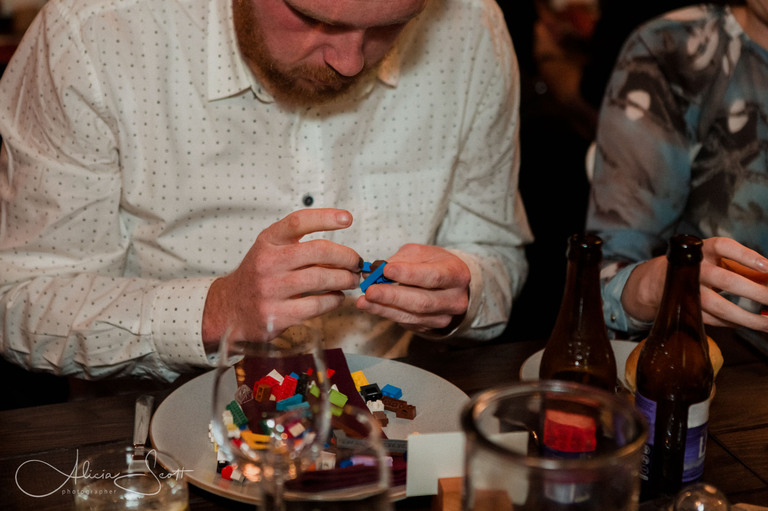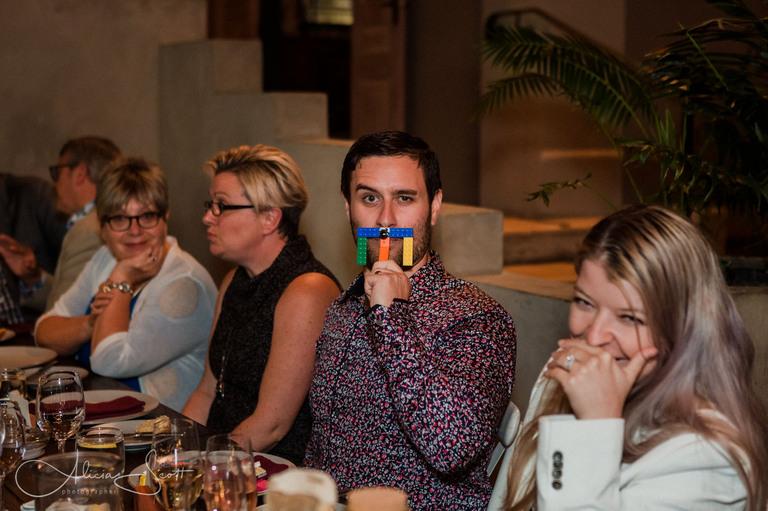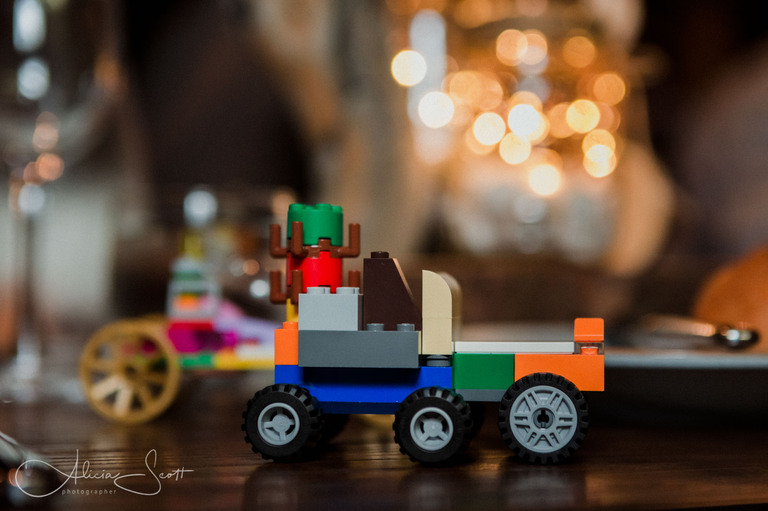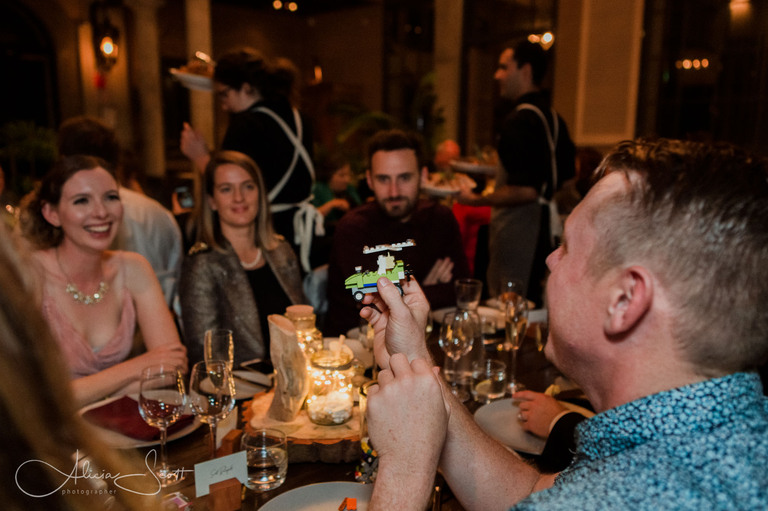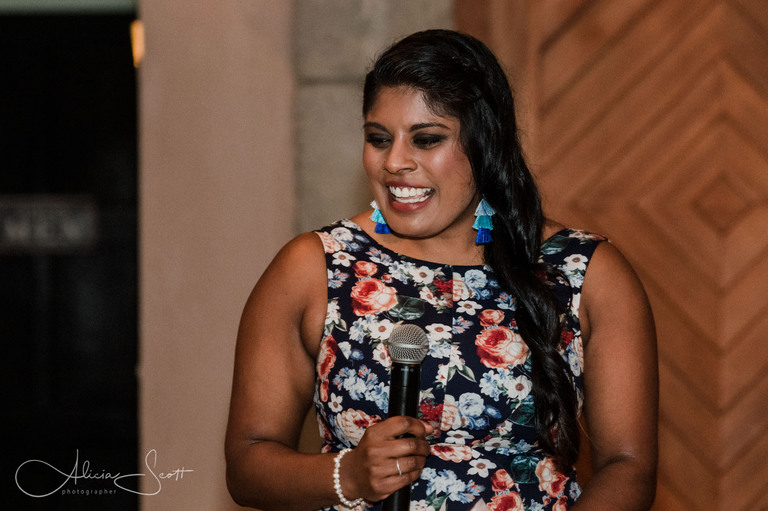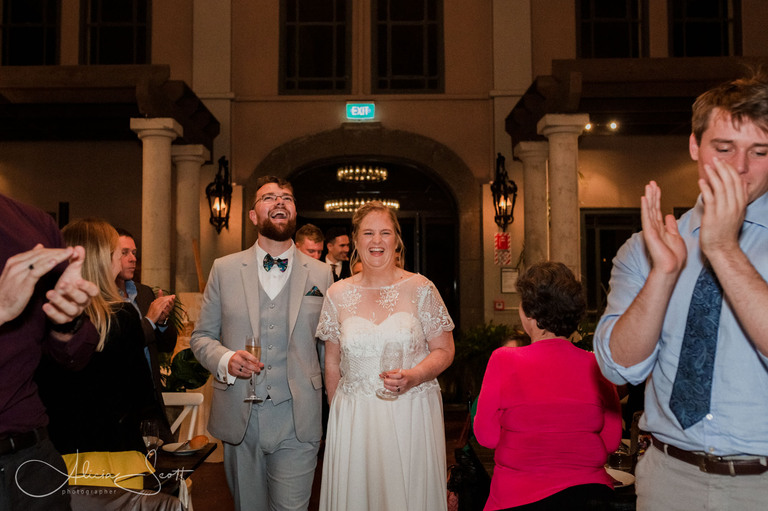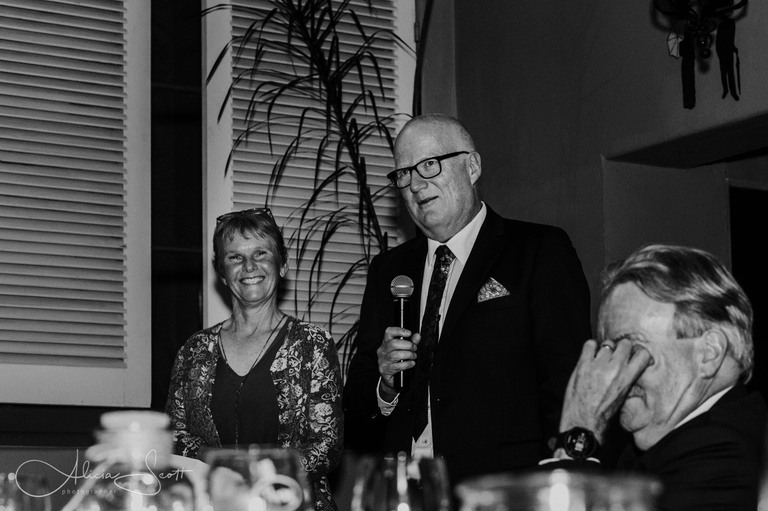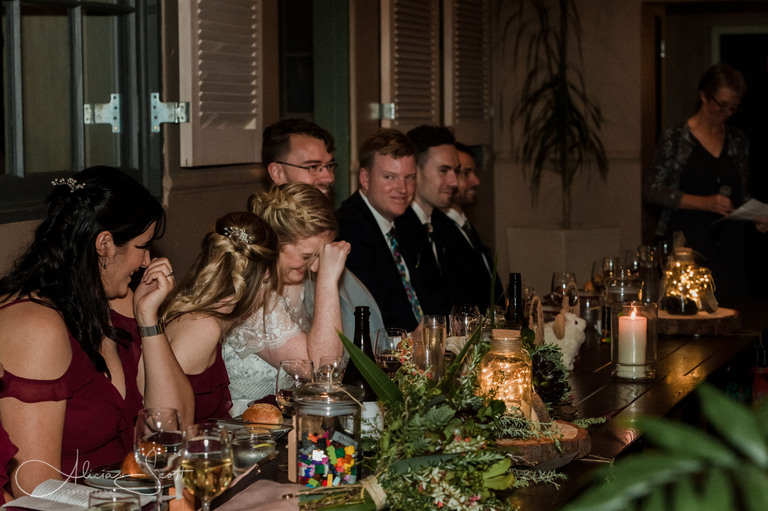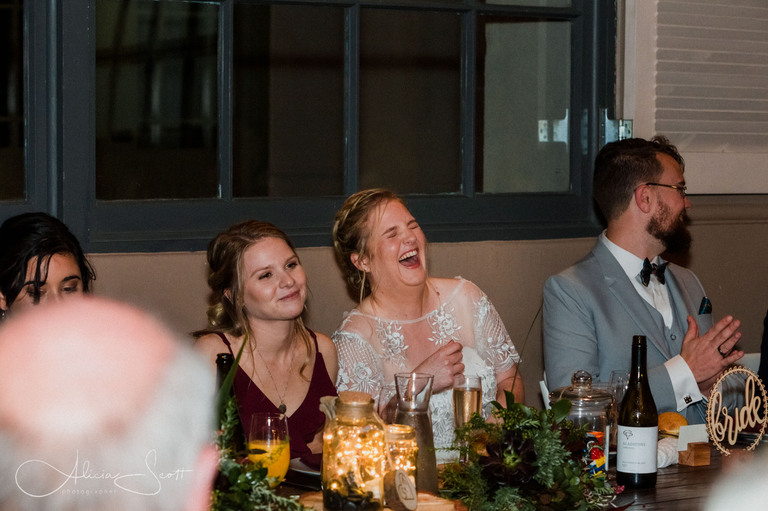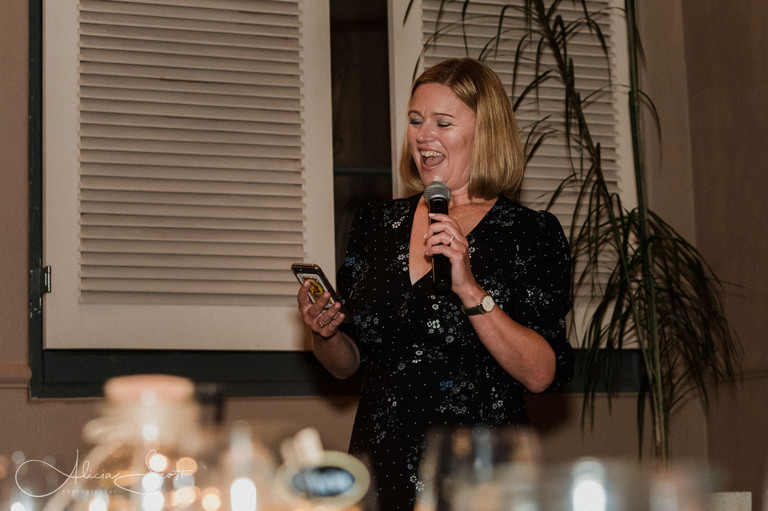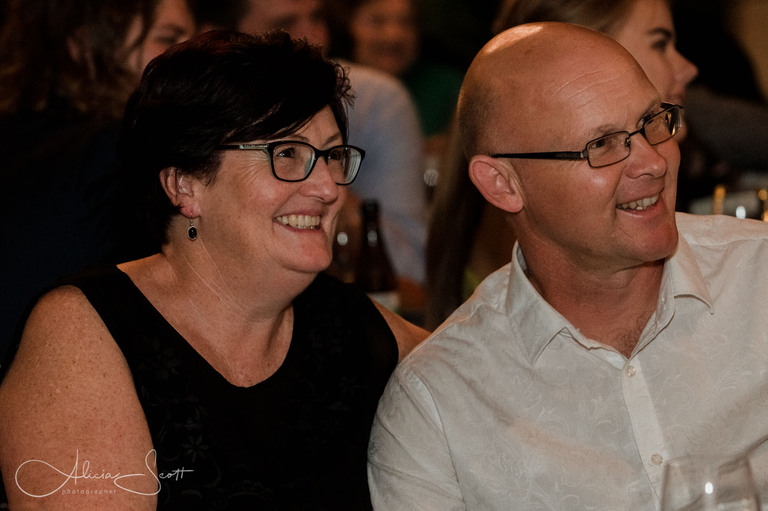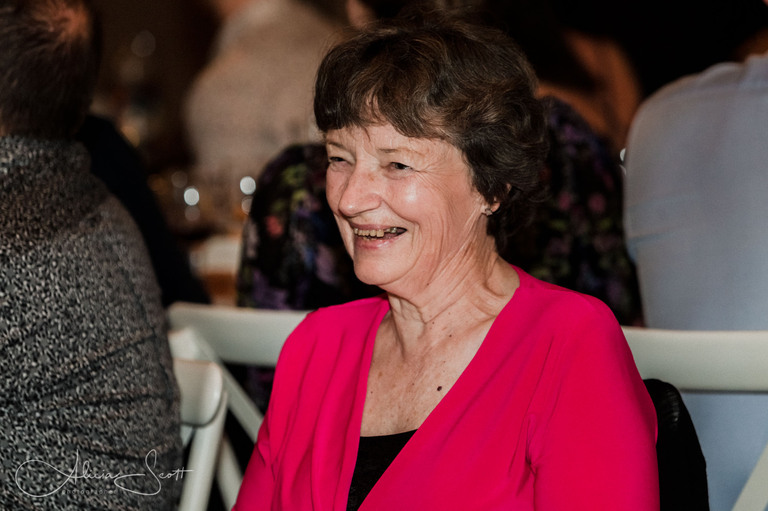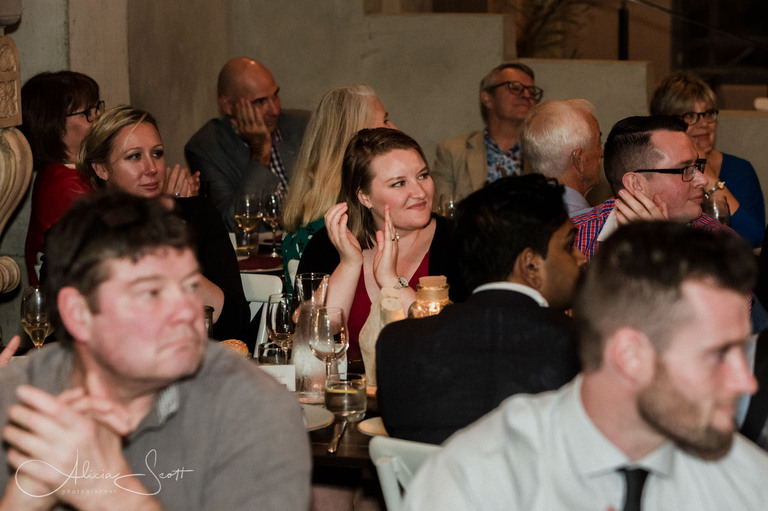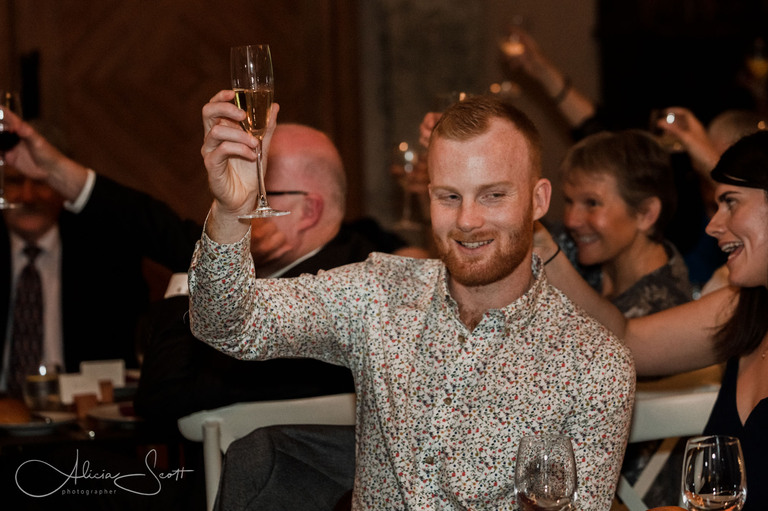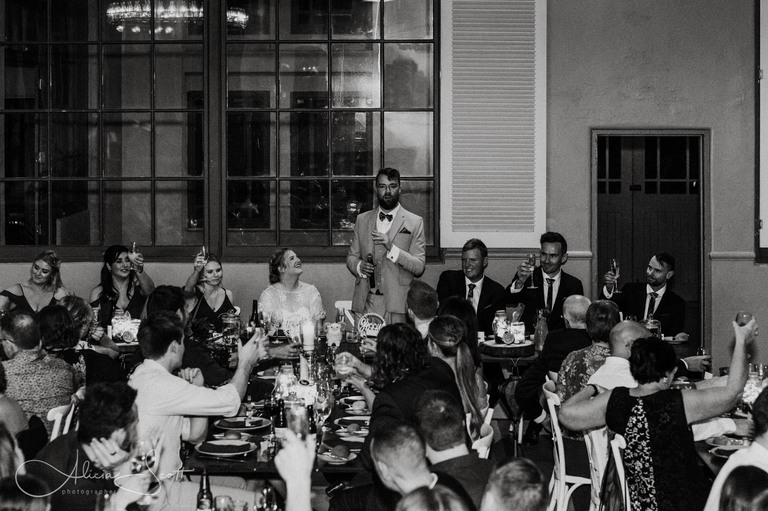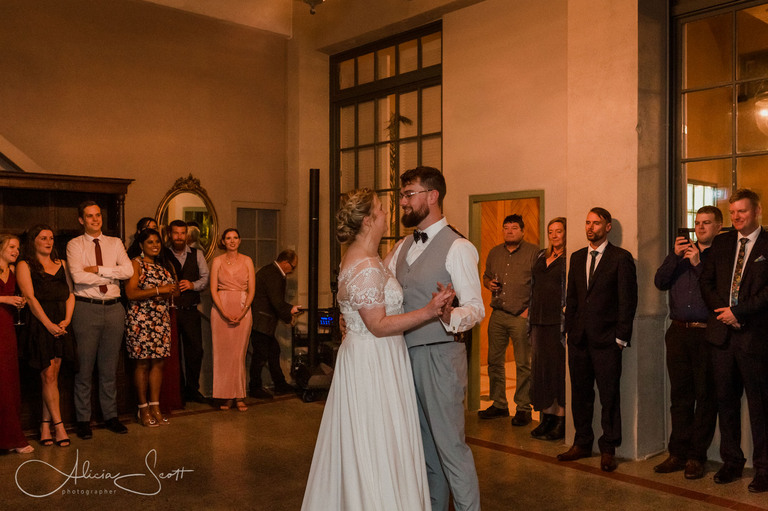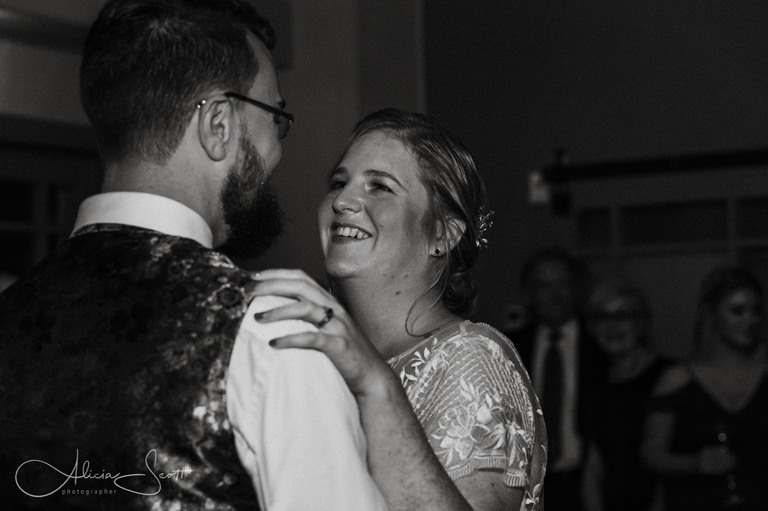 Venue: The Milk Station, Kapiti Coast
Celebrant: Patricia Robbie
Hair: Dollhouse 'Do
Cake: Cake Society
Catering, Service and Hireage: Nosh Catering