Nic and Nick ~ The Boatshed wedding, Wellington:
Nic and Nick's wedding ceremony and reception were held at The Boatshed. We didn't go far to take the bridal party images – around the venue and Oriental Bay, as well as at The Black Sparrow bar.
Thanks to Billie Win, my second photographer, who took the images of: Nic arriving at the ceremony with two of her brothers, the next black and white image (of everyone watching the ceremony), and the happy couple on top of the Band Rotunda in Oriental Bay.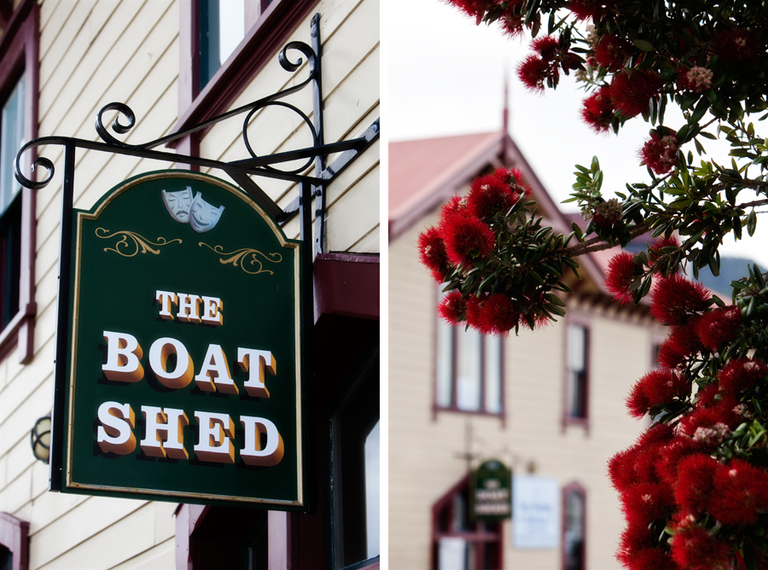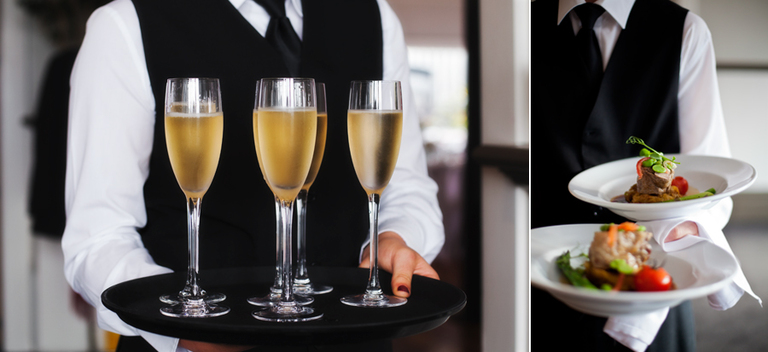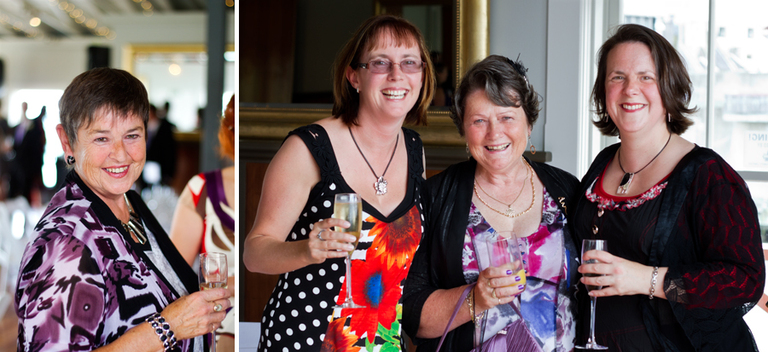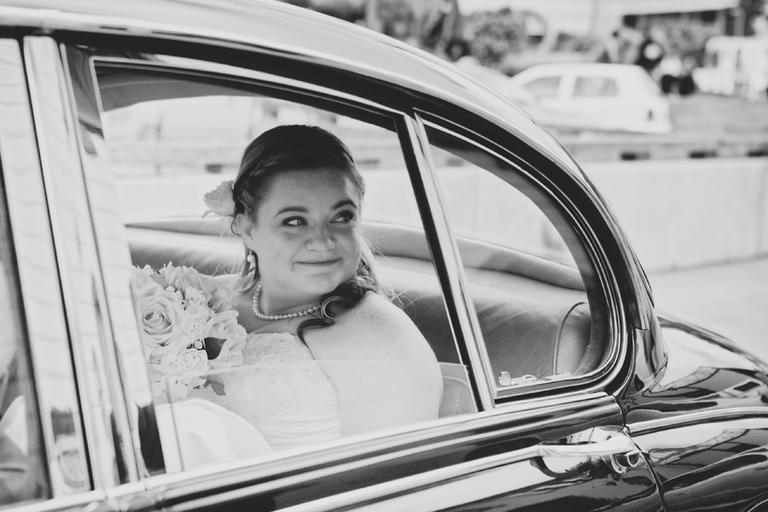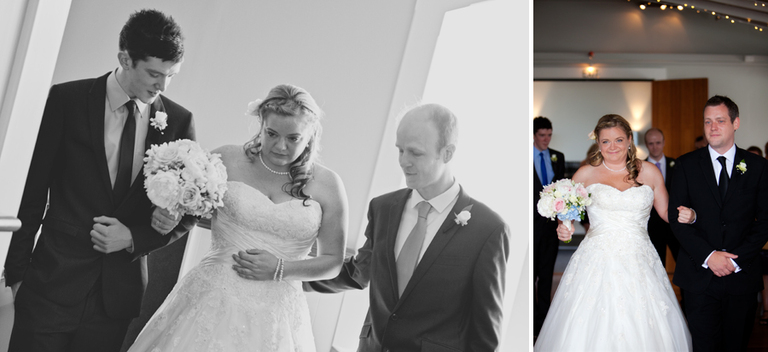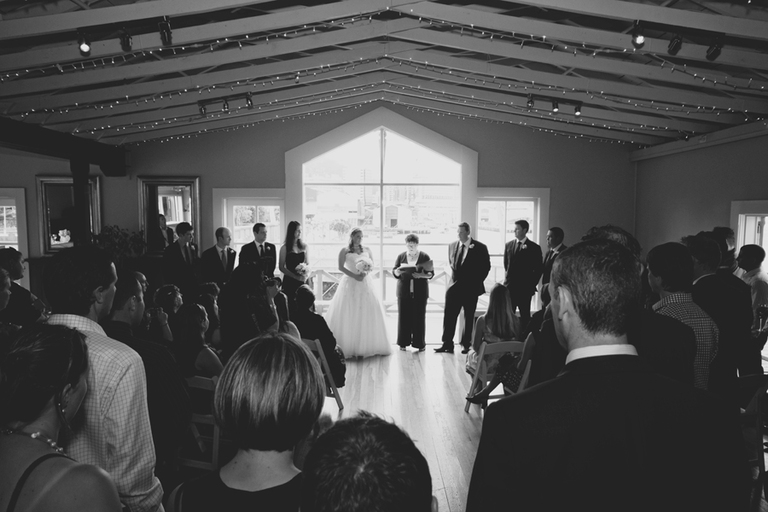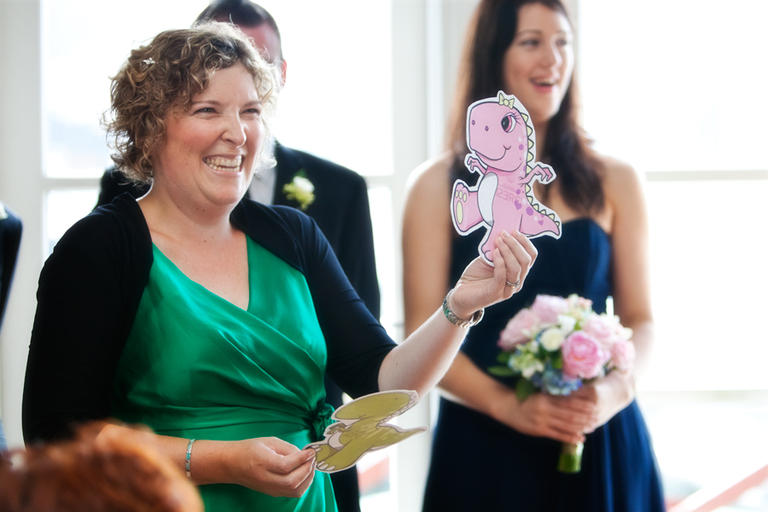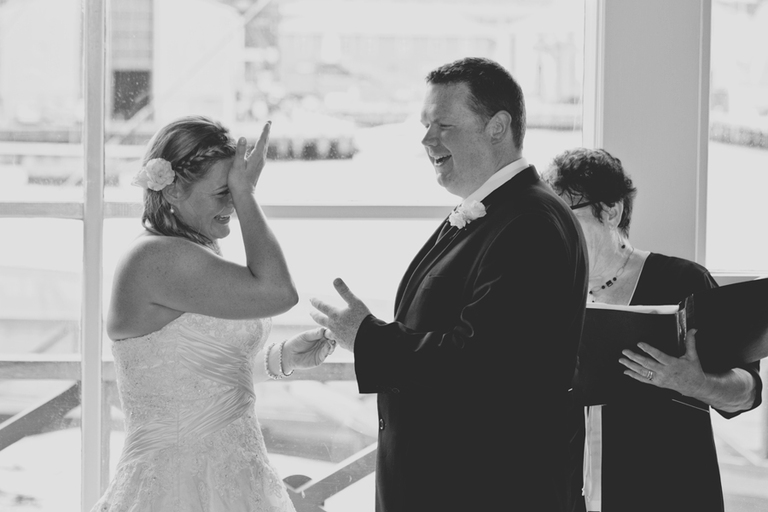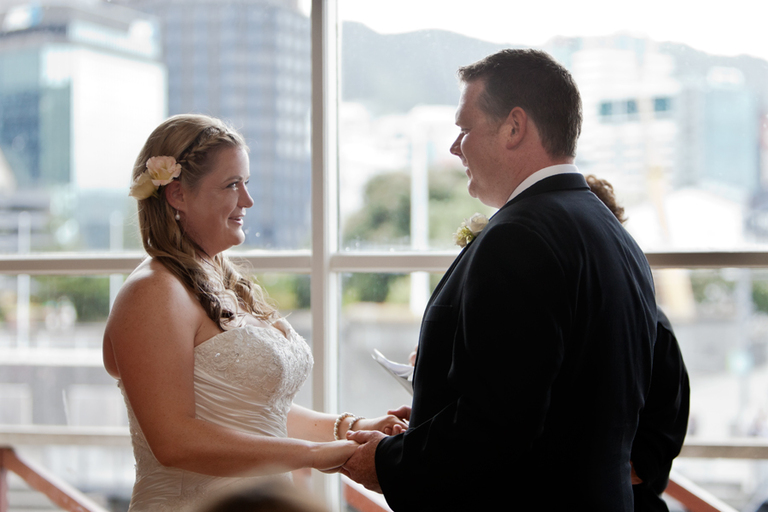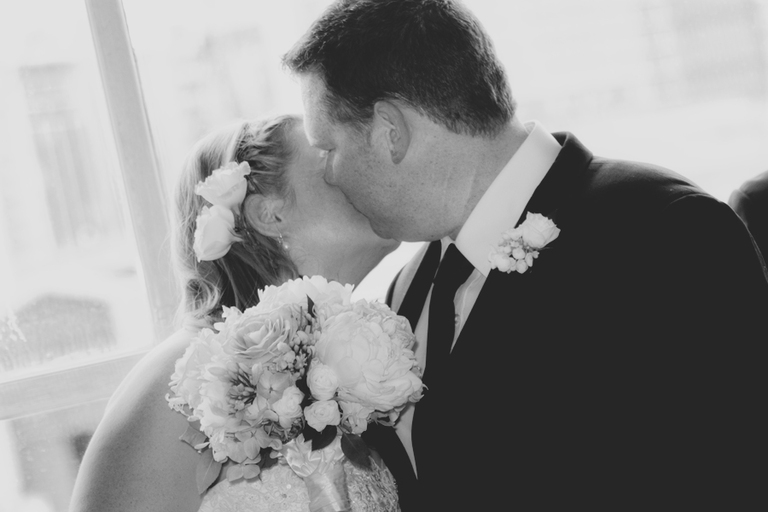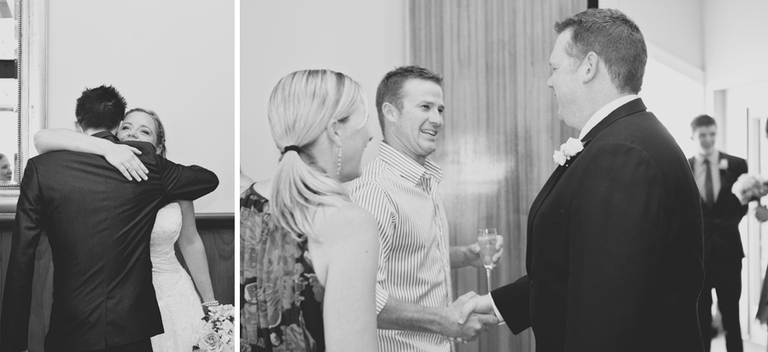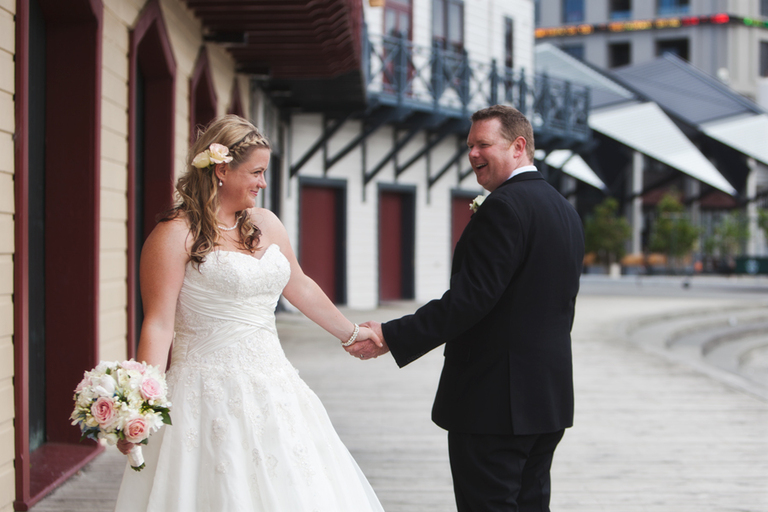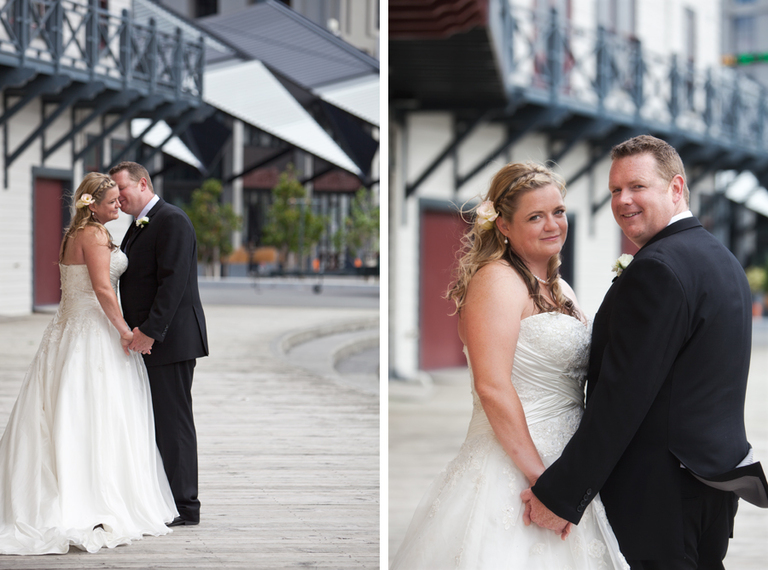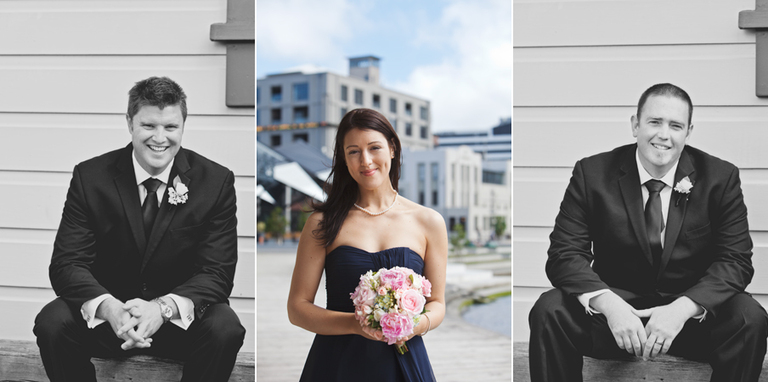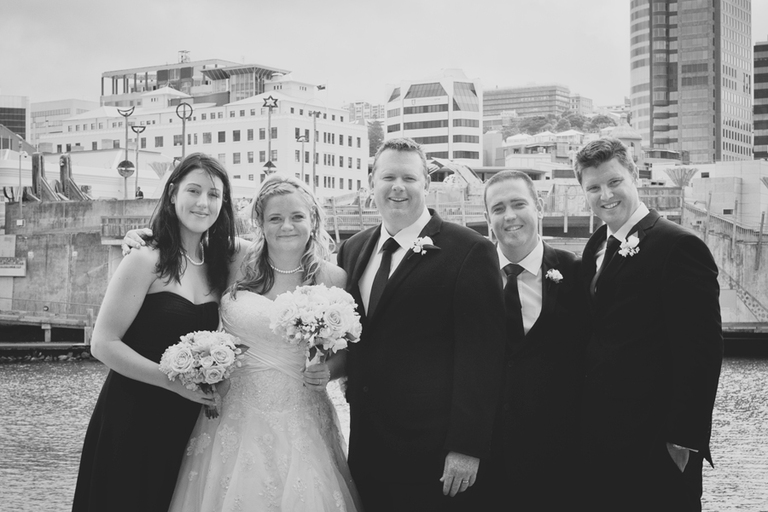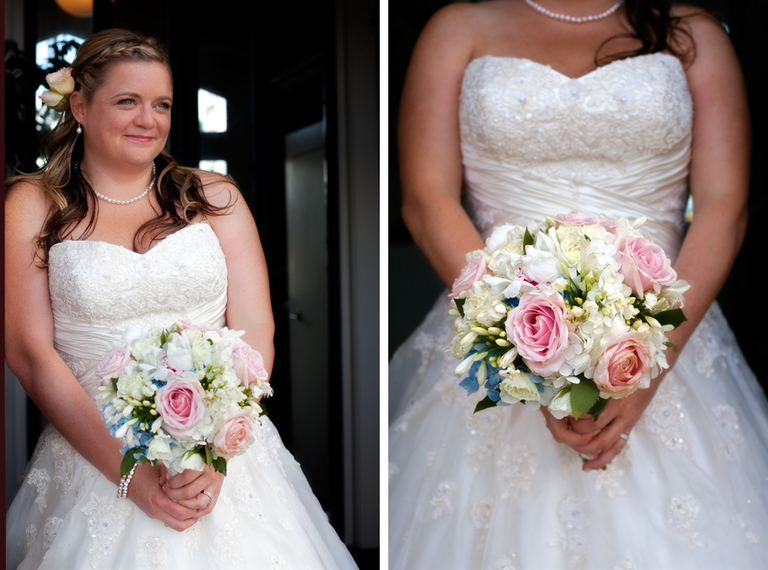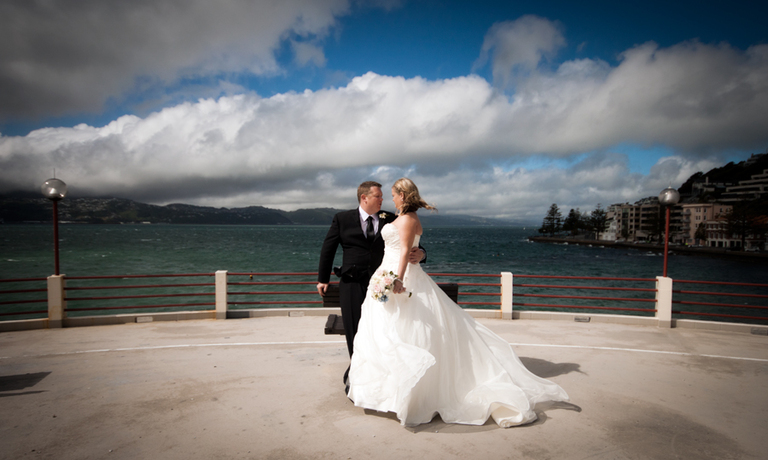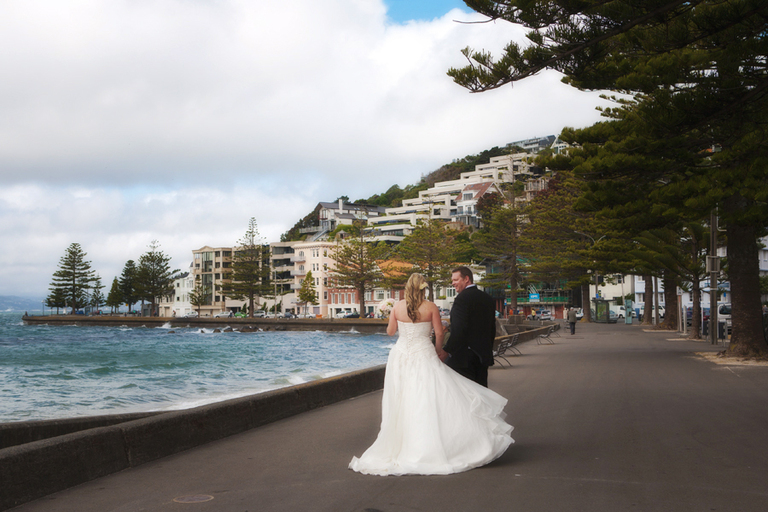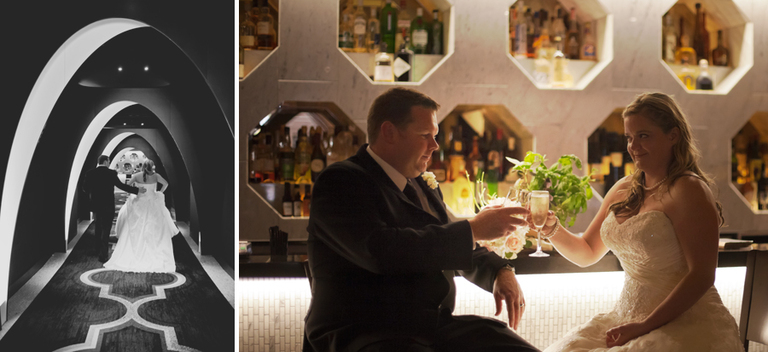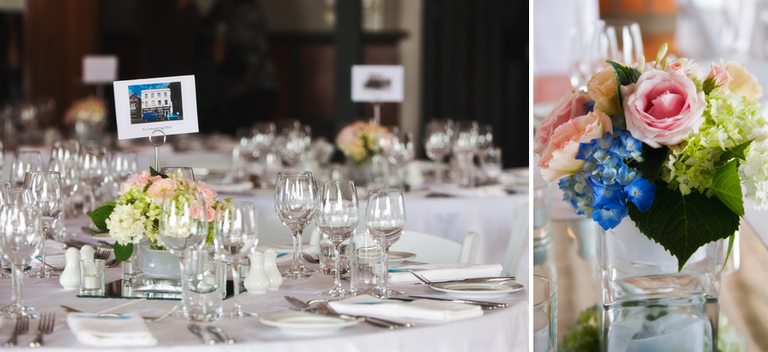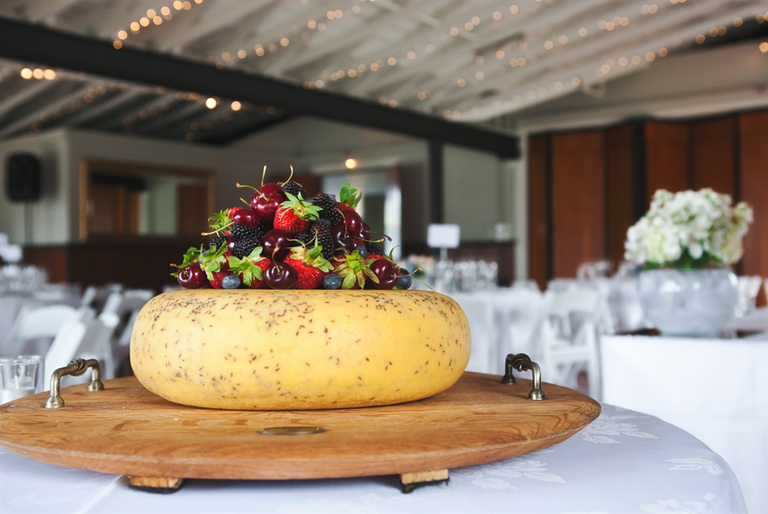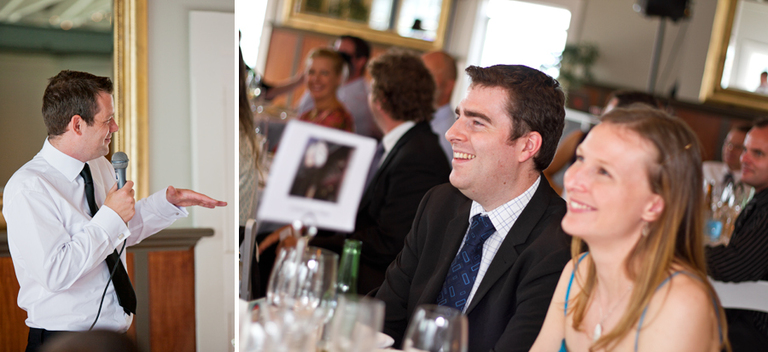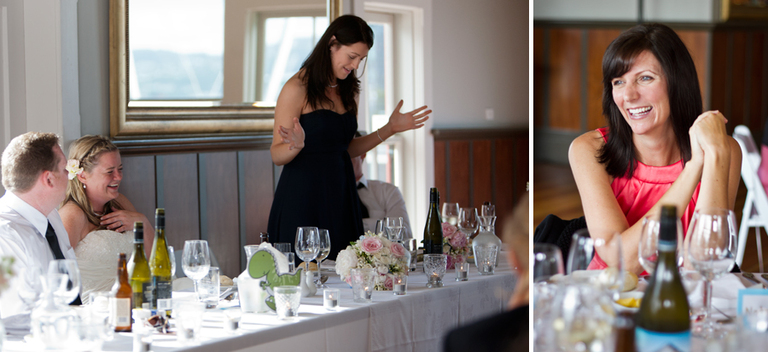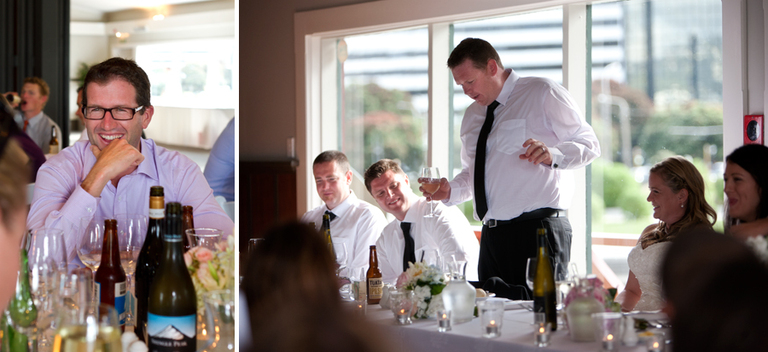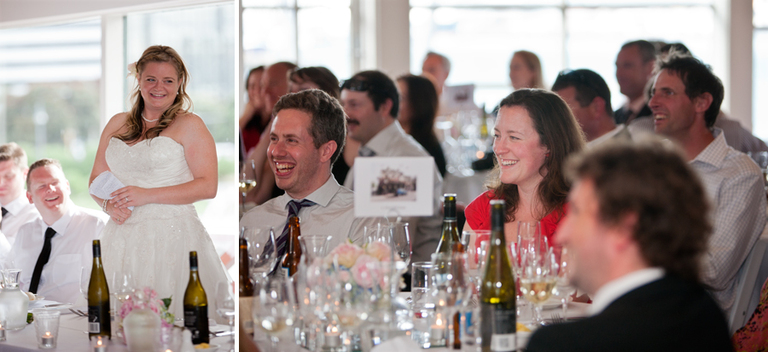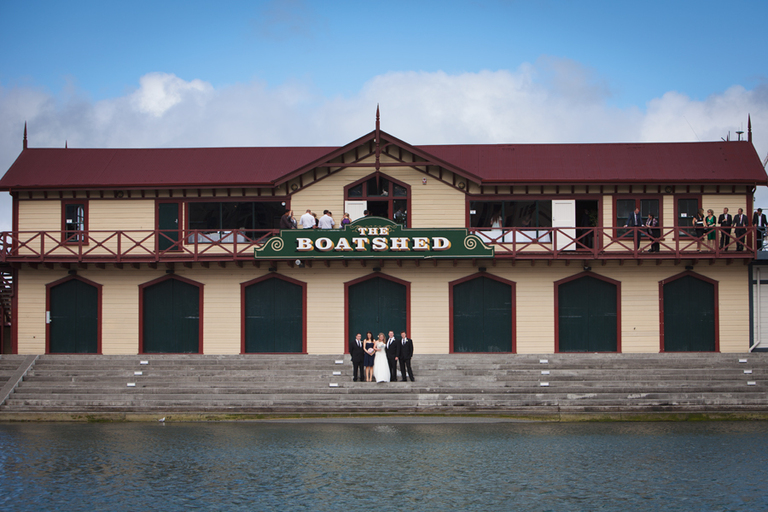 To find out more about weddings and venues in the city, take a look at my weddings in Wellington page.