Nobu and Leema ~ a windy Boomrock wedding:
Nobu and Leema flew from San Francisco to Wellington to celebrate their wedding with family and close friends.  Their beautiful Buddhist ceremony was held in front of the fireplace at the stunning Boomrock. Yes, that day Wellington was a bit wet and wild with wind gusts of up to 115 km/h, but this did not stop them and their guests from having an amazing time. As a matter of fact, being at Boomrock during that kind of weather is fantastic! And, I believe Nobu and Leema's family and friends who flew from Japan and the States thought the same. Some of them didn't let the wild weather stop them from playing a bit of golf. Here is a small selection of images from their windy Boomrock wedding!
Earlier, I had covered their Petone engagement shoot on a day that wasn't quite as wild!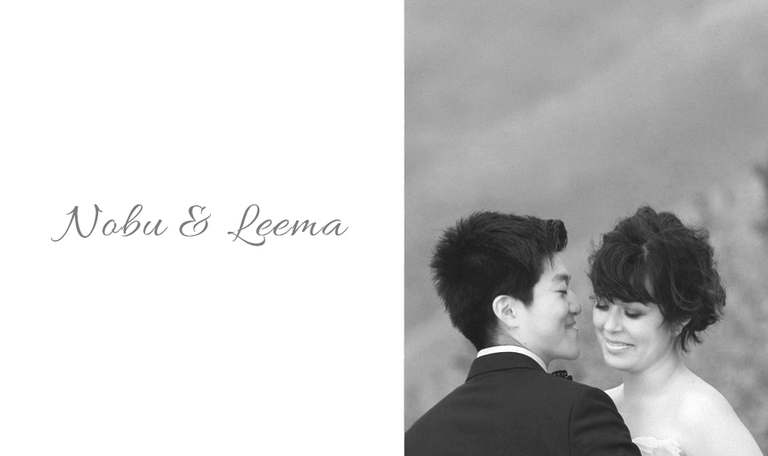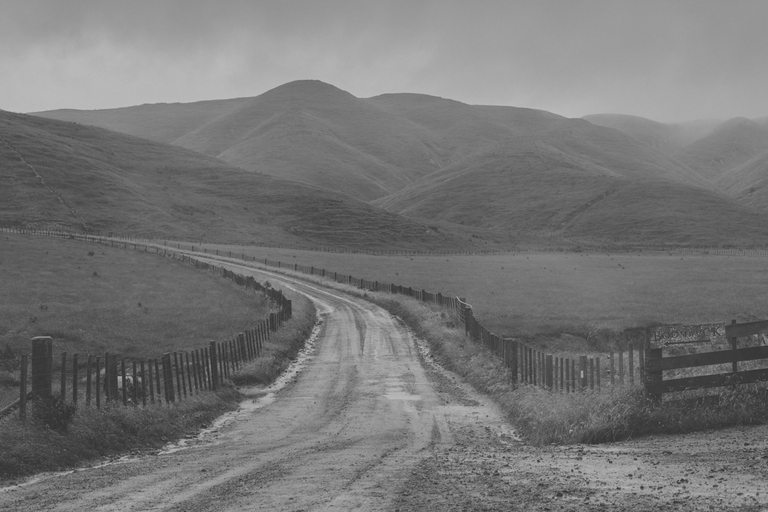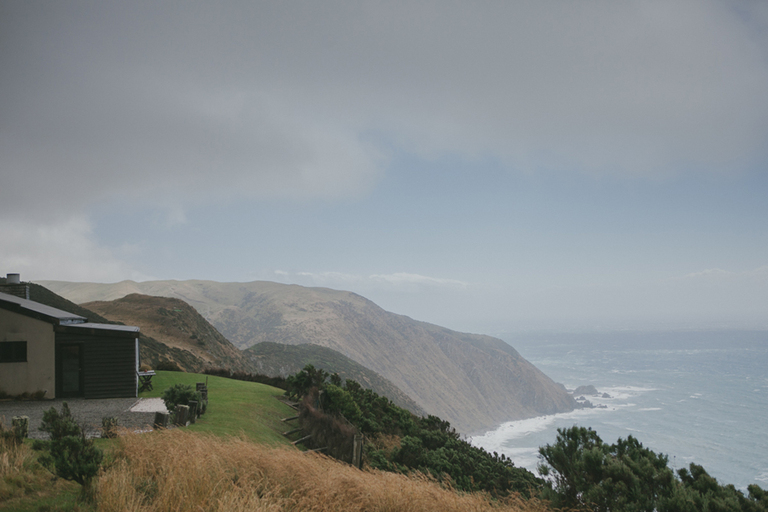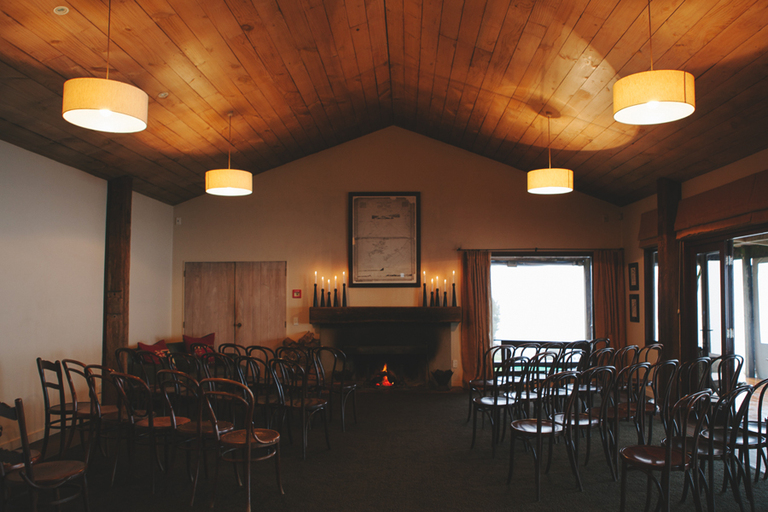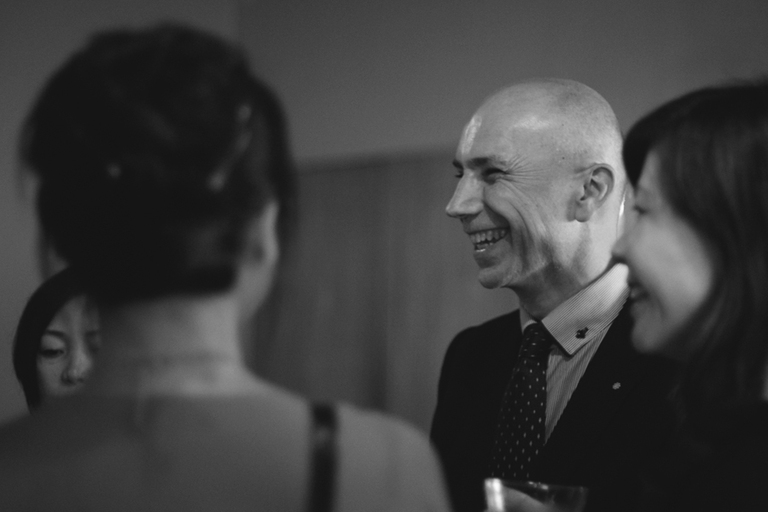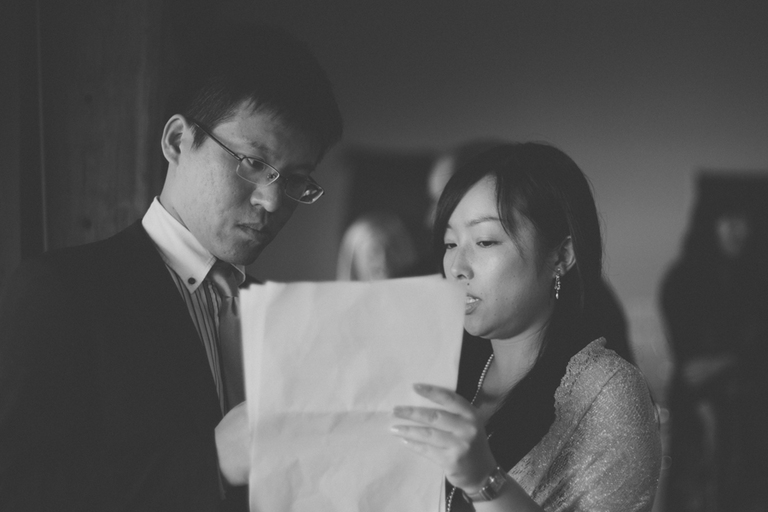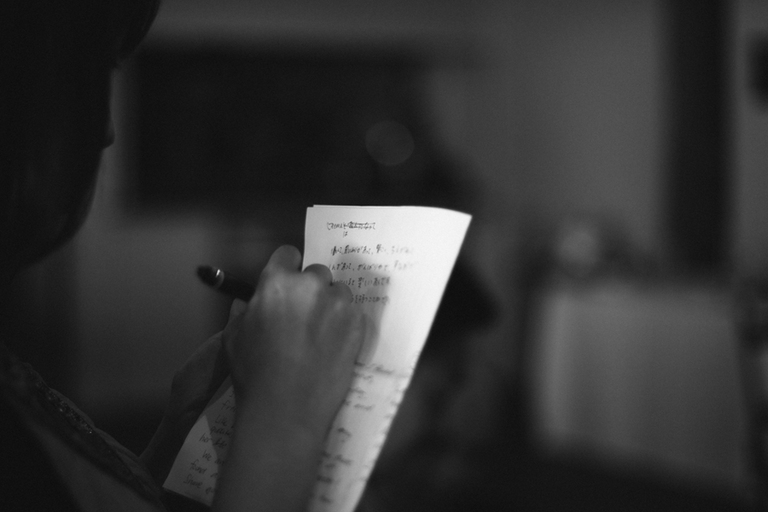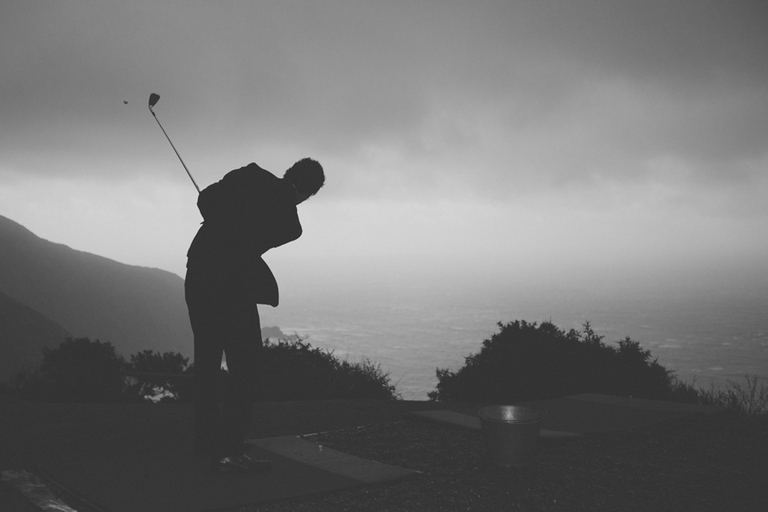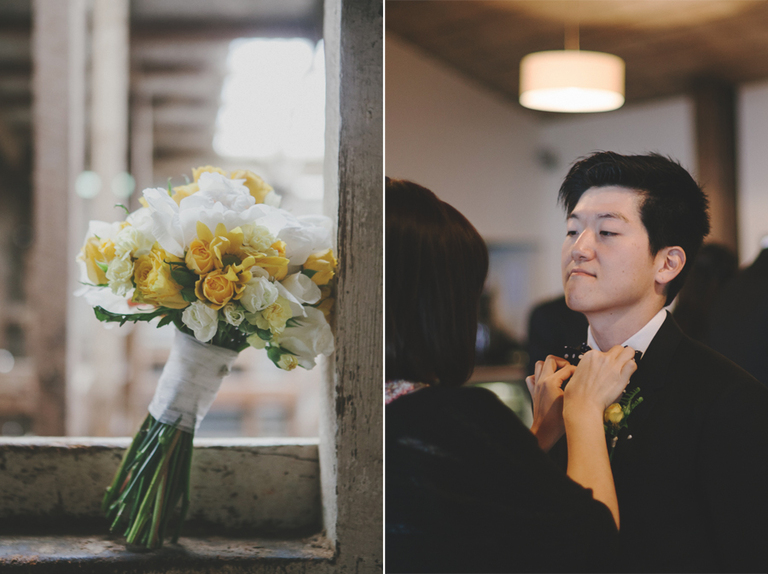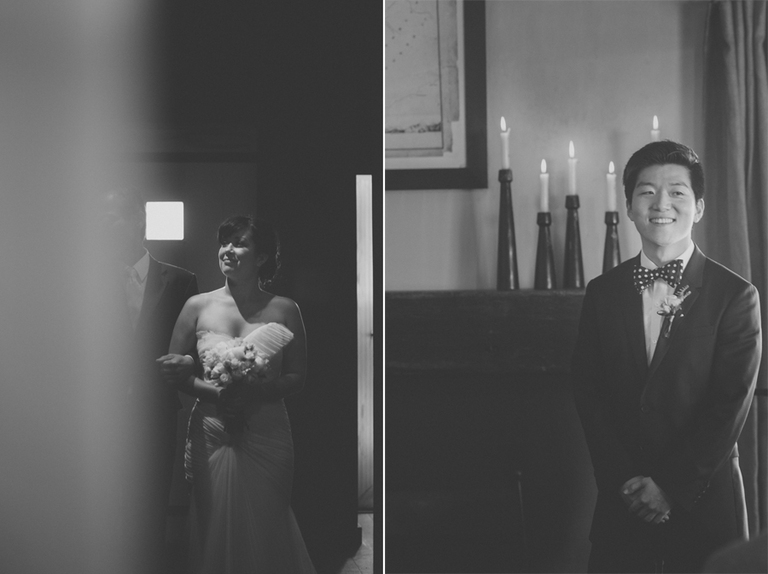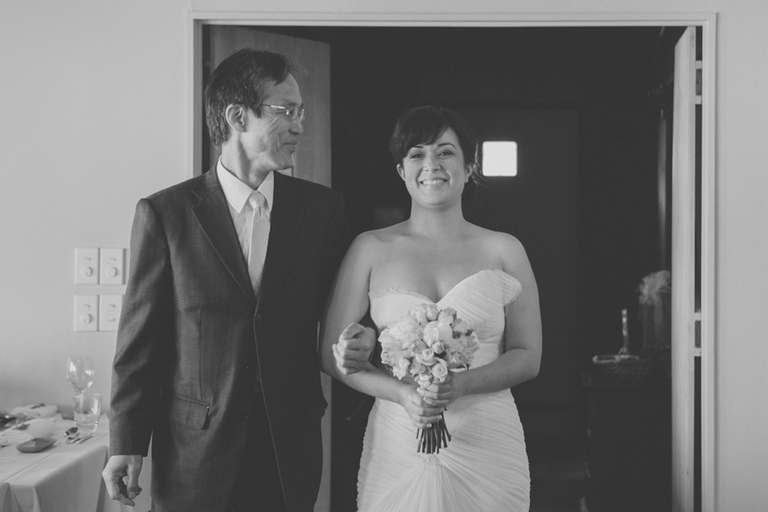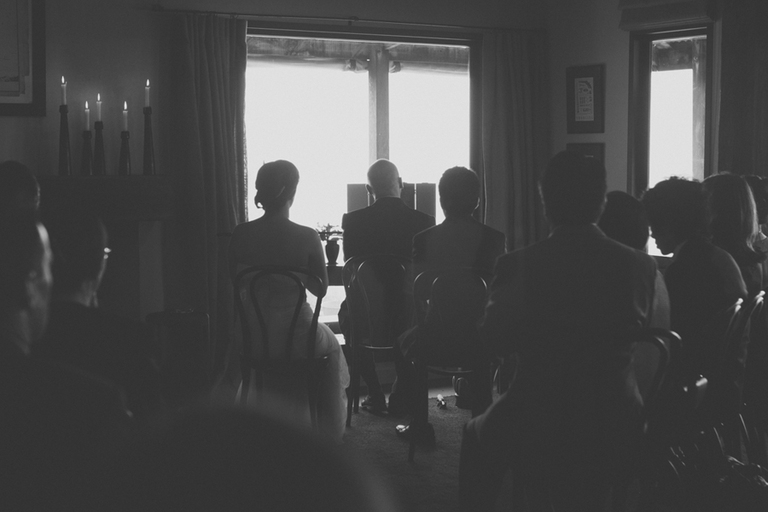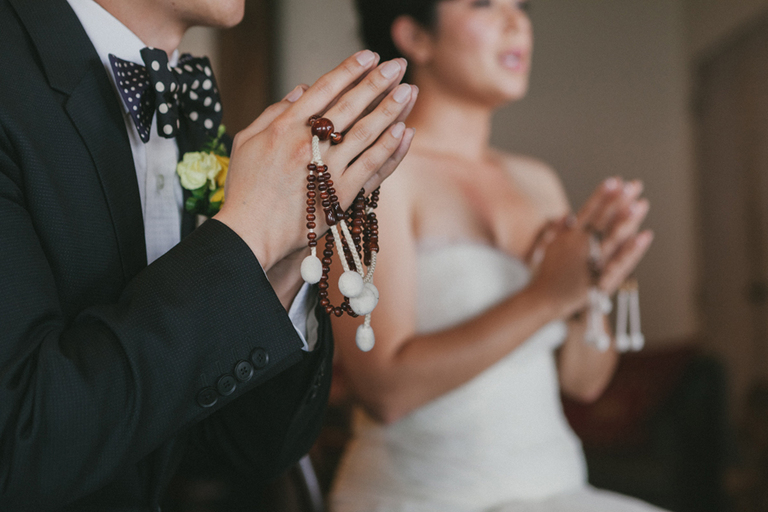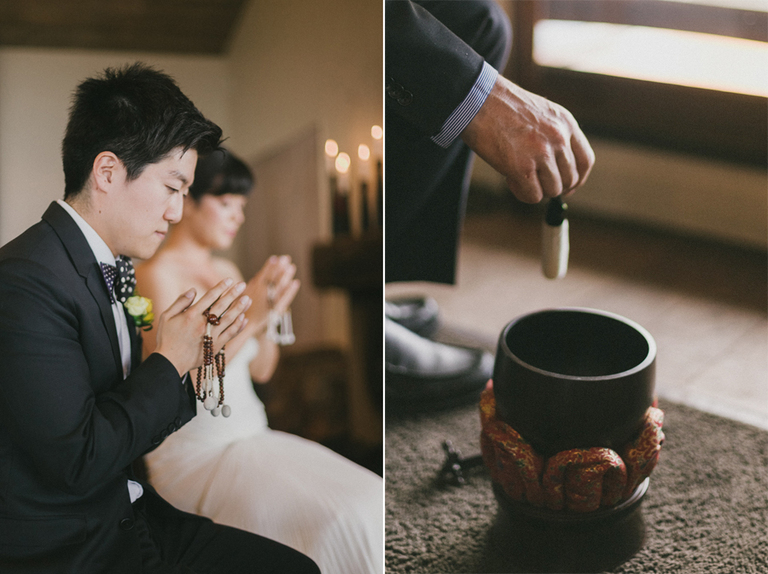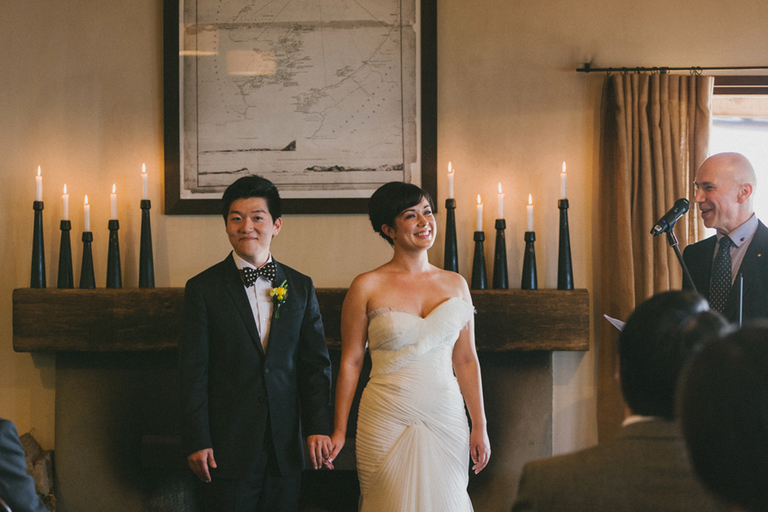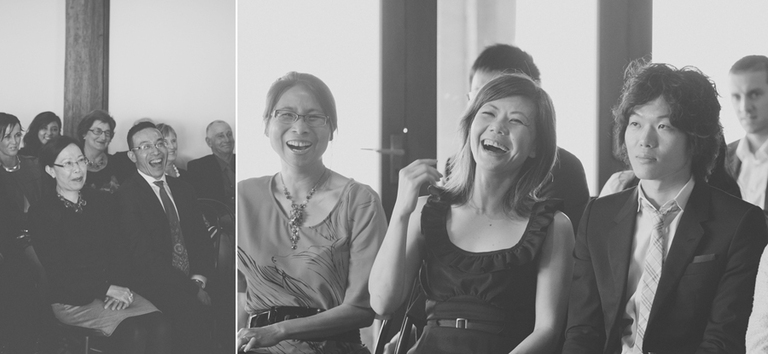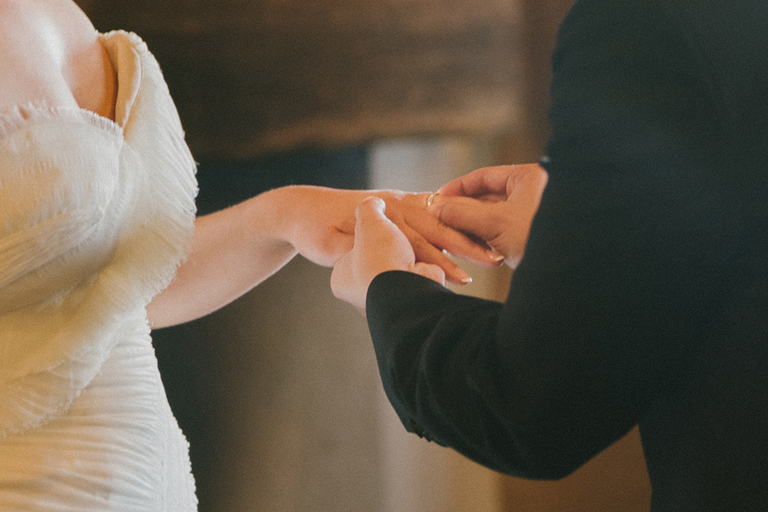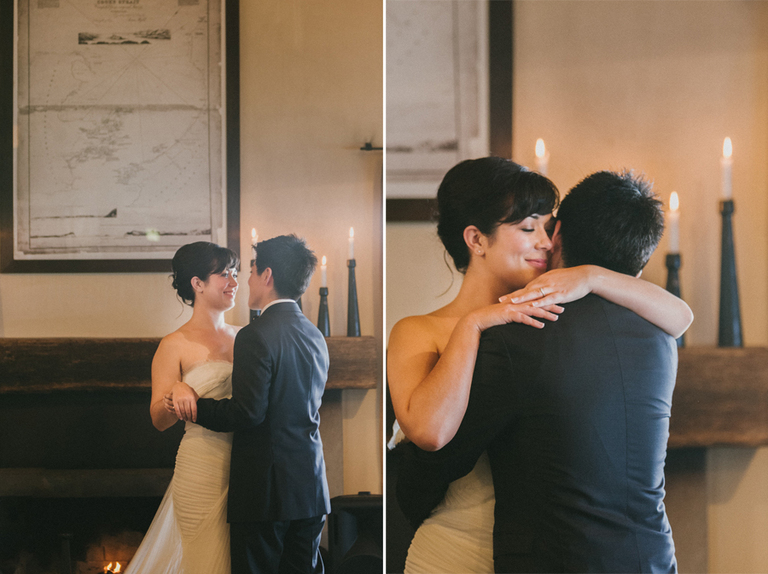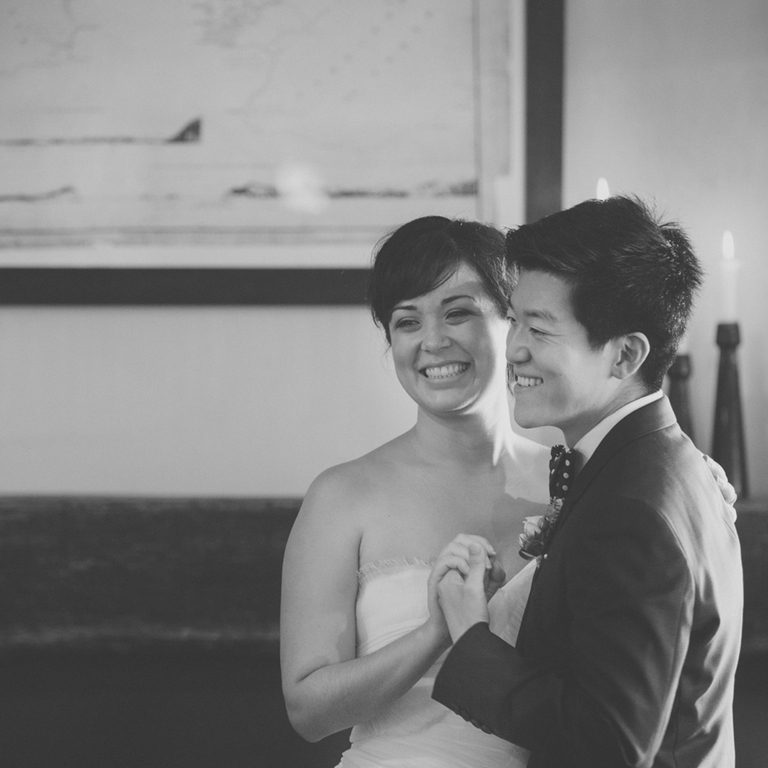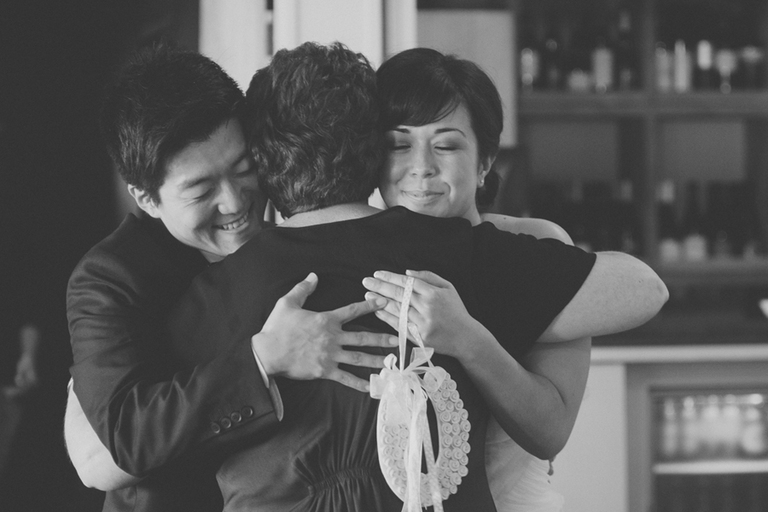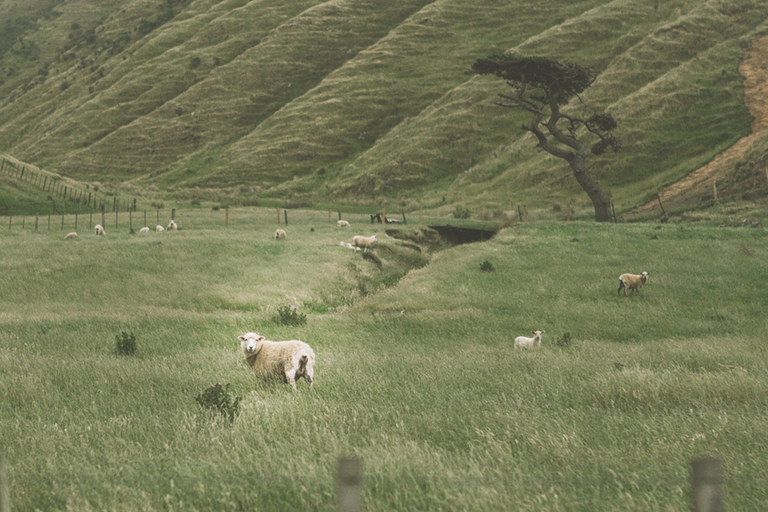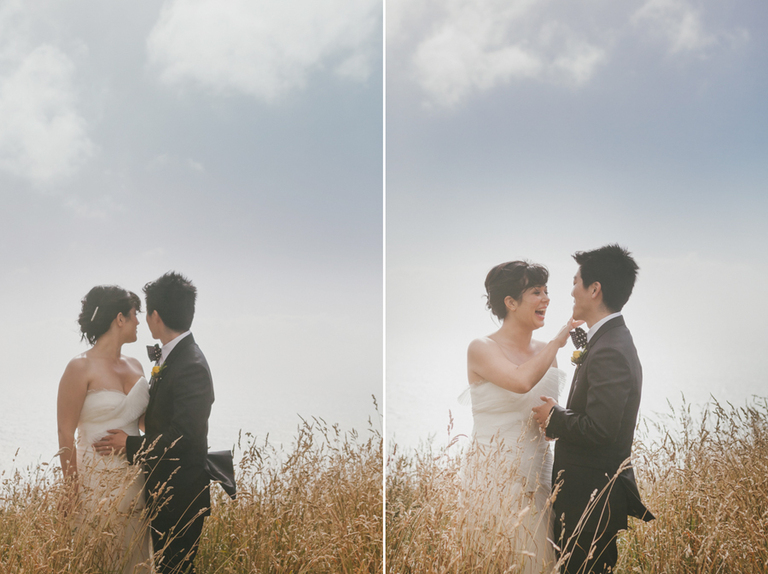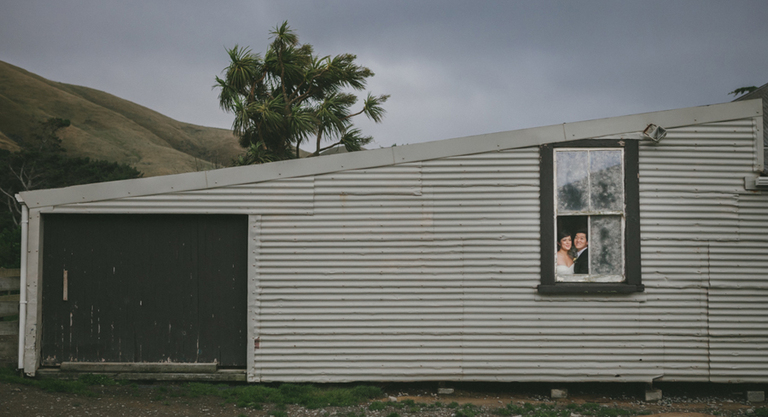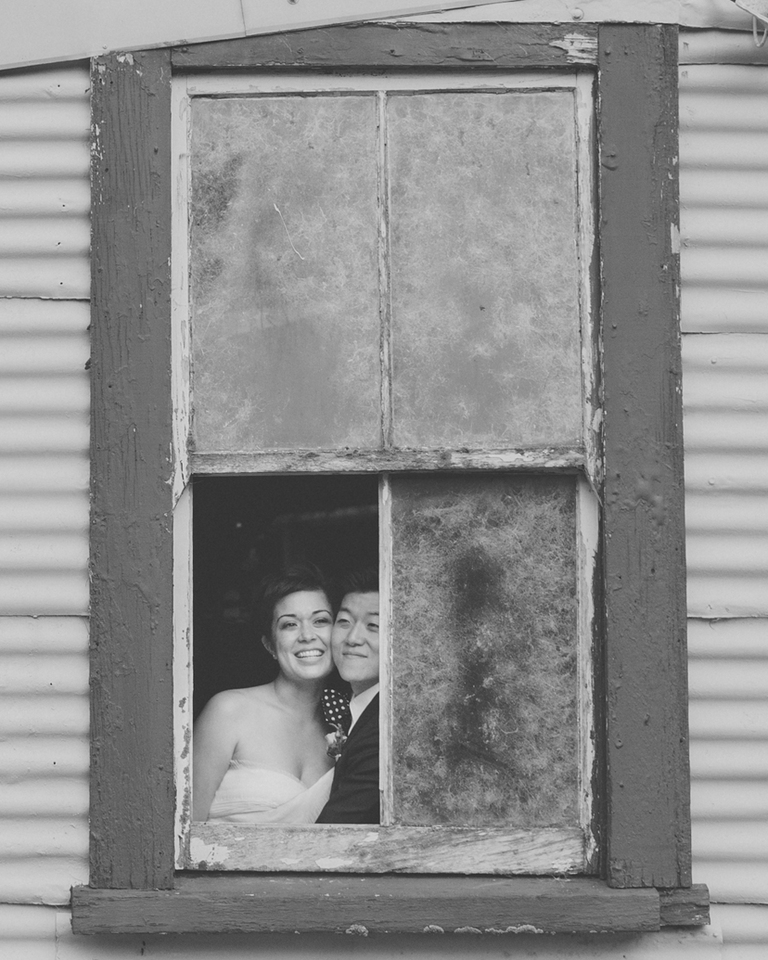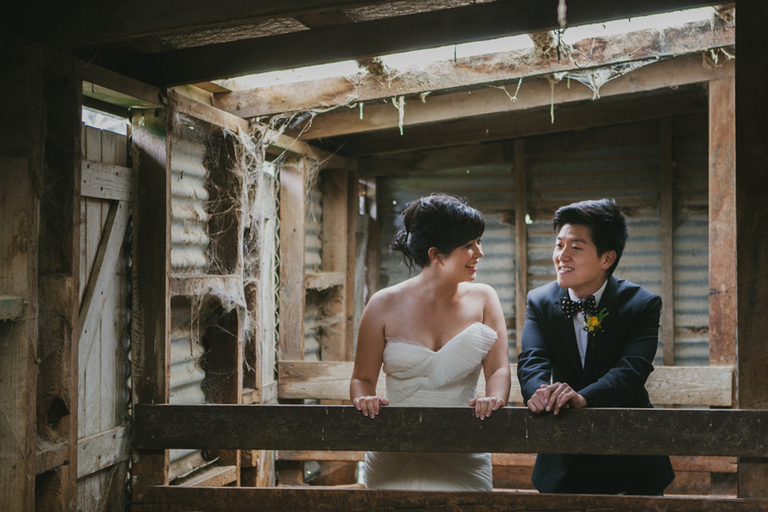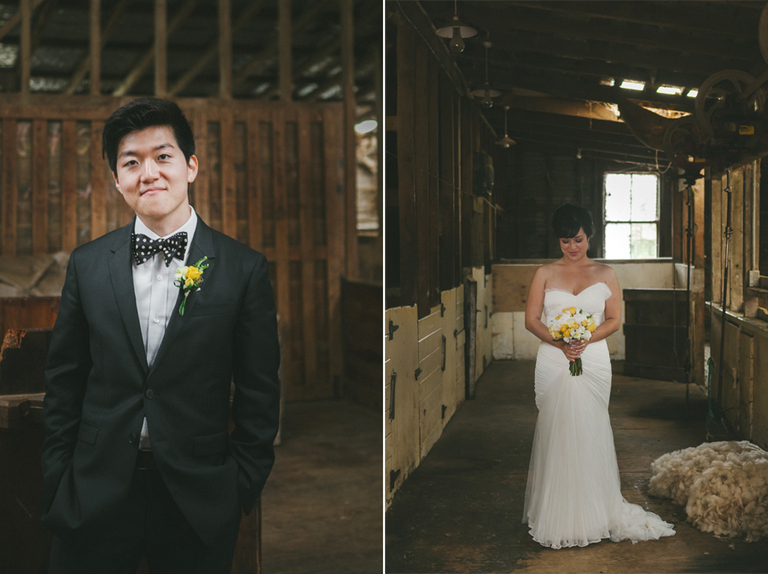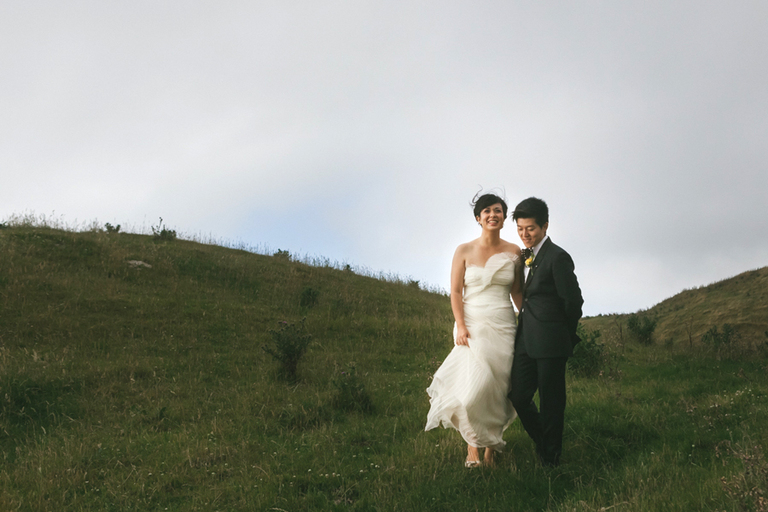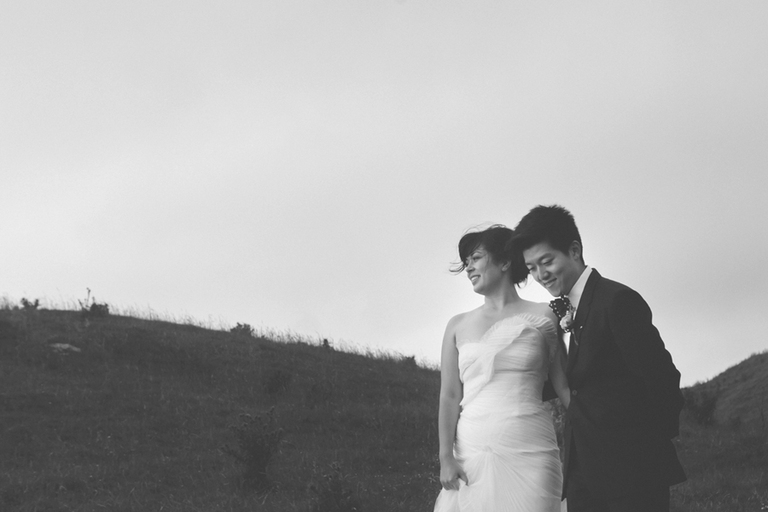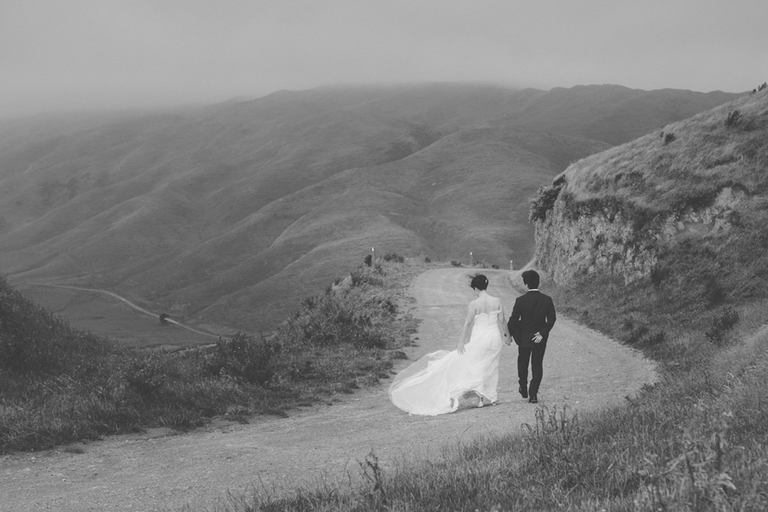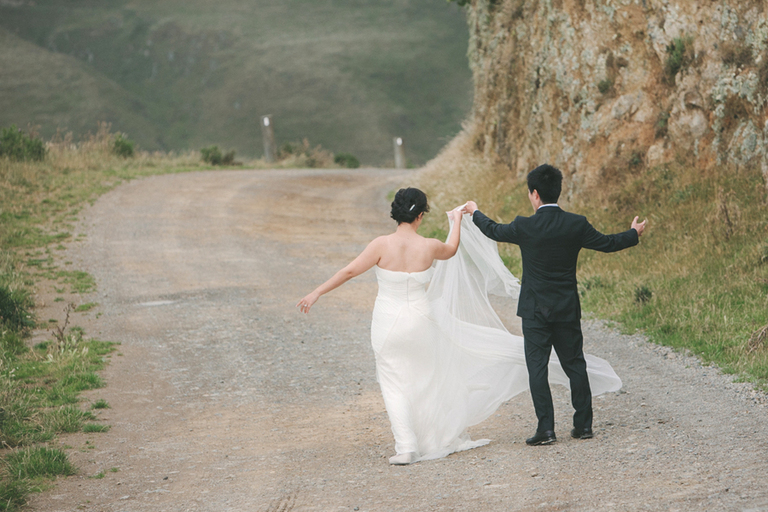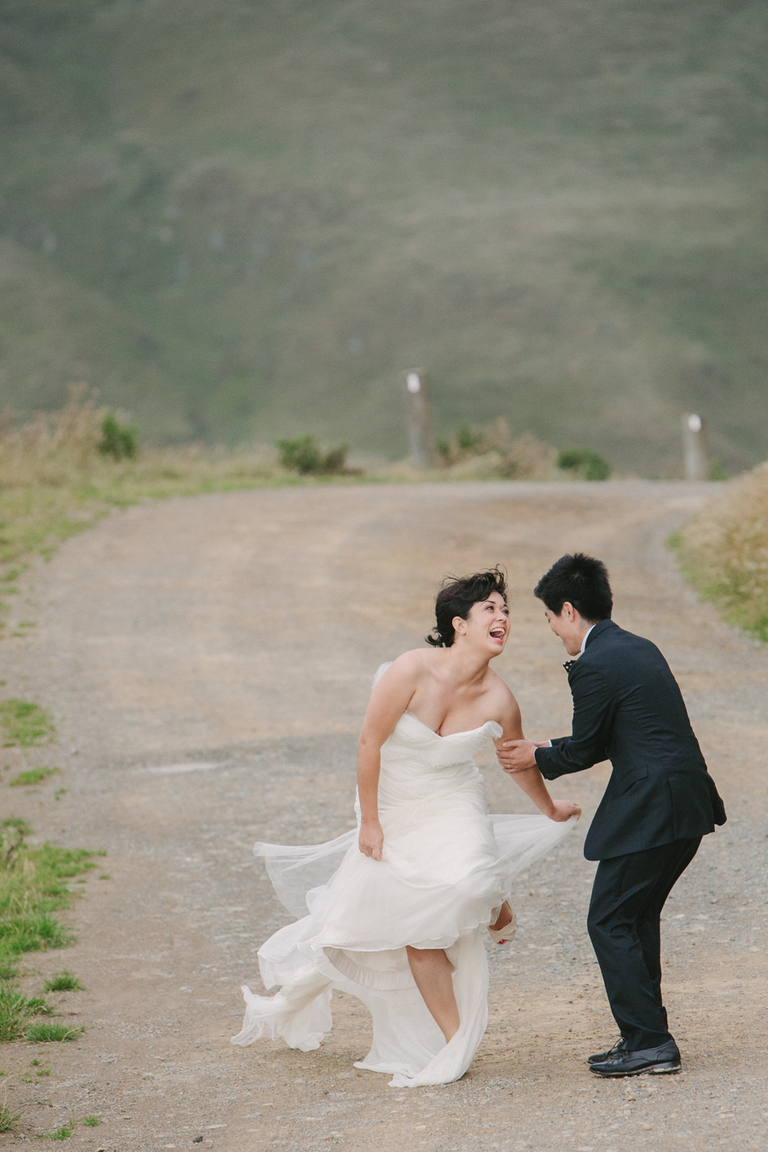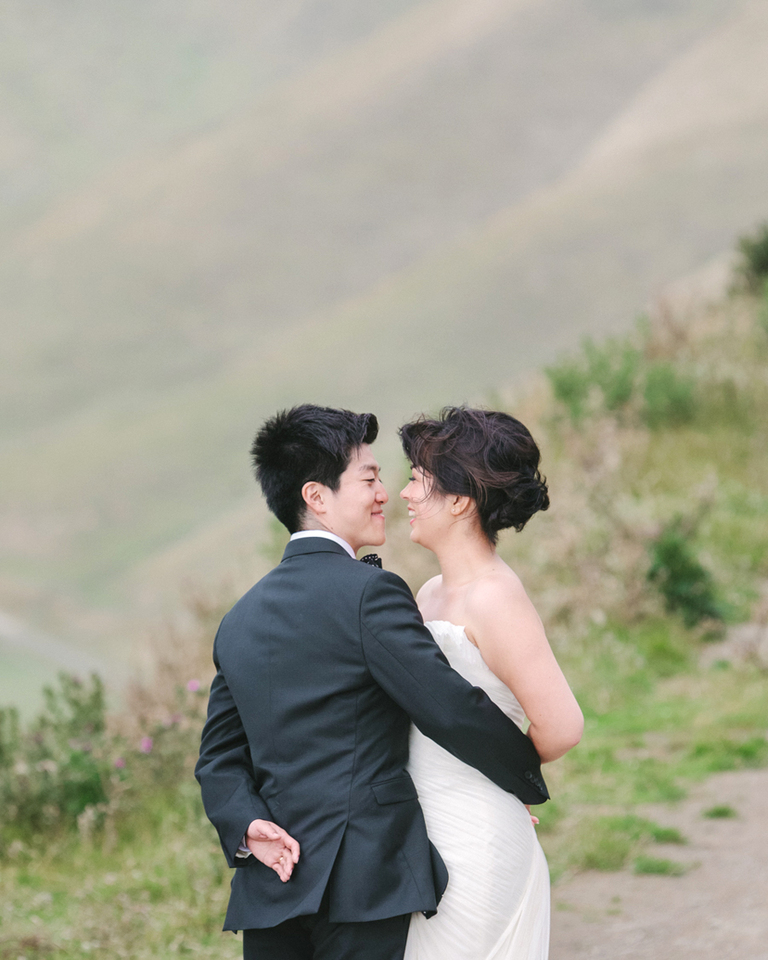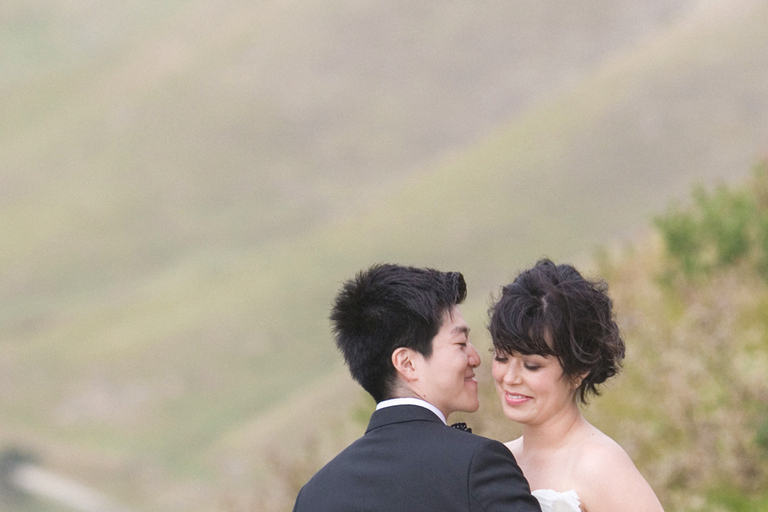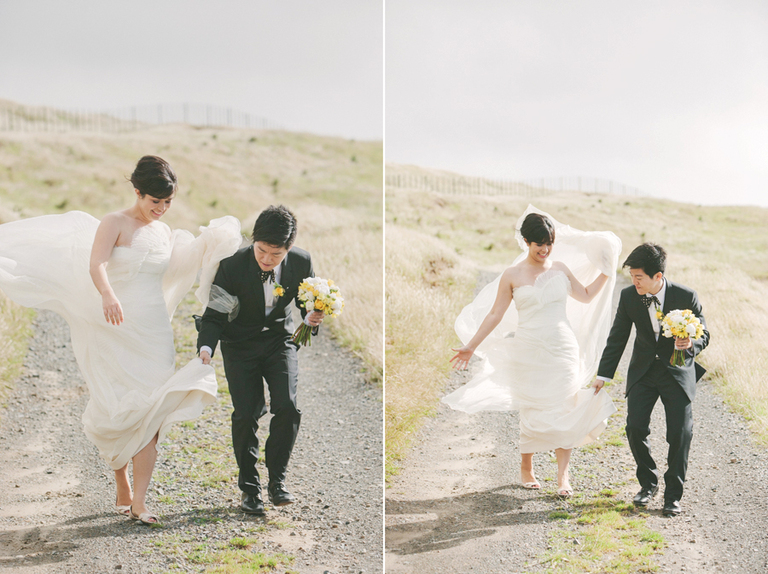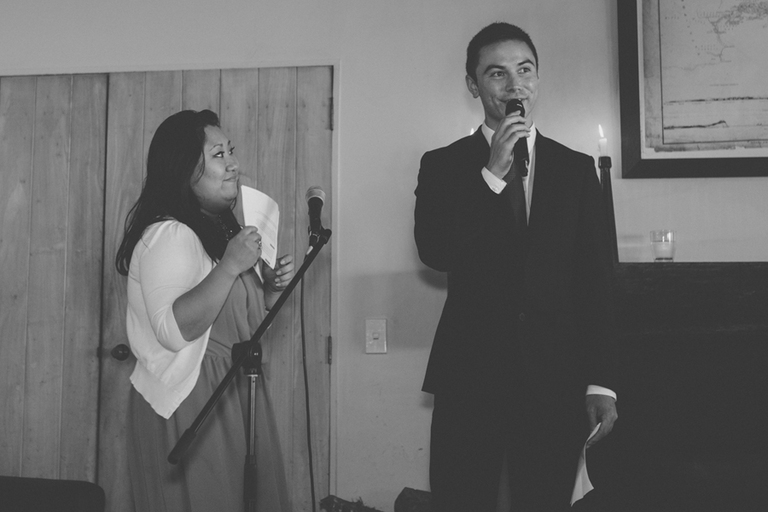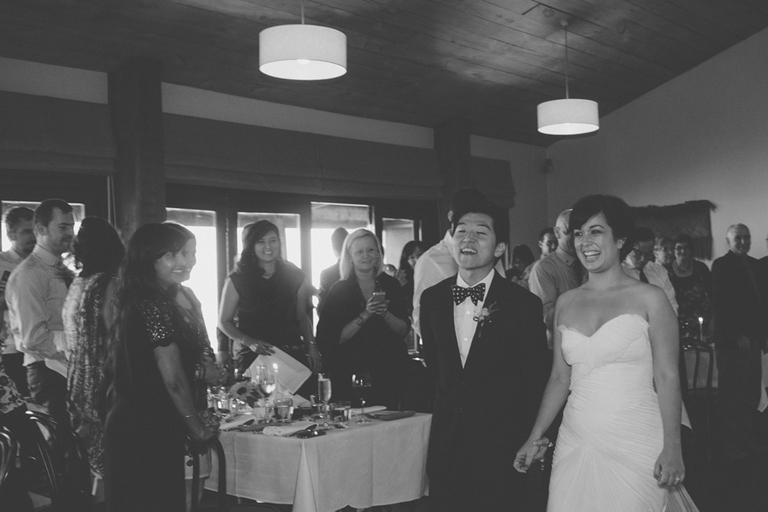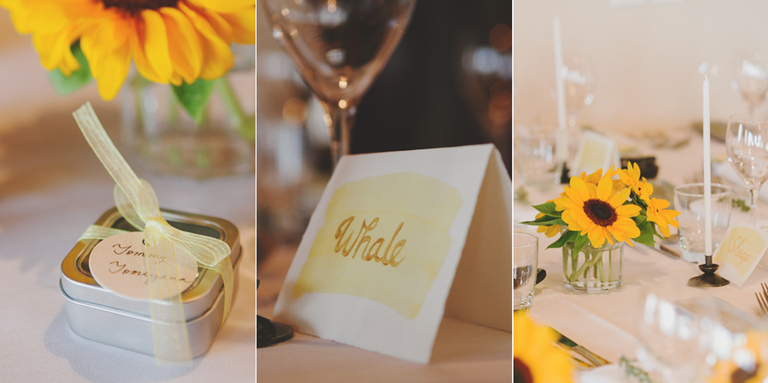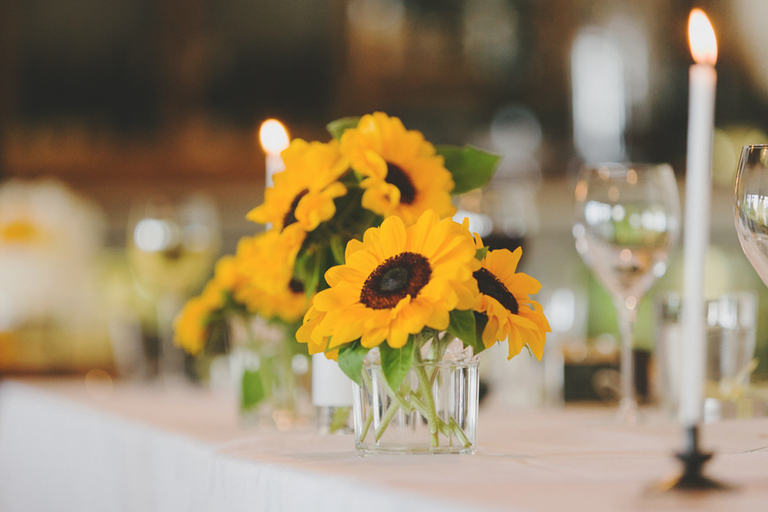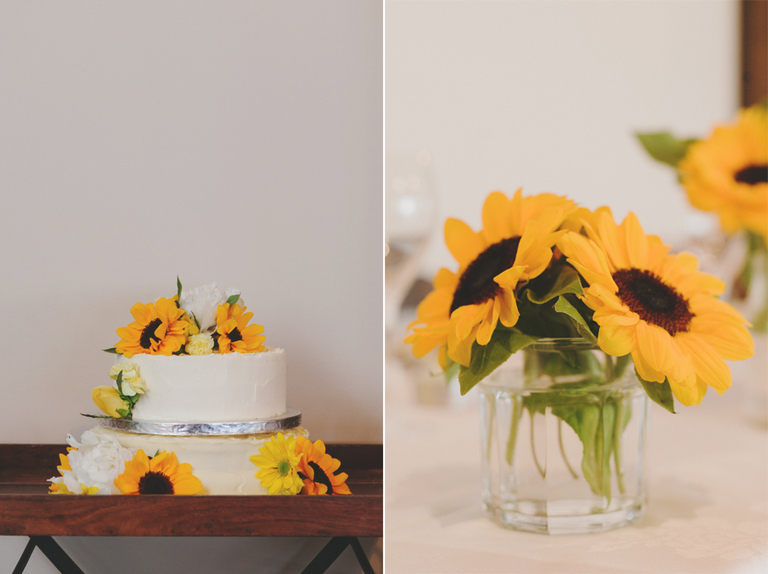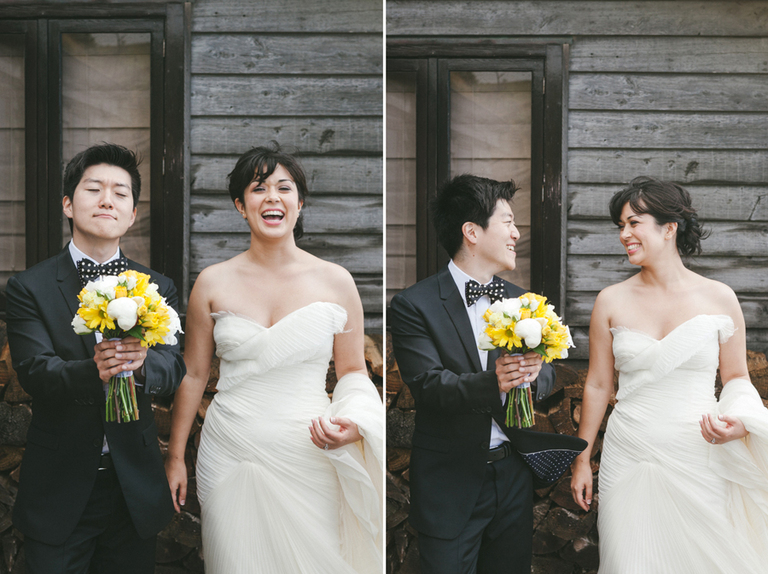 Venue: Boomrock | Celebrant: Jimi Wallace | Hair and Makeup: Dara Wakely | Bride's dress: Leema brought her beautiful dress from the States