Andrew and Rining ~ Two cultures, one love – an Ohariu Farm wedding, Wellington:
Yes, two cultures joined together by love at this fantastic Ohariu Farm wedding. Ohariu Farm is only a short drive away from downtown Wellington, but it is in a such a beautiful and tranquil valley that it feels that it could be miles away!
Rining got ready at the farm's gorgeous little rustic cottage. The rest of the day also went absolutely smoothly for this gorgeous couple, and I was happy to be able to post these images before Rining's parents flew back to Shanghai.
Rining added a touch of her Chinese heritage at the reception, and it looked wonderful! I wish Rining and Andrew both all the very best for your life together!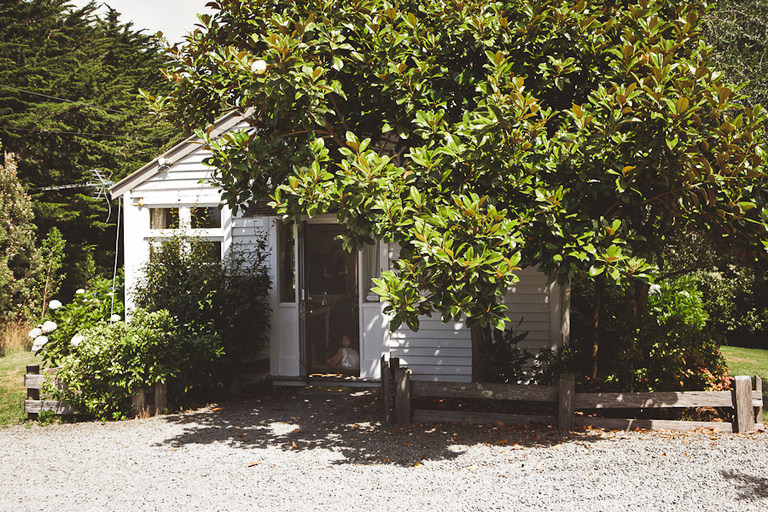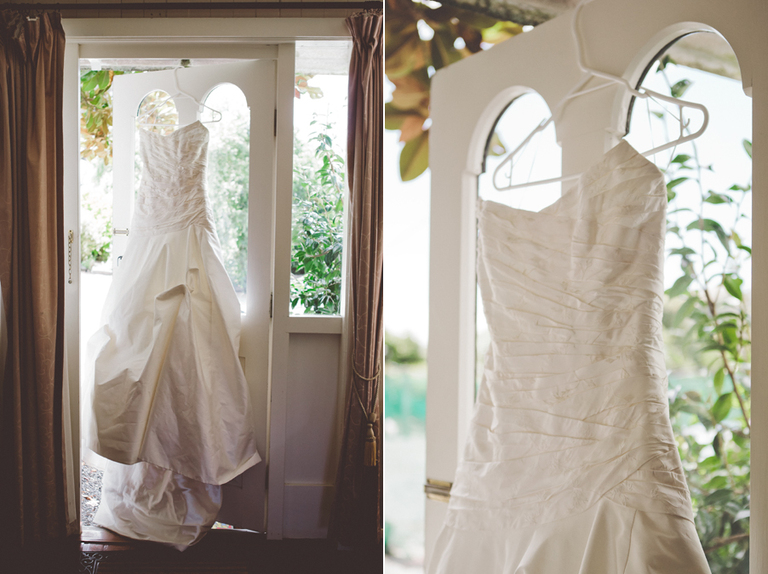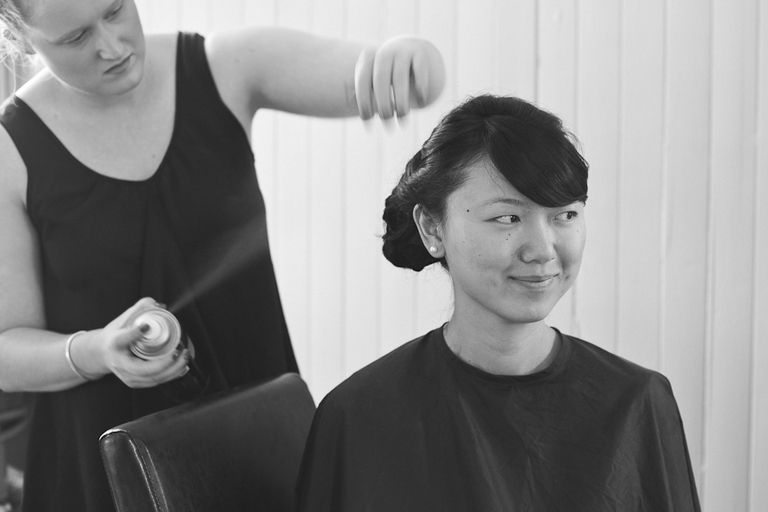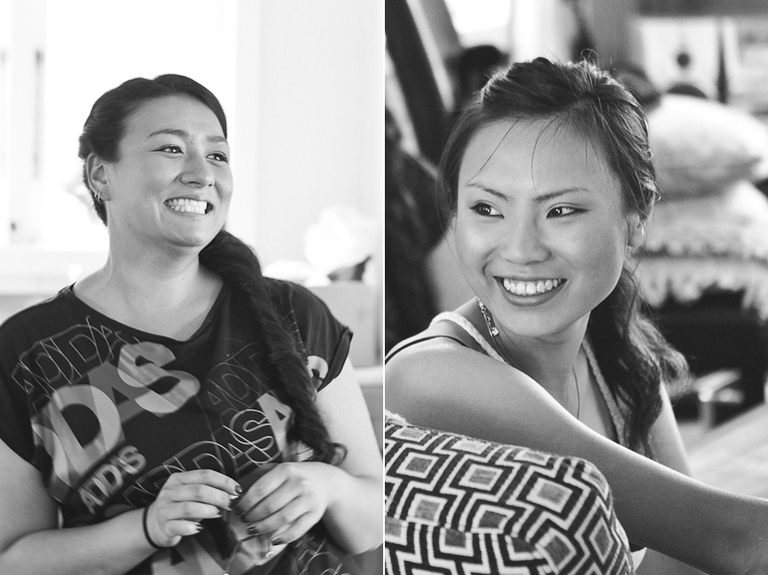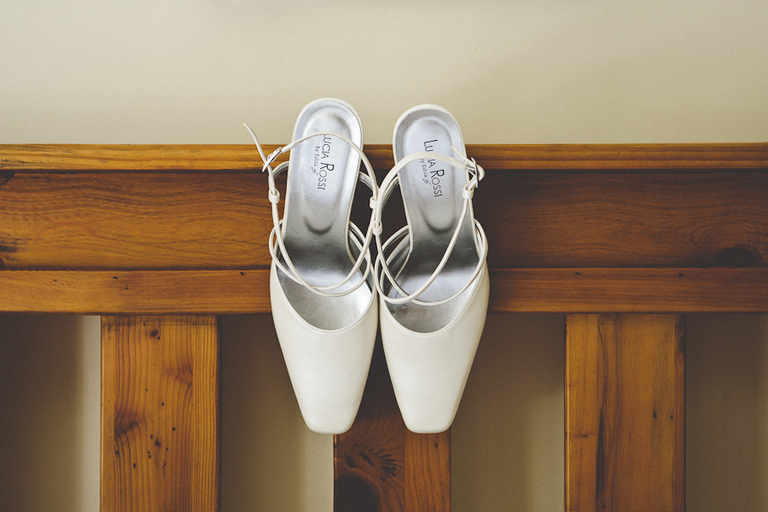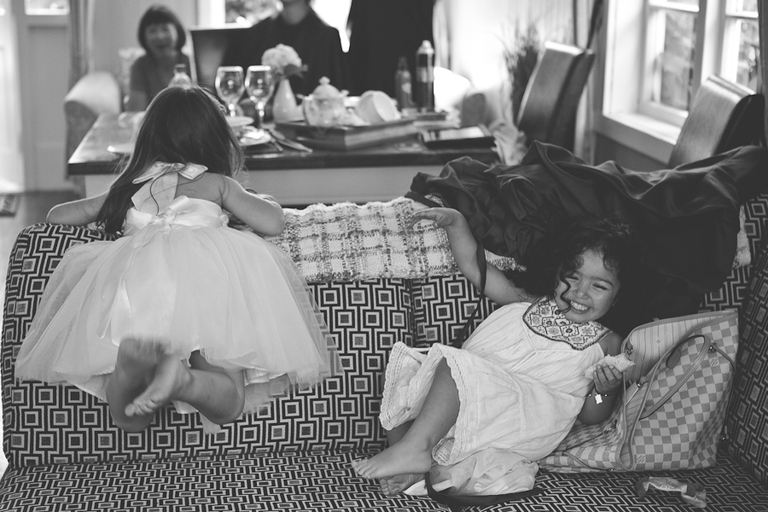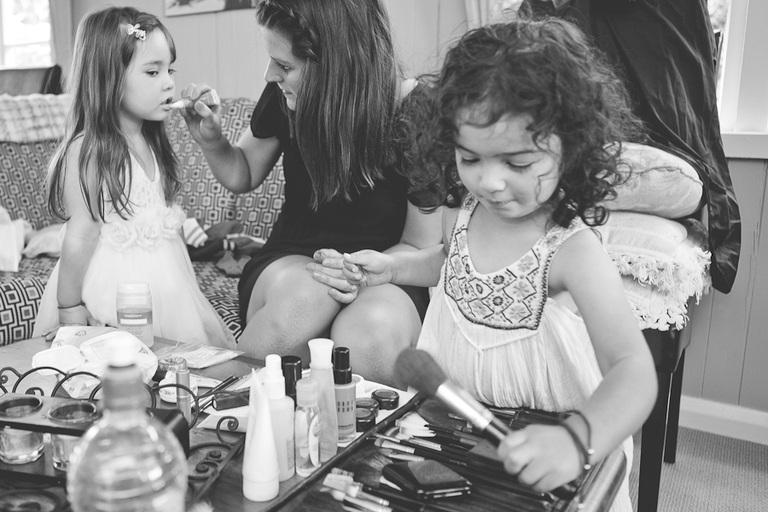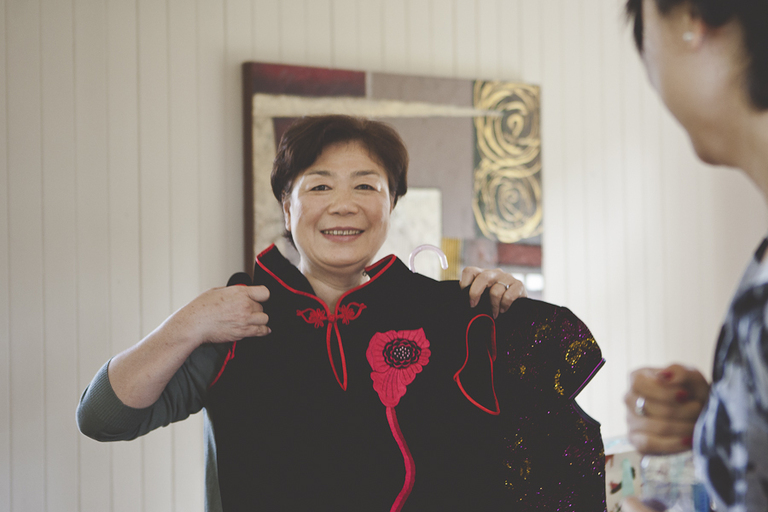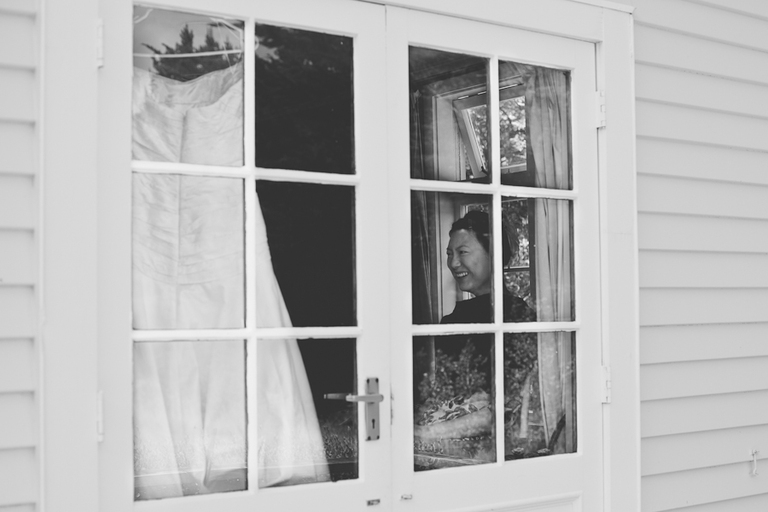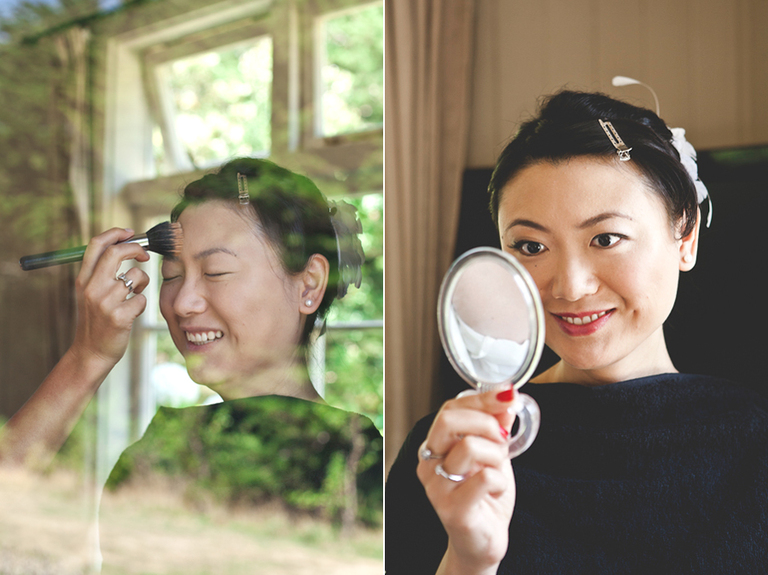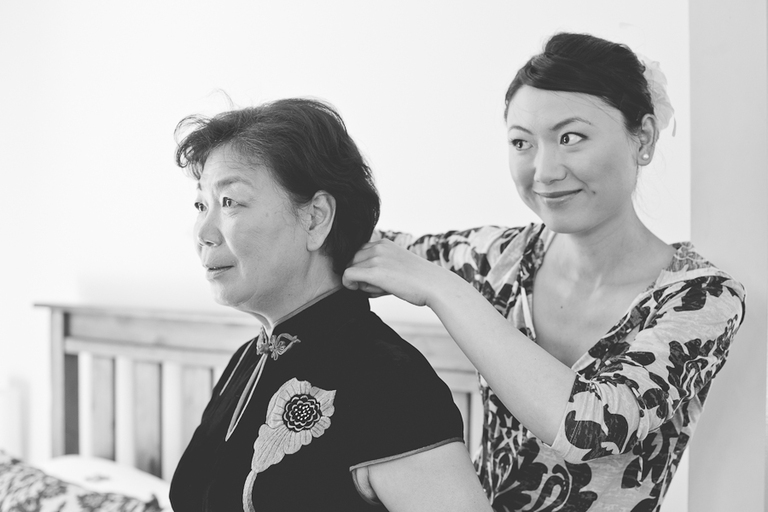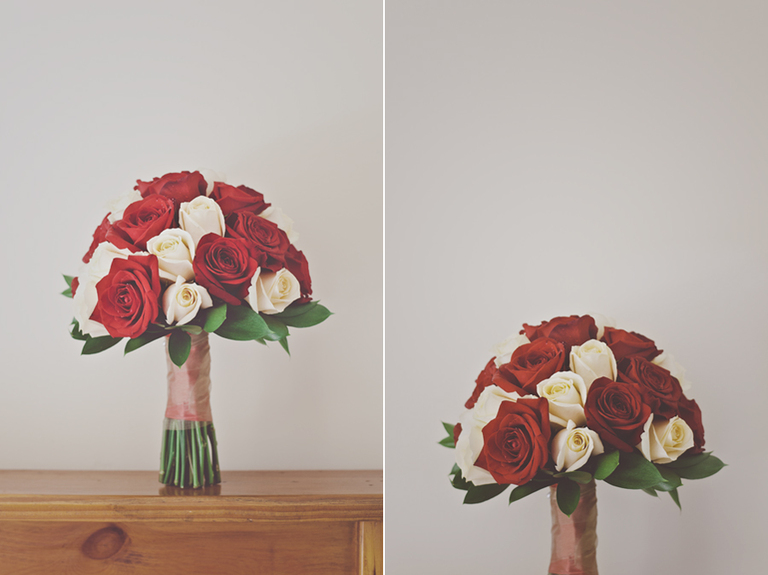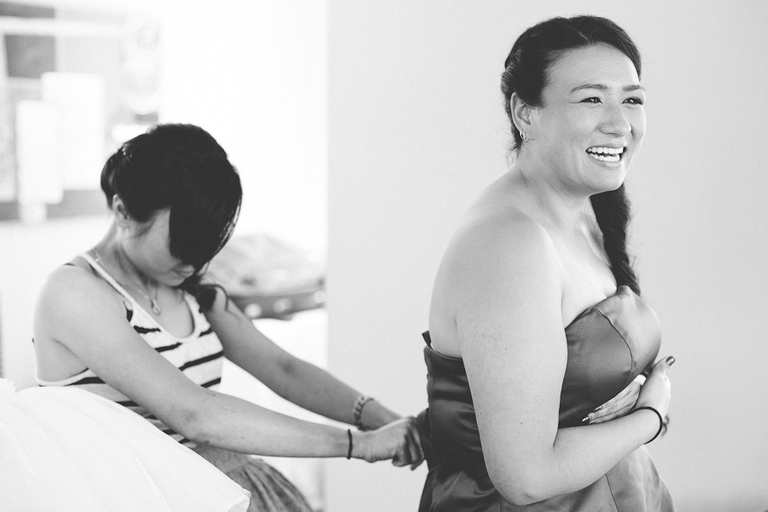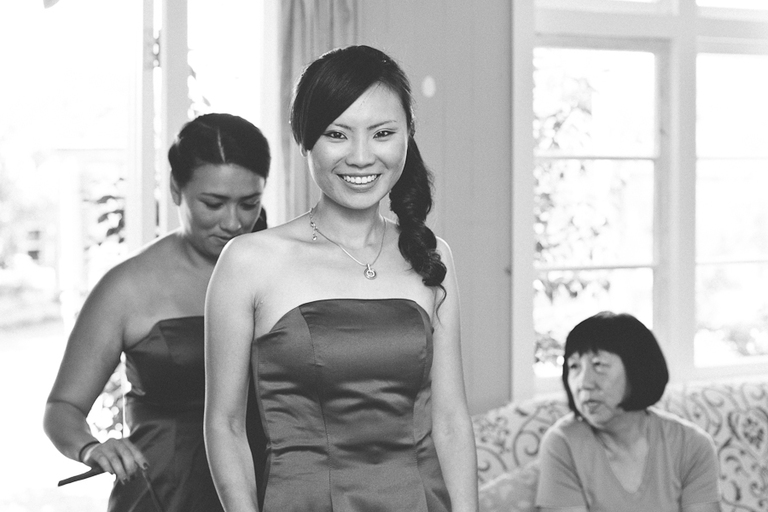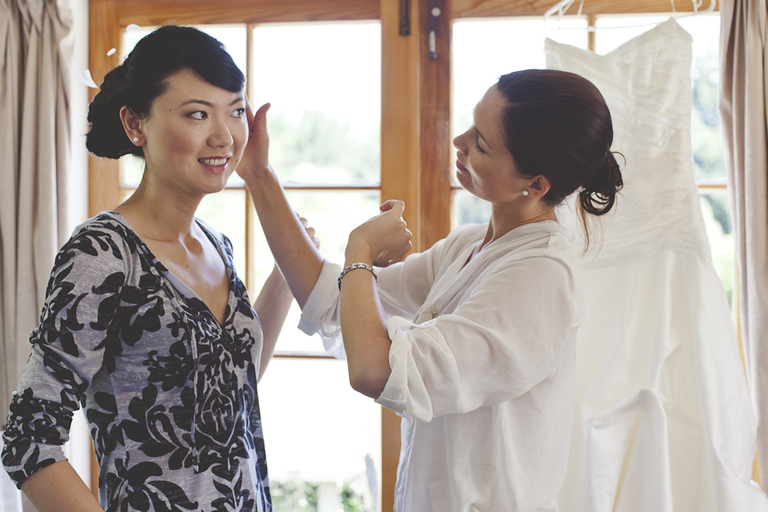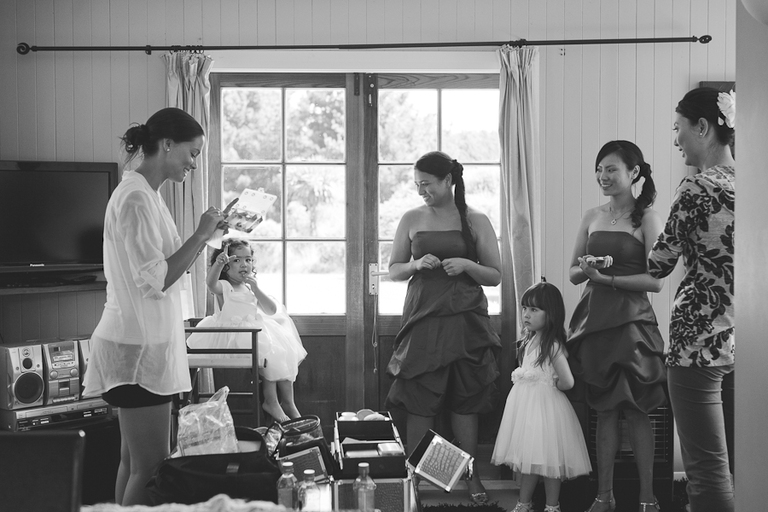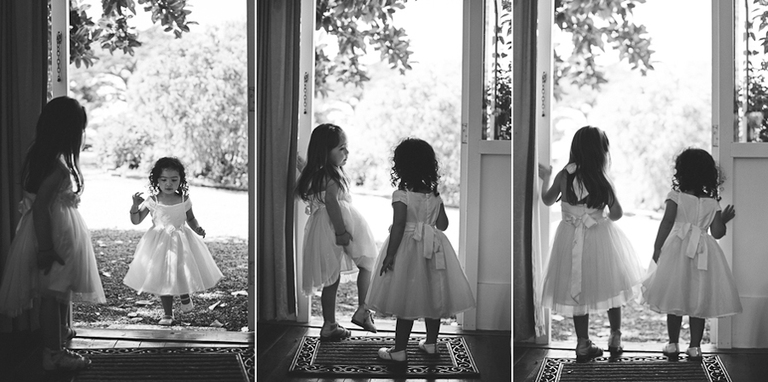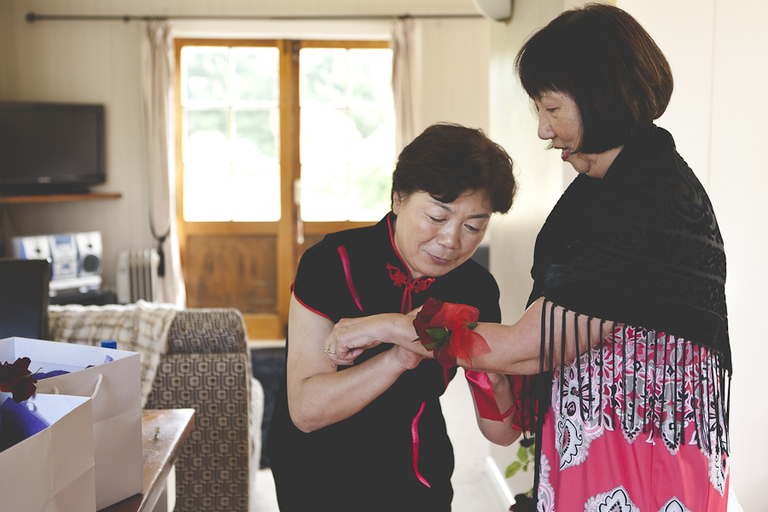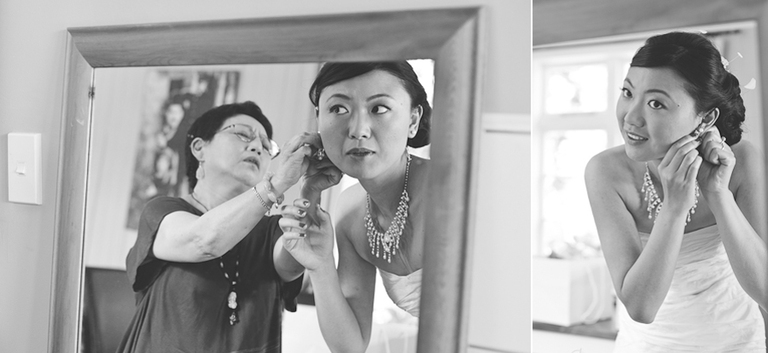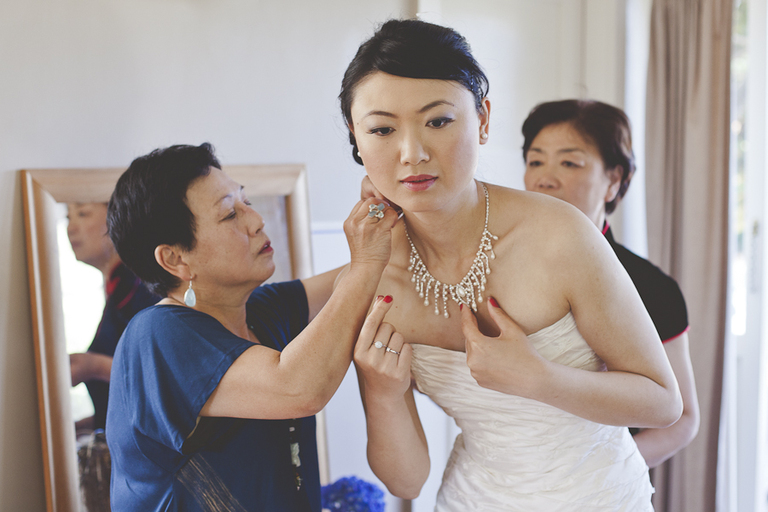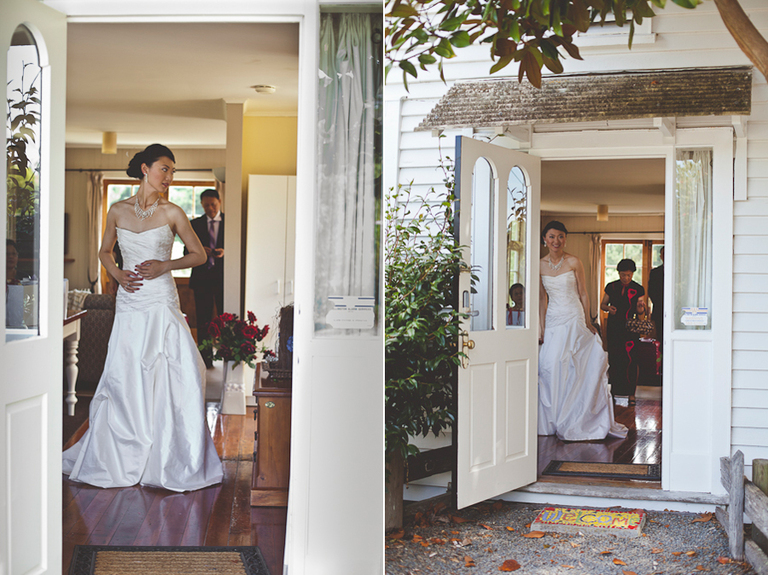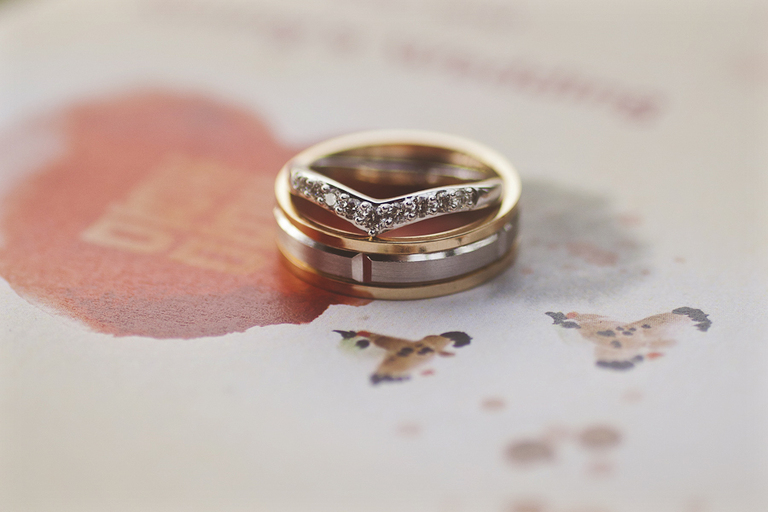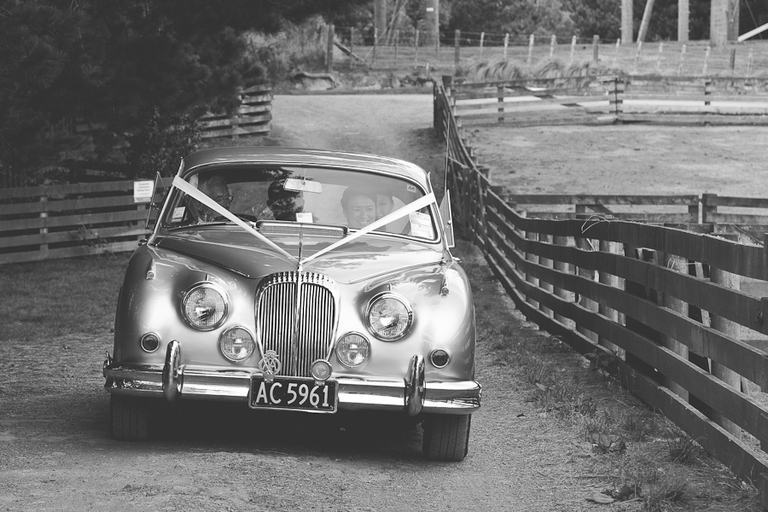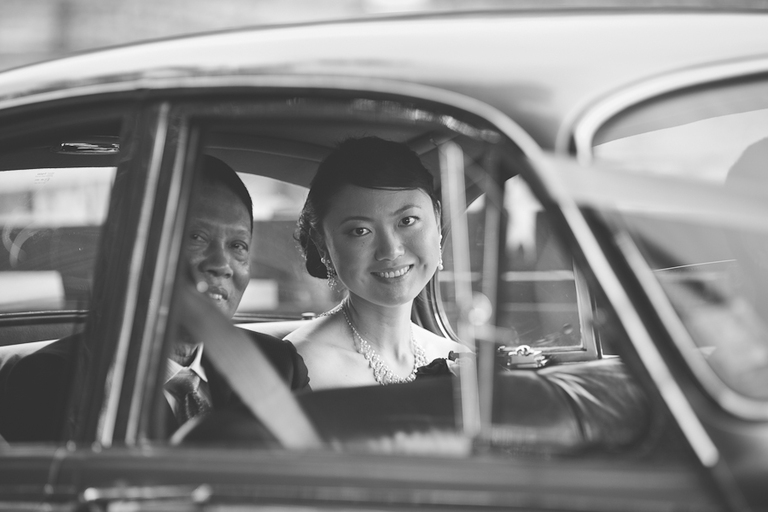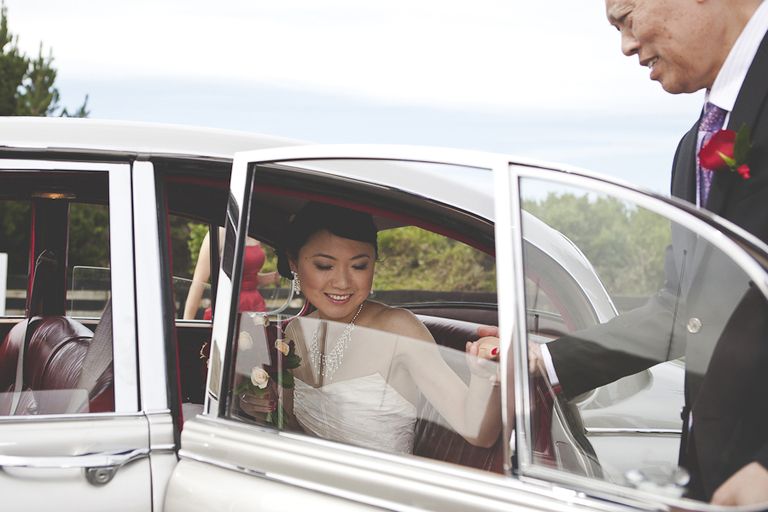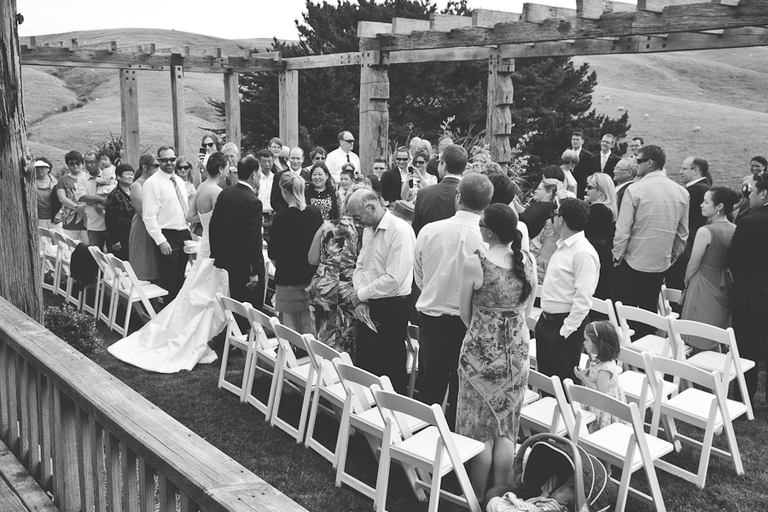 Above image taken by my second photographer, Fergus Cunningham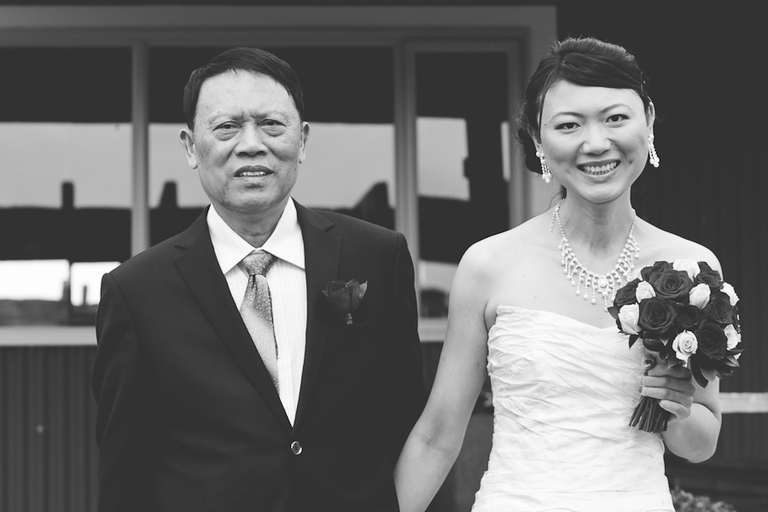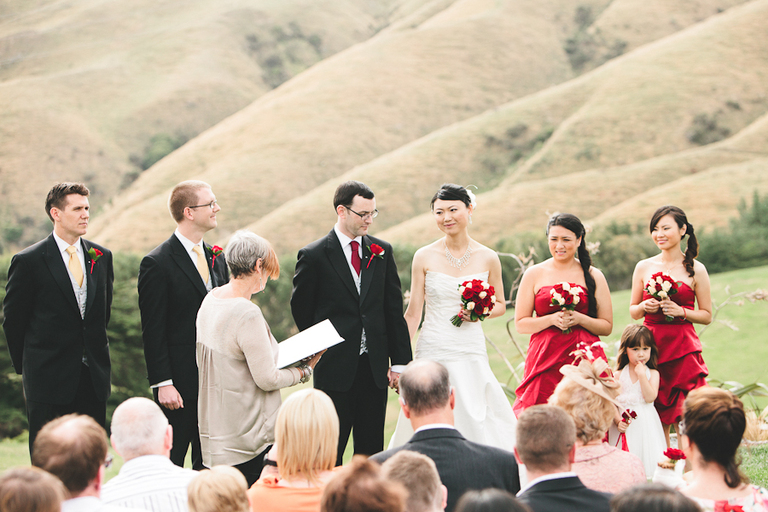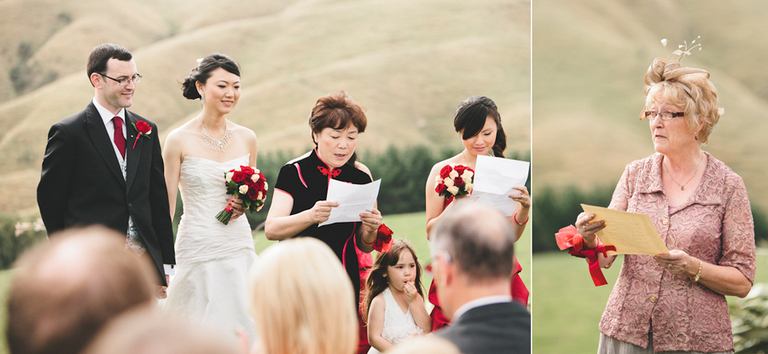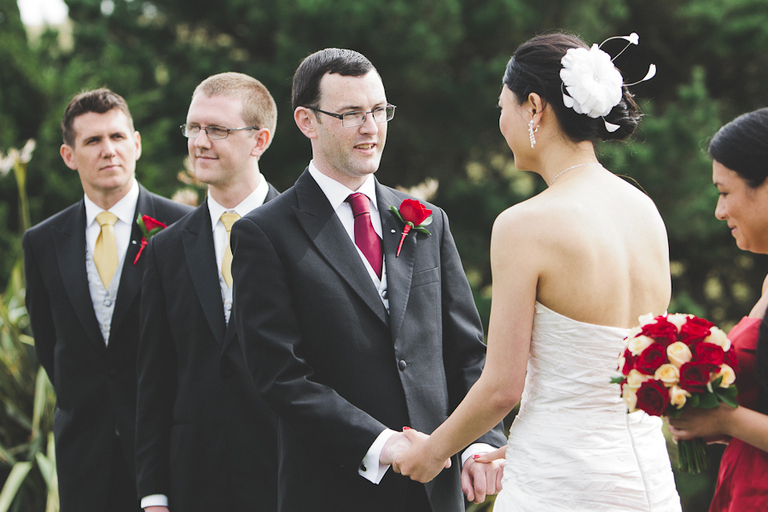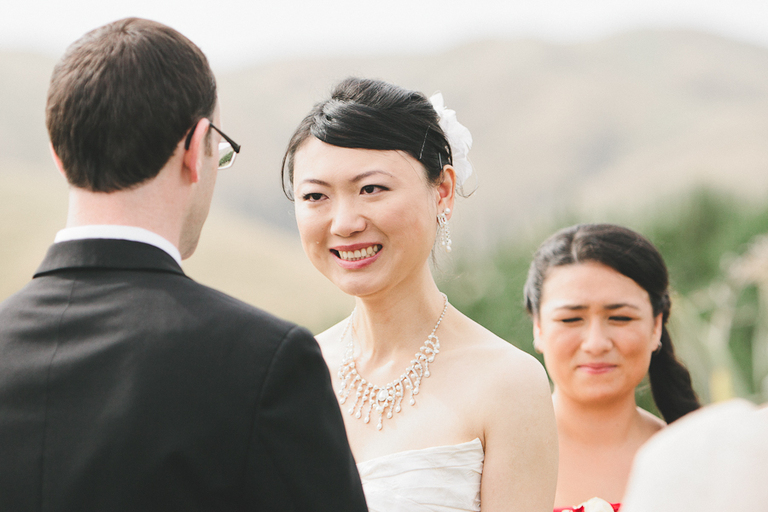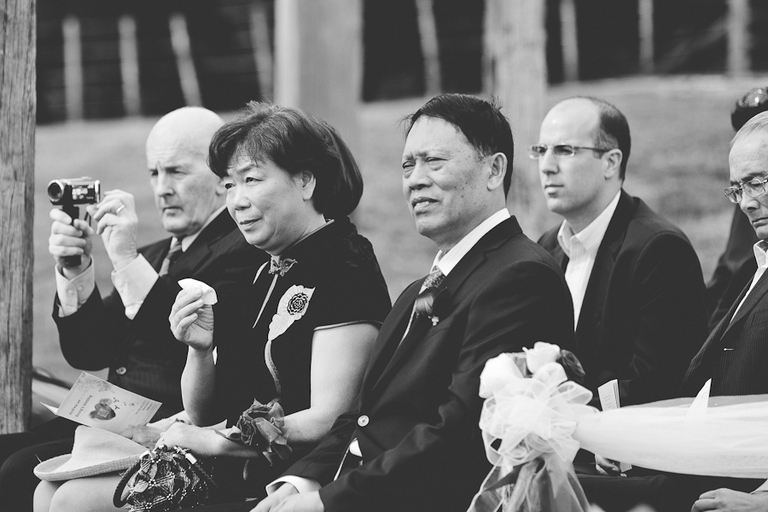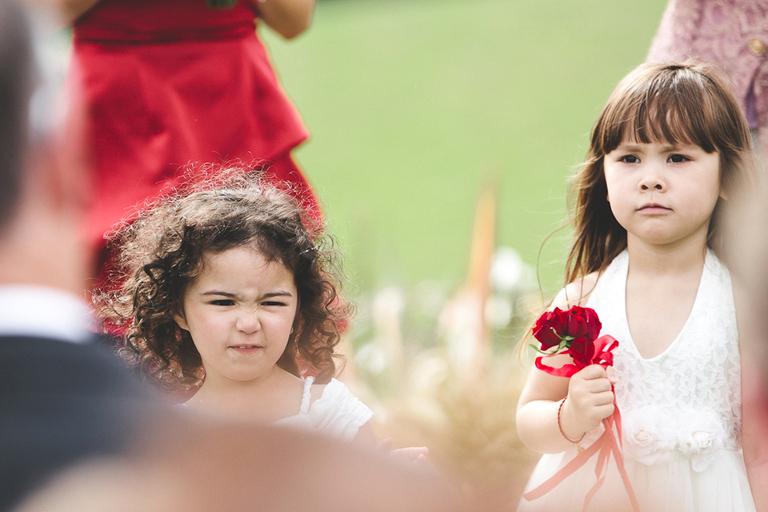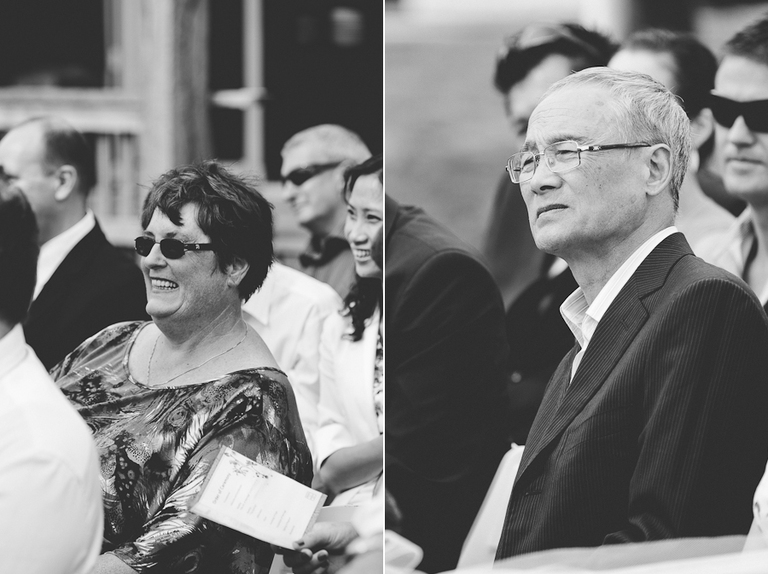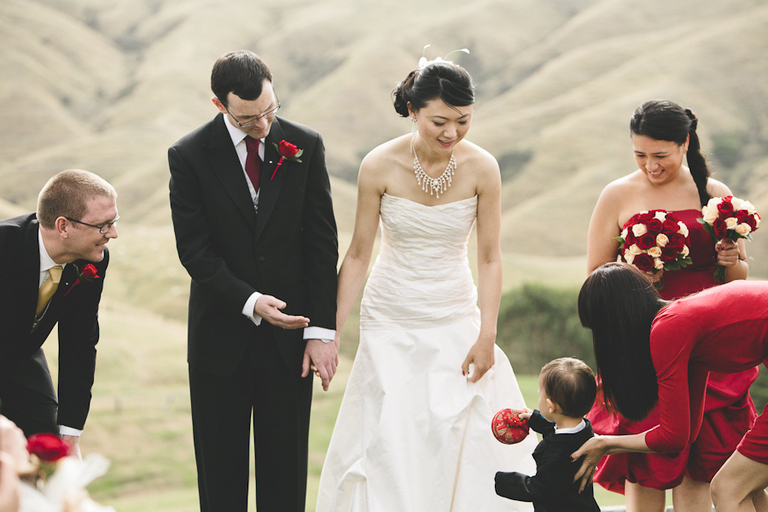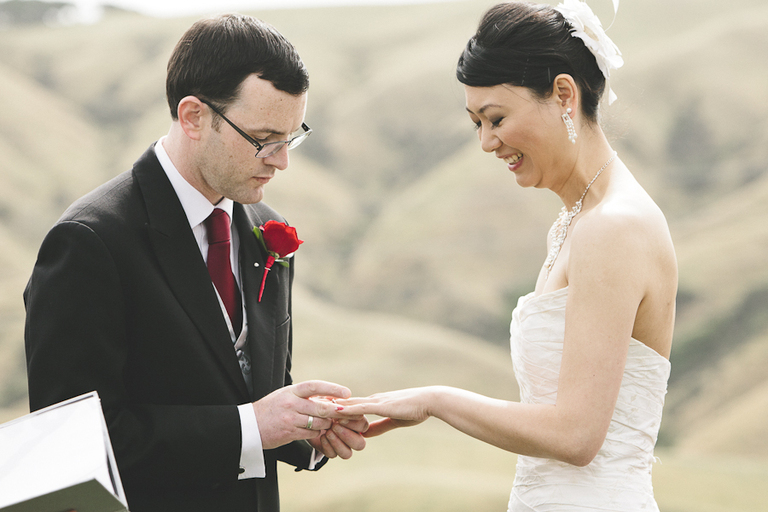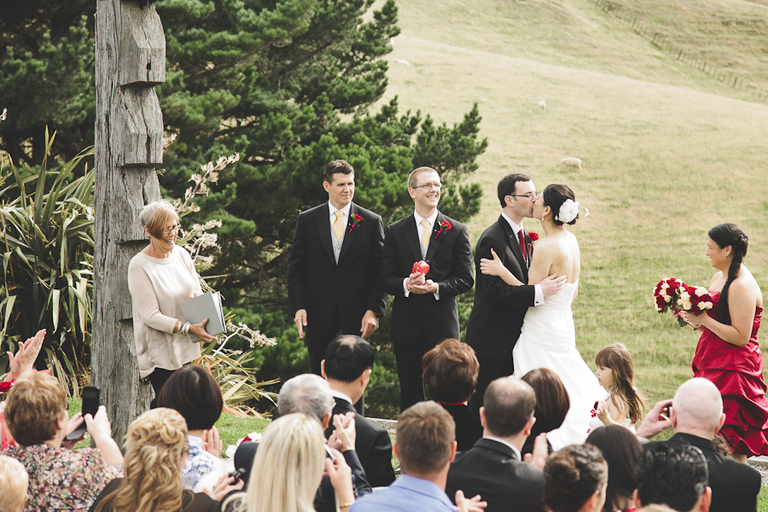 Above image taken by Fergus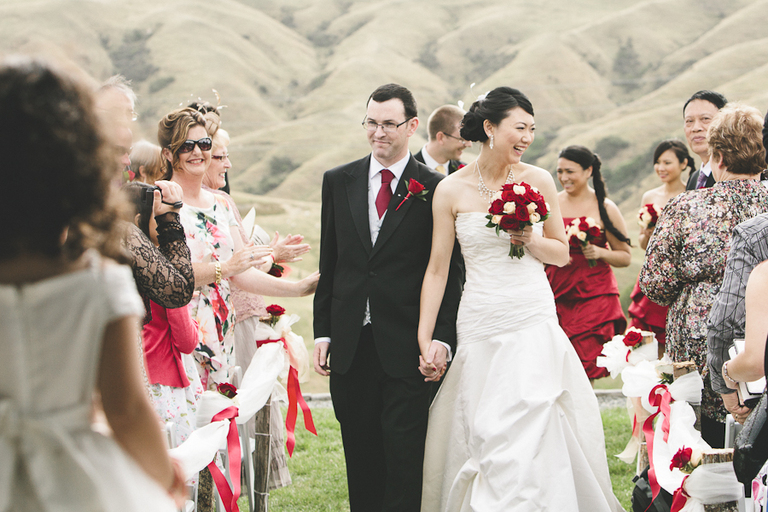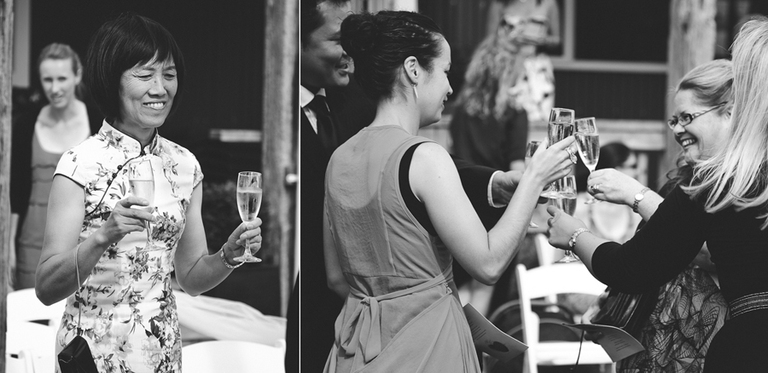 Above images of guests mingling and playing golf taken by Fergus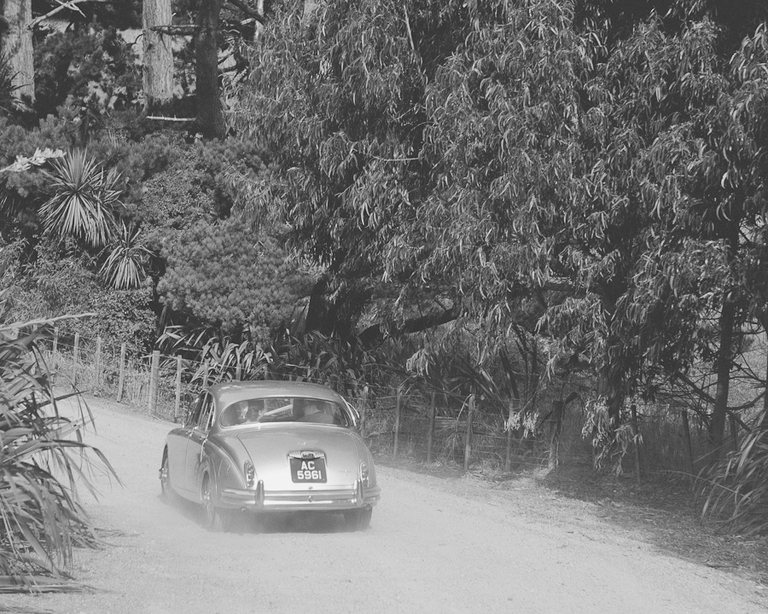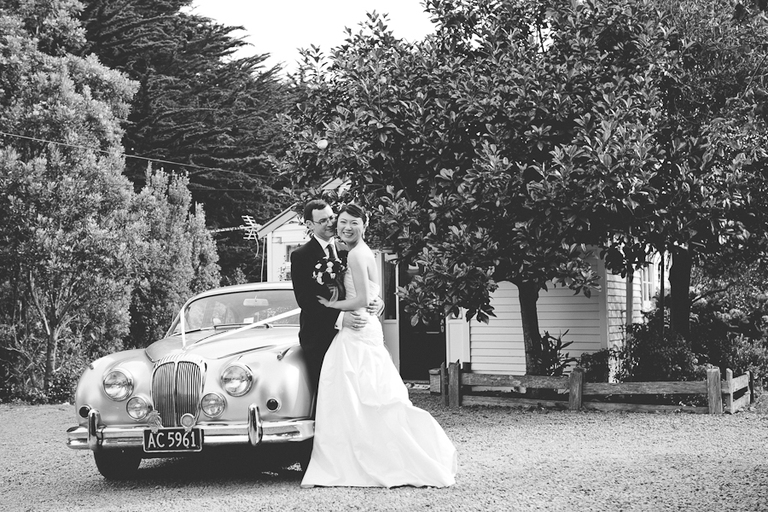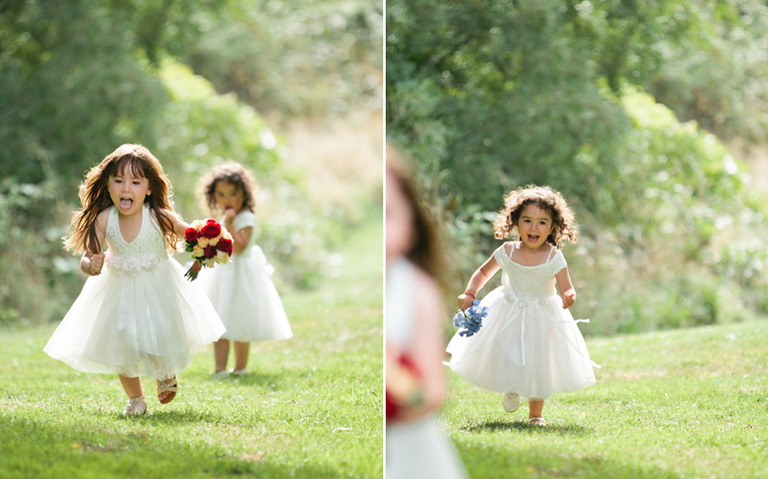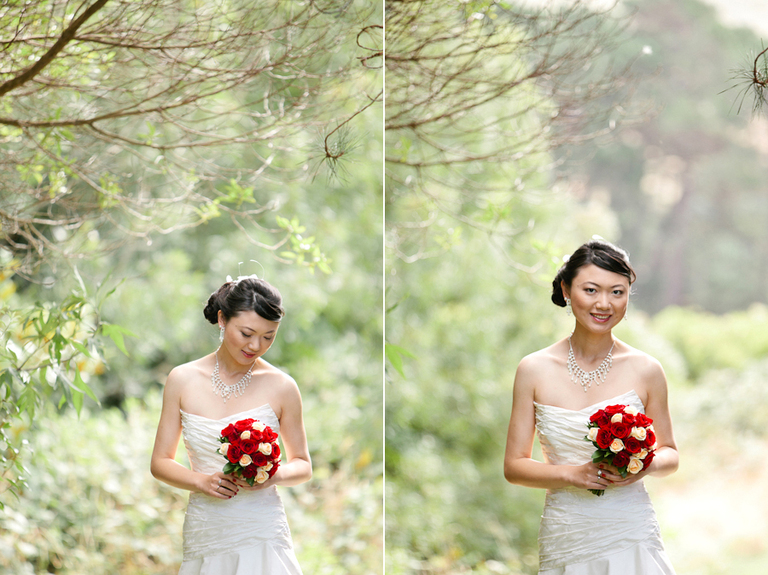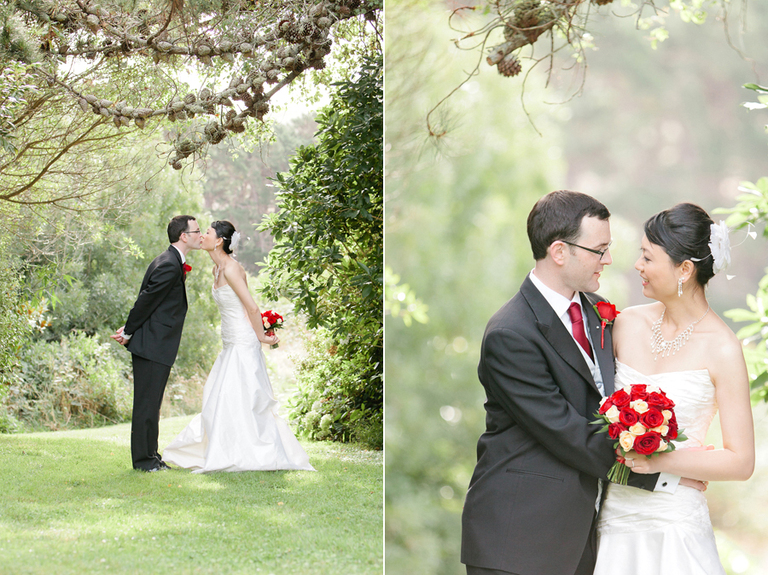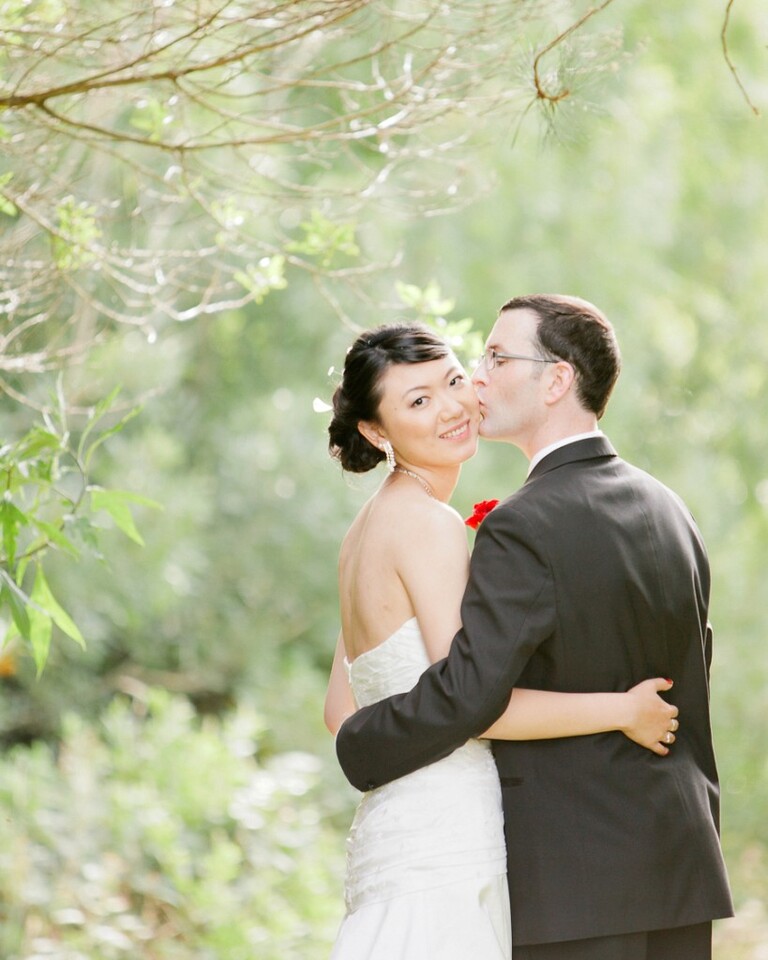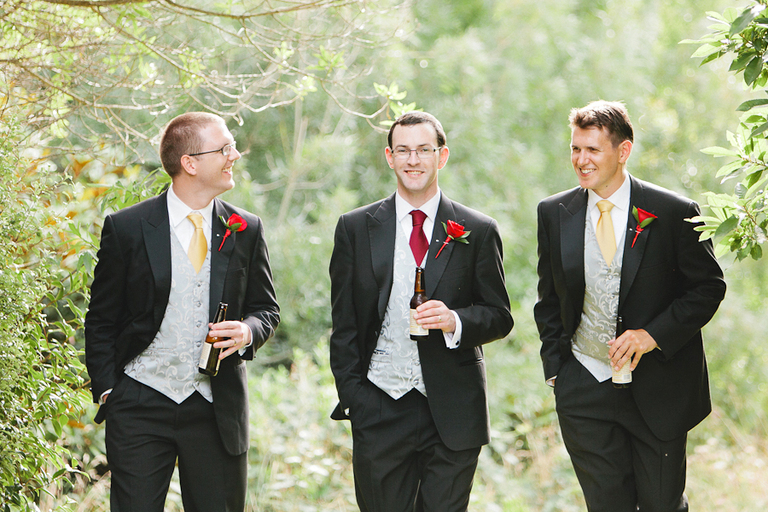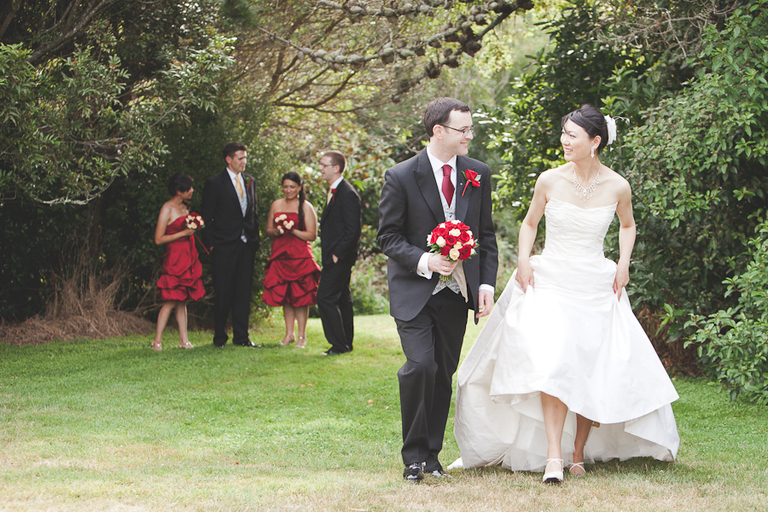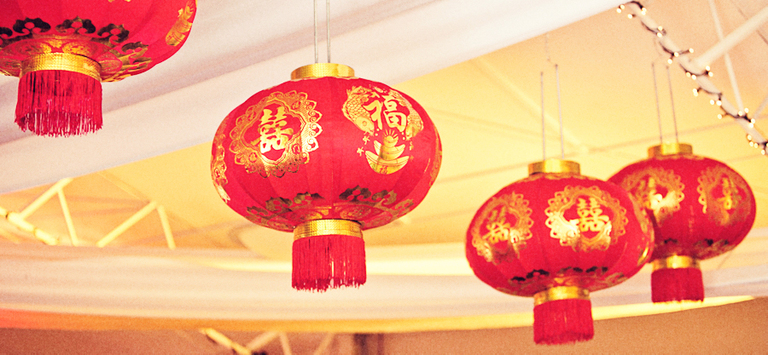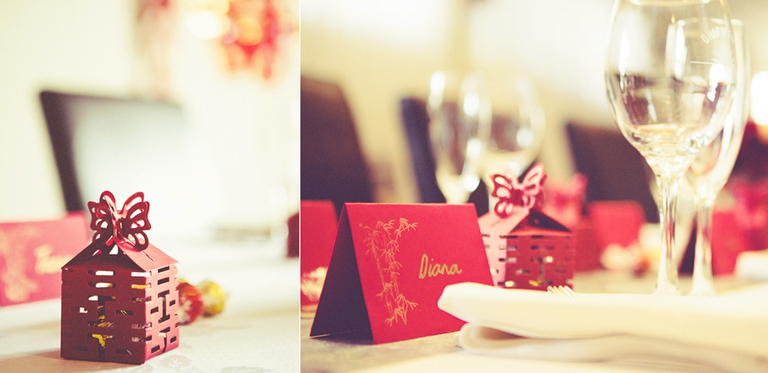 Images below taken by Fergus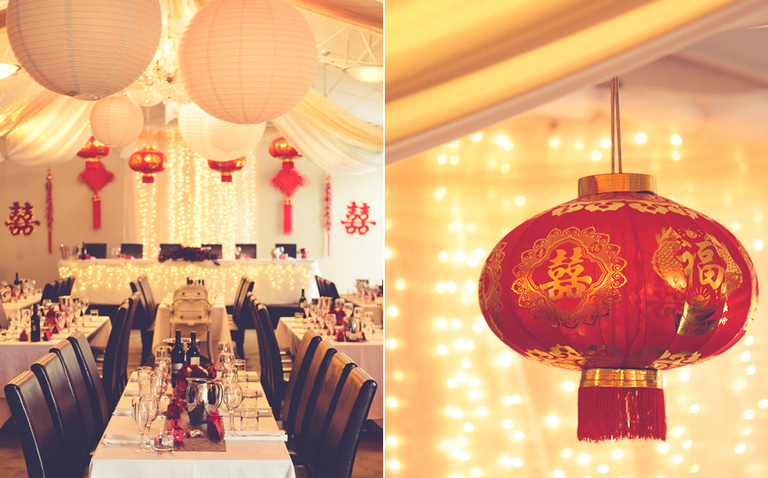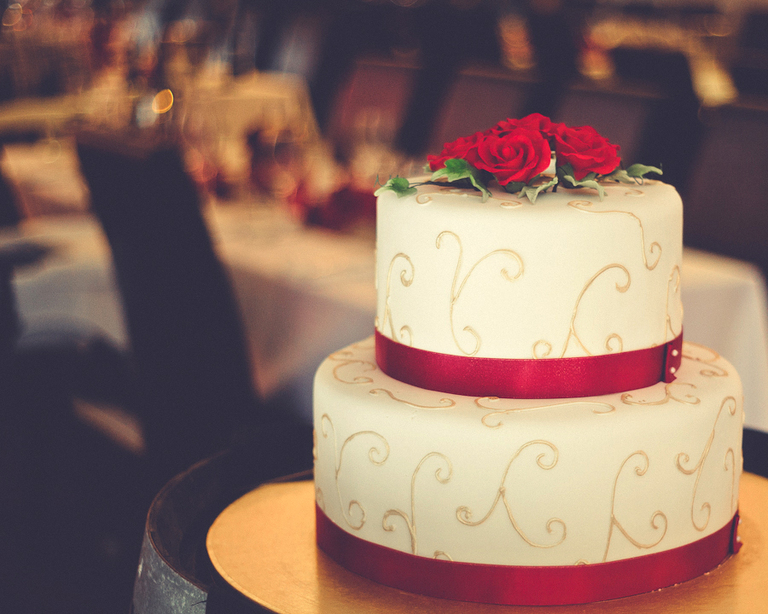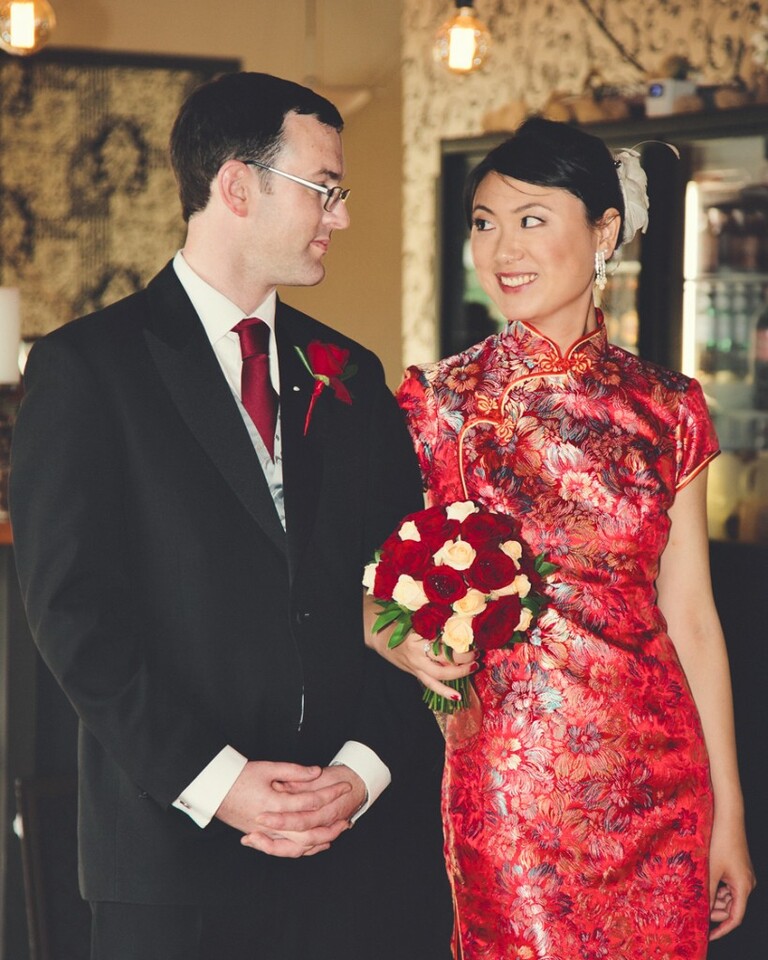 Celebrant: Prue Lamason
Makeup Artist: Rebecca Connor
Wedding cake: Janus Bakkerij
Flowers: Flowers on Featherston
Venue: Ohariu Farm
To find out more about weddings at this fabulous venue, take a look at my page on weddings in the Ohariu Valley.