Oliver and Siobhan ~ a beautiful Martinborough wedding:
Since Siobhan was a little girl, she always knew that when she got married, she wanted to do so at her grandmother's place in Martinborough, in the wonderful Wairarapa. And what a fabulous location it was for this Martinborough wedding! It's not often that the bride and bridesmaids get ready in an aircraft hangar …
And Oliver was the lucky guy!
Oliver and Siobhan, I so enjoyed photographing your special day – everyone had a total blast! All the very best for your life together.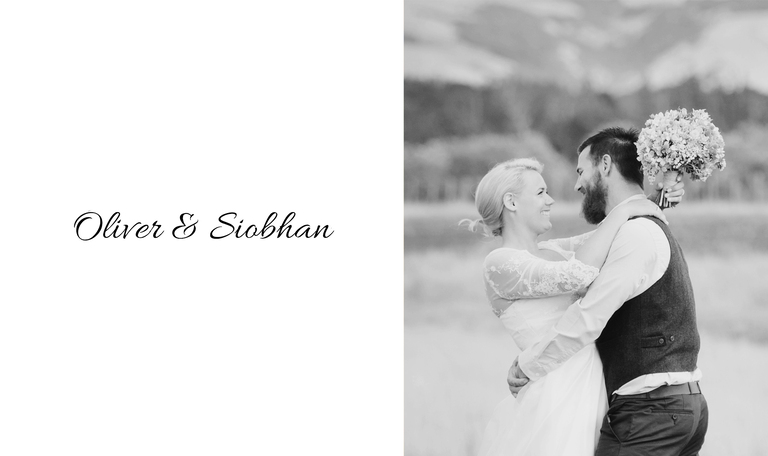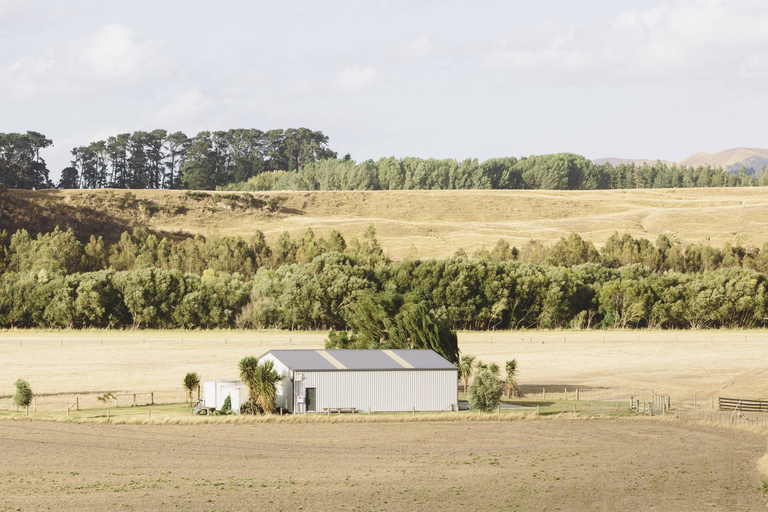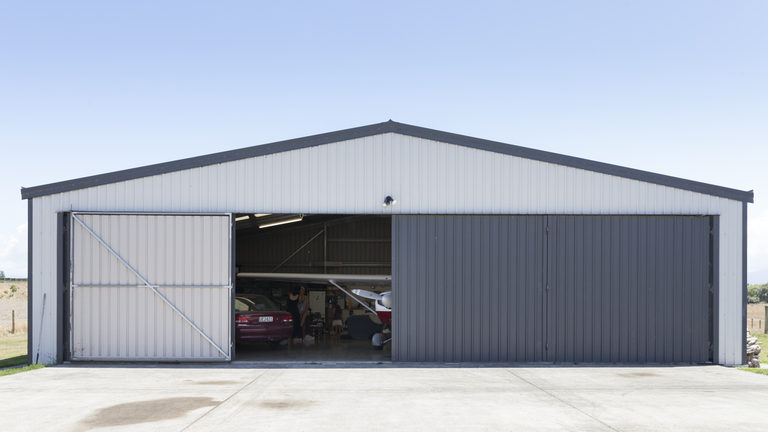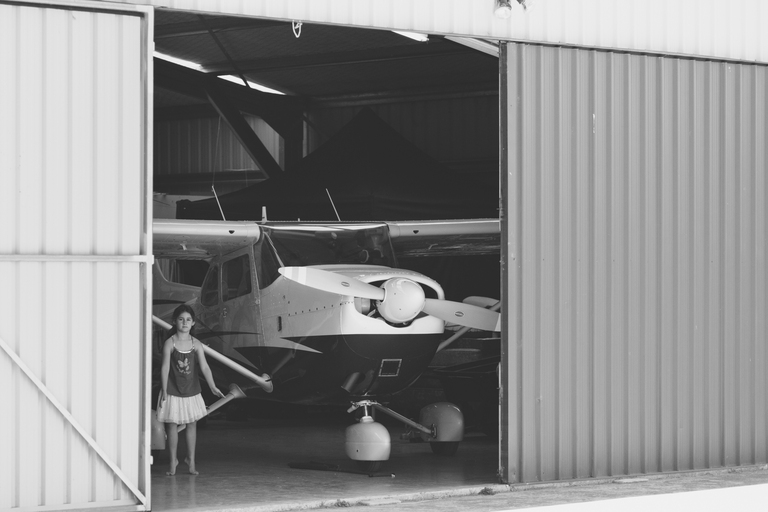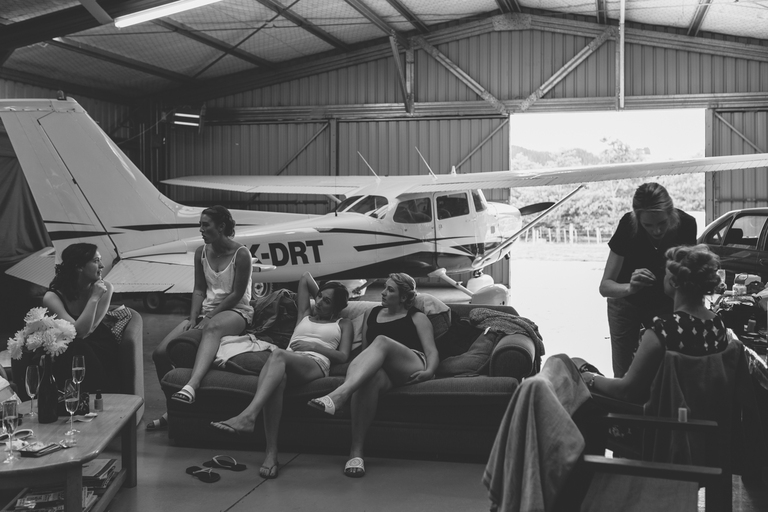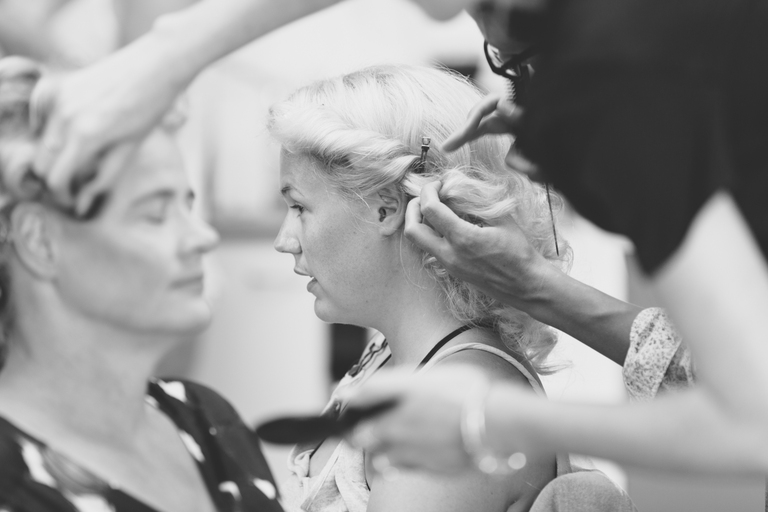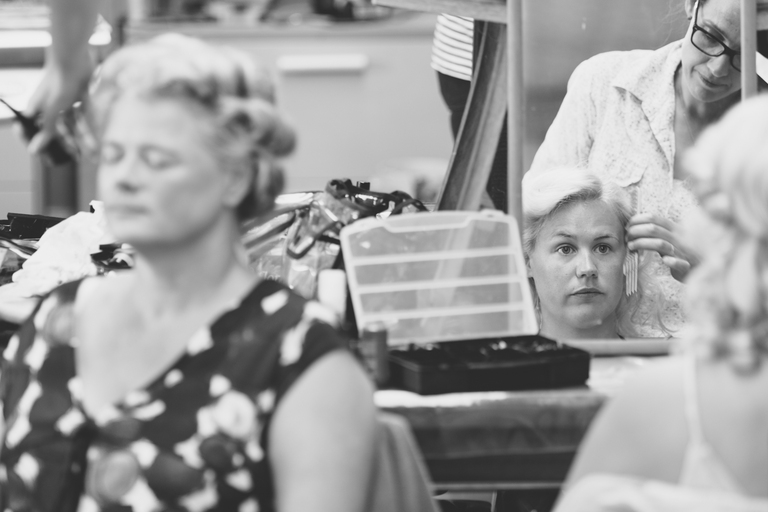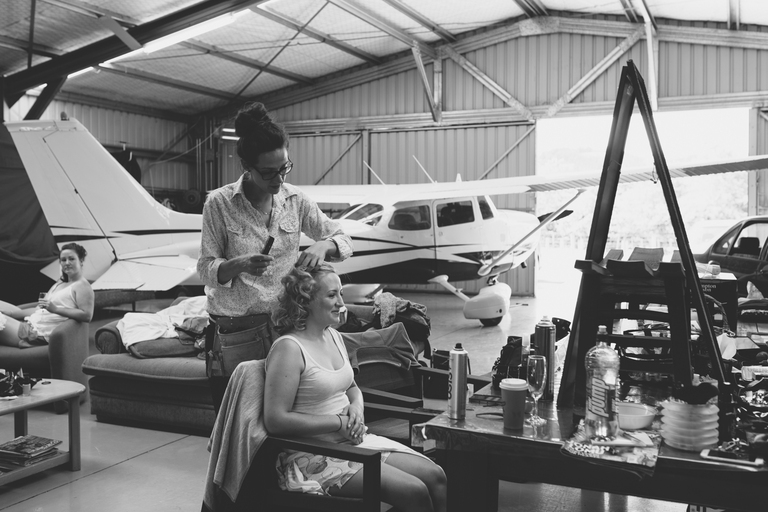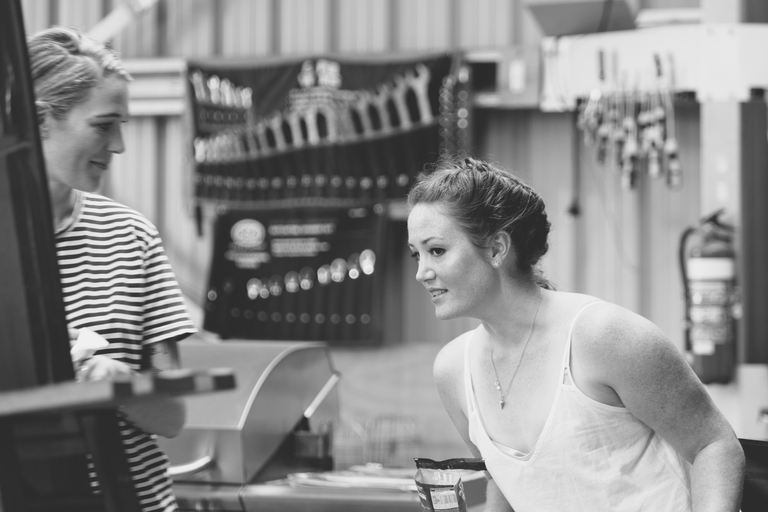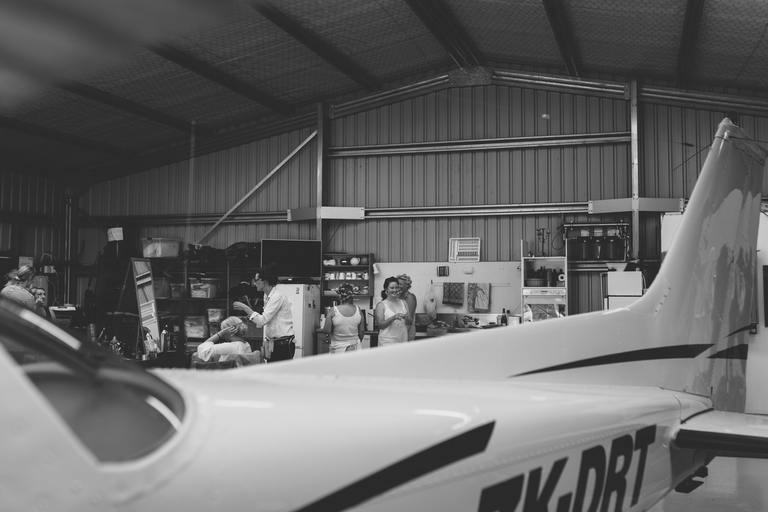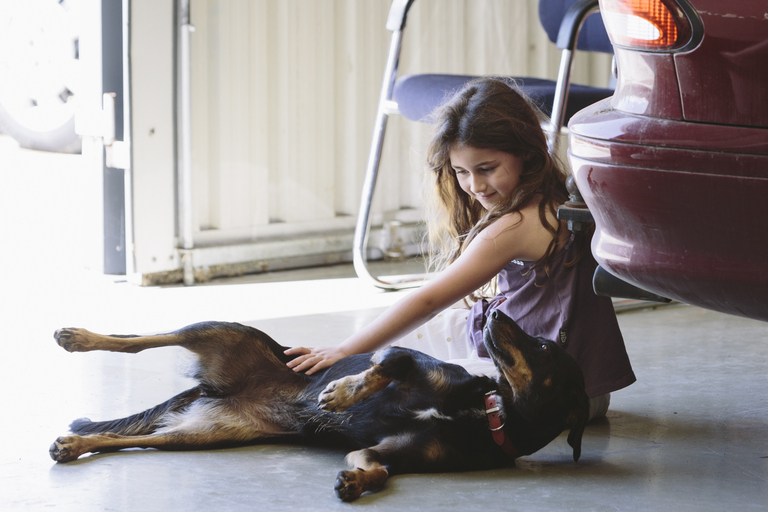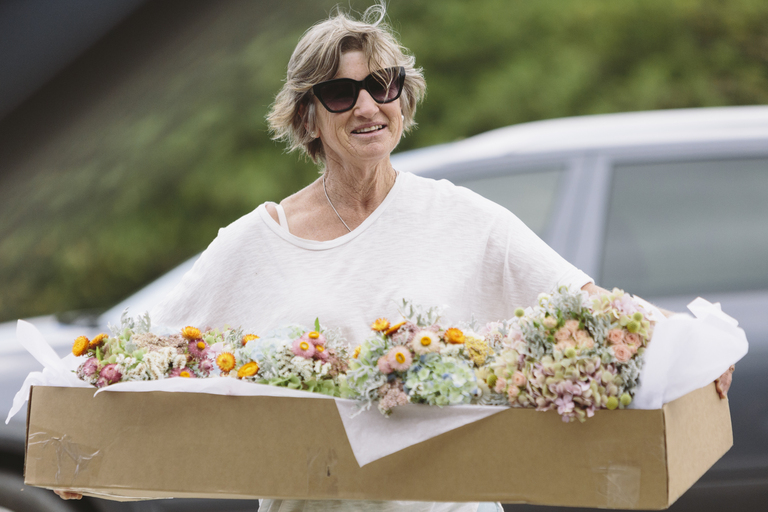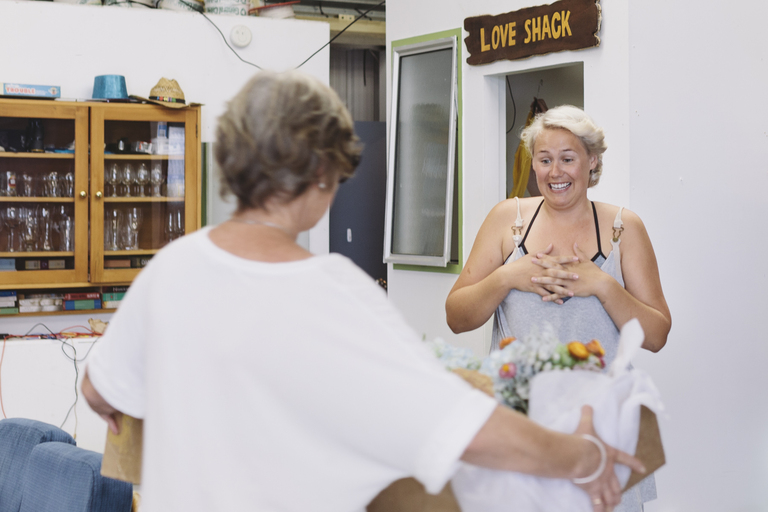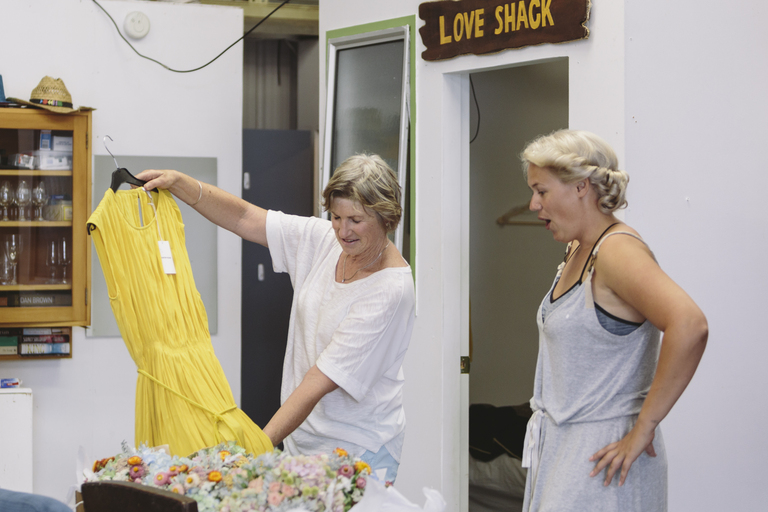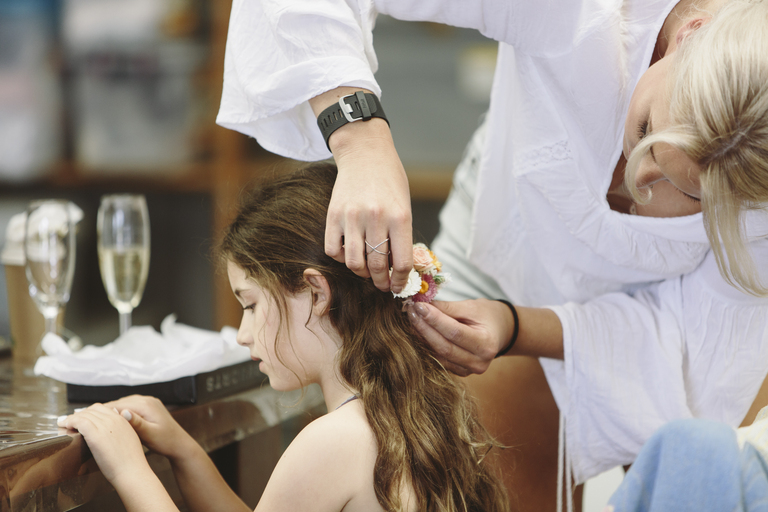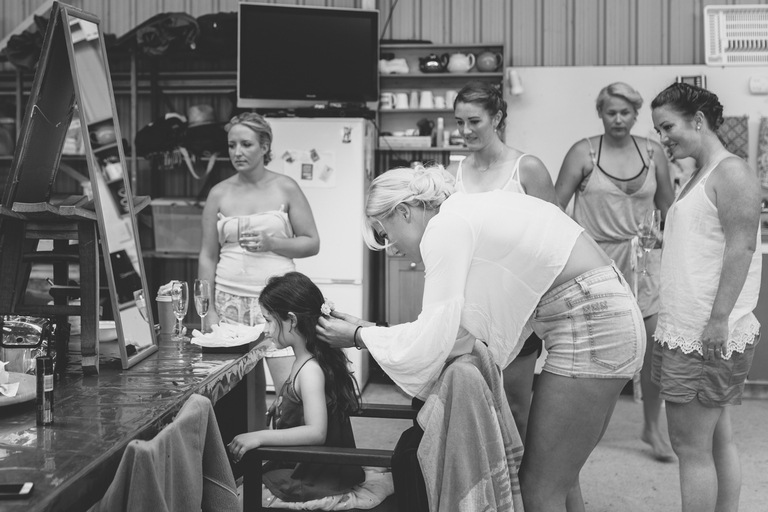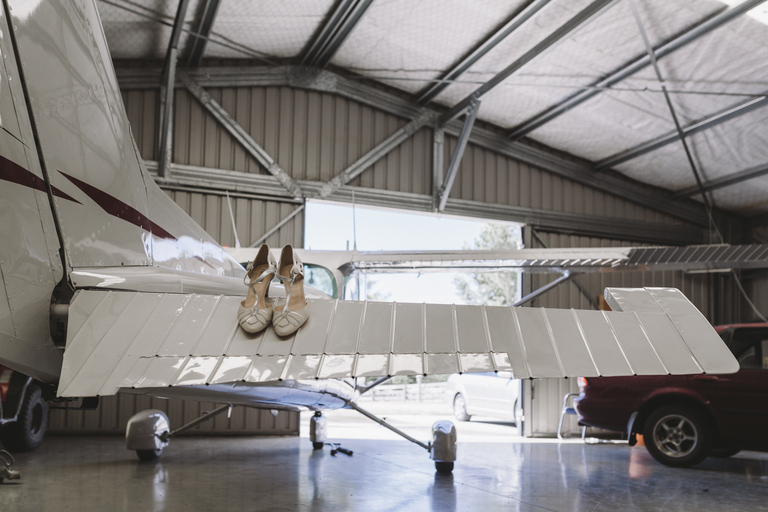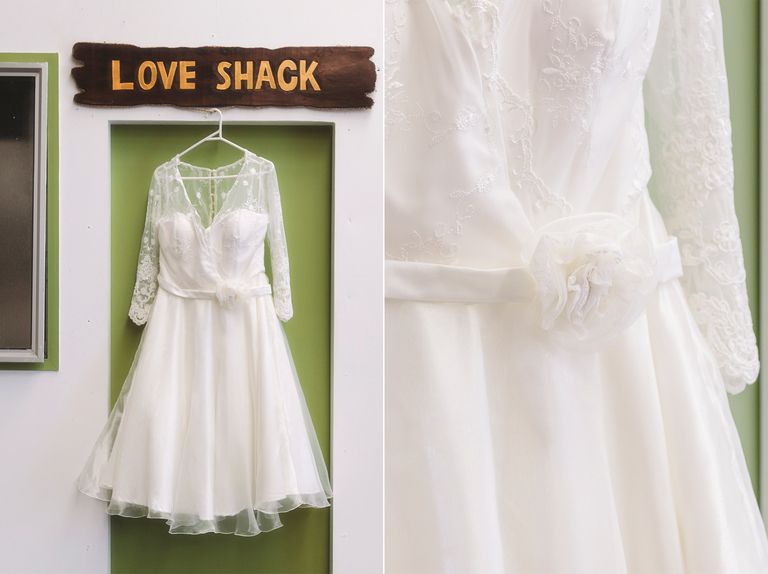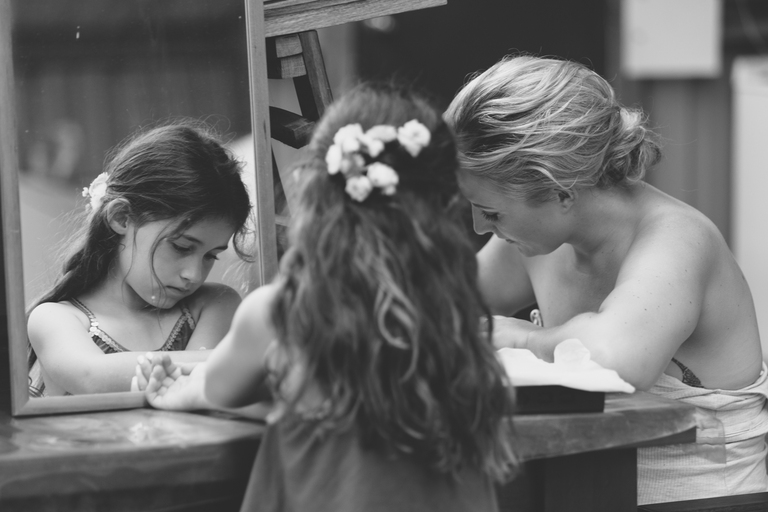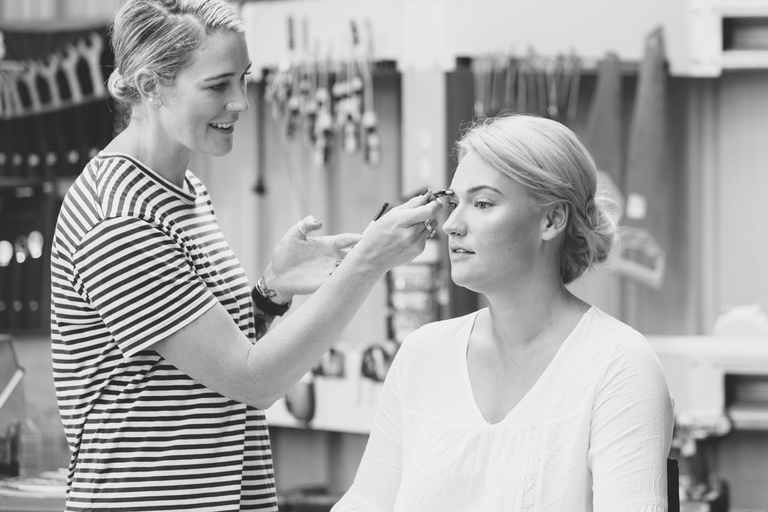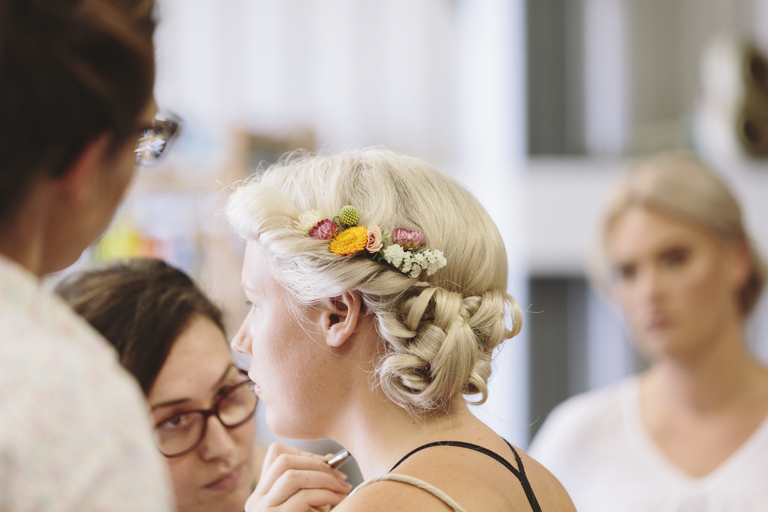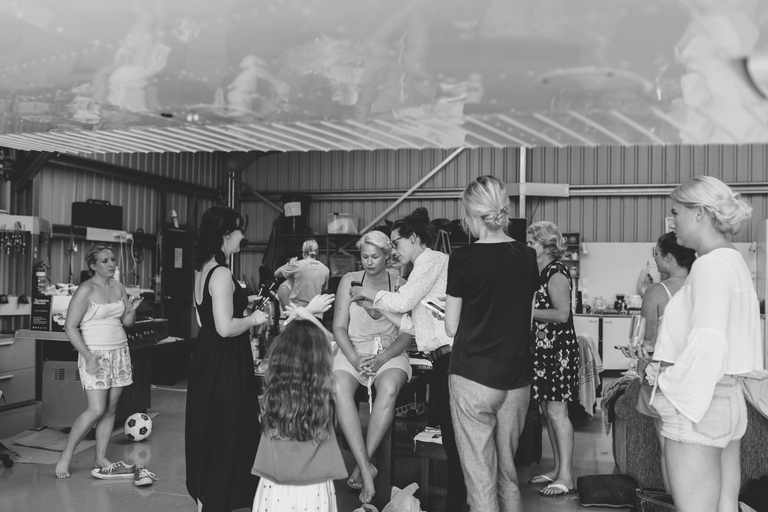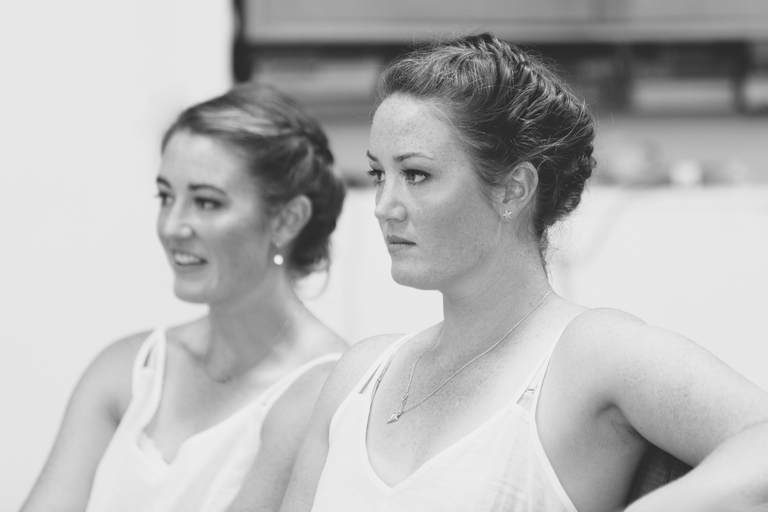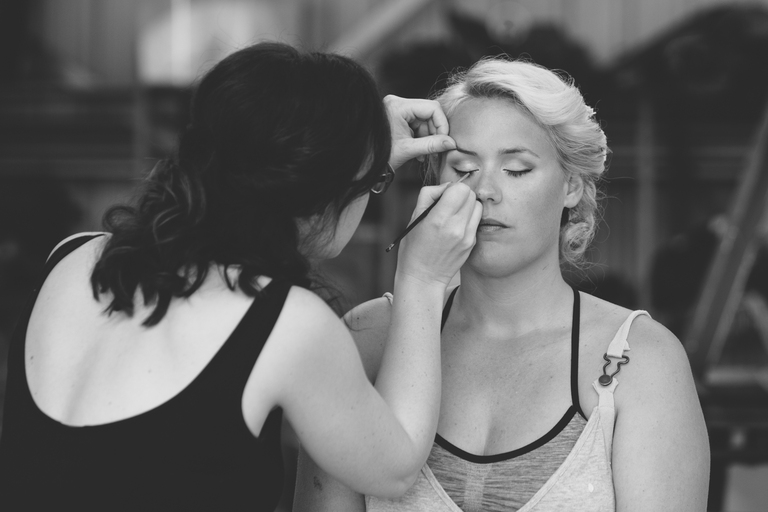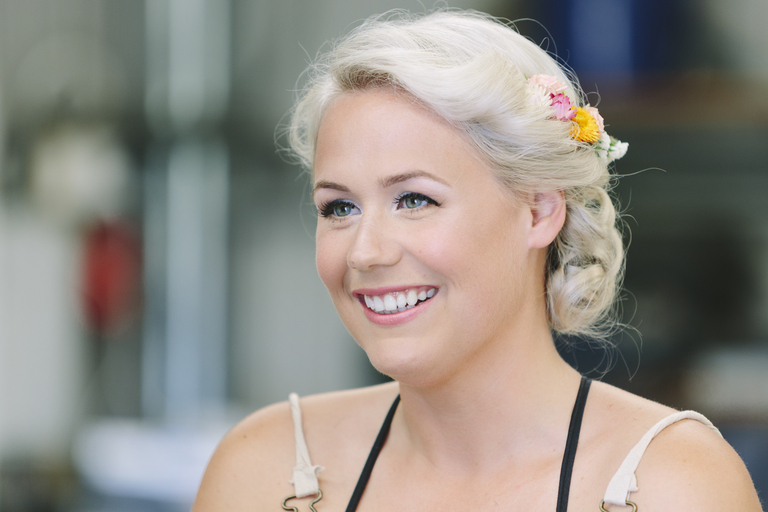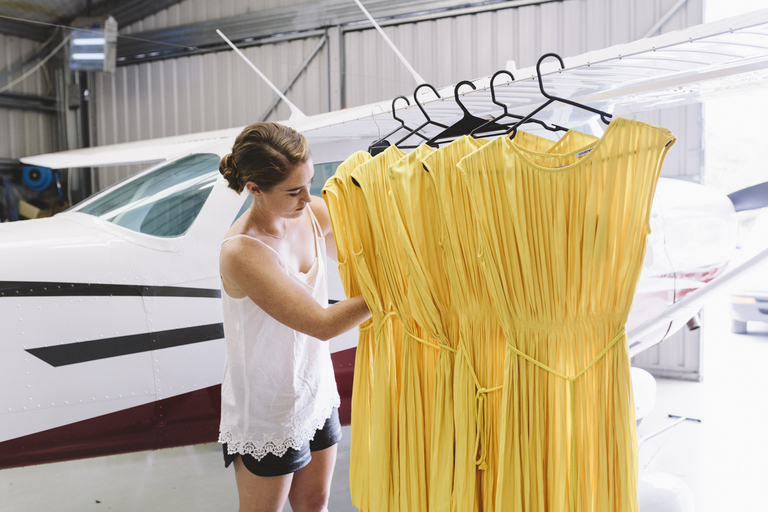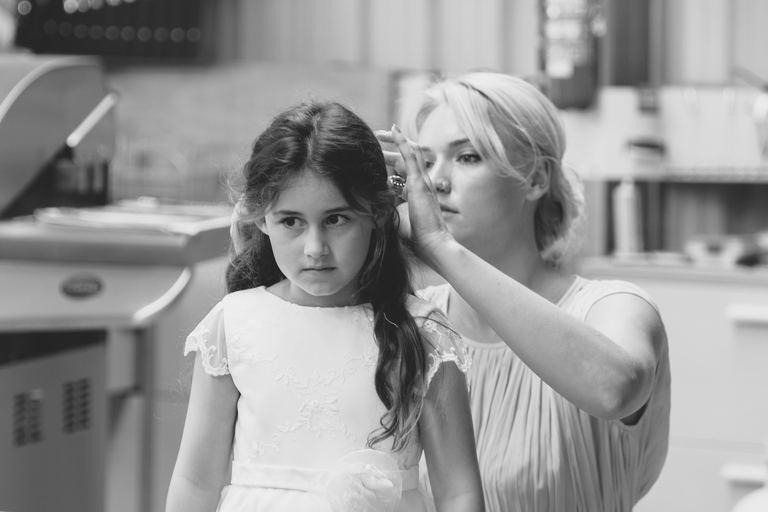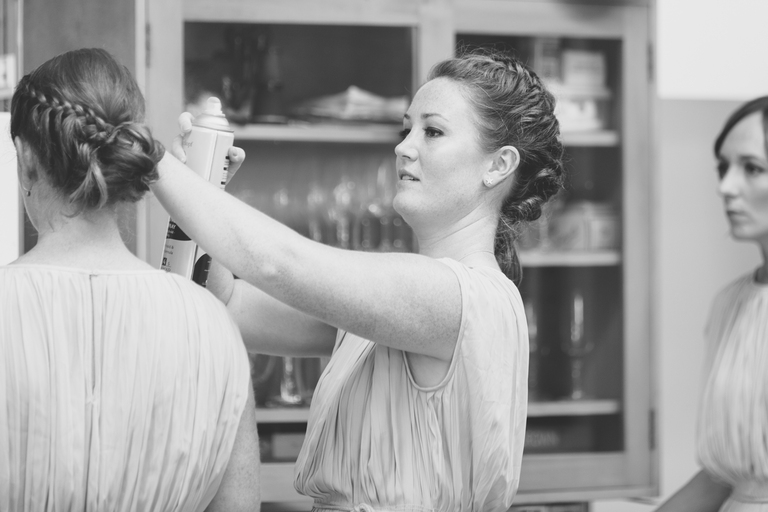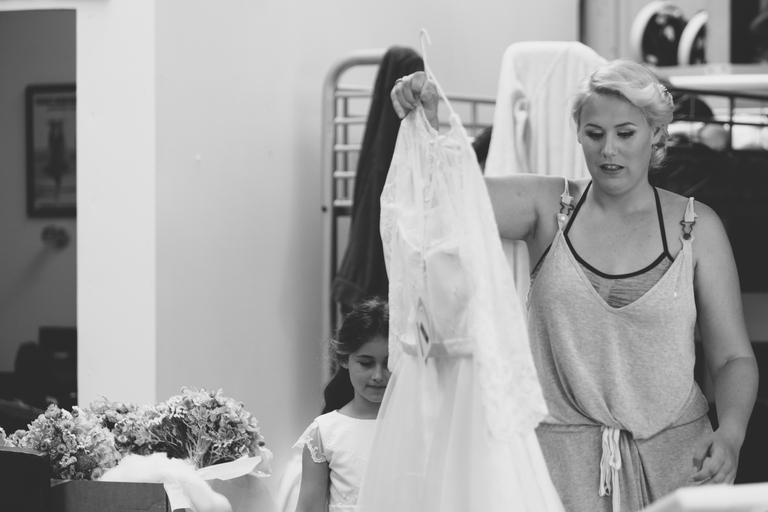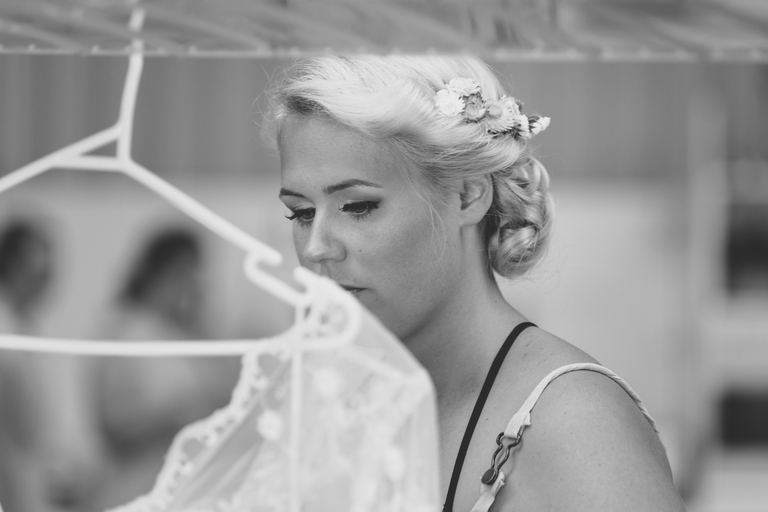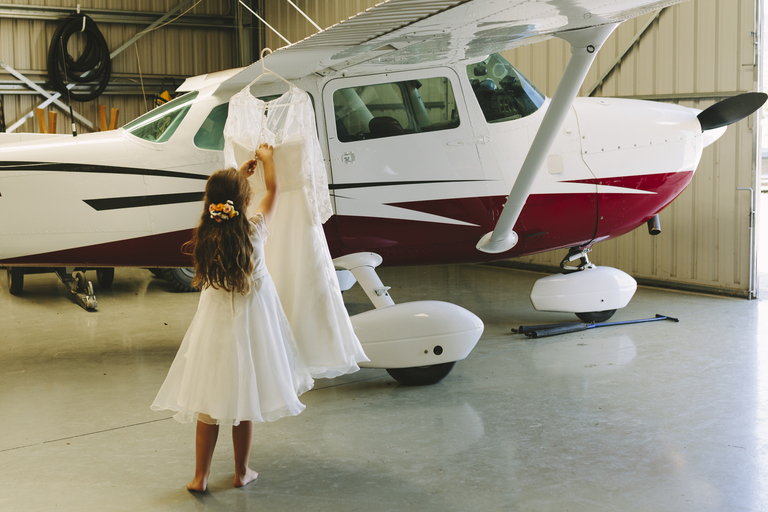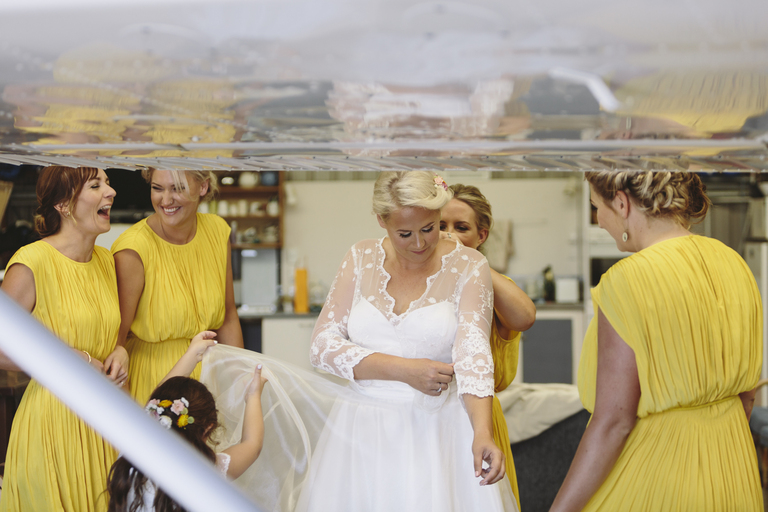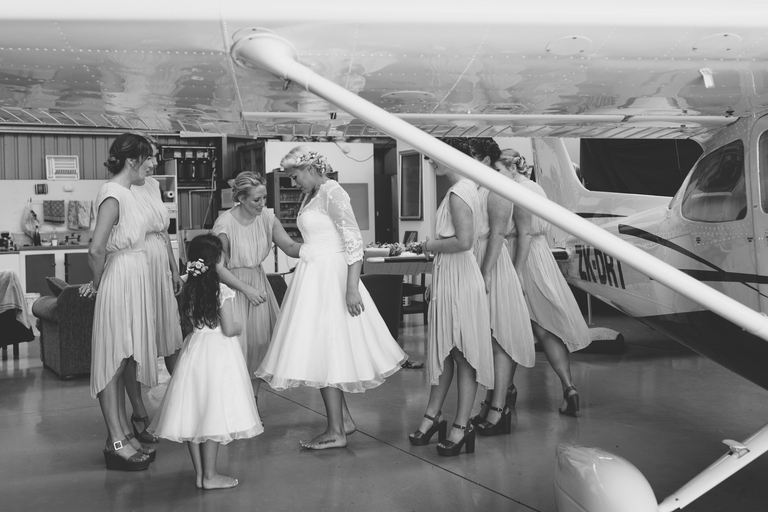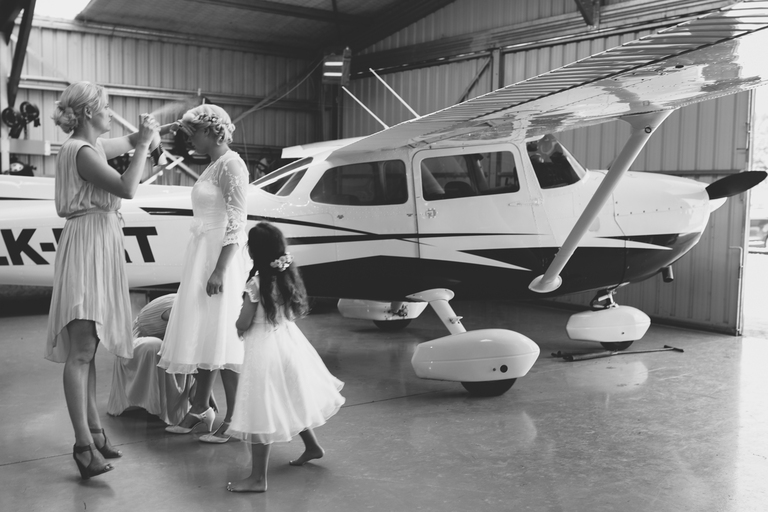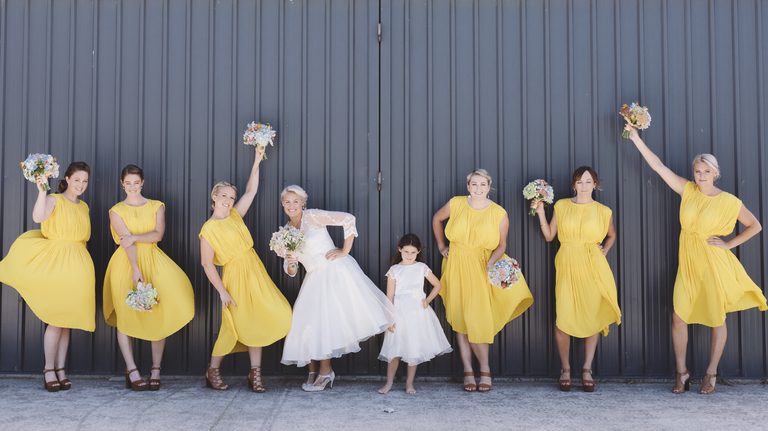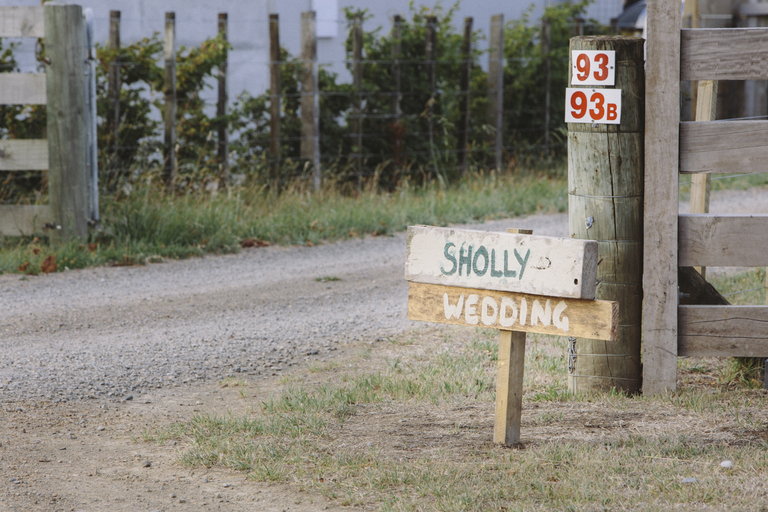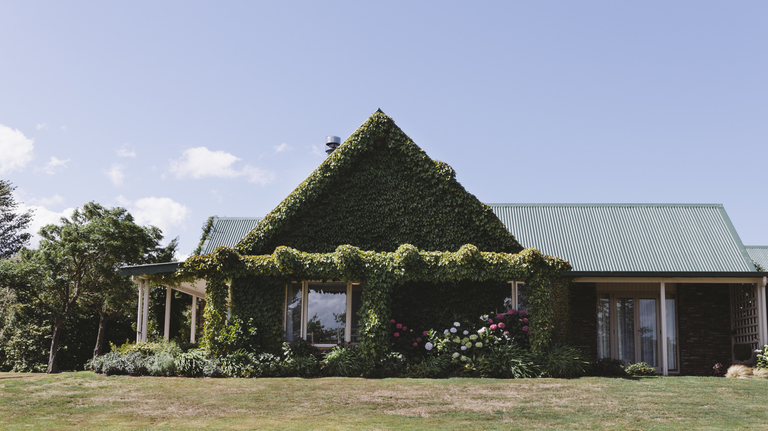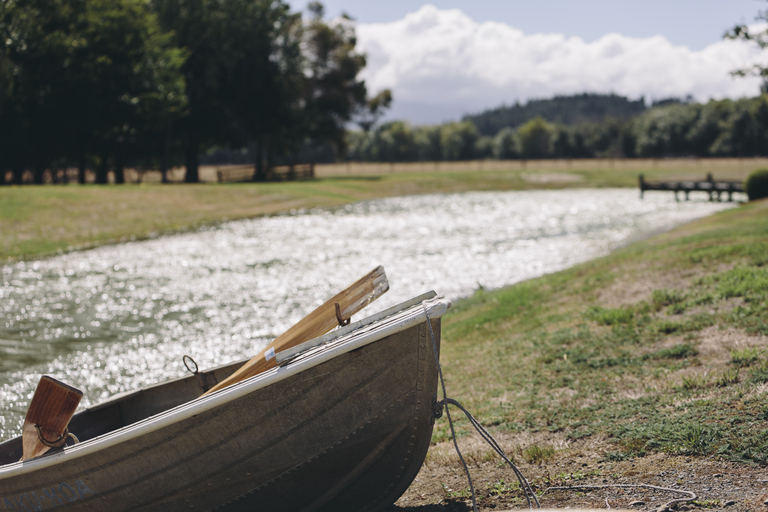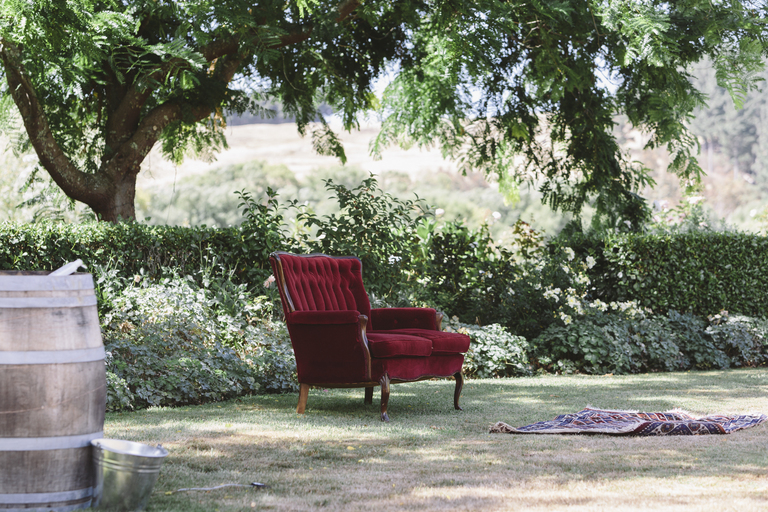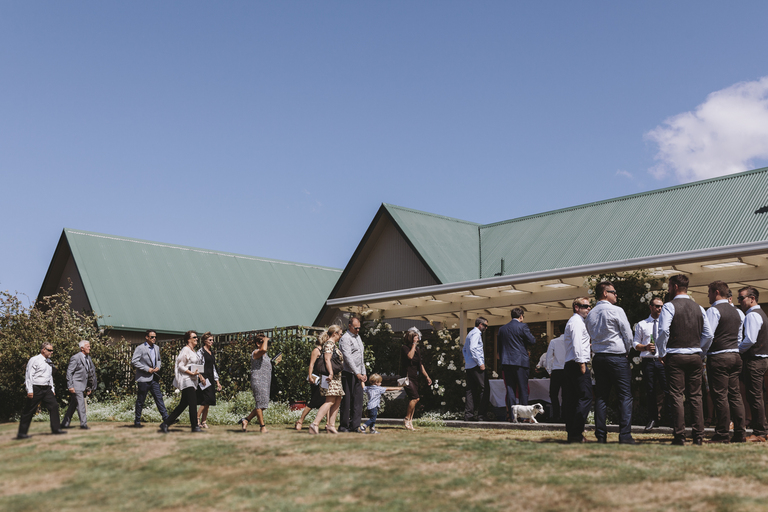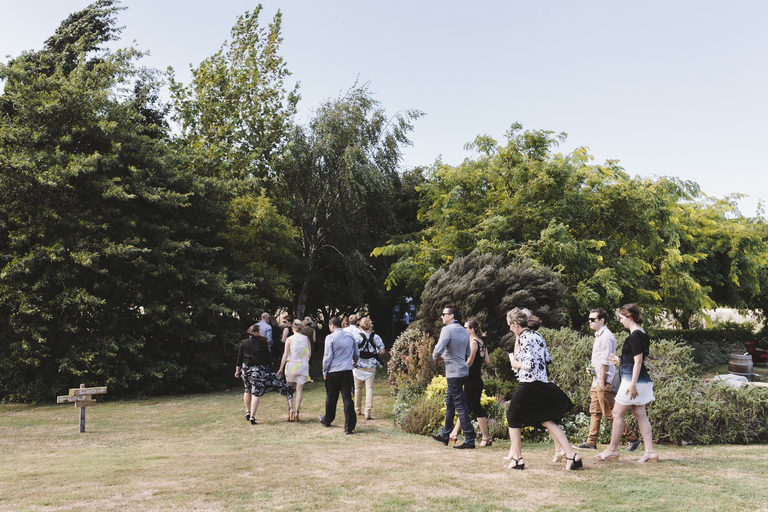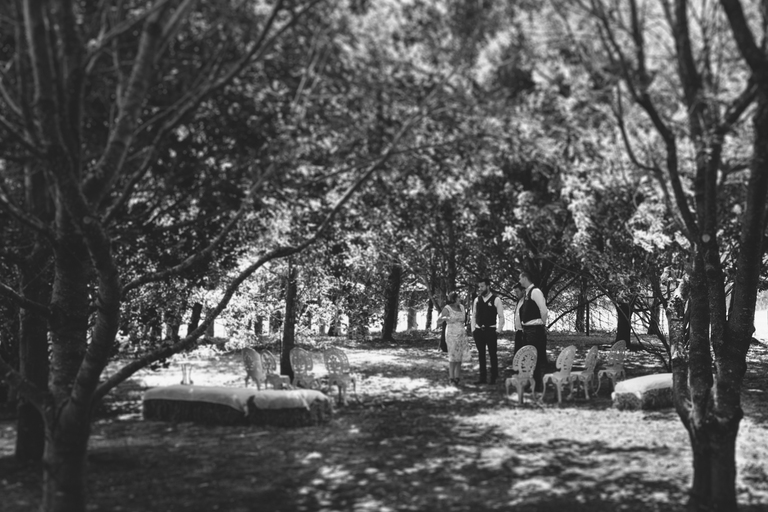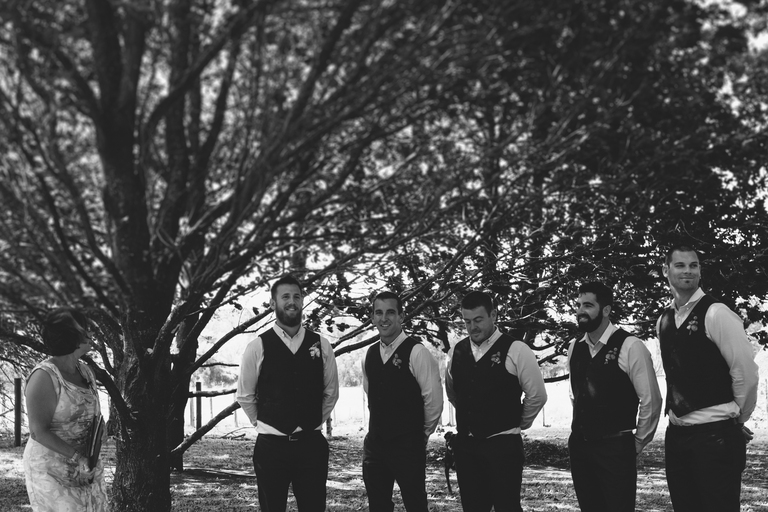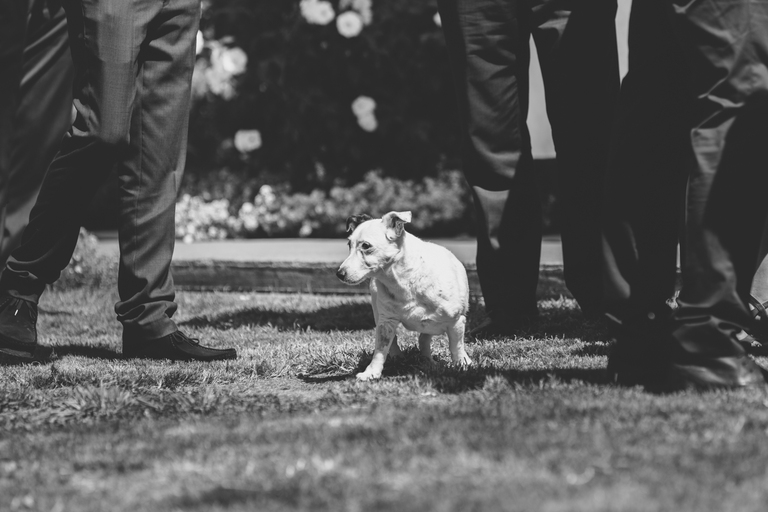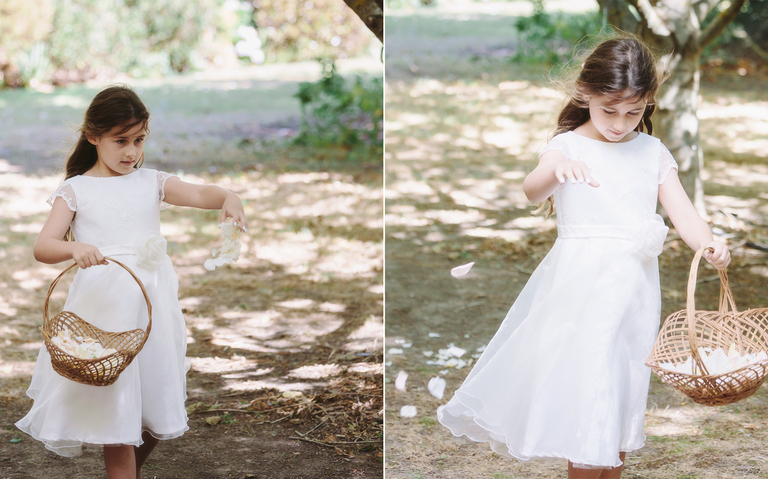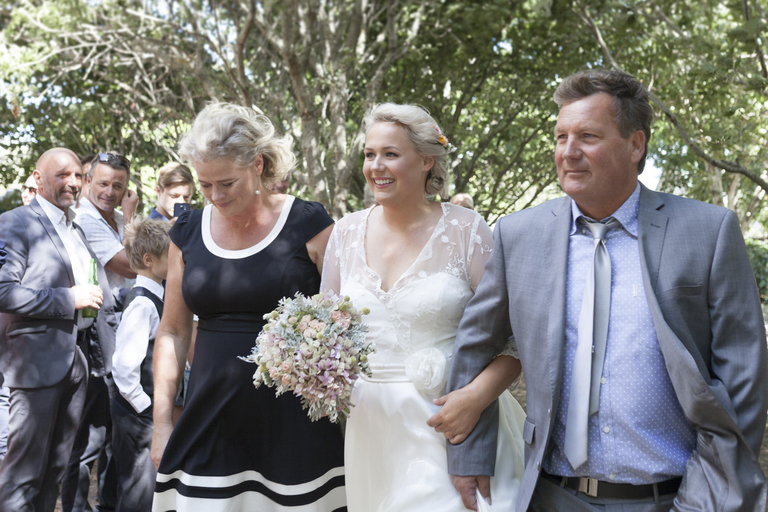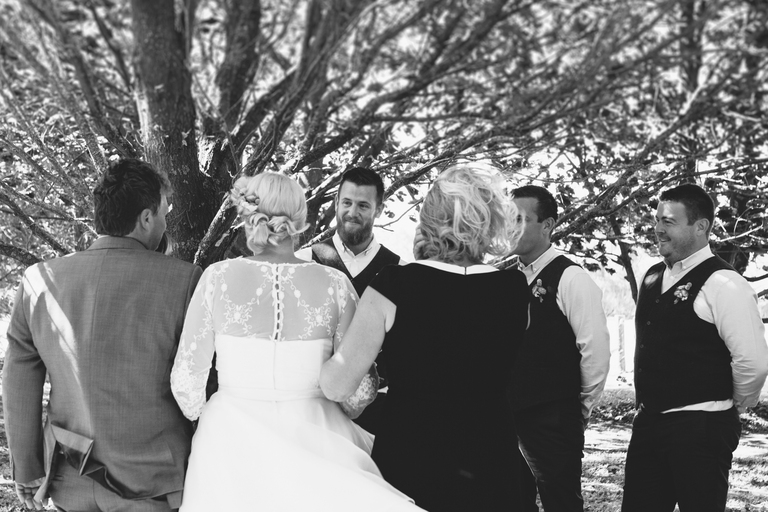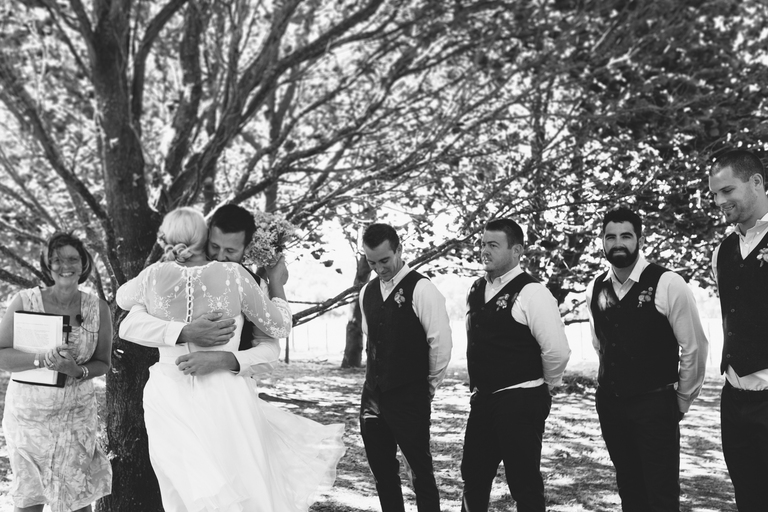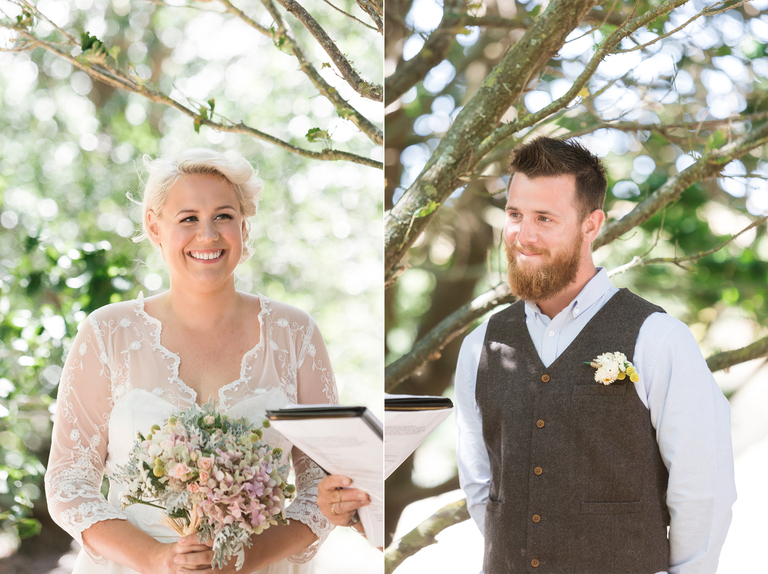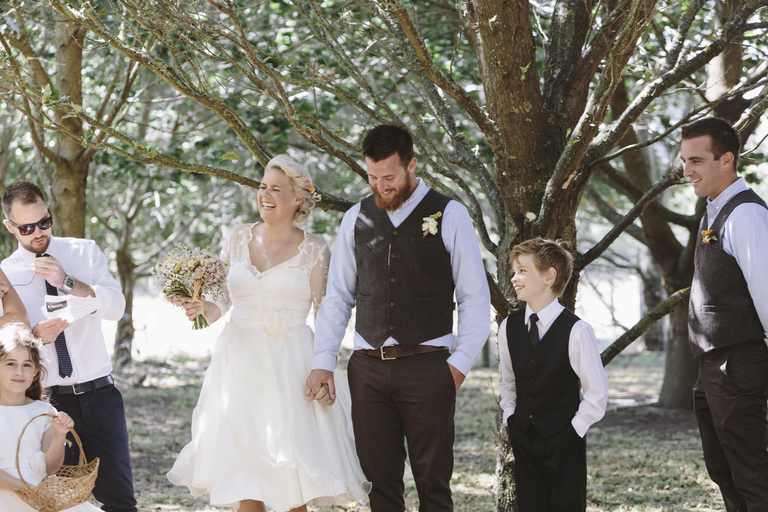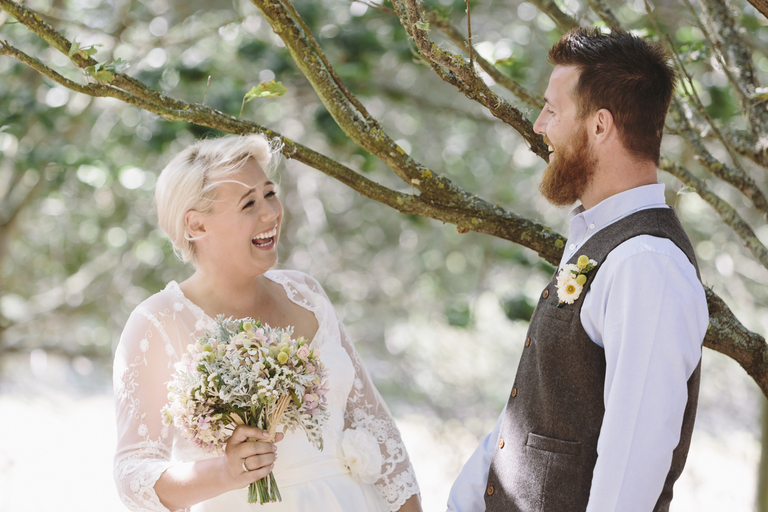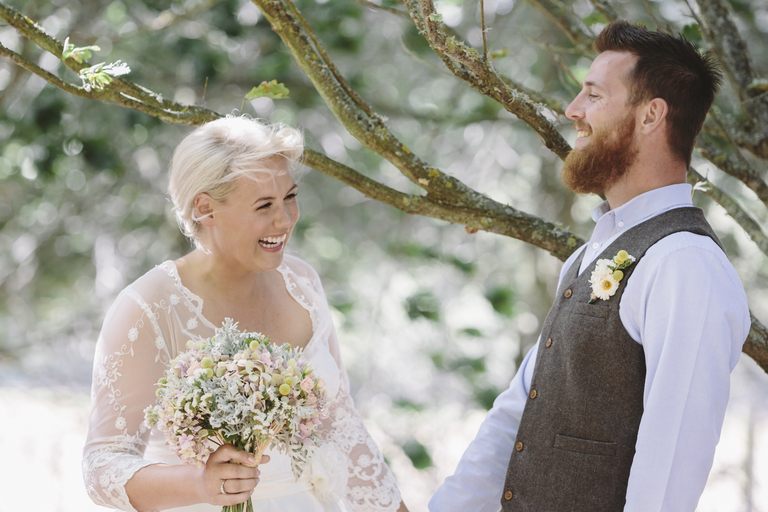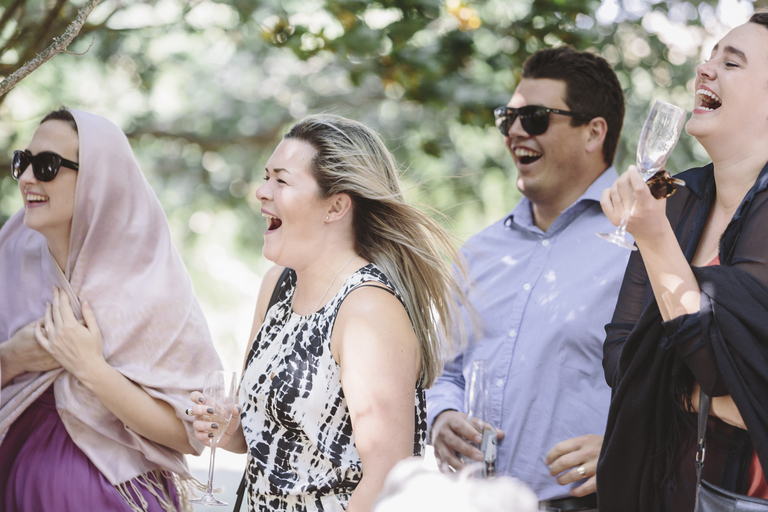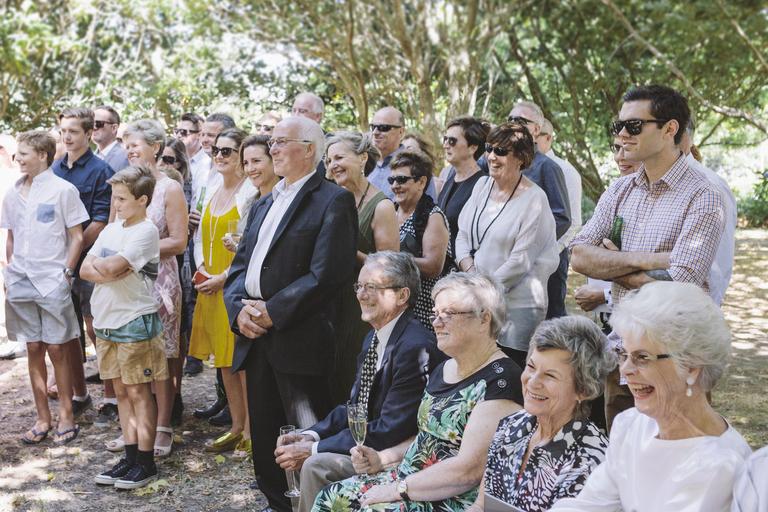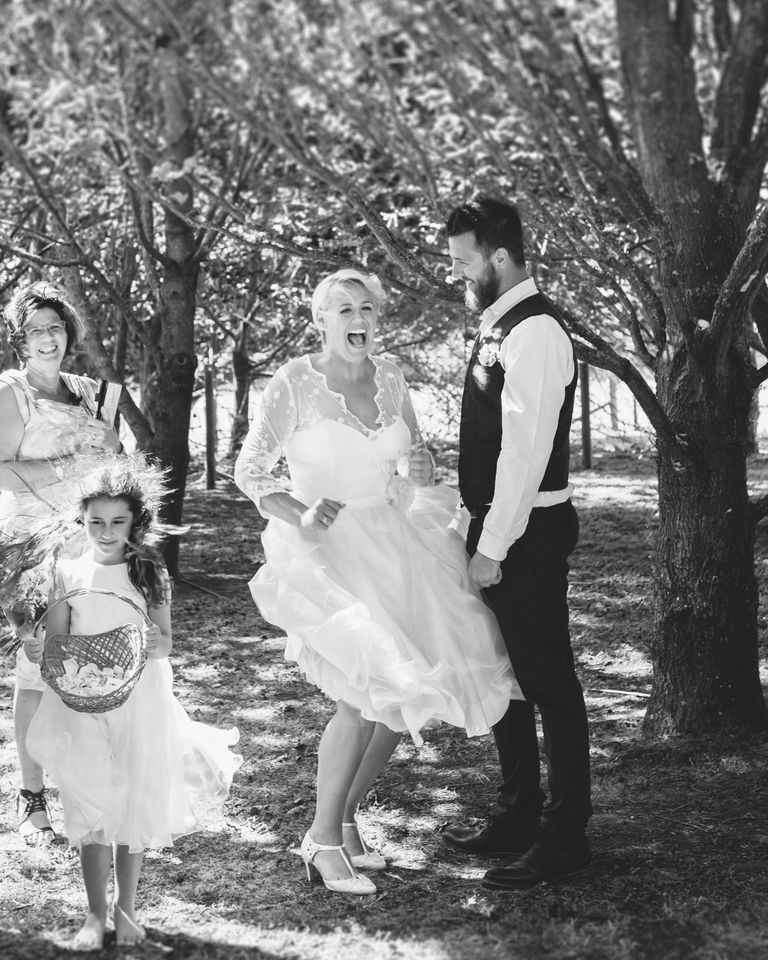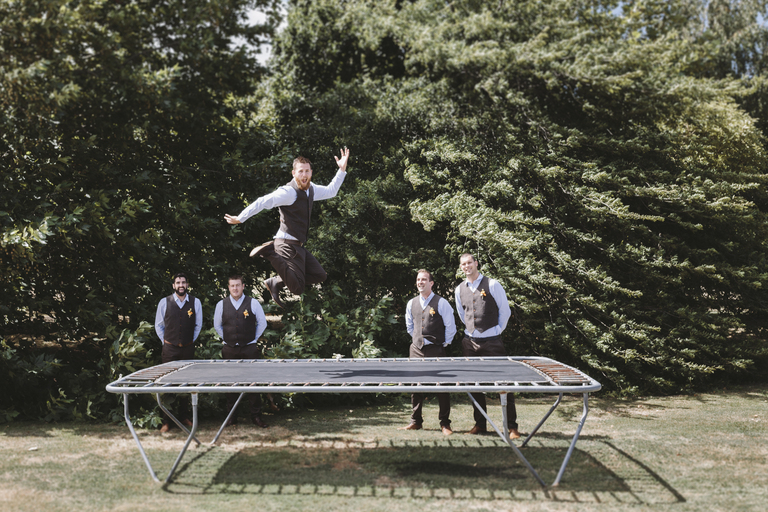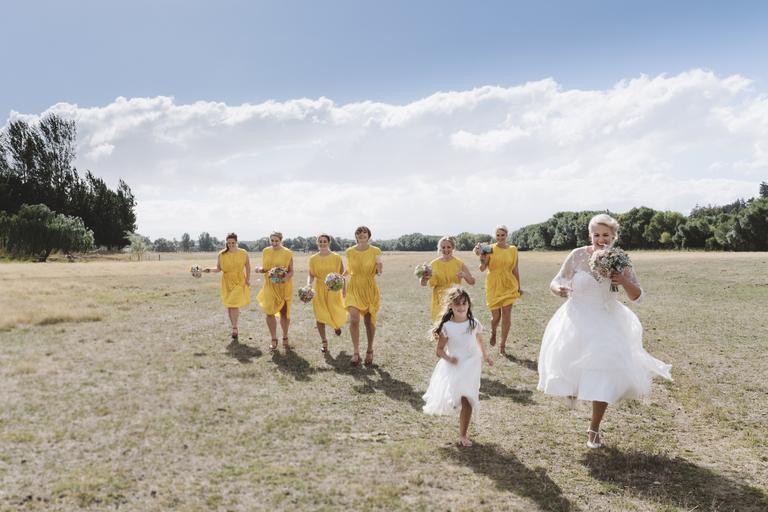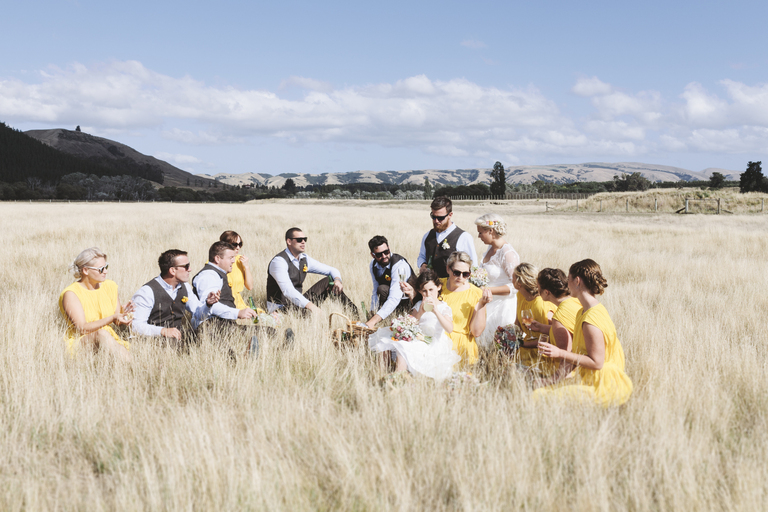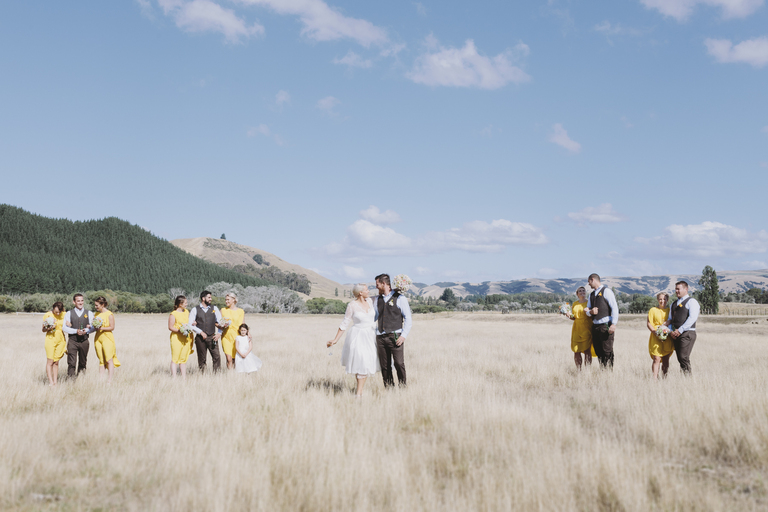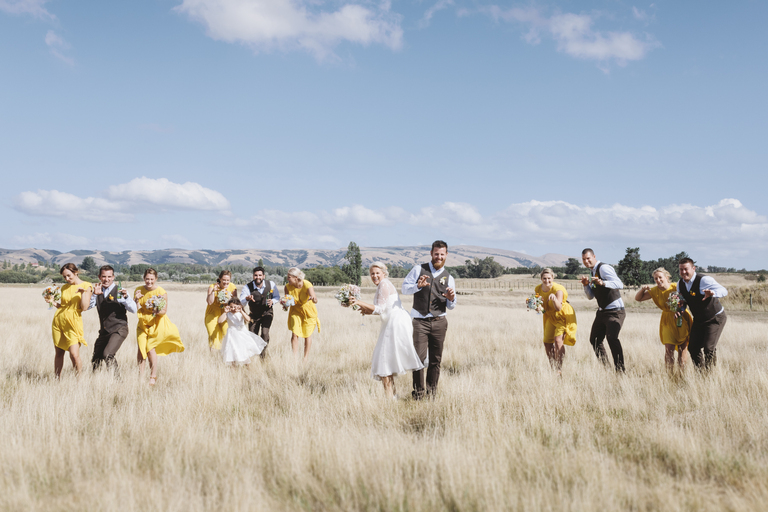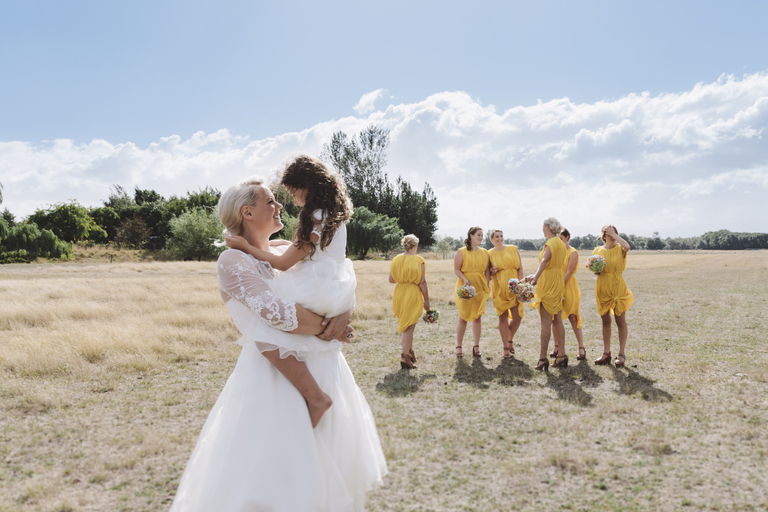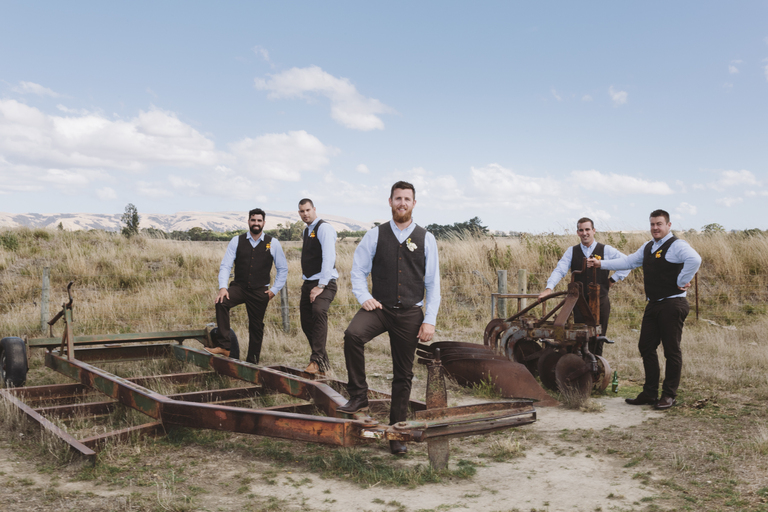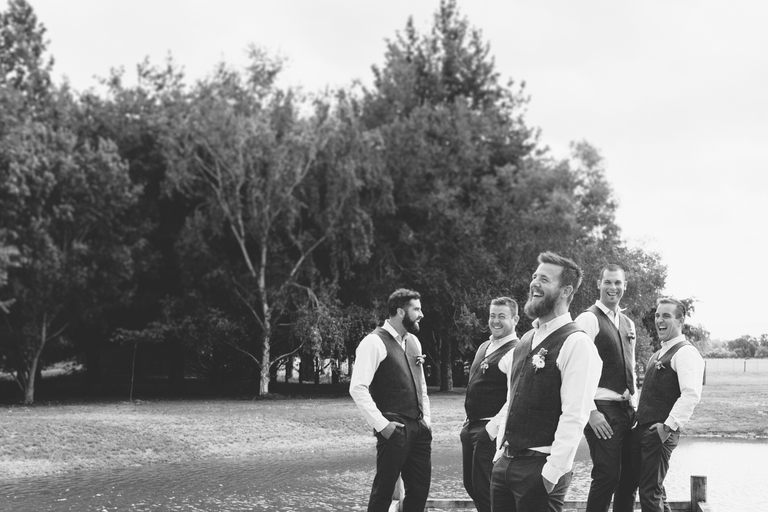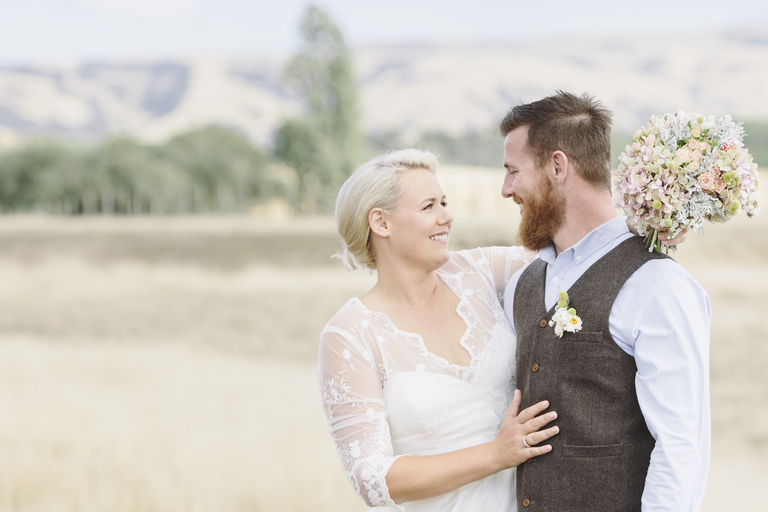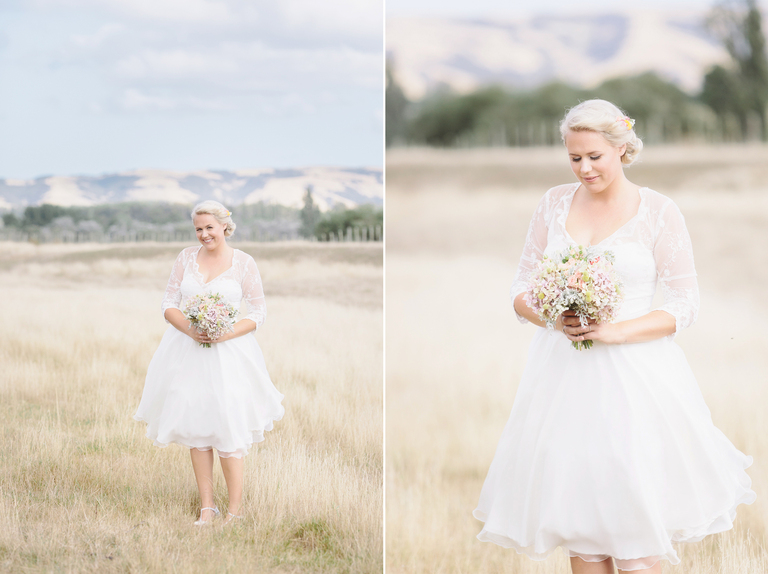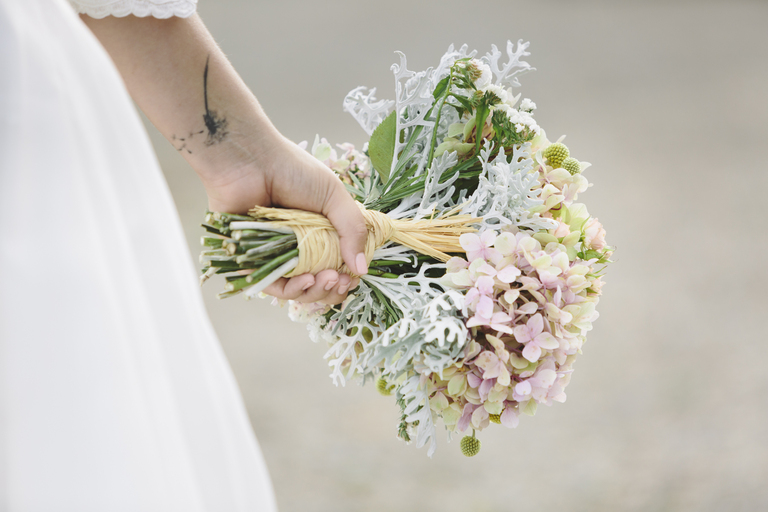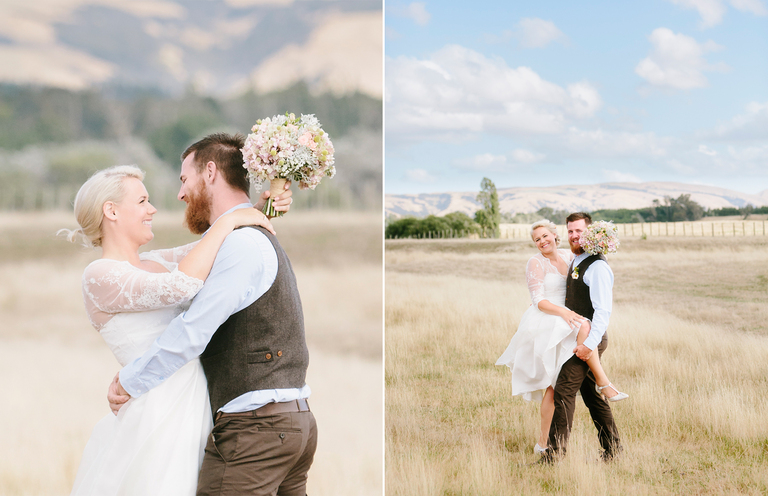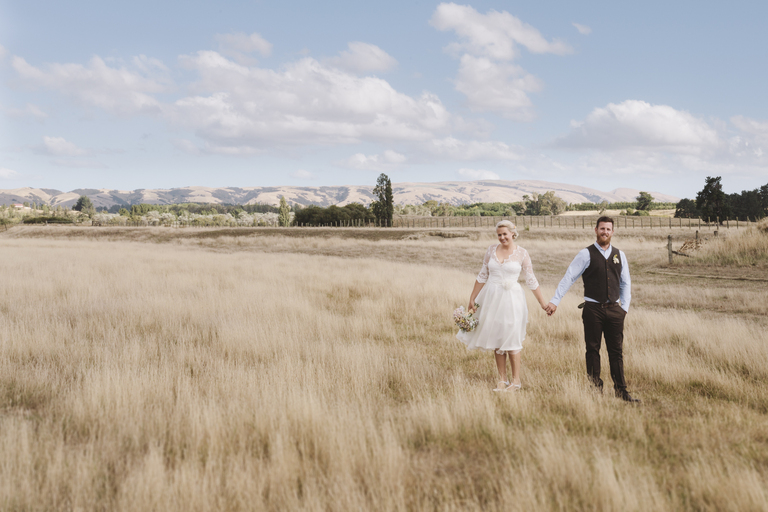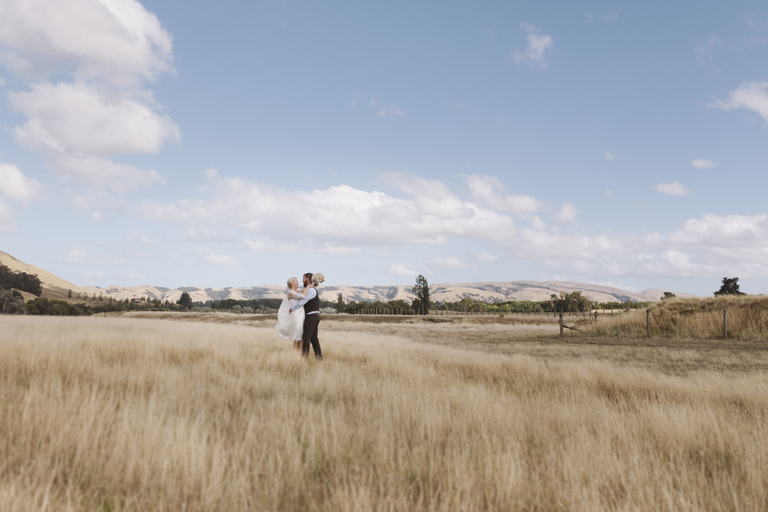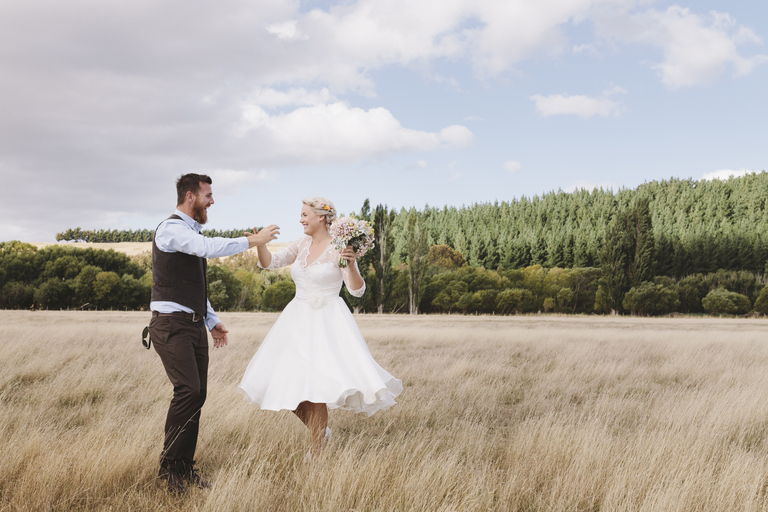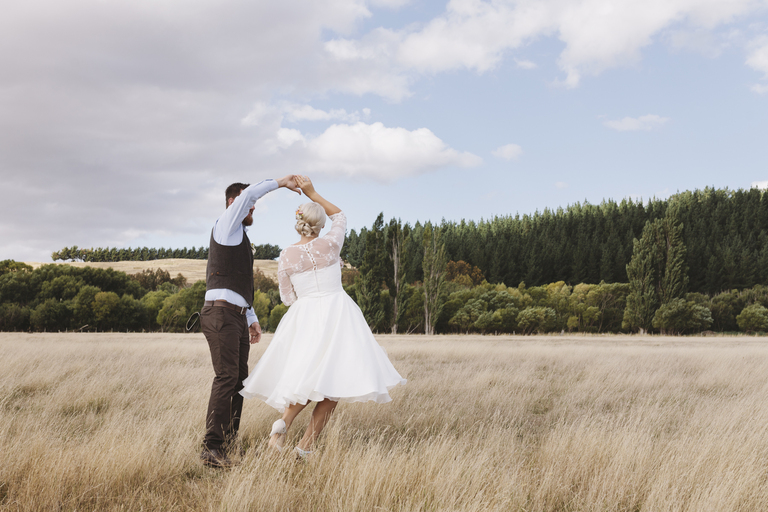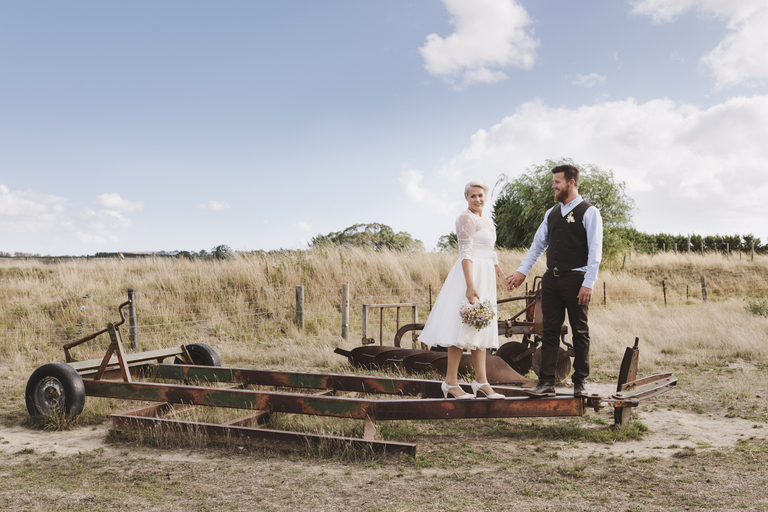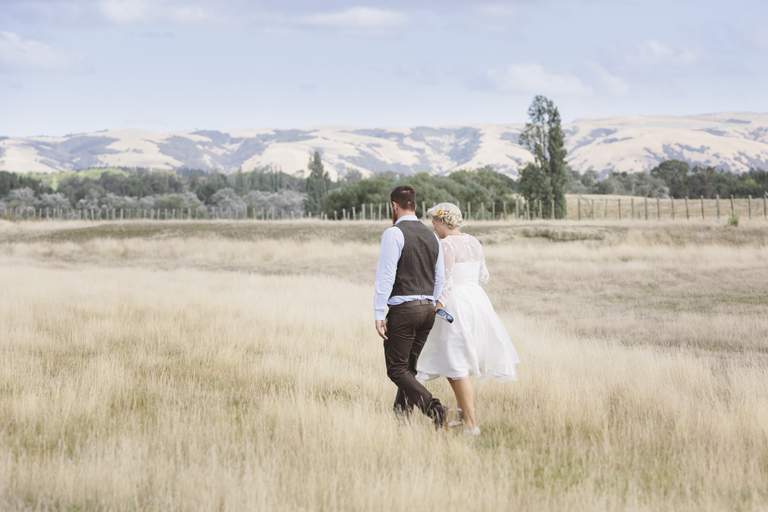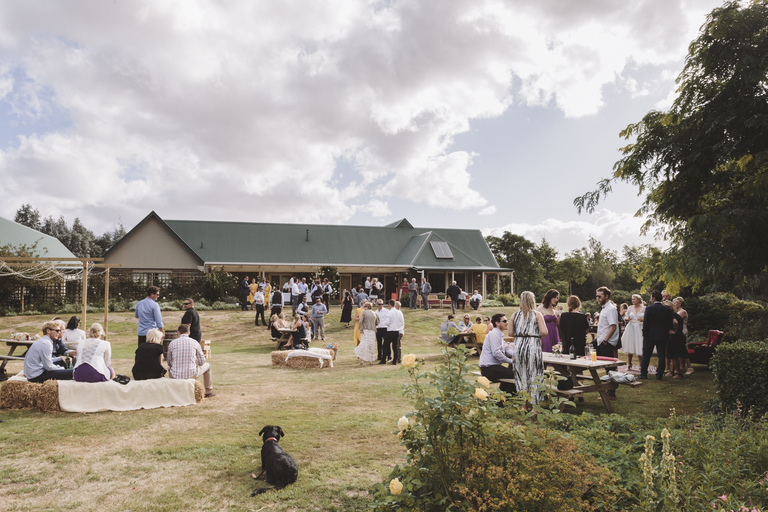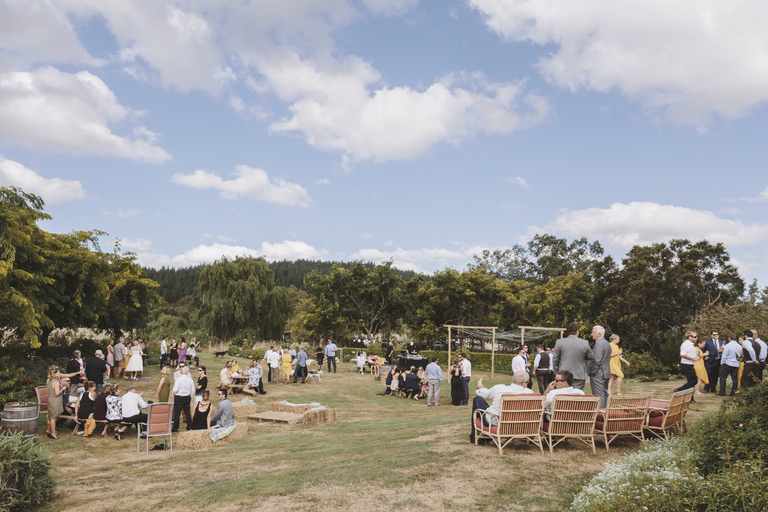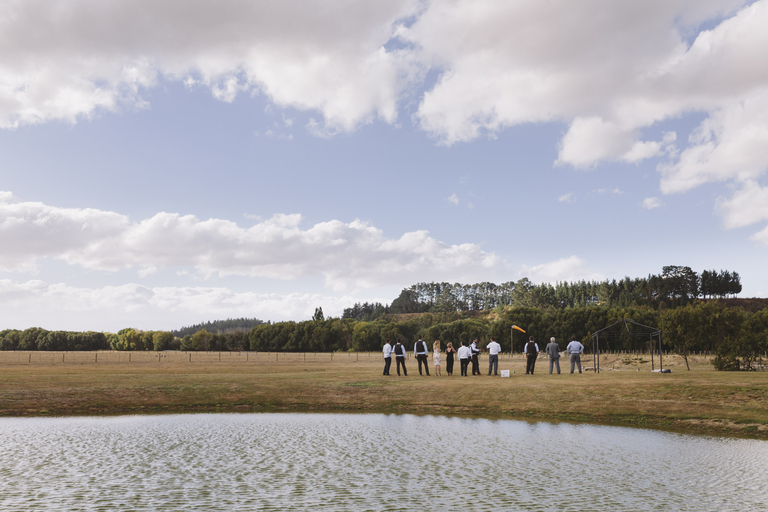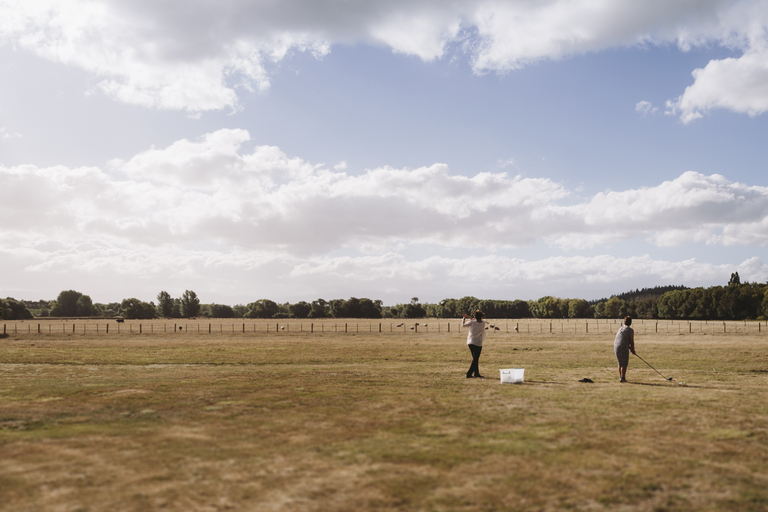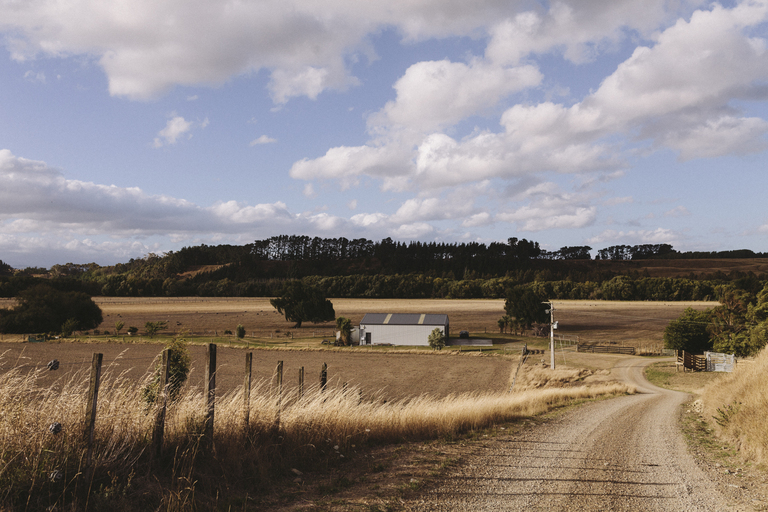 To find out more about weddings in Martinborough, as well as elsewhere in the Wairarapa, take a look at my Wairarapa weddings page.