Rach and Owen ~ a Boomrock wedding:
Rach and Owen got married at fantastic Boomrock. They were surrounded by family and friends from overseas, and their gorgeous nieces were their flower girls. The day was just magnificent, soft light, almost no wind and quite clear to see the South Island. Rach wore a beautiful dress that she purchased in Melbourne.
Their friends had so much fun, in fact one of them hit the 1st hole at 80m and won a bottle of Moet PLUS one thousand dollars from Boomrock!
Thanks very much to my second photographer for the day, Karina Curtis.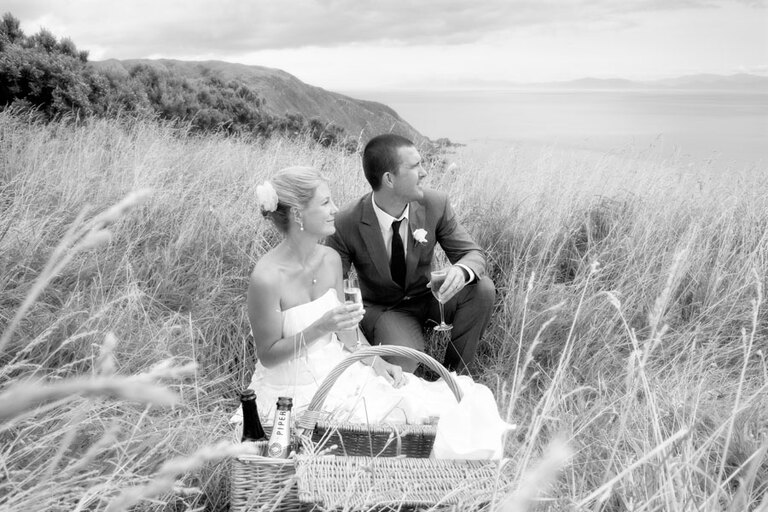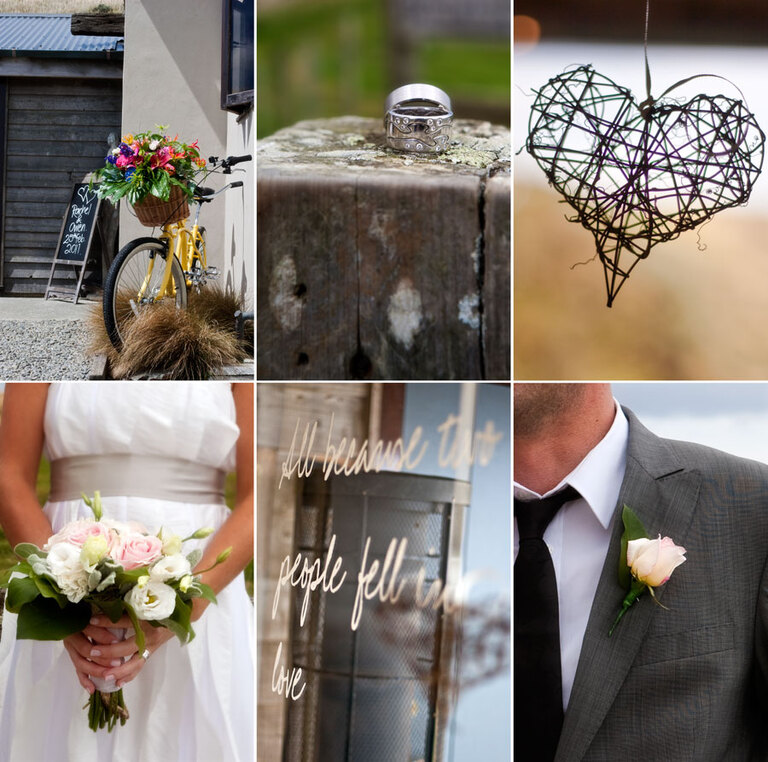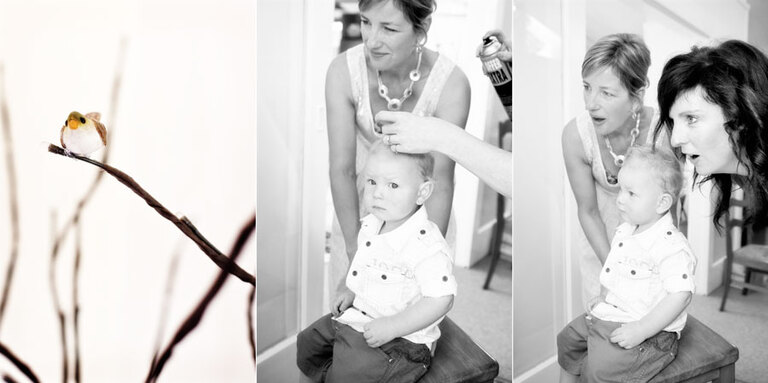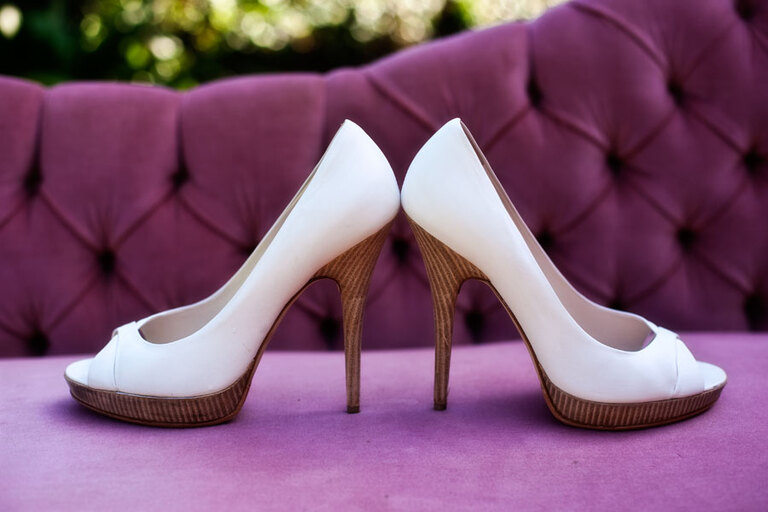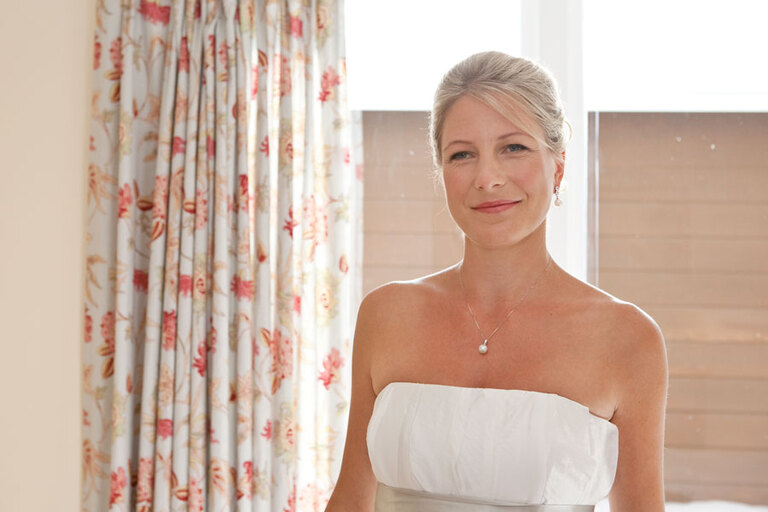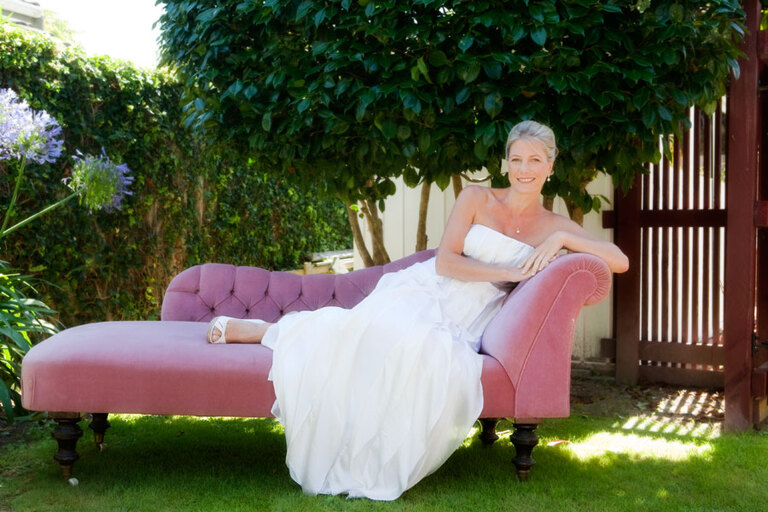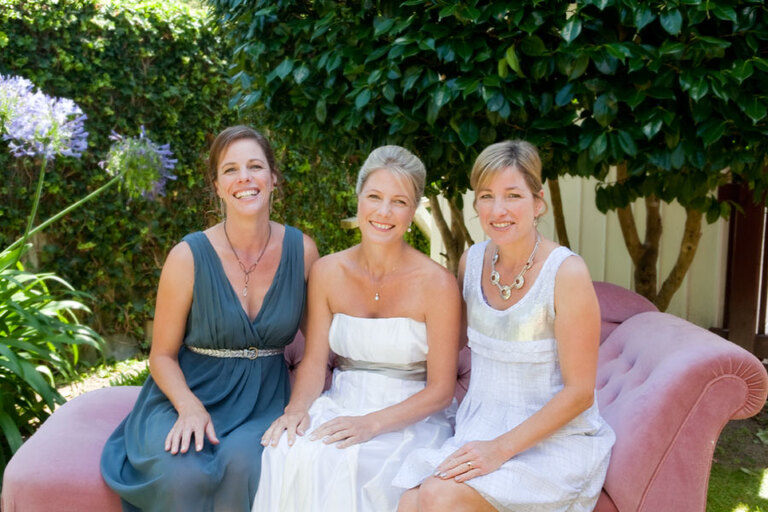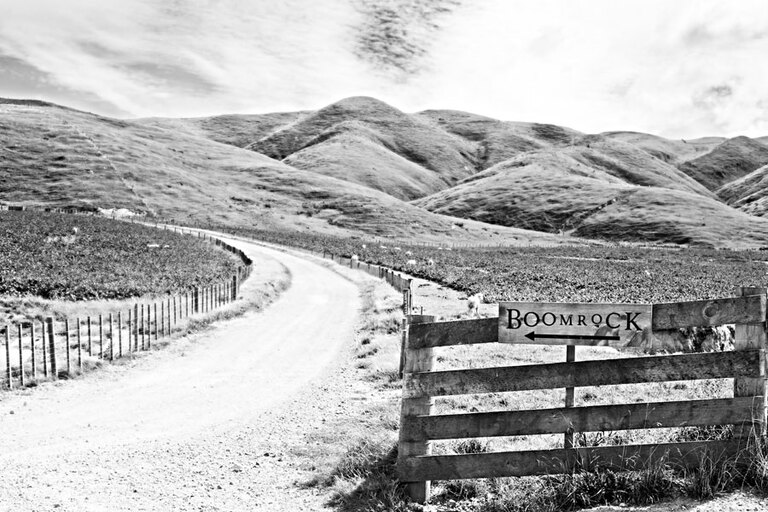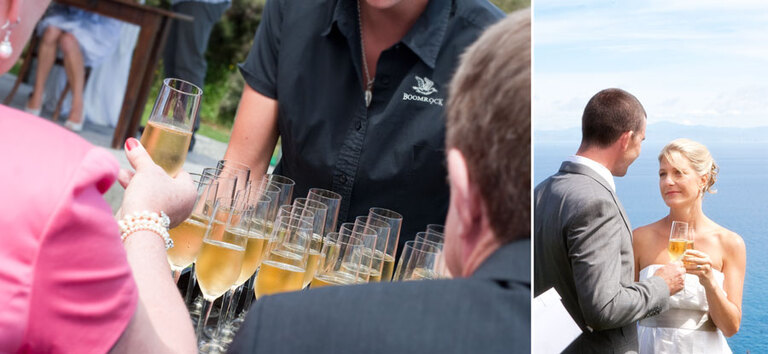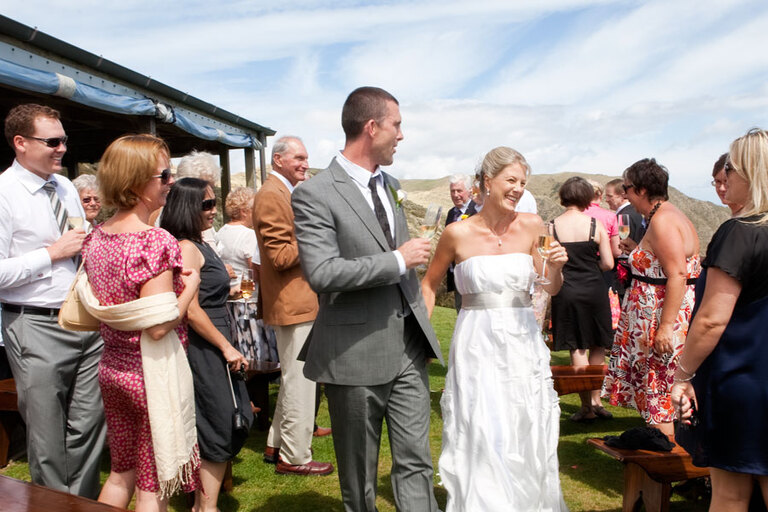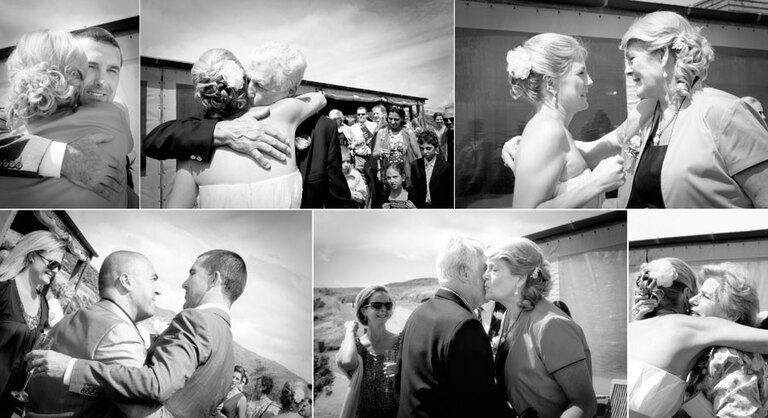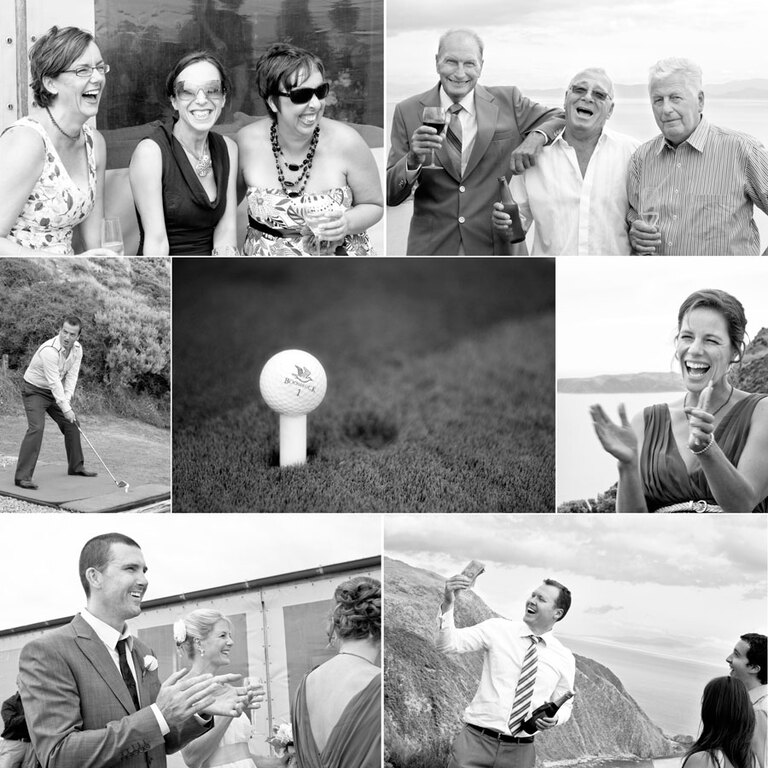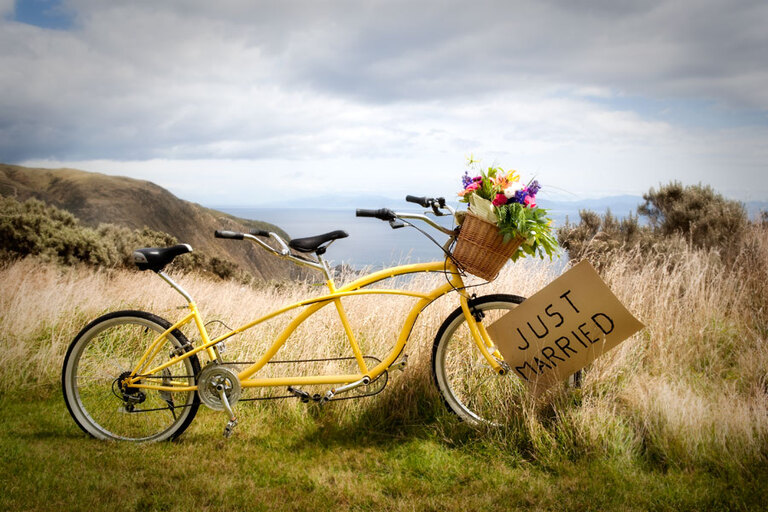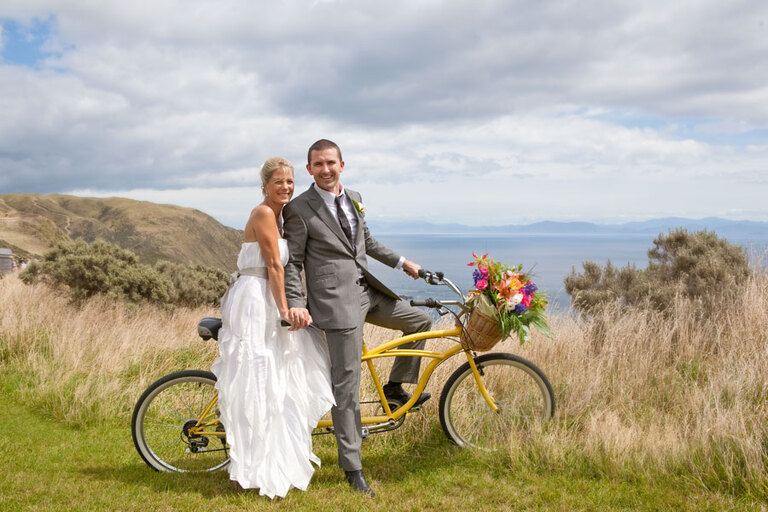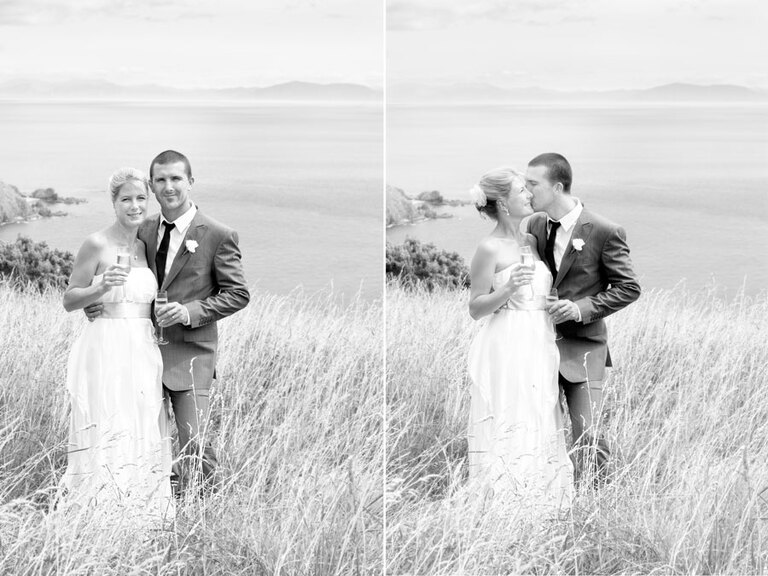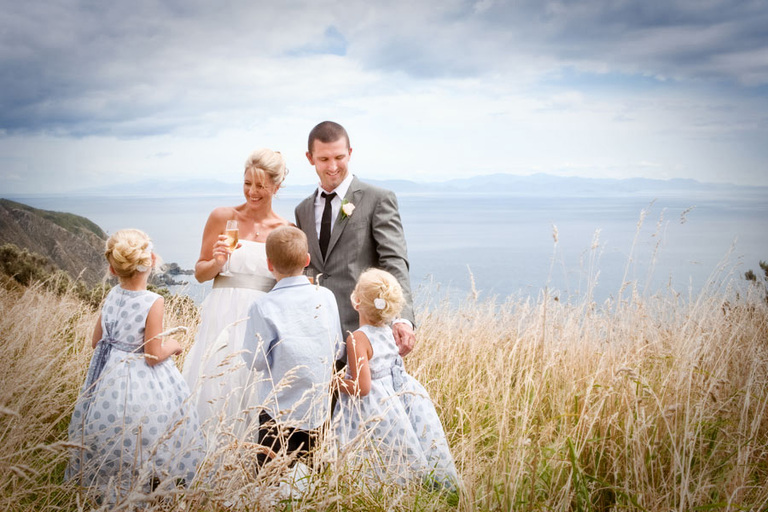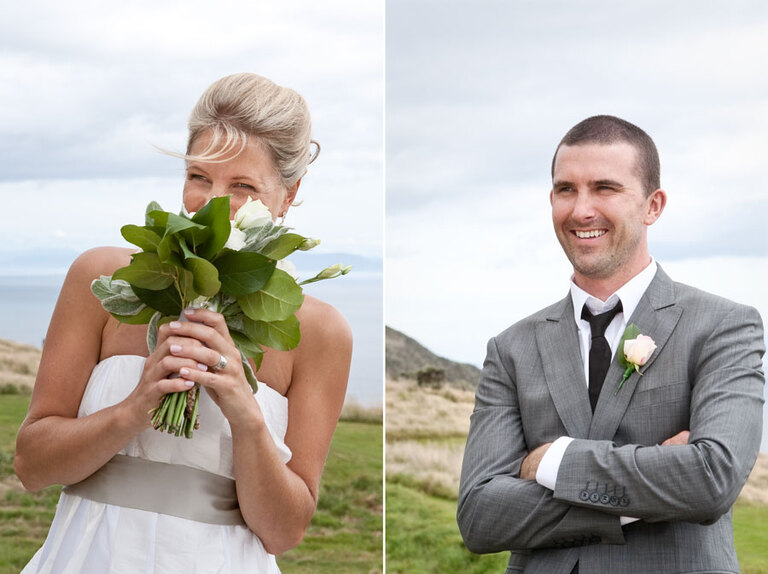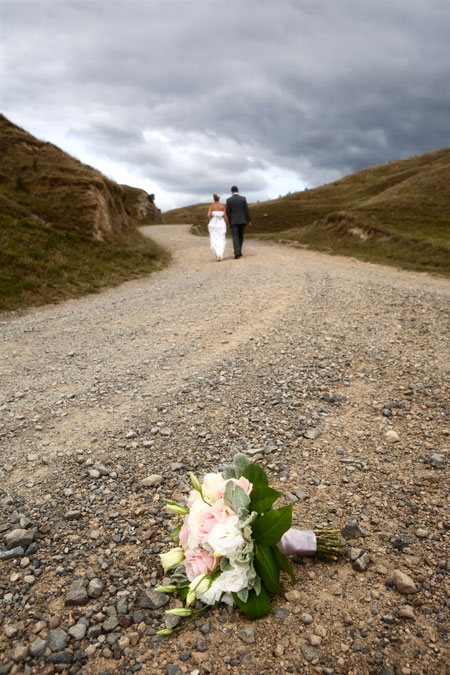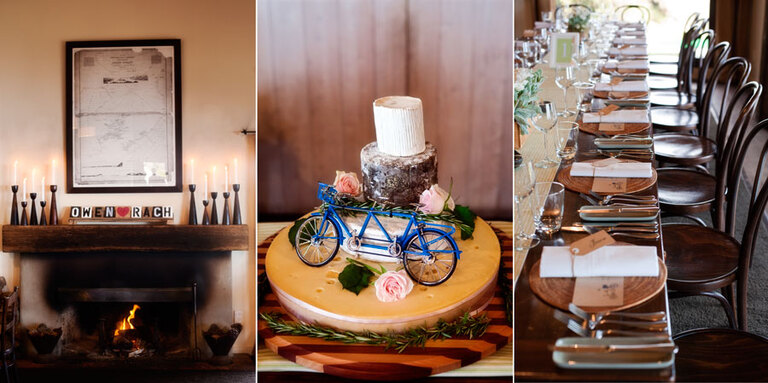 Celebrant: Karen Simpson
Makeup Artist: Hil Cook
Flowers: Bella Bloom in Johnsonville
To find out more about Boomrock weddings, take a look at my page on weddings at Boomrock and in the Ohariu Valley.