Richard and Grace ~ a beautiful Boomrock wedding, Wellington:
Richard and Grace married high on the cliff tops above the Tasman Sea, surrounded by incredibly picturesque farmland. Yes, this is stunning Boomrock, in Wellington.
It was such a beautiful day in spite of the strong and cold wind. Nothing could have stopped the smiles on the faces of this gorgeous couple. Richard and Grace, it was a pleasure photographing your wedding and I wish you all the best.
Many thanks to my second photographer on the day, Kylie Cornwell, for her great work.
You can find out more about Boomrock, as well as a selection of images from other weddings I've covered there, at this link.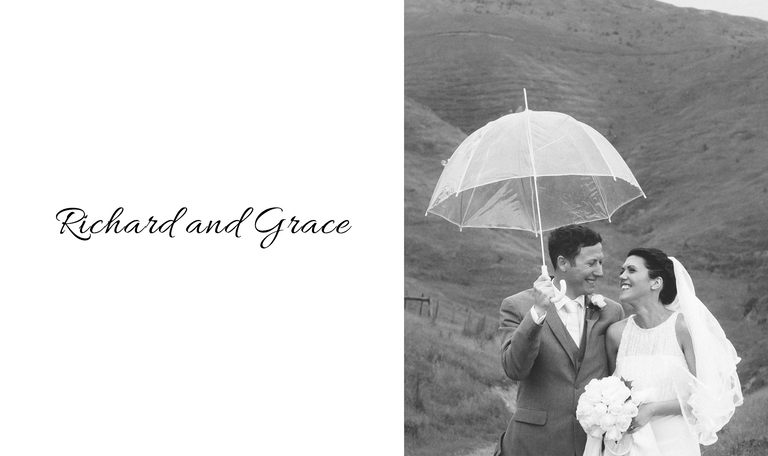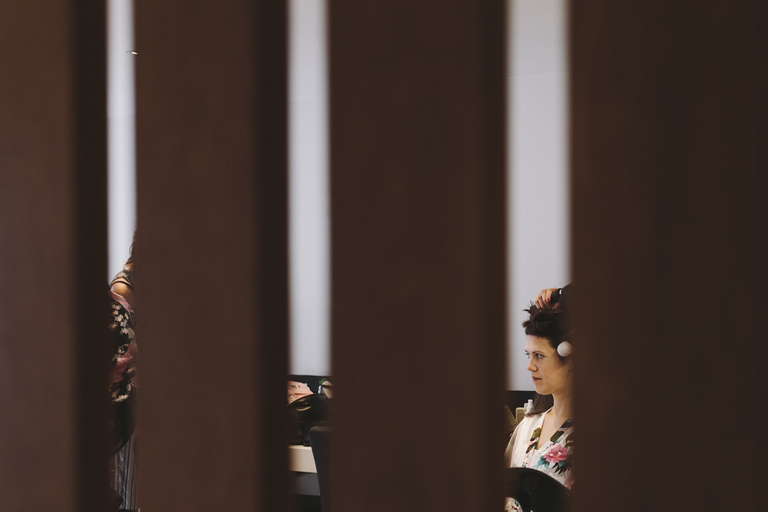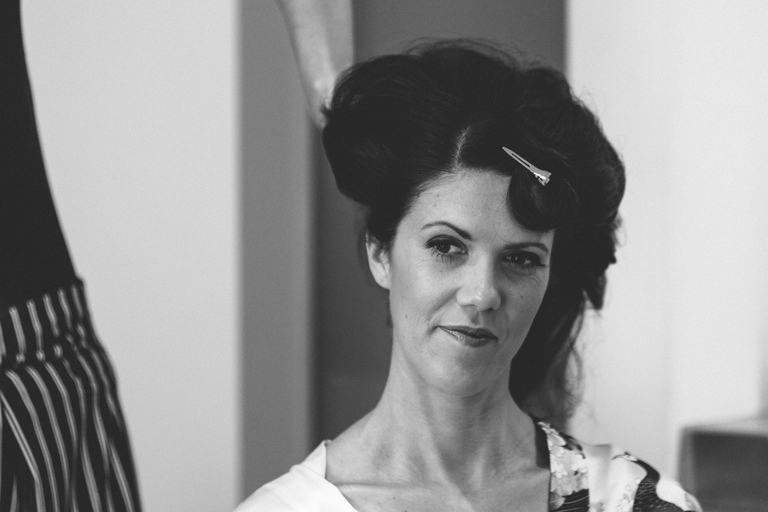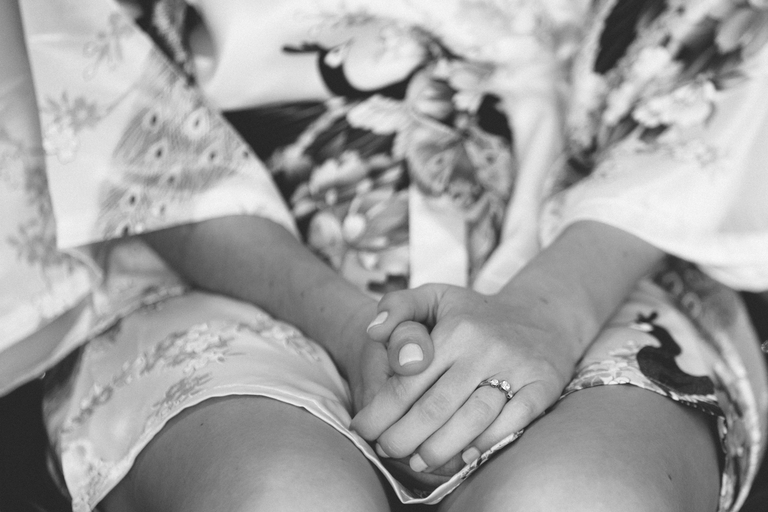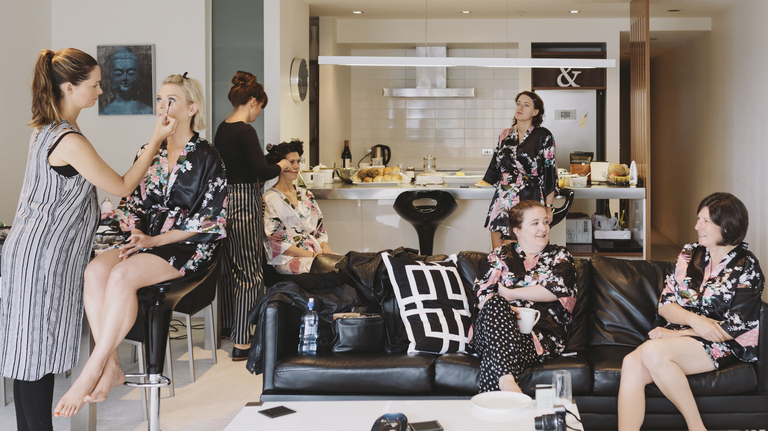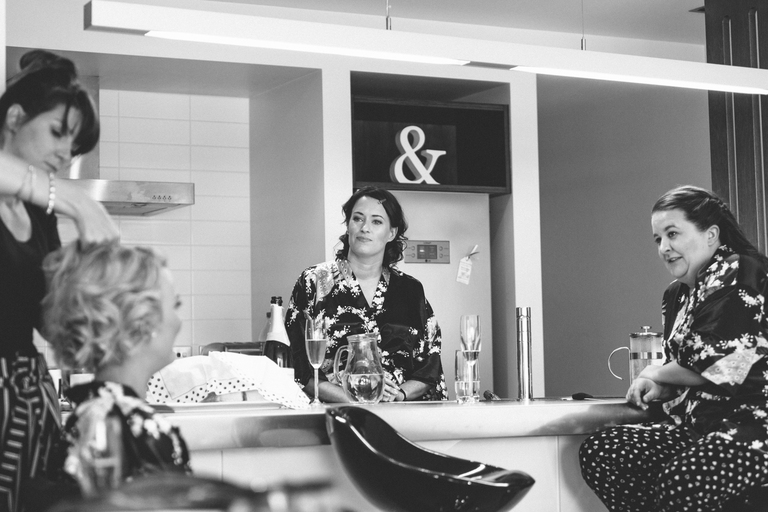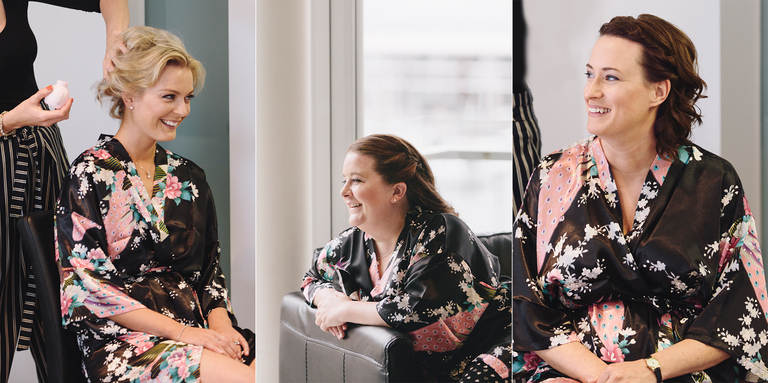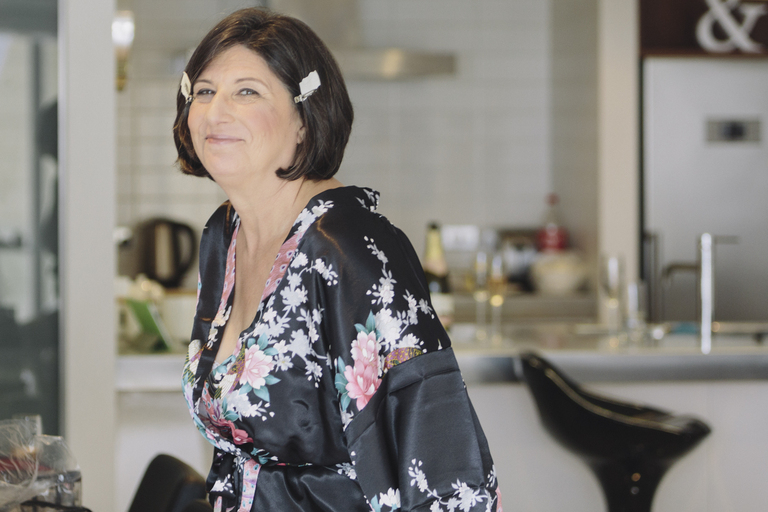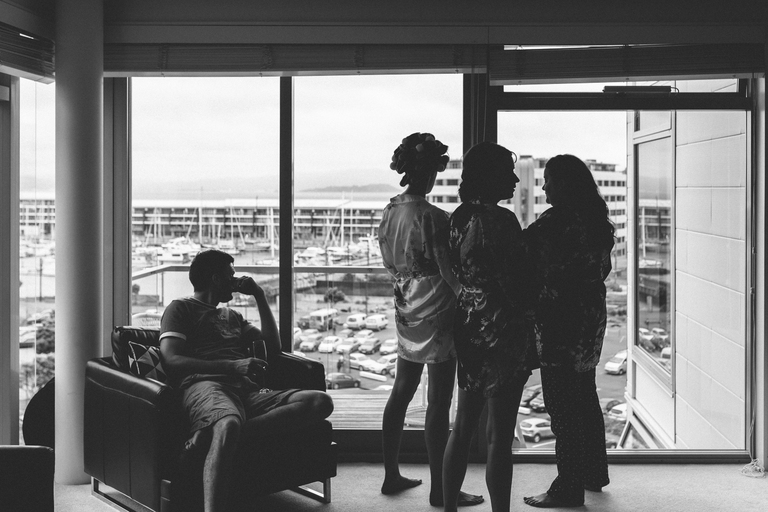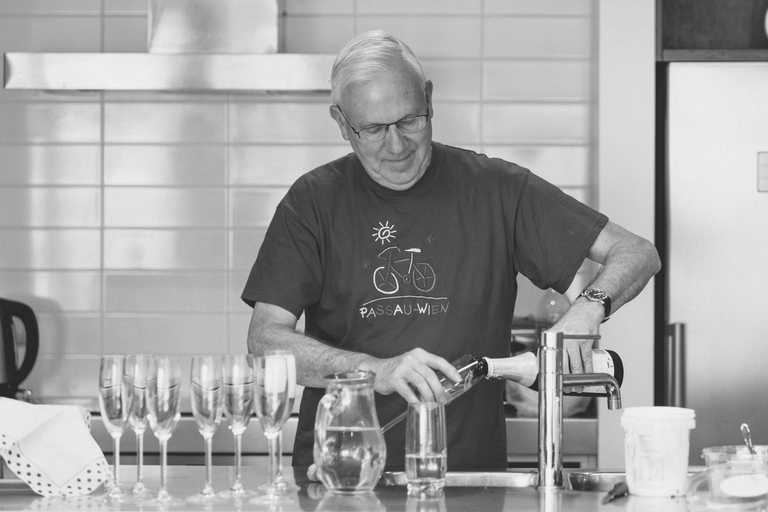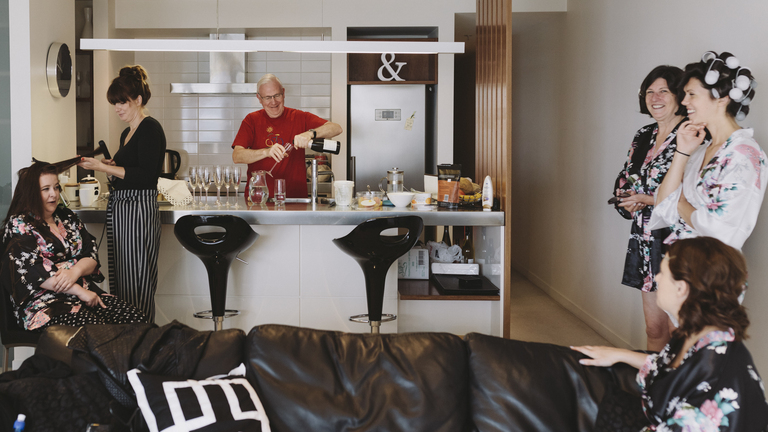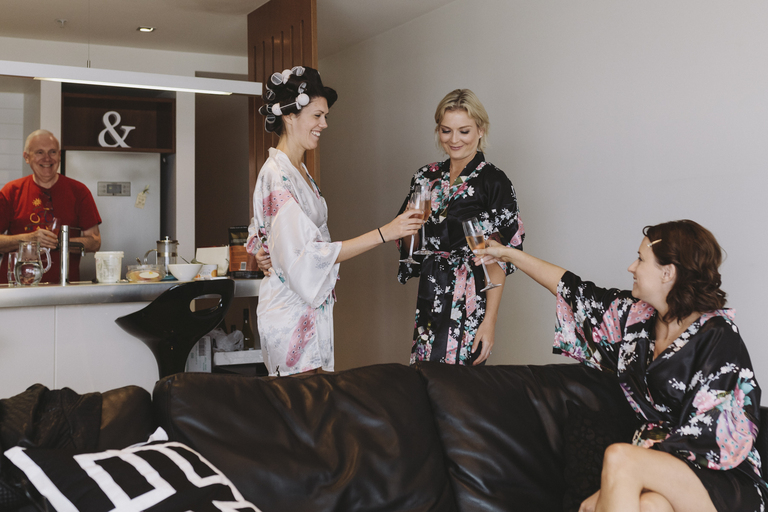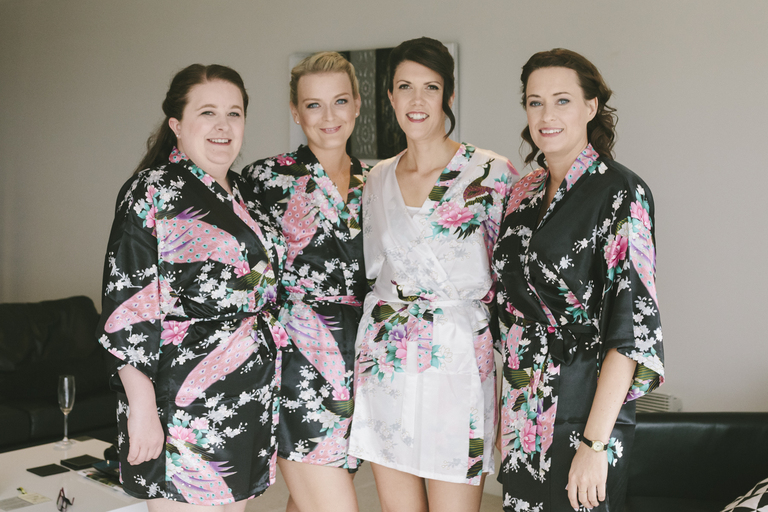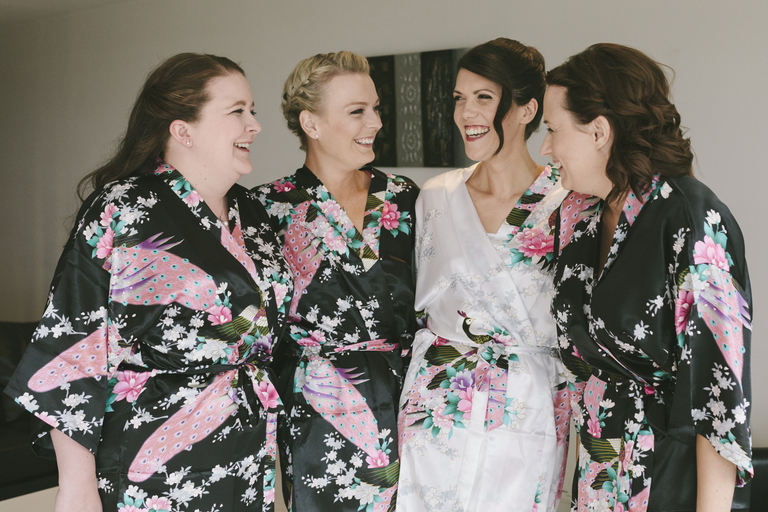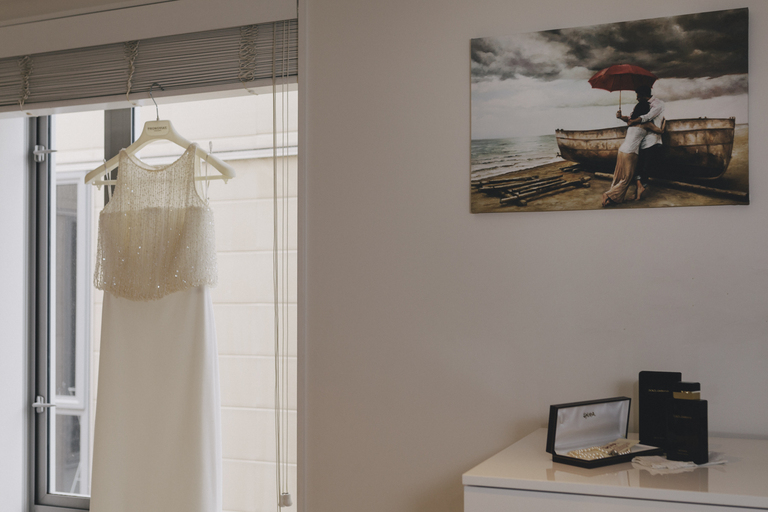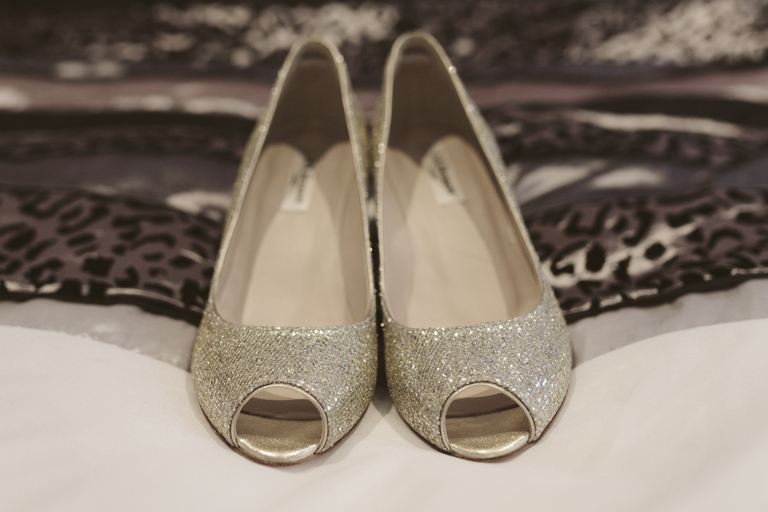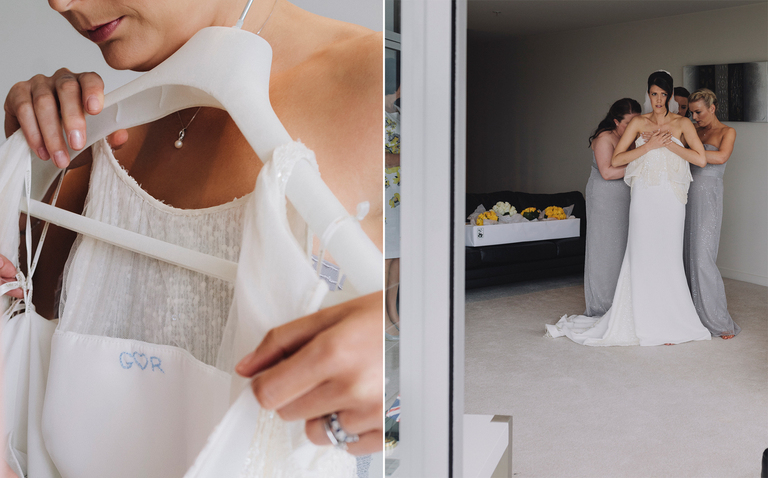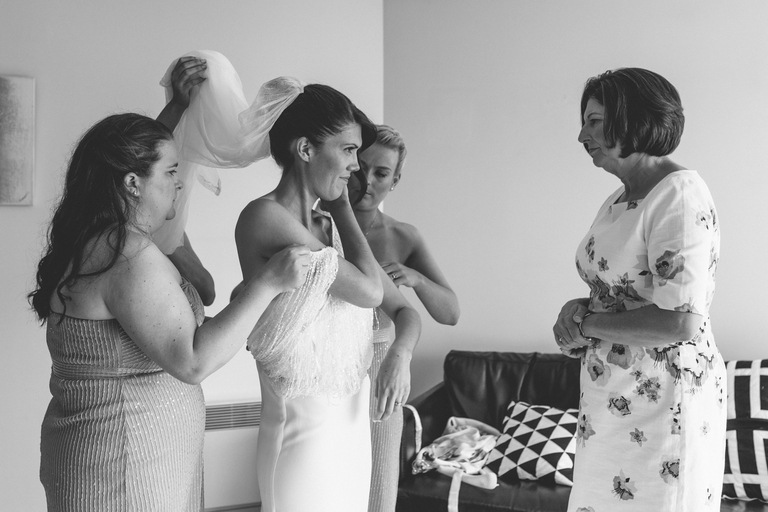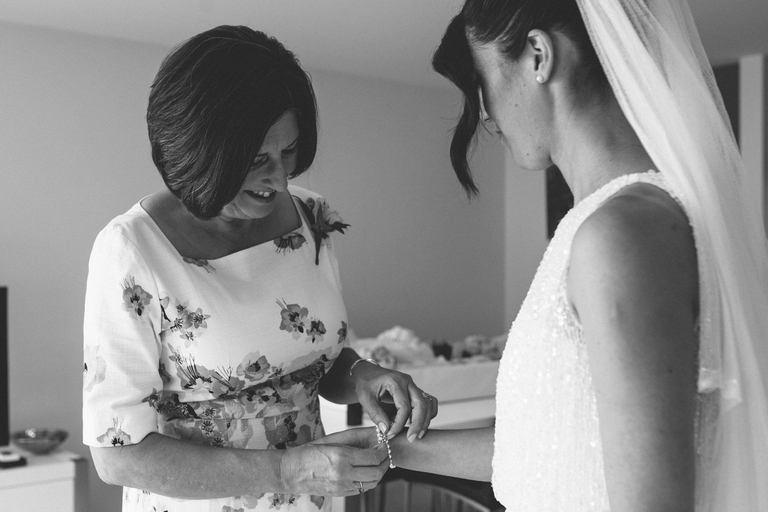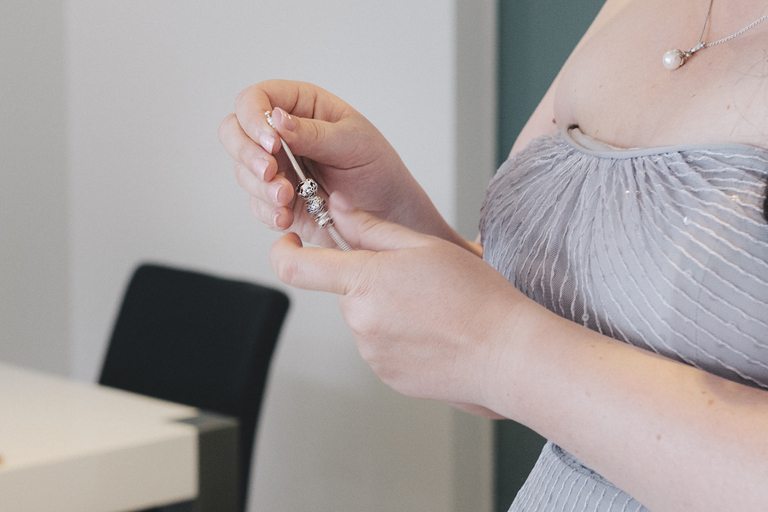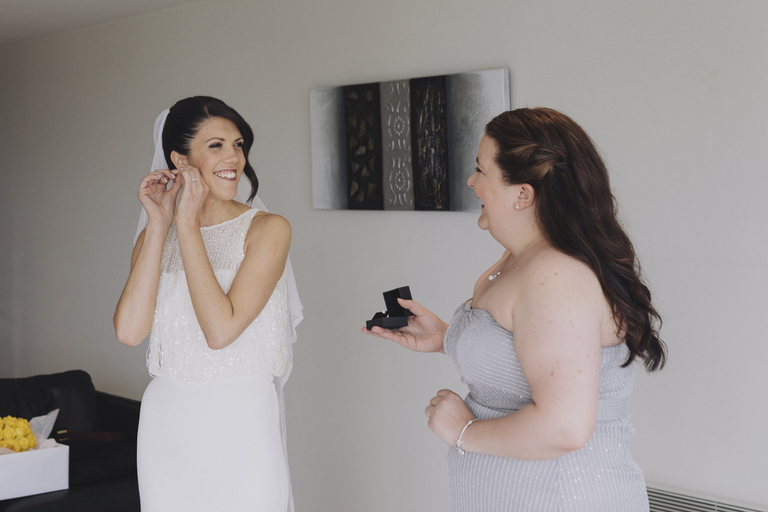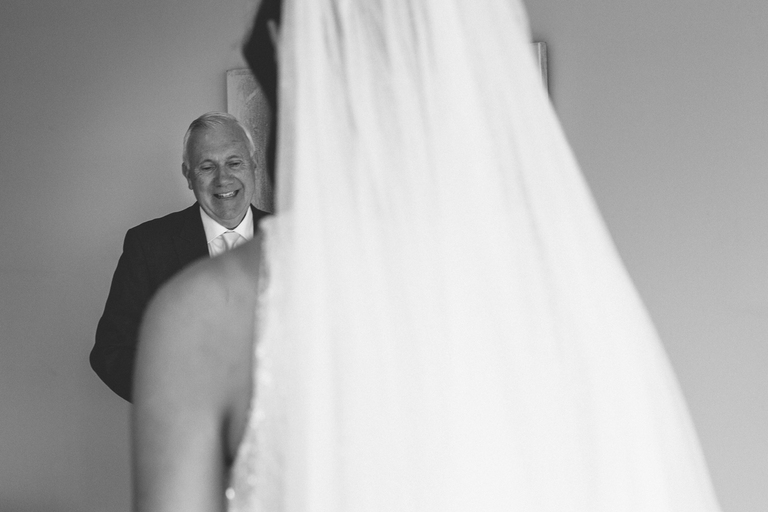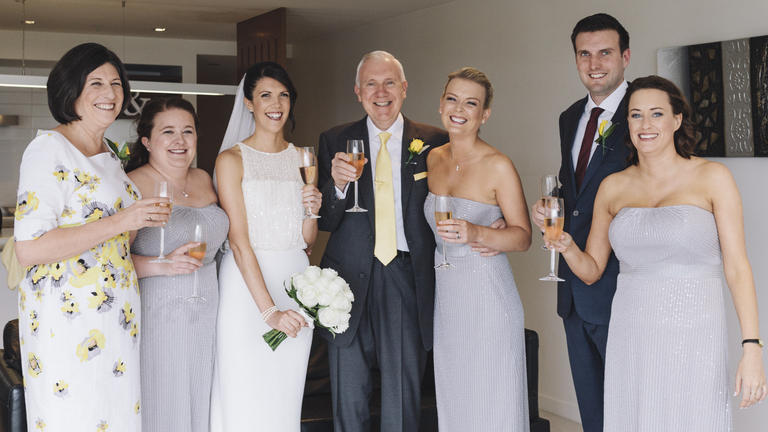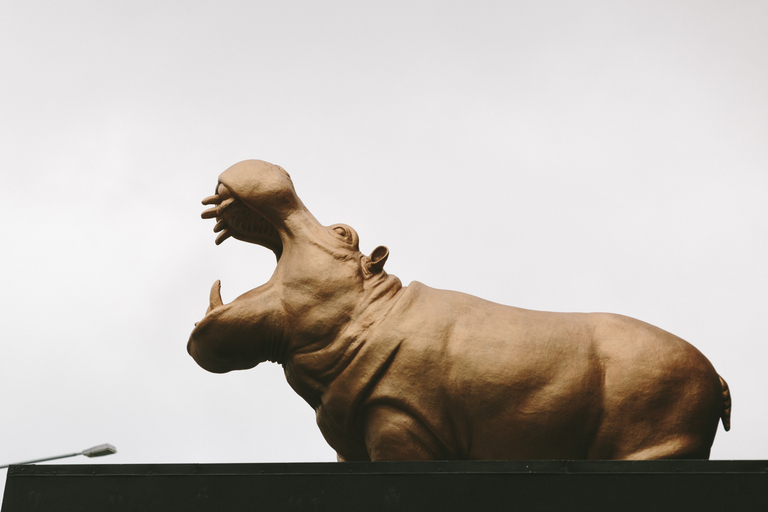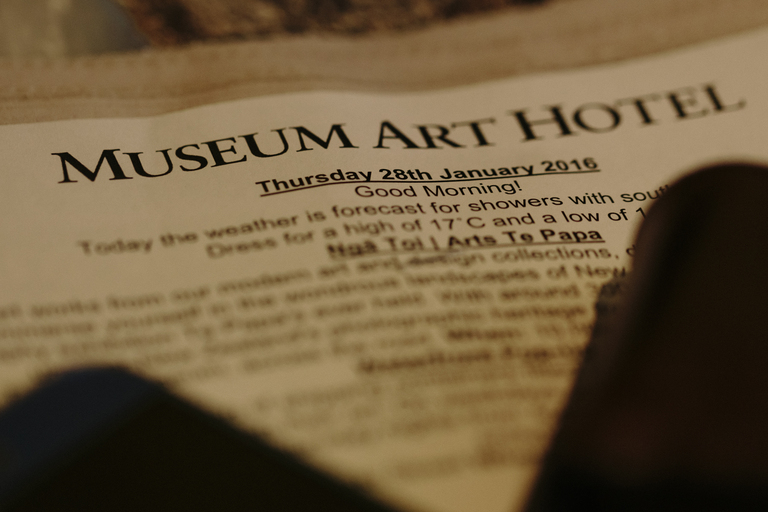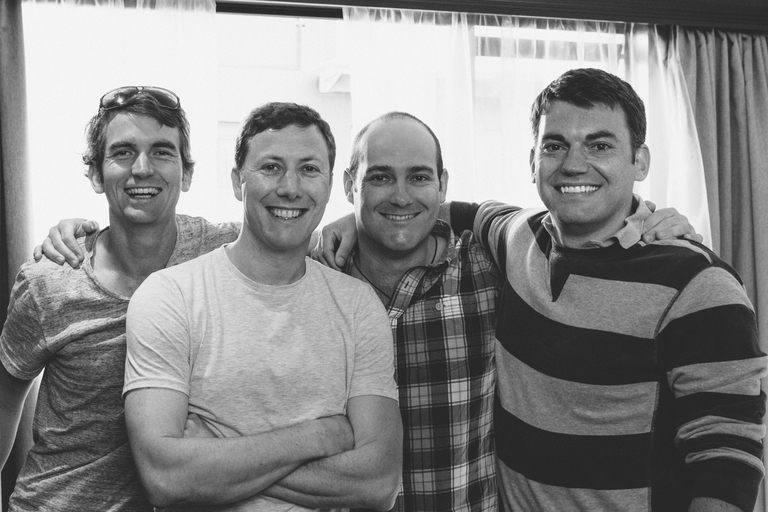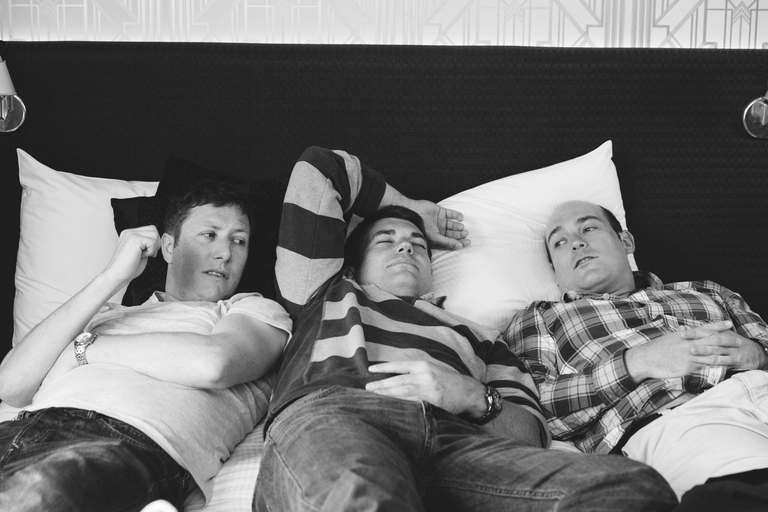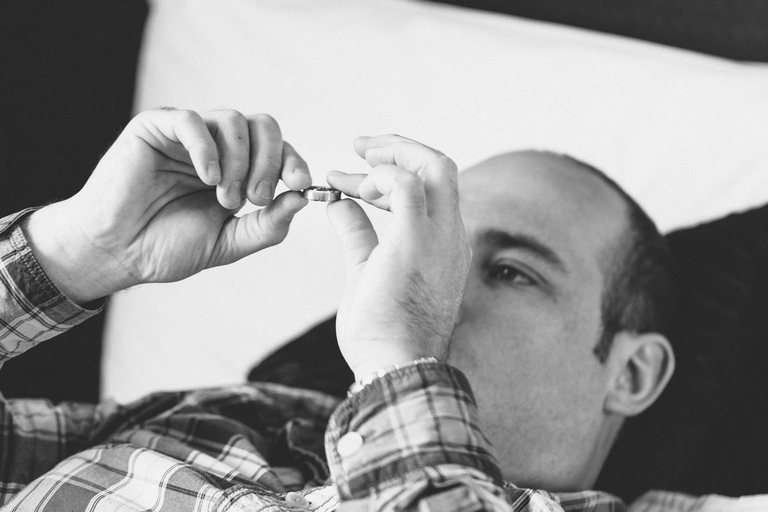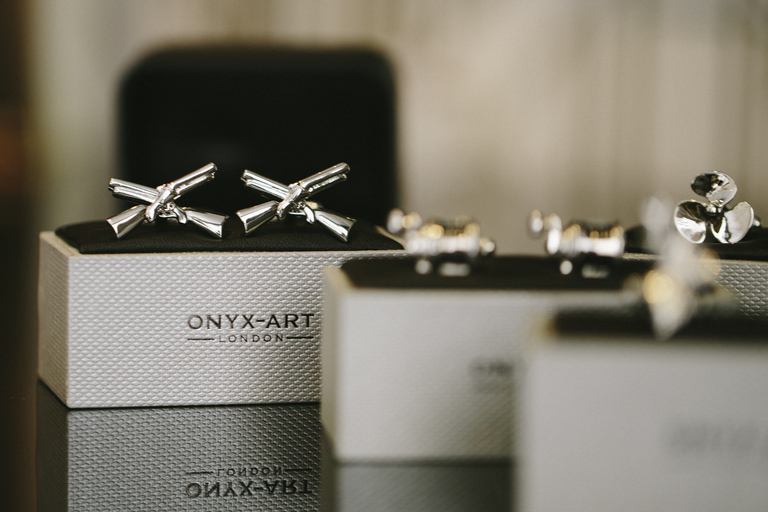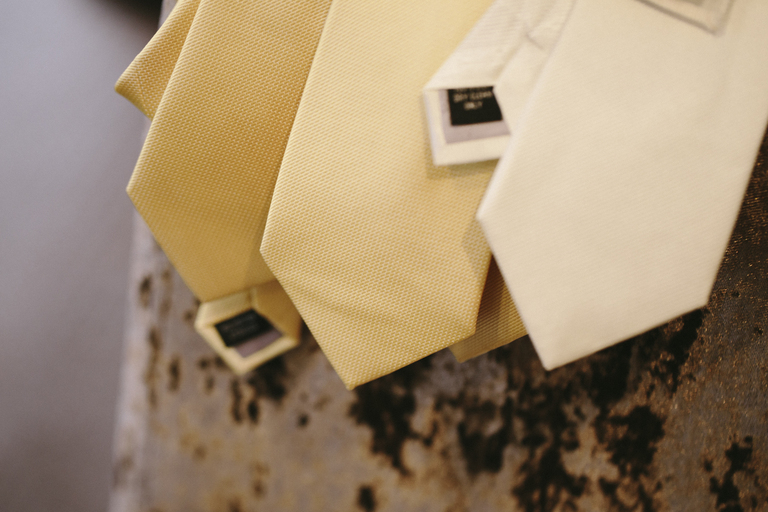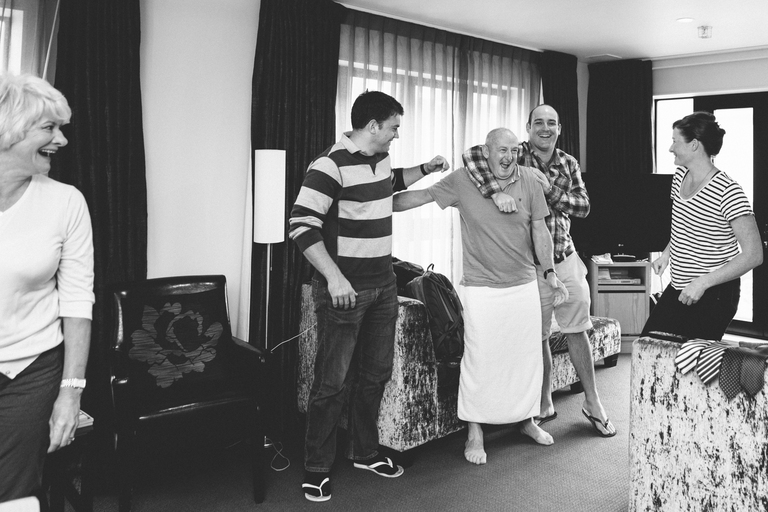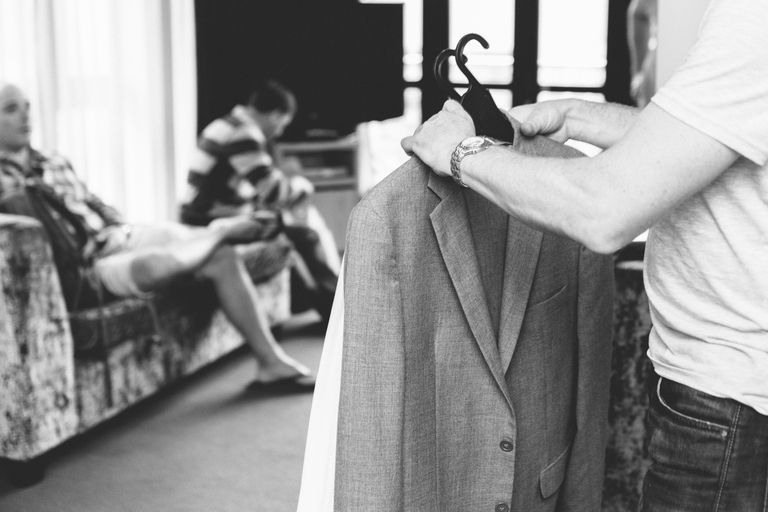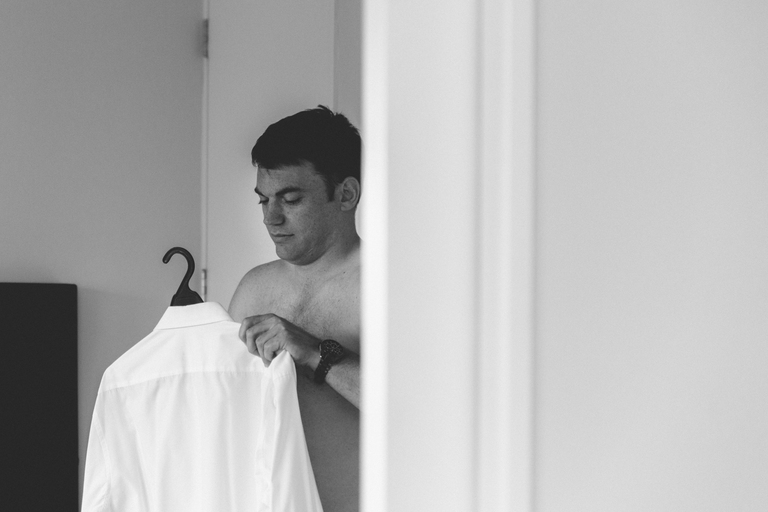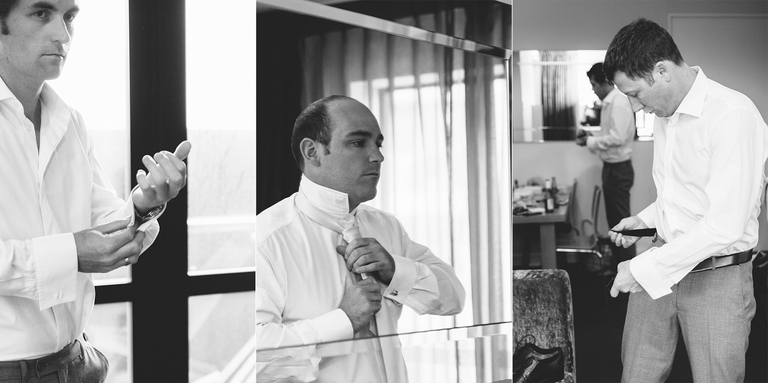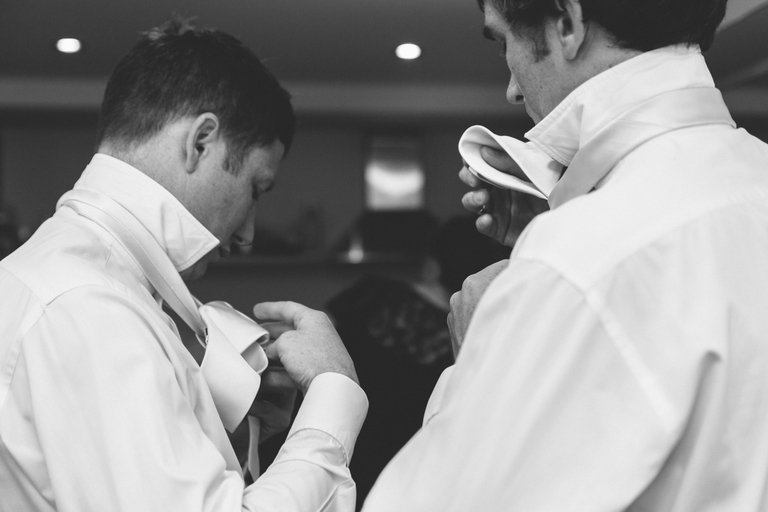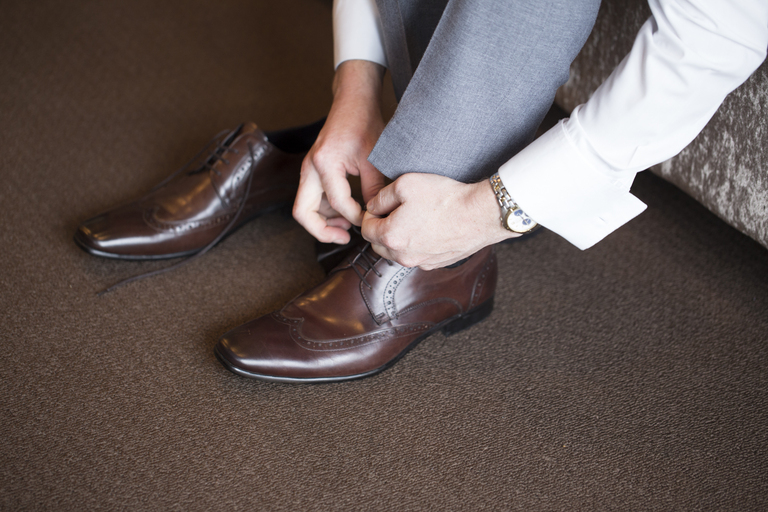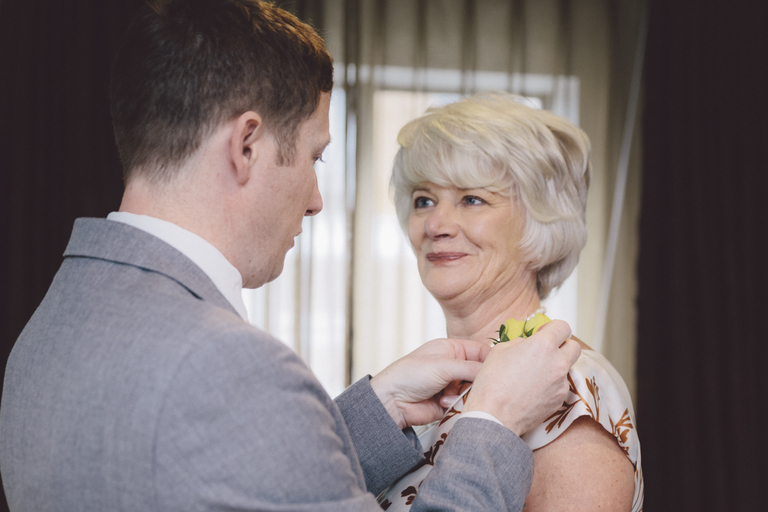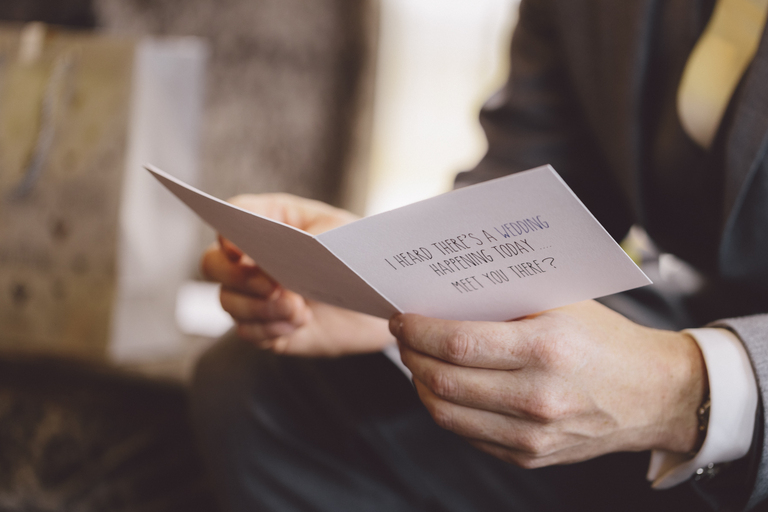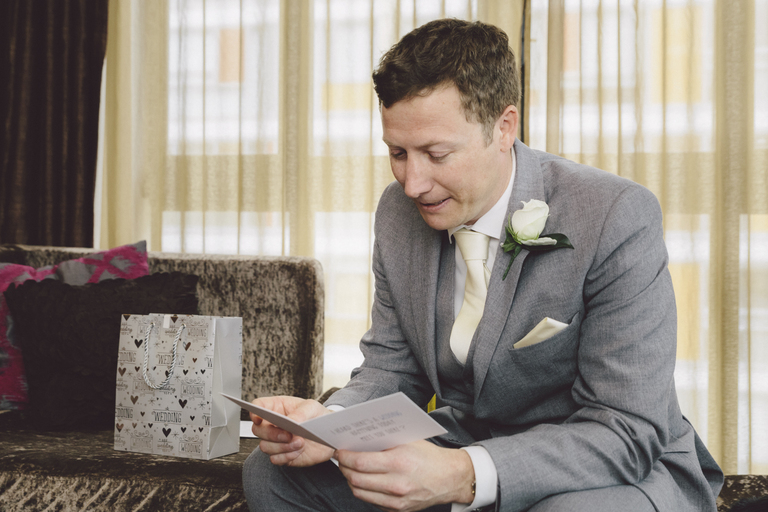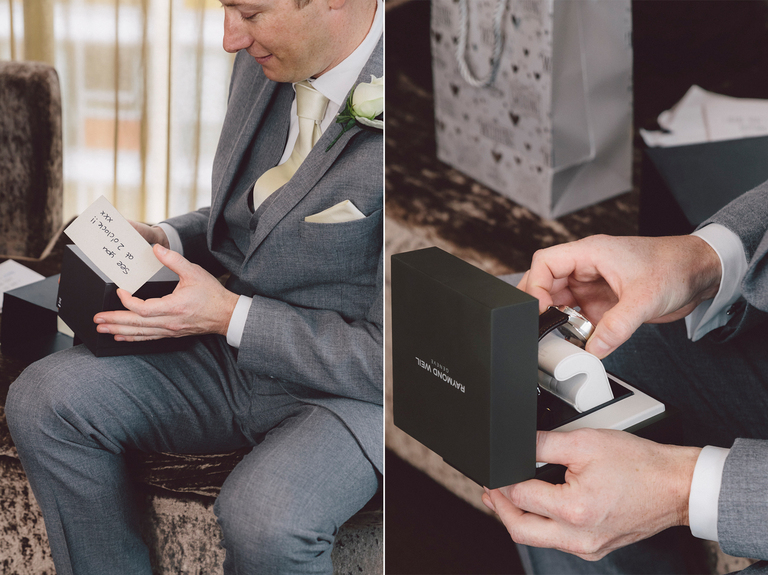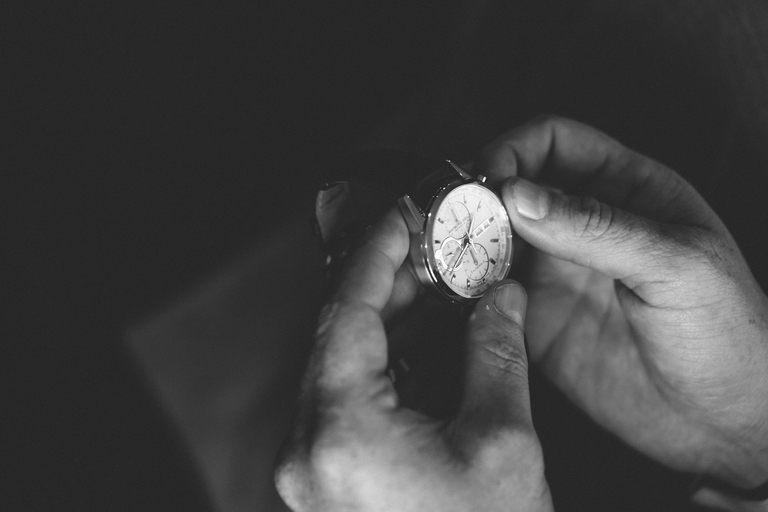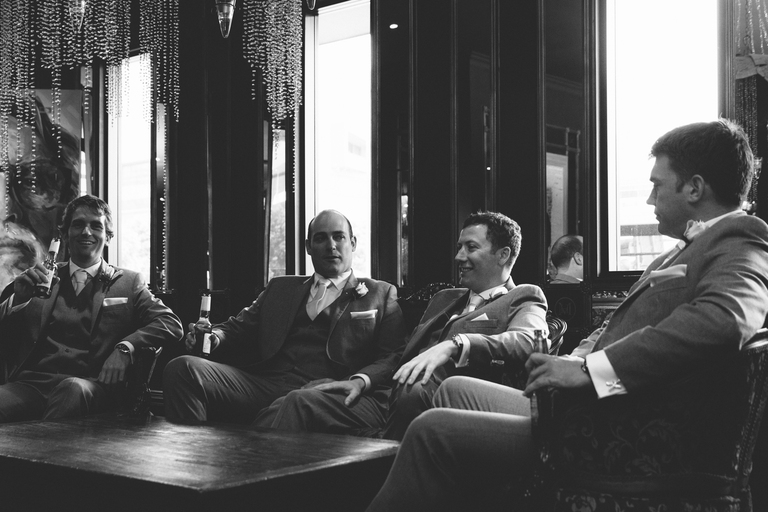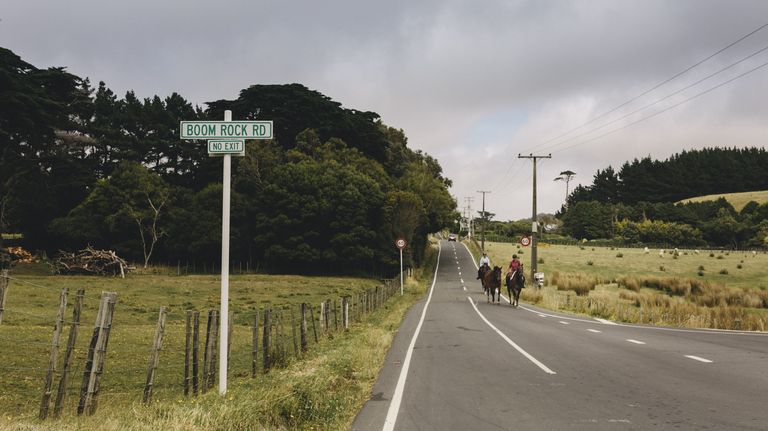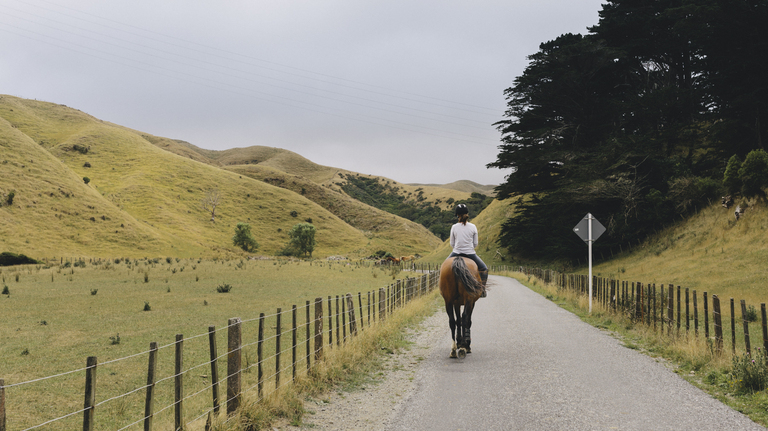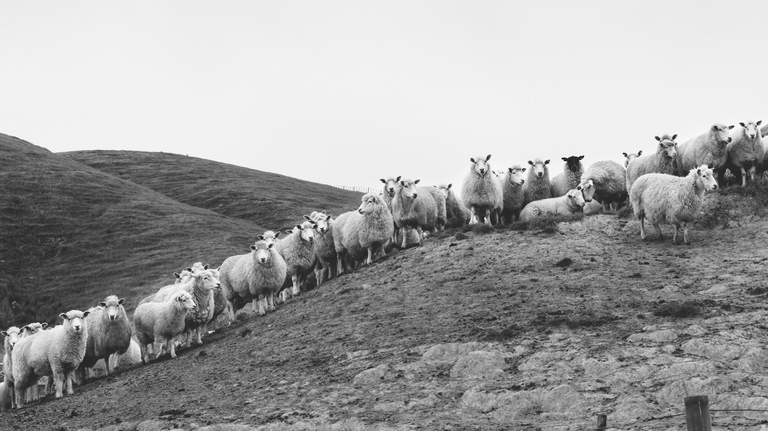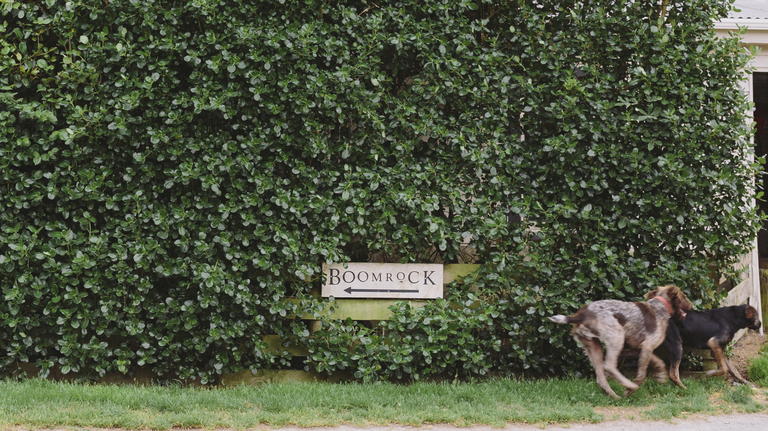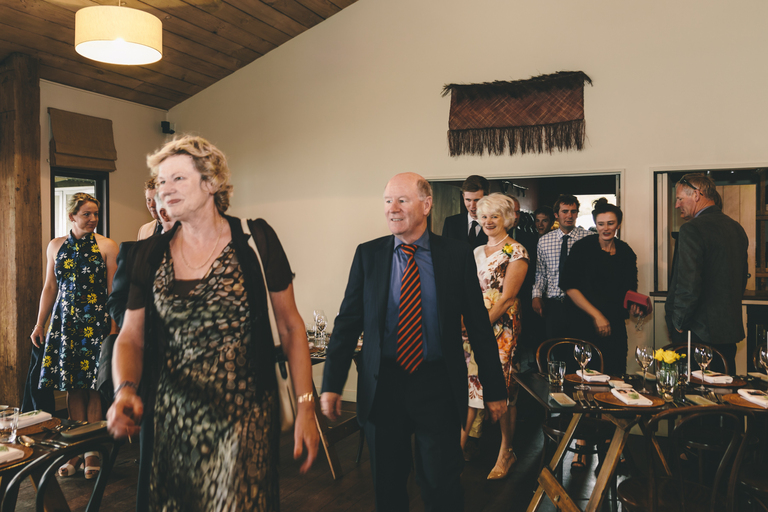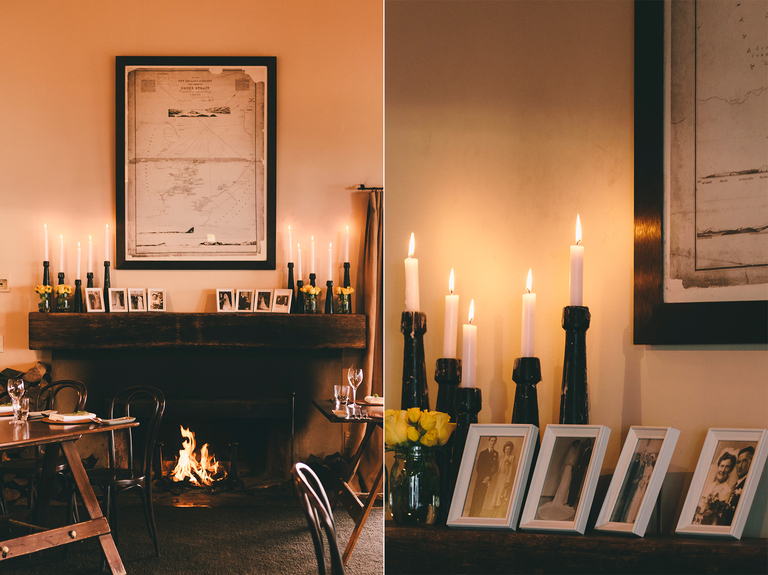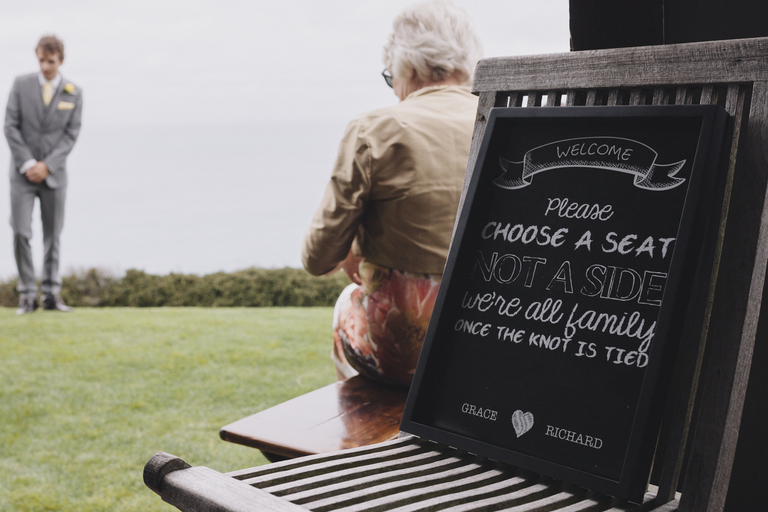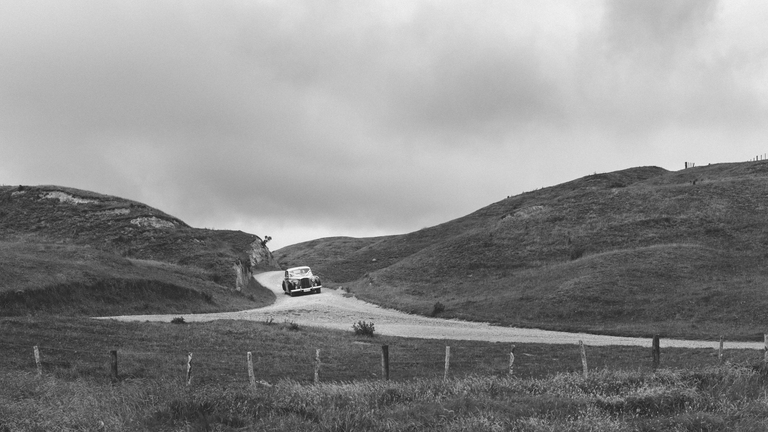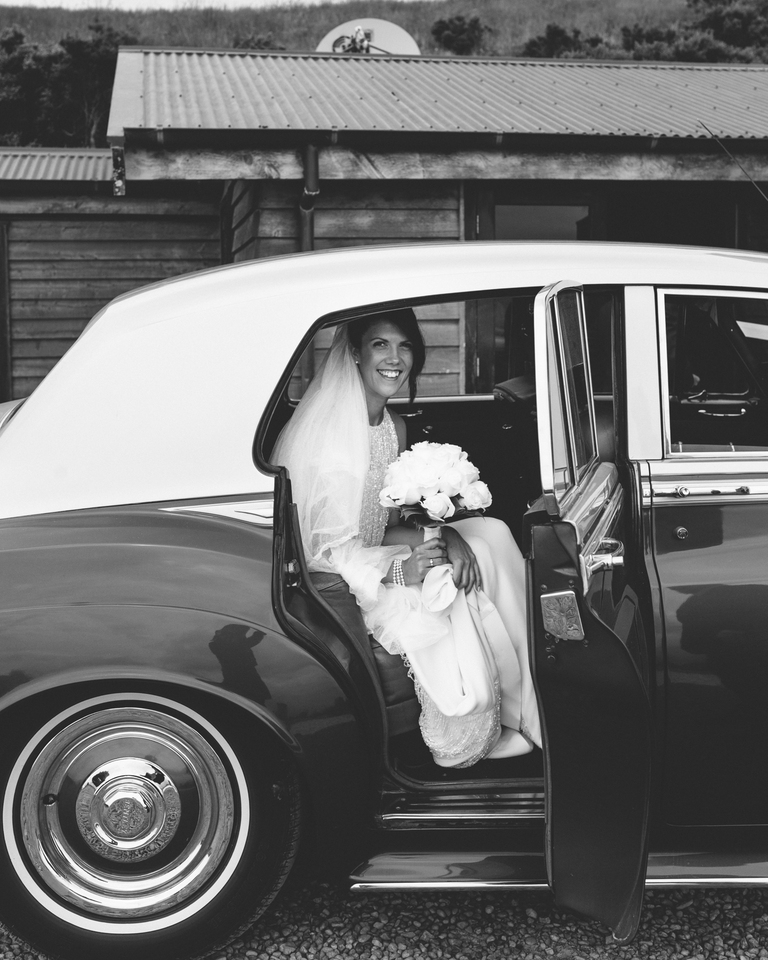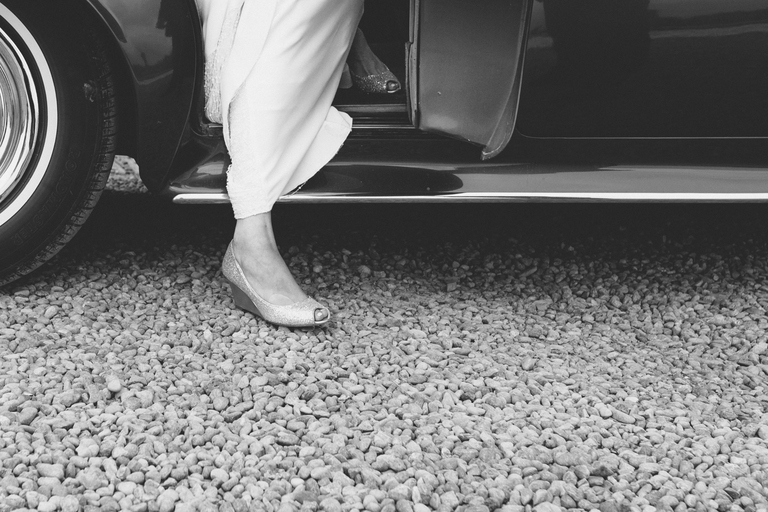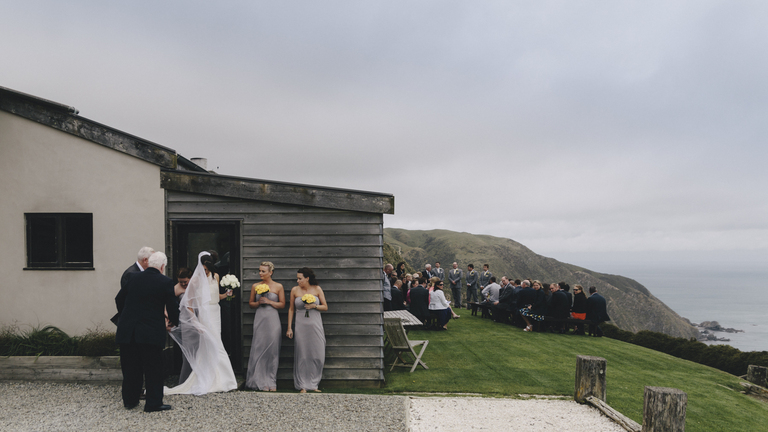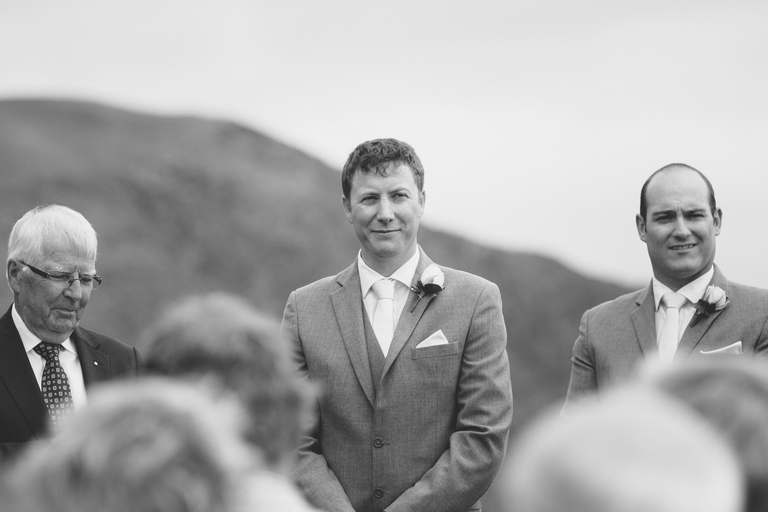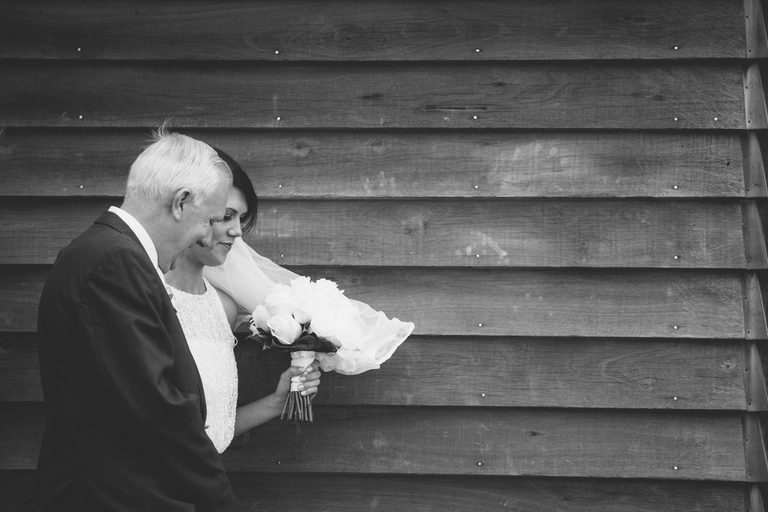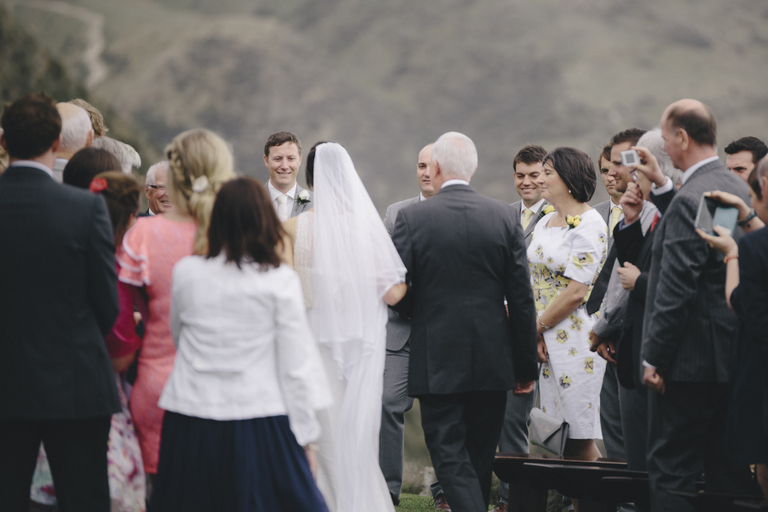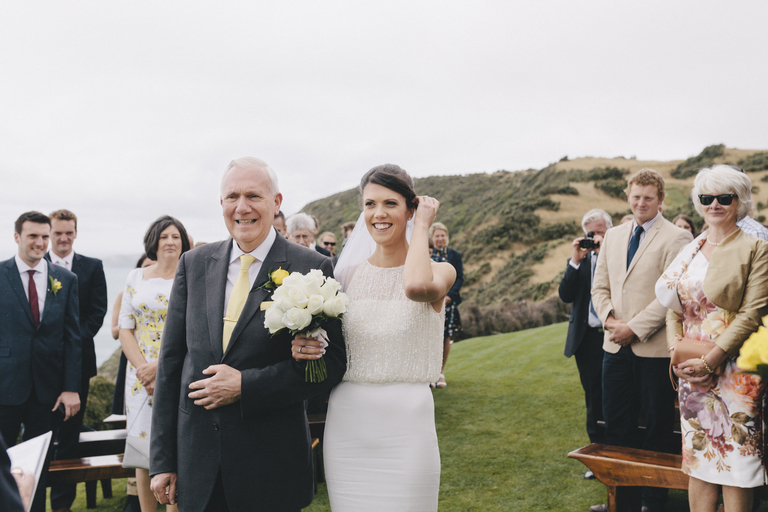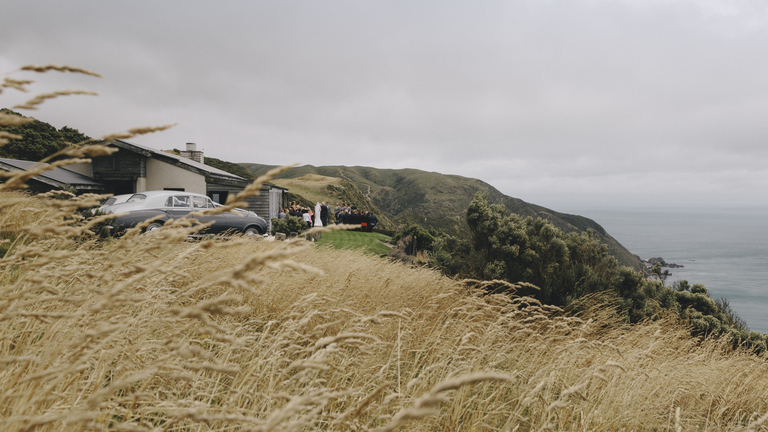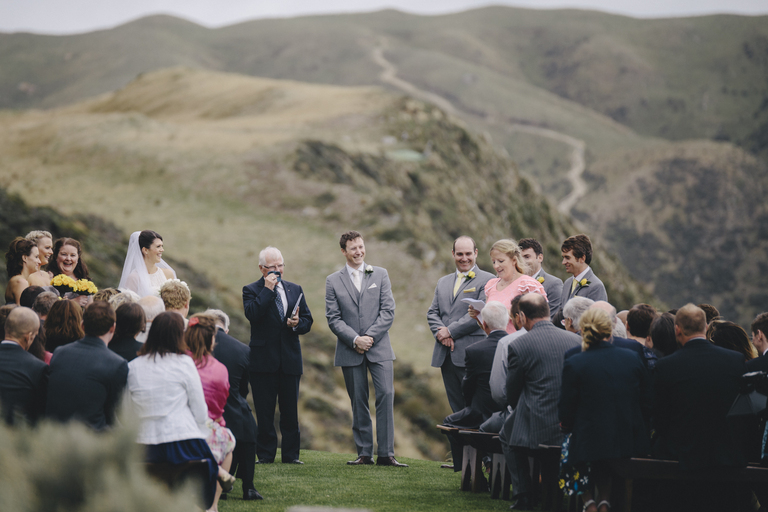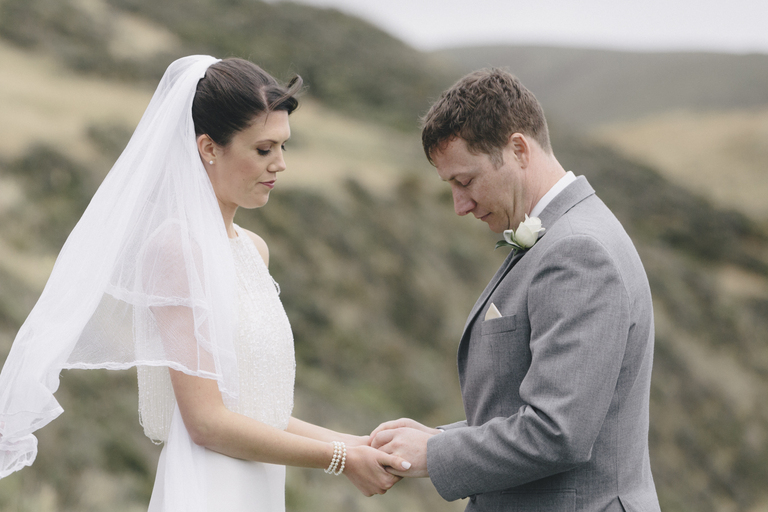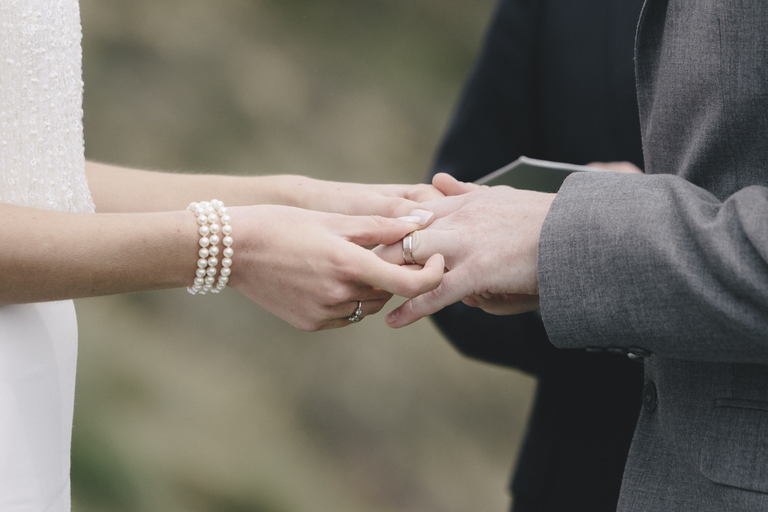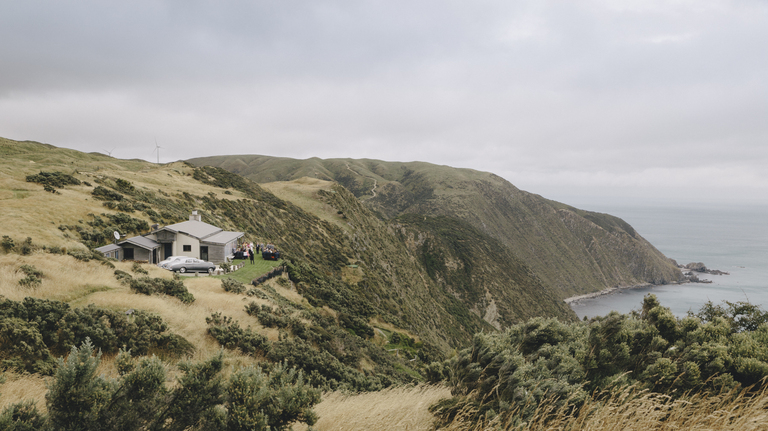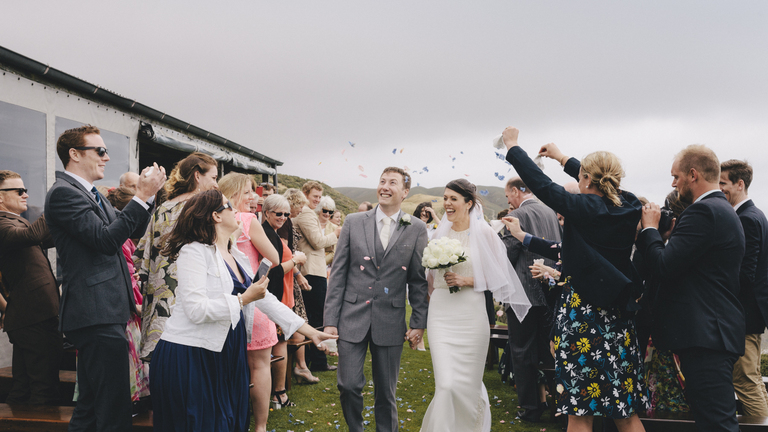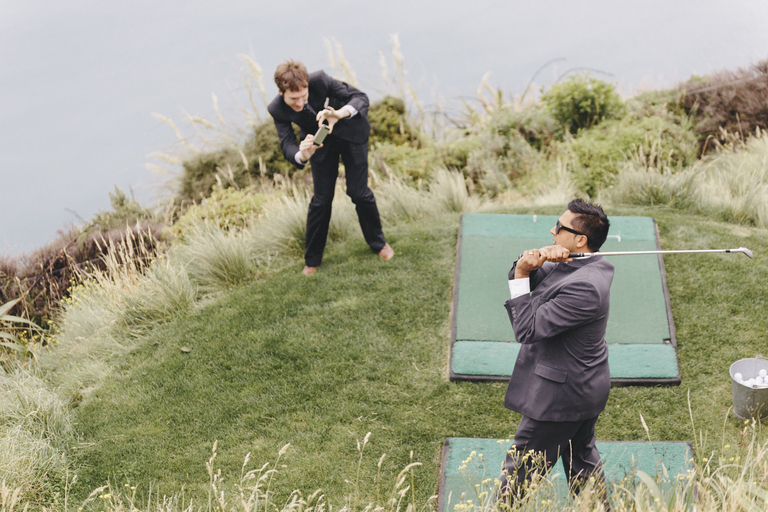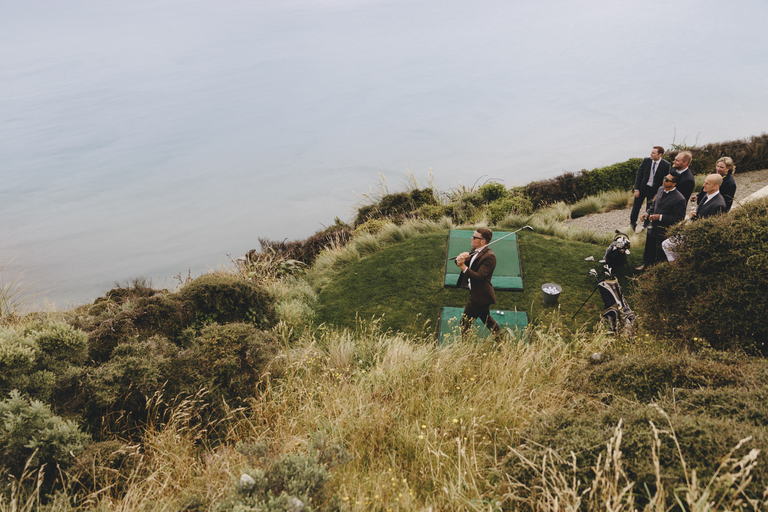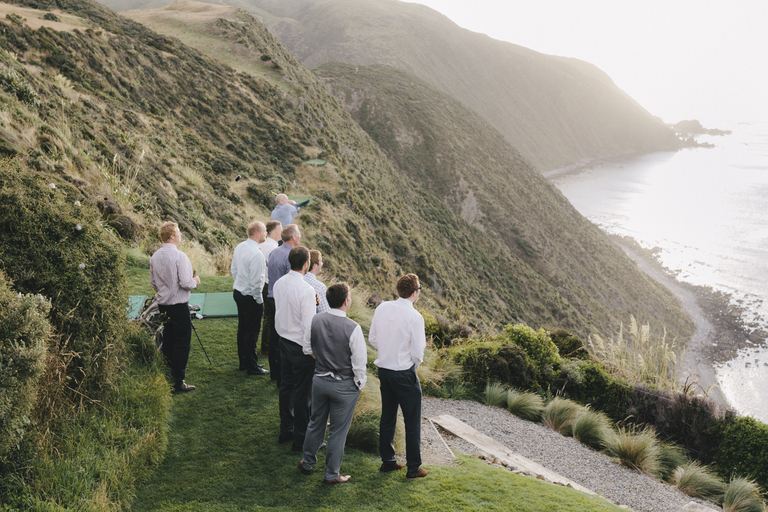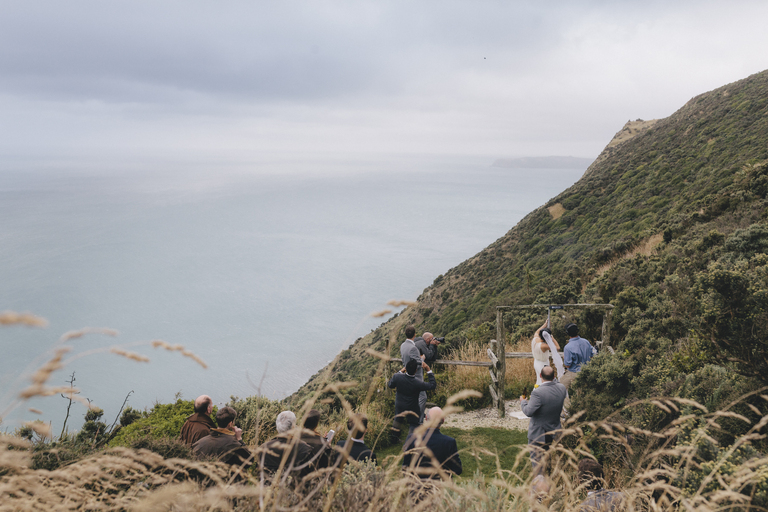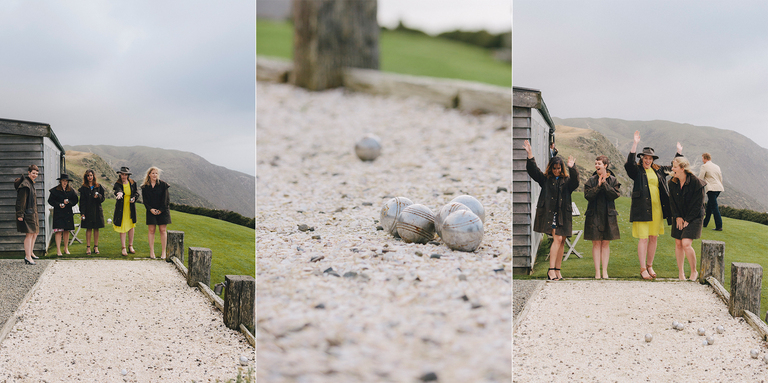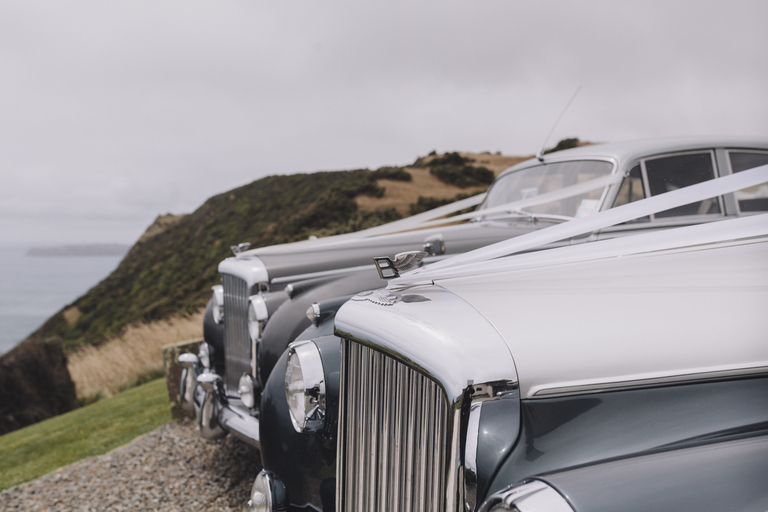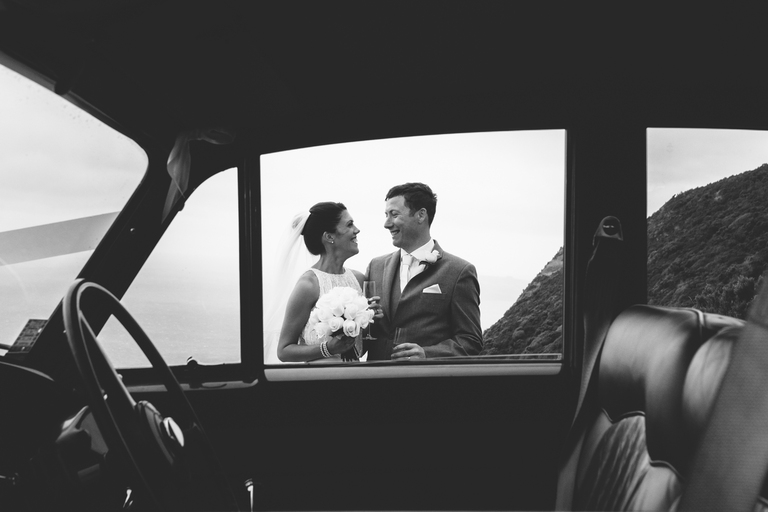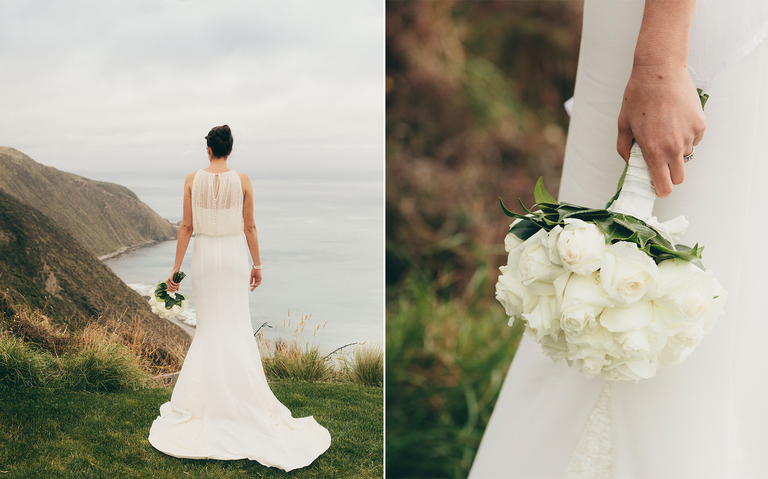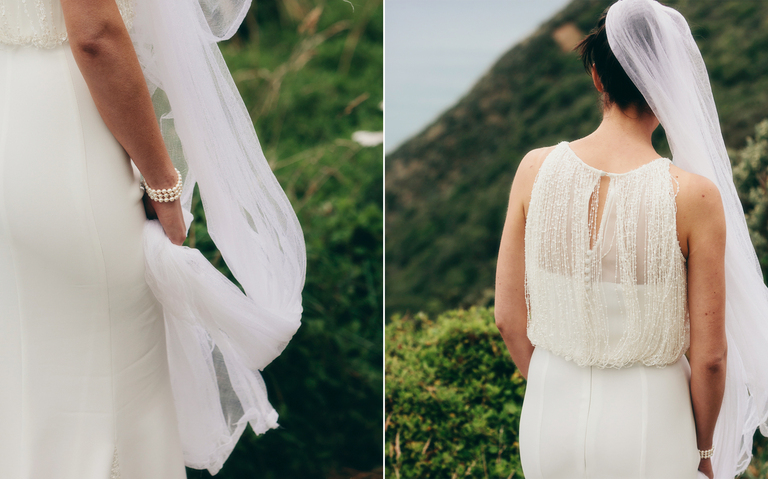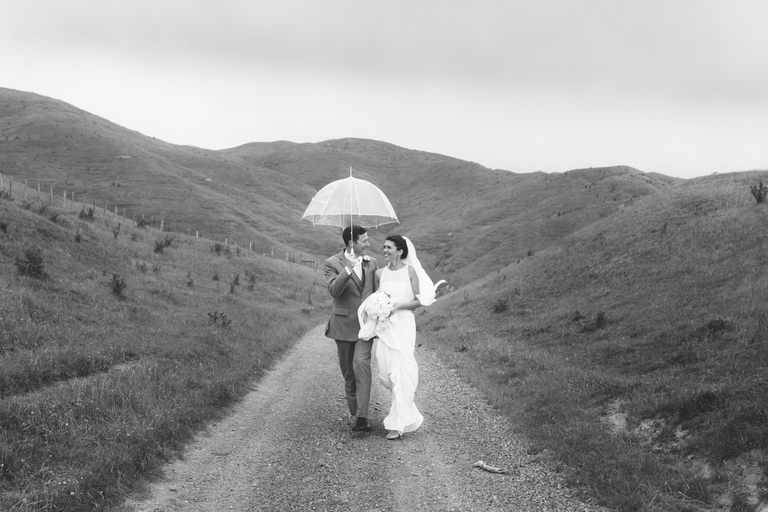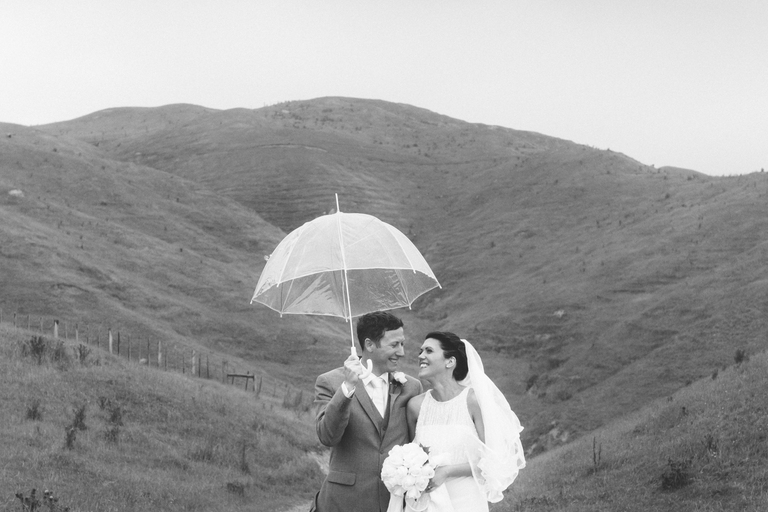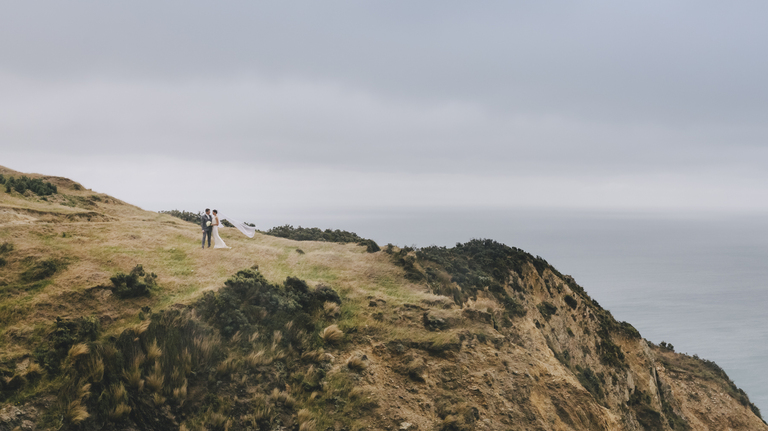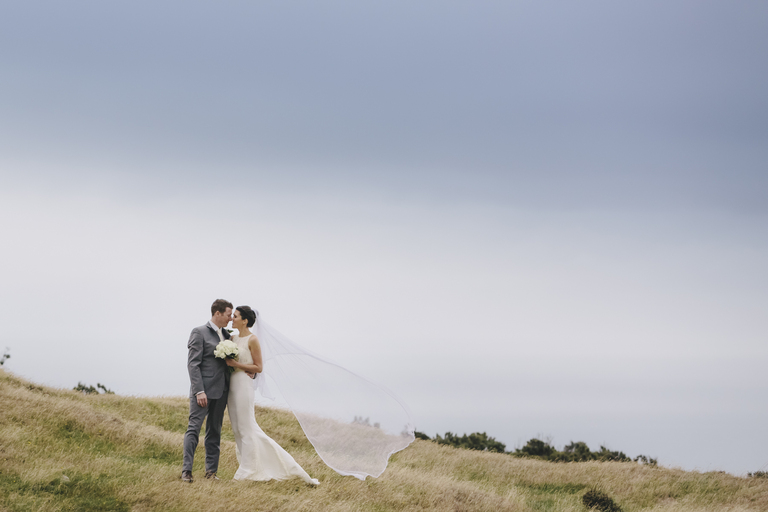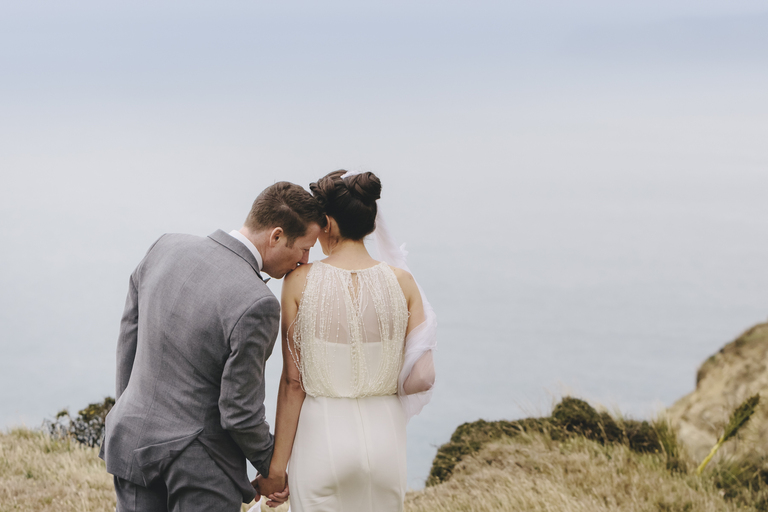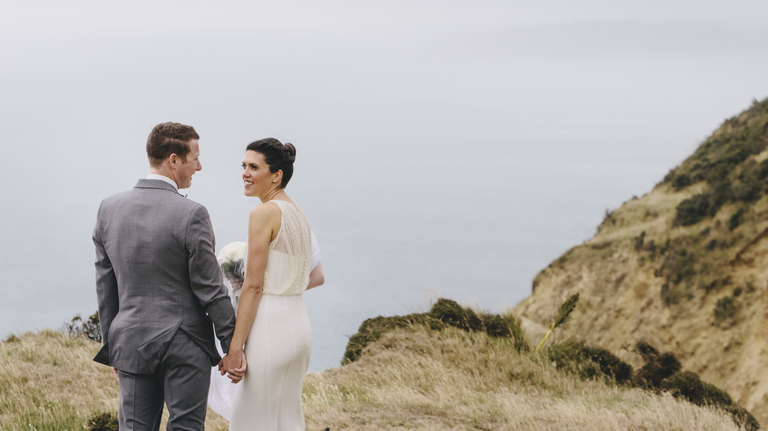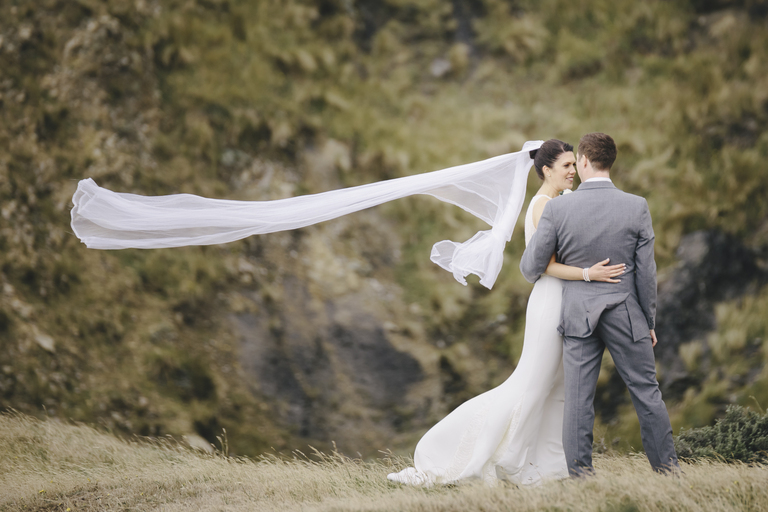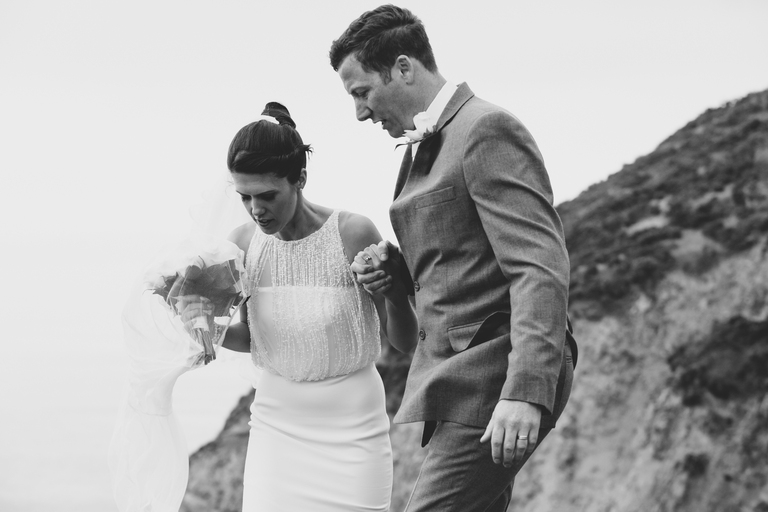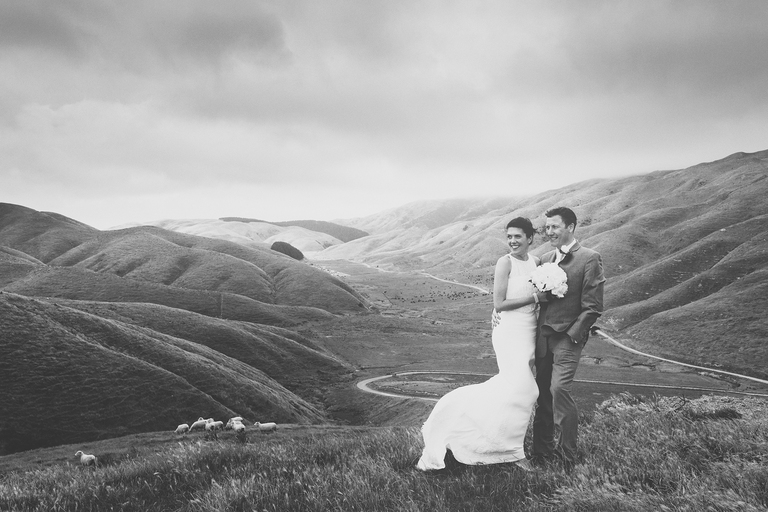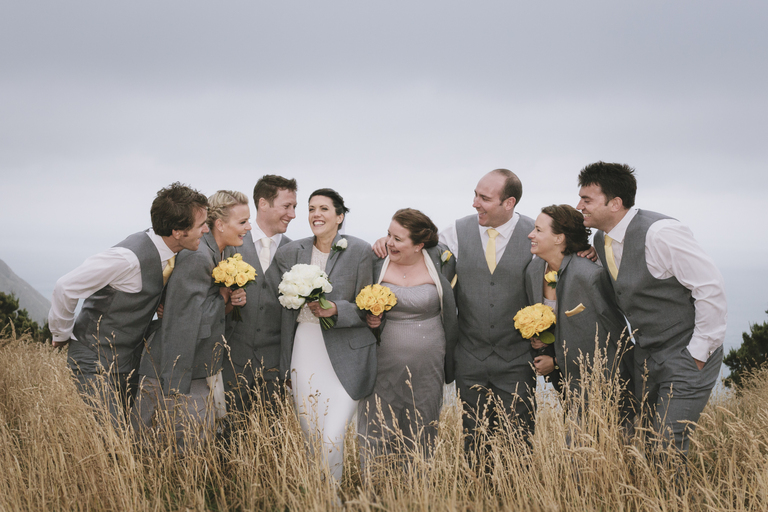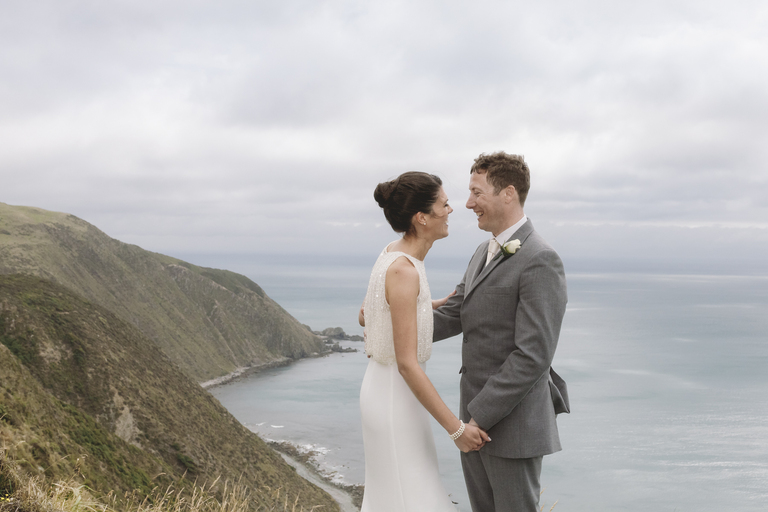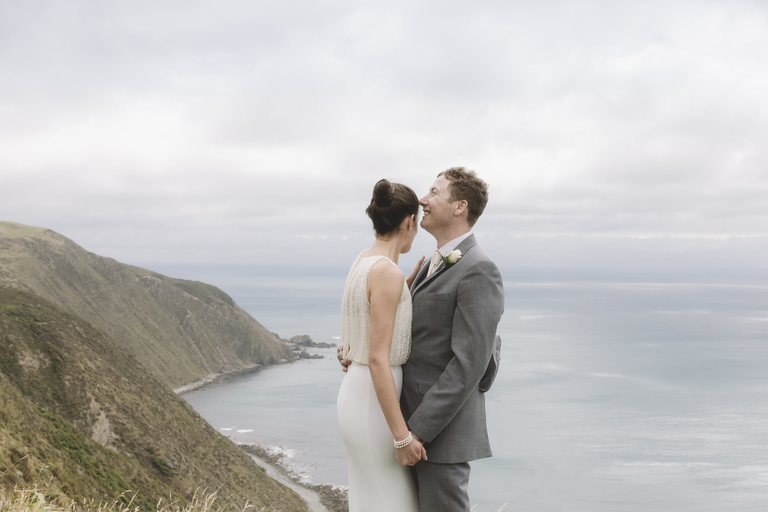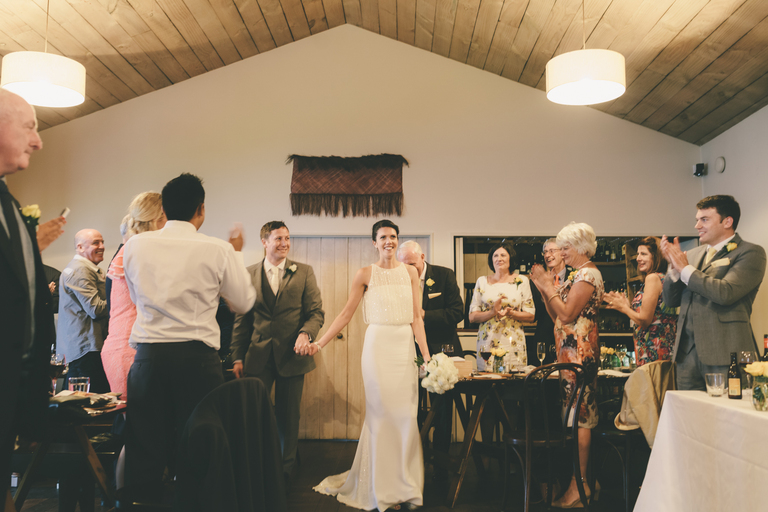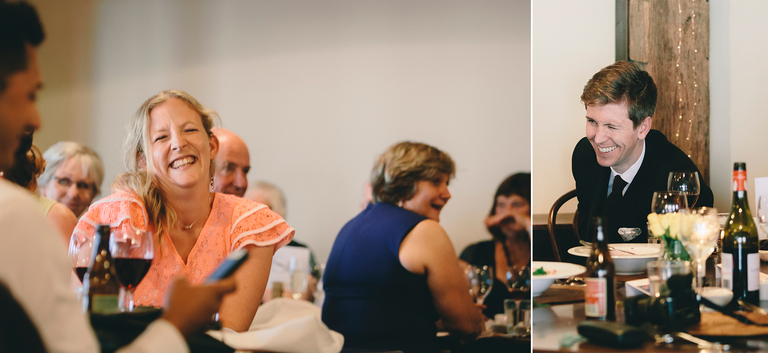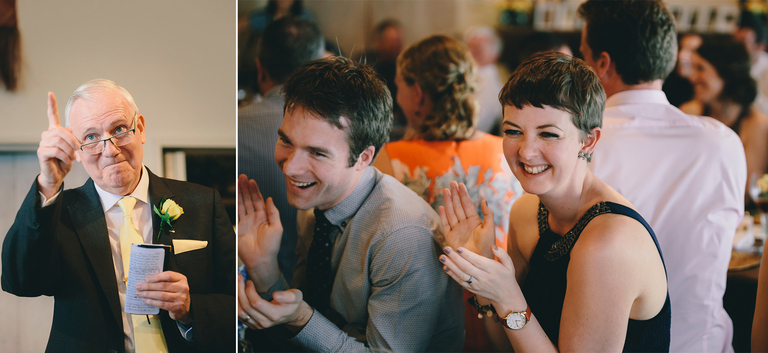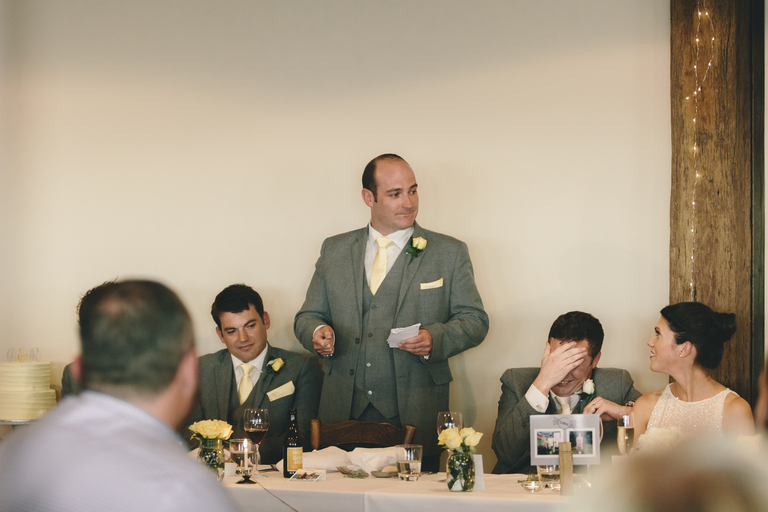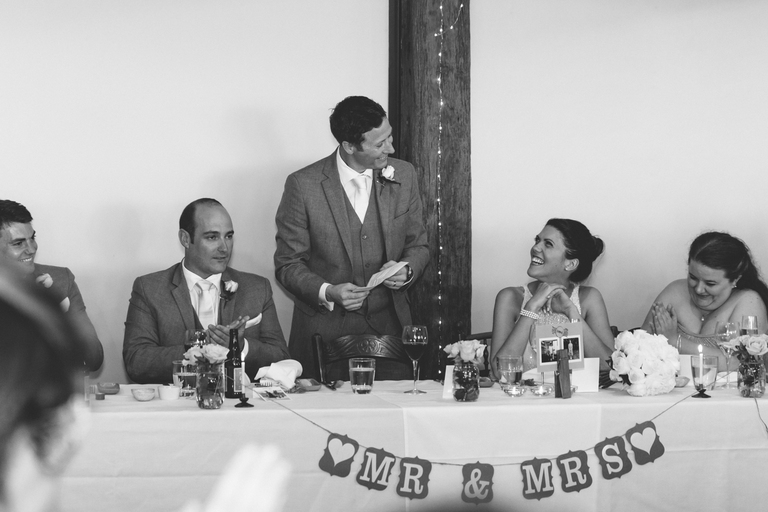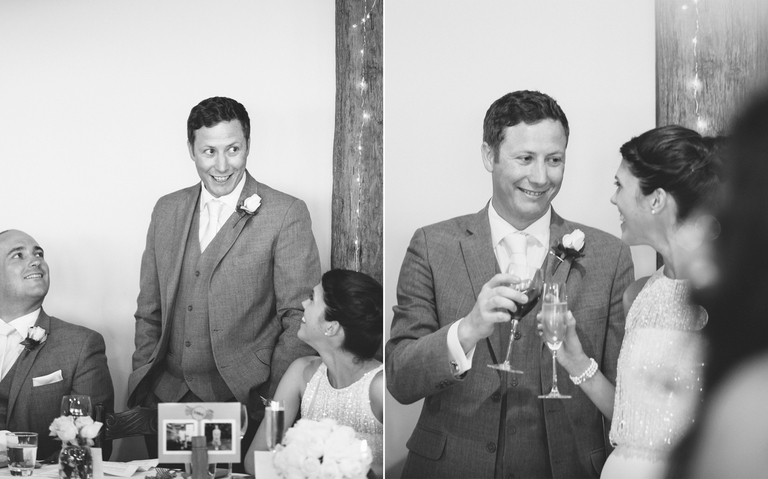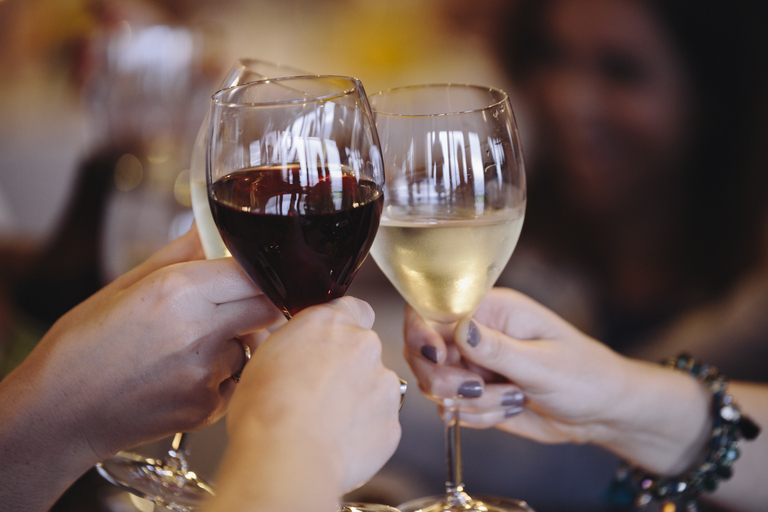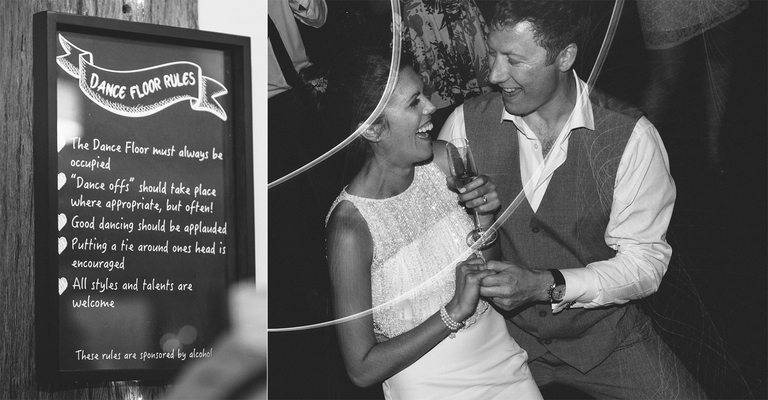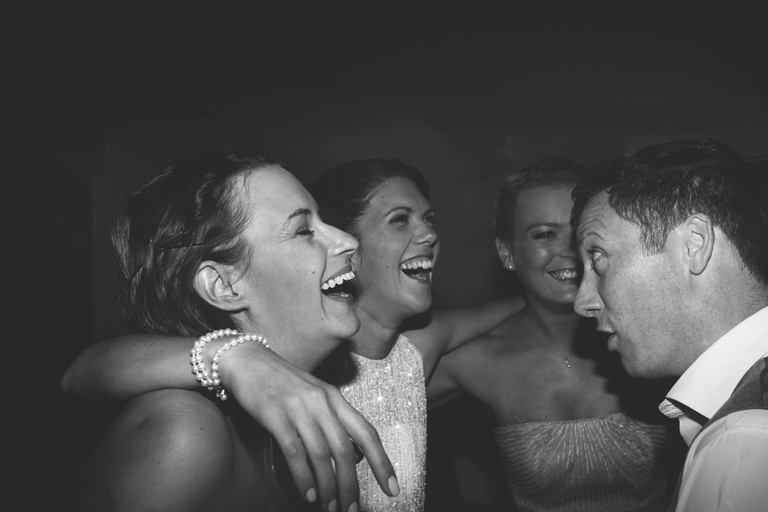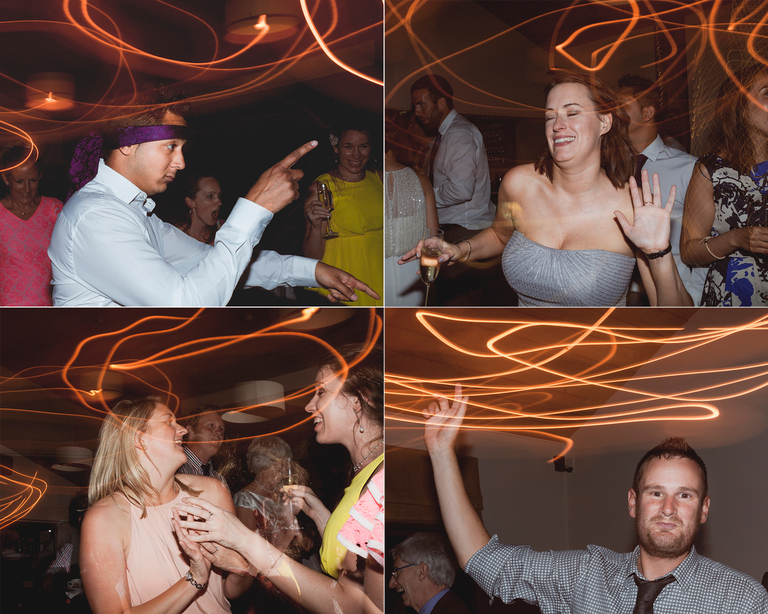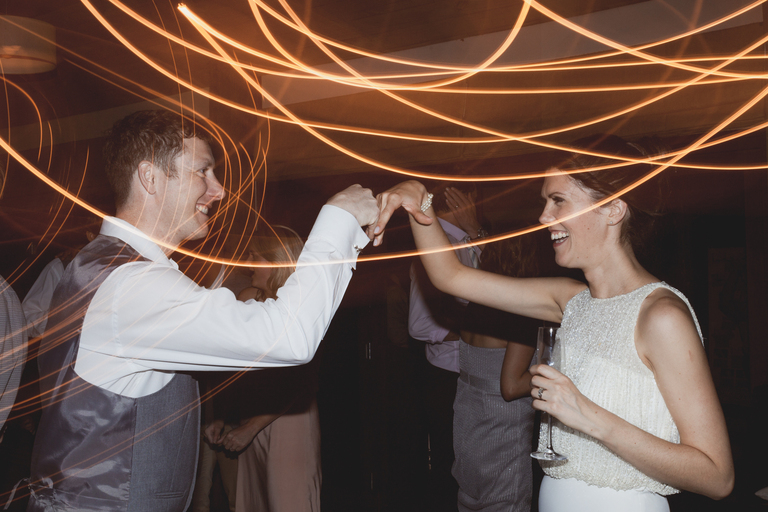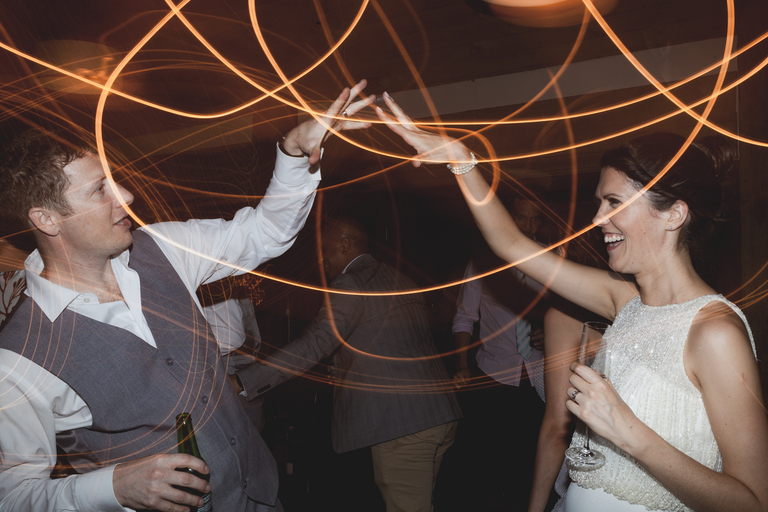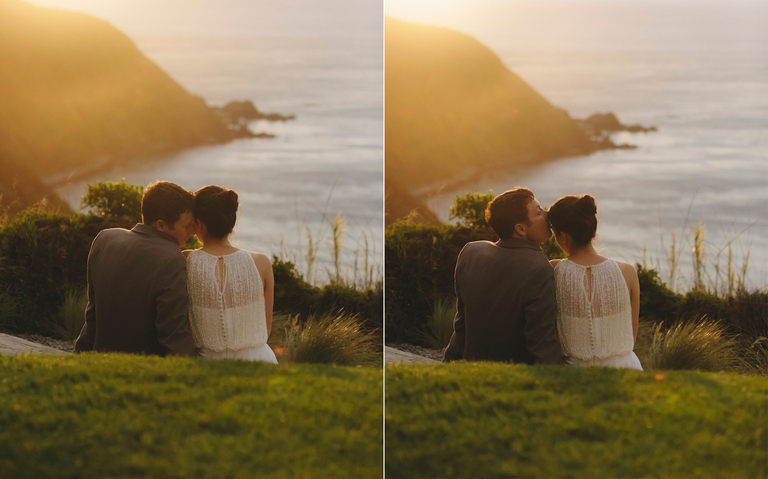 Venue: Boomrock  |  Celebrant: Michael McGoff  | MUA: Penny Rose  | Bride's dress: Pro Novias  | Florist: Vanessa from Woodstock