Scott and Kelsey ~ a sunny Boomrock wedding, Wellington:
This was truly a magical day for a sunny Boomrock wedding.
Scott and Kelsey tied the knot on a beautiful Tuesday afternoon. Their special day was fun and laid back, surrounded by friends and family and set against Boomrock's beautiful landscape. The images below provide a little taste of their big day.
Many thanks to my second photographer on the day, Kylie Cornwell, for her great work.
To find out more about weddings at this fabulous venue, take a look at my page on weddings at Boomrock and in the Ohariu Valley.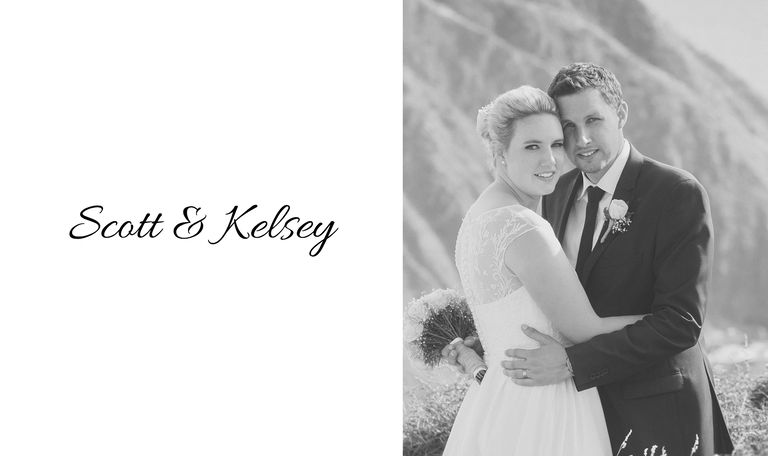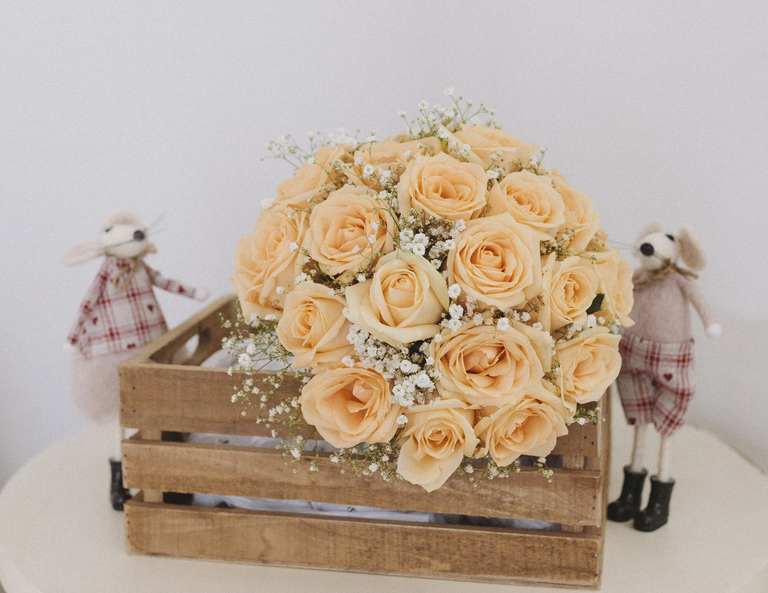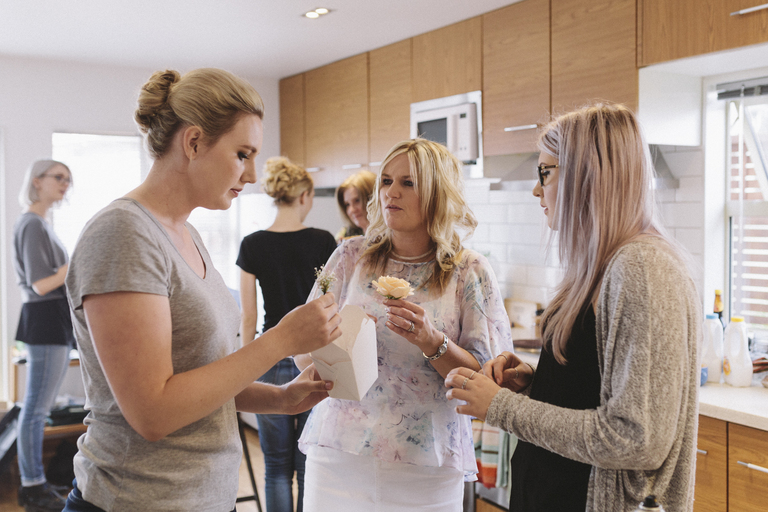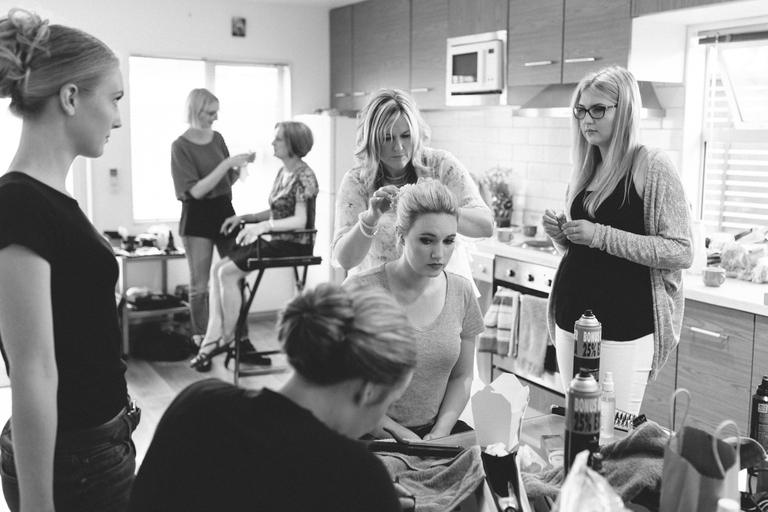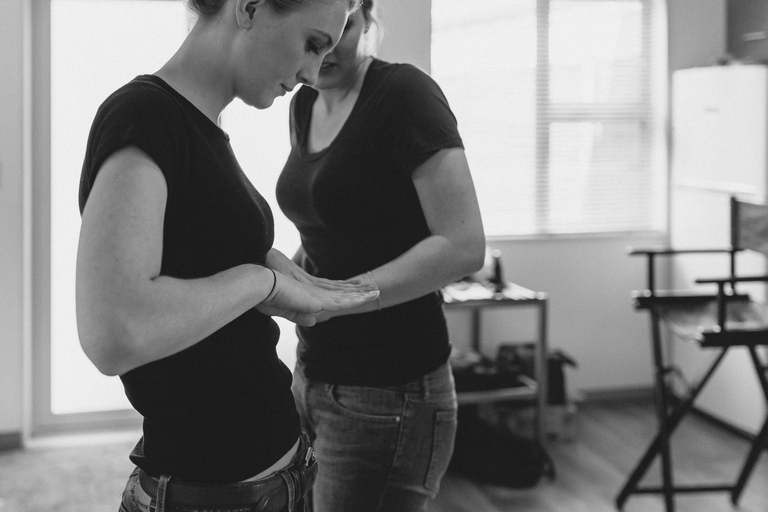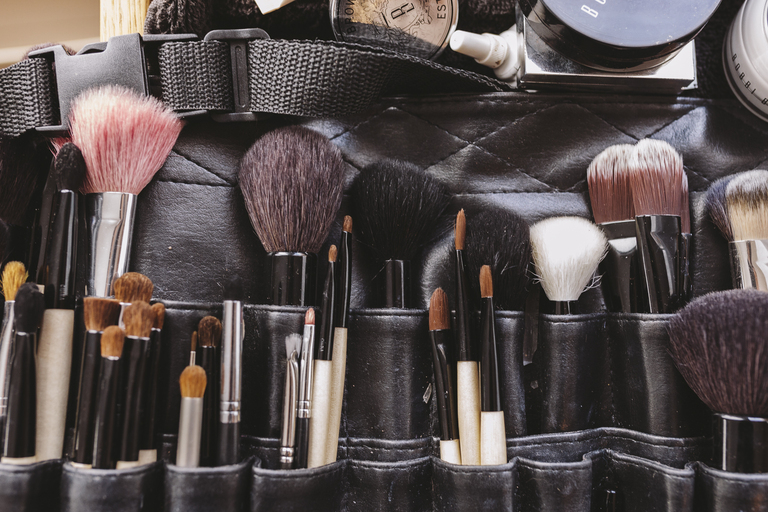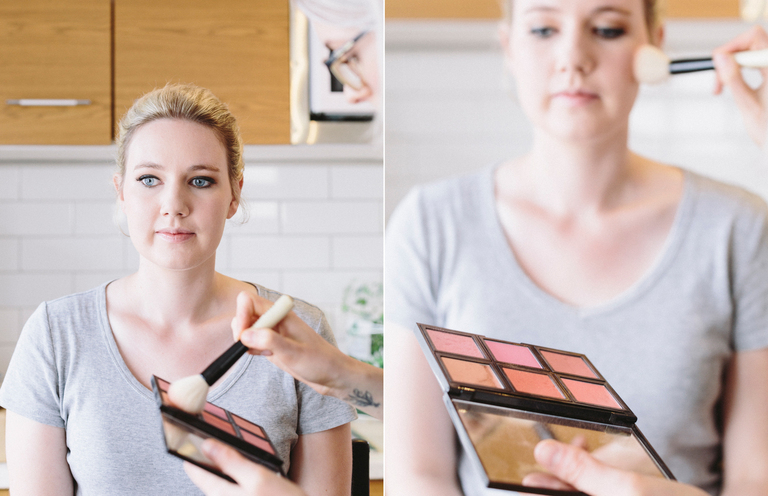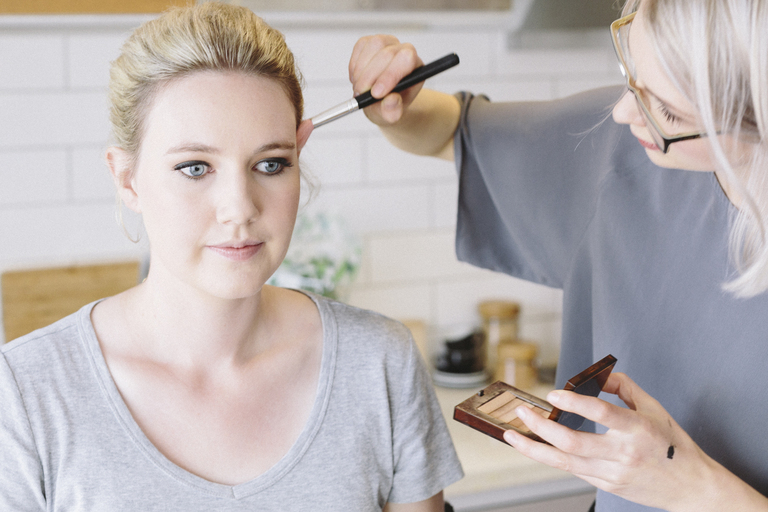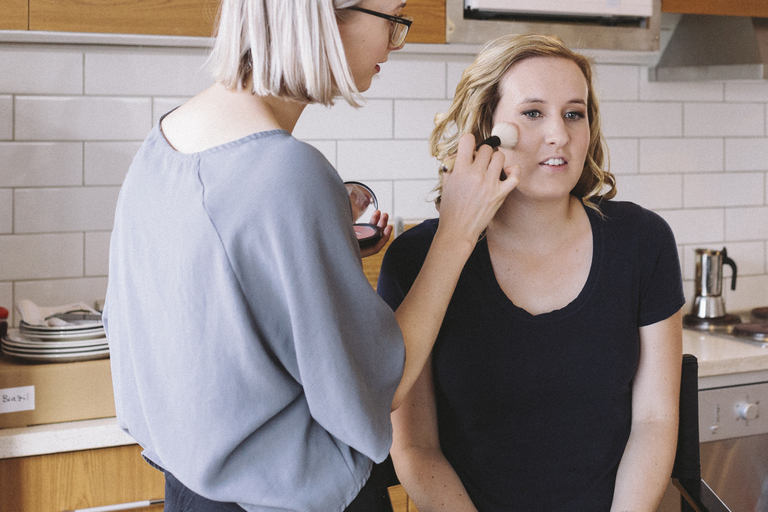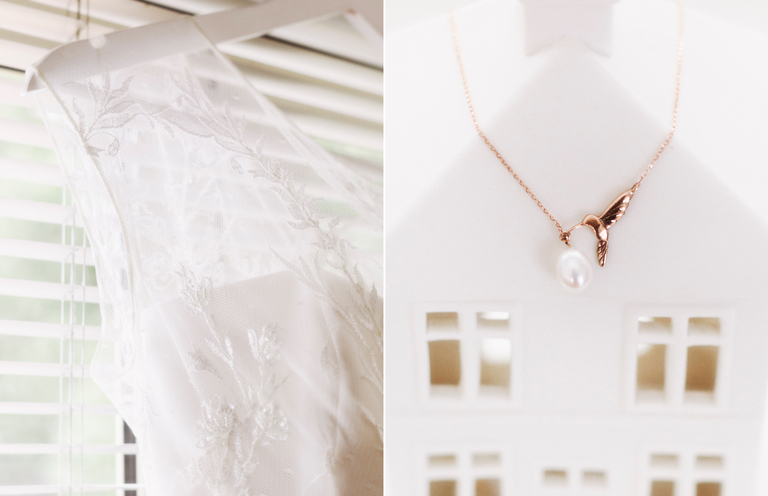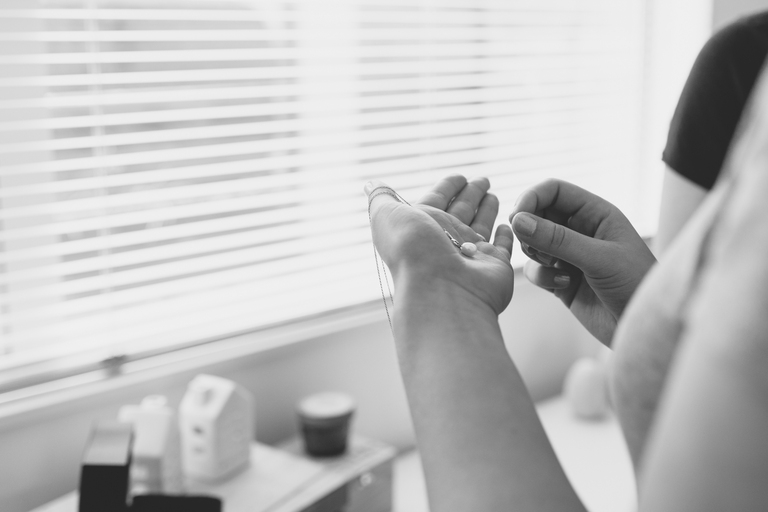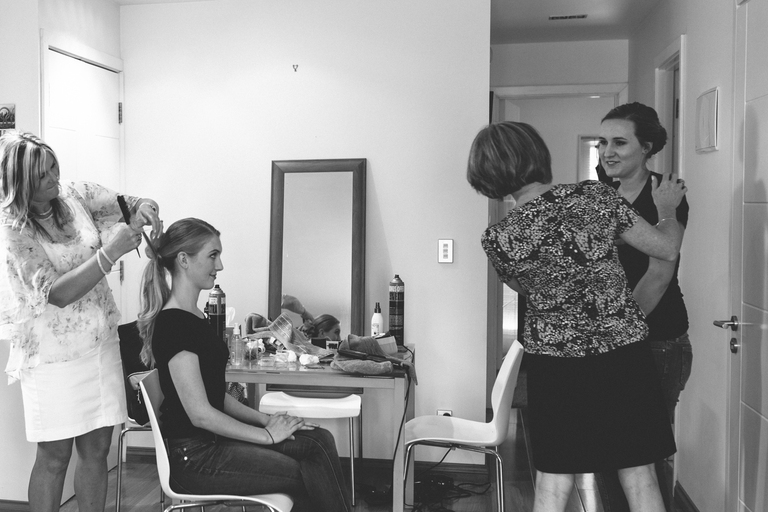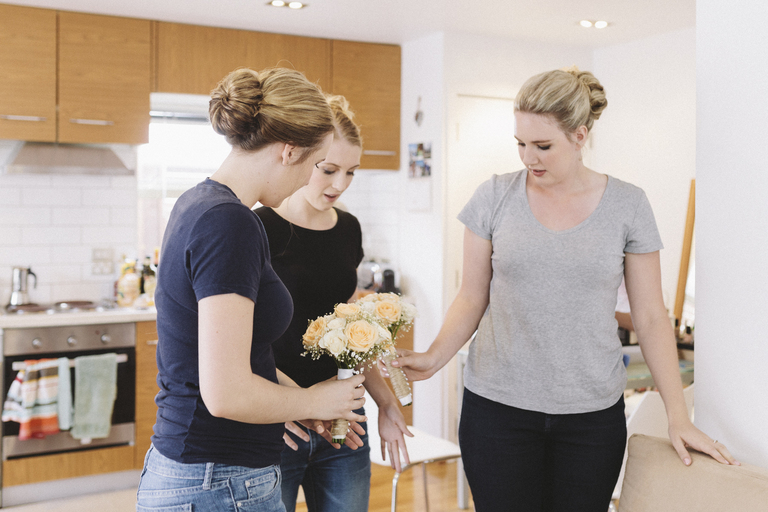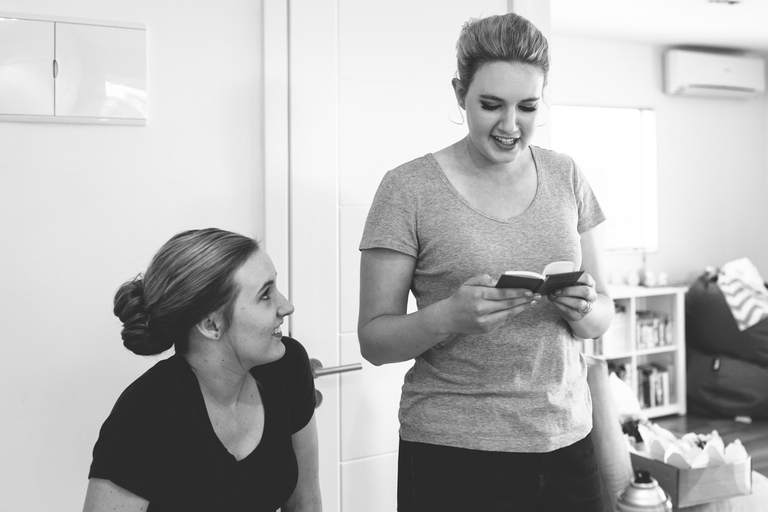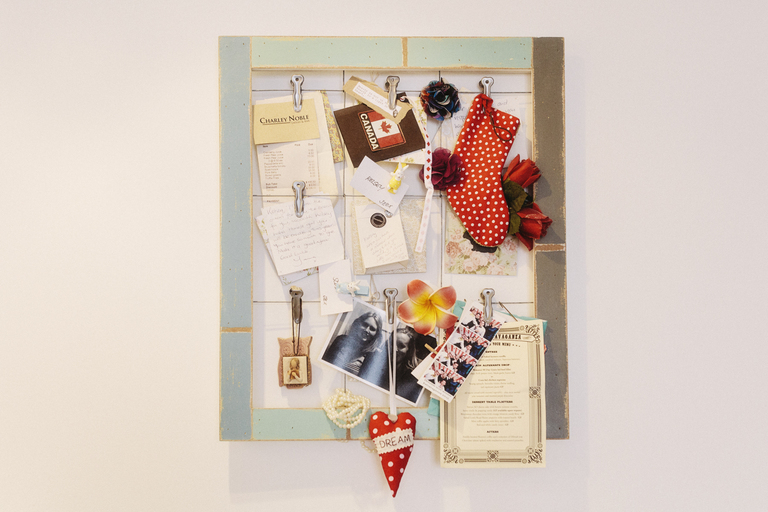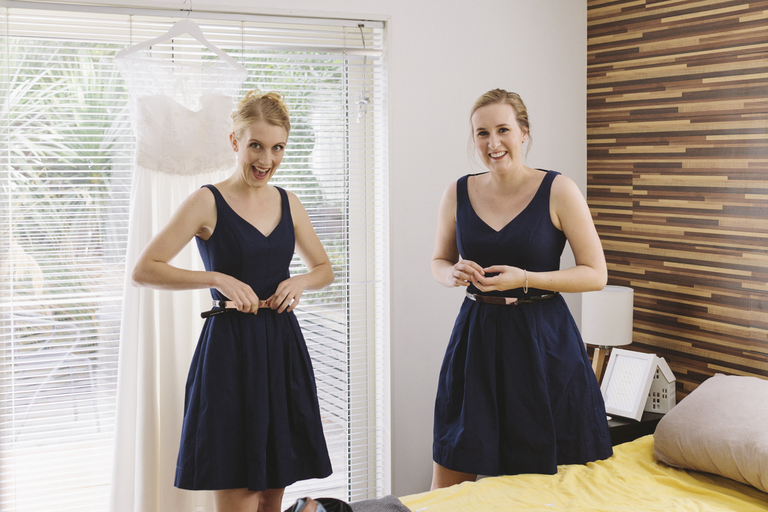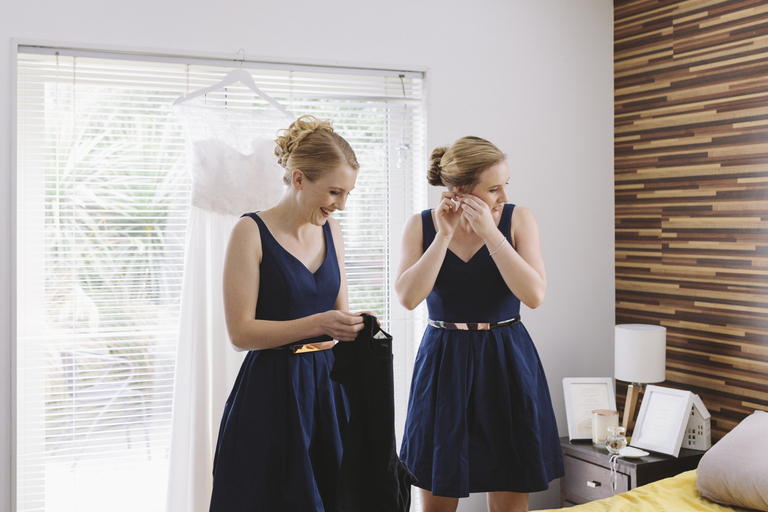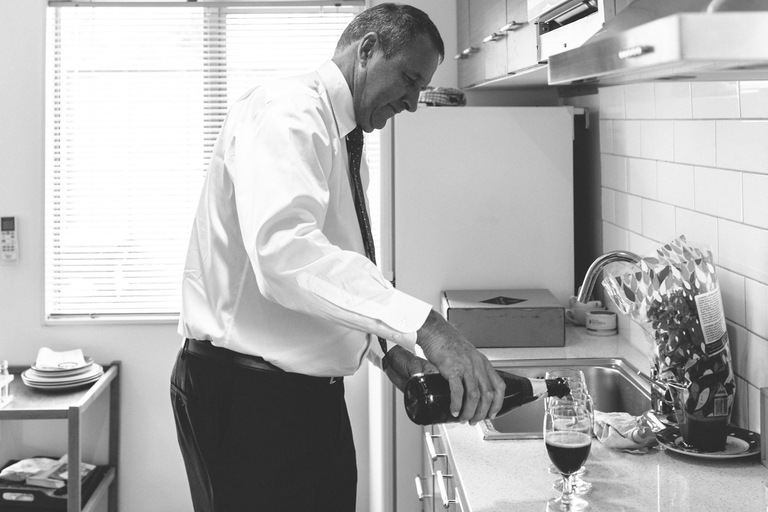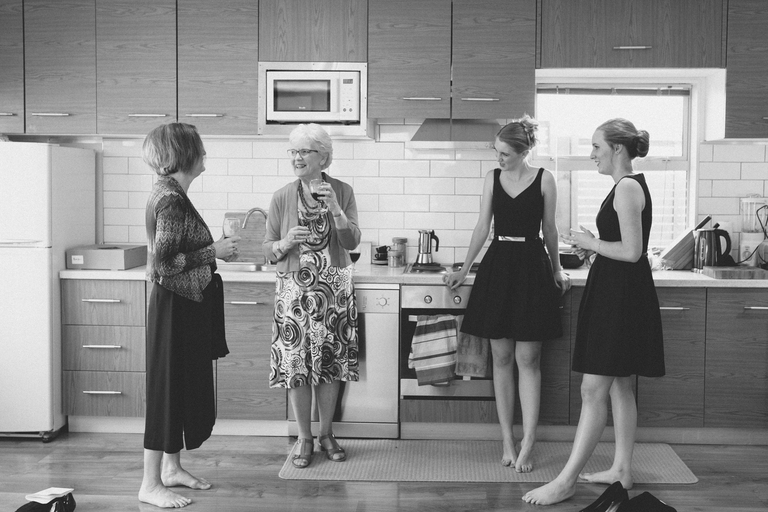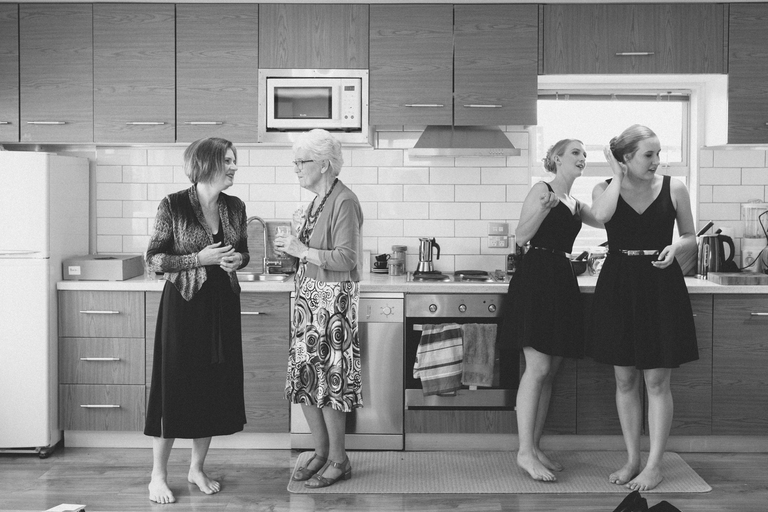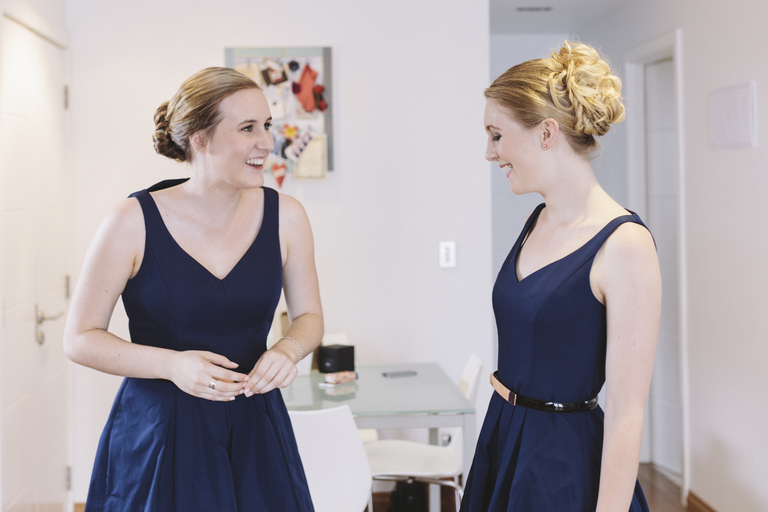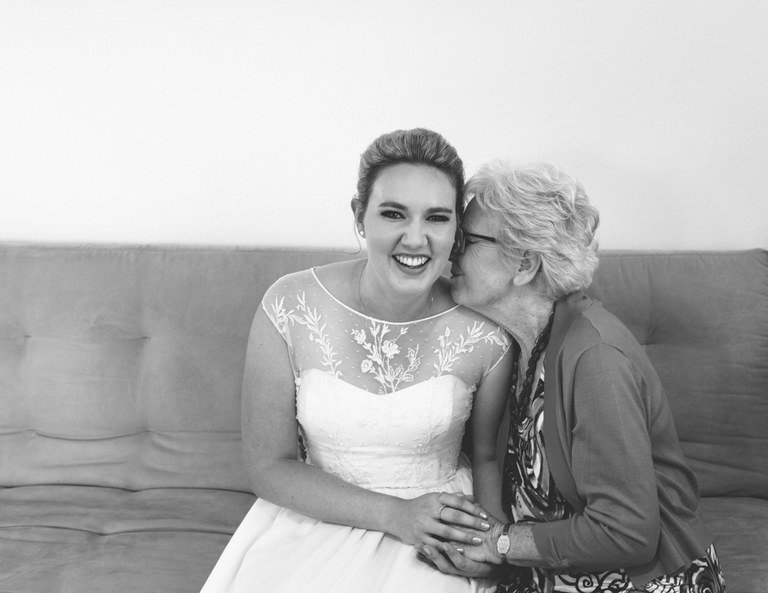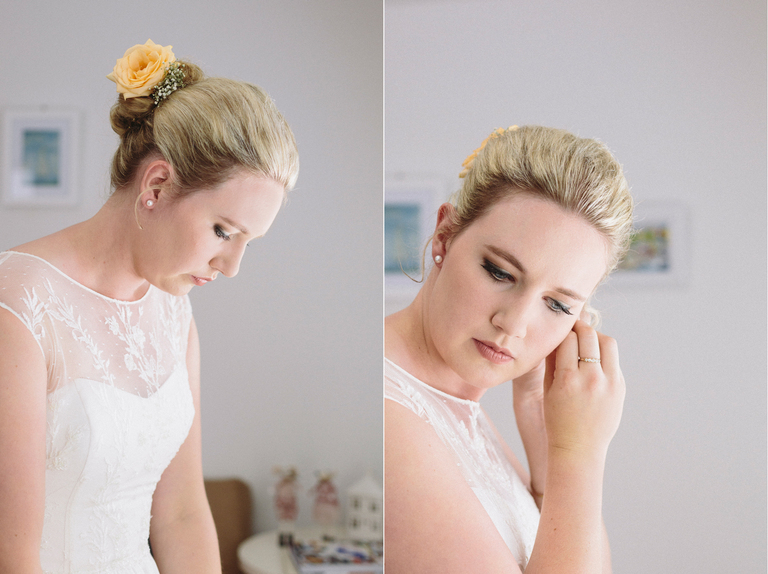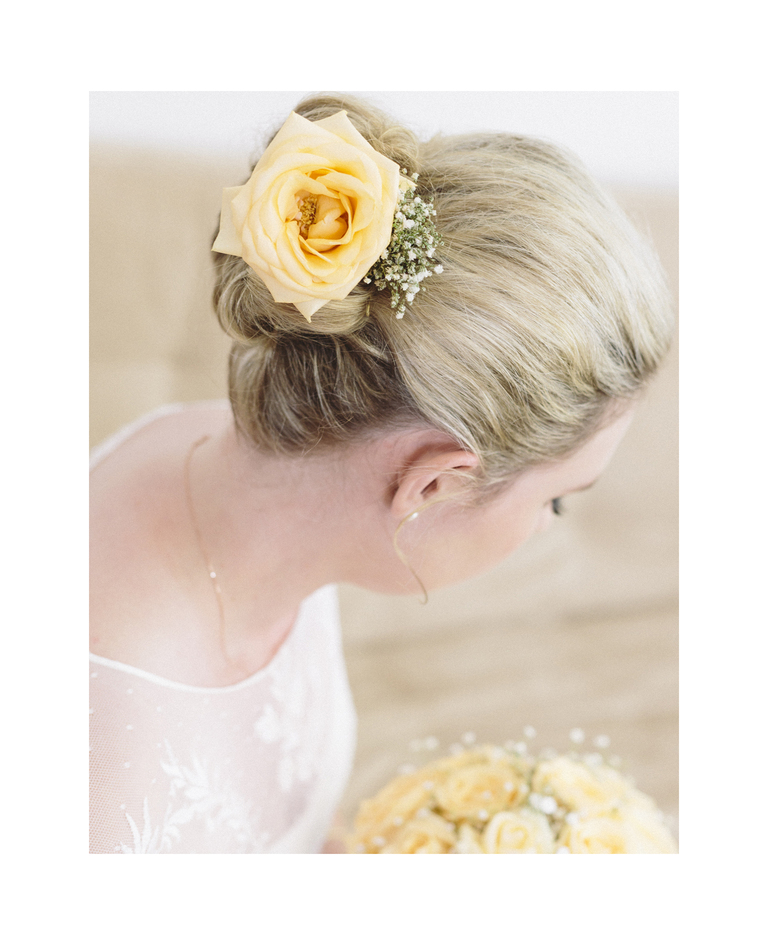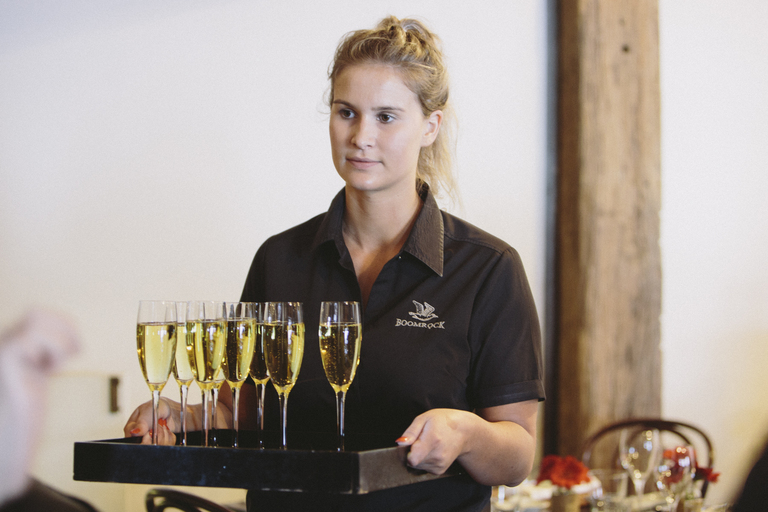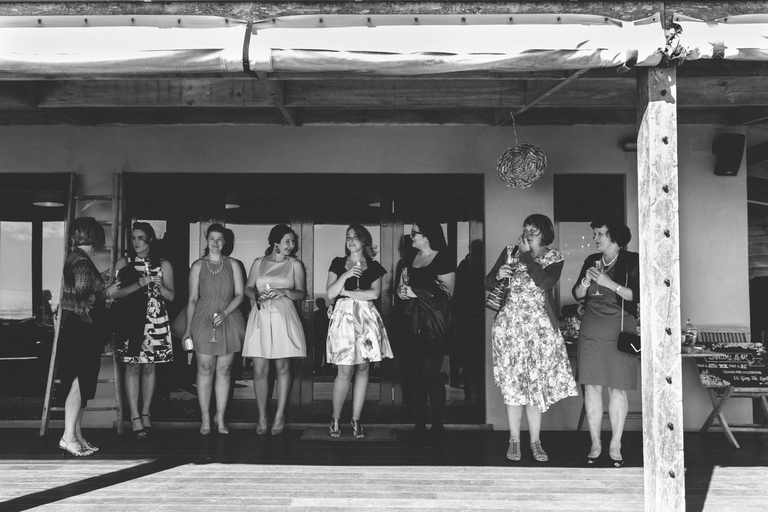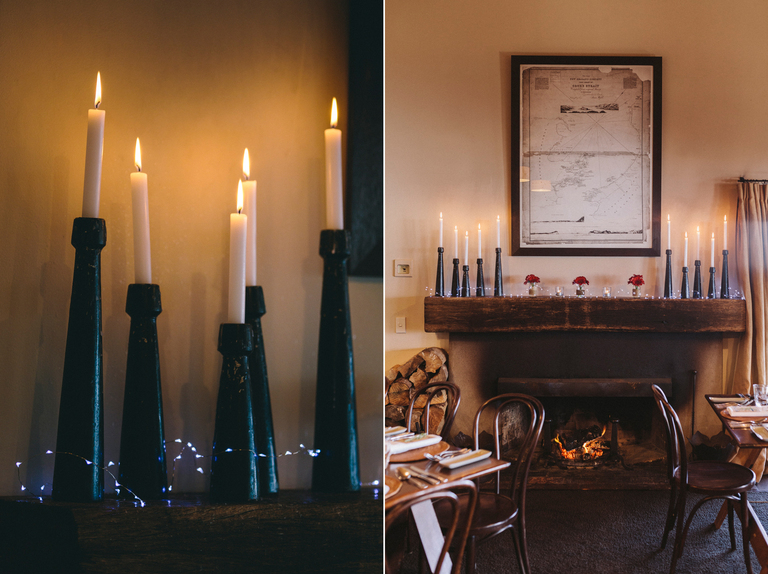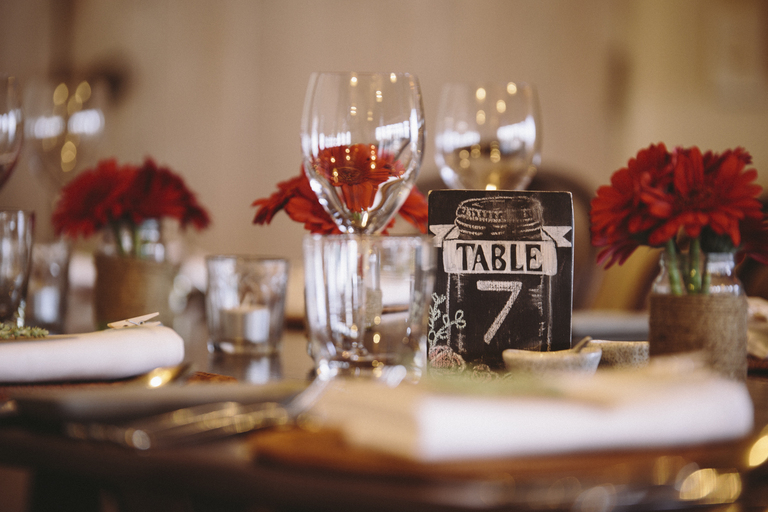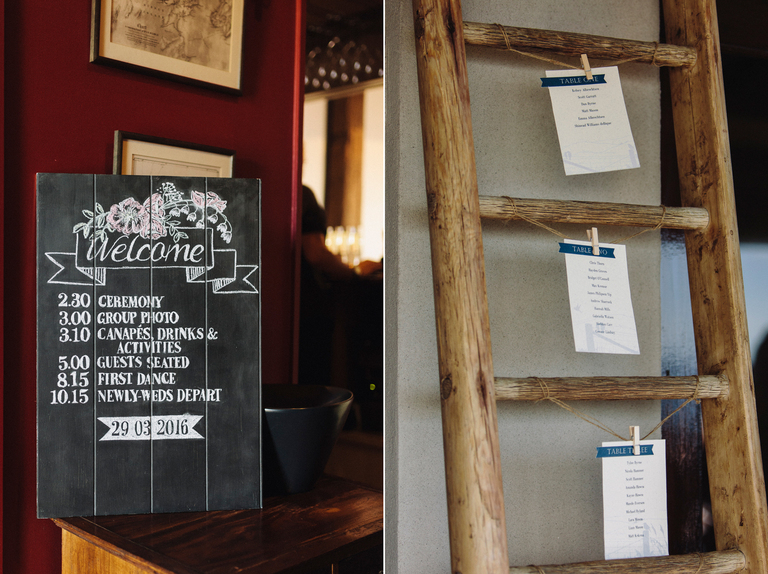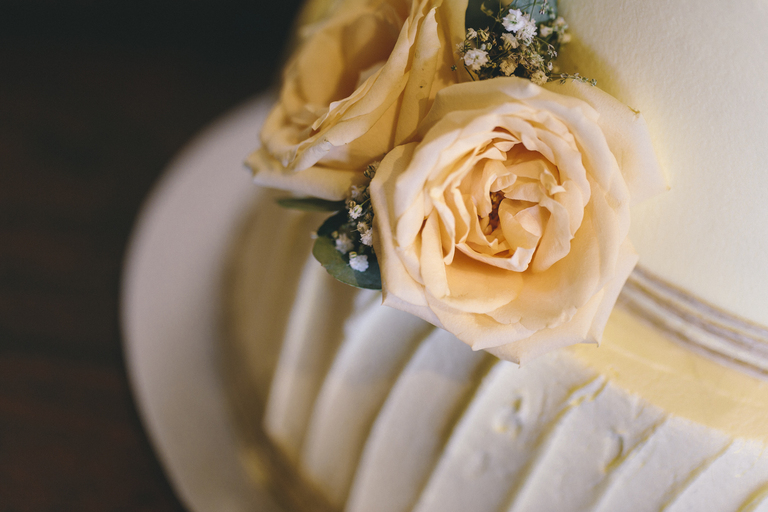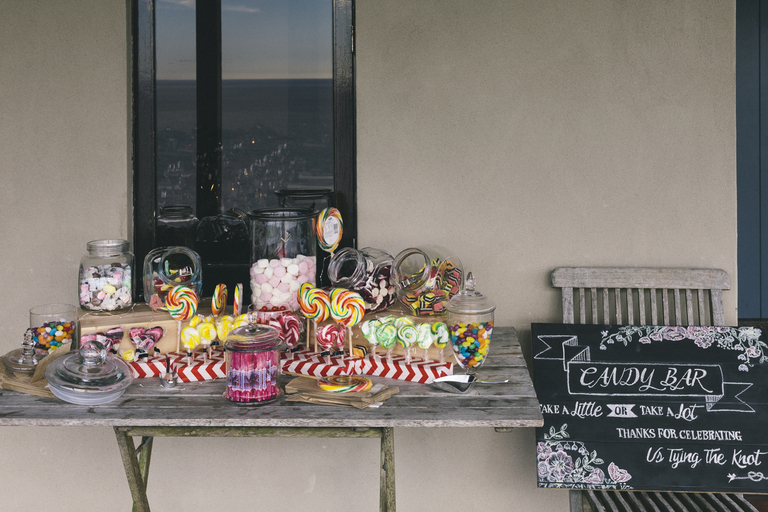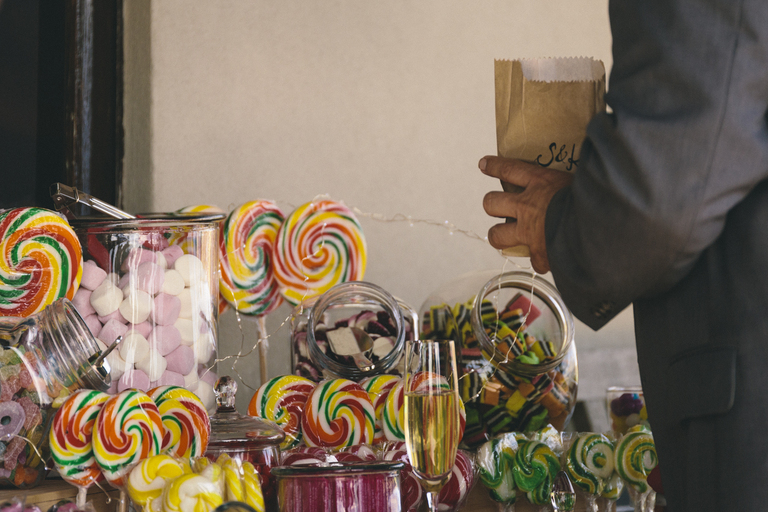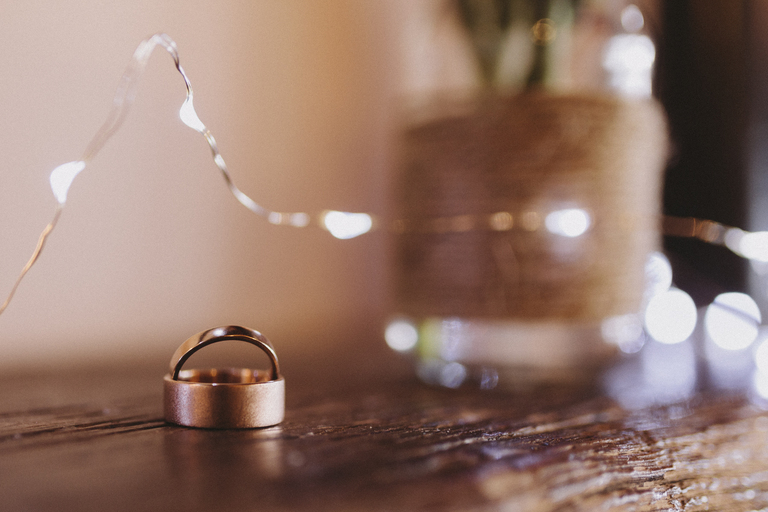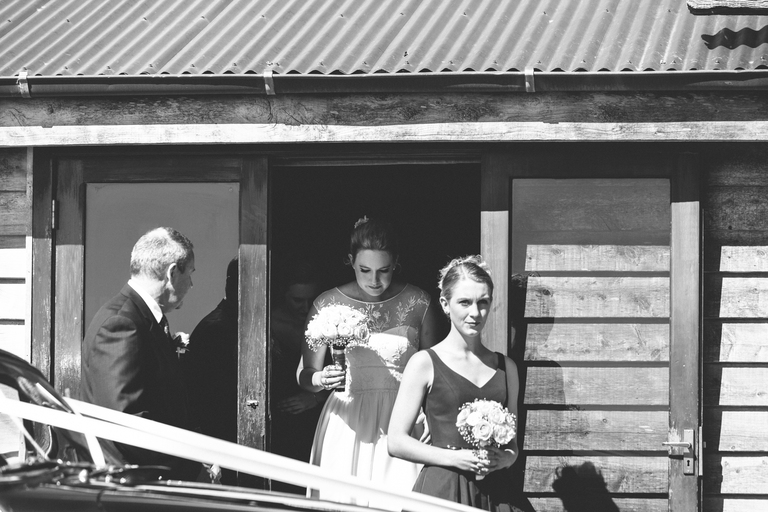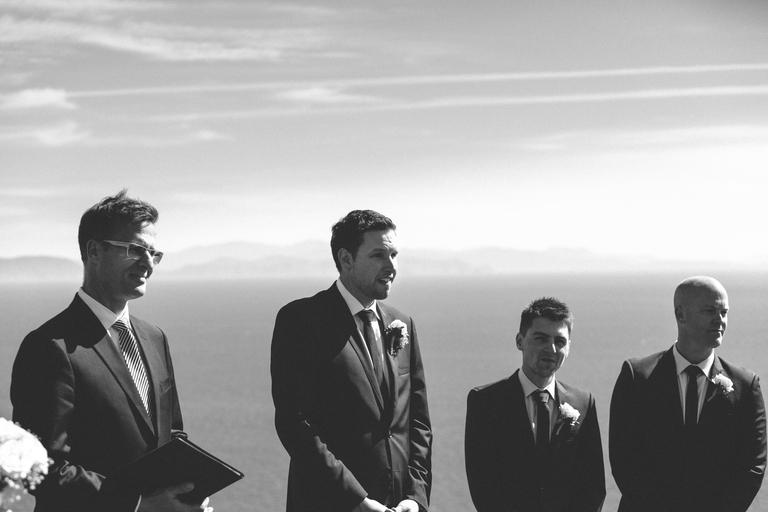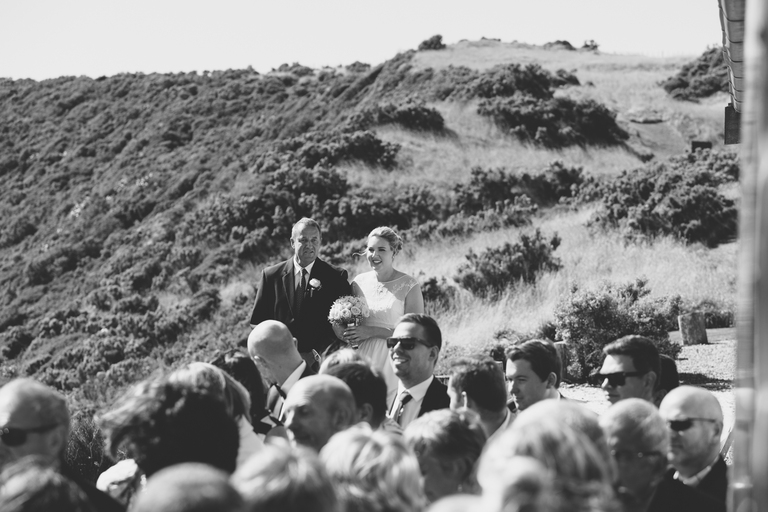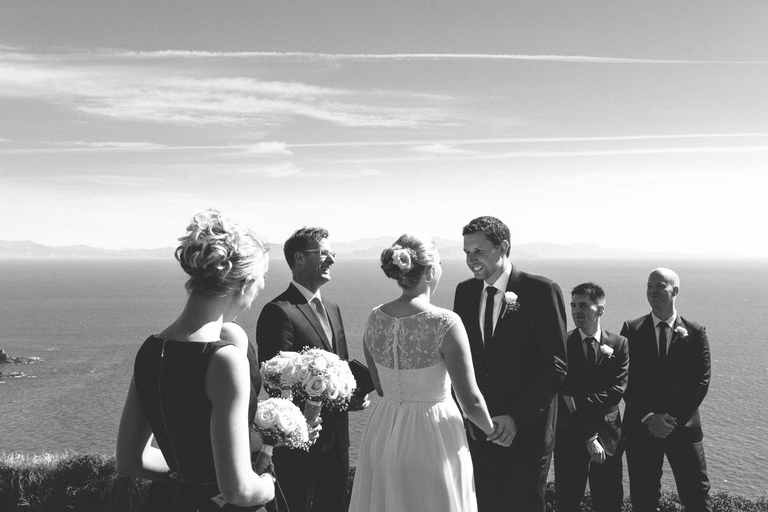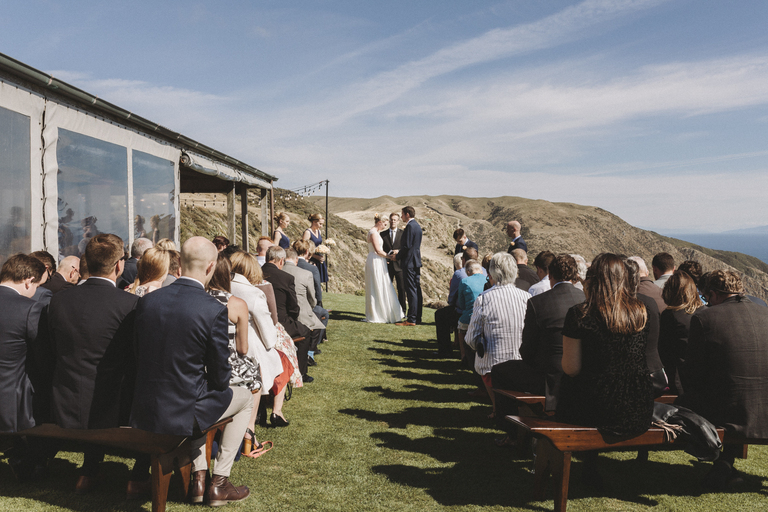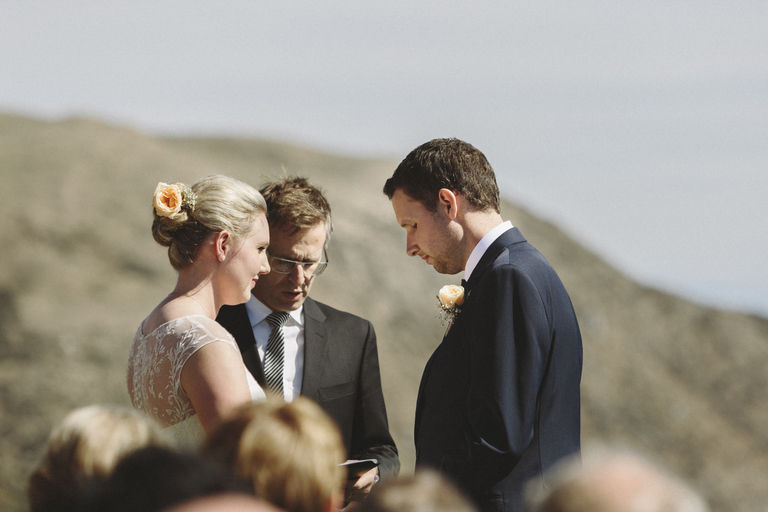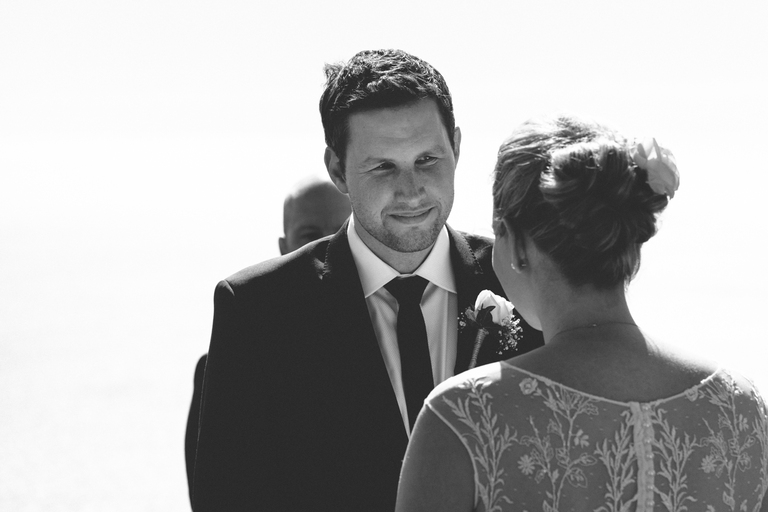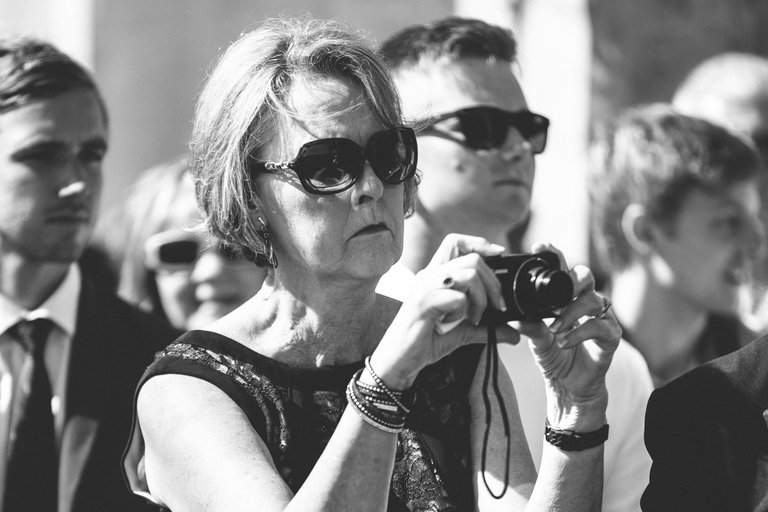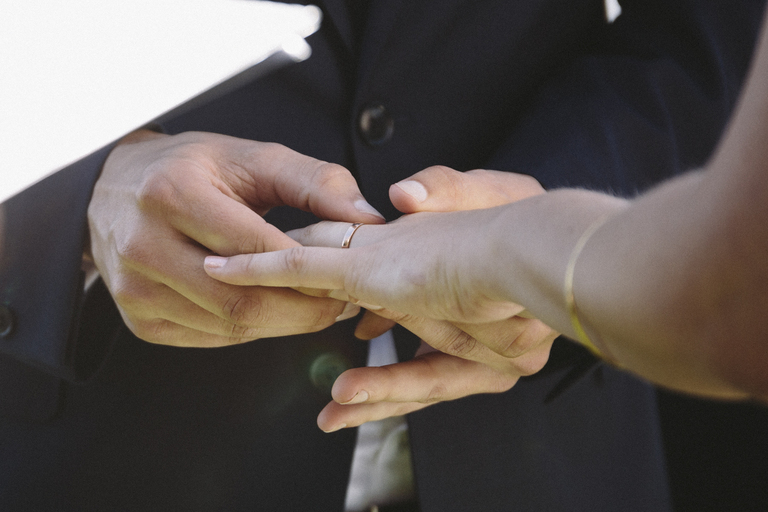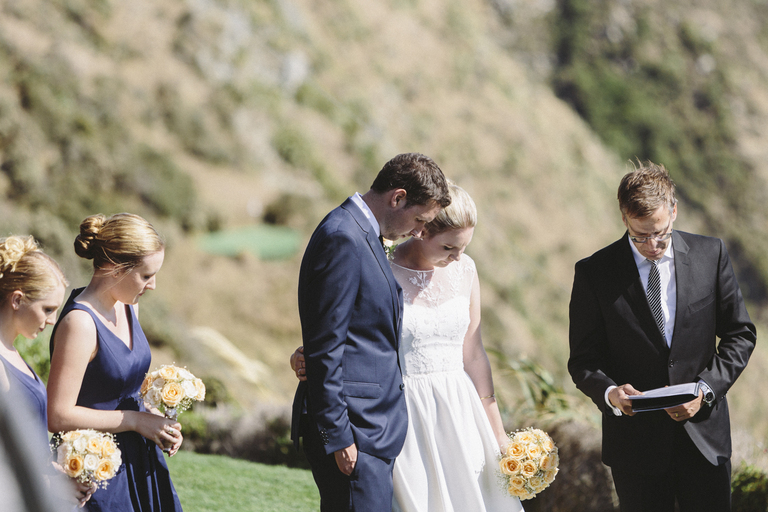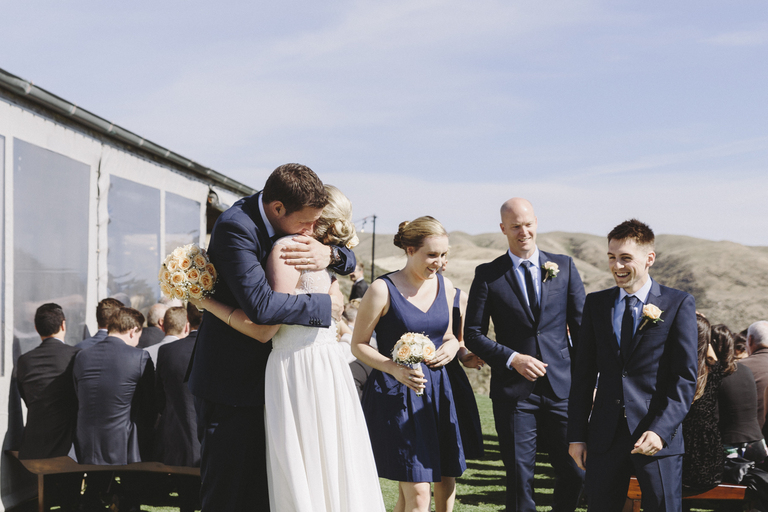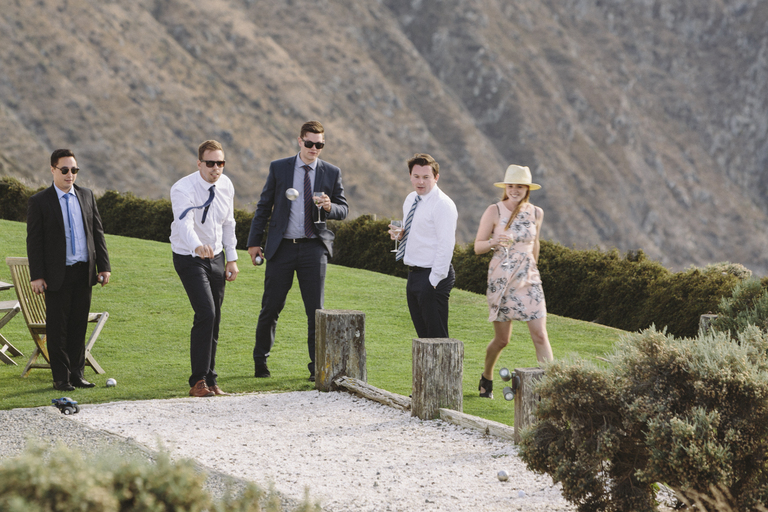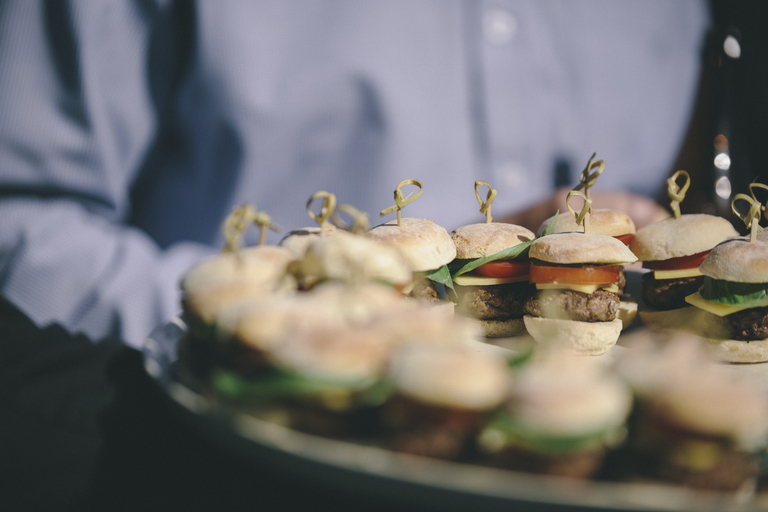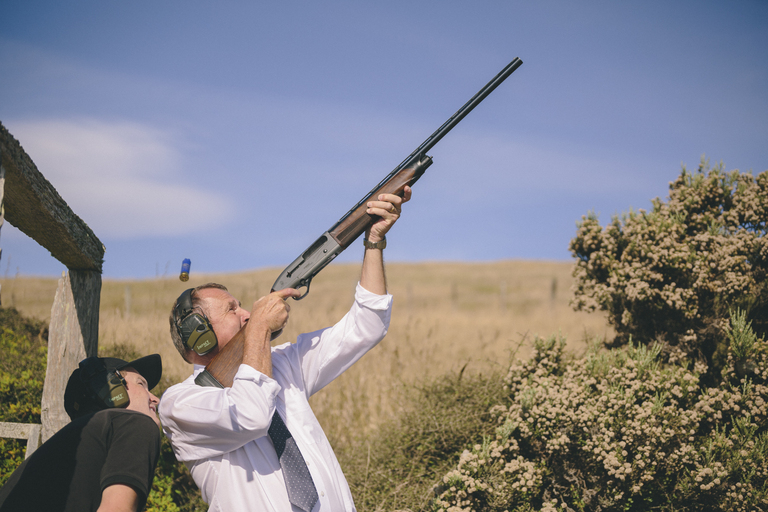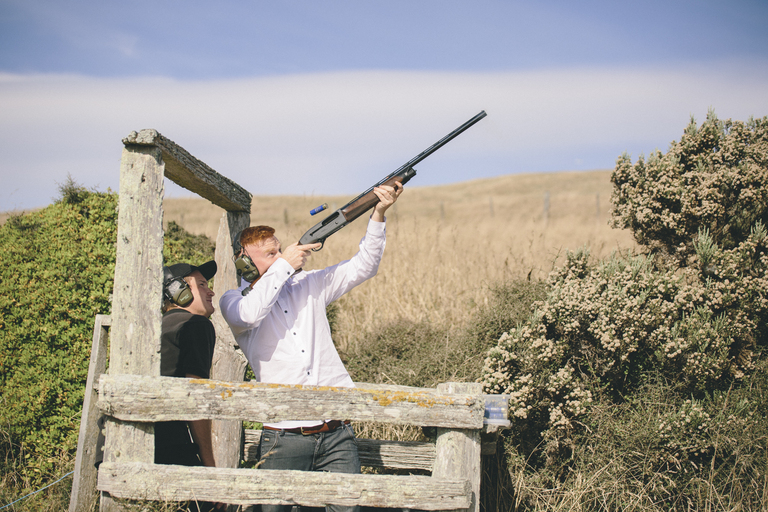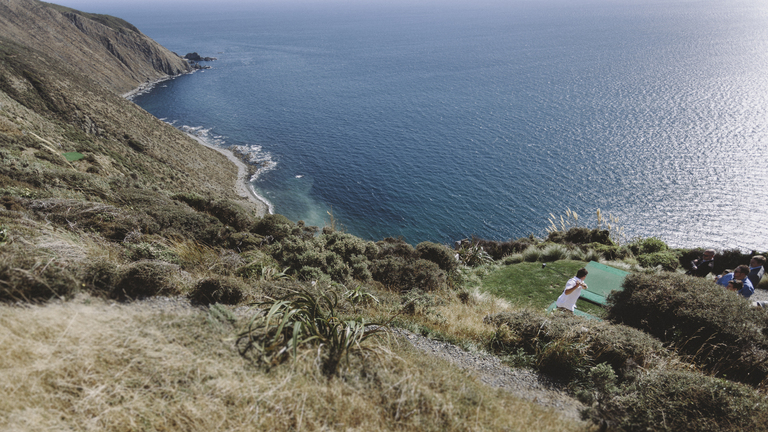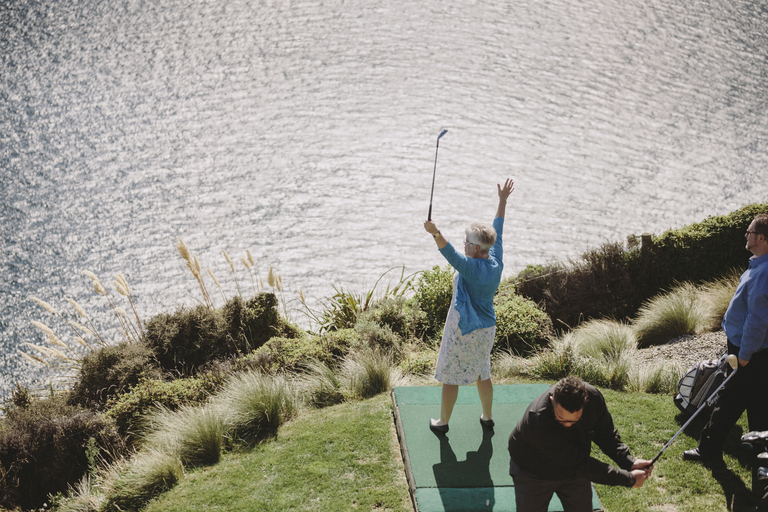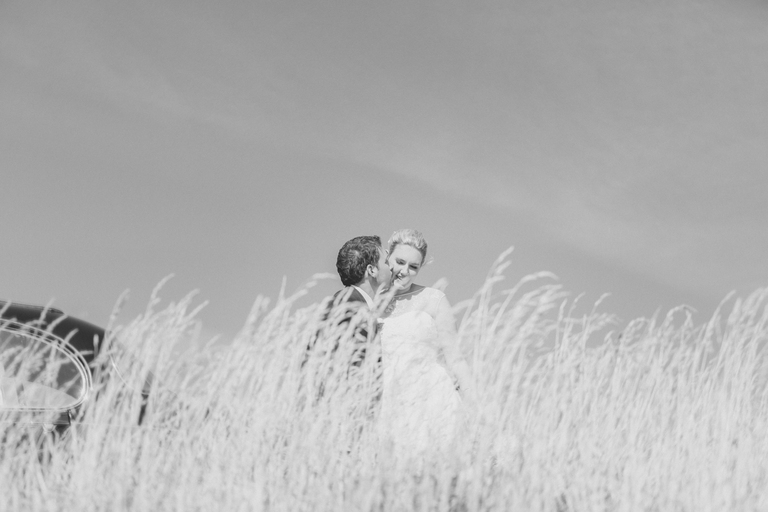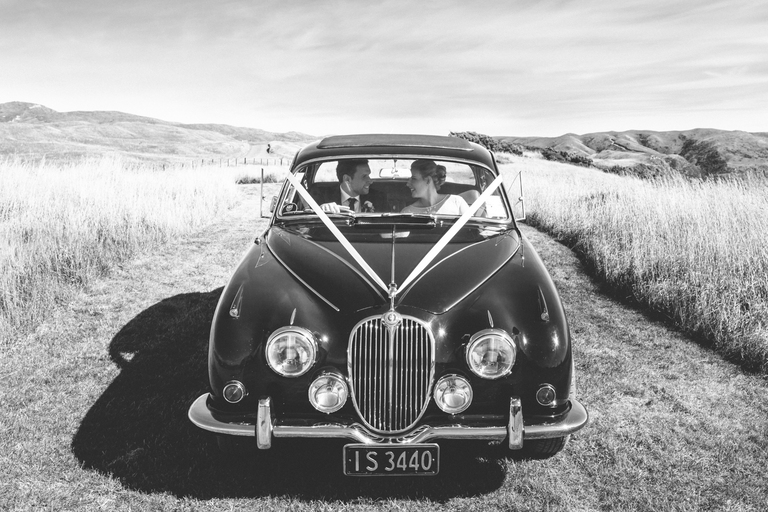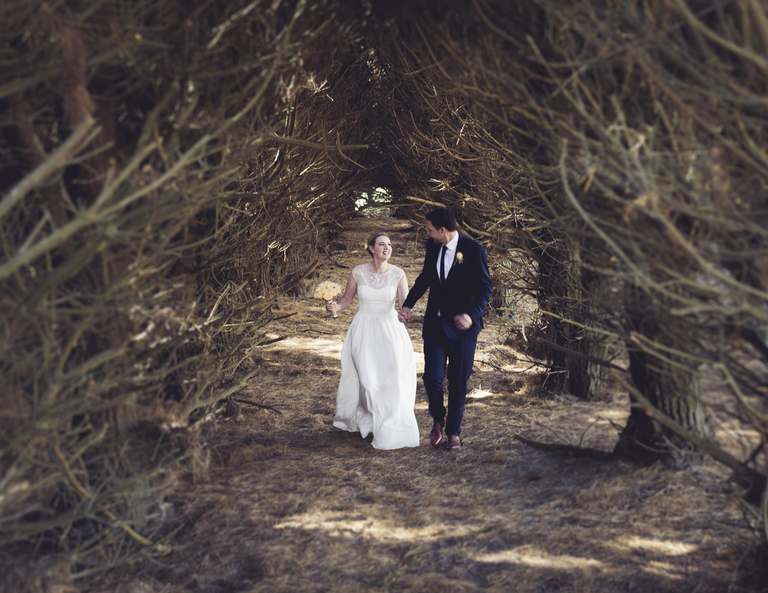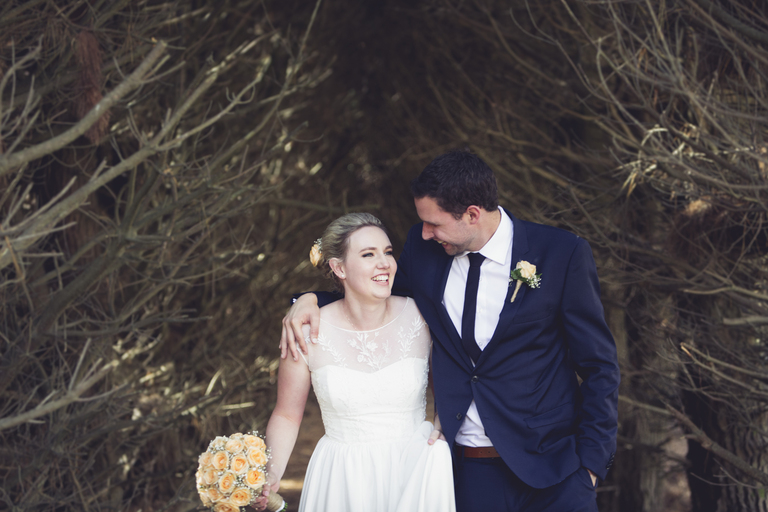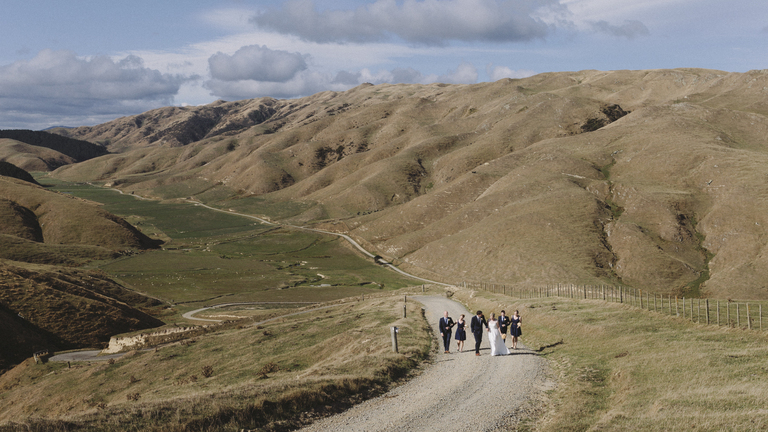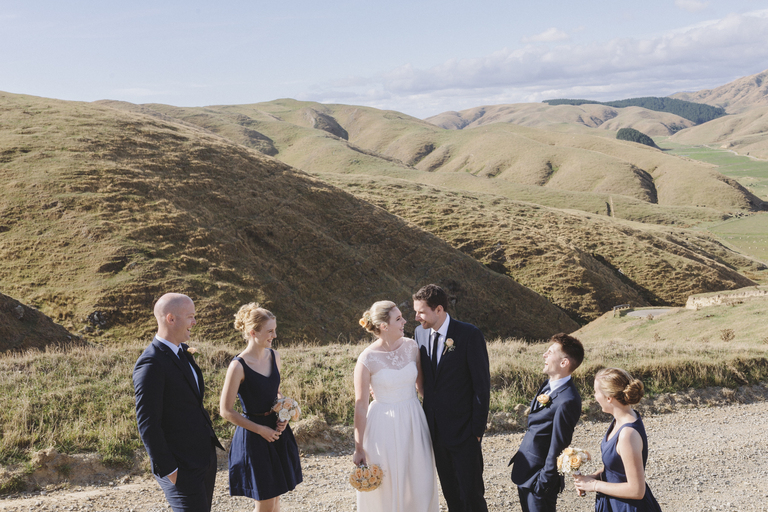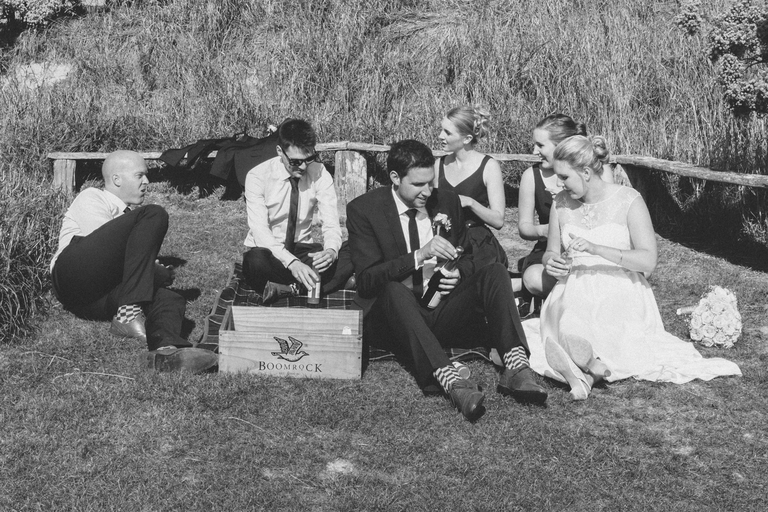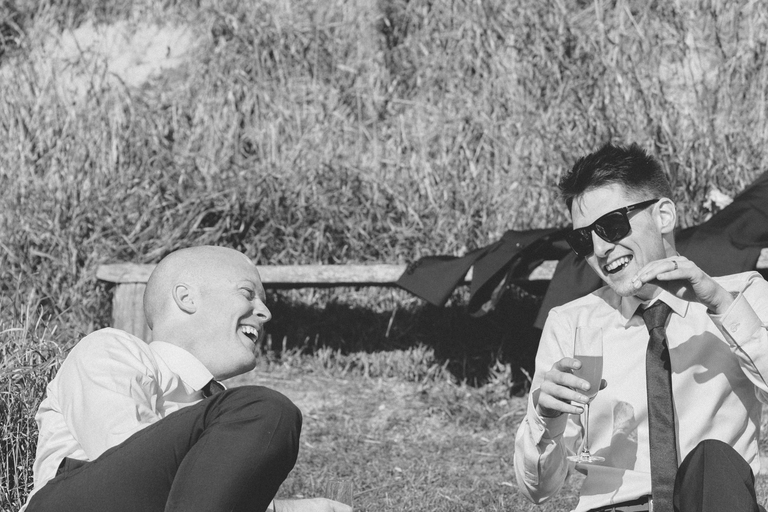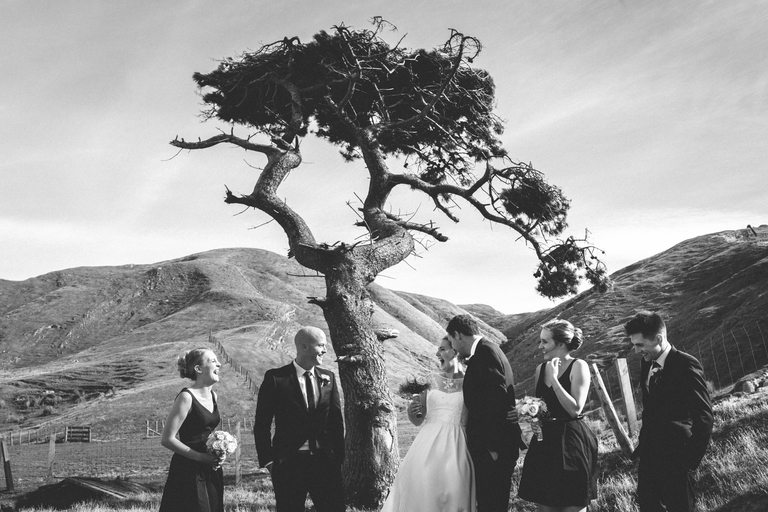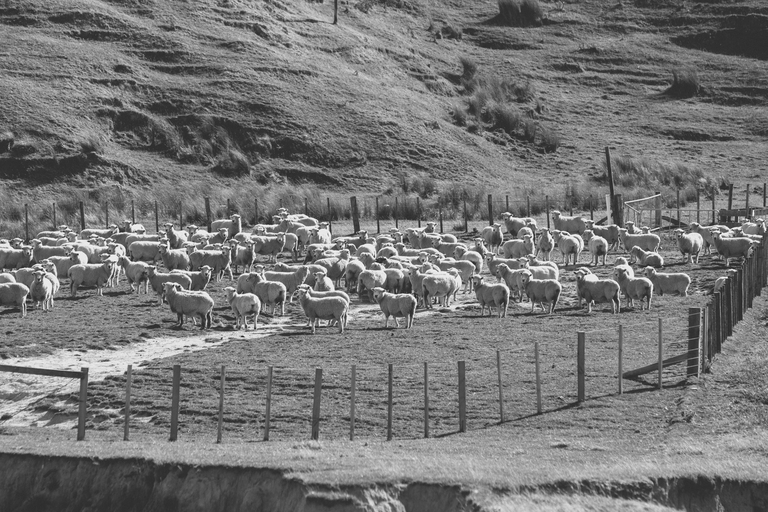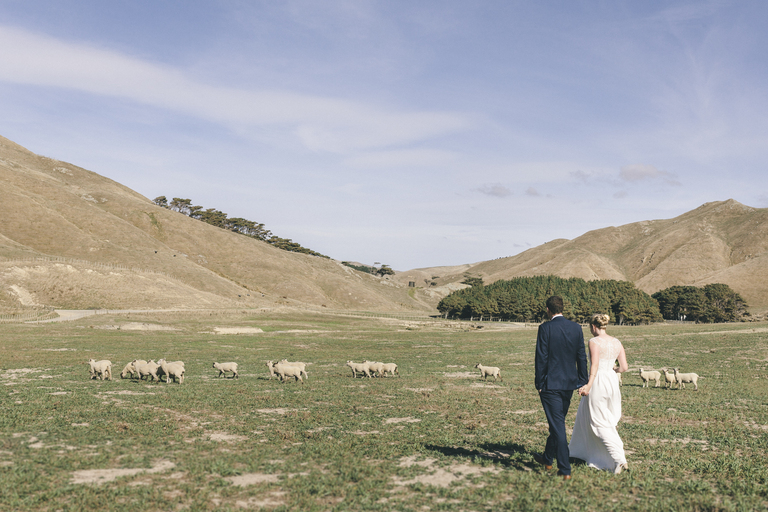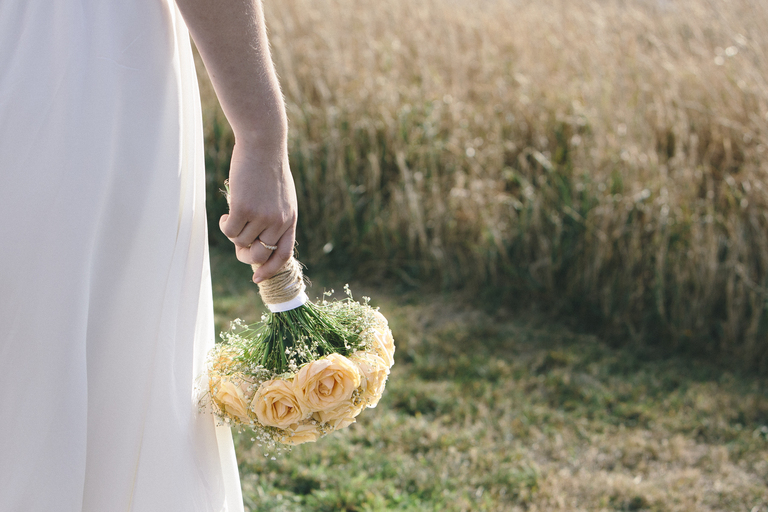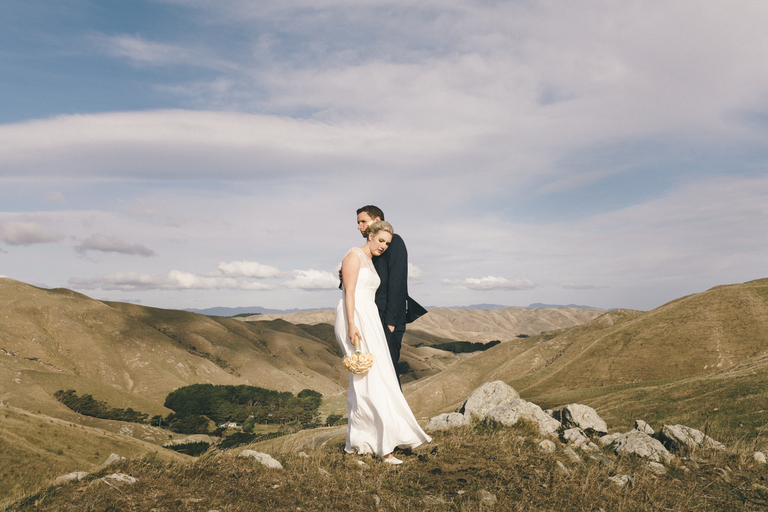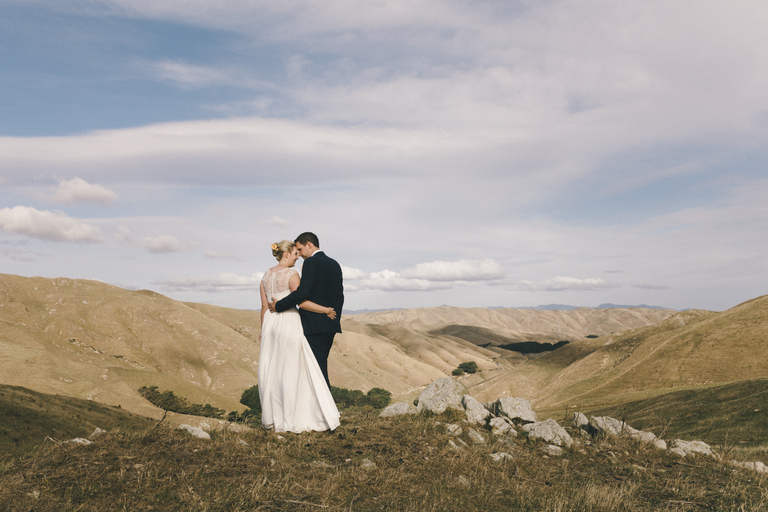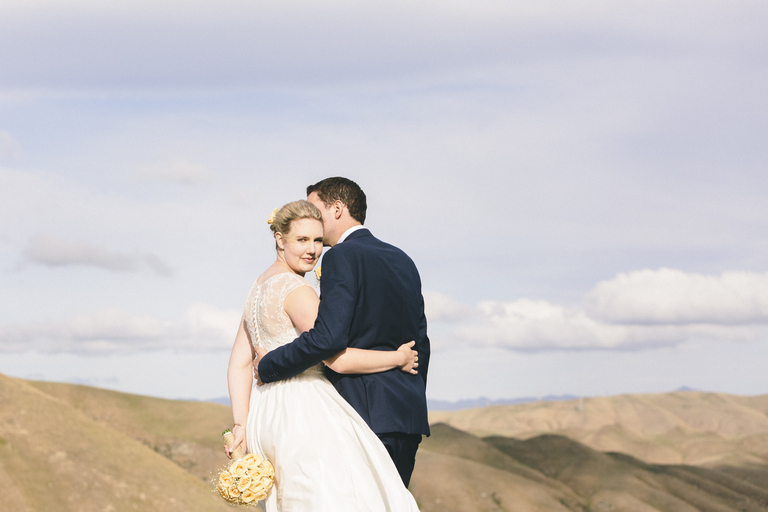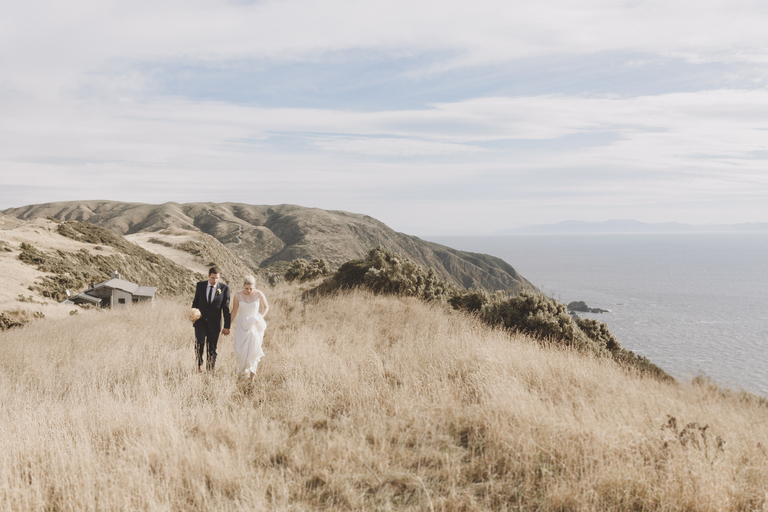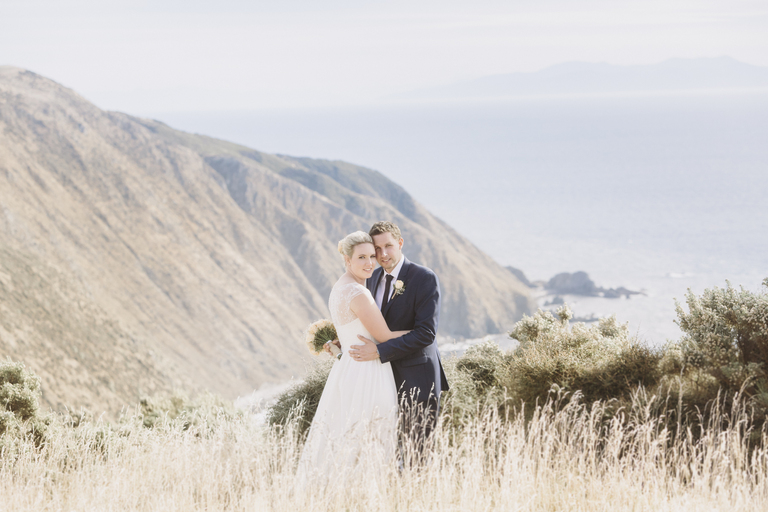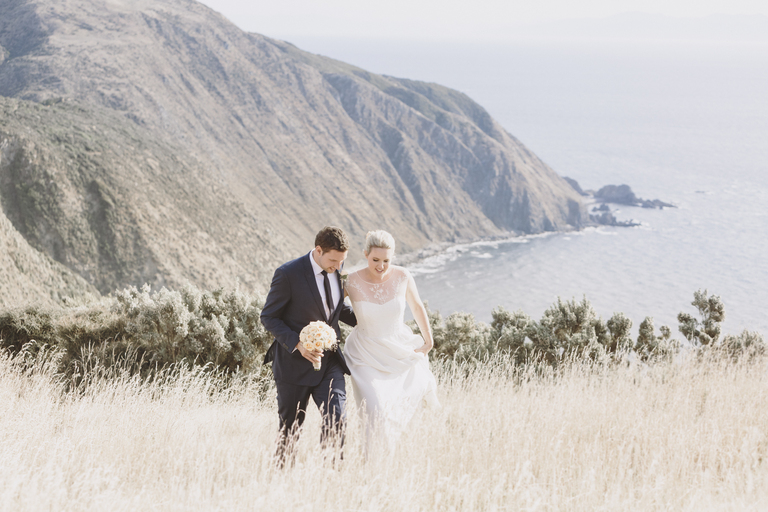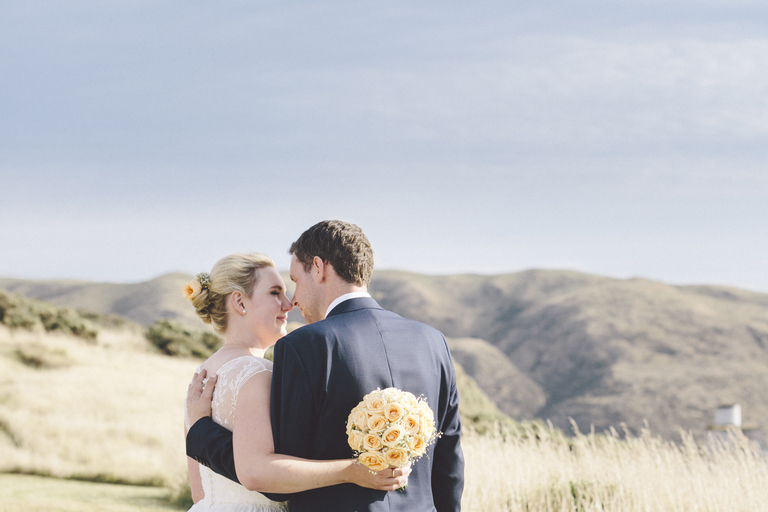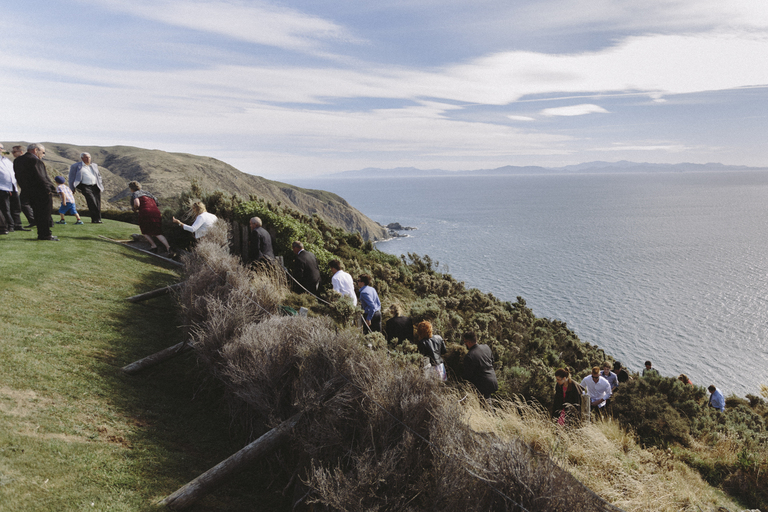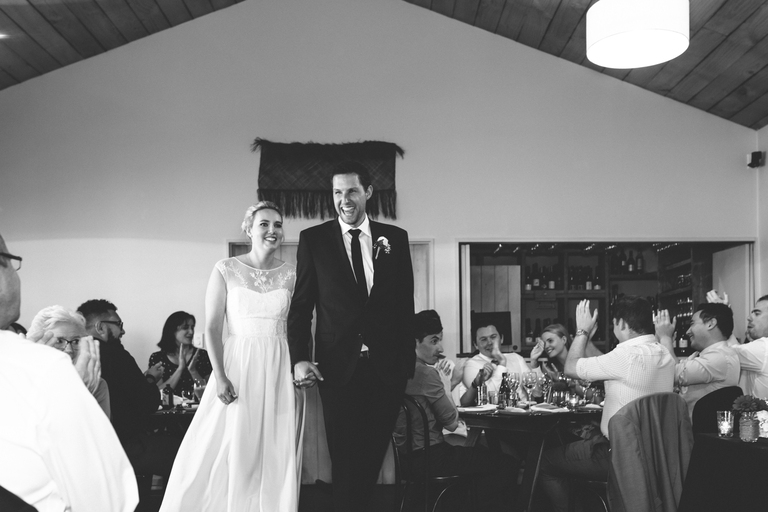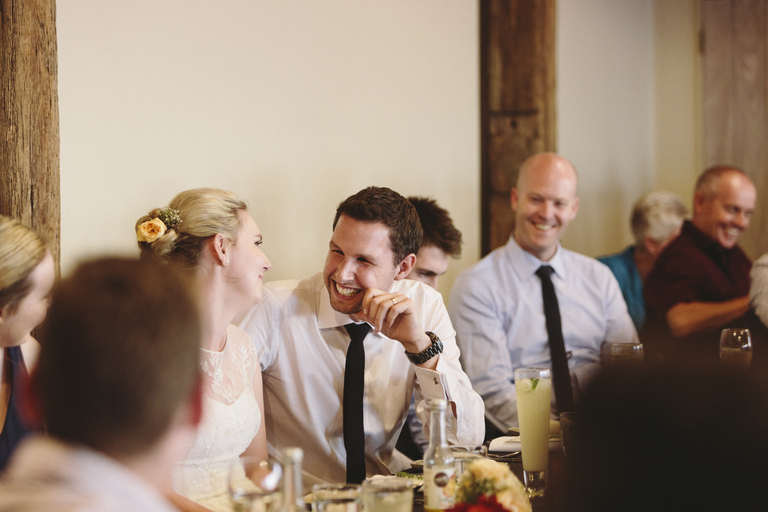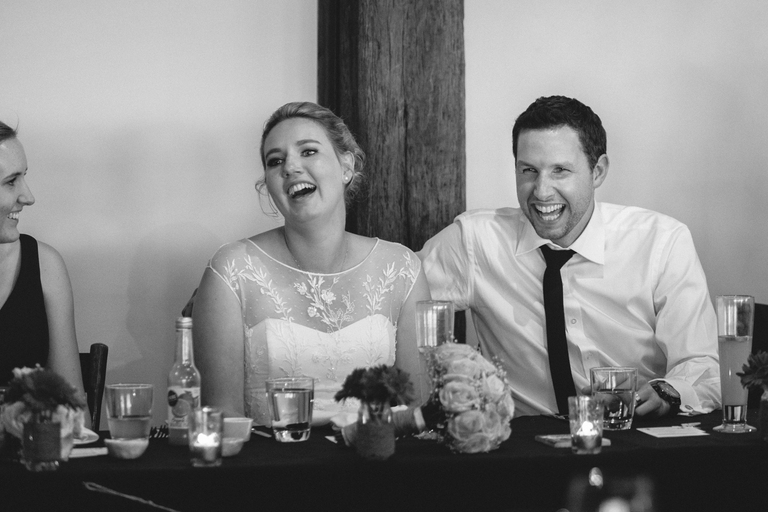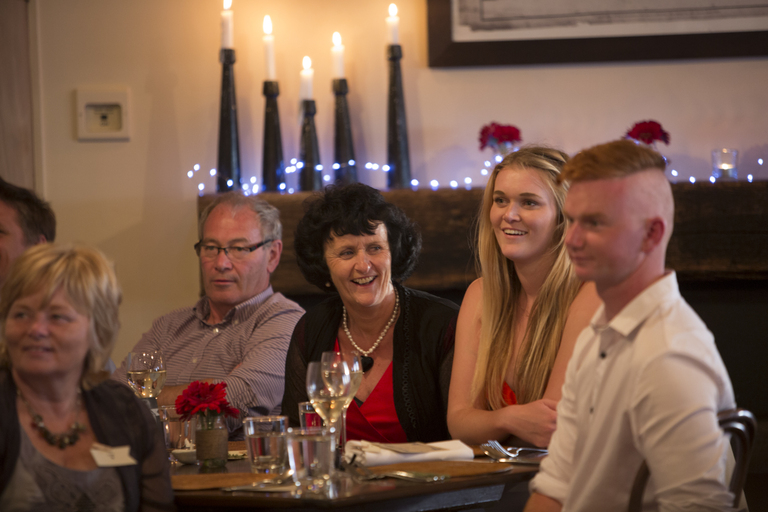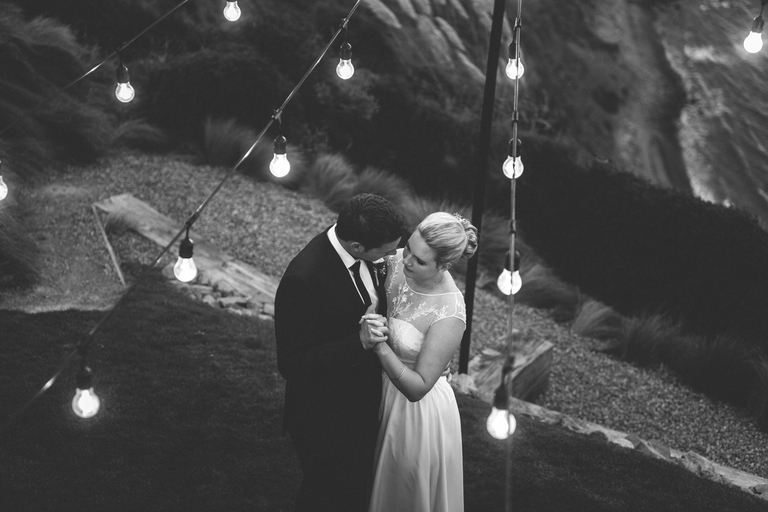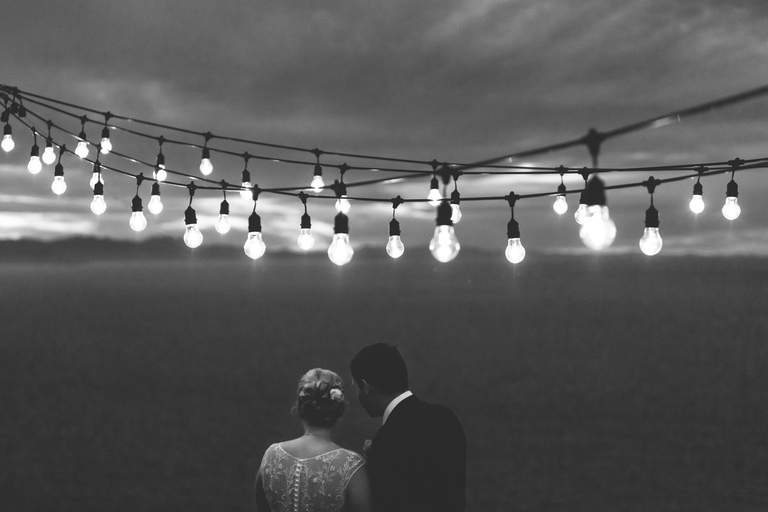 Venue: Boomrock  |  Celebrant: Brent Hoskin  |  Flowers: Scent Floral Boutique  |  Cake: Sweet Bakery