Simon and Emma ~ a Boomrock wedding:
Simon and Emma's wedding was a day of laughter and lots of love, combined with Australian friendship and Kiwi hospitality. Beautiful flowers and a warm cozy fireplace provided the perfect welcome to guests for this autumn wedding at Boomrock. Emma wore a very precious heirloom veil, which blew away and had to be rescued from the roof!
You can find out more about Boomrock, as well as a selection of images from other weddings I've covered there, at this link.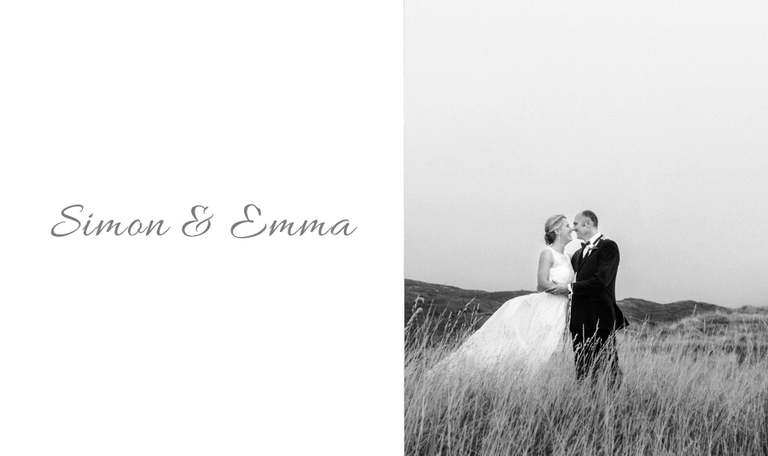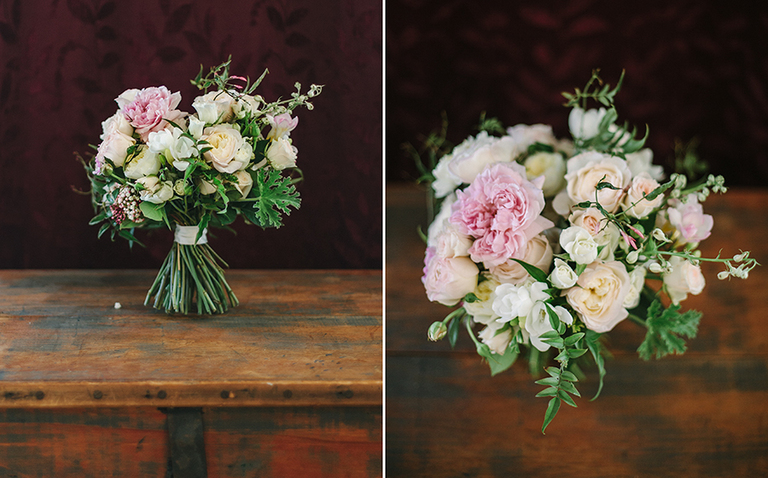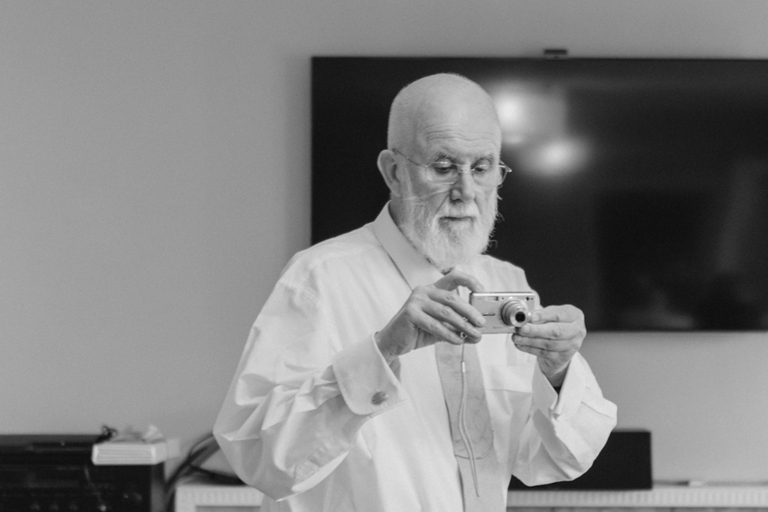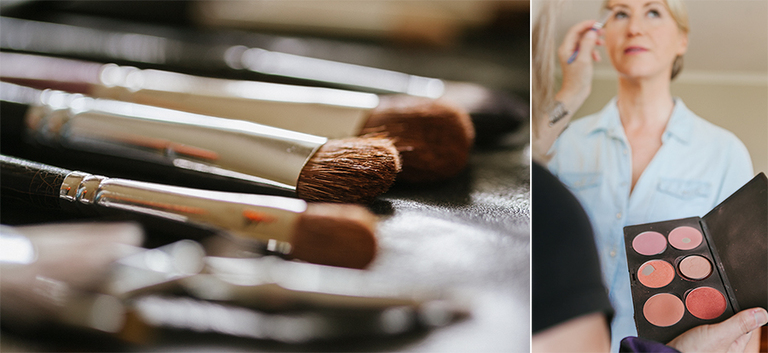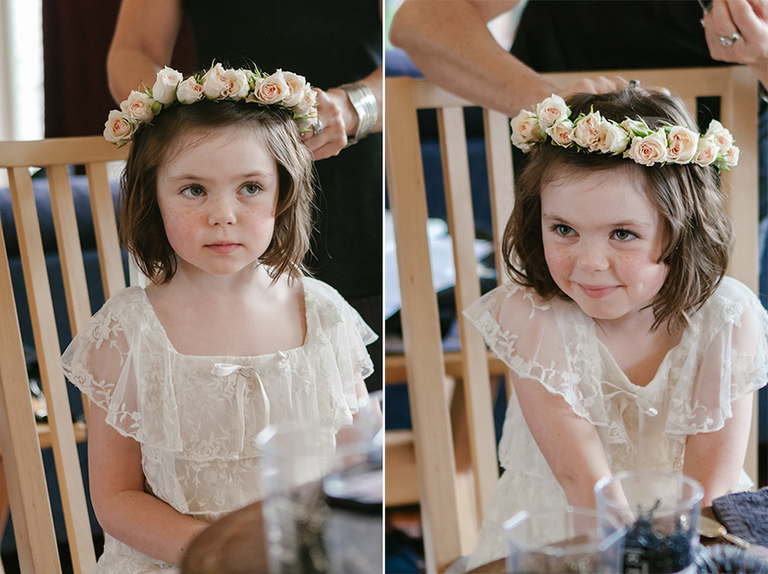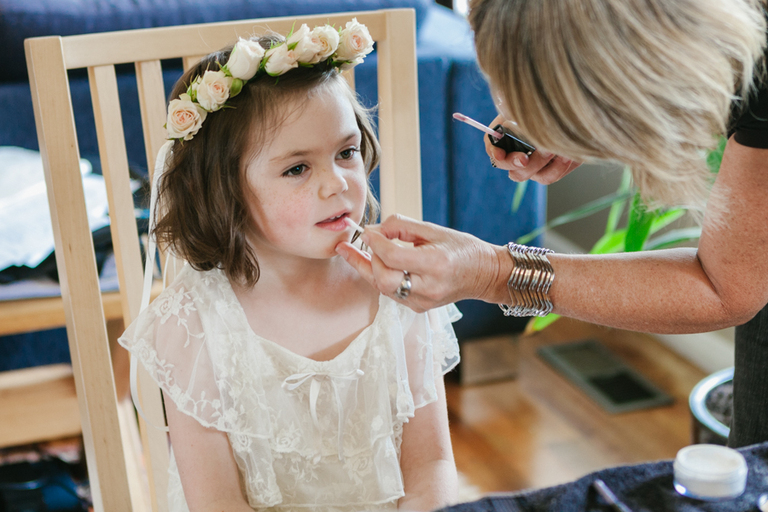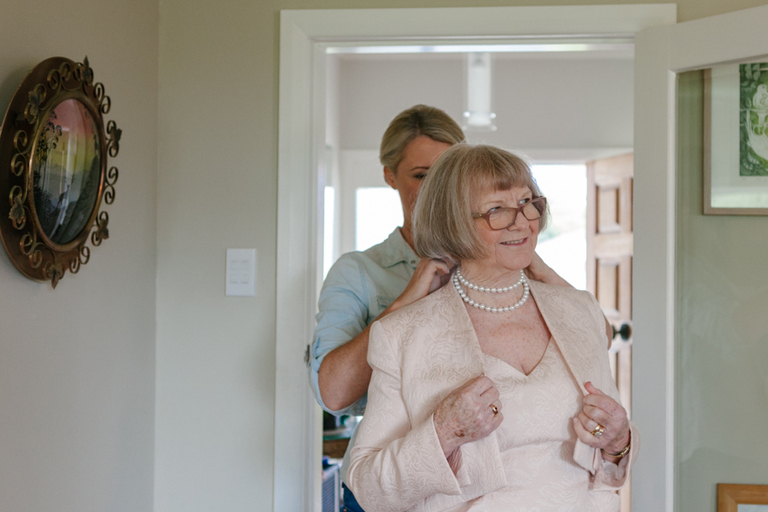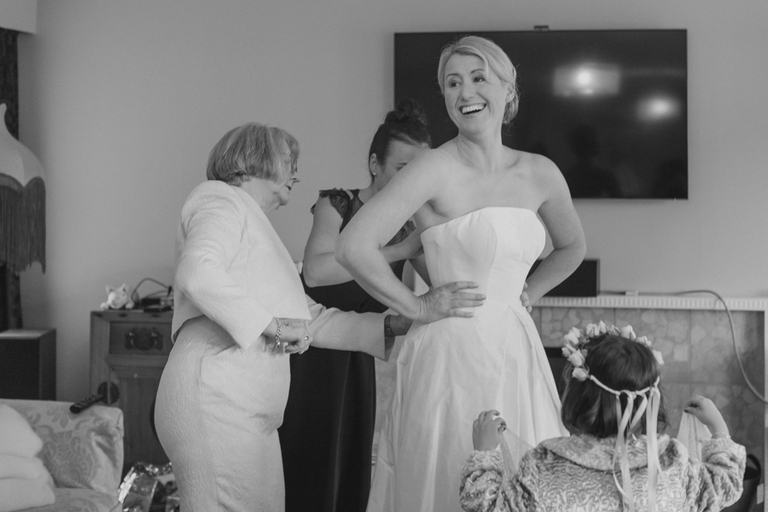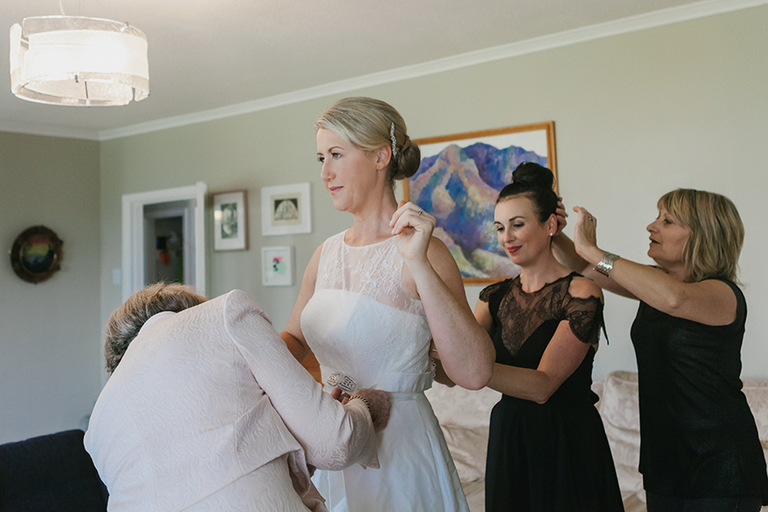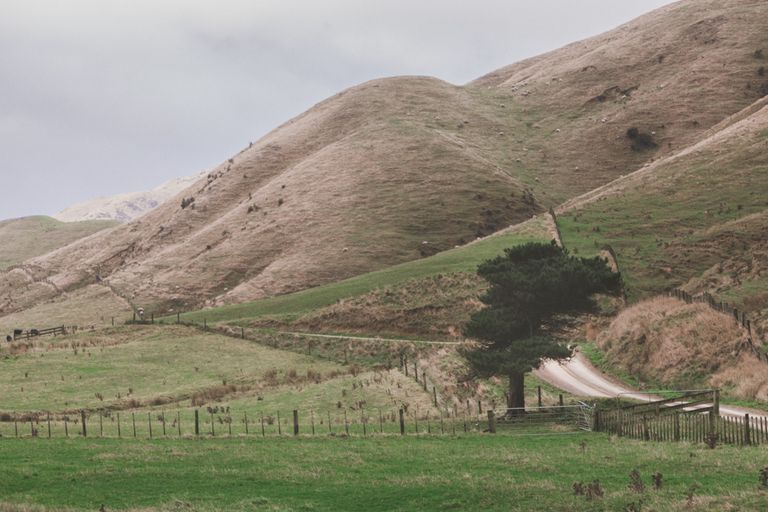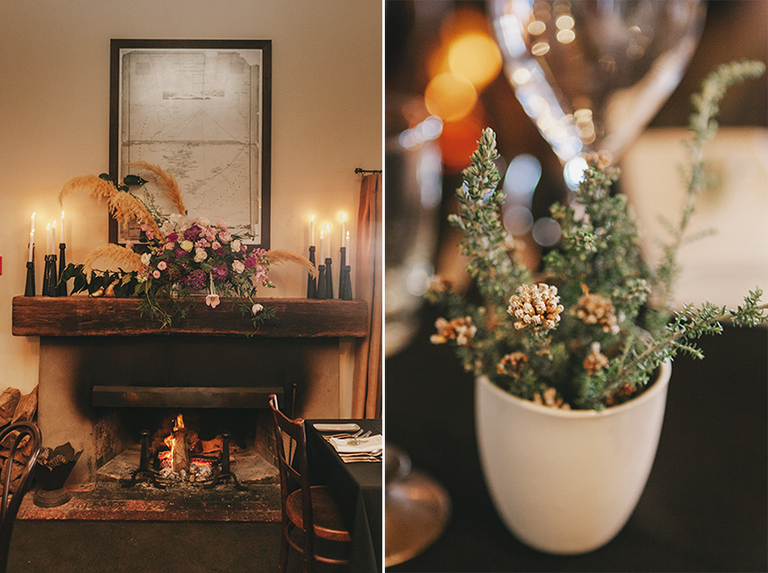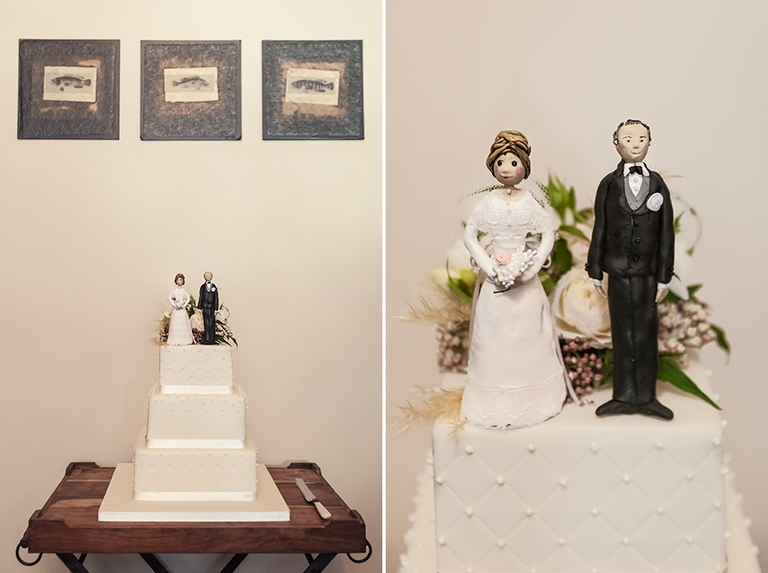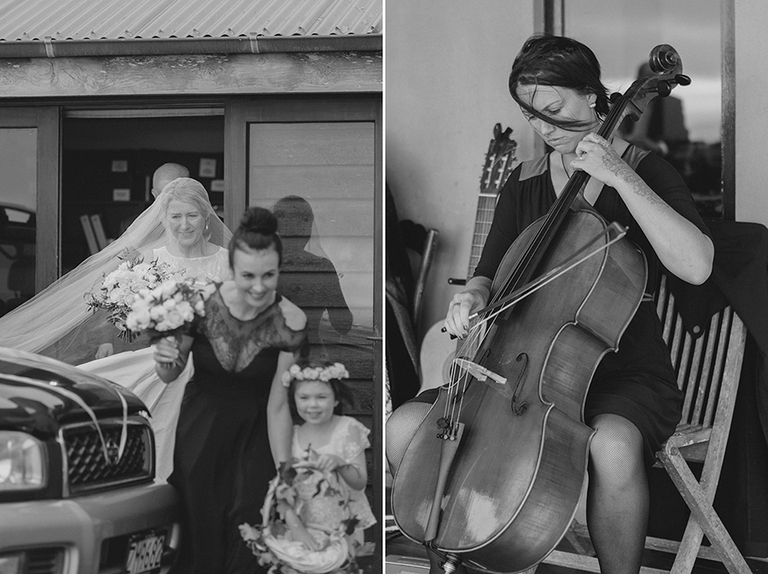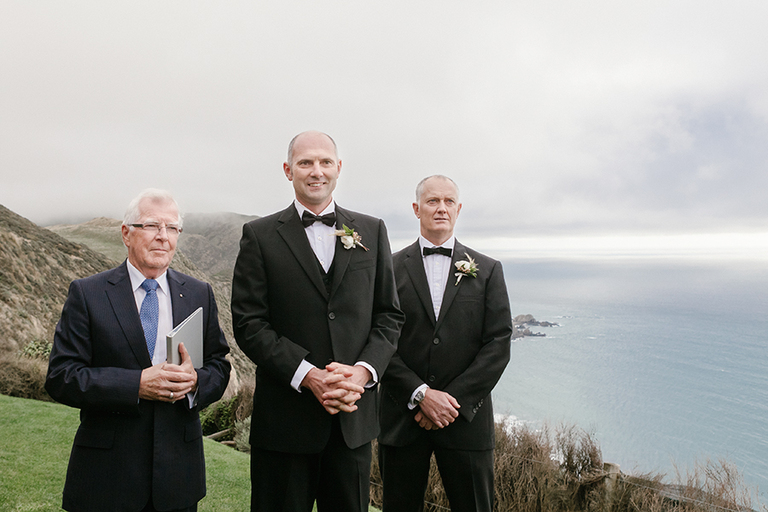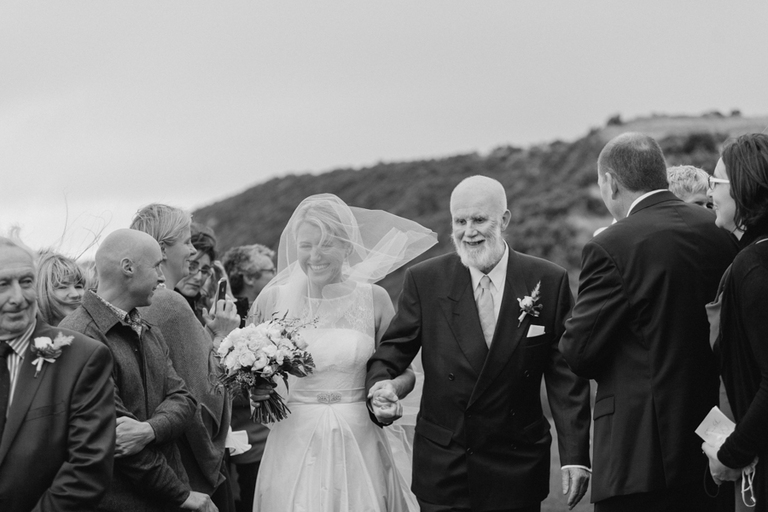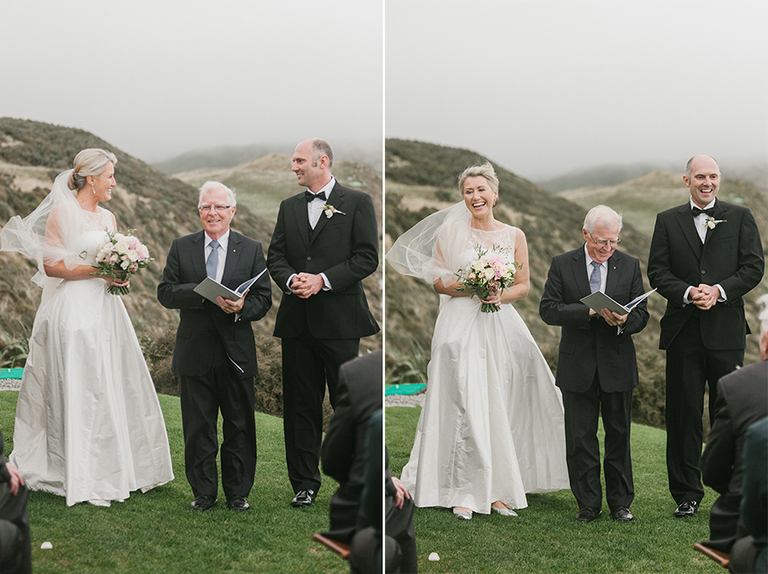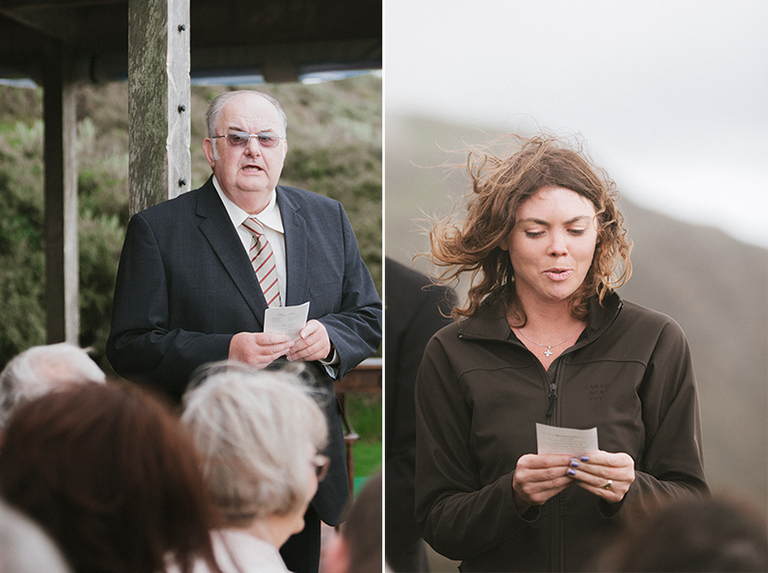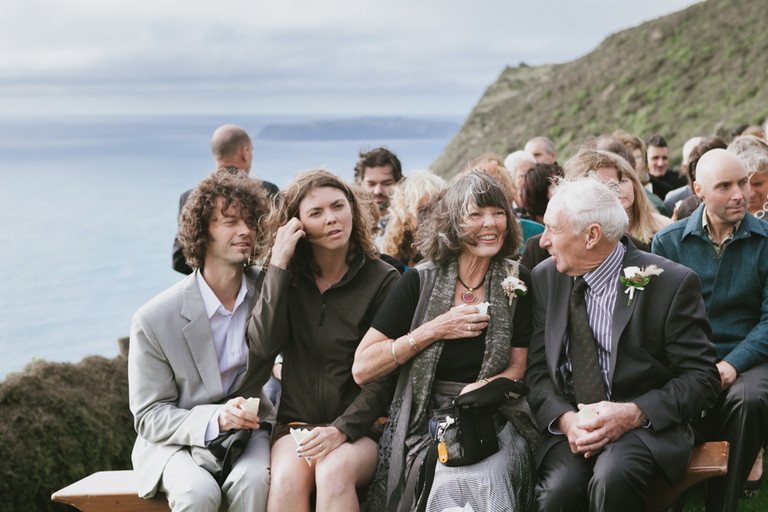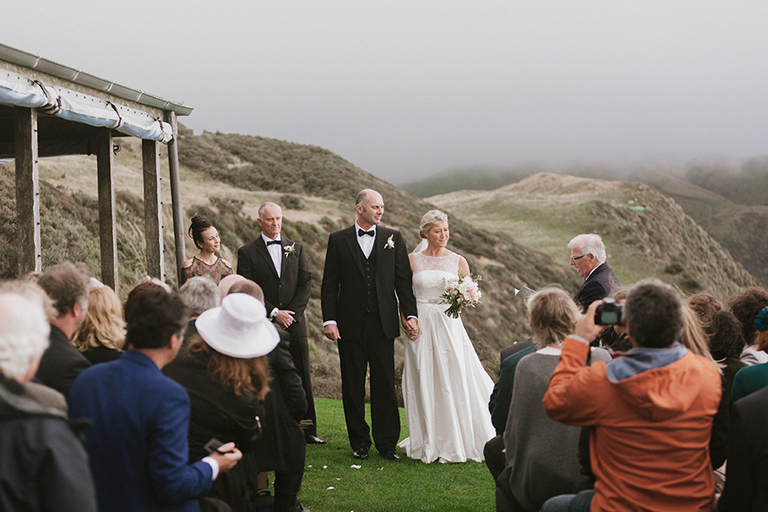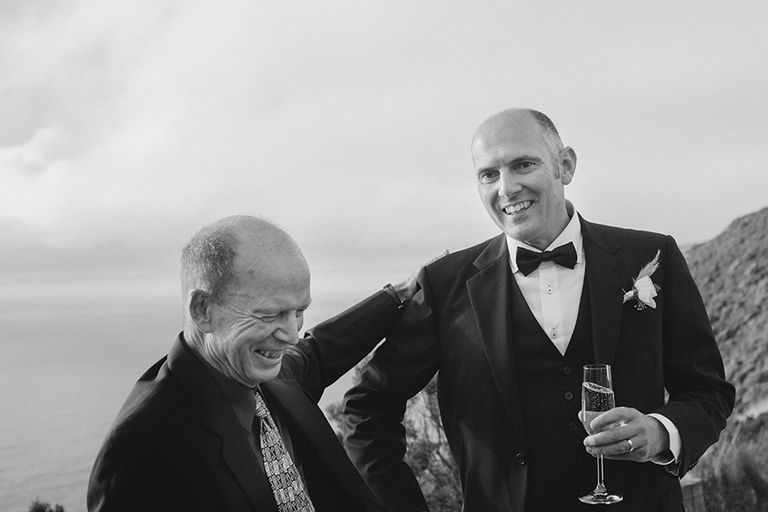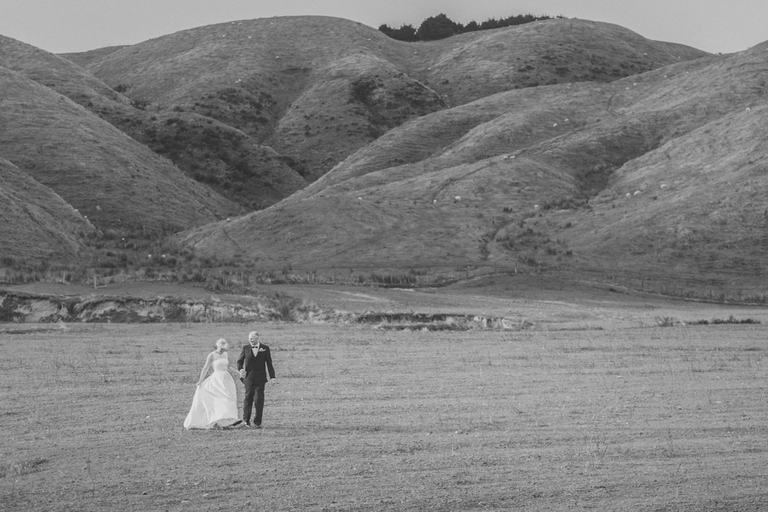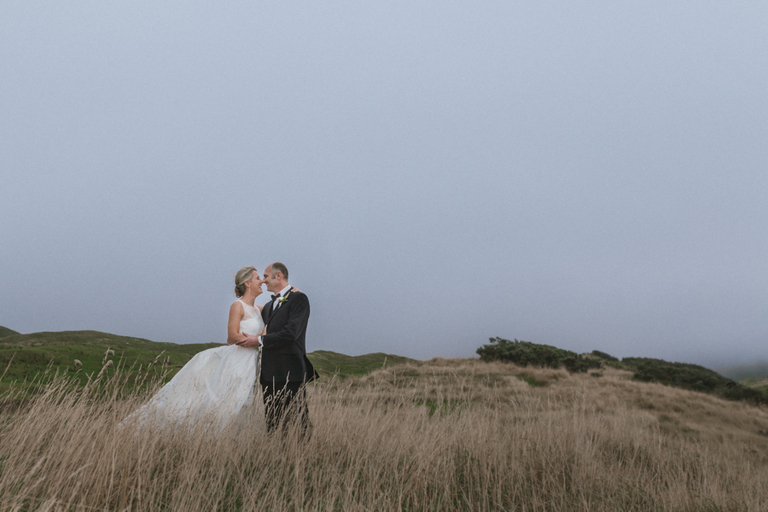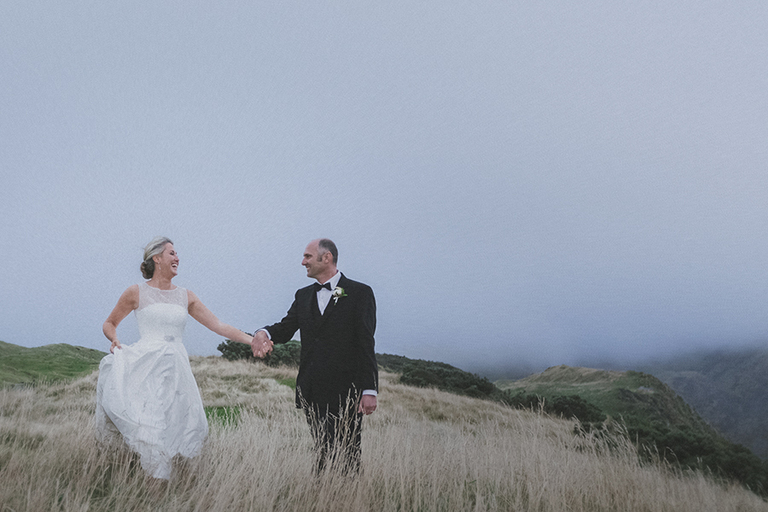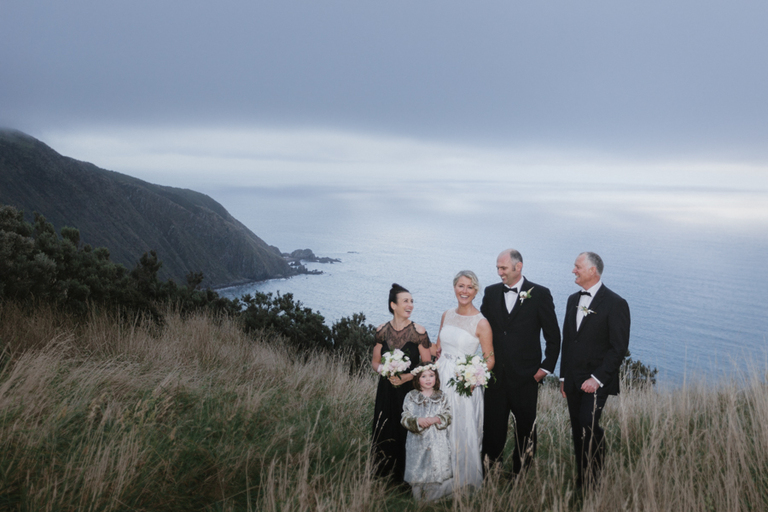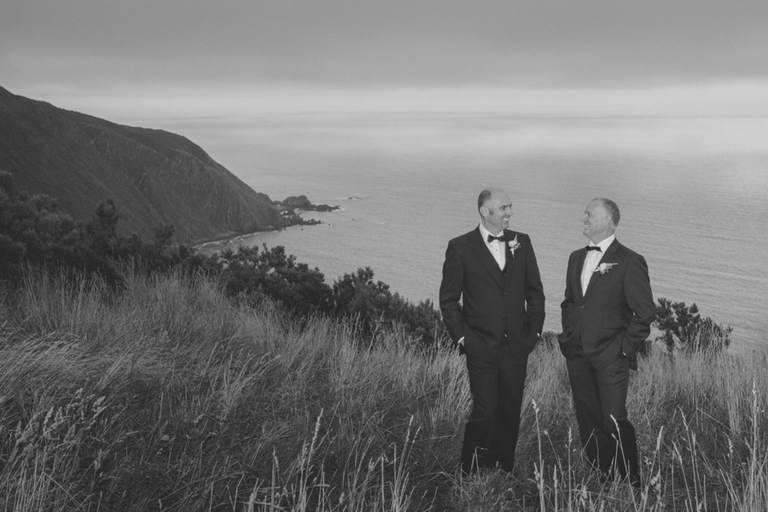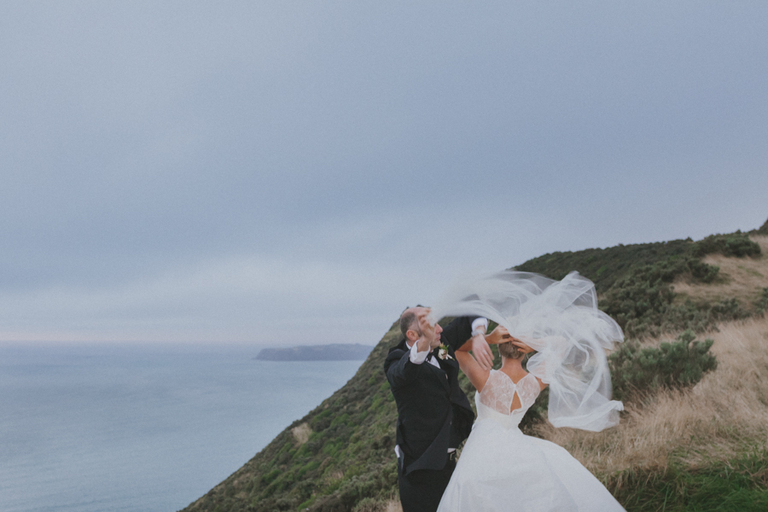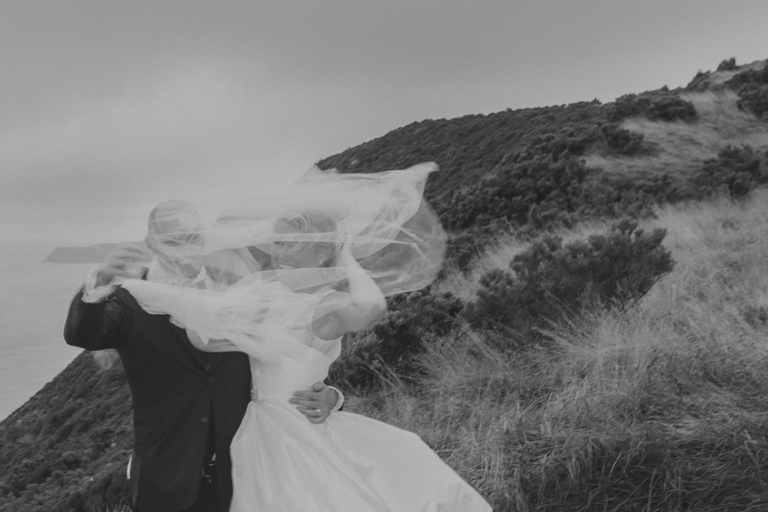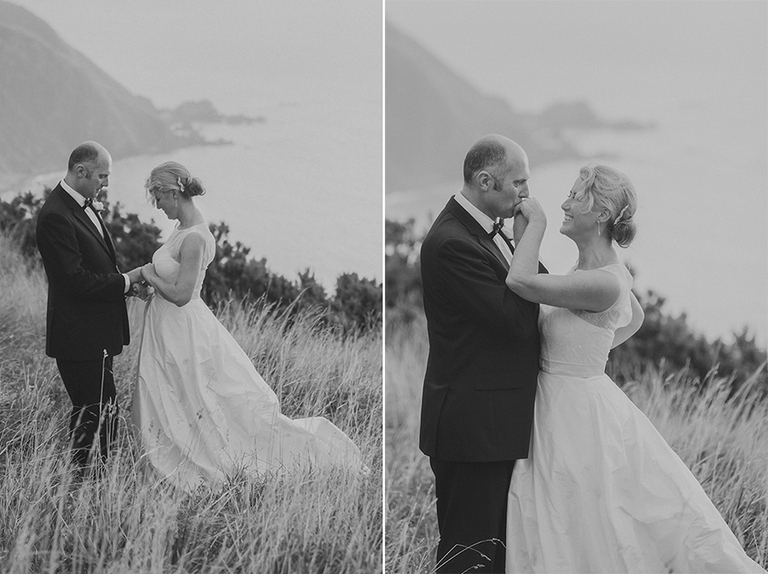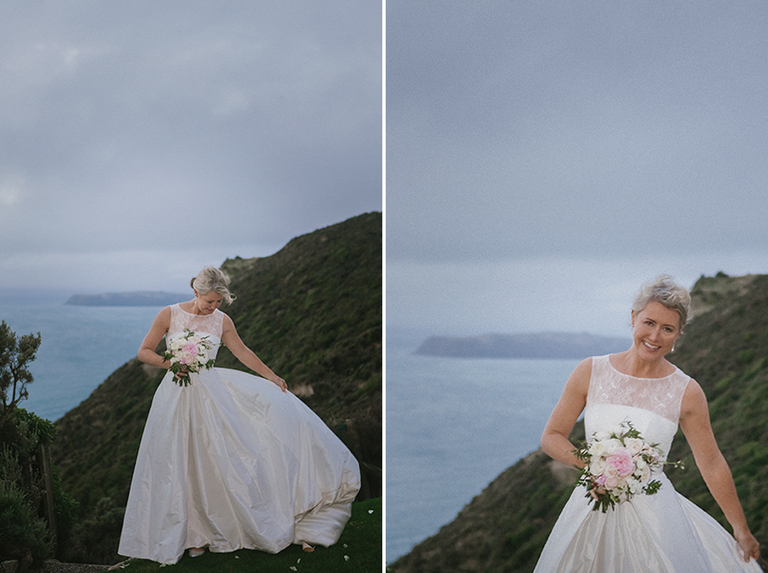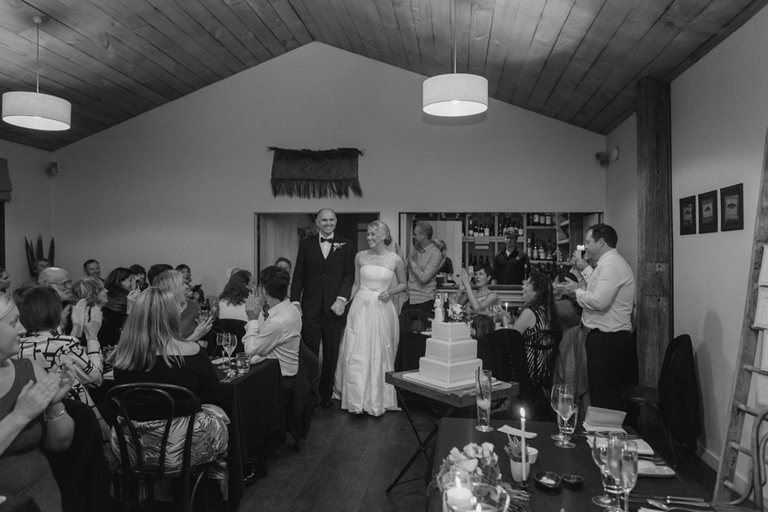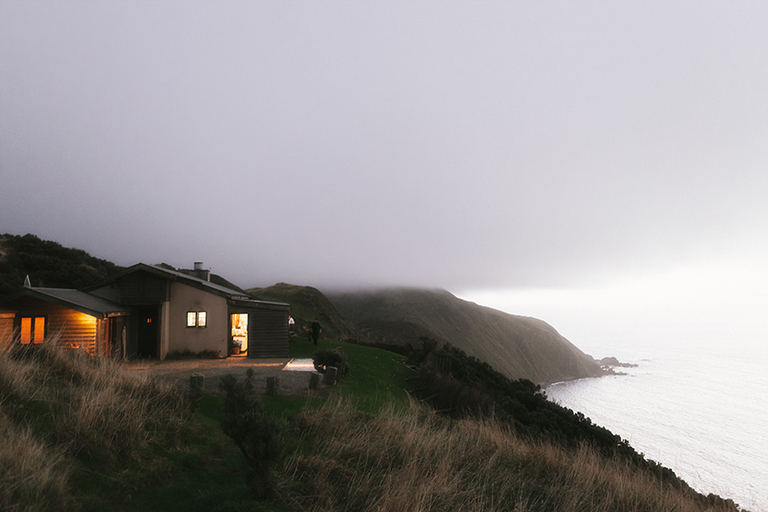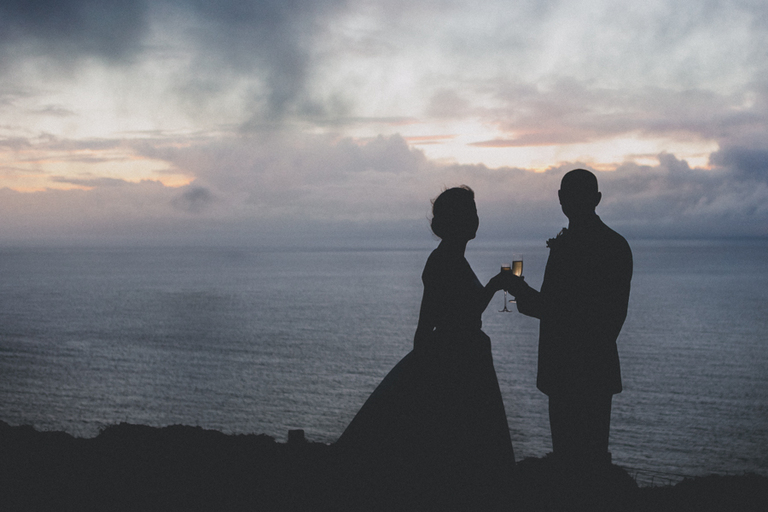 Emma's beautiful dress designed by: Amaline Vitale | Hair and Makeup Artist: Sharyn Butters | Venue: Boomrock | Celebrant: Michael McGoff| Flowers: The Piccadilly  Flower Company | Cake: Decorada