Kilts, bagpipes and Highland whisky!!!  And stunning red bridesmaids' dresses, red roses and Red Rocks!!!  Simon and Tracy's wedding at Erskine had them all!
Thanks to Karina Curtis, my second photographer on the day.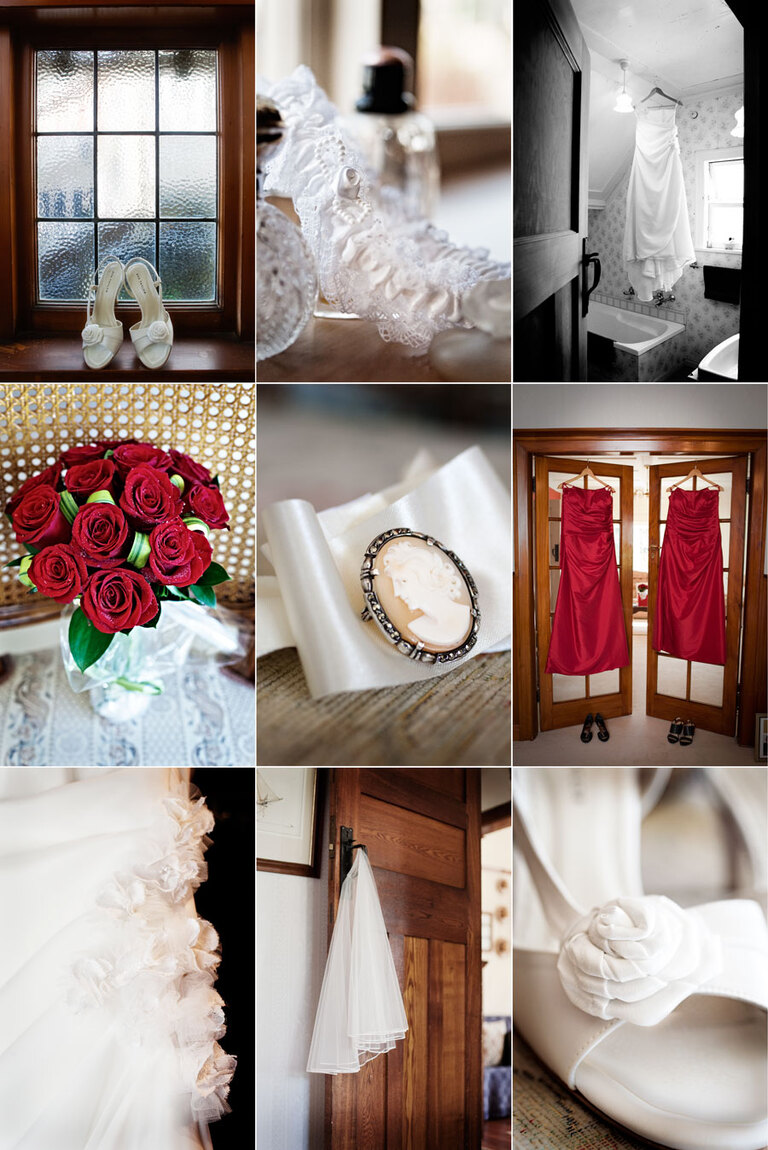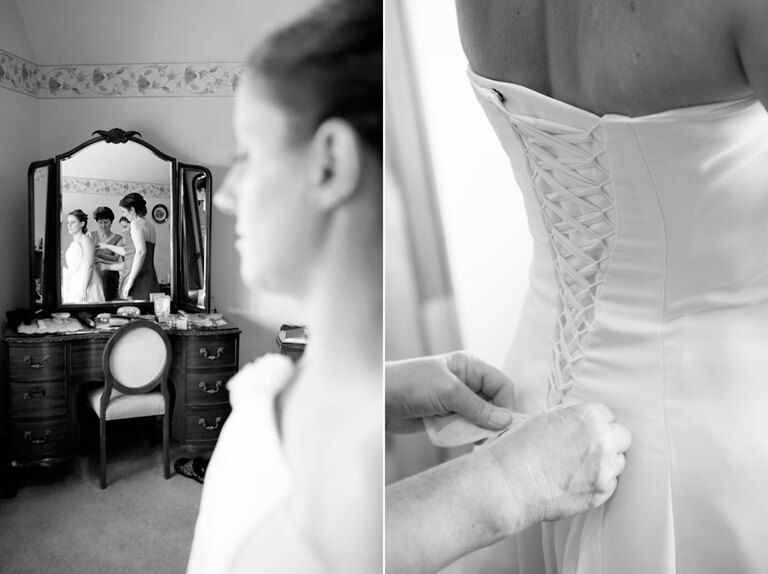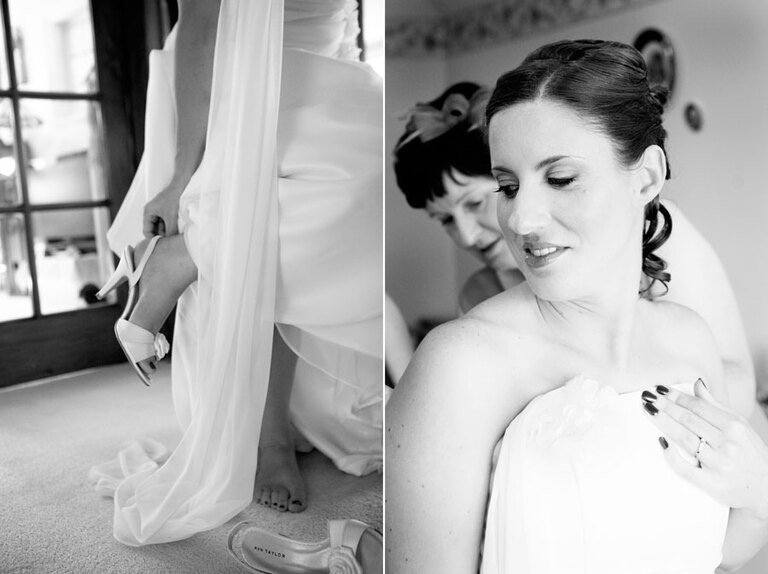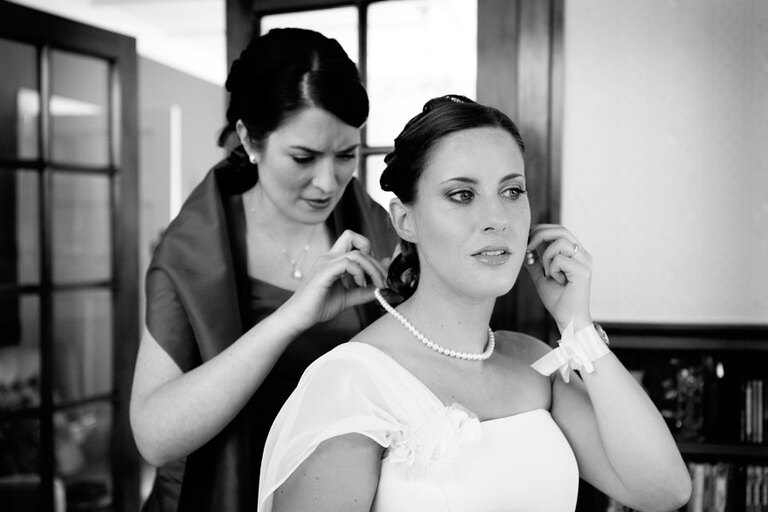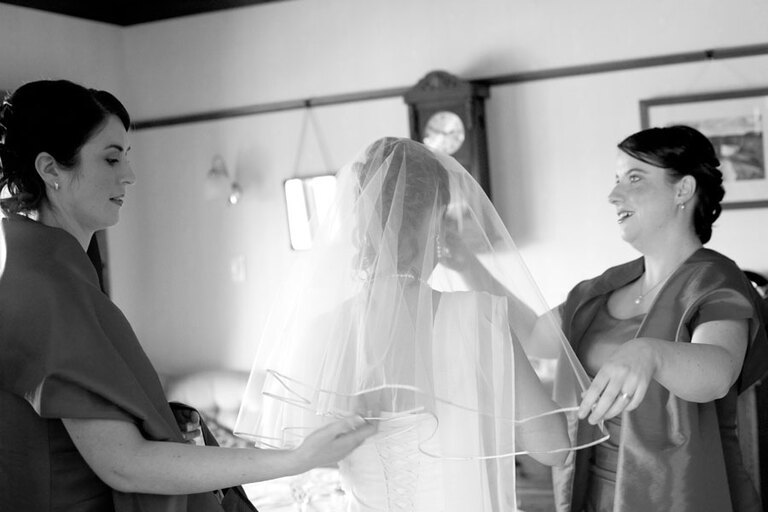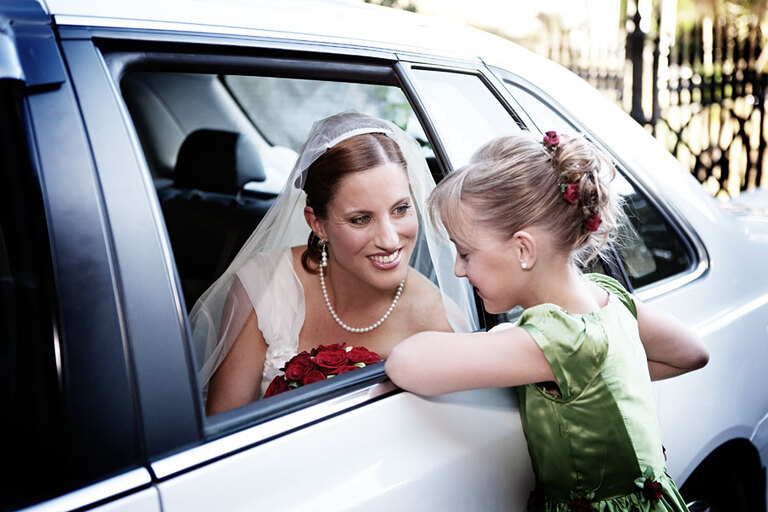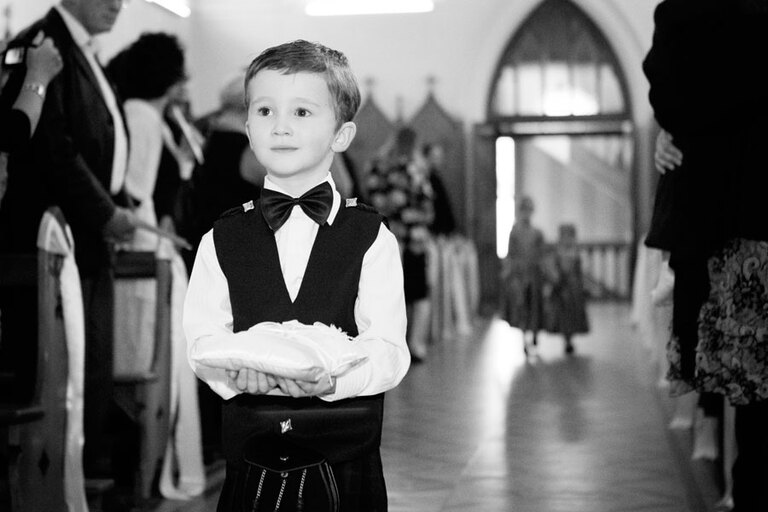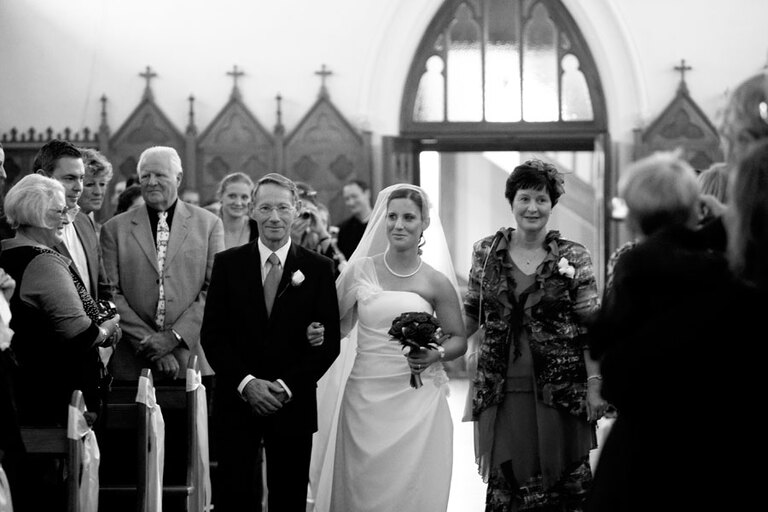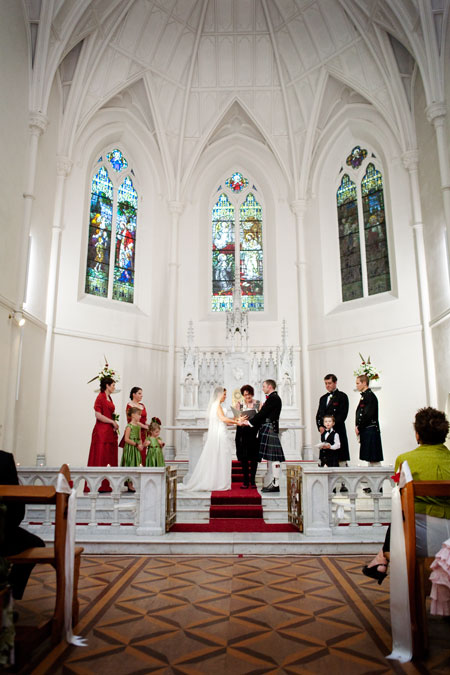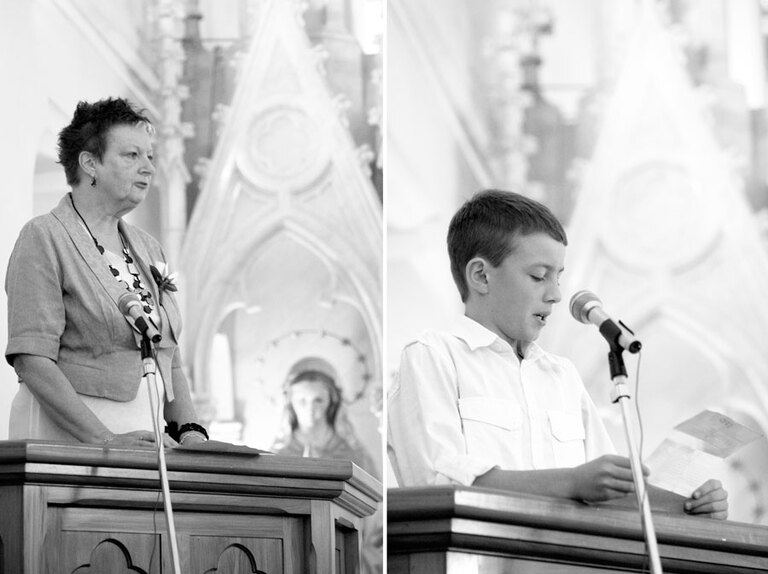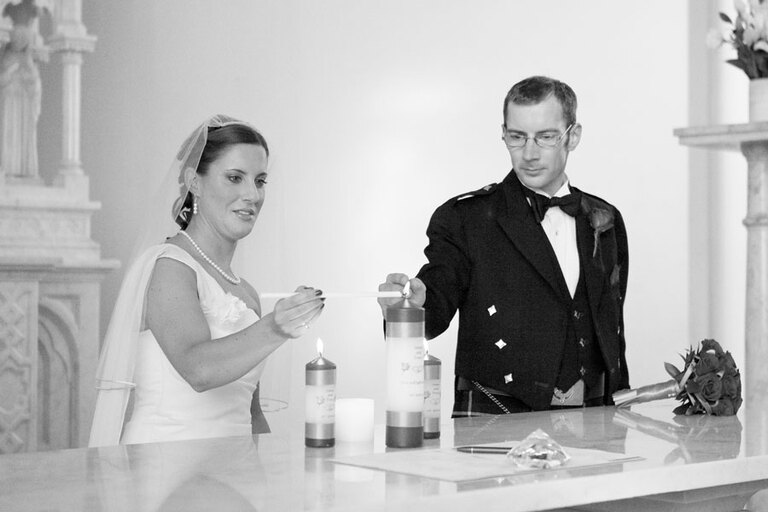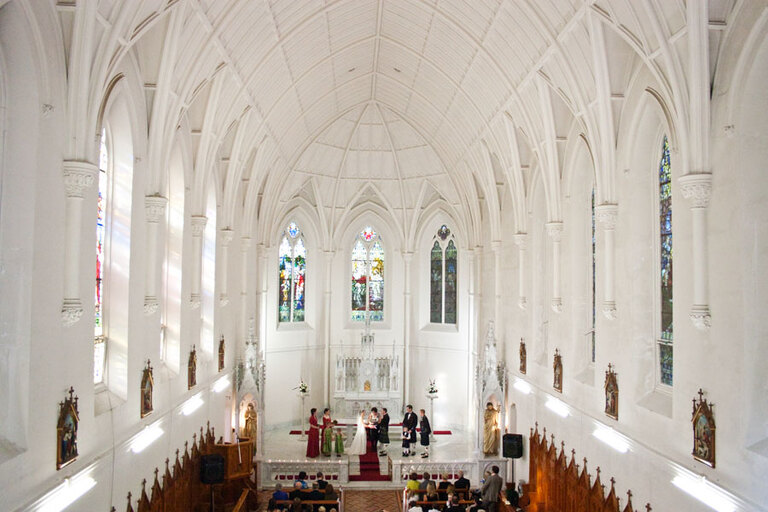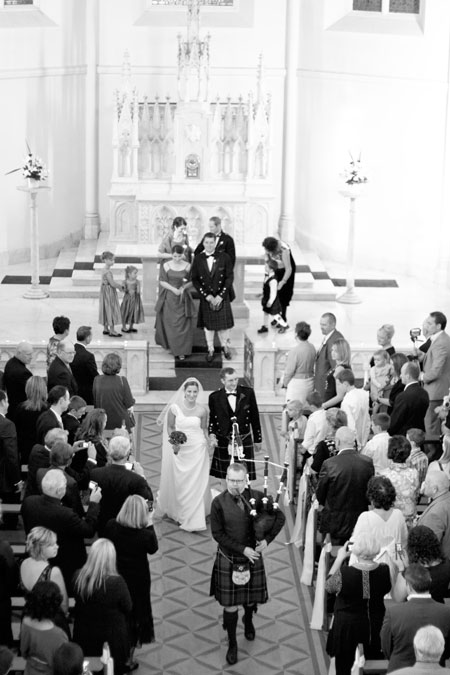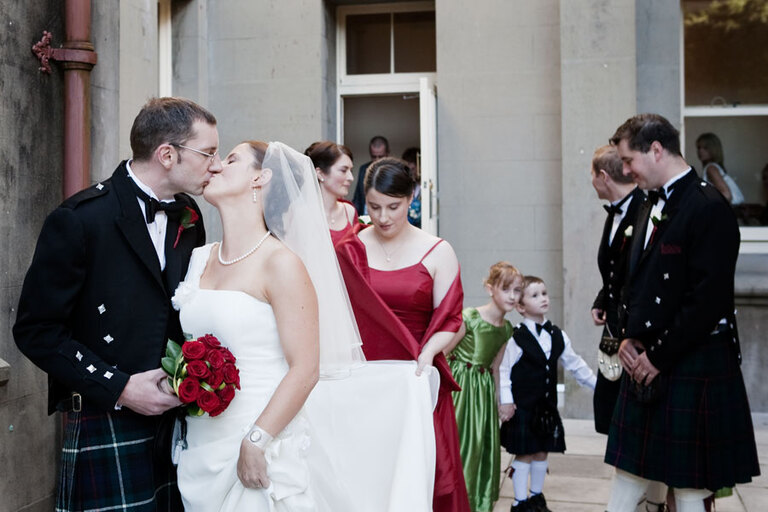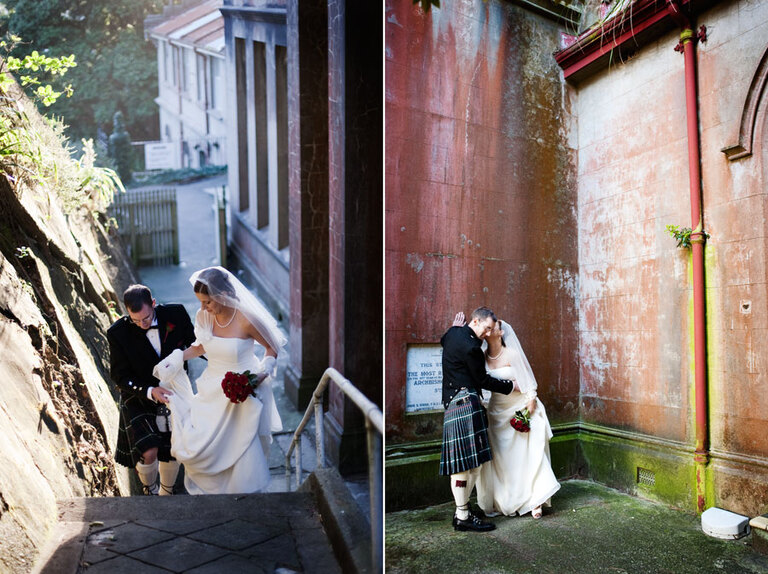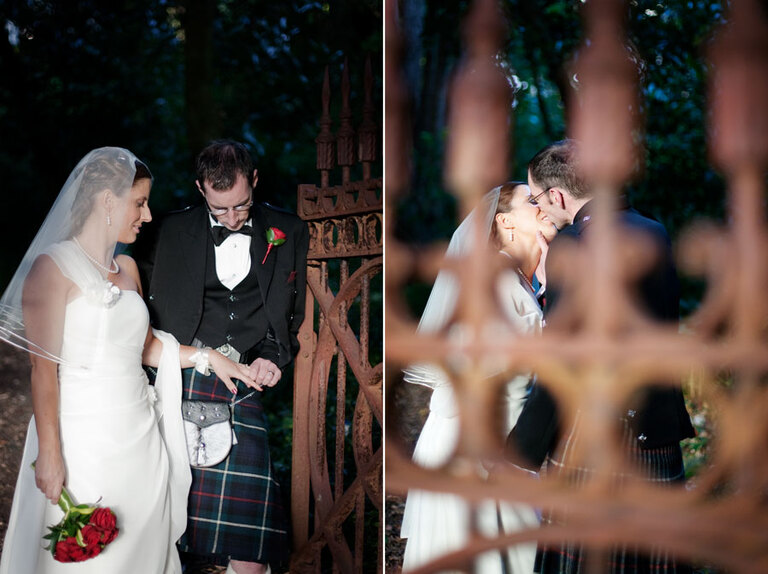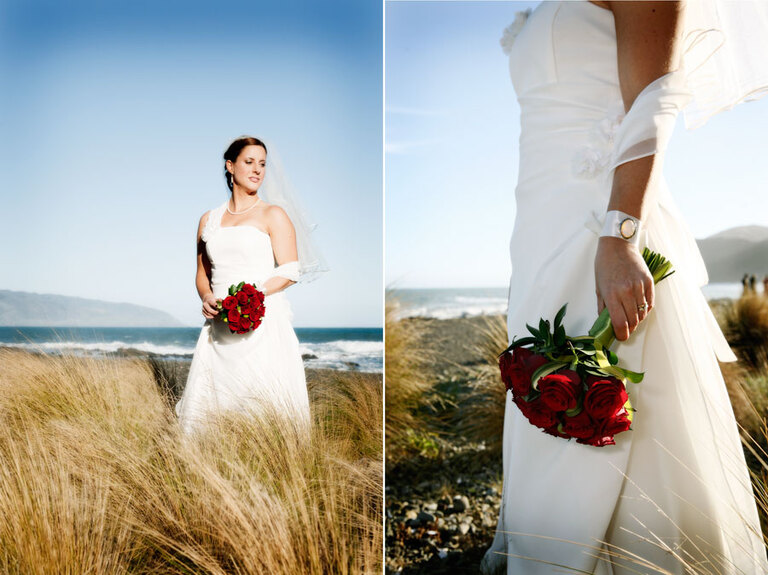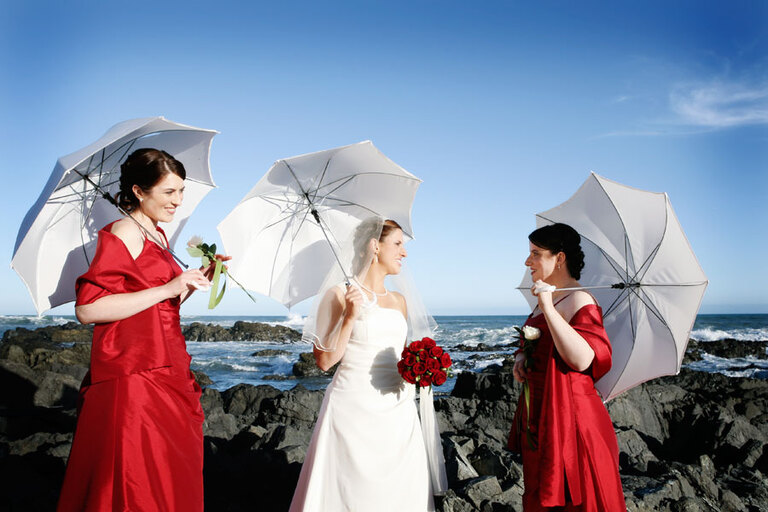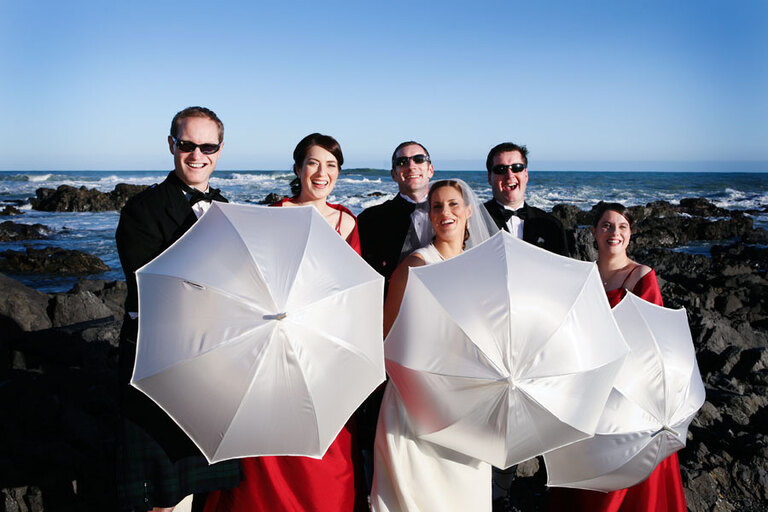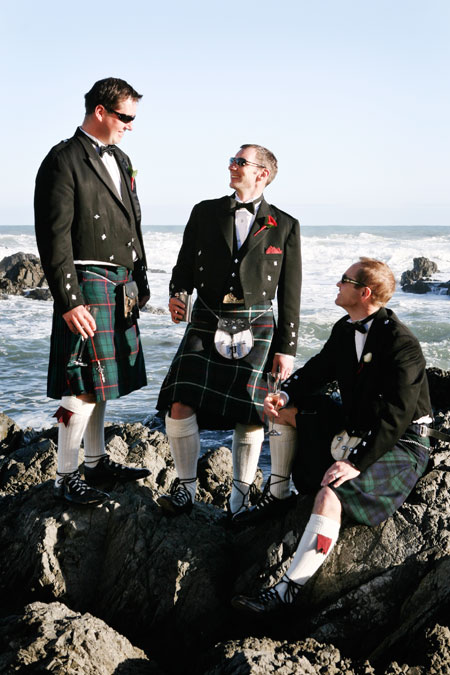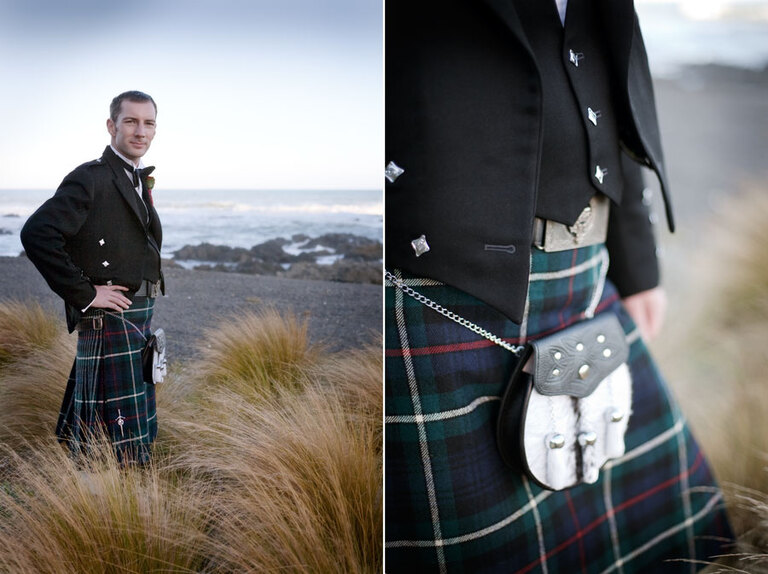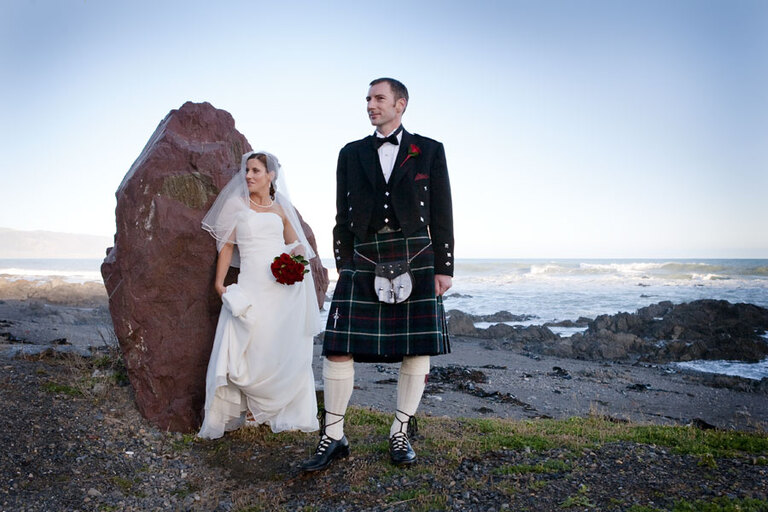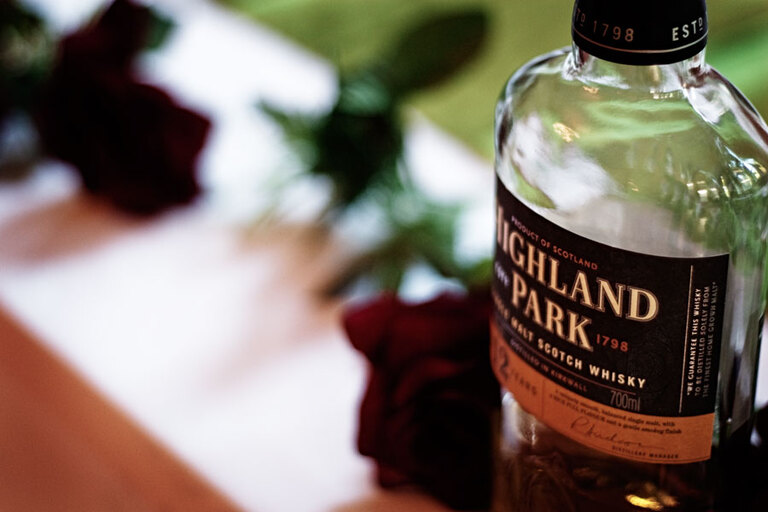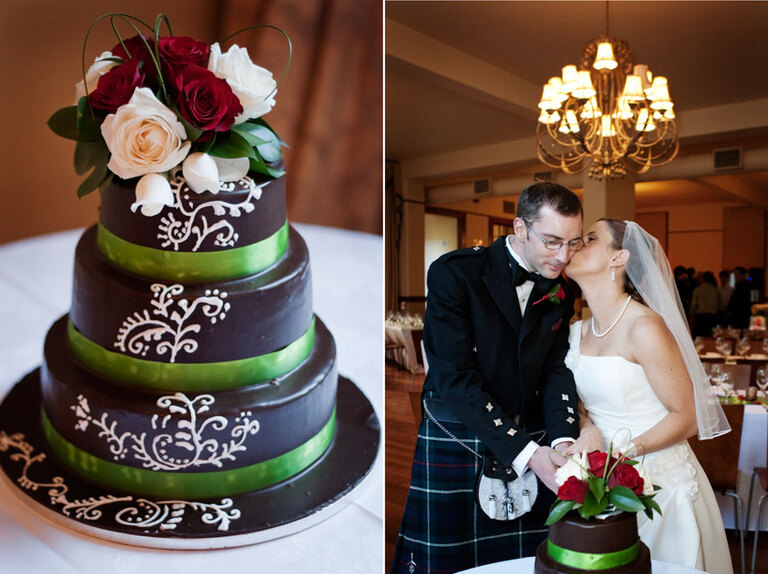 To find out more about weddings and venues in the city, take a look at my weddings in Wellington page.