Daniel and Jennifer – a Southward Car Museum wedding, Otaihanga, Kapiti Coast:
Daniel and Jennifer had a wedding day full of all their wishes. From the smallest details, to the biggest one – picking a venue that could provide an unforgettable entrance to their reception. Which is why this lovely couple had a Southward Car Museum wedding! The museum is just out of Wellington, in Otaihanga on the Kapiti Coast.
Jennifer applied all her natural talents as a choreographer, stylist and dancer to the concept, design and details of their wedding. And we also need to give credit to Daniel for his fantastic performance on the dance floor. As a tea lover, Jennifer had the fantastic idea of welcoming the guests with a selection of her favourite teas. I was lucky enough to try one of them – absolutely delicious. Their entrance to the reception was decorated beautifully with trees and lights.
What a day they had! I wish them all the very best for their future as husband and wife.
Many thanks to my second photographer, Jaymee Morrison, for her amazing pics and all the help she provided me on the day.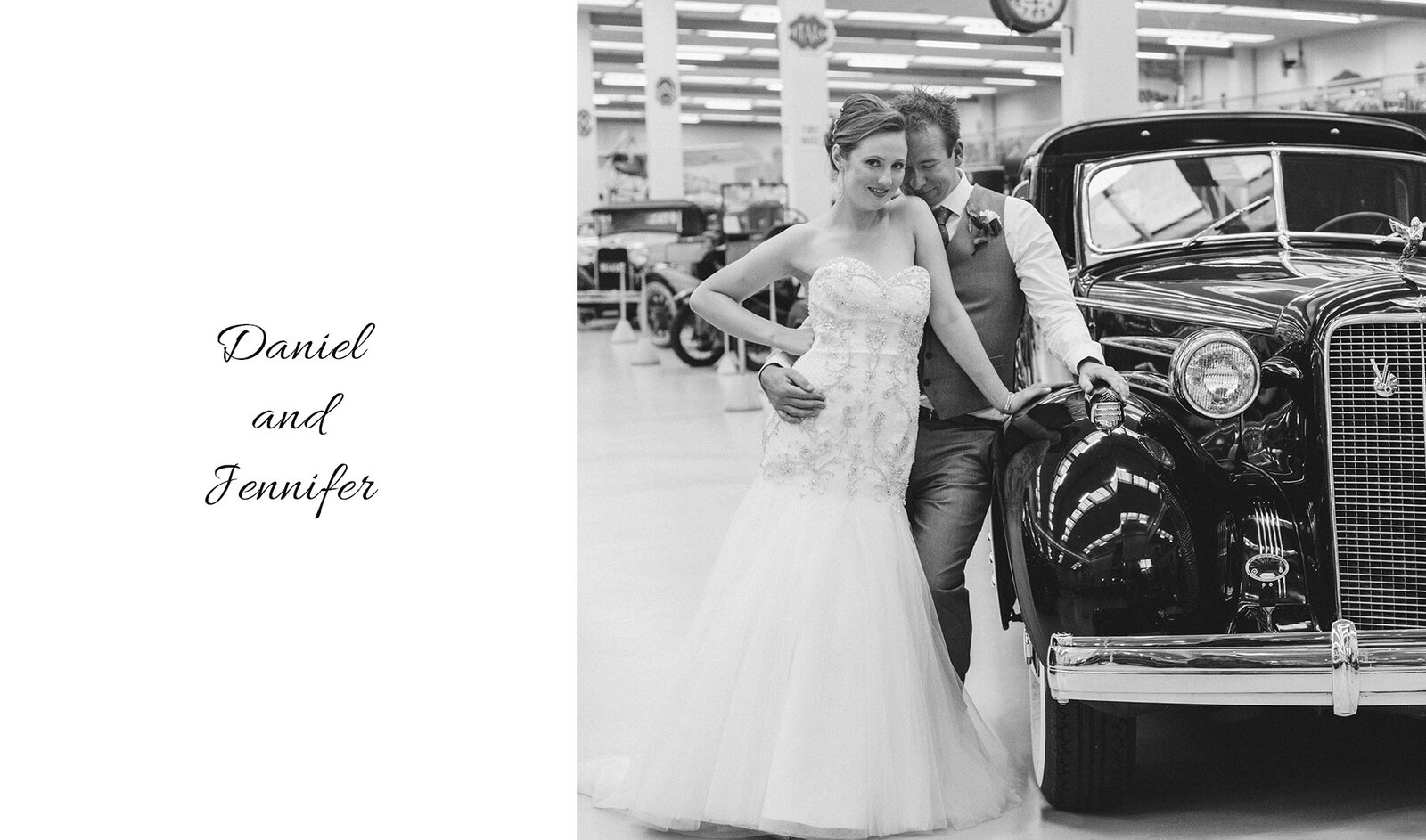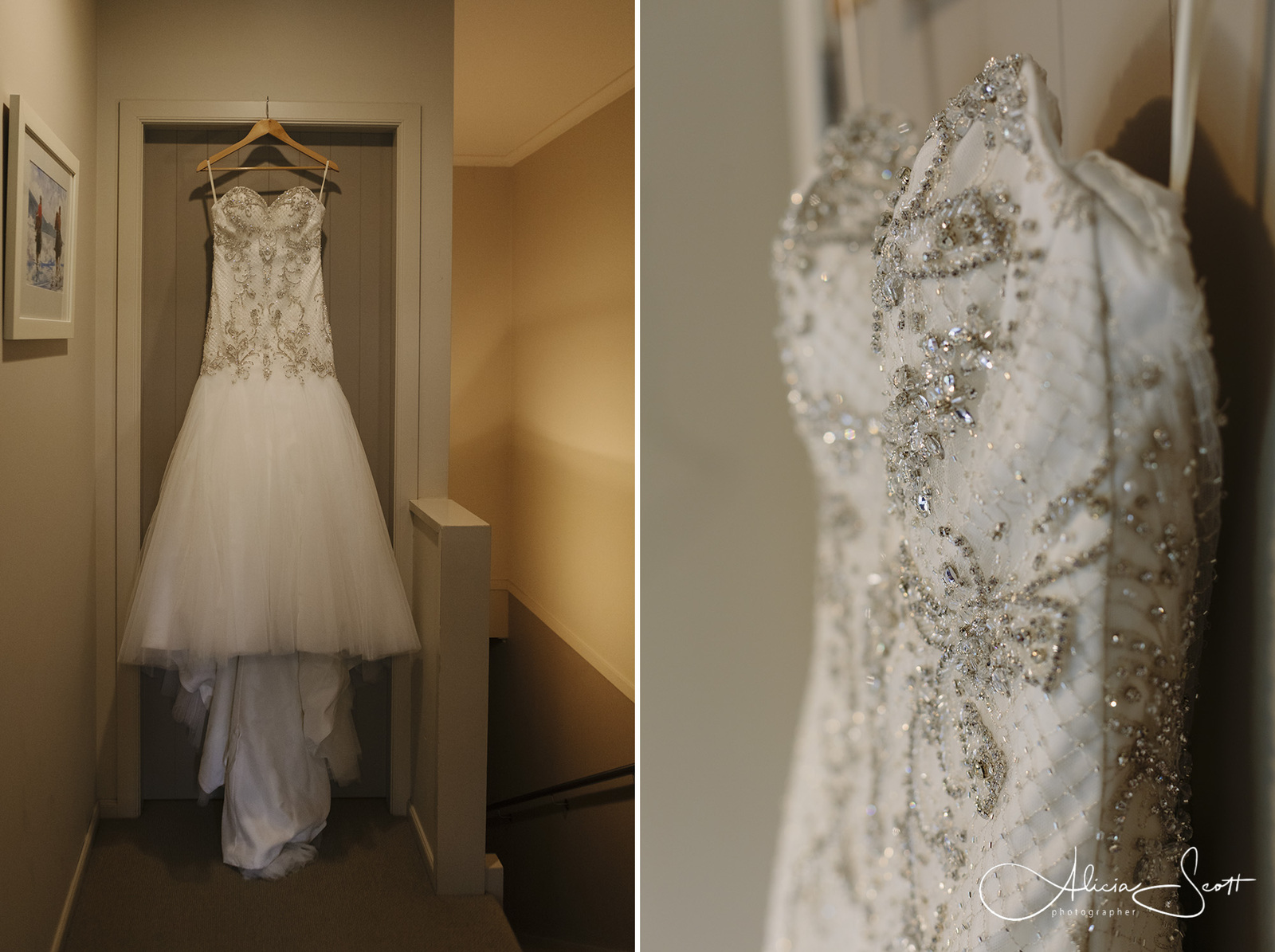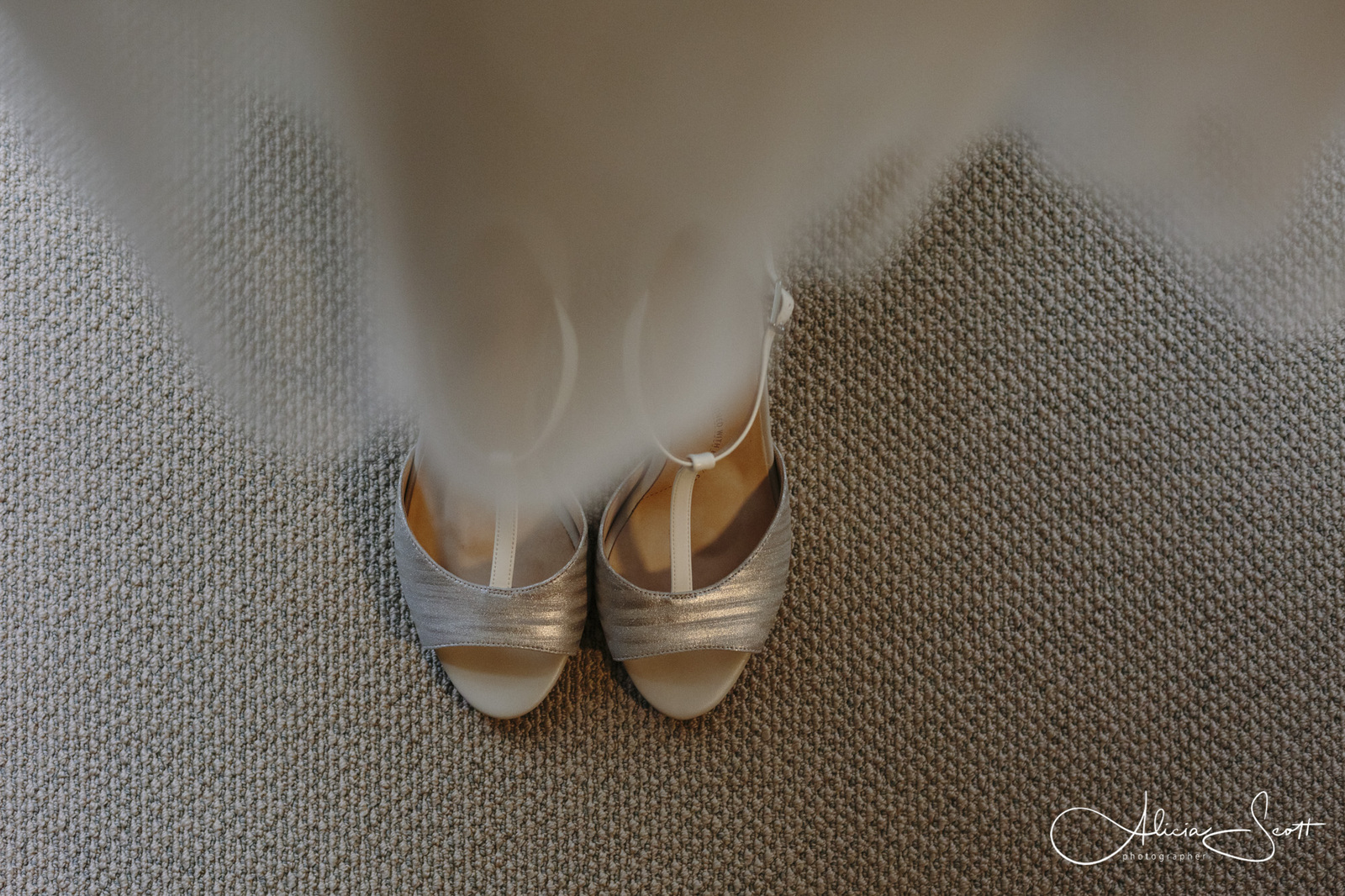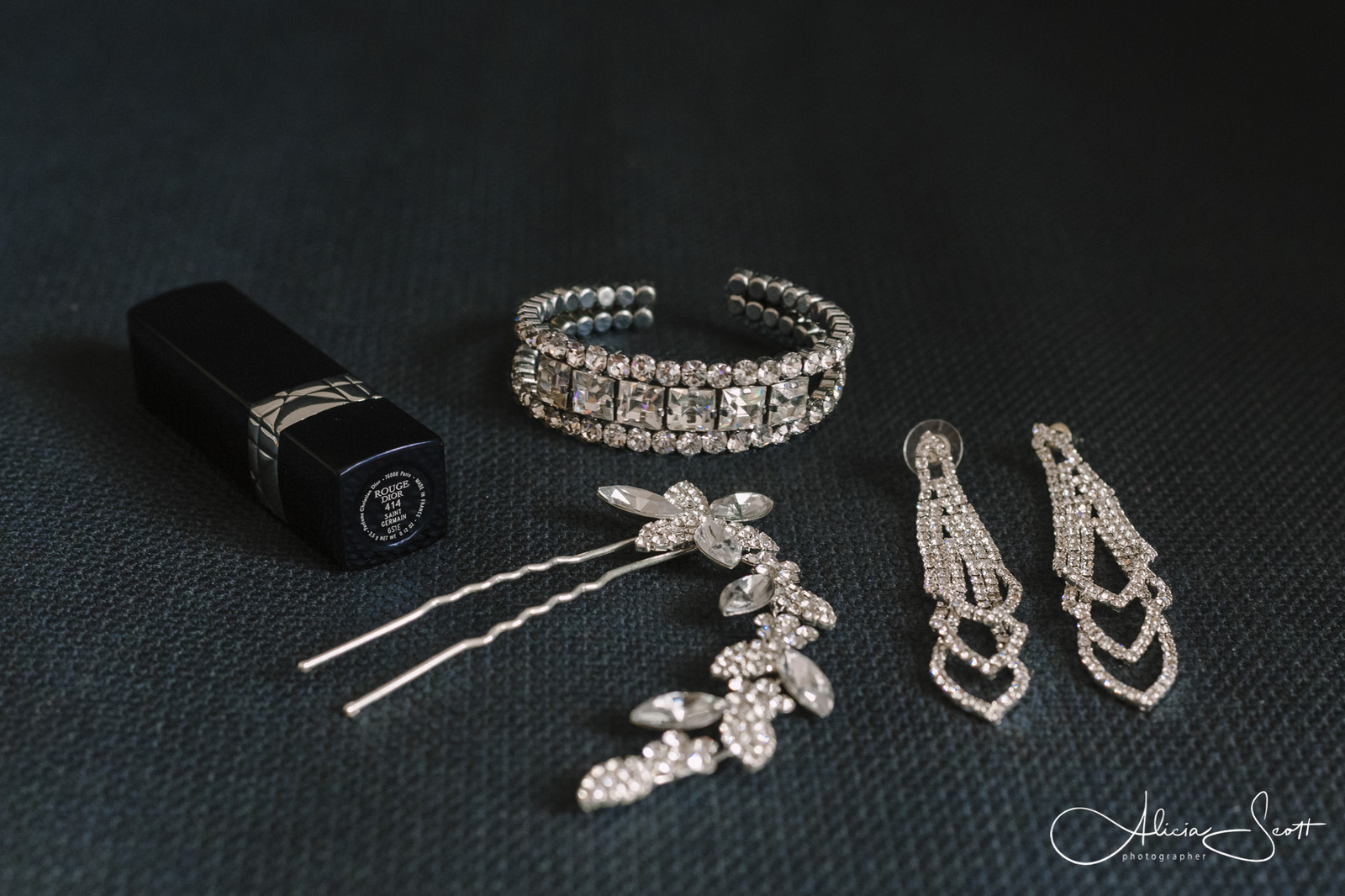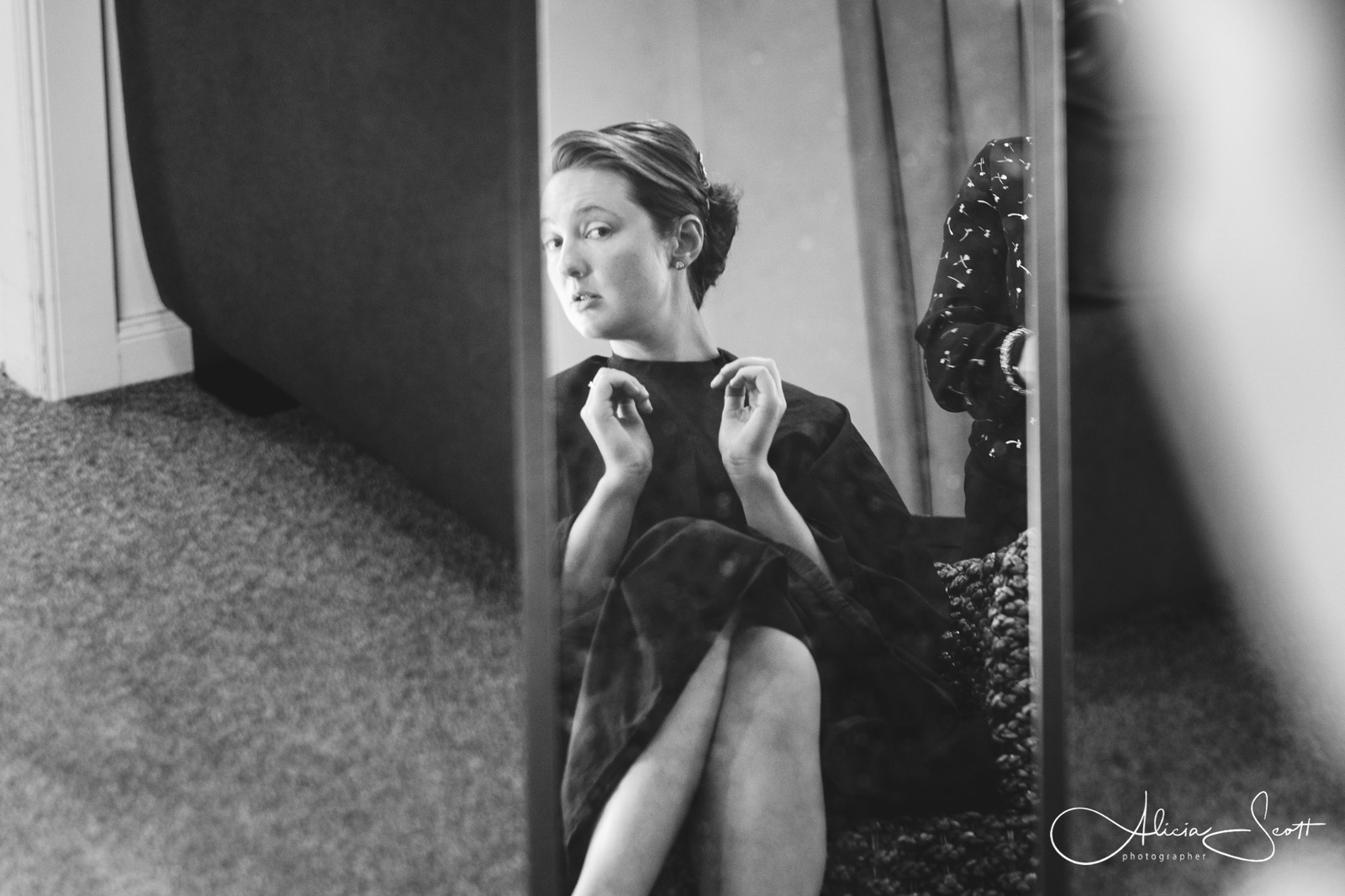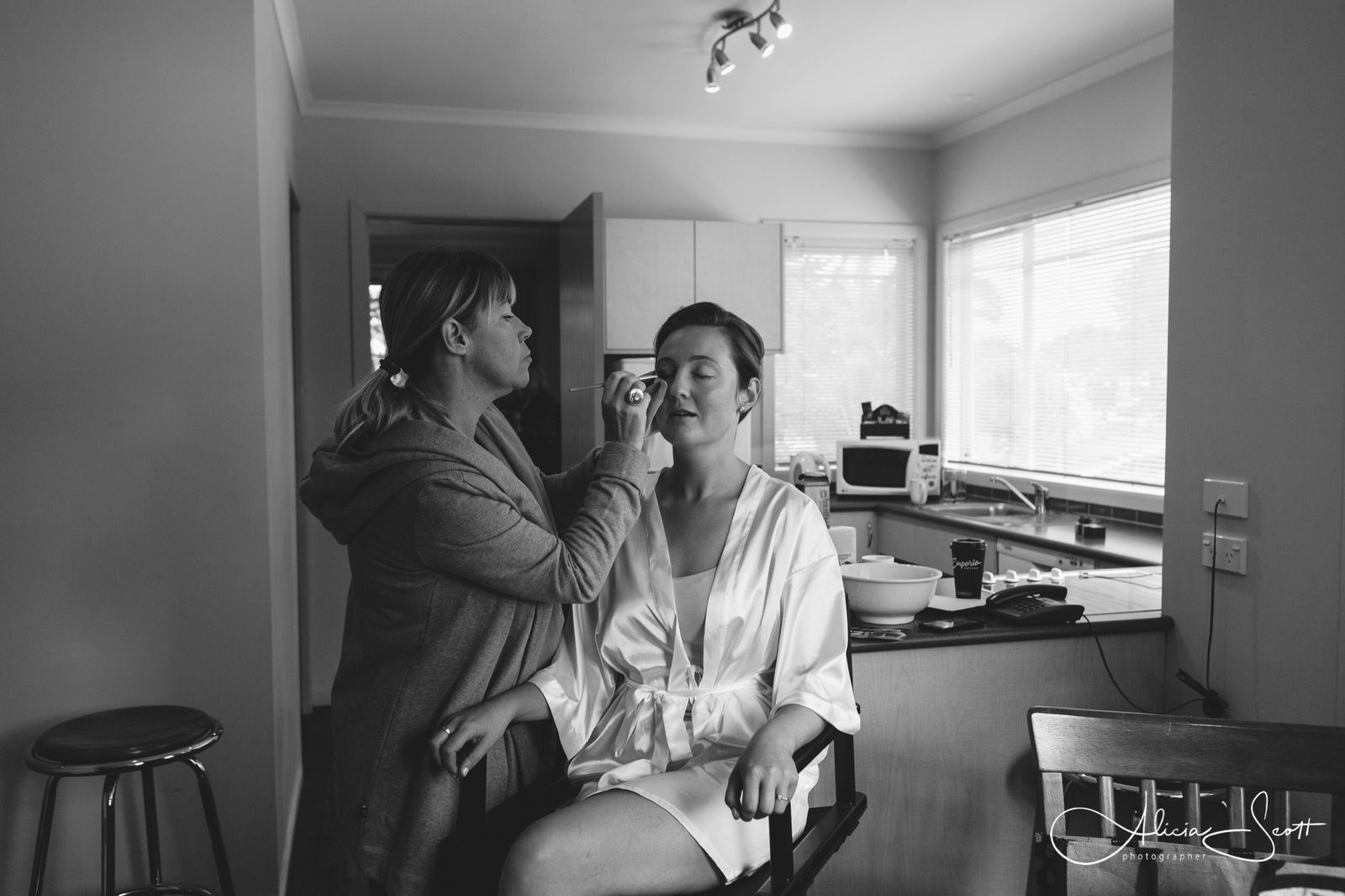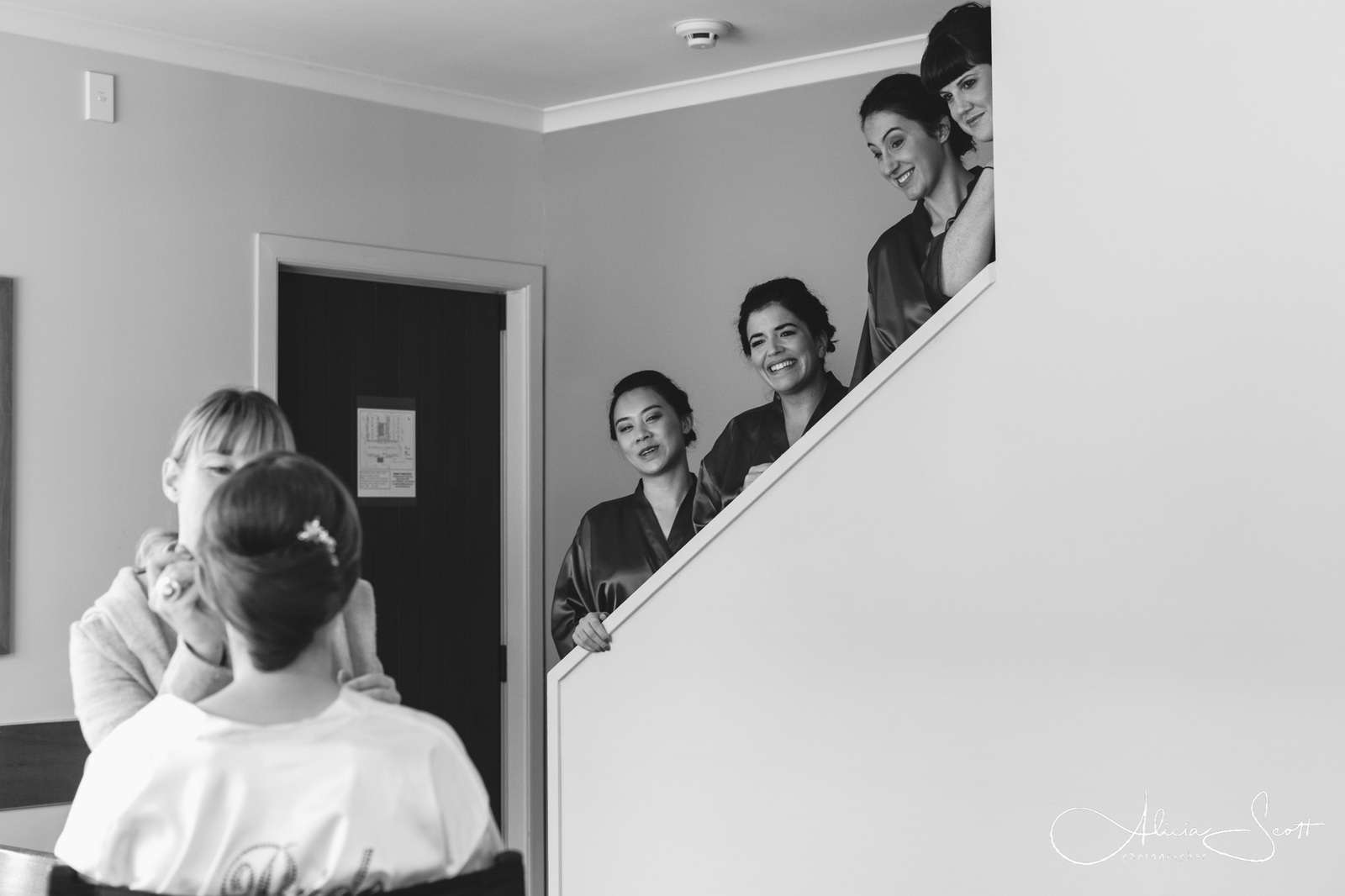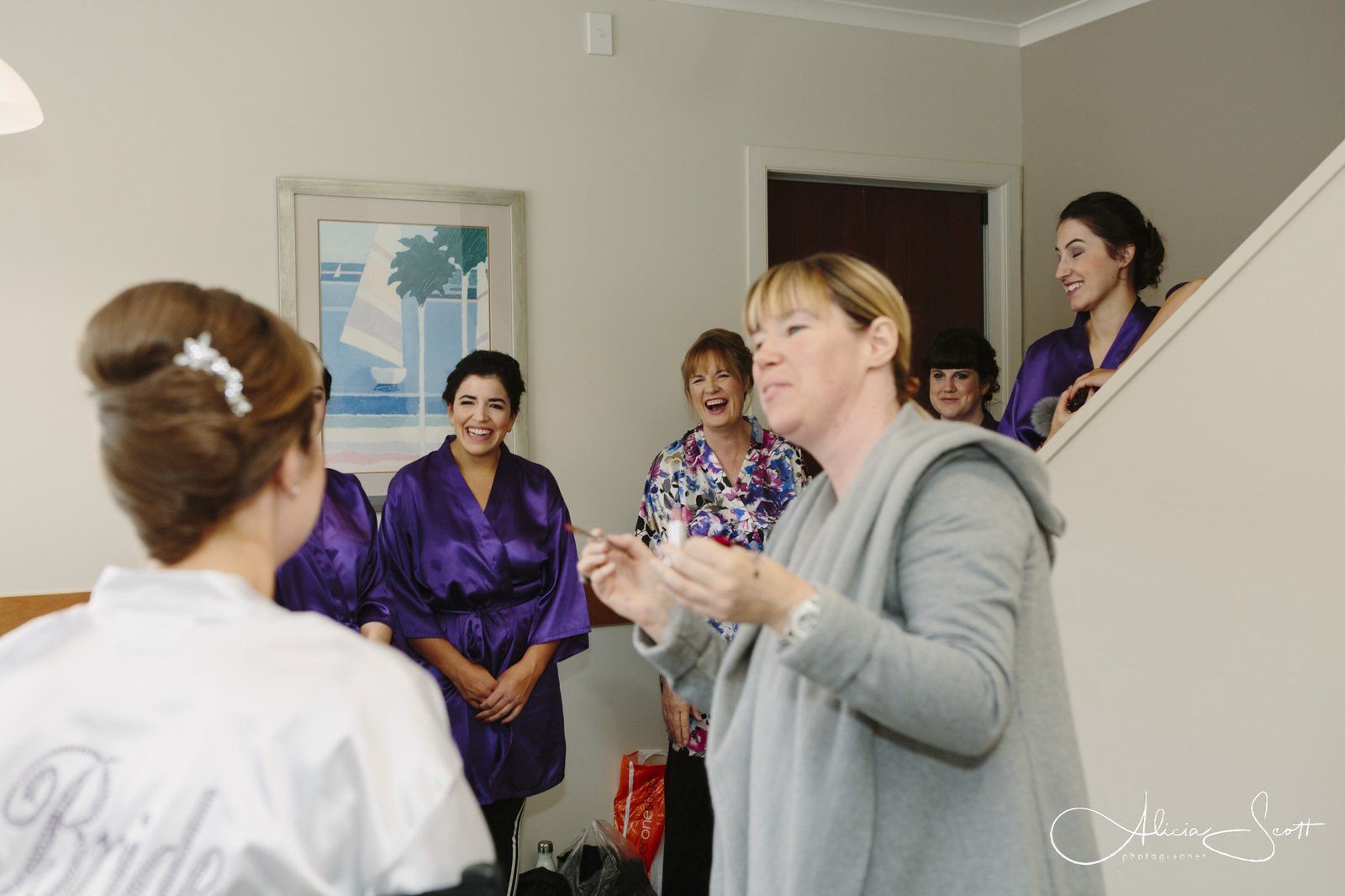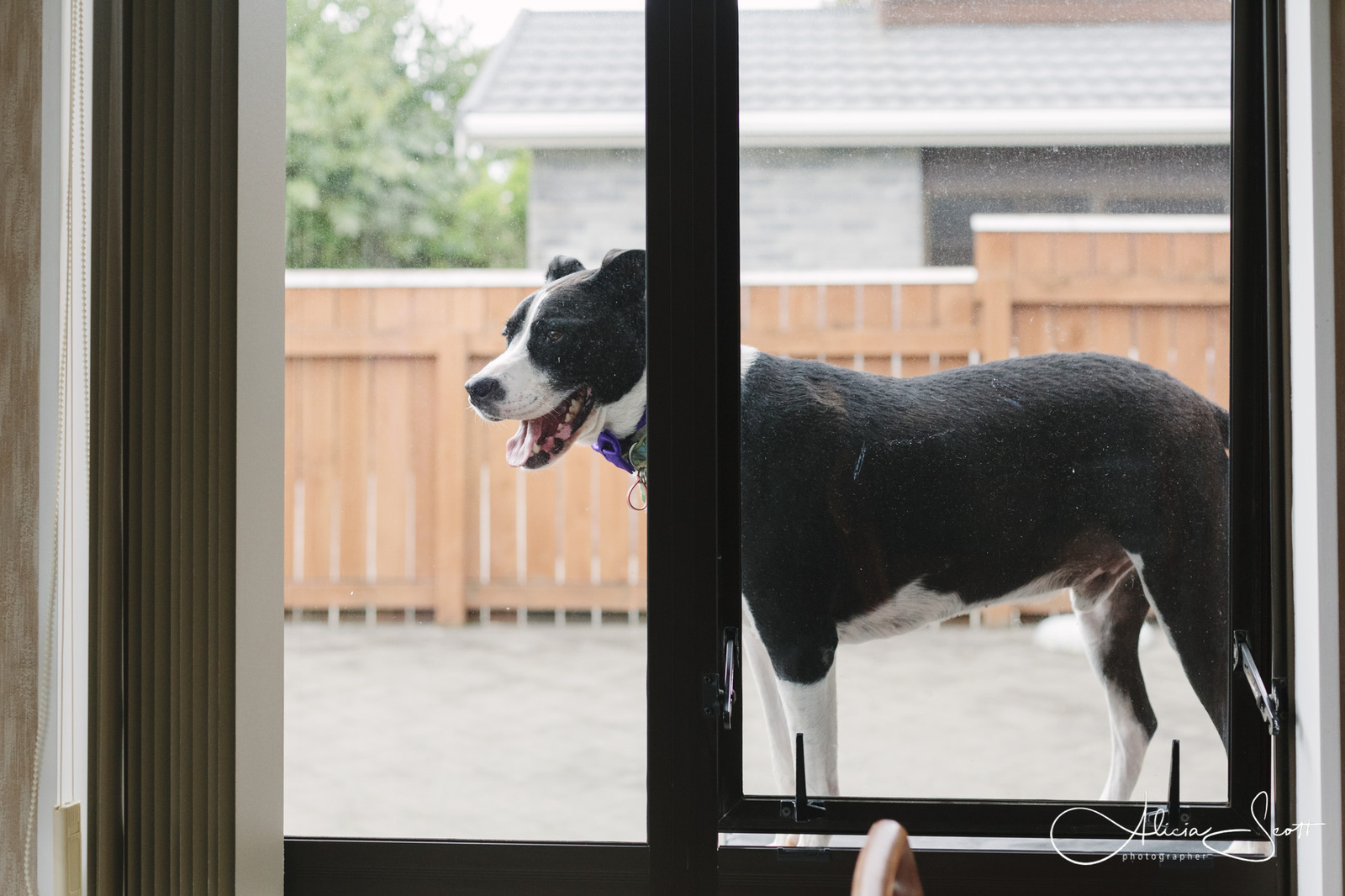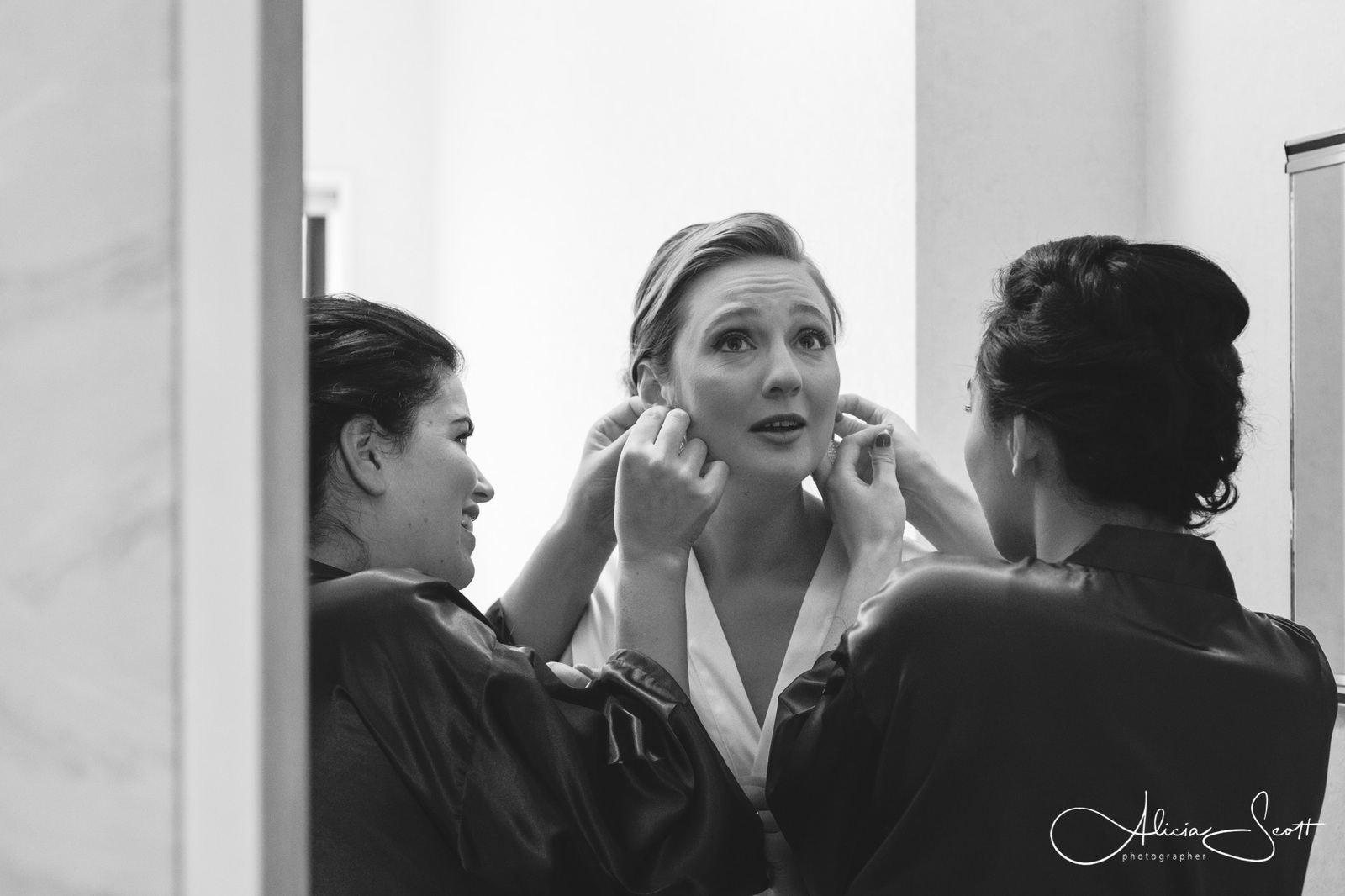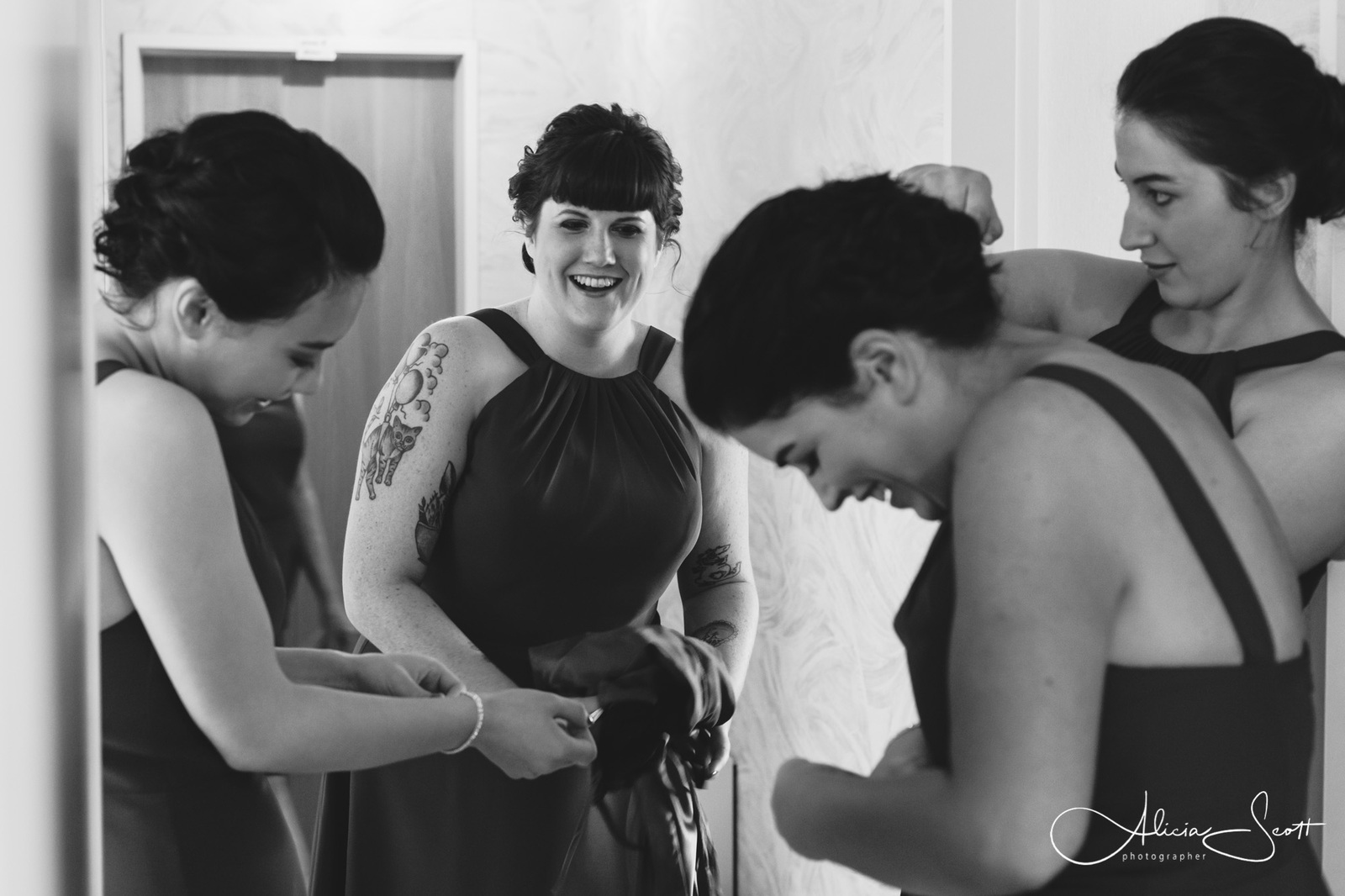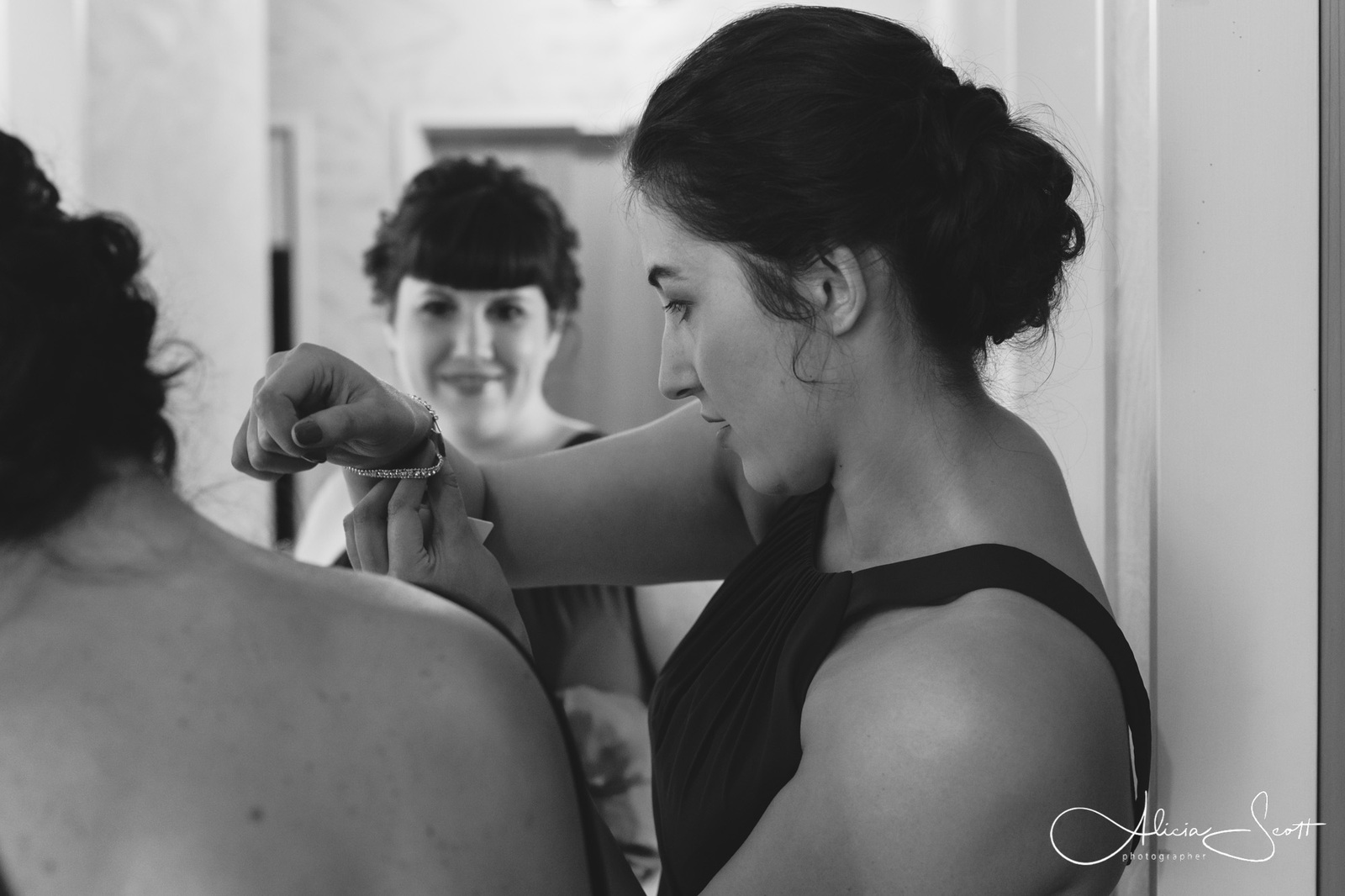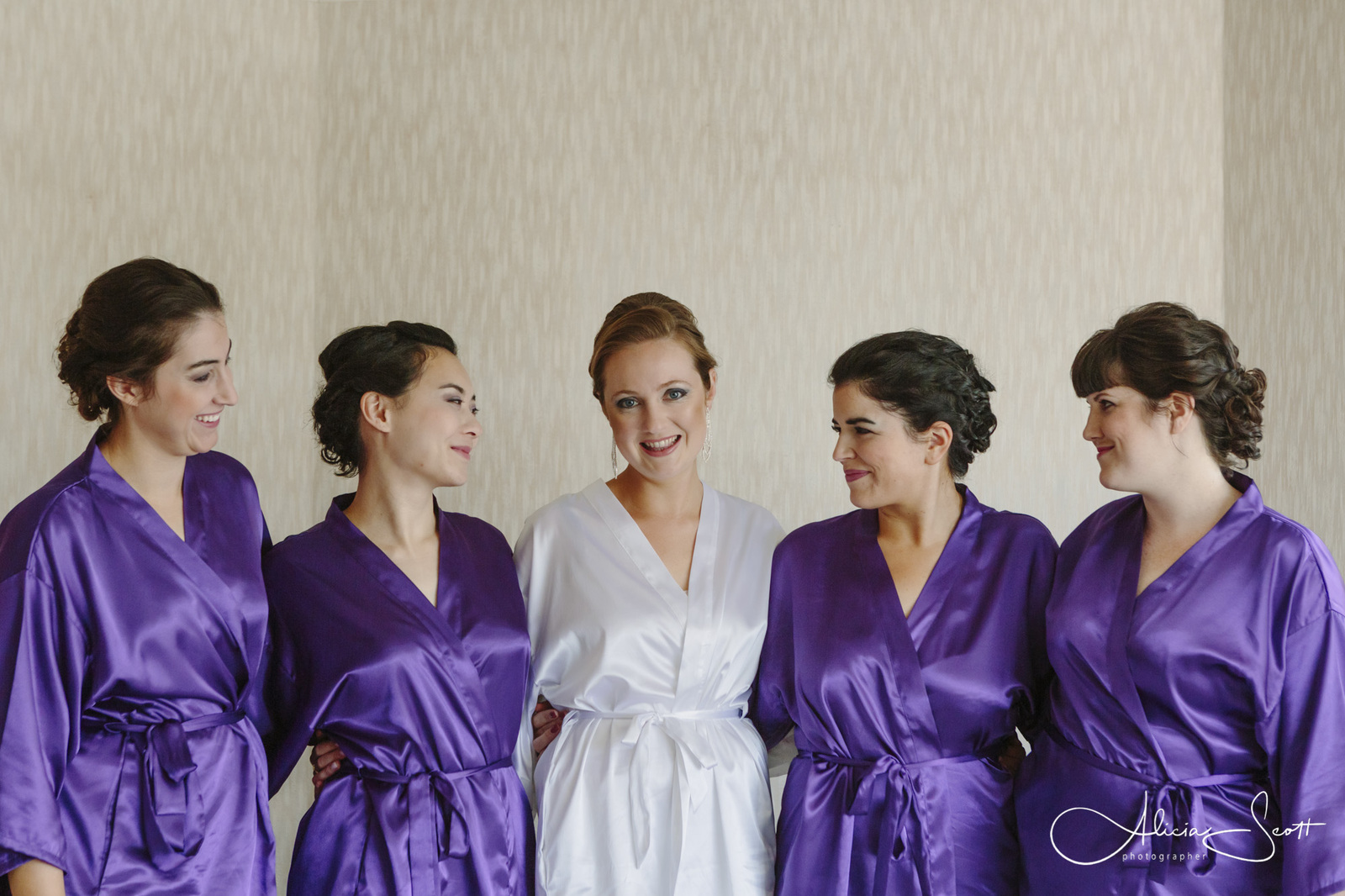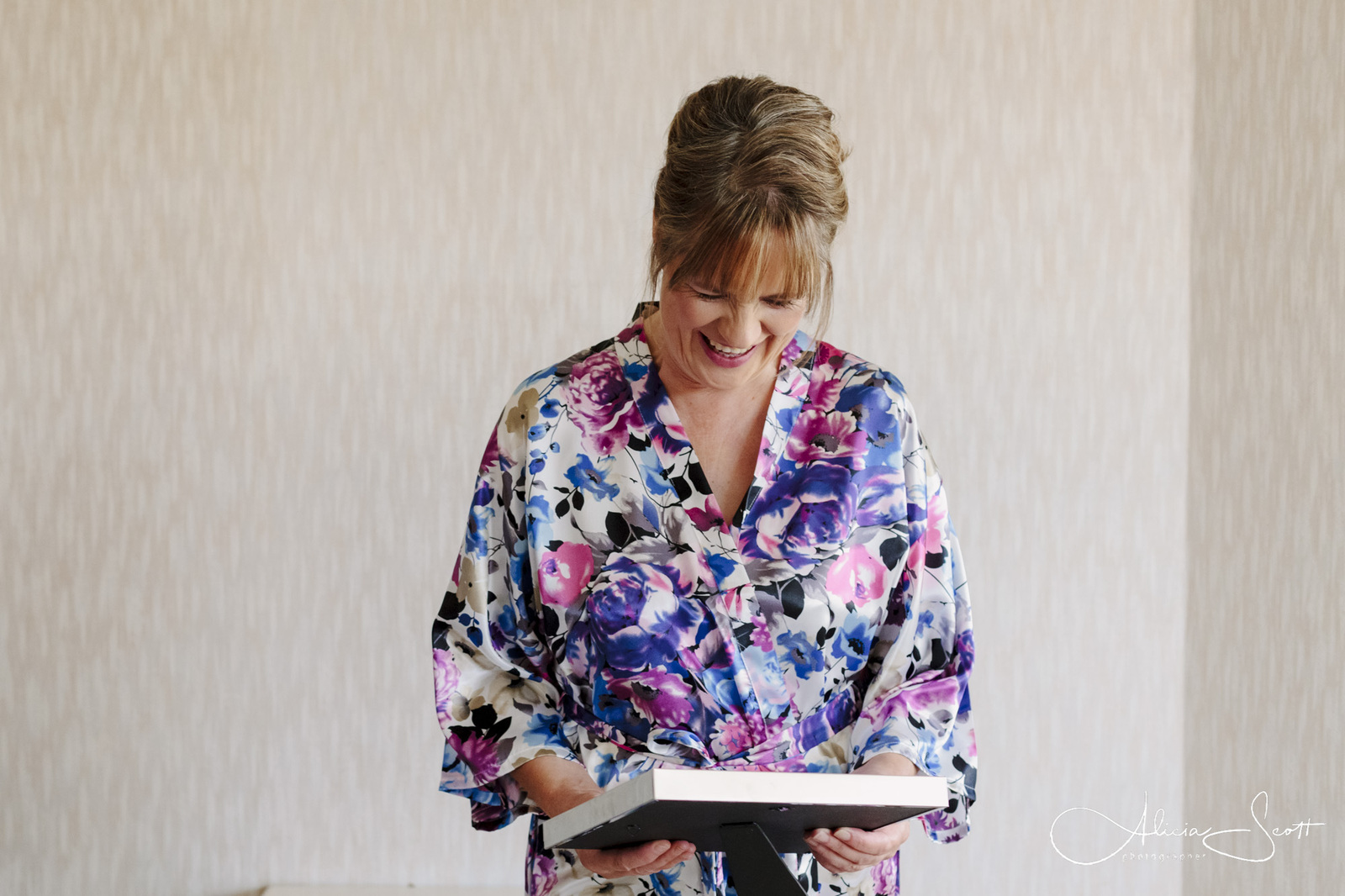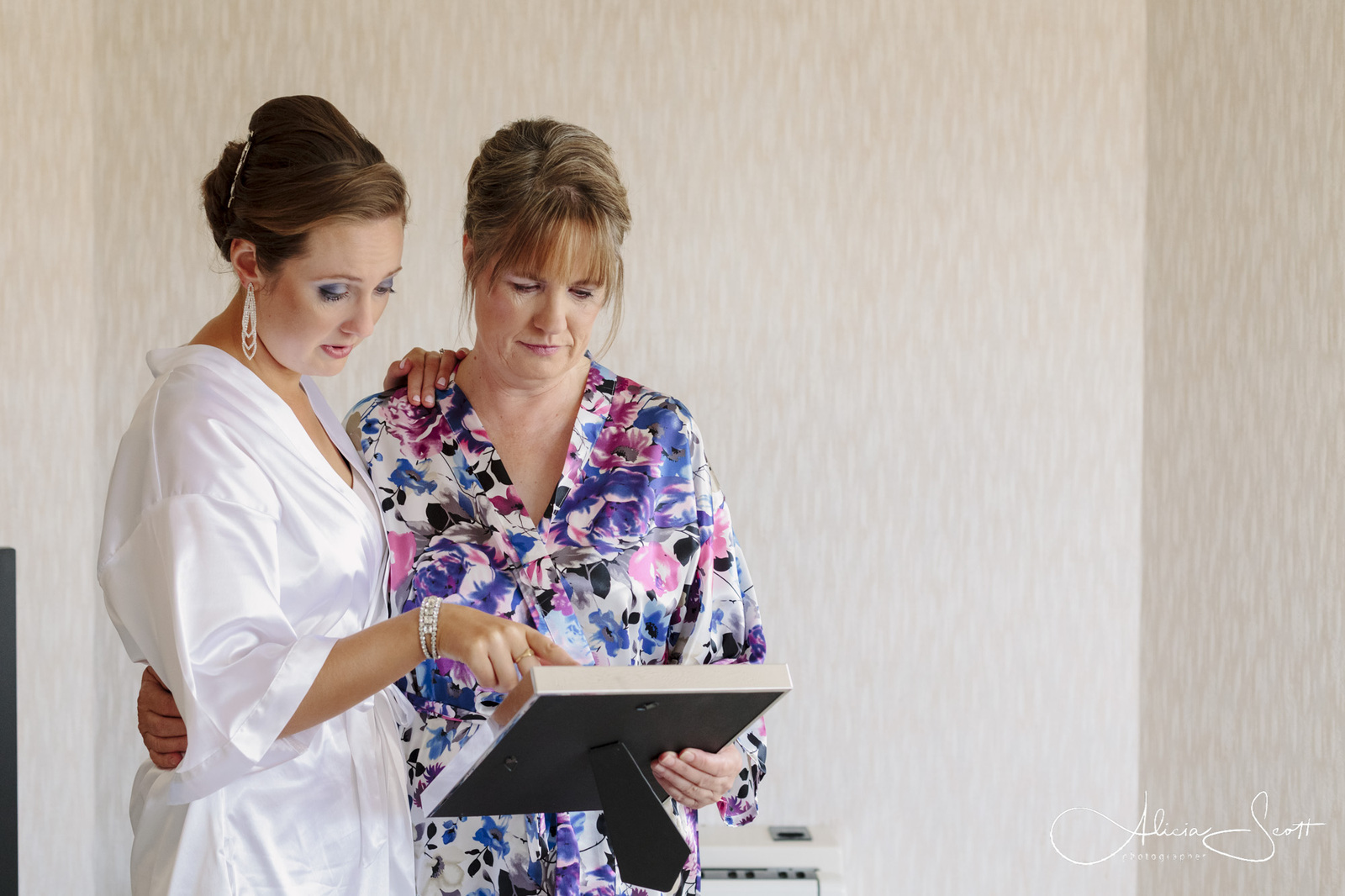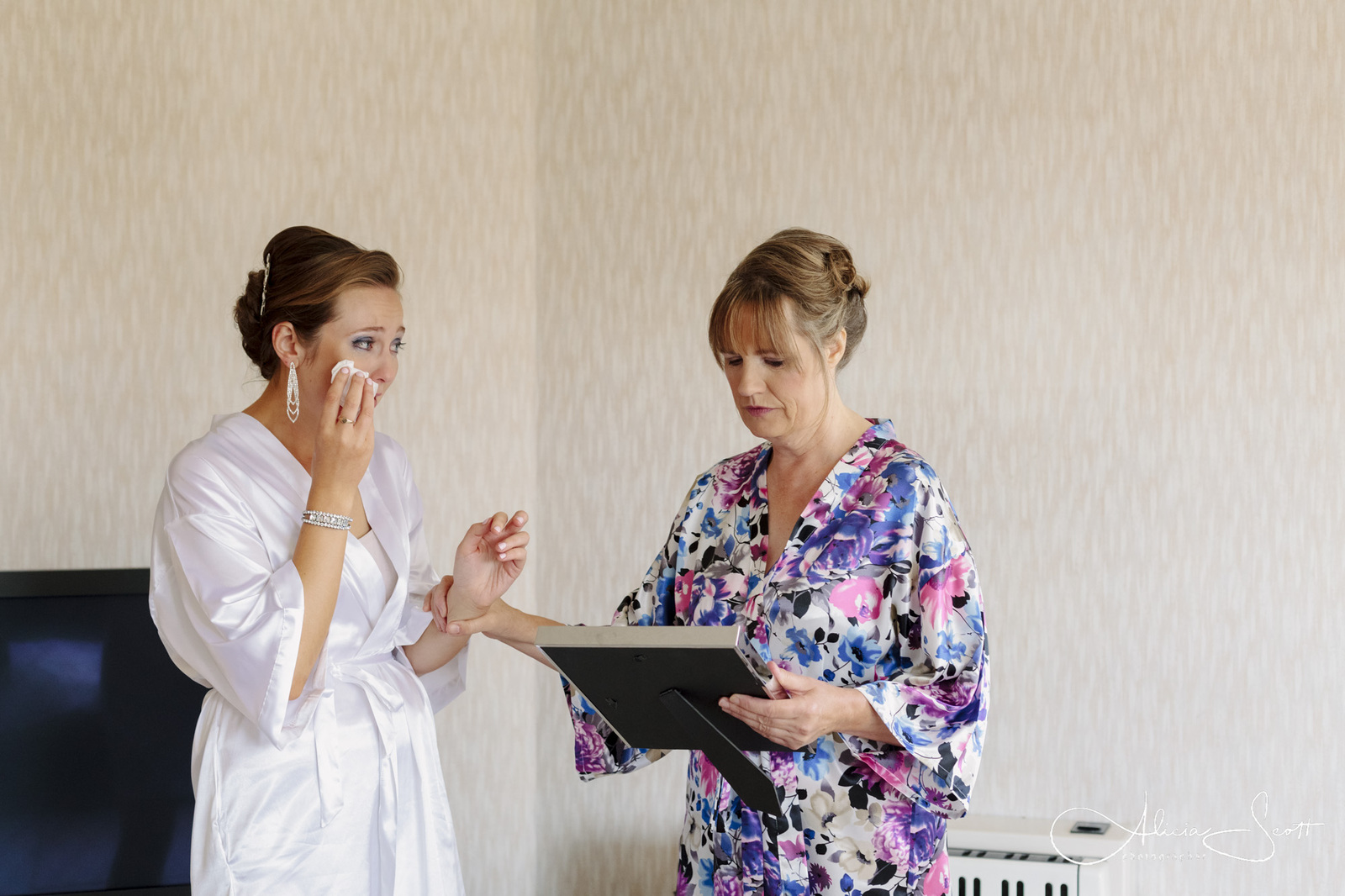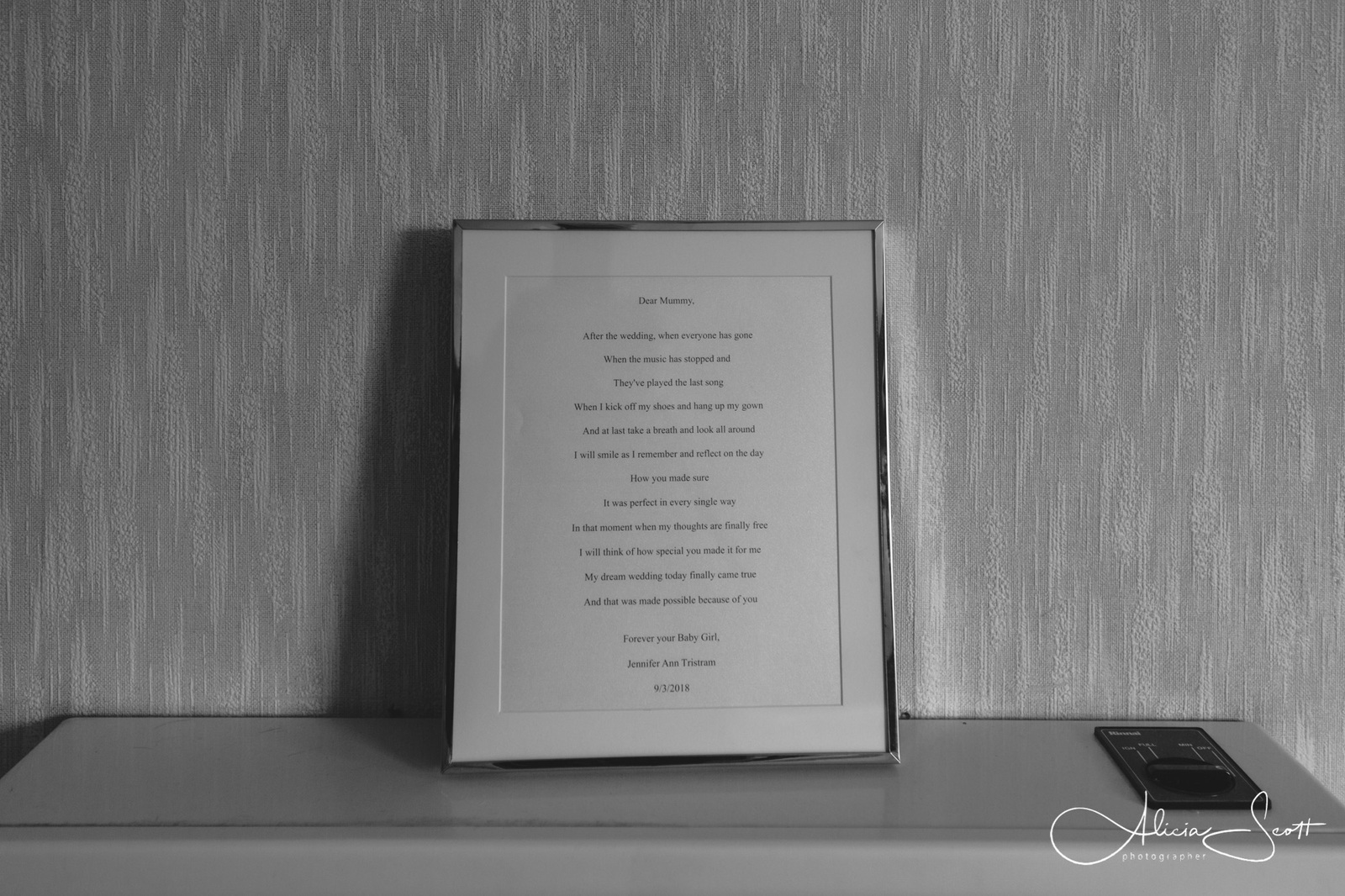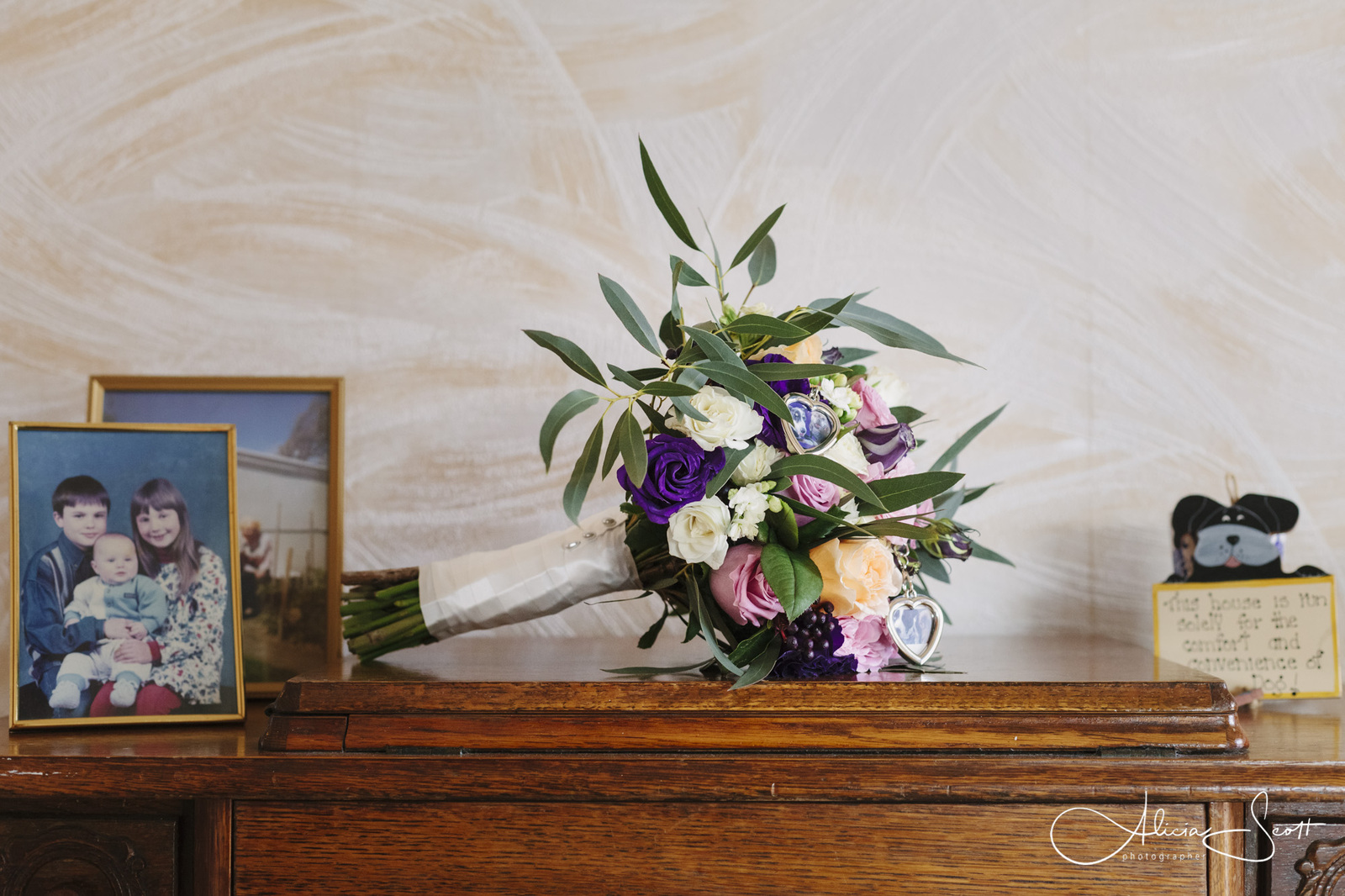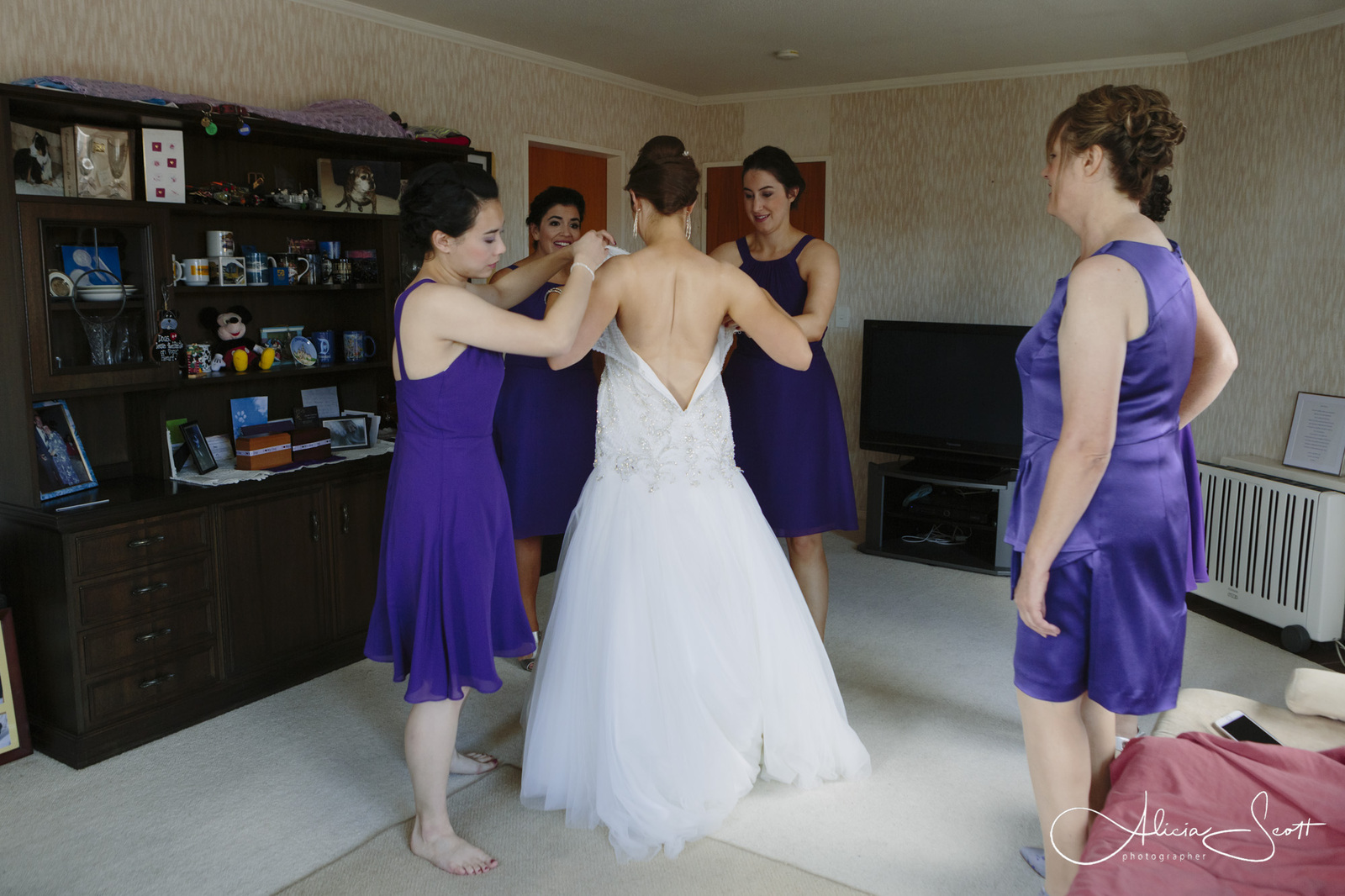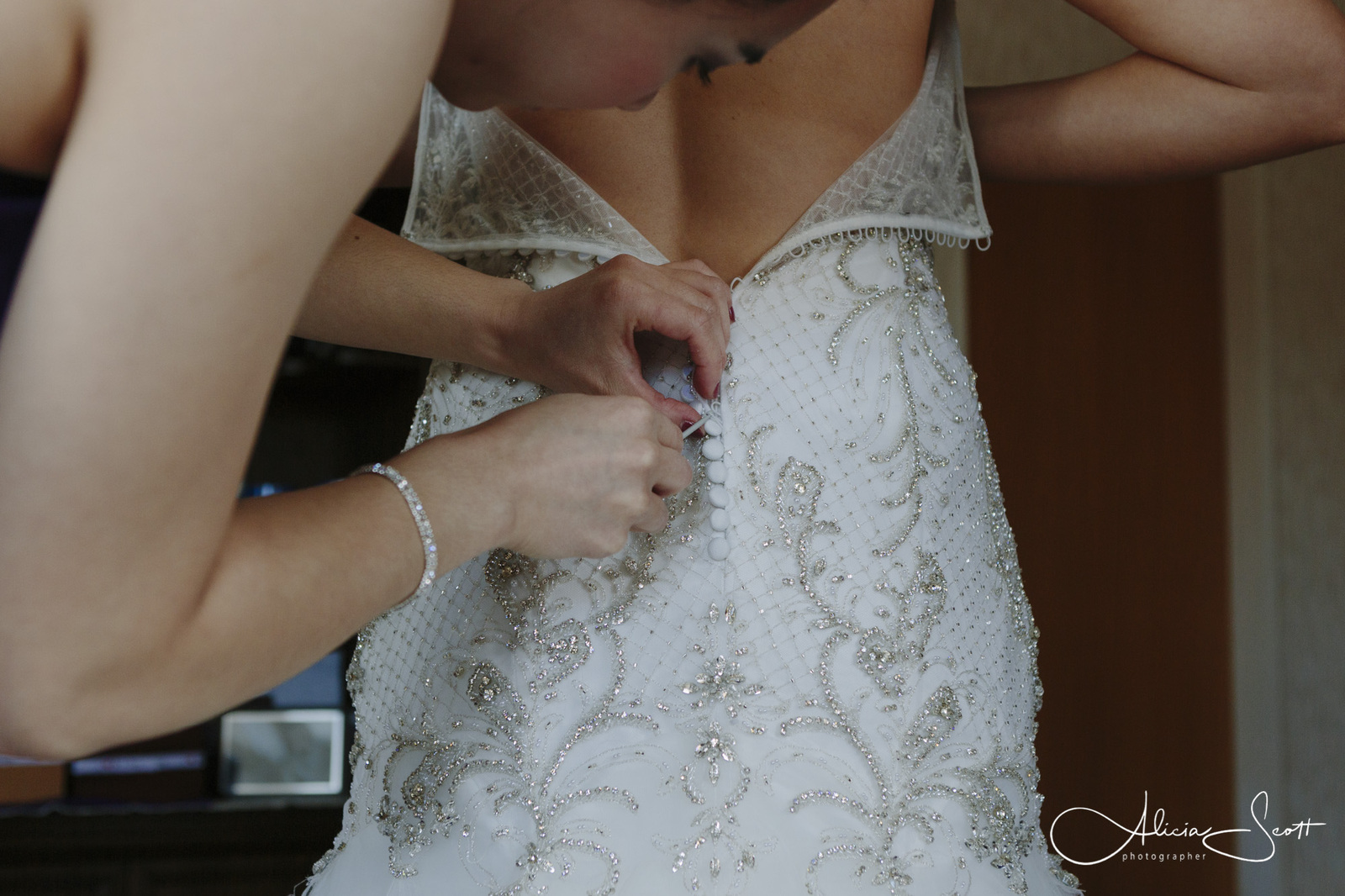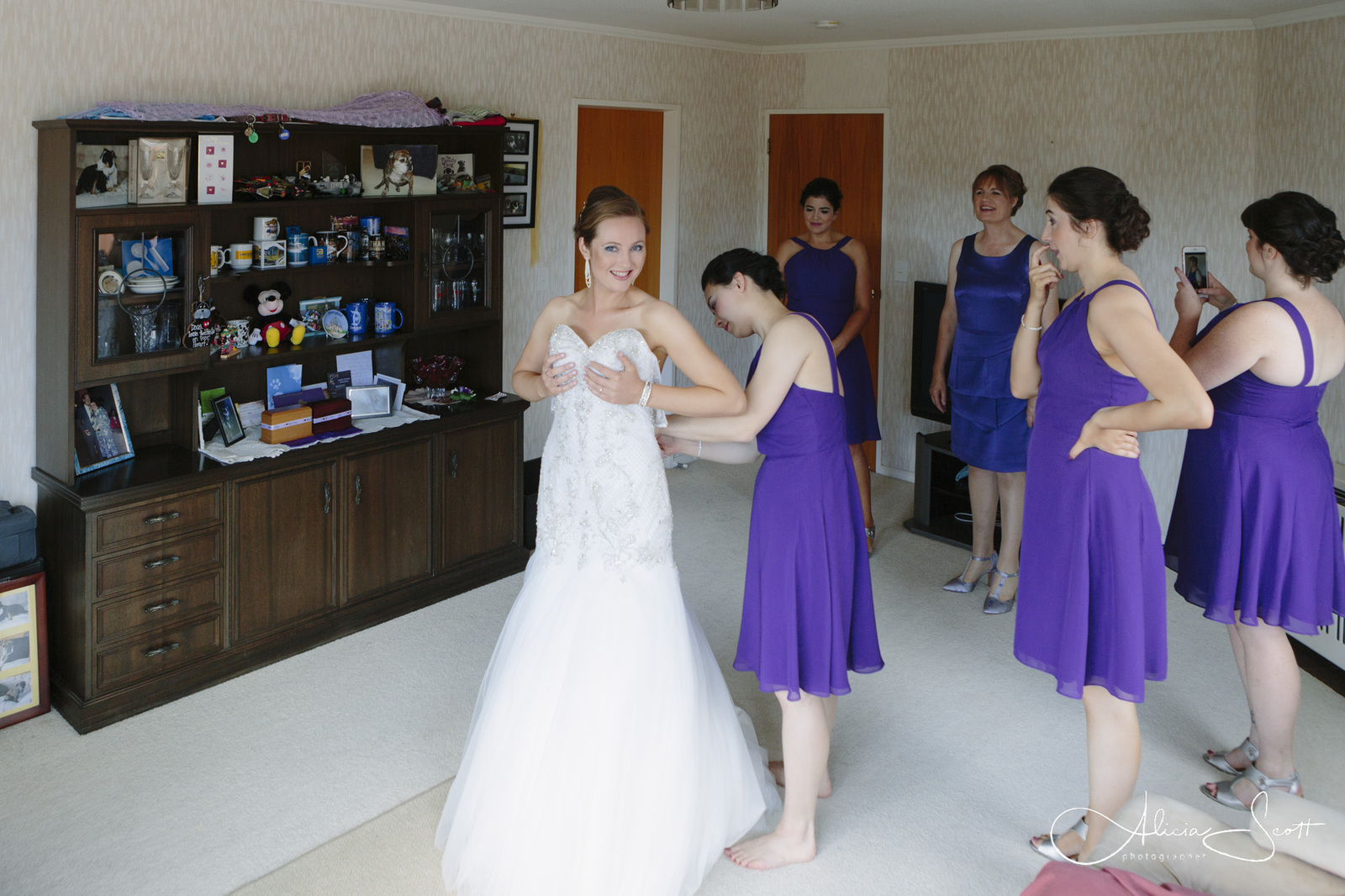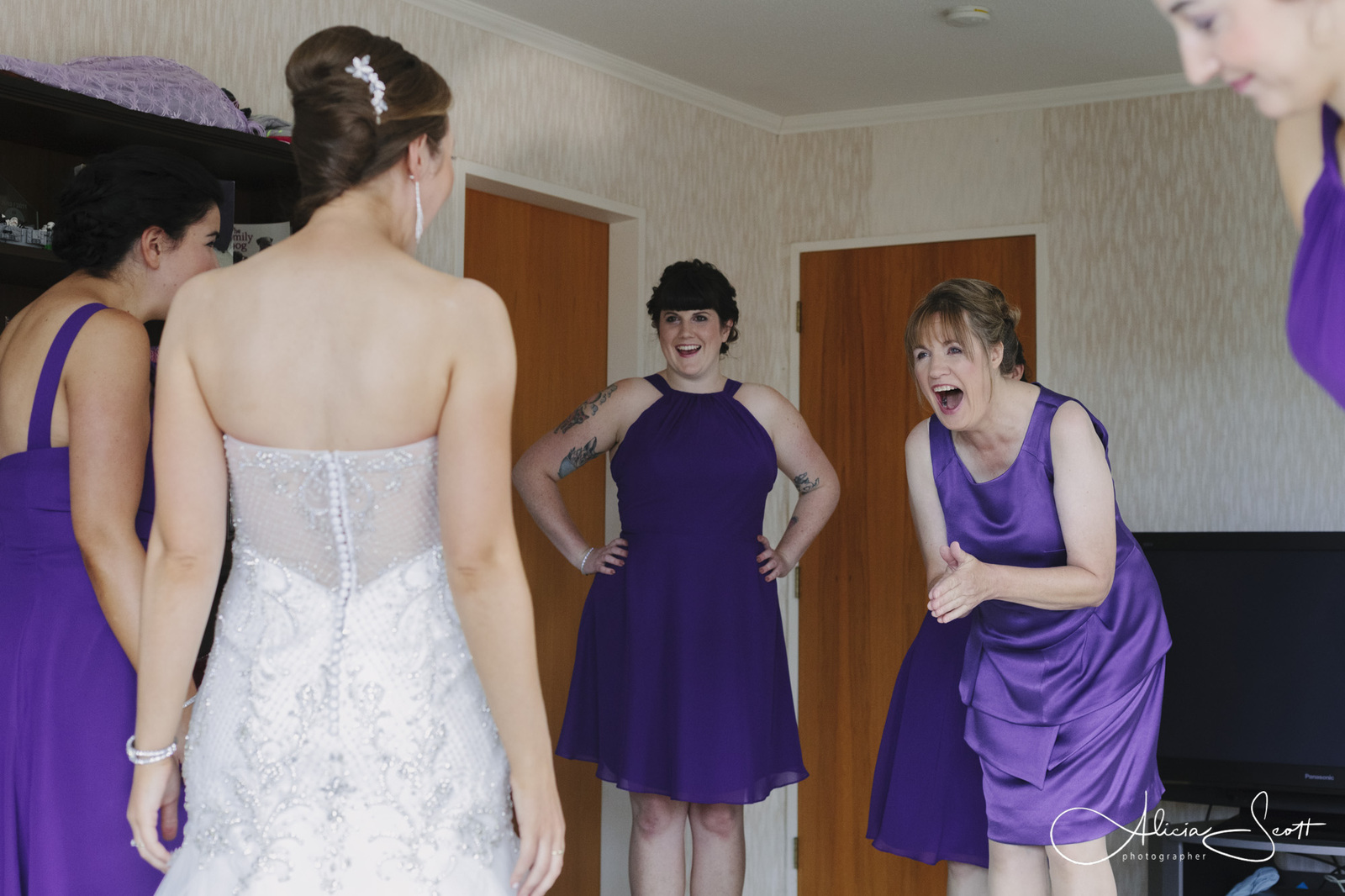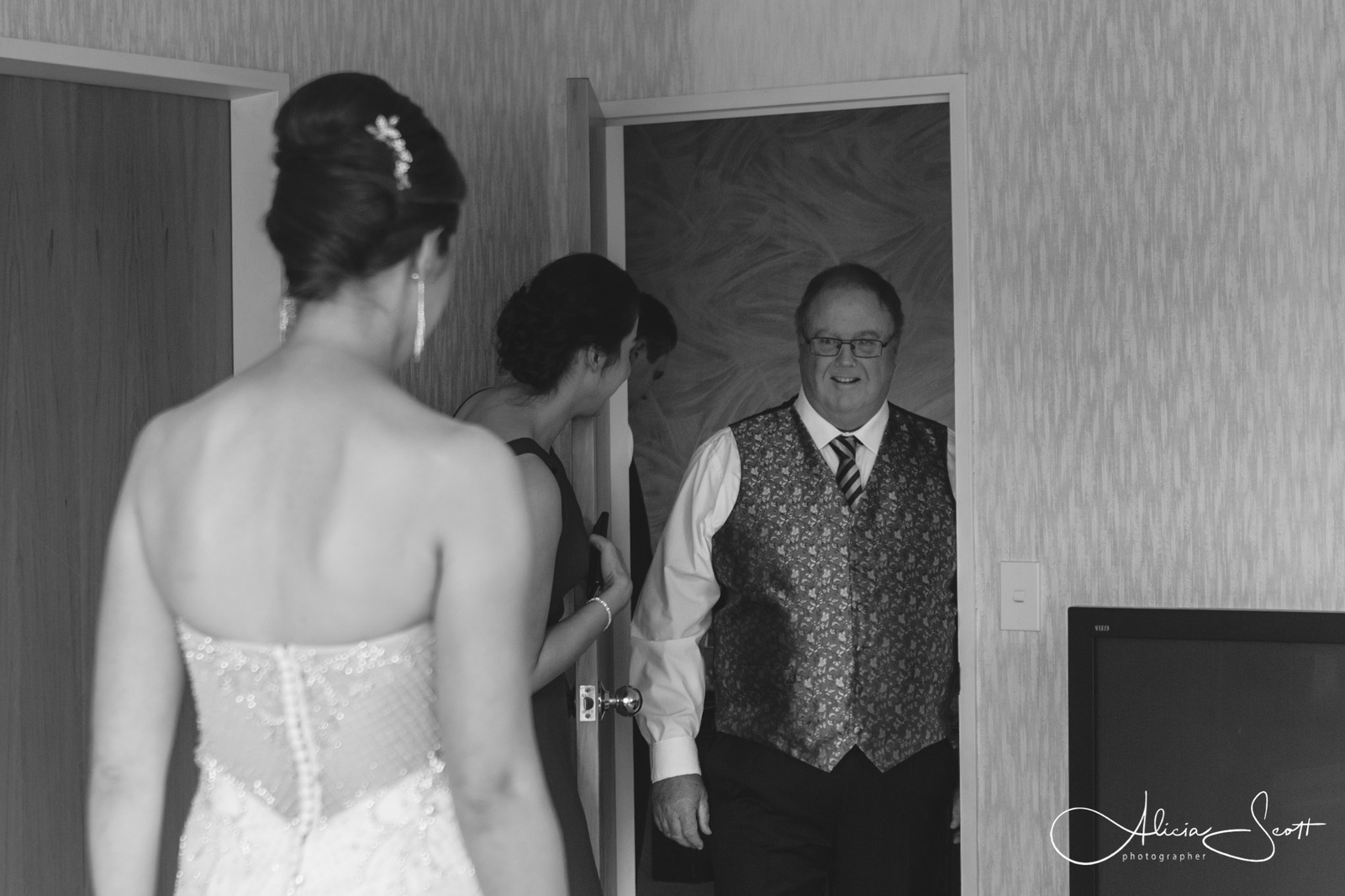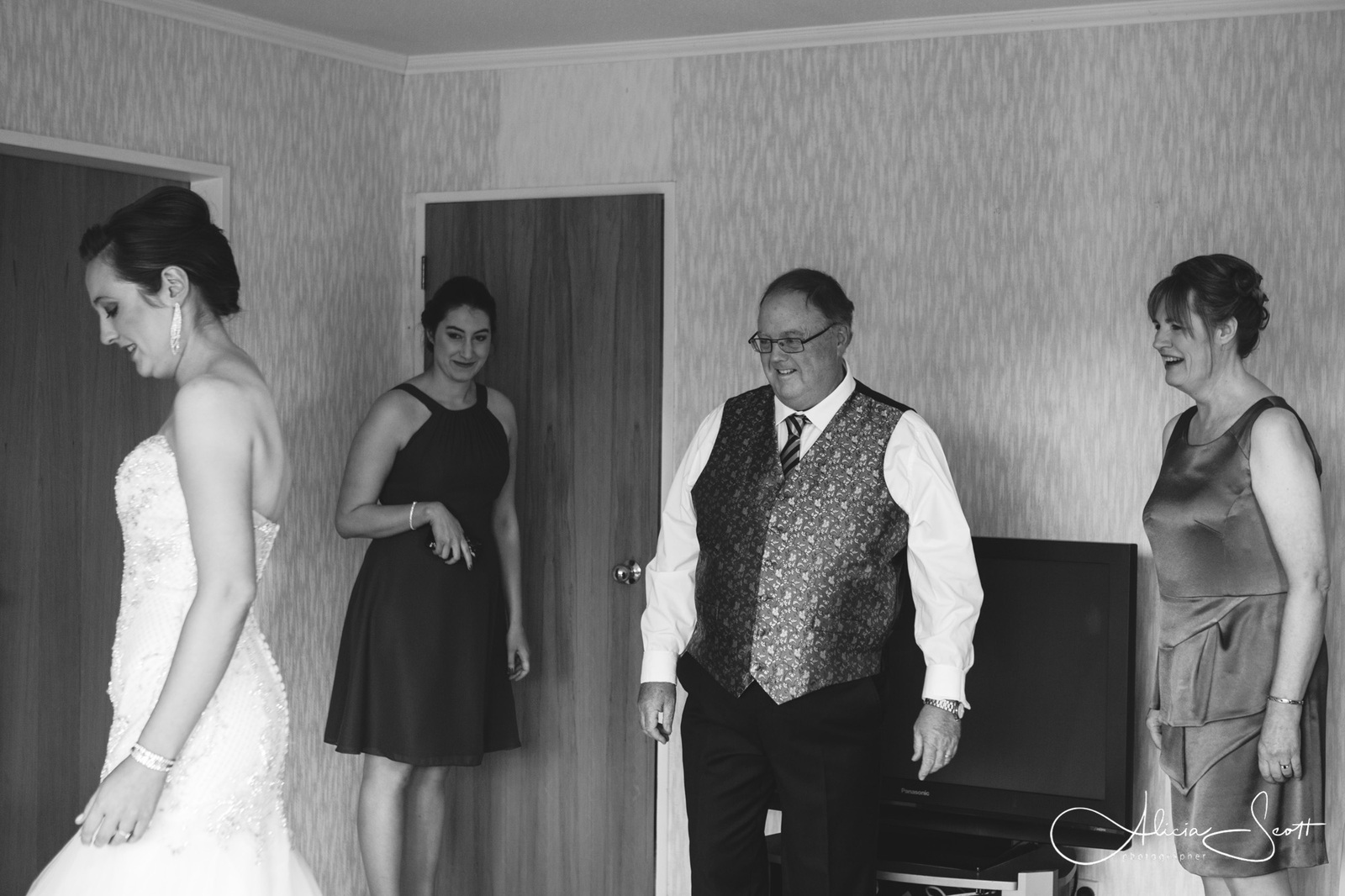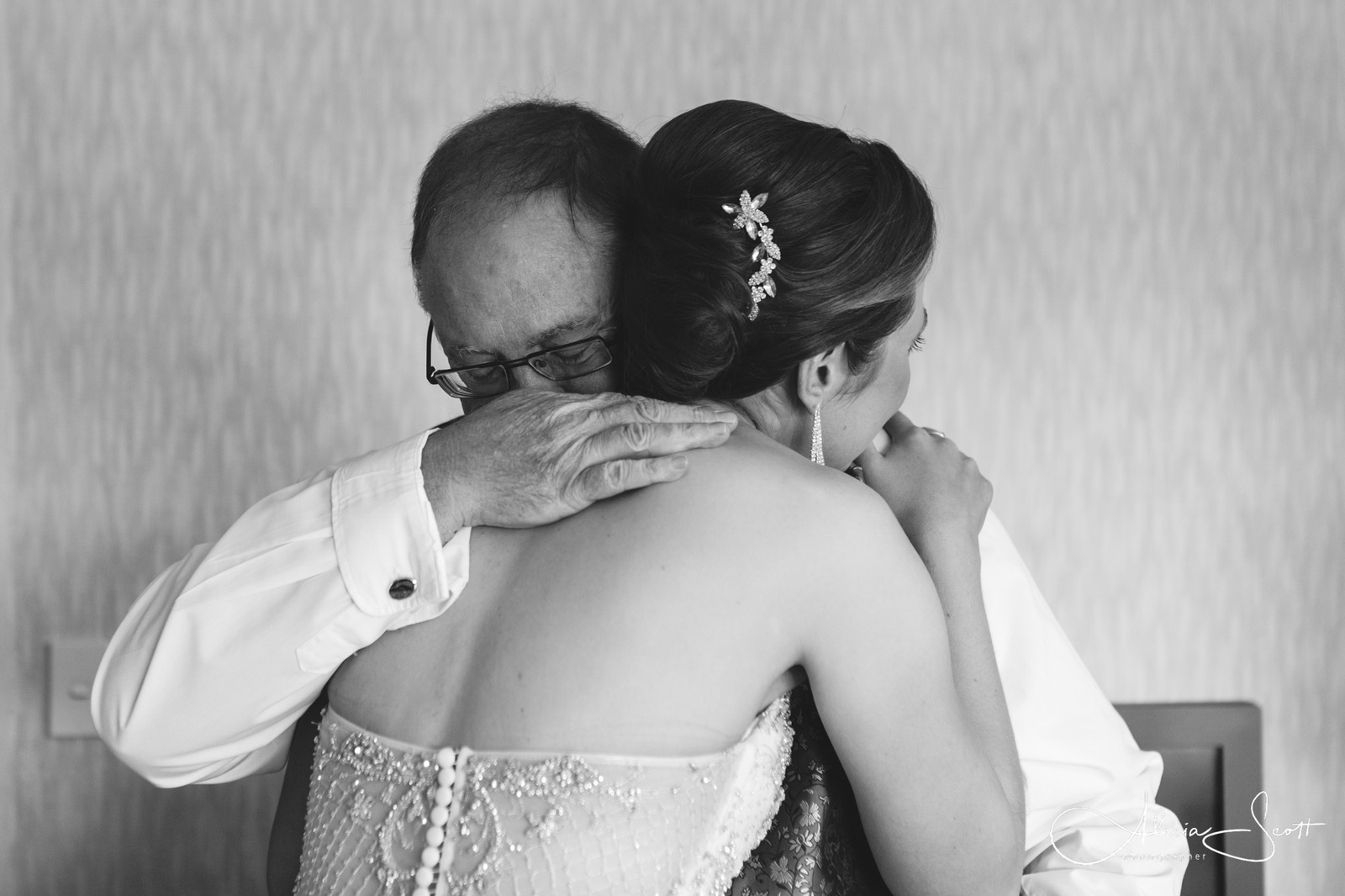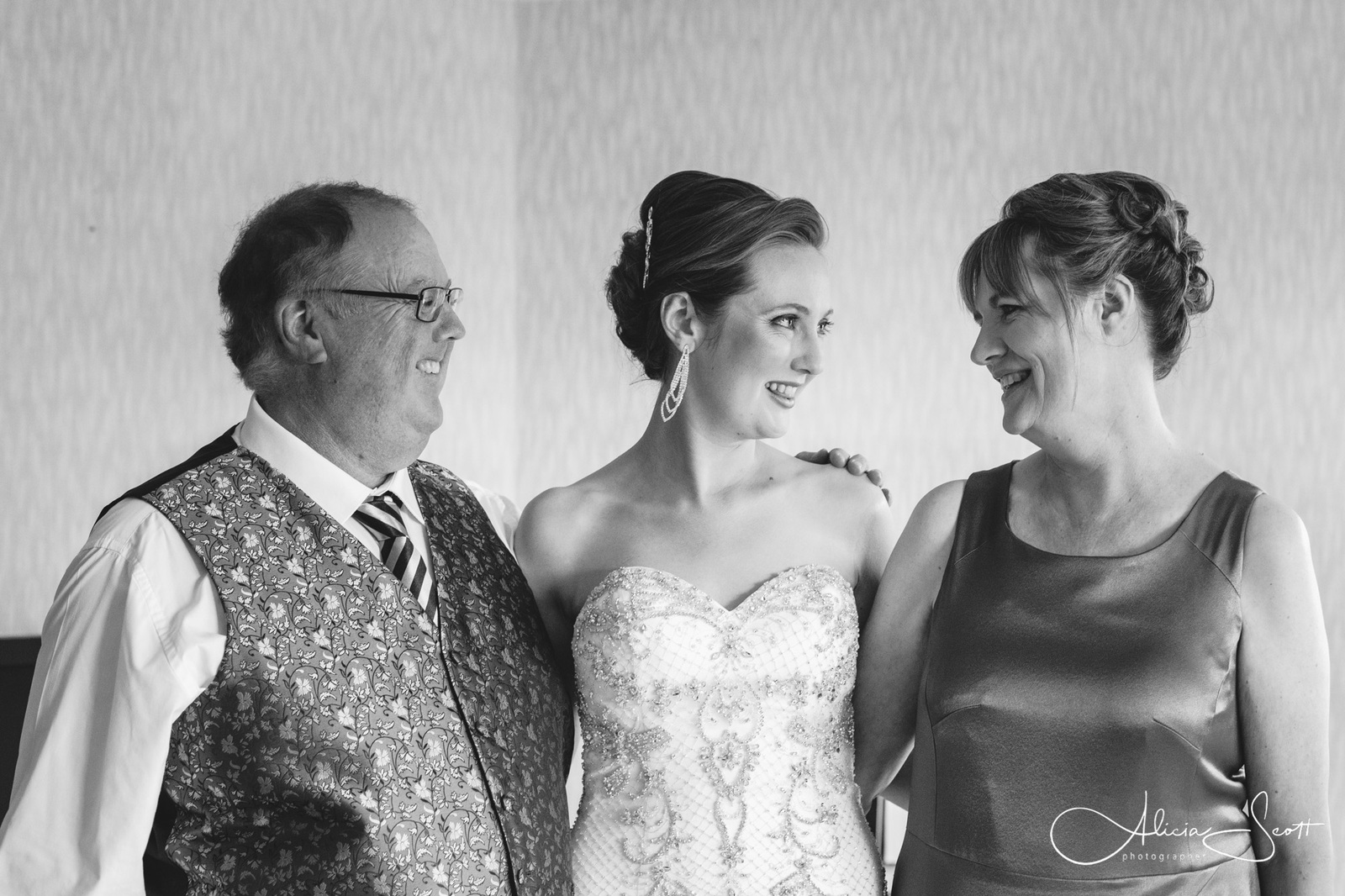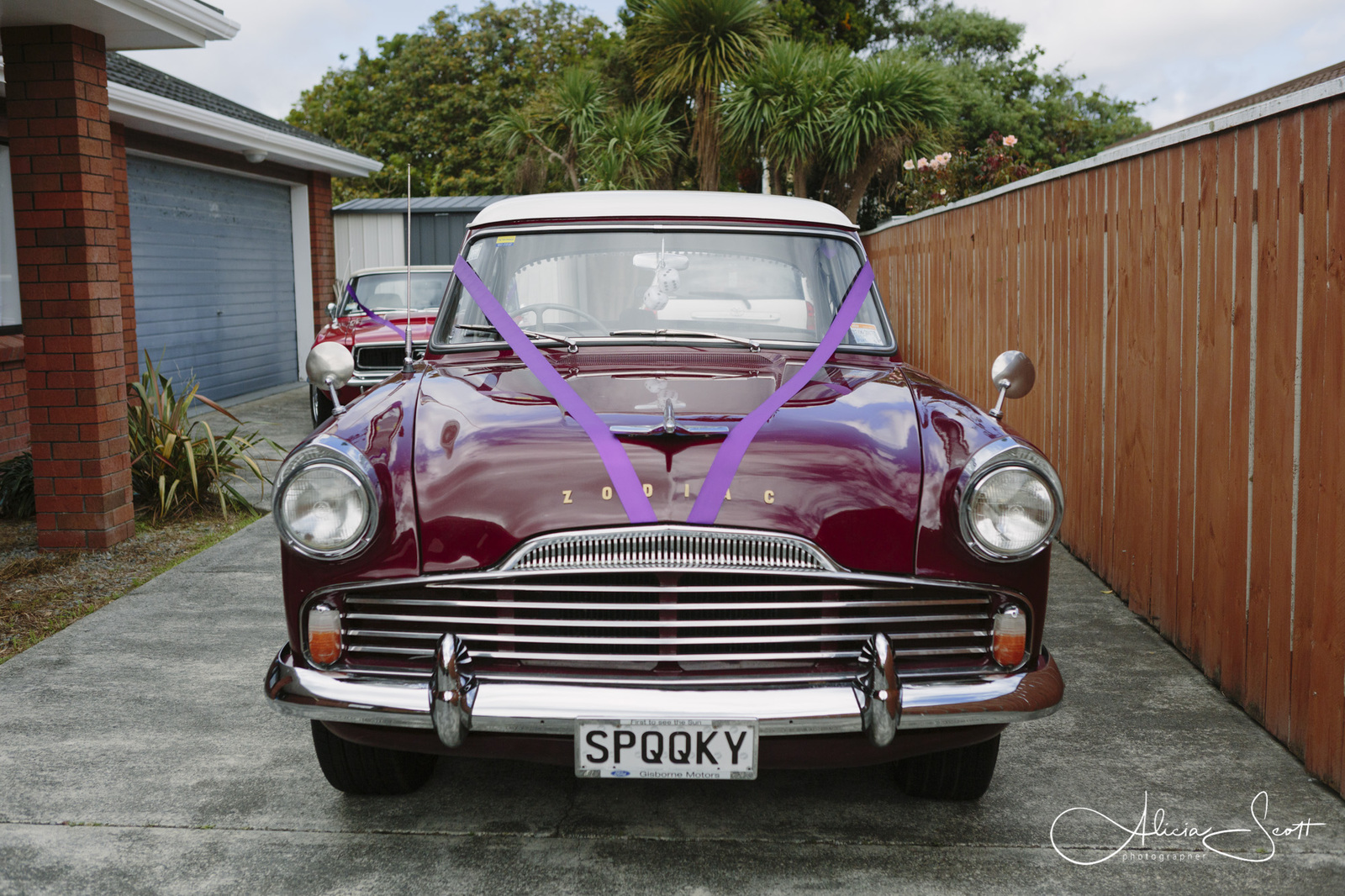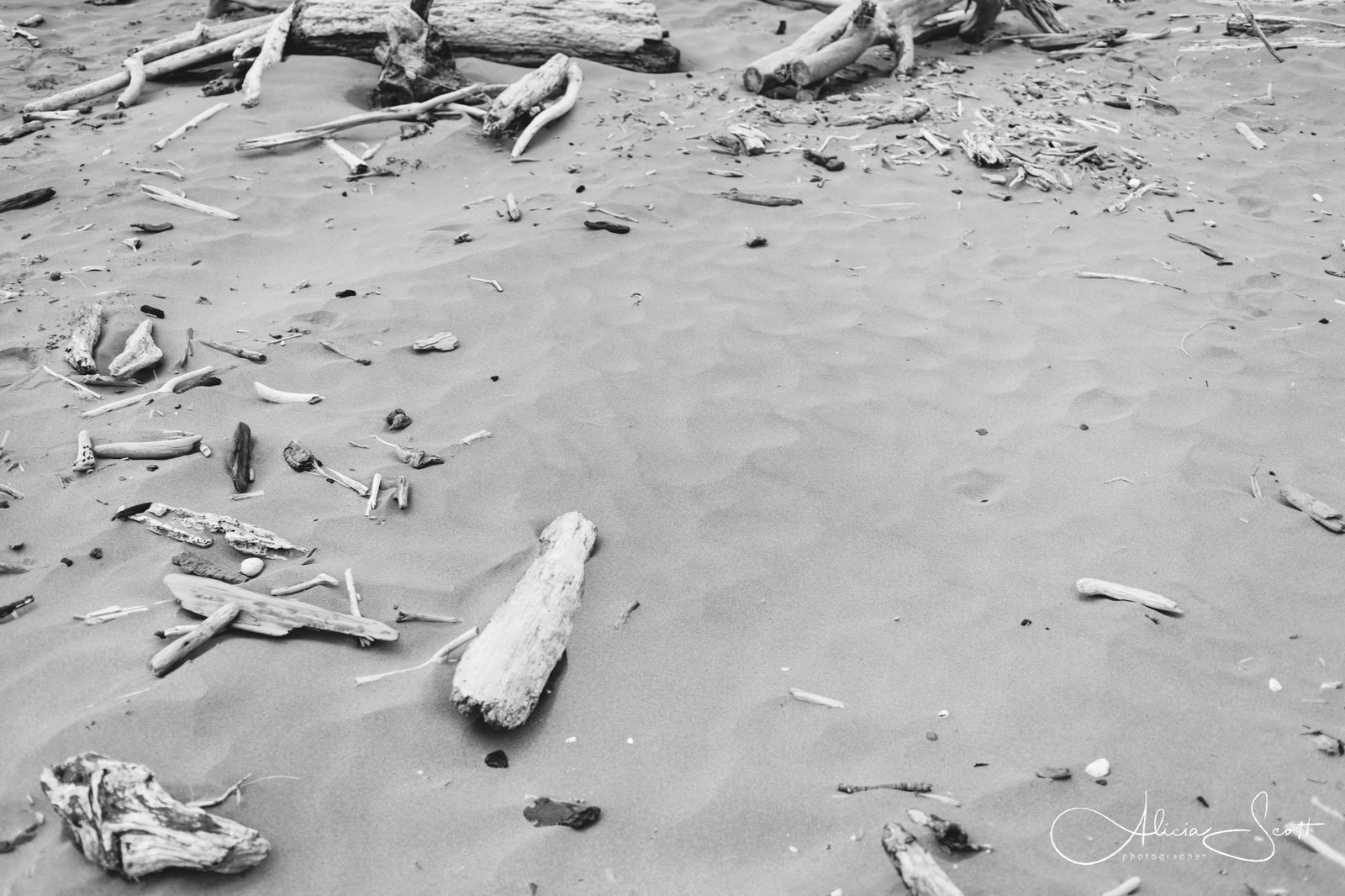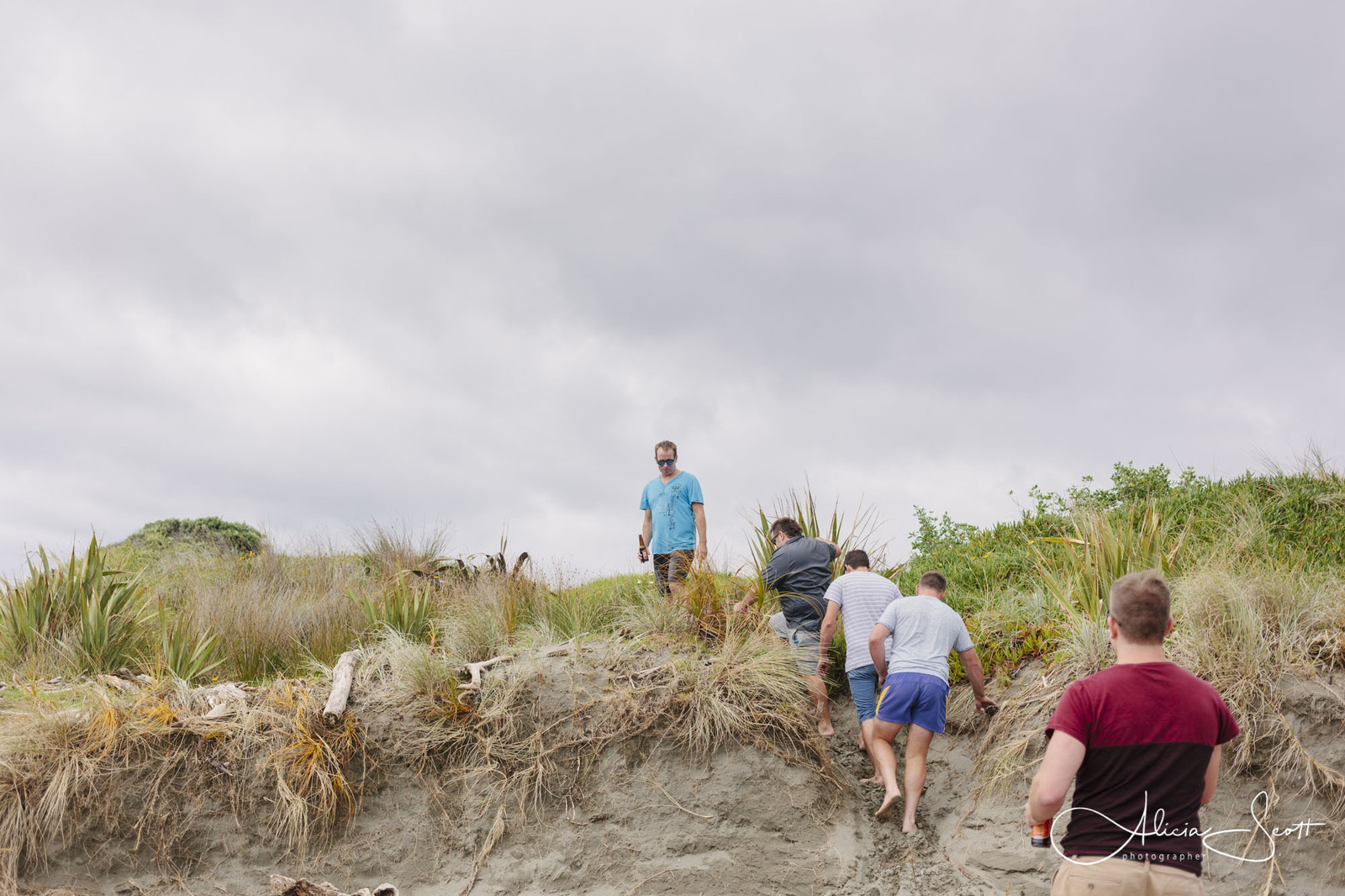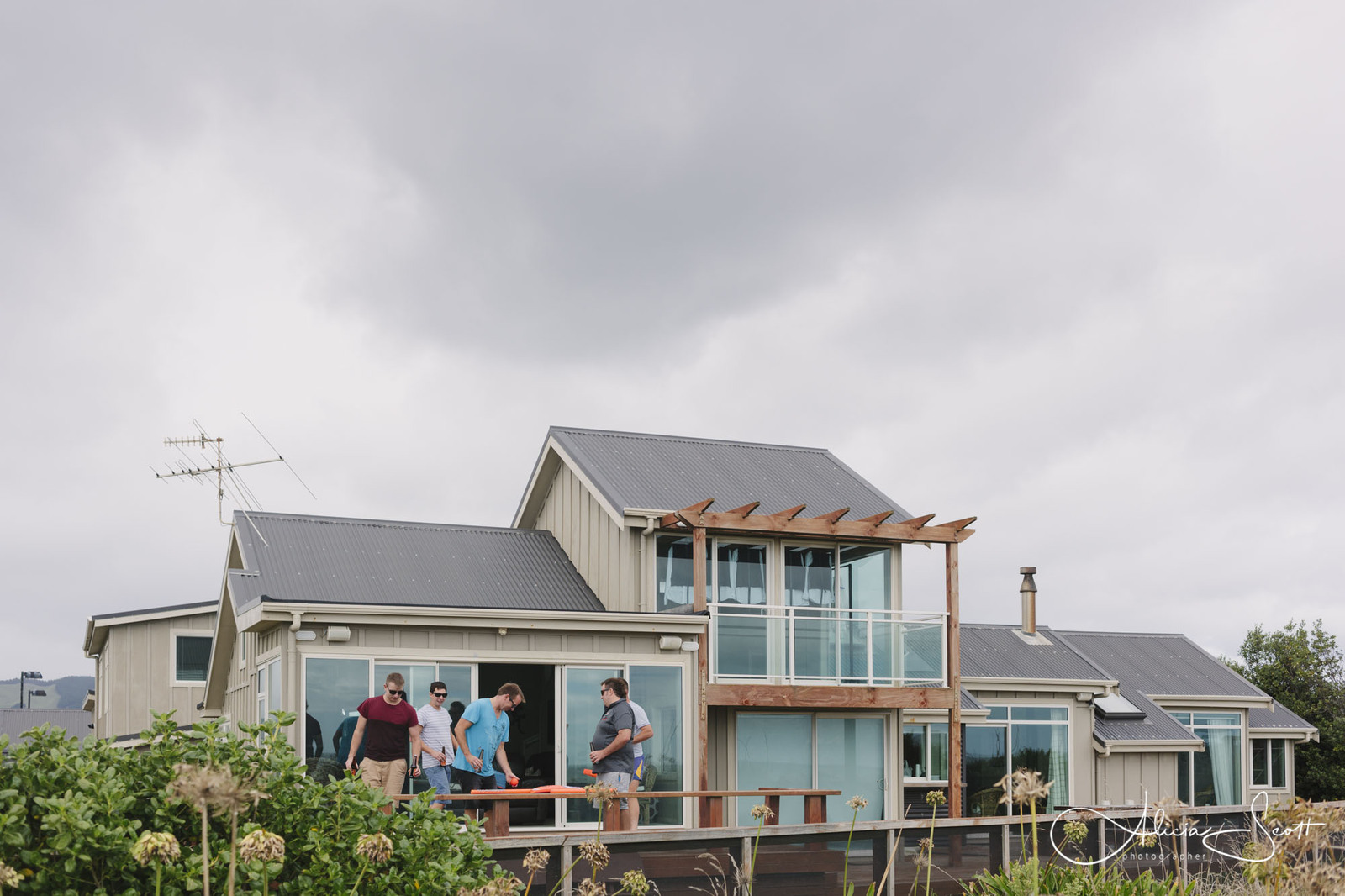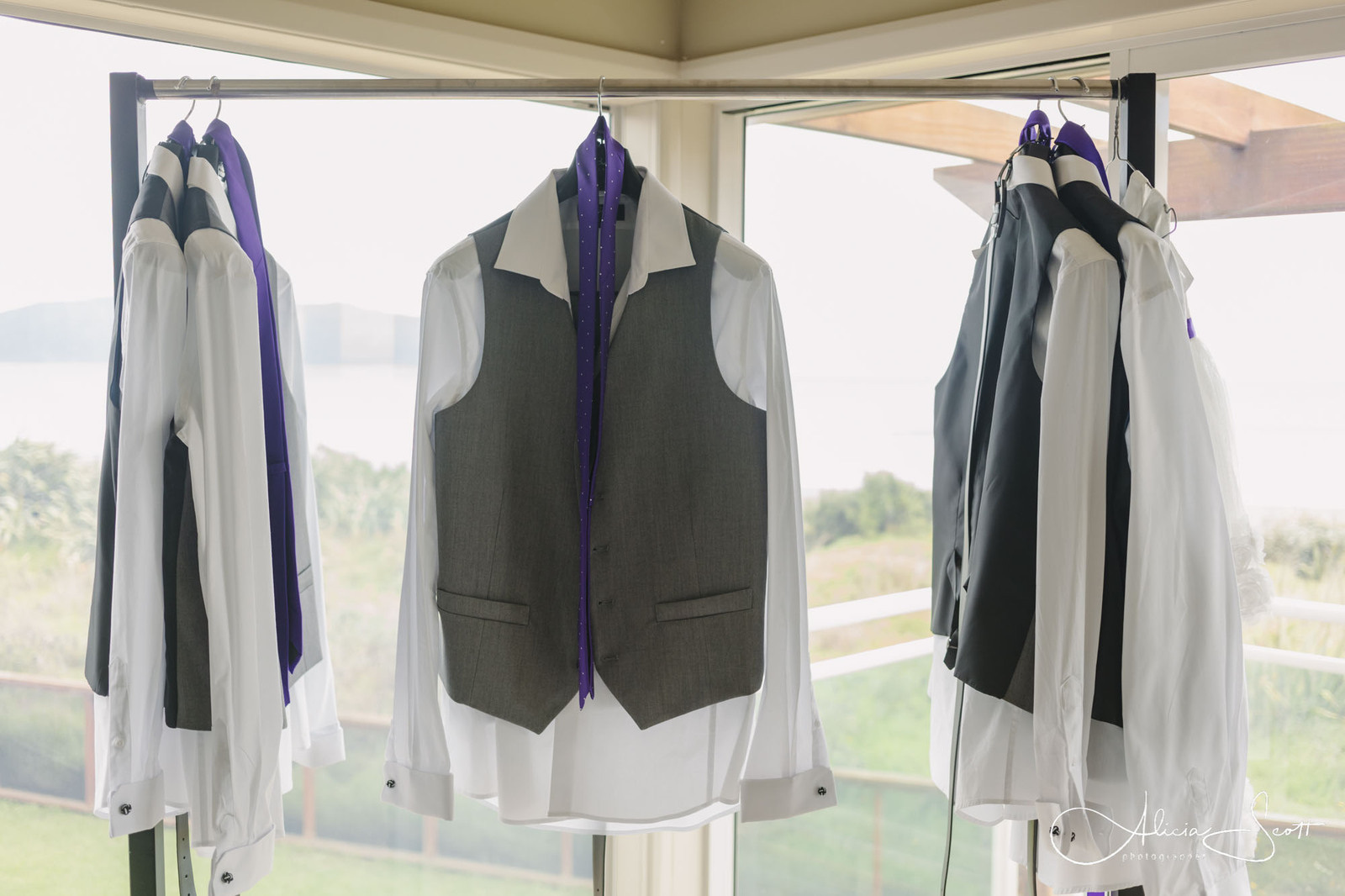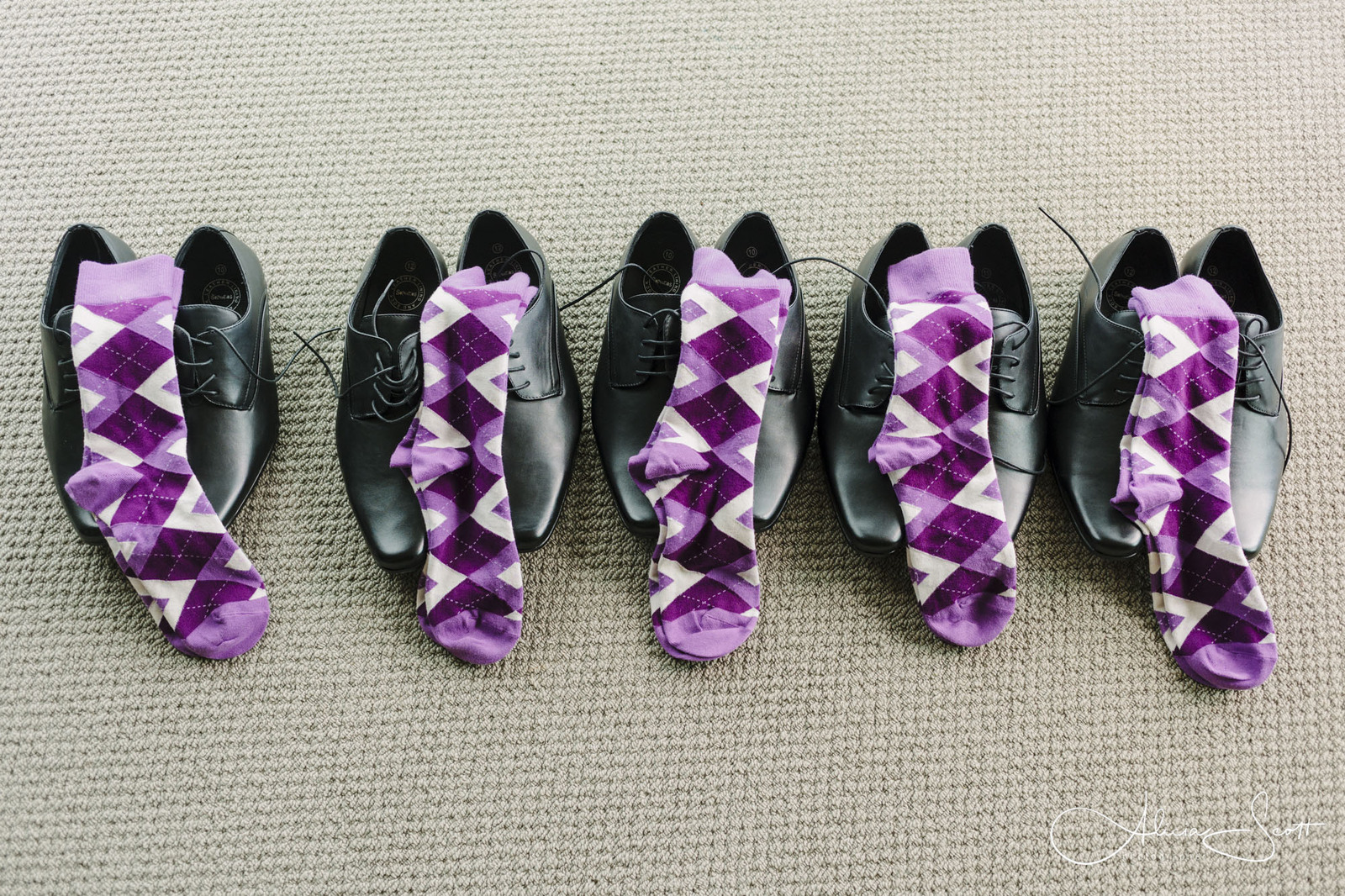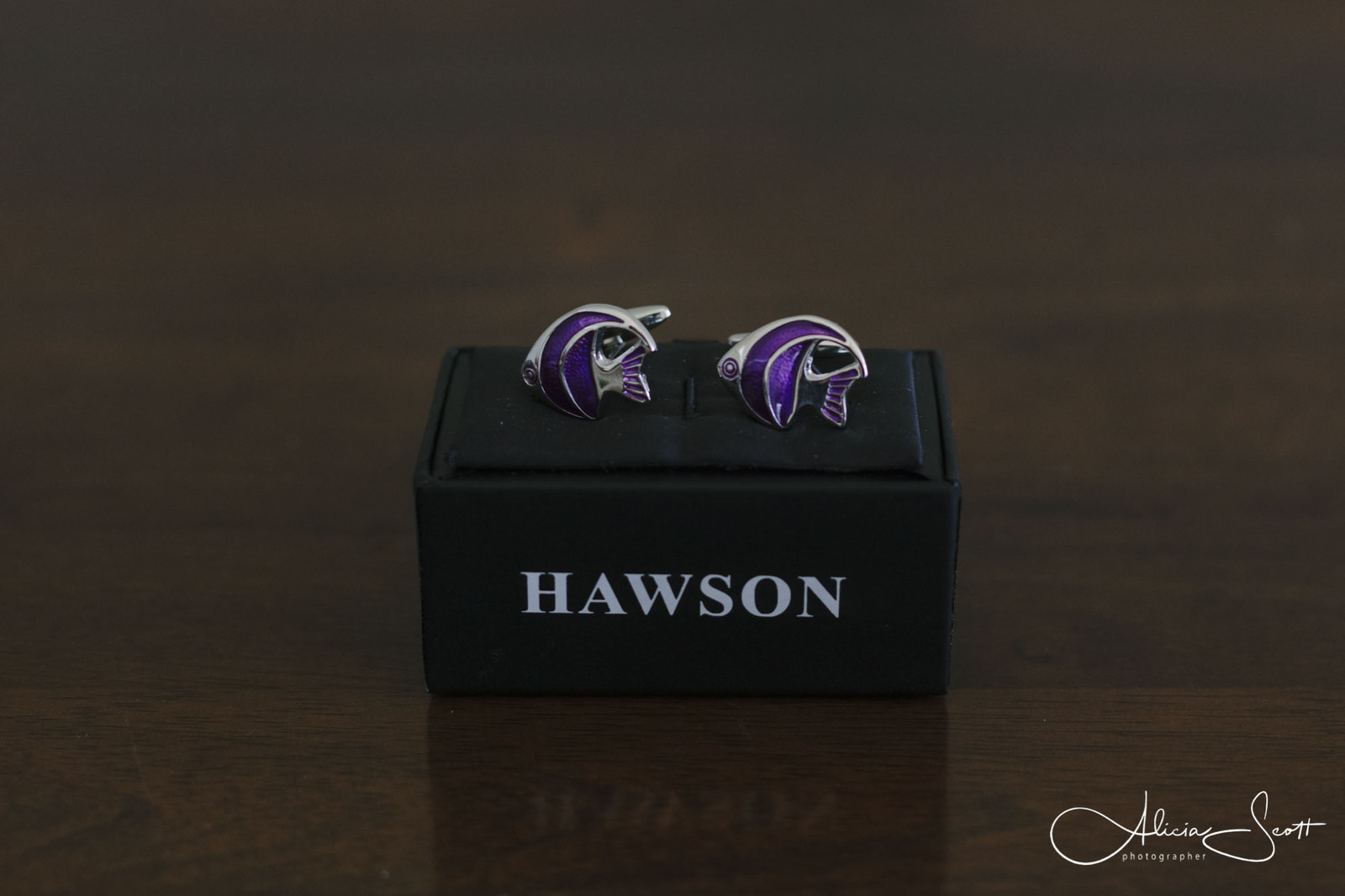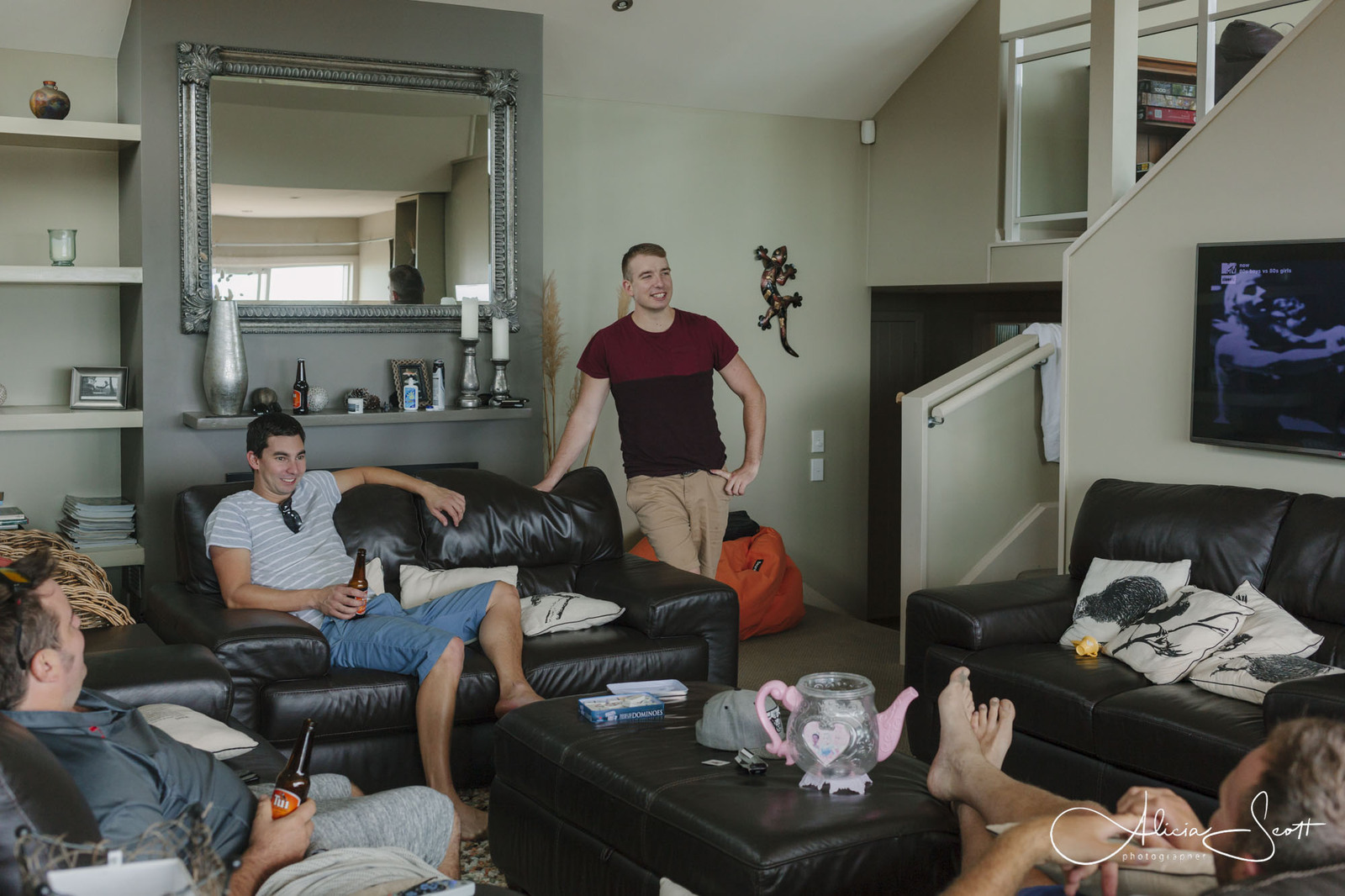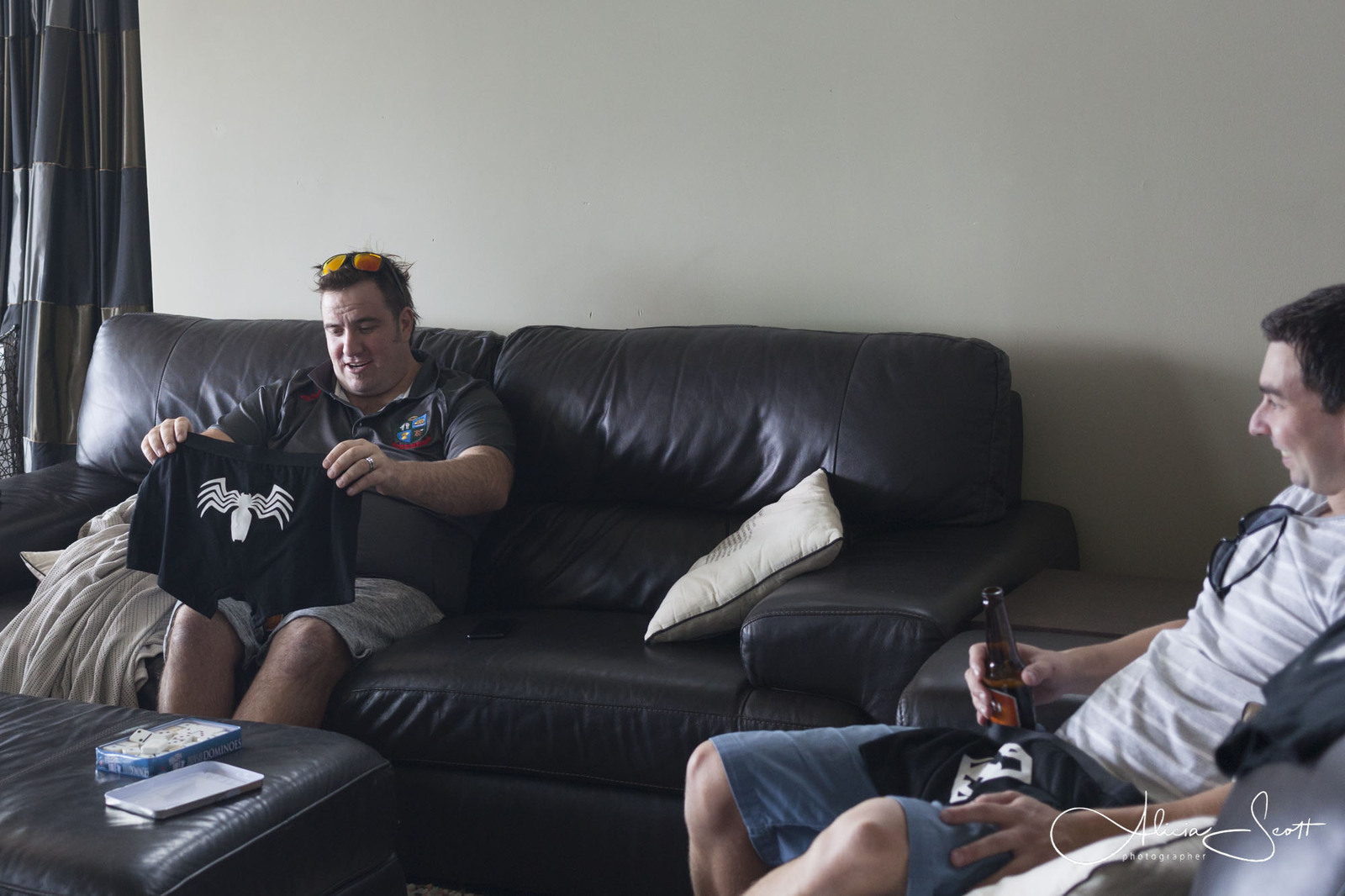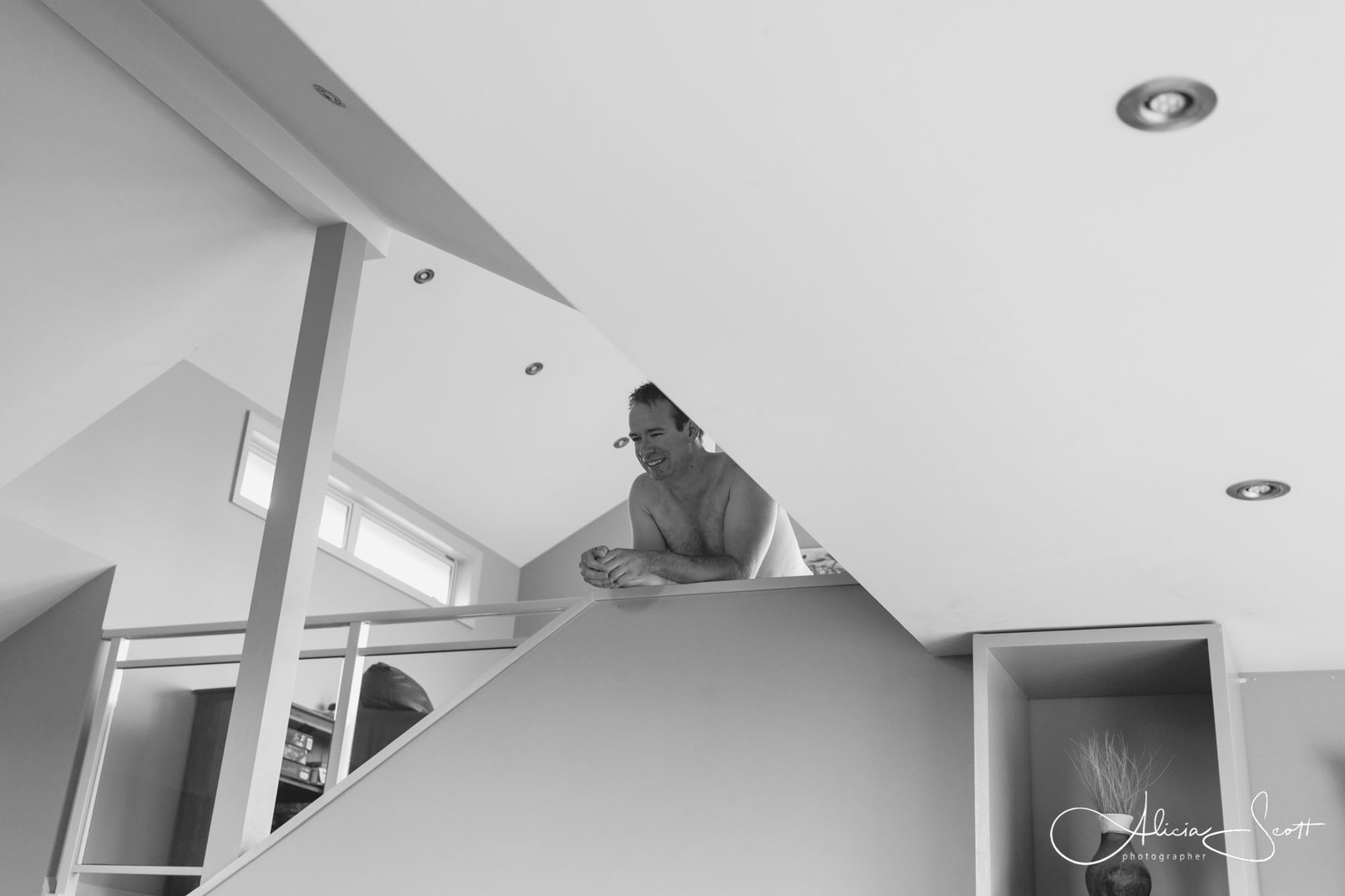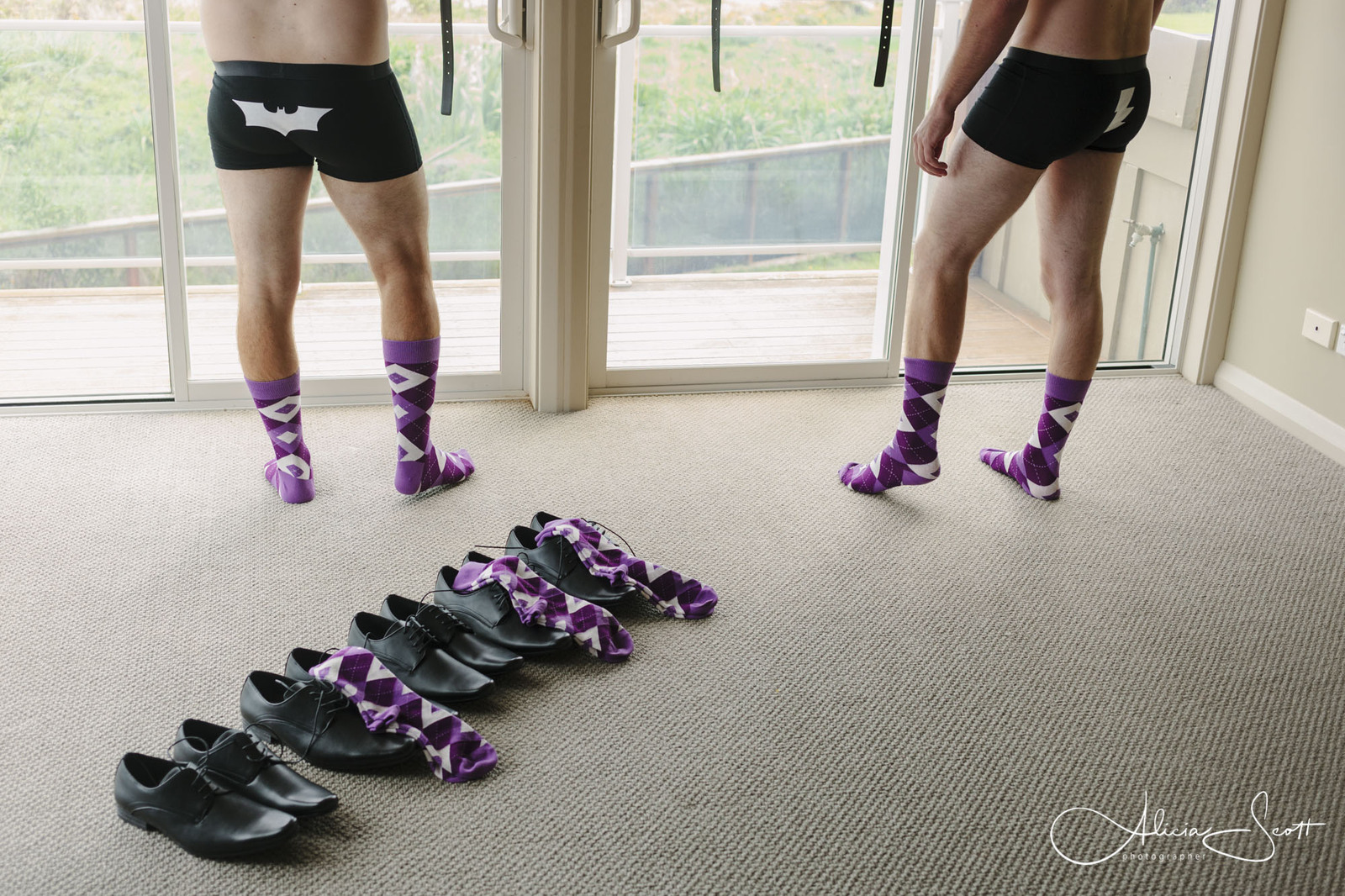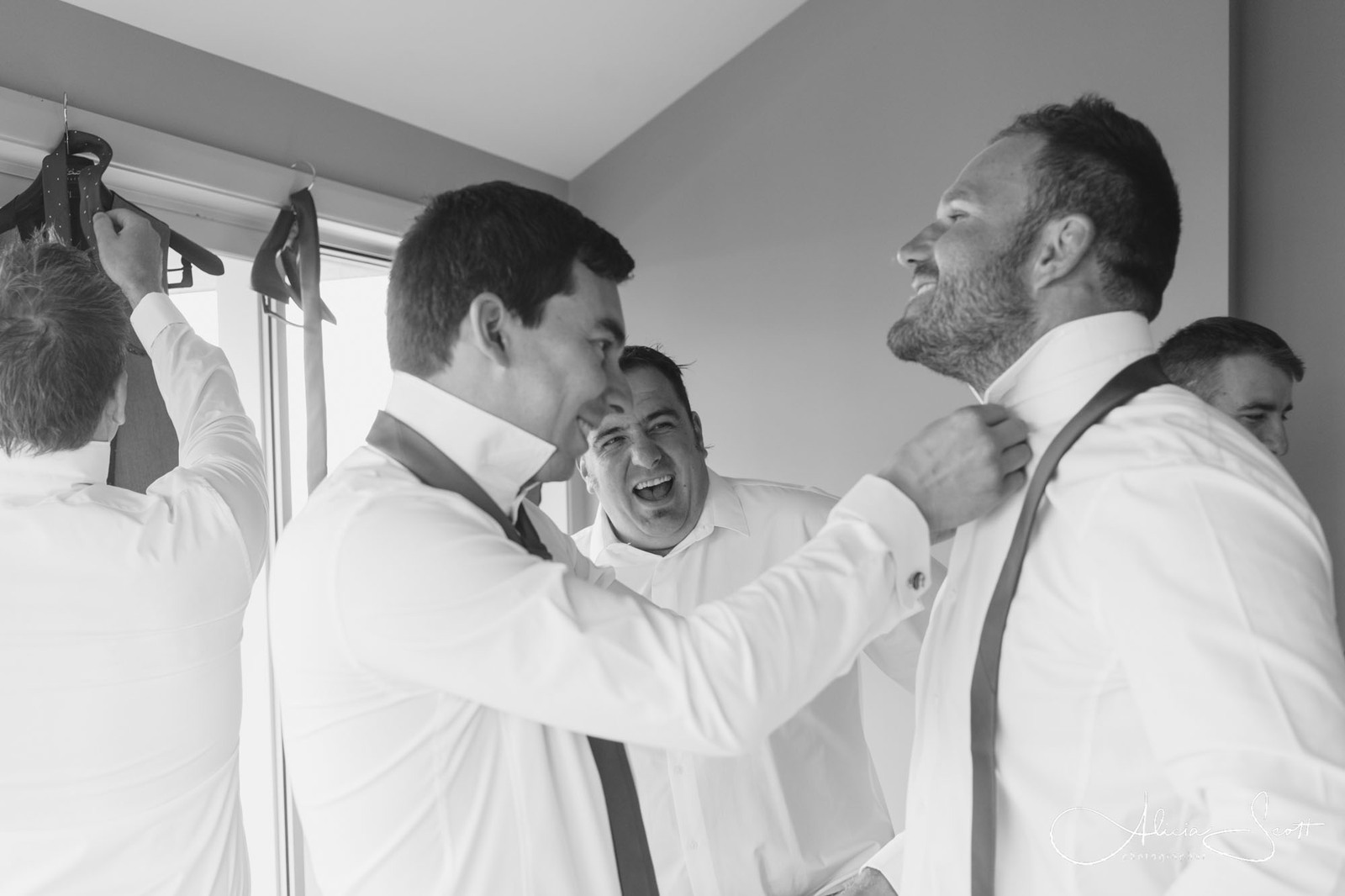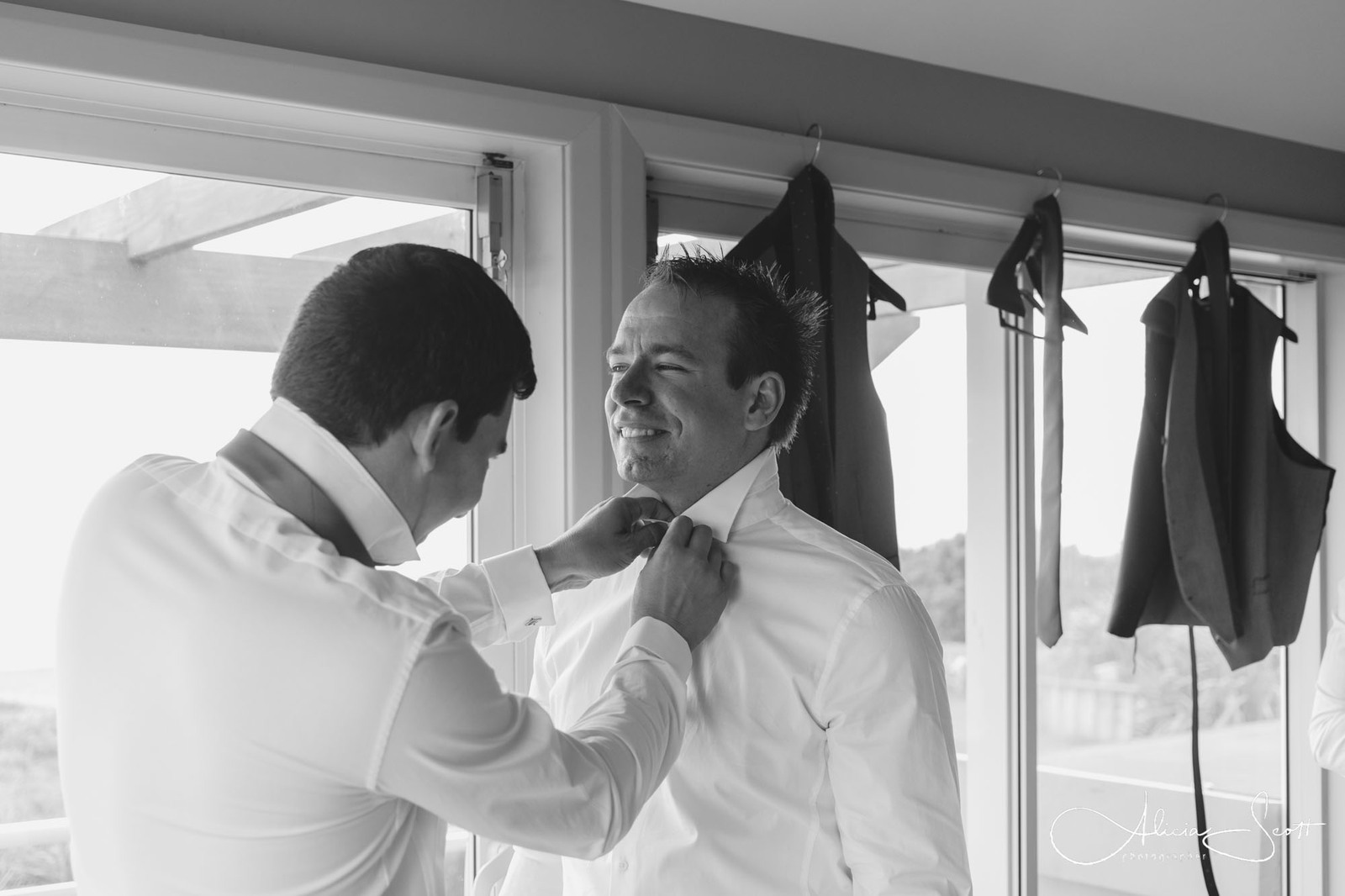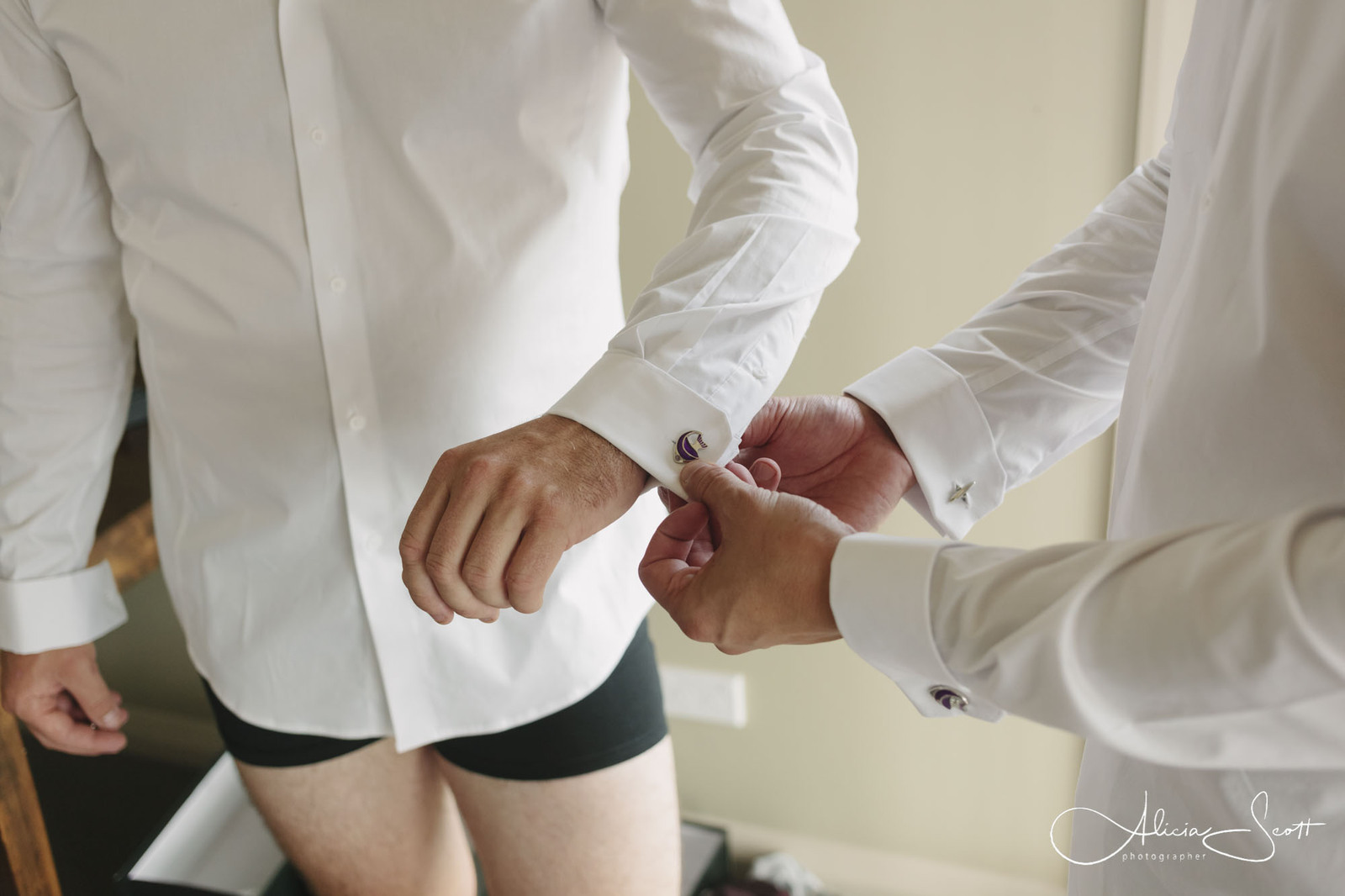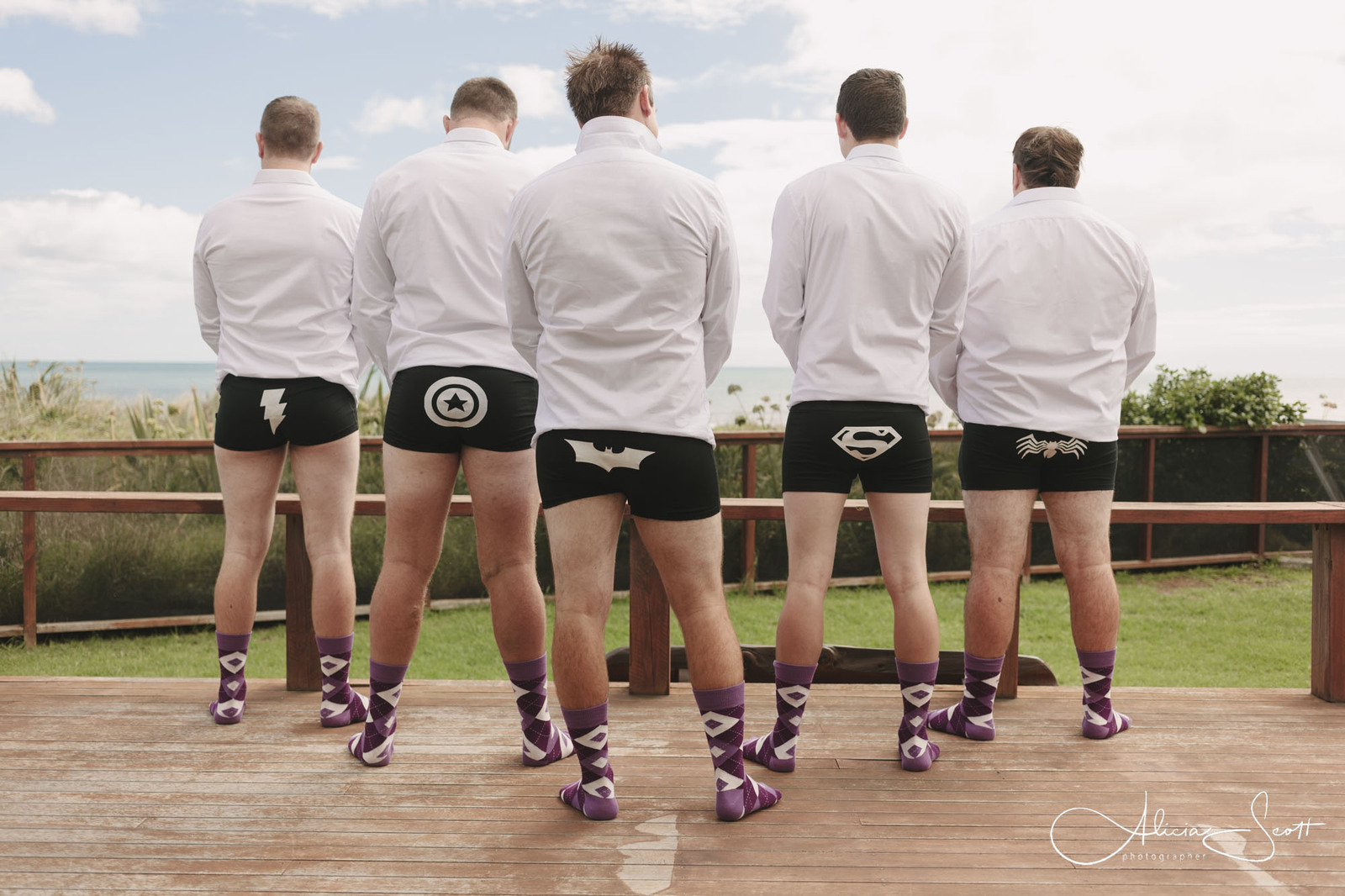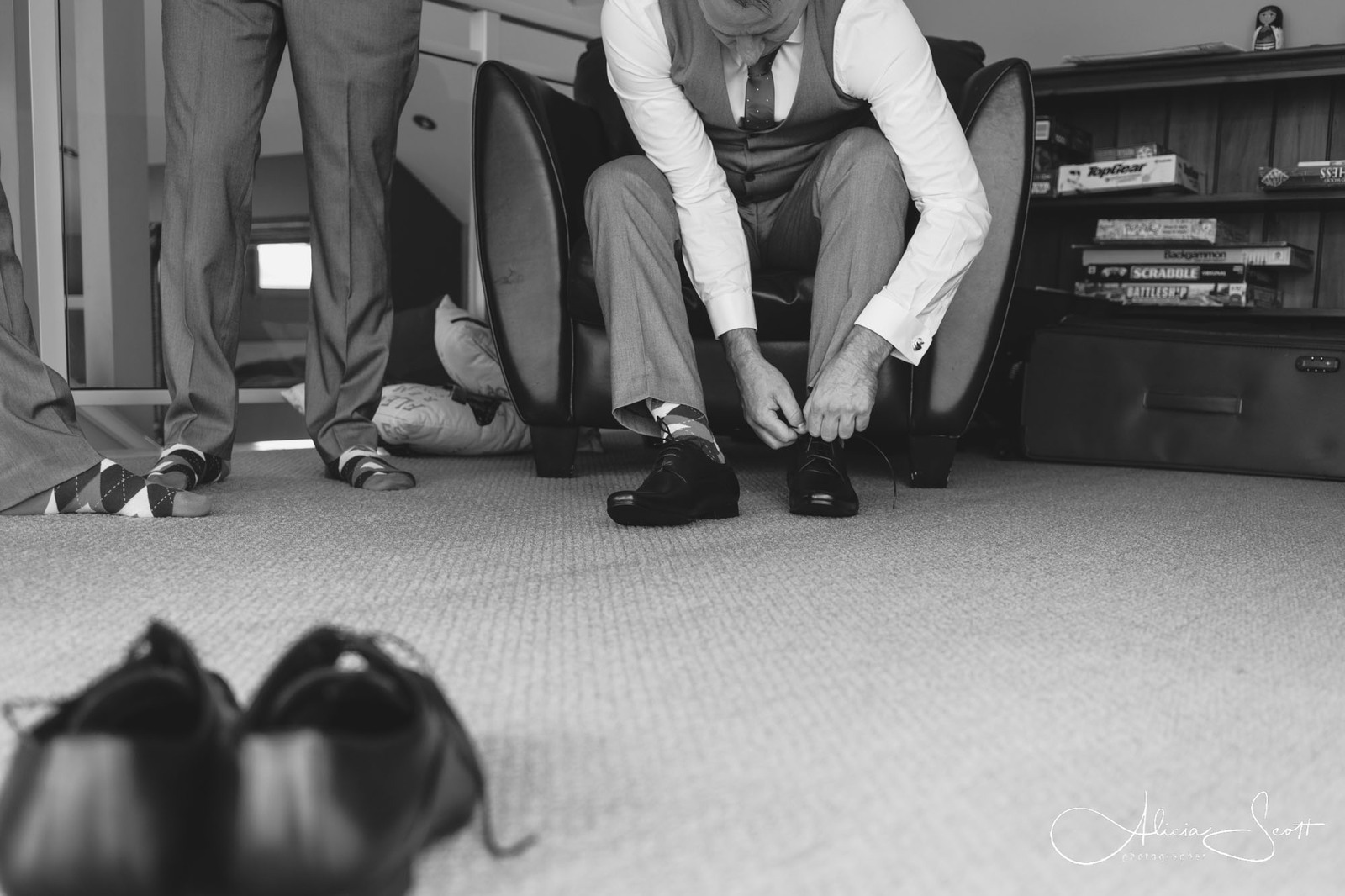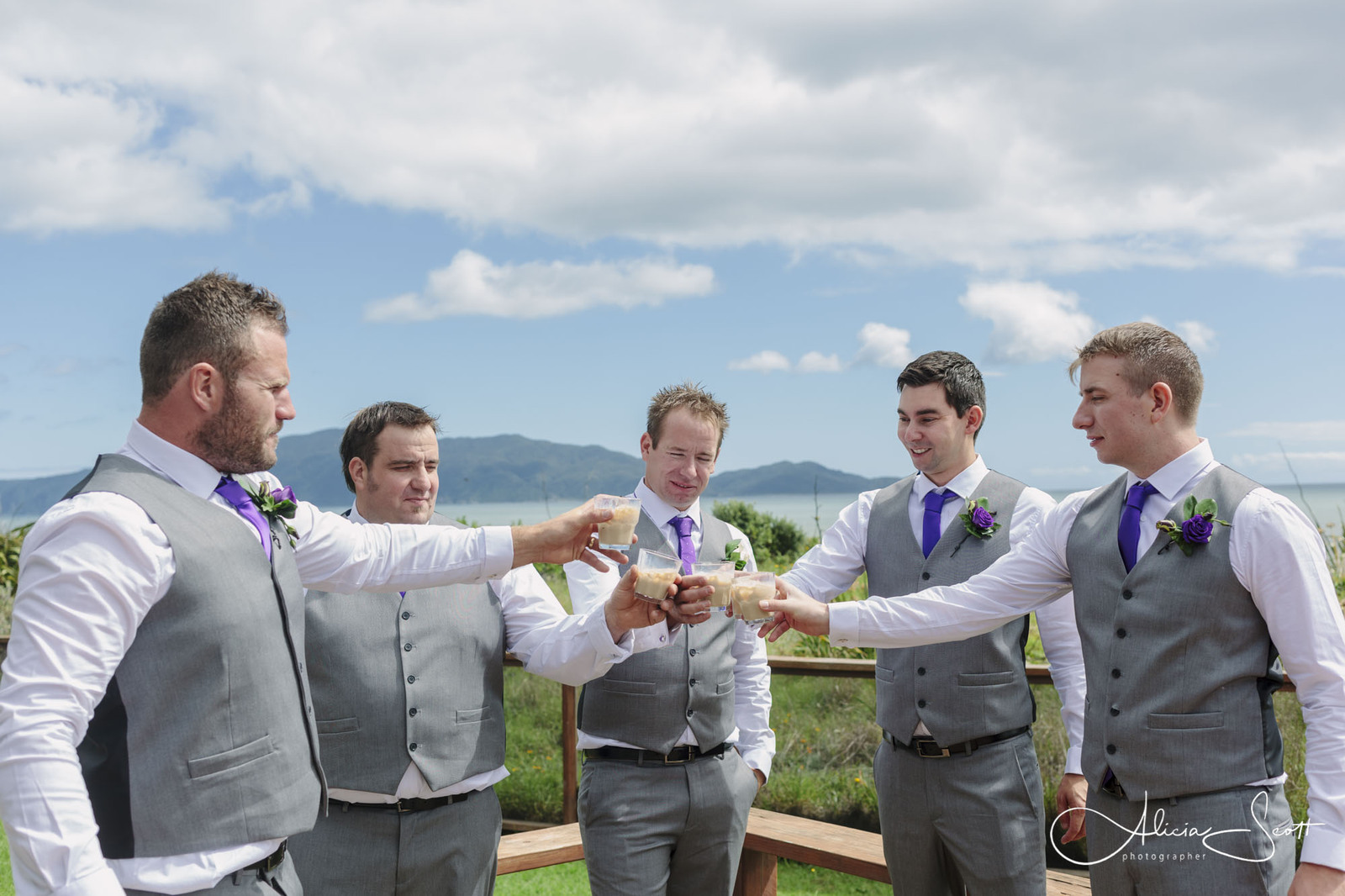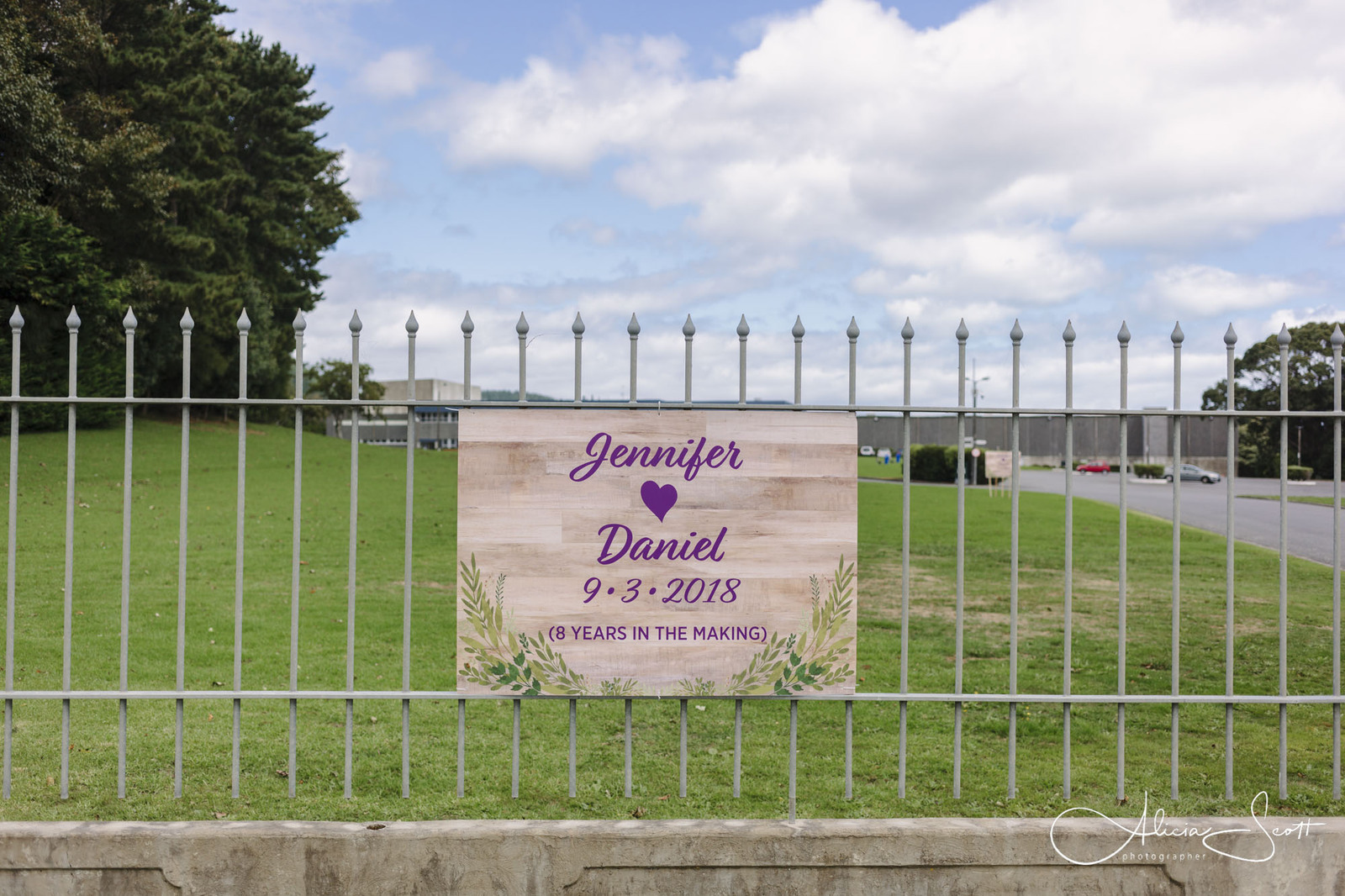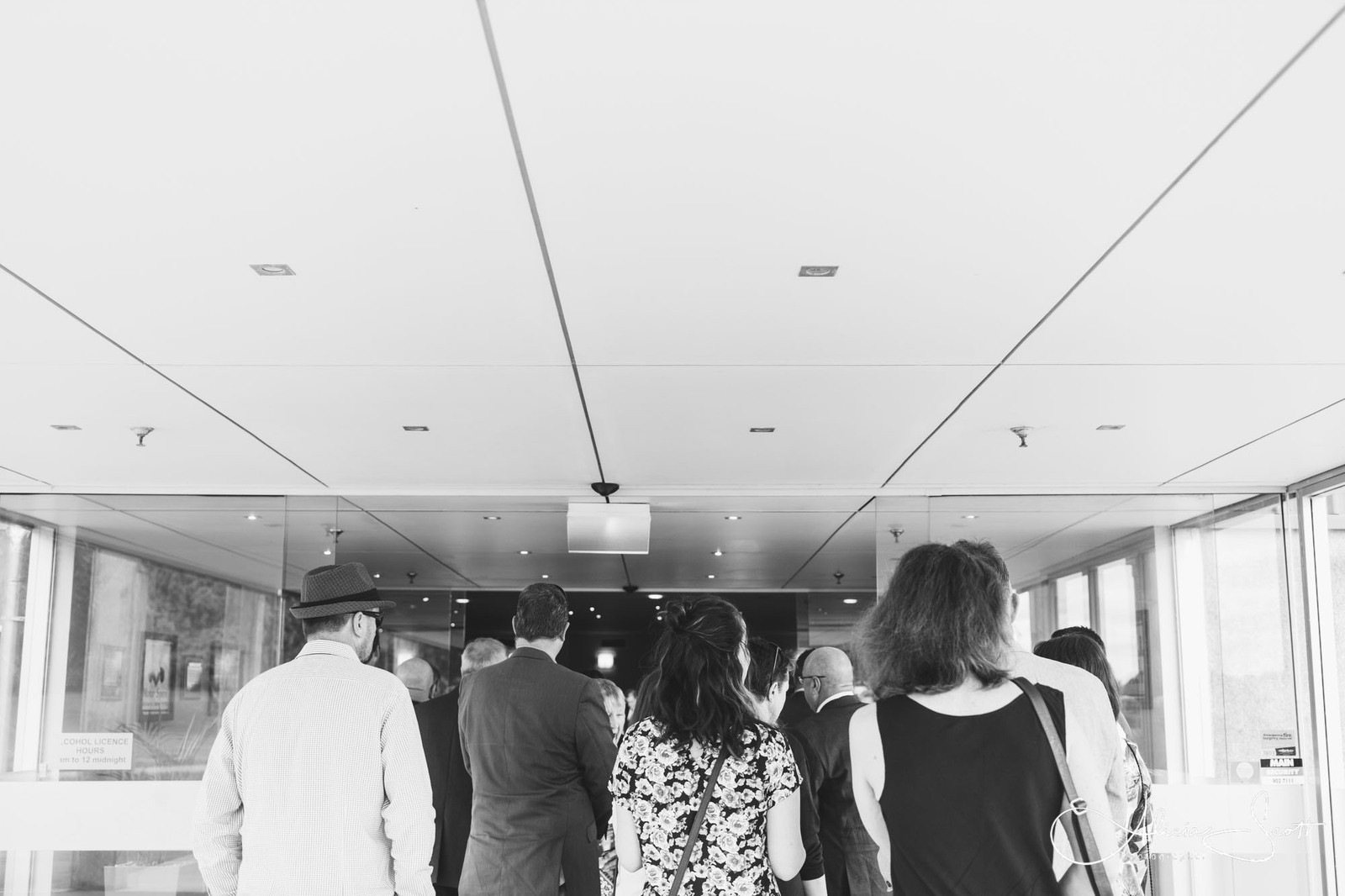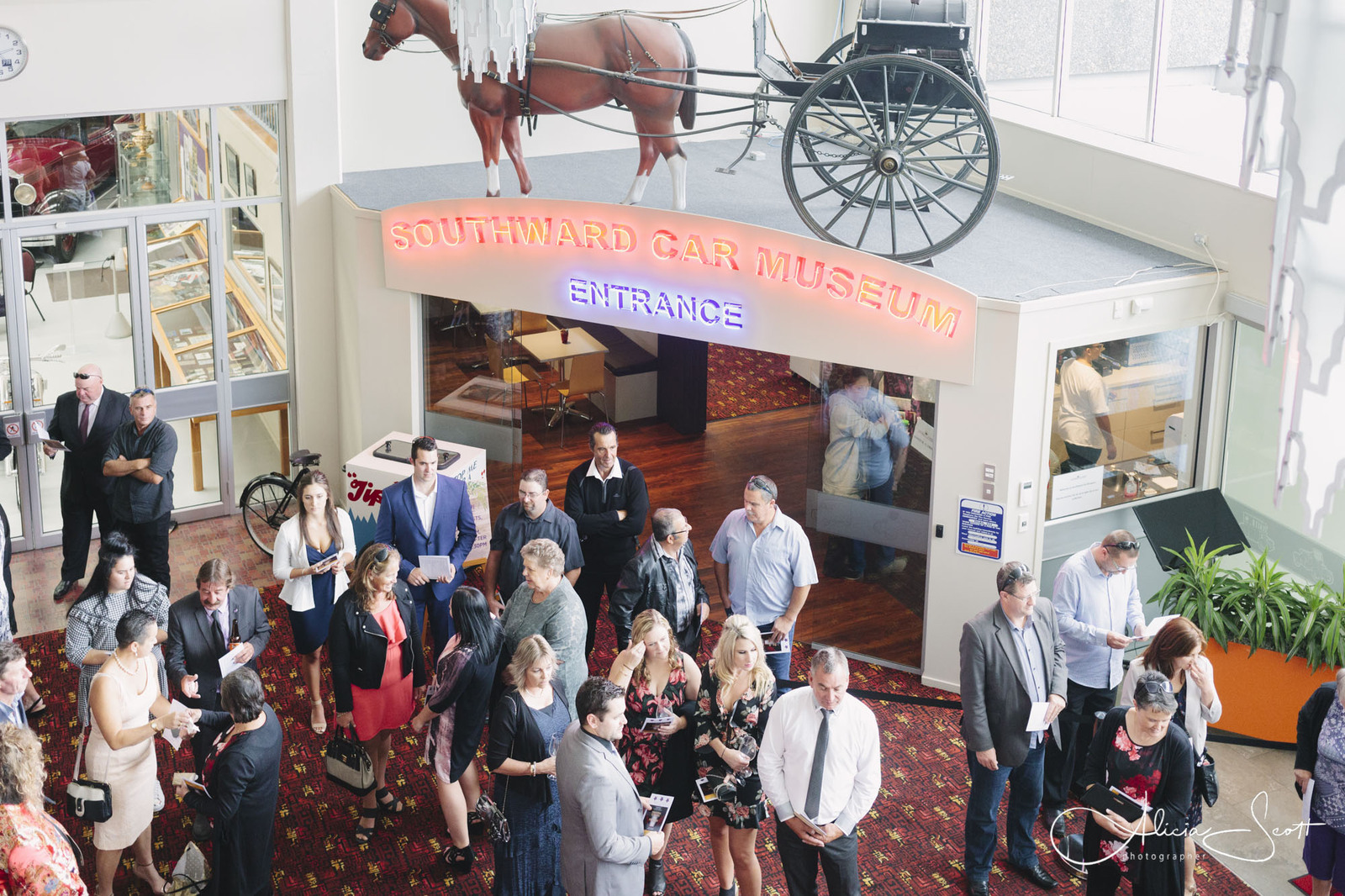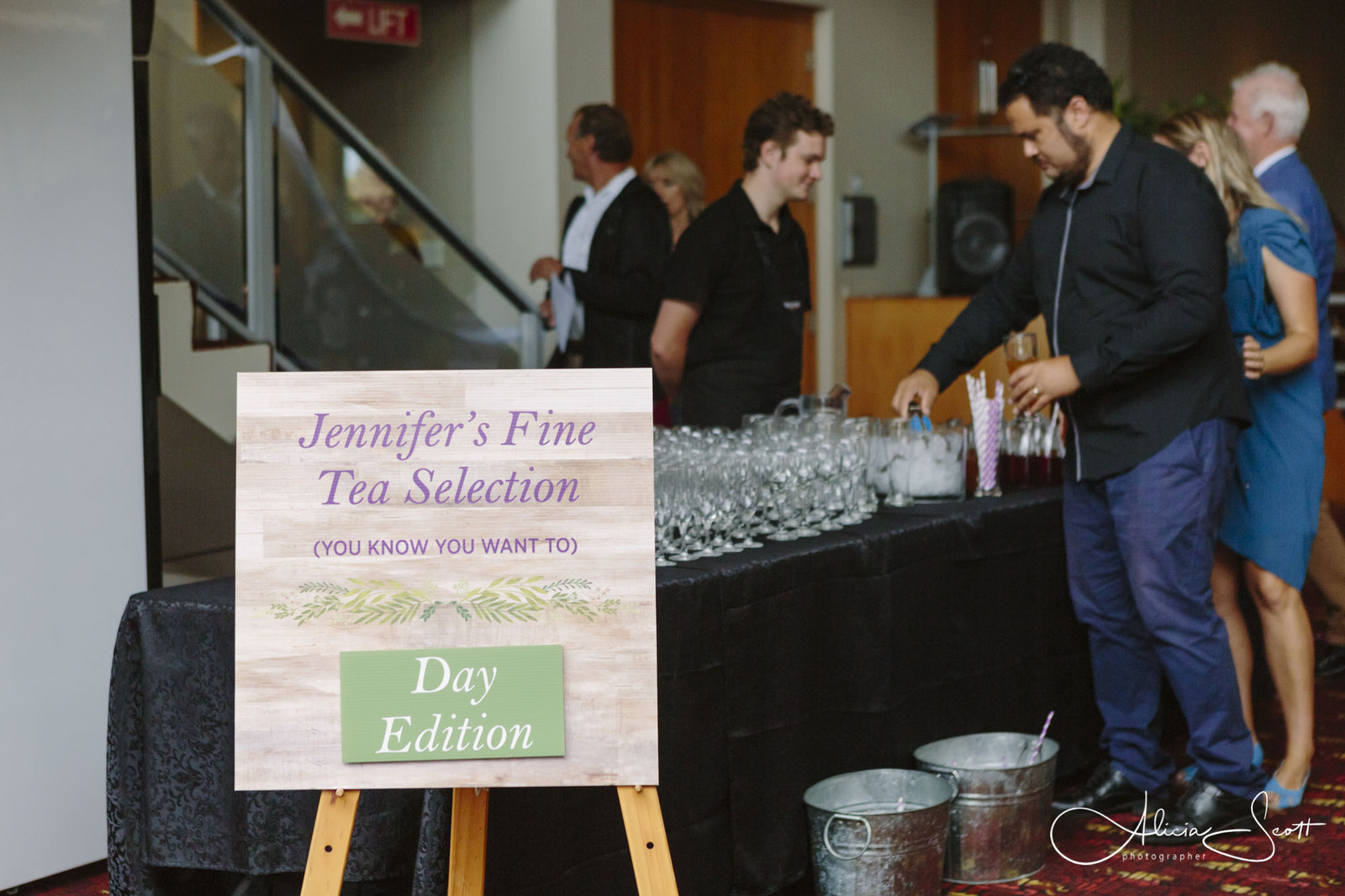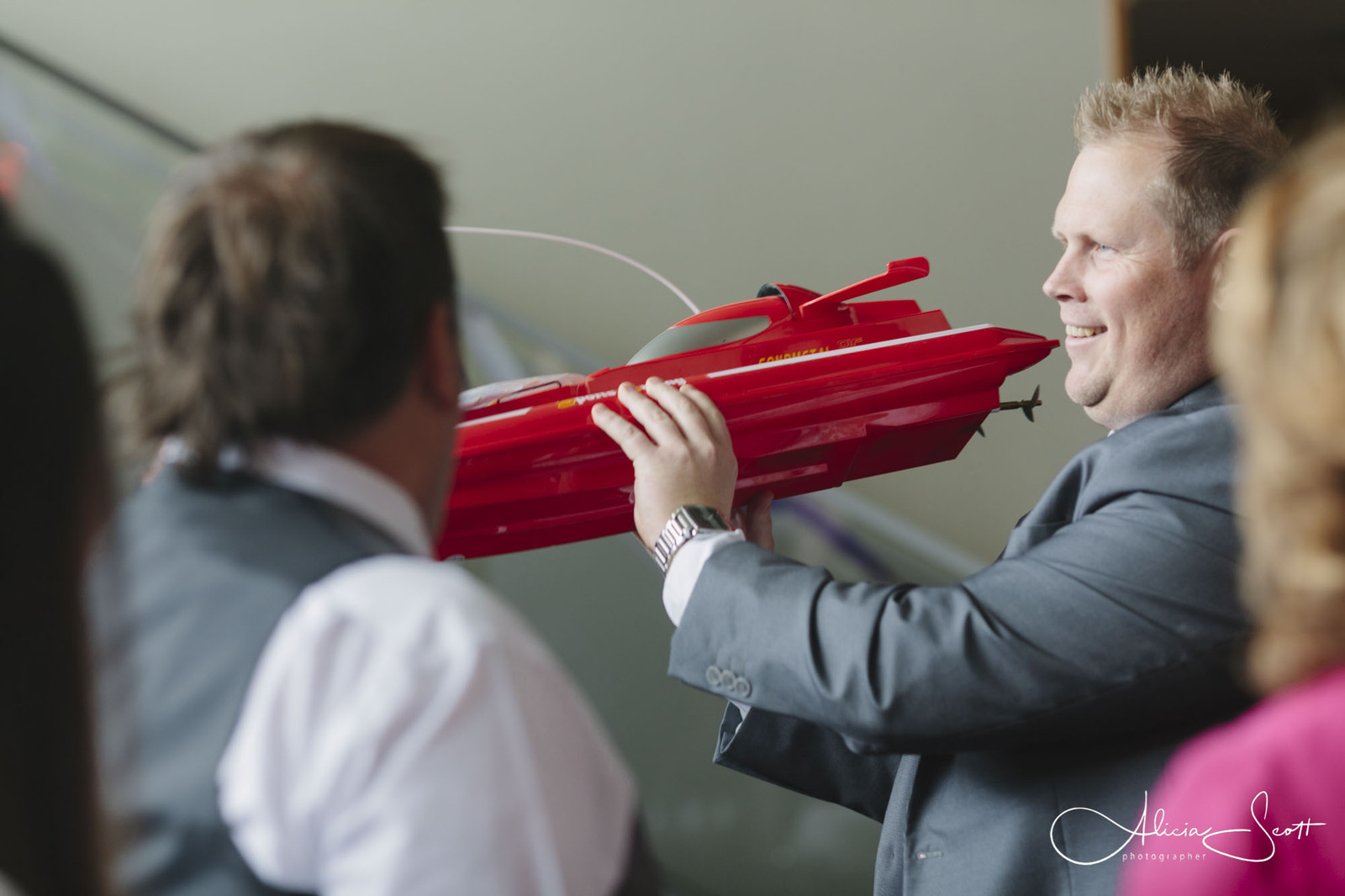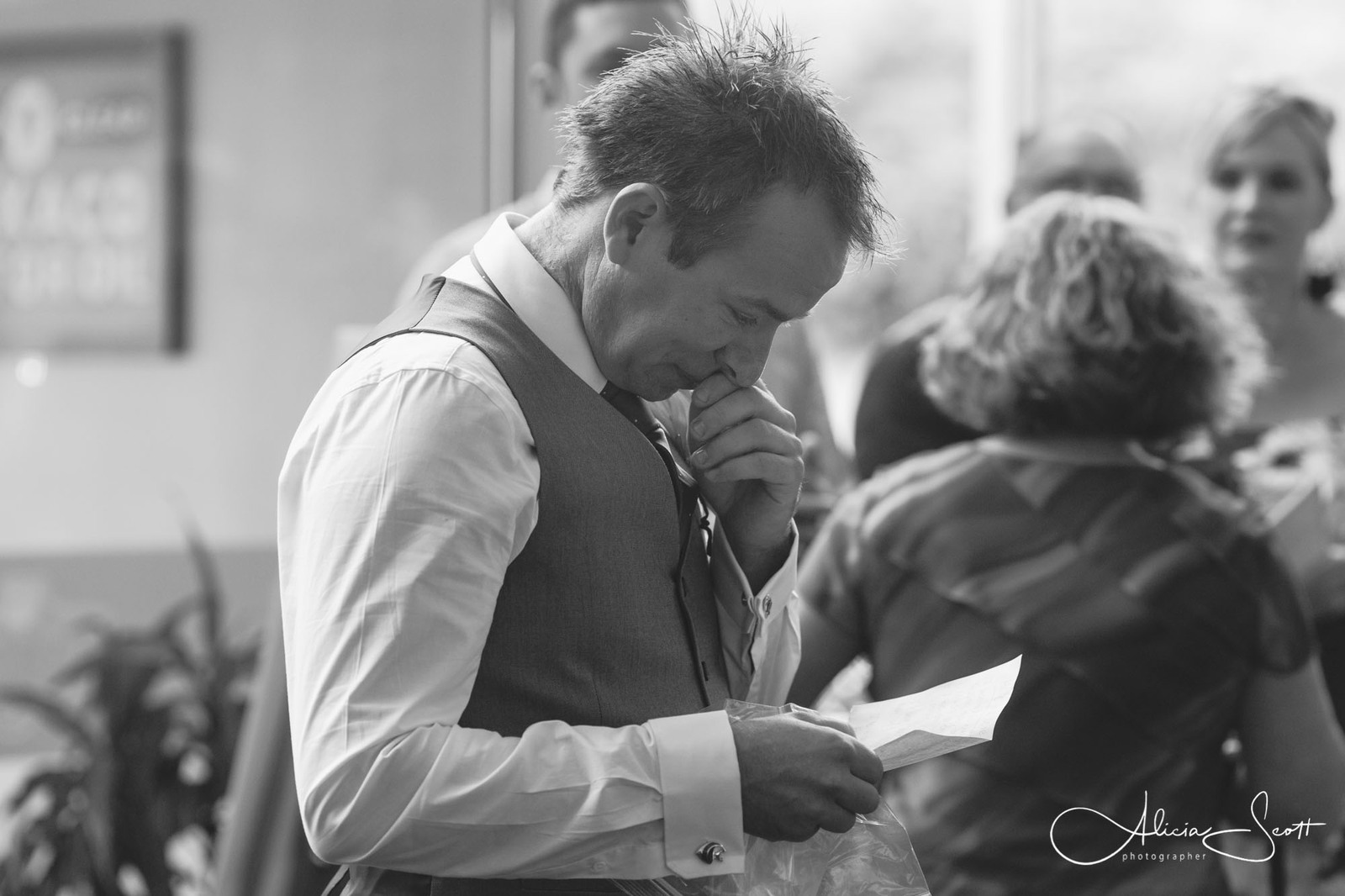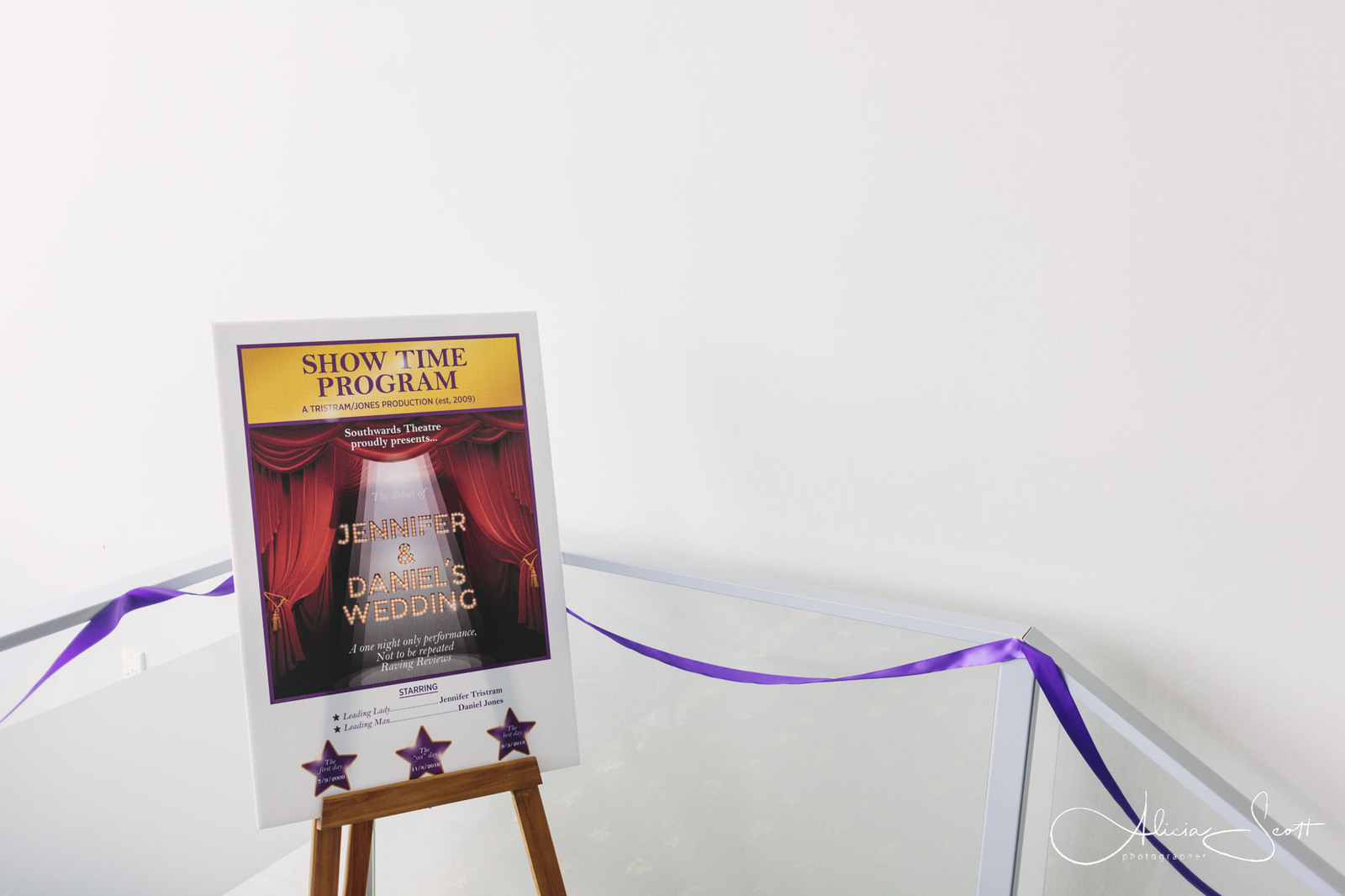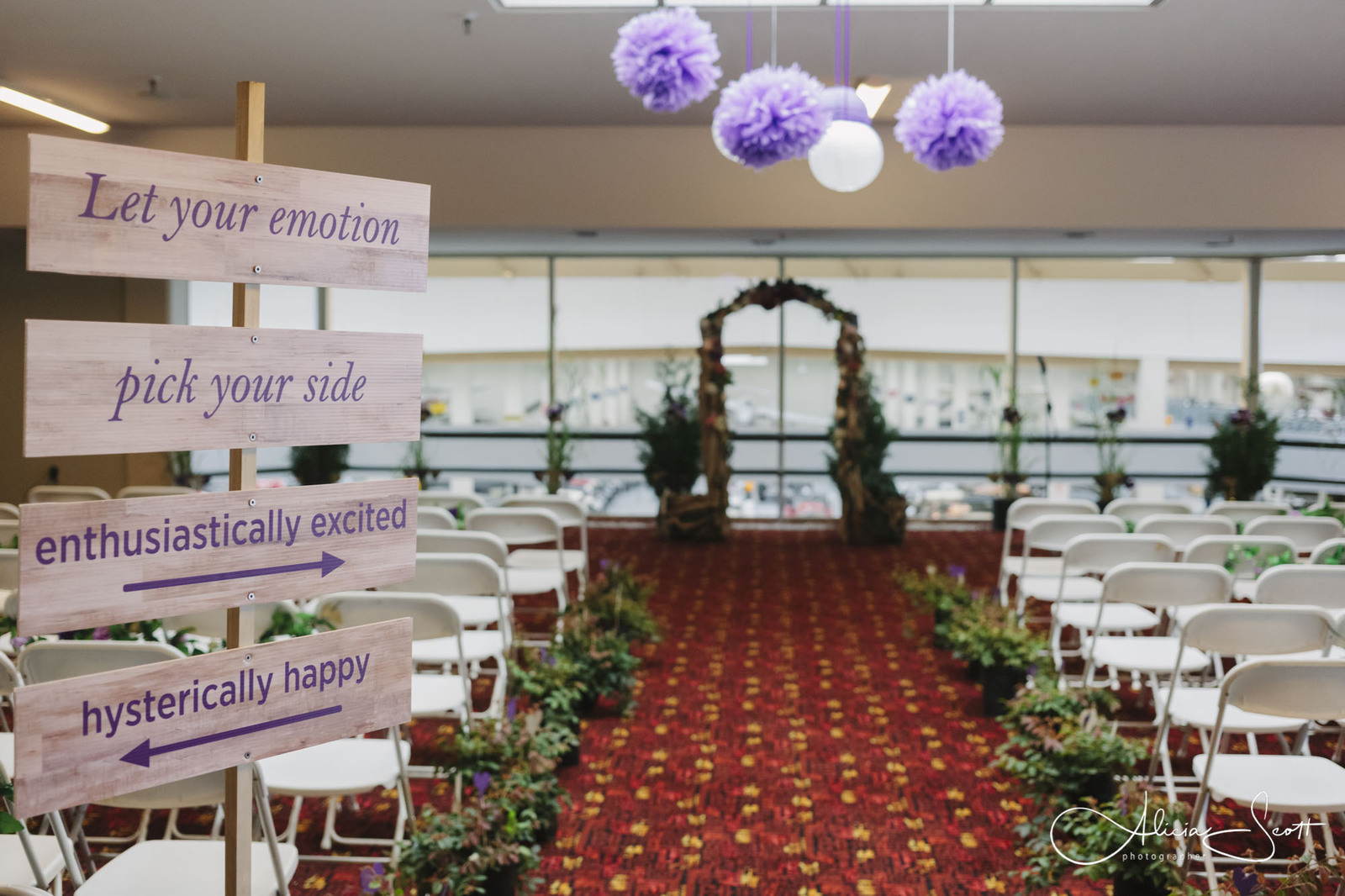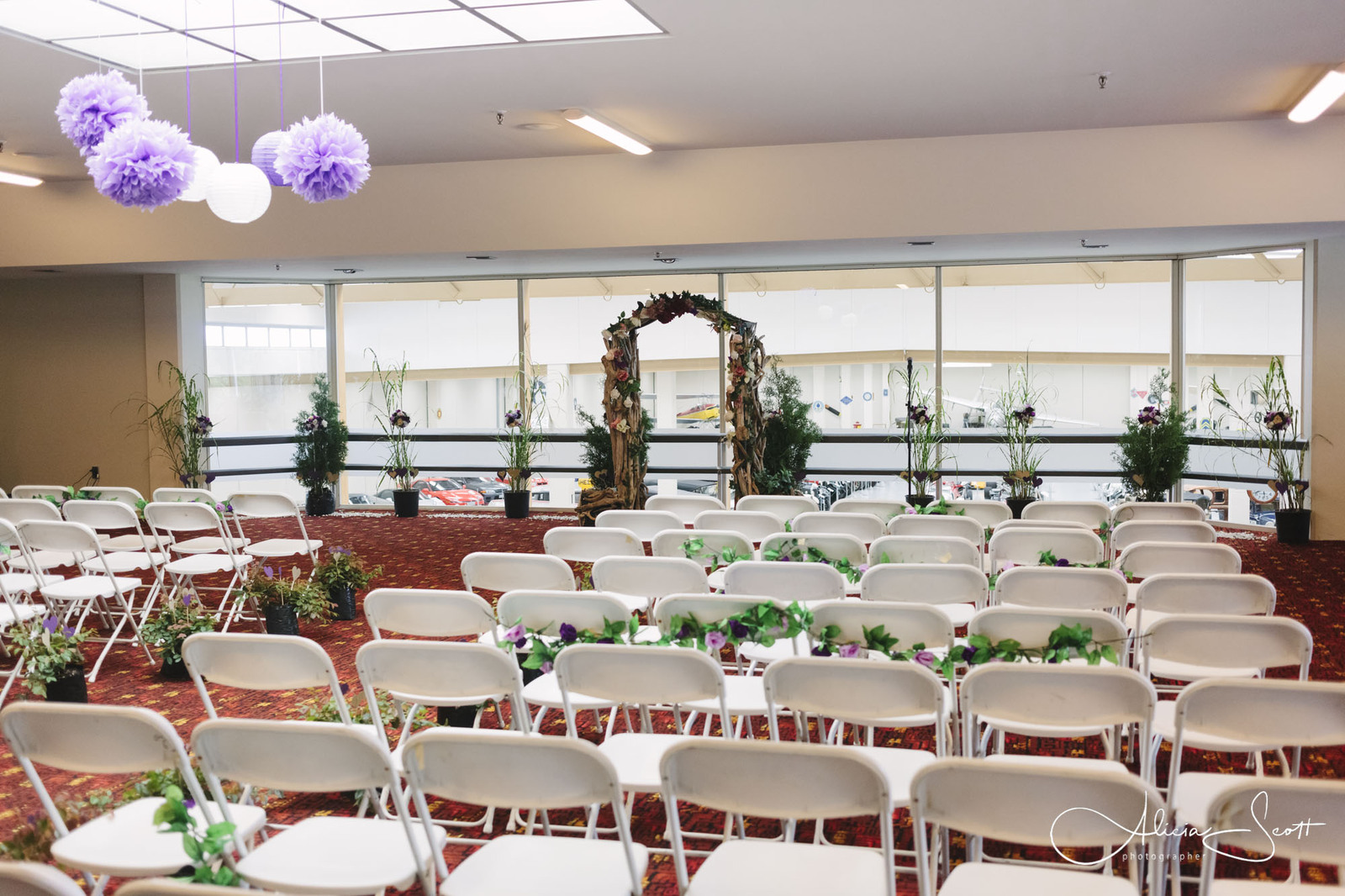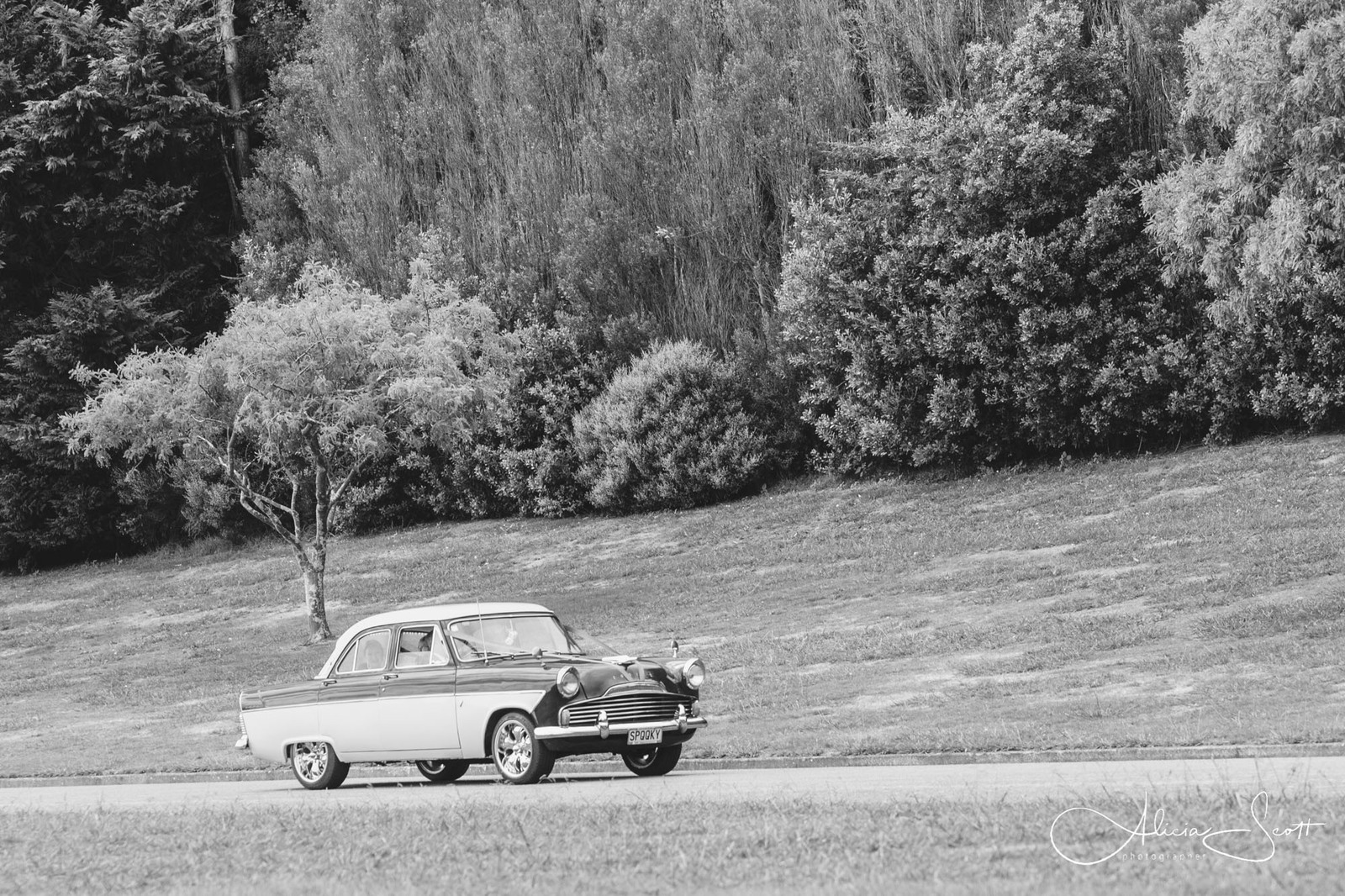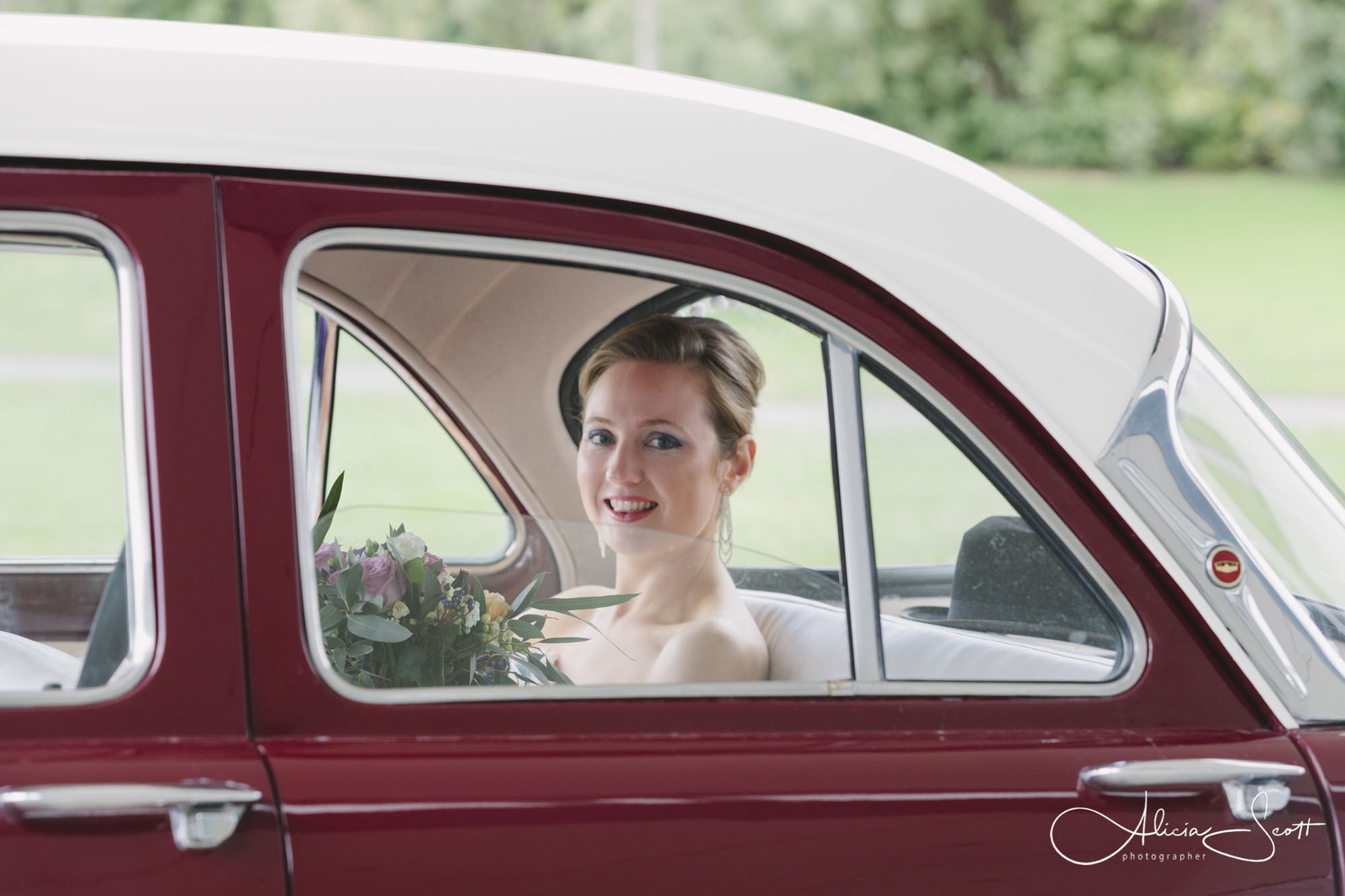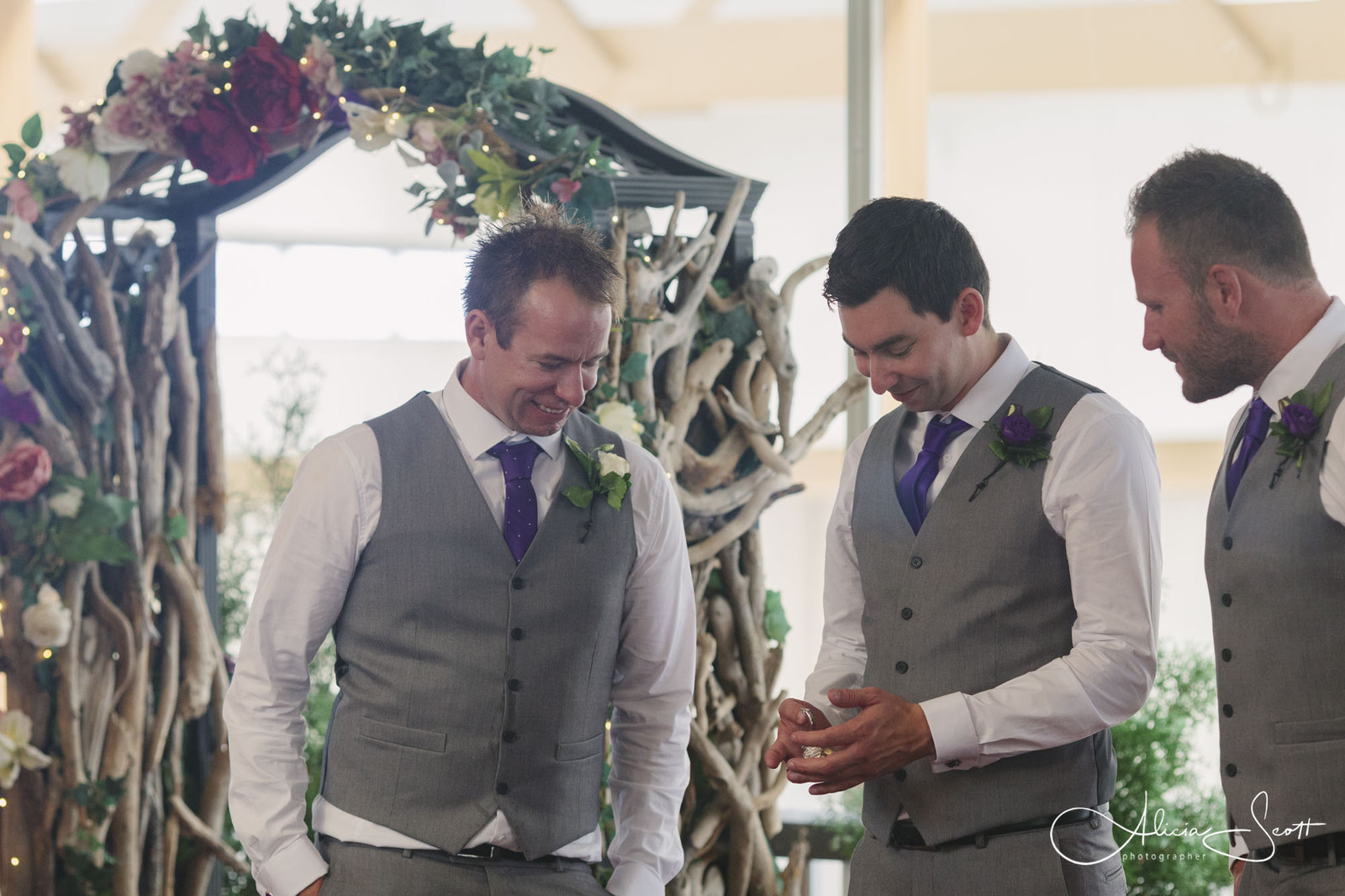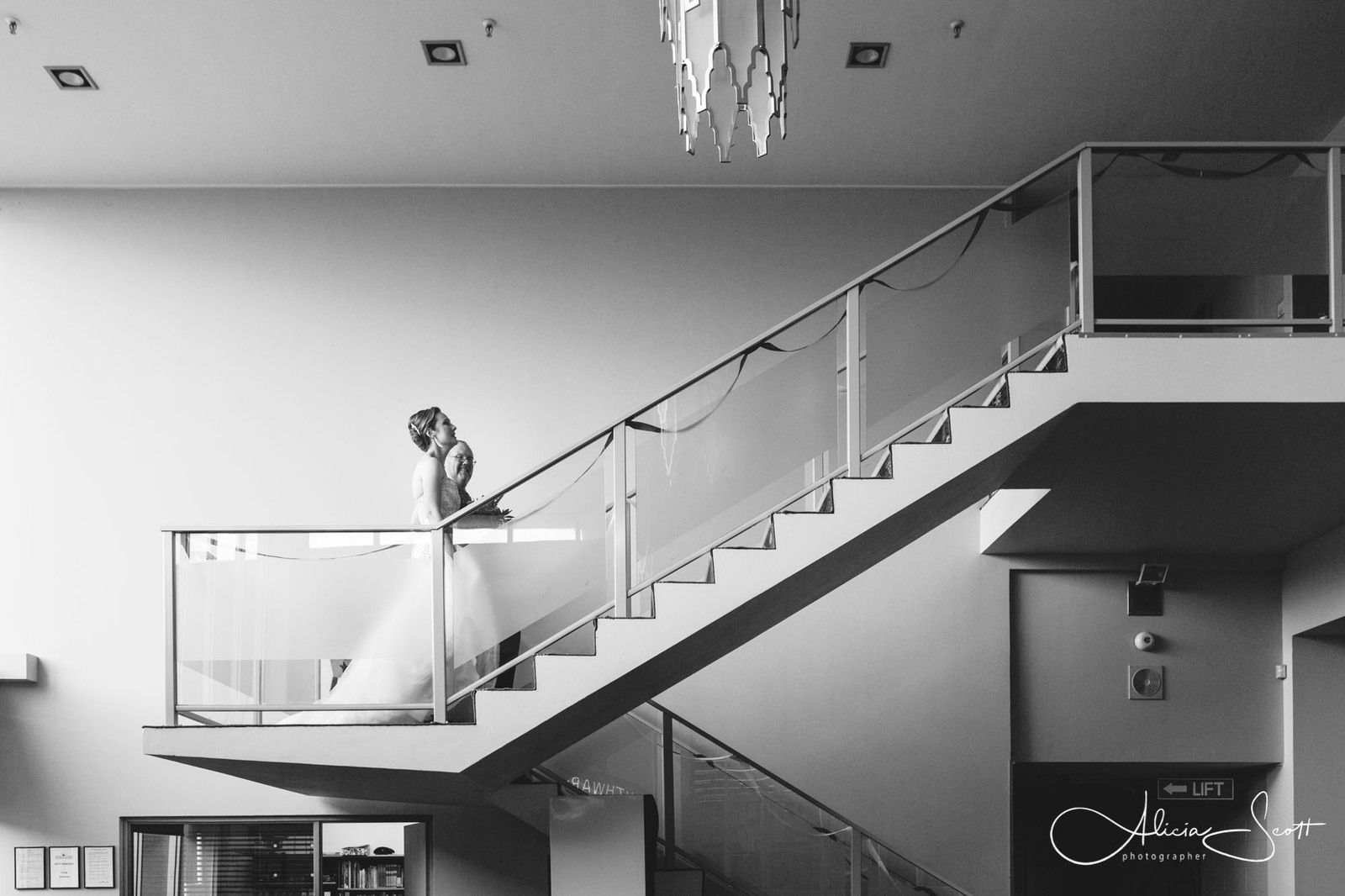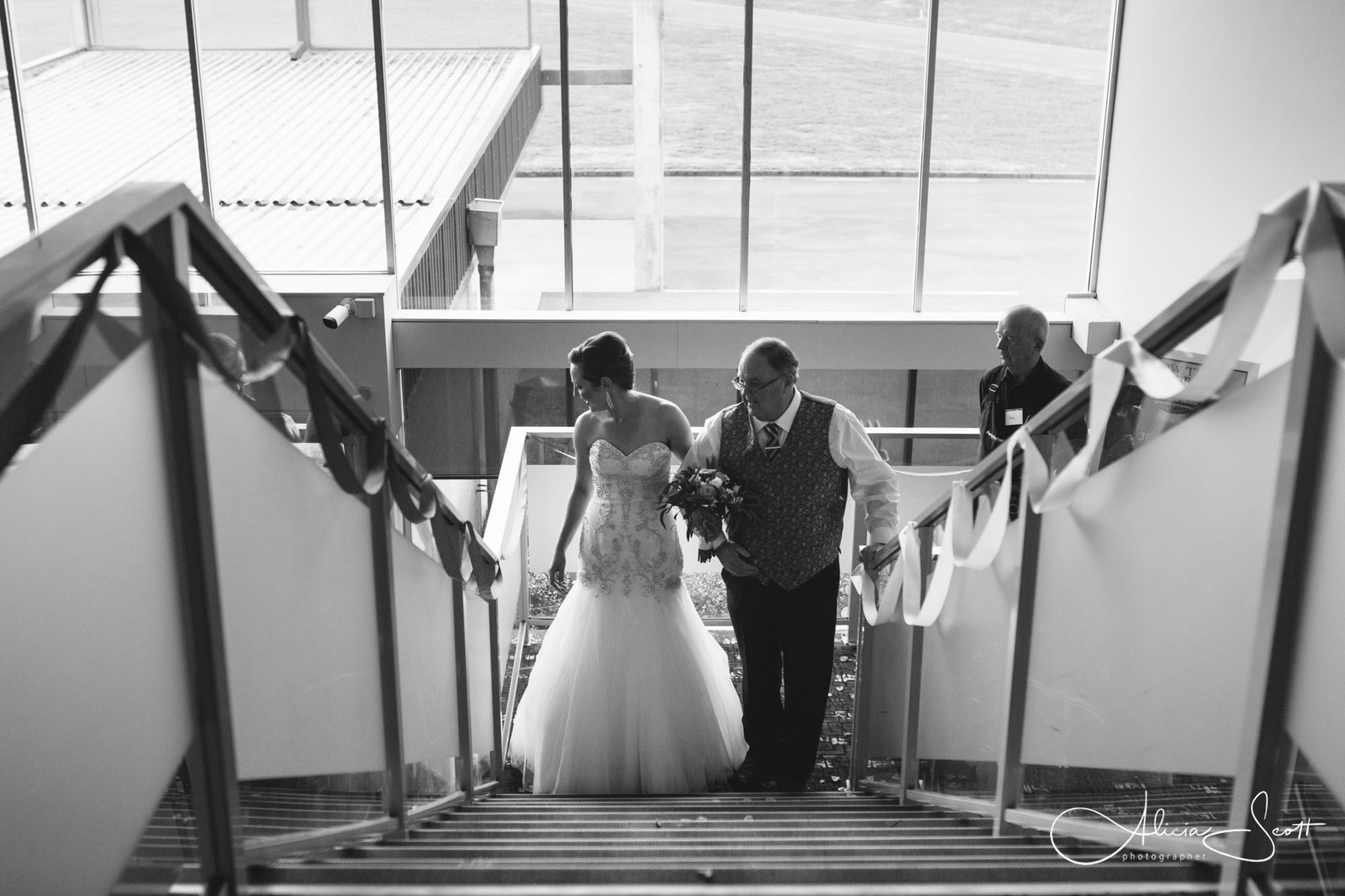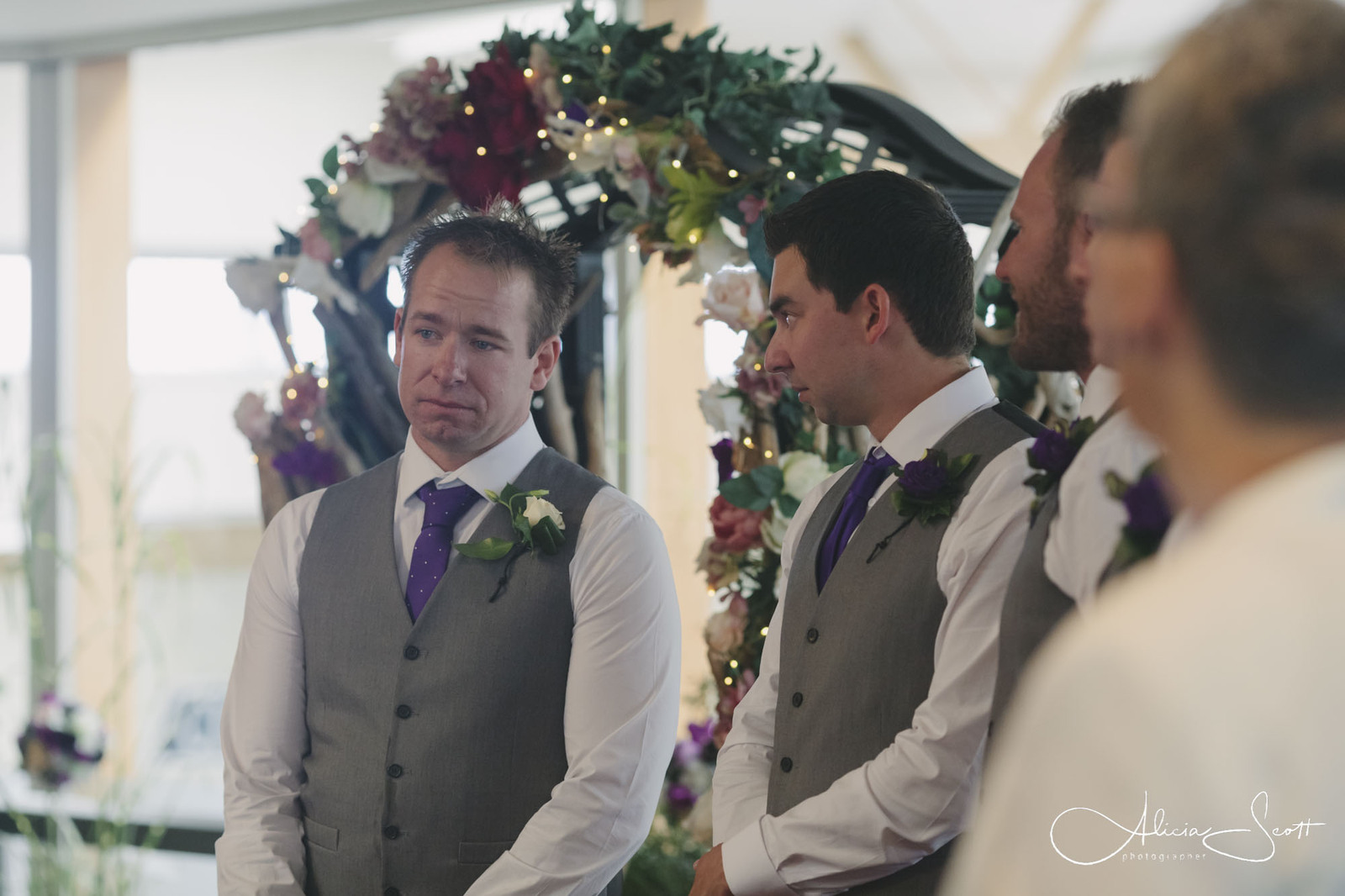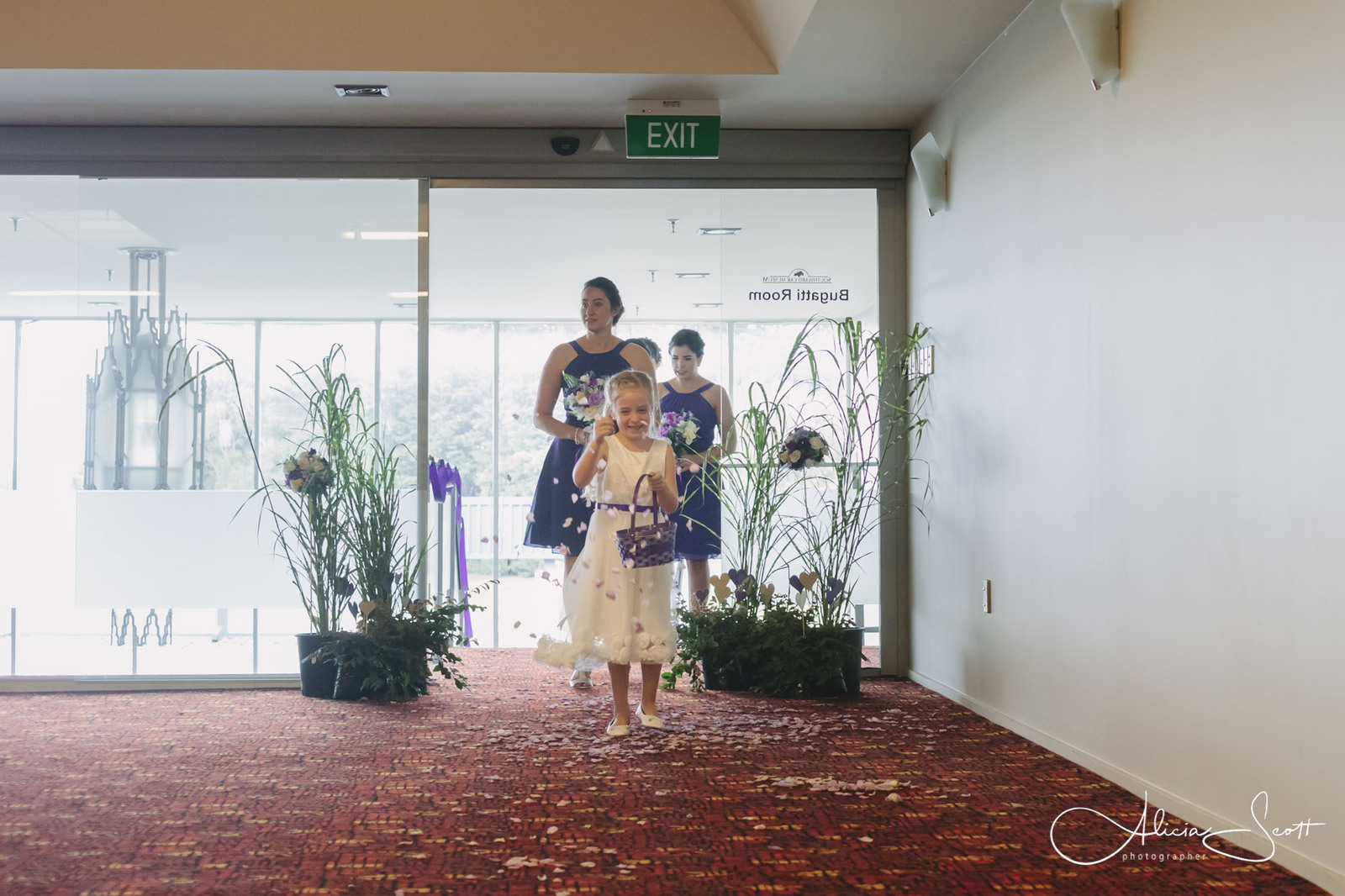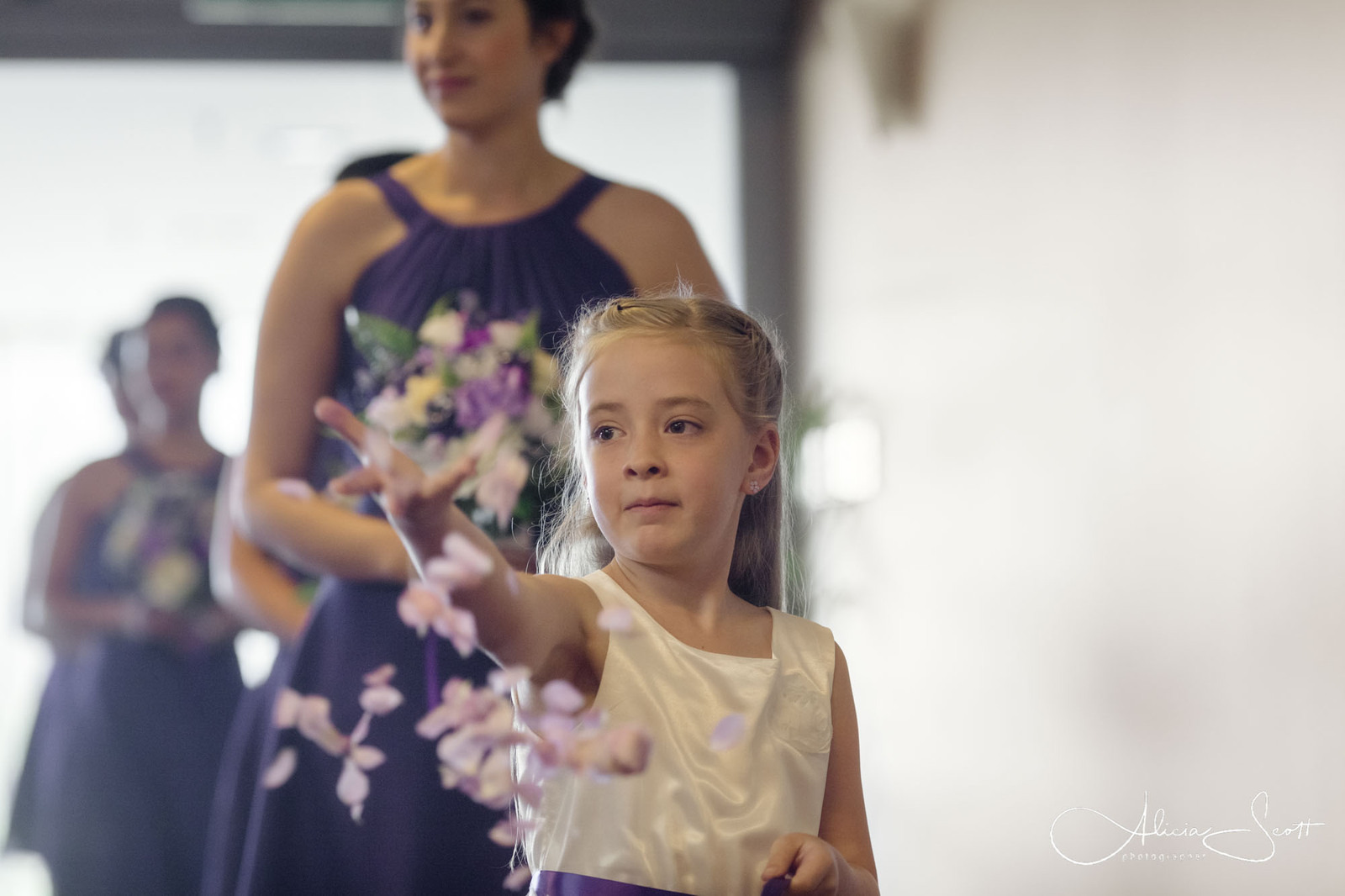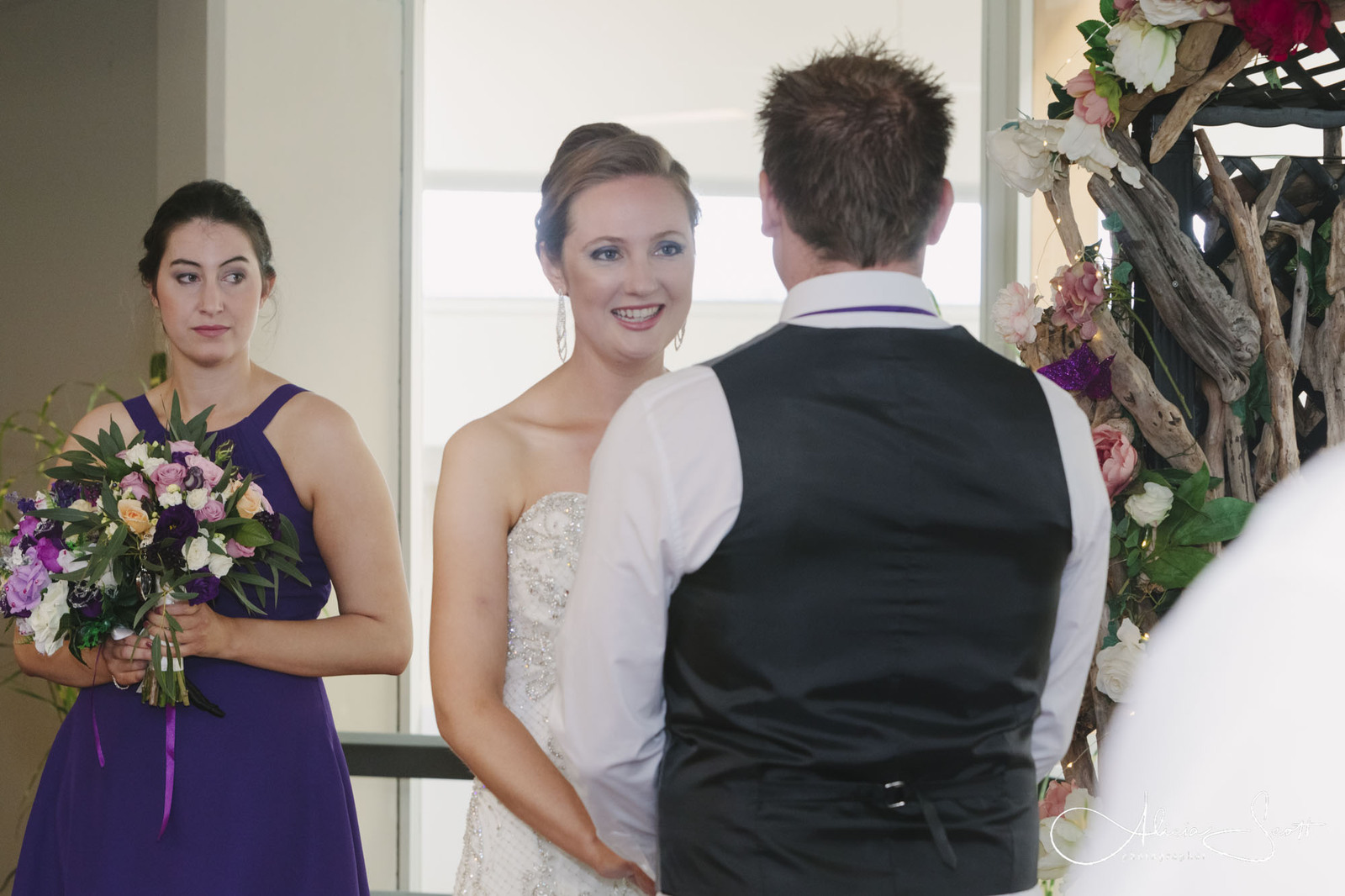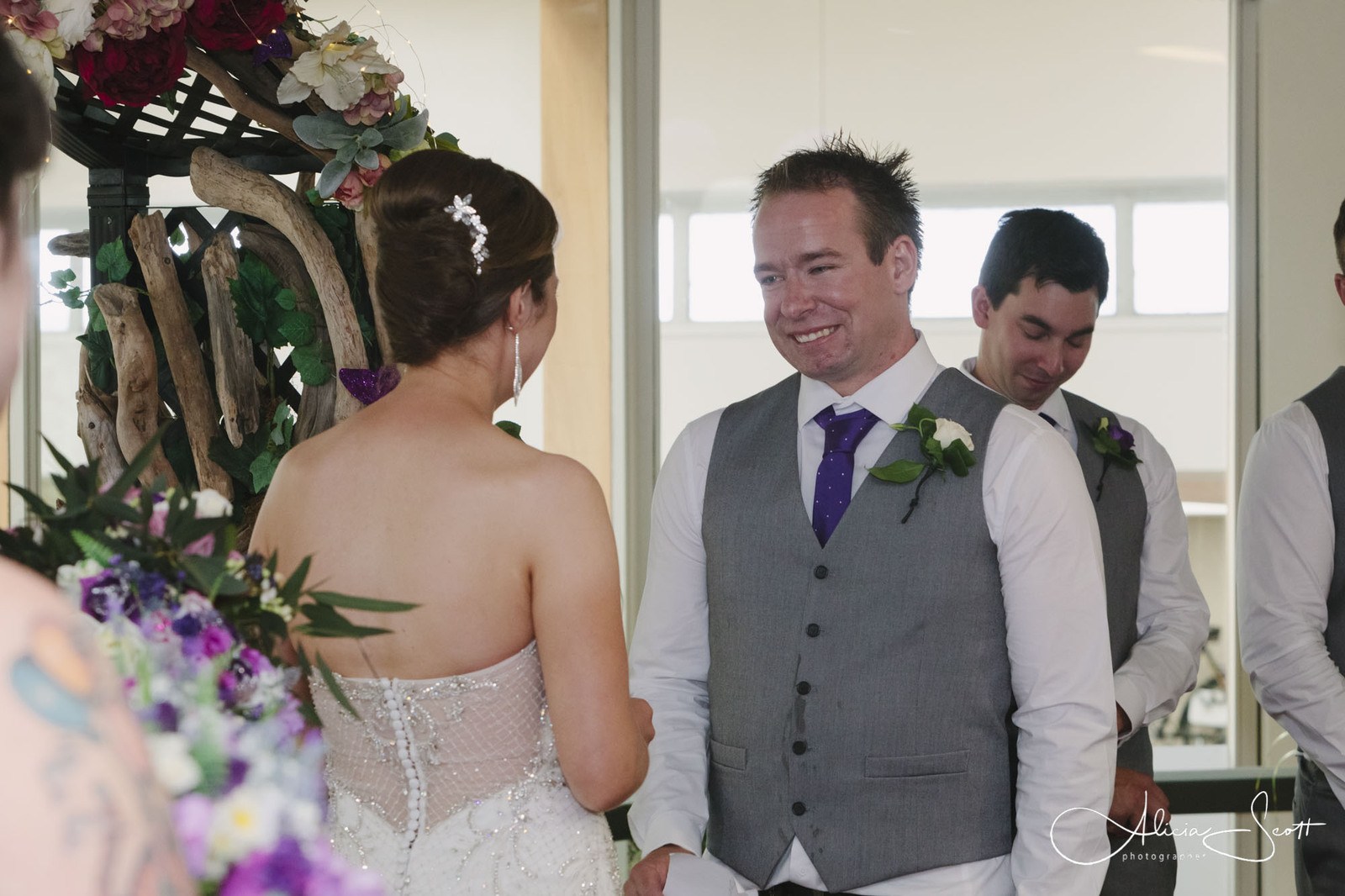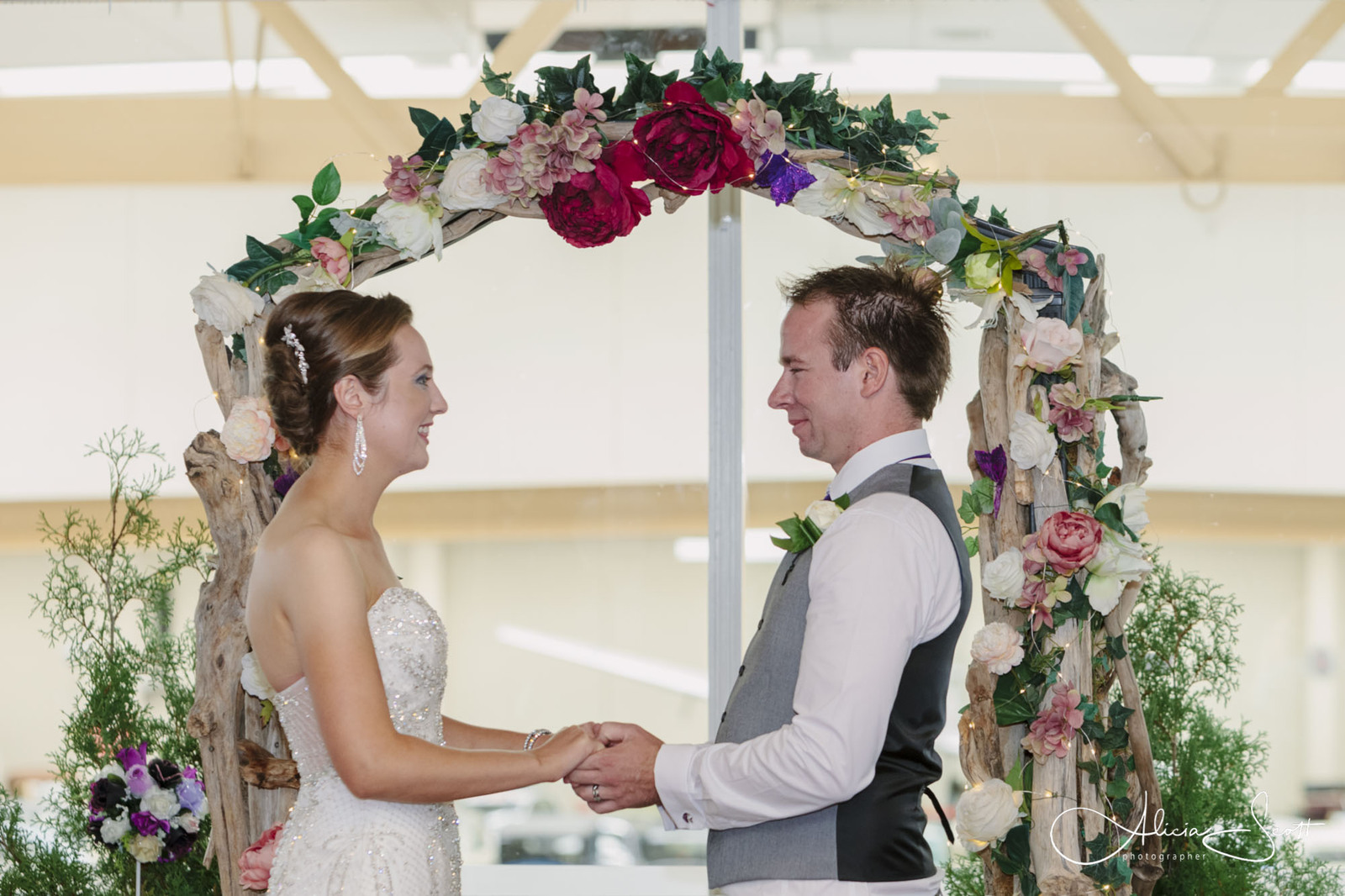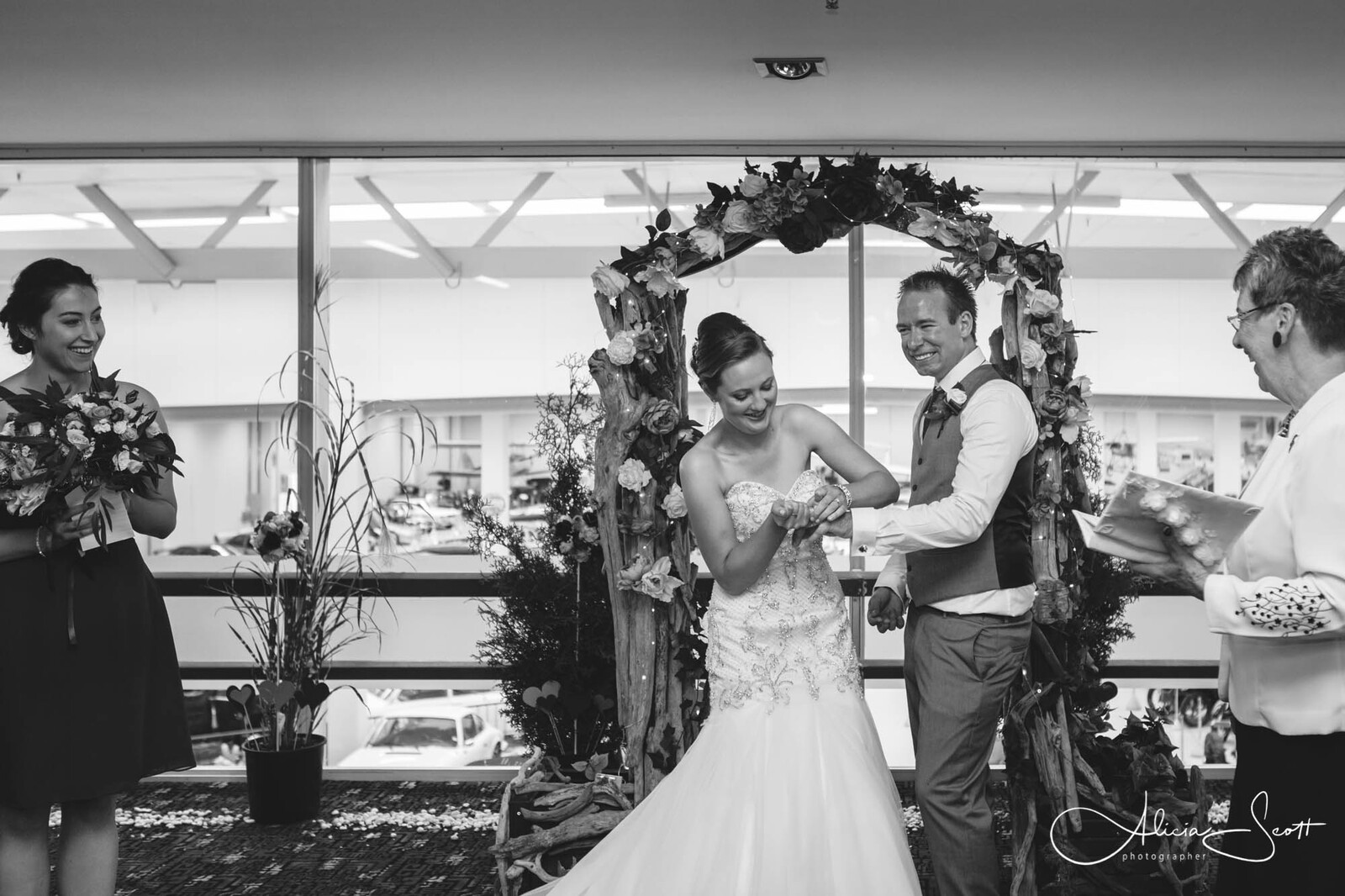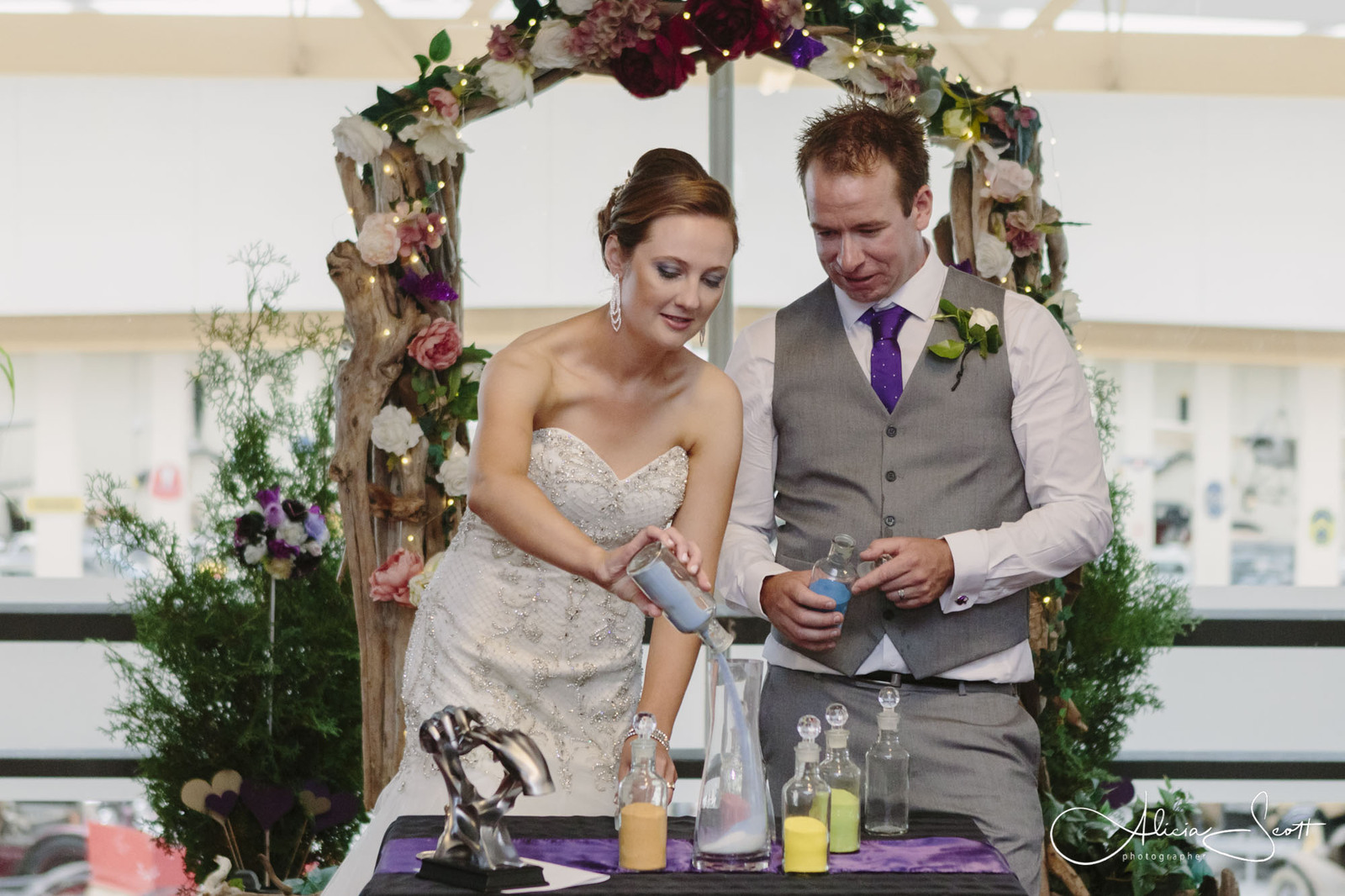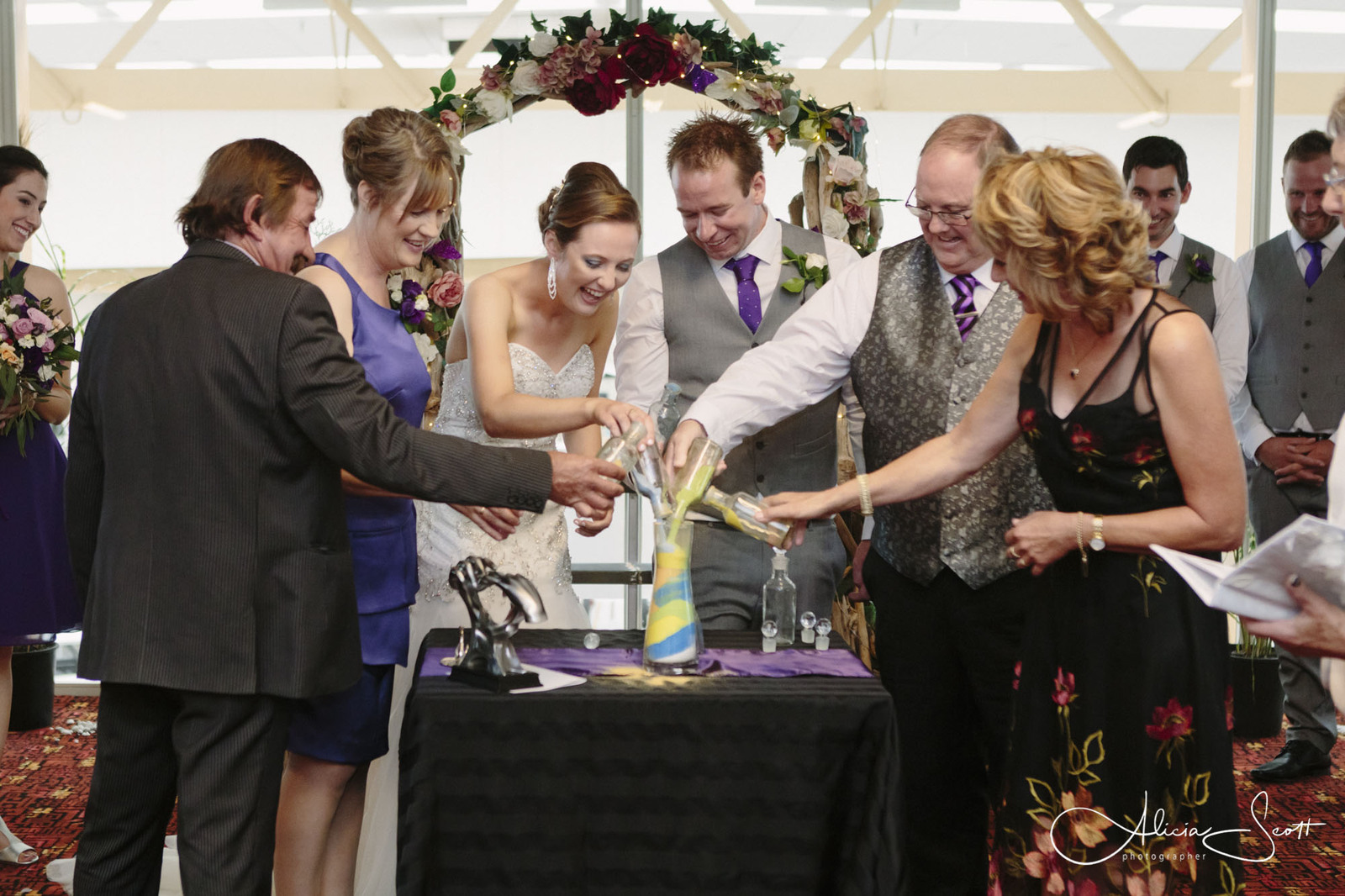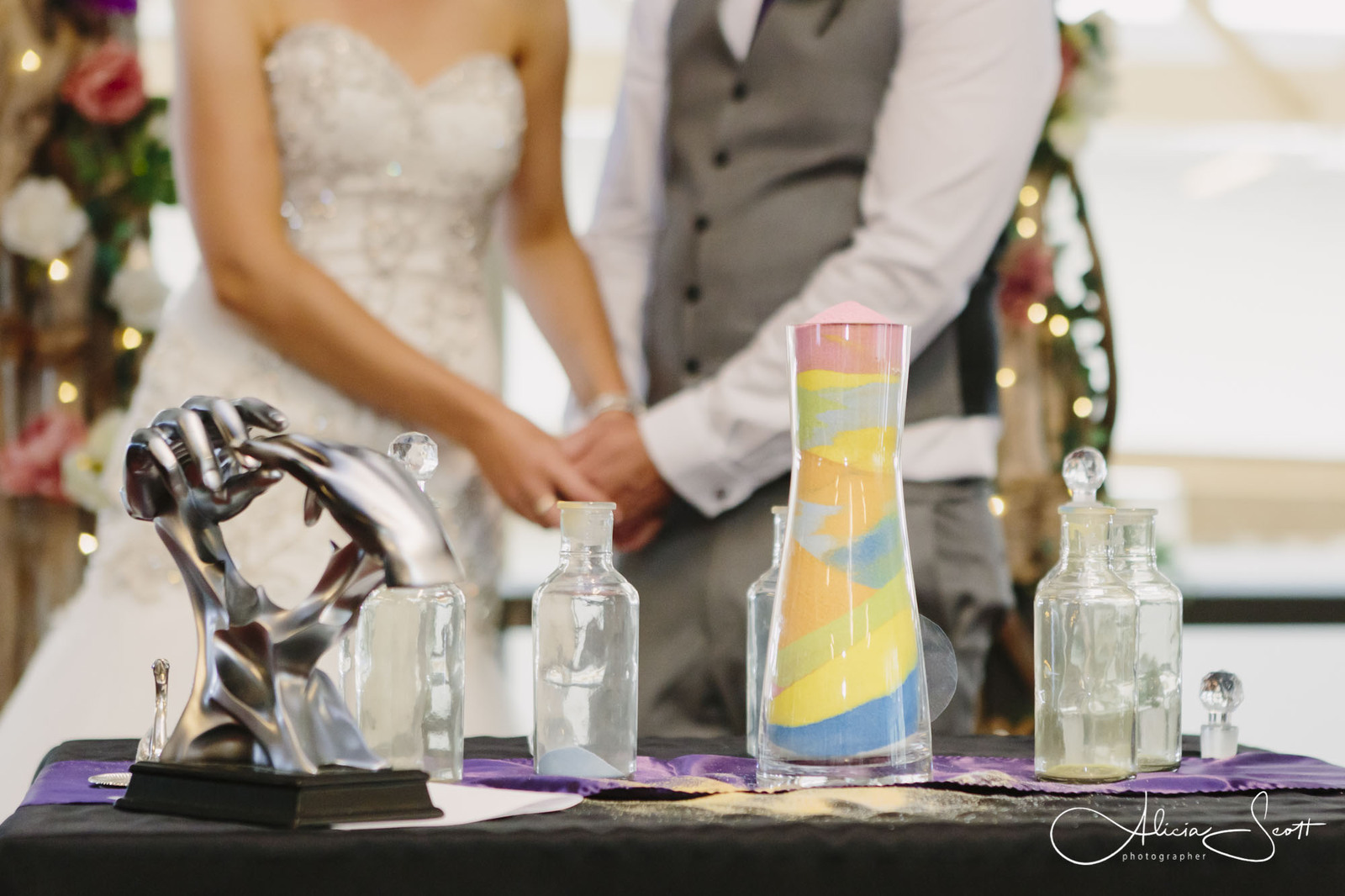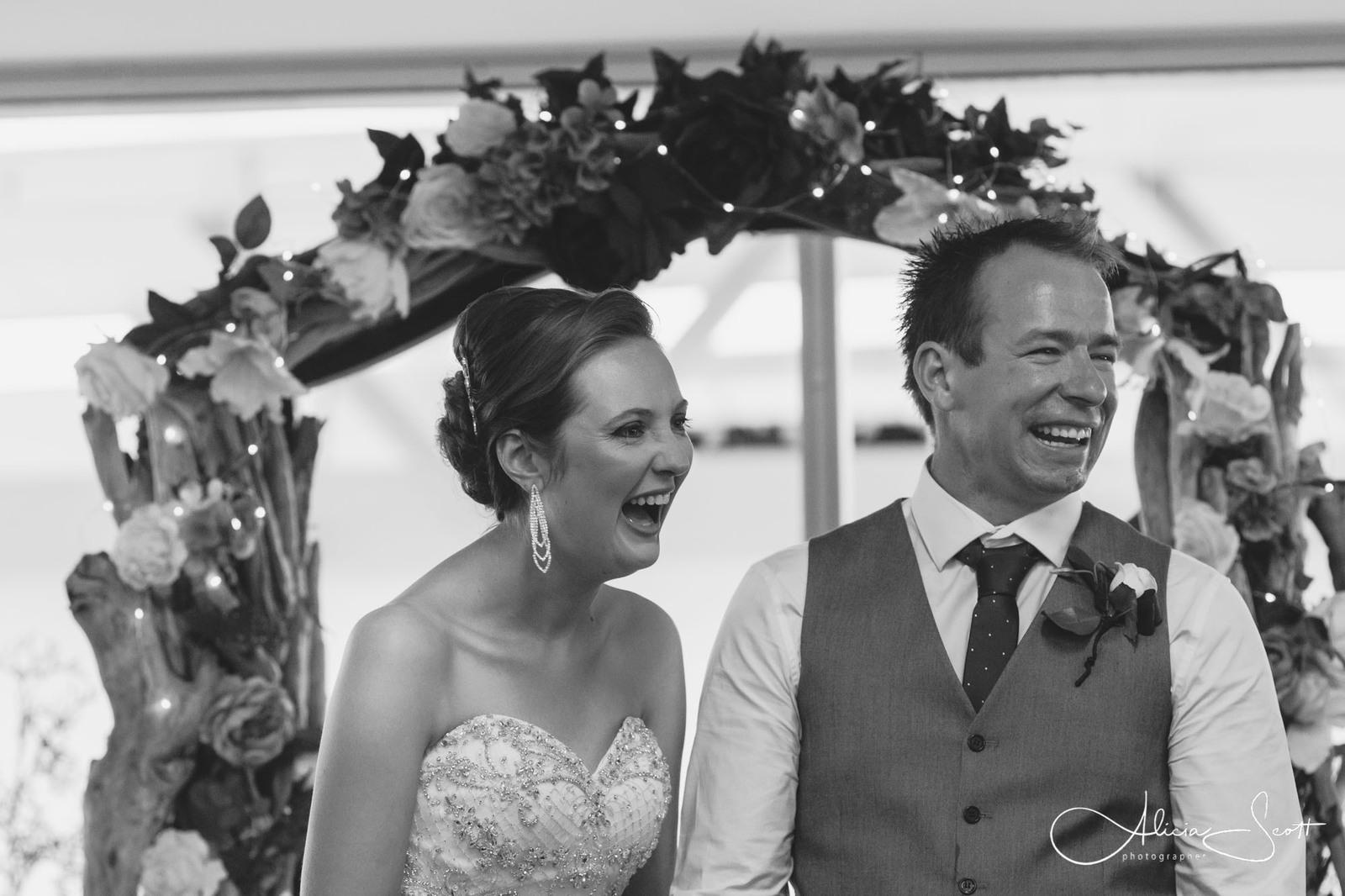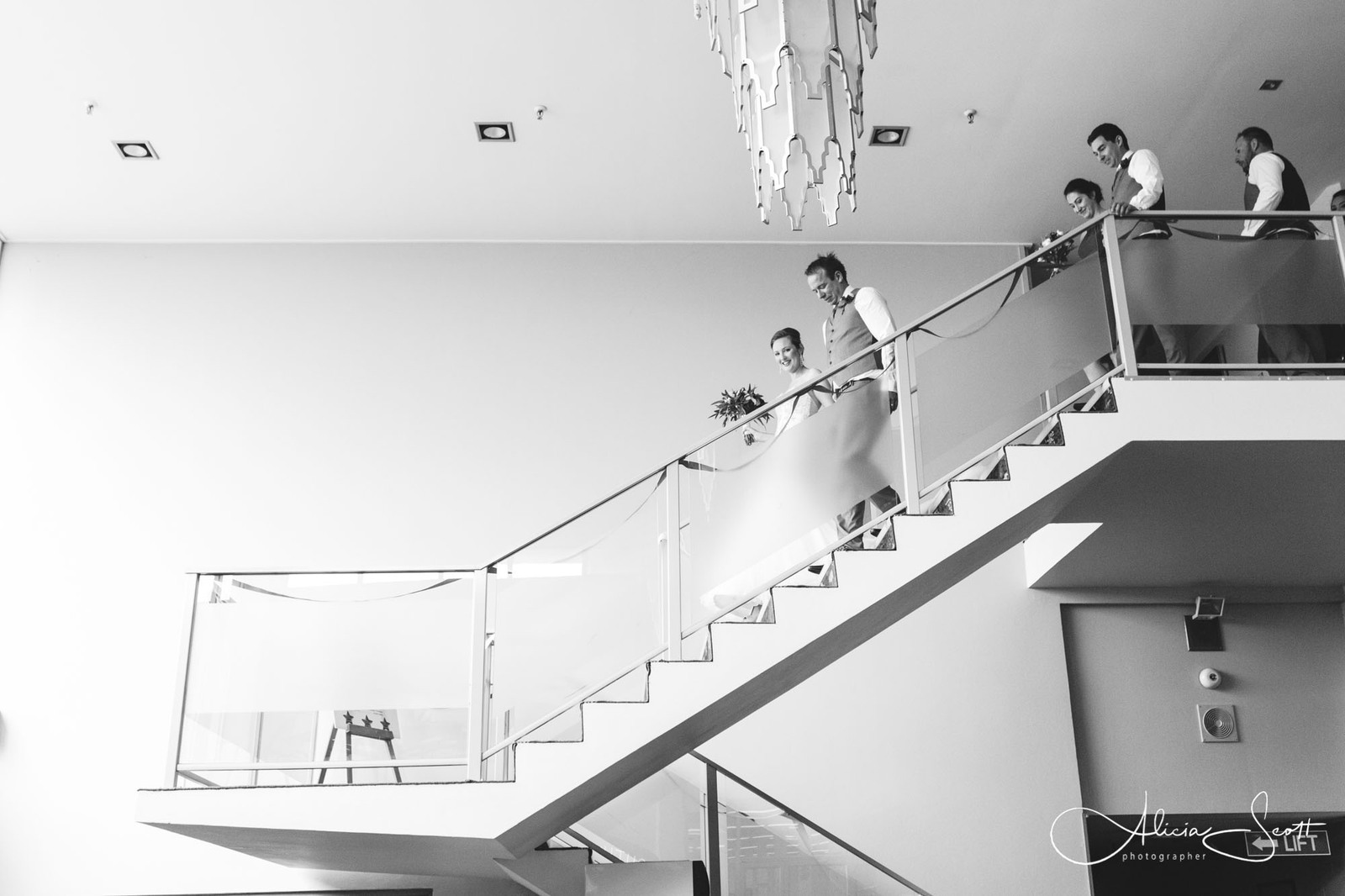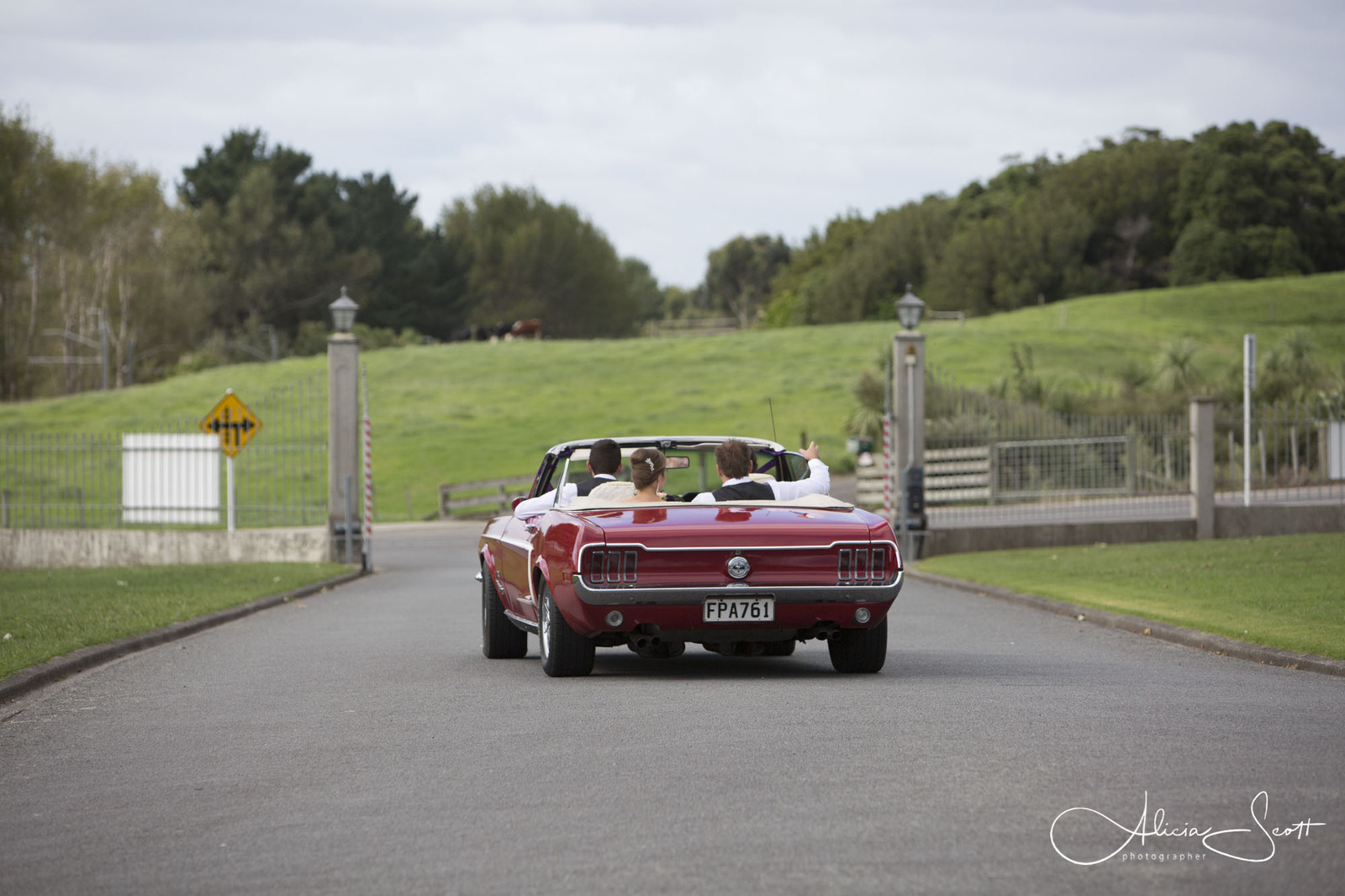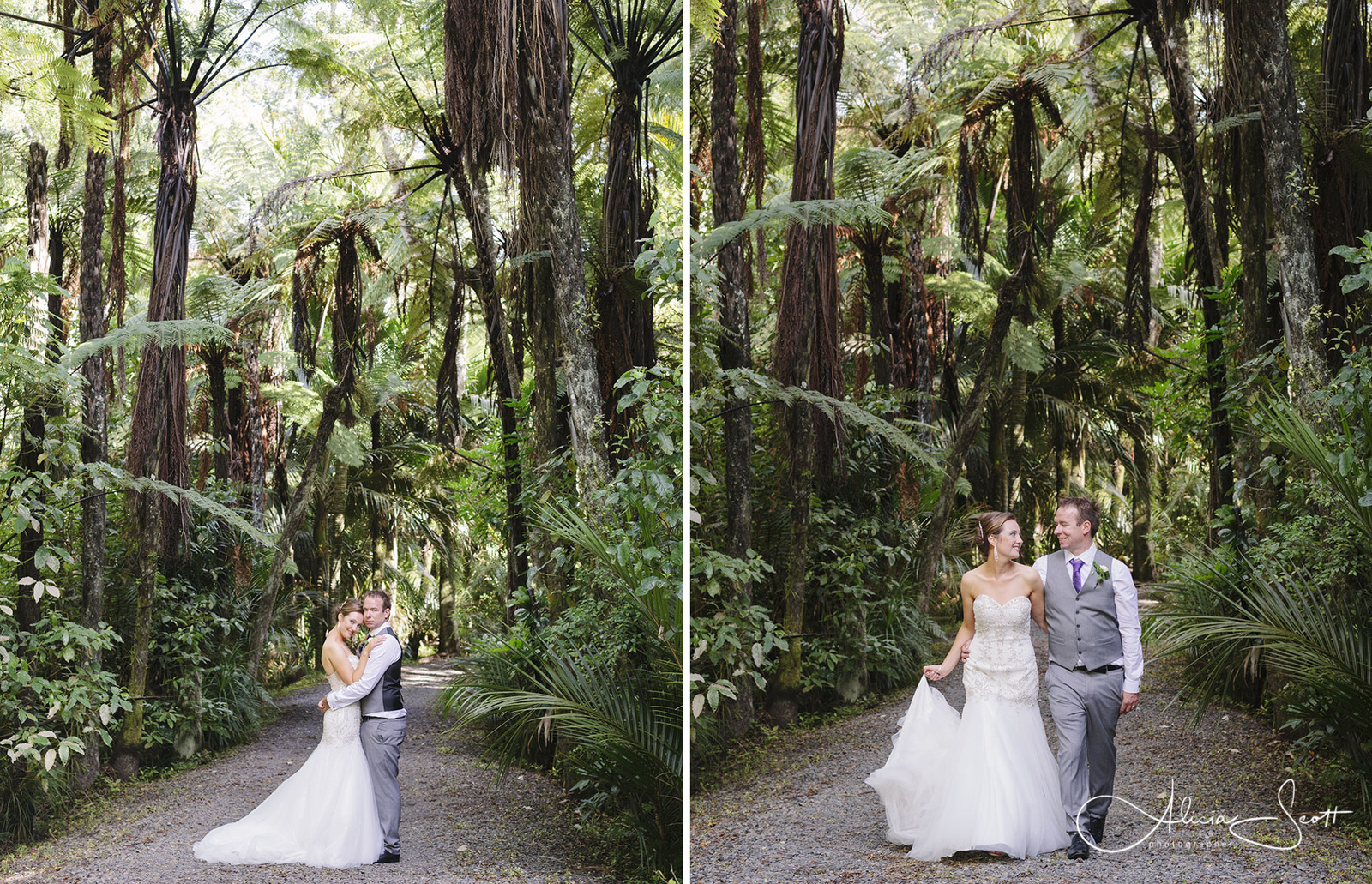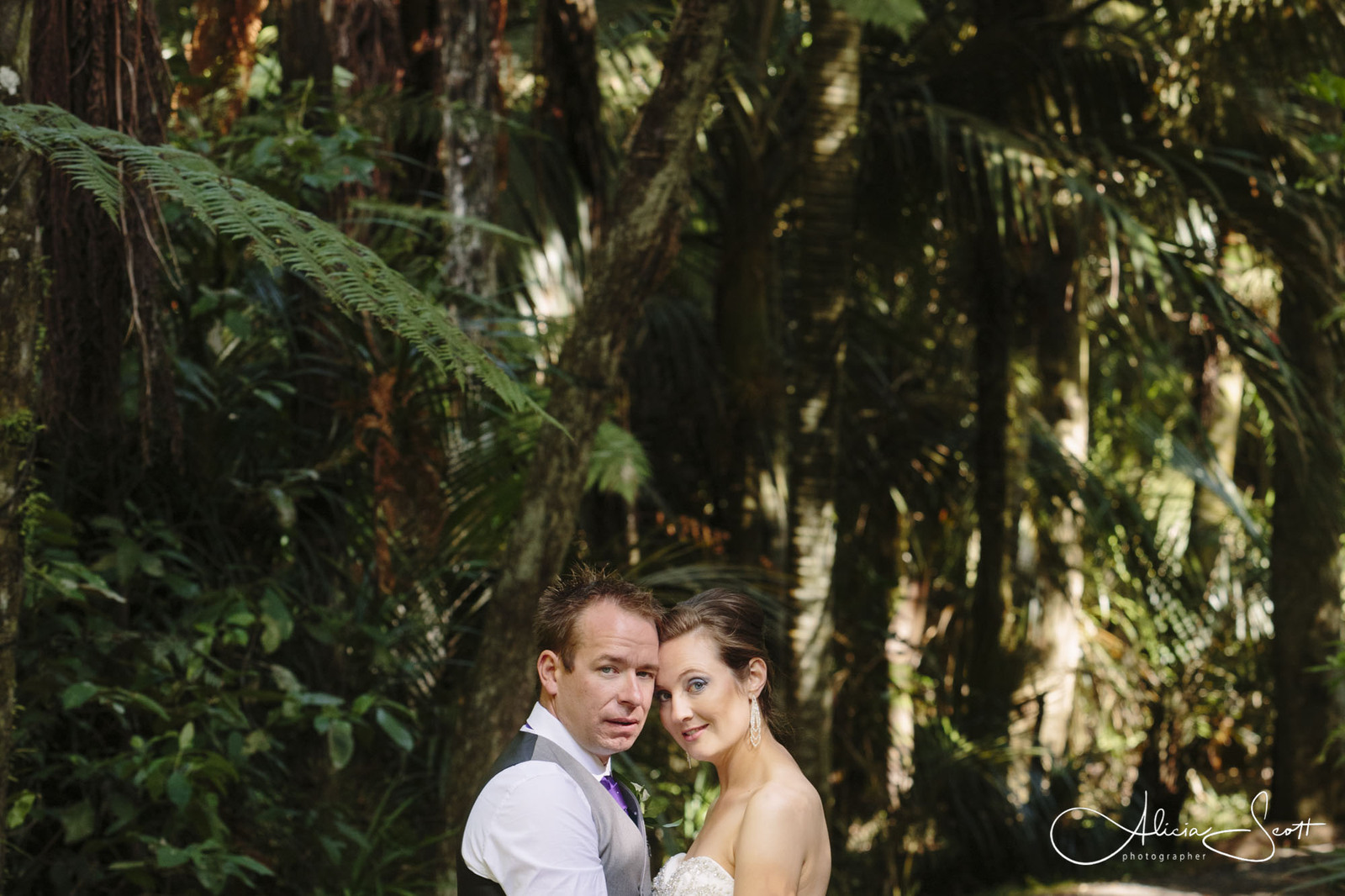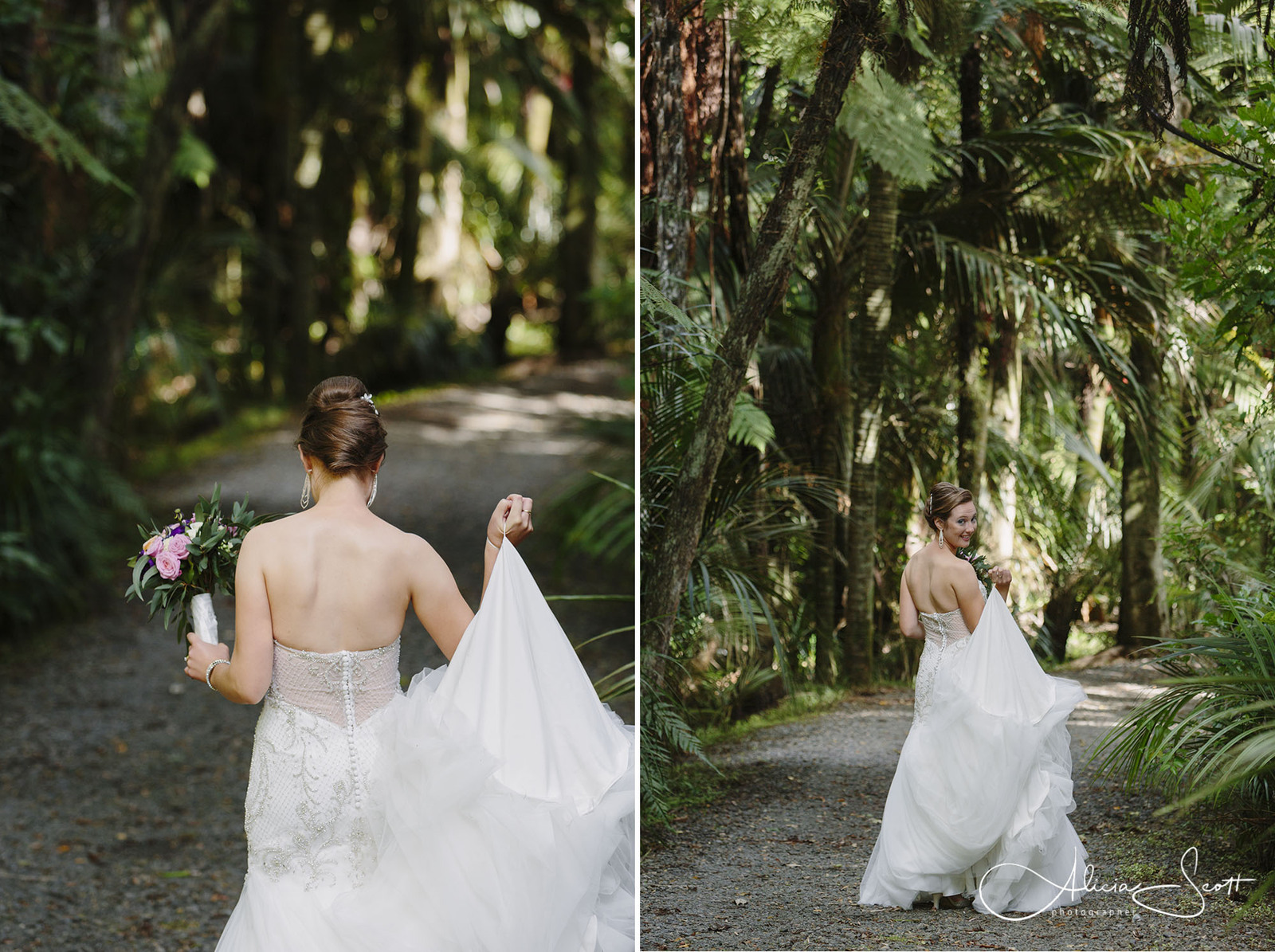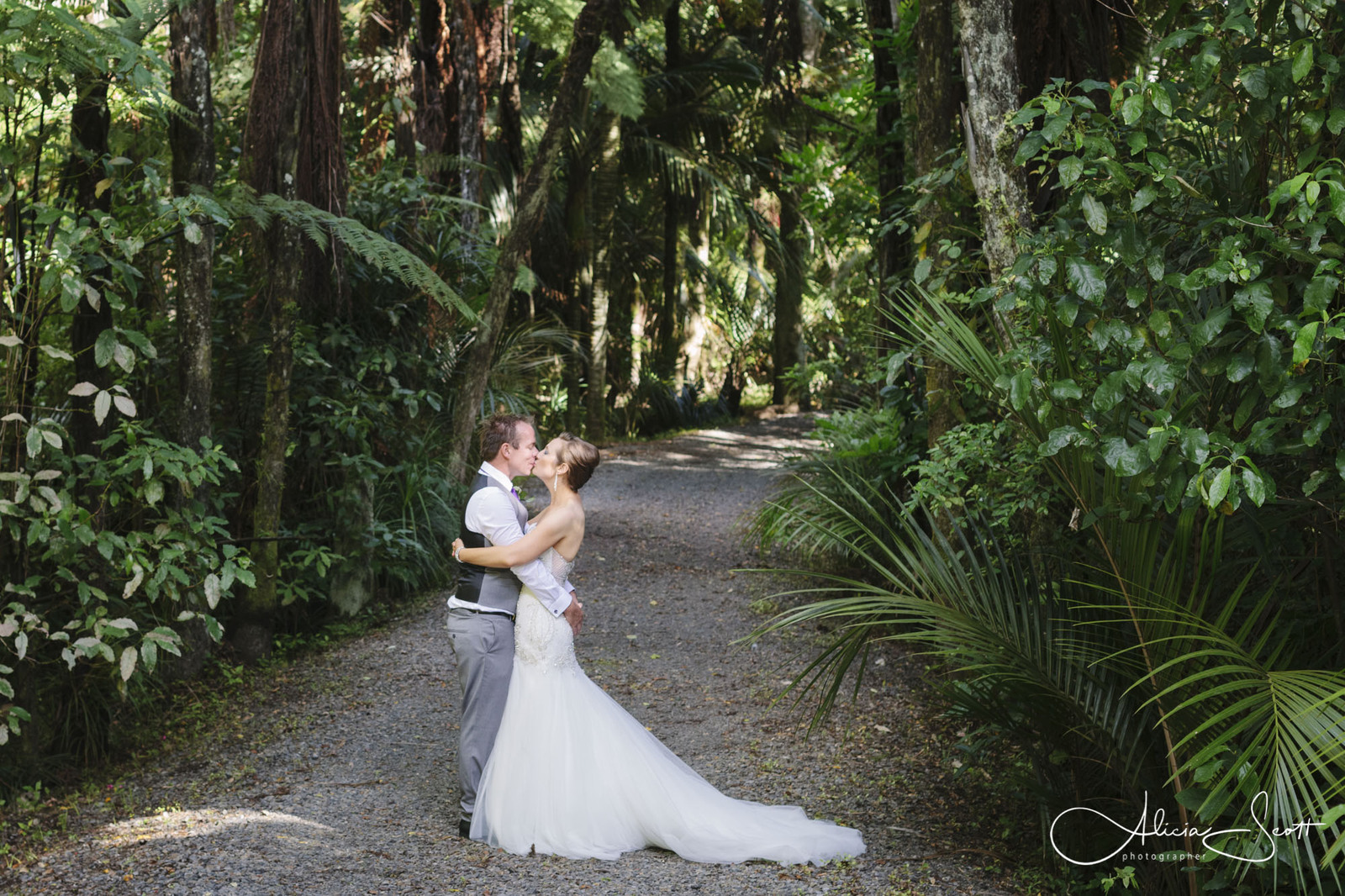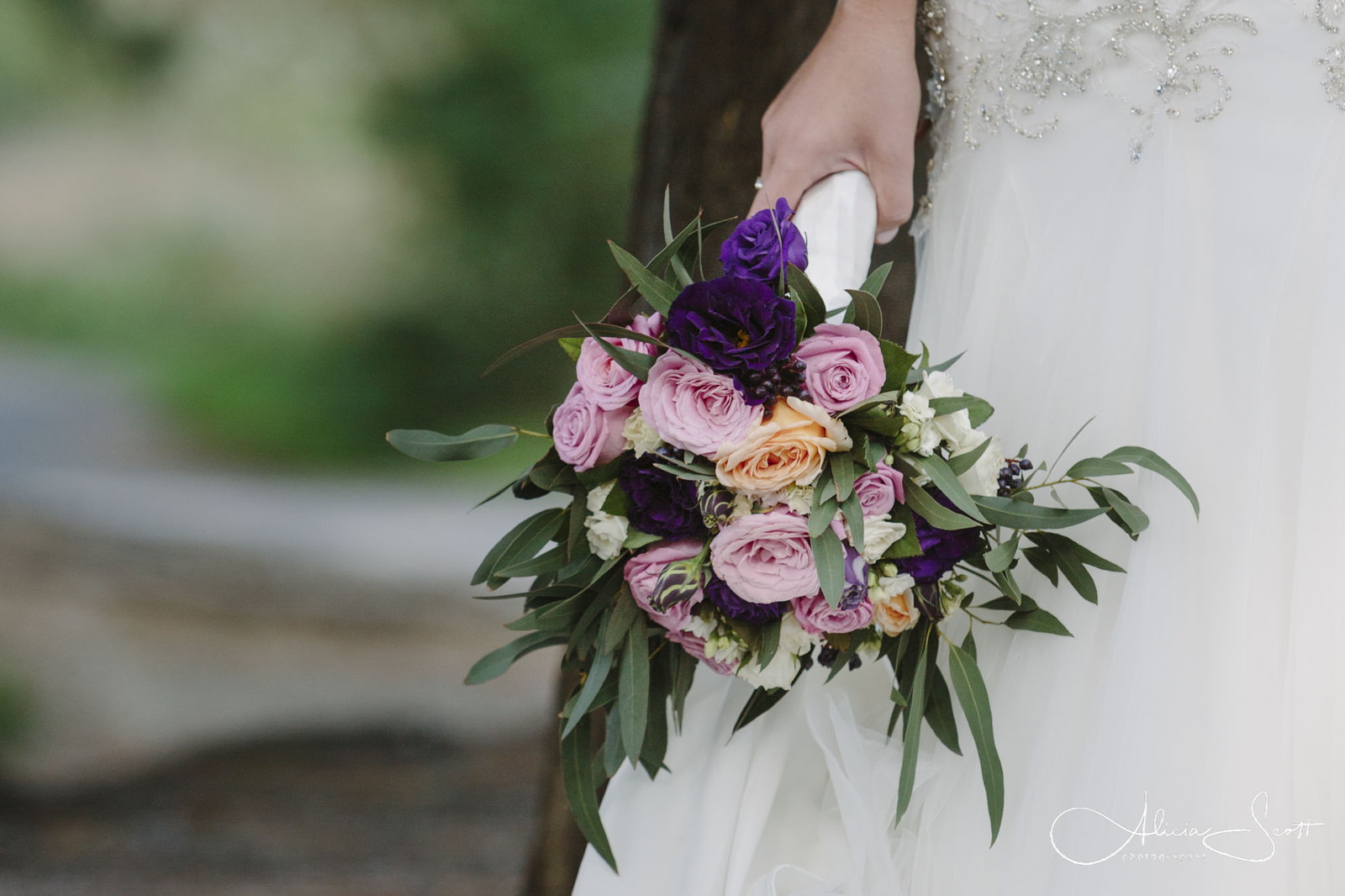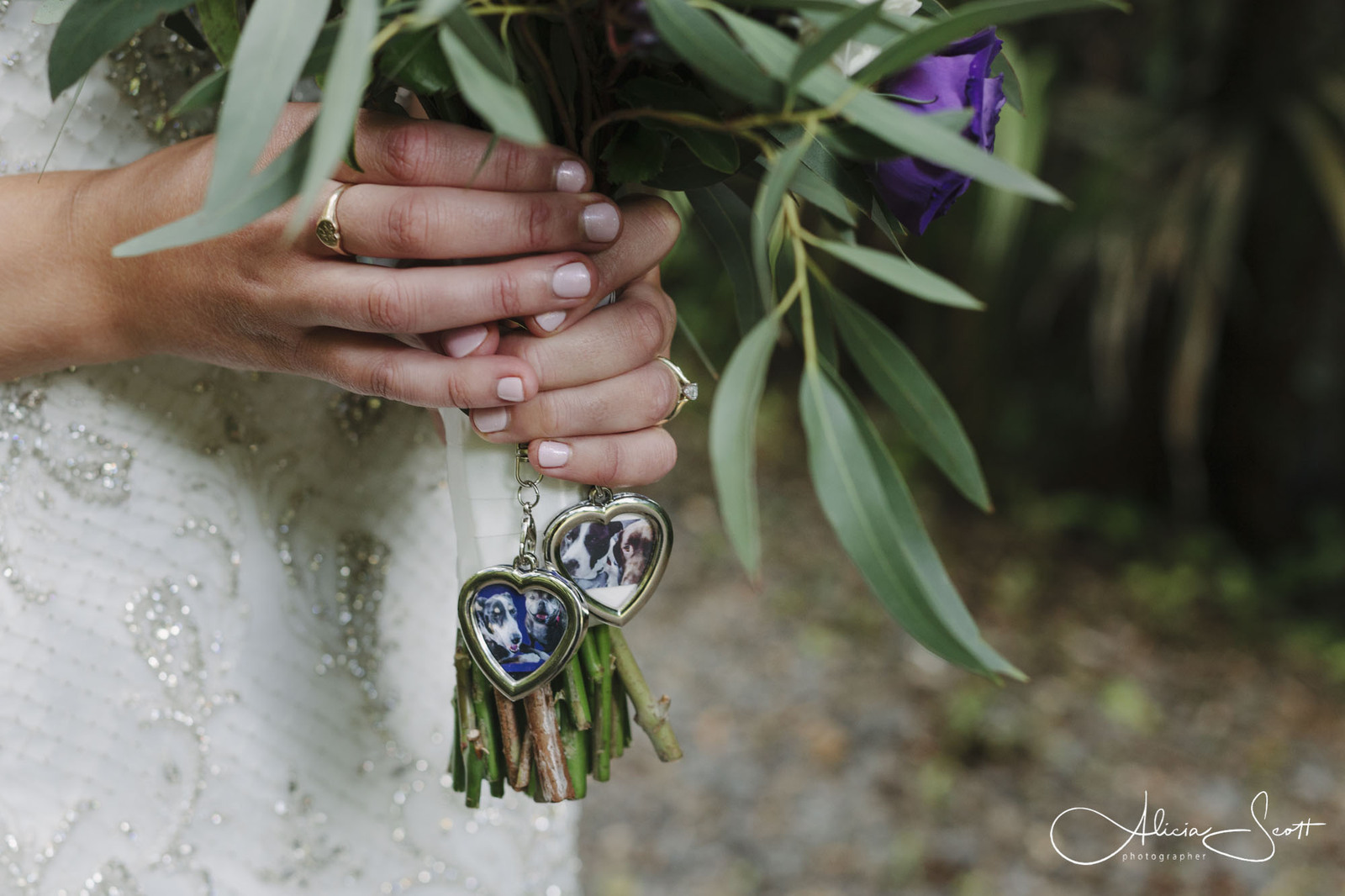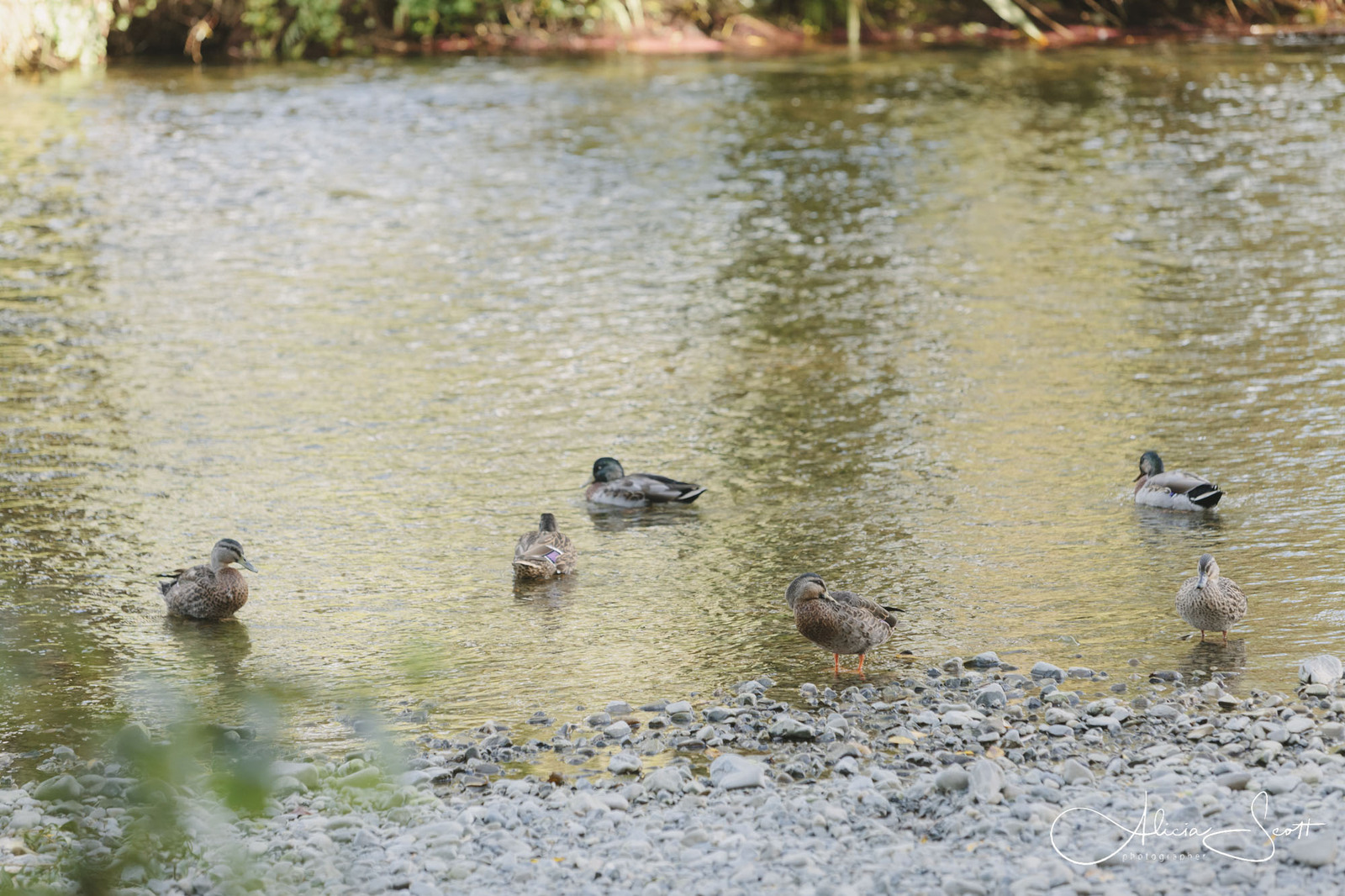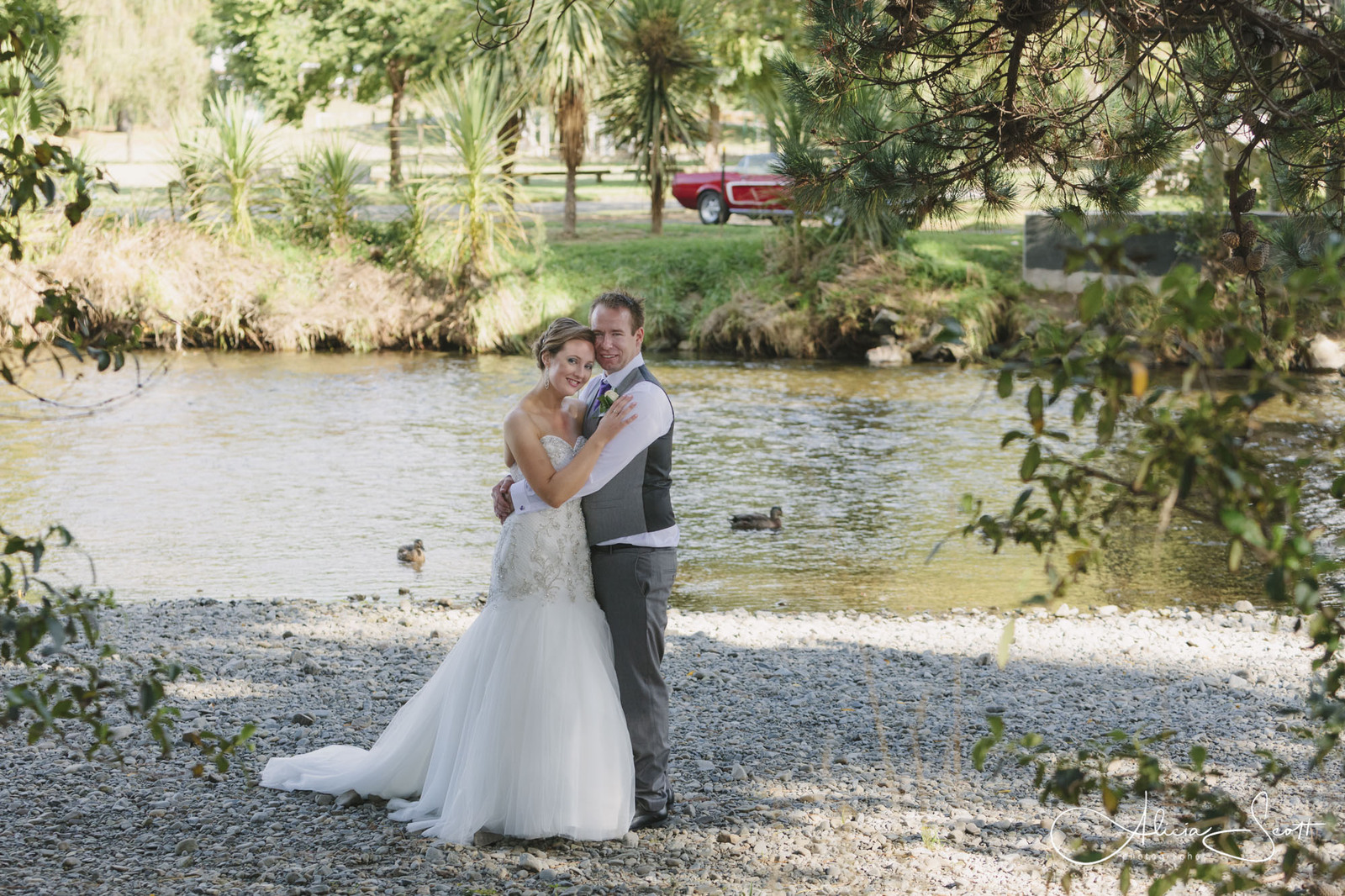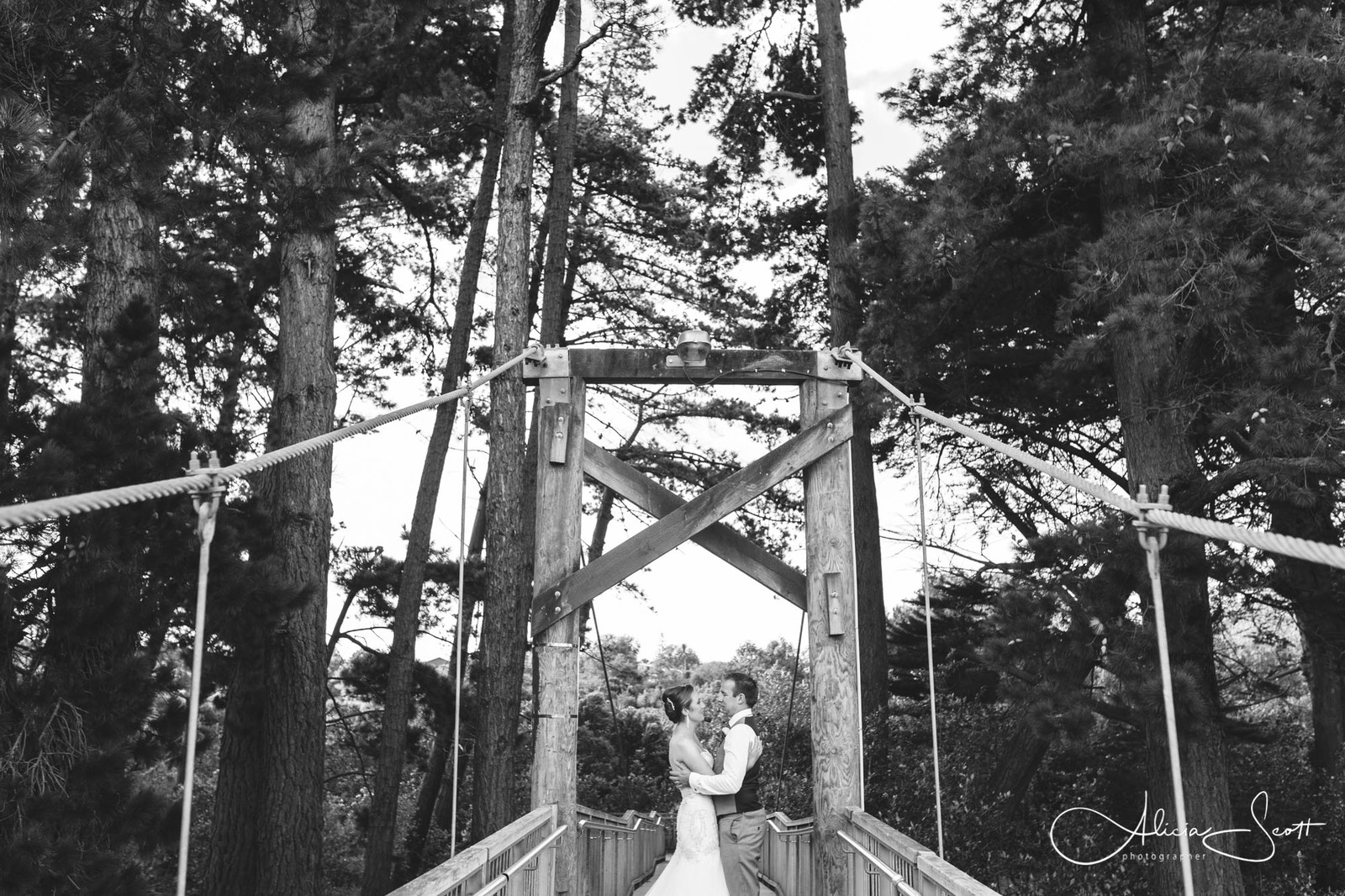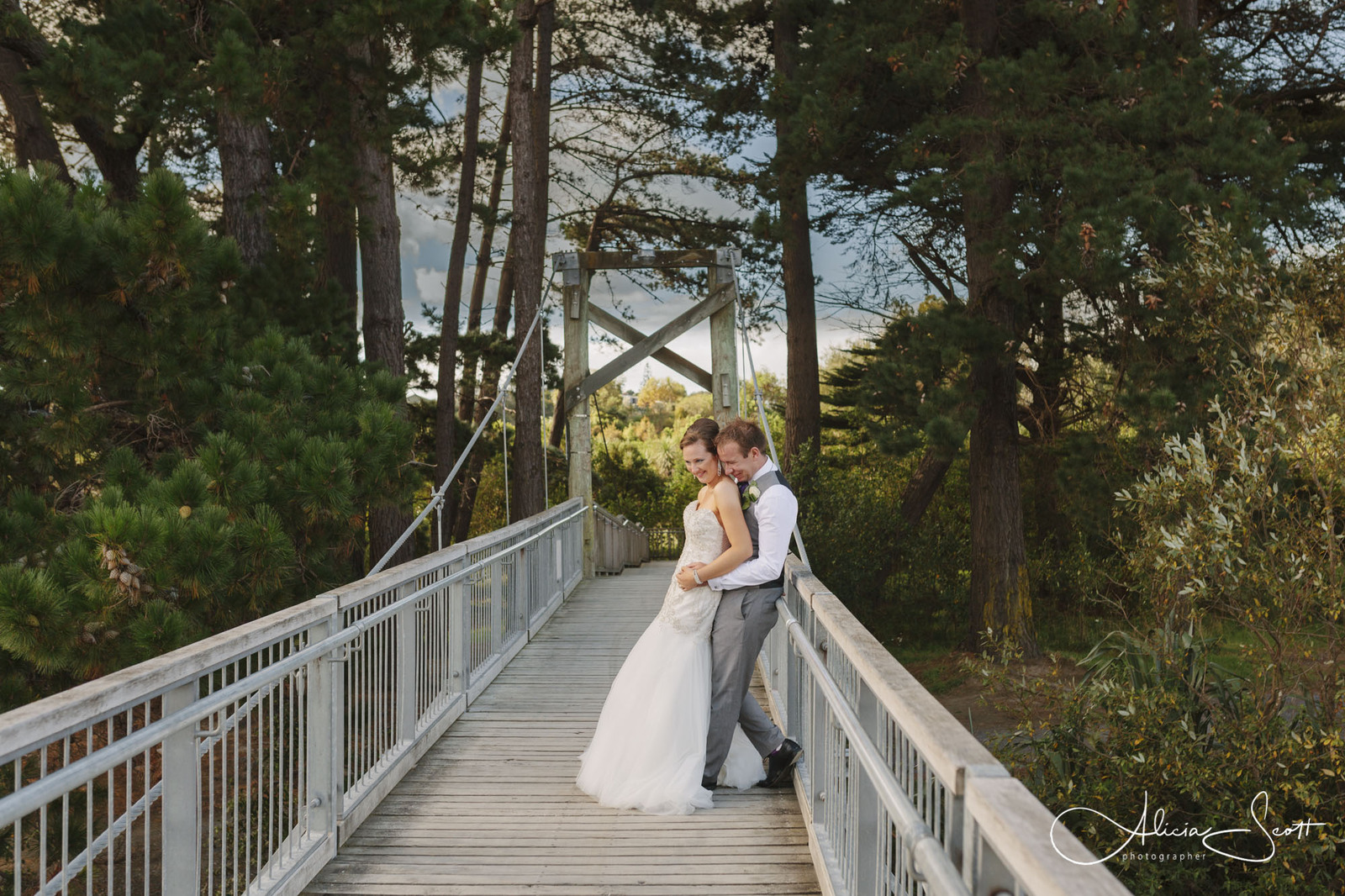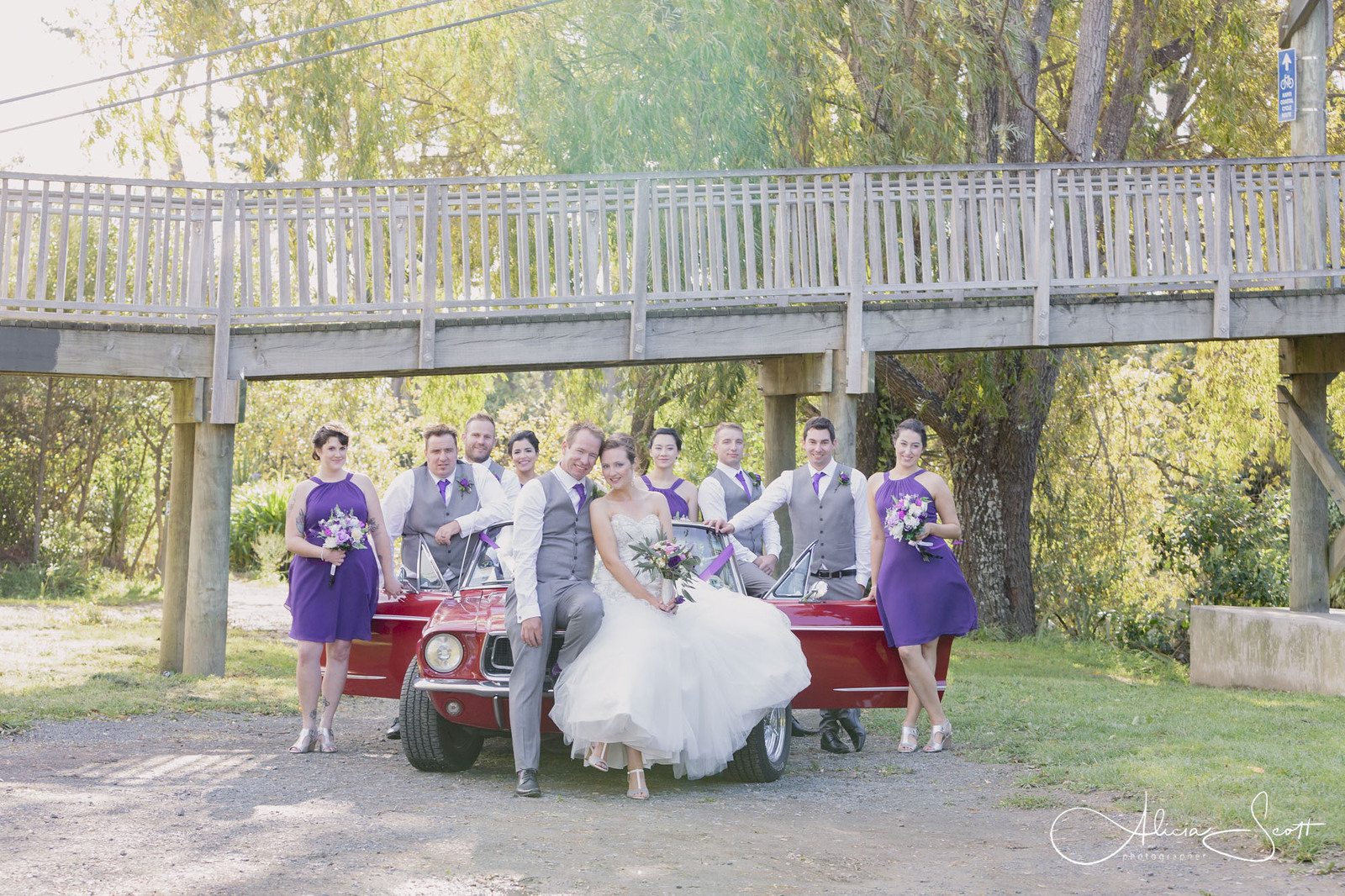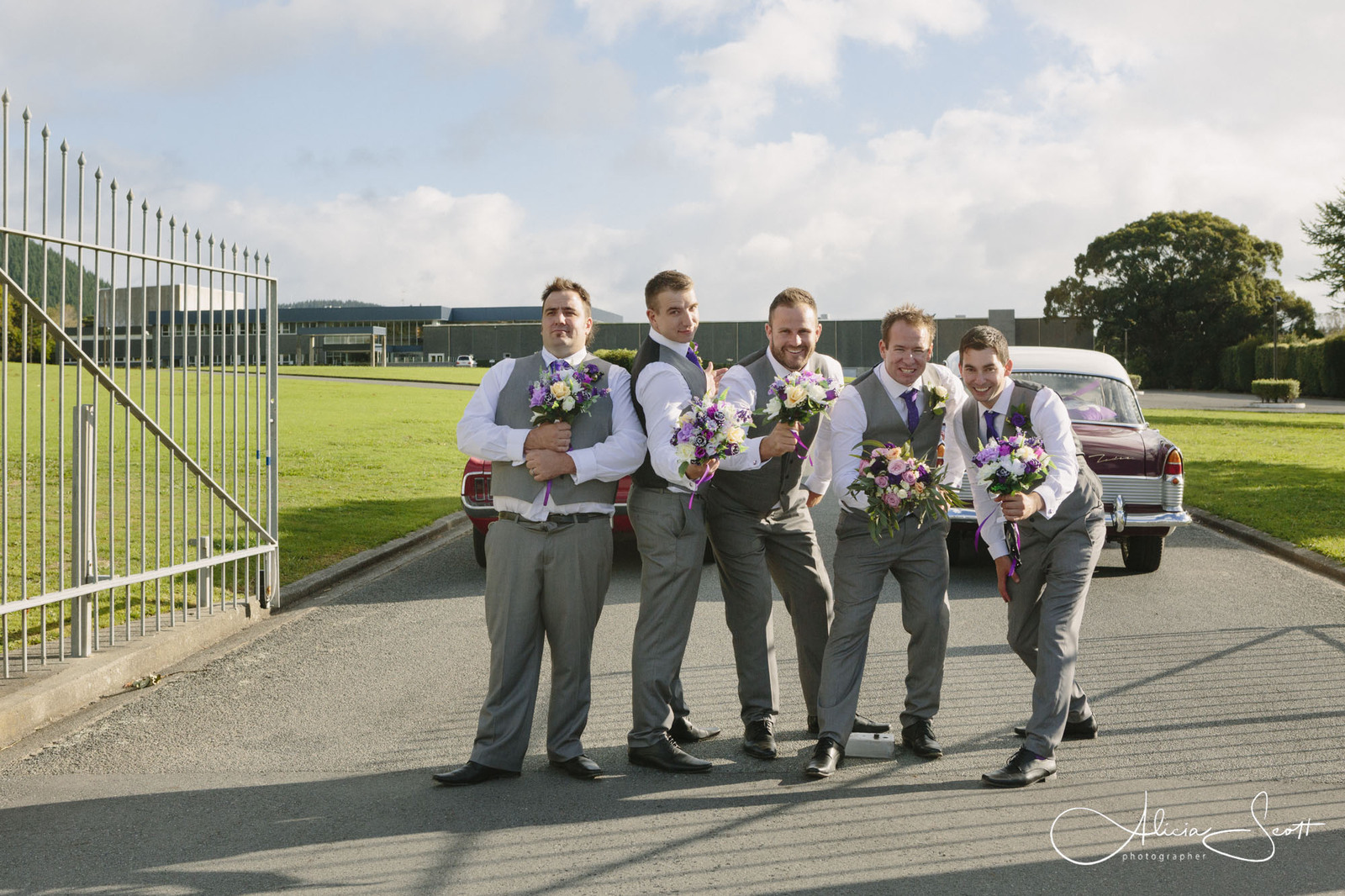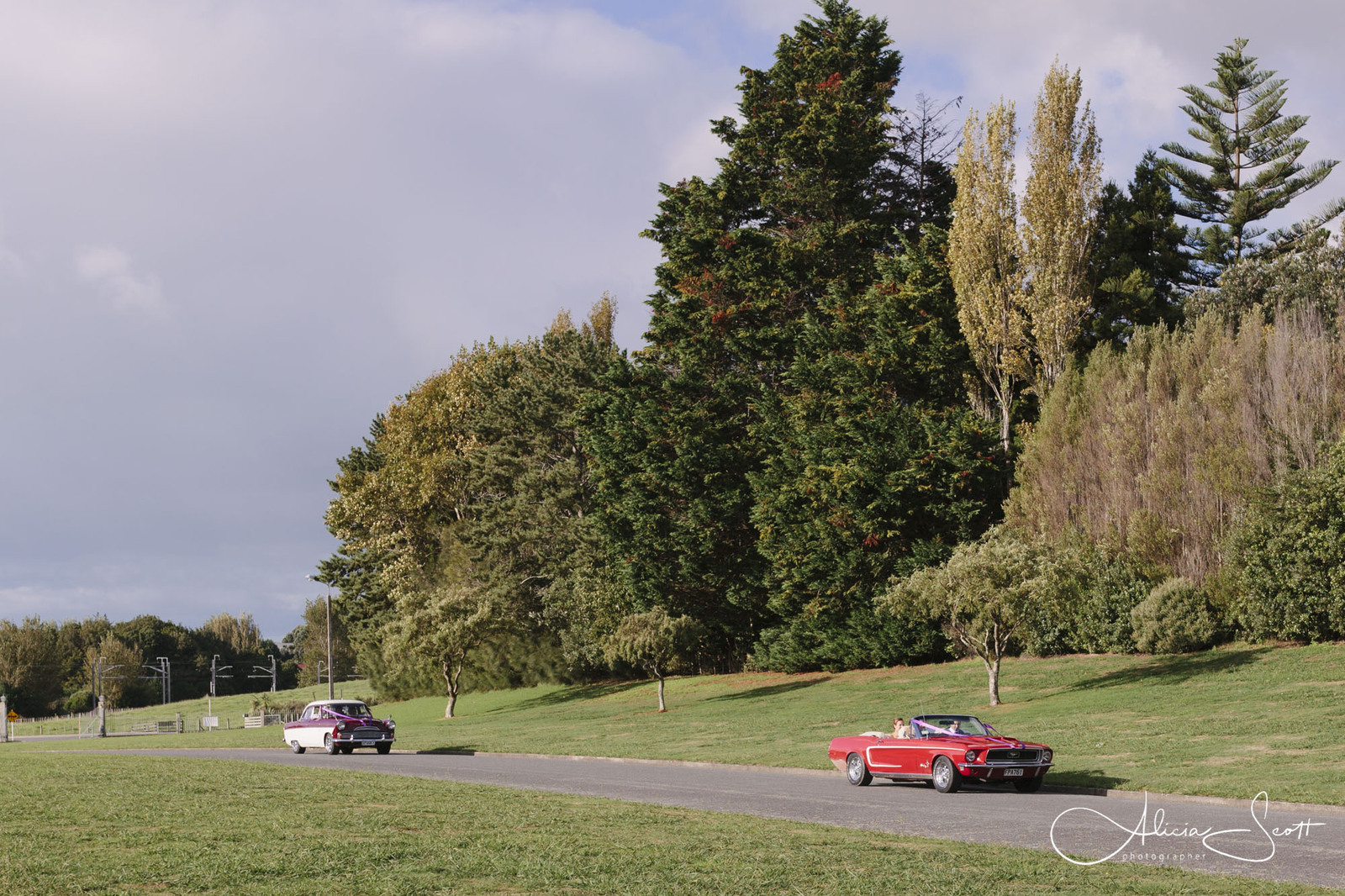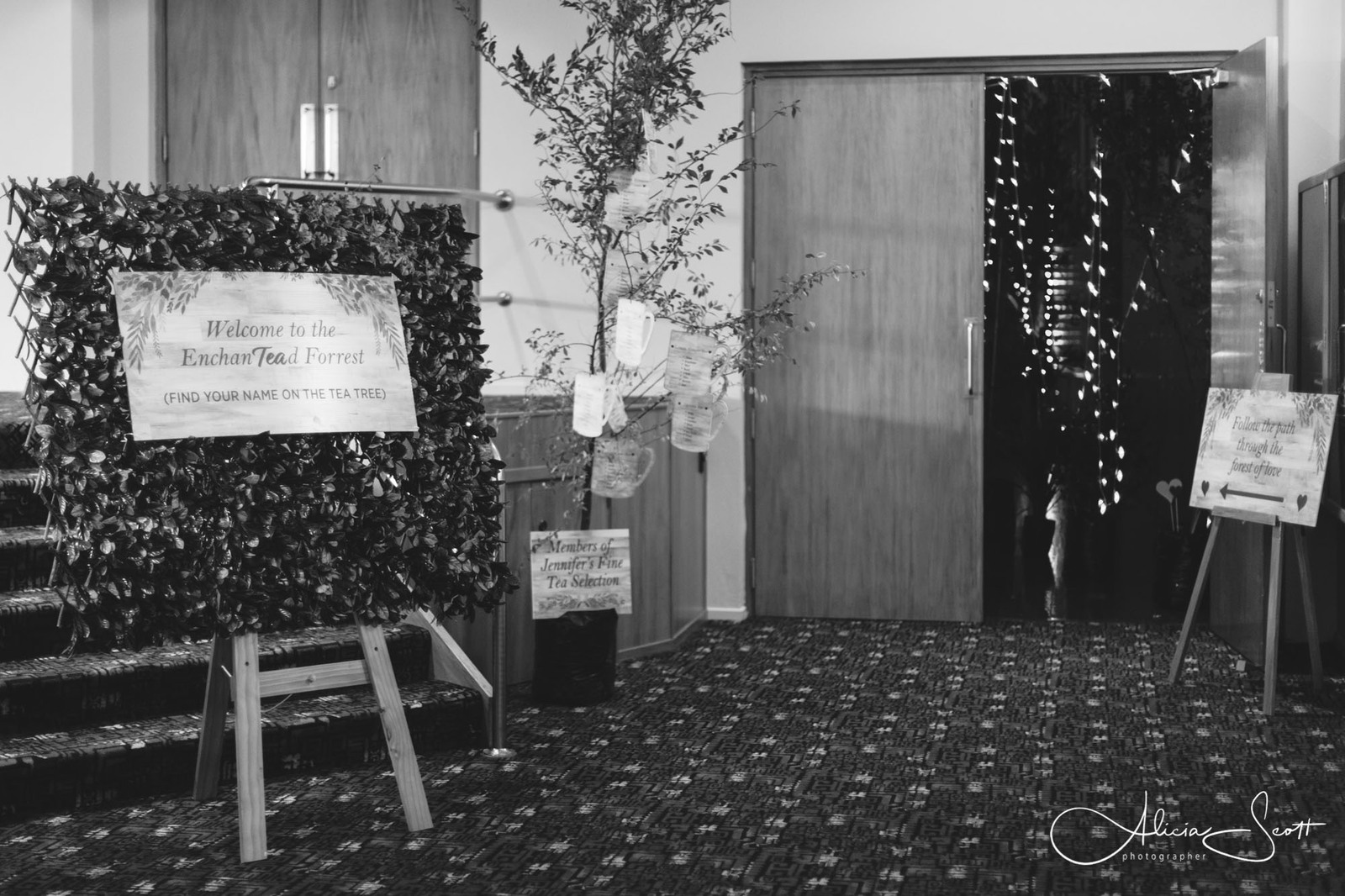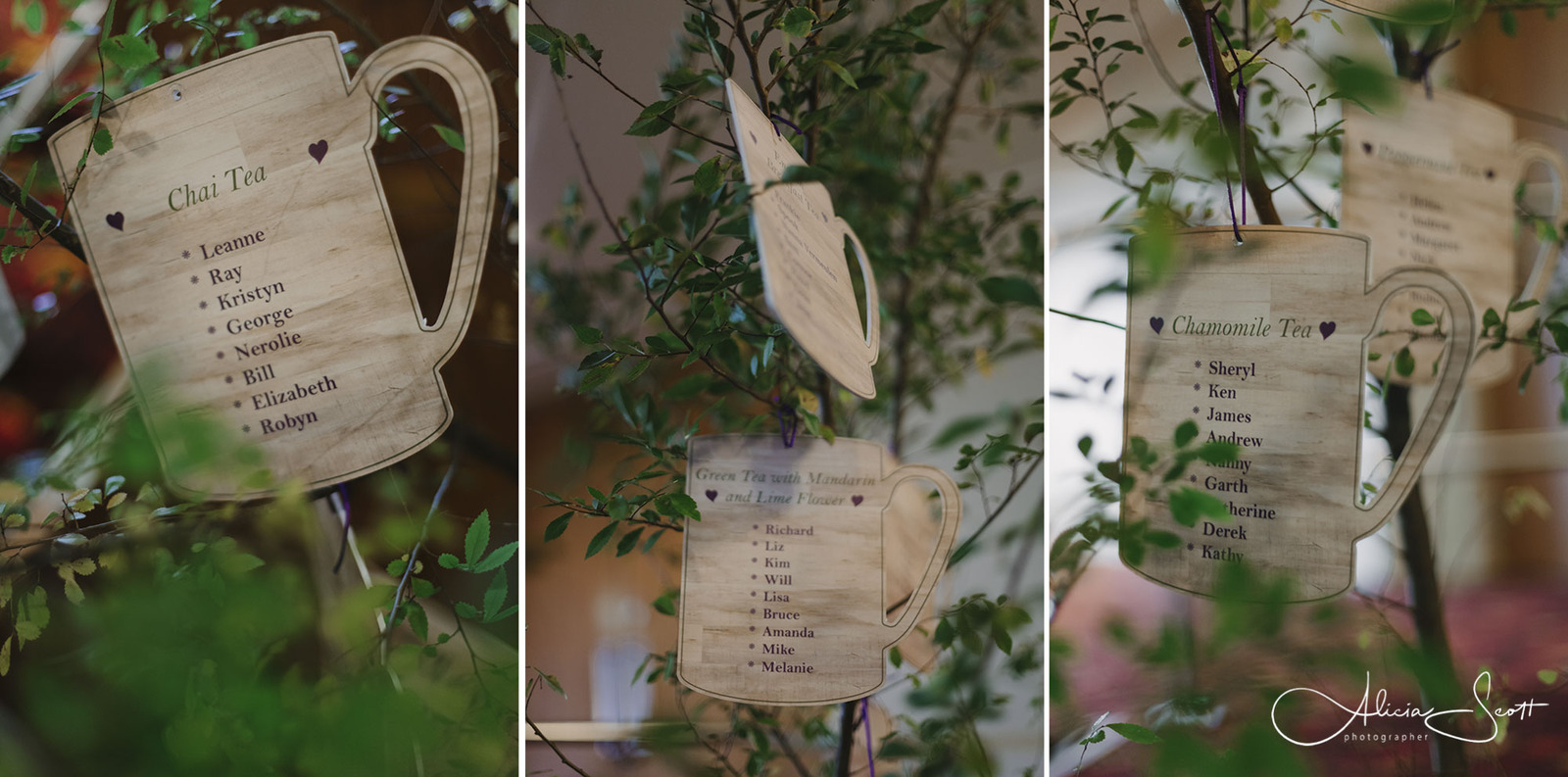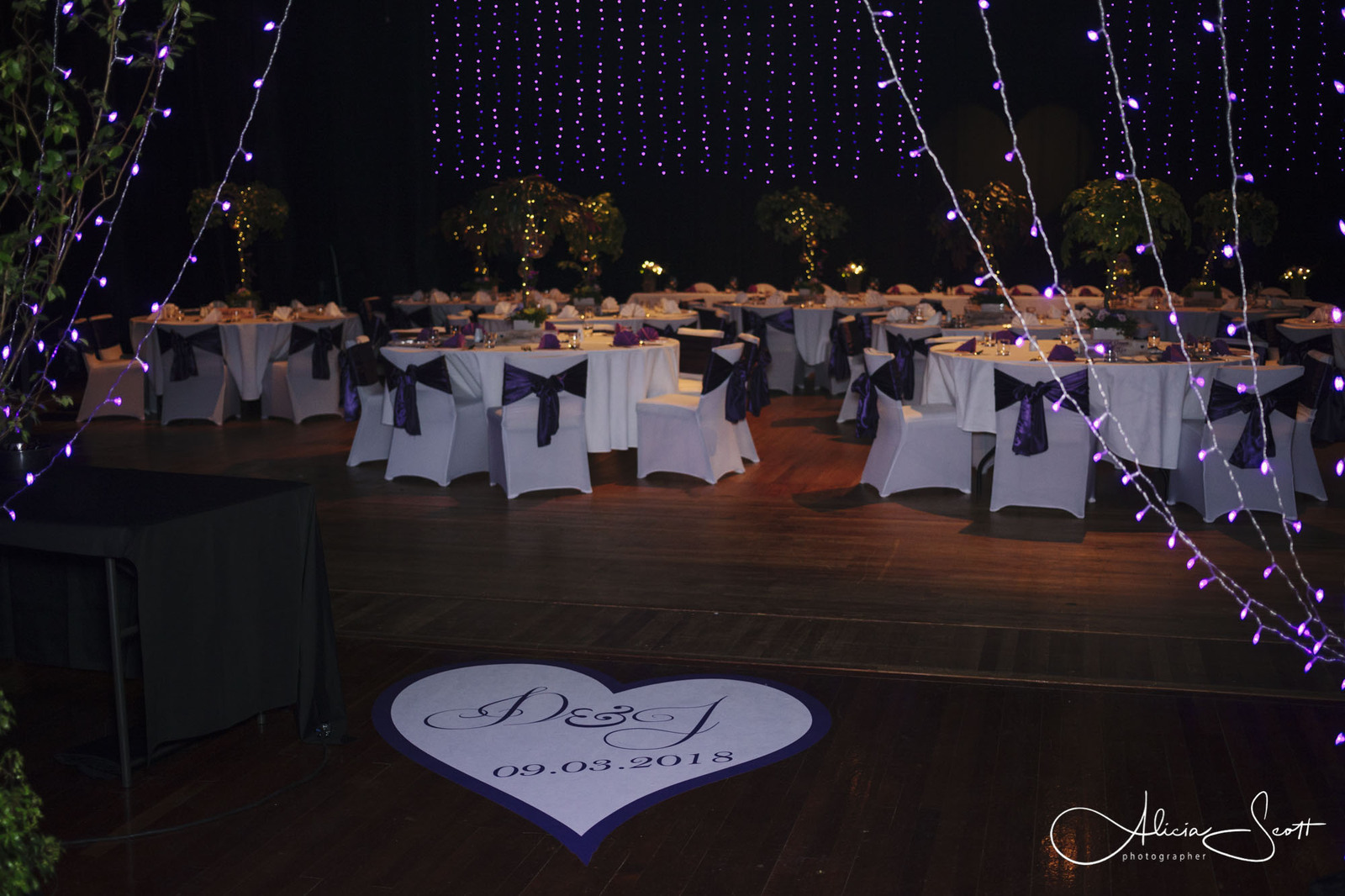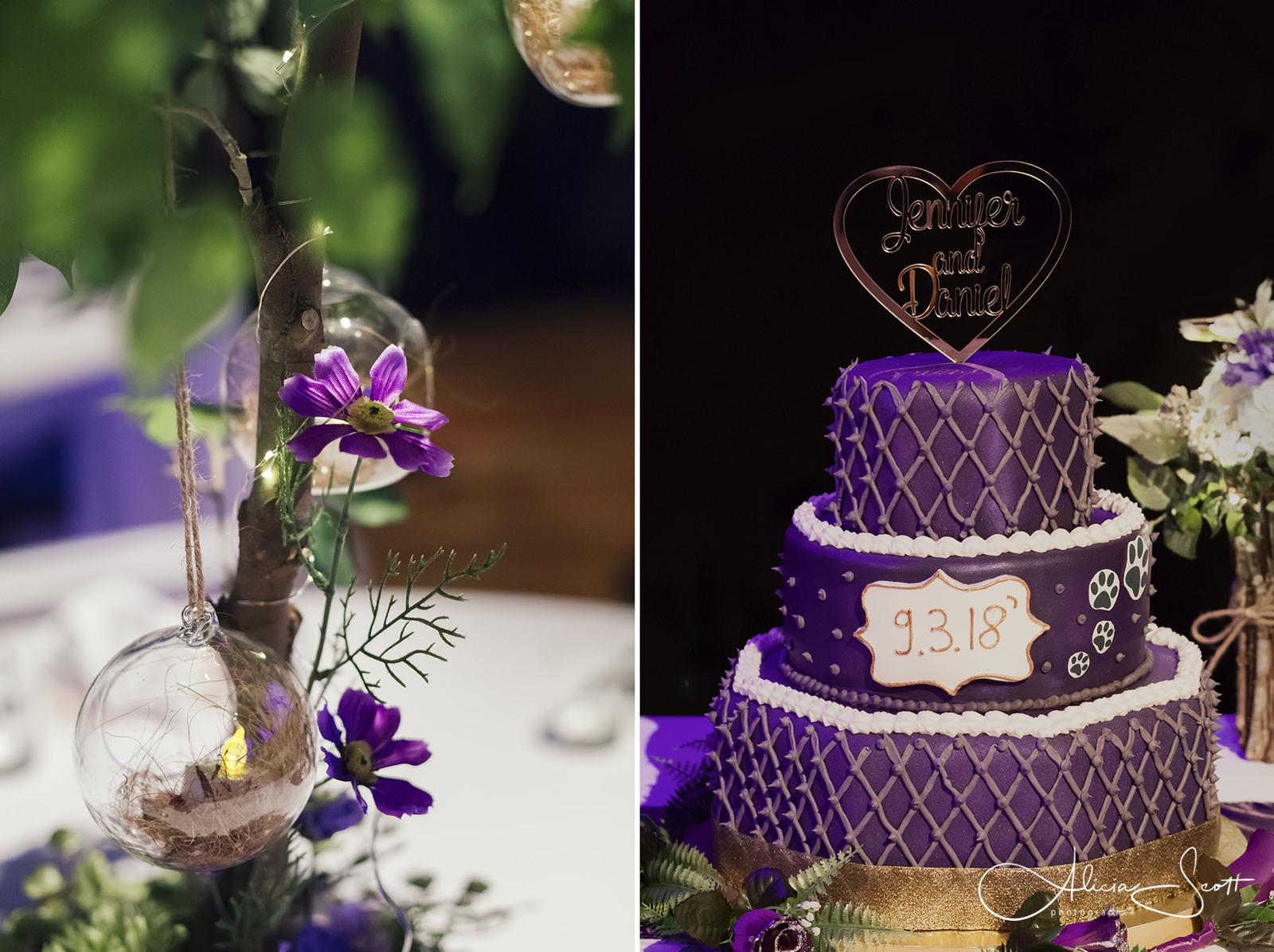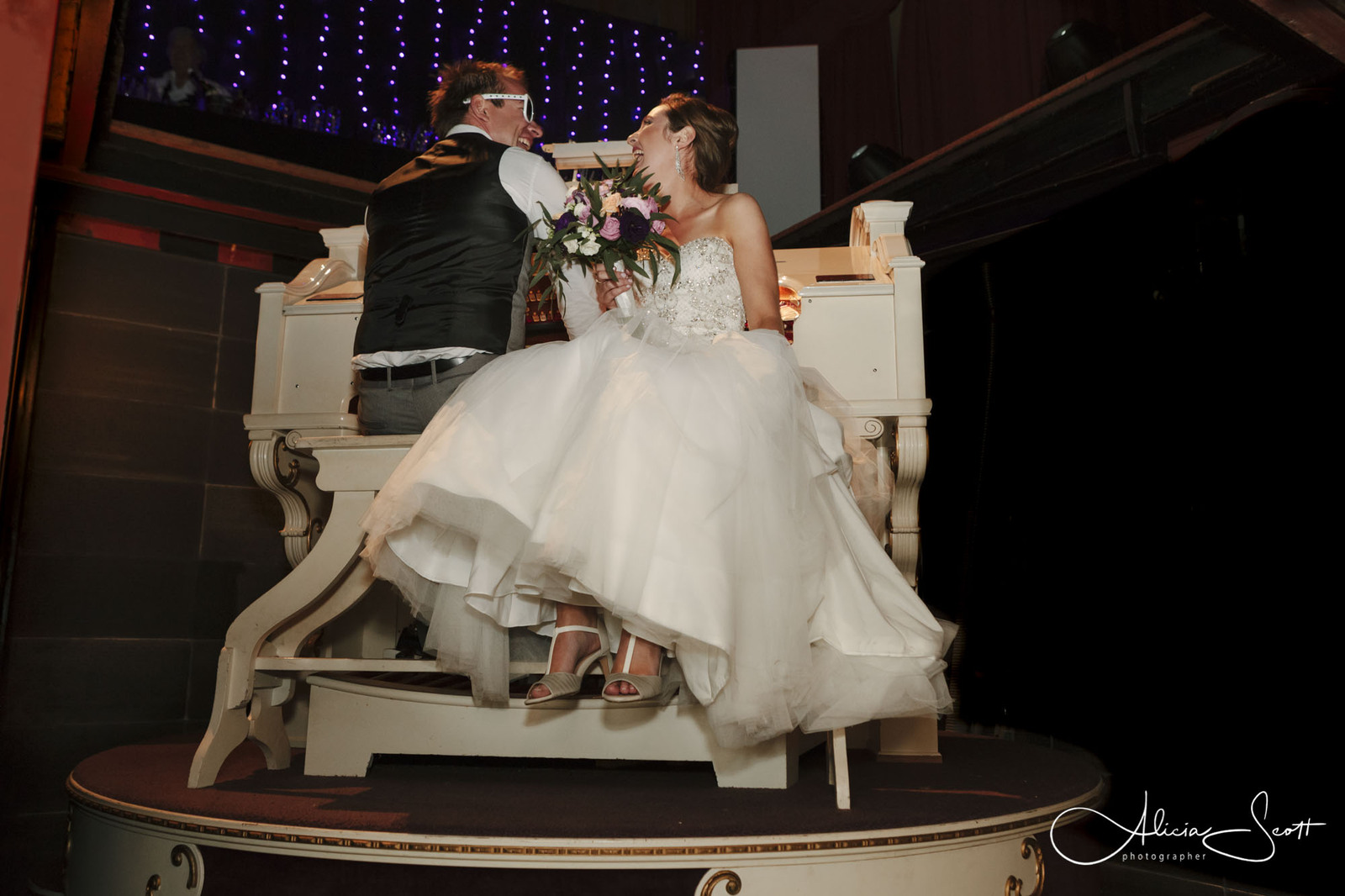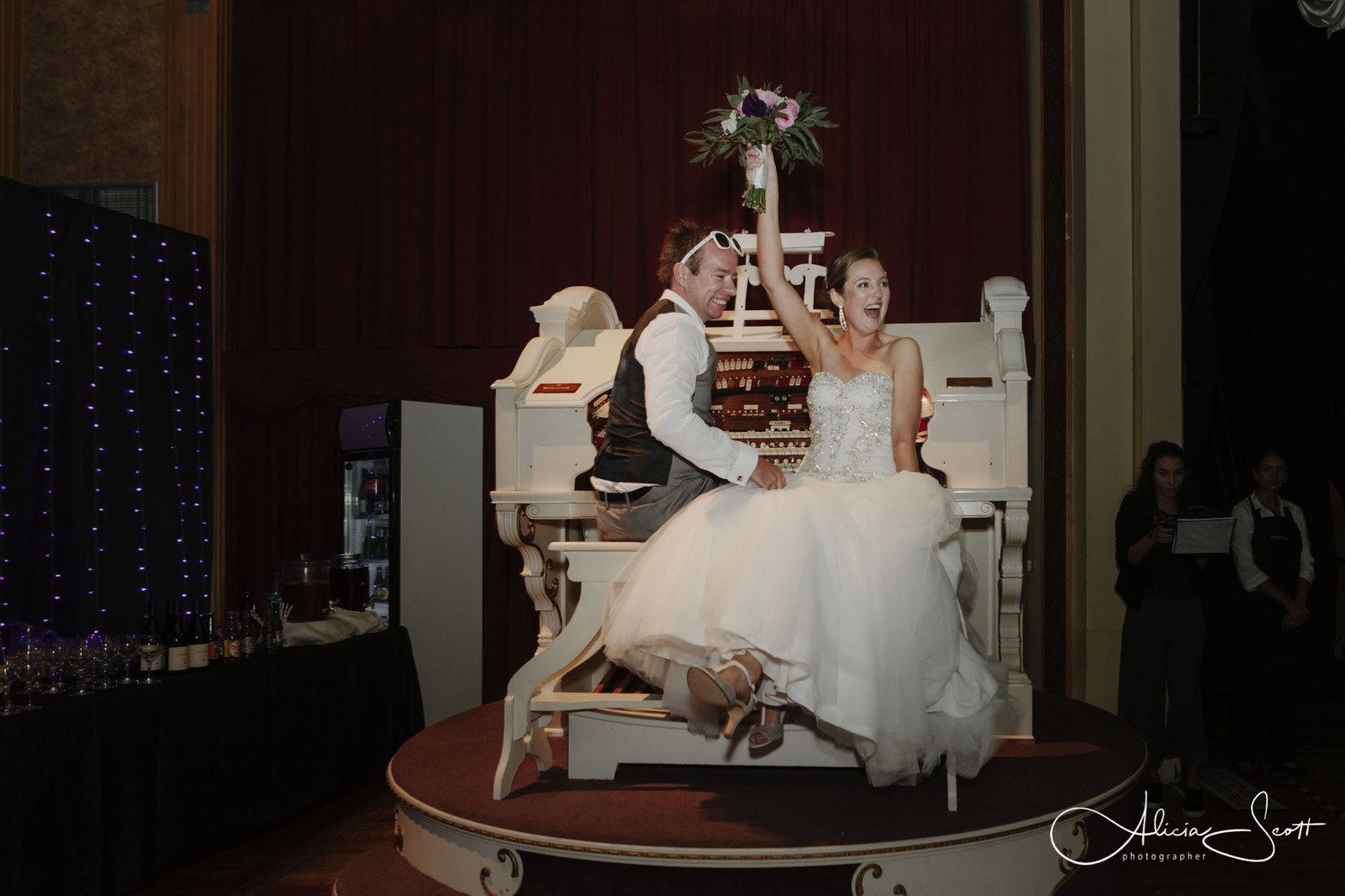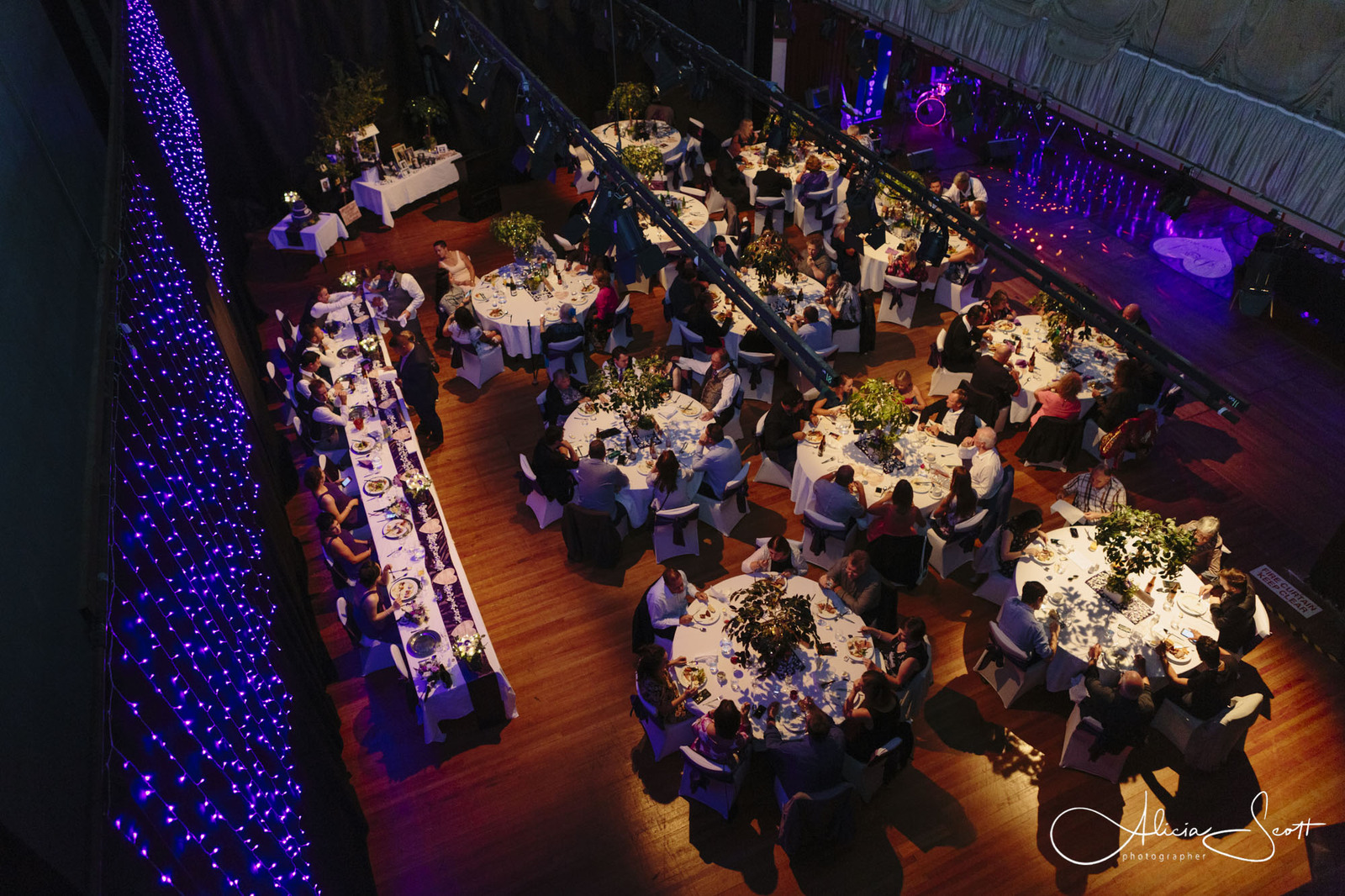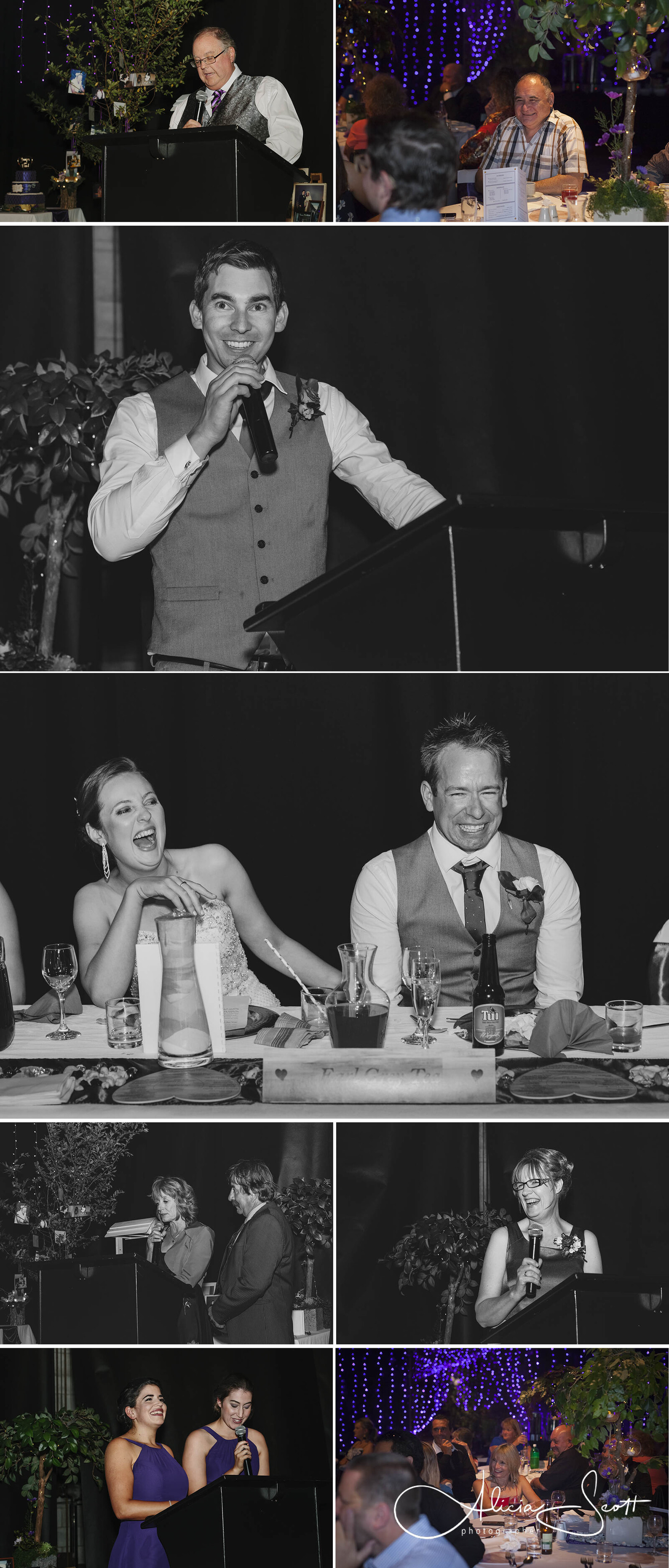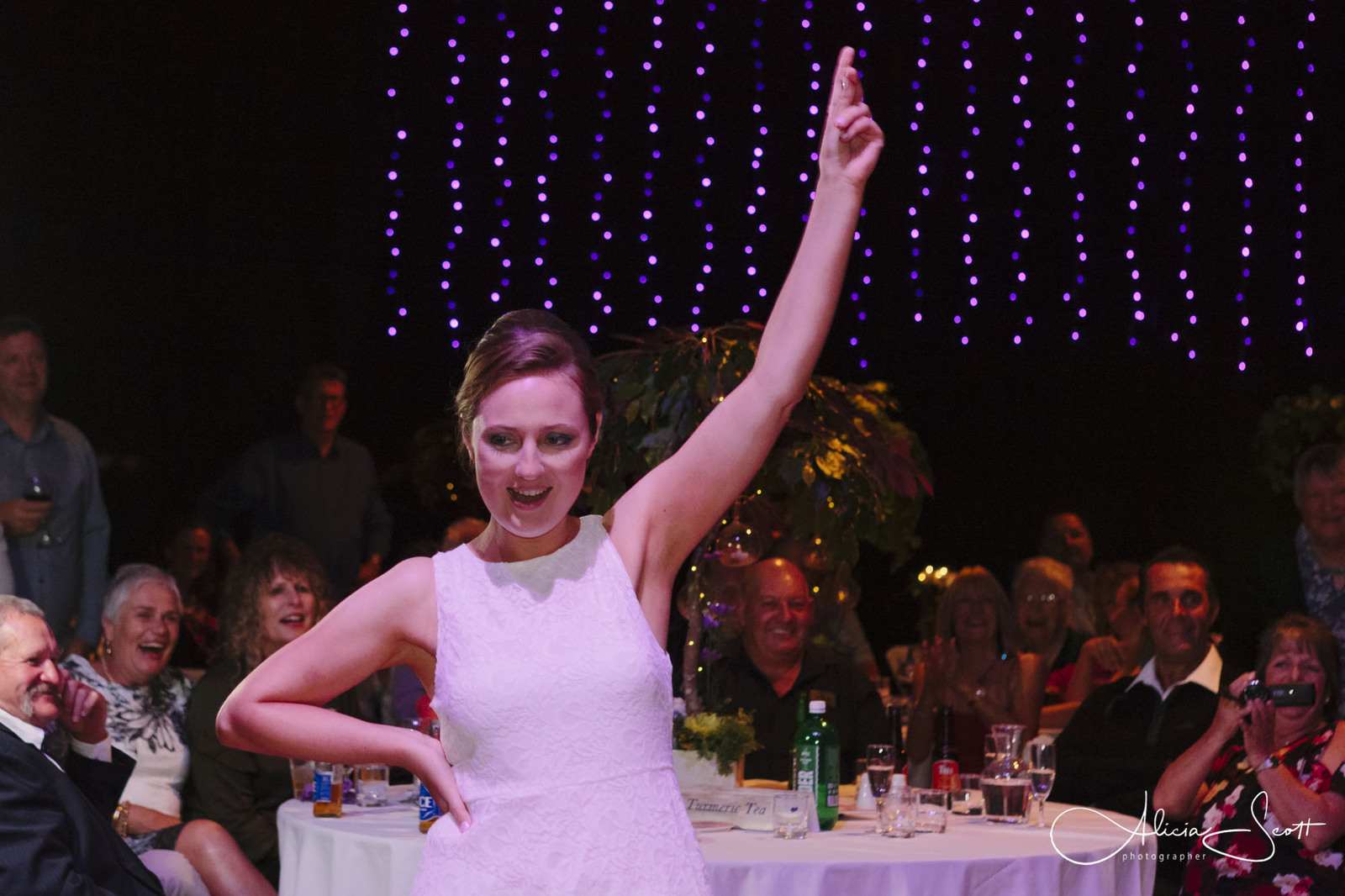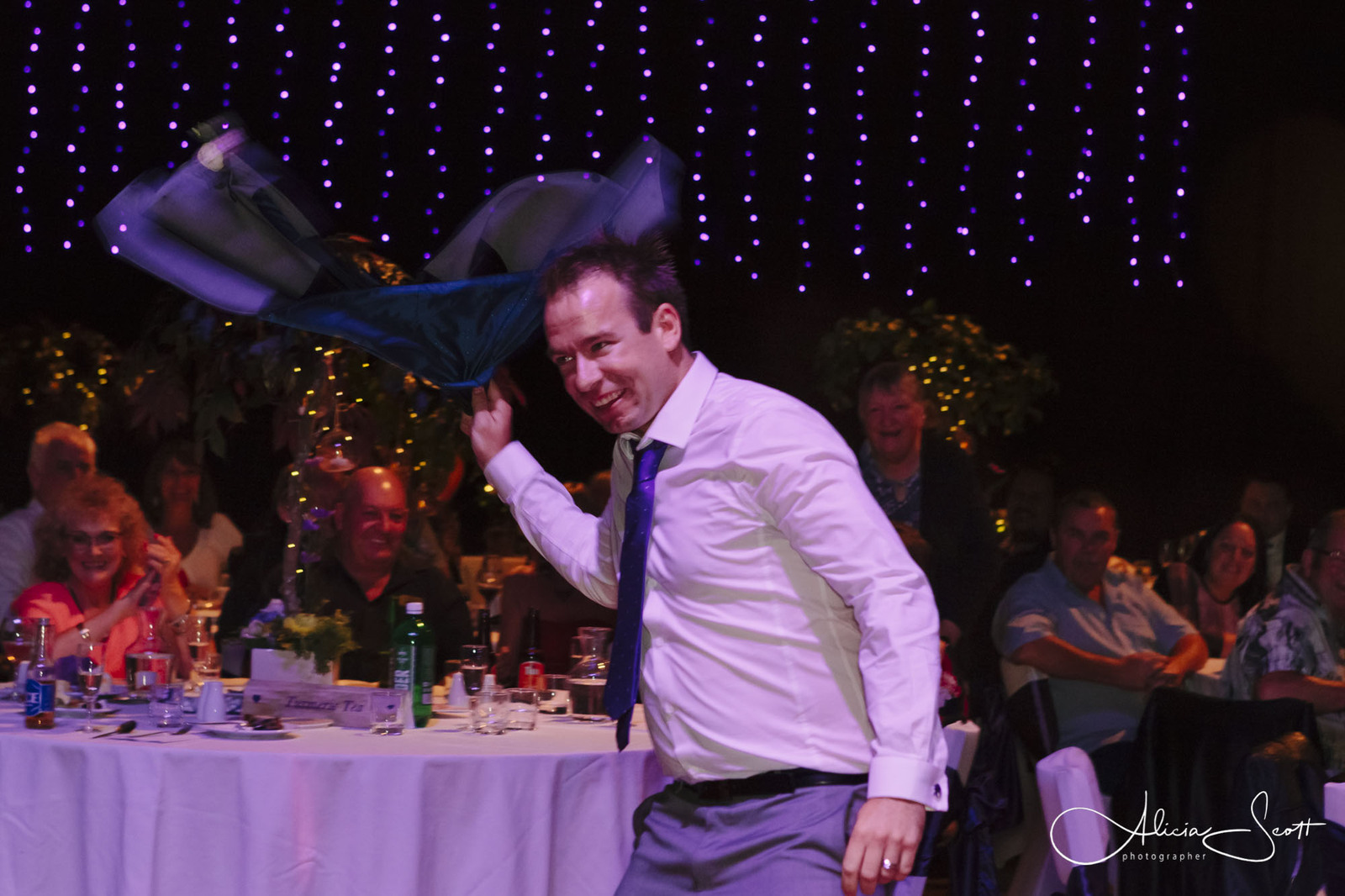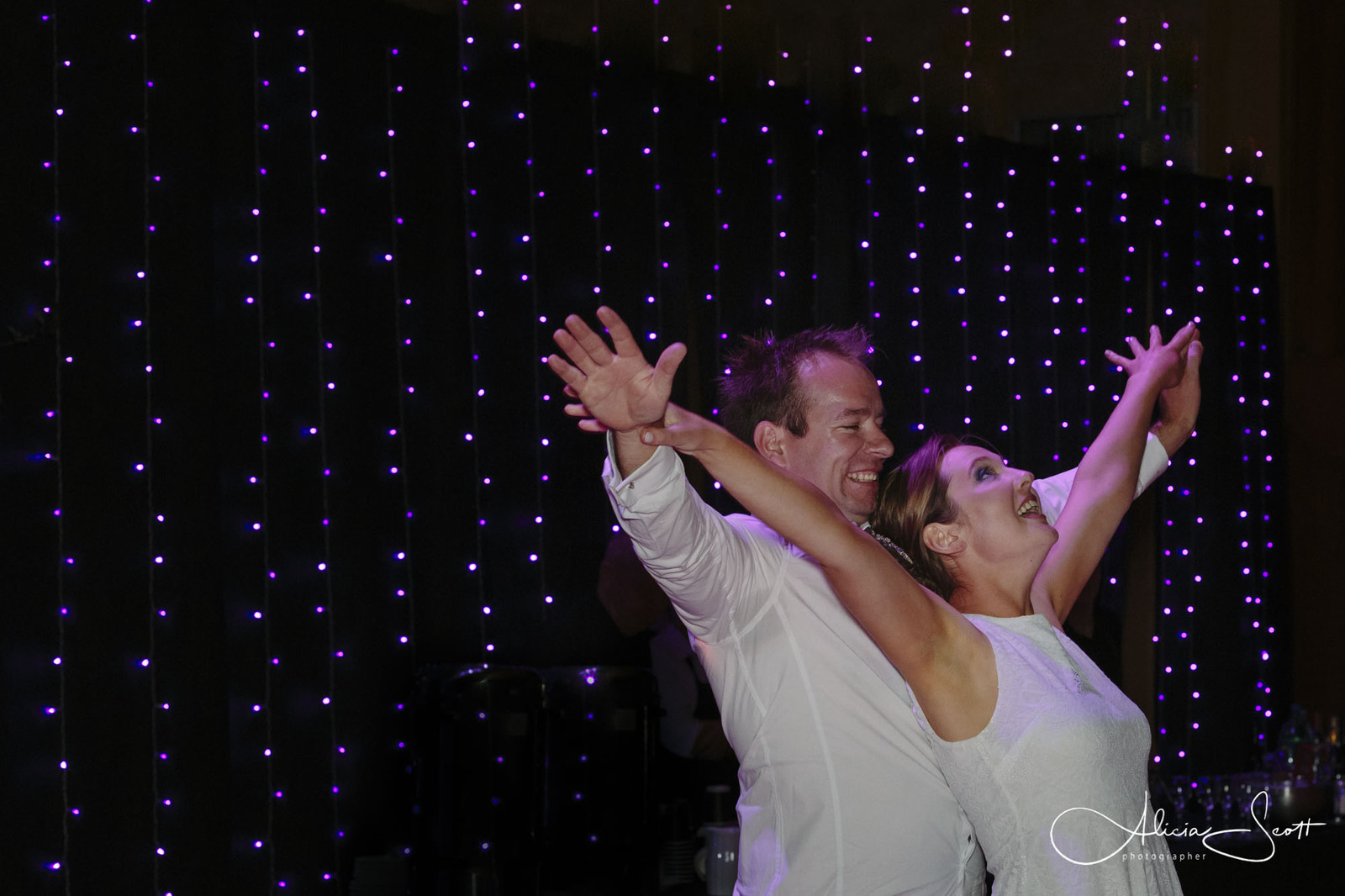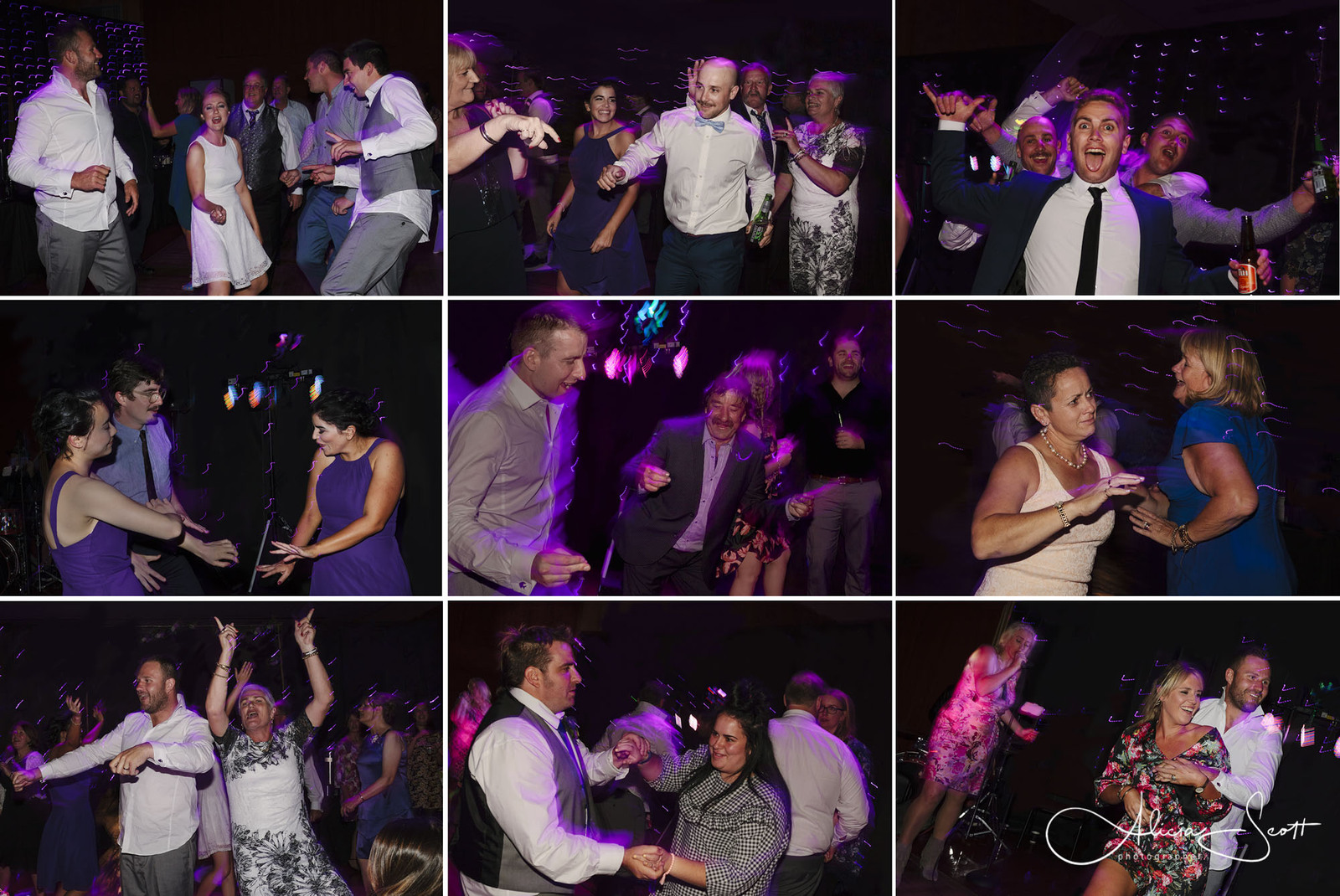 Last year, I was fortunate enough to take Daniel and Jennifer's engagement images, also out on the Kapiti Coast.
Venue: Southward Car Museum
Wedding dress: Astra Bridal
Flowers: Black Rose Florist
Makeup: Charlie Timmons from Facepaint Studio
Hair Stylist: Beth Kerei from Studio 191
Wedding Cake: Brinkel's Cake Art