Steve and Lisa ~ an Old St Paul's wedding, Wellington City:
This lovely midday wedding took place at Old St Paul's in Thorndon, one of the greatest heritage places that Wellington offers. Steve and Lisa had an intimate and relaxed ceremony where Steve's kids played a big part. The bridal party images were taken in the grounds of the Parliament Library building which was just perfect for the three kids so they could also have a lot of fun. And after that, the newly wed couple headed off to the Backbencher for a delicious lunch with family and friends.
Steve and Lisa I wish you all the best!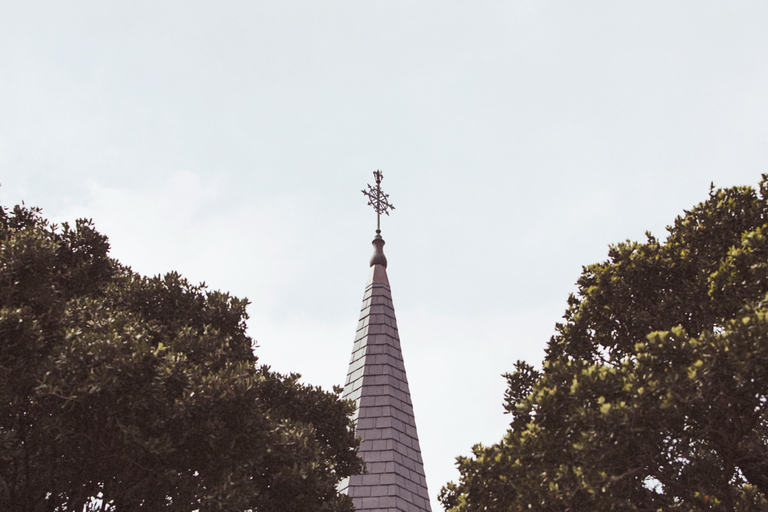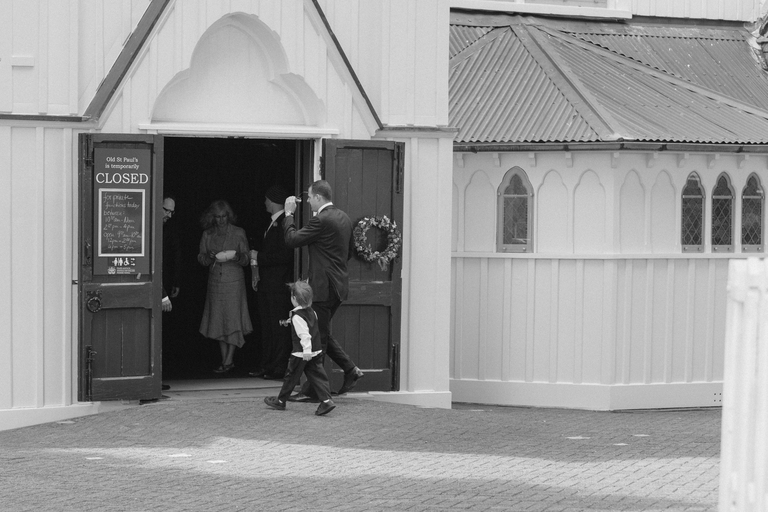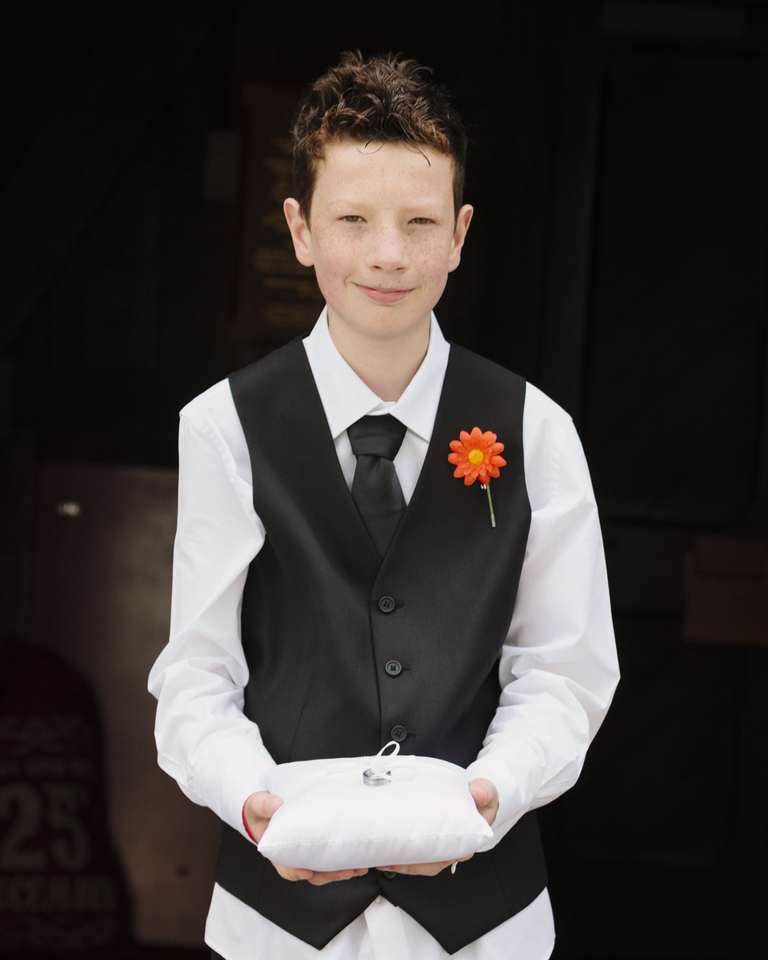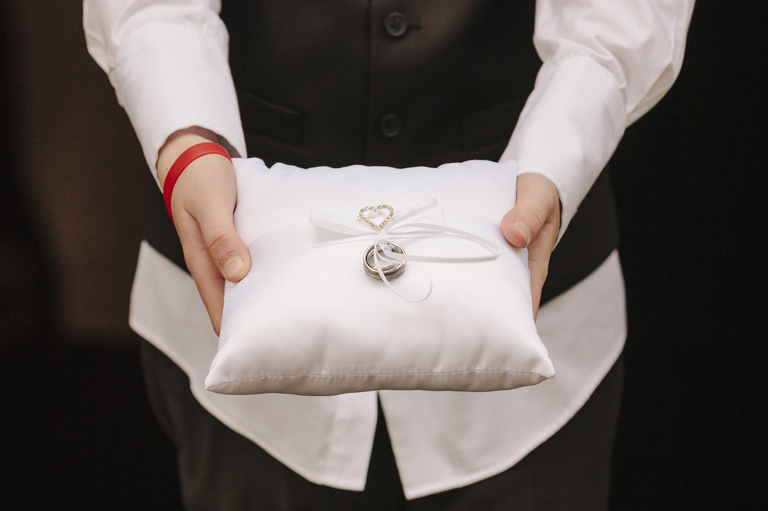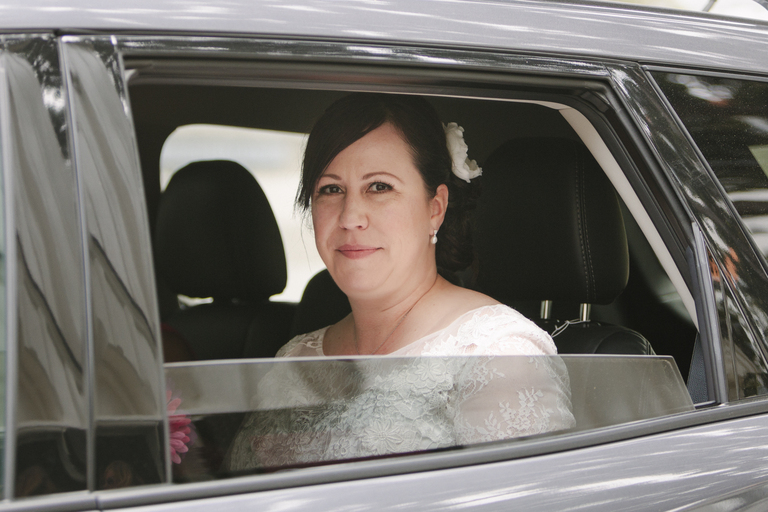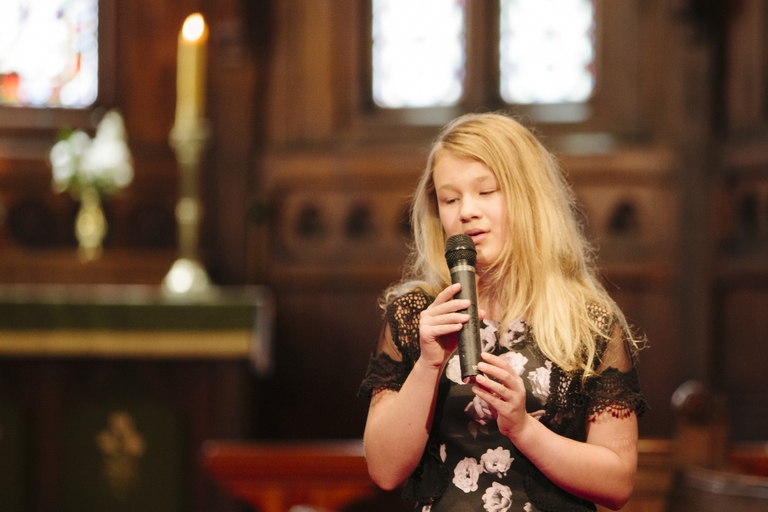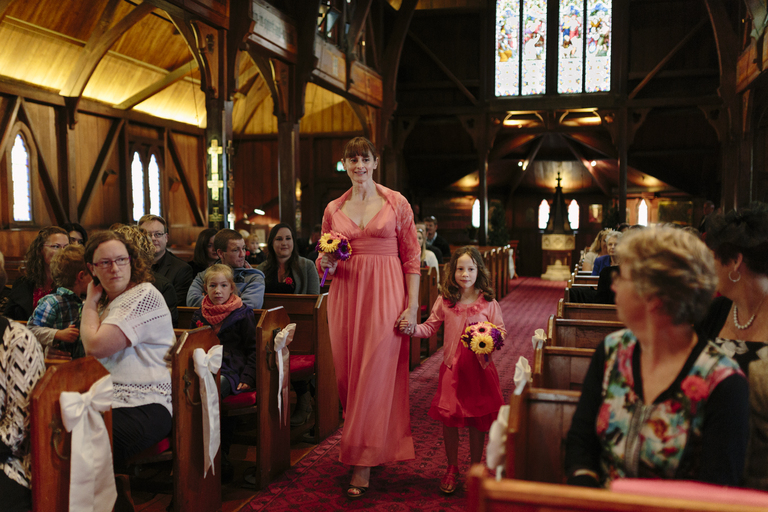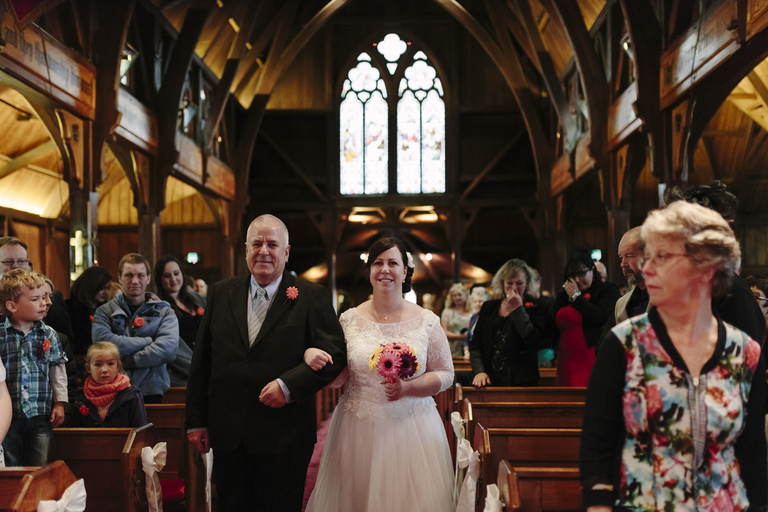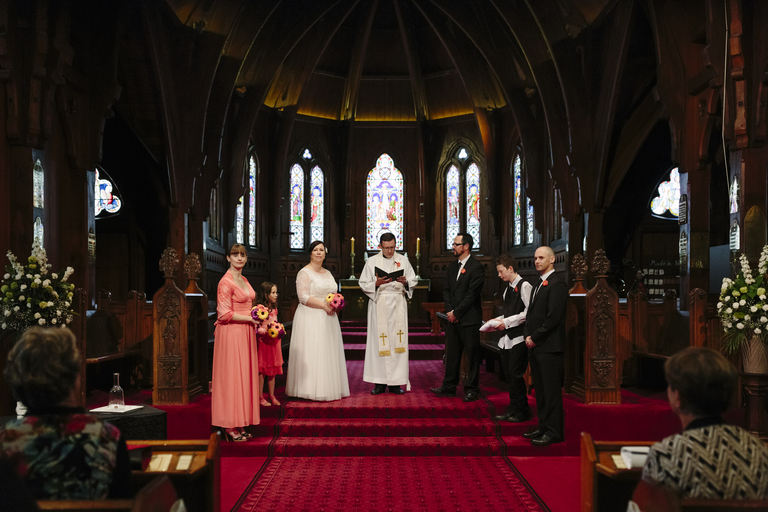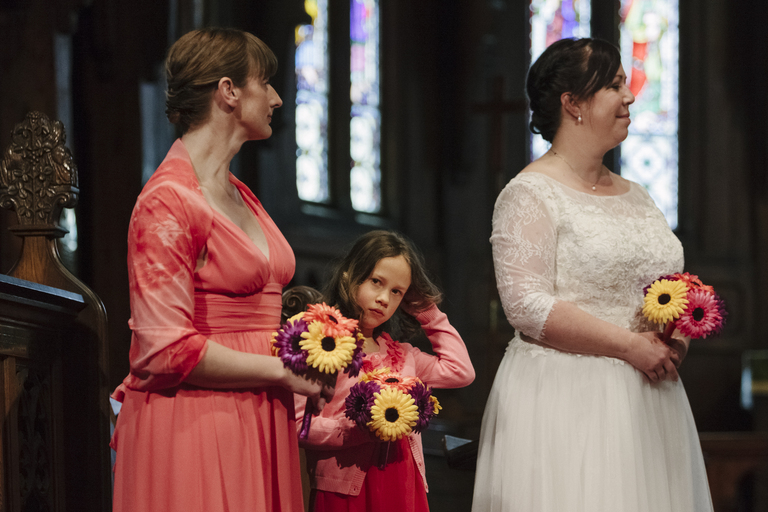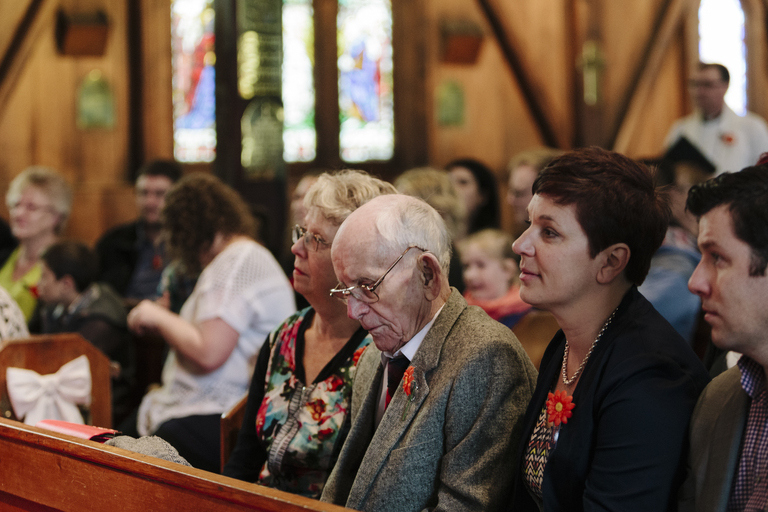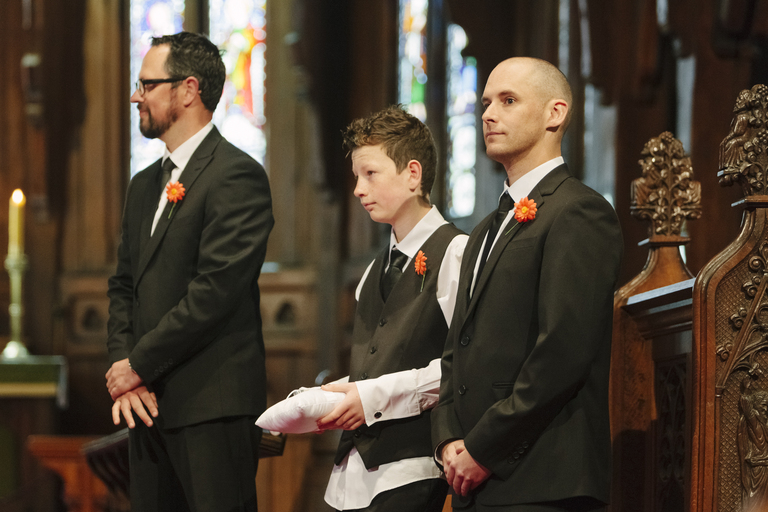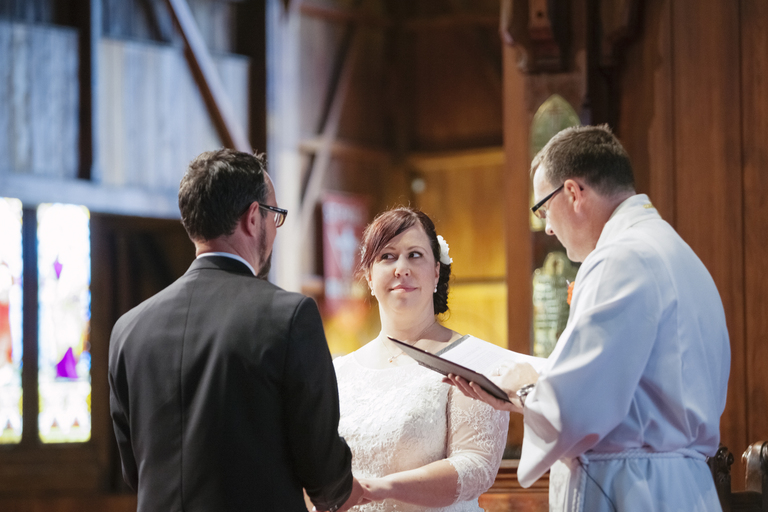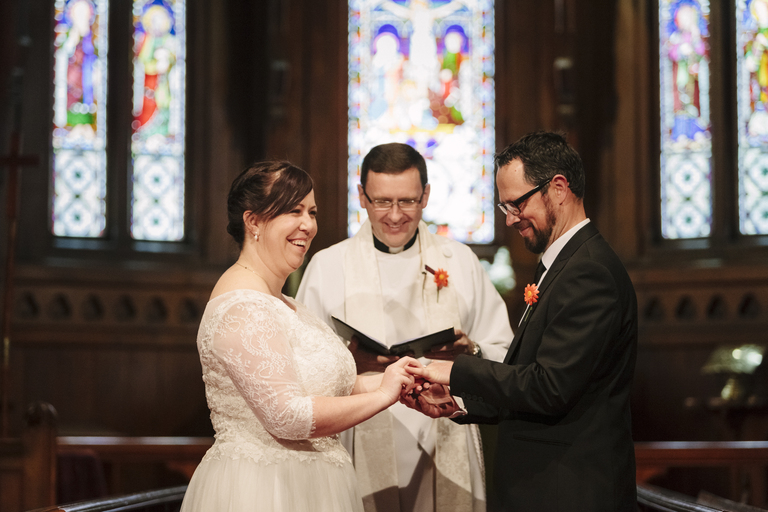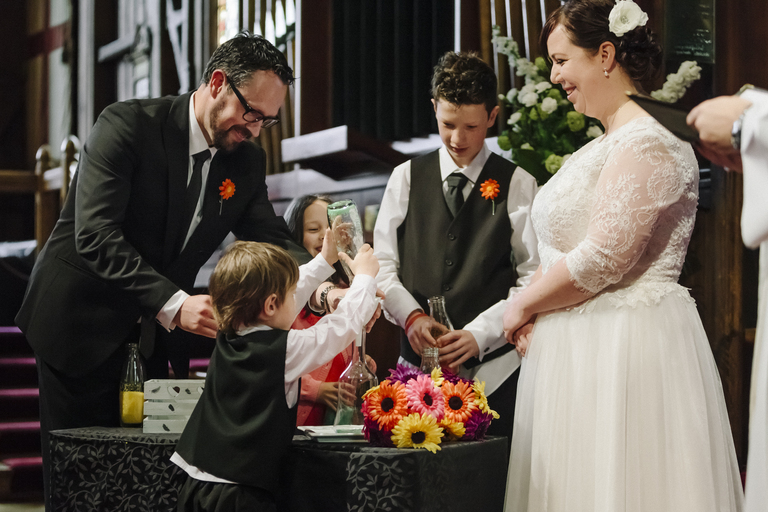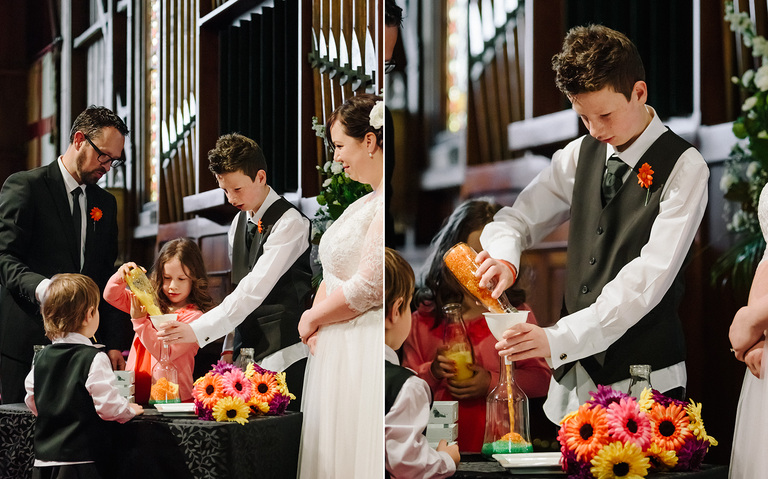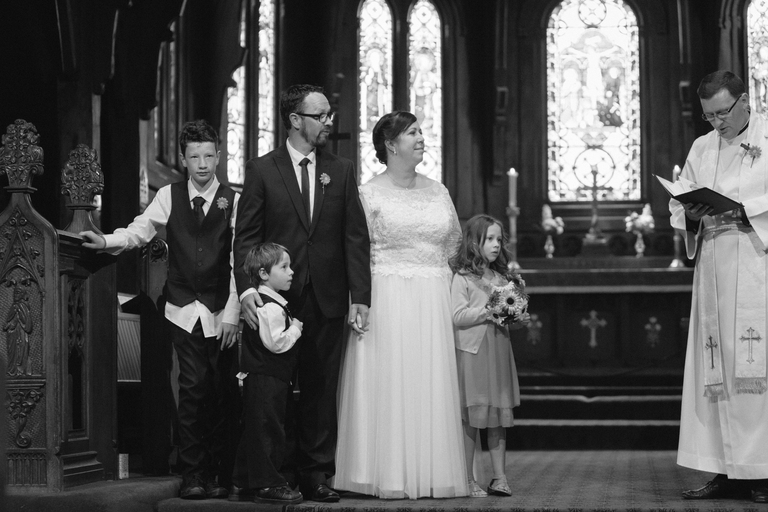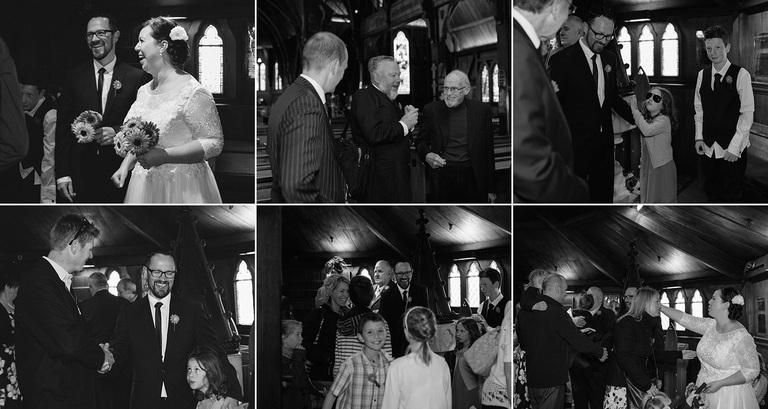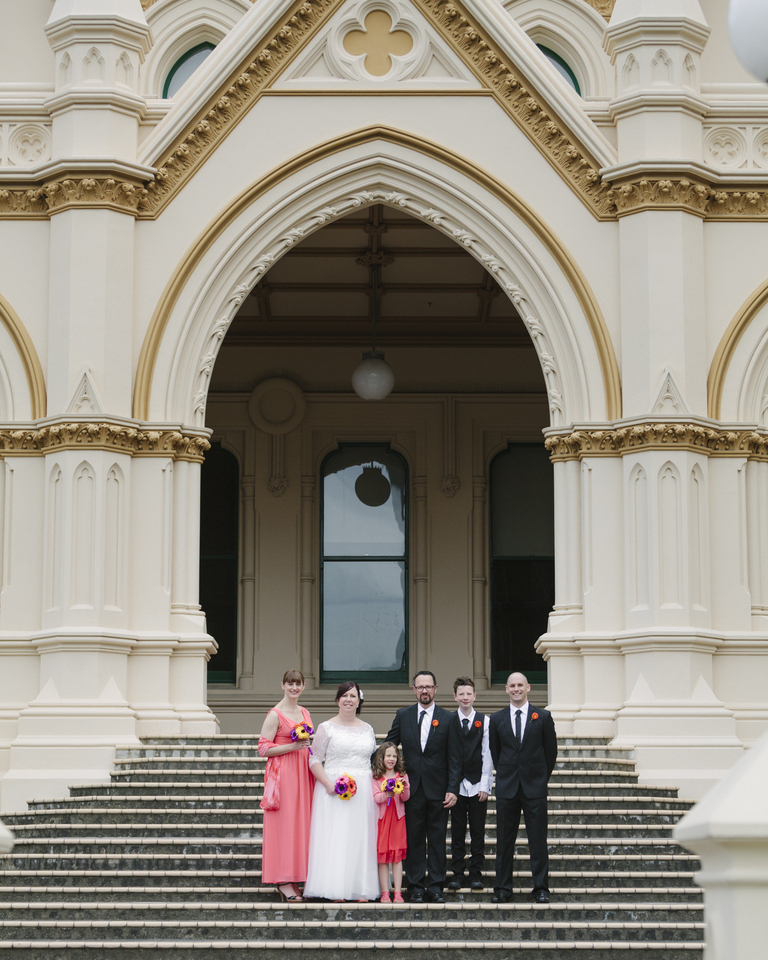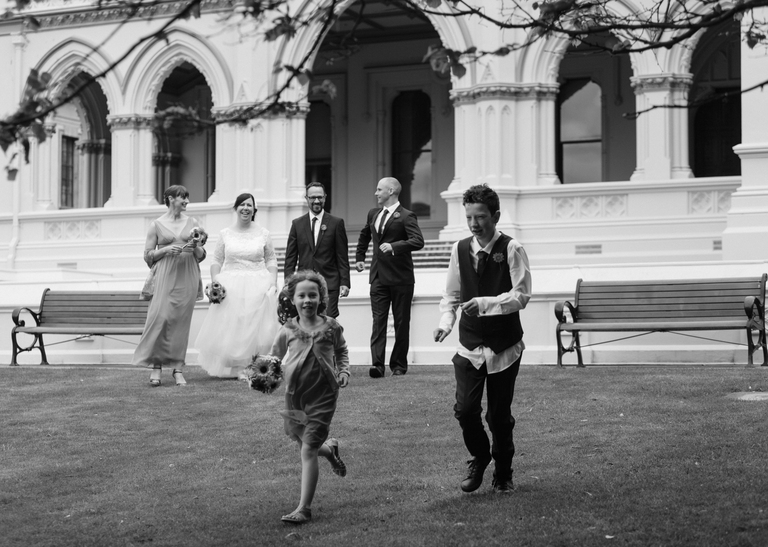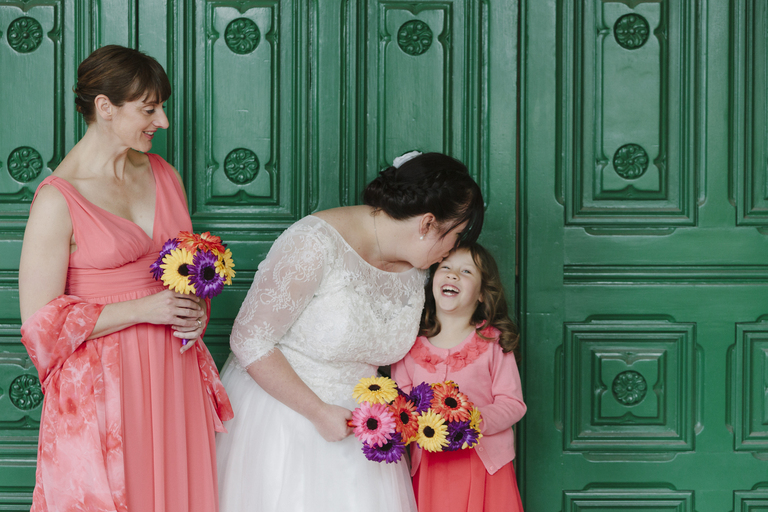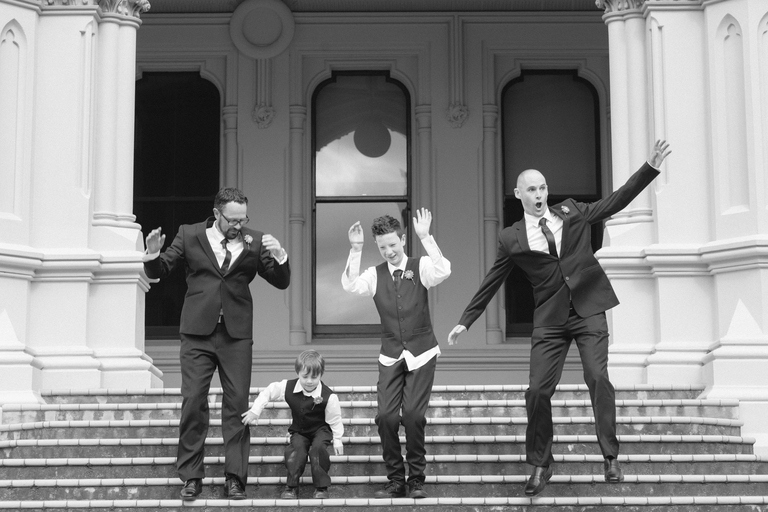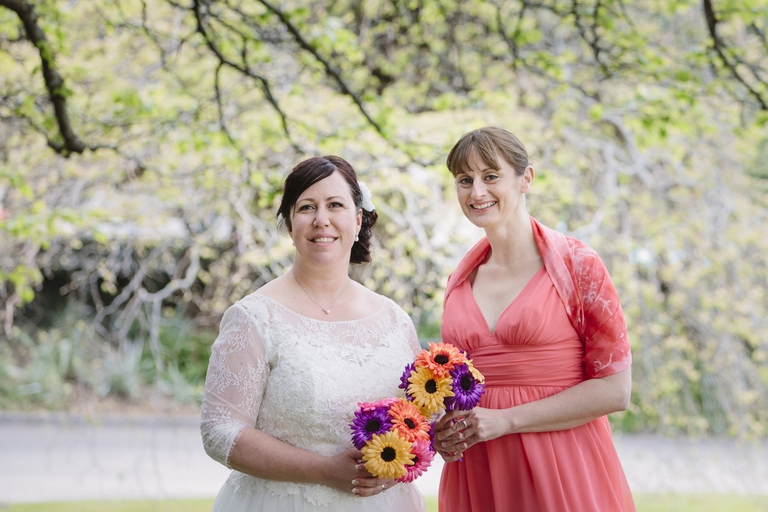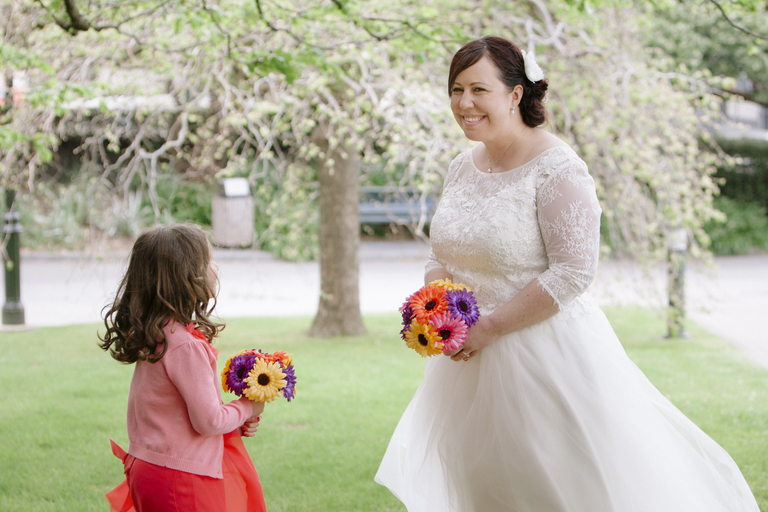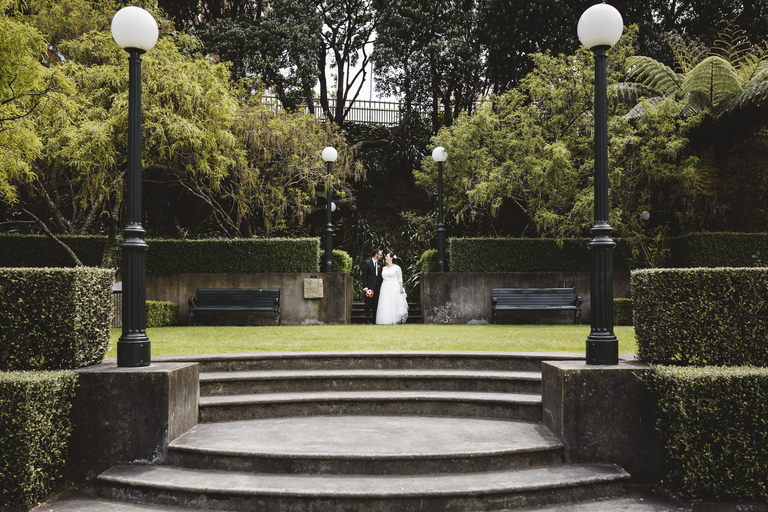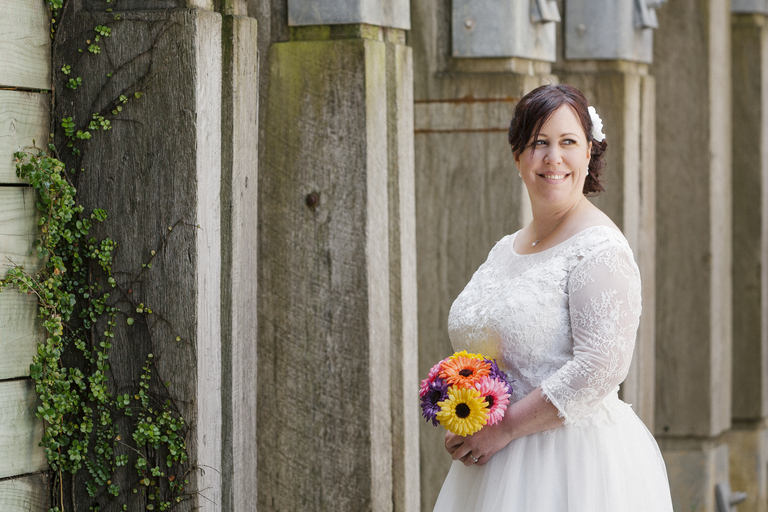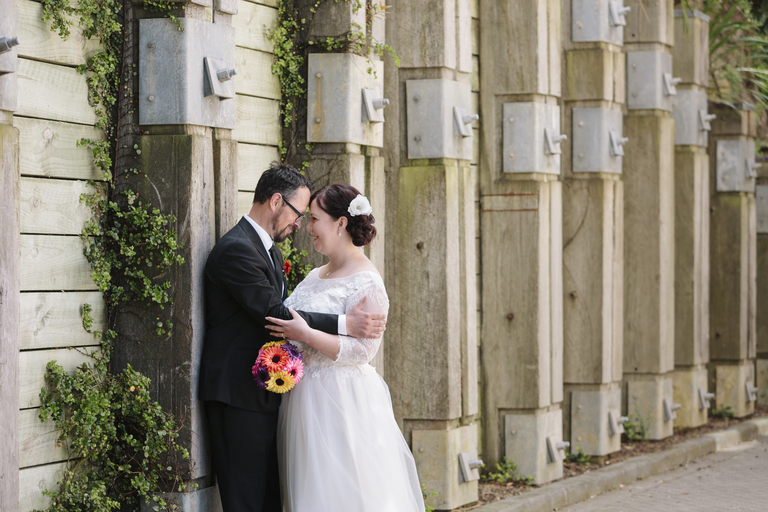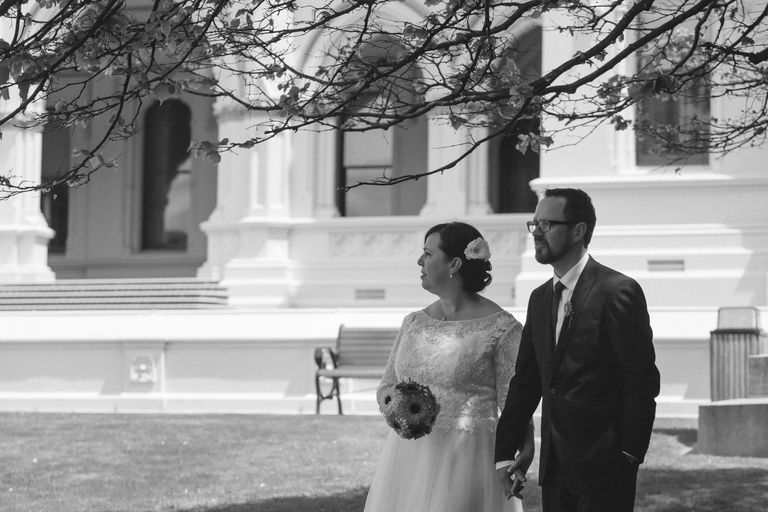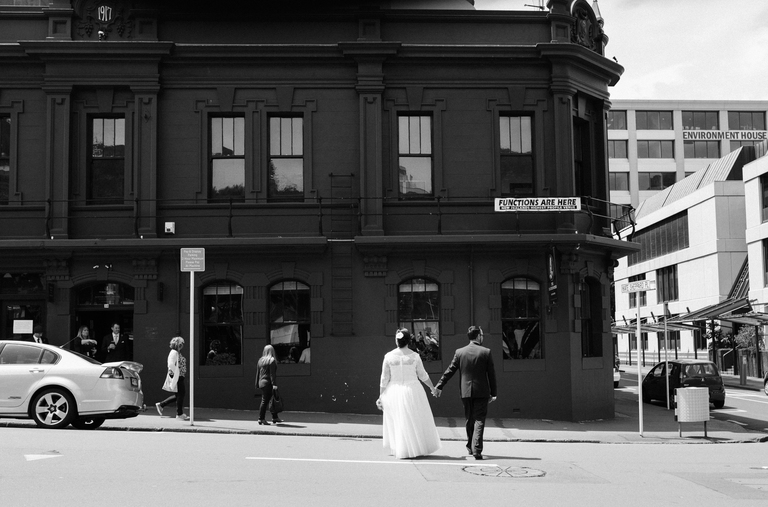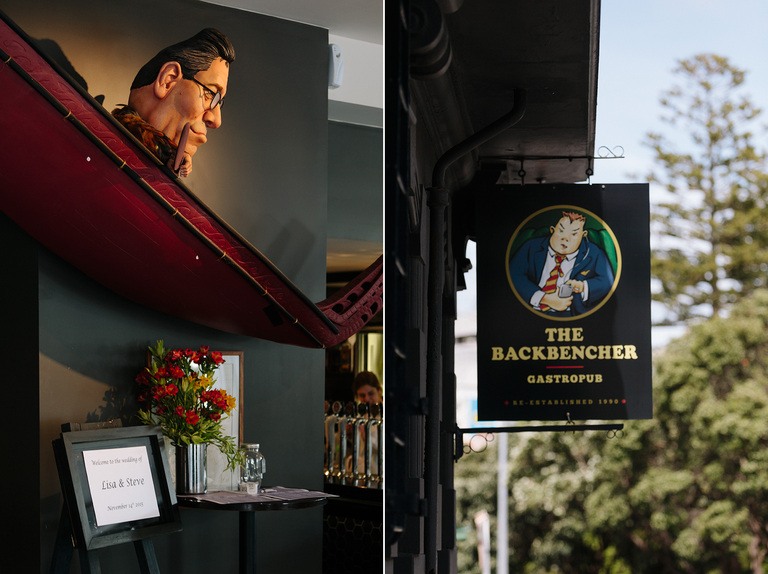 To find out more about weddings and venues in the city, take a look at my weddings in Wellington page.