Chao and Yuki ~ a beautiful Old St Paul's wedding, Wellington:
One word to describe this Old St Paul's wedding, beautiful!
The day started at the Rydges Hotel in central Wellington. Yuki and her bridesmaid, Kathee, got ready with the help of close friends and Yuki's mum. Among these friends were two fantastic makeup artists, Maria and Pravina.
Chao and Yuki's parents had flown over from China to be and share with them every minute of this special day. The wedding ceremony was held at the beautiful Old St Paul's church, and it was officiated by Lois Baillie.
Chao and Yuki are one of the coolest couples I've ever met, I wish them all the happiness in the world!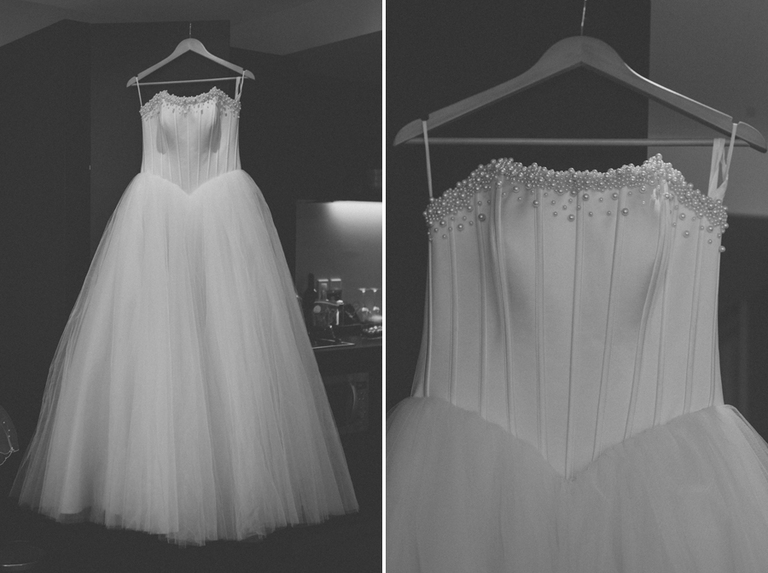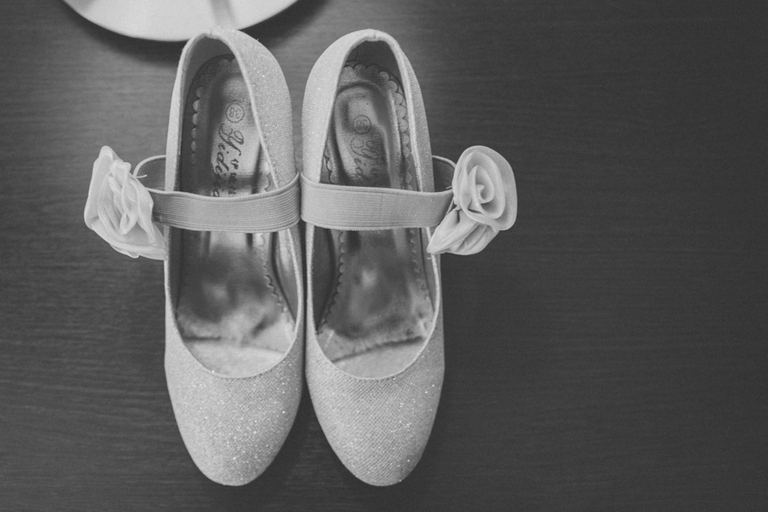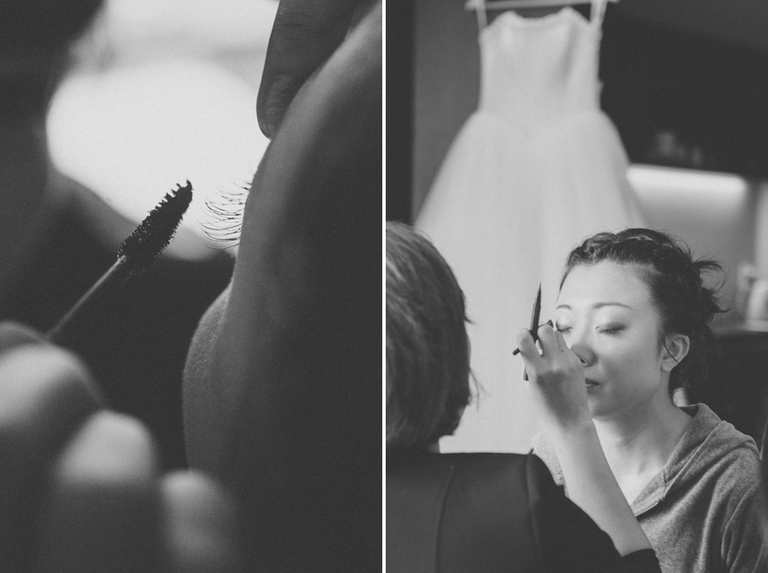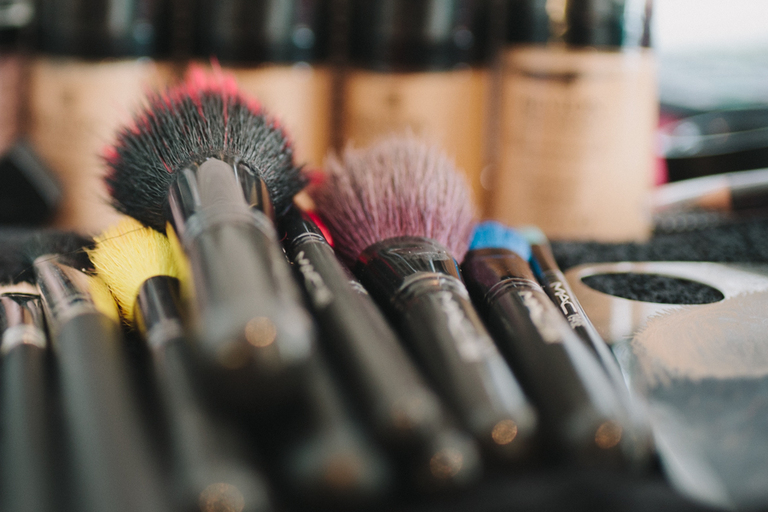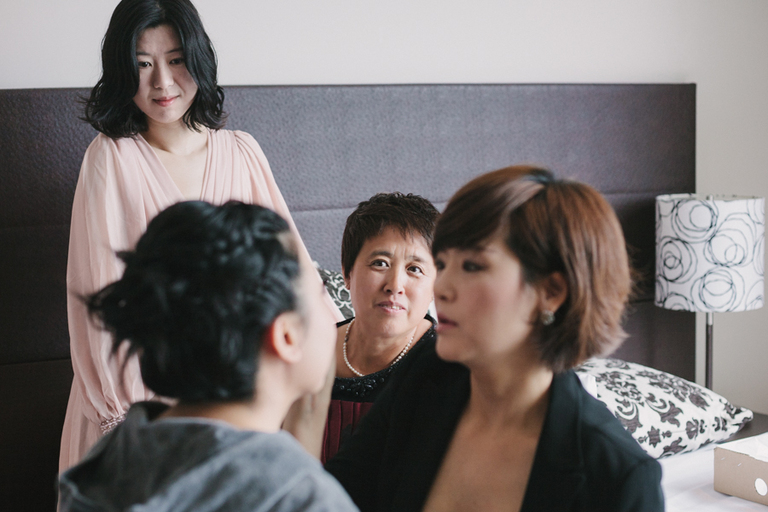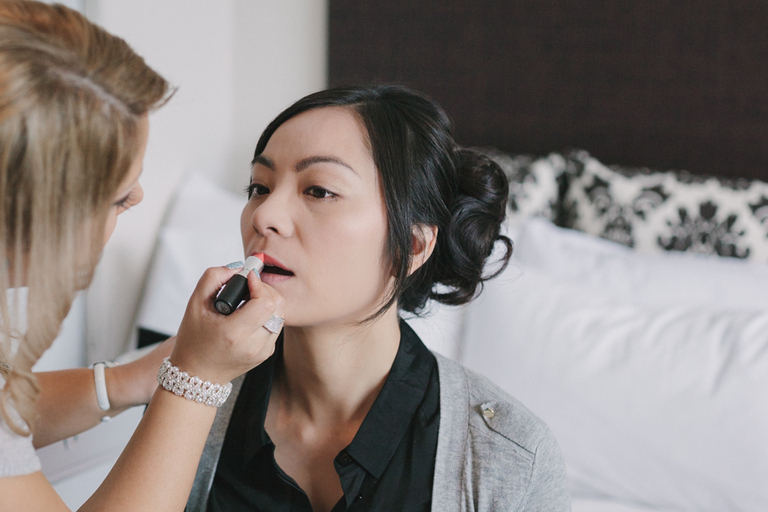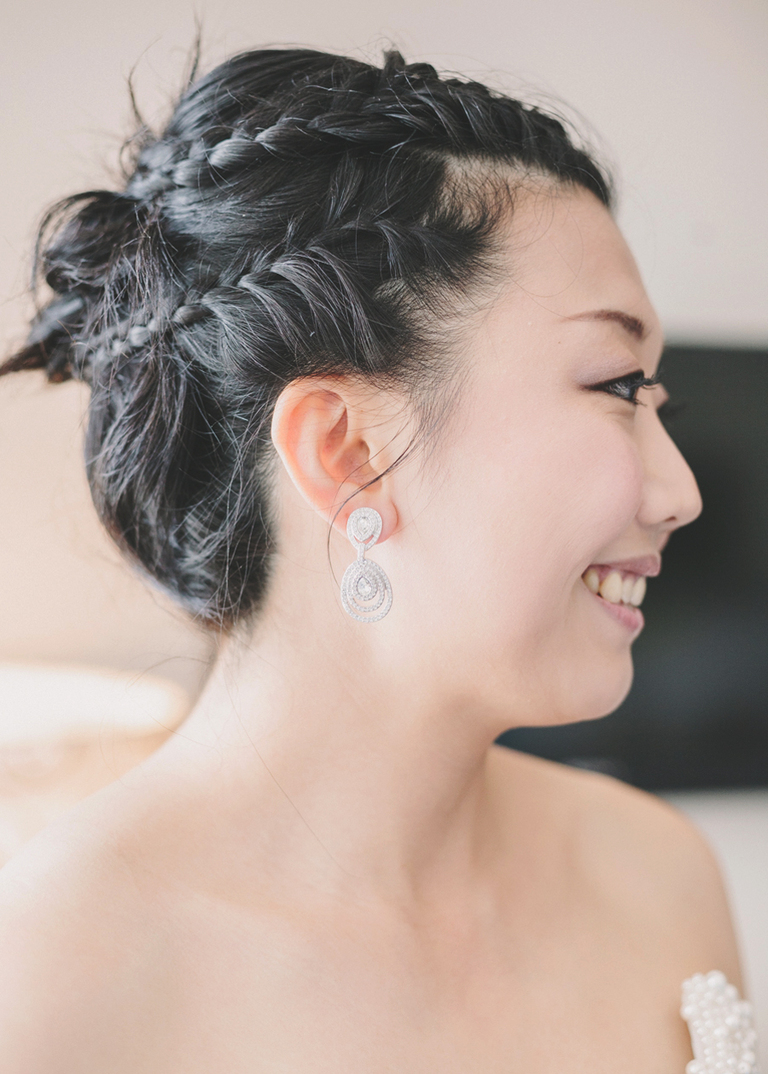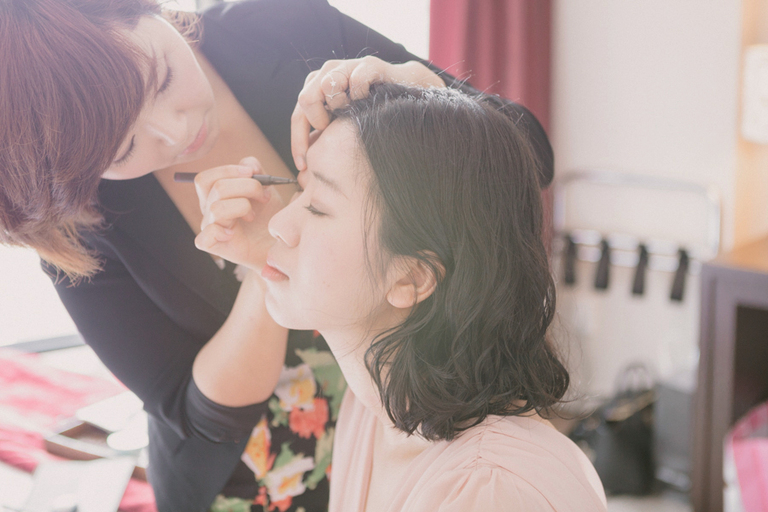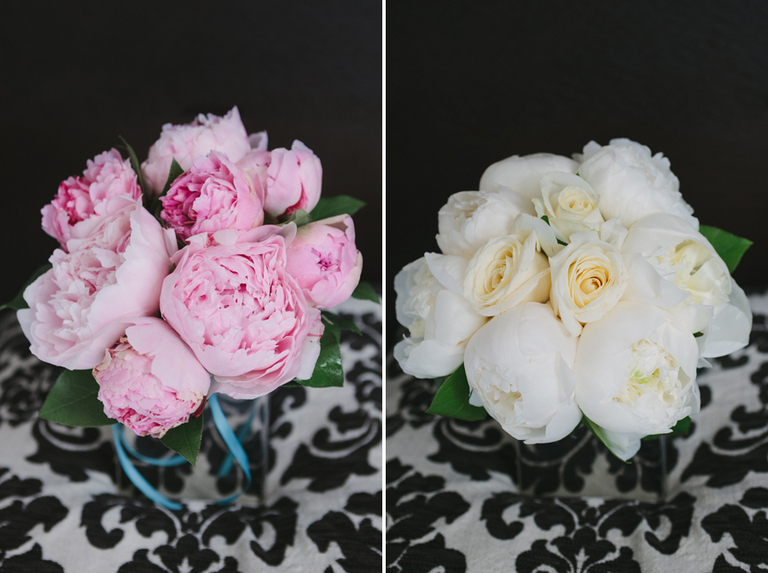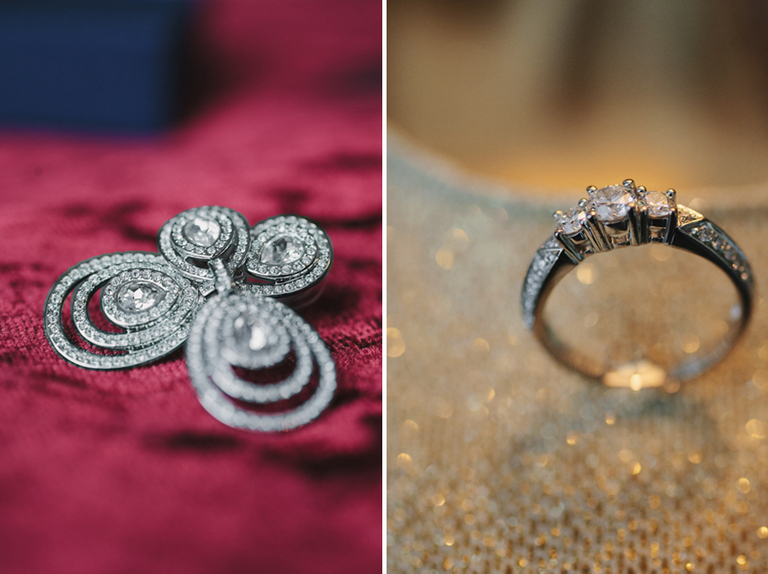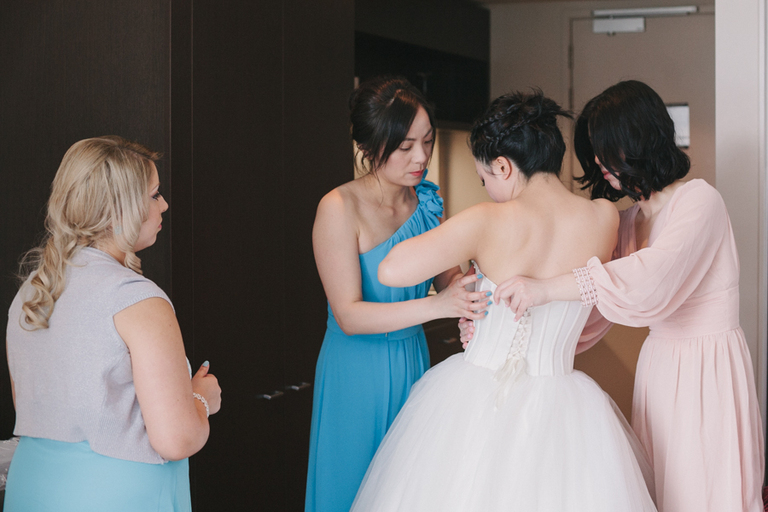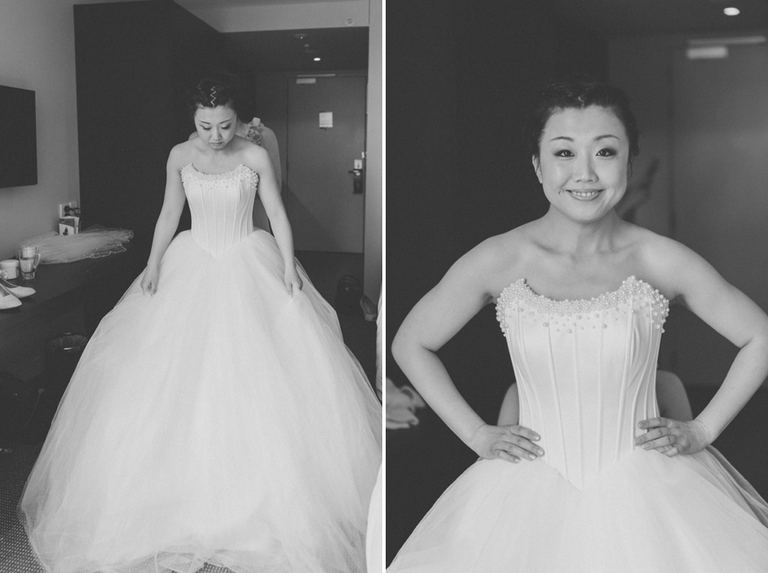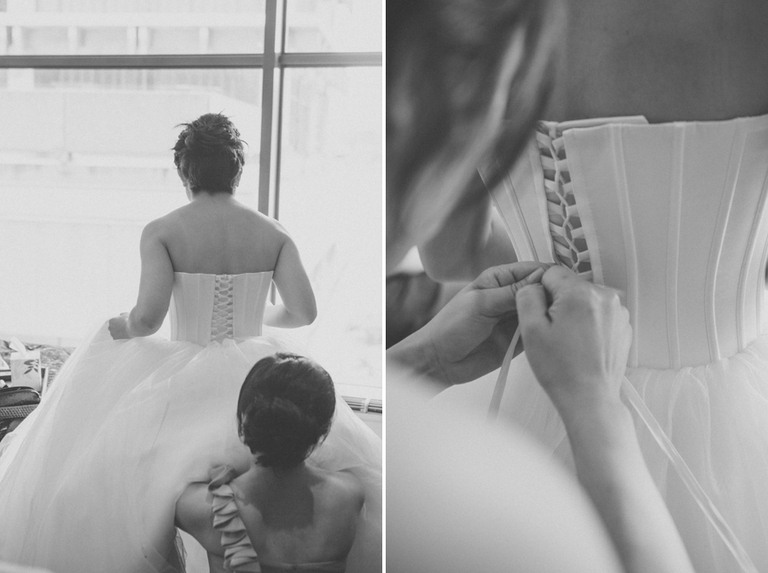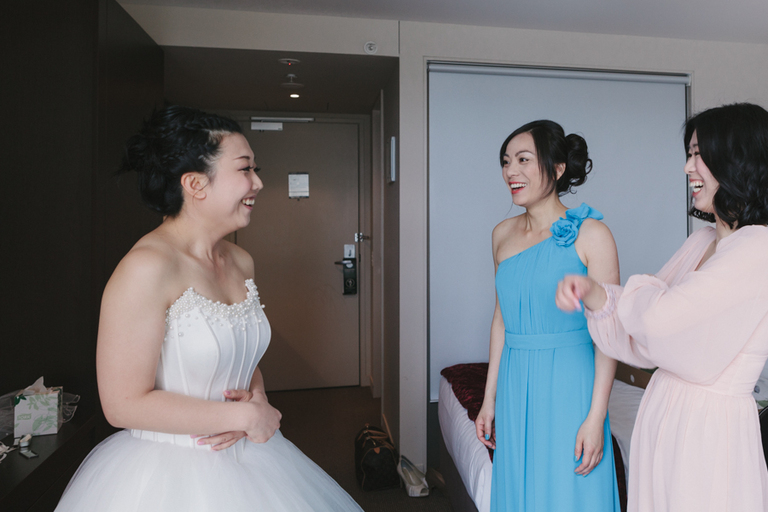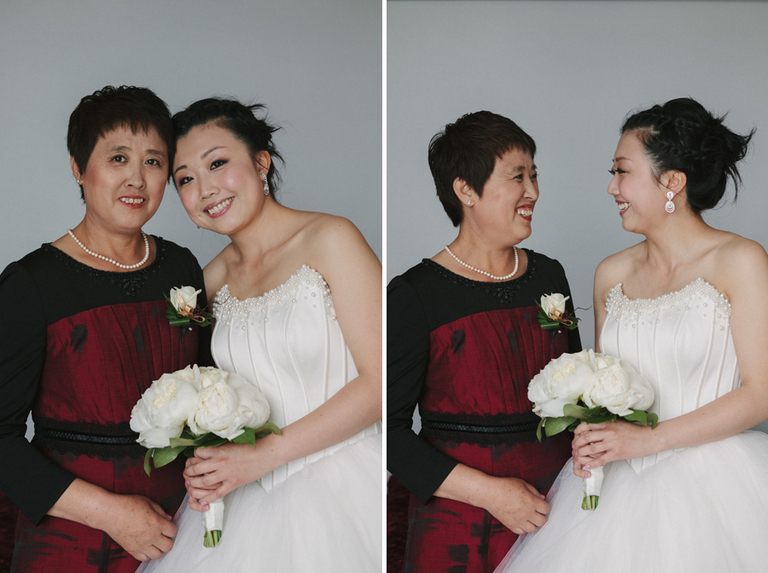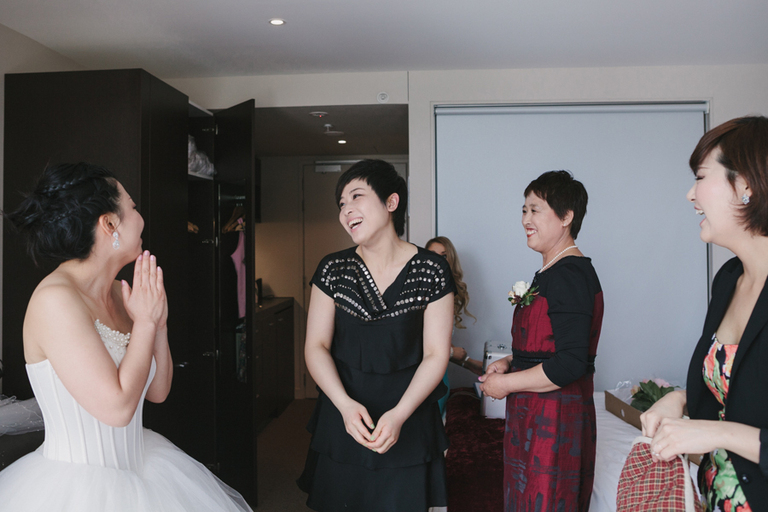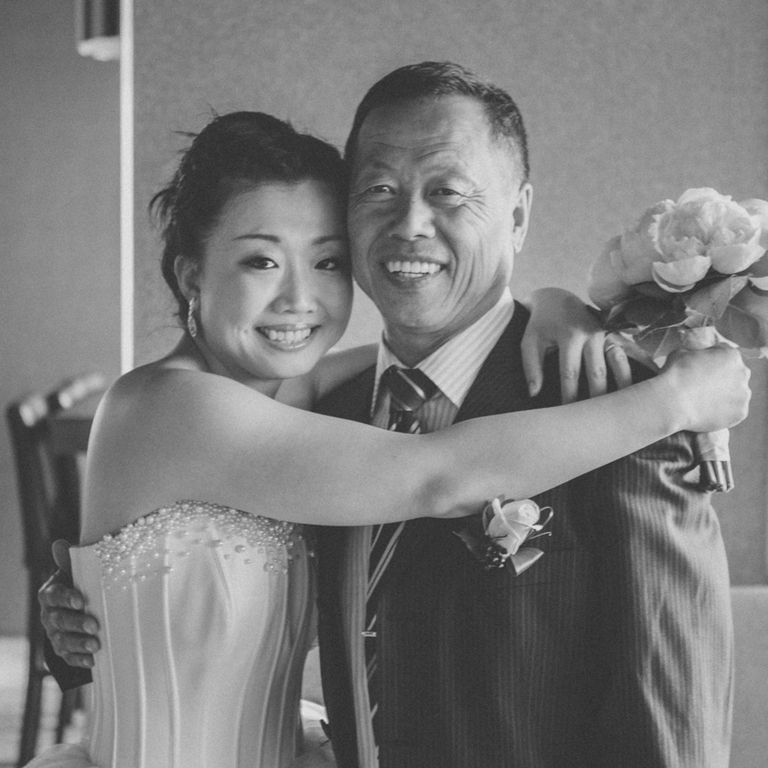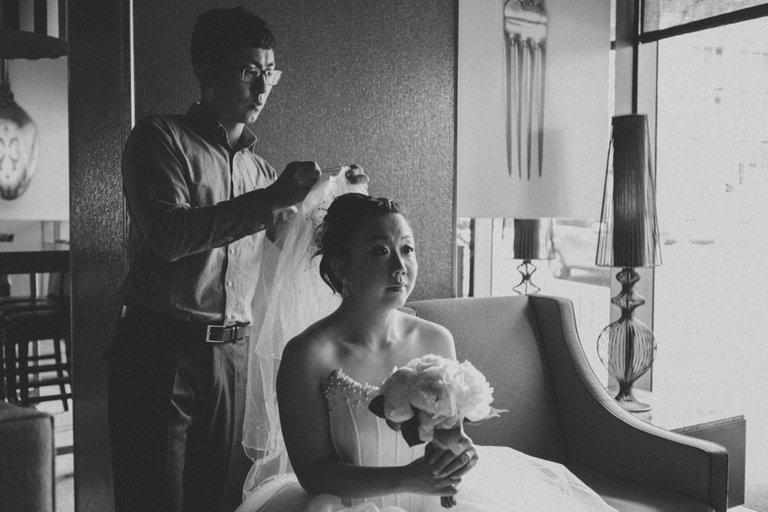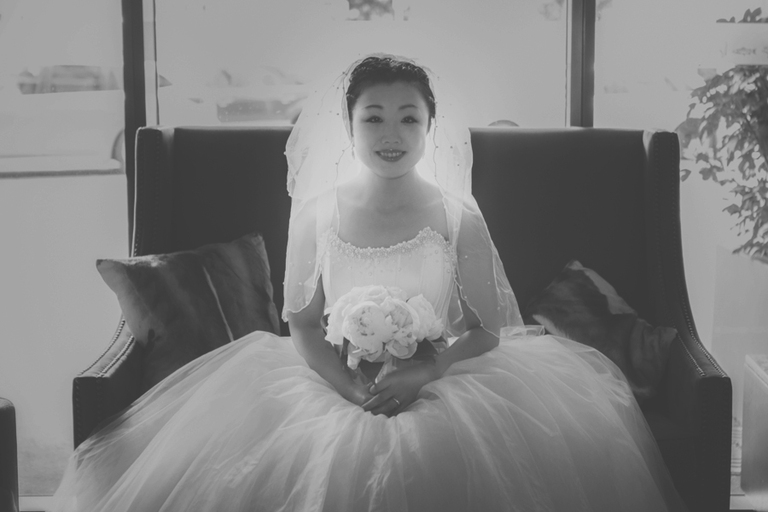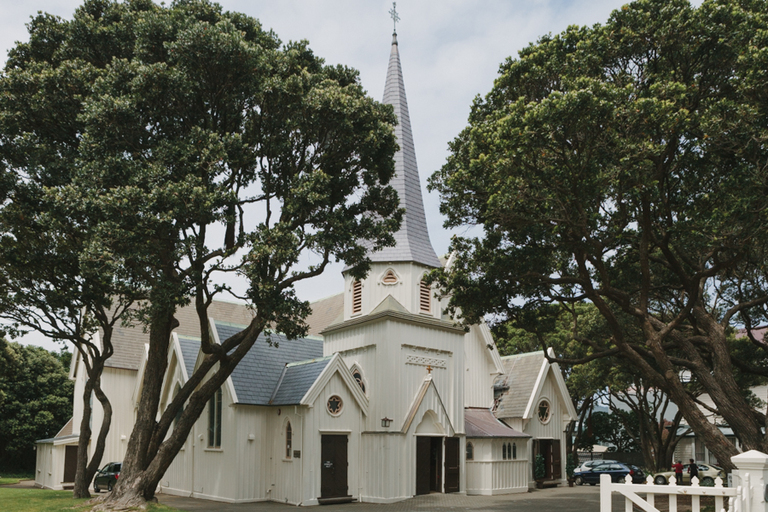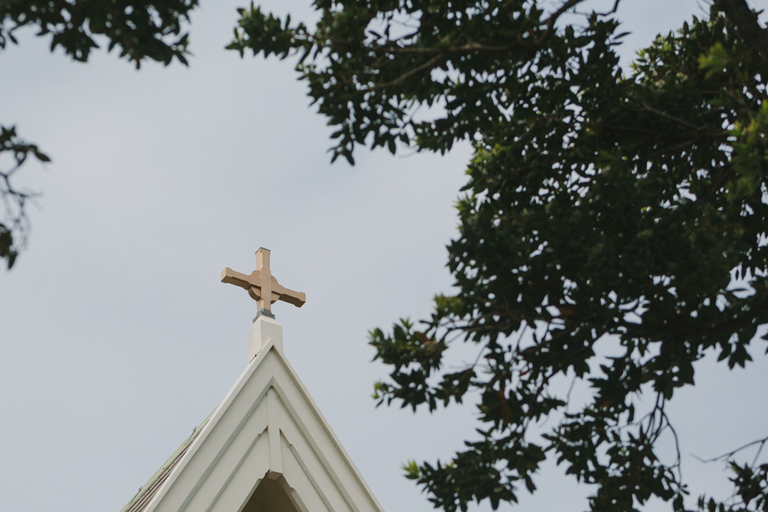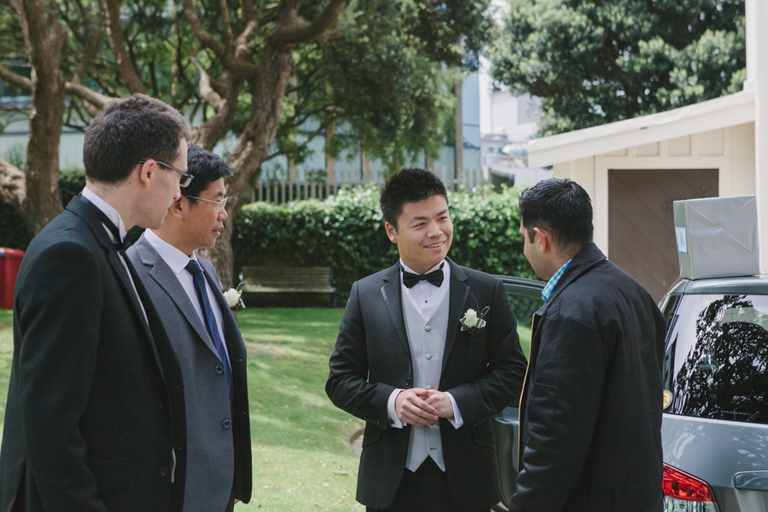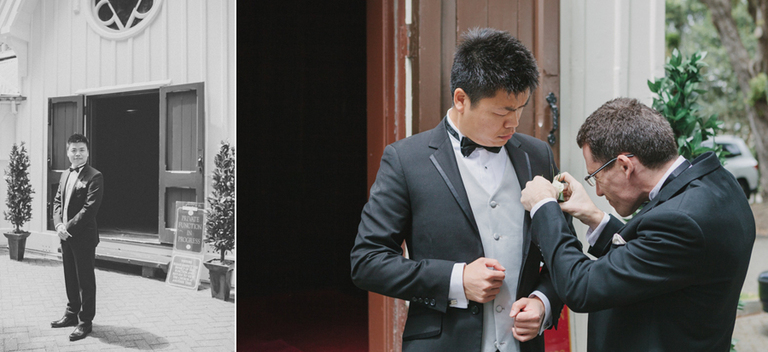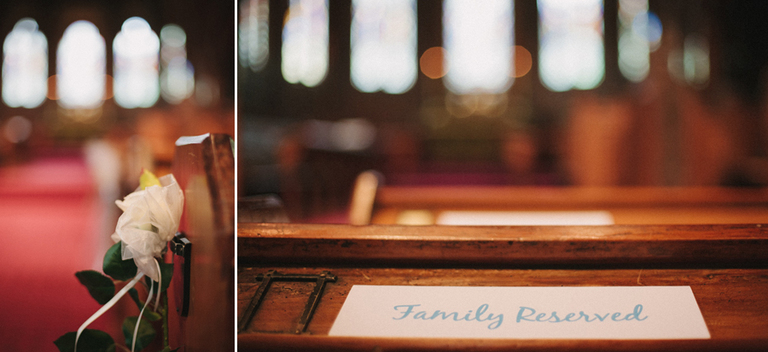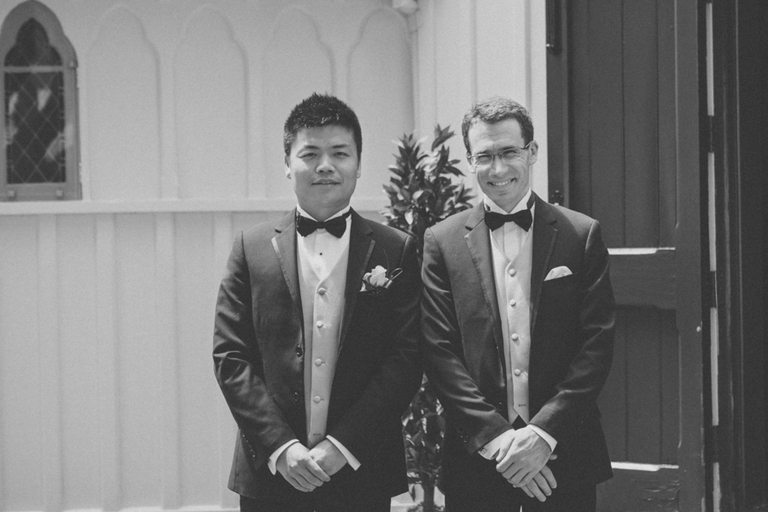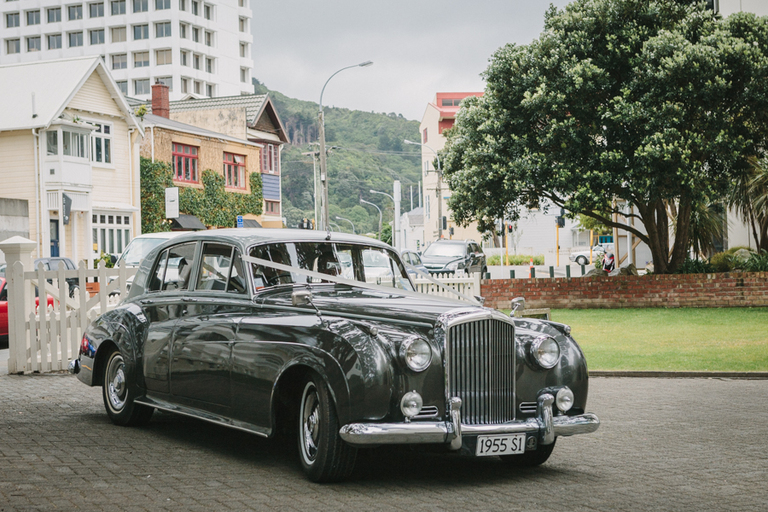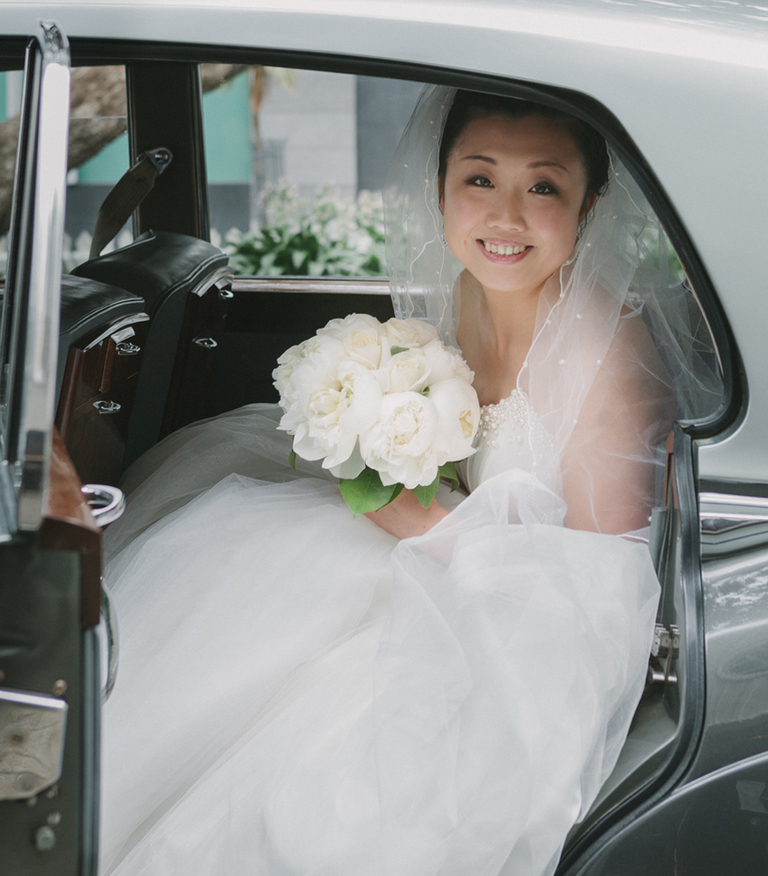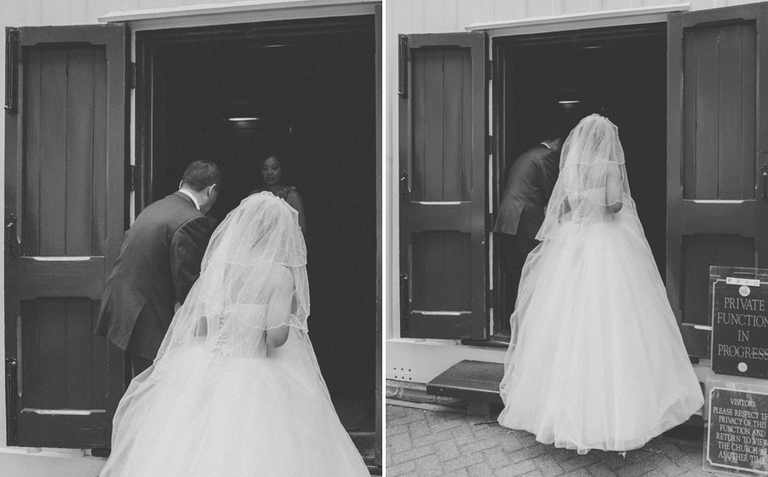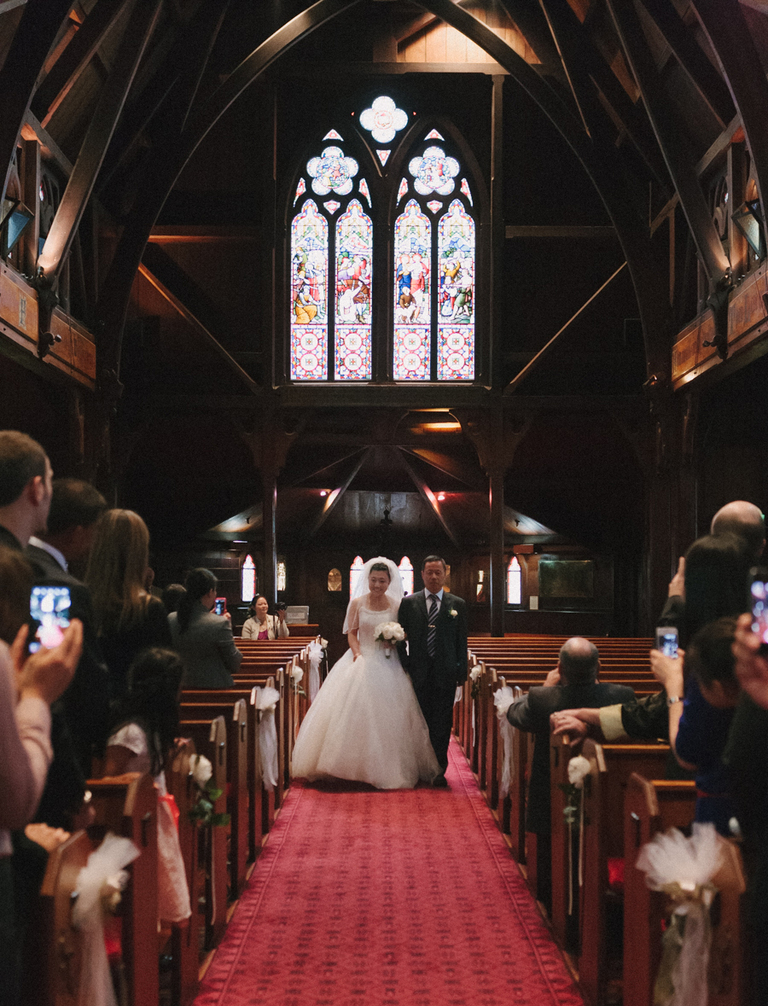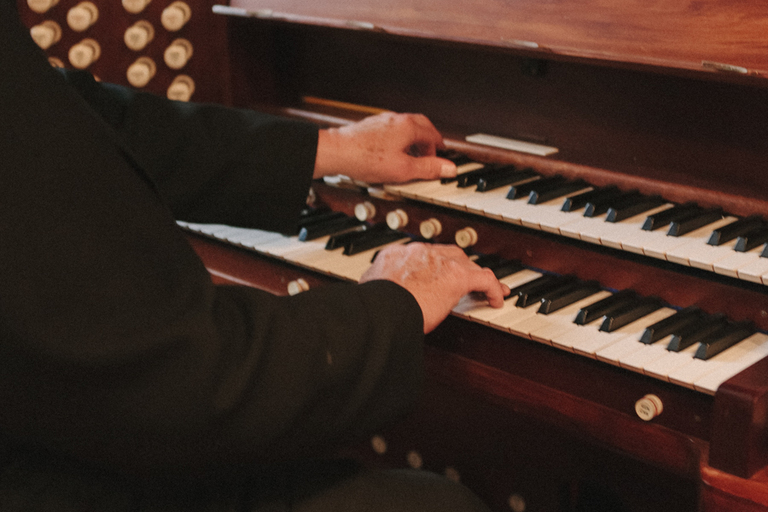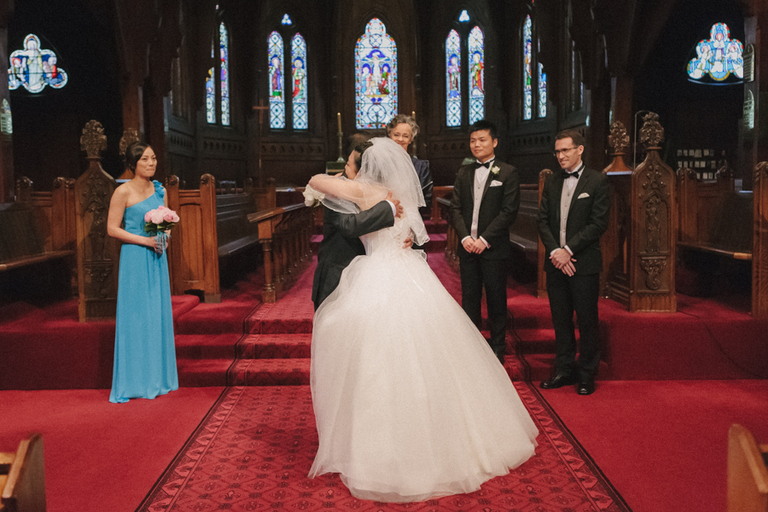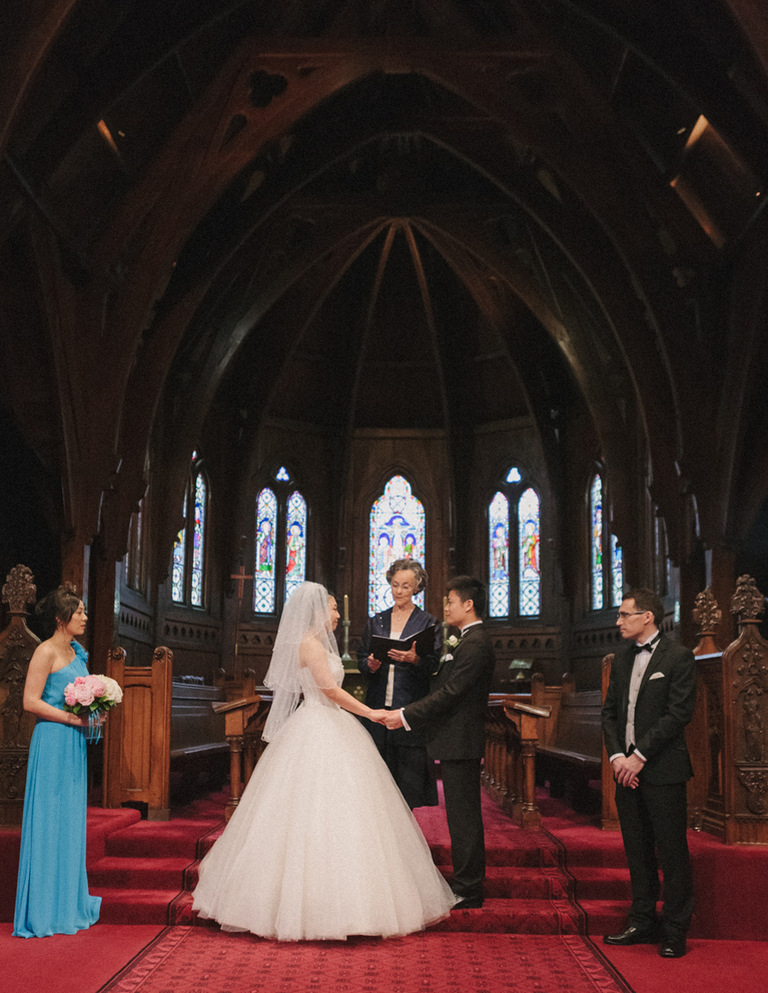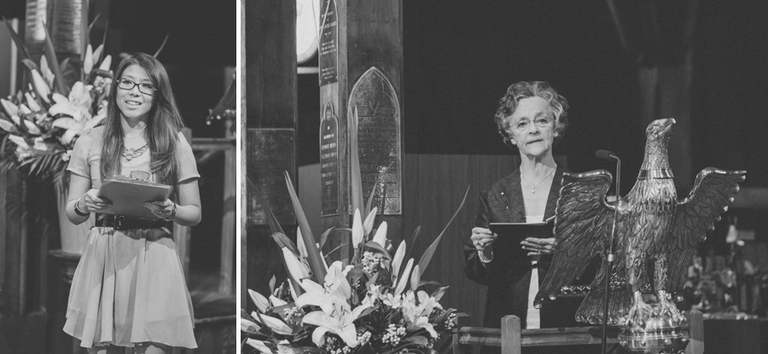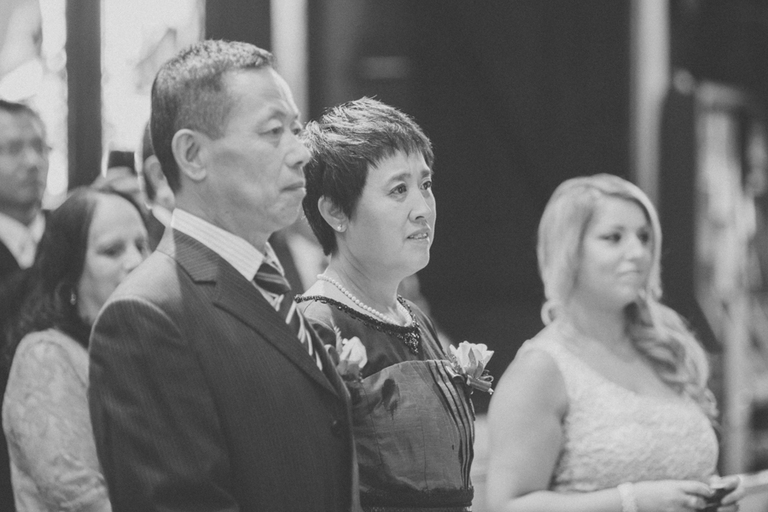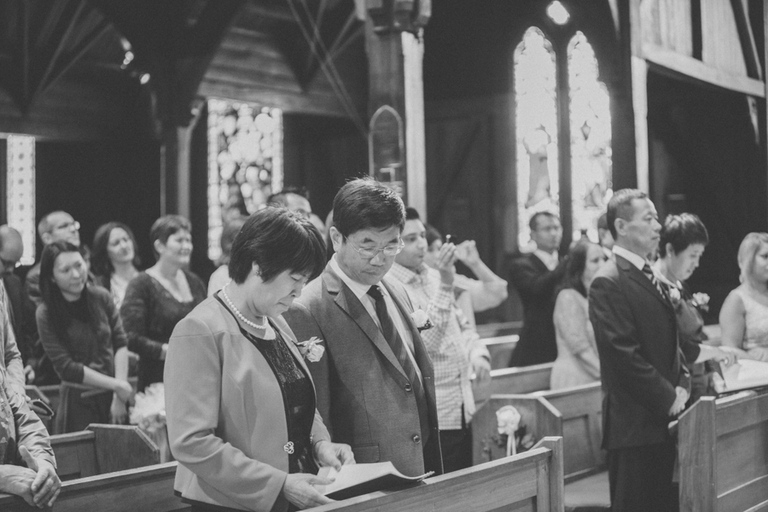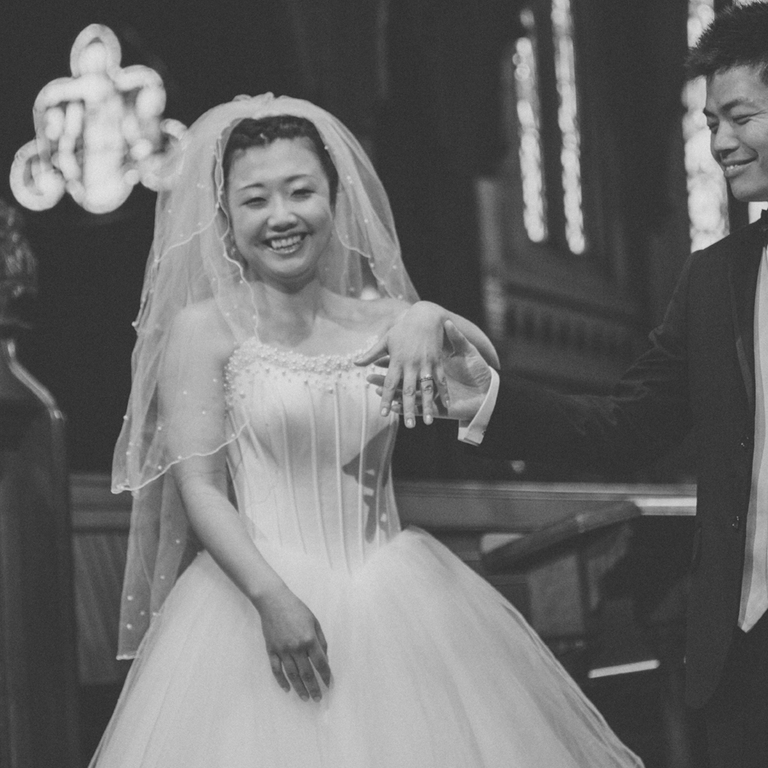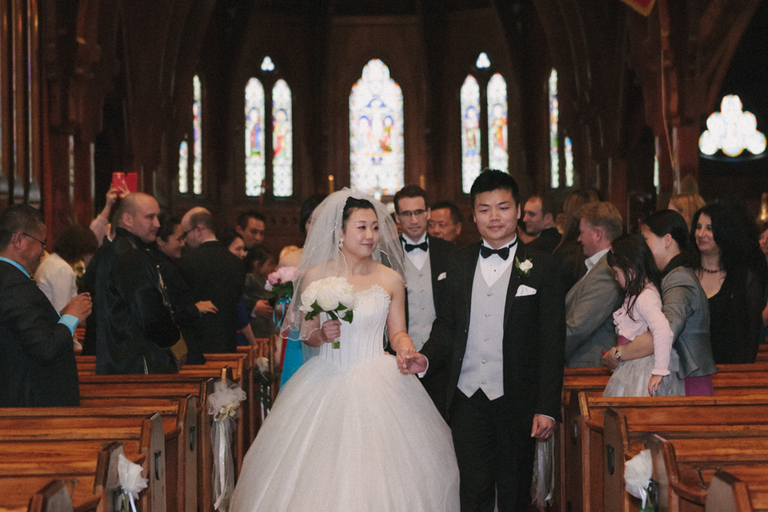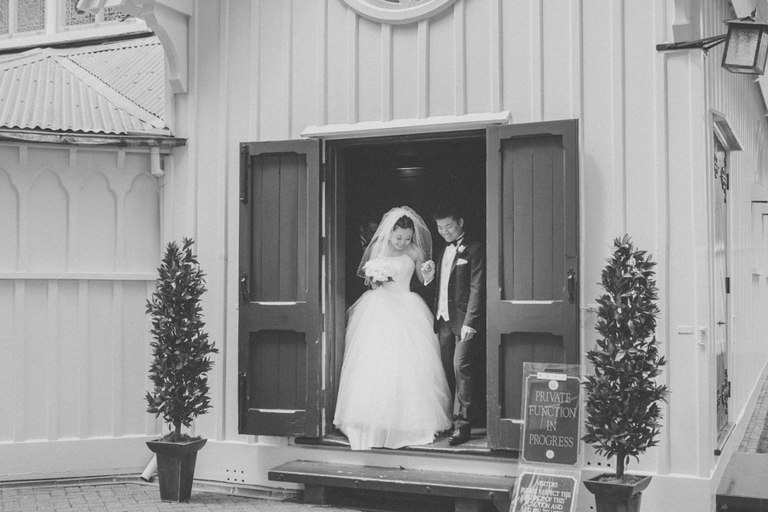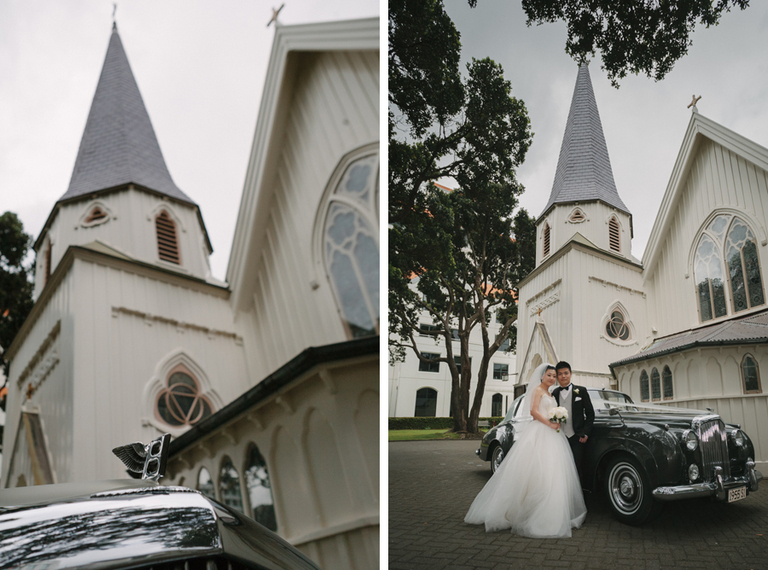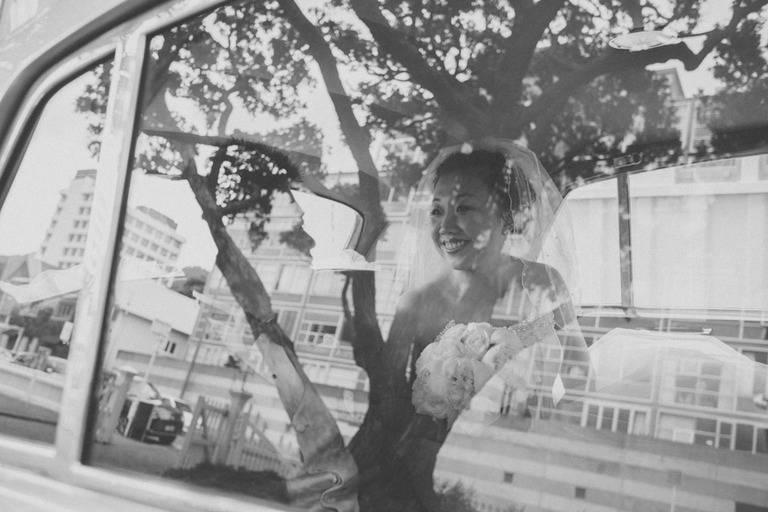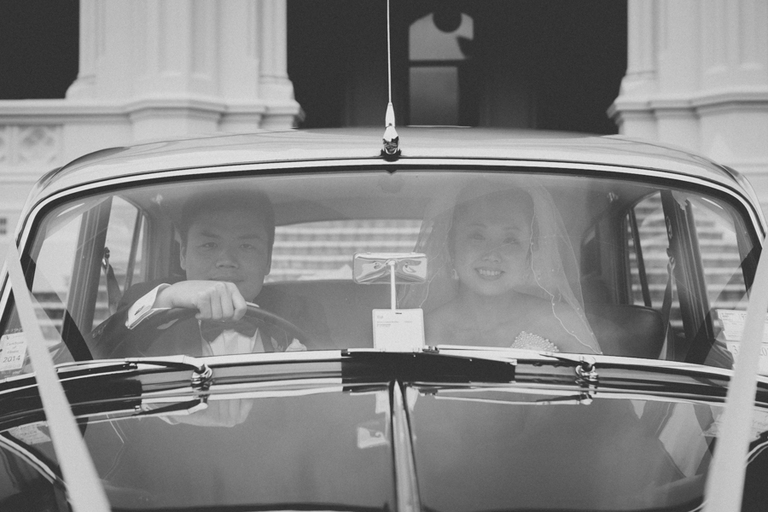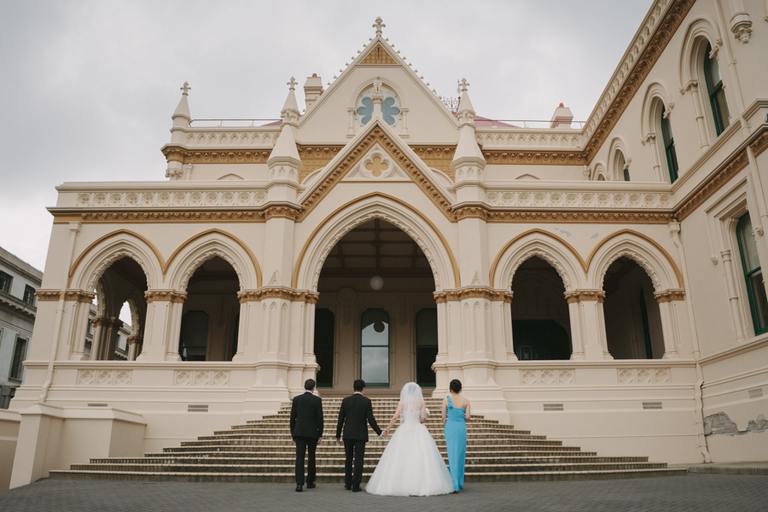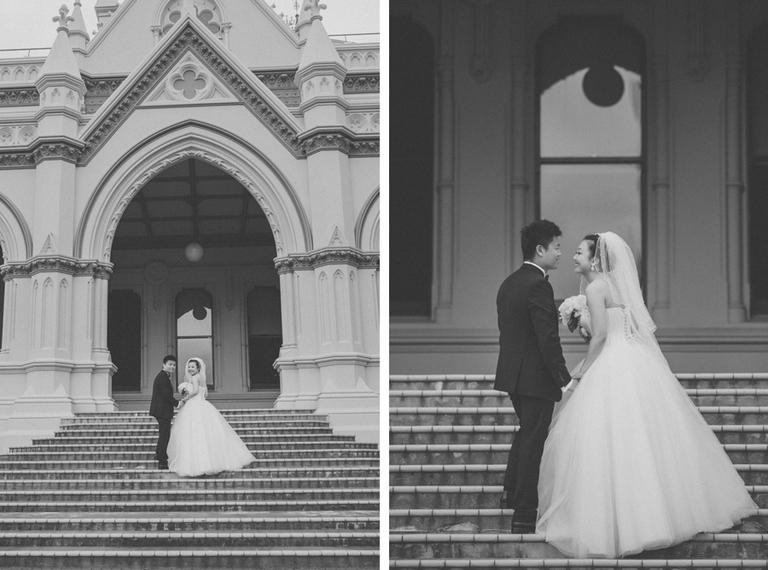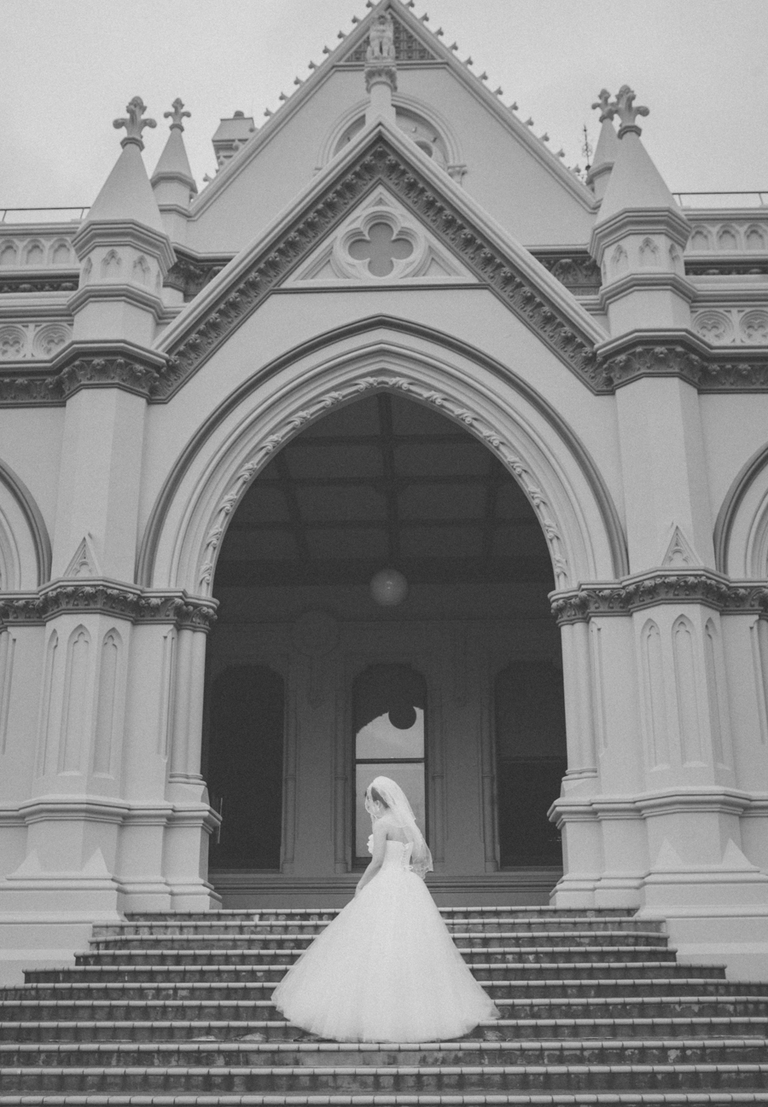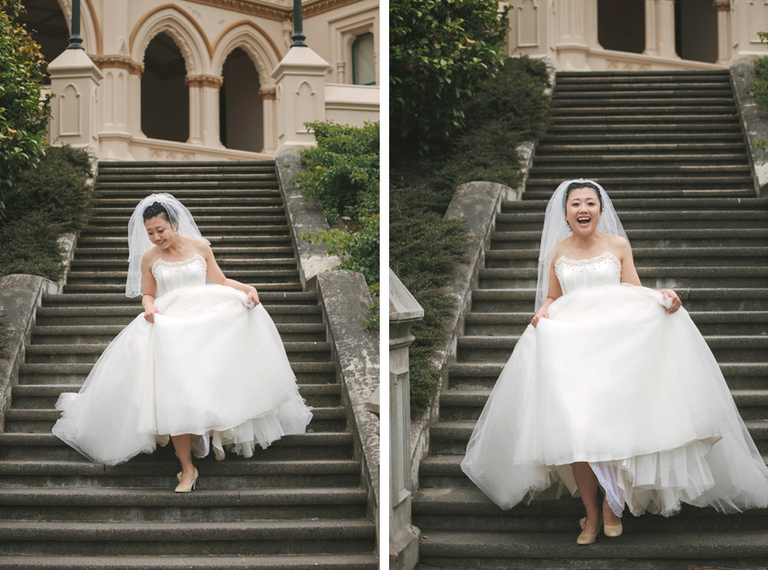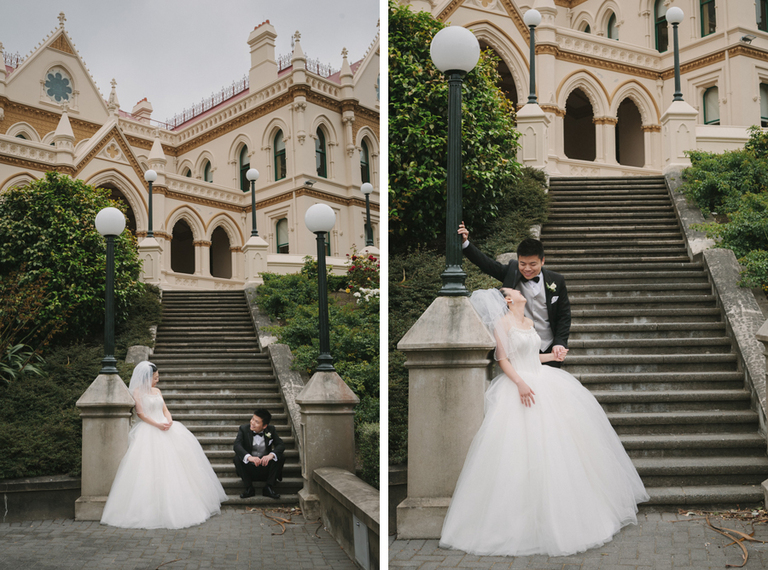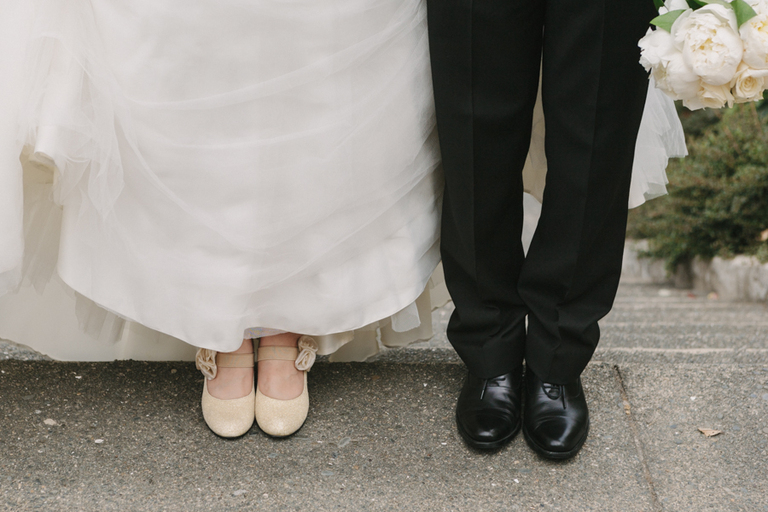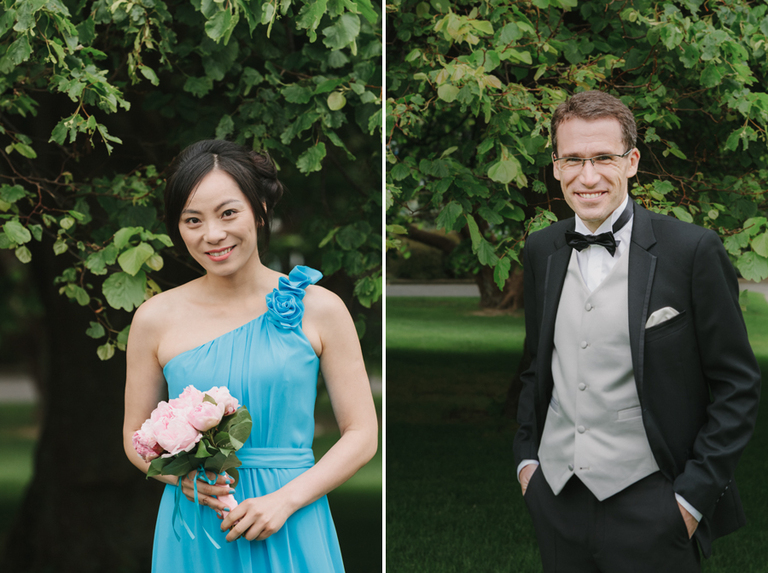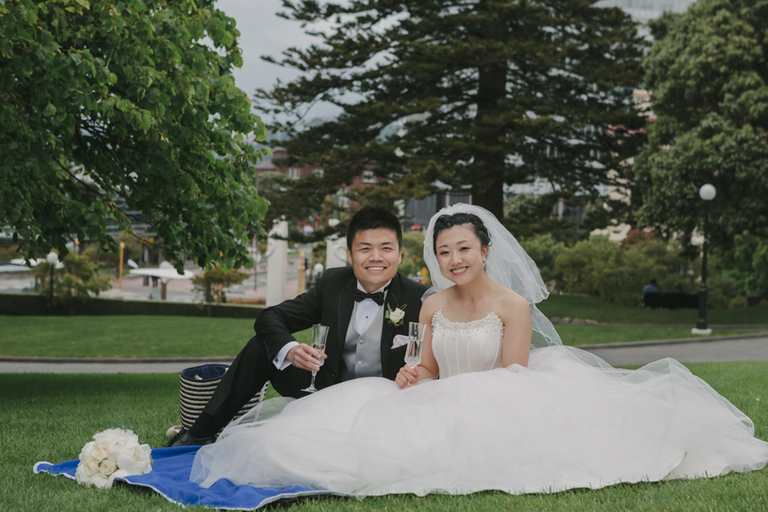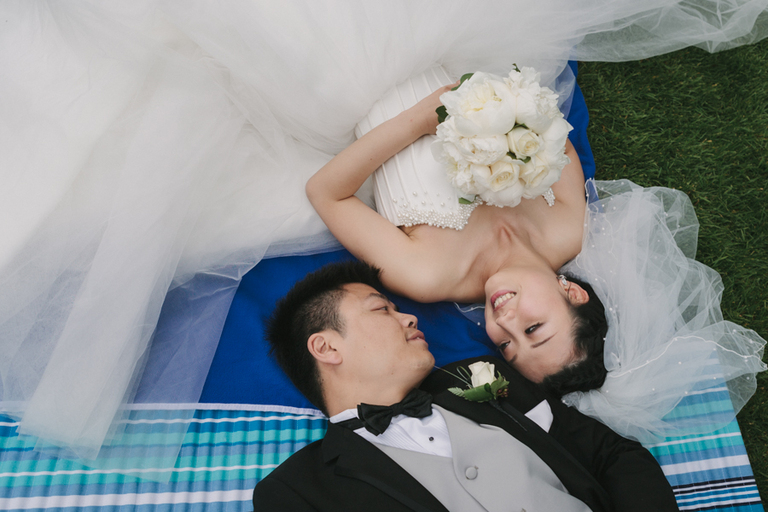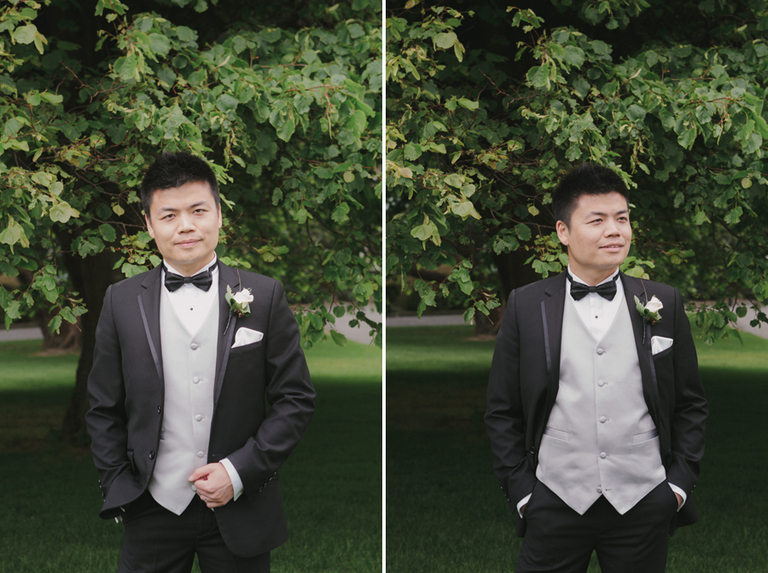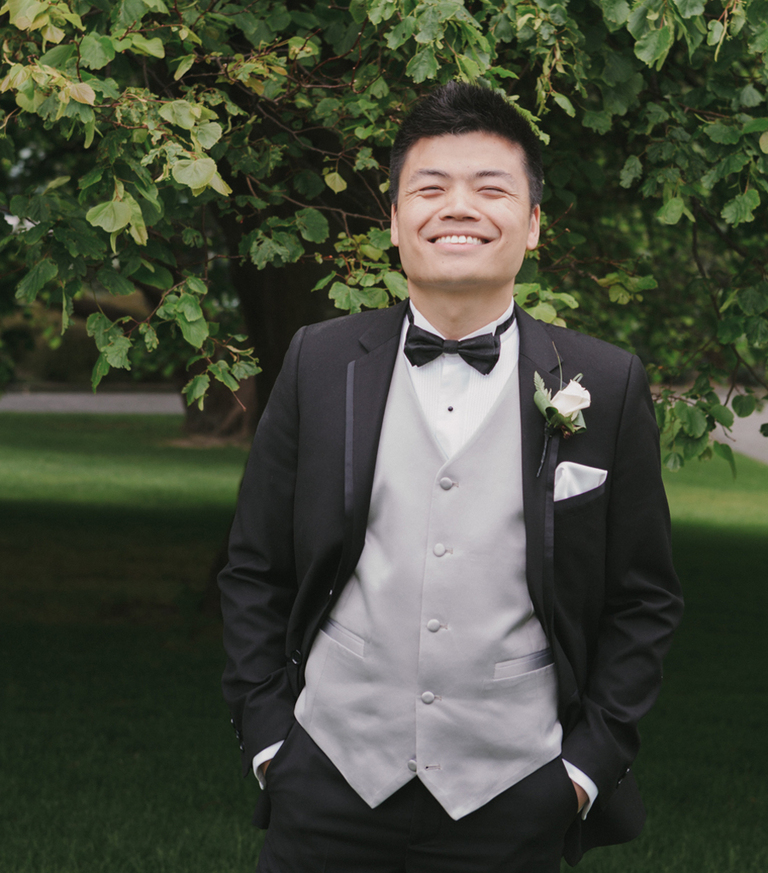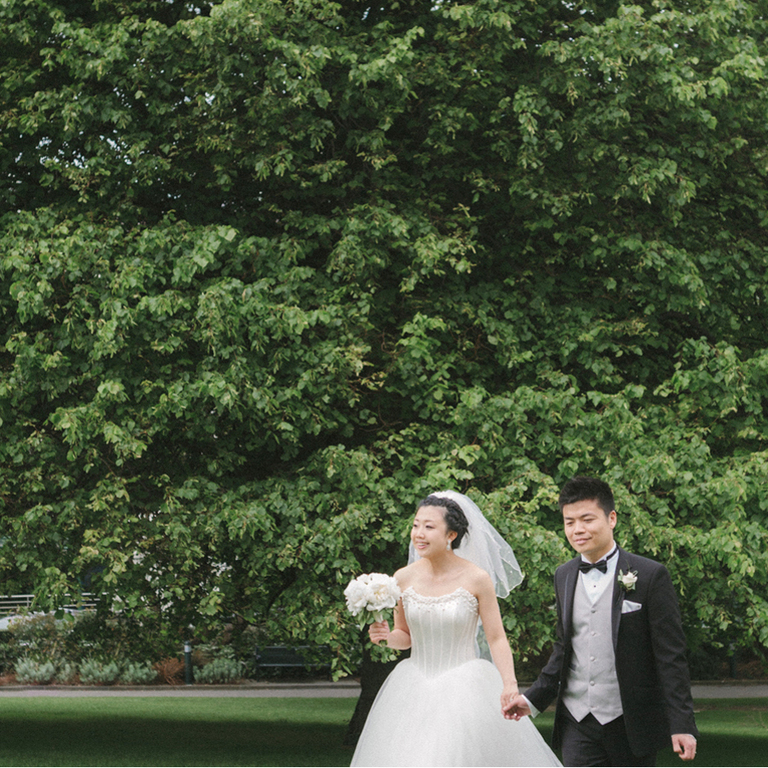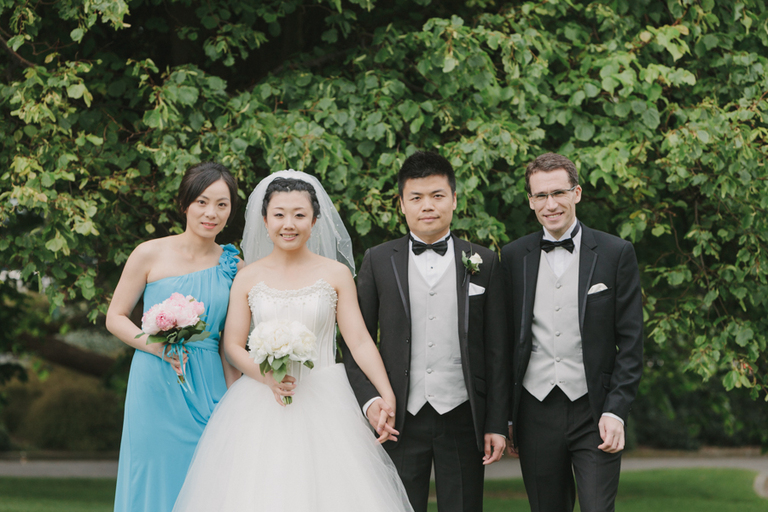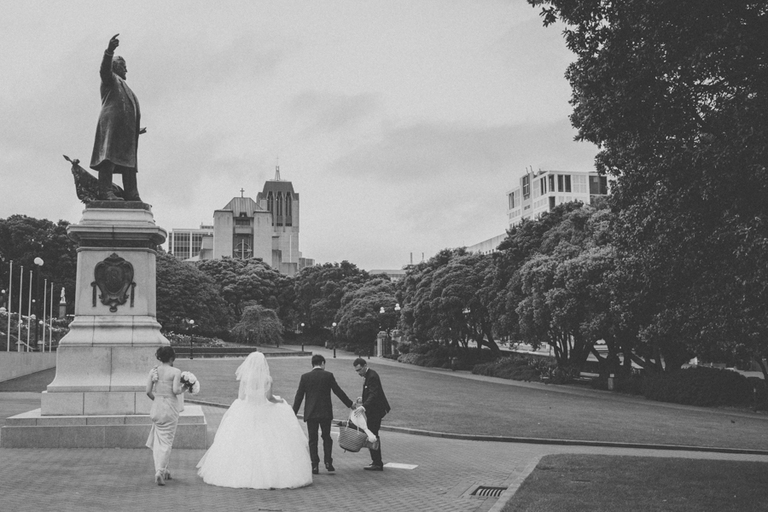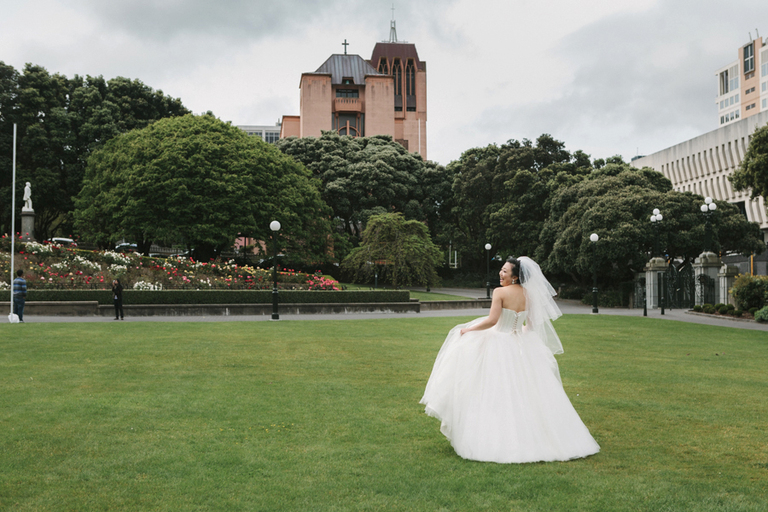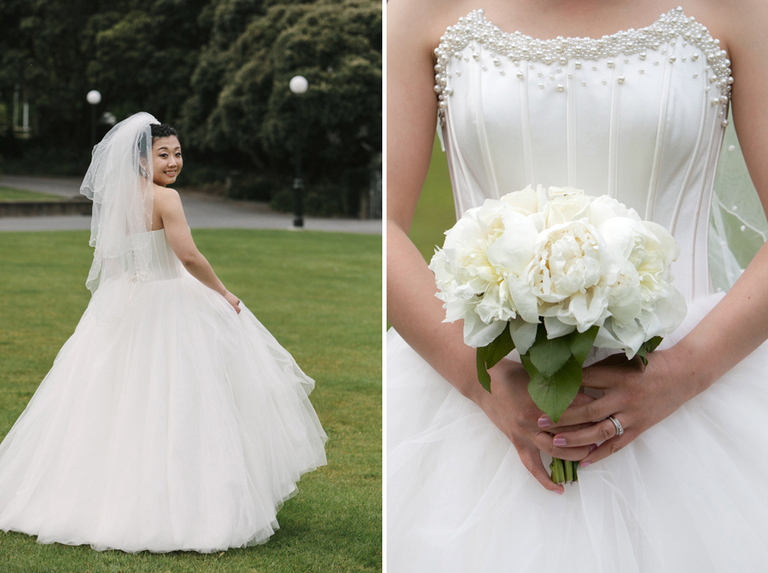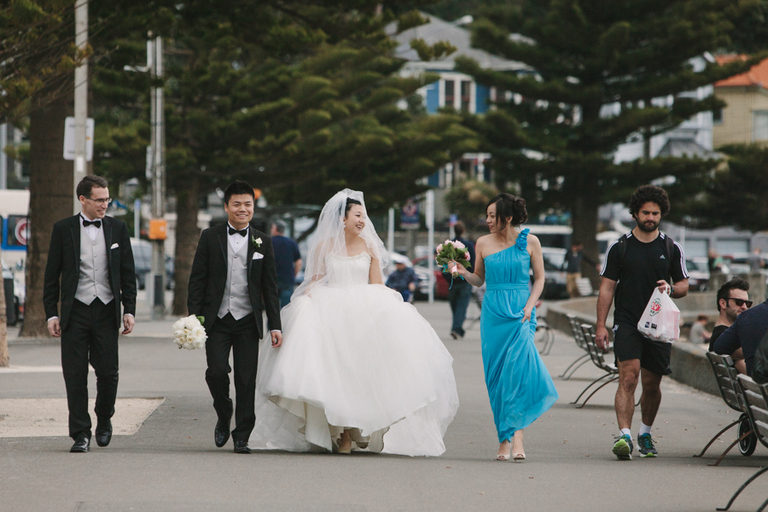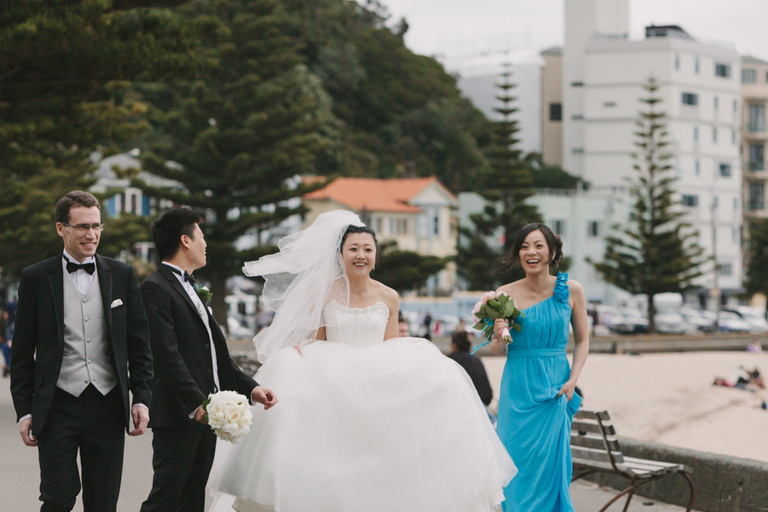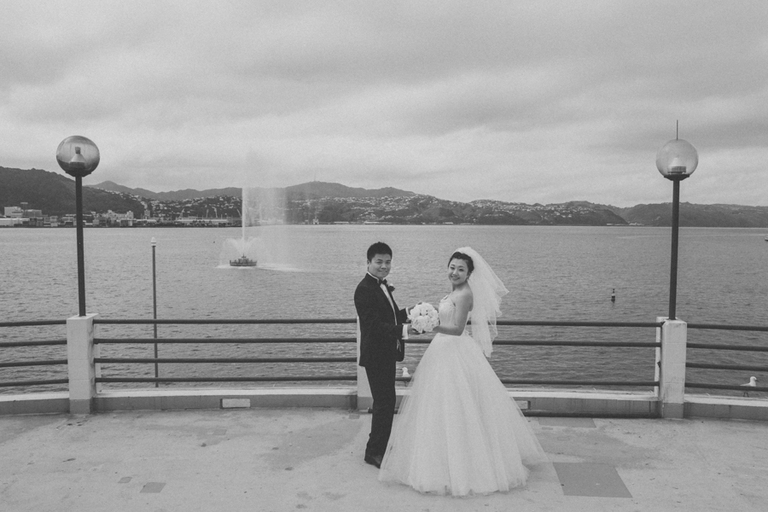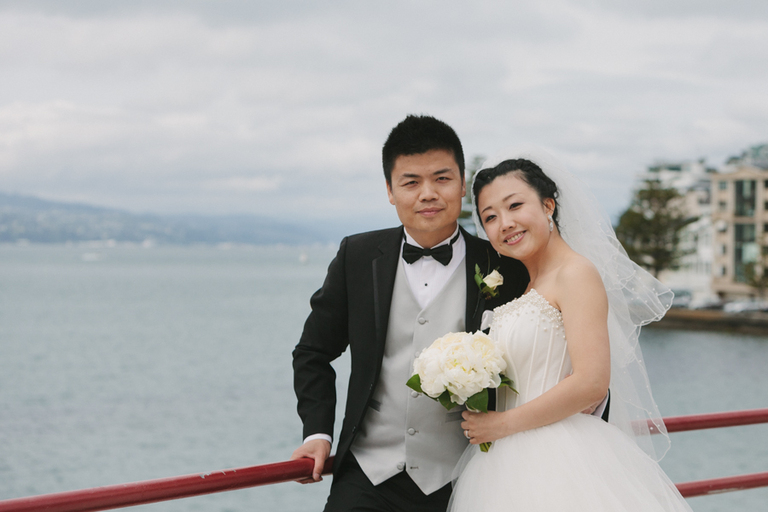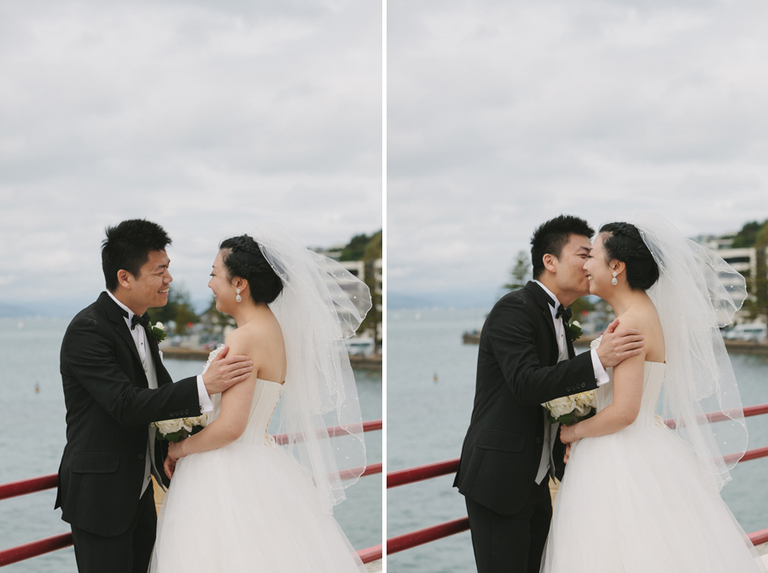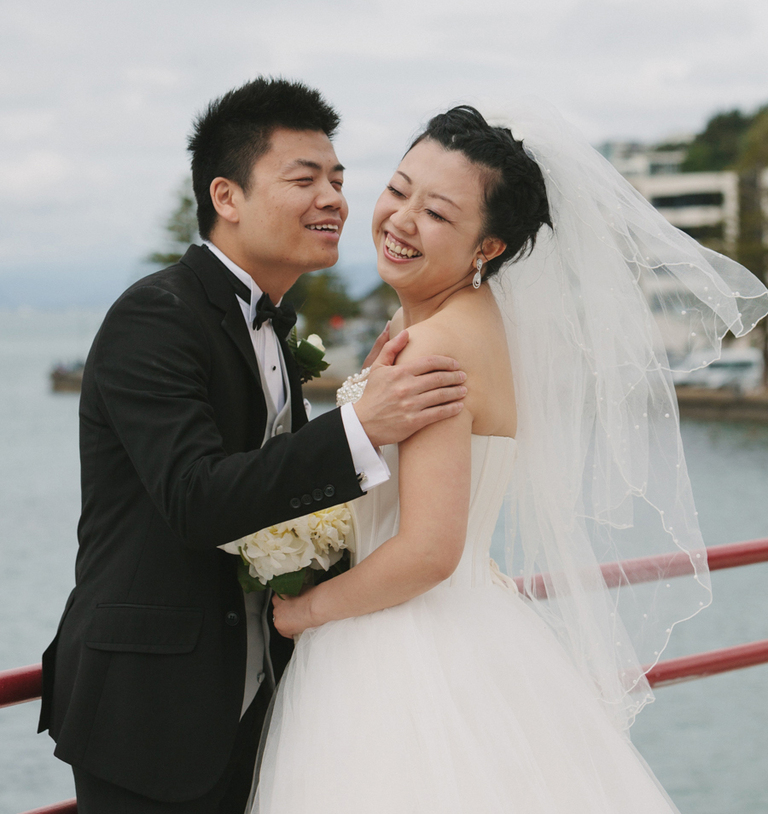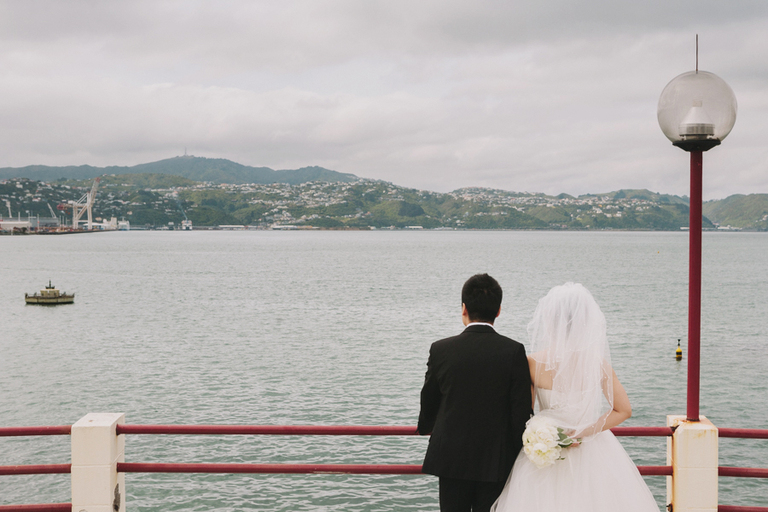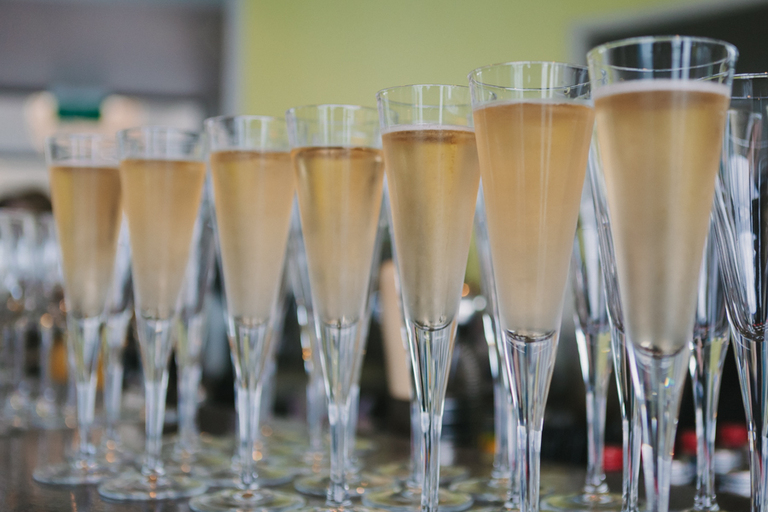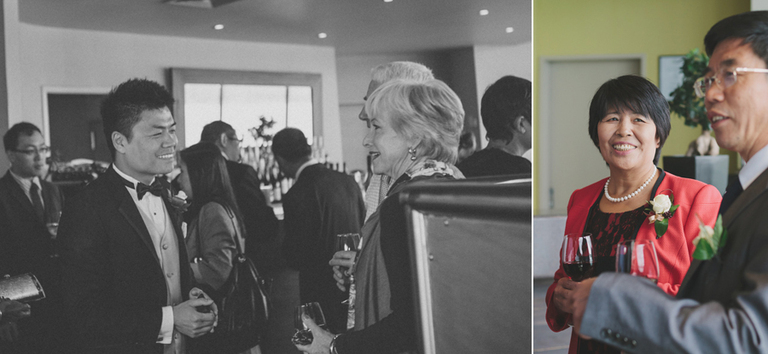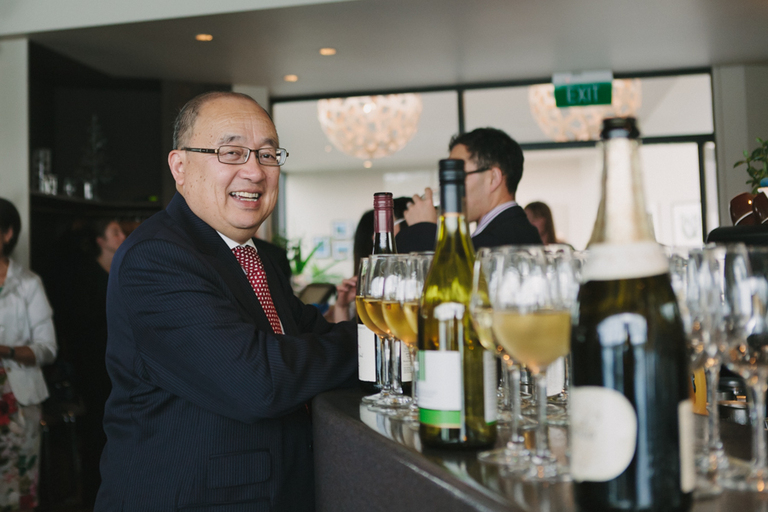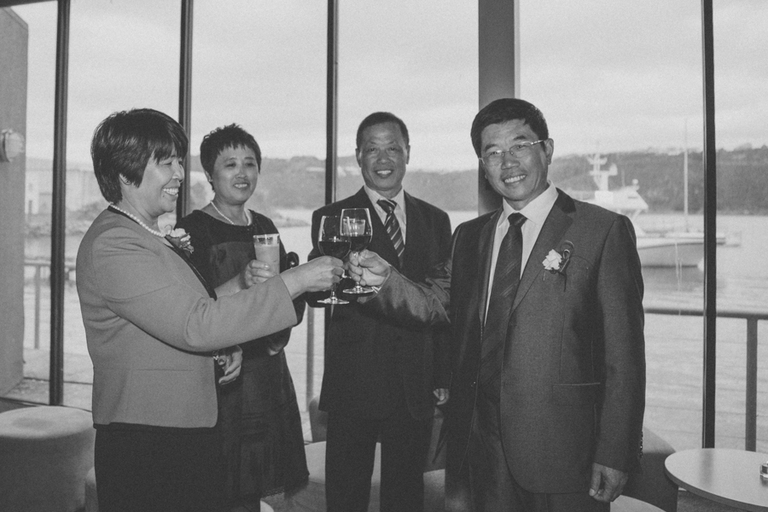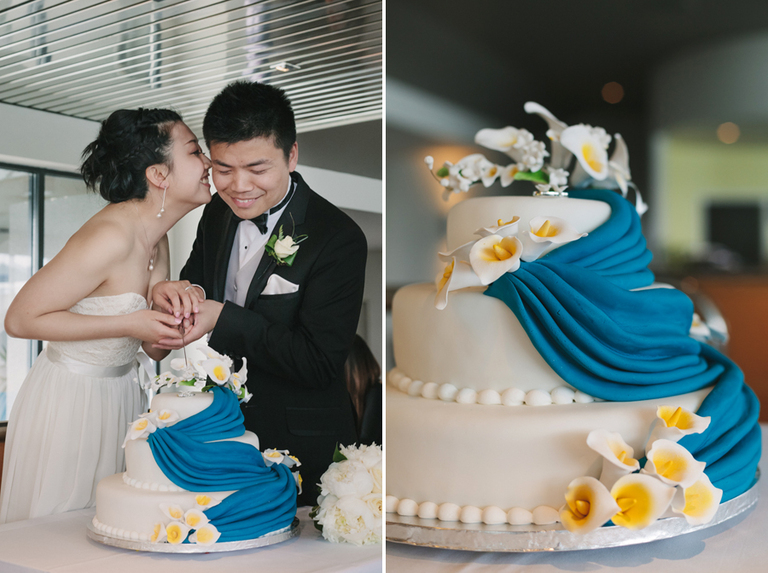 A short time earlier, I'd had the chance to cover the Wellington city engagement session for this lovely couple.
To find out more about weddings and venues in the city, take a look at my weddings in Wellington page.