Duncan and Dianne ~ a Zealandia wedding, Wellington City:
This lovely couple were married on a beautiful summer afternoon at Wellington's urban 'ecosanctuary' – Zealandia.
Here is a small selection of images from their special day. Duncan and Dianne I wish you all the very best!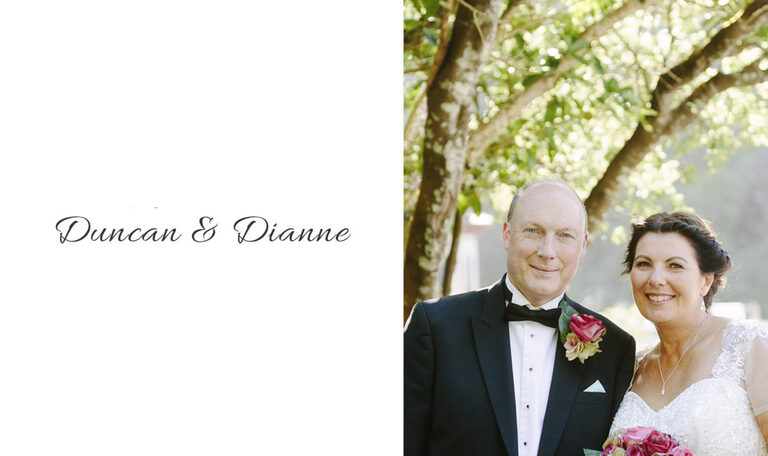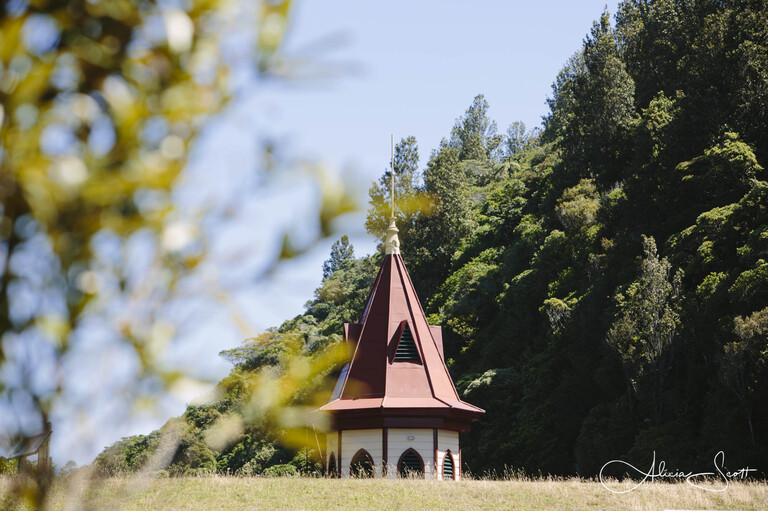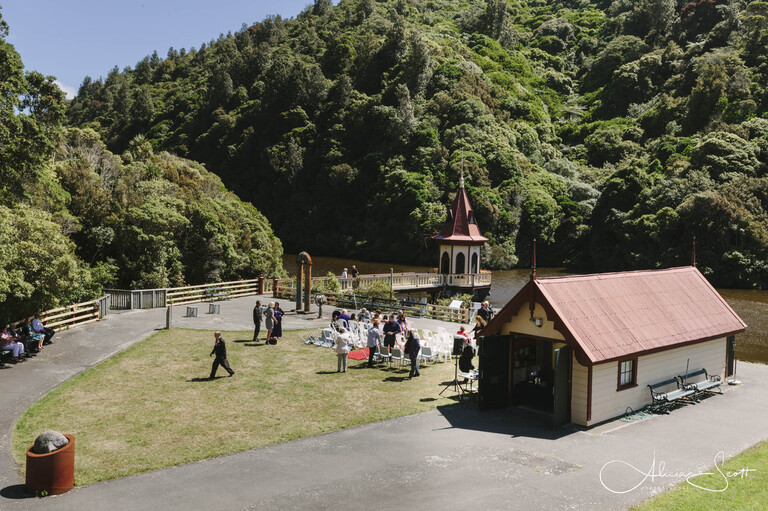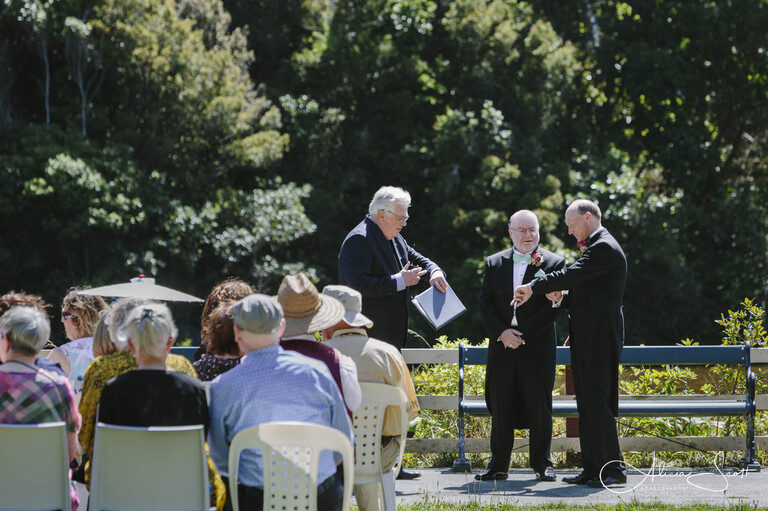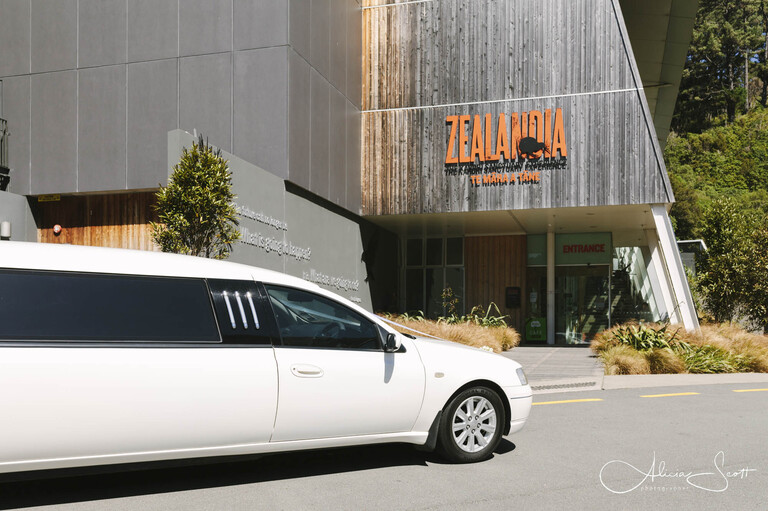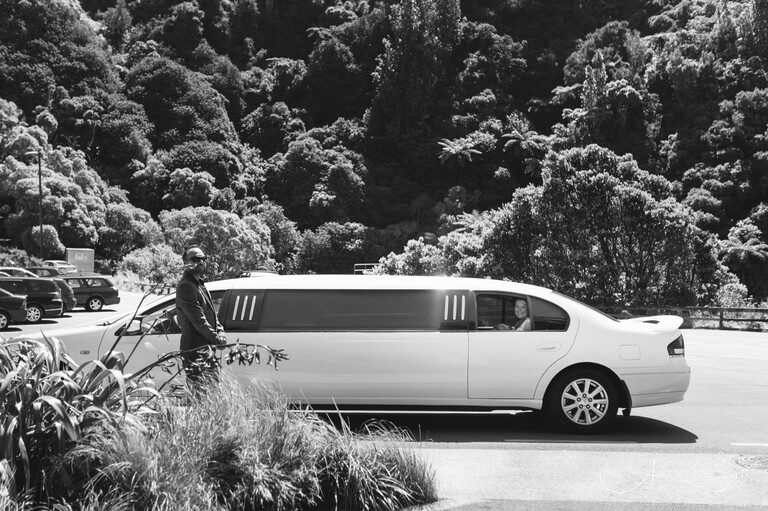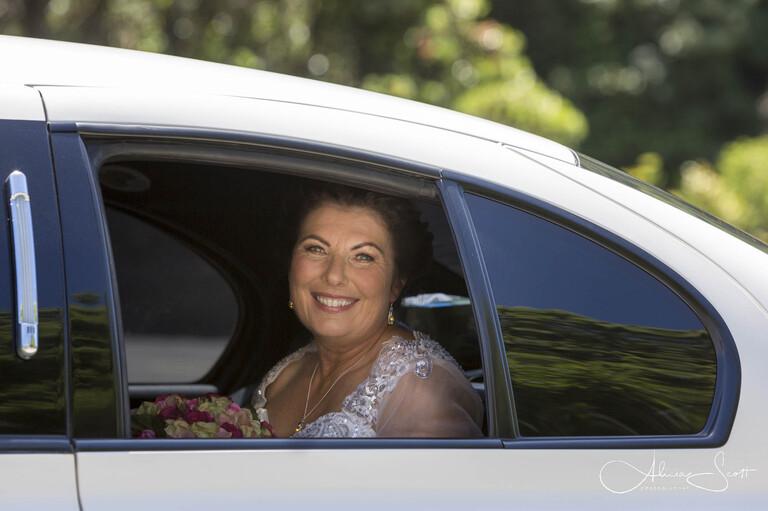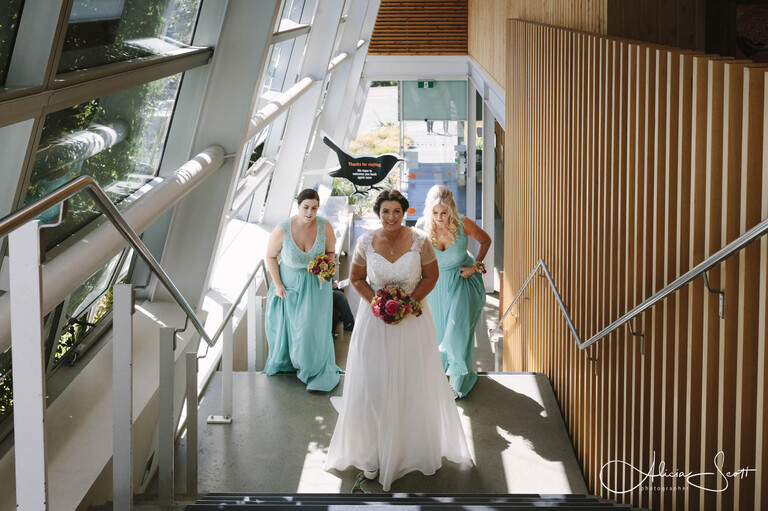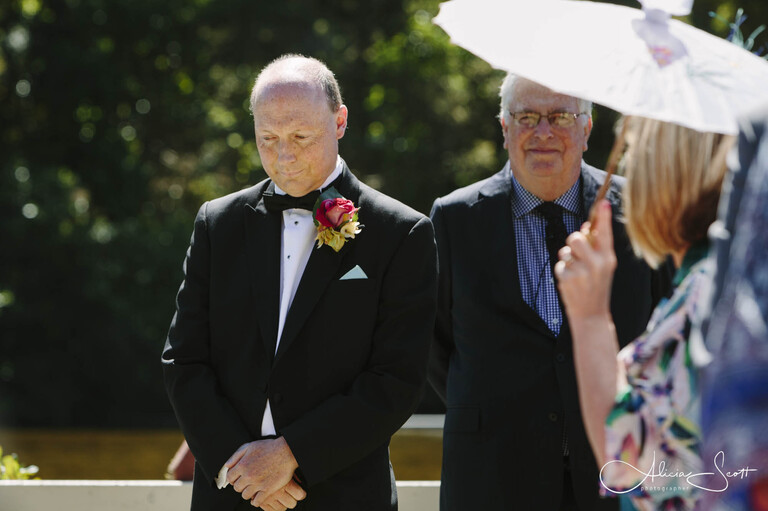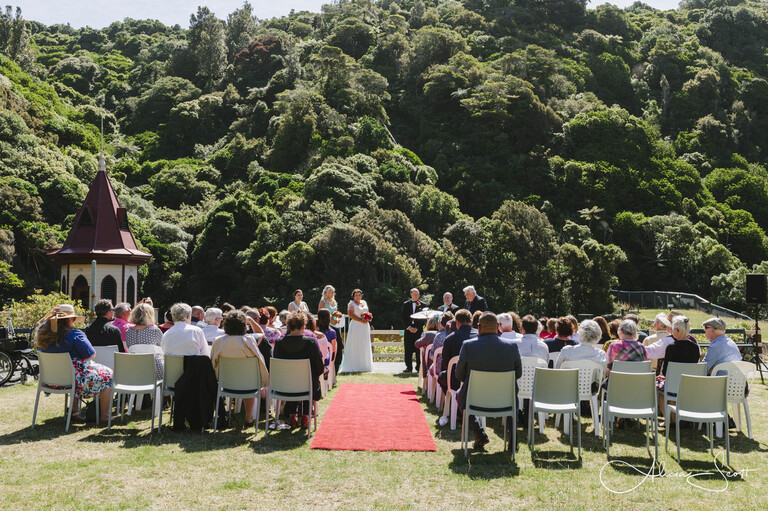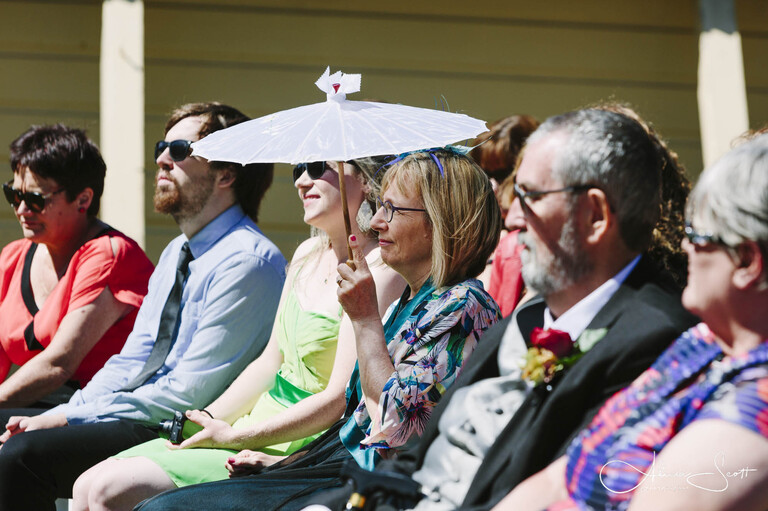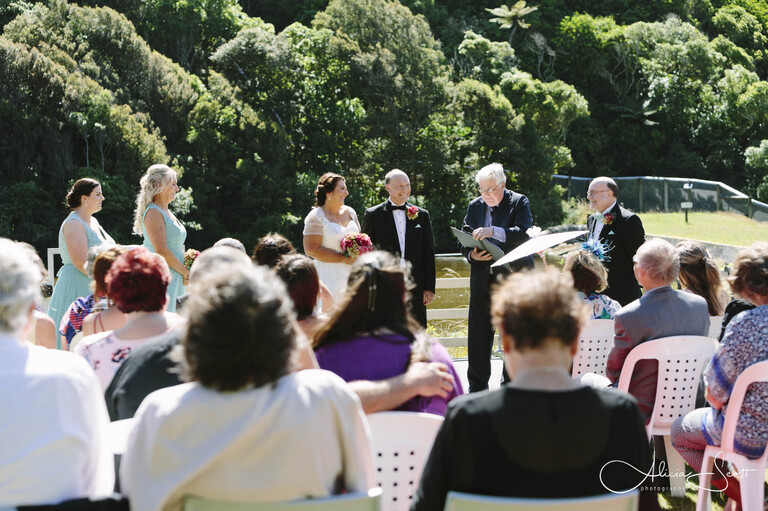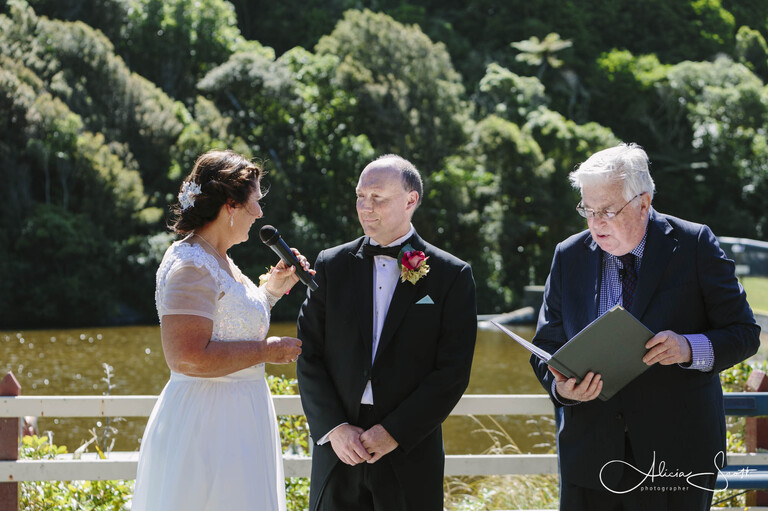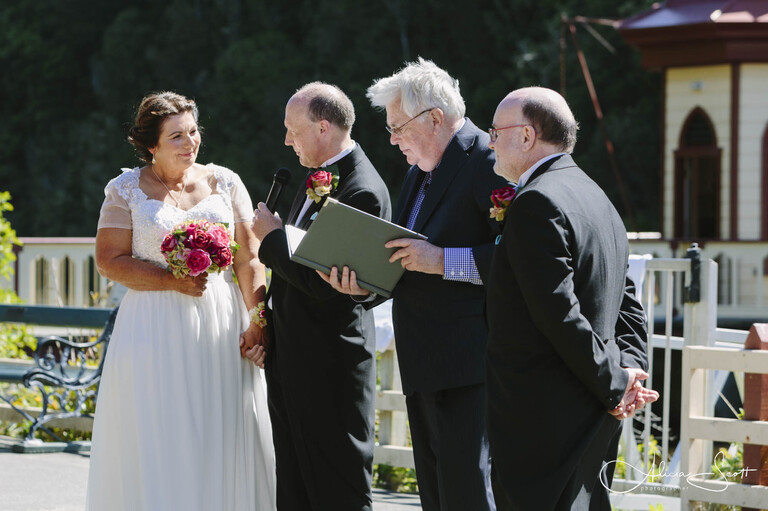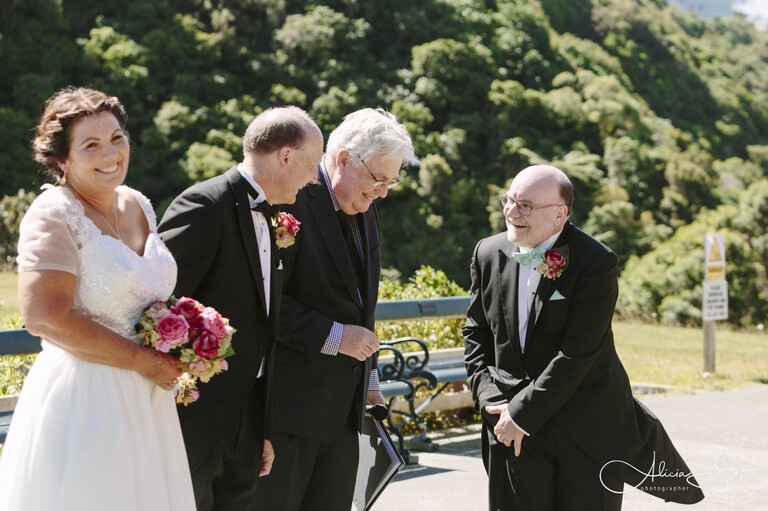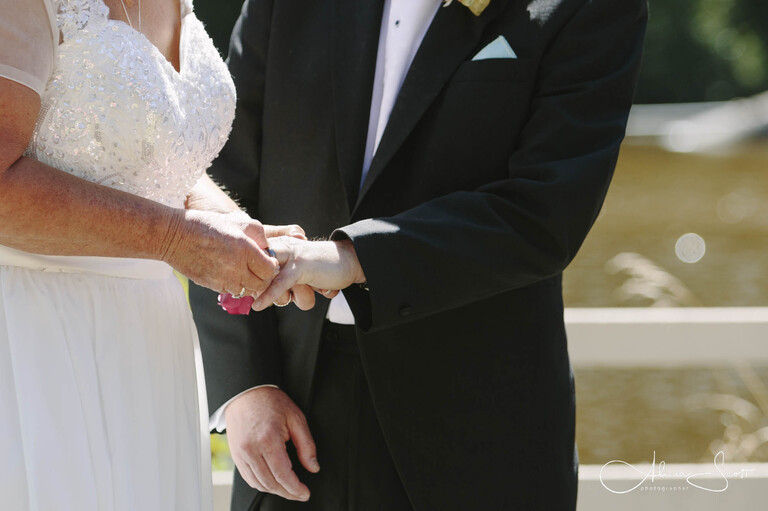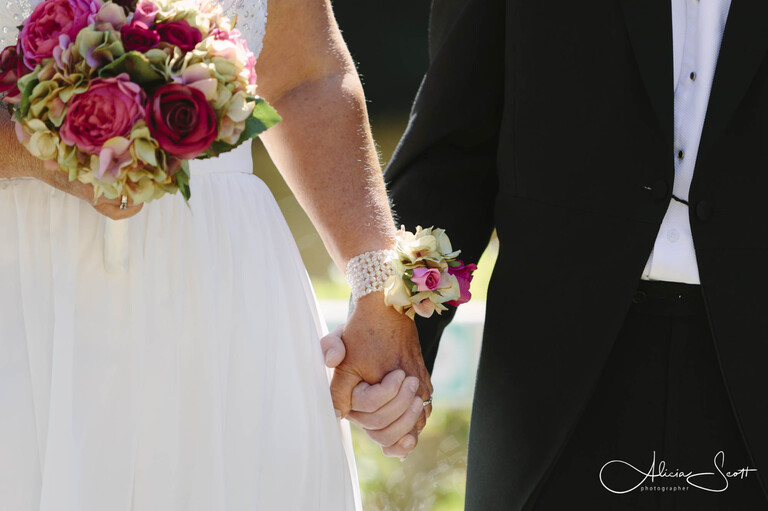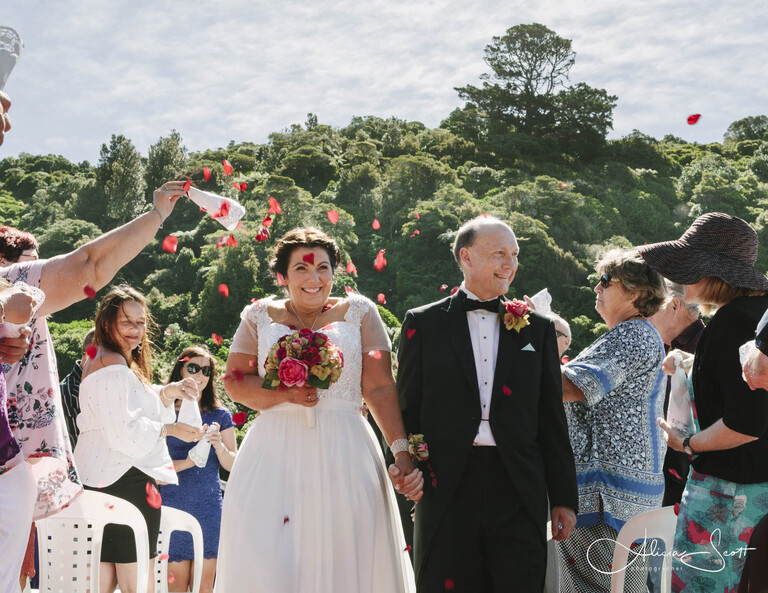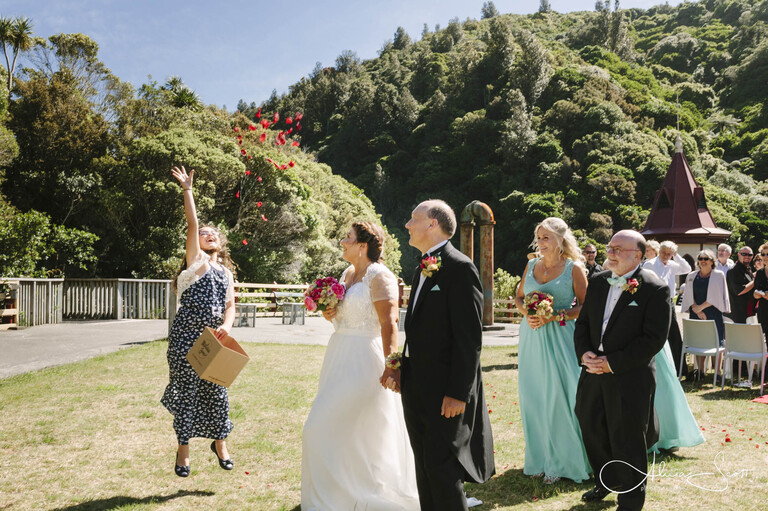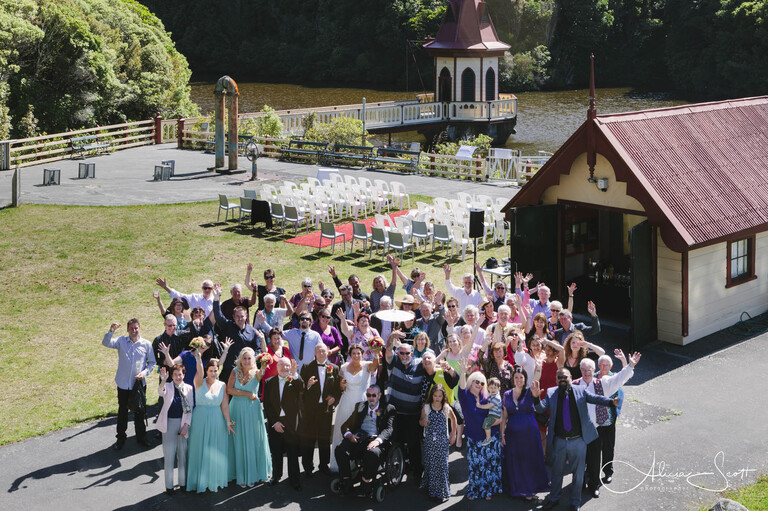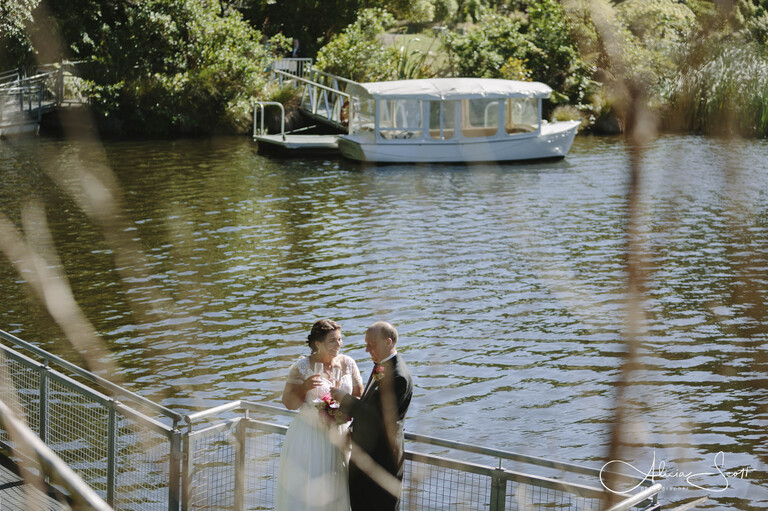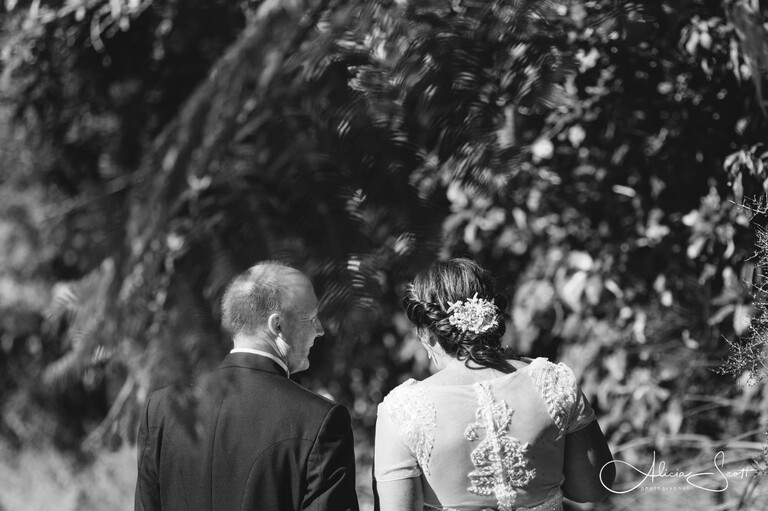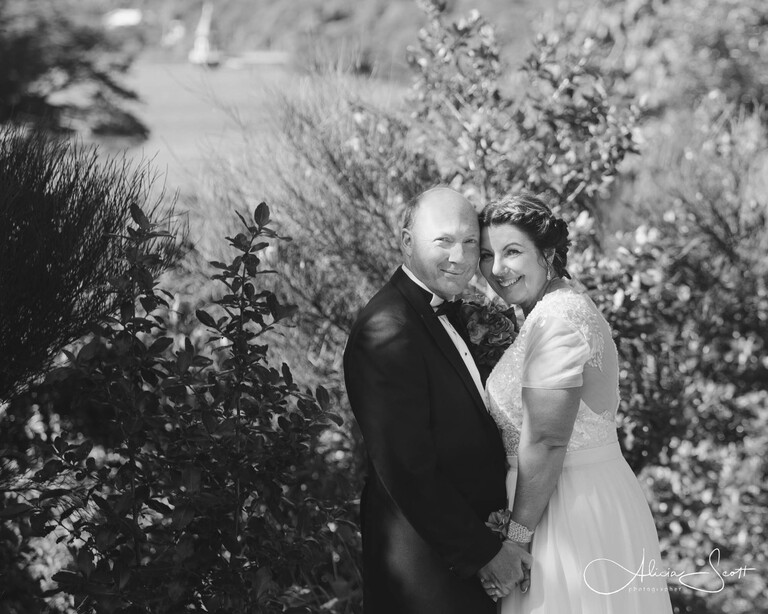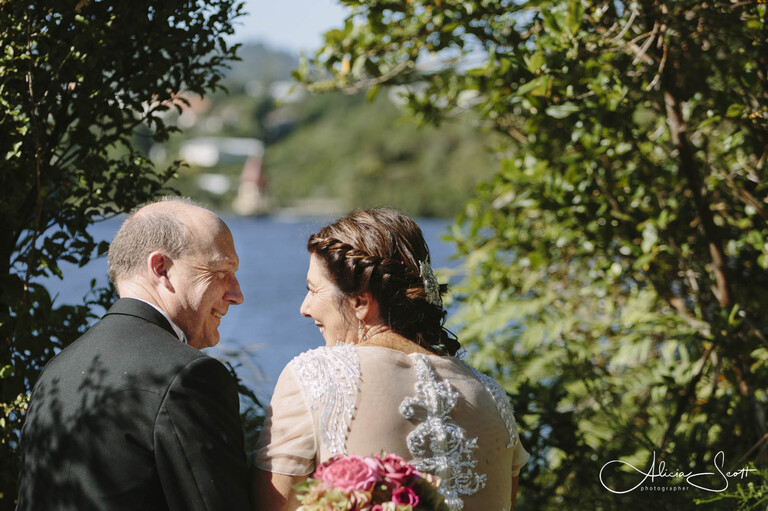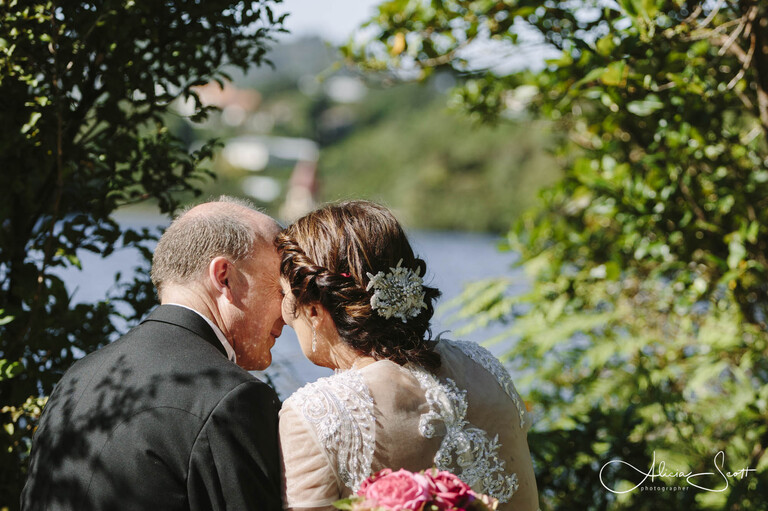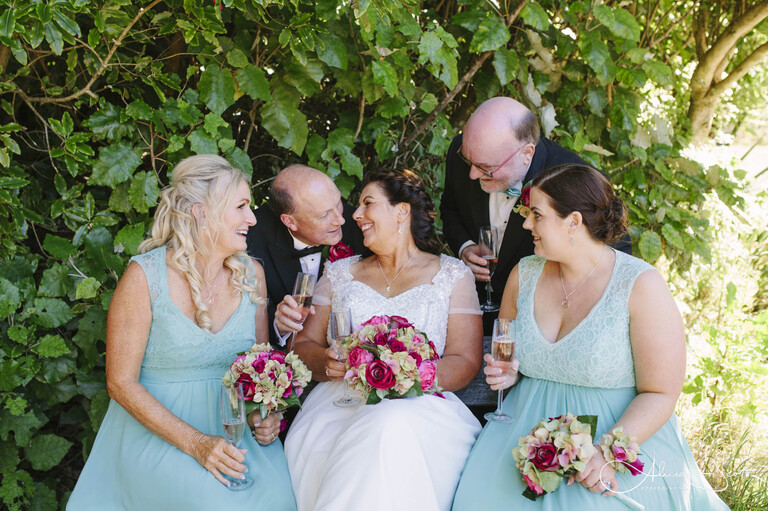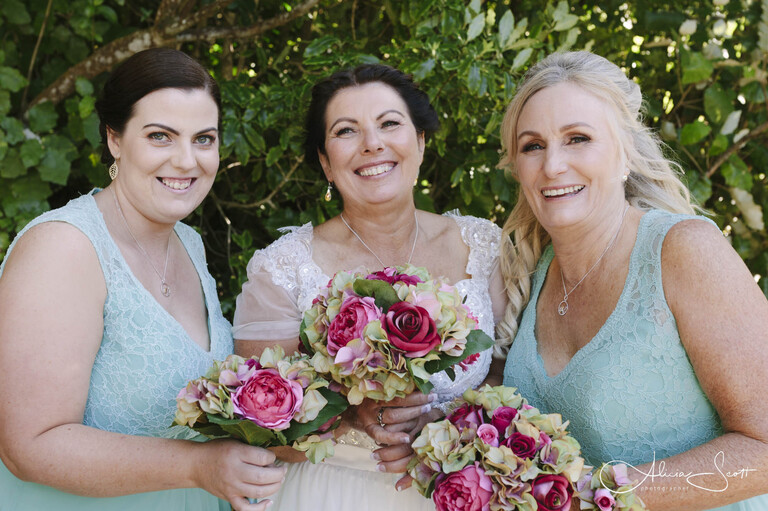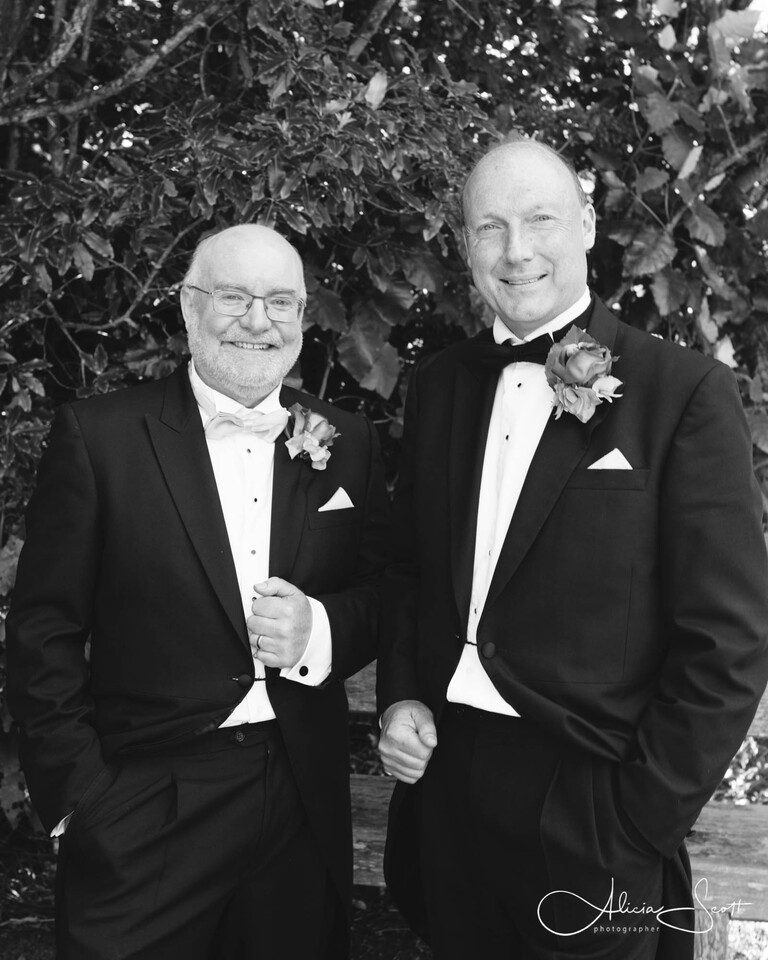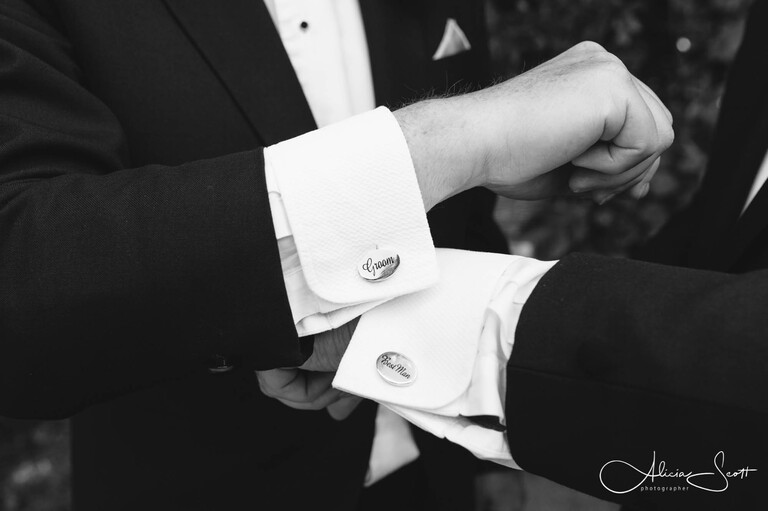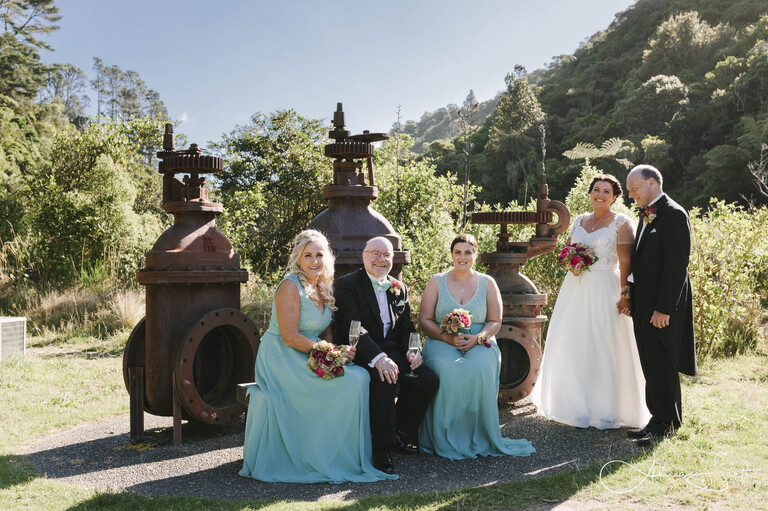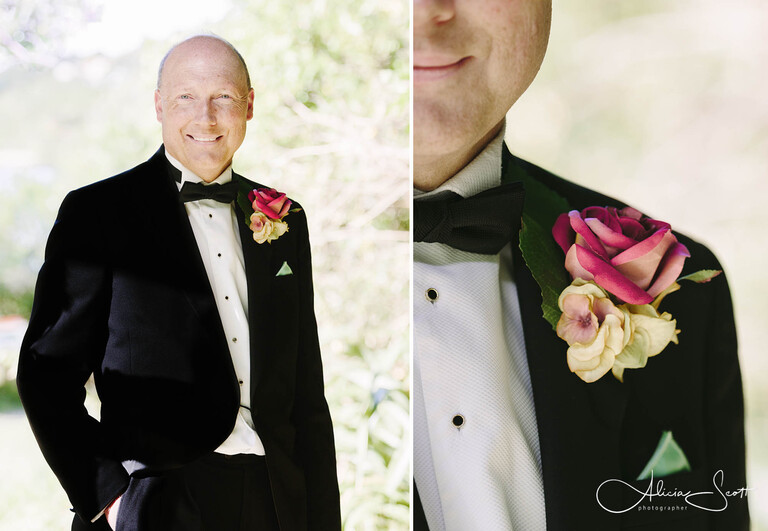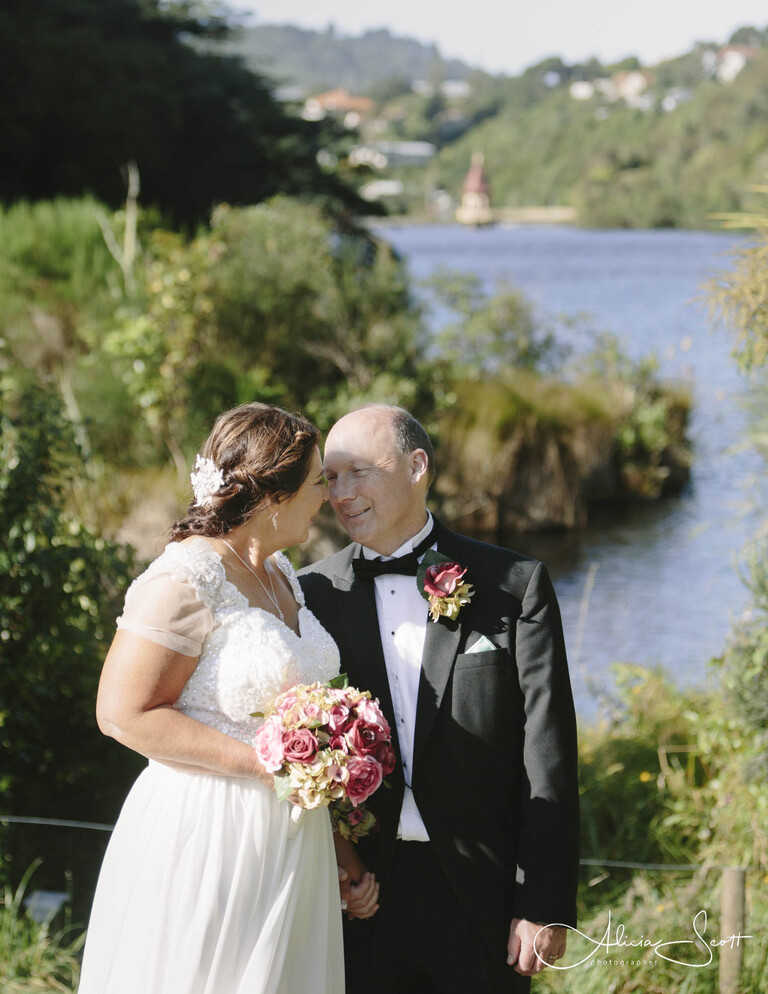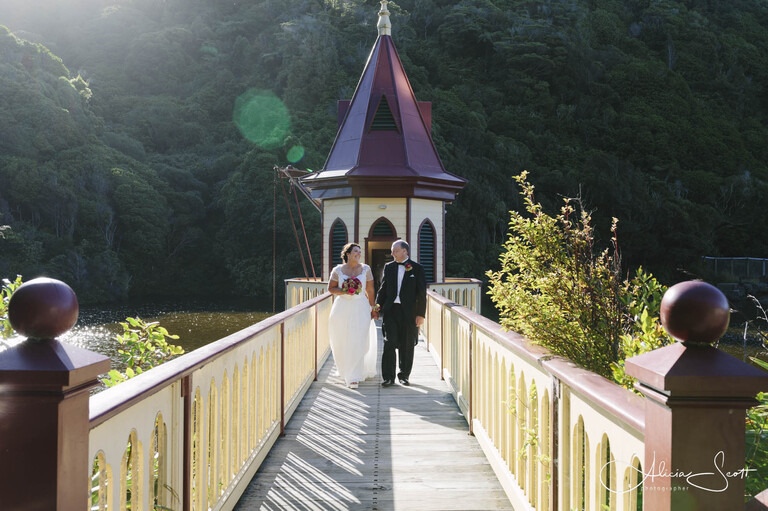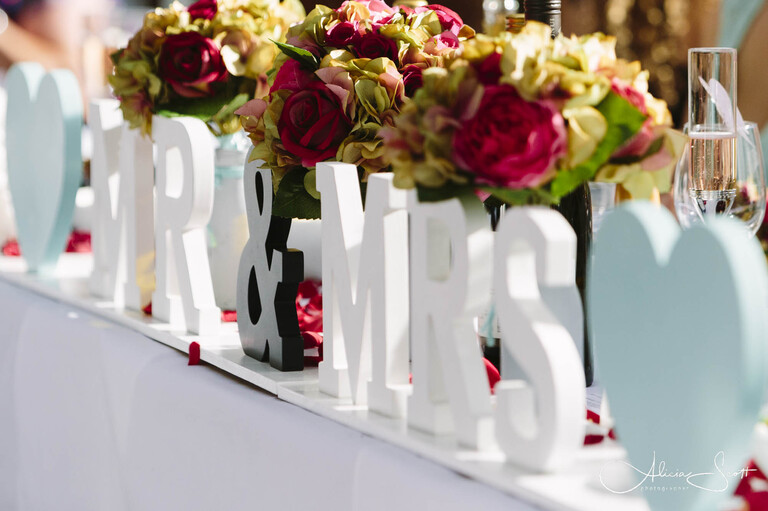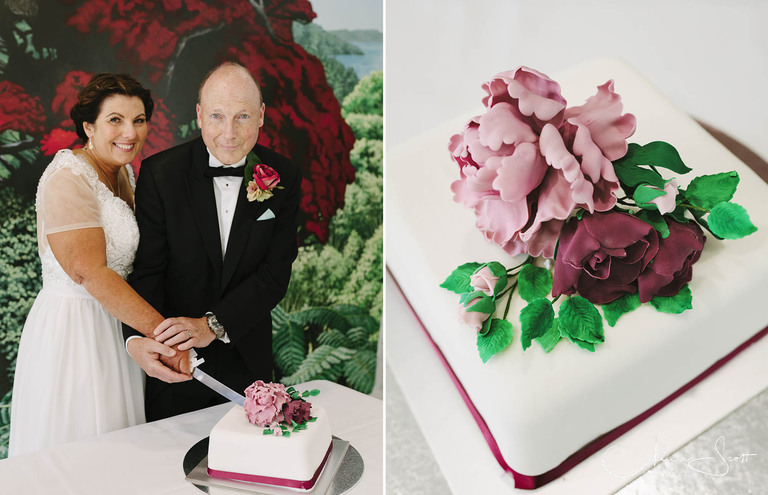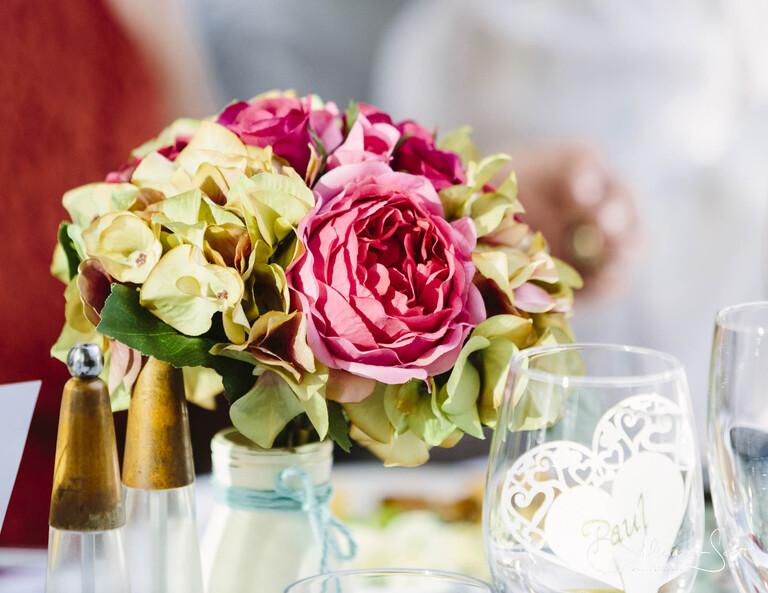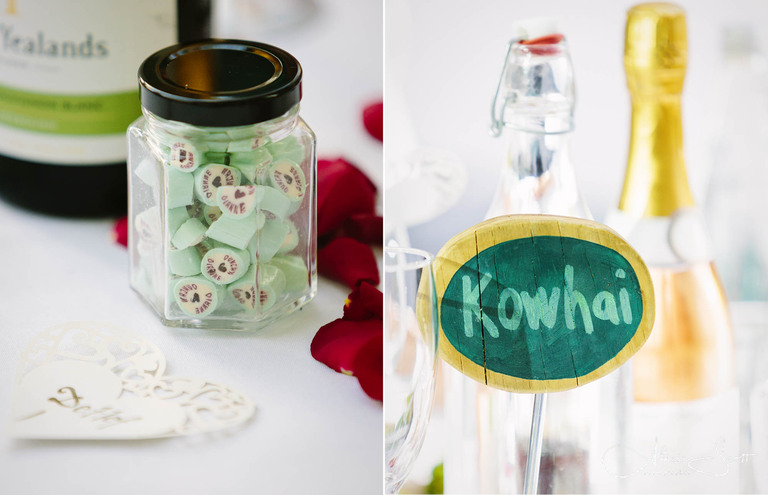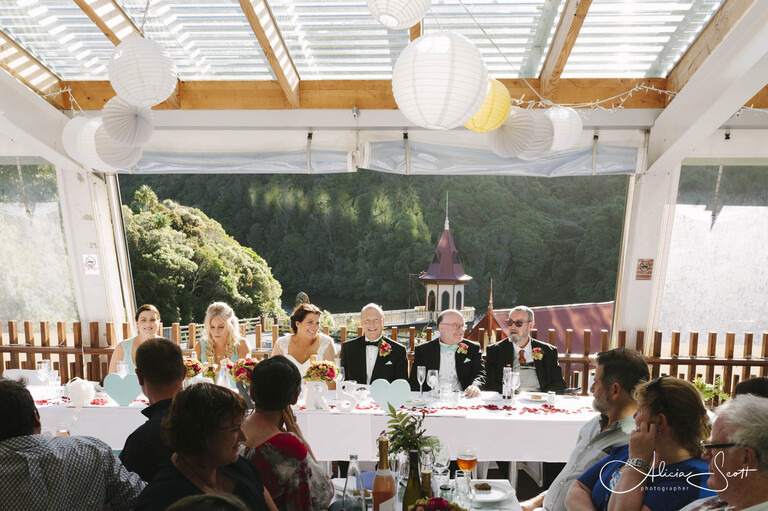 To find out more about weddings and wedding venues in and around Wellington city, you could have a look at my weddings in Wellington page.