You know what they say about first impressions… Well, with more business done online, as well as the use of LinkedIn and other social media platforms, professional corporate headshots have become more important than ever. Just think about all the people who will see your picture before they even meet you in person!
Corporate headshots
I offer corporate portrait photography for a varied range of businesses and individuals. Headshots can be studio, indoor or outdoor portraits. Images can be taken at your office, as I have portable studio light equipment and backdrops. All pics can be edited and post-processed the same day if you need them quickly, and delivered to you via Dropbox or email.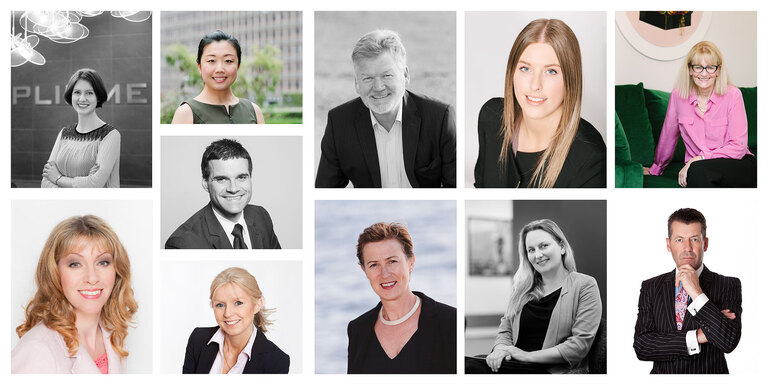 'Business in action' shots and work environment photography
I also provide other corporate photography and portraiture work, including 'business in action' shots, such as in a recent shoot for CEO Magazine. Business in action shots are images of you and your colleagues in your typical work environment. They are a great way of conveying a wider message about your brand, company or corporate image and activities.
Apart from corporate photography, I also provide a wider range of commercial photography services, including hairdressing, fashion, architecture, interiors, and product shots. You can see a small selection on my commercial folio page.
To make an enquiry about availability and current prices, have a look at my Contact page.