Thinking about a Wellington engagement photography session?
If you are thinking about getting married, perhaps also think about booking an engagement shoot session. It's great to not only look back at images of your special day, but to have some memories captured earlier as well. And for those who think you are a bit camera shy, an engagement shoot is a great chance to get a bit more comfortable in front of the camera.
A Wellington engagement session could be at your wedding venue, during a pre-planning visit or rehearsal, such as this image taken at awesome Boomrock.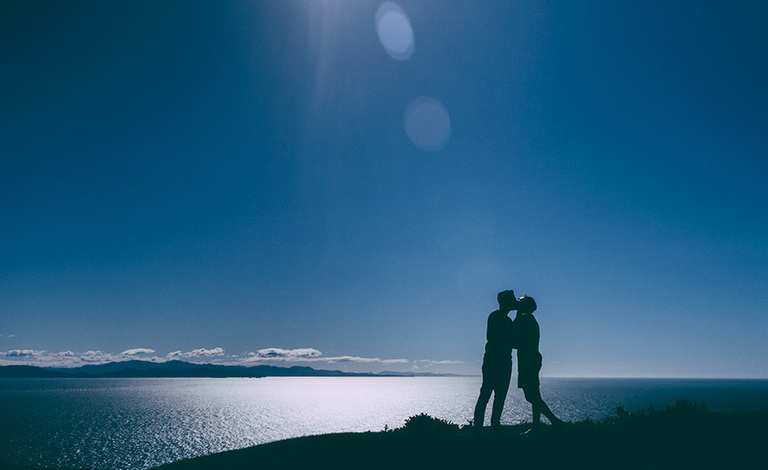 But an engagement photography session could also be anywhere else that is a special place for the two of you, and which you might not have time to visit on your wedding day.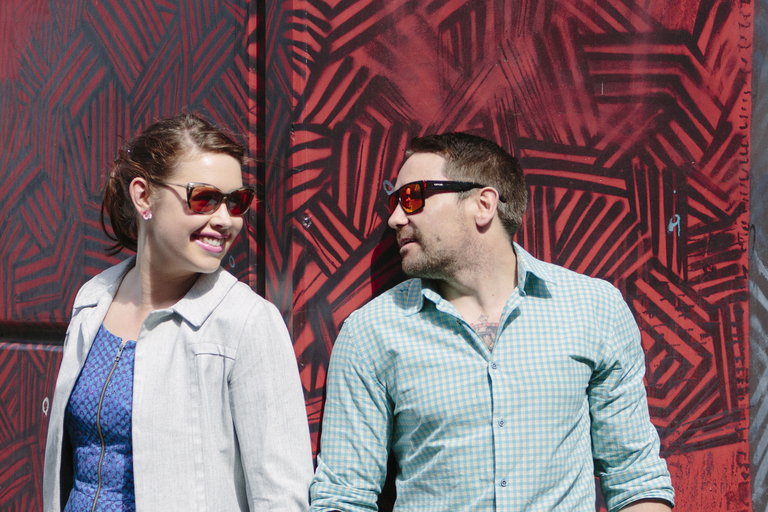 Either way, there are lots of cool places around the coolest little capital in the world – Wellington – for great photo opportunities, …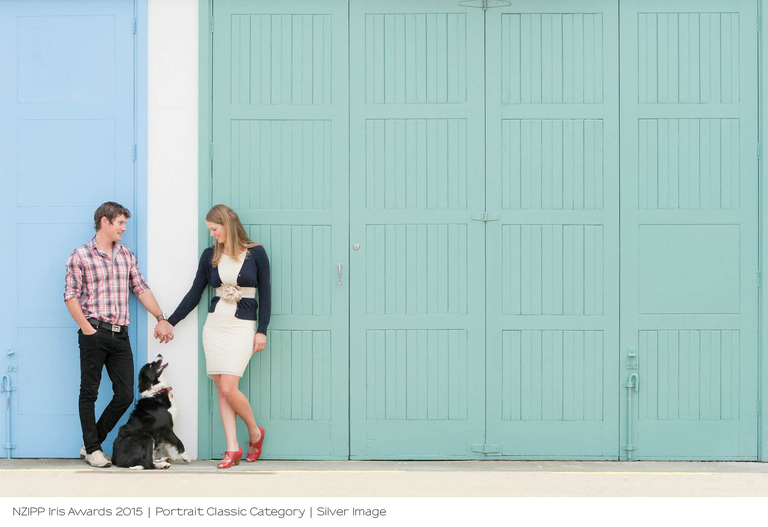 … including the Wellington waterfront, …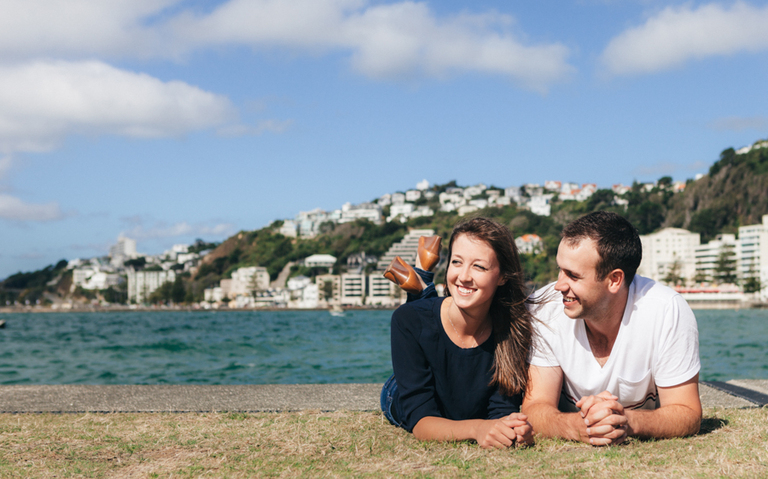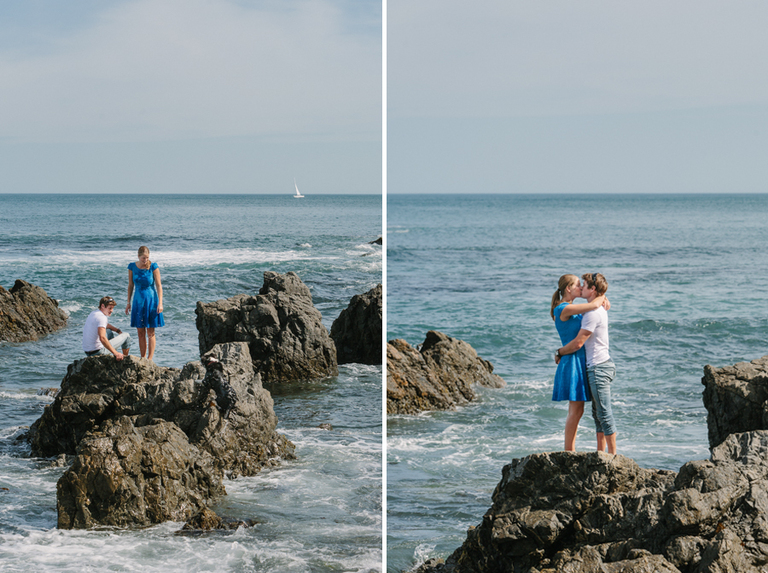 … my home base of Petone, and other parts of the Hutt Valley …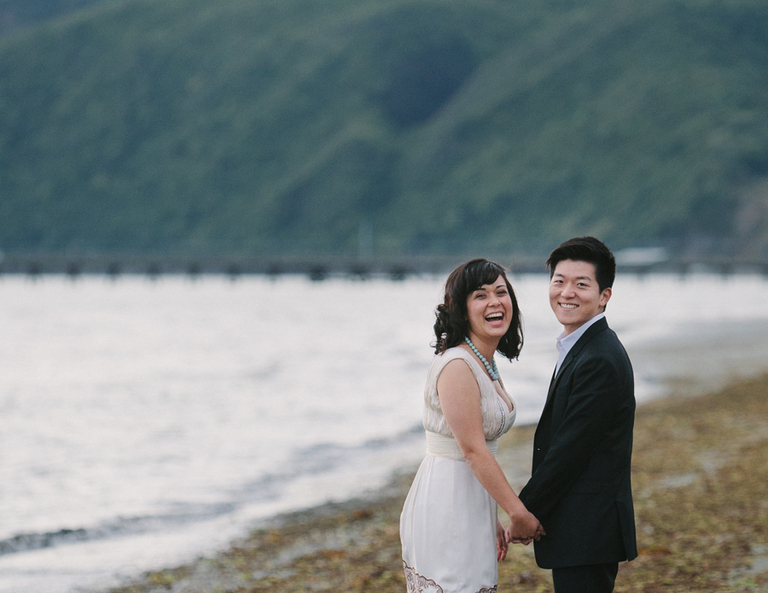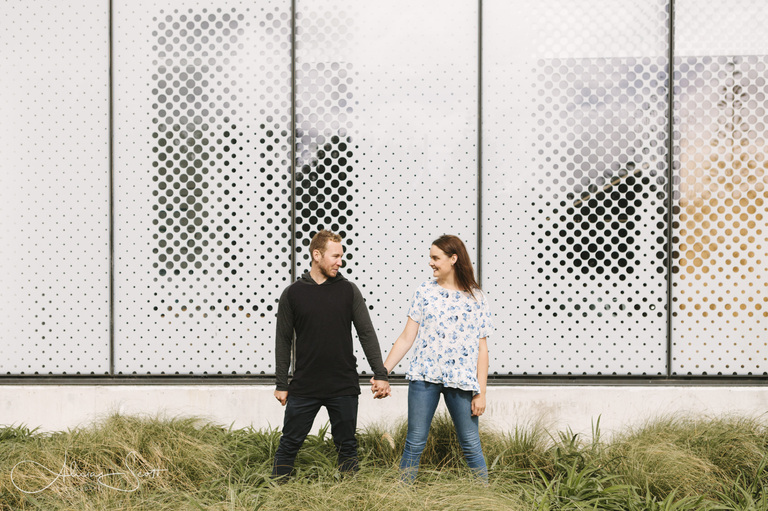 … the Kapiti Coast, …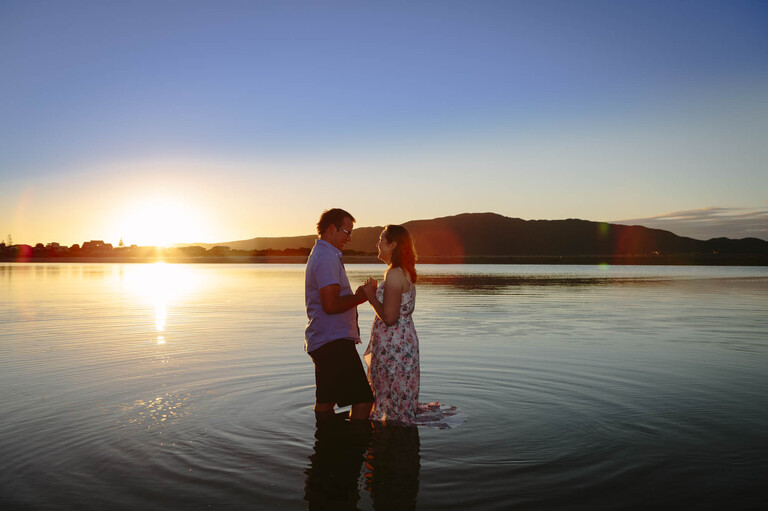 … and the Wairarapa.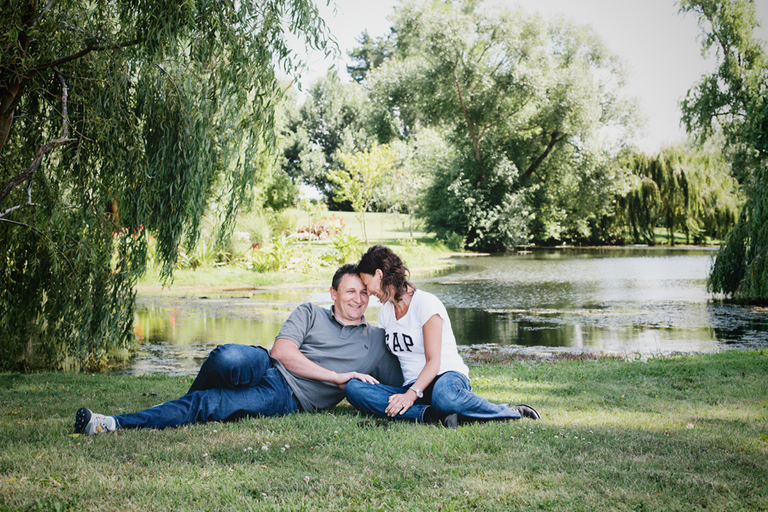 To book an engagement session, or to find out a bit more about the services I offer, have a look at my Contact page. If you are starting to plan your wedding, you could check out my wedding folio, or my pages on Wellington weddings, and weddings at Boomrock and in the Ohariu Valley.
Thanks to the wonderful couples whose engagement shoot session photos are featured on this page, including: Alanah and Matt, Ben and Brooke, Amy and Mike, Nobu and Leema, Daniel and Jennifer, Mark and Adele, Cara and Keith, and Blair and Susan.