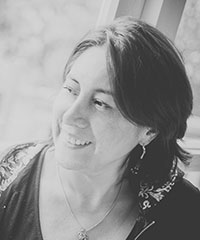 ¡Hola! I'm Alicia, and thanks for visiting my website. I'm a Wellington photographer, based in Petone, and I provide corporate, pet, portrait, lifestyle, commercial and wedding photography services in the Wellington, Hutt Valley, Kapiti Coast and Wairarapa regions, and throughout New Zealand.
I grew up in Lima, Perú, and spent many years living in Washington DC, where I worked for a chain of gourmet food stores doing purchasing, advertising and marketing.
More than 10 years ago I moved to the coolest little capital in the world – Wellington – with my Kiwi husband. The change provided the opportunity to finally make my dream job – photography – come true. And since starting my photography business, I've been fortunate enough to become a New Zealand Institute of Professional Photography (NZIPP) Master of Photography with Distinction.
Corporate and Commercial Photography
I take corporate portraits, including corporate headshots and 'business in action' shots. And let me come to you! Corporate headshots can be taken at your office using natural light or studio lighting, as I have portable studio lights, or outdoors. You can also come to my Petone studio if you'd prefer.
I do commercial photographic work as well, including hairstyling, interiors, food and other product shots.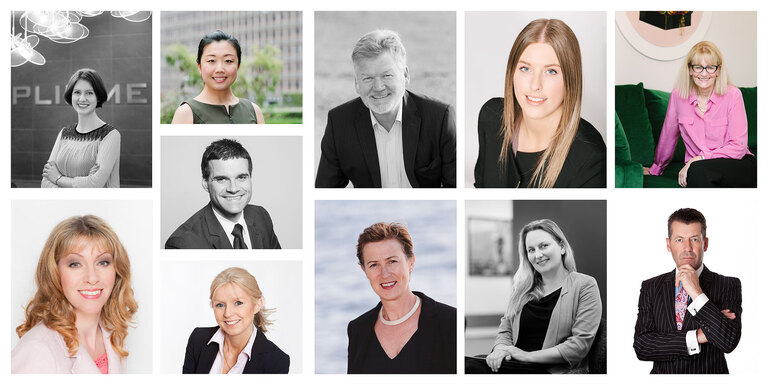 Pet and Lifestyle Photography
I feel very lucky being able to combine my passion for photography with my love of animals. In the past I have had dogs and cats, but we currently have just one adorable tortoiseshell kitty.
For pet portraits, I often find that your beloved pets are most relaxed at home, in your garden or somewhere they like to play and run. And I also take lifestyle portraits of pet guardians and their families too! Gift vouchers are also available for pet and lifestyle portrait photography sessions. You could take a look at my blog to give you an idea of what I capture in a pet photography session.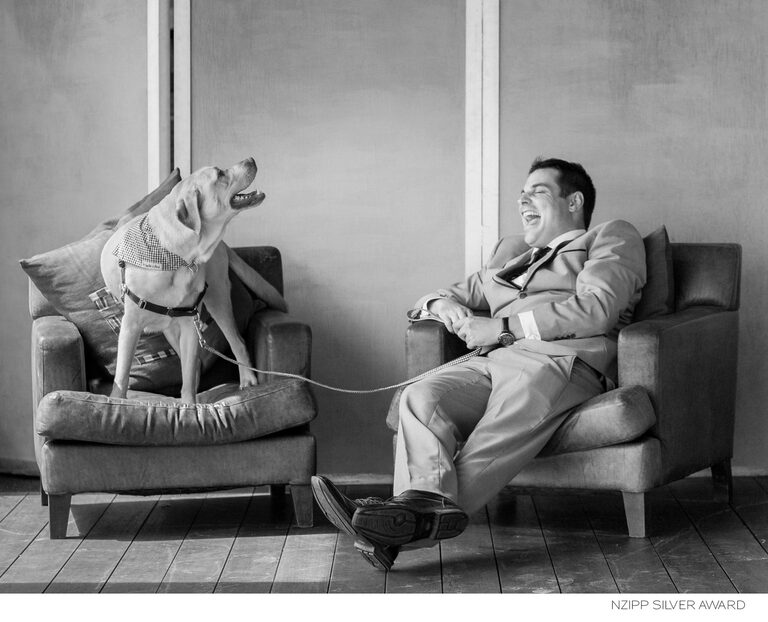 Wedding Photography
I've always been better at observing than at writing, so photography fits with my personality. It's said that "photography is the art of story telling without words", and I've been thrilled to be able to capture the special stories of many happy couples. Weddings are just awesome to cover – combining portrait, creative and documentary photography all in one day!
If you are interested in seeing more of my wedding photography, or finding out about great local wedding venues, take a look at my pages on weddings in Wellington City, weddings at Boomrock and in the Ohariu Valley, and Wairarapa weddings. Or you could take a look at some lovely Google reviews I have been honoured to receive, as well as other very kind words that some of my clients have sent me. And my wedding blog provides an idea of what I'm working on at the moment.
Also, if you are thinking about getting married, perhaps also think about an engagement shoot session. It's great to not only look back at images of your special day, but to have some memories captured earlier as well.
If it's a family member or a friend getting married, a photography gift voucher makes a great wedding or engagement present. I can customise gift vouchers – for example, a voucher could cover a contribution to a full wedding package, a wedding album, or an engagement shoot.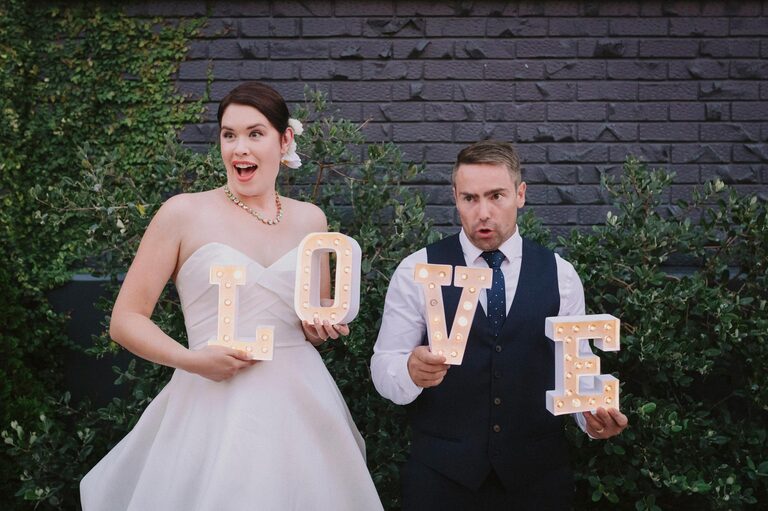 Finally, although I'm a Wellington photographer, I love to travel and to experience new places (and food!). So I'm more than happy to photograph you, your families, your pets, or your staff and colleagues, anywhere in NZ or overseas. And my blog also includes a few of the images I take just for fun, such as this recent blog of Easter in San Miguel de Allende in Mexico, and my Street Cats of the World exhibition images.
Please feel free to pop by my Petone home office for a chat over a coffee (or a glass of wine!) about any of my services. Or use the contact form to enquire about my availability and current prices.
Cheers,
Alicia – Wellington Photographer MNZIPP (Dist.)

Mb: +64 21 491 845
Email: alicia@fotografica.co.nz