Being a Wellington Wedding photographer
I love being a Wellington wedding photographer! That's because Wellington lives up to its name as the "coolest little capital in the world". It's a fantastic place to get married if you live locally, are returning back home for your special day from elsewhere in New Zealand or overseas, or if you are looking to have a destination wedding in NZ.
And weddings are just awesome to cover – combining portrait, creative and documentary photography all in one day!
On this page I'm thrilled to share with you a small selection of some of my favourite spots around Wellington city to get married, or to capture fabulous Wellington wedding photos.
Iconic Wellington
The Beehive and Parliament, and the beautiful old Parliamentary Library, all provide a stunning backdrop for the perfect iconic Wellington wedding portrait.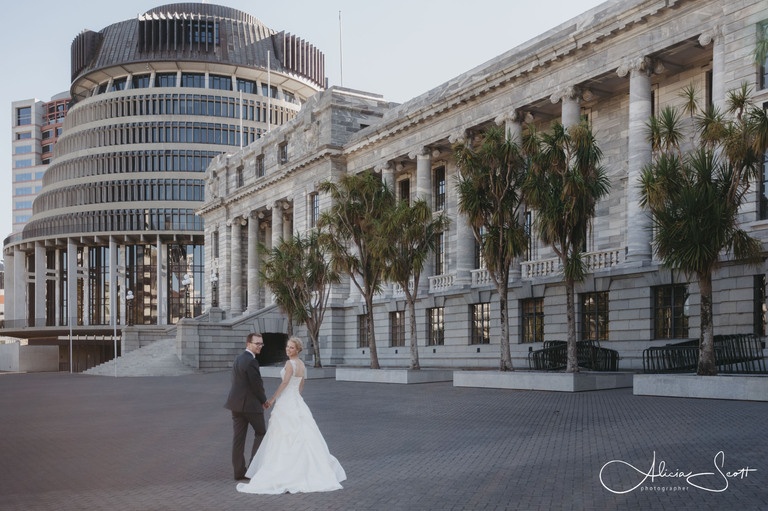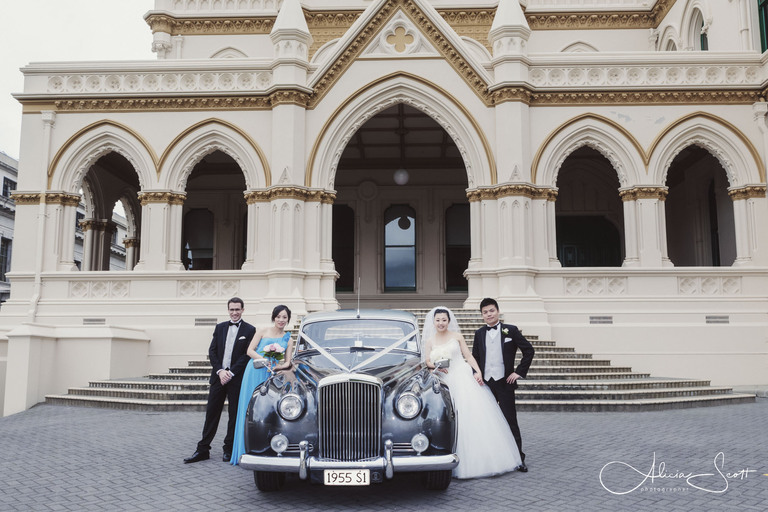 Then there is Te Papa, the Museum of New Zealand – home to some of the country's greatest 'taonga' (or treasures). Not just a building for unique Wellington wedding images both indoor and out, it includes a great reception venue too, aptly named Icon!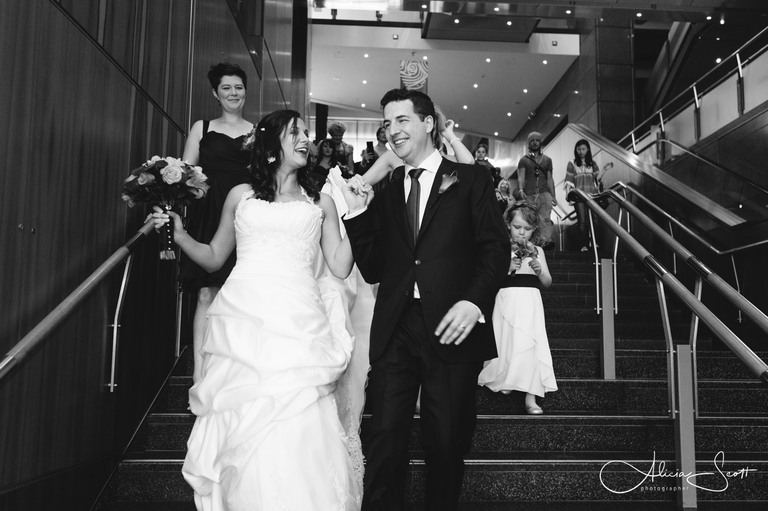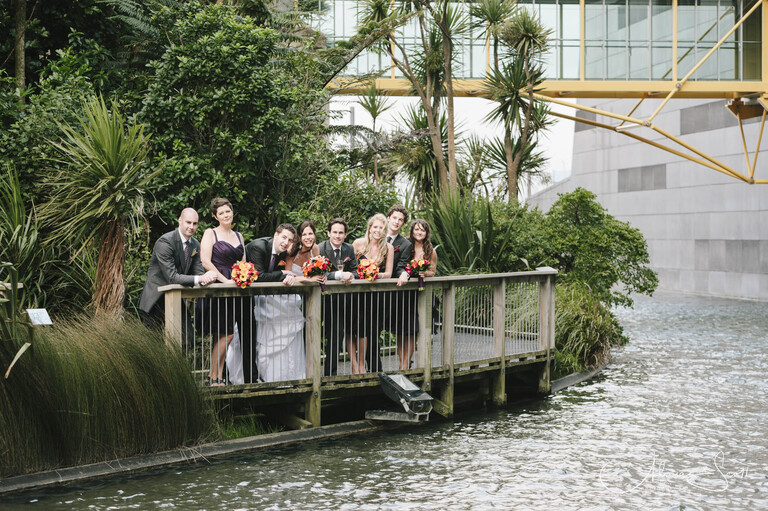 On Wellington's waterfront
And around Te Papa and downtown, what could be a more iconic location for Wellington wedding photos than the waterfront and harbour?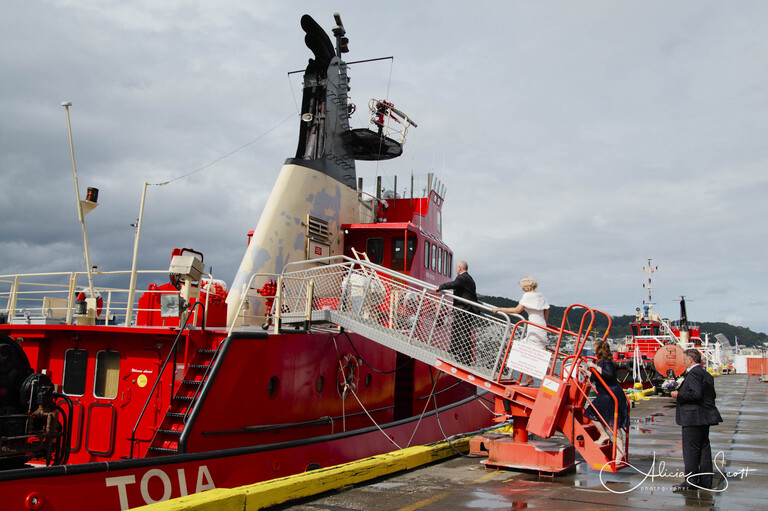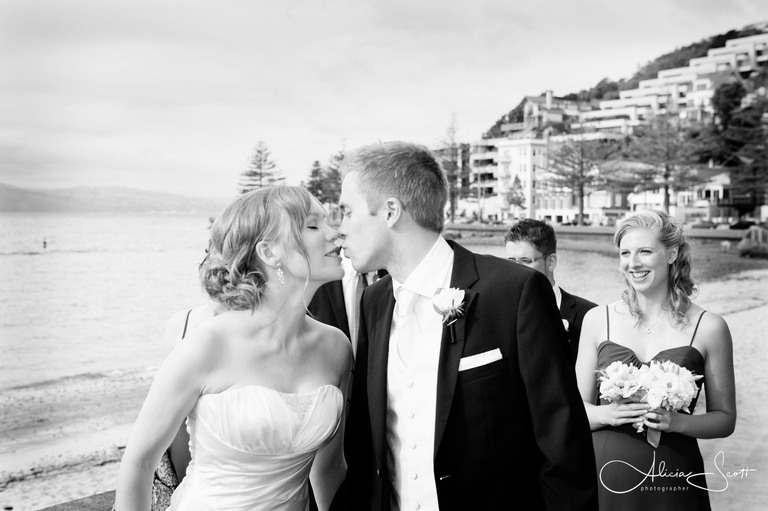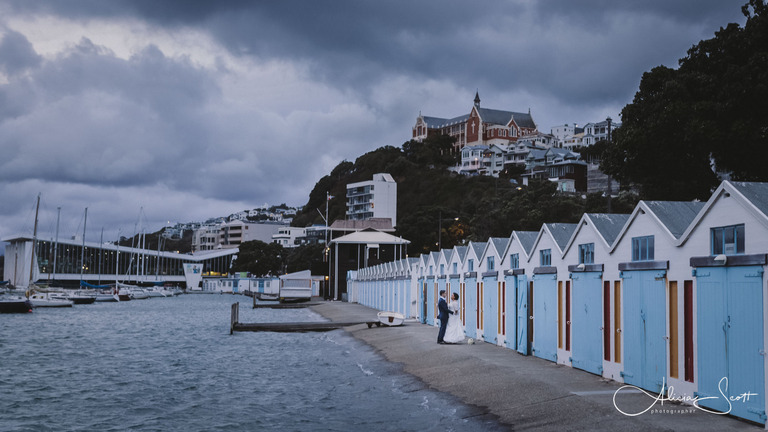 There are also classic Wellington waterfront venues, such as The Boatshed, Foxglove, and Dockside …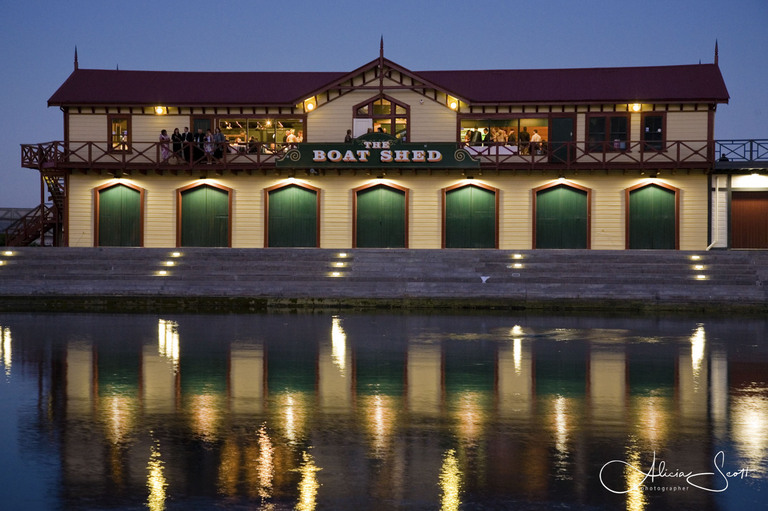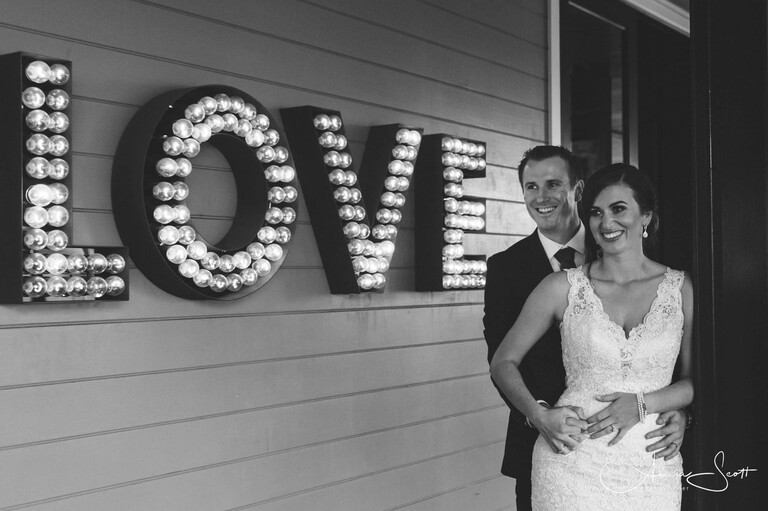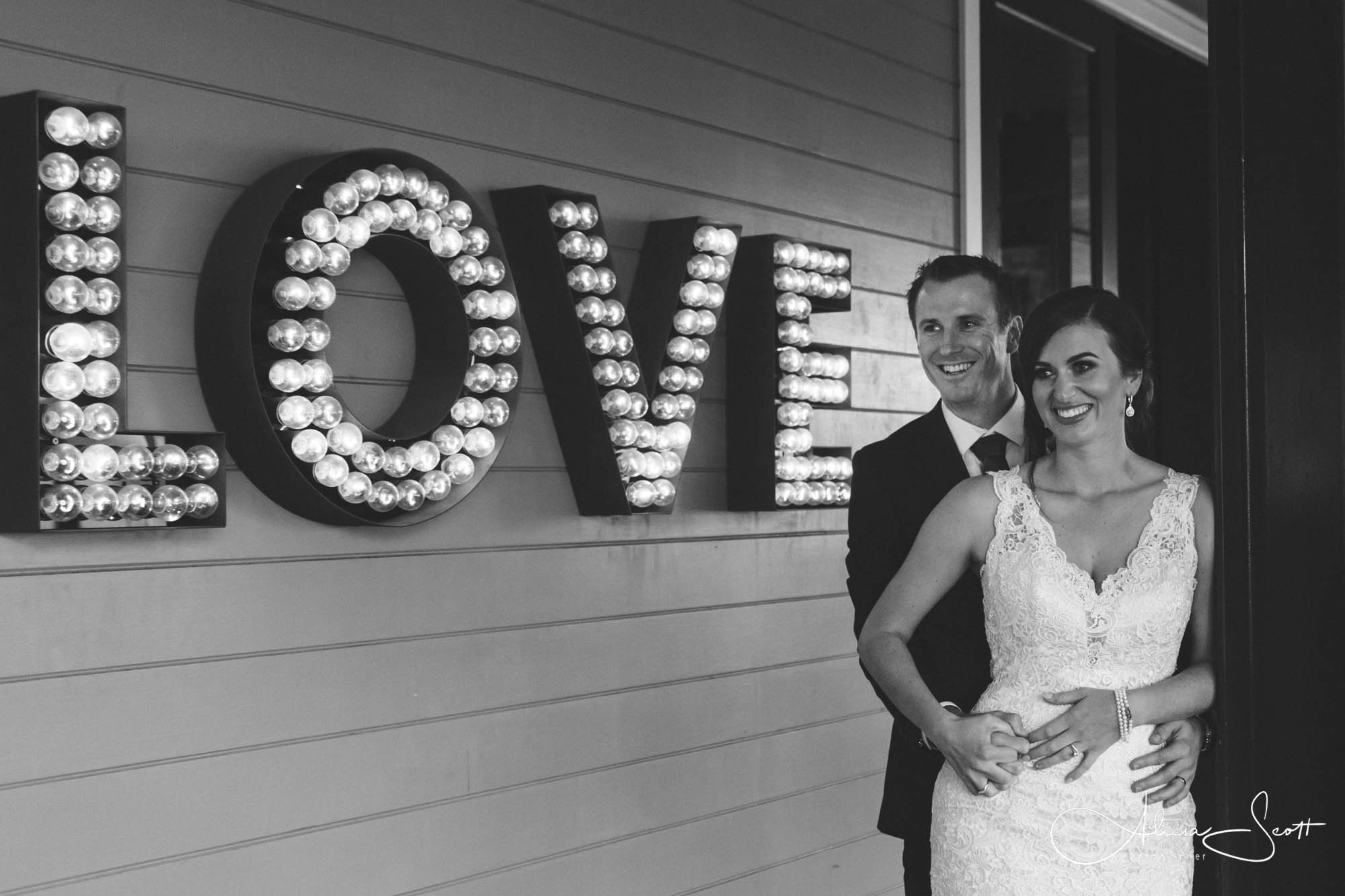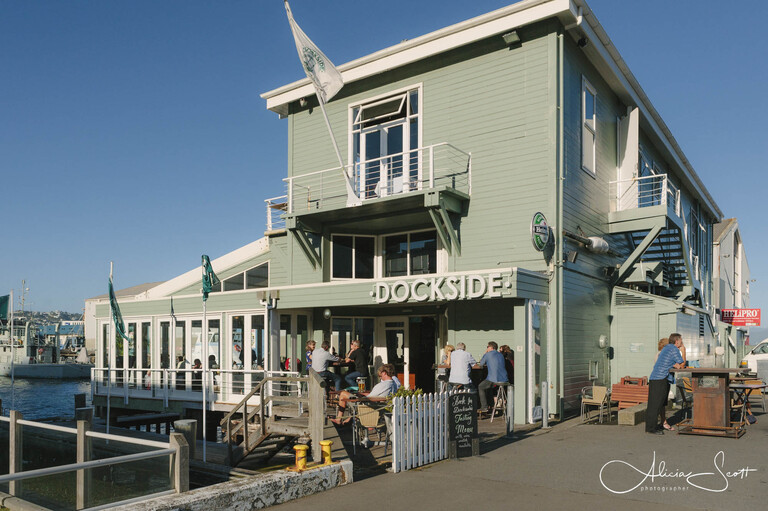 … as well as lots of photo opportunities around the bays and beaches of the Wellington coastline nearby.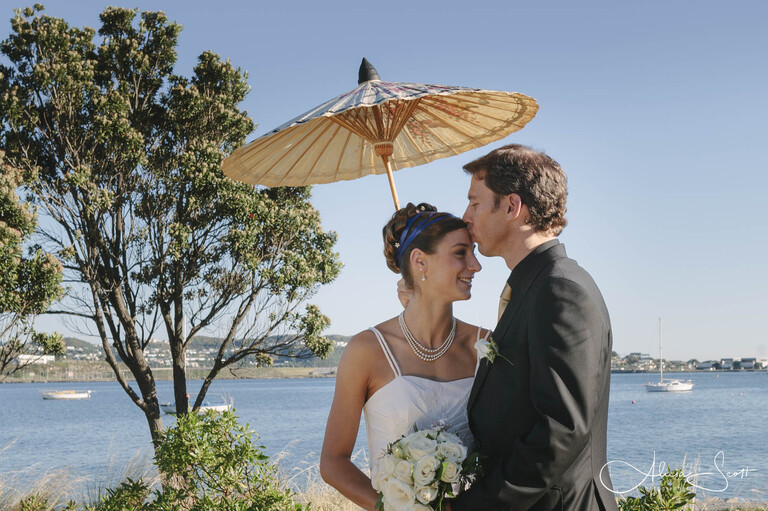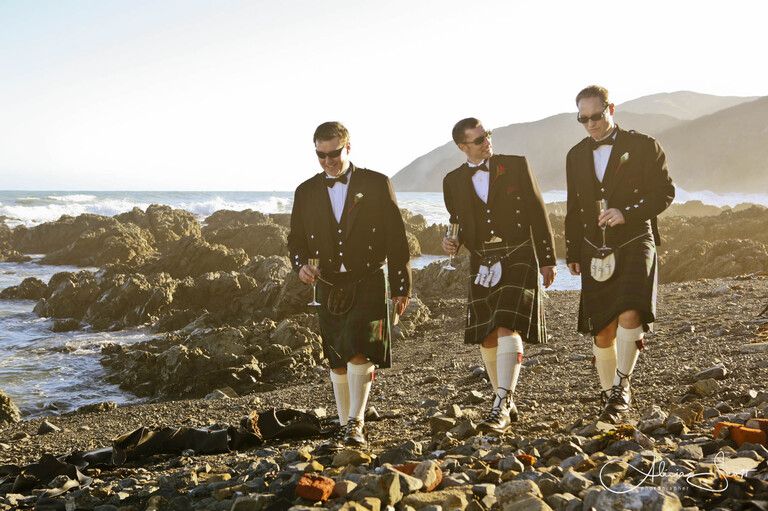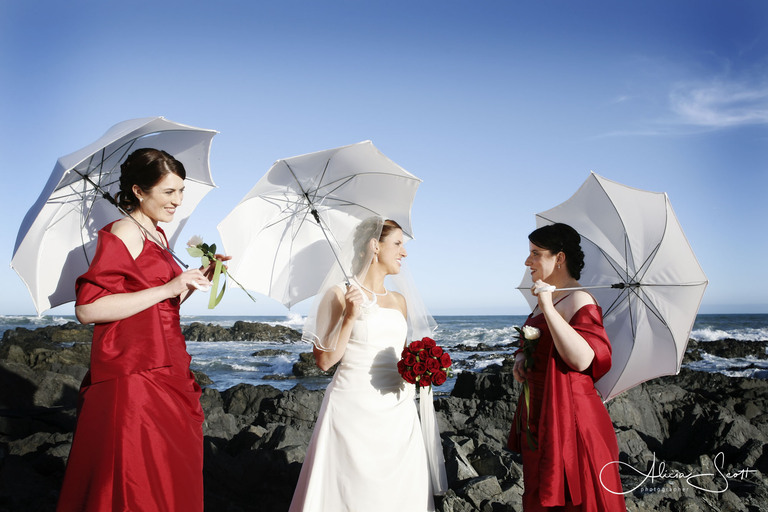 More bars, cafes and restaurants than New York!
Yes, apparently it's true! According to the Lonely Planet, Wellington is crammed with more bars, cafes and restaurants per capita than New York City! Not only do Wellington's eating and drinking establishments offer many great choices for a wedding reception, but they can also provide a great backdrop for images of the happy couple or bridal party, or even as a venue for the ceremony.
There are too many options to do justice too, but here are a couple of my recent favourites.
First up, if you're looking for a Latin vibe, there's the unique Havana Bar.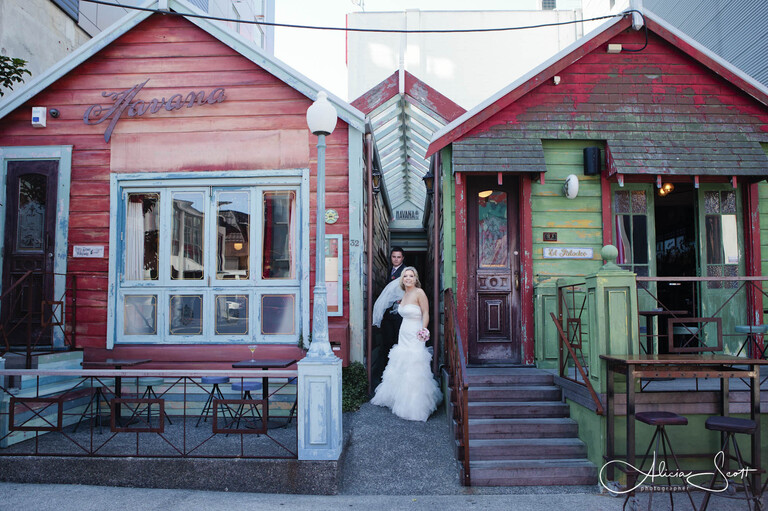 Prefab provides large and funky indoor and outdoor spaces for an awesome reception and party.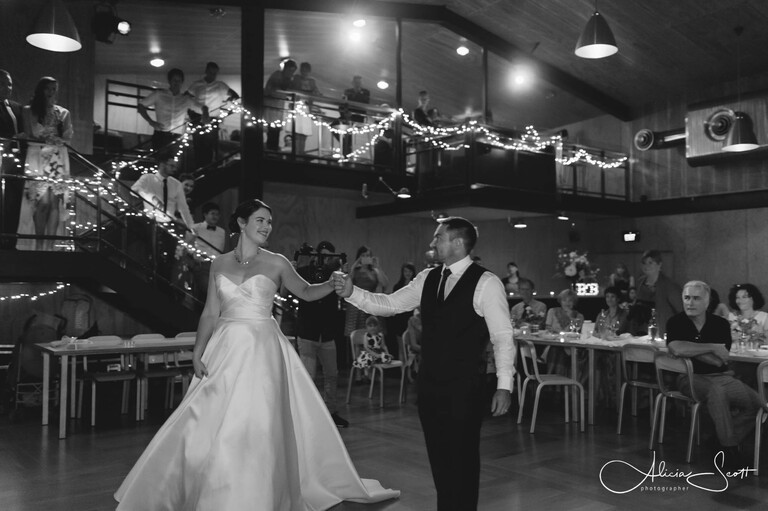 For a more 'old world' experience, there is the classic 1815 Cafe and Bar at the Wellesley Club.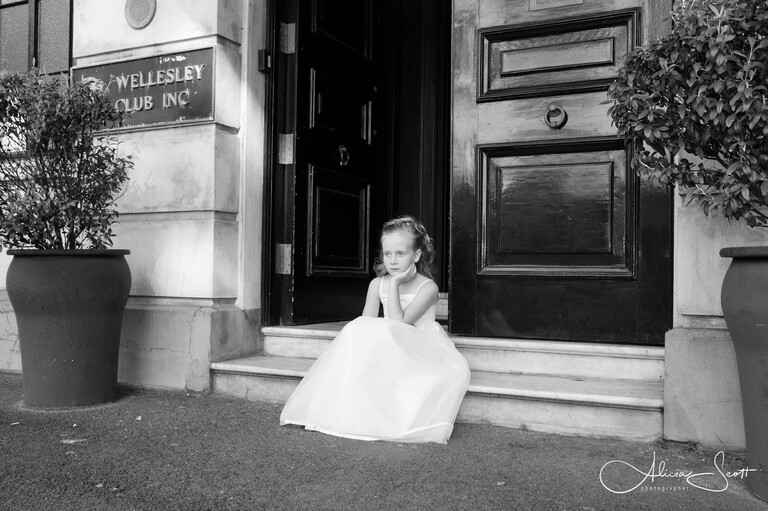 Then there's the chic Black Sparrow, hidden away under New Zealand's grandest picture palace: the iconic Embassy Theatre.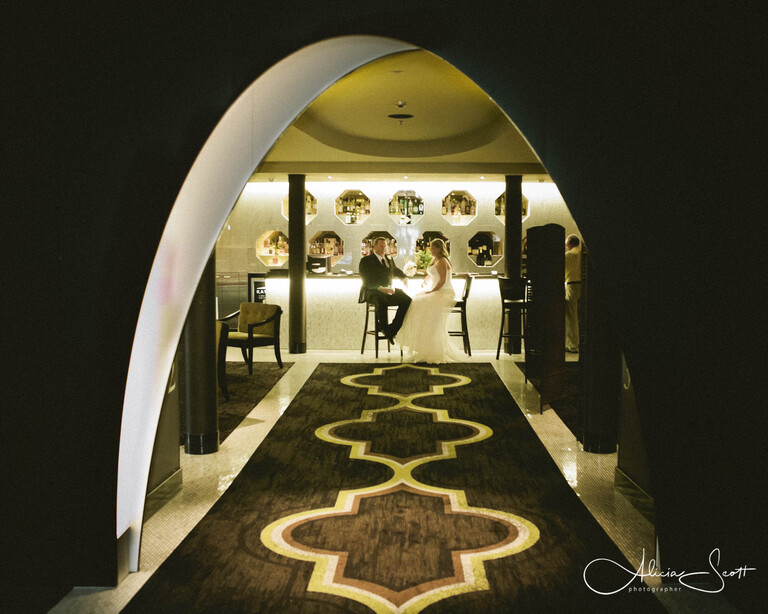 Back down at the waterfront in refurbished historic buildings are Mac's Brewbar in Shed 22, and St Johns Bar and Restaurant in the old 1930's ambulance station.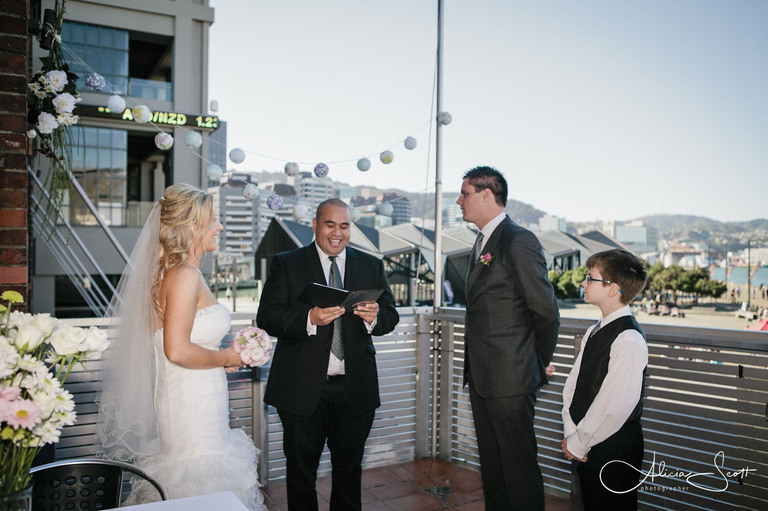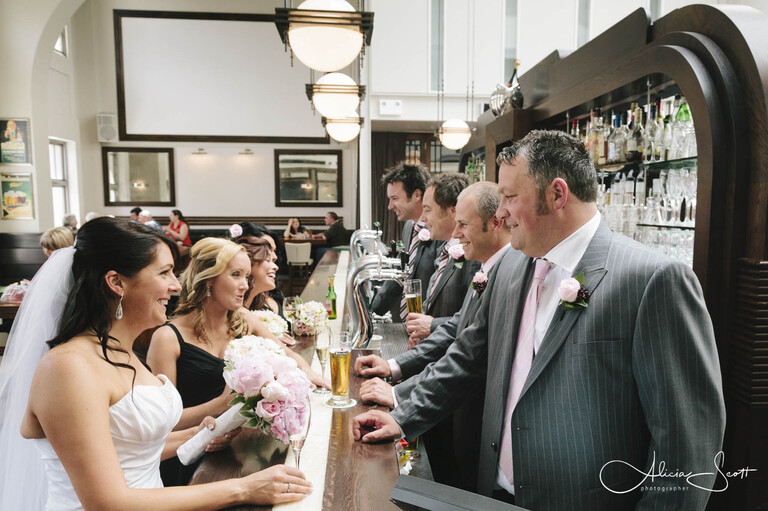 And the alleyways and walls of the city can provide a cool urban backdrop to bridal party images.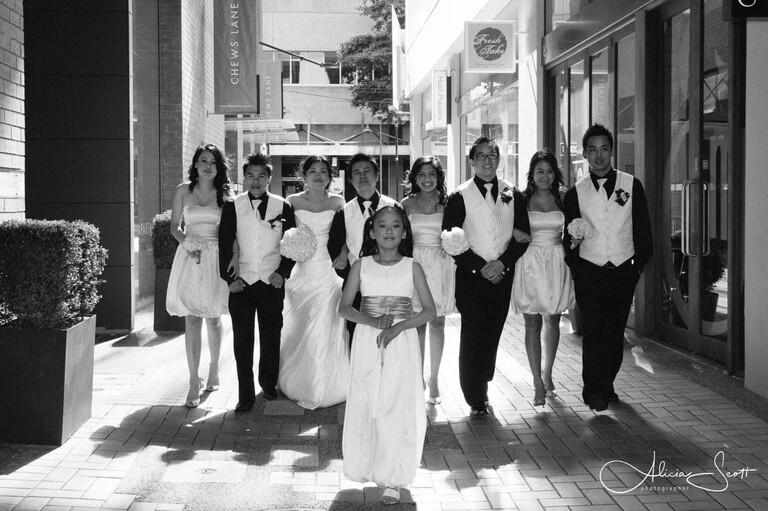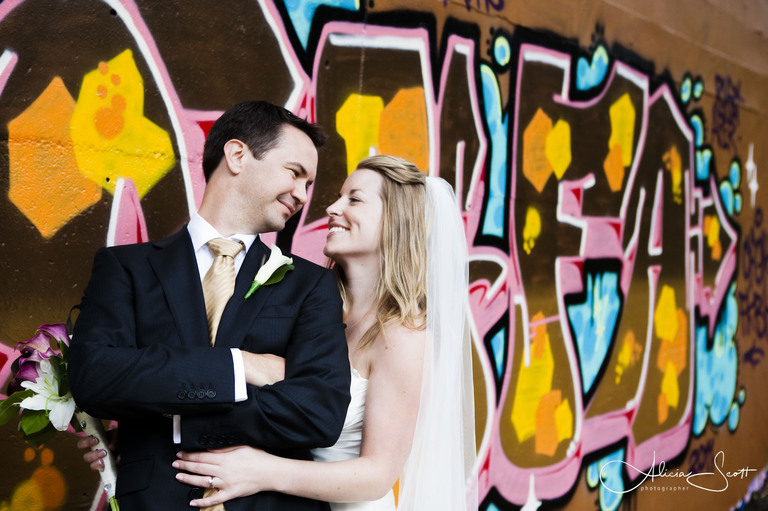 Wellington's homes and hotels
But it's not just the bars and restaurants. Many couples get ready for their special day in one of the Capital's exclusive hotels or apartments.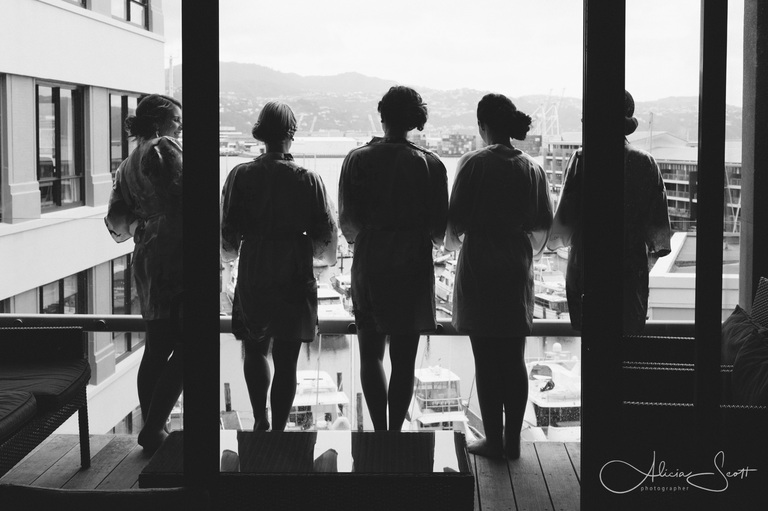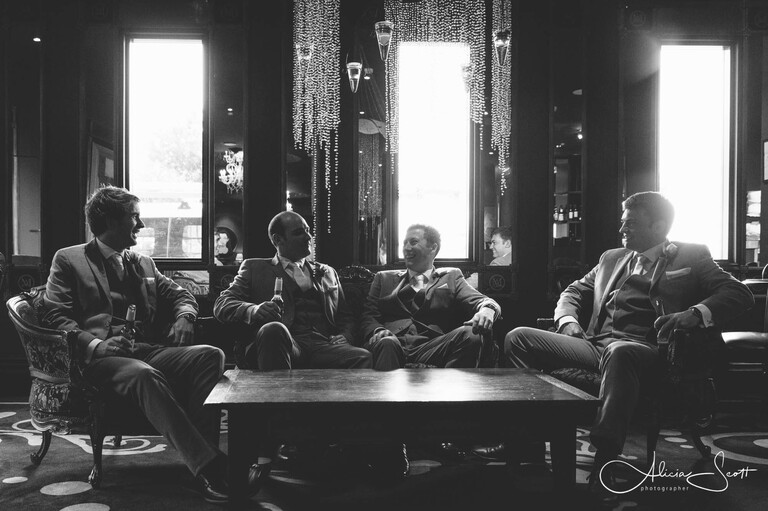 Some apartments have cool outdoor features!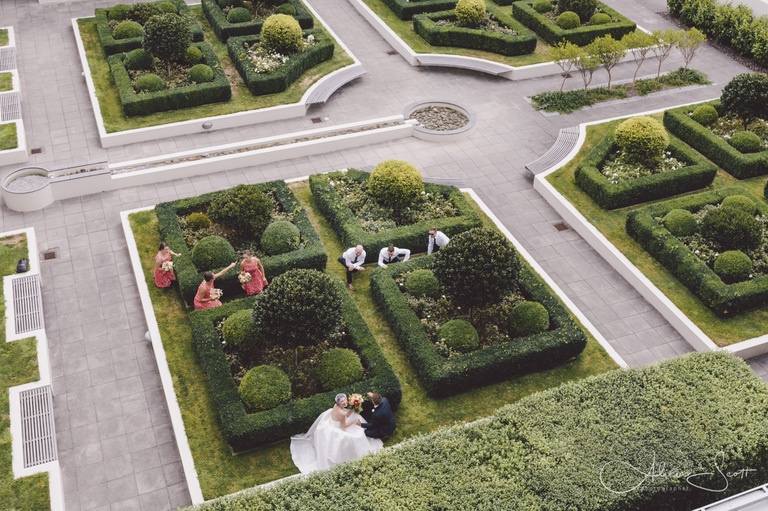 And many hotels are also excellent options for a wedding reception or ceremony. For instance, for a sumptuous high tea or dinner there's Hippopotamus at the opulent Museum Art Hotel, opposite Te Papa, and the top floor suites at the boutique Bolton Hotel are big enough for an intimate wedding ceremony.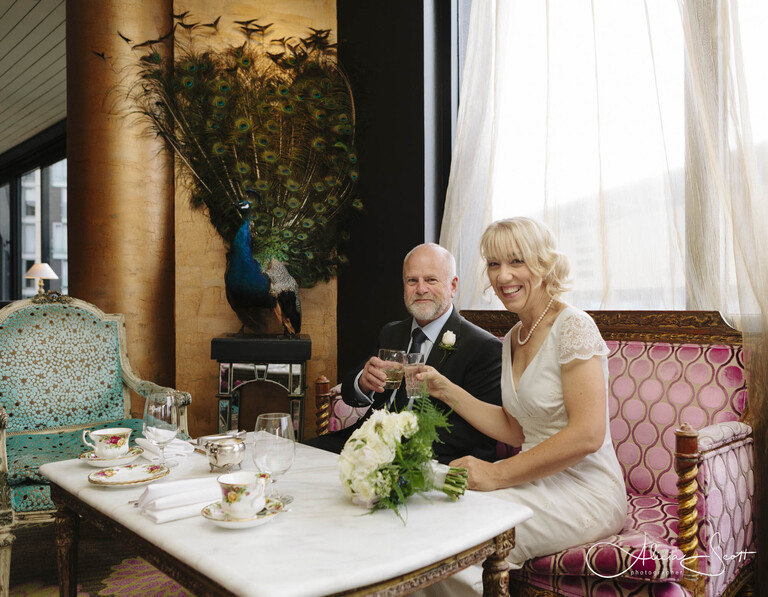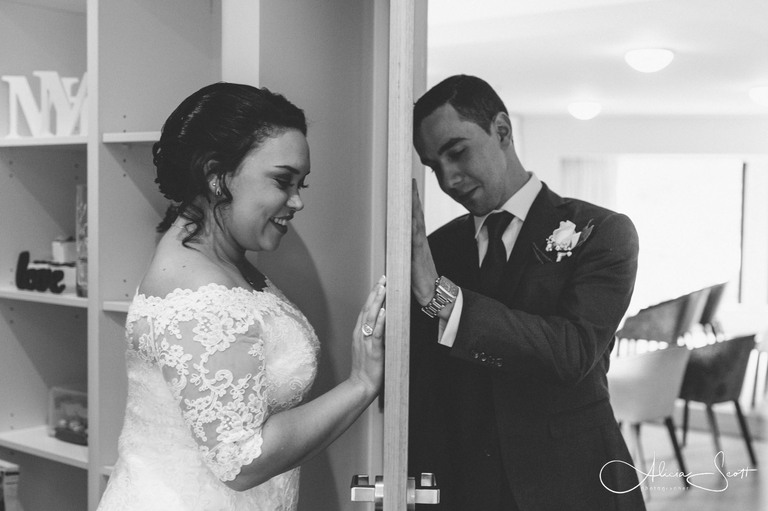 Wellington Botanic Gardens and the bush
The Wellington Botanic Garden is a popular setting for a wedding – rain or shine! Outdoors there is the colourful Lady Norwood Rose Garden and the Sculpture Trail, and if the weather doesn't behave, then there's the tranquil Begonia House. Or just bring out a brolly or two!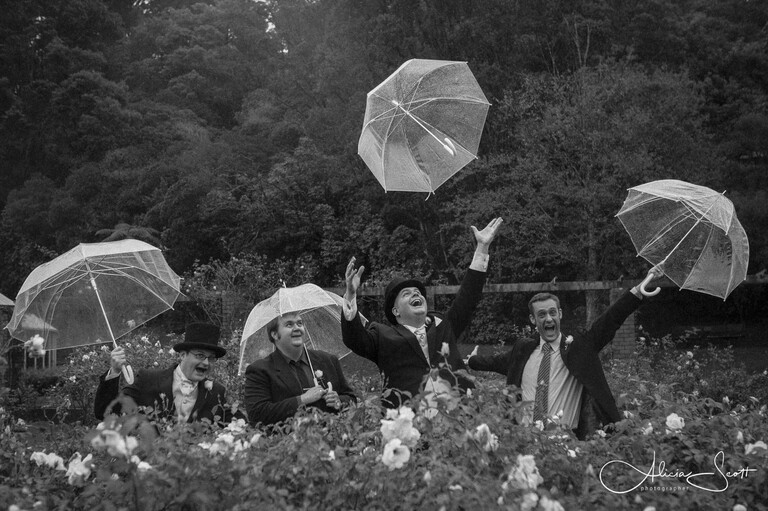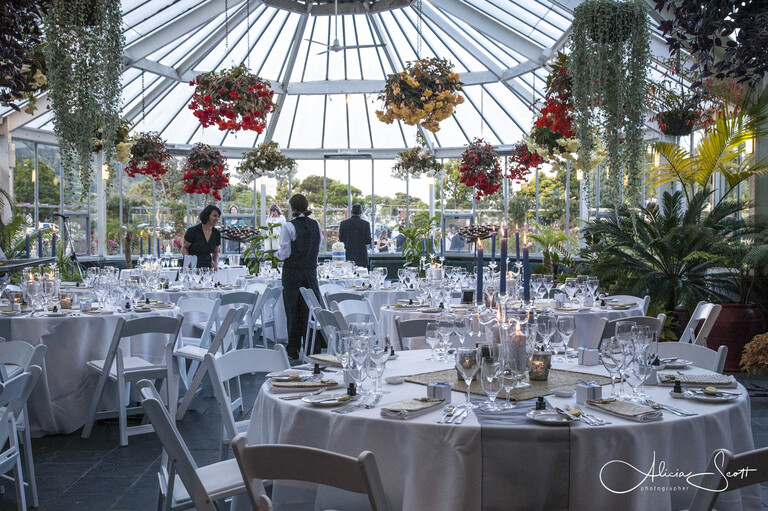 Then there are other wedding locations for getting in touch with nature, such as Otari-Wilton's Bush, and Zealandia, which is Wellington's own wildlife sanctuary. But just look out for a pukeko photobomb!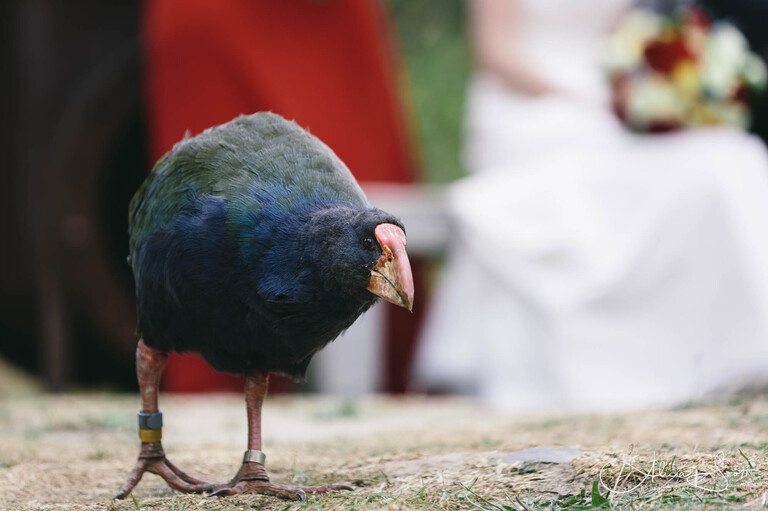 Wellington church weddings
For those of you who are after a church wedding, there are some lovely churches in Wellington, both old and new. The historic Old St Paul's is a Wellington heritage landmark, particularly popular with couples coming from overseas for a New Zealand destination wedding.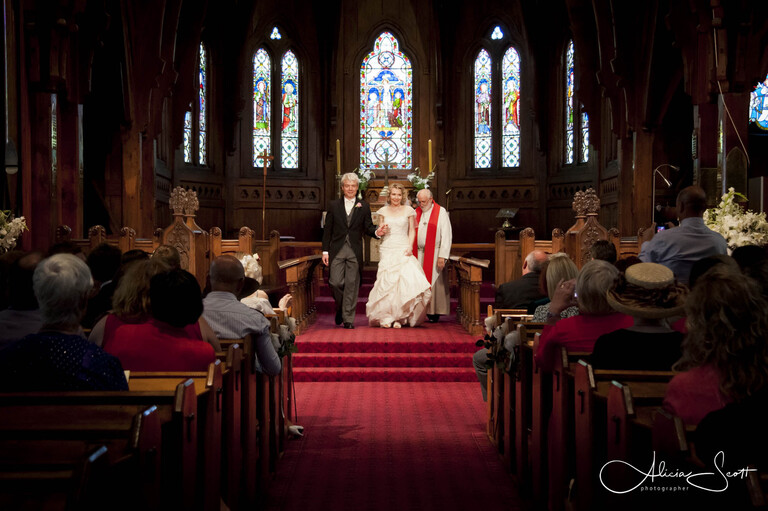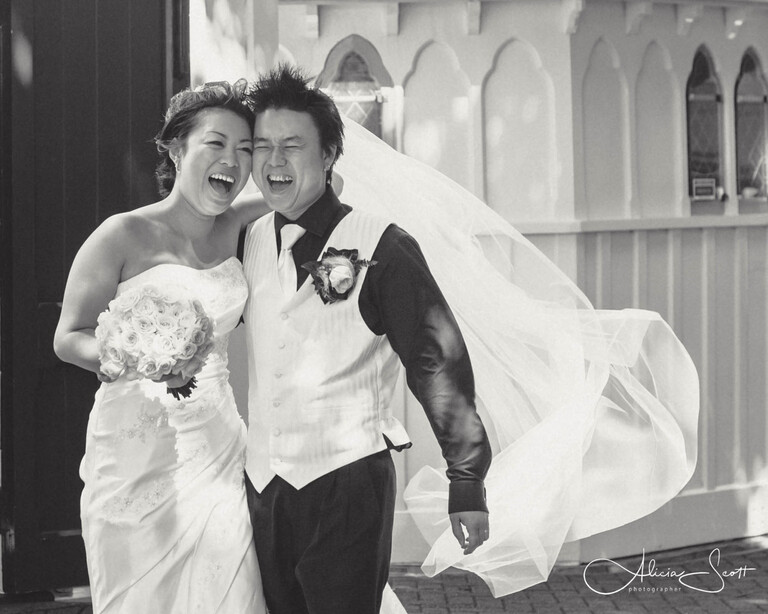 But there are lots of others too, including some hidden gems out in the Wellington suburbs, such as the modernist Chapel of Futuna in Karori.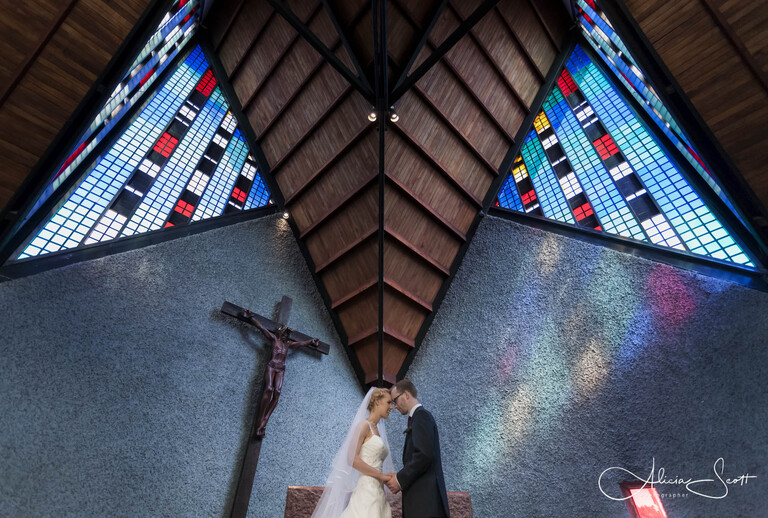 Alicia Scott – Wellington Wedding Photographer
So I hope that helps explain why I love being a Wellington wedding photographer, and I also hope that this page might give you some ideas for when you start planning your wedding in Wellington.
Here is a link to a selection of weddings I have covered in Wellington city. I hope you enjoy them!
But that's not all – there are great spots outside the city too, and I say a little about some of these on other pages on my site. For instance, one of my absolutely fav wedding venues is Boomrock, only 30 minutes from downtown, in the Ohariu Valley.
Then there are cool places out where I live in Petone, as well as other locations in the Hutt Valley. And of course, heading further out of town, there are the long sandy beaches of the Kapiti Coast, and the leafy vineyards and wineries in Martinborough and the Wairarapa.
Finally, I love to travel and experience new places (and food!). So although I'm a Wellington wedding photographer, if your wedding plans don't include Wellington, I'm more than happy to photograph your wedding anywhere in New Zealand or overseas. You can find slideshow of a small selection of some of my favourite recent wedding photos taken in Wellington and beyond on my wedding folio page. If you are interested in an engagement photography session, then check out my engagement shoot page.
If you'd like some info about my wedding photography packages and current prices, please fill in the form on my Contact page. Or you could send me an email at alicia@fotografica.co.nz, or just give me a call on 021-491-845.
Thanks to all the wonderful couples whose wedding images are featured on this page, including: Ben and Brooke, Mark and Adele, Nathan and Rachael, Simon and Jade, Dani and Hadi, Greg and Shanan, Stefan and Naomi, Chao and Yuki, Matt and Juls, Nic and Nick, Harry and Shirleen, Simon and Tracy, and Matt and Kat!