A while ago I had the pleasure of photographing the beautiful work that clay artist, Emy Oikawa, designs in her jewellery studio in Wellington. Every single piece is handmade and crafted by her in her Wellington studio.
Please visit Emy's website, Eclo Art, to see more of her beautiful jewellery.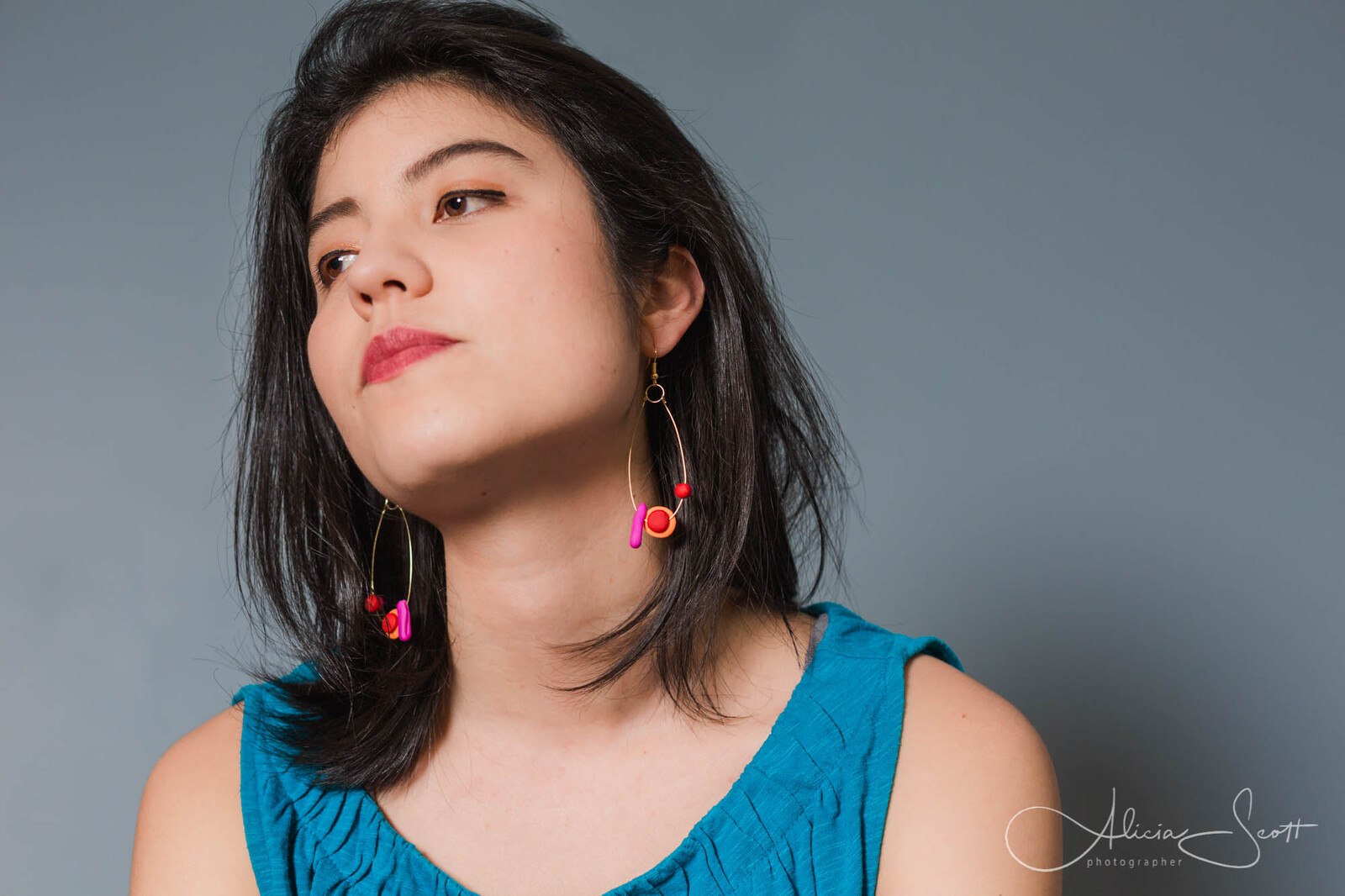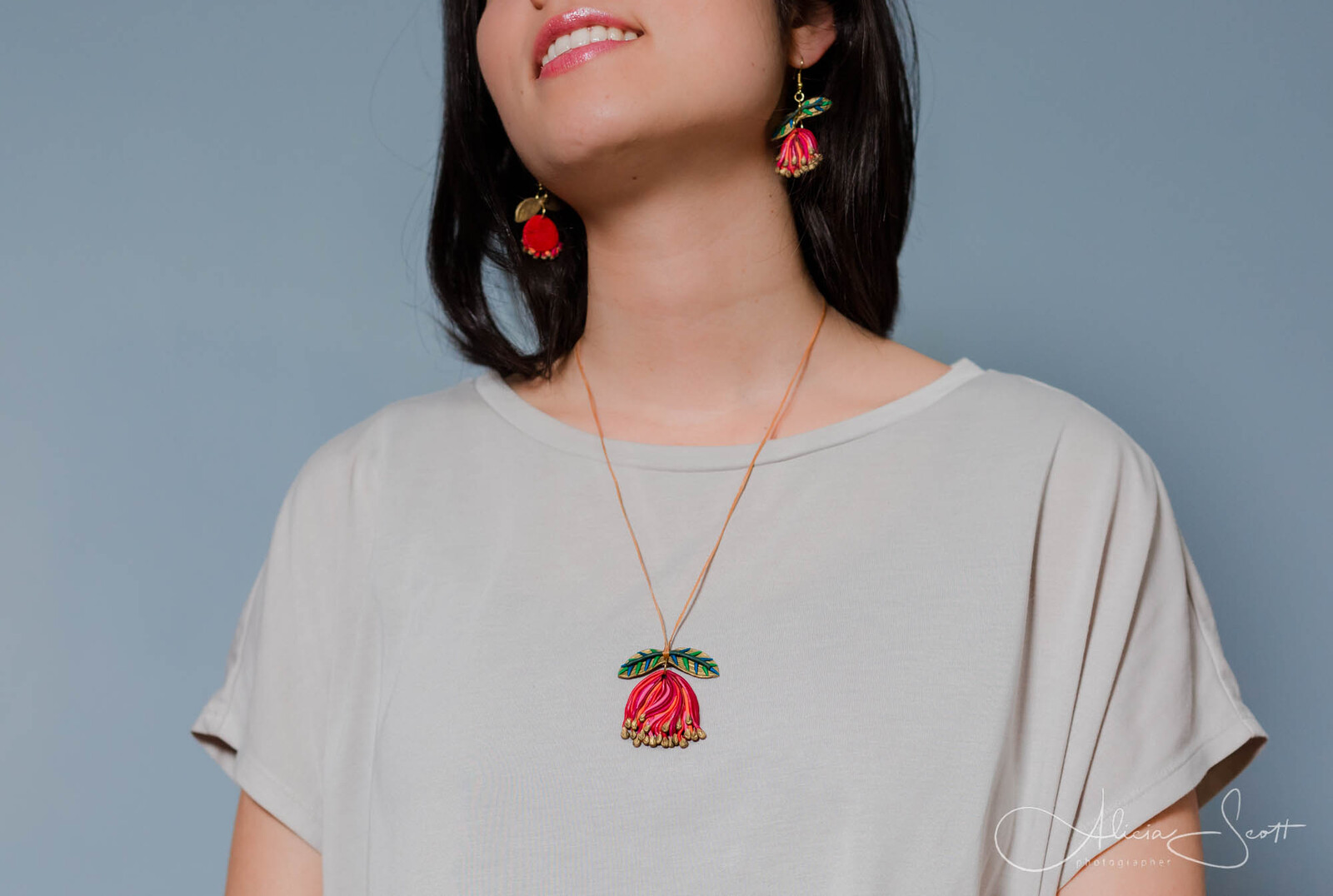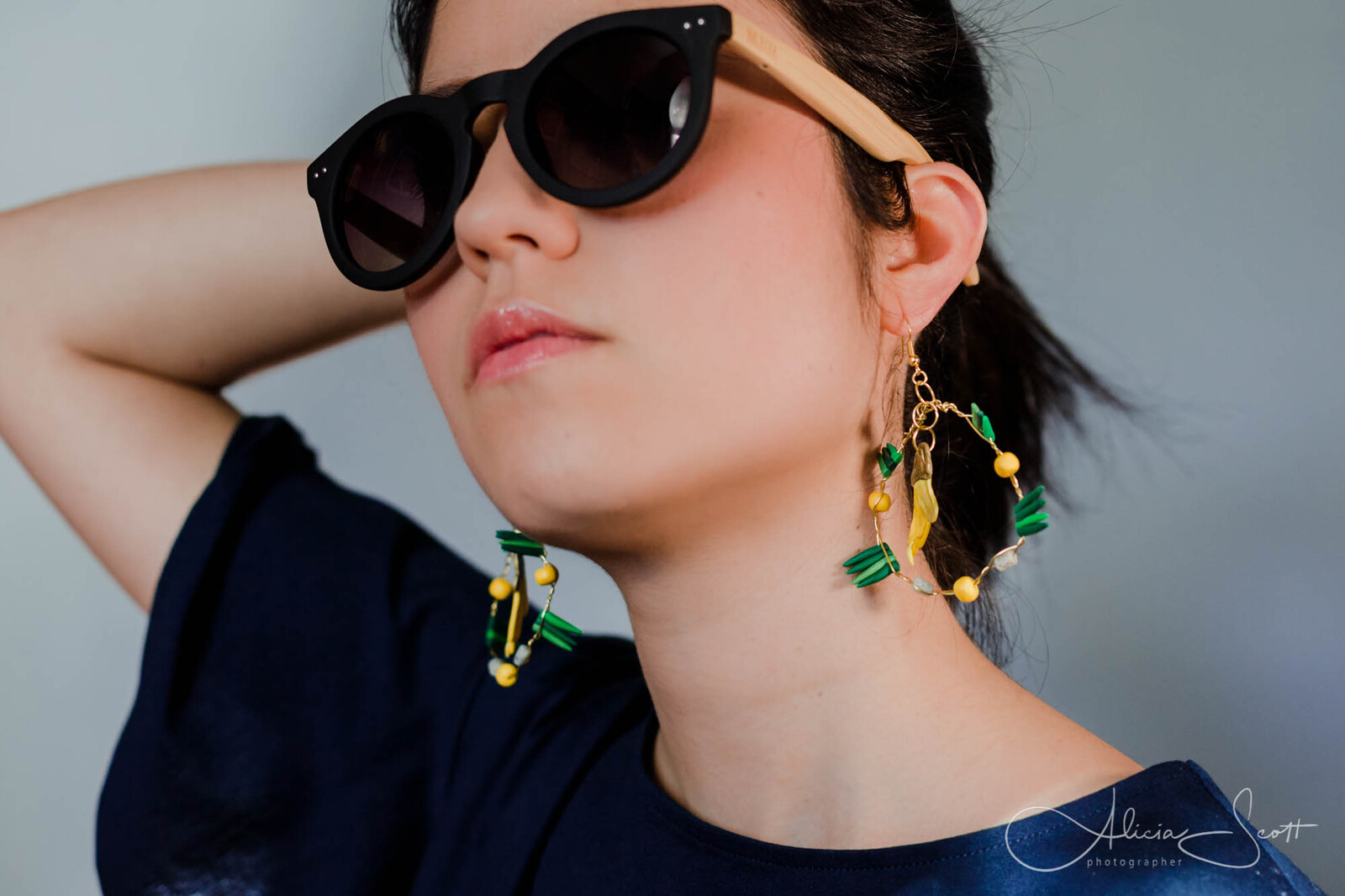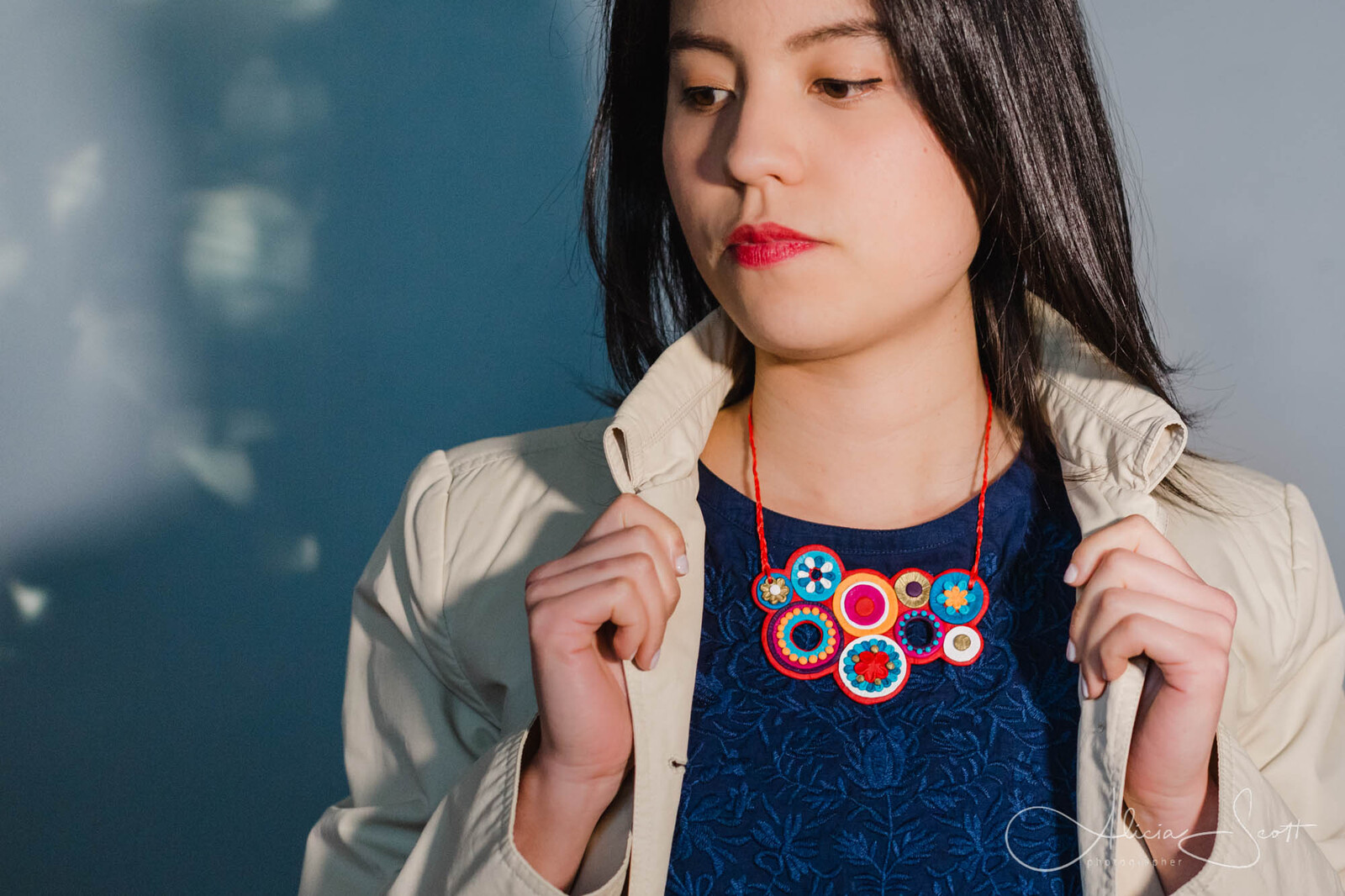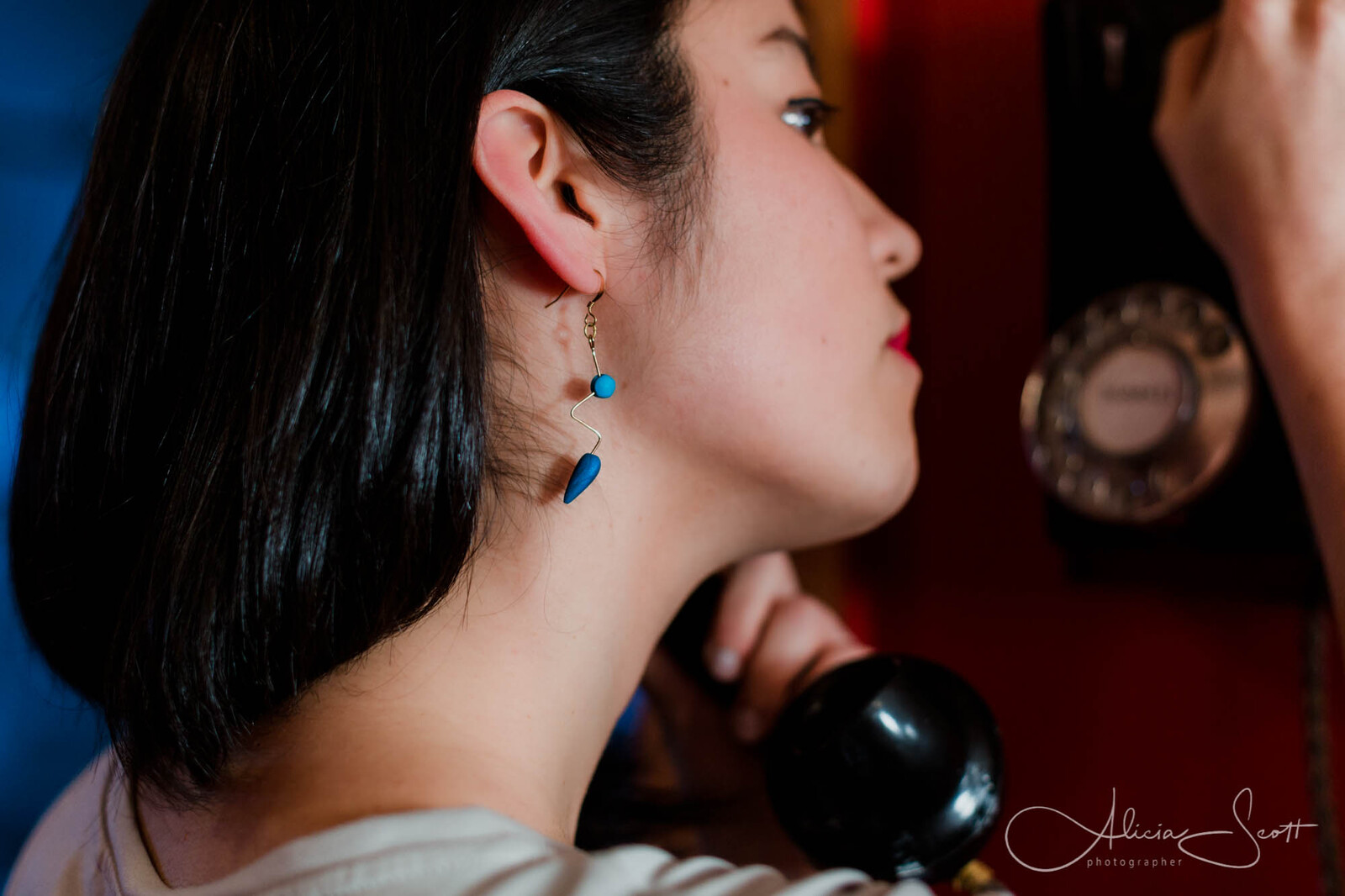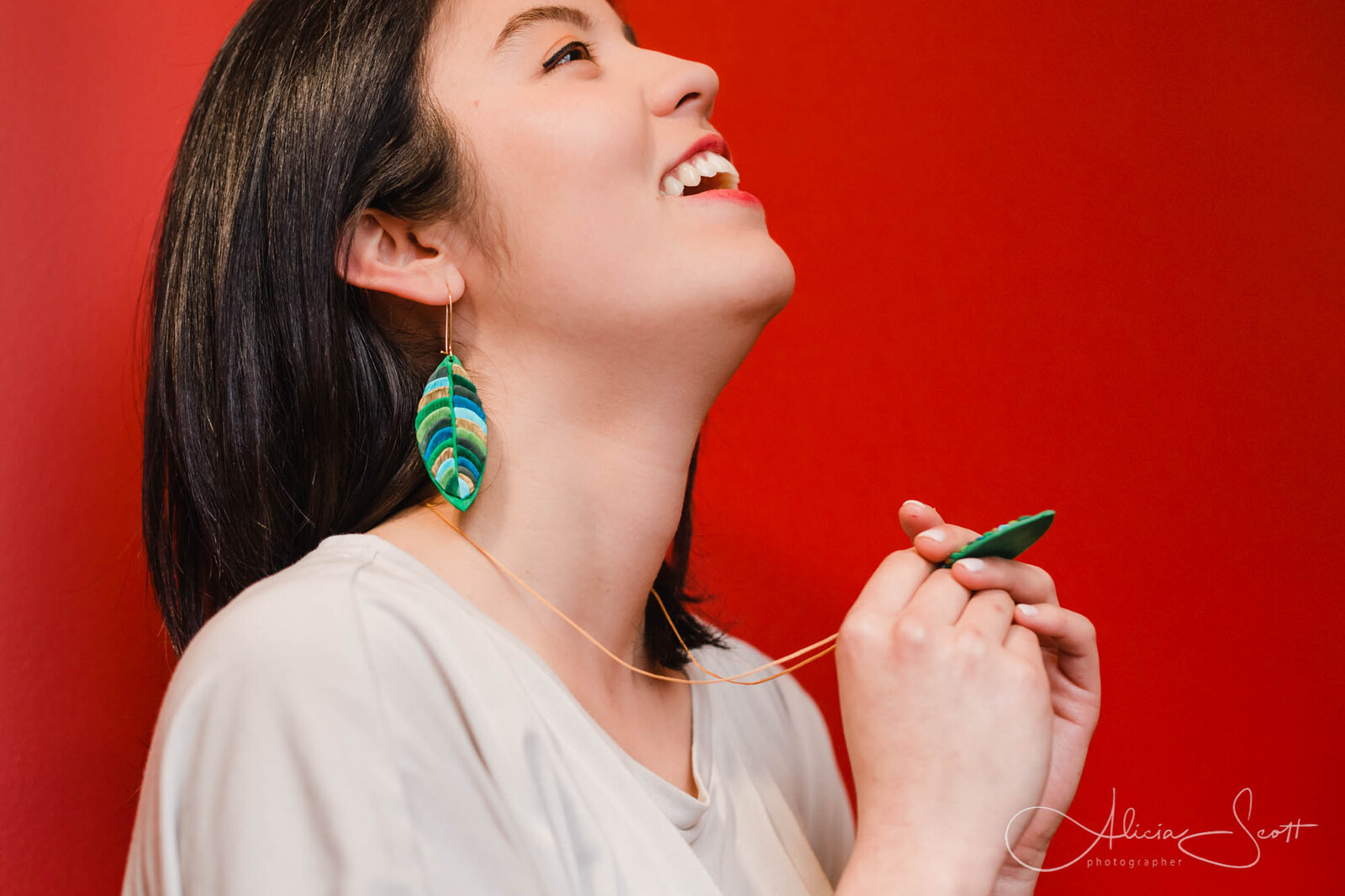 You can check out other product shots on my commercial photography page.