I love helping small businesses to promote themselves, by taking images for them to use in their marketing. And recently, I had the pleasure of doing some photography work for Carmen Bowker, who is a skin specialist and the owner of Wadestown's new skin and beauty salon. Carmen brings over 10 years of experience in beauty and skin care to the Wellington region.
Take a look at her website and let yourself be tempted to book some of her skin and beauty treatments.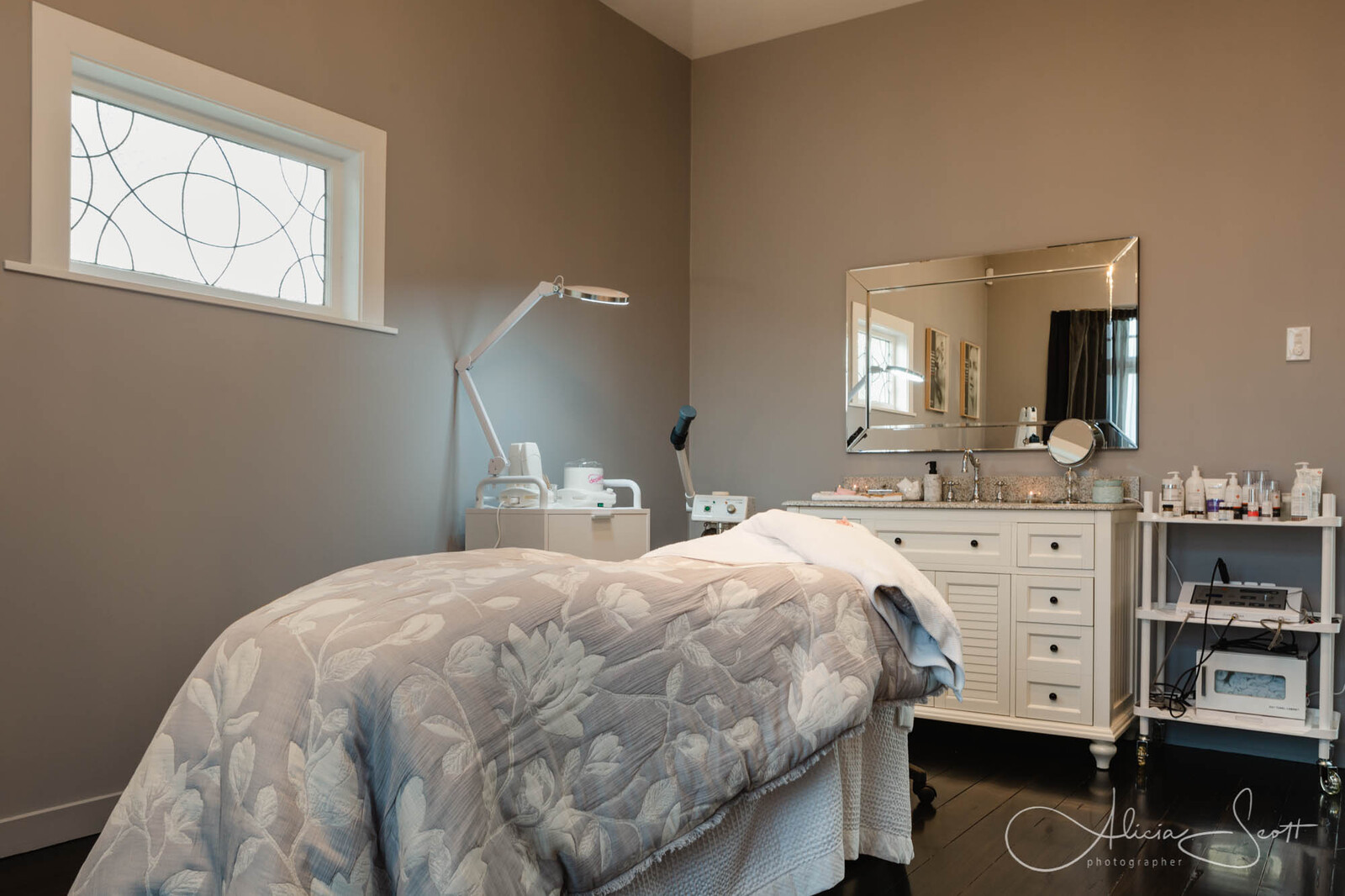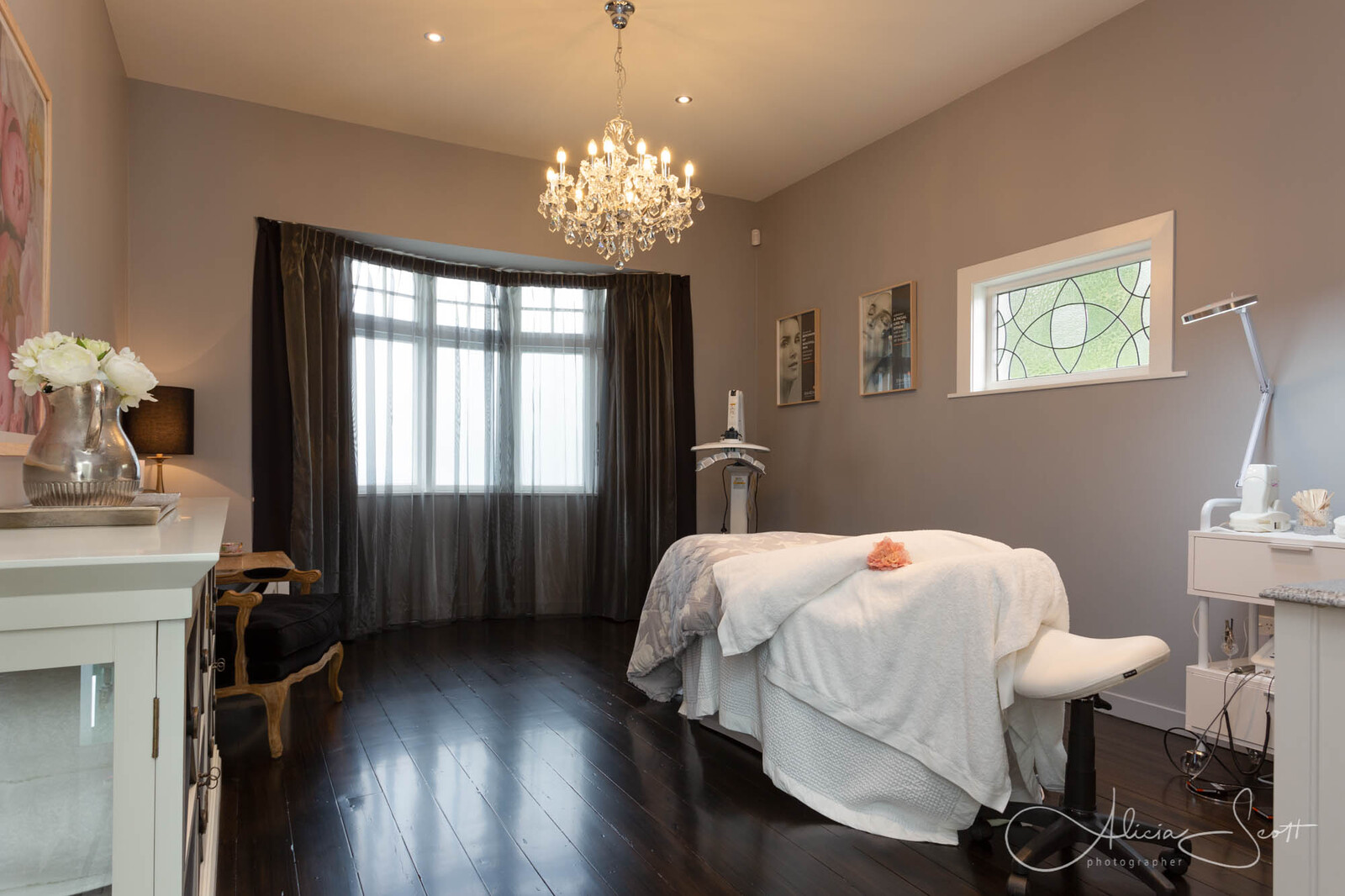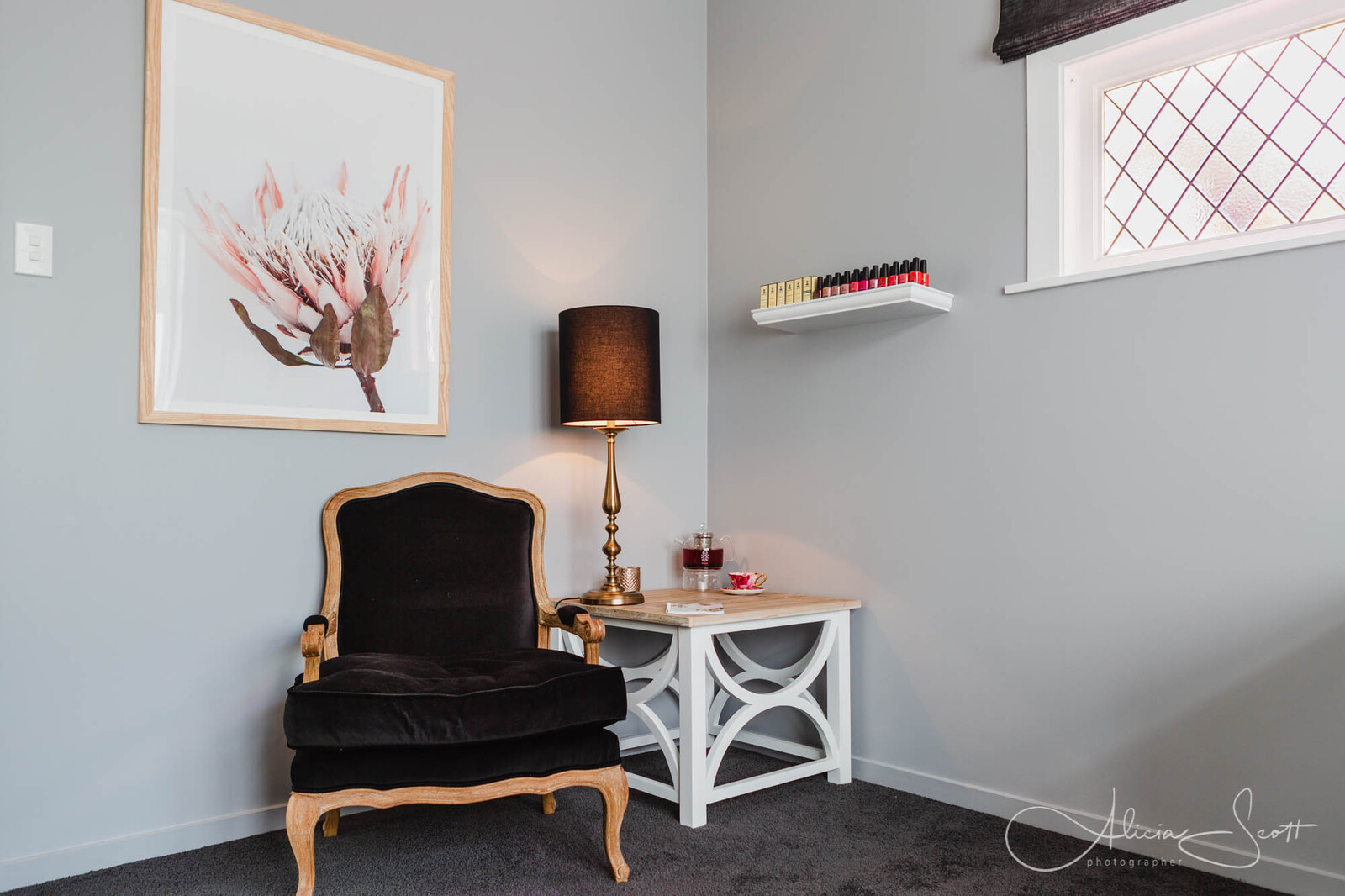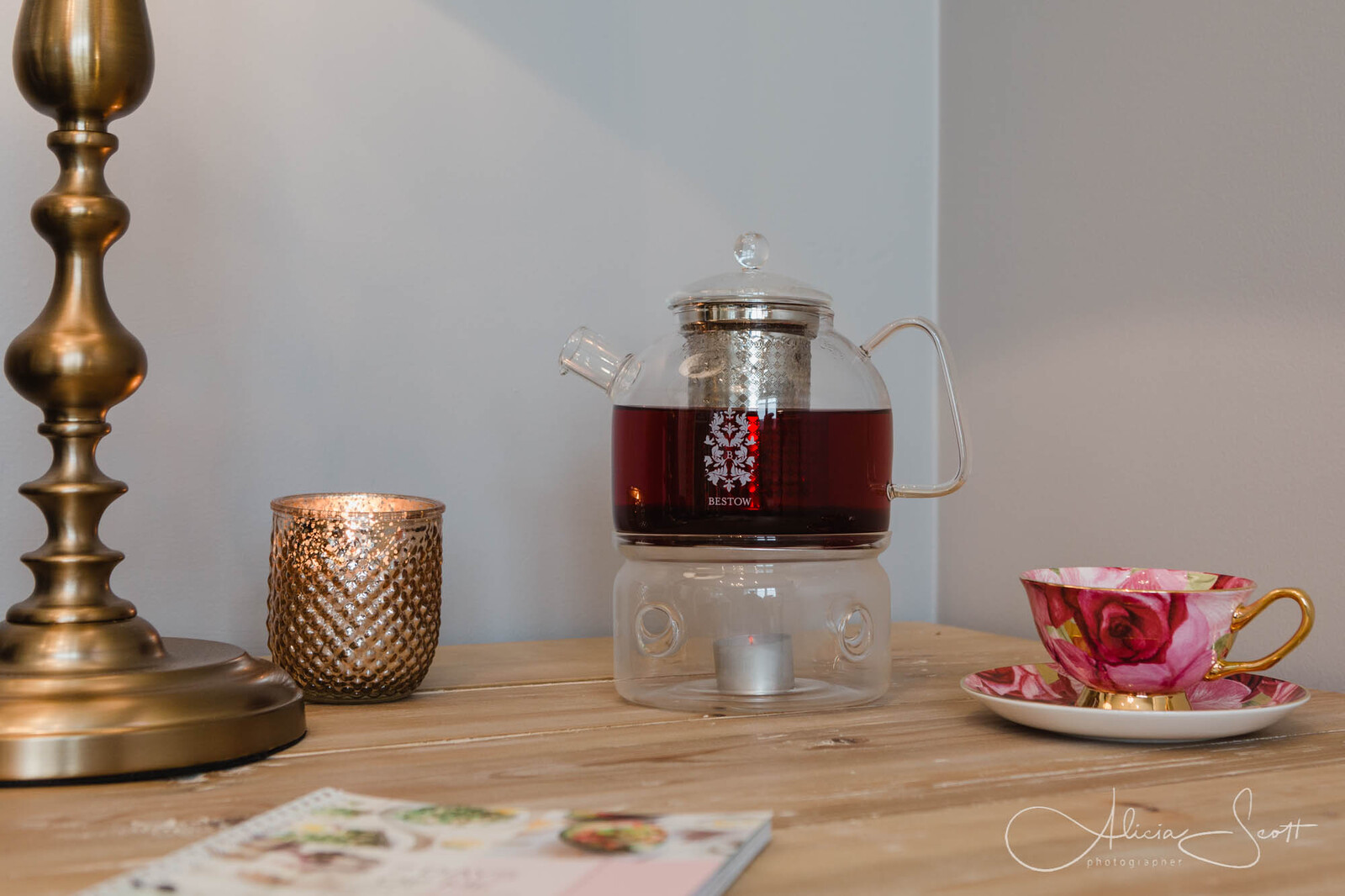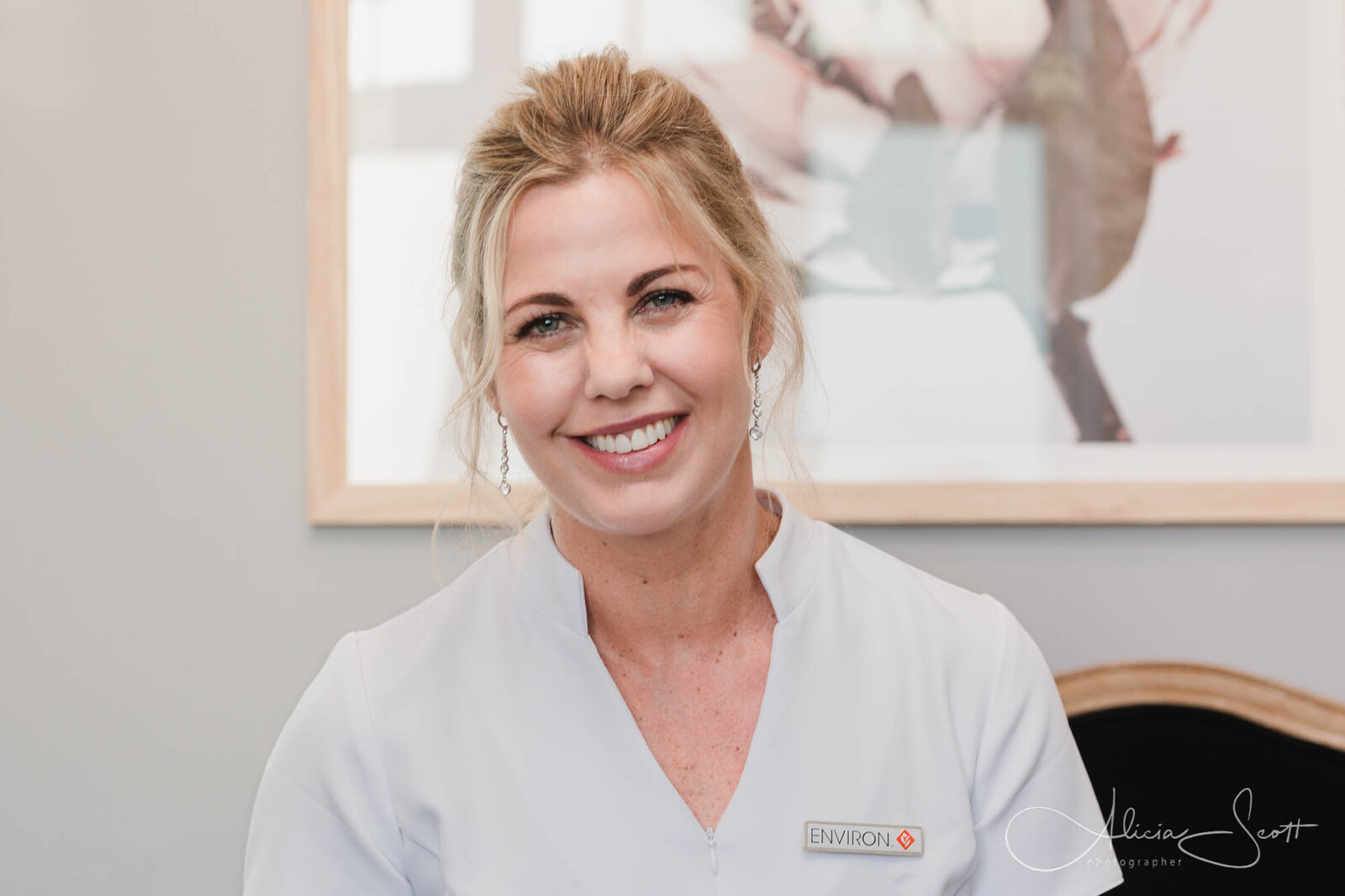 Feel free to check out some of my other business-in-action and commercial images.