Combined Cat and Dog Photo Session ~ Hooksey and Gurle:
I was really pleased to photograph these two beautiful rescue pets, who are now living happily together. Gurle is an adorable pit bull cross, and her kitty friend is gorgeous ginger Hooksey. Hooksey had been unwell, but was fortunately feeling better on the day of this combined cat and dog photo session.
One unique thing about Hooksey is that he loves the hairdryer! So whenever Gurle is blow dried after one of her baths, Hooksey comes running to get the warm air …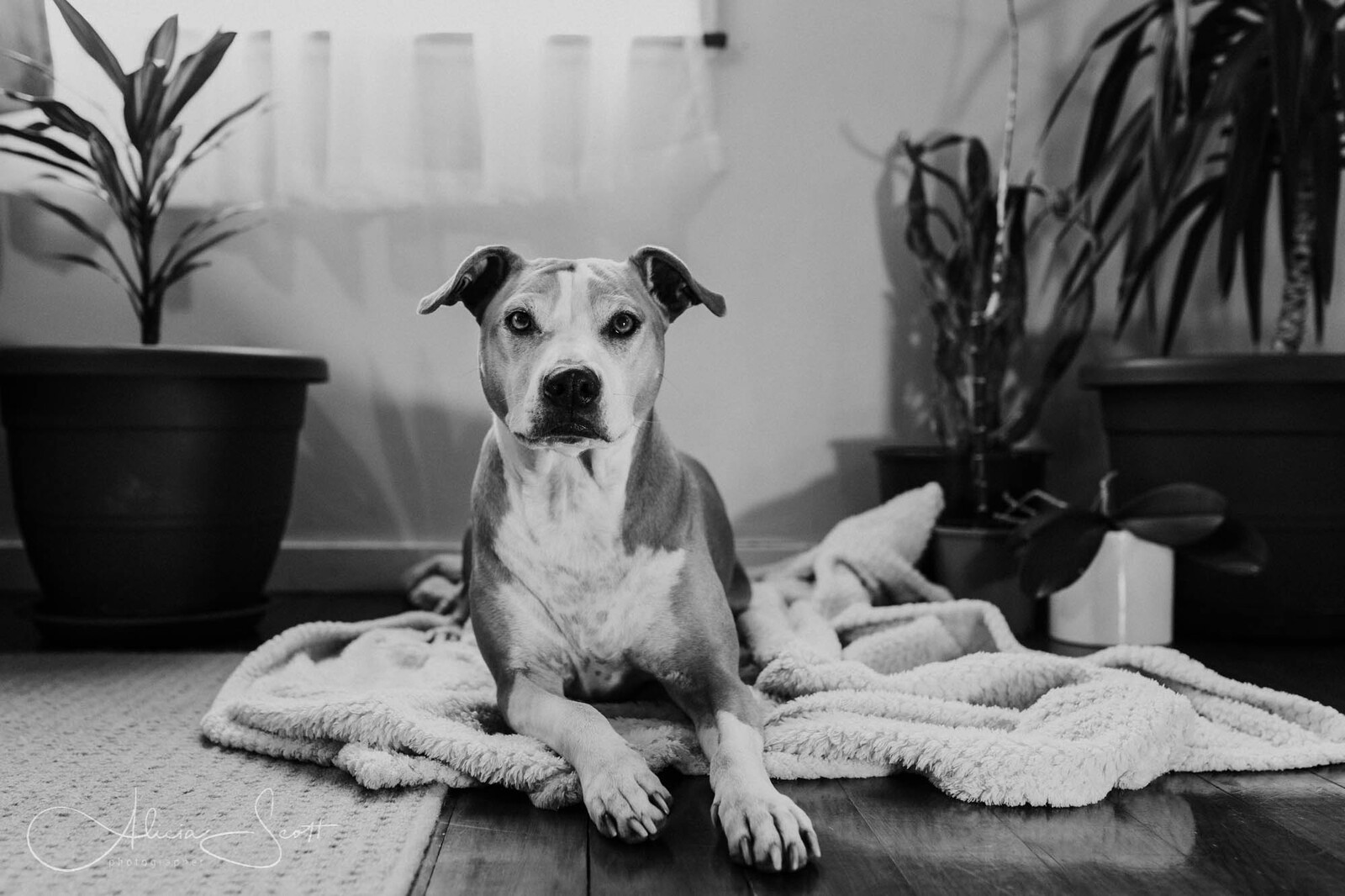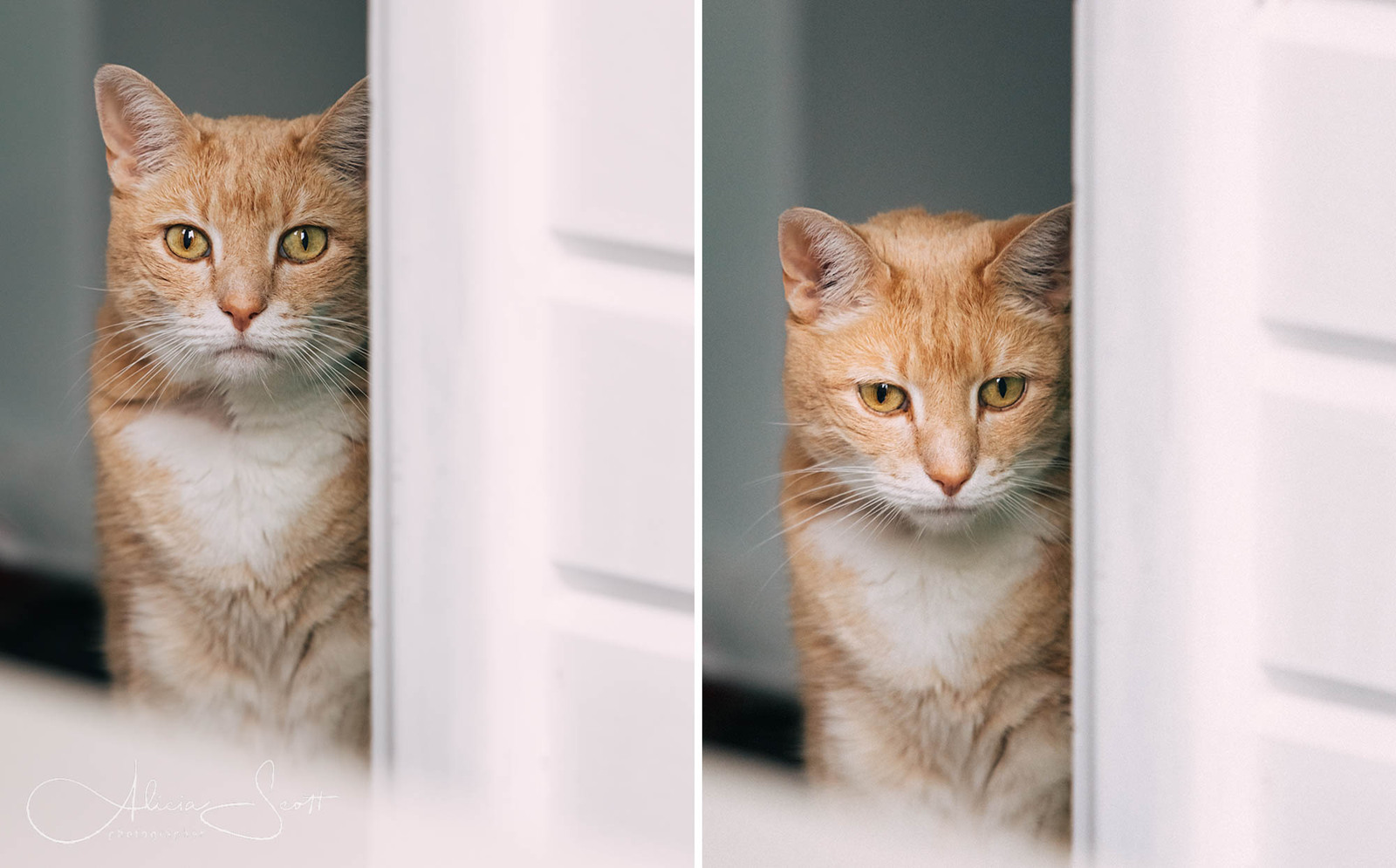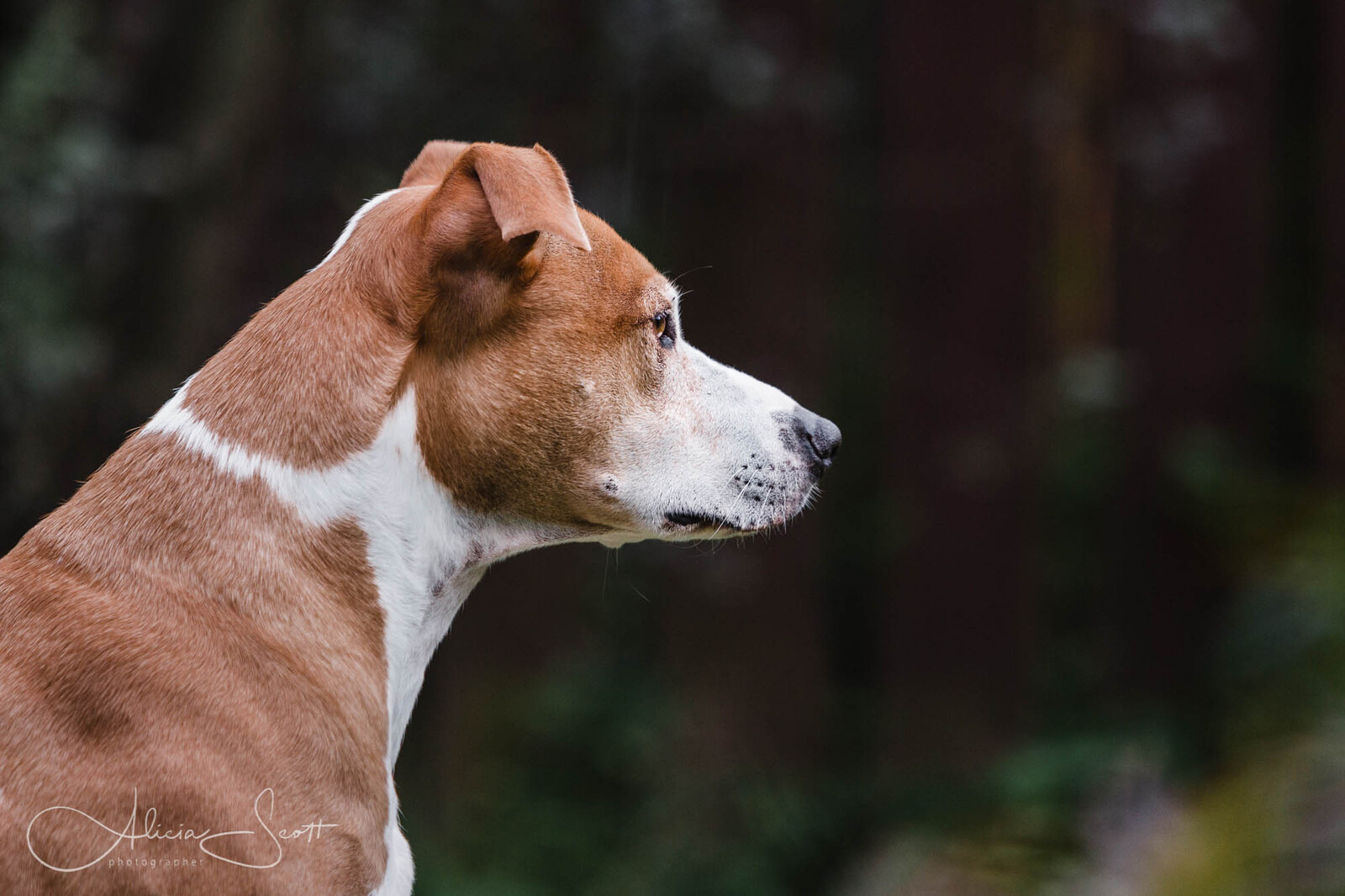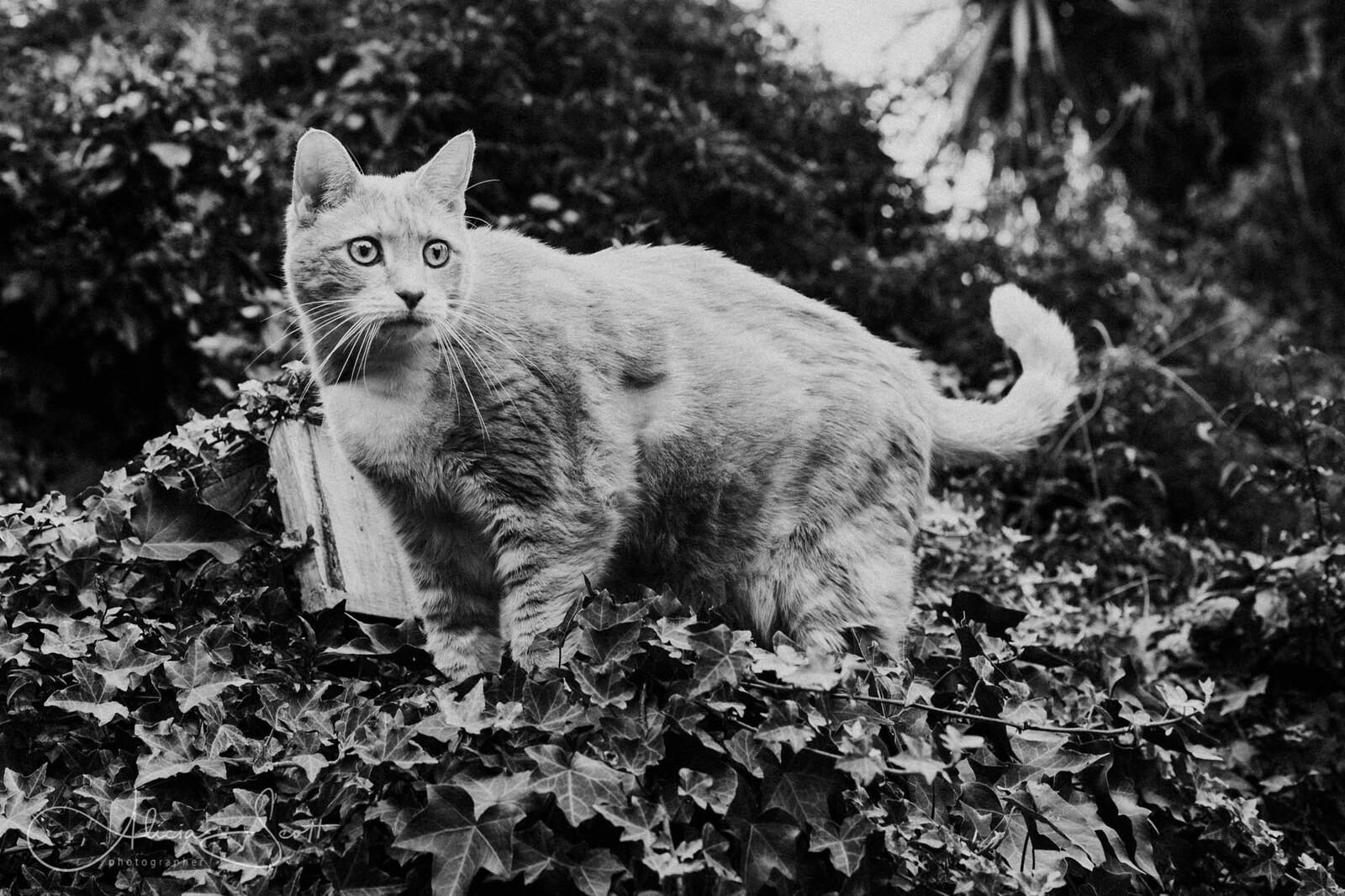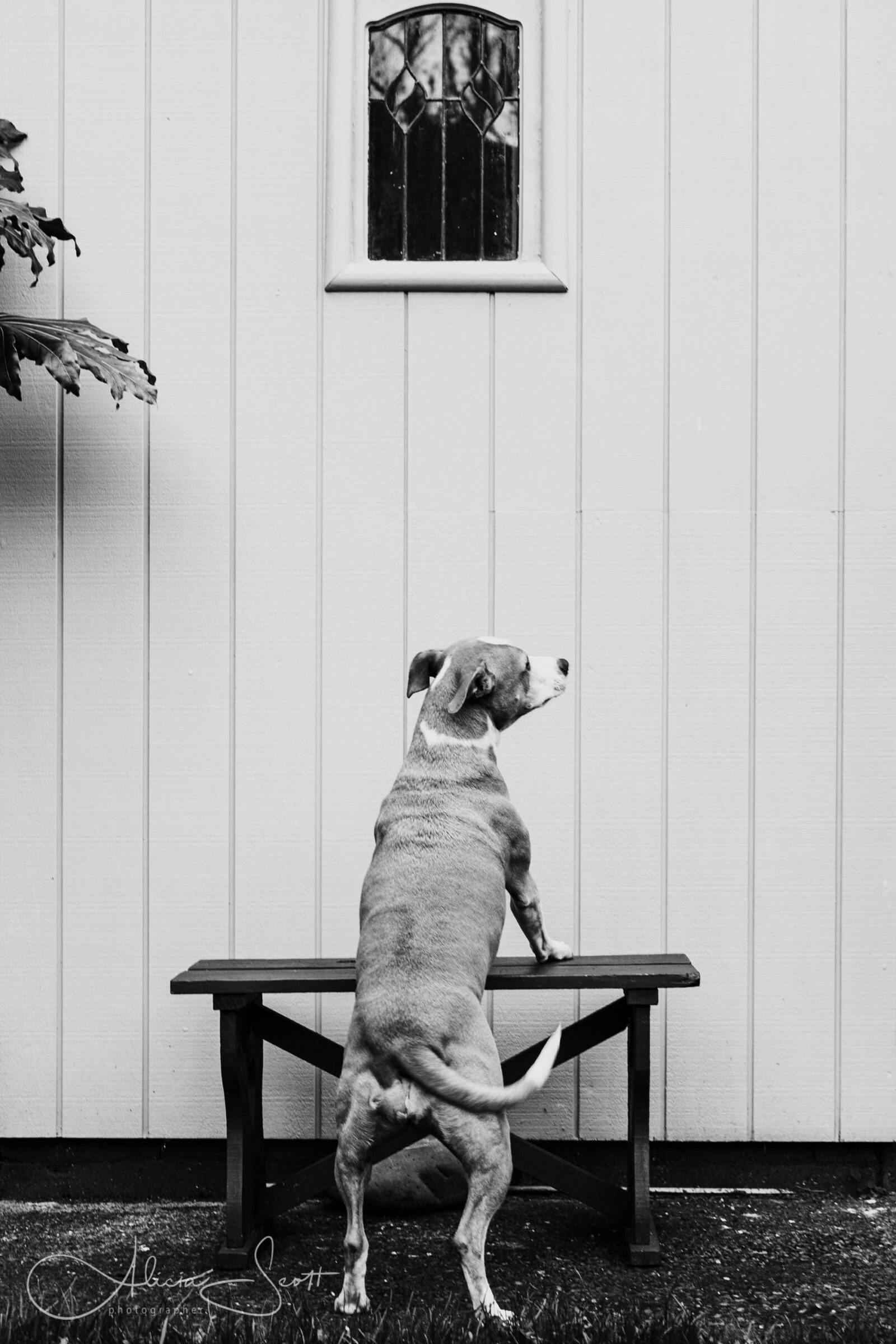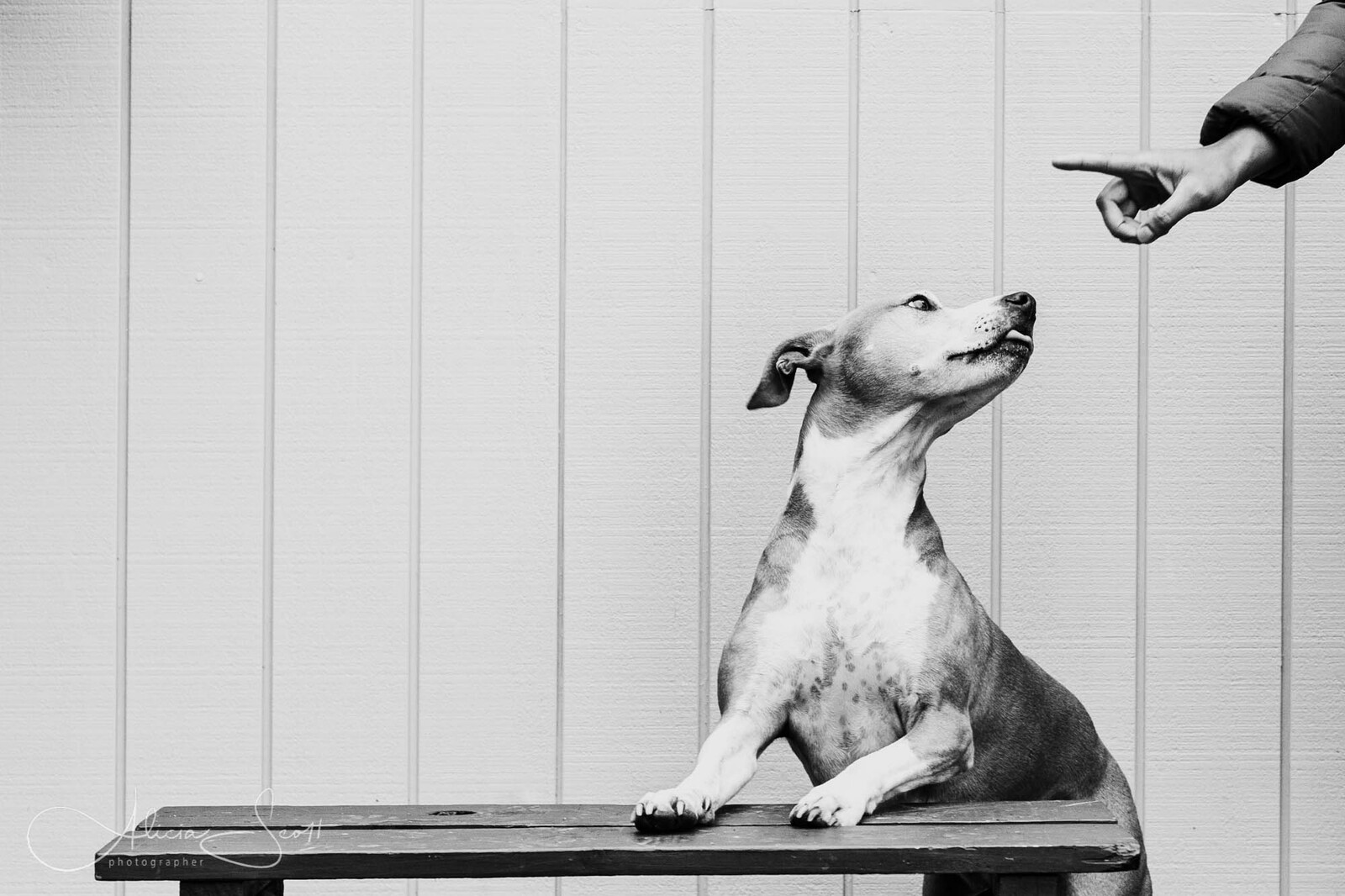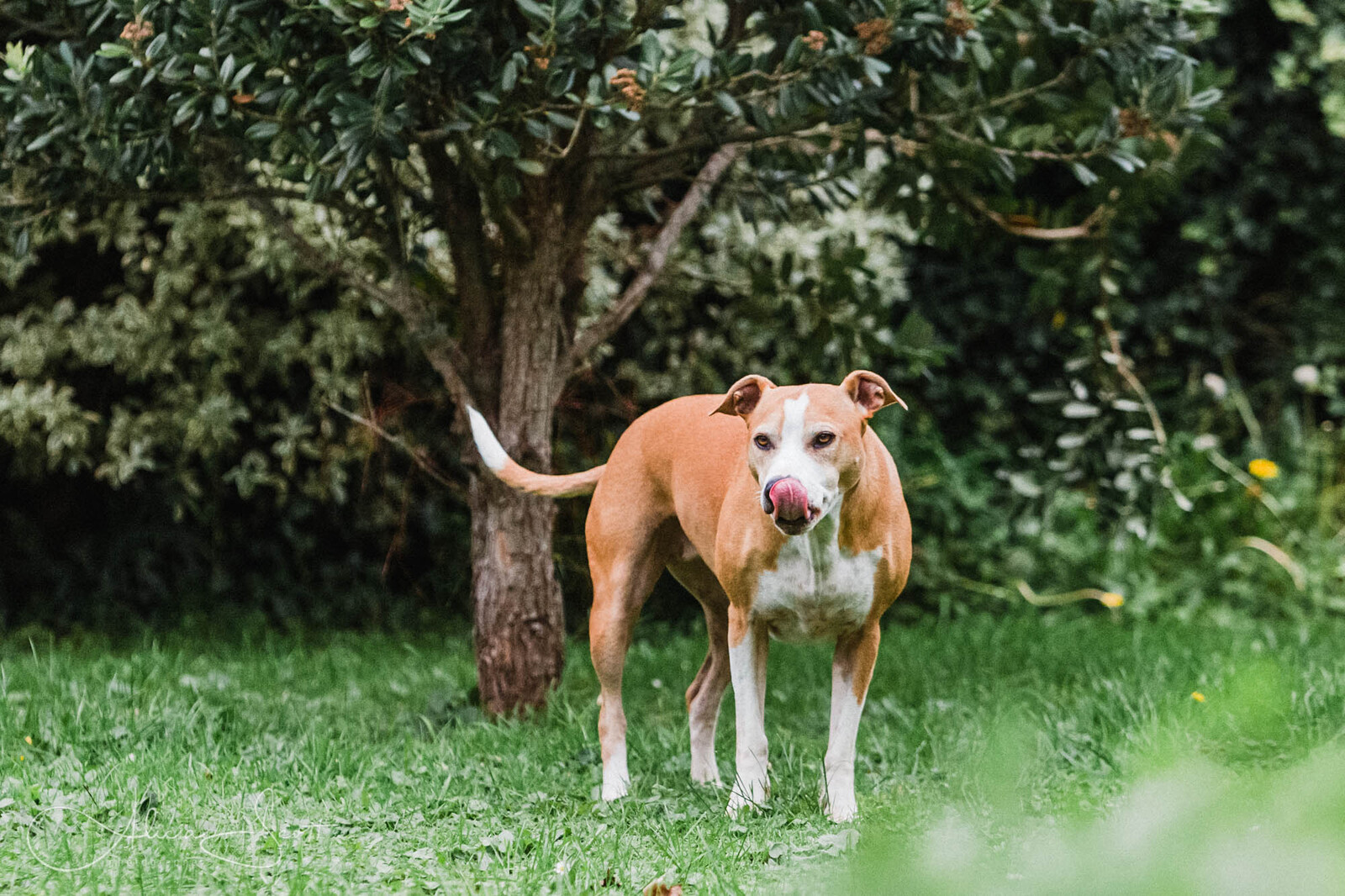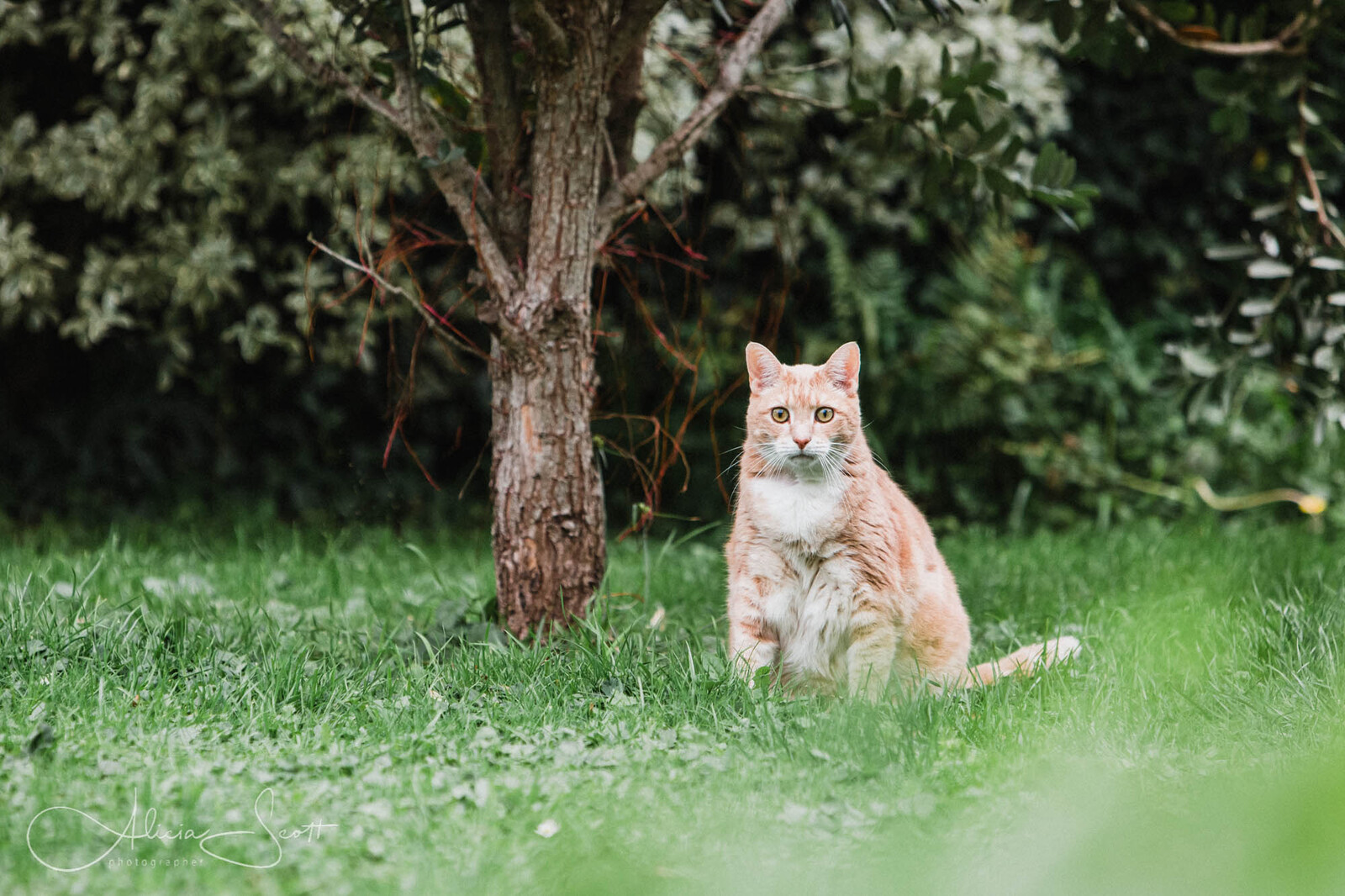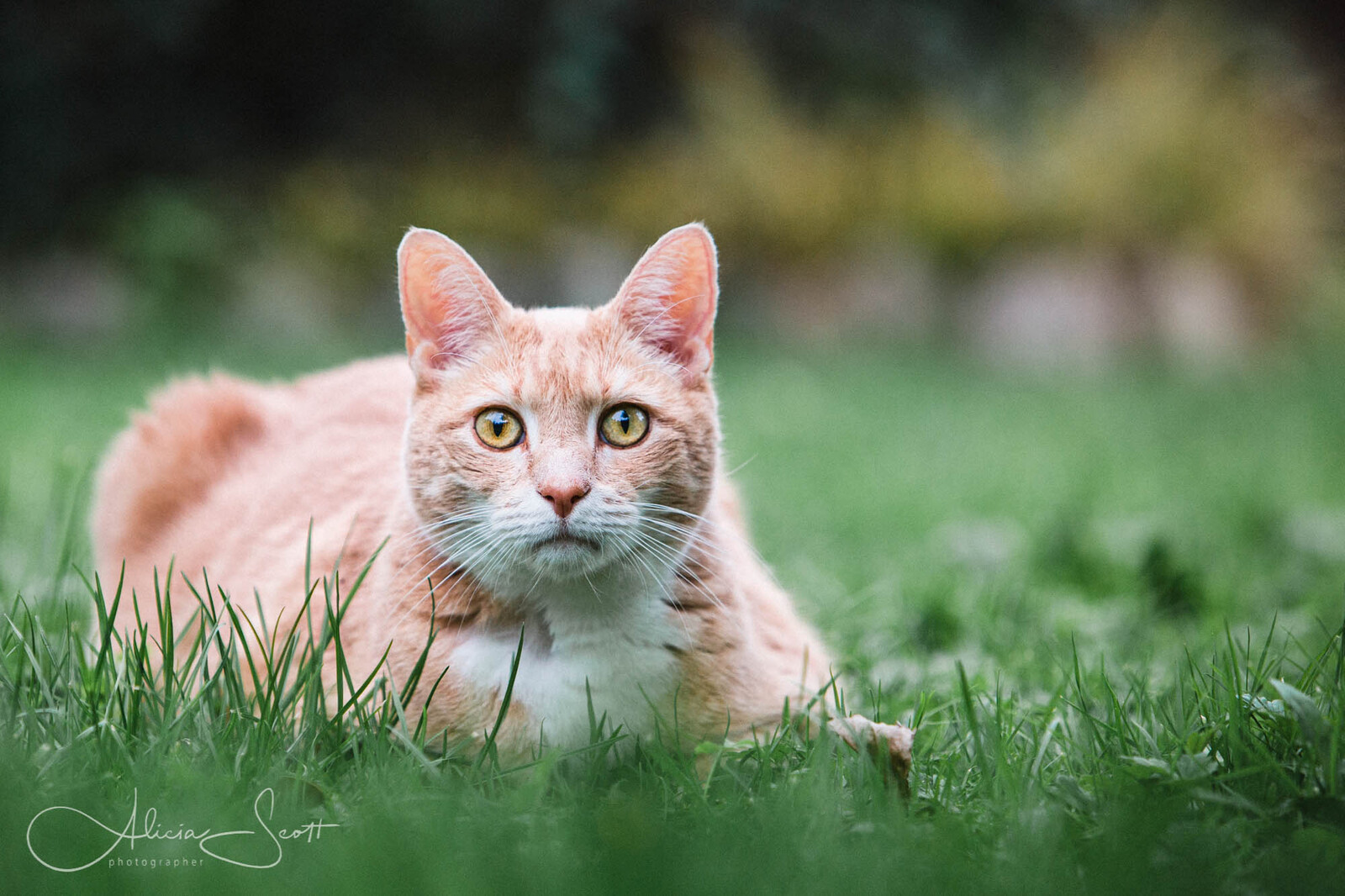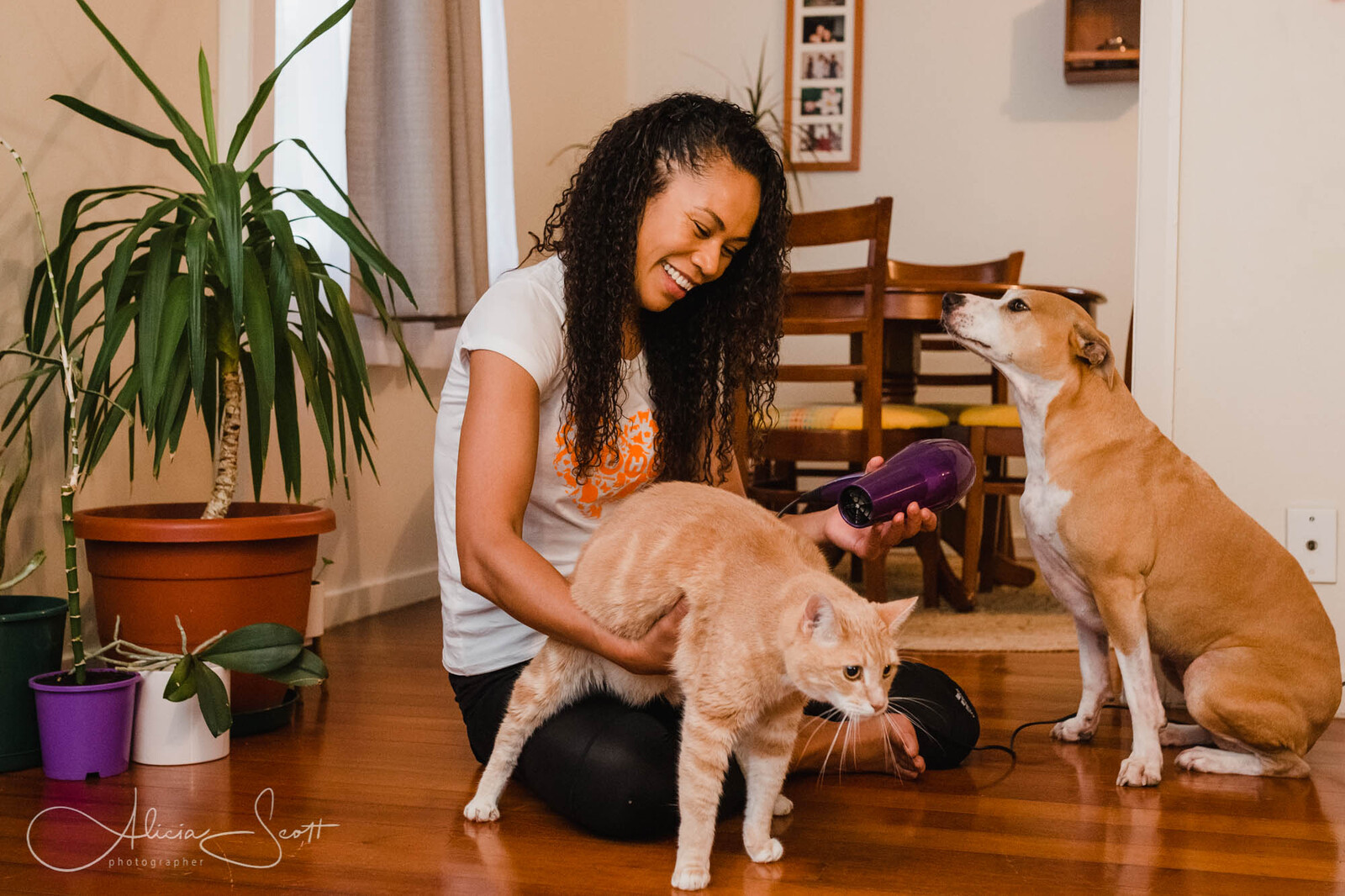 You can find images of other gorgeous doggies and moggies on my
pet photography
 page.